Showing 3571-3600 of 9,041 entries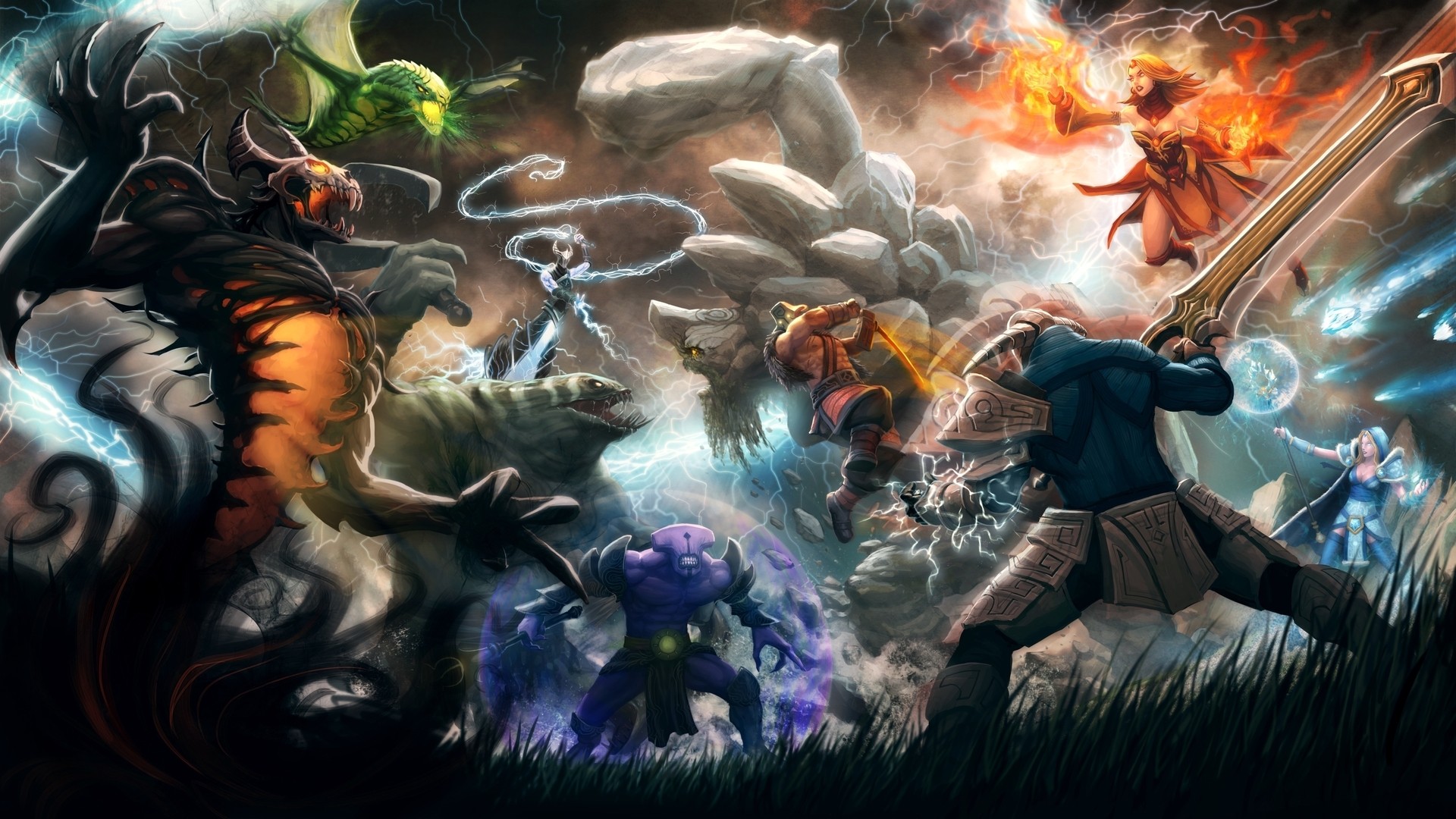 best of the best
Collection by
@London Slacker
желаемое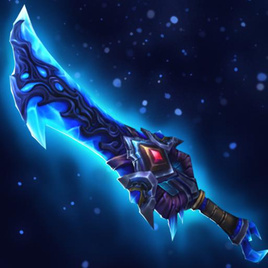 arbiter_Broken
Collection by
Heisenberg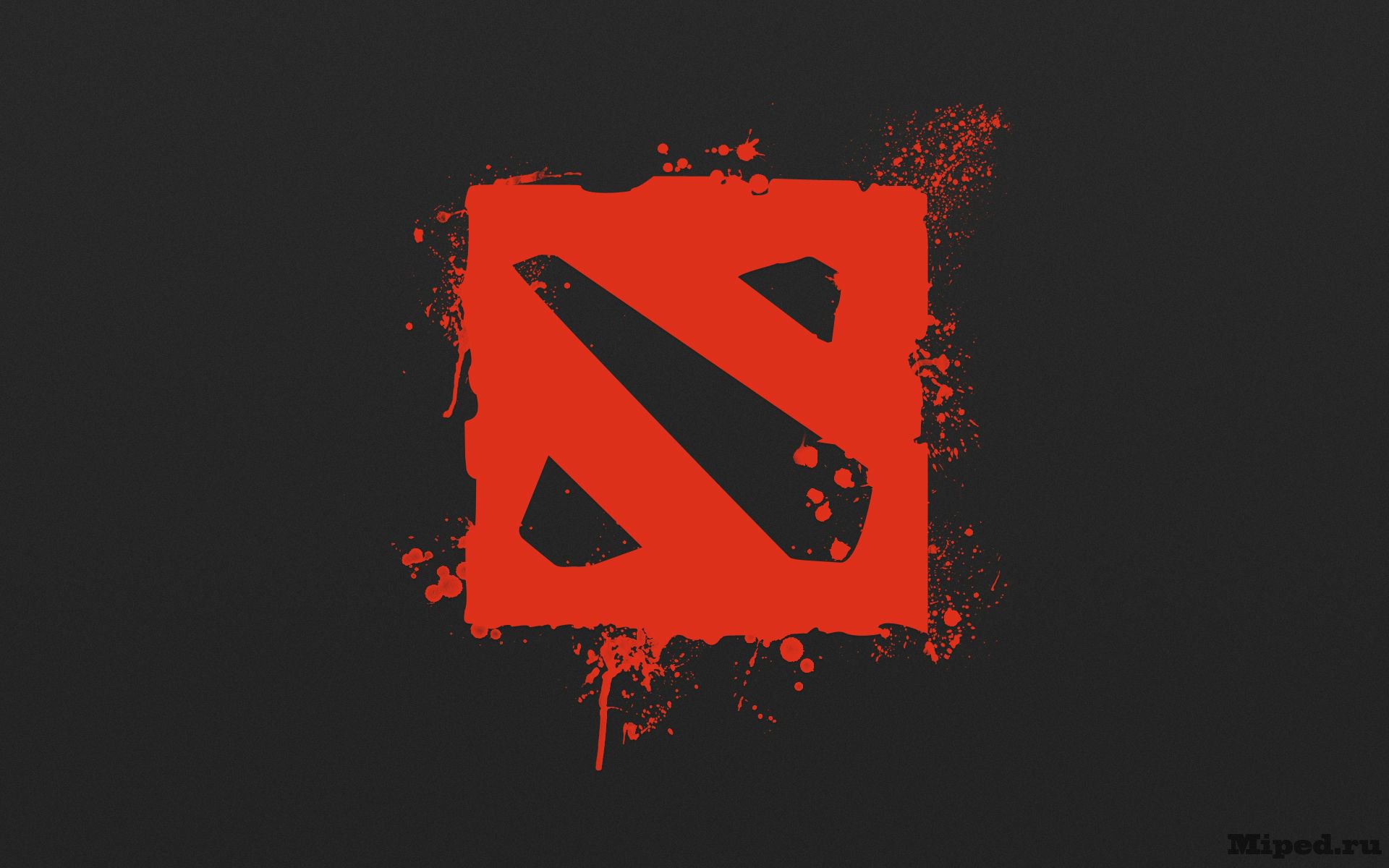 Только лучшее!
Collection by
ﭢSKITTLES☆
Собираю из Мастерской только самое лучшее!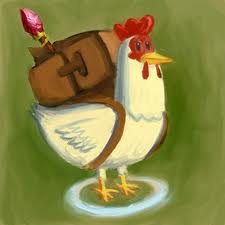 haha
Collection by
CuDiePie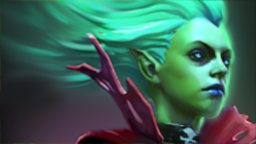 Krobelus fashion
Collection by
Dark Eagle
Contains all Death Prophet's beautiful or released sets and items.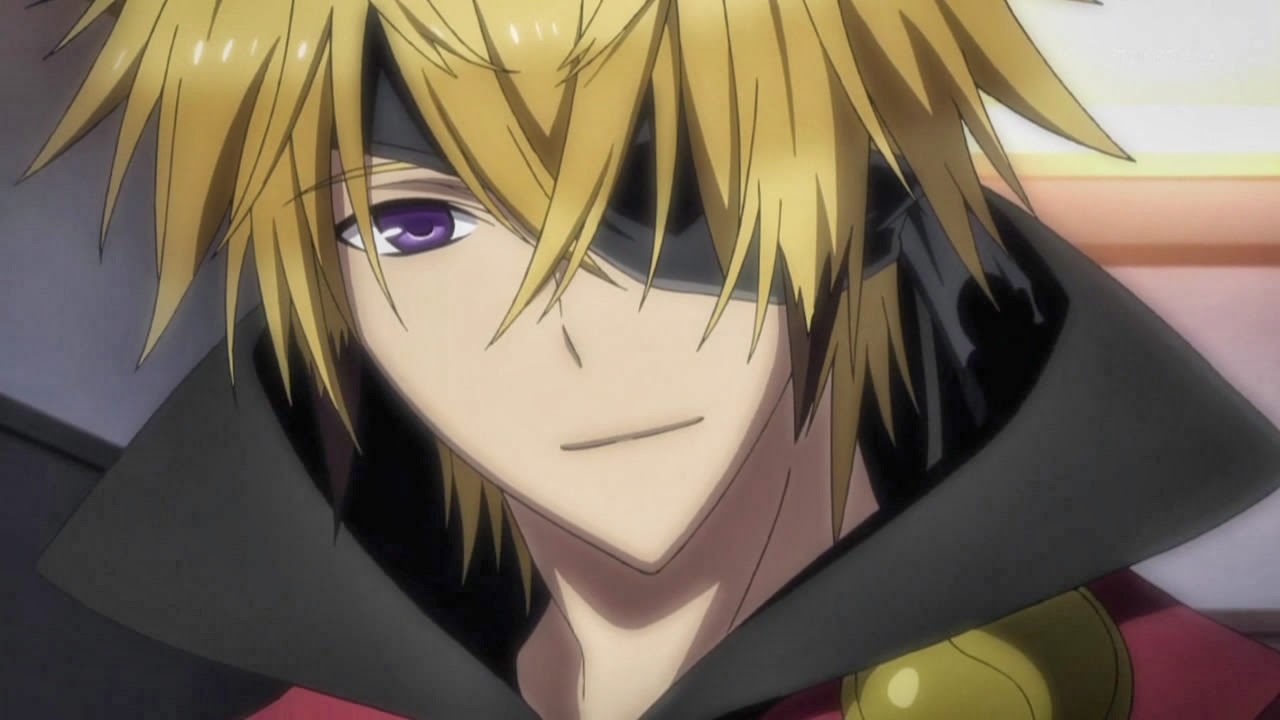 Flare
Collection by
♨☭".Spark."☭♨
Actually, this workshop collections were my favorites. These artworks were owned by their rightful owners. I added this work because i like them to be launch as cosmetic items on the Dota 2 main client. That's all, thanks...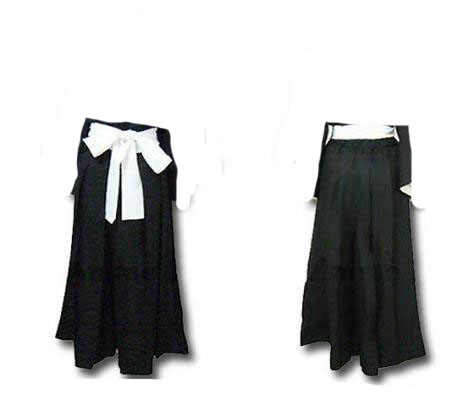 shinigami pants for juggernaut
Collection by
Dino Charge
pants for juggernaut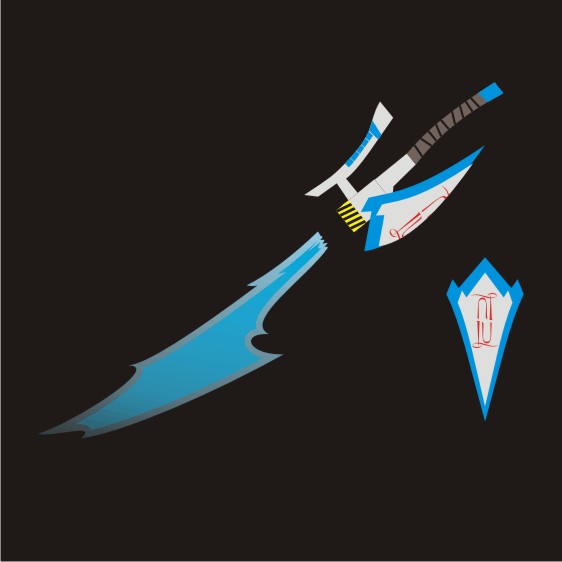 L'Grand-Legendary Saber Weapon
Collection by
i can take chocolate
I made this kind weapon just like Star Wars or Gundam (I dont know what exactly name of that kind weapon, so give "saber", hope it's right) because I want unique one, not only from the shape, But I cant make the 3D, so it's just 2D (I hope you can imagin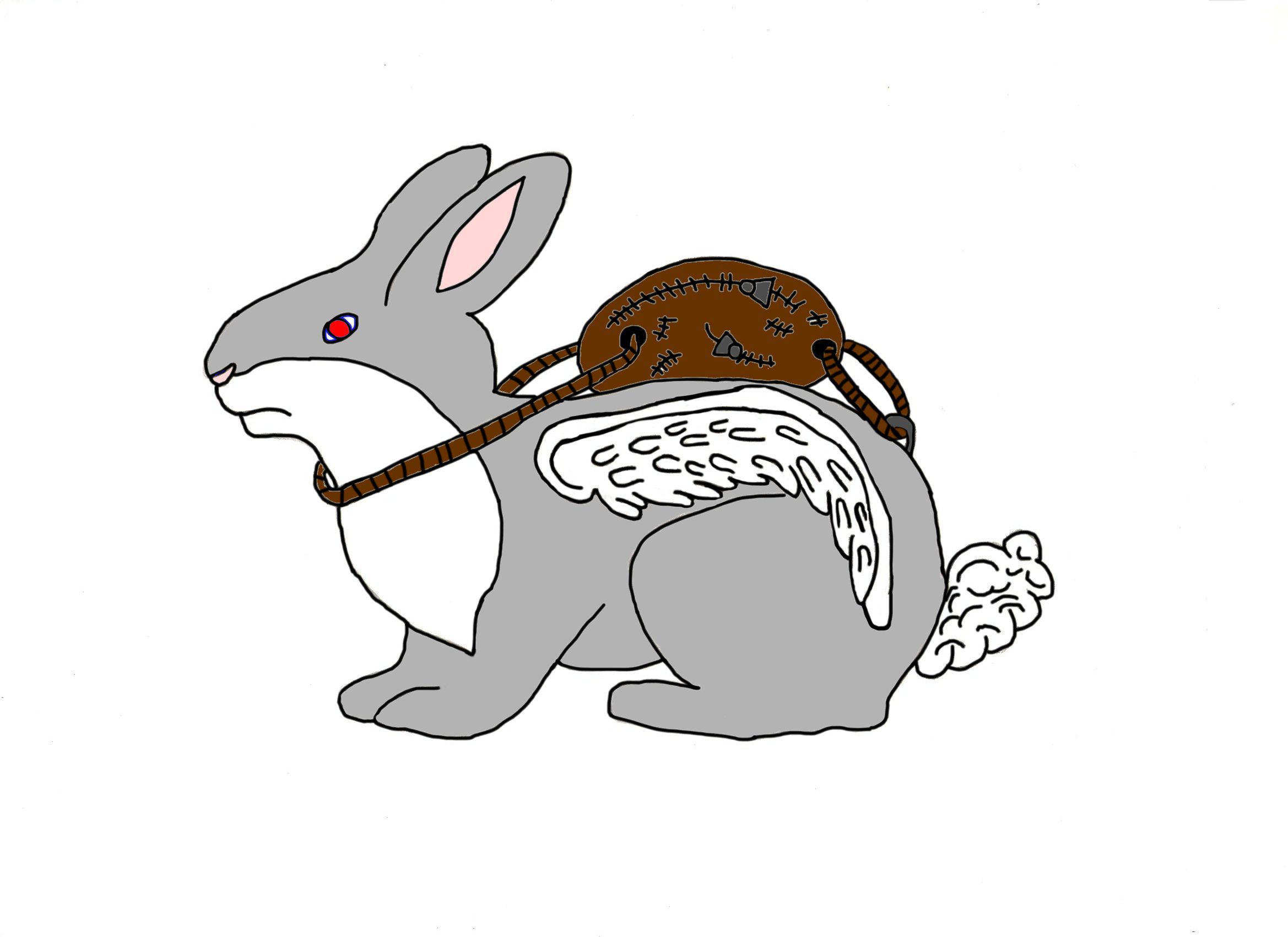 flying rabbit
Collection by
Chuchu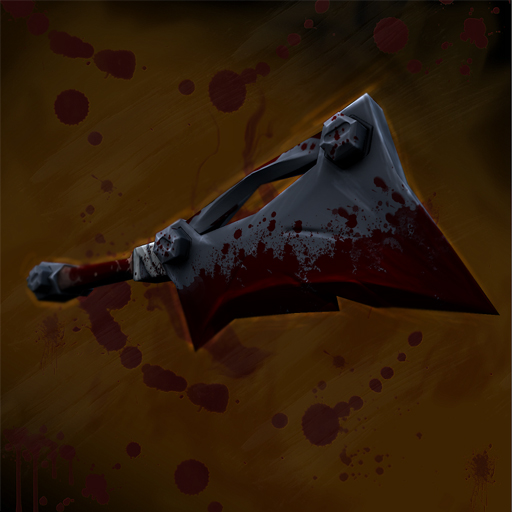 Executioner set
Collection by
luXor
Carnage....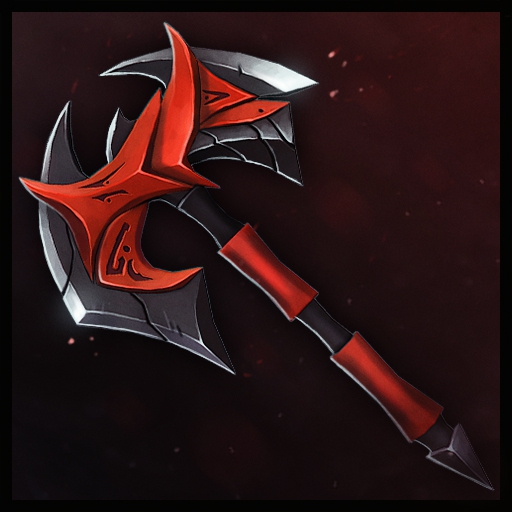 Treasure of the Diligent Artisan and Cloven World
Collection by
Cyborgmatt

Dota 2
Collection by
Acid X Makaido[FR] et [EN]
Voici ma collection d objet Dota 2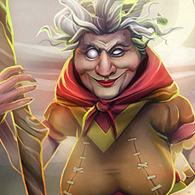 Treasure of the Rotted Gallows
Collection by
Cyborgmatt
2spooky4me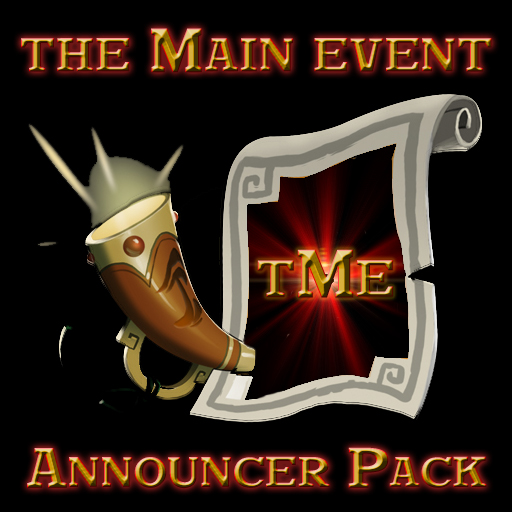 "The Main Event" Announcer & Kill Streak Pack
Collection by
The Craptain
"The Main Event" Announcer and Kill Streak Pack looks to bring a Prize Fight atmosphere for your DotA games! The Main Event announcer calls the match with a style blending some MMA with a little Pro Wrestling Pay Per View, sharing every high and low in you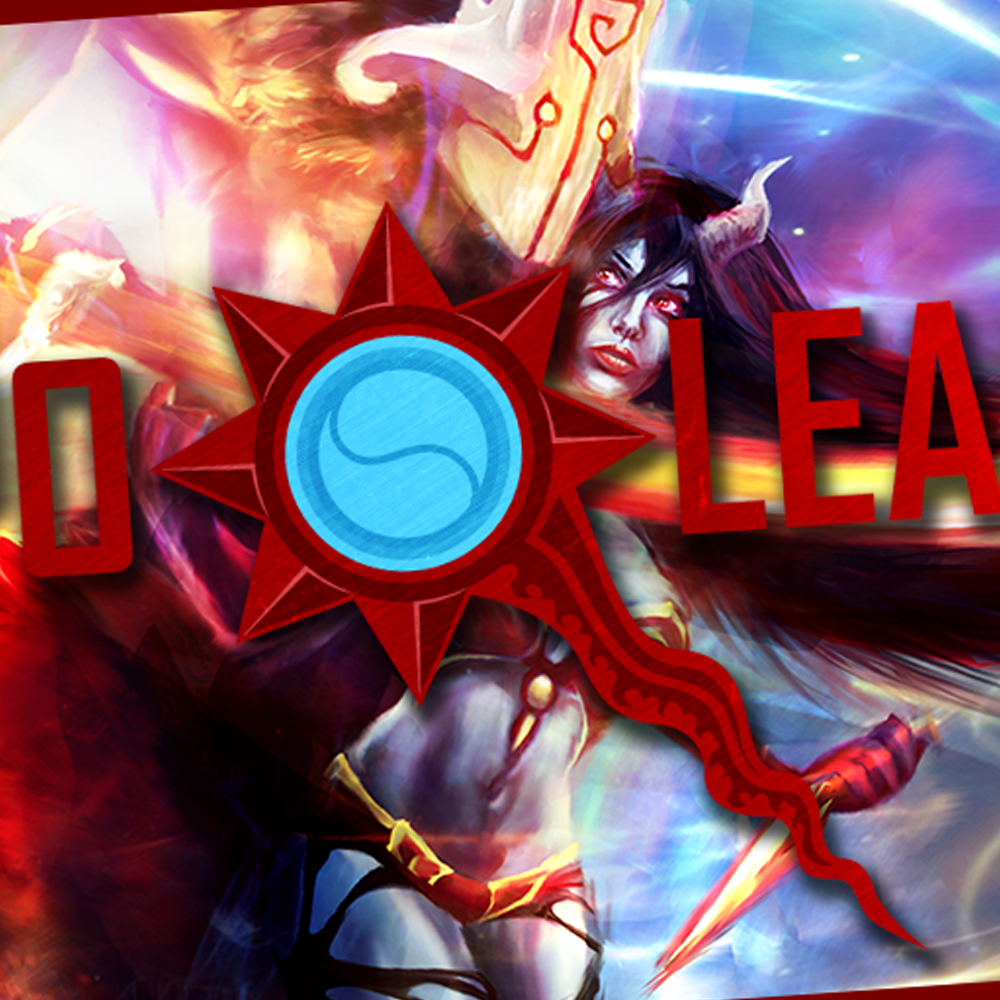 Билеты на турниры Capo League!
Collection by
Capo | capolg.com
Коллекция билетов Капо Лиги!


Коллекция героев
Collection by
MR.TeCHies
Продукты в наборе полный комплект:)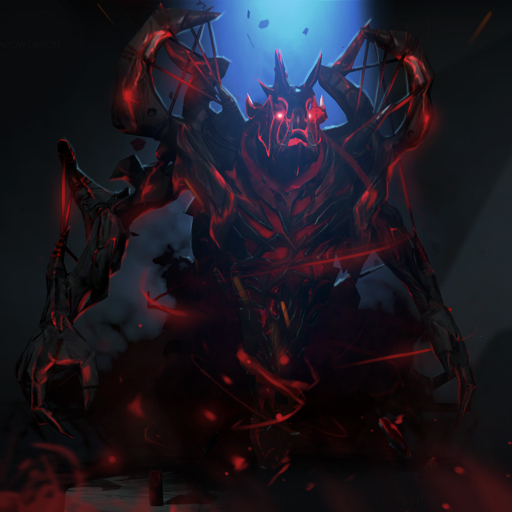 Tormented Soul Collector
Collection by
goose
Through the ages of collecting souls the Fiend quickly learned that the tormented ones hiding in the shadows to be the most powerful.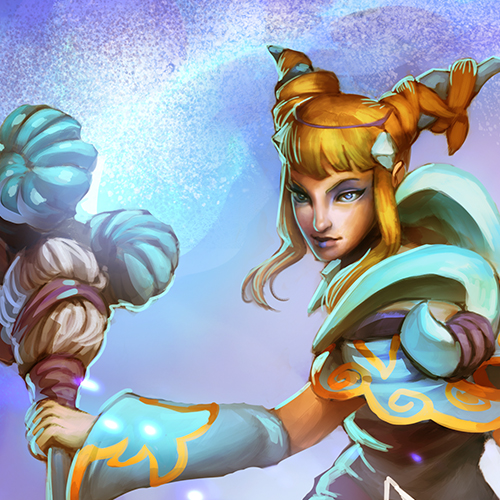 Robe of Yanshan Maiden
Collection by
FR E SH AVOCA DO
Collection of Set items for Spring 2015 event!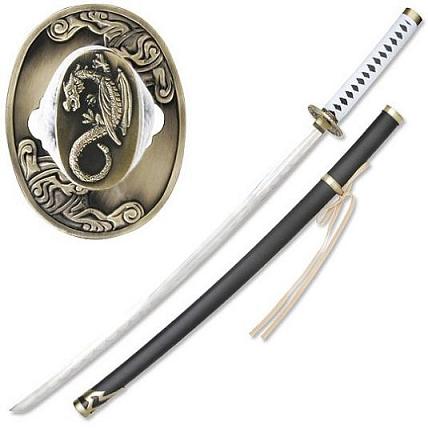 Used items
Collection by
Saga
its been used by a fine warrior named Vergil ,Now it is used for killing and for vendetta on your enemies that killed you,it unleashes god like powers to fulfill what is needed.

Pudge
Collection by
malchoon
Это коллекция только для пуджа. Может быть я конечно, я буду добавлять для других героев, но наврятли.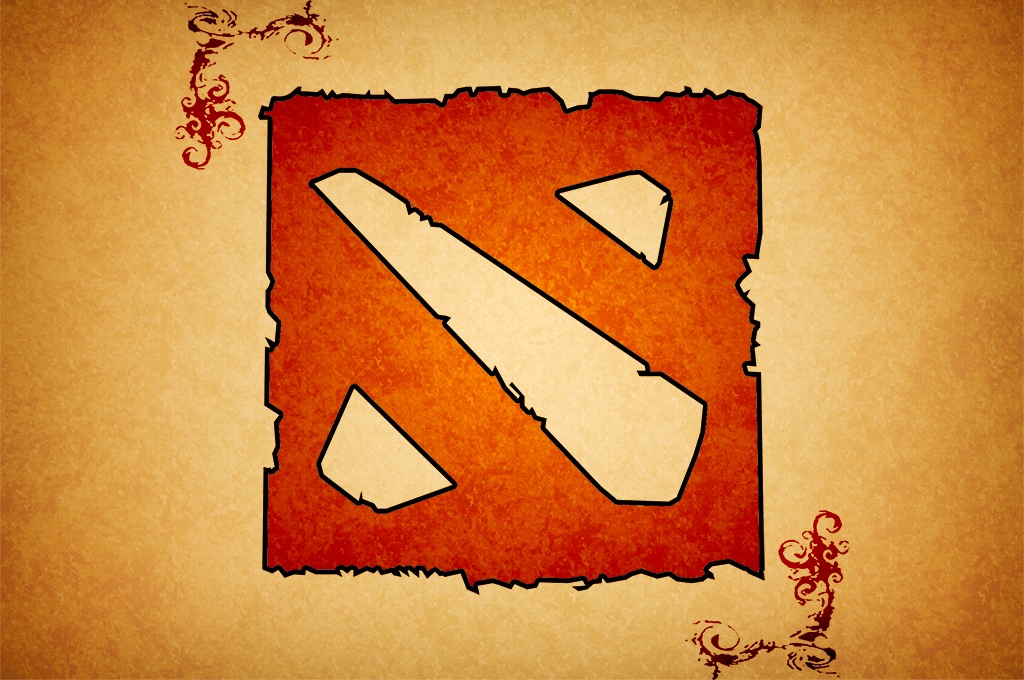 Dragon HUDs
Collection by
Drone
Dragon HUD collection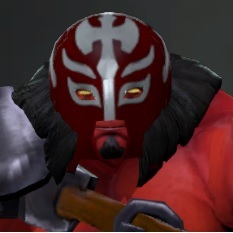 OneManArmy Wrestler
Collection by
Stockhausen-Syndrom
Big! Bigger! AXE! This OneManArmy wrestles everyone to the ground - yes, even Chuck Norris! I SAID GOOD DAY SIR!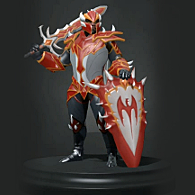 Armor of Dragon Thorns
Collection by
Devi
Armor for this knight

The Rekindled Flame
Collection by
Spudnik
With spring's arrival, the dormant fire blooms anew.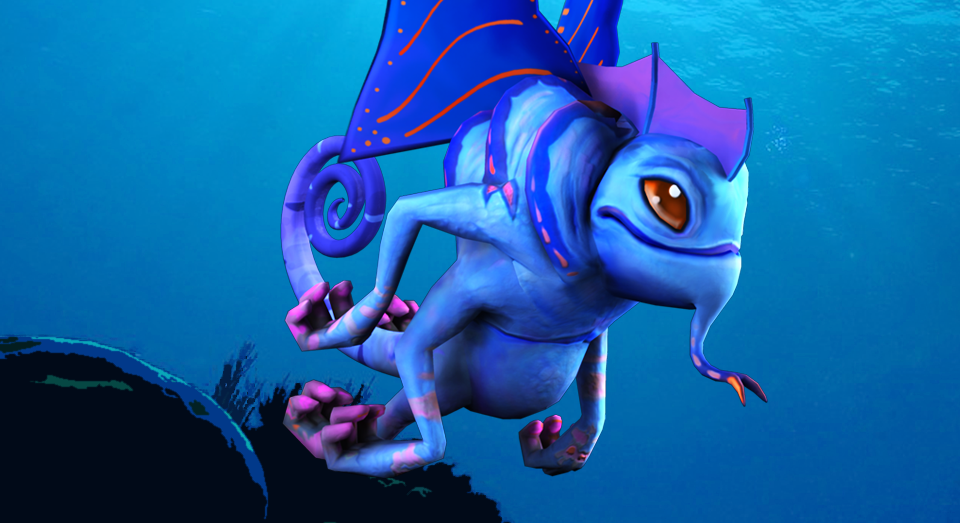 Tidal Puck
Collection by
ElectroMonsta
Hey everyone! This is my first set I have ever made! I submitted earlier this year, but I have redone some of the items this time around. I hope you enjoy it!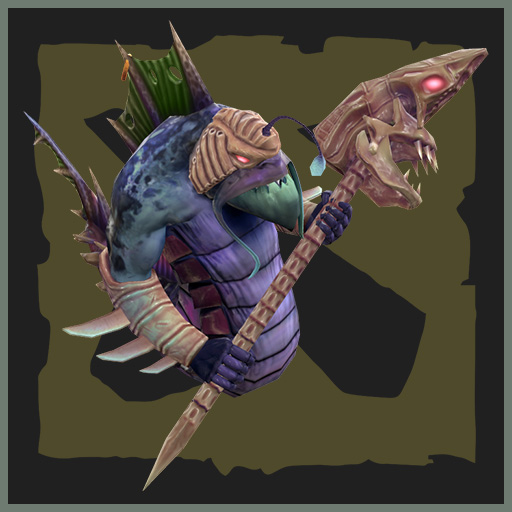 Megalodon_Set
Collection by
DT7
Hi everyone! It's my first set for dota 2 "steam workshop". 19.06.15 Bug Fix / Remake Helm

Thuderstorm Amethyst
Collection by
Уuri
Thuderstorm Amethist set for 64Quarter. Contains 3 cosmetic items, custom ability icons and loadscreen.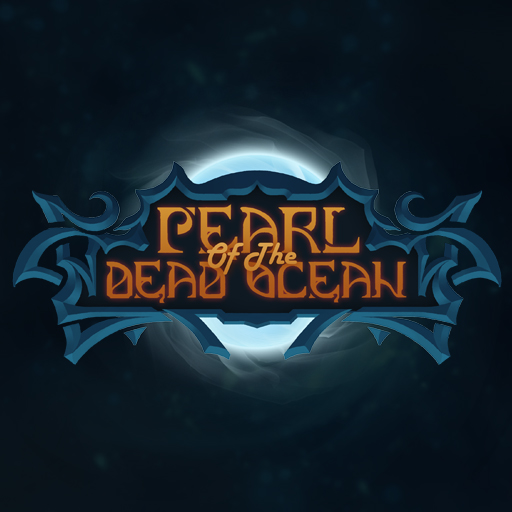 Pearl of the Dead Ocean
Collection by
Sumers
Pearl of the Dead Ocean - Naga Siren armor set you can follow me on twitter.com/Sumers_Workshop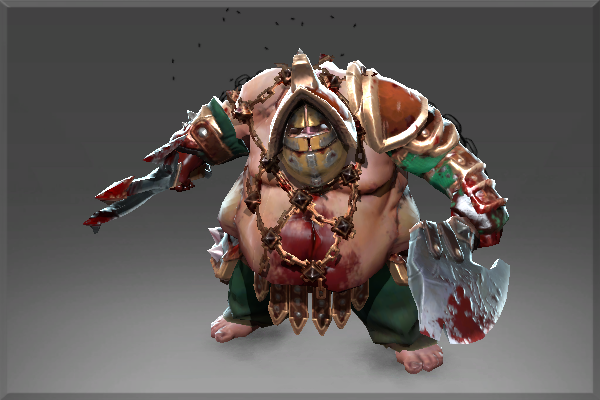 God of black power
Collection by
PrOMisE-
the God of black power set is have good hook rate please and share ;)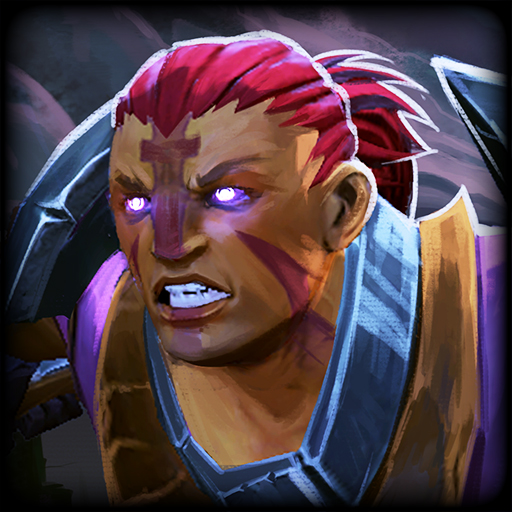 Darkstalker
Collection by
Nikey
New set for Anti-Mage! We hope you like it!