Showing 3571-3600 of 9,660 entries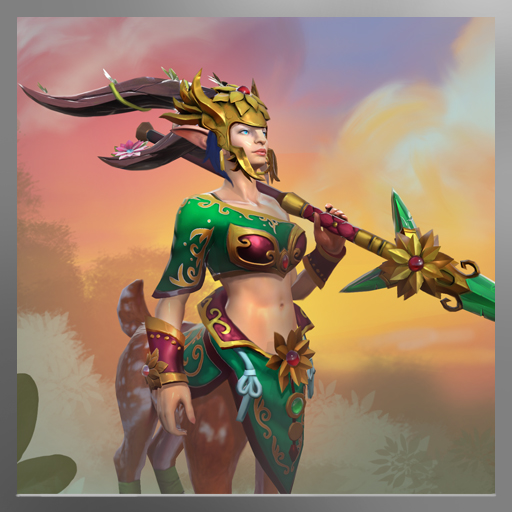 Garments of the Spring Guardian
Collection by
.nullf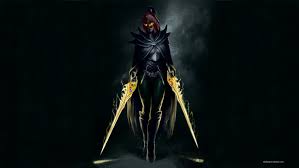 New and Cool
Collection by
Snow™

Skeleton King Sets
Collection by
Lucky_Shooter
We need more items like these on the DoTA 2 store!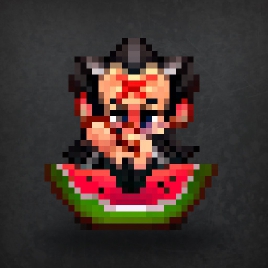 The Summit 3 Emoticons
Collection by
BeyondtheSummit
A bundle of emoticons for the Summit 3!

Ol' Wooldies Craftings
Collection by
Zer0KelviN - CryomanceR シ
Crafted from Meskat wood, even though extinct it doesn't look a day older since the day it was crafted.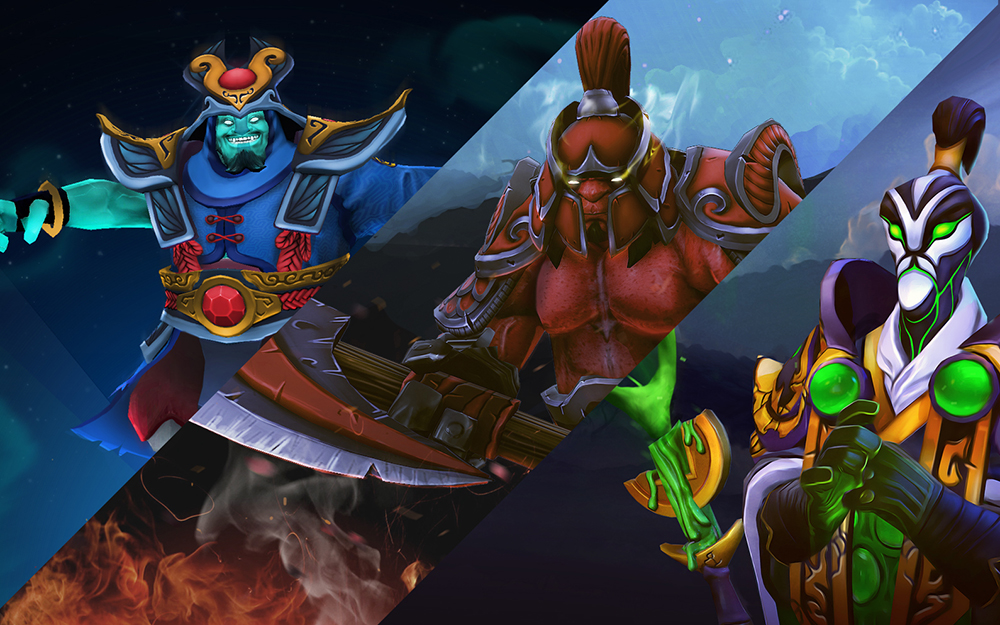 New Bloom 2015
Collection by
Virgl
New Bloom sets made by me :)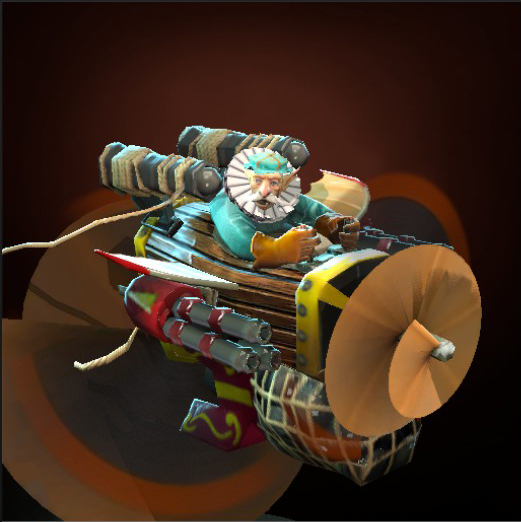 Aurel's Renaissance
Collection by
Dan
A Renaissance/Age of Sail themed set for Gyrocopter! Aurel returned to strike his revenge on the ship that downed and stole his first gyrocopter only to find that someone or something else had beaten him to it. Long gashes in the ship's wrecked carcass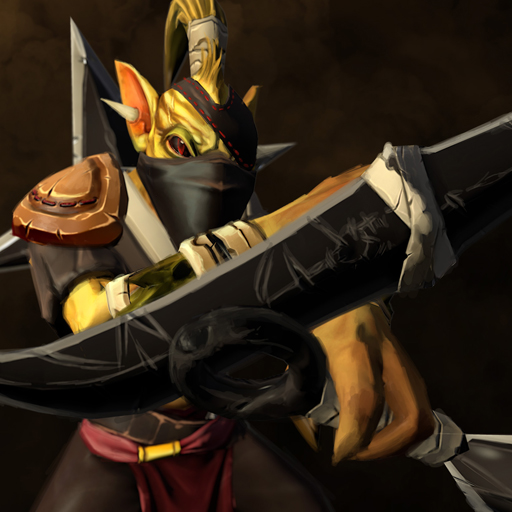 Shinobi Tracker's Garb
Collection by
Snowstorm
A set of Shinobi themed items for Bounty Hunter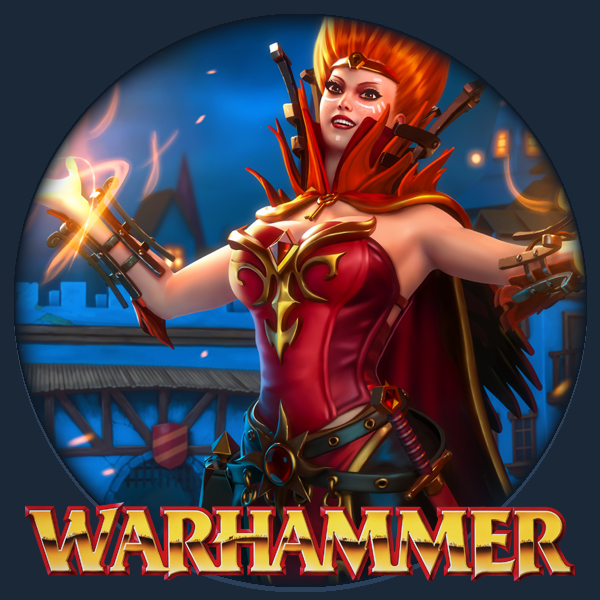 Warhammer Bright Wizard
Collection by
Paproch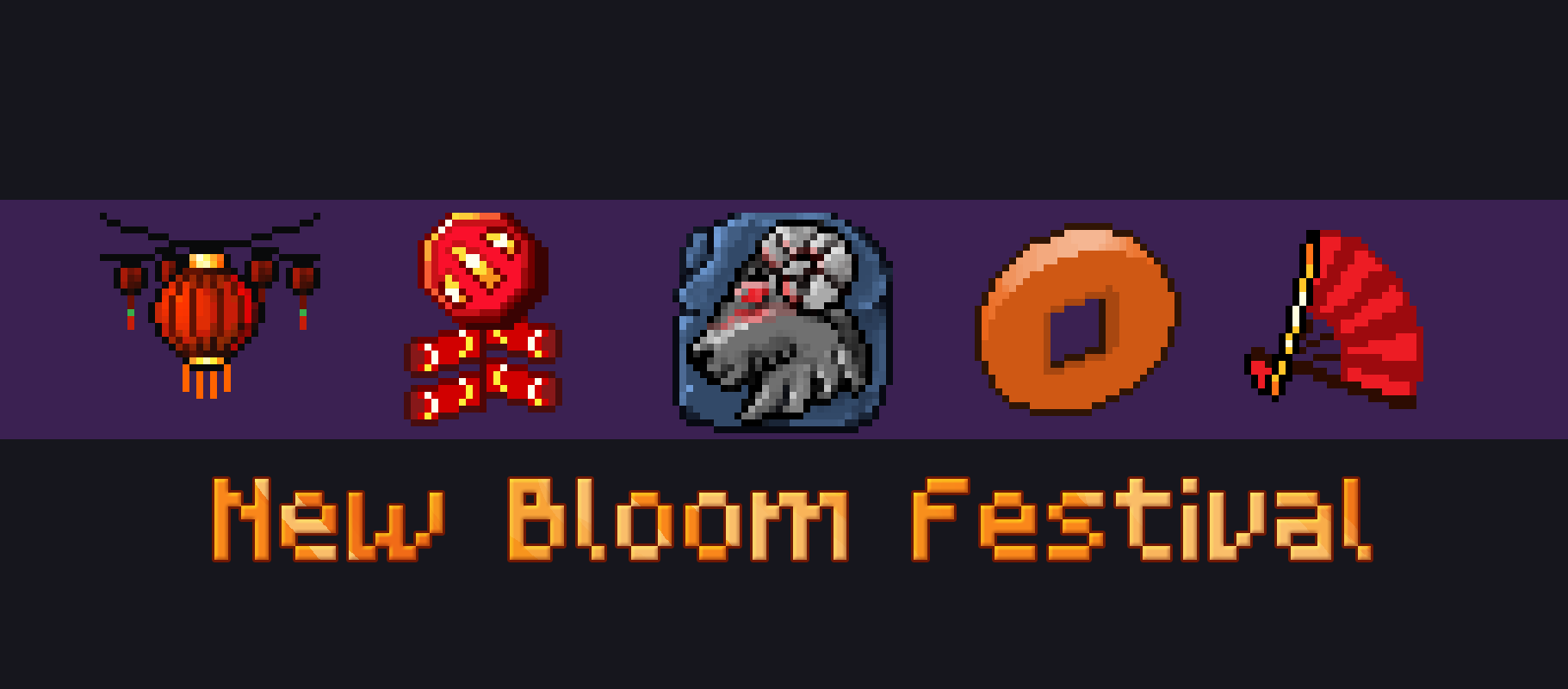 New Bloom Emotes - Celebrate!
Collection by
Grandma Cookiebaker
The New Bloom is a time for celebration! These emotes stand for the festival atmosphere and a wish for an exciting and luck-filled new year!


Dota 2 Sniper items
Collection by
Naylo
Dota 2 Sniper epic loadoutzzzz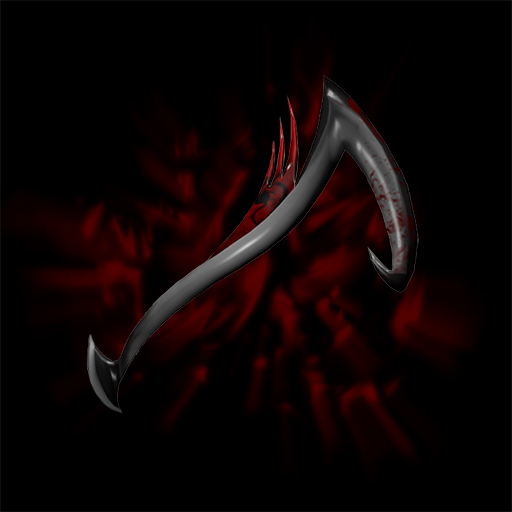 The Ashkalins Last Say
Collection by
Zer0KelviN - CryomanceR シ

Wrist Rests!
Collection by
Sliph
It's soft. It's squishy. It looks good on your desk. Thanks <3, liliSliph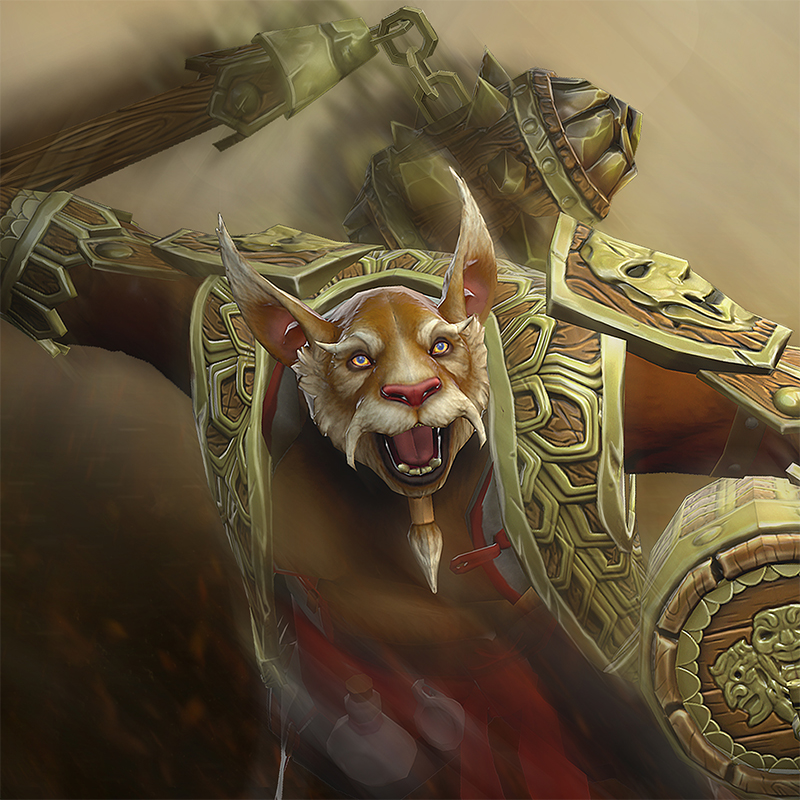 Oyo's armor
Collection by
DFZ✵XOX/\OPYC
The hammer blows was coming from smithy every day. Thirty days and nights, master-blacksmiths were forging armor of Oyo's order. Gold lines and wooden boards became part of armor. The winner of brewing tournament had to got this armor. After the overthrow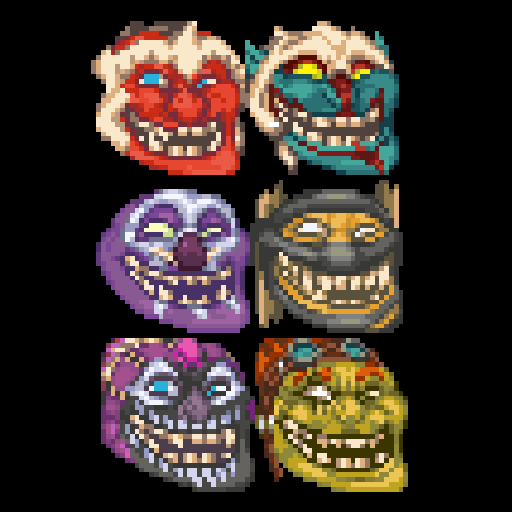 Trolls of Dota 2 Emoticon Pack
Collection by
This is Cannon
All of Dota 2's troll heroes sporting mischevious grins to taunt their foes, officially commissioned by the creator of the Trollface image. Open to feedback.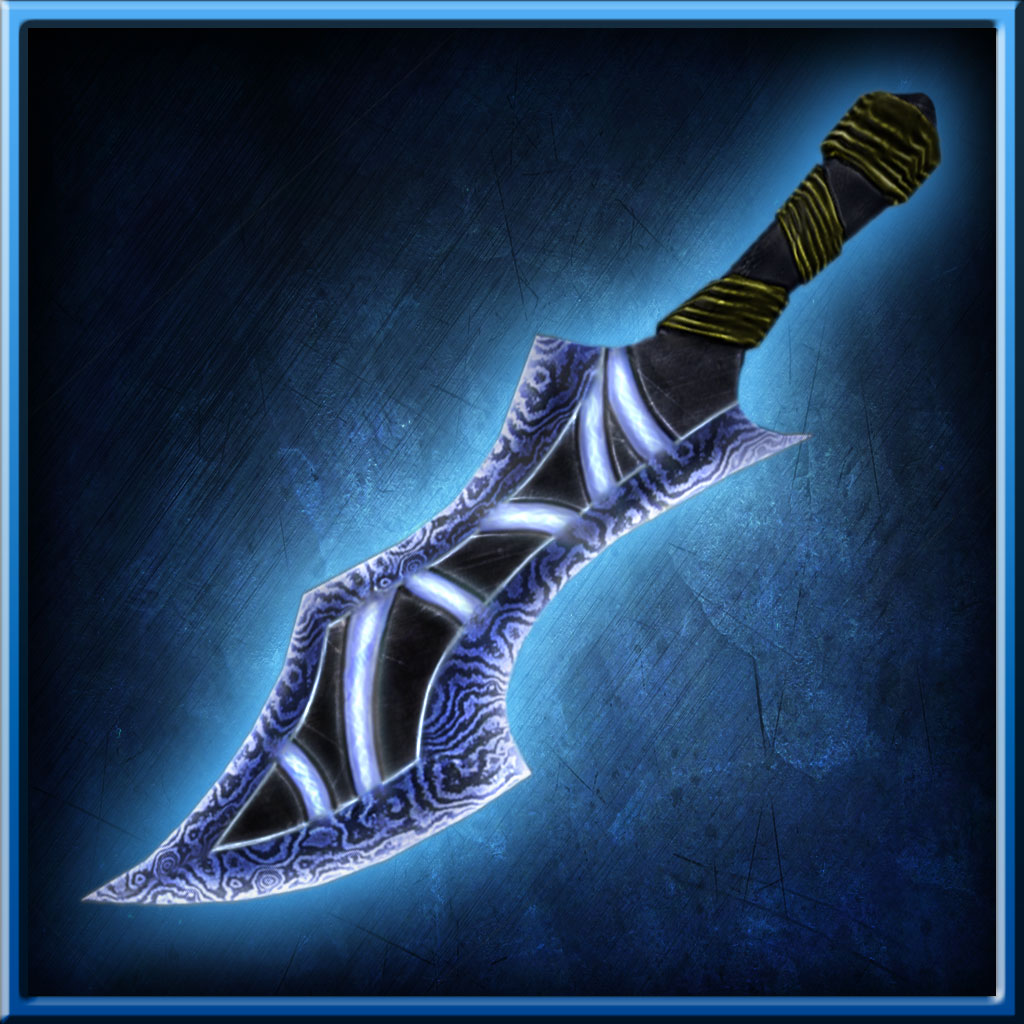 Damask Hunter
Collection by
ХеL
...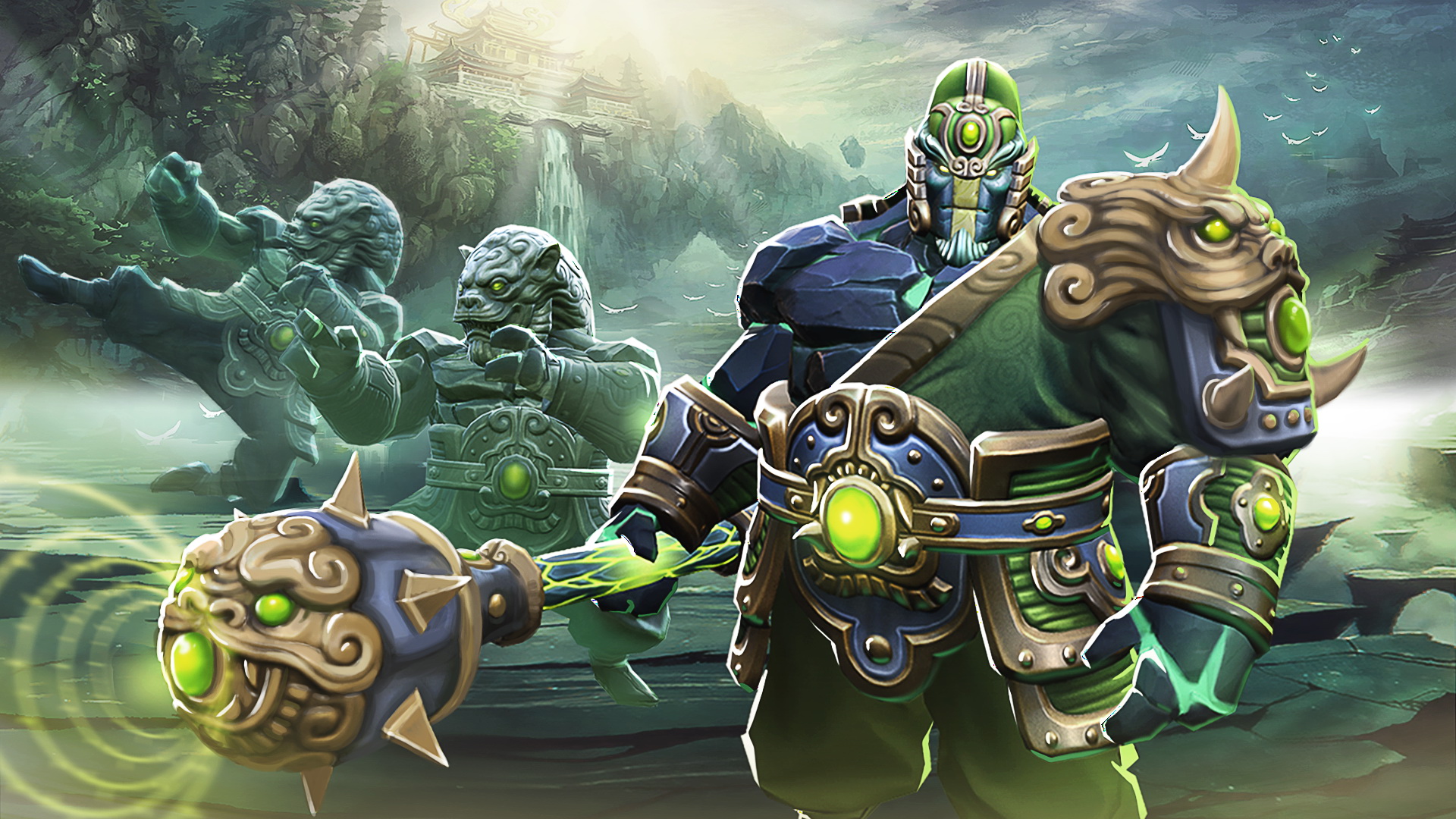 Loyalism of The Roaring Stone
Collection by
Keanhotshine
Stone lion is a symbol of loyalism.They were guardians of peace. When harmony broken by war, they will wake up.Whole world will trembled by their roar... Click on the images below to see the full set: [url=http://steamcommunity.com/sharedfiles/file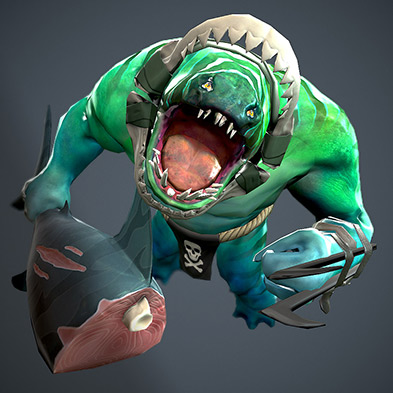 Sole Hunter
Collection by
EmAr
Hunting megalodons is an exhausting task. It's even more so when you hunt the pirate hunters afterwards.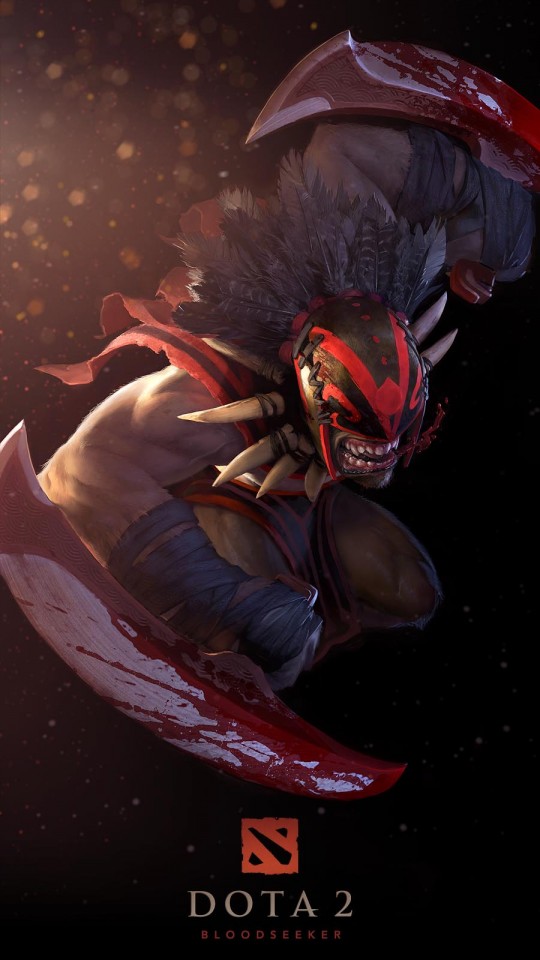 Blood Assassin
Collection by
Liar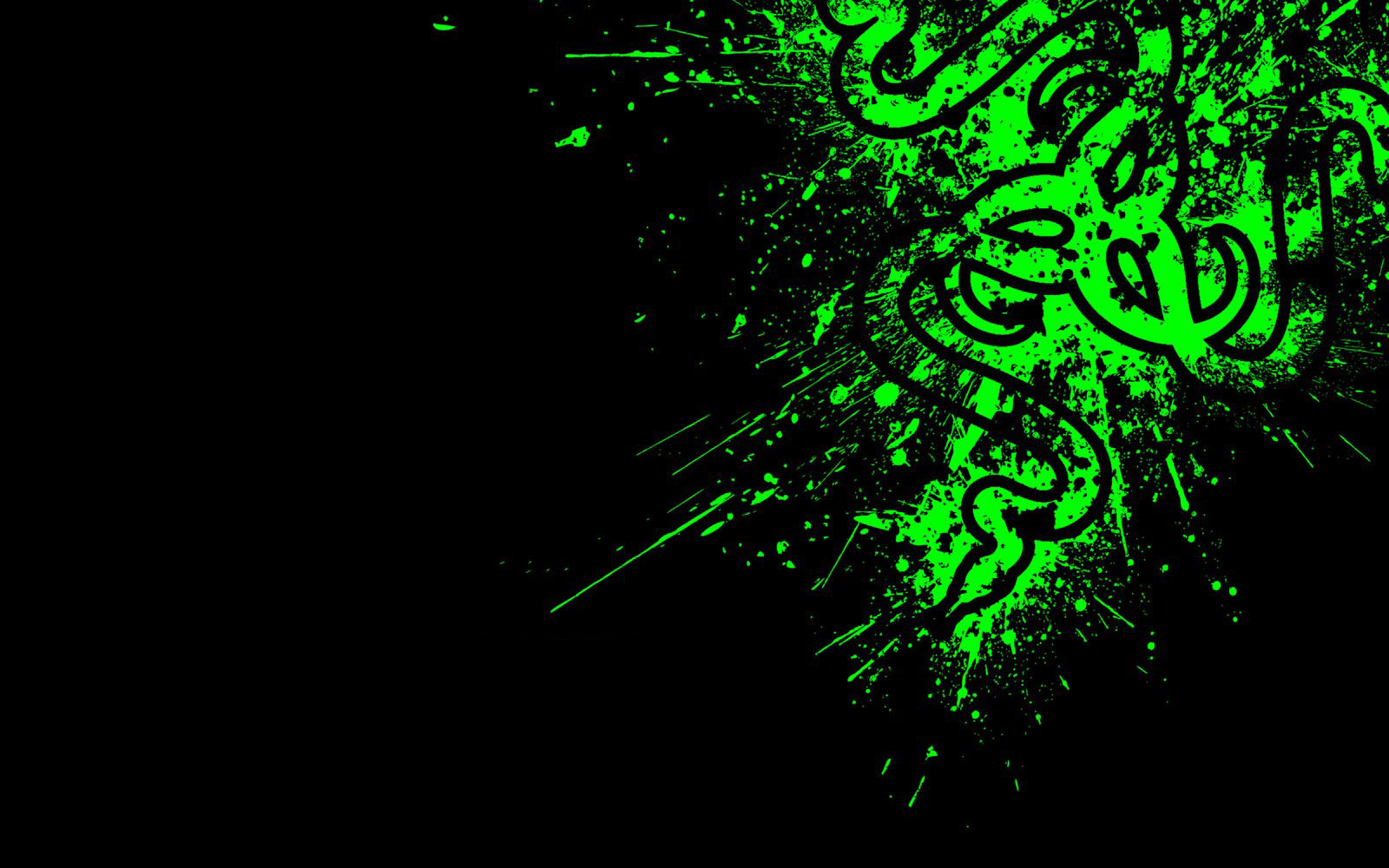 Dark theme
Collection by
Aeonstrife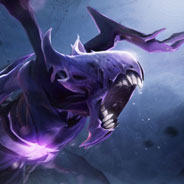 A
Collection by
Nether Craftsman
A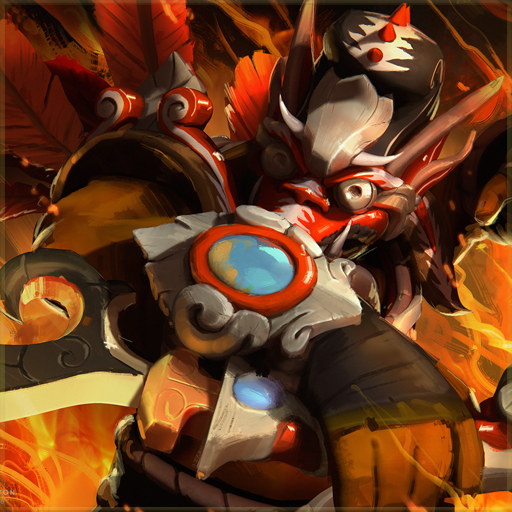 Garuda's Might
Collection by
MdK
Garuda's Might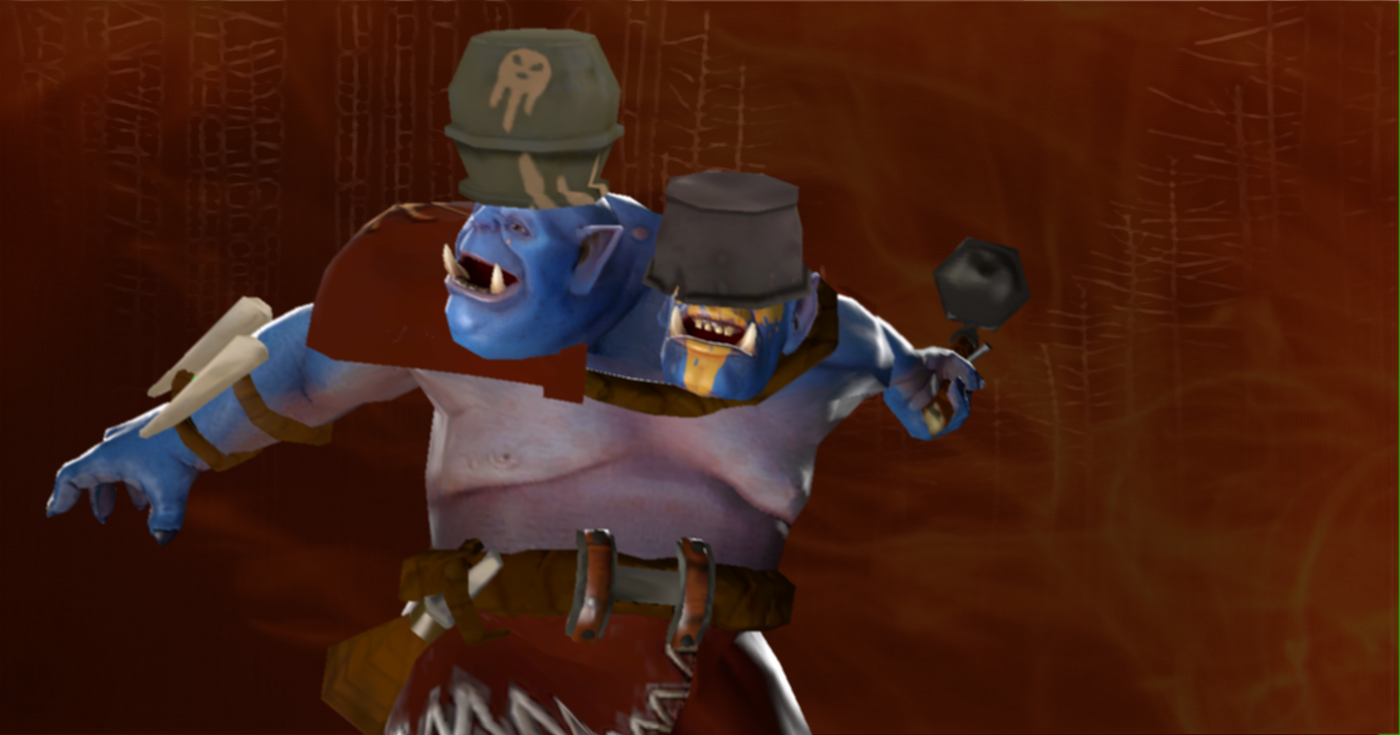 Armaments of the Flaming Feeder - Ogre Magi Set
Collection by
Criker24
Aggron Stonebreak flames and feeds.... endlessly.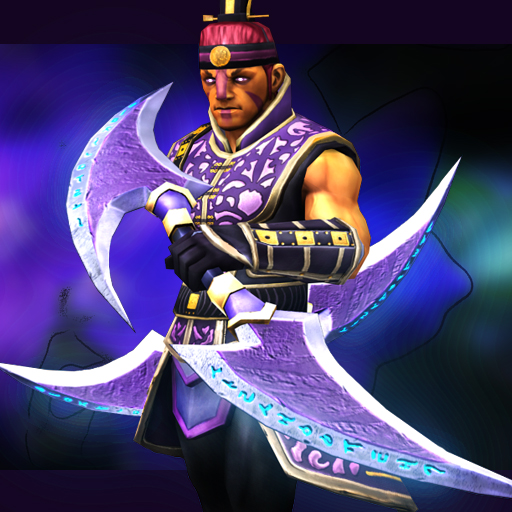 Hwarang, the Flower Boys
Collection by
Acecore
Hwarang, the "Flower Boys," was an elite group of military youth in ancient Korean kingdom, Silla.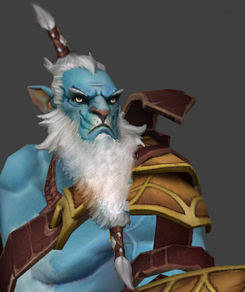 Ponytail/Longbeard for Lancer
Collection by
Eirik
Samurai inspired ponytail/long beard-combo for Phantom Lancer.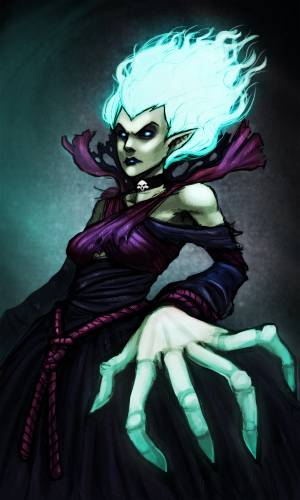 Coolers
Collection by
BlackJack
20% COOL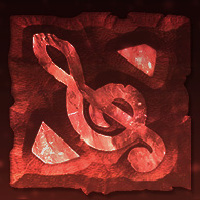 Dota2 MetaL \m/
Collection by
chanitO
█░░█░█░▀▀█▀▀░█▀█ ░ █▀█ █░░█░█░░░█░░░█▀▄ ░█▀▀█ ▀▀▀▀░▀▀▀░▀░░░▀░ ▀░▀░░▀ ░█▀▀ ░█▀█ ░█ ░█▀▀ ░█▀▀ ░█▀▀ ░█ ░█ \m/ ░▀▀▀ ░▀ ░░░▀ ░▀▀▀ ░░░░░░░░░░░████ ░░░░░░░░░░░█░░█ ░░░░░░░░░░█░░░█ ░░░░░░░░░█░░░░█ ██████▄▄█░░░░░███▄ ▓▓▓▓▓█░░░░░░░░░░░░█ ▓▓▓▓▓█░░░░░░░░░░

DOTA 2
Collection by
Still`free | FLYFFY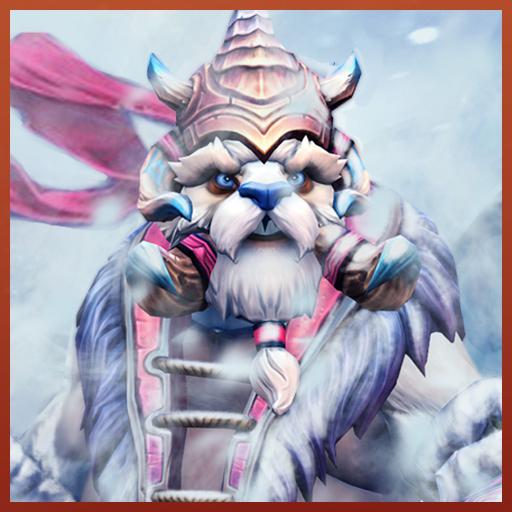 The prophet
Collection by
soul
Hey guys, The prophet Set is our new works . Hope you like this set. Huge thanks for everyone that give us suggestion.If you liked ,Pls give it a thumbs up.thanks :)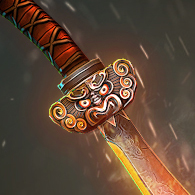 Spring2014 - Single item collection
Collection by
Titus
It's my single item collection for Spring2014 event. Like it !