Showing 3541-3570 of 9,662 entries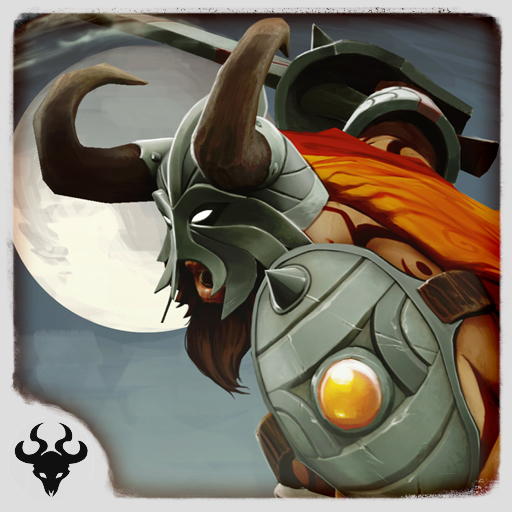 Armor of the Feral Bastion
Collection by
Hawf
A collection of items made for Beast Master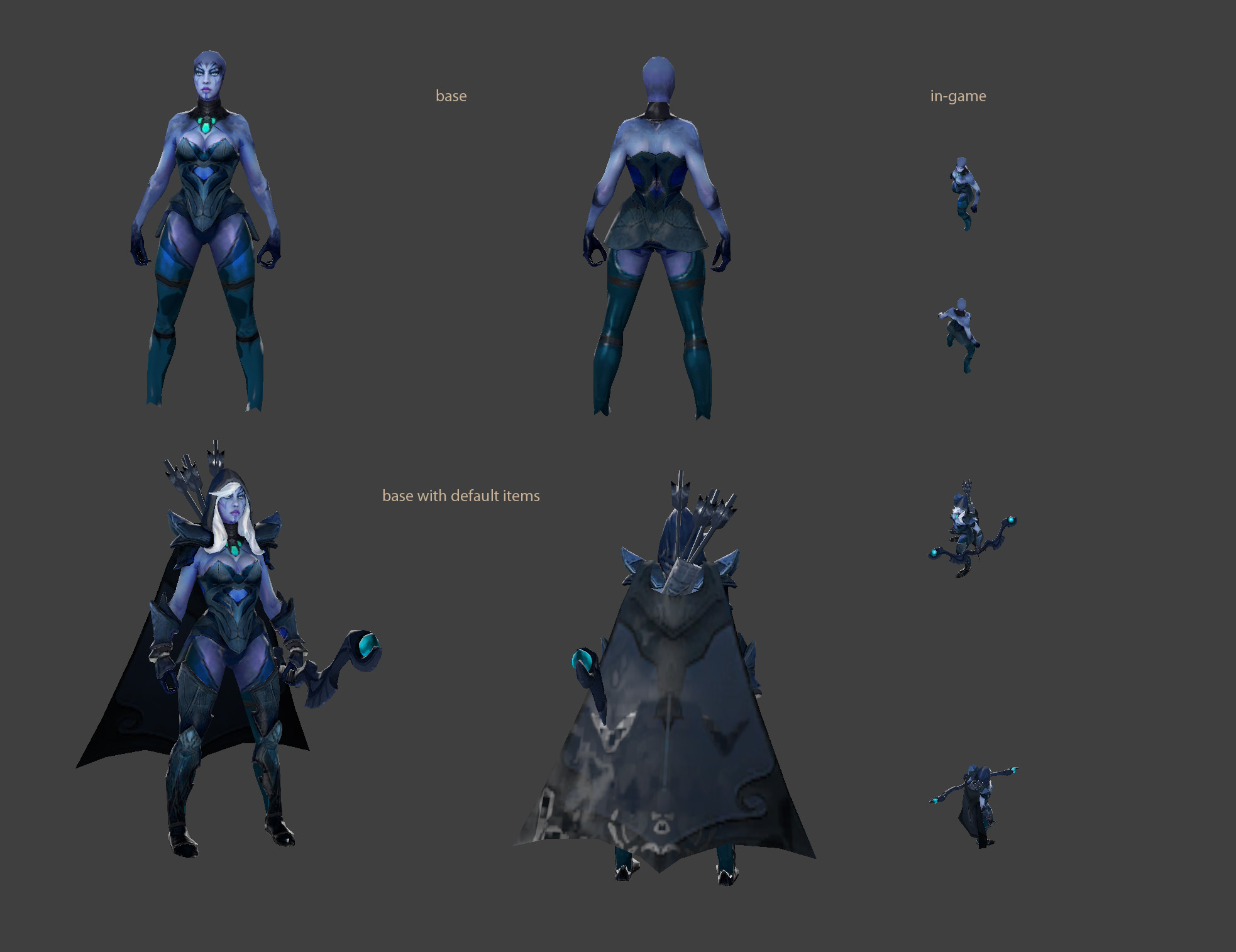 DotArt
Collection by
PLS DNT STP
Items will be added here often, so hope you like guys!
Dota 2 Kollektion from Rose
Collection by
Madame Rose♥
Nur für Death Prophet und zusätzlich für das Game selbst.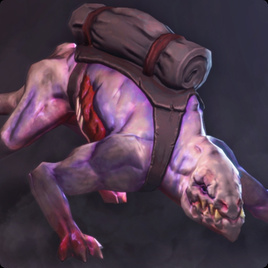 Dota 2 - Shadow Courier
Collection by
"The Man In The Suit"
Dota 2 - Shadow Courier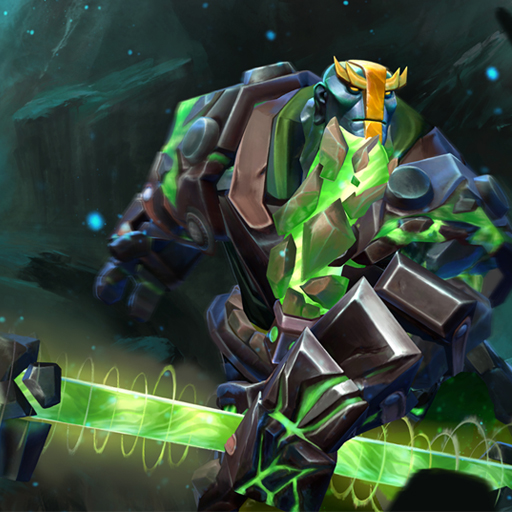 lord of the earth
Collection by
Jigglypuff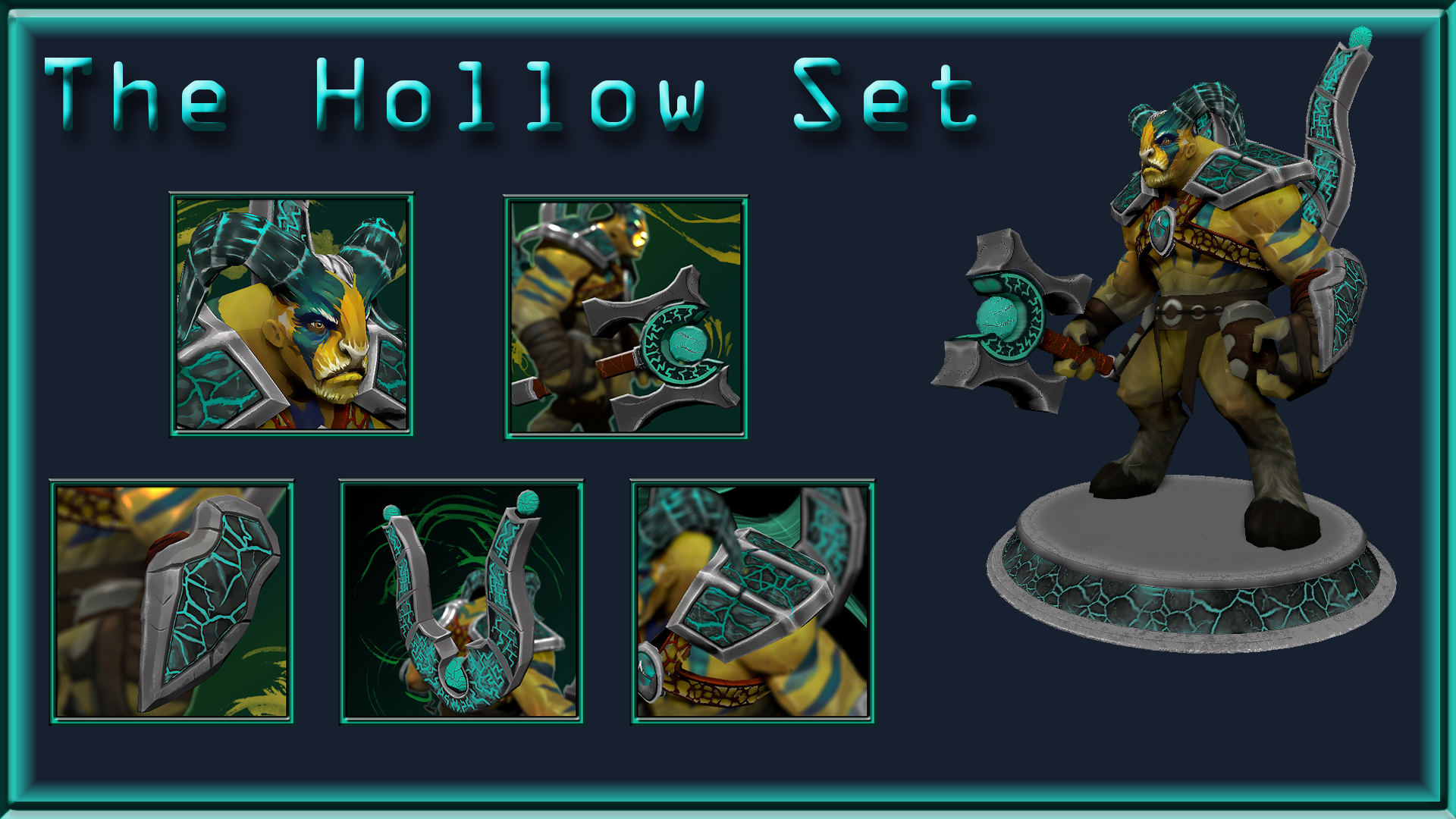 The Hollow Set
Collection by
Ra
My submission for spring feel free to comment vote and critique. Thank you.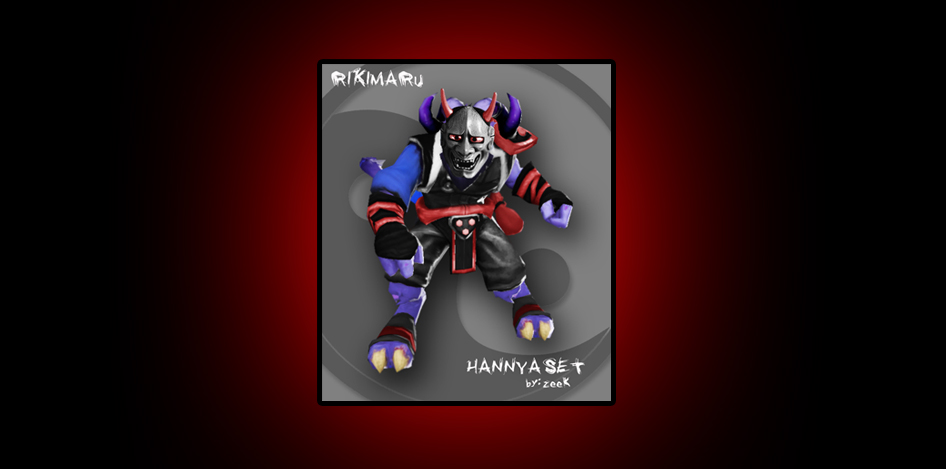 Rikimaru Hannya Assassin Set
Collection by
z33kbLad3
The Hannya mask is said to be demonic and dangerous but also sorrowful and tormented, displaying the complexity of human emotions. When the actor looks straight ahead, the mask appears frightening and angry; when tilted slightly down, the face of the demon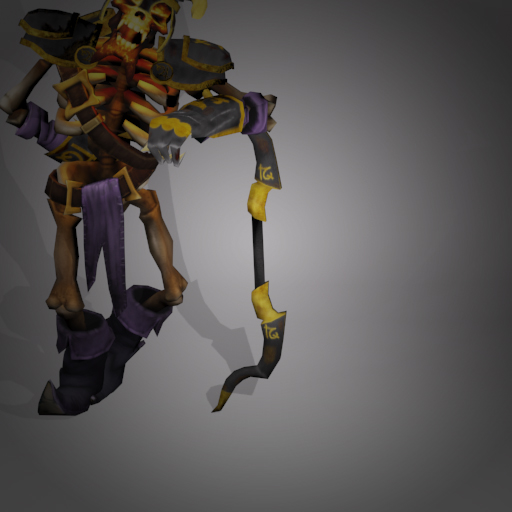 Armor of Jovis
Collection by
dantey
An armor set given by the mighty god Jovis as a recognition of one's strength and power, only to corrode in a crypt for thousands of years. Only after this long slumber can the items be used again. While rusty and old, they still protect and serve the warr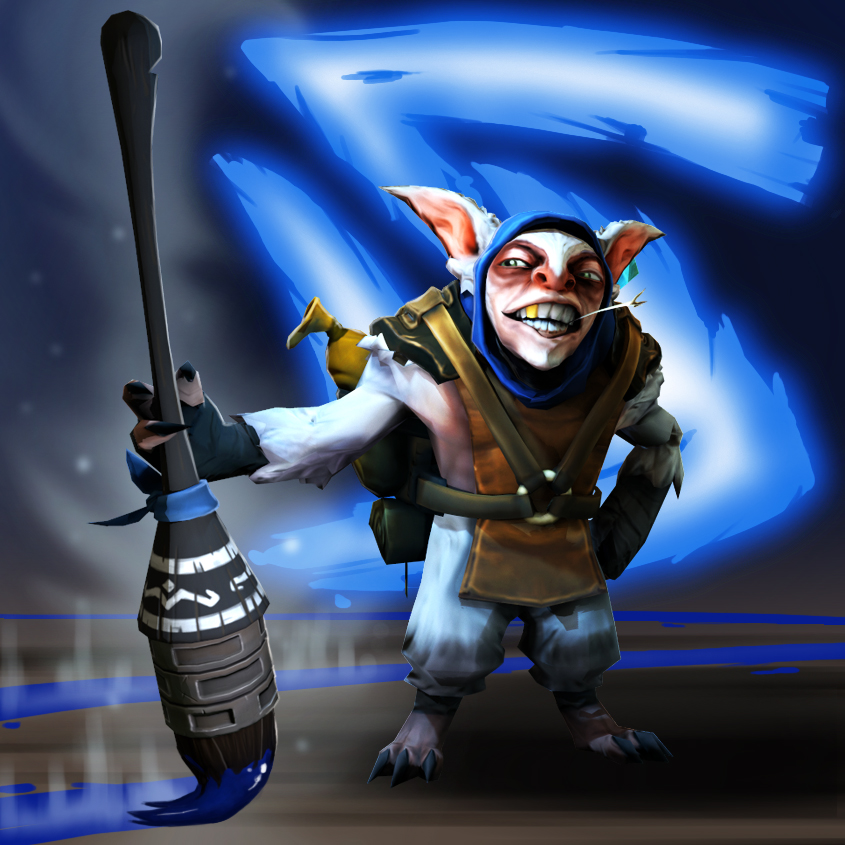 DarkKyo's Spring2014 Items
Collection by
Idol Warrior
A place to store my workshop creations for the upcoming Spring event.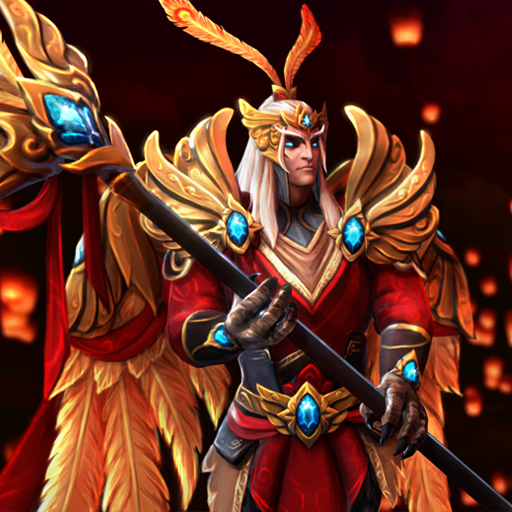 Rebirth of the Guardian mage
Collection by
Ice Wolves
Upvote the collection if you like the set. Thanks <3
Sniper
Collection by
Ǥยǥค
SNIPER!!!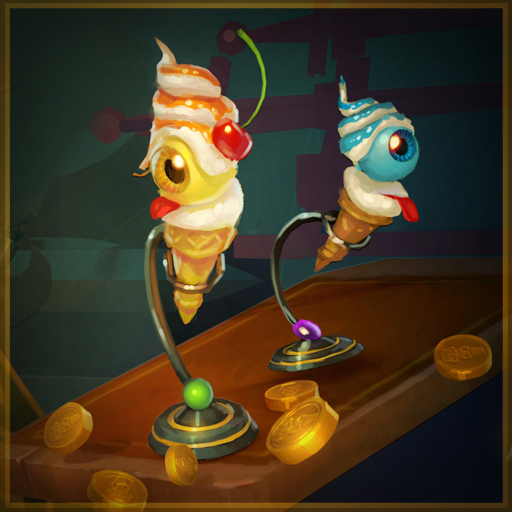 Eyescream the Ward
Collection by
WRABIT
From now! Eyescream with prop, avalible not only for support!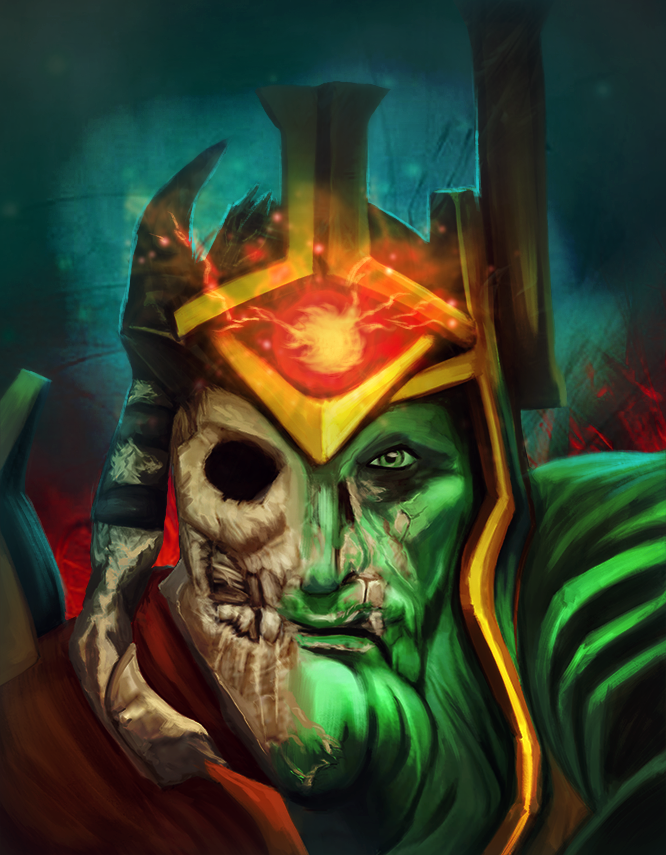 Dota 2 Item in Game
Collection by
R.i.P
อยากได้มาสะสม
Clinkz Fiery Sentinel Set
Collection by
RazЁr
Fiery Sentinel Sifrat (2D concept & texturing) RazEr (3D modeling)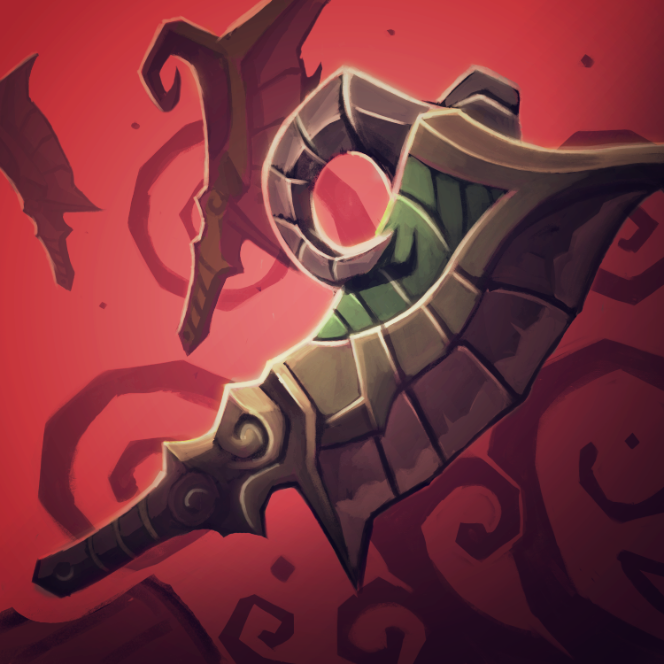 Pudge's New Bloom Colection
Collection by
Mango
A collection containing Pudge Hook and Cleaver based on the New Bloom, Year of the Ram, event.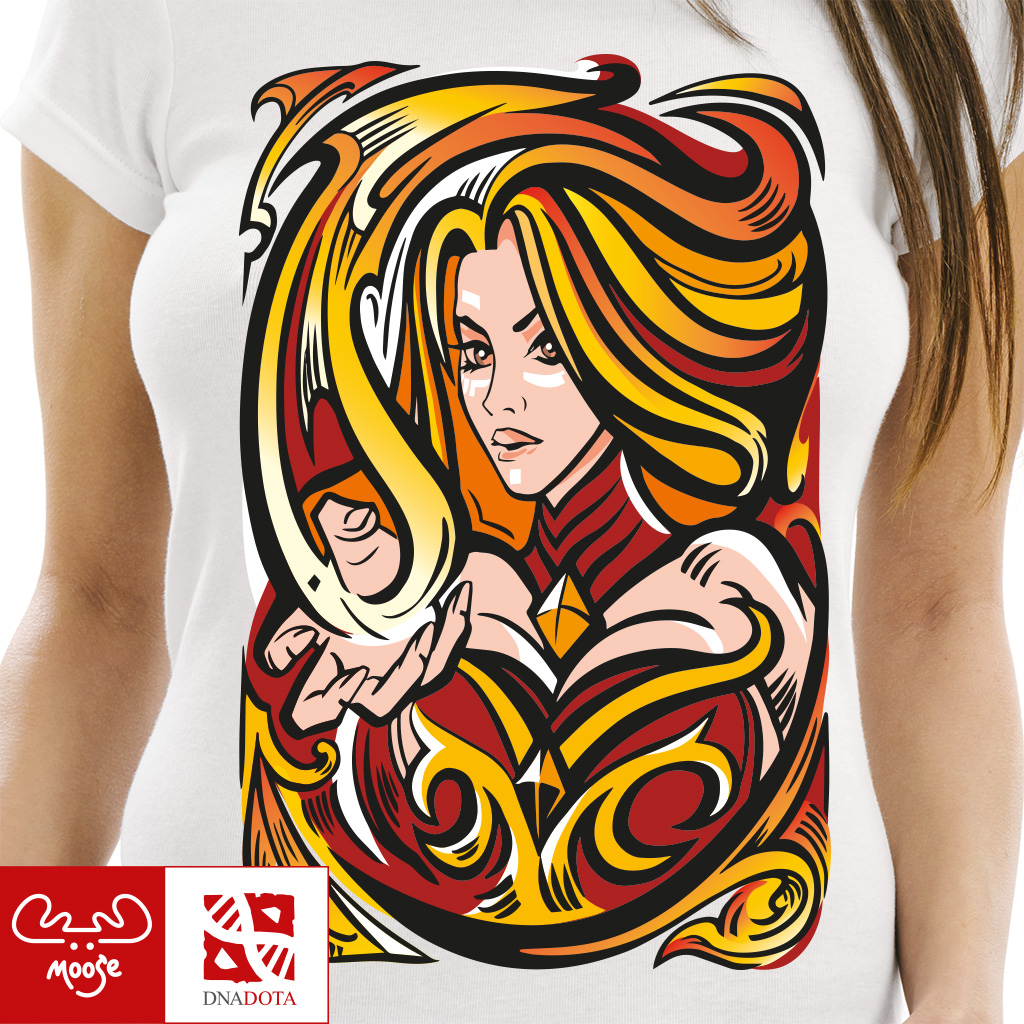 7 Fire T-shirt Designs from Moose&DNADota
Collection by
DNADota
7 Fire T-shirt Designs from Moose&DNADota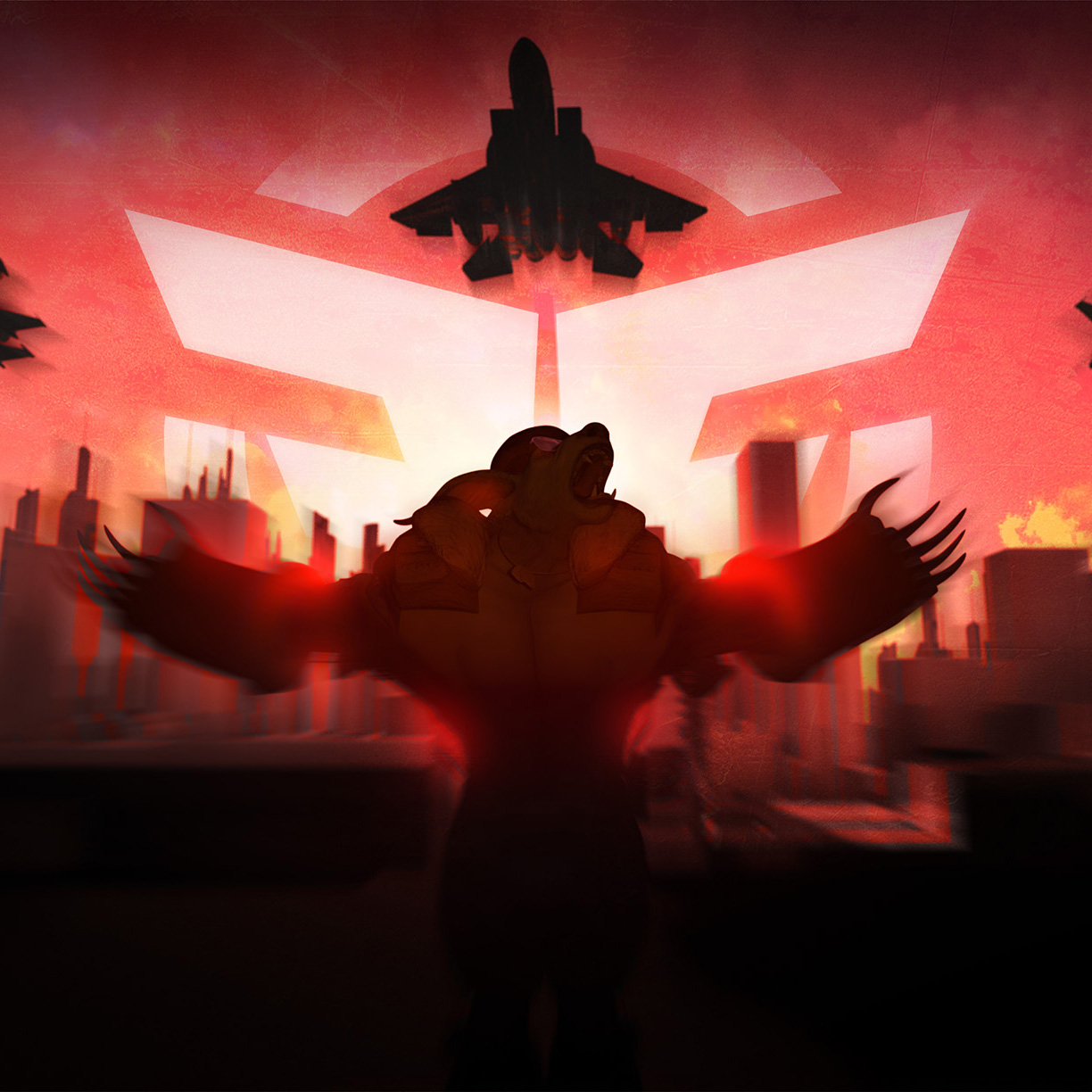 Commando Fuzzy
Collection by
Toadcop
http://images.akamai.steamusercontent.com/ugc/403432173259418877/78ED17201A08E517937DEABA1085C6E906BA786B/ http://images.akamai.steamusercontent.com/ugc/403432173259419639/4251C0BECD5FB5E1D20E15C1C04308707FC084A3/ http://im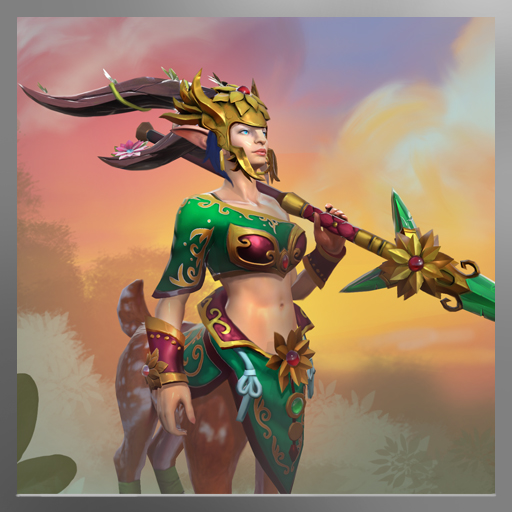 Garments of the Spring Guardian
Collection by
.nullf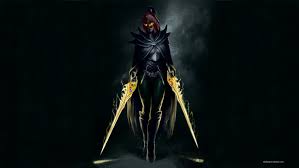 New and Cool
Collection by
Snow™
Skeleton King Sets
Collection by
Lucky_Shooter
We need more items like these on the DoTA 2 store!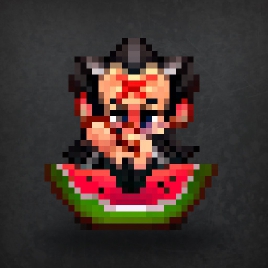 The Summit 3 Emoticons
Collection by
BeyondtheSummit
A bundle of emoticons for the Summit 3!
Ol' Wooldies Craftings
Collection by
Zer0KelviN - CryomanceR シ
Crafted from Meskat wood, even though extinct it doesn't look a day older since the day it was crafted.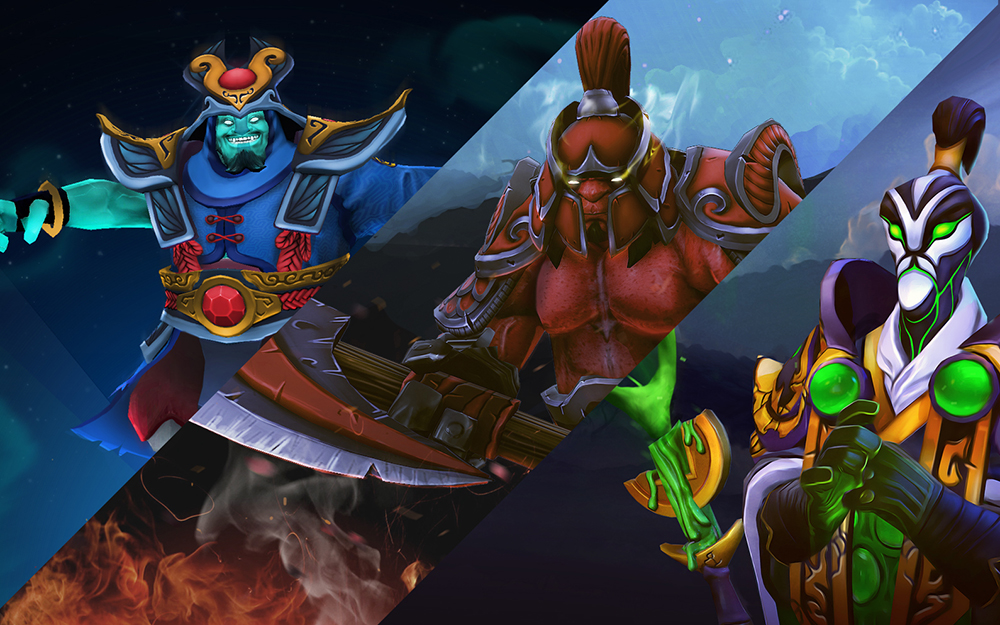 New Bloom 2015
Collection by
Virgl
New Bloom sets made by me :)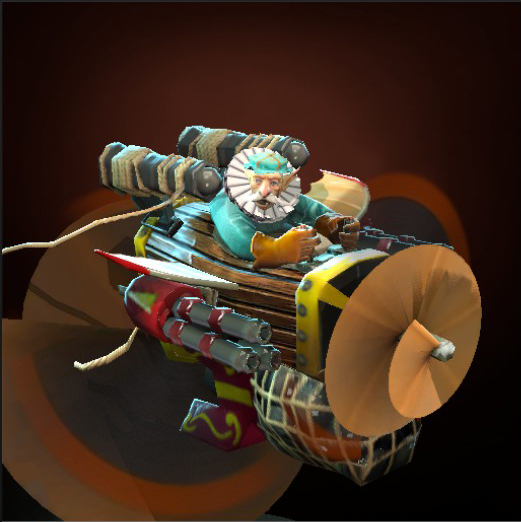 Aurel's Renaissance
Collection by
Dan
A Renaissance/Age of Sail themed set for Gyrocopter! Aurel returned to strike his revenge on the ship that downed and stole his first gyrocopter only to find that someone or something else had beaten him to it. Long gashes in the ship's wrecked carcass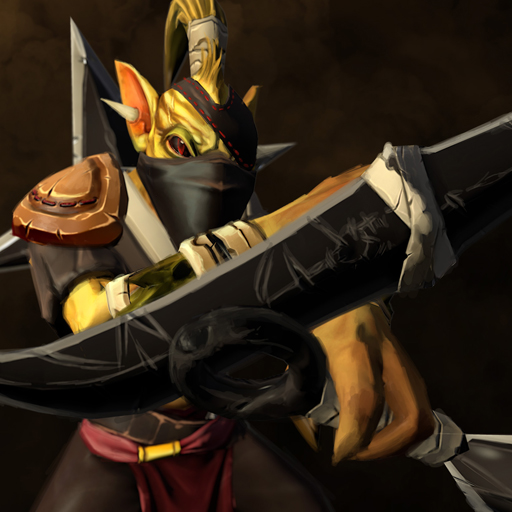 Shinobi Tracker's Garb
Collection by
Snowstorm
A set of Shinobi themed items for Bounty Hunter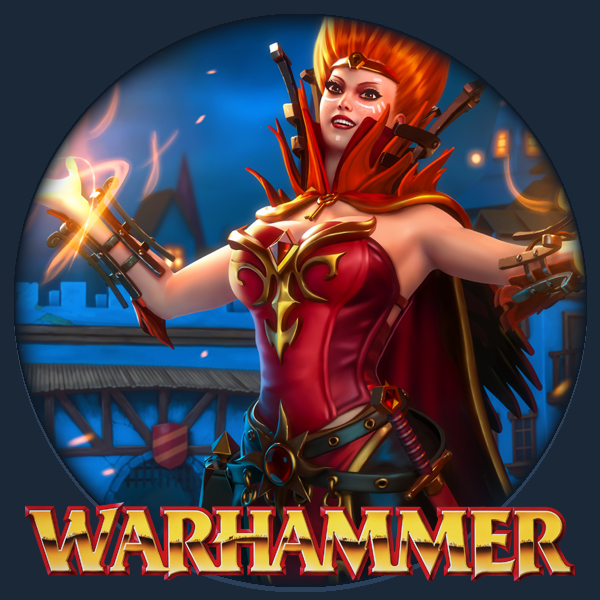 Warhammer Bright Wizard
Collection by
Paproch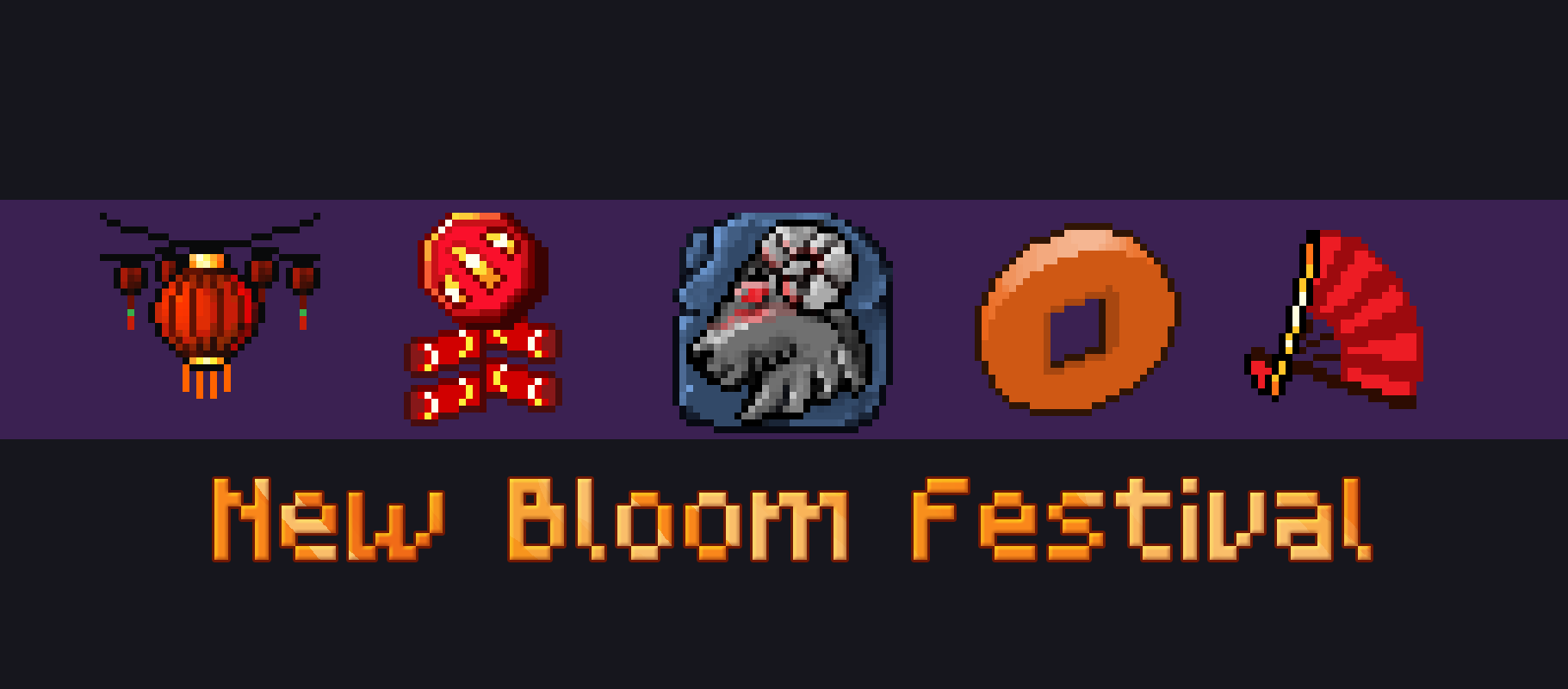 New Bloom Emotes - Celebrate!
Collection by
Grandma Cookiebaker
The New Bloom is a time for celebration! These emotes stand for the festival atmosphere and a wish for an exciting and luck-filled new year!

Dota 2 Sniper items
Collection by
Naylo
Dota 2 Sniper epic loadoutzzzz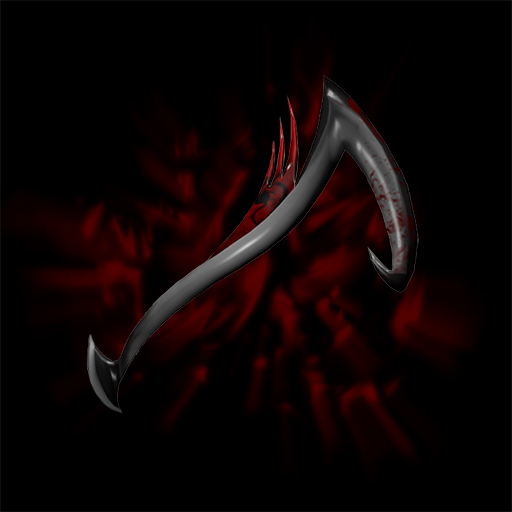 The Ashkalins Last Say
Collection by
Zer0KelviN - CryomanceR シ
Wrist Rests!
Collection by
Sliph
It's soft. It's squishy. It looks good on your desk. Thanks <3, liliSliph