Showing 3511-3540 of 9,961 entries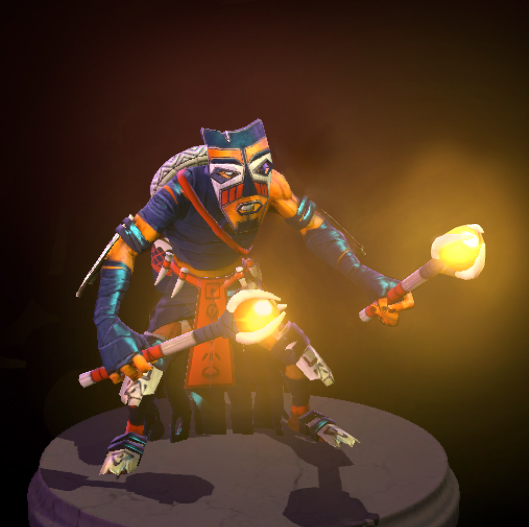 Summoner
Collection by
Nexit
Debris of the Binary Eclipse
Collection by
Frump
A set made in co-operation with FULL METAL DOTA for an upcoming tournament. Check out FULL METAL DOTA Follow me on Twitter @Frump3d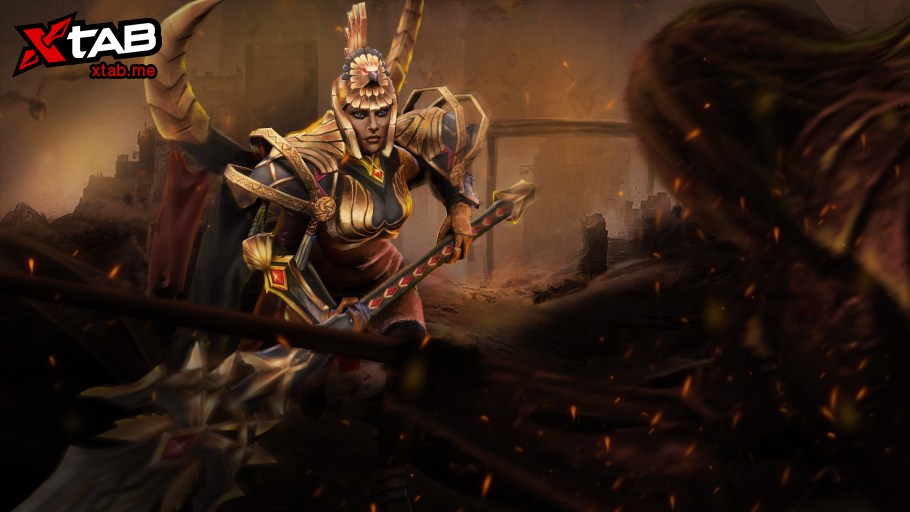 Tribune's Set
Collection by
xtab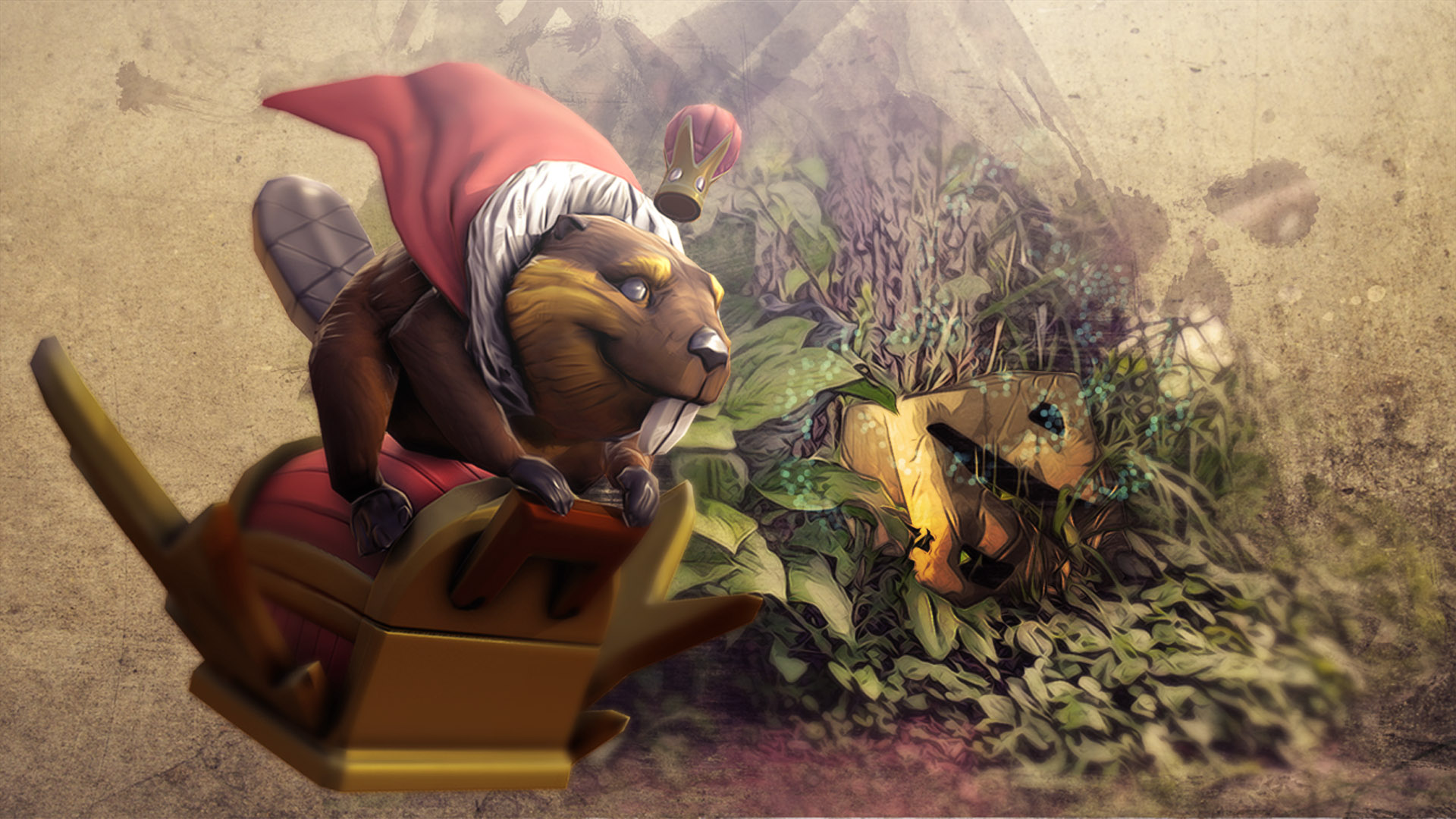 King Chomperton
Collection by
Le-Dano
It's good to be King! One in a long line of regal rodents, King Chomperton reigns supreme over a small empire. While his favourite pastime is, undoubtedly, working his way through logs, trees, and driftwood, he does take time out of his busy schedule to sp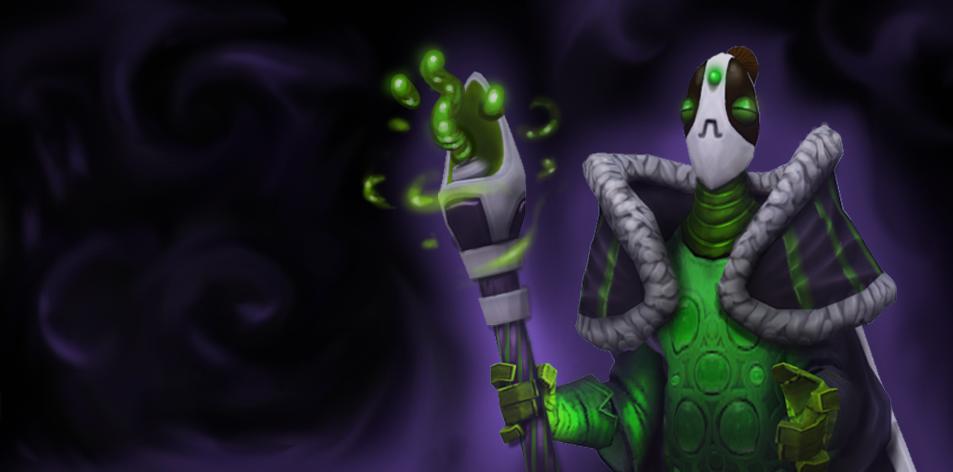 Set of Brilliance
Collection by
ultimatec | topillas
Set for Rubick :D
Hellion Trinity
Collection by
Paskie!
This is a set that i have made for Lion. It concists of three items: Crown, Arm and Scepter. There is a chance that i will add some shoulders if they are good. I will rename the set then :) I hope you like it!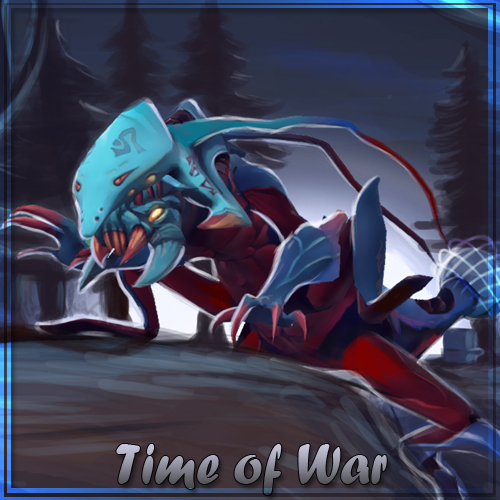 Time of War
Collection by
[ME]Smailer
Time of War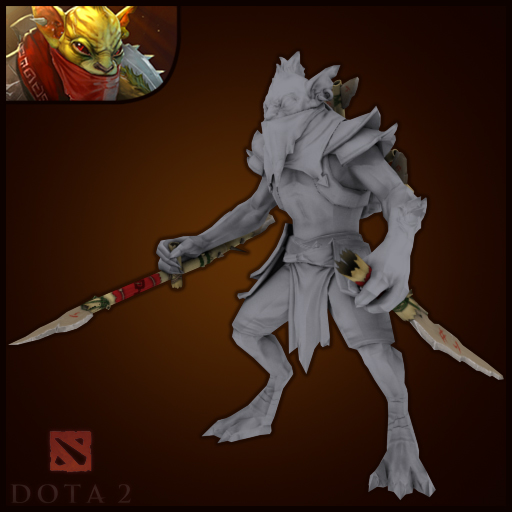 Hunter of the Jungle
Collection by
Dku
Weapons created by the master hunter himself, when he found himself within the heart of battle without a weapon to his name. Any hunter knows that improvisation is the greatest skill of all.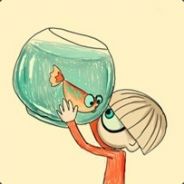 weapon
Collection by
GoldenHeart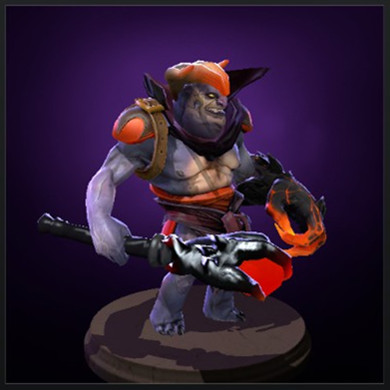 Lord of Hell set
Collection by
Viktor.avi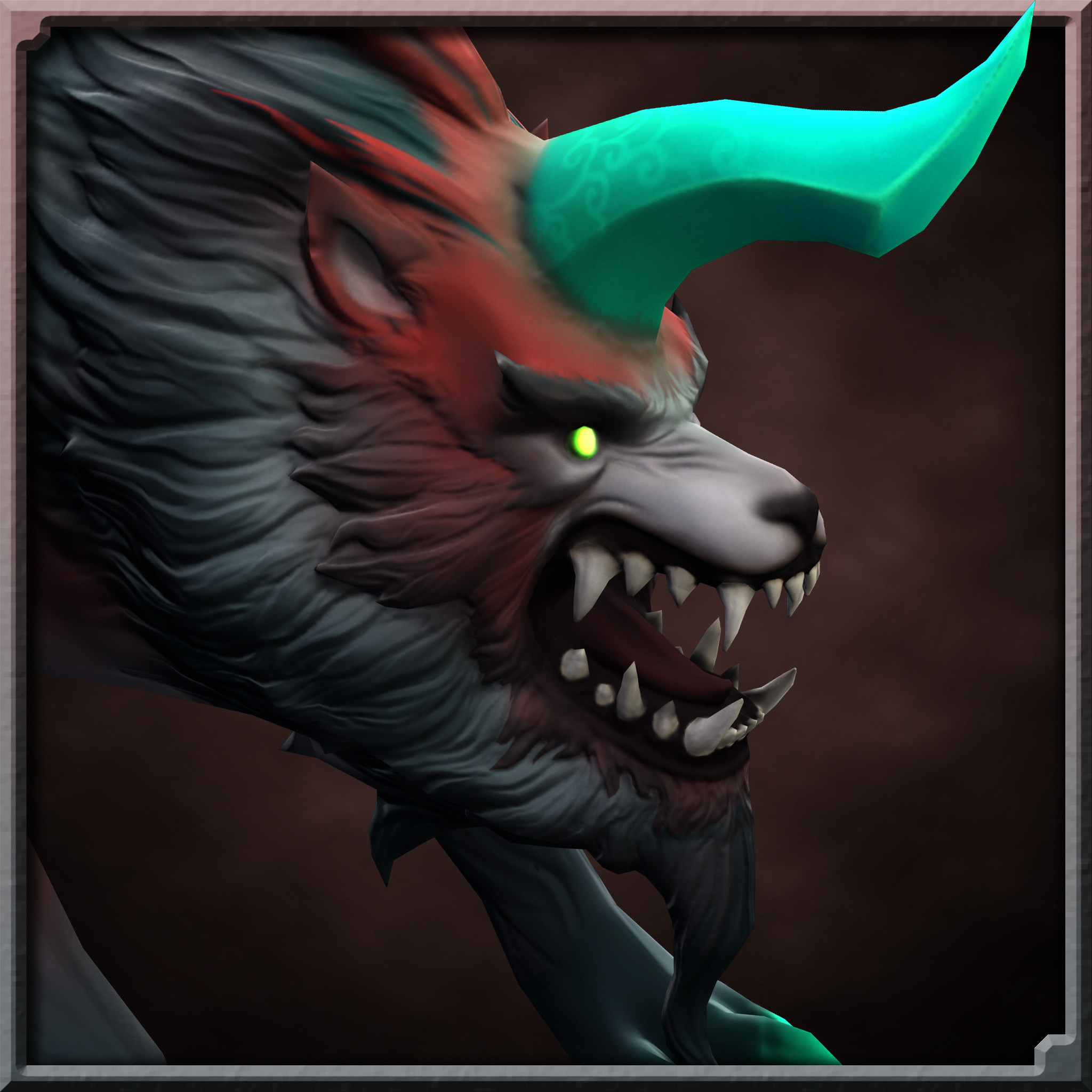 Collection for spring2014
Collection by
Viktor.avi
TROLOLOL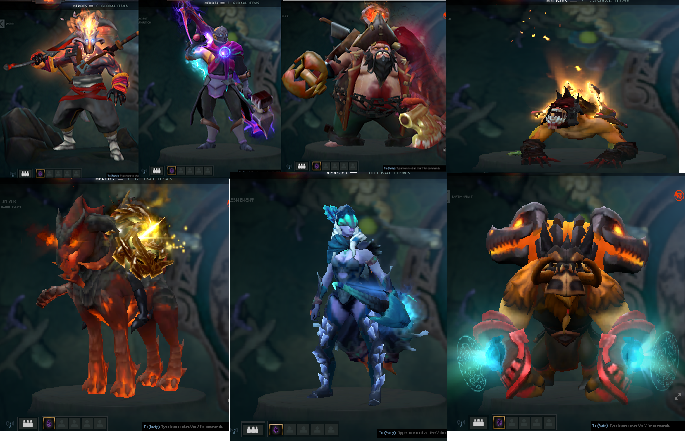 My Favorites
Collection by
Carnage-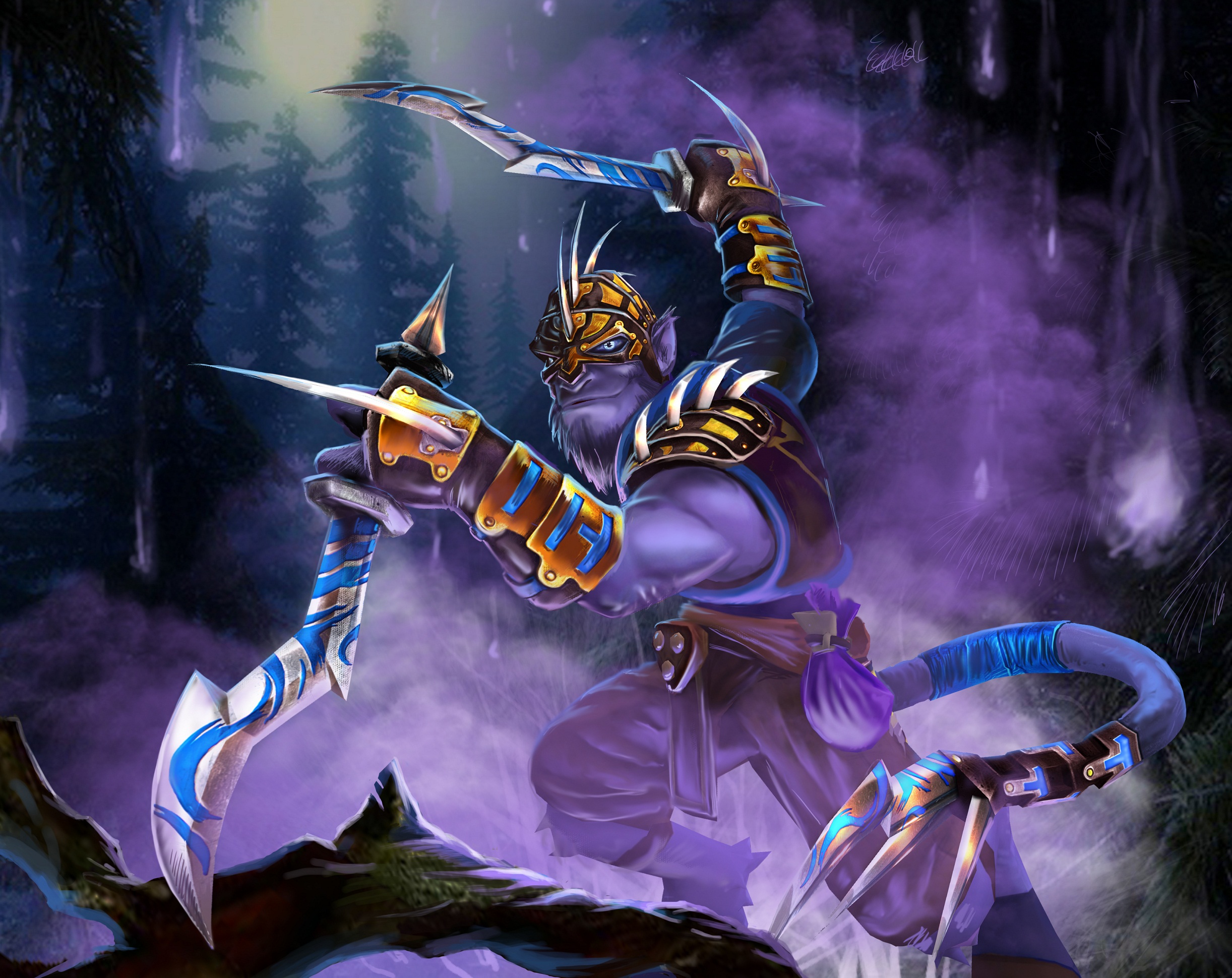 Rikimaru - Golden Shadow
Collection by
dev.*****.md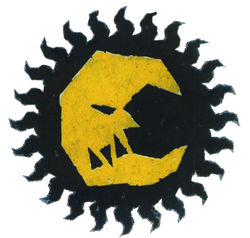 Black Orc's Armory
Collection by
Ksenobit
...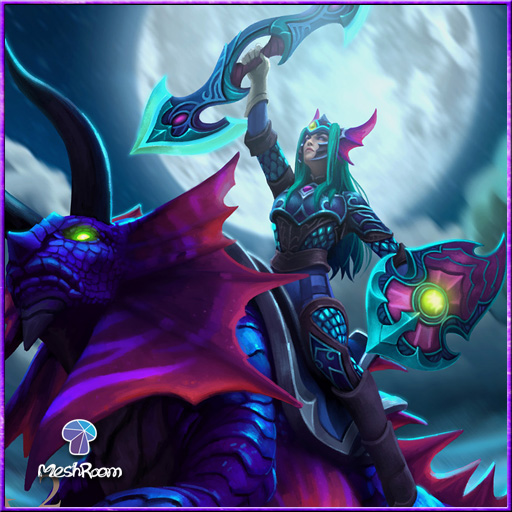 Luna - The Emissary of Losna
Collection by
Meshroom
http://i.imgur.com/hbt7Uj2.gif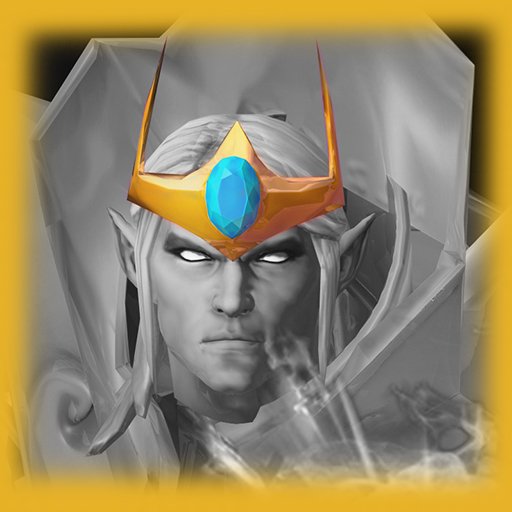 Phoenixism Invoker set
Collection by
深海魚男
Inheritors of Phoenixism are eccentric and imperious, those who has a stone face but a furious heart,always appears on the tip of a battle and change the wind. However, no matter how fierce his enemy are,invoker beats them down with his unstoppable will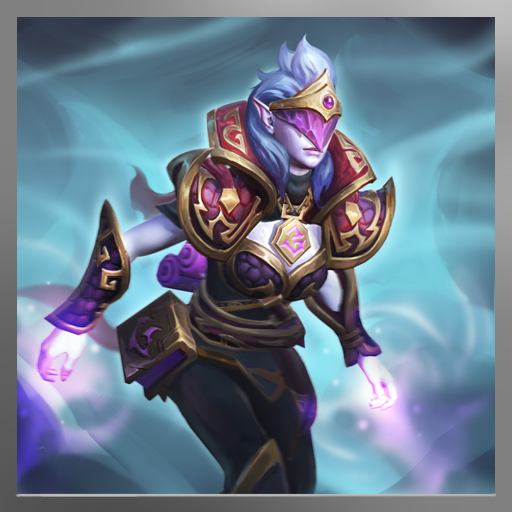 The Keeper of Knowledge
Collection by
.nullf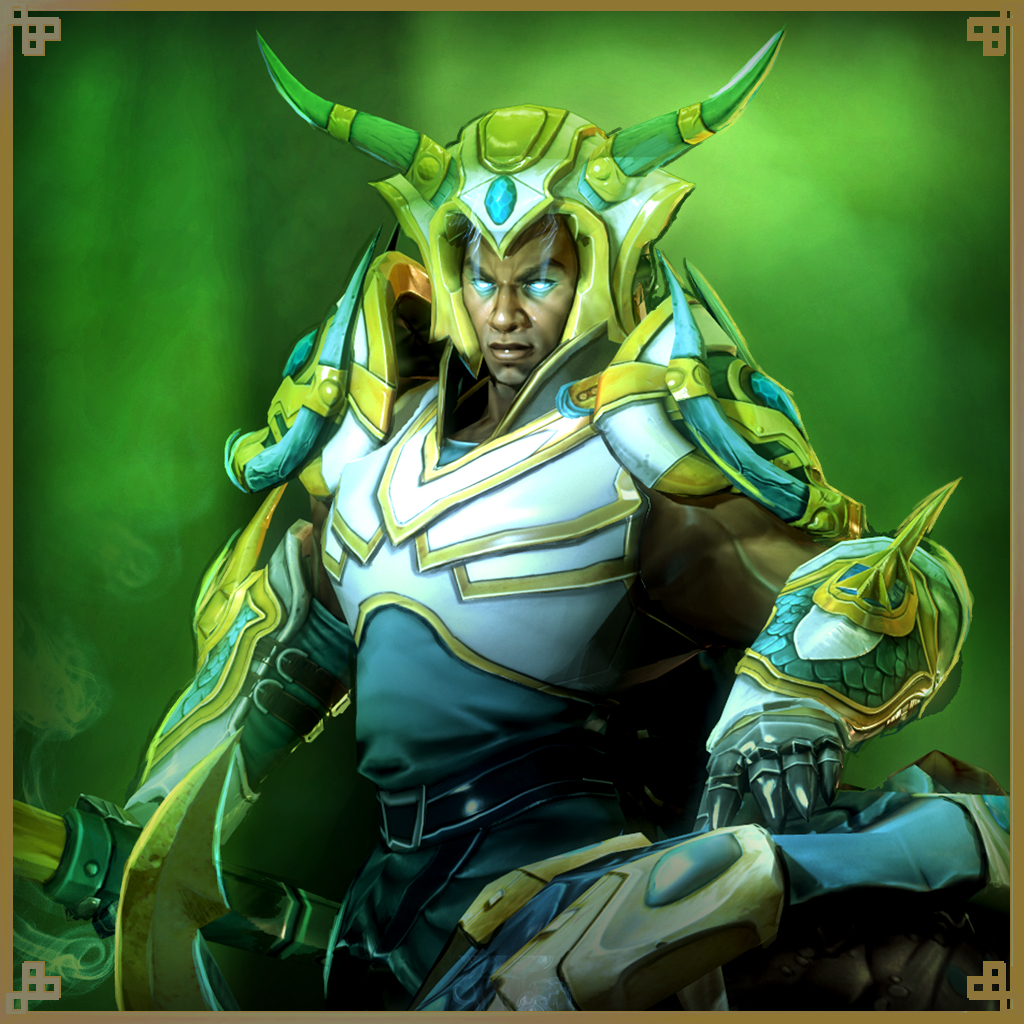 Last Locuthi Dragon
Collection by
Cesar Sampedro
https://www.youtube.com/watch?v=75edGm3xzzk&list=UUg0YV-bsbaIxWhg6oyBnJtA http://dl.dropboxusercontent.com/u/836628/Dota2/facebook_icon.png (Follow us on Facebook) [url=https://twitte
Funny DOTA 2 Items
Collection by
Suppressor of free Jester speech
Items for DOTA 2 that I find hilarious or interesting :3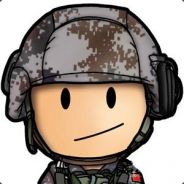 Rockman9's Gadgets
Collection by
ImNoobCarryMe
Just start learning about modeling and texturing three days ago! Hope you enjoy this!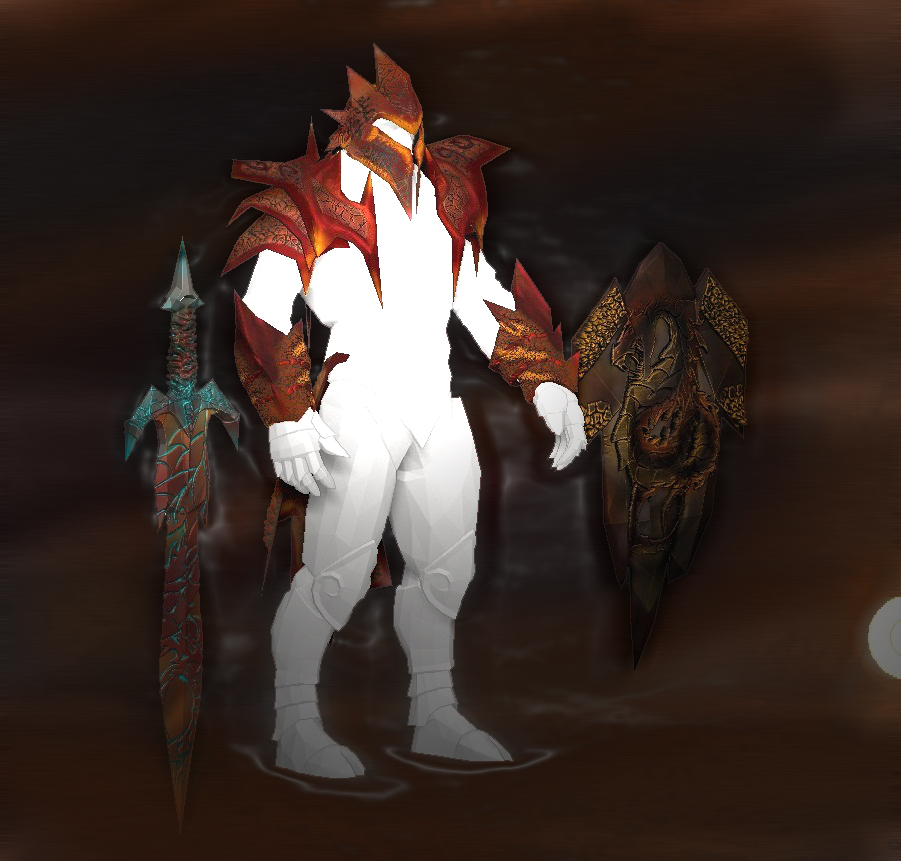 The Slyrak Armor Set
Collection by
SANDKING
The ancient power of dragons slumbers in the Dragon Davion, a knight when he calls it the Armor of Slyrak with impermeable armor shielded from dragon scales.. a gift from the dragons...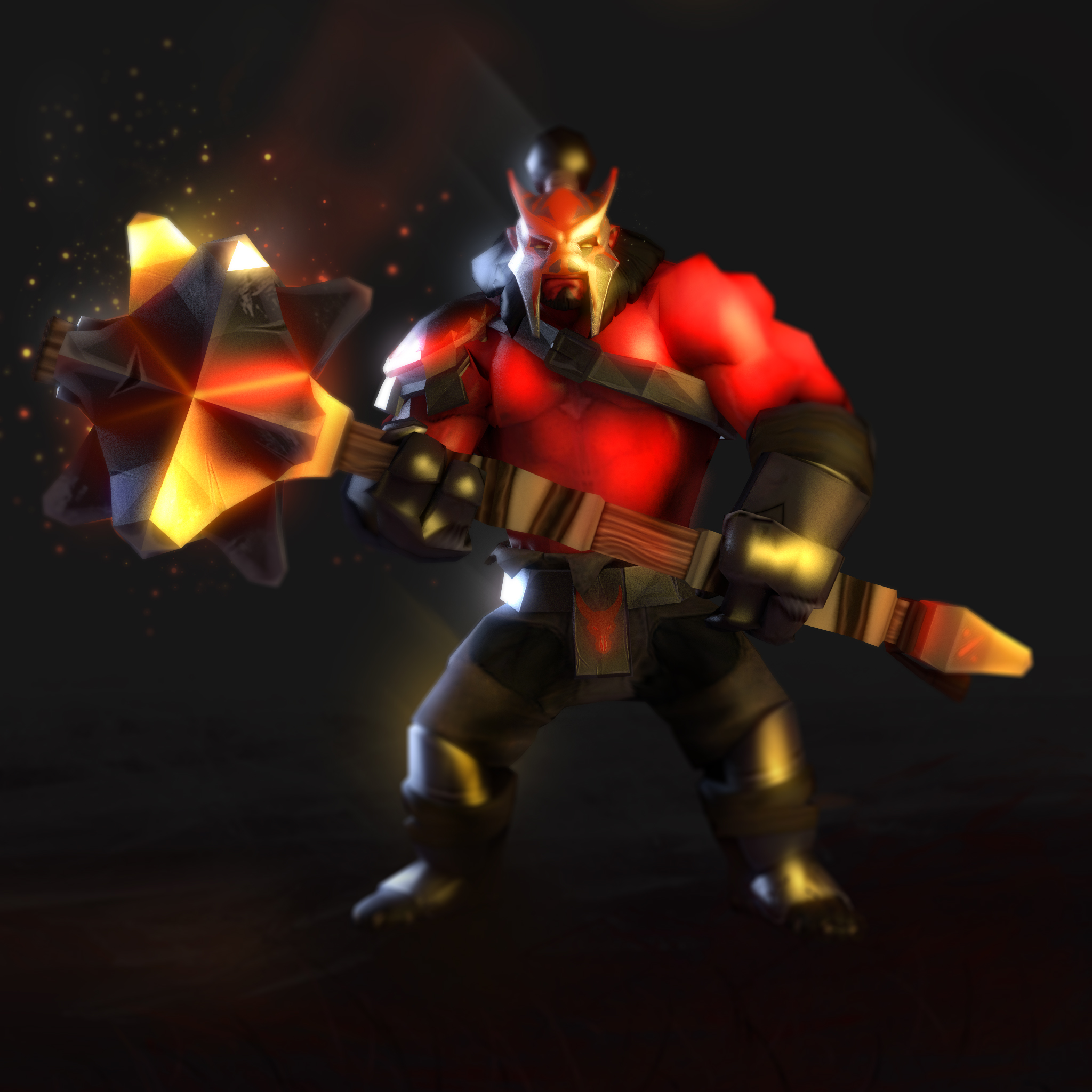 Collection of Demon red mist
Collection by
Foma Kinyaev
During an unequal battle Axe was enslaved by ancient demons who bound him and handed mace incredible strength. To be freed from the shackles need to collect more than one thousand dush, thereby quench the thirst of the Dark Lord.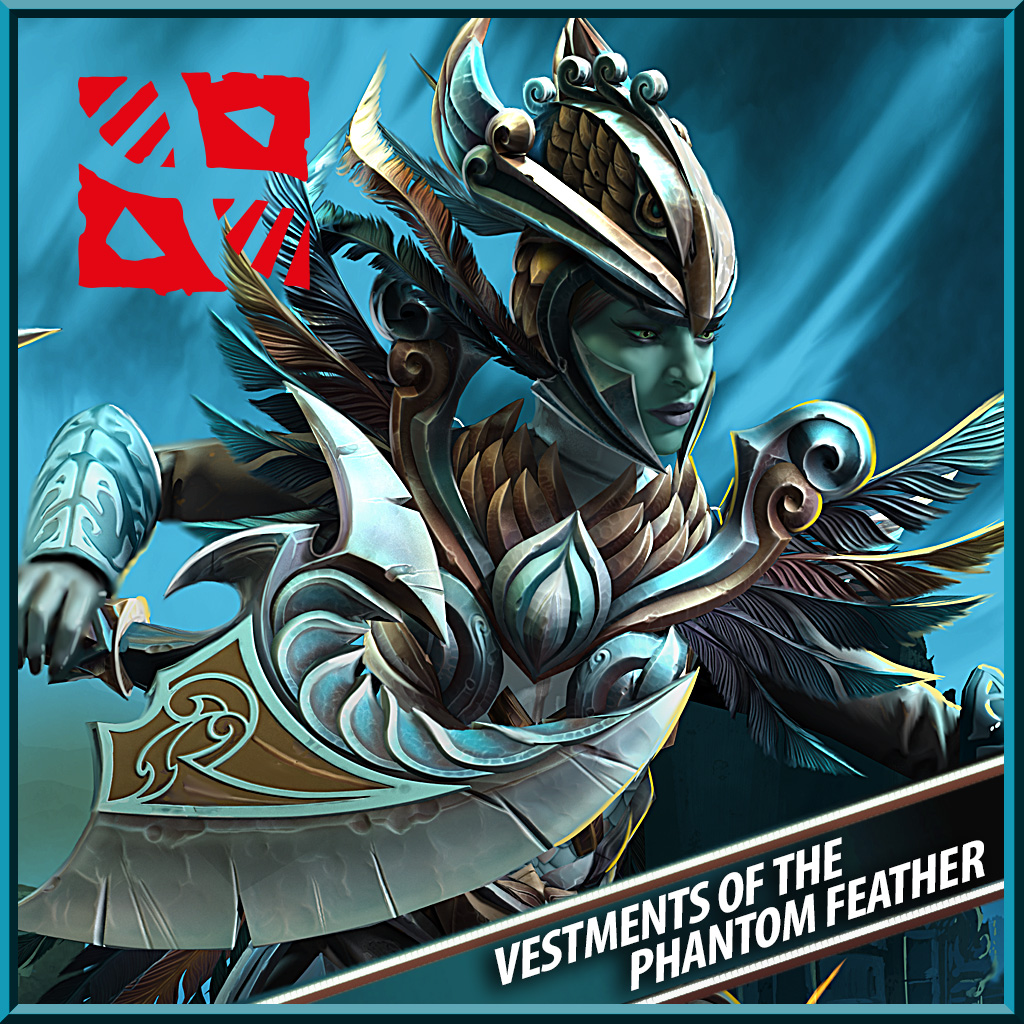 Vestments of the Phantom Feather
Collection by
DNADota
Set for PA.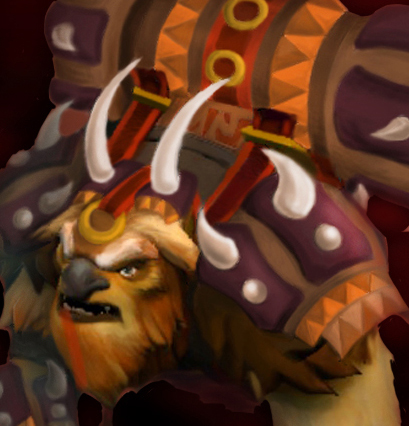 Thorns of the Dark Earth Tribe
Collection by
Stars' Dust
Legend says there was a tribe once made Earthshaker their god. They used their ancient knowledge and put together an armor containing the very soul of the ground. If worn by the Earthshaker himself, the armor can release marvellous power upon every strikes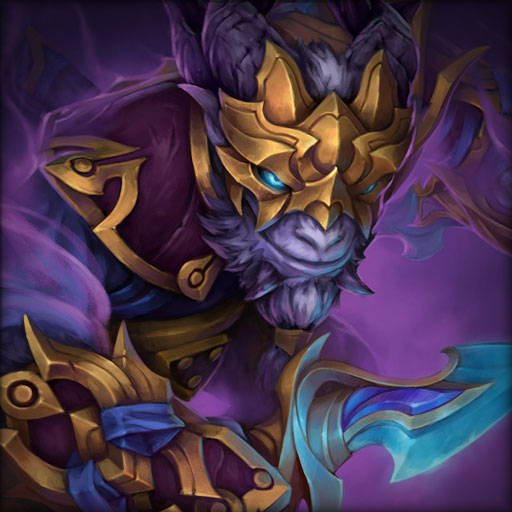 Riki - Golden Saboteur
Collection by
Jeremy Klein
Riki - Golden Saboteur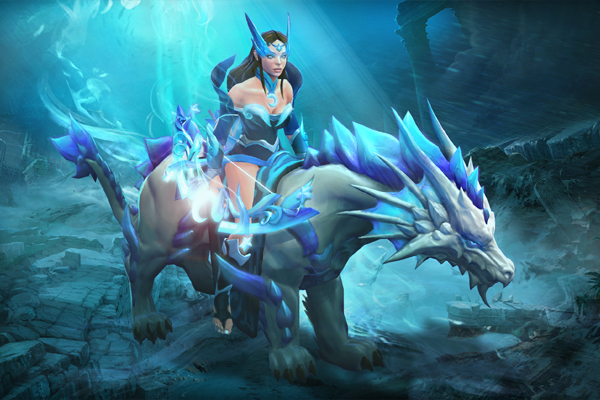 Present of the Deep
Collection by
MisaMisa
When Luna returned Silverwoods with the alliance of the Deep Ones, a present was brought to express the admiration of the princess.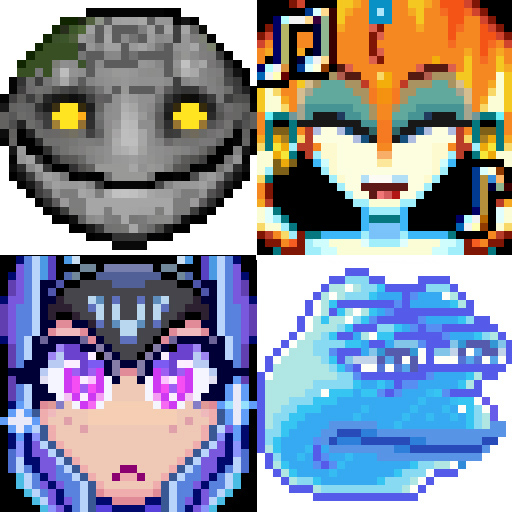 Quirky Emoticon Pack
Collection by
SKULLSPLITTER
A collection of cute and cool emoticons for use in DOTA 2! Check out the 1st pack here: http://steamcommunity.com/workshop/filedetails/?id=317610605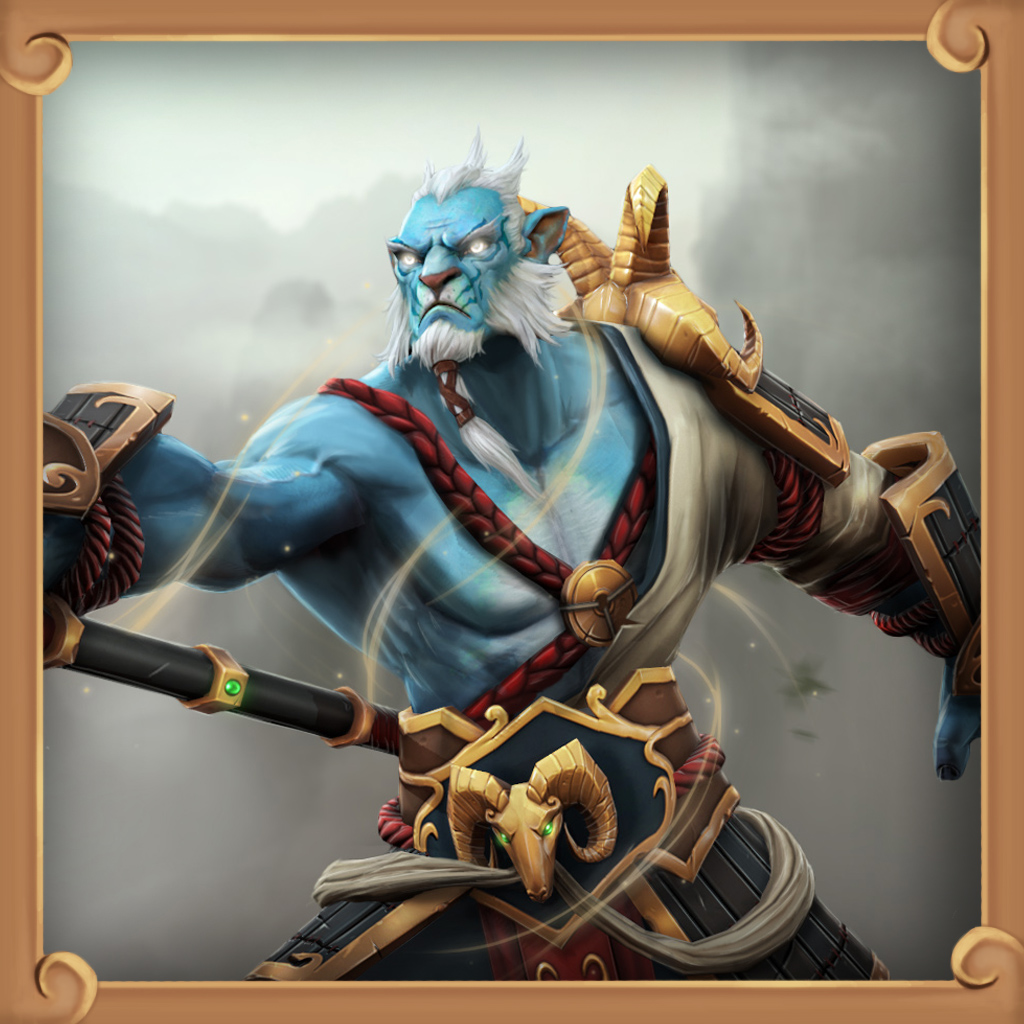 Garments of Serenity
Collection by
Clyptic
Serenity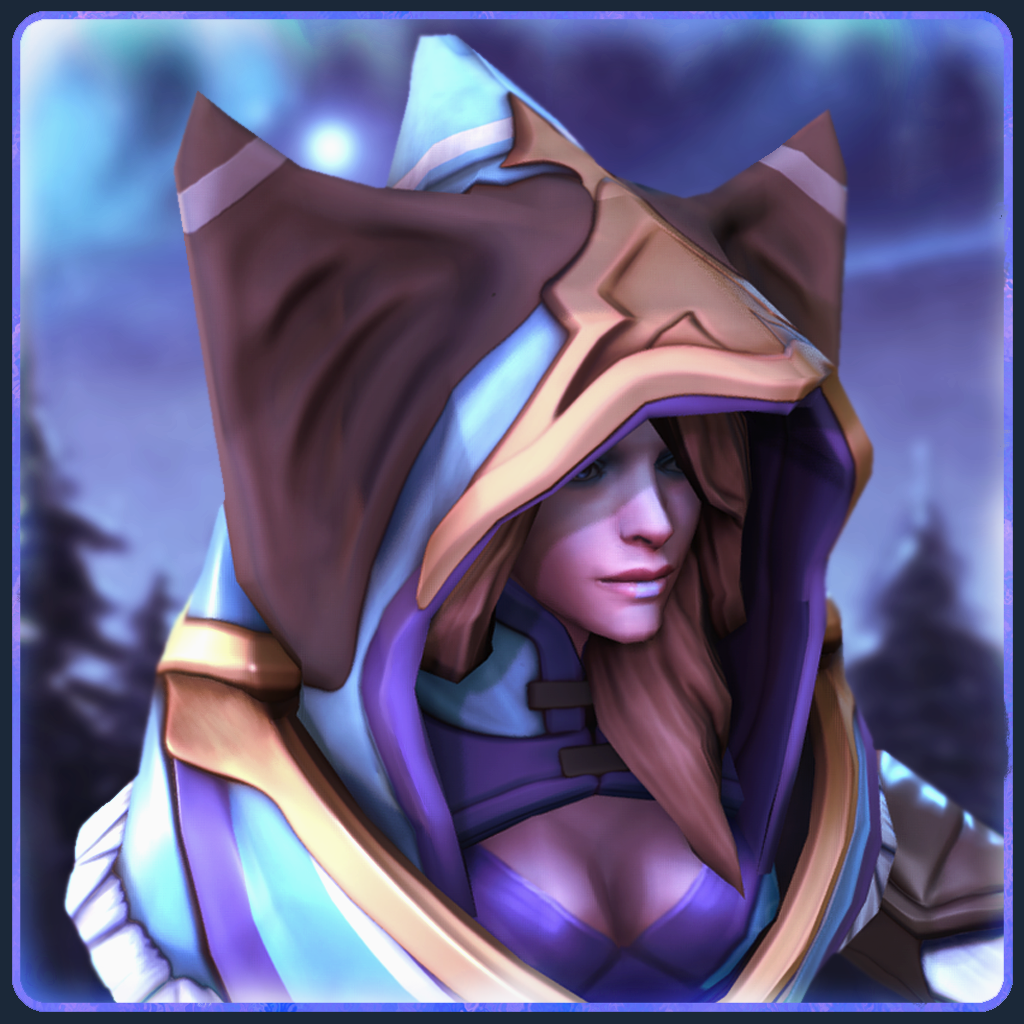 Kattenfrost - Crystal Maiden Set
Collection by
PEAR
https://i.imgur.com/9cIEBDi.gif https://i.imgur.com/PXzom0X.gif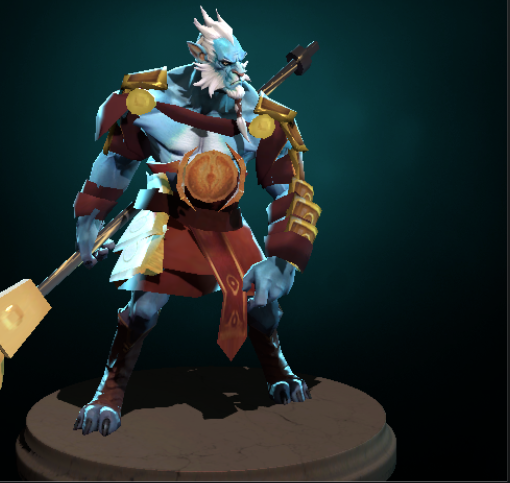 Gladiator Set
Collection by
Dolan Draper
An item set for Phantom Lancer