Showing 3481-3510 of 9,786 entries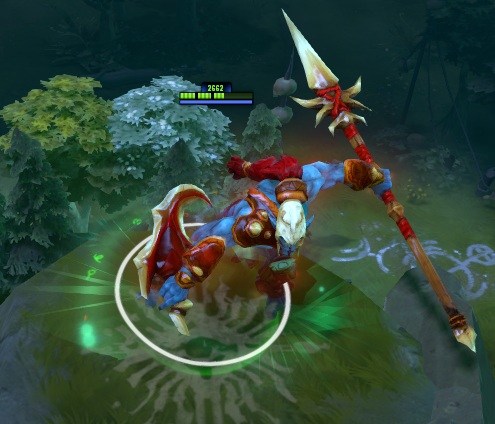 Ancient_Bone_Warrior_Set
Collection by
Roizu Maaku
Revision of my first Huskar Set Submission. Reupload. Spear retextured and Remask. Off-hand weapon remasked.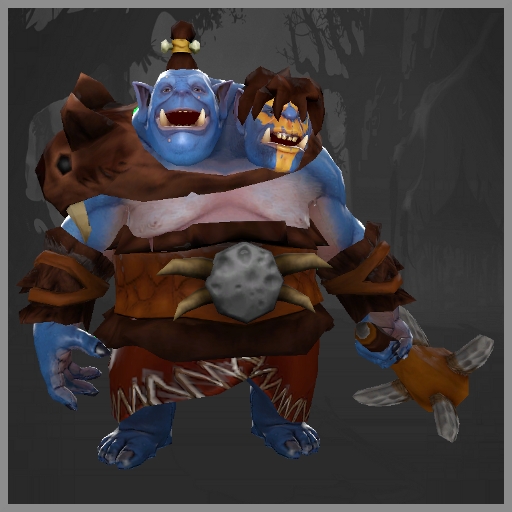 Savage Ogre Magi
Collection by
Zalak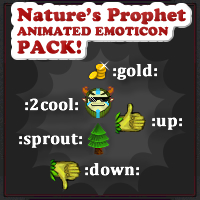 Nature's Prophet Animated Emoticon Pack
Collection by
Alystair | Barcraft.com
A collection of useful emoticons to enjoy within the world of Dota 2 from the Prophet's own secret stash. To preview the animated versions check out the individual pages!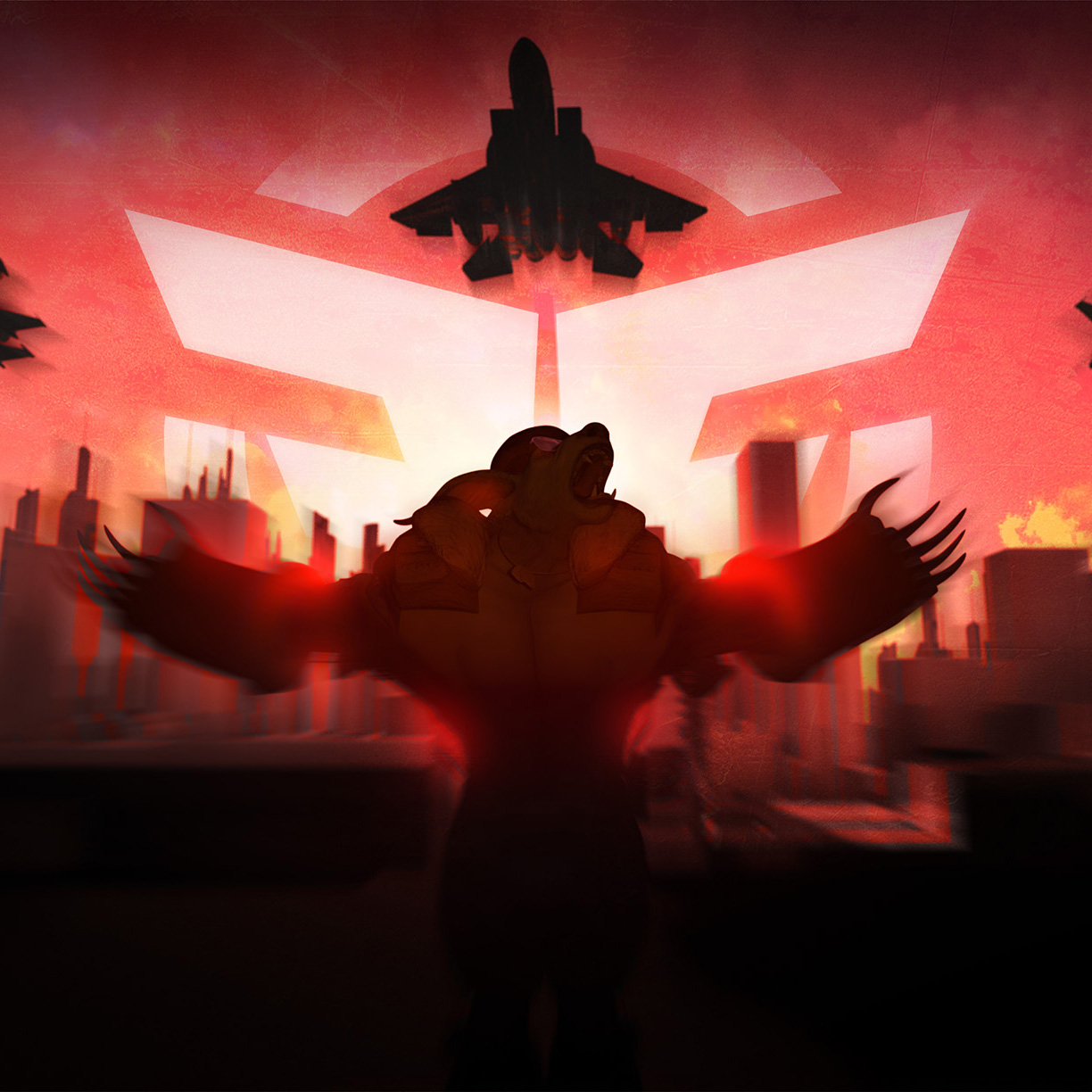 Commando Fuzzy
Collection by
Toadcop
http://images.akamai.steamusercontent.com/ugc/403432173259418877/78ED17201A08E517937DEABA1085C6E906BA786B/ http://images.akamai.steamusercontent.com/ugc/403432173259419639/4251C0BECD5FB5E1D20E15C1C04308707FC084A3/ http://im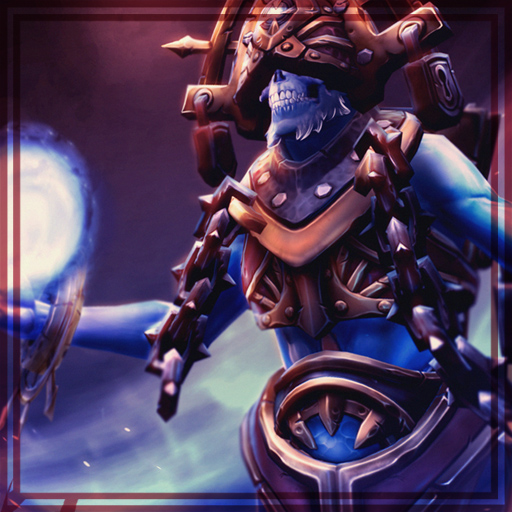 Forbidden Knowledge - Reworked
Collection by
ChiZ
An updated version!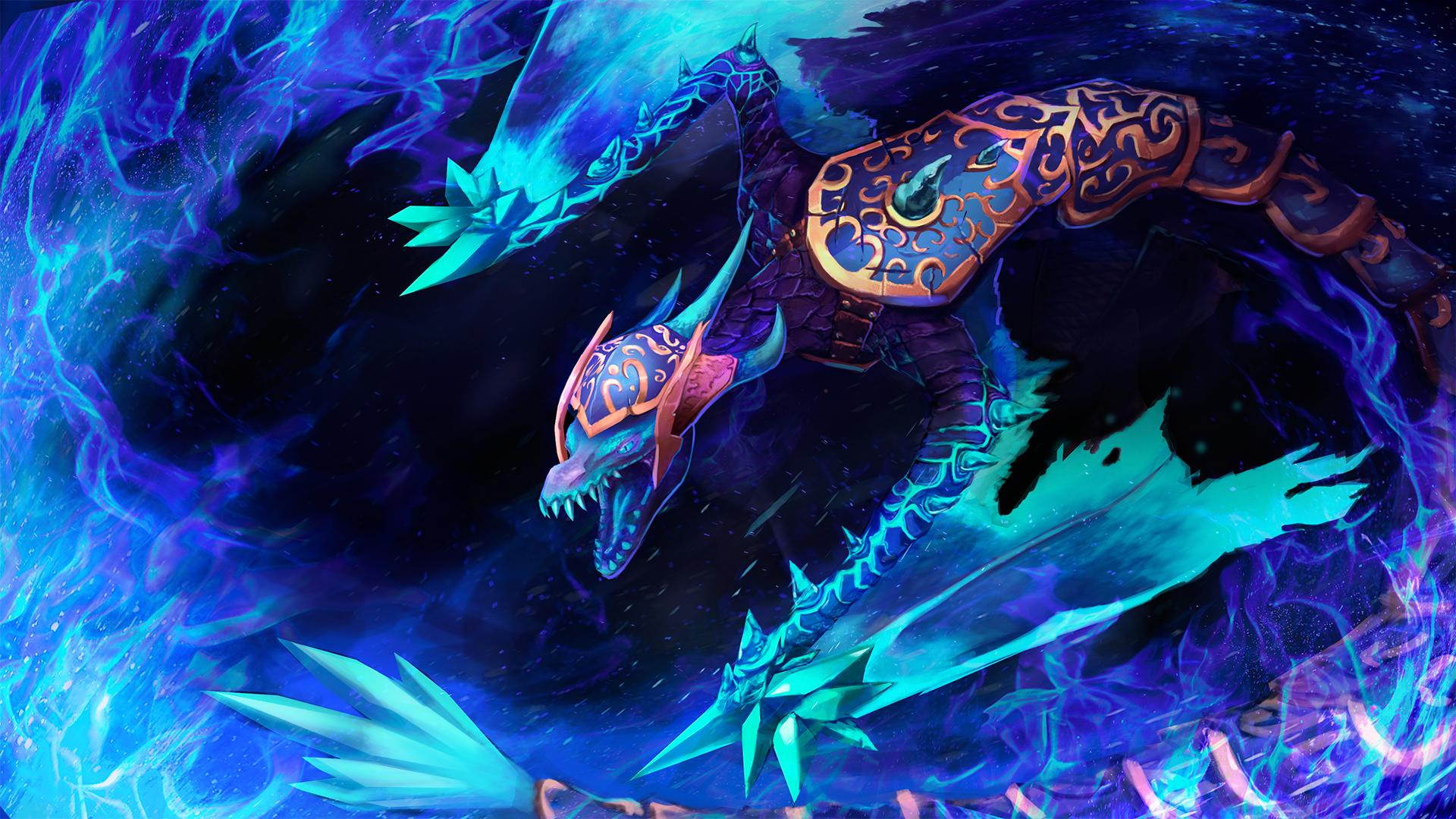 Winter Warden
Collection by
Spooky Swaggernaut
Winter Warden set for Winter Wyvern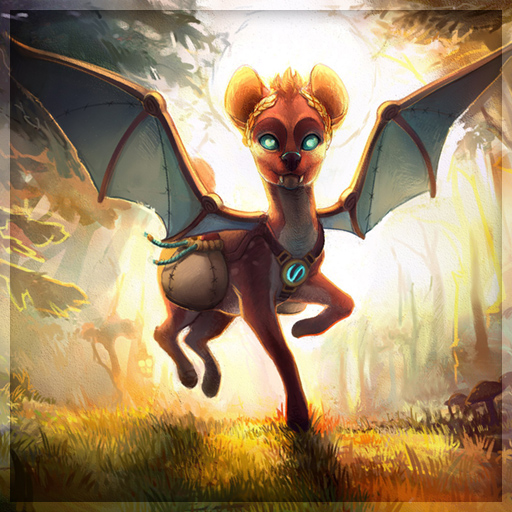 Ollie the Water Doe
Collection by
.nullf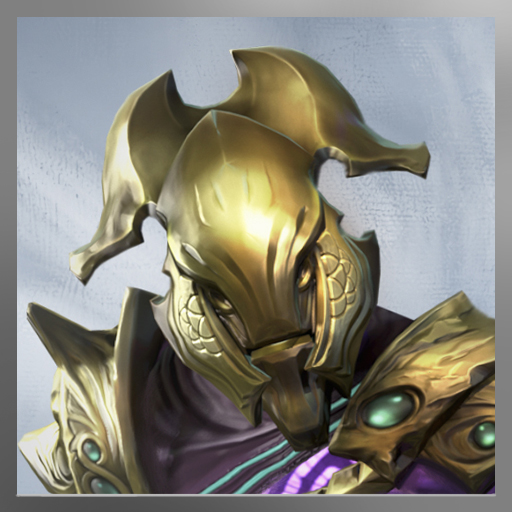 Relics of the Forgotten Realm - v1
Collection by
sir_AXE
After entering the phyical plane Faceless Void felt something strange , something familiar. He realised he wasn't the first Darkterror who visited this realm. After a short search he found pieces of a broken down armor from his homeland .As a master of tim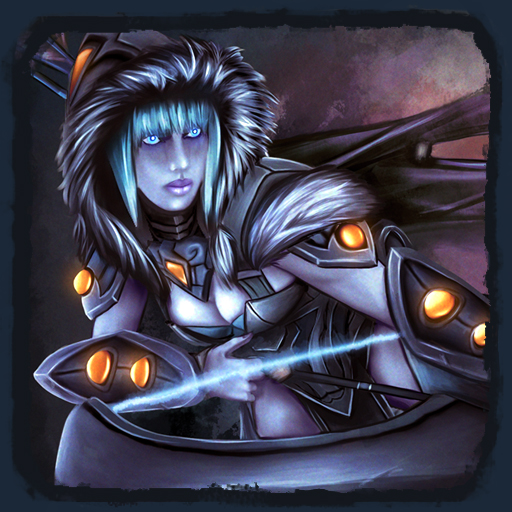 The Arctic Stomper
Collection by
PEAR
shoutout to maple syrup taffy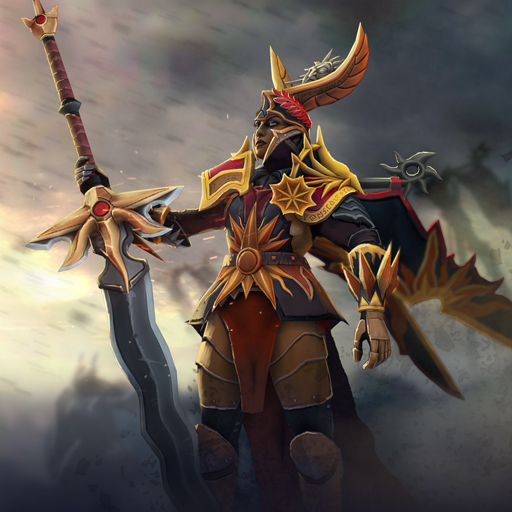 Legion Comander of the Blazing Sun
Collection by
mihalceanu
Entry for the warhammer contest ;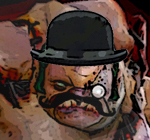 cultured pudge)
Collection by
4ipidrik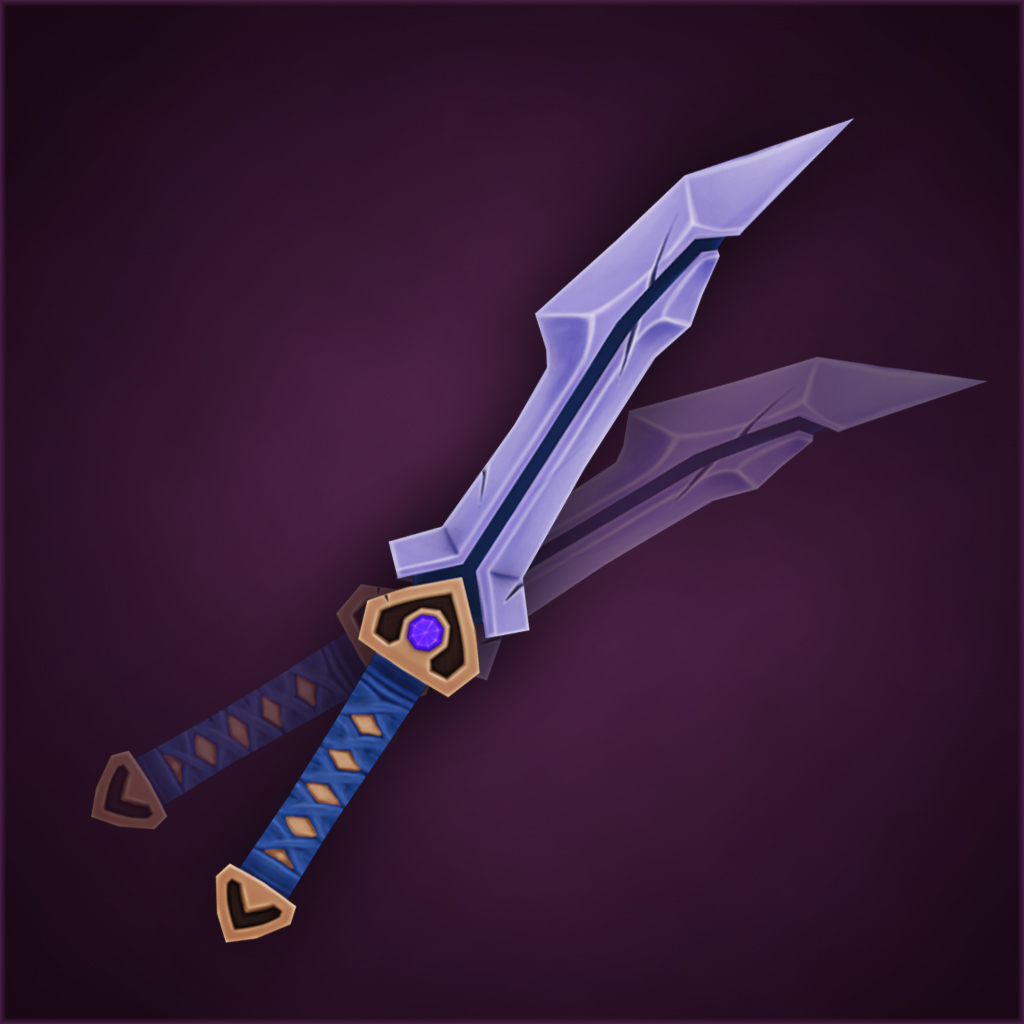 Nemfis Daggers
Collection by
Sebastian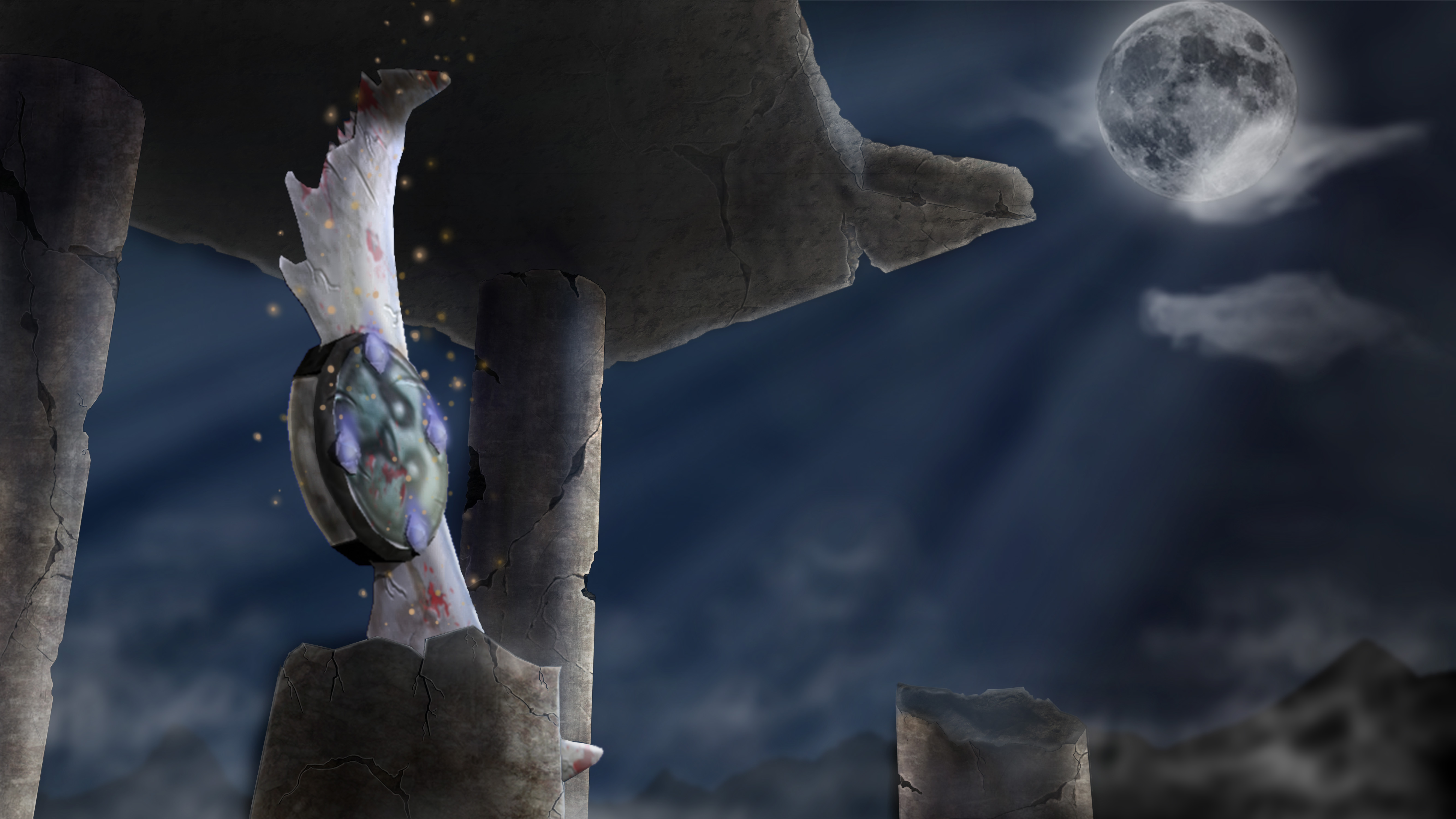 Antimage : the old slicers
Collection by
Farness
Even broken, those blades haven't lost their sharpness !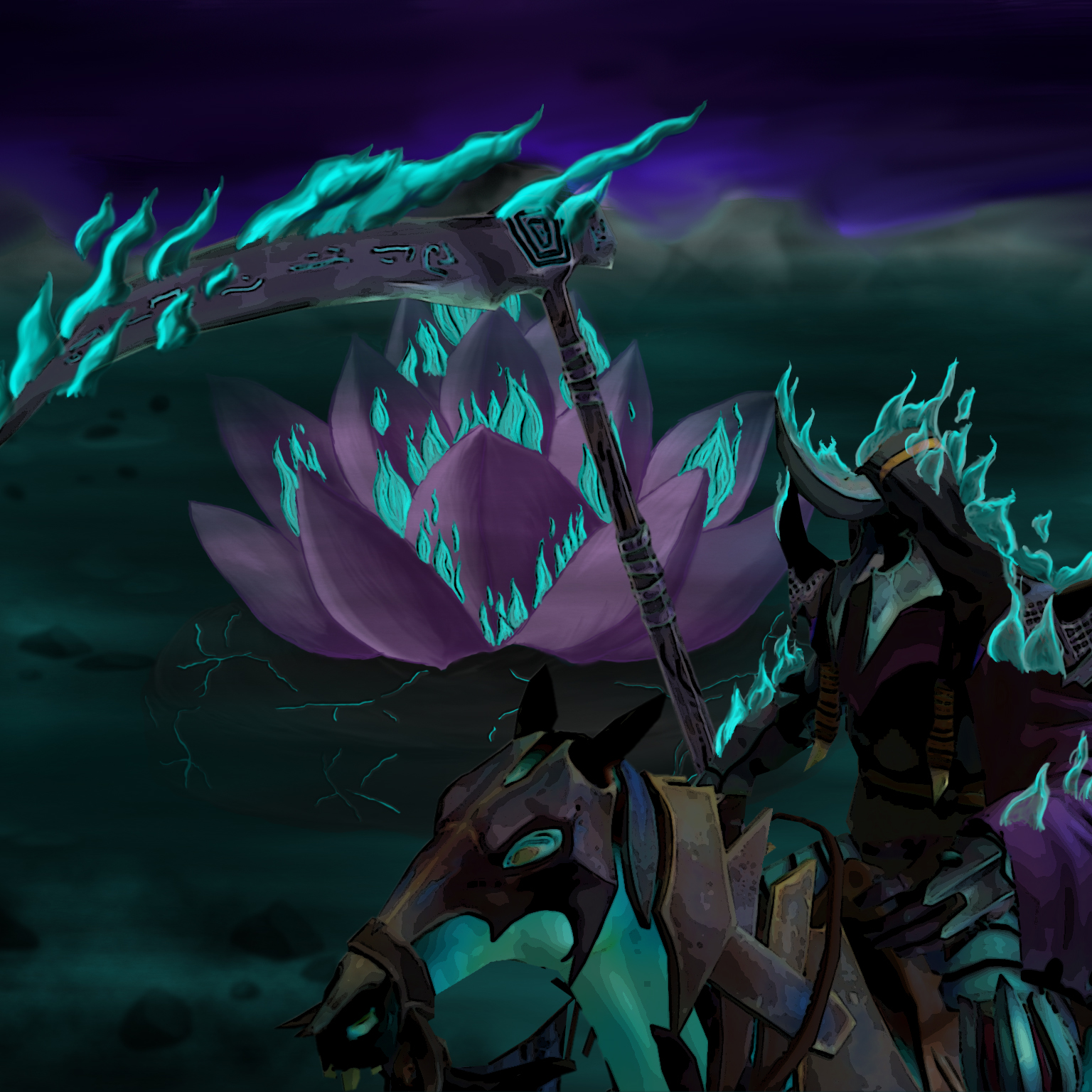 Death' Reaper
Collection by
LooNaTicK MVD-ROLL.RU
The Font of Avernus is the source of a family's strength, a crack in primal stones from which vapors of prophetic power have issued for generations. Each newborn of the cavernous House Avernus is bathed in the black mist, and by this baptism they are given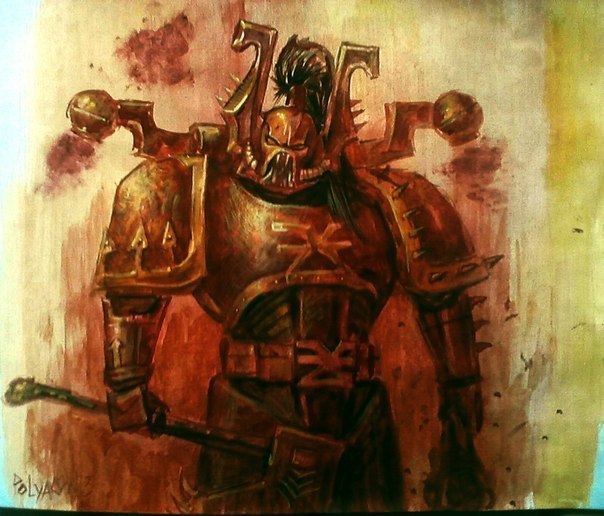 Favorite
Collection by
קוקסינל
Здесь будет собрана колекция работ Workshop.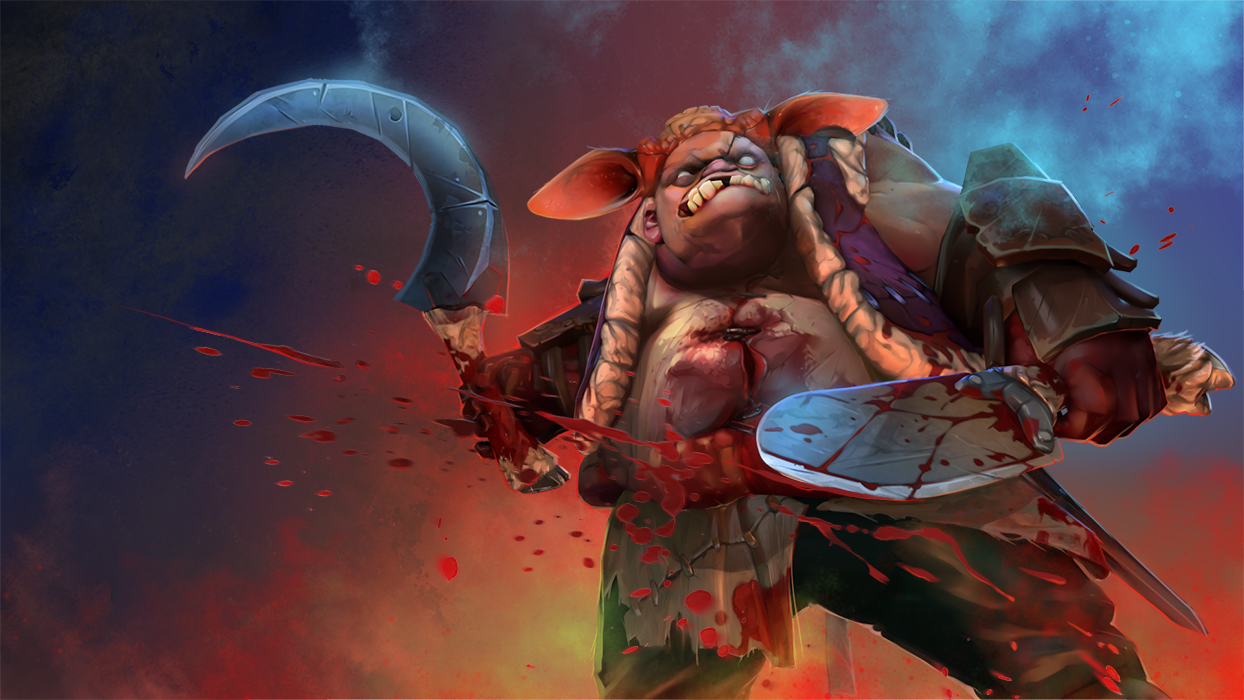 Necromancery
Collection by
IGWTmenace
Pudge so I frightened all enemies by the craft, the manner to kill and devour corpses of the victims that enemies began to run away or hide as soon as feel that Pudge nearby. Then Pudge decided to apply a camouflage suit. It cut a sheep and made of a skin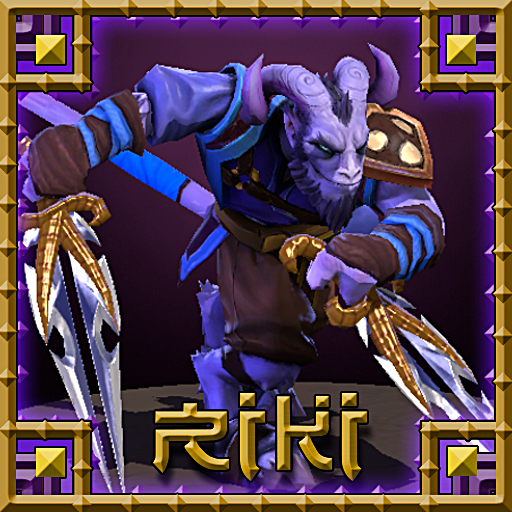 Riki Golden Horned Blades
Collection by
DNADota
Set of two daggers for Riki with handles from golden capricorn horns and sharpened blades.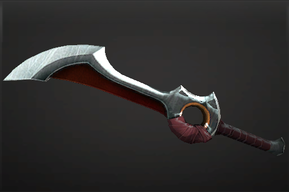 Meranth Executioner's Blade
Collection by
wtf 0_o
A single edged blade perfect for quickly removing heads. Or legs. Or arms. Метки: Standard, Common, Equipment, Weapon, Sven, 18, Можно обменивать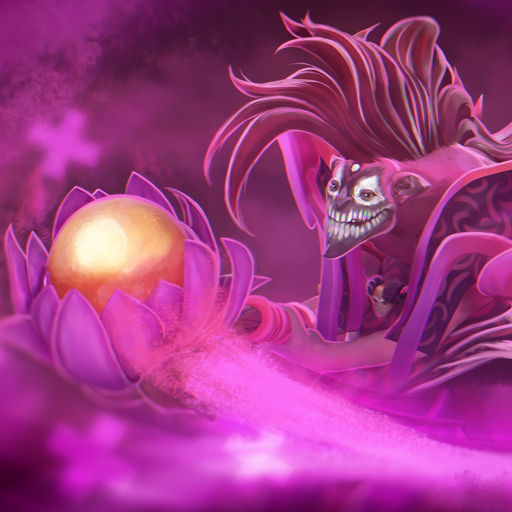 Ethereal Bloom
Collection by
Vermilion Wlad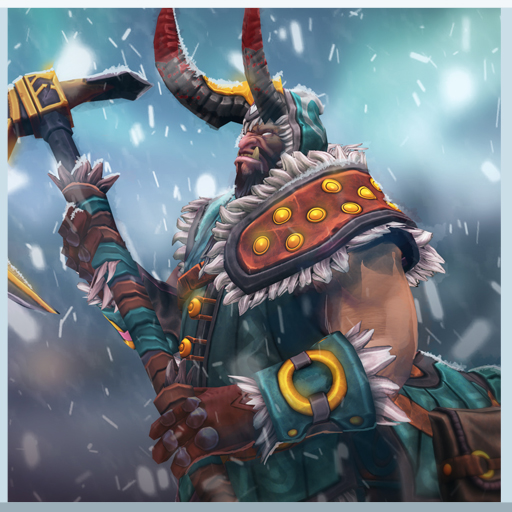 Mountain Tramplers tribe
Collection by
mihalceanu
A winter theme armor set for centaur lore: The mountain Tramplers are a proud group of centaurs located in the icy mountains ; they succede in places where ordinary heroes could not even dare to venture . They'r armor is light but warm to facilit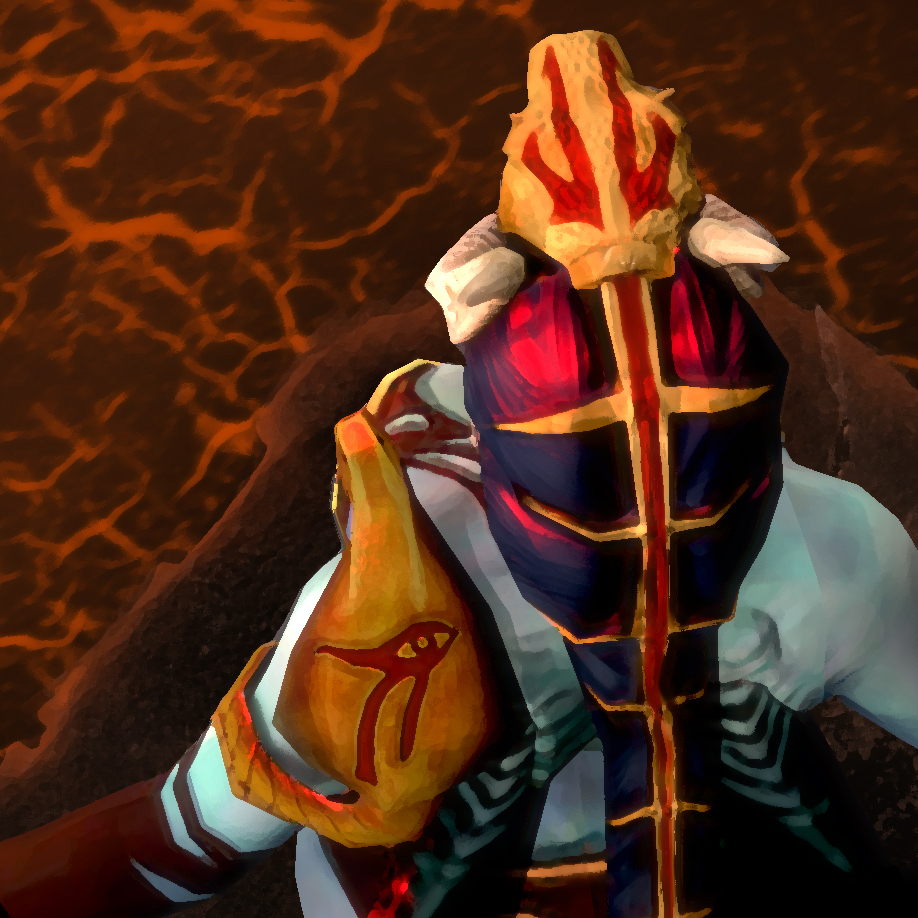 Viper Queen
Collection by
Barizon
My first modelling work, it's one little set for queen of pain, contains: Helm of the Viper Queen Eldirium Shoulder Eldirium Dagger The dagger and the shoulder are linked by the Eldirium Orbs,
Phantom collection
Collection by
TG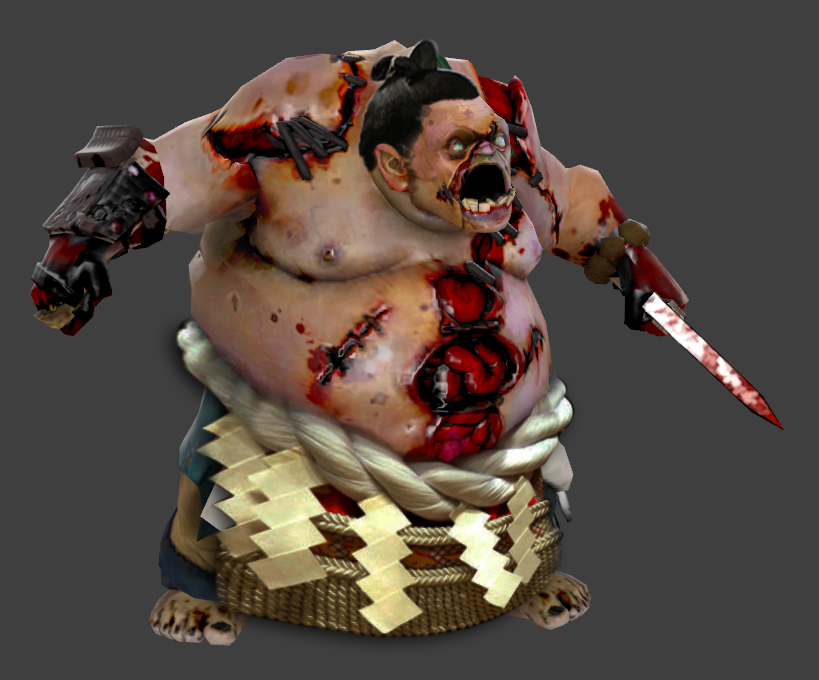 Sumo Pudge
Collection by
Sijagoan
Sumo Theme Pudge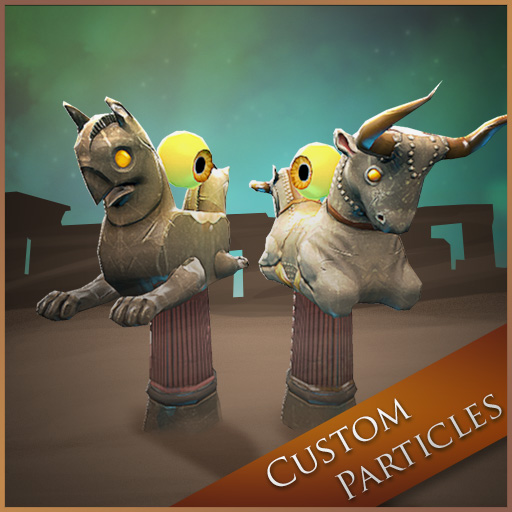 Guardian of Persepolise
Collection by
.nullf
Bundle for Crashgame 2 League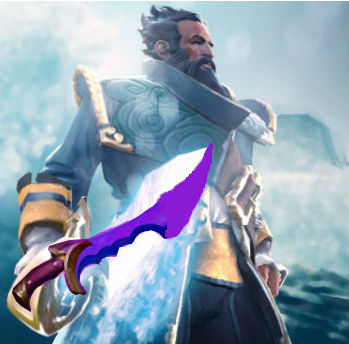 In-game visual items
Collection by
Lionmak ⚡
Collection of in-game visual items. Blink dagger for Axe or Aghanim Scepter for Rubick for example. I do not own any of these workshop items.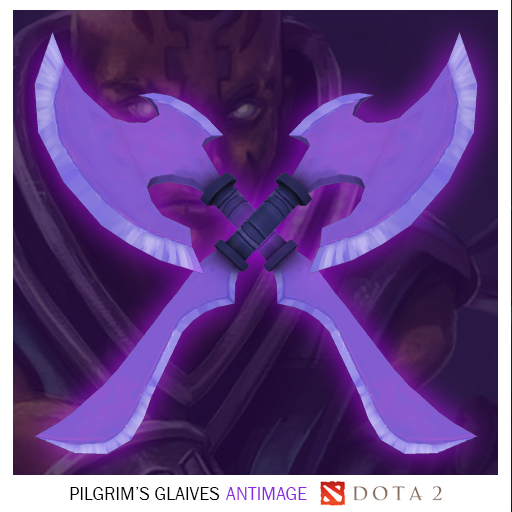 Pilgrim's Glaives
Collection by
H E L E N E K
This is a weapon for Antimage. Colors and style were sampled from his default weapon.. Feedback is highly appreciated, and your suggestions might appear in later revisions. Online Render : http://p3d.in/6LHYV Please ignore the particle effects, they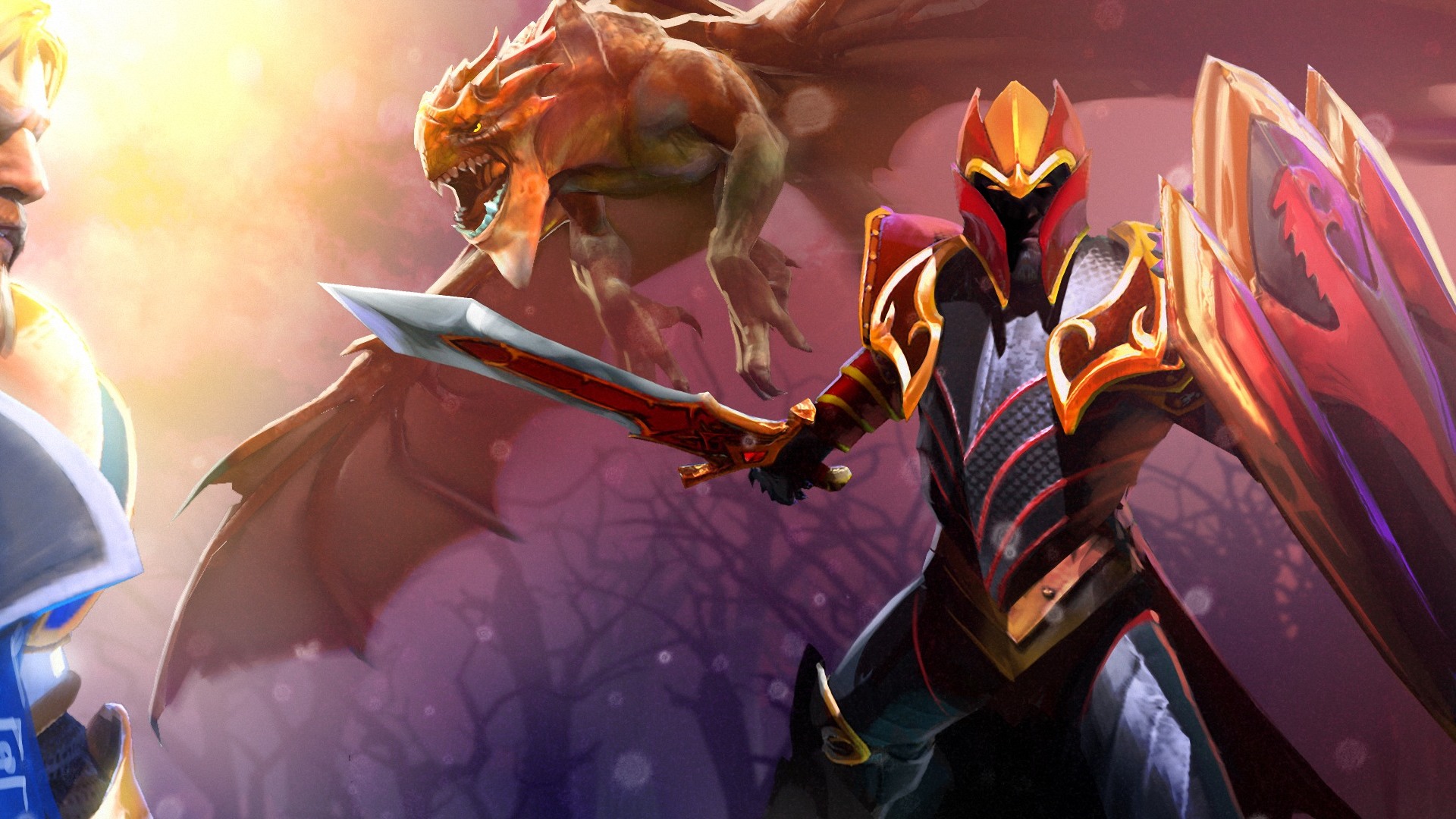 Dragon Knight
Collection by
ちょむすけ
Cool Dragon Knight Stuff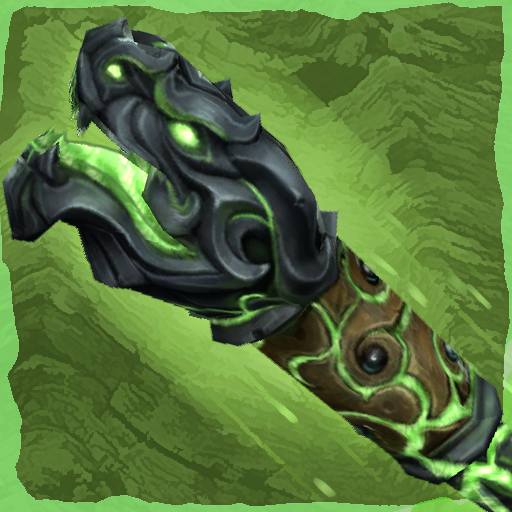 Spring 2014 Chinese new year
Collection by
OrganizedChaos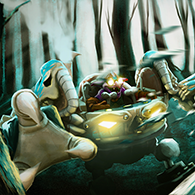 Cherokee Shredder Timbersaw
Collection by
sipandinc
Cherokee Shredder Timbersaw collection Difference is Mysterious. The difference is what cause Lily in the Marsh be unique. Lily effort and belief in bad Marsh conditions has caused brought everyone to their admiration. The story of sipand is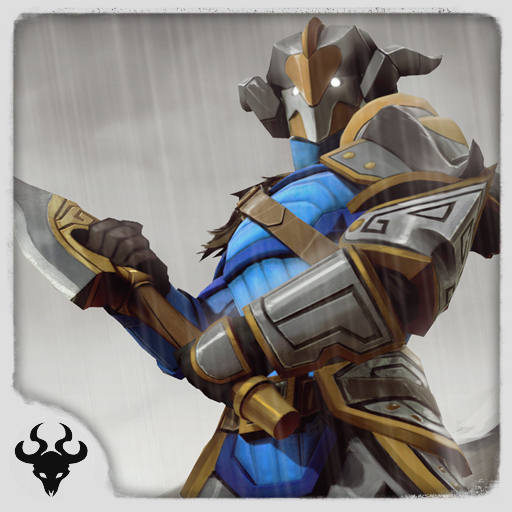 Force of Horn
Collection by
Hawf
Our New Bloom 2015 year of the Ram set for Sven! Check it out on Dota Hattery below! http://dotahattery.com/workshop/sven/force_of_horn