Showing 3481-3510 of 8,786 entries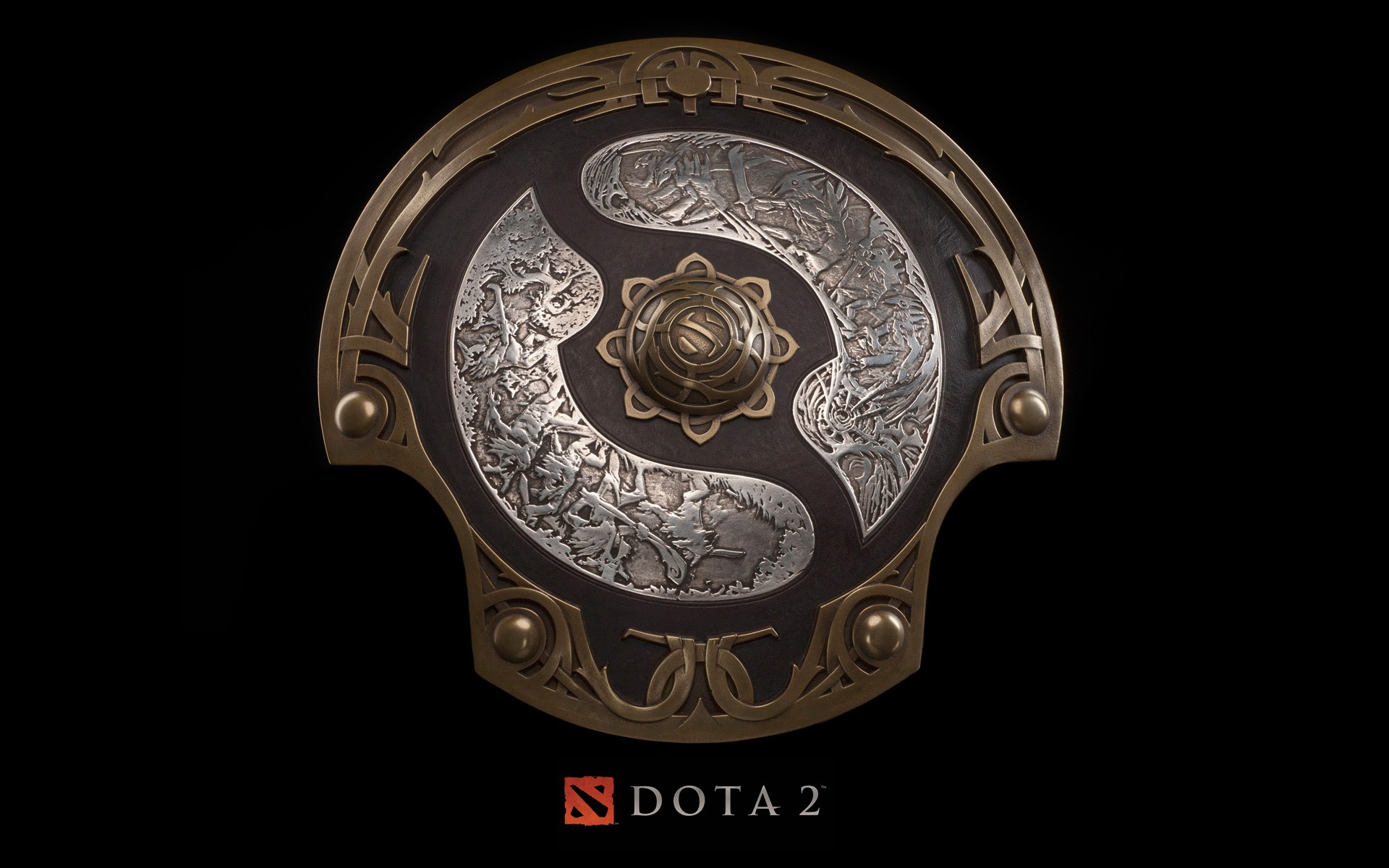 Collection itemDota2
Collection by
«·●Őa†●·»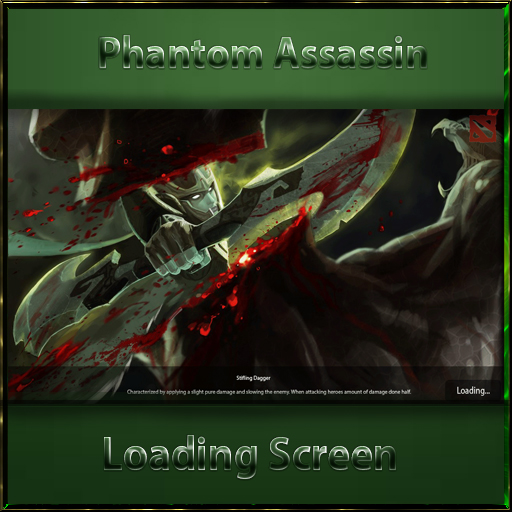 Loading Screen by Andrey Tarakanov
Collection by
Tarakanov Andrey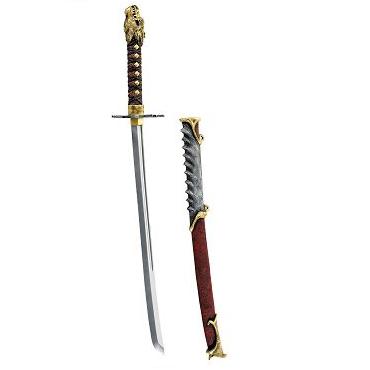 Samurai juggernaut. Sword.
Collection by
35
Samurai juggernaut. Hello, DotA 2 players. I think that we all represent the juggernaut Samurai. Kim, sword and a black mask. All you need exquisite warrior sword. Thank you for voting.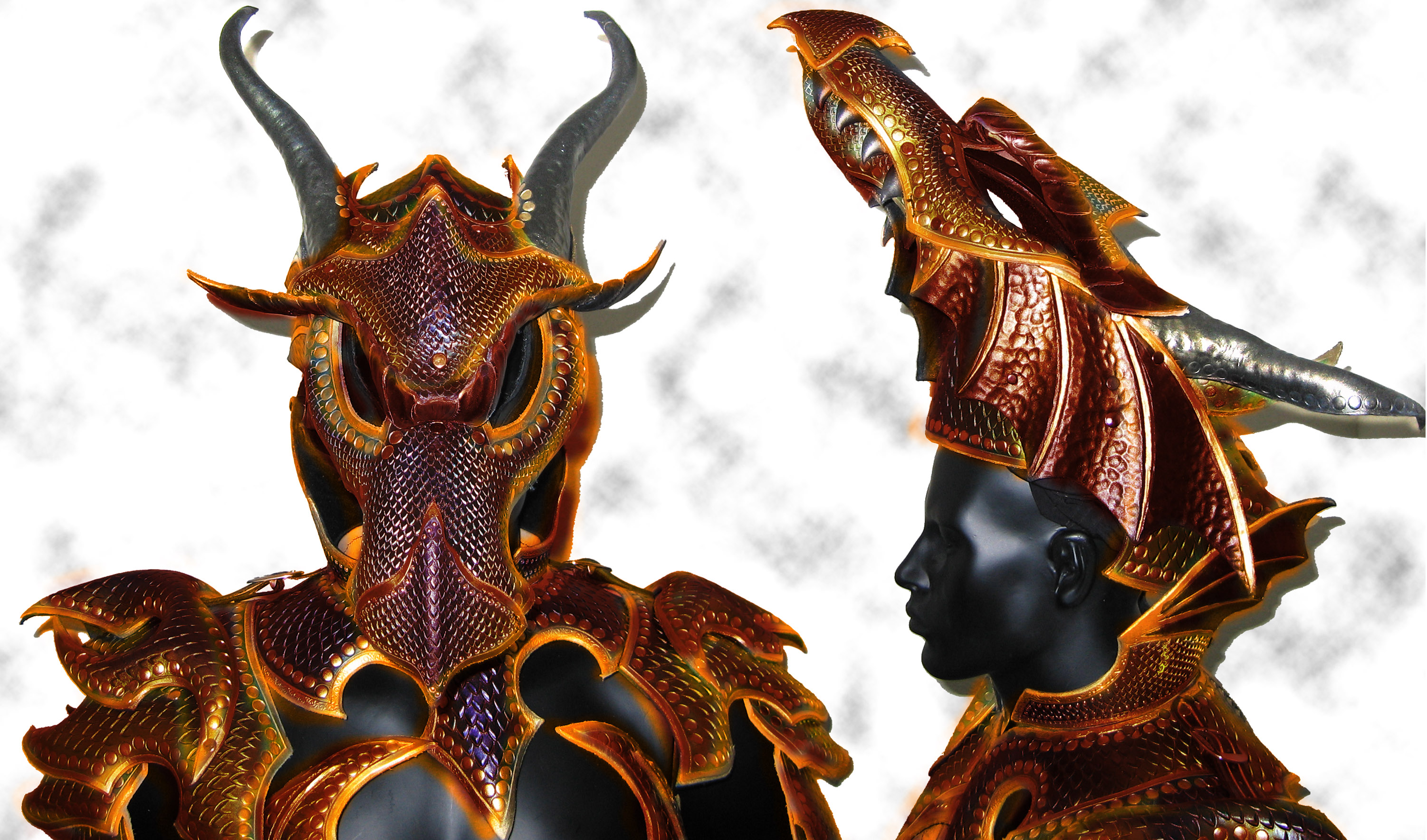 legend Dragon Head
Collection by
DZ.ϟ ZEUZ ϟ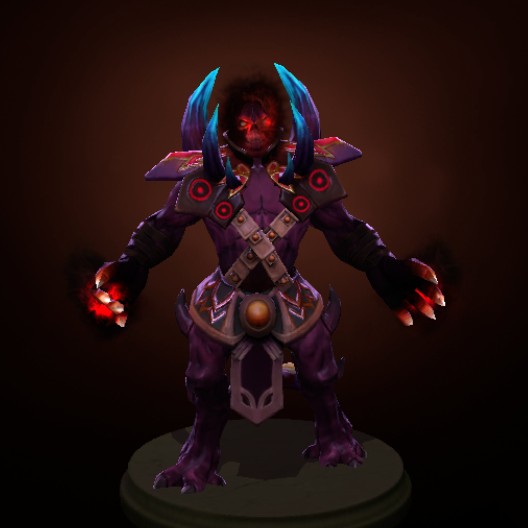 Malicious Sting Set
Collection by
Jigglypuff
Malicious Sting set for Shadow Demon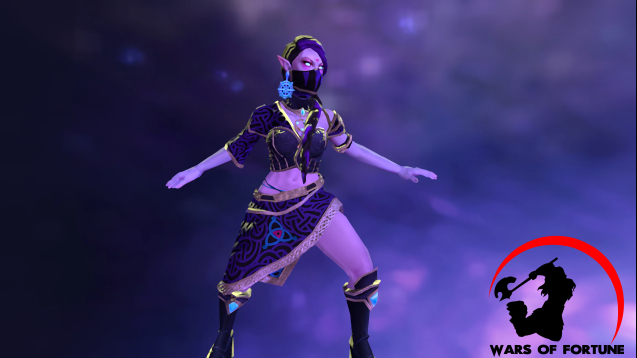 Relics of the Shadow Temple
Collection by
twitch.tv/vernon_roshe
New TA set designed for Wars Of Fortune! Hope u like it.

Waifu
Collection by
Kibami
A collection of beautiful items which Valve has to add! Note: The following items were not made by me, nor do i have any connection to their creators. i only wish to share their wonderful and amazing works!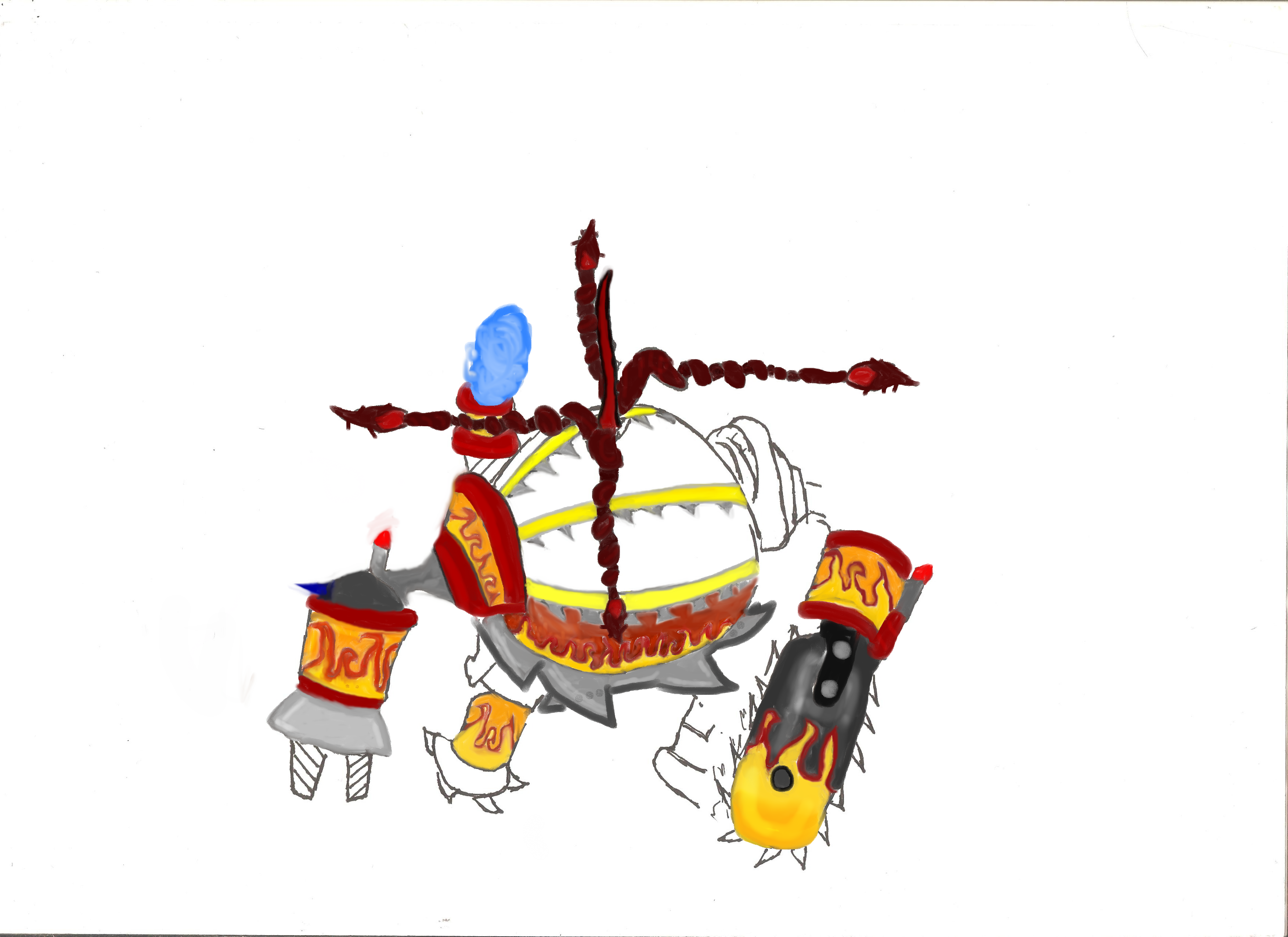 Flame Timbersaw
Collection by
Penguin -Road To 3k-
Timbersaw ın yeni itemleri çok begenilecek timber saw ın kollarındaki ve ayaklarındaki alev şekilleri ile ona yeni bir tarz yaratacak ve kafasındaki pervane ile gözlerini üstünden alamicaksınız.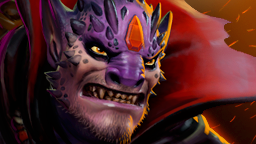 Lion
Collection by
BladeFear
Lion


Dota 2
Collection by
GROM
Do użytku osobistego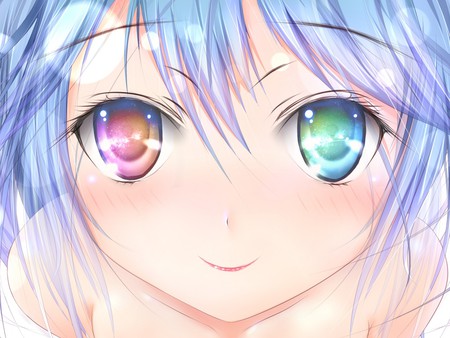 URSA
Collection by
"<ulol>"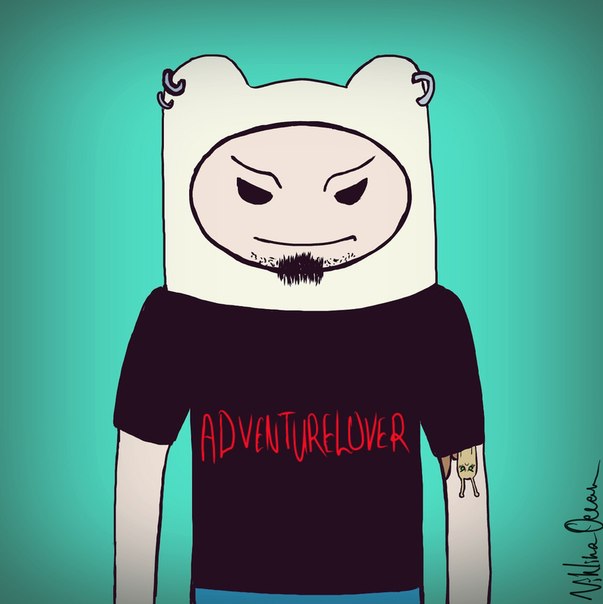 Sfarna_Tin
Collection by
RAZVRAT
Эта интересная коллекция она понравится каждому это моя первая коллекция не судите строго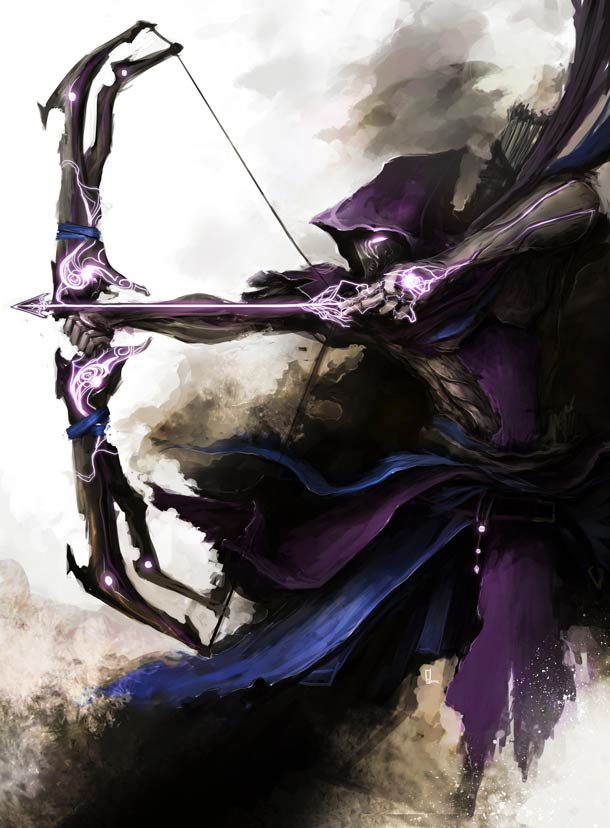 Jah
Collection by
Kão
?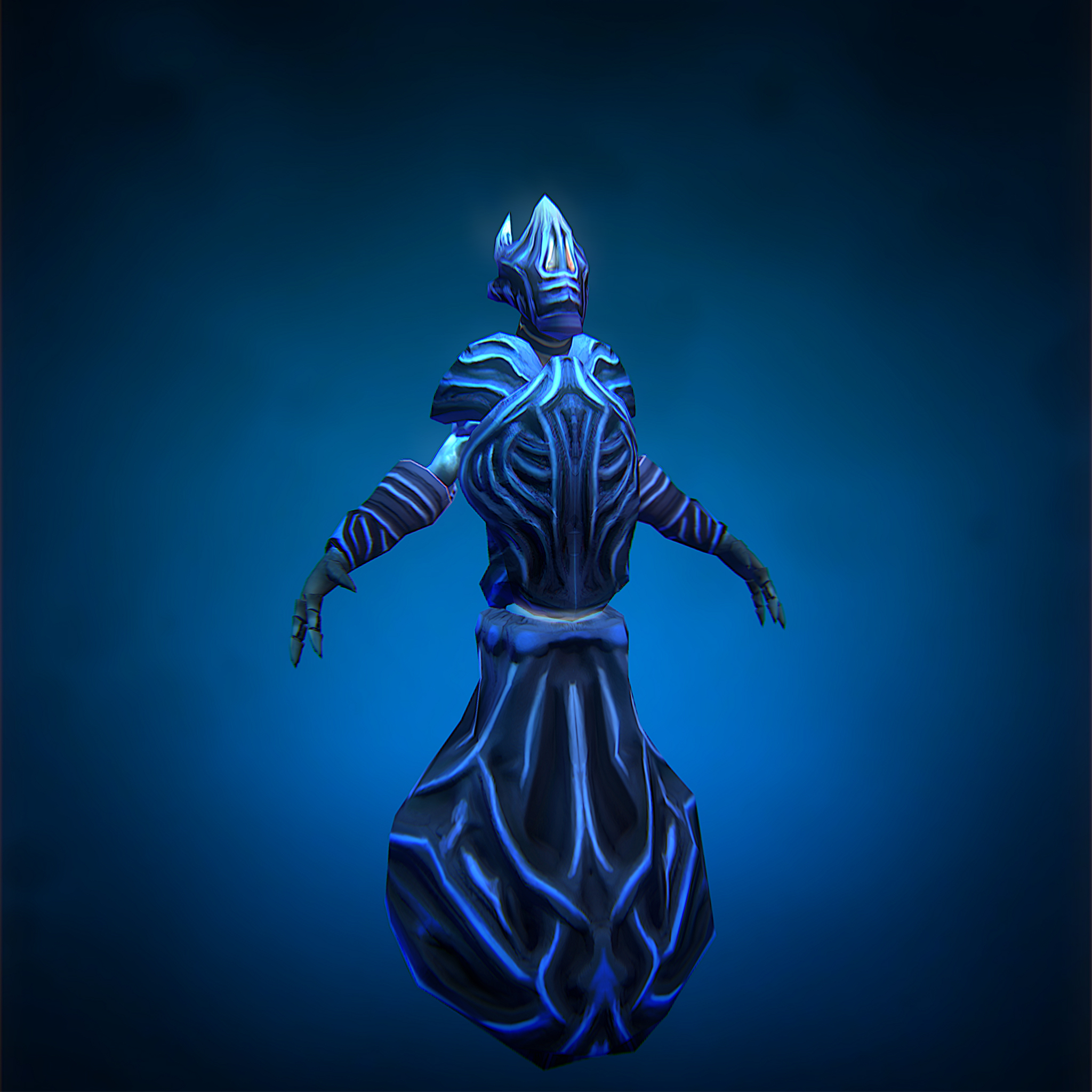 Warped Luminant Set
Collection by
Spec
The Warped Luminant Set Includes: Helm of the Luminant Armor of the Luminant Bracers of the Luminant Robe of the Luminant

Set of the Sumo Fighter
Collection by
Shiny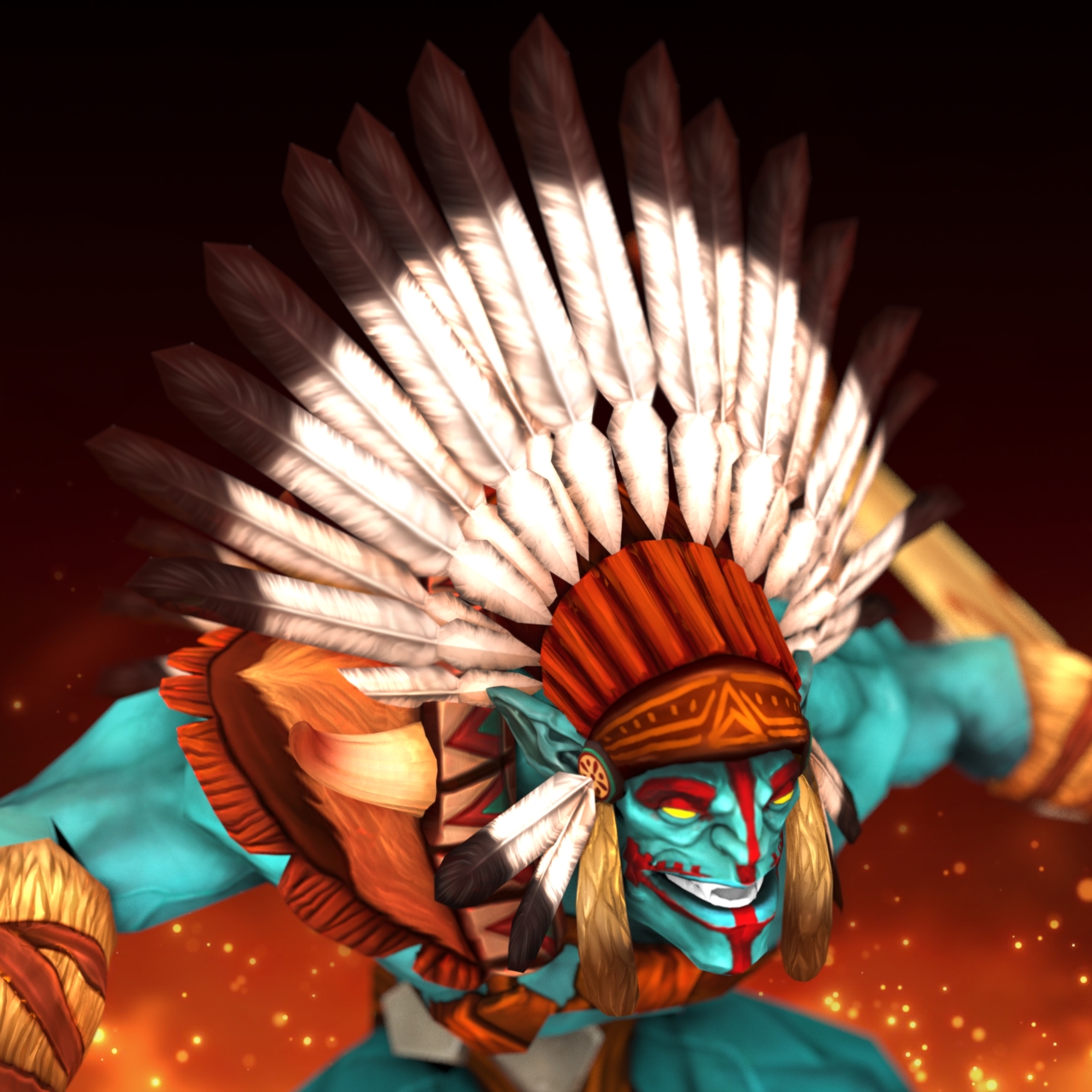 The Indian Chief Warrior - Huskar set
Collection by
bumbum
The Indian Chief Warrior - Huskar set This set contain 5 wearable items and one loading screen. Huskar is my favorite hero and I also love the costume of native American so come this set. Please leave me some feedback if you guys want me to adjust an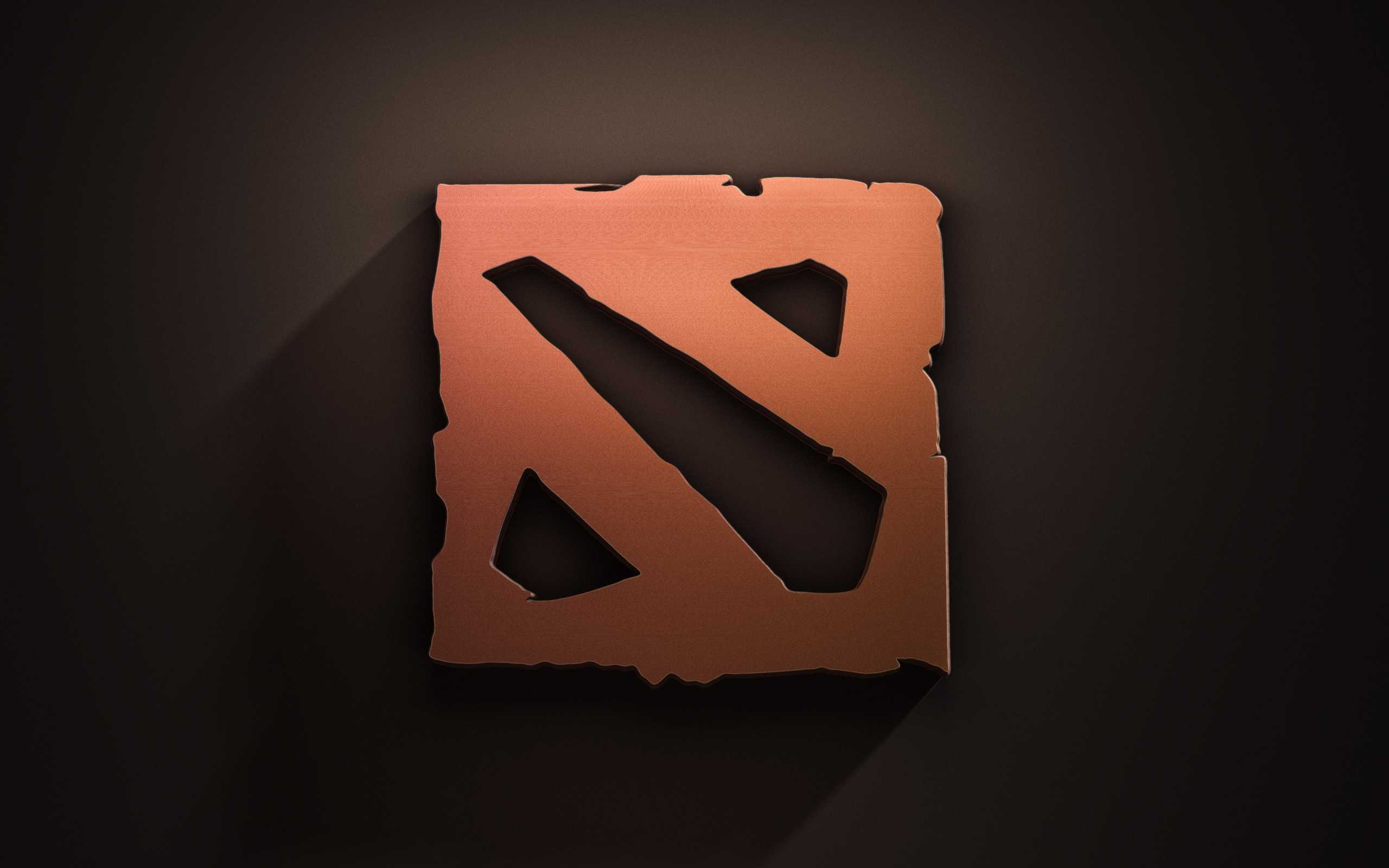 Valve Anti-Mage
Collection by
Pixeltic
This collection includes one amazing item so far! Trust me it's worth checking out.


Chief
Collection by
Chief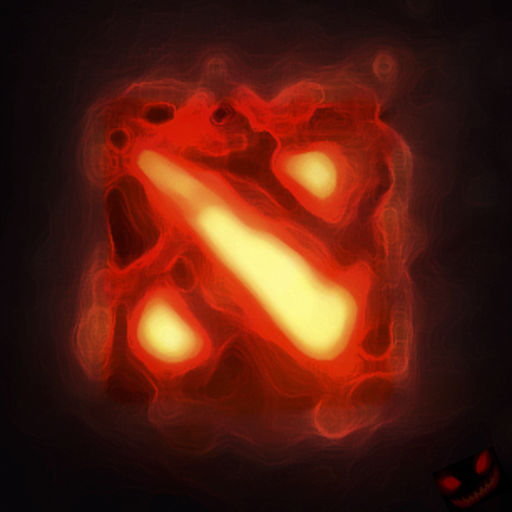 Eerie Darkness
Collection by
FARGO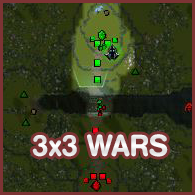 3x3 Wars
Collection by
VoiceoftheHorde
Карта, использующая один лайн. Каждая следующая башня находится на хайграунд выше.На лайне спавнятся сразу 2 волны крипов, рядом с базами есть по одному спавну лесных крипов. Карту на 2 части разделяет река, с одной стороны который 2 спавна древних, с друг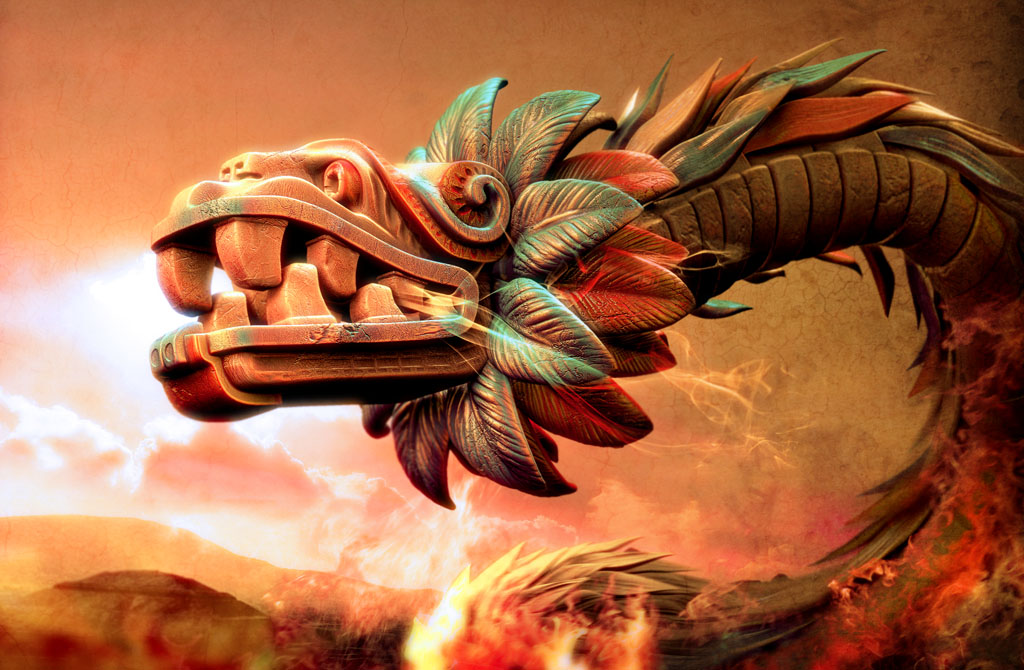 Quetzalcoatl
Collection by
Mayerlinck
Seran articulos unicos e inspirados en la cultura azteca y maya.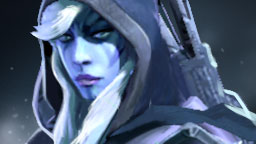 Drow Ranger
Collection by
SurprisE :D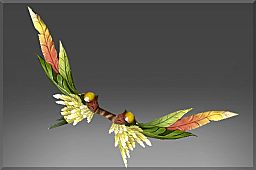 feathefall-bow
Collection by
Cockroache
windrunner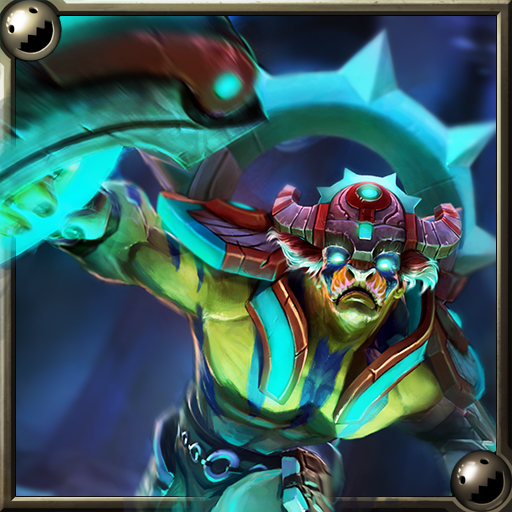 Legacy of the Forefather
Collection by
bounchfx
Elder Titan - Legacy of the Forefather Set Made in participation of the Polycount Community Chest Event. Concept and Illustration by CiDDi Model and Textures by bounchfx Thank you for looking!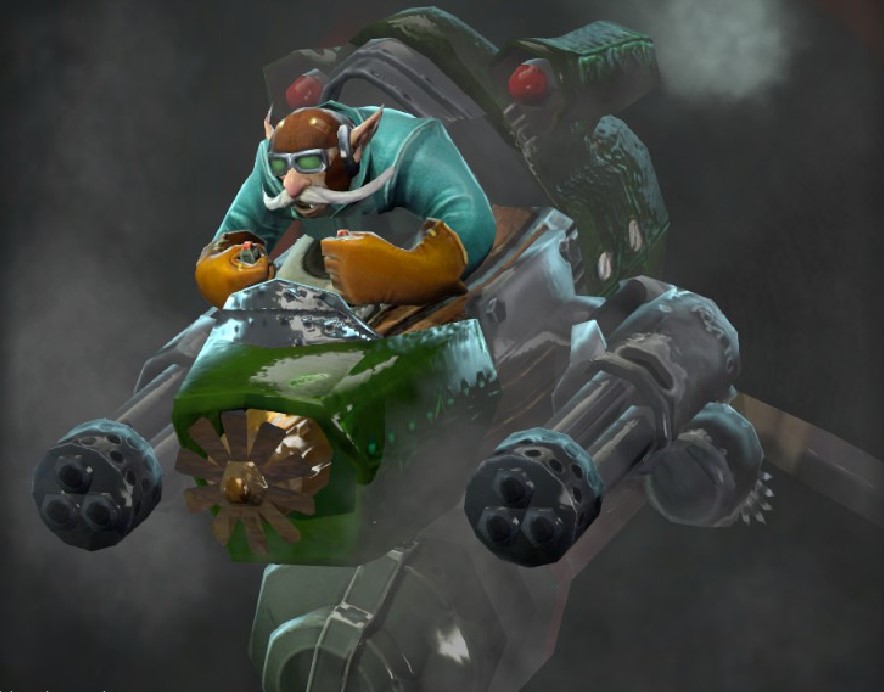 Gyrocopter Plerion Vulcan KN-10
Collection by
☠morgan freefarm☠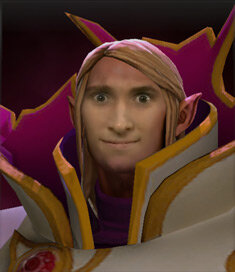 1
Collection by
.
1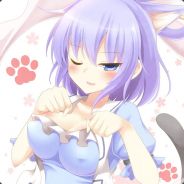 Super Mega Epic Skin Collection!!!
Collection by
twitch.tv/toshik_ez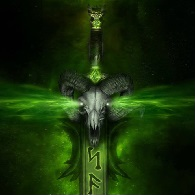 Ve_Dota Ethereal Blade Cup
Collection by
PandaFx
Ve_Dota Ethereal Blade Cup Bundle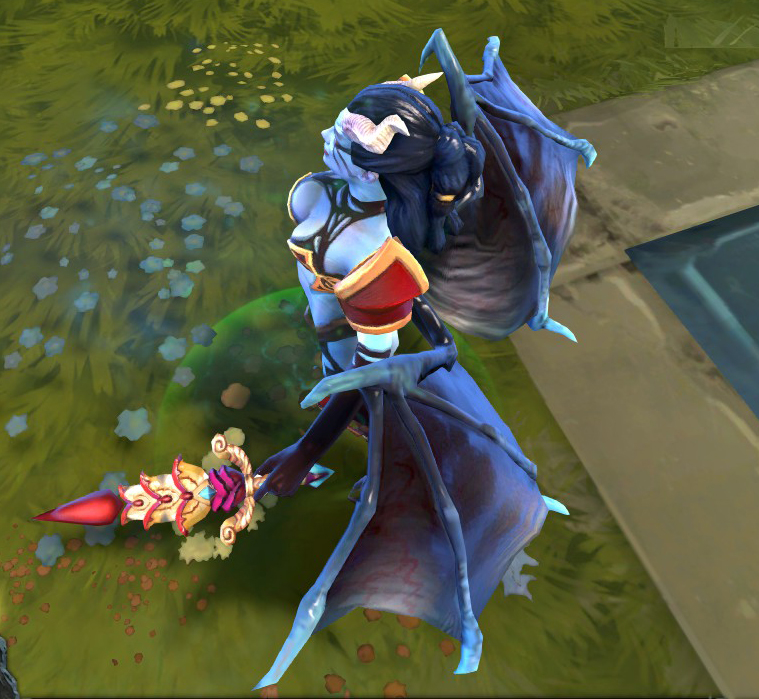 Thorn of Bloody Rose-滴血玫瑰刺
Collection by
Legacy eSports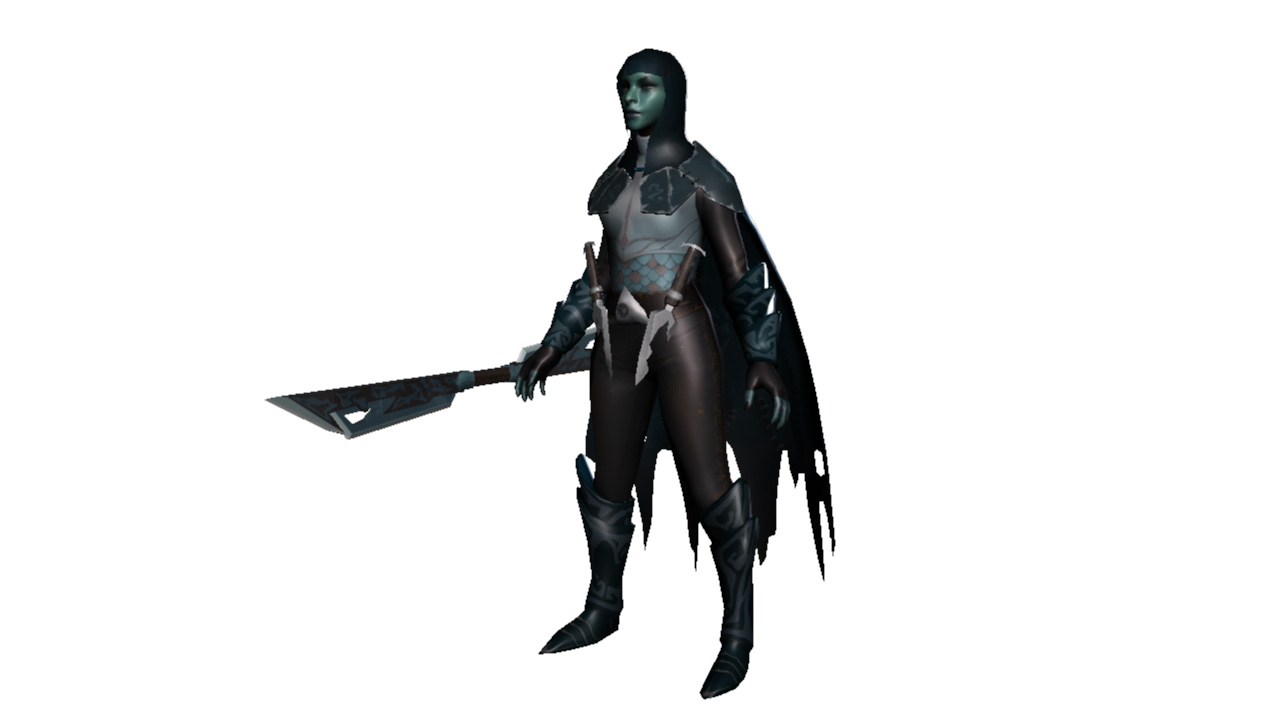 Assassin's Set
Collection by
Noc_Attenti
A new look for Phantom Assassin !