Showing 3481-3510 of 9,173 entries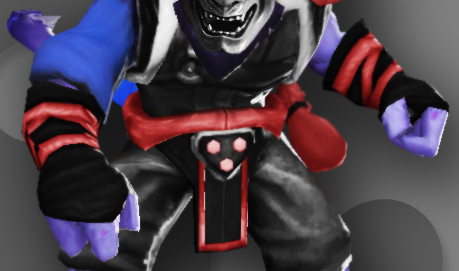 Rikimaru Assassin's Kimono & Gloves
Collection by
z33k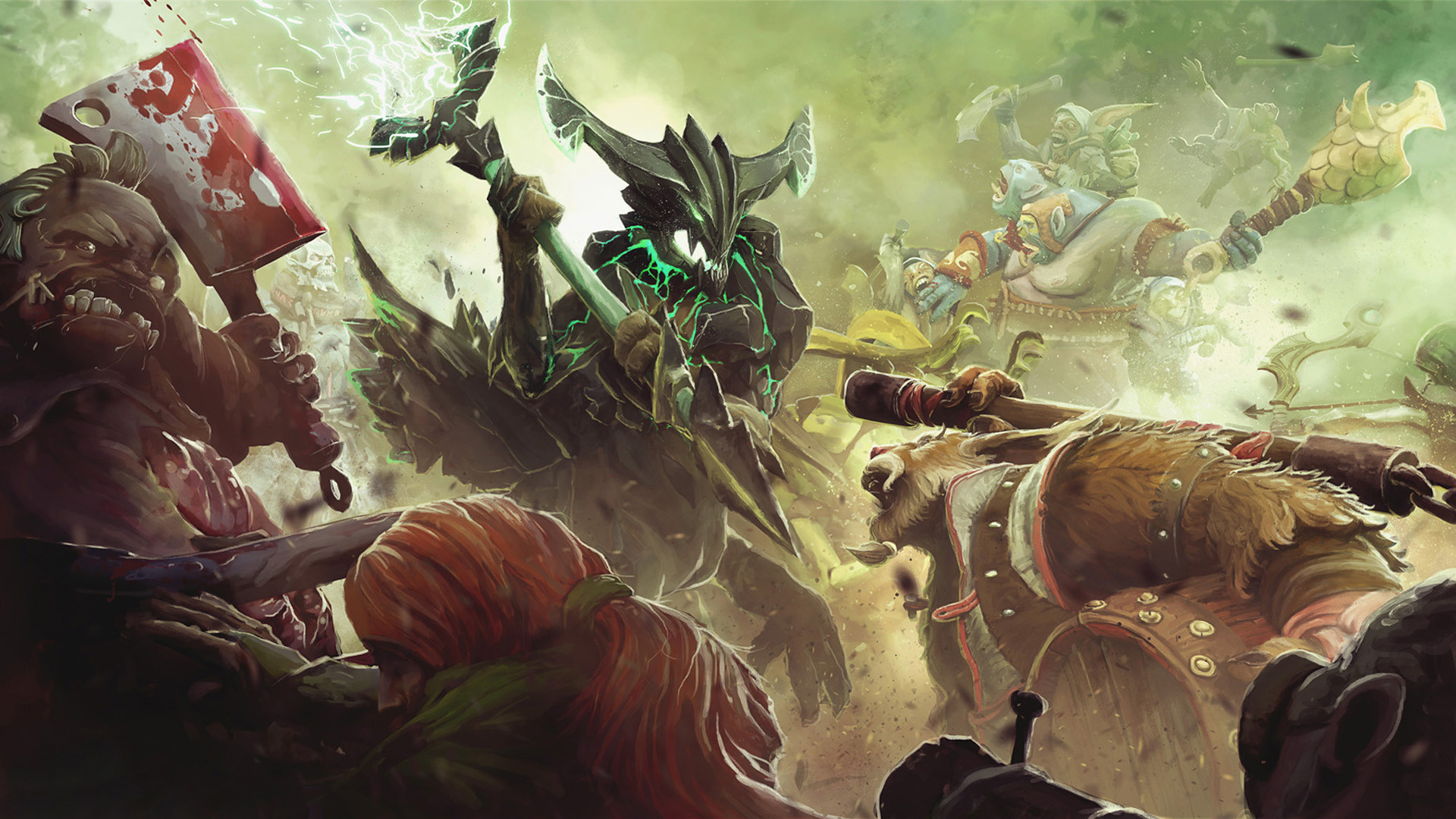 Loaging screen
Collection by
S4
Loaging screen Dota 2, light and dark

Anhil's Revenge
Collection by
Dogmeat
Anhil's descendants spent decades planning and plotting, seeking vengeance for their ancestor. They had to put a stop to the biting cold. Forged from stone extracted deep within the Black Pool, and imbued with forbidden magicks, Ethreain's new prison was b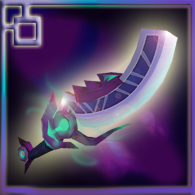 soul-taker-riki
Collection by
YOLO MAN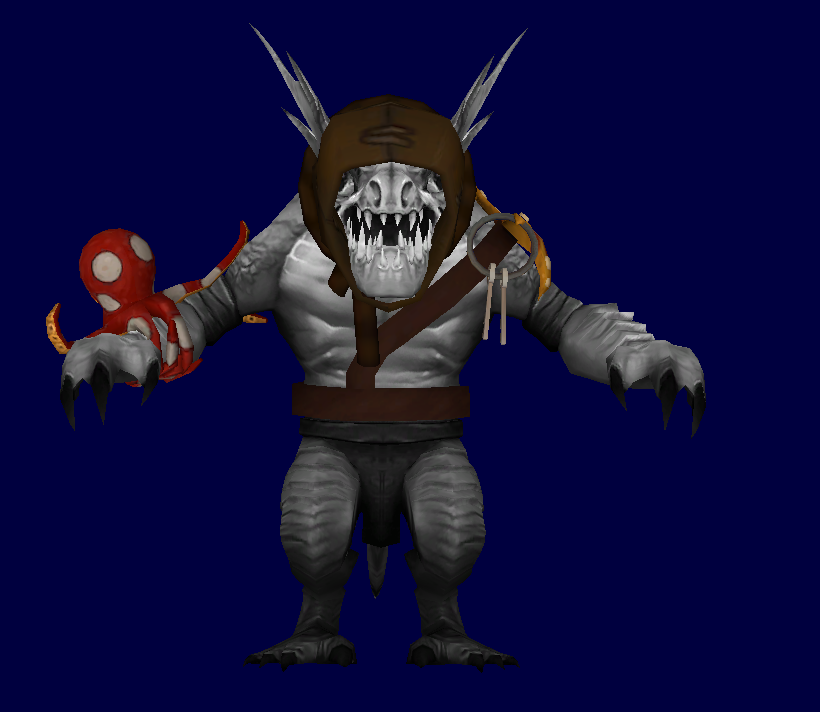 Prison Break - Slark set
Collection by
Chrixal - Ferrising Ferris
A set originally concepted by Sharc, modelled by me, textures by both me and Sharc.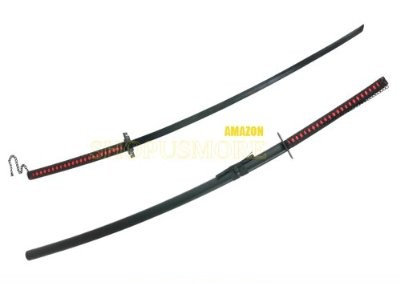 bankai sword for juggernaut
Collection by
Kite
sword for juggernaut

Seashell Fairy Dragon set
Collection by
Qvajangel
Puck the Sea Dragon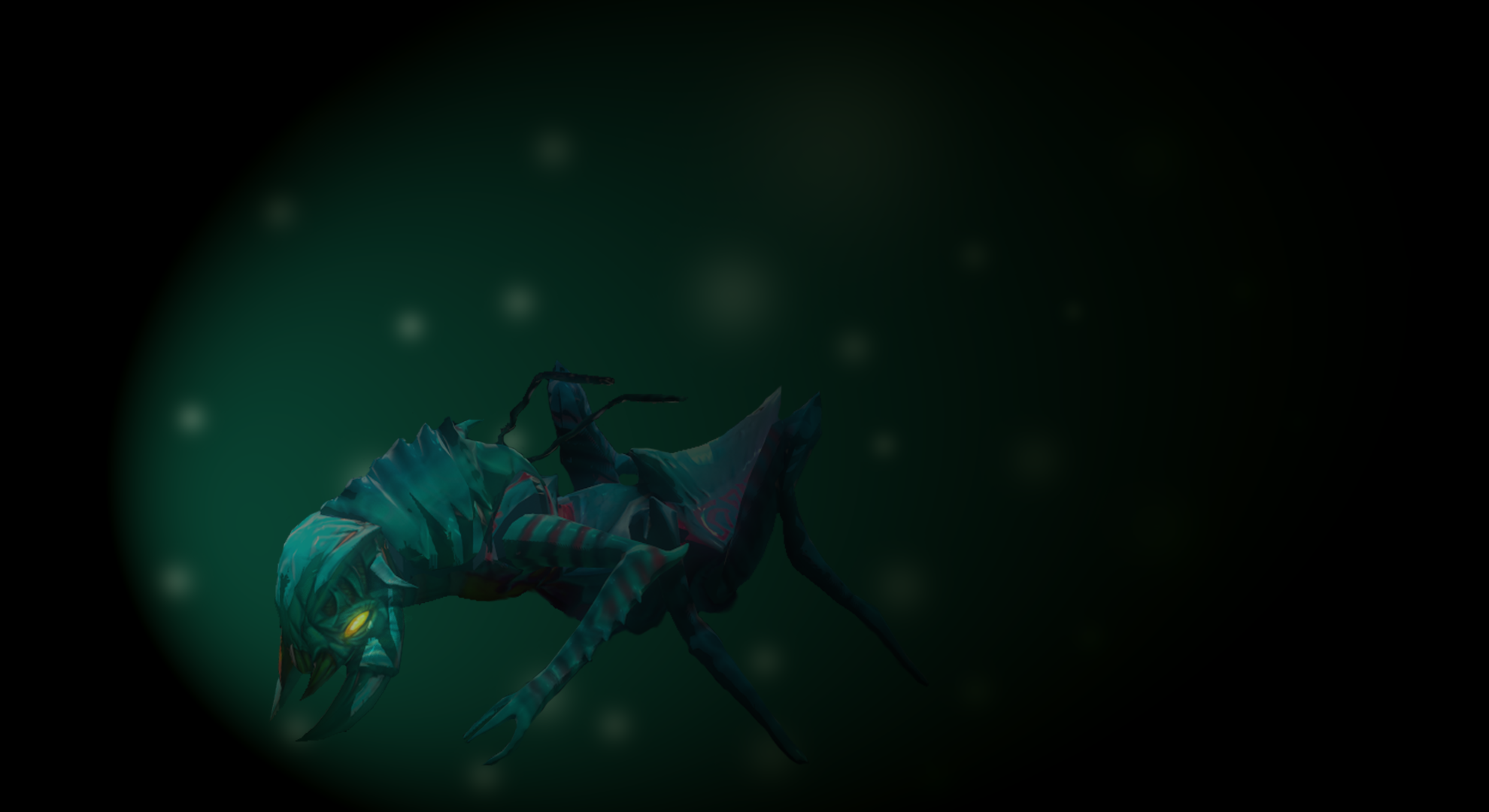 Cosmic Thorn Set
Collection by
TheLordKhon
cosmic thorn set for weaver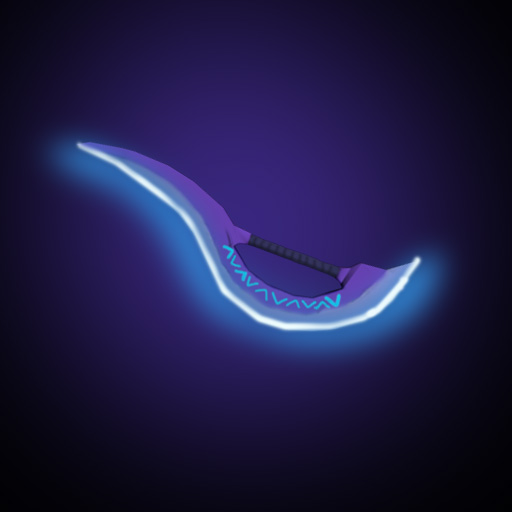 Mana Scrochlord Weapons
Collection by
TheAnkou

The Northern Fire
Collection by
Pernach
The Northern Fire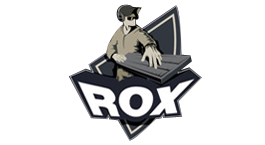 RoX.KIS Pennant
Collection by
ArtRage
RoX.KIS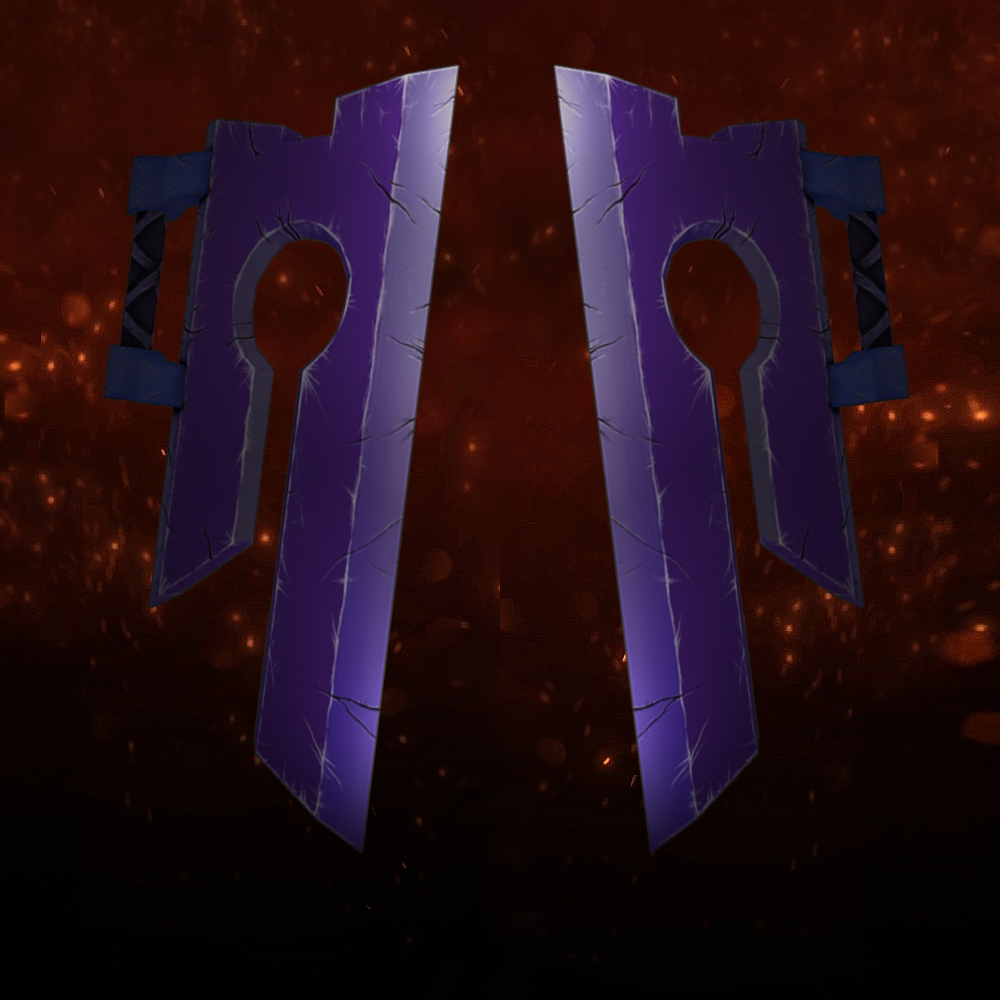 Shards of the Relic
Collection by
Segek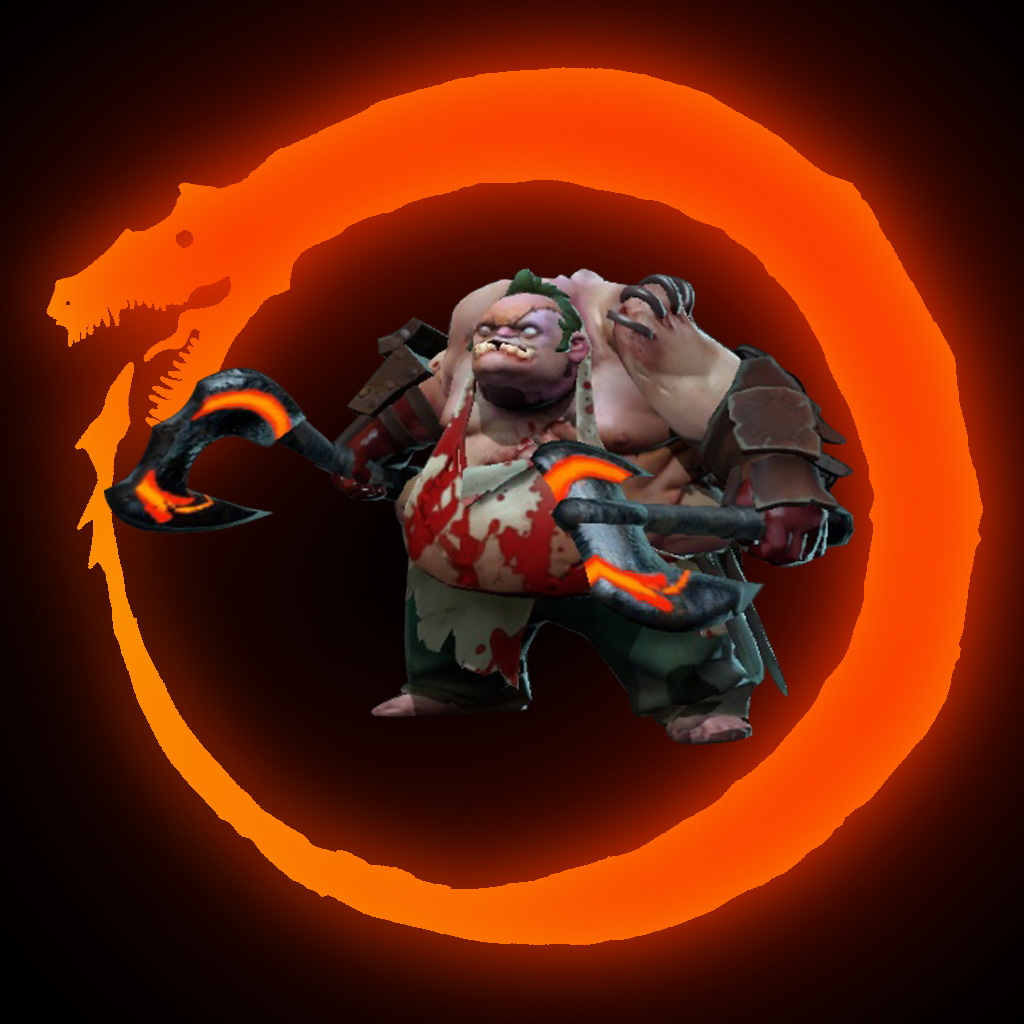 Weapons of Ouroboros
Collection by
GOLEM
Weapons symbolizes self-reflexivity, cyclicality, self-recreating and eternal return.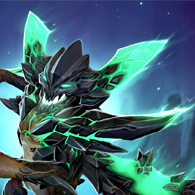 Astral Reckoning
Collection by
Hunter
Astral Reckoning

The Fiery Ember Within
Collection by
Елохил
Set for Ember Spirit.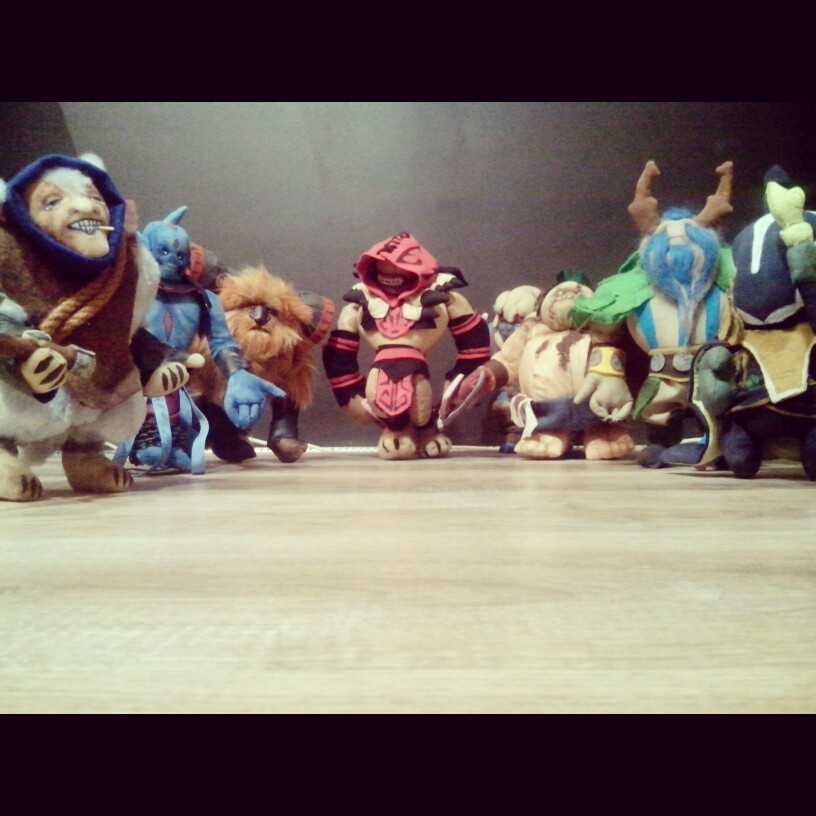 DOTA2TOYS
Collection by
AngryBeard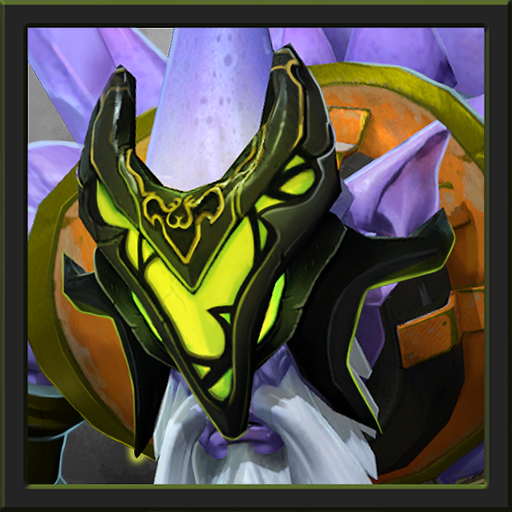 Corrupted Stone of the Void
Collection by
luluz
With his intelligence, Dark Seer can see through the enemy's mind and manipulate that weakness. Someday, his journey meets him with mysterious green void stone. Fascinated by magical power that he feels from the stone, Dark Seer creates the mask so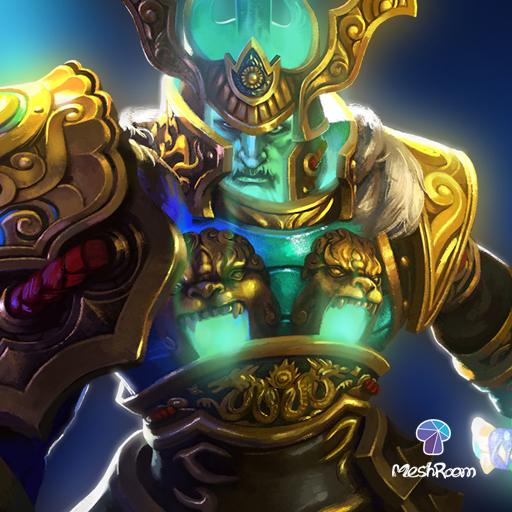 NI Conventions Season 1 - Wraith King - The Immortal Glory
Collection by
Meshroom
Top 8 teams battle in event for $100,000 and only one will take the NI Conventions Season 1 trophy home!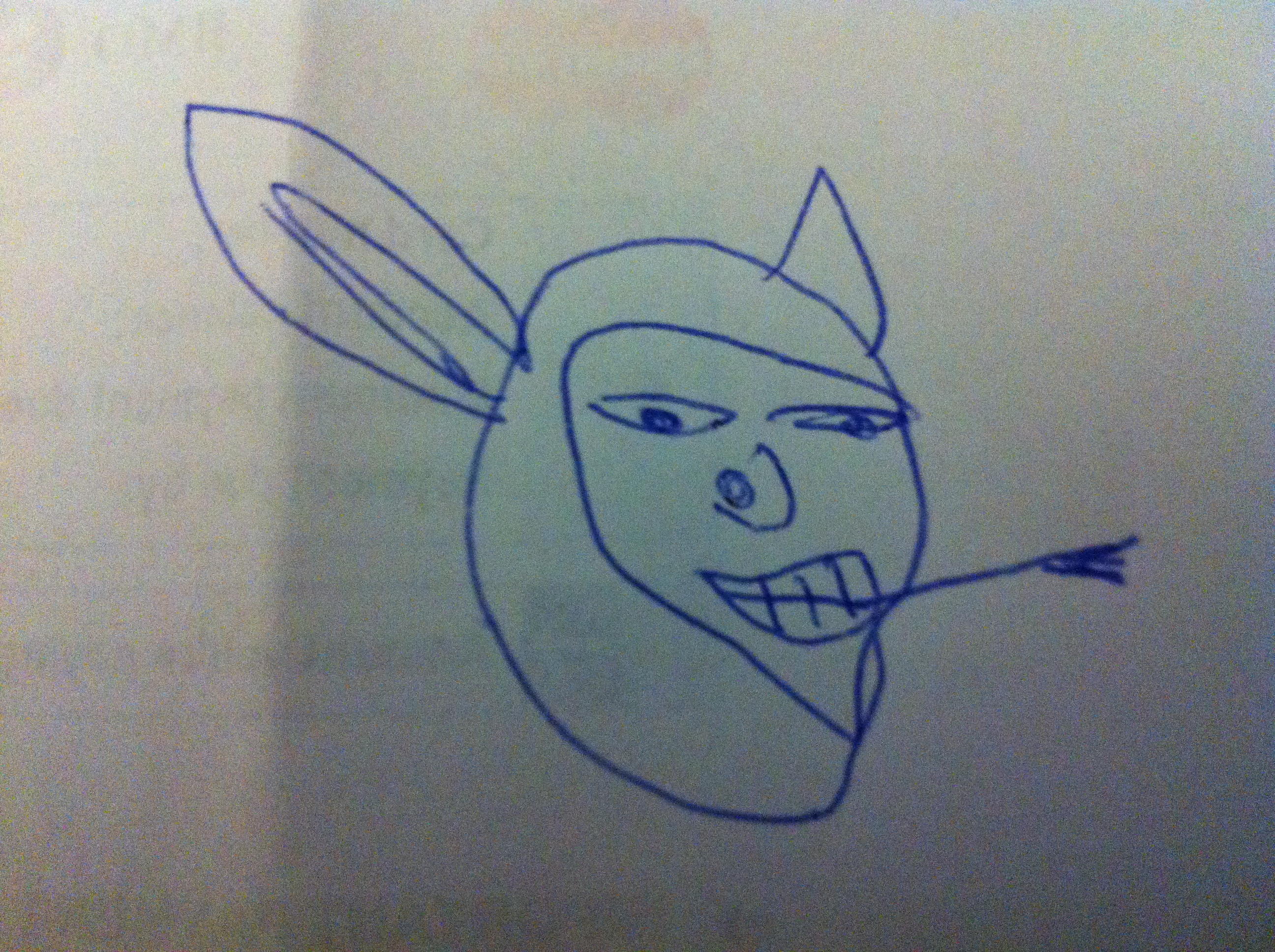 Gangstah Meepo
Collection by
Sexy Cherrie
I used BIC's round stic M to finish this work. I was inspired by my hood and the rat at my work place.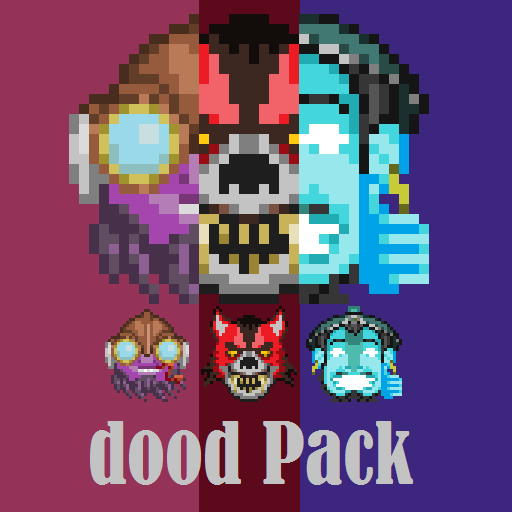 The dood Pack
Collection by
rich boy
The "dood Pack" contains three new emoticons, all of which convey happiness to the other players! Do you feel thrilled about your team's performance? Use the Storm Well Played! emoticon! Do you feel pleased about the enemy team falling into your trap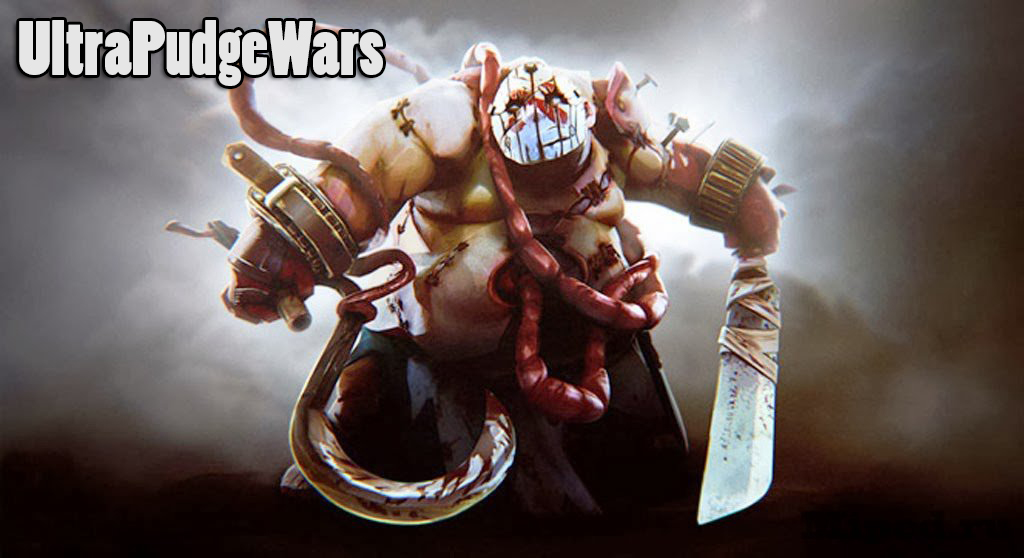 Dota2
Collection by
Believe...
My Custom Games.


dota 2 collection
Collection by
Matulapapa

ColeçãoDoZica
Collection by
Digozica

Dota 2
Collection by
Квабрбалг
Моя коллекция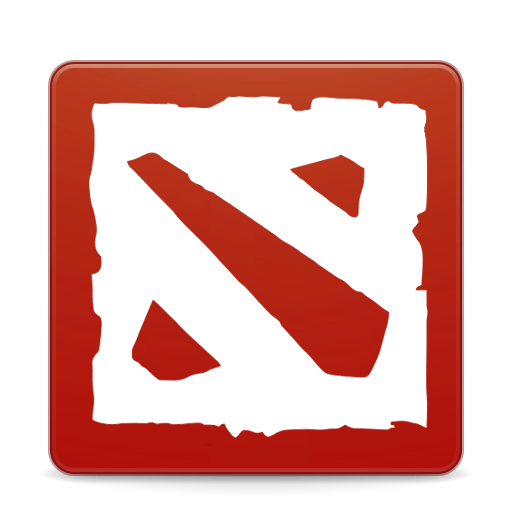 Dota 2 fav.
Collection by
Crisis|Cry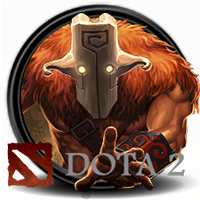 Мечта наверное
Collection by
[Perm] c1amp ™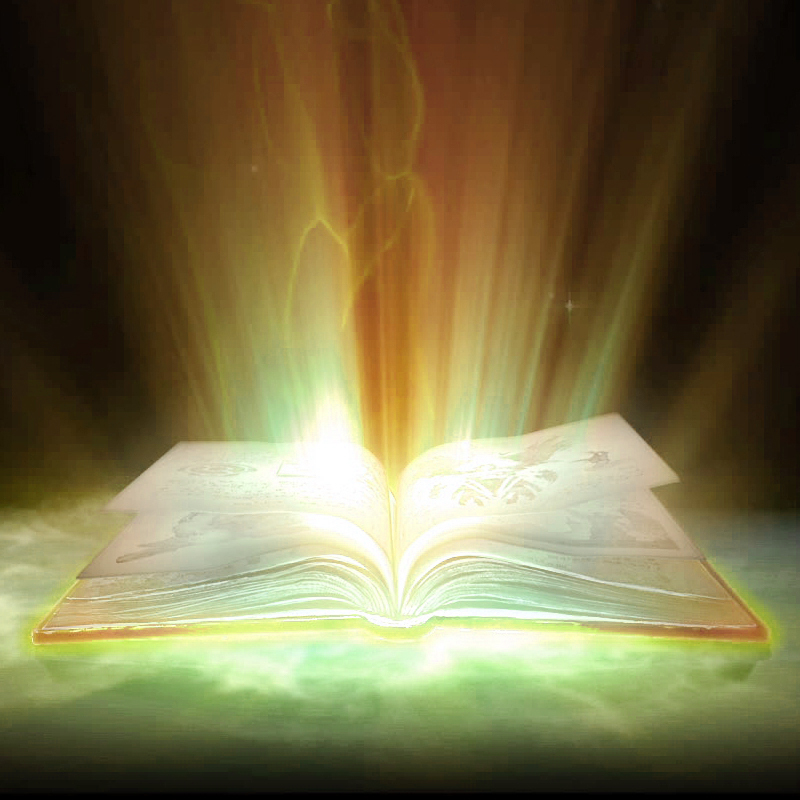 Outstanding Works
Collection by
Kitsune
A collection of works much worthy being in game. This collection is based on my preference and will continue to grow.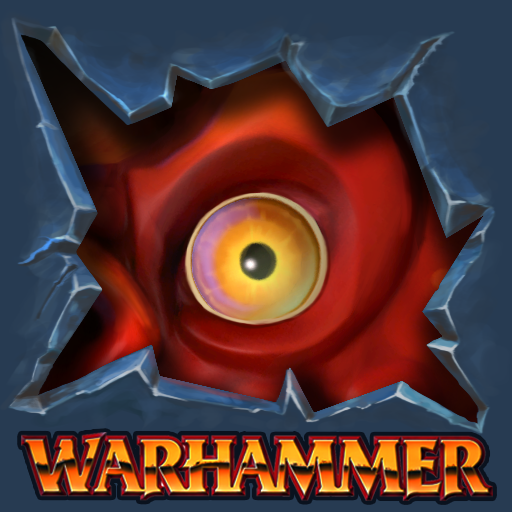 Squig №5
Collection by
Ato Kim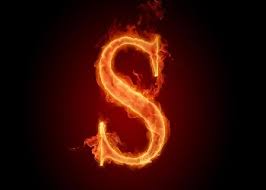 PLEASE add this amazing set for Kunkka.
Collection by
-NegatiV-
I would love this set to make it in-game i would buy it 5000 times :) please add Armaments of Leviathan Kunkka set.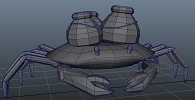 Courier Crab (Zoidberg)
Collection by
Tasty Num Nums
This is my model for a Courier Crab like the one (Zoidberg) in Dota. He is to walk sideways and carries items via the urns on his back. I still need to work out the UV Textures. I'll upload images as soon as I'm done!