Showing 3451-3480 of 9,962 entries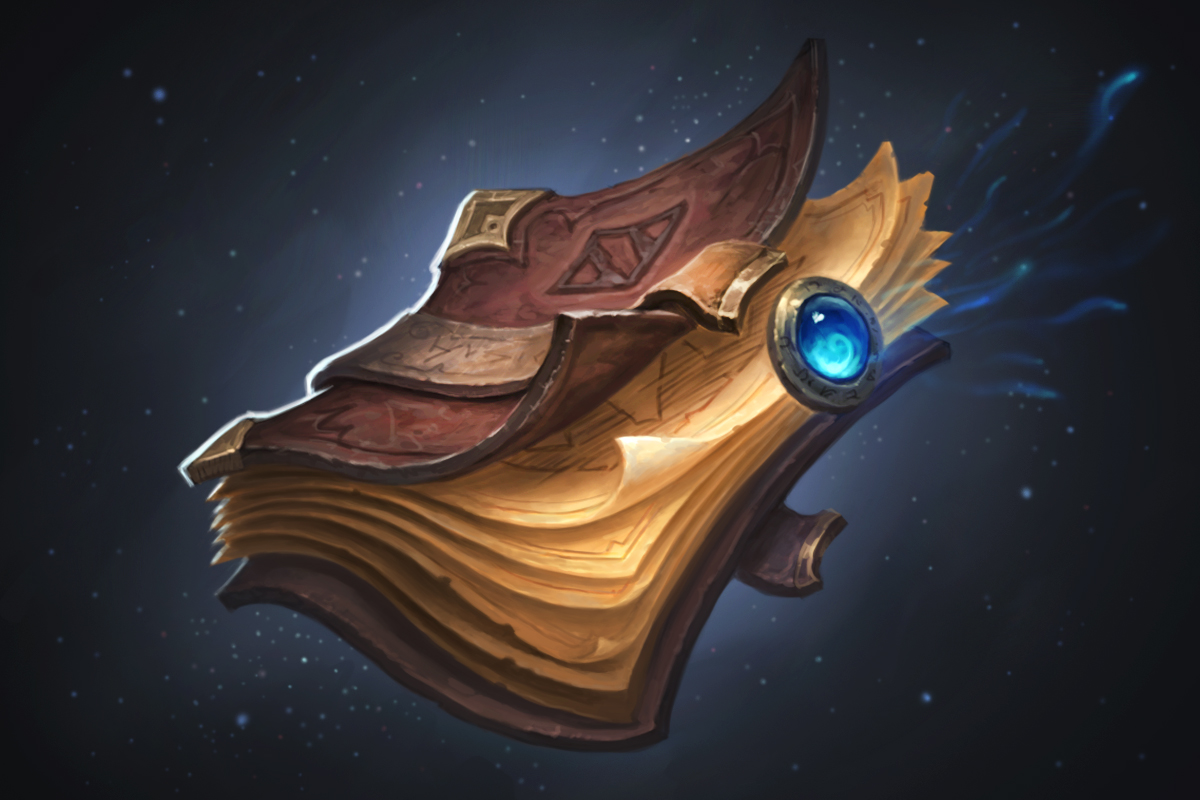 The art of Dota 2
Collection by
KA'aS
I hope you like it! )

Slardar - Keeper Of the Abyss
Collection by
ES'Kophan
Hello again :) So, we did remodel our old slardar set as community wanted. We are very grateful to the reddit and steam community for their help and support with new ideas. After a long talk here: https://www.reddit.com/r/DotA2/comments/335ooi/re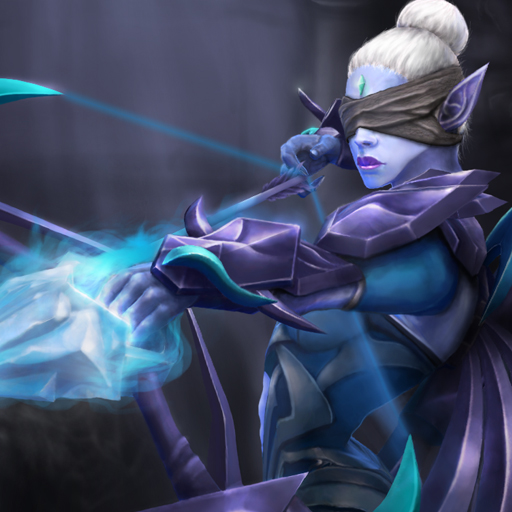 Ice Sentinel
Collection by
ᕦ( ͡⎚ᴥ ͡⎚)ᕥ
Drow Ranger Set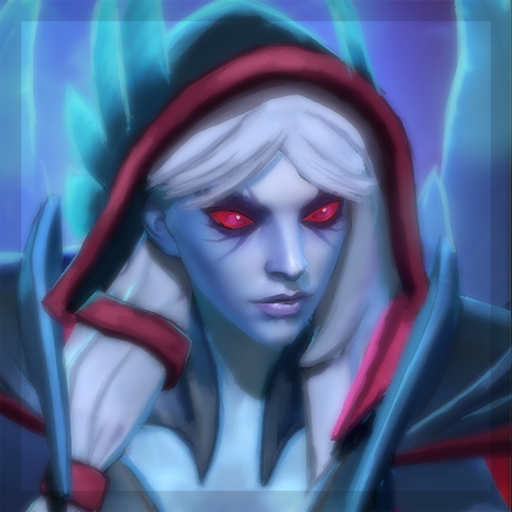 Scree'auk's Cowl
Collection by
AstraZeroZak

Beast from the isle of war
Collection by
Volt Illusion
https://thumbs.gfycat.com/JauntyCarelessHuia.webp http://cloud-3.steamusercontent.com/ugc/861736019568709089/BA266205A5237FDC2E8250325EFFAF79B444840D/?interpolation=lanczos-none&output-format=jpeg&output-quality=95&fit=inside|637:358&compo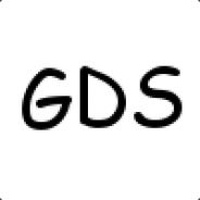 GetDotaStats - Mod Collection
Collection by
[GDS] <┼jiæ░d▒r▓y┼ ҉҈
The collection of mods that are affiliated with the GetDotaStats site. Subscribing to this collection should give you a good start for playing custom games via the Dota2 client.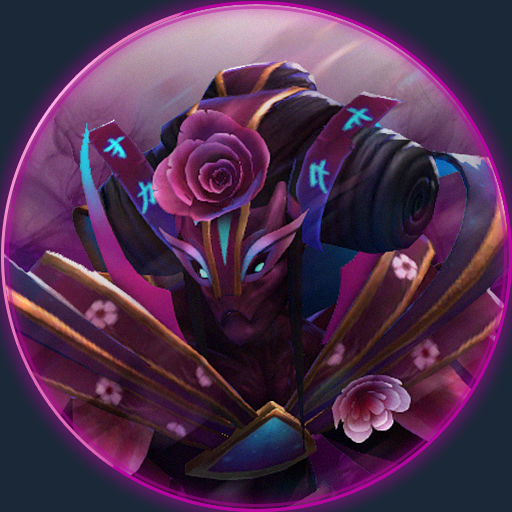 Phantom of past life - SPECTRE set
Collection by
SOLMIR
One more submission to the new bloom event, set for SPECTRE! Hope you like it guys! Thumbs up if you like it and thank you! http://gifok.net/images/2017/01/10/gif1.gif http://gifok.net/images/2017/01/10/ingame3.gif http: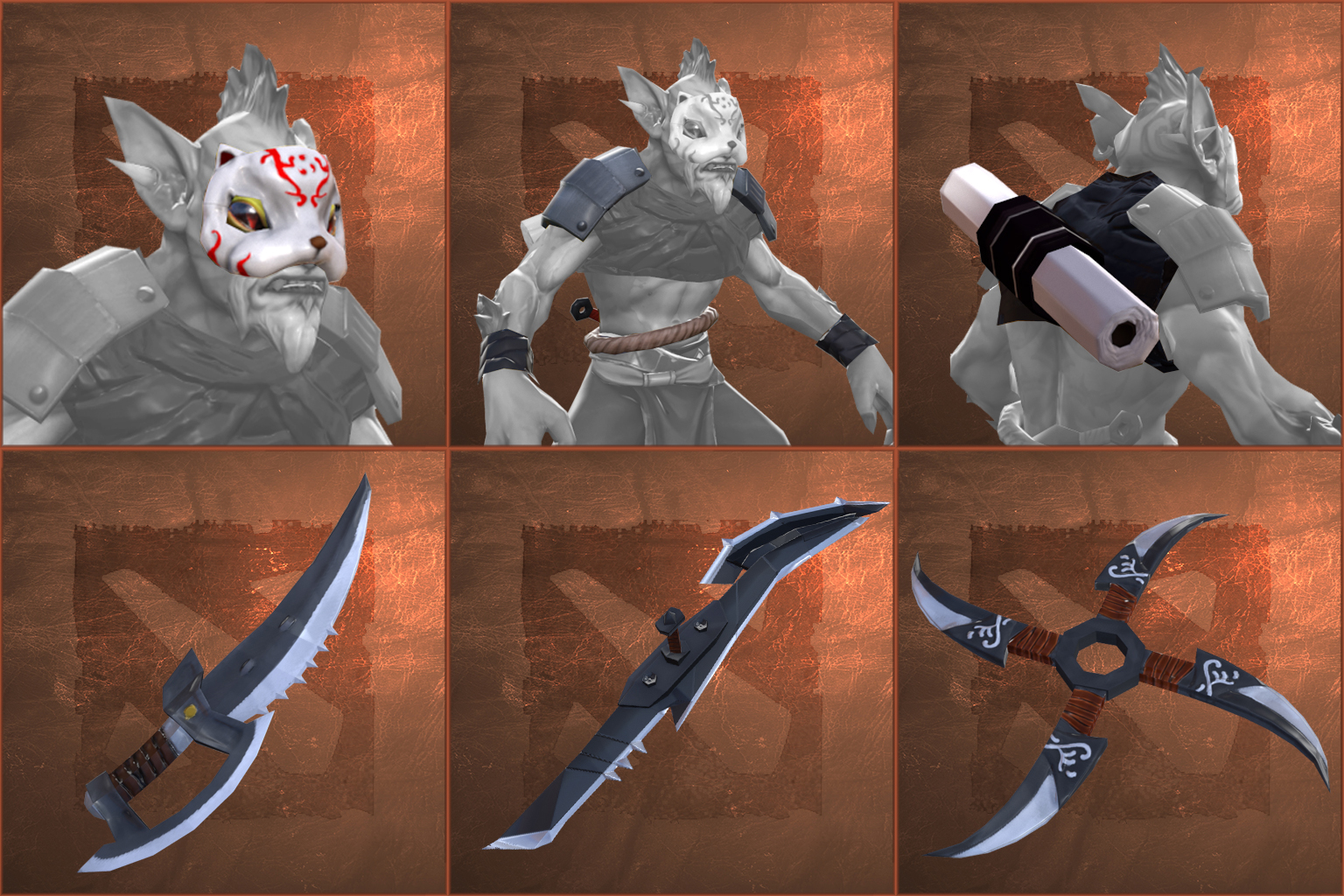 Ansatsu Butai Set for Bounty Hunter
Collection by
Joyce | WARG
Ansatsu Butai, the secret organization that is feared among the elite assassins. Any information regarding the Ansatsu Butai is kept secret, except that the animal masks they wear, which is to distinguish them as either the member of the organization,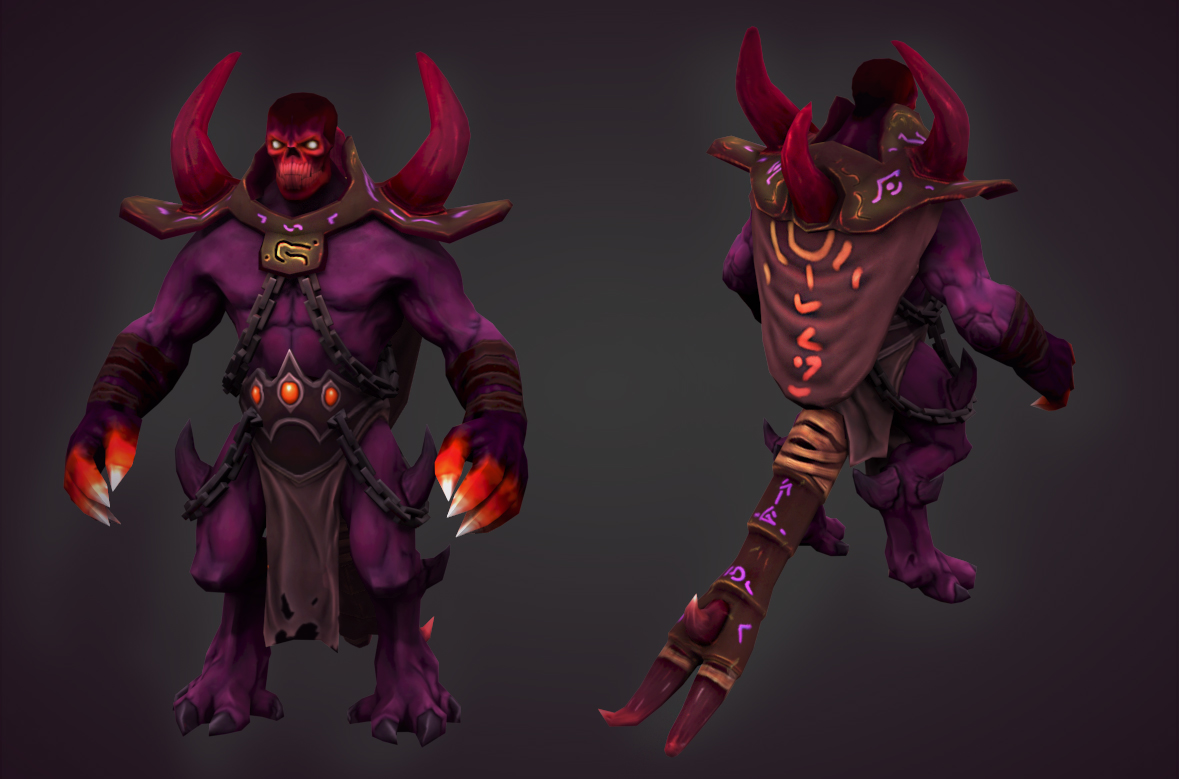 Shadow Demon Armor (tail ,shoulder,back)
Collection by
oxhid3
restyle of the back and tail for Shadow Demon

Dark silencer
Collection by
Happy
I hope you like it)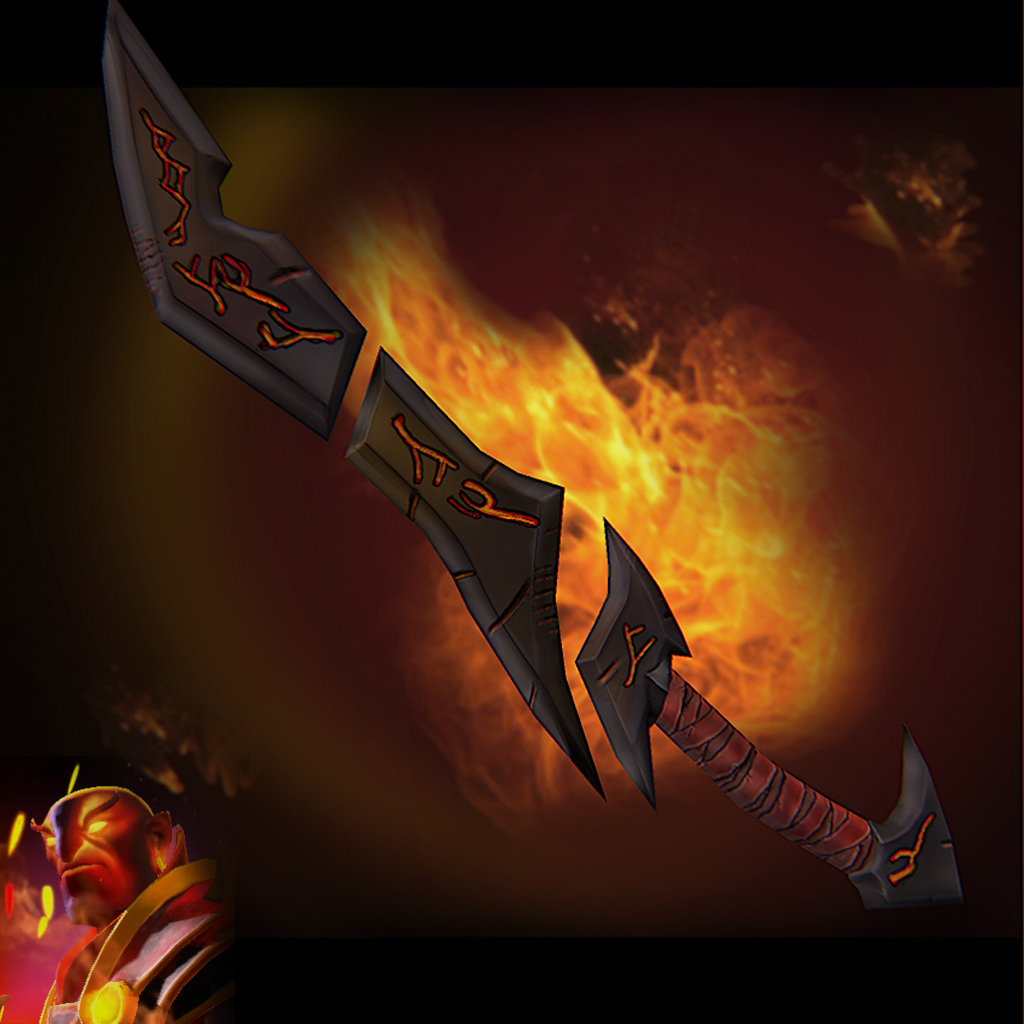 raging sword
Collection by
syarollo
ember spirit sword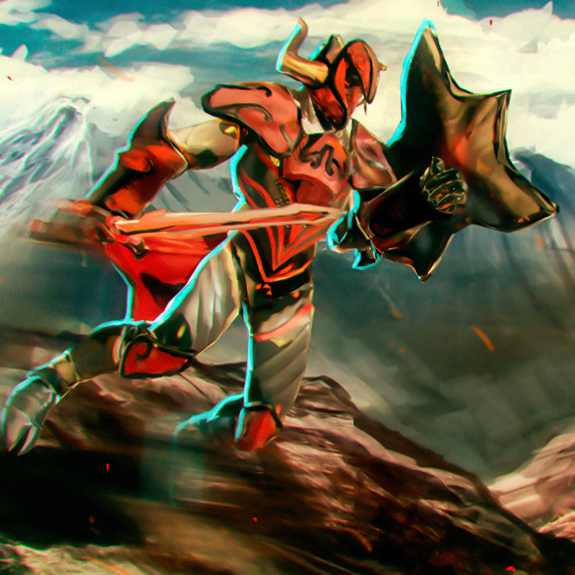 Blood´s Vestment Set
Collection by
dude
"Three times the blood of the ancient shall flow, one for pride, one for courage, one for gratitude. Three times the soul will feast, one for glory, one for mercy, one for power. Three times the seal shall be forged, one for armour, one for the shield, o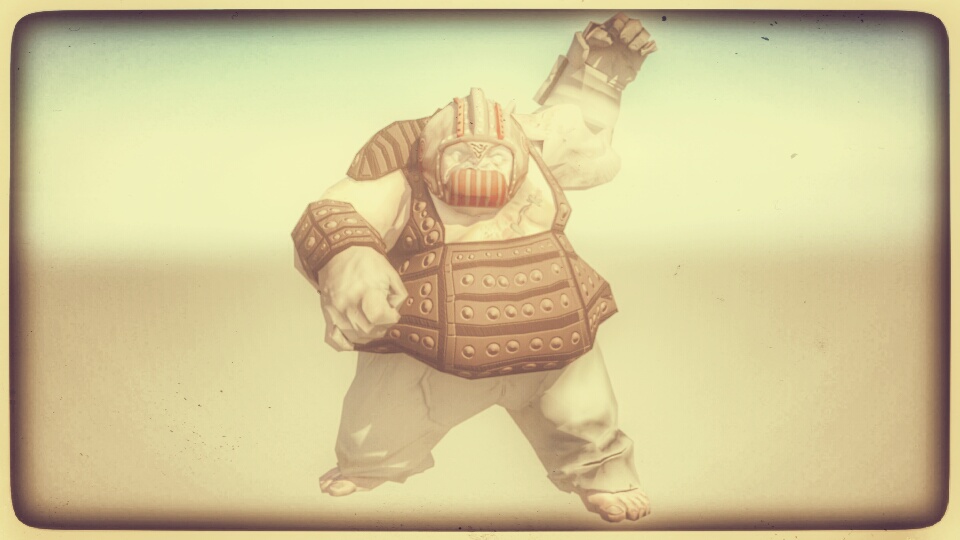 LINKED SET
Collection by
Aillen
Please leave your comments, thanks in advance, thanks.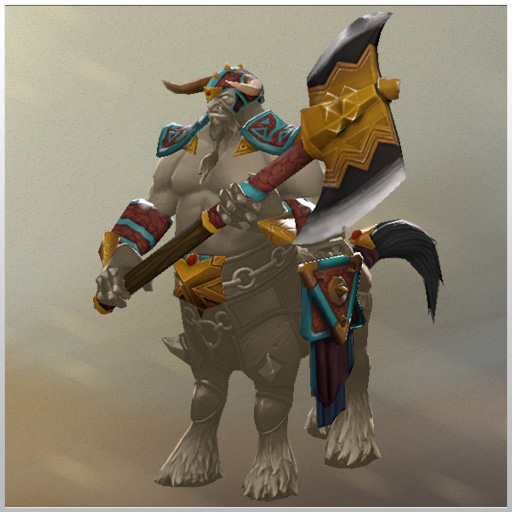 Gladiator of The Warender Vale Set
Collection by
.nullf
Set for Centaur Warrunner


Dota 2 In-Game Cosmetics Items
Collection by
AQUAMAN
The list are items in Dota 2 during game play , however is also an item as a cosmetic for the heroes.

Veteran Rifleman
Collection by
mihalceanu
the theme is of a well prepared rifleman , with ammo and gear for a long fight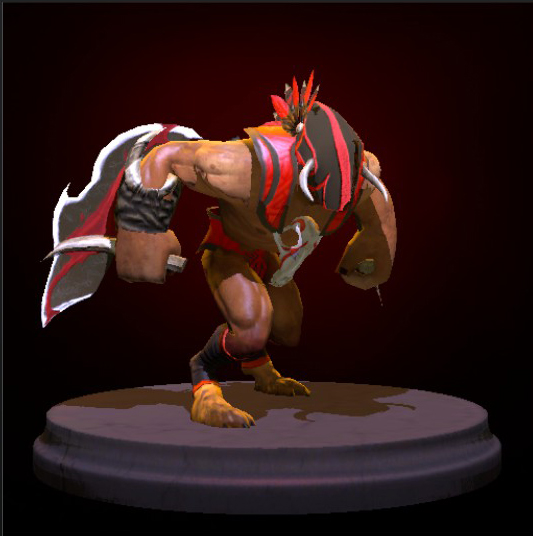 Sacred Hunter Garments
Collection by
[ λ ] DusK
The one chosen representative of the Flayed Ones, has been given a sacred garment. Please feel free to commenct and let me know what you think! After all, criticism is a good foundation for learning. If any, i can try and give updates based on what you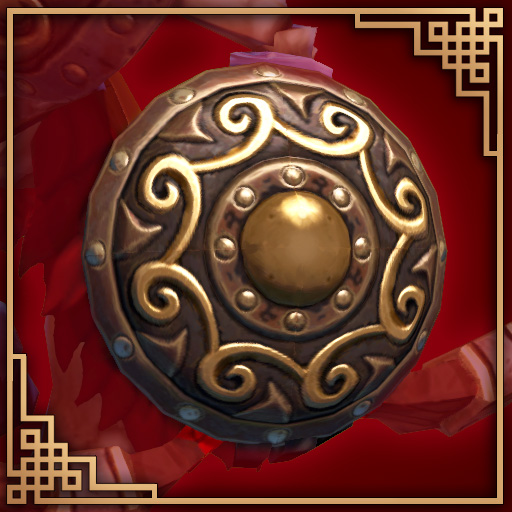 Khan's champion
Collection by
Dr. Robo
run faster jump higher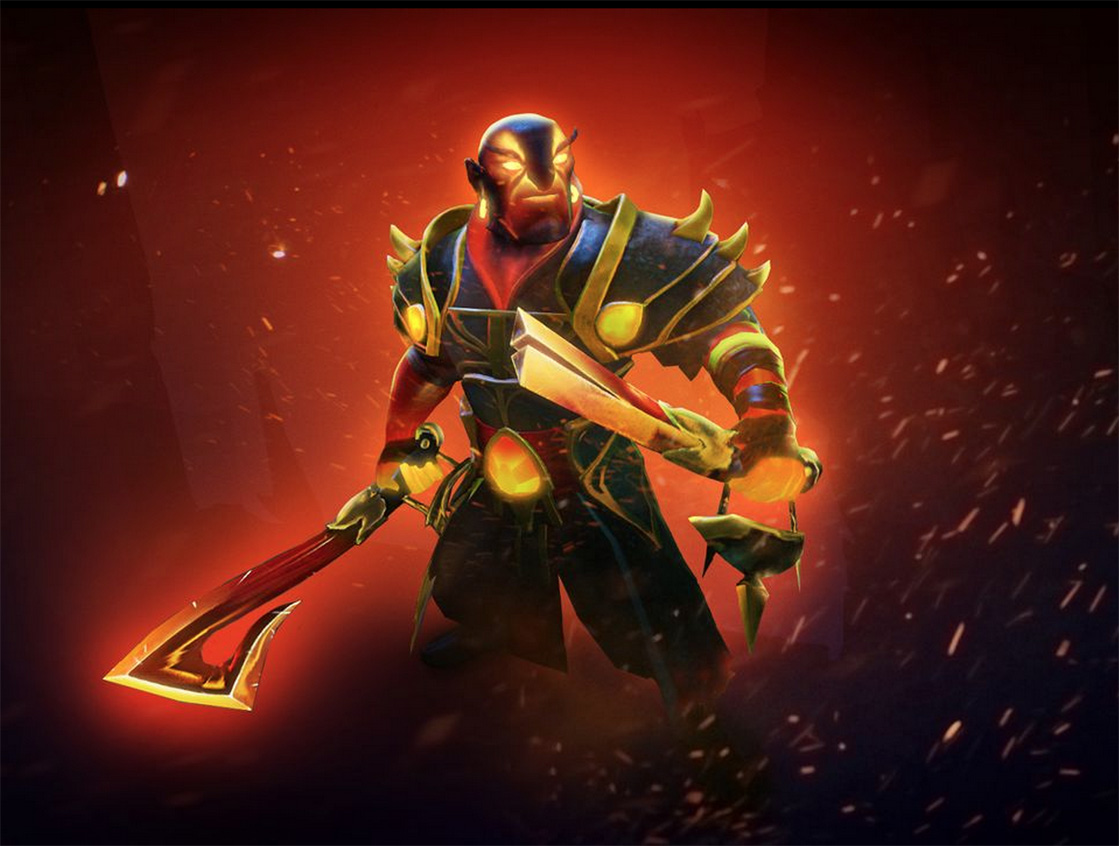 The Twin Hooks of the Fallen Ashes
Collection by
iChigo
Once forged from the same steel and fire, the Twin Brothers could only be wielded by the most dextrous and alacritous of swordsmen. When presented to Xin, the Ember Spirit, by one of his faithful acolyte blacksmiths, flames and energy engulfed Xin, nothing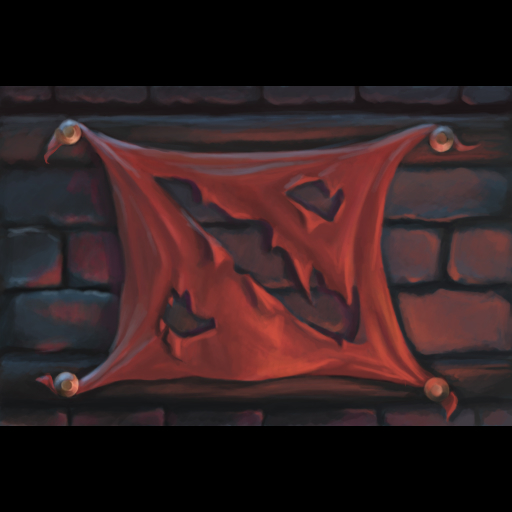 House of Ambry
Collection by
Mattlight07
A Lycan themed HUD skin and Loading Screen

Irrepressible Hammer
Collection by
ХеL
Spring-2015


Shadow Shaman
Collection by
student-07-13
Полная коллекция,Шамана.

Requiem
Collection by
Vanzella
rah!!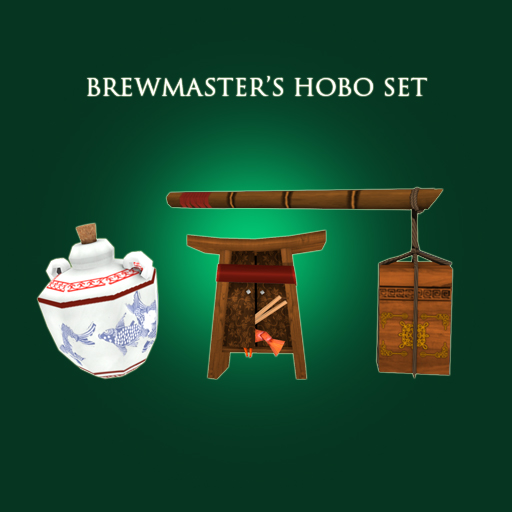 Hobo Set
Collection by
Day 0
An item set for travelling Brewmaster.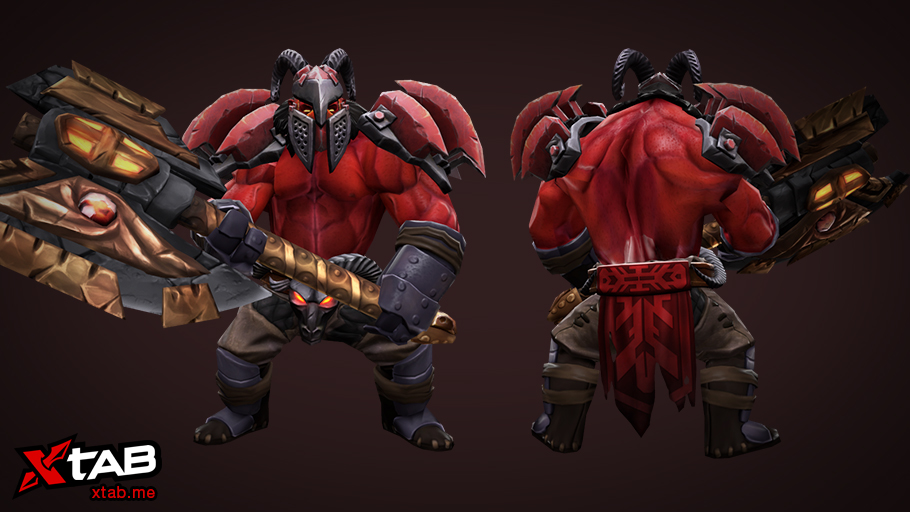 Hellforged Axe
Collection by
xtab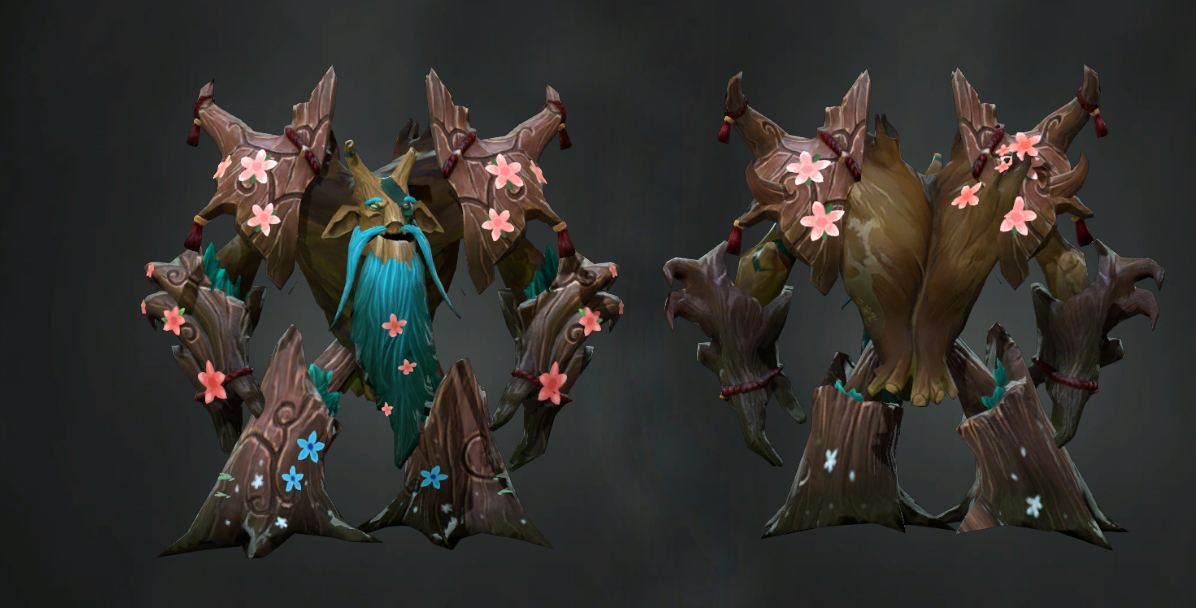 Ancient warrior armor
Collection by
Homer J. Simpson
Loading Screen Soon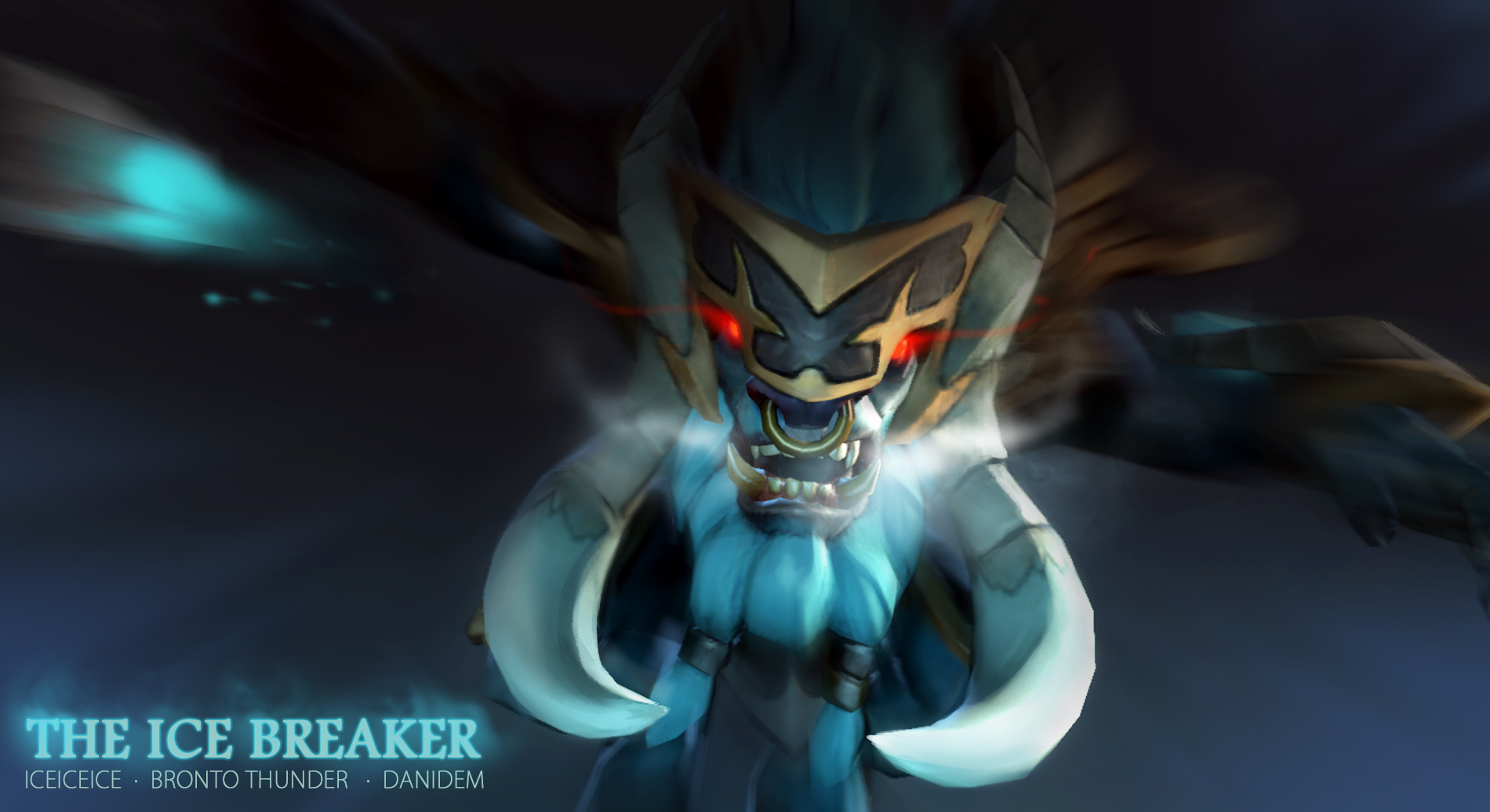 The Ice Breaker - IceIceIce SB
Collection by
thedanidem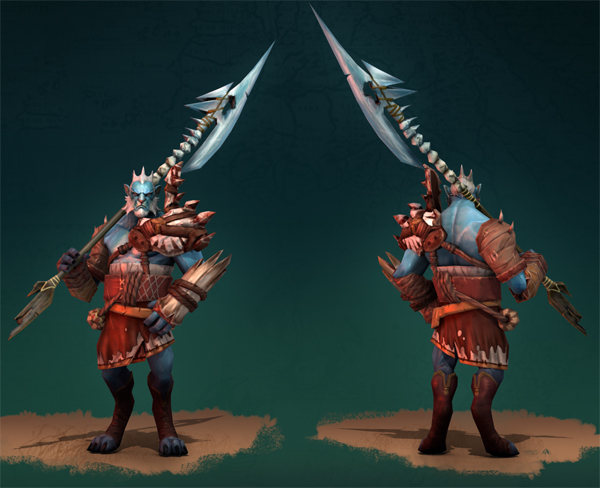 My collection
Collection by
Dragonikk
Awesome armor set for phantom lancer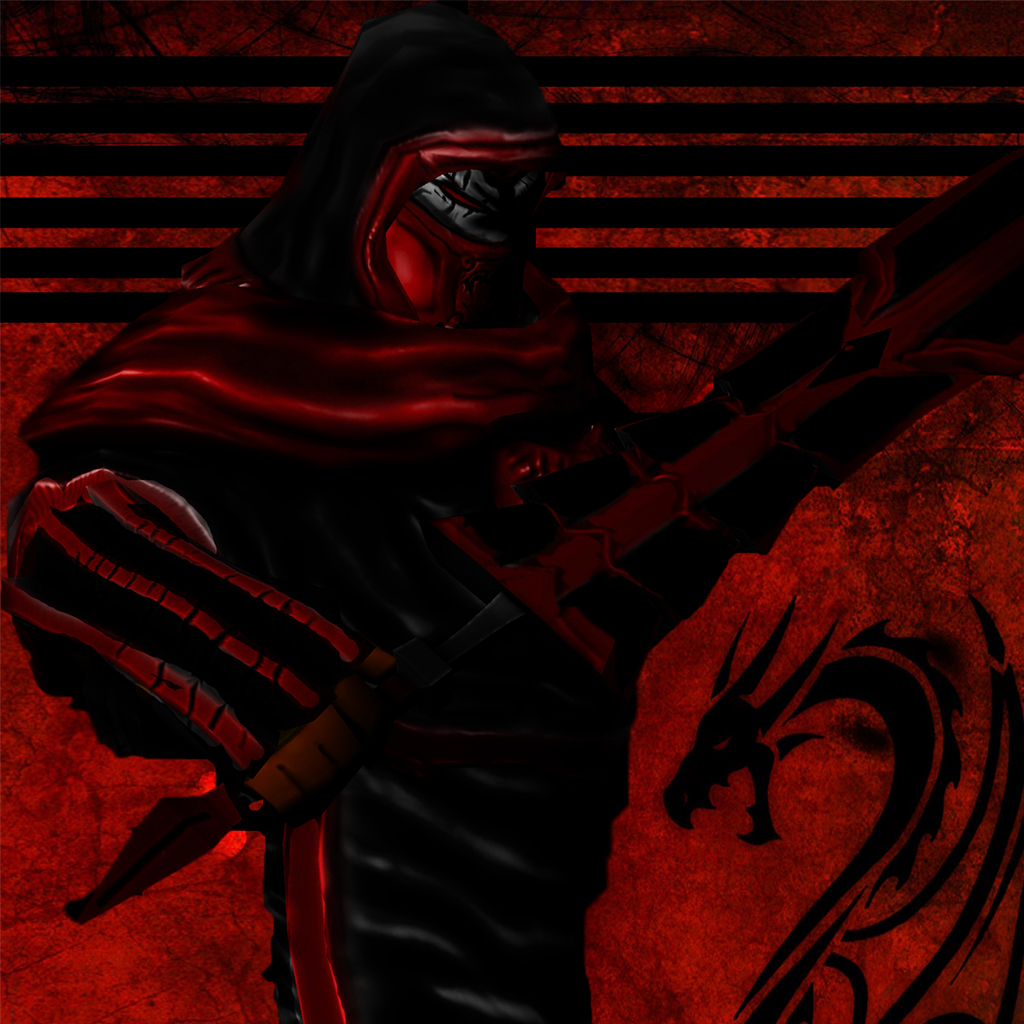 Demon Juggernaut
Collection by
Darkman
His life has changed when he died in his battle against Lord of demons and went to hell.However, he could come back and now he is more powerful and aggressive than he was!Be aware Demon killer now in our world and he will find you!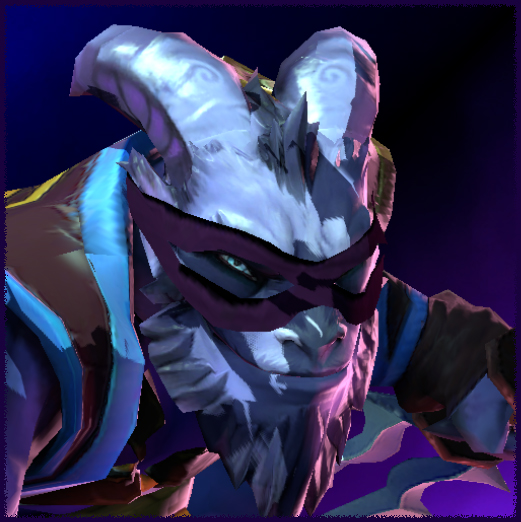 The Opportunistic Thief
Collection by
GetOst
When Riki figured he could use ANY item without breaking his invisibility, he just couldn't help himself from playing a little prank on his fellow agile invis friends.