Showing 3421-3450 of 9,768 entries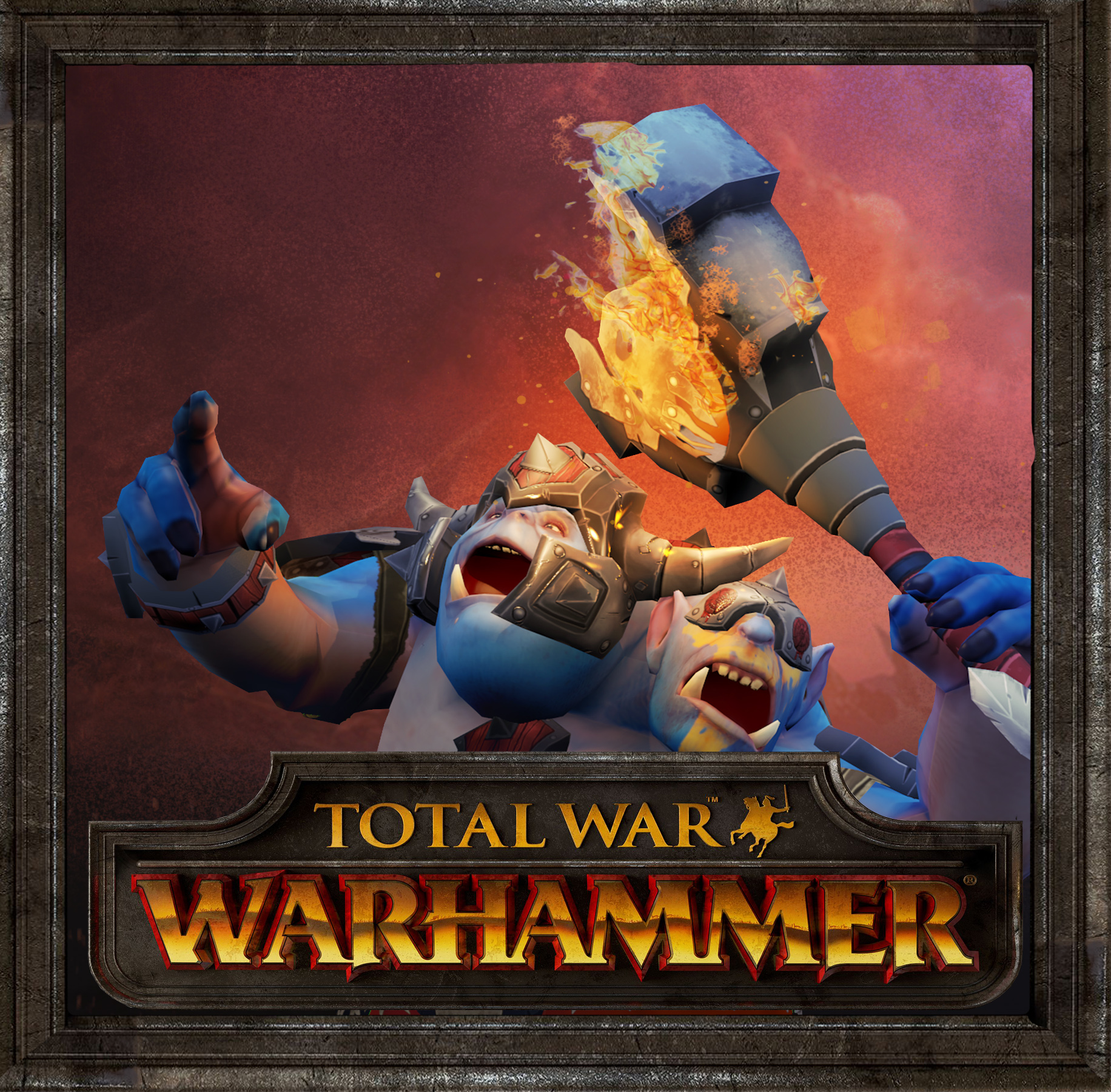 Ogre - Warrior
Collection by
Volt Illusion
This is a set design for Ogre Magi, for Dota 2 Warhammer Contest .Hope you like this:D http://i.imgur.com/7K9SPJb.gif http://i.imgur.com/uSAqCsh.gif http://i.imgur.com/xKSvkAp.gif

Gordon Freeman Announcer Pack
Collection by
Samson
Title describes it all.

Priest of the Dark Essence
Collection by
Chong
The Priest of the Dark Essence set for Shadow Demon.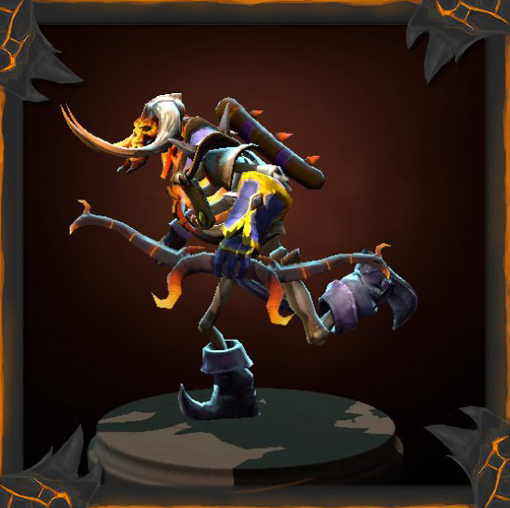 The Hellfire Archer
Collection by
QuinnjdBOO
A two item semi set designed by me and a friend in a short span of three days!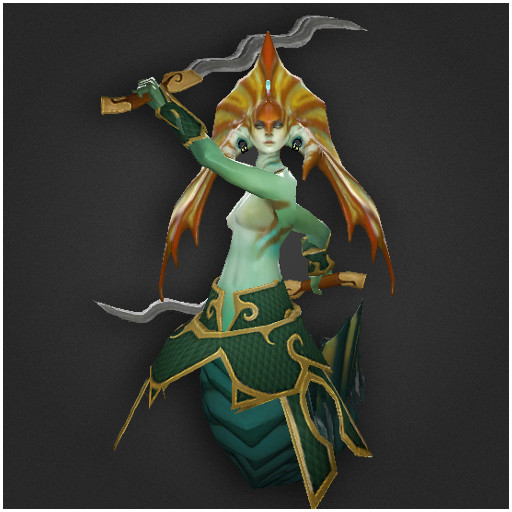 Ocean Defender Set
Collection by
.nullf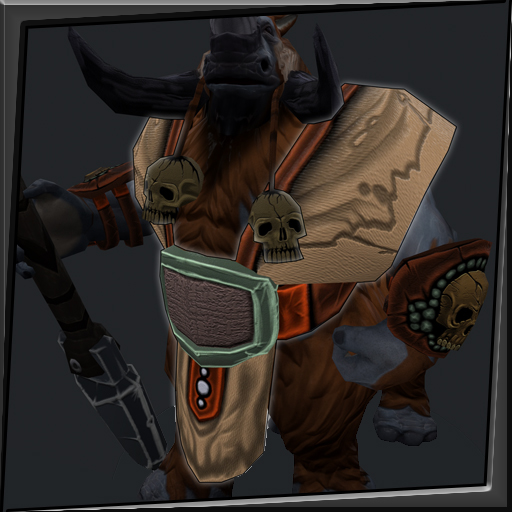 Set Of Unleashed Power
Collection by
Strno8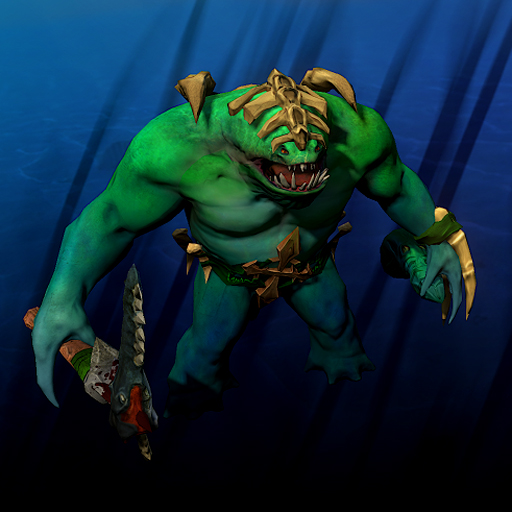 Terror of Depths Set
Collection by
luXor
I can eat a see horse...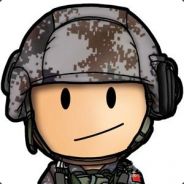 Rockman9's Gadgets
Collection by
ImNoobCarryMe
Just start learning about modeling and texturing three days ago! Hope you enjoy this!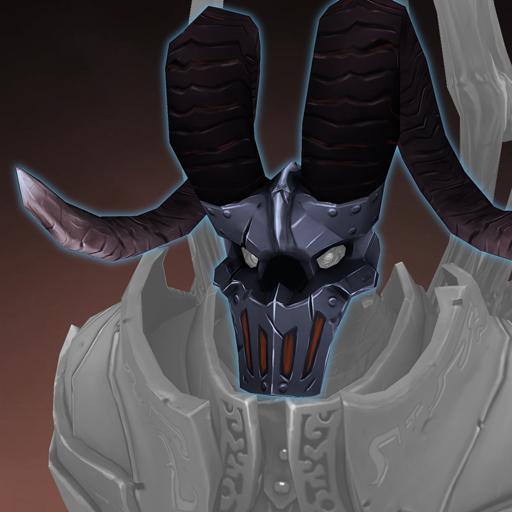 Horns of Defiance
Collection by
Coyo.Te
Horns of Defiance come in two colors for the mask, red and metal (grey). If Valve pleases one could chose between two styles.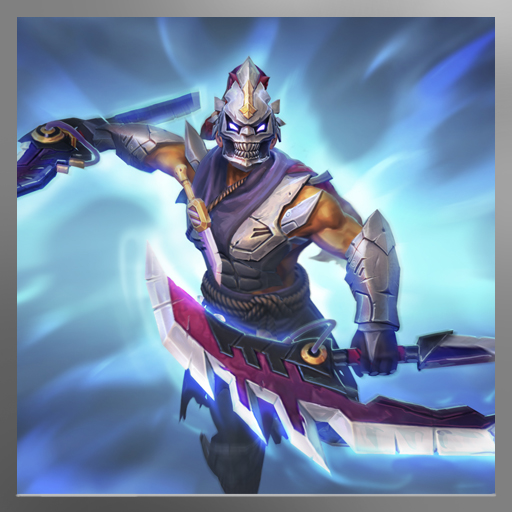 Avenging Guise
Collection by
Nikey
New Avenging Guise set for Anti-Mage! http://nikey.info/images/Follow.png http://images.akamai.steamusercontent.com/ugc/436111076104195047/A0F8002B338EBA12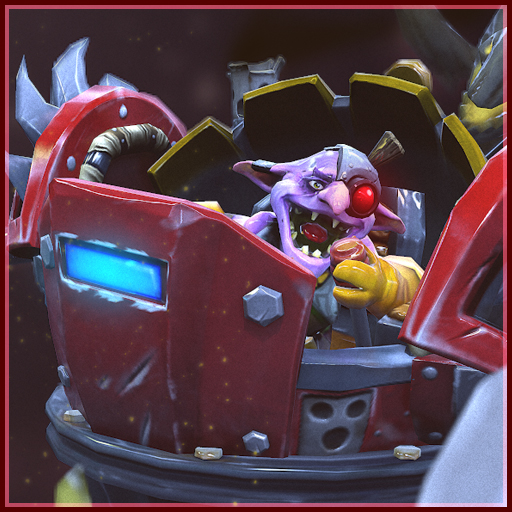 Augury's Defender
Collection by
Threepgood!
The finest Keenfolk engineers were unable to remove the splinter that pierced Rizzrack's skull during the battle of Augury Bay. The enchanted shard served to constantly remind Rizzrack of the horrors of the battle while fueling his desire for revenge. When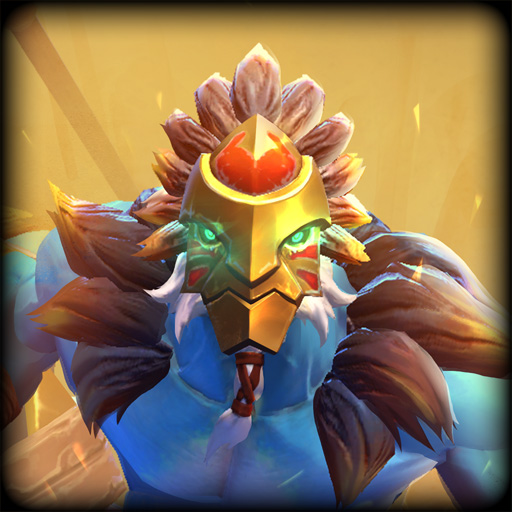 Avelyn's Pride
Collection by
ike "ike_ike" ike (ike_ike)
Simba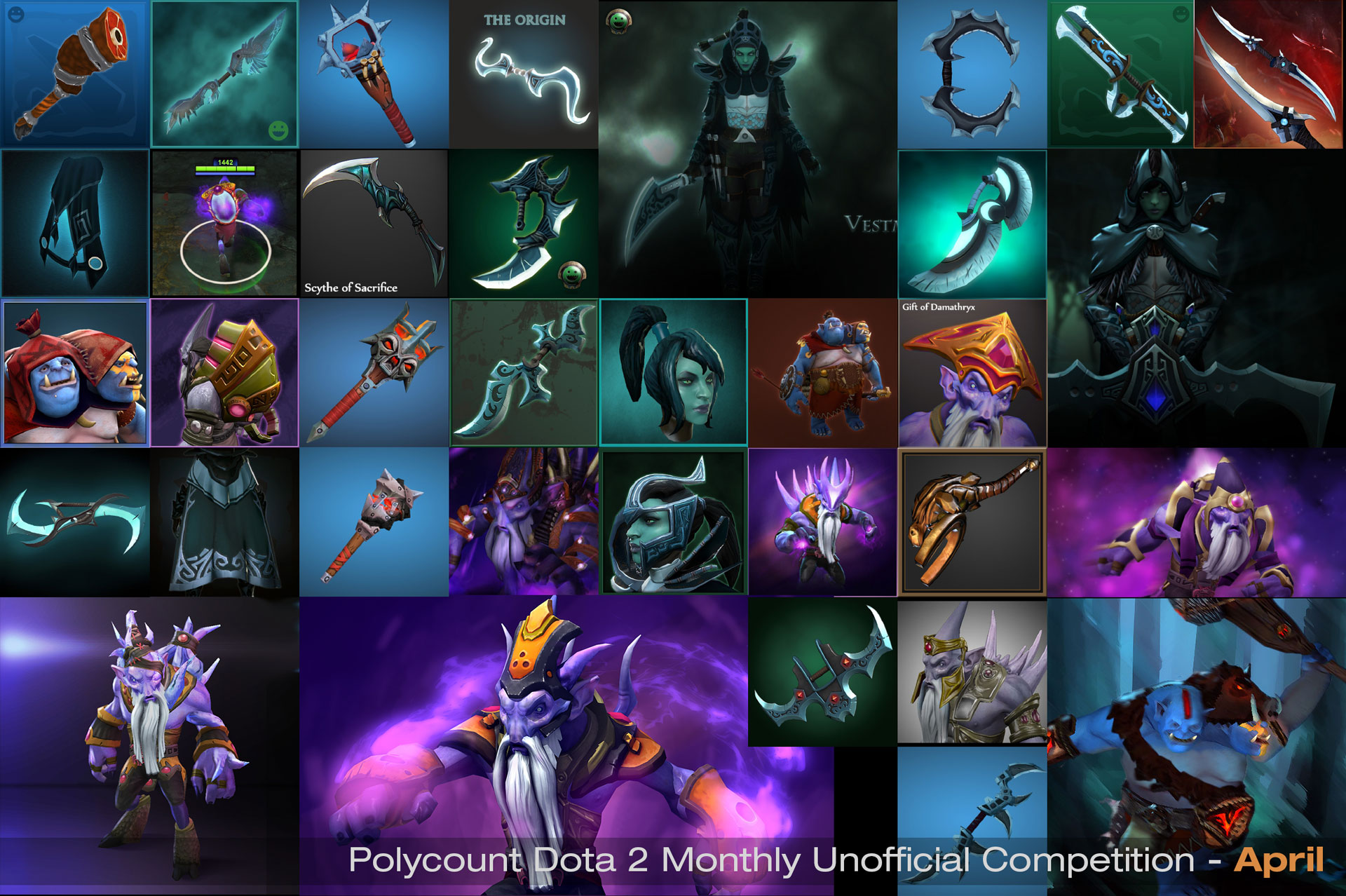 Polycount Monthly Unnoficial Dota 2 competition - APRIL
Collection by
T_Vidotto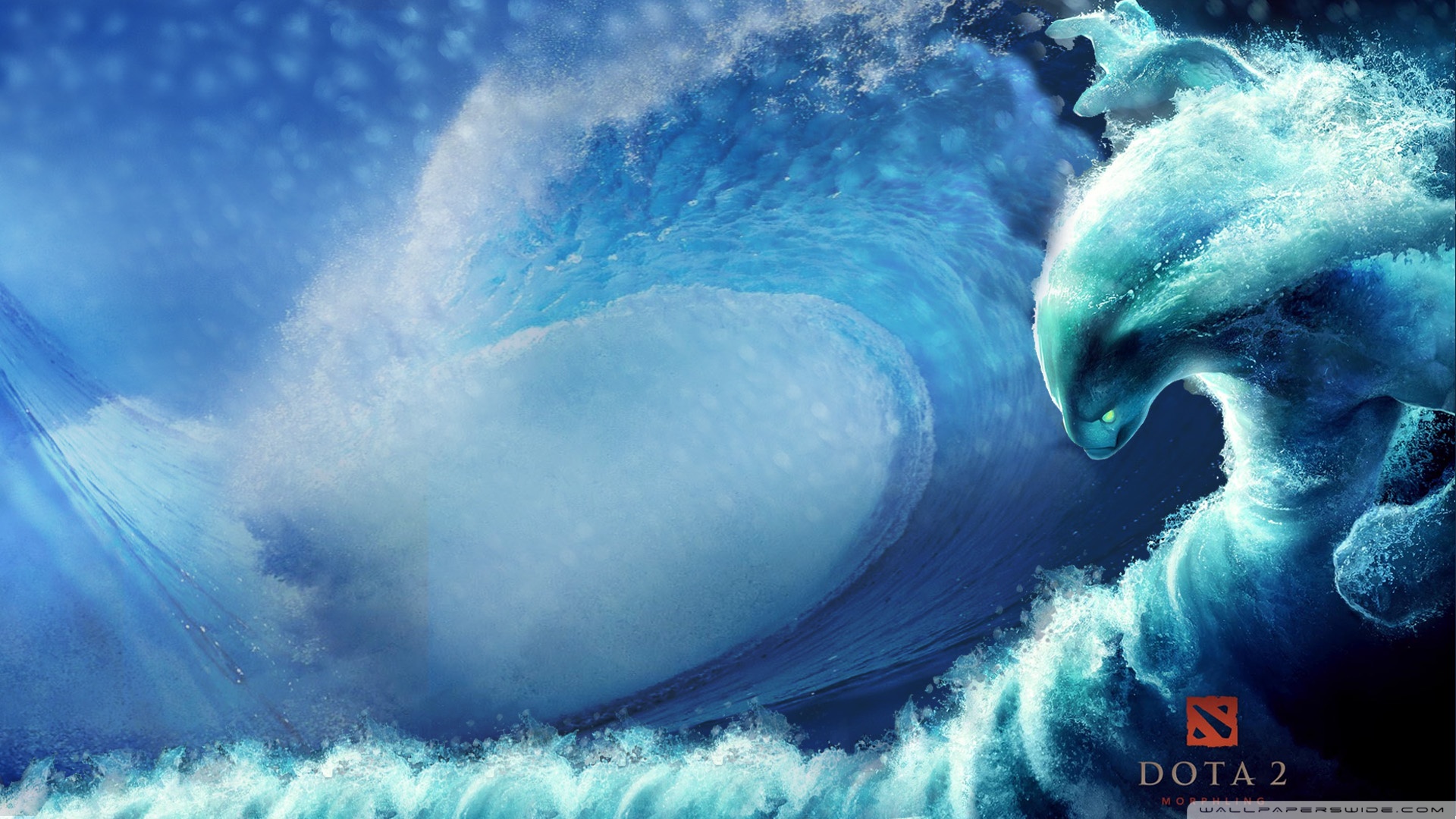 Tops
Collection by
Magraun
...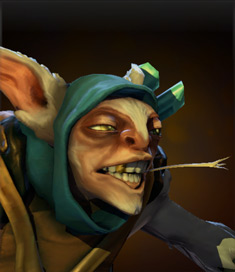 MEEPO IS AWESOME
Collection by
Mewok
Meepwned!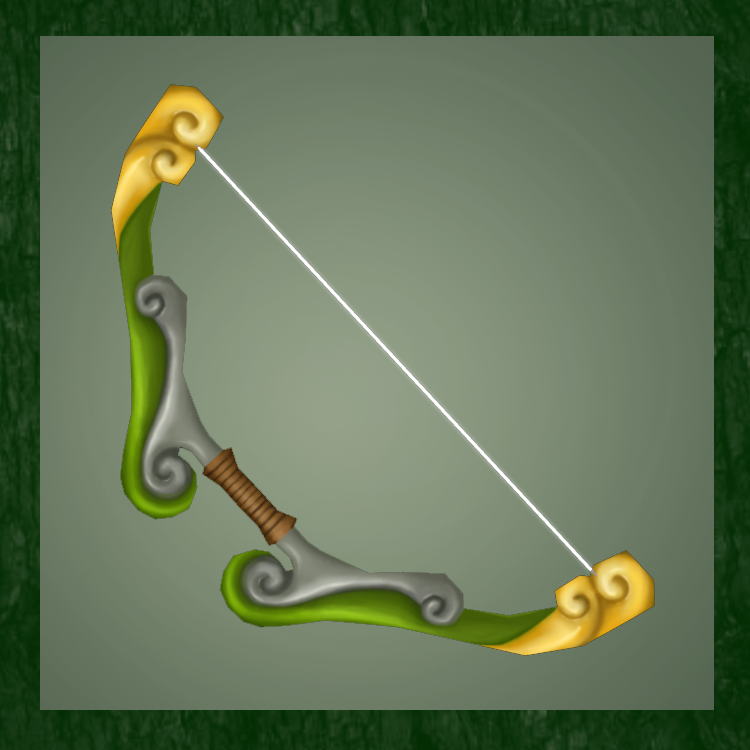 Chosen of the Wind
Collection by
DigitalCrest
Windrunner has quite many sets focusing on the nature aspect, so I wanted to make something different, that had more to do with her lore. Chosen of the Wind is a (still to be completed) set with focus on the wind- element, which had an important role in th

Maiden's Crystal blades
Collection by
slashdas
Twin blades crafted by the magic of the Crystal Maiden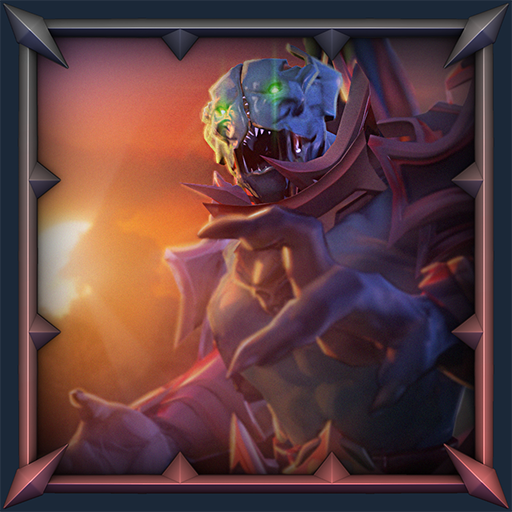 Monstrous Armor of the Stalker
Collection by
7thBattery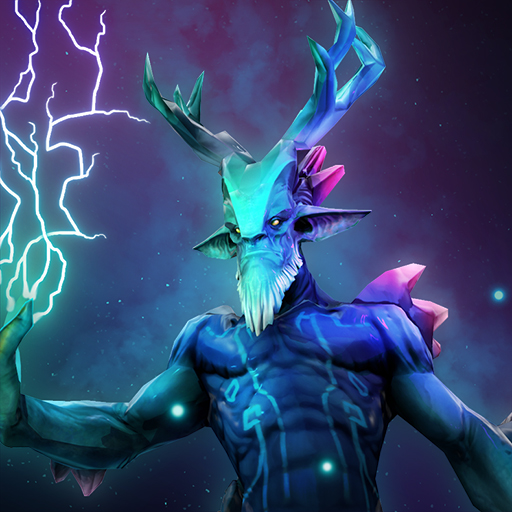 Heart of Torment
Collection by
Hawkseye
Set of 4 items for Leshrac.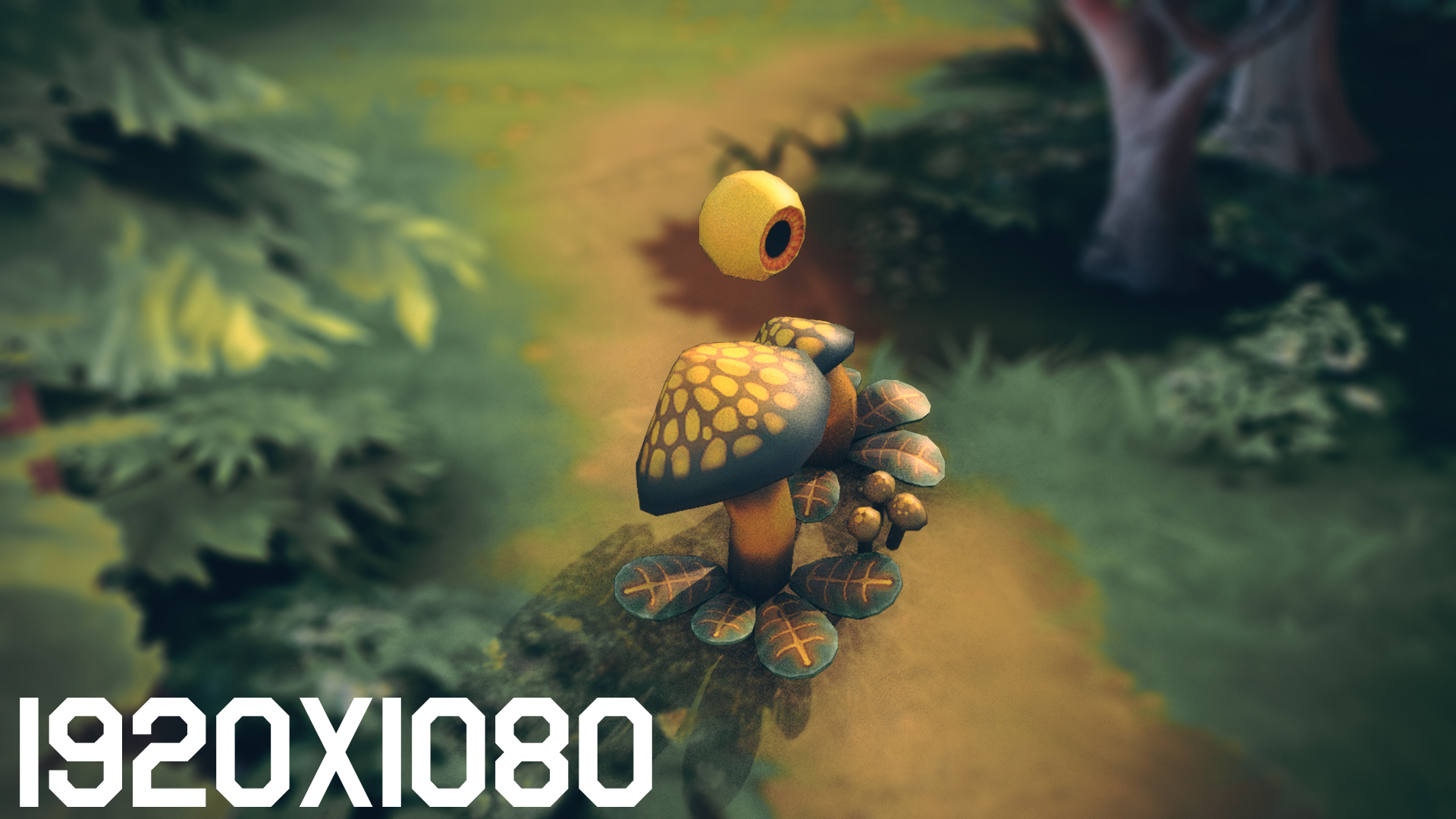 Musho The War Plant
Collection by
kejayguard
Ward bundle!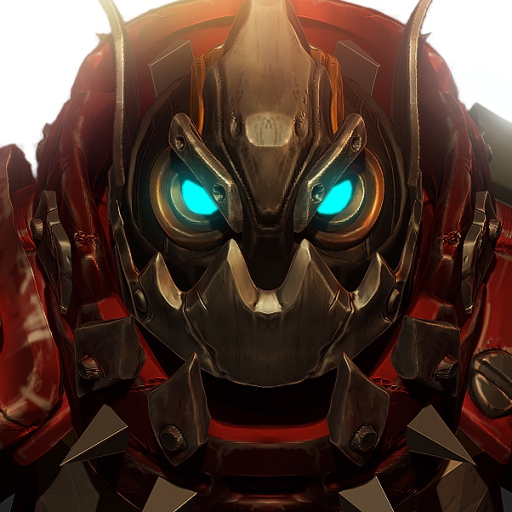 Dota 2 in Pajamas
Collection by
Pajamas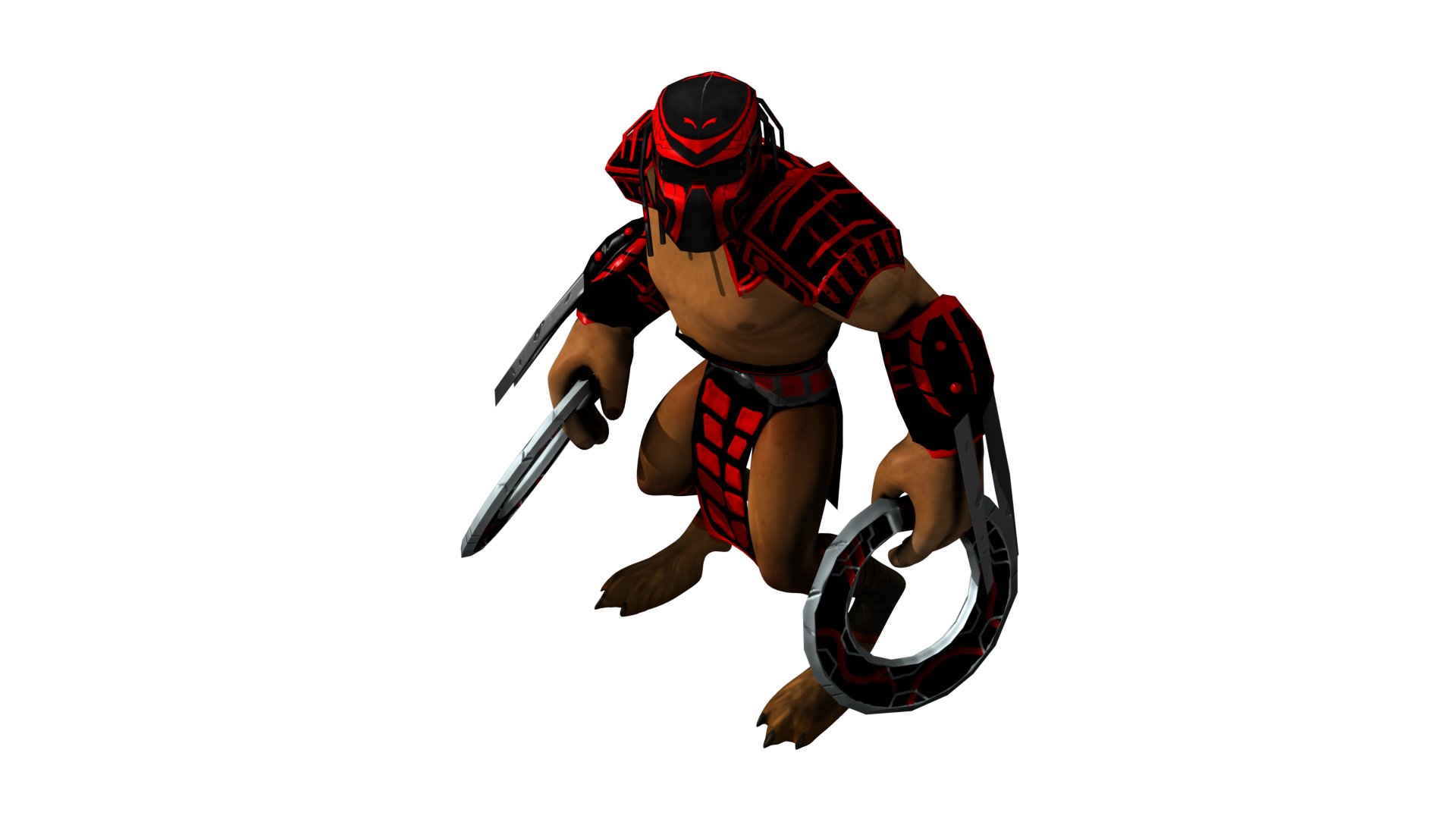 bloodthirsty cyber killer set
Collection by
darline
bloodthirsty cyber killer set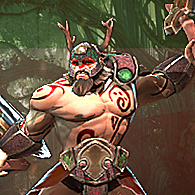 Master of the Wild Hunt
Collection by
Gaston
Born and trained in the deep forest, trained by the creatures and the elements, this helmet is the trophy for the skilled hunter that demonstrates mastery over all wild beasts This is a 5 pieces set for Beastmaster based on ancient barbarians heroes wi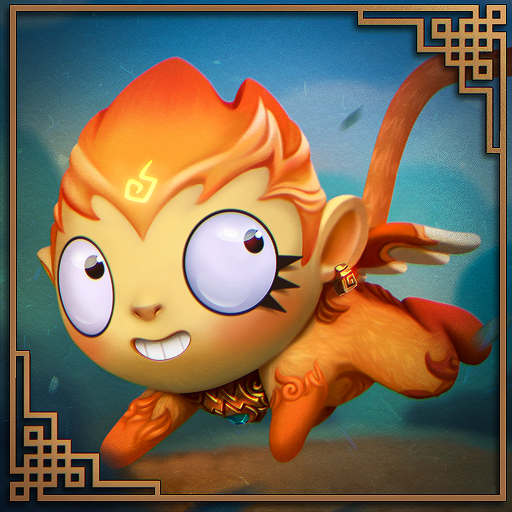 Nao Nao the Trickster
Collection by
OniLolz
A new courier for our New Bloom 2017 collection! Concept art, loading screen by 2Minds Portfolio 3D model by OniLolz and Zaphk OniLolz Portfolio [url=https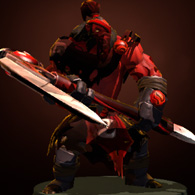 AXE ULTIMATE ITEM BUILD
Collection by
🅶🅰🅽🆂
AXE ULTIMATE ITEM BUILD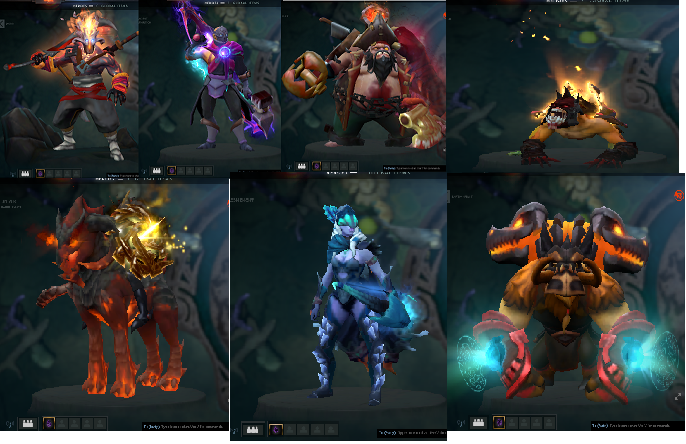 My Favorites
Collection by
JokerGester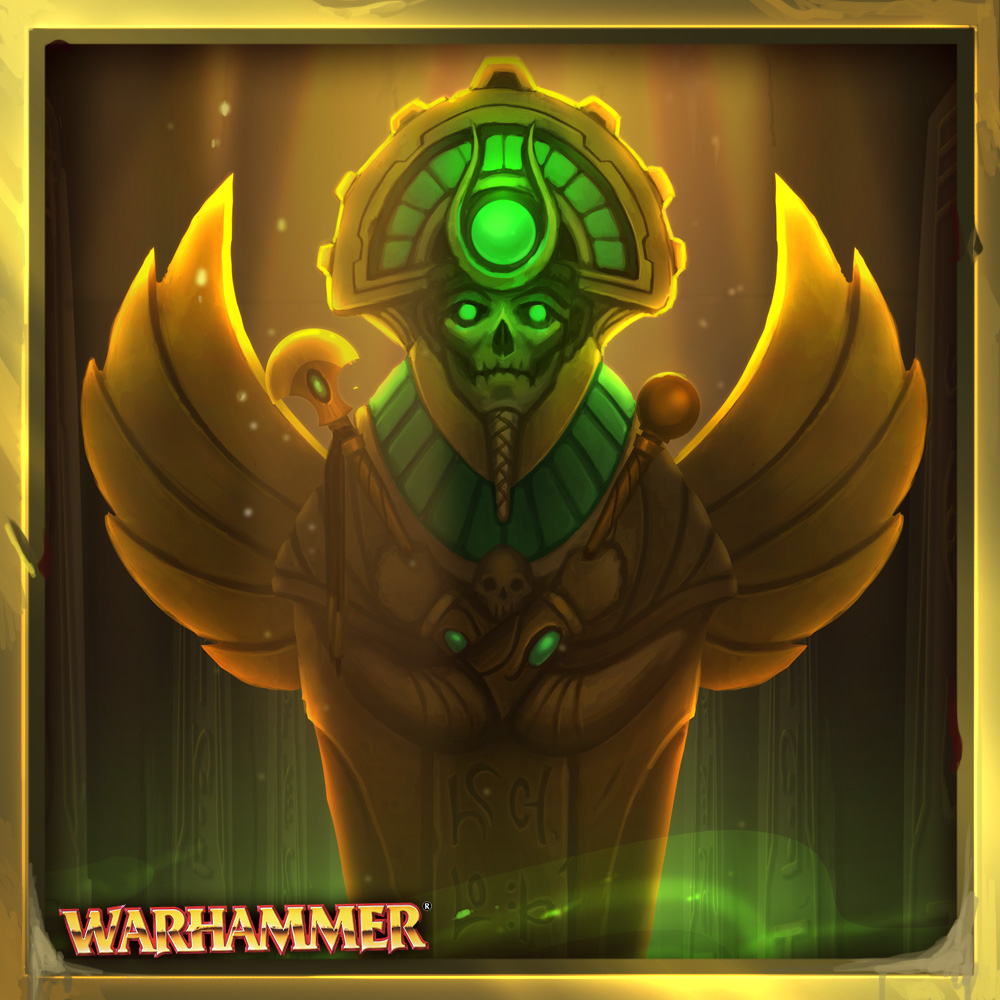 Tomb king
Collection by
Dr. Robo
Pyramid Pyramid Pyramid hurray tomb kings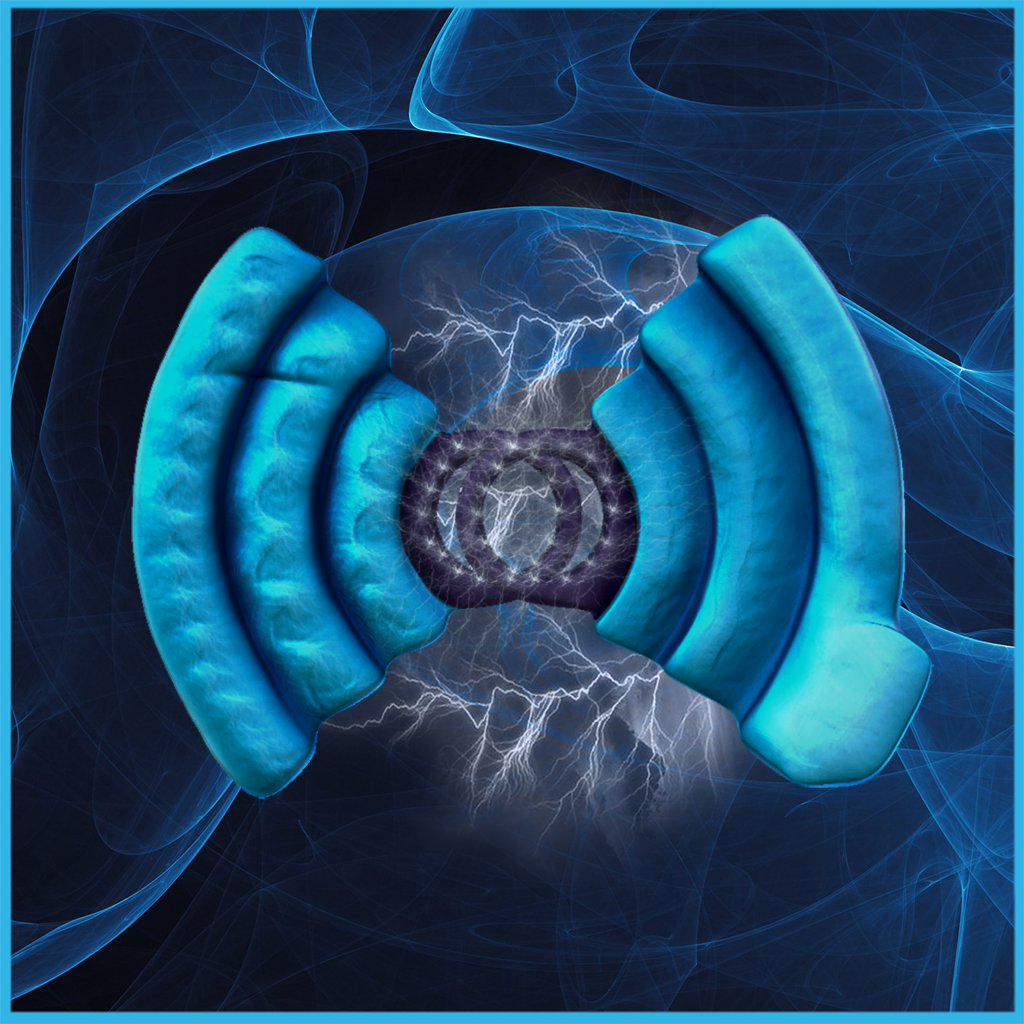 Half Hyper
Collection by
Heimdall
HyperStone for Anti Mage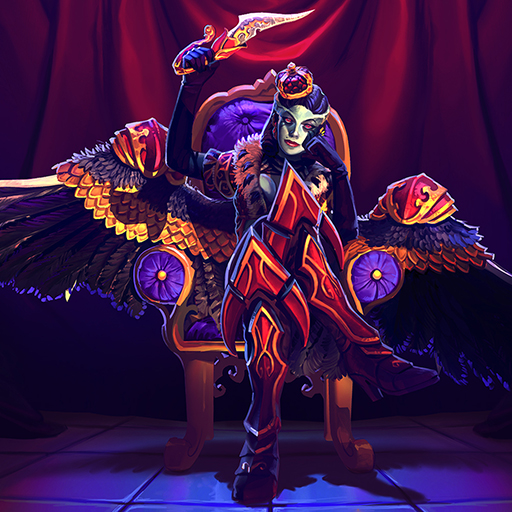 Battle Queen
Collection by
Melchiah
Battle Queen enters the battlefield with the motto "If you want something done well, do it yourself." Set in the style of 18th century monarchs period. Comment please, we need you opinion!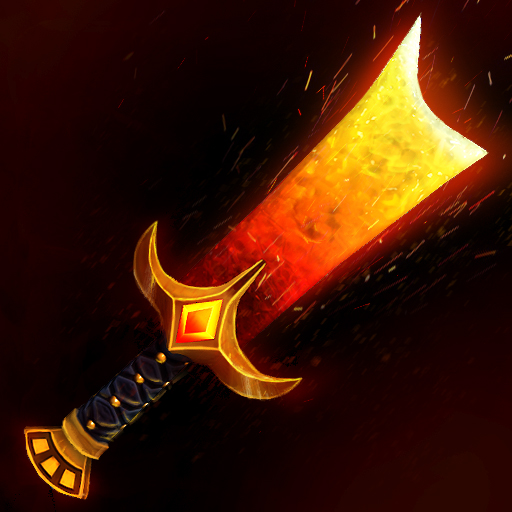 Shards of Ember
Collection by
MdK