Showing 3421-3450 of 9,635 entries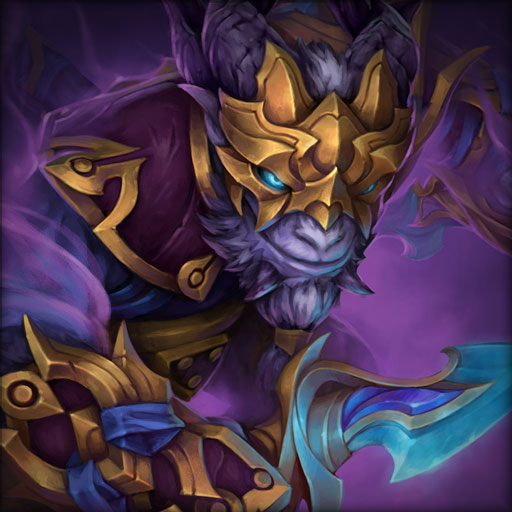 Riki - Golden Saboteur
Collection by
Jeremy Klein
Riki - Golden Saboteur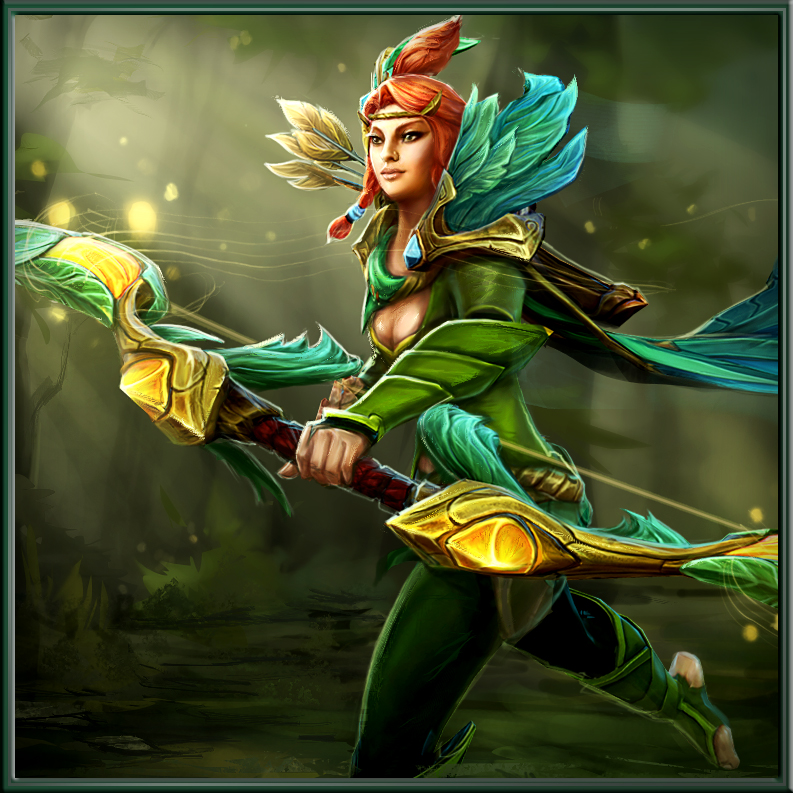 Forest Elf
Collection by
Mz-3
Forest Elf set for Windranger,hope you like it ~ http://i1377.photobucket.com/albums/ah46/hyrxm/fengxinggif_zpszsjaglsa.gif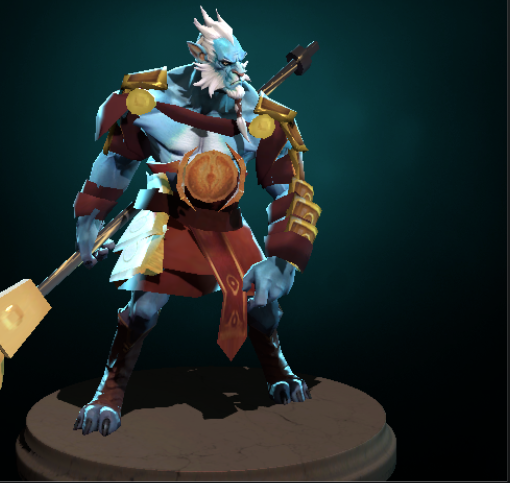 Gladiator Set
Collection by
Dolan Draper
An item set for Phantom Lancer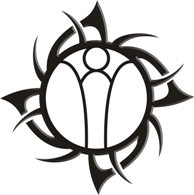 The Dark Elements Set | Rikimaru | Stealth Assassin
Collection by
Aelux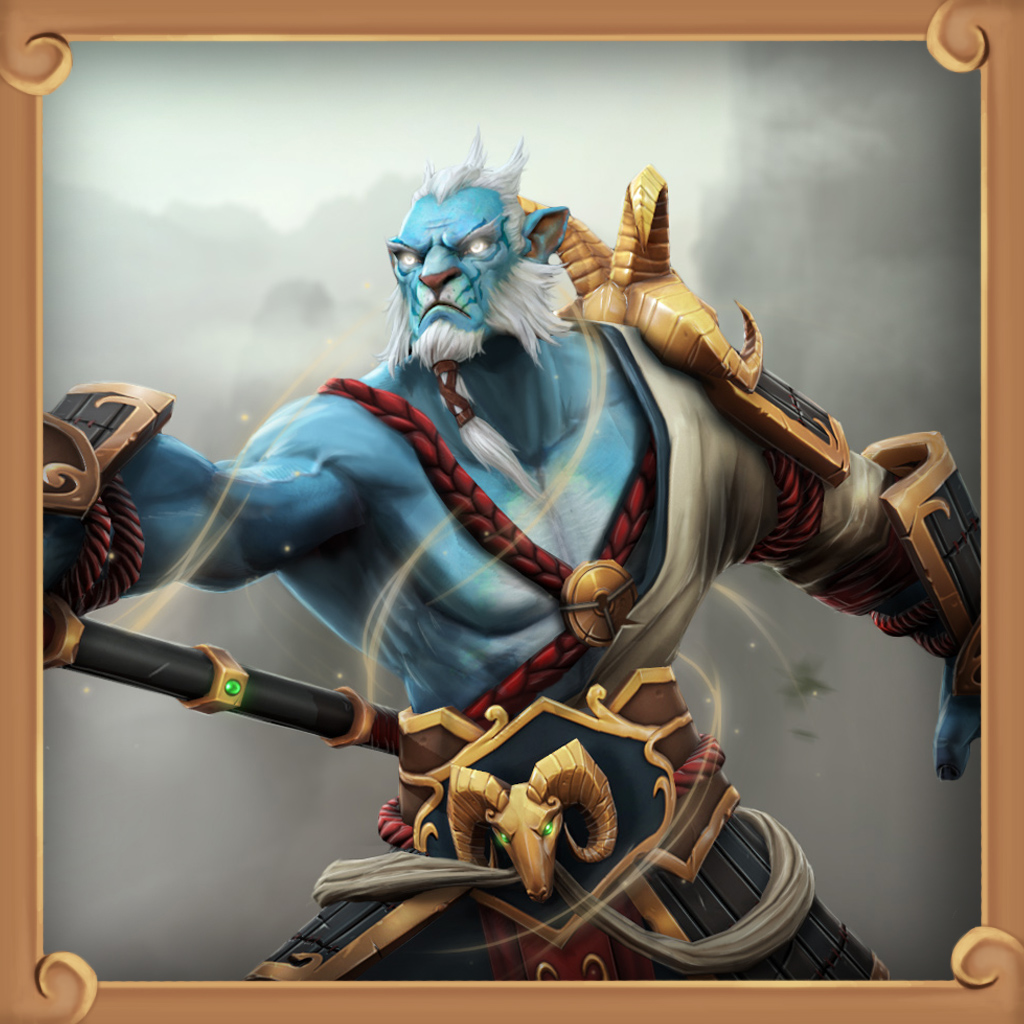 Garments of Serenity
Collection by
Clyptic
Serenity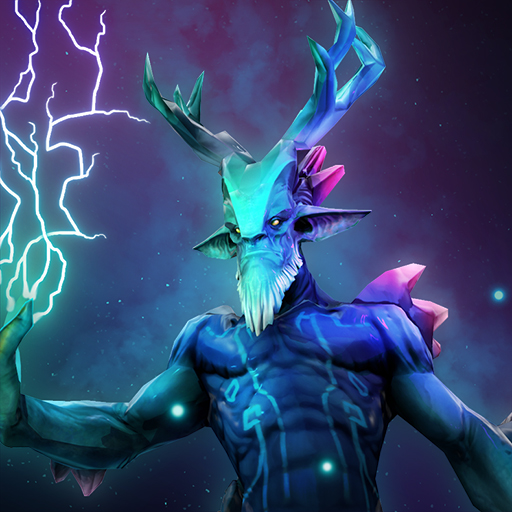 Heart of Torment
Collection by
Hawkseye
Set of 4 items for Leshrac.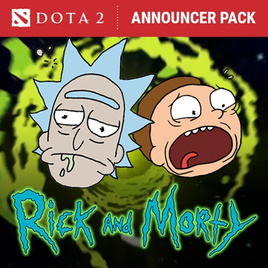 Rick and Morty
Collection by
gwuilo
Rick and Morty Announcer Pack

Best sets <3
Collection by
Xter
These sets have to be added to Dota!!

Corrupted Tribe Set
Collection by
madshock

Blood Dragon
Collection by
Zipfinator
Thanks for looking! Check out the individual item pages for in game screenshots. https://giant.gfycat.com/HomelySpottedCuscus.gif https://fat.gfycat.com/IckyWelcomeIntermediateegret.gif Kiefen 'Zipfinator' Zipf | [url=https://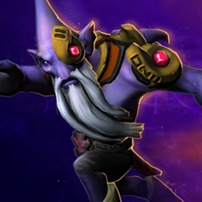 The Guardian of Perambulation
Collection by
Semloh
The Guardian of Perambulation Set -Eye -Arms -Collar -Harness -Sash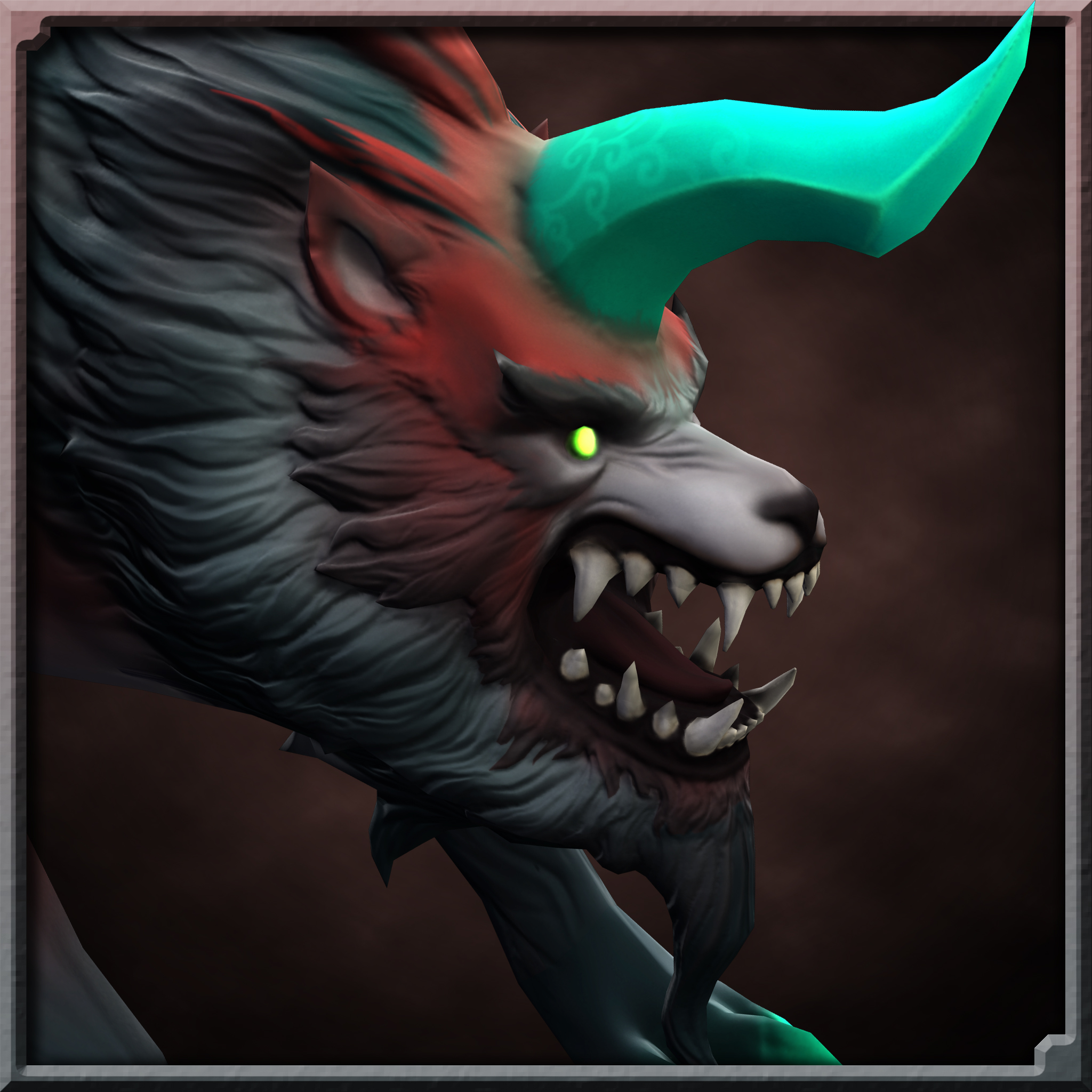 Collection for spring2014
Collection by
Viktor.avi
TROLOLOL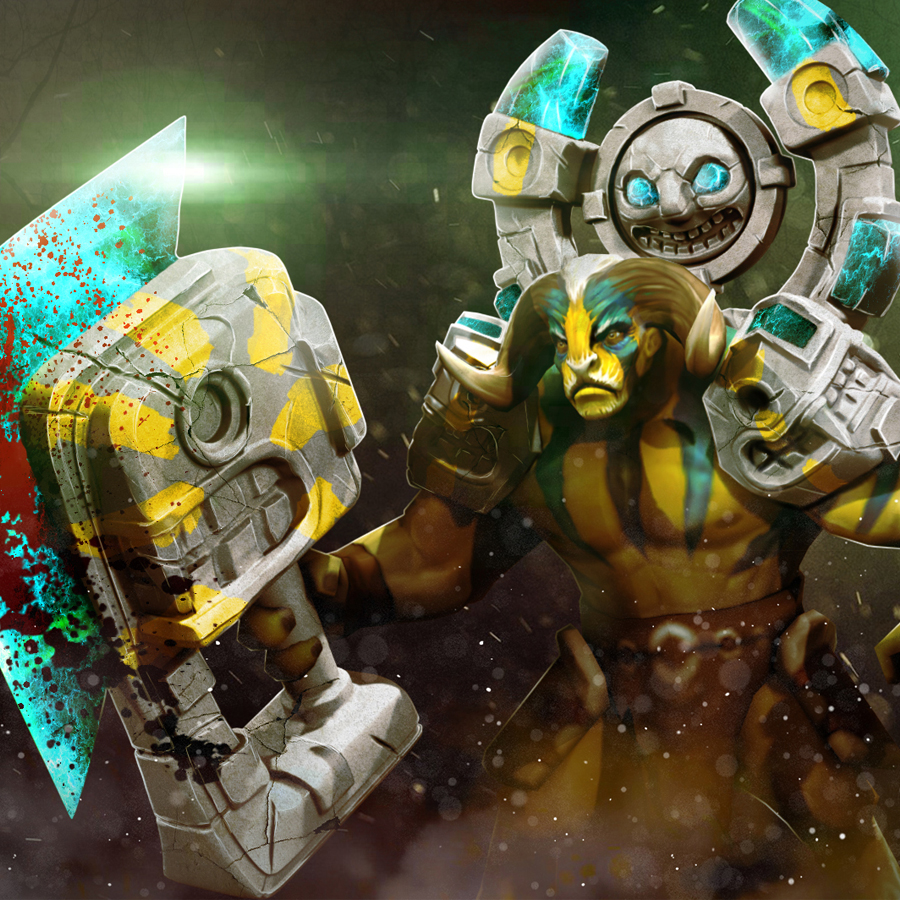 Stone Power
Collection by
jcferrematienzo
Stone Power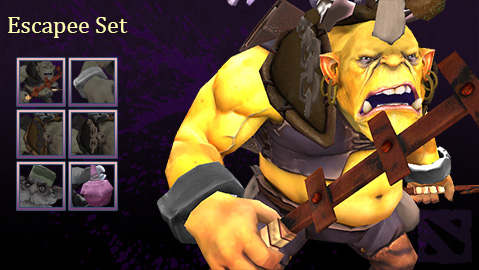 Escapee Set
Collection by
Guennor
Prison breaking ain't easy, but it sure ain't impossible. You just gotta learn to improvise. And well, gotta learn to smash some guards too! If you want this to be part of the game, please, like, commend, favorite and share all the items! I'd really a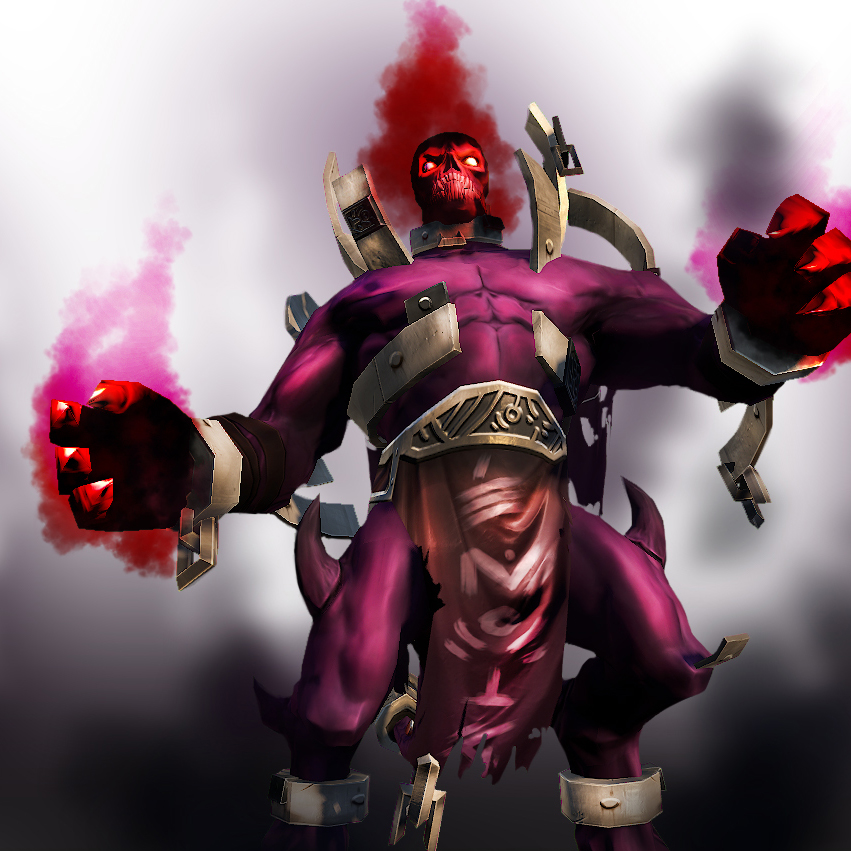 Shackles of the Deceptive Prisoner
Collection by
Xajai
While regaining his strength to restore his physical form and demonic strength, A celestial being intervened and imprisoned Shadow Demon. Bound in prison of light underneath a holy temple, his remnants would collect and take form only to find itself trappe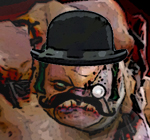 cultured pudge
Collection by
4ipidrik
cultured pudge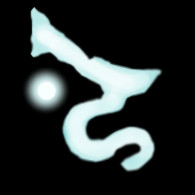 Pearlkeeper Set
Collection by
Salamancer
Set for Morphling This set consists of ceremonial gear befitting the protector of the pearl carried upon Morphling's back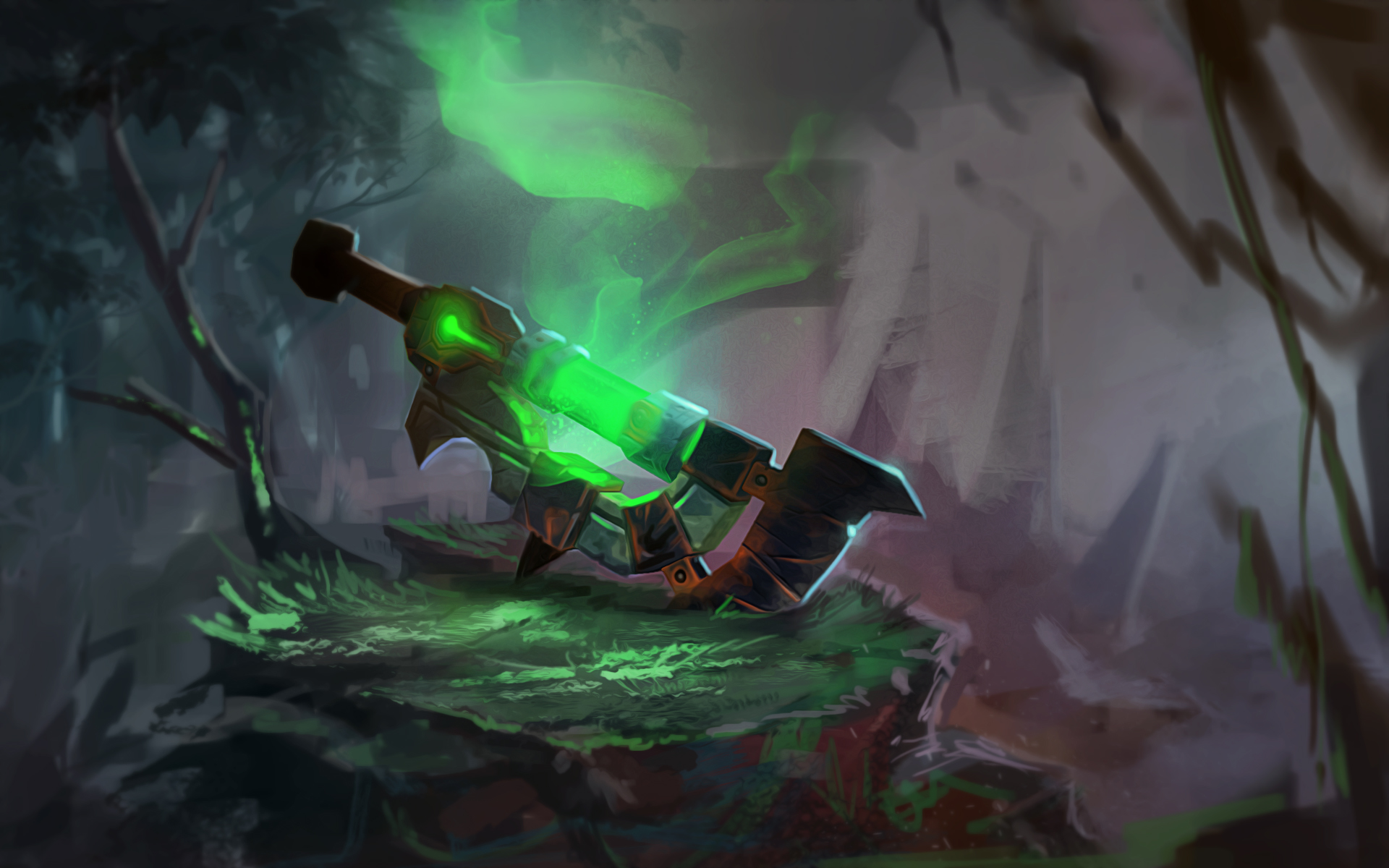 Oxide Preasure
Collection by
PULT
Single item< weapon + new ultimate particles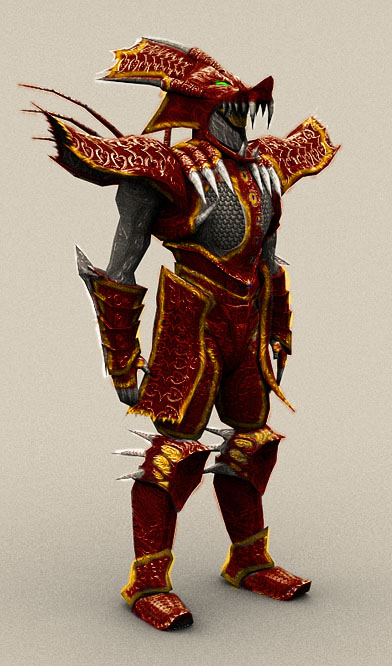 LEGEND DRAGON ARMOR
Collection by
DZ.ϟ ZEUZ ϟ
ARMOR LEGEND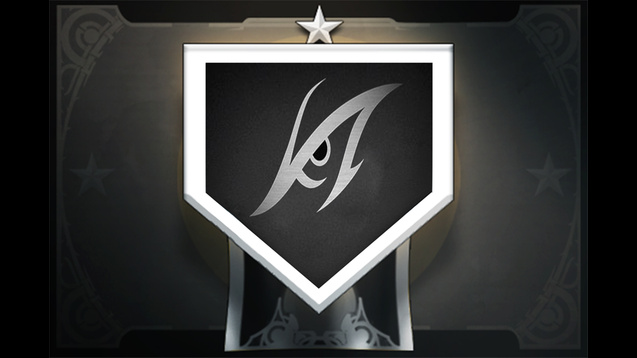 Pennant
Collection by
(, ").xismaill ™
The International 2015 = Champion!!!!!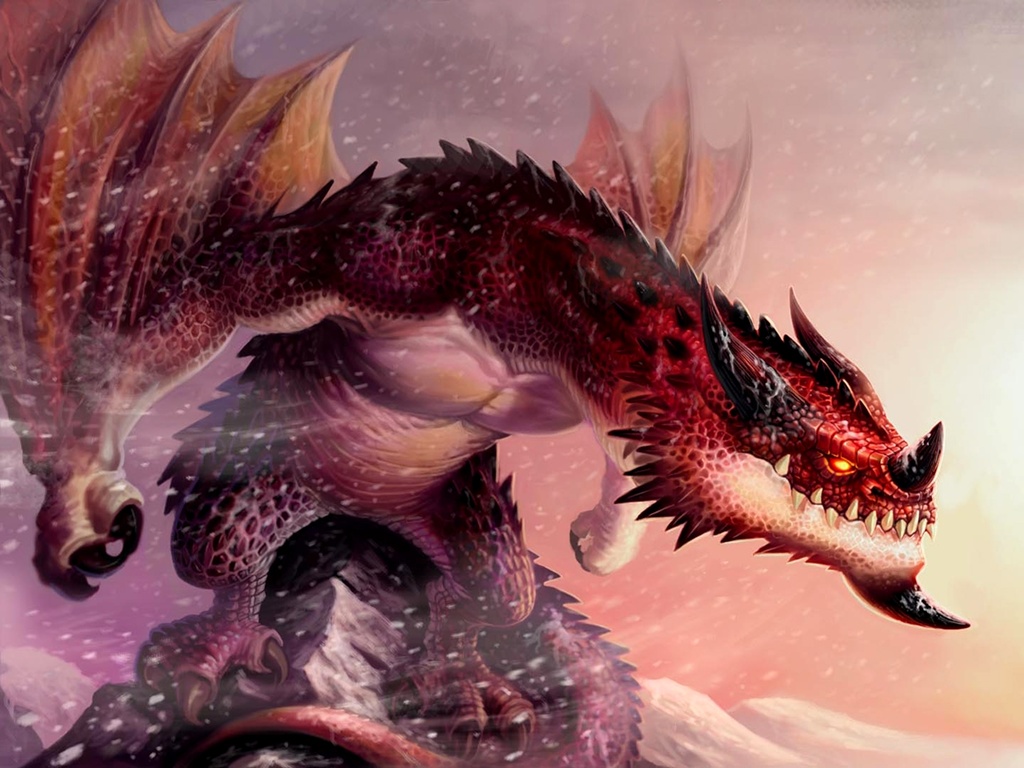 dota 2 pro cose
Collection by
Re dei CINGHIALI

Headress of Scavenger
Collection by
Уuri
Headress of Scavenger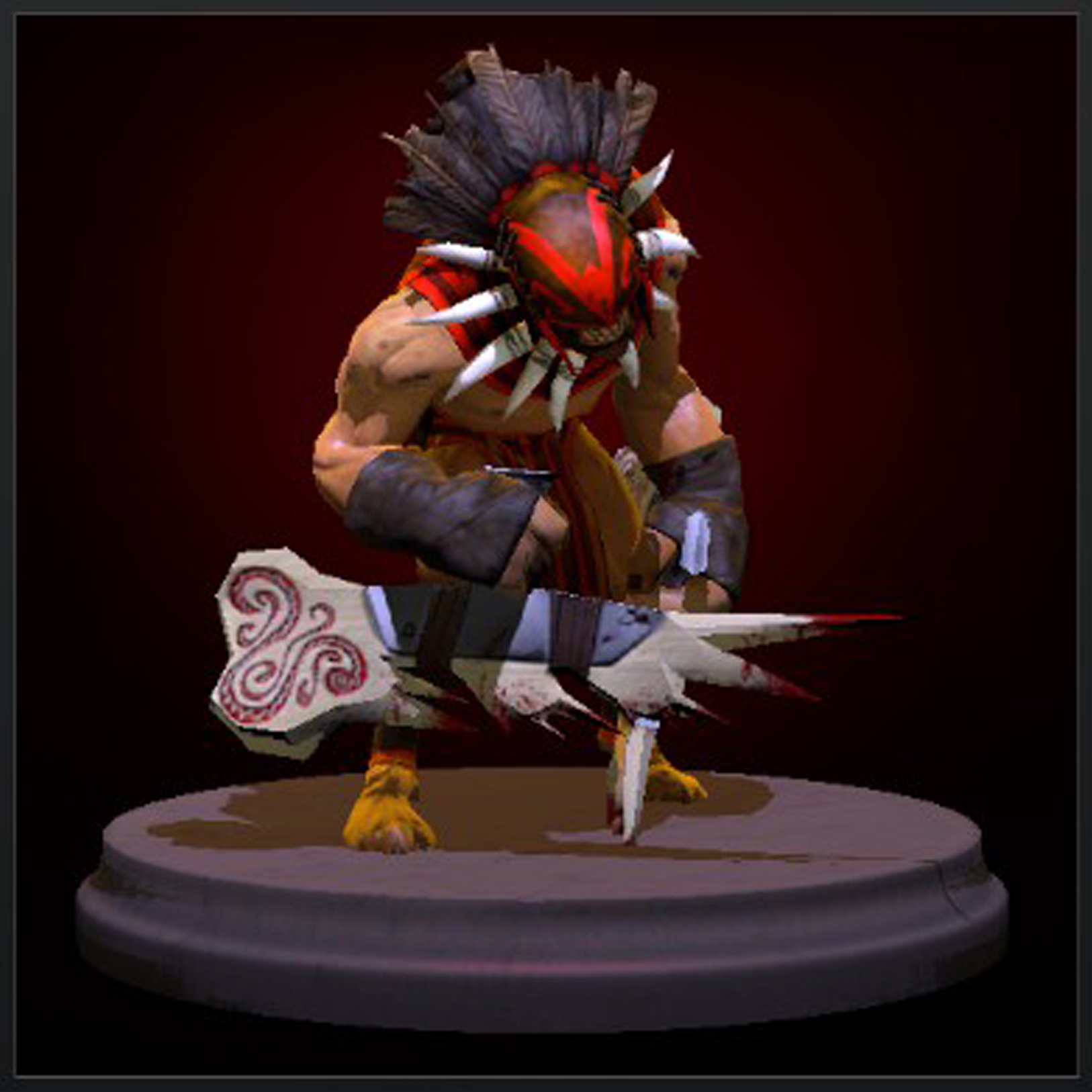 Dangerous Bones
Collection by
N11d
These bones belong another warrior for a long time..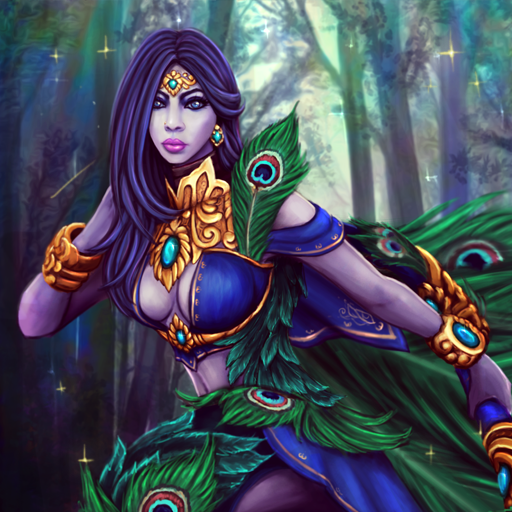 Flight of the Mayuri - Drow Ranger set
Collection by
Ice Wolves
Hope you like my new Drowranger set, Dnt forget to Upvote if you like it. Thanks <3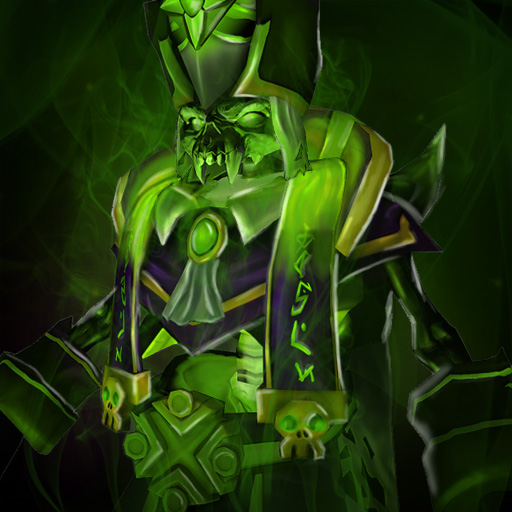 Dark Cordinal
Collection by
luXor
I bring oblivion....

Emote item pack
Collection by
win
Emote item packs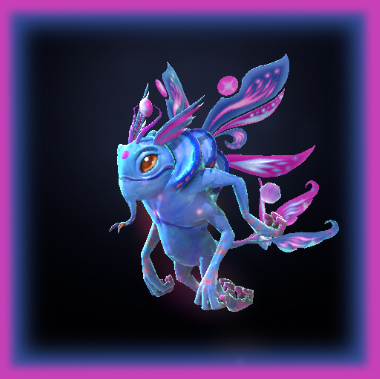 Viobu Orblings
Collection by
Qvajangel
Featherrifik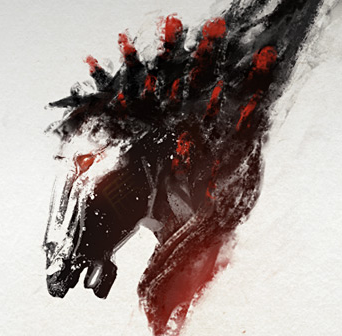 spring'14 by shoo
Collection by
Уuri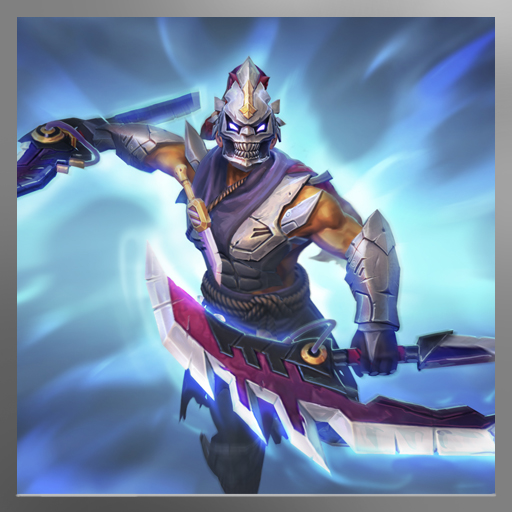 Avenging Guise
Collection by
Nikey
New Avenging Guise set for Anti-Mage! http://nikey.info/images/Follow.png http://images.akamai.steamusercontent.com/ugc/436111076104195047/A0F8002B338EBA12


收藏
Collection by
GoldenHeart