Showing 3391-3420 of 9,431 entries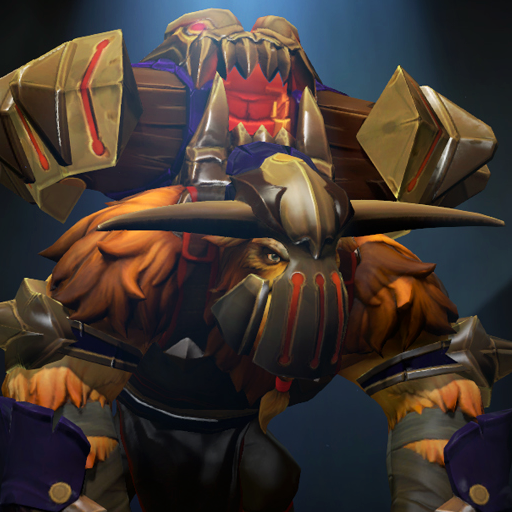 Earthshaker - Volcanic jaws
Collection by
aoae
We hope you like it and support us. https://puu.sh/rzspG/435d7a5a66.gif https://puu.sh/rzsp6/56398e91ac.gif https://puu.sh/rzspe/73fdc674fc.gif https://puu.sh/rzXs5/35b1139abd.gif Sculpt: htt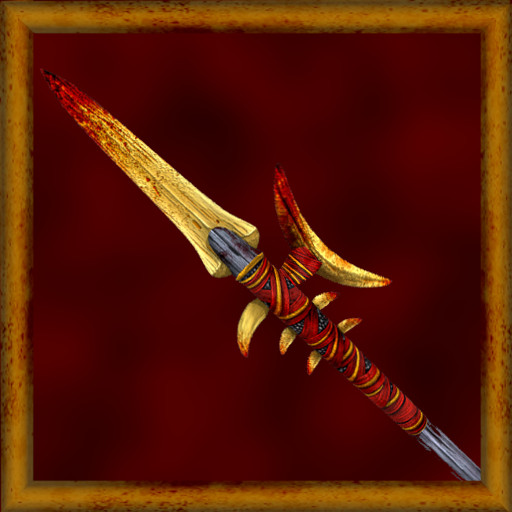 Blood Arms
Collection by
Sapphire
Weapons for Huskar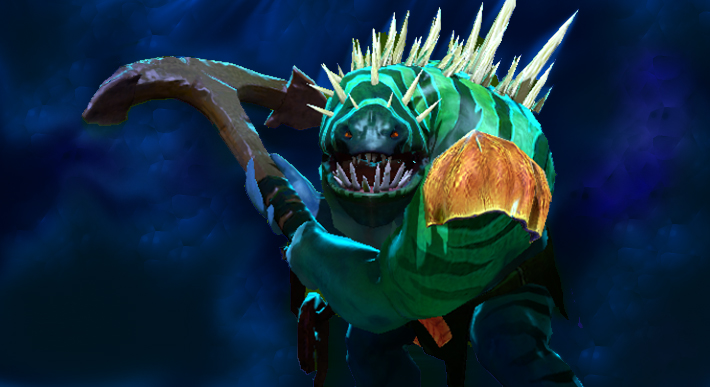 Leviathan spikes
Collection by
Mory
Tidehunter grew long spines, while he slept for many years in the depths of the ocean.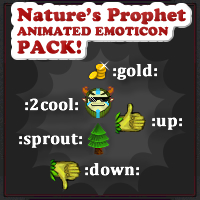 Nature's Prophet Animated Emoticon Pack
Collection by
Alystair | Barcraft United
A collection of useful emoticons to enjoy within the world of Dota 2 from the Prophet's own secret stash. To preview the animated versions check out the individual pages!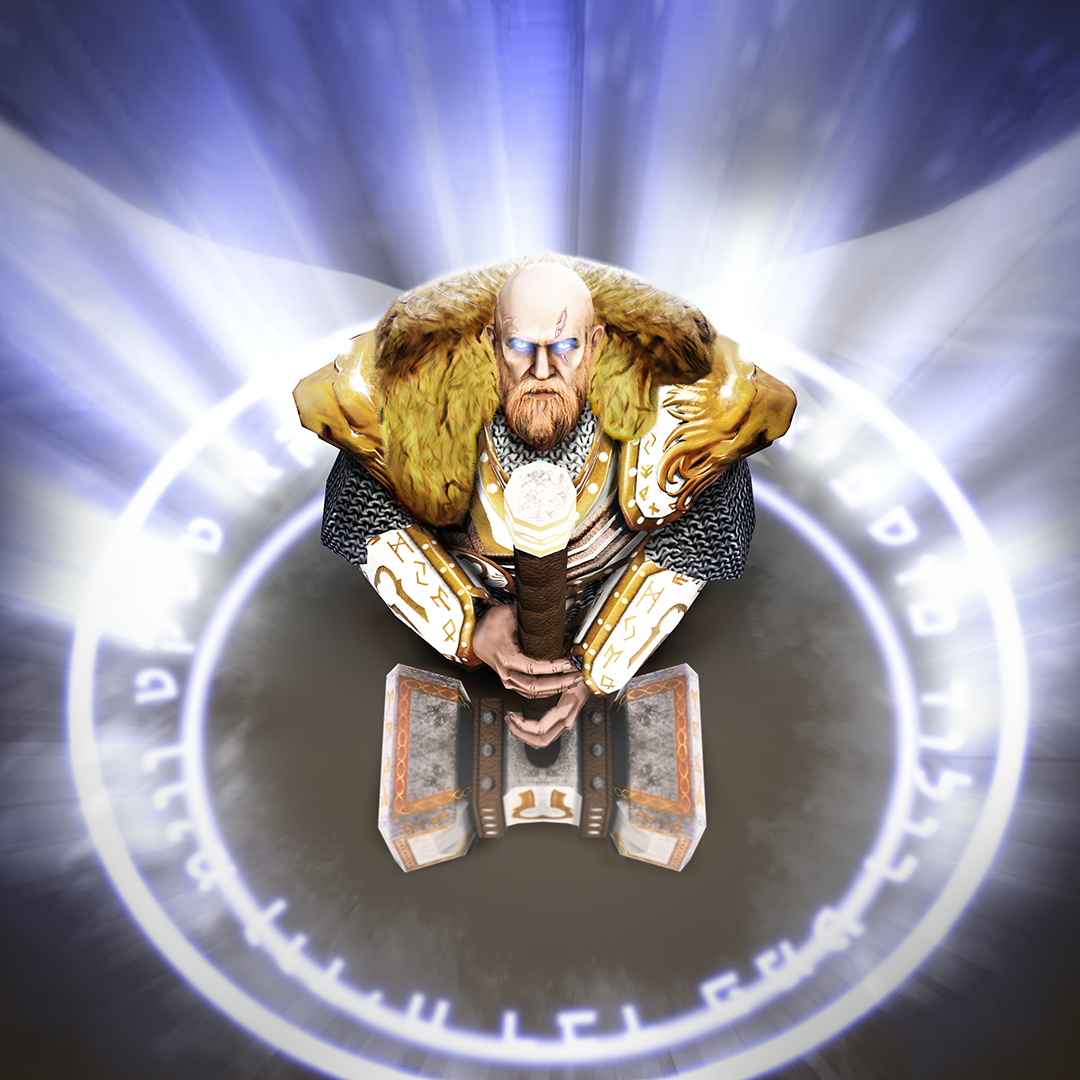 Lionguard's Calling
Collection by
Marzaus
Hello guys, this is a remake of my first set "Calling of Omniscience" for Omniknight. Remade almost completely. Hope you like it! I would like to thank everyone, who helped me finish this set via feedback. And special thanks to H3w3R for his amazing lo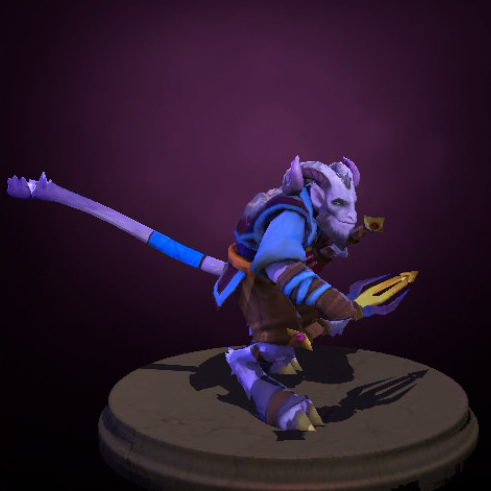 Royal daggers of Thalin
Collection by
Mister Penguin
Riki made these daggers in remembrance of his lost brothers.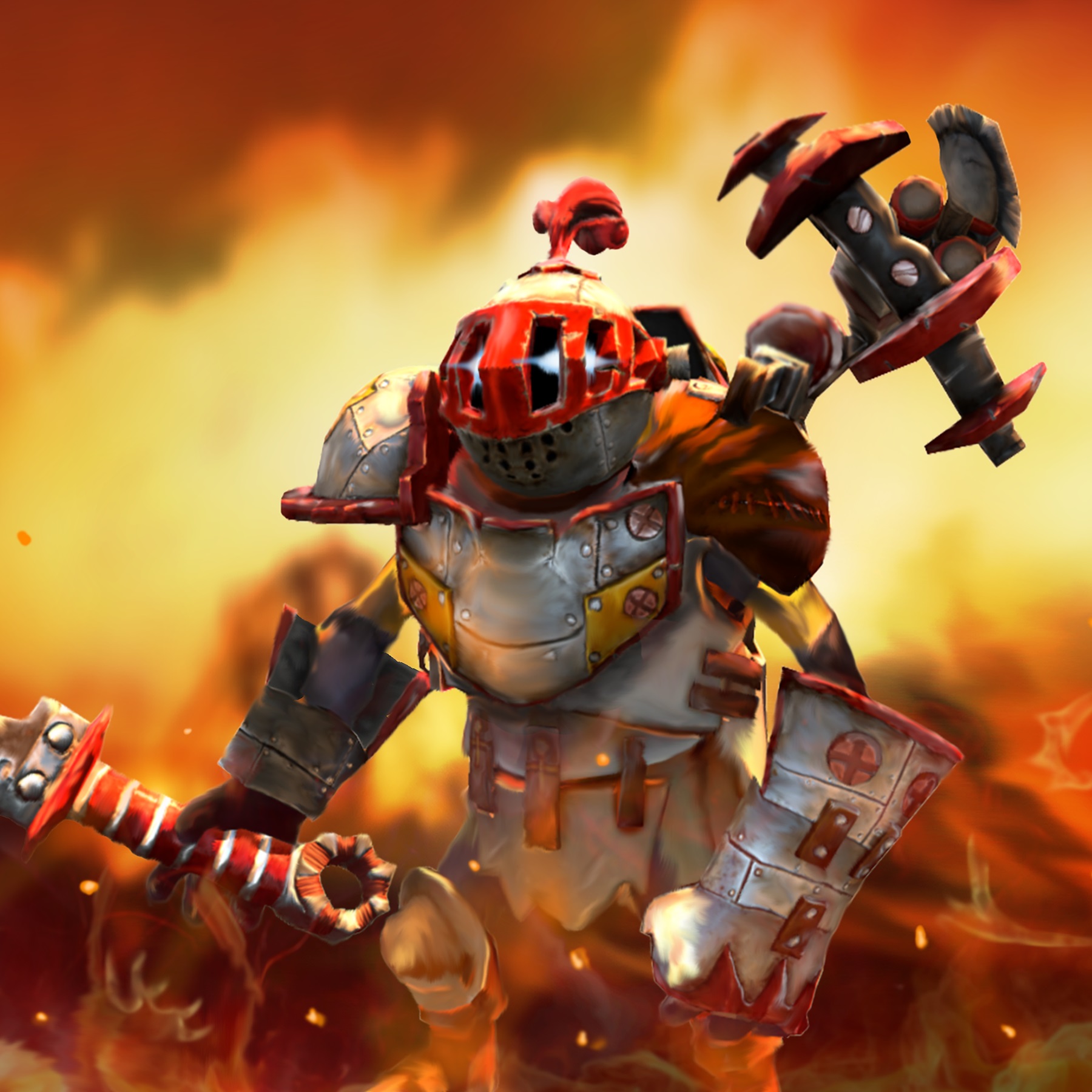 Junk yard knight
Collection by
Kidalv
New set for clockwerk in a junk yard style view in 3D https://cdnb3.artstation.com/p/assets/images/images/003/587/391/original/staz-vladz-neeew-gif.gif?1475314695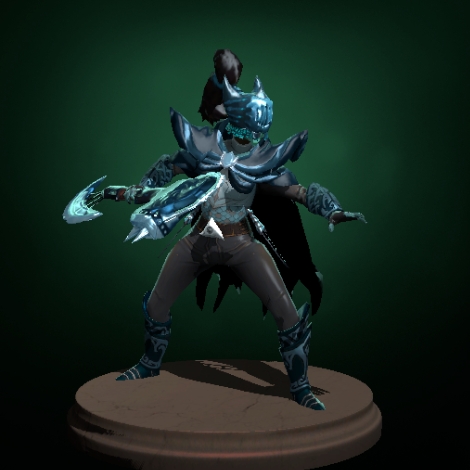 Darshy's set
Collection by
iRYO400
Here is a video http://www.youtube.com/watch?v=AsHBcL-NWOM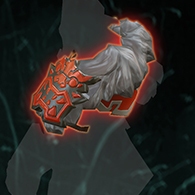 Bloody Snow set of Juggernaut(shoulder)
Collection by
ilyya
Bloody Snow set of Juggernaut(shoulder) This design is inspired by Korea traditional patterns and mask.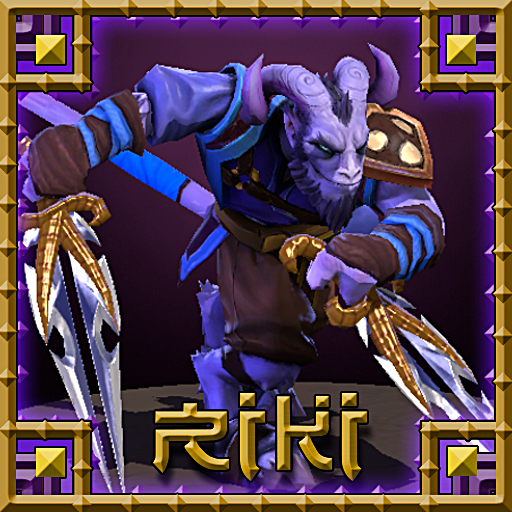 Riki Golden Horned Blades
Collection by
DNADota
Set of two daggers for Riki with handles from golden capricorn horns and sharpened blades.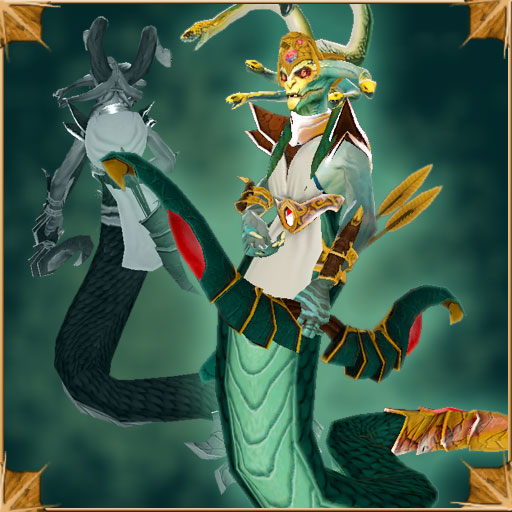 Serpent's Scale Medusa
Collection by
e-Club Malaysia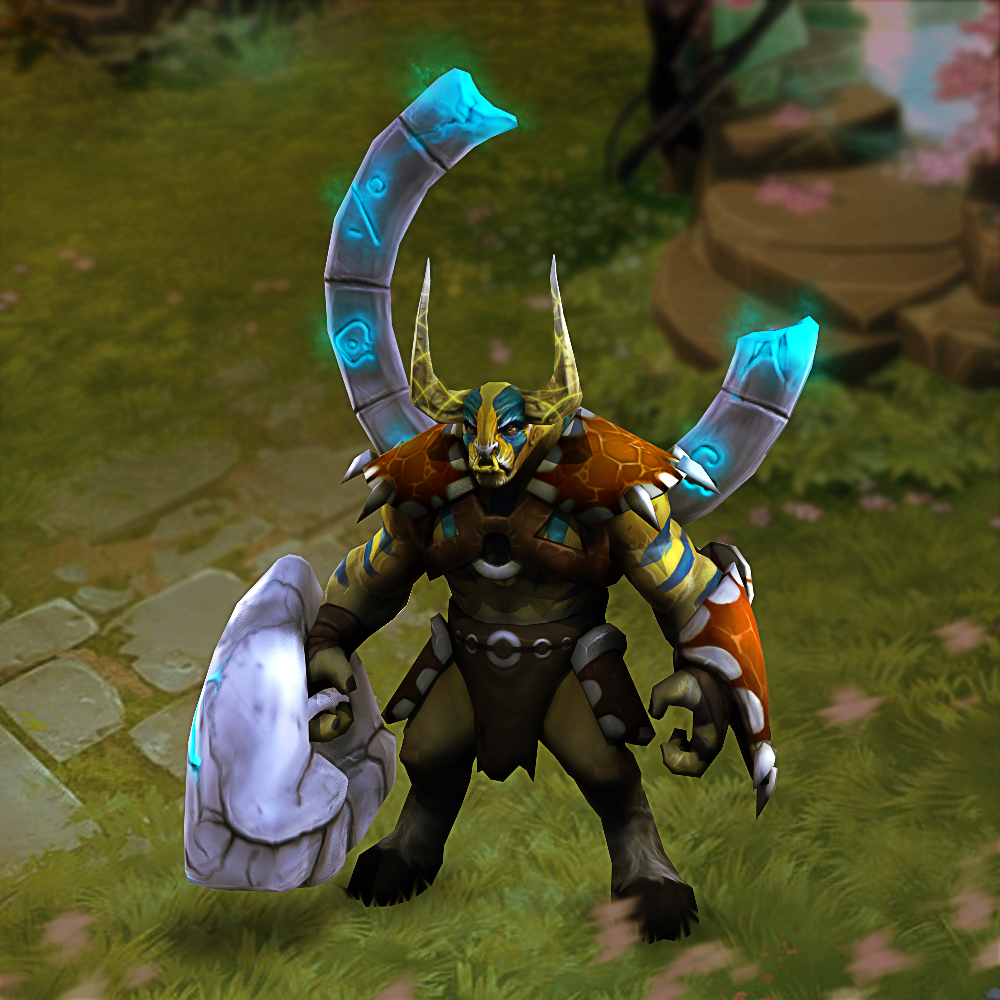 Broken Ring Collection for Elder Titan
Collection by
Darkseal
Broken Back Ring Broken Fist Horns and Nose Ring Show the true nature of the Elder Titan. The weight of the world on his back, his broken soul... help him contemplate this existence with the irony of these shattered items.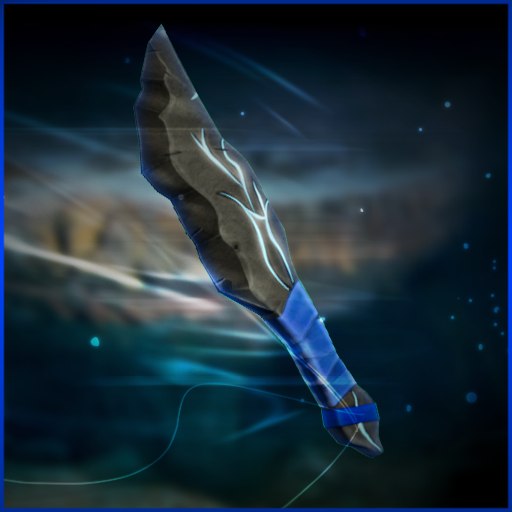 Shard sea stone
Collection by
Наследник пиздюл
Shard sea stone brought winds Waltari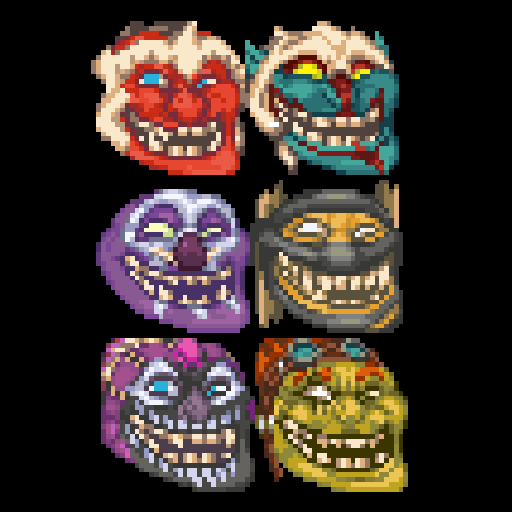 Trolls of Dota 2 Emoticon Pack
Collection by
This is Cannon
All of Dota 2's troll heroes sporting mischevious grins to taunt their foes, officially commissioned by the creator of the Trollface image. Open to feedback.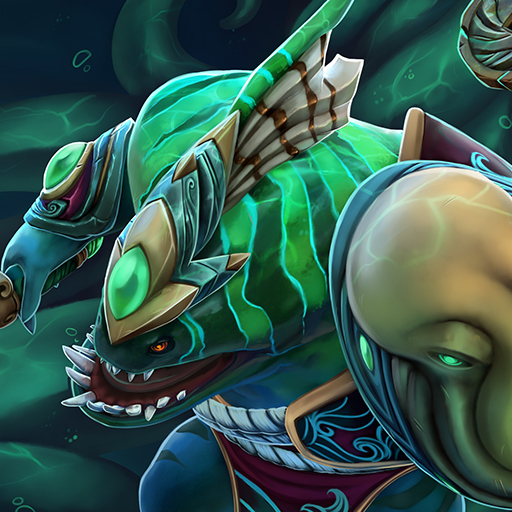 Guard of the Tentacular
Collection by
bounchfx
Guard of the Tentacular set for Tidehunter Far from the hunted shallow waters of the shore, deep beneath the twilit sea lies the sunken temple of Maelwran. The high guard of the Tentacular is blessed with fortunes untold, gilded with the riches of the s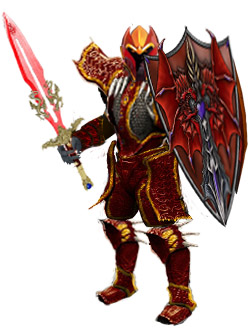 legend dragon armor and wepons
Collection by
DZ.ϟ ZEUZ ϟ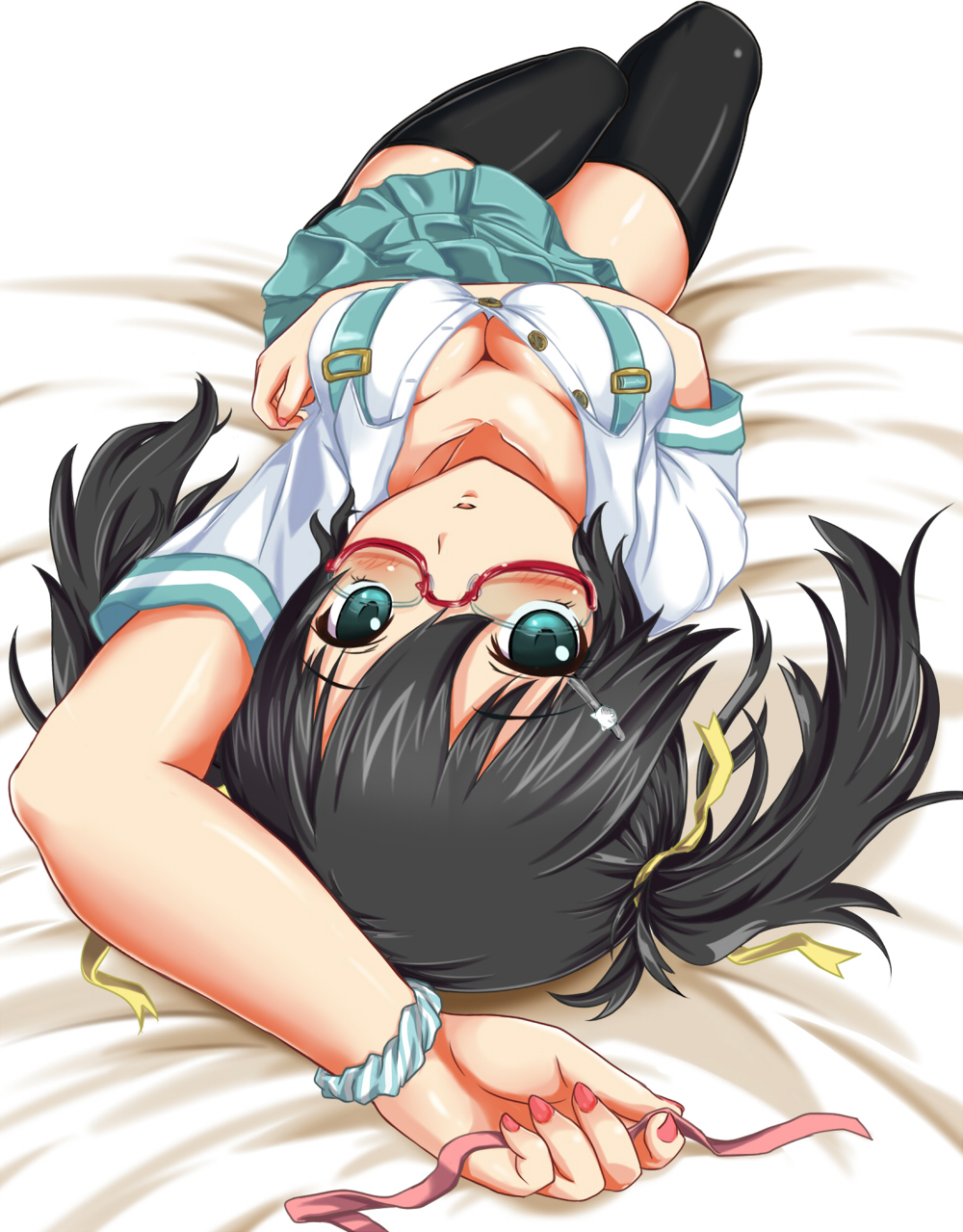 witch doctor
Collection by
GrimSauce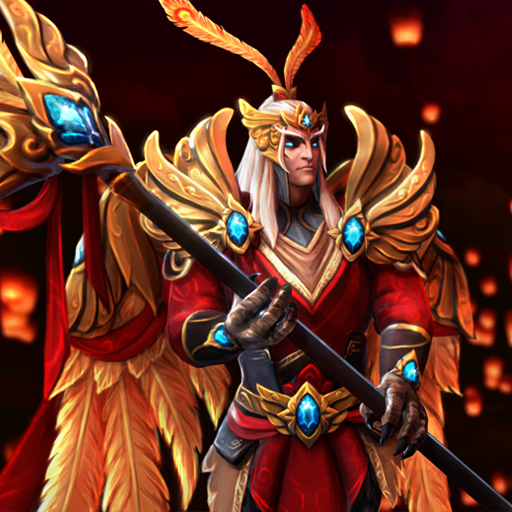 Rebirth of the Guardian mage
Collection by
Ice Wolves
Upvote the collection if you like the set. Thanks <3
Defender of Joerlak
Collection by
Уuri
Defender of Joerlak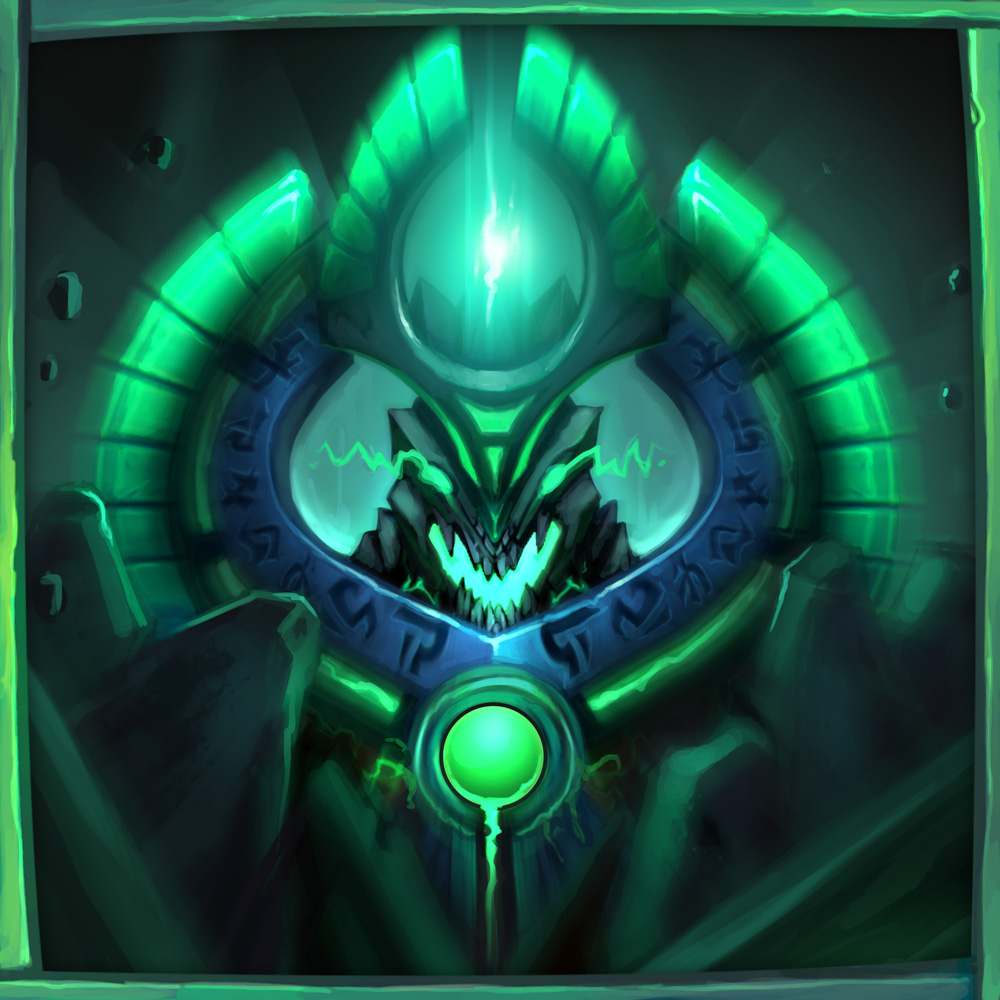 Sphinx awakening
Collection by
Dr. Robo
Our new OD set, comes with gold and obsidian texture styles Follow me on twitter @RoboCG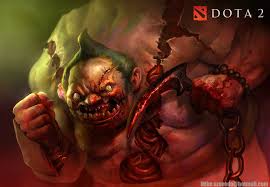 Pudge wars
Collection by
KIRA.DCE
its so nice to play pudge wars like me a pudge gamer I HOPE I CAN PLAY EVERY DAYYYY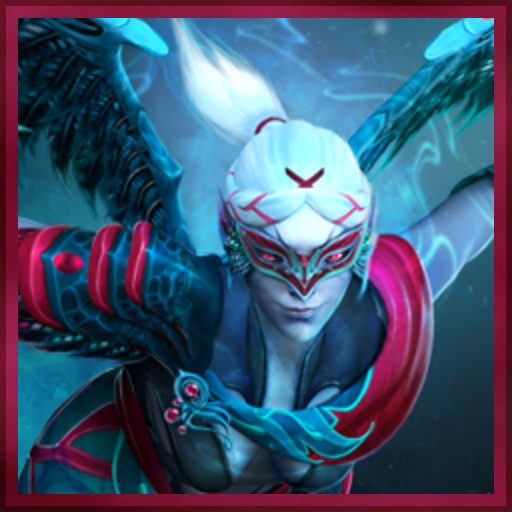 Attire of the Forsaken Scion
Collection by
Sapphire
Woven from the finest silks and inlaid with the purest gems, this attire was gifted to the Forsaken Scion by the goddess Skree'auk after her humiliating fall from the Ghastly Eyrie. This gift is to remain Shendelzare's until the day the she lifts off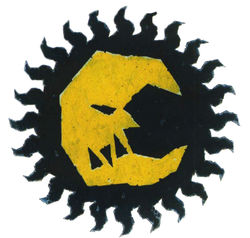 Black Orc's Armory
Collection by
Ksenobit
...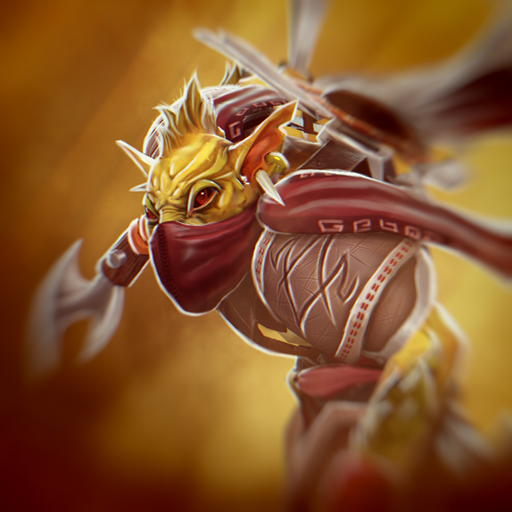 Master Assassin
Collection by
Vermilion Wlad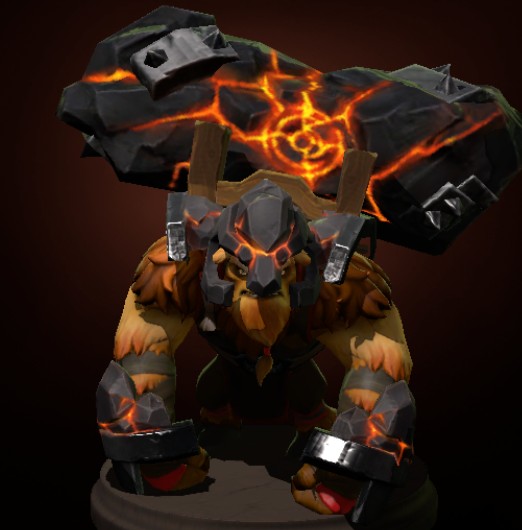 ES Lavashaker Set
Collection by
Jigglypuff
Earthshaker set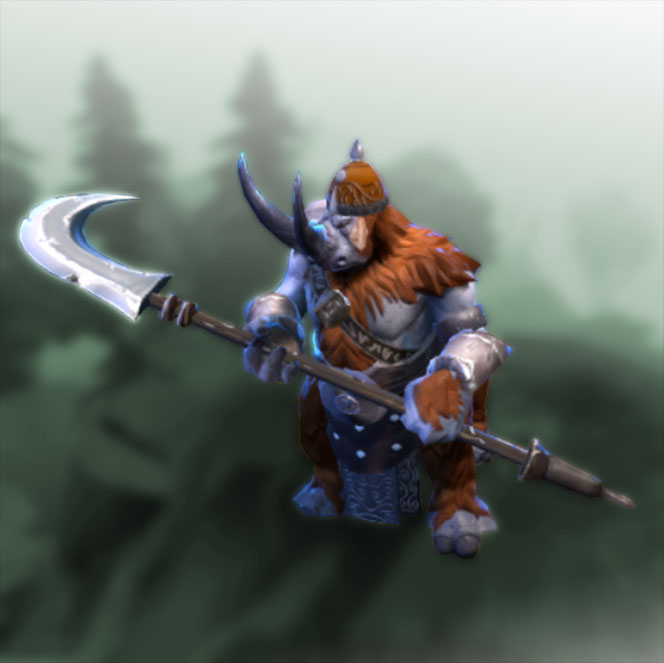 Warrior Of The Past
Collection by
Gumbata
Warrior Of The Past collection of all Magnus set Items. Arms, Head, Belt, Weapon, Miscellaneous.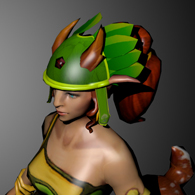 Enchantress Wild Armor
Collection by
ย่ะฮ่า
[Enchantress Wild Armor] Enchantress Helmet of wild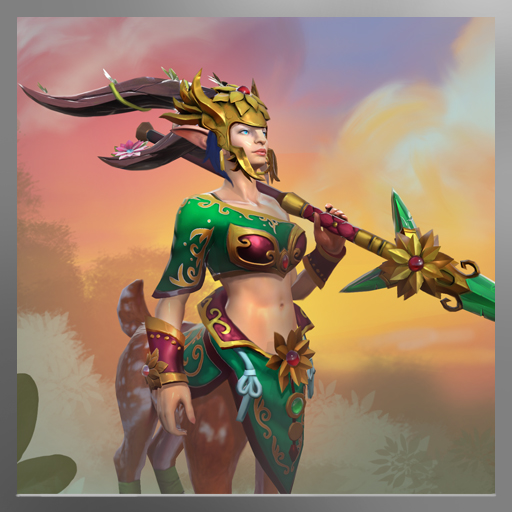 Garments of the Spring Guardian
Collection by
.nullf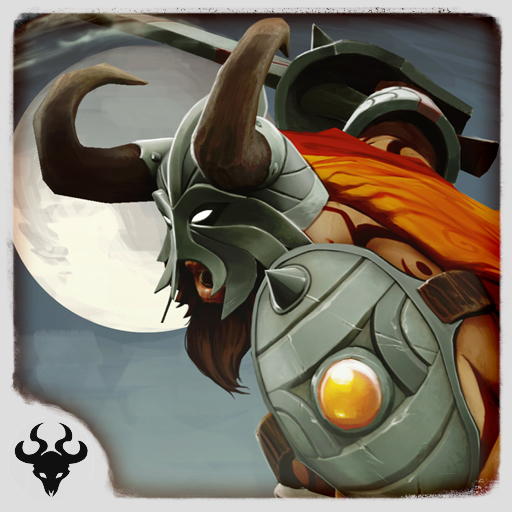 Armor of the Feral Bastion
Collection by
Hawf
A collection of items made for Beast Master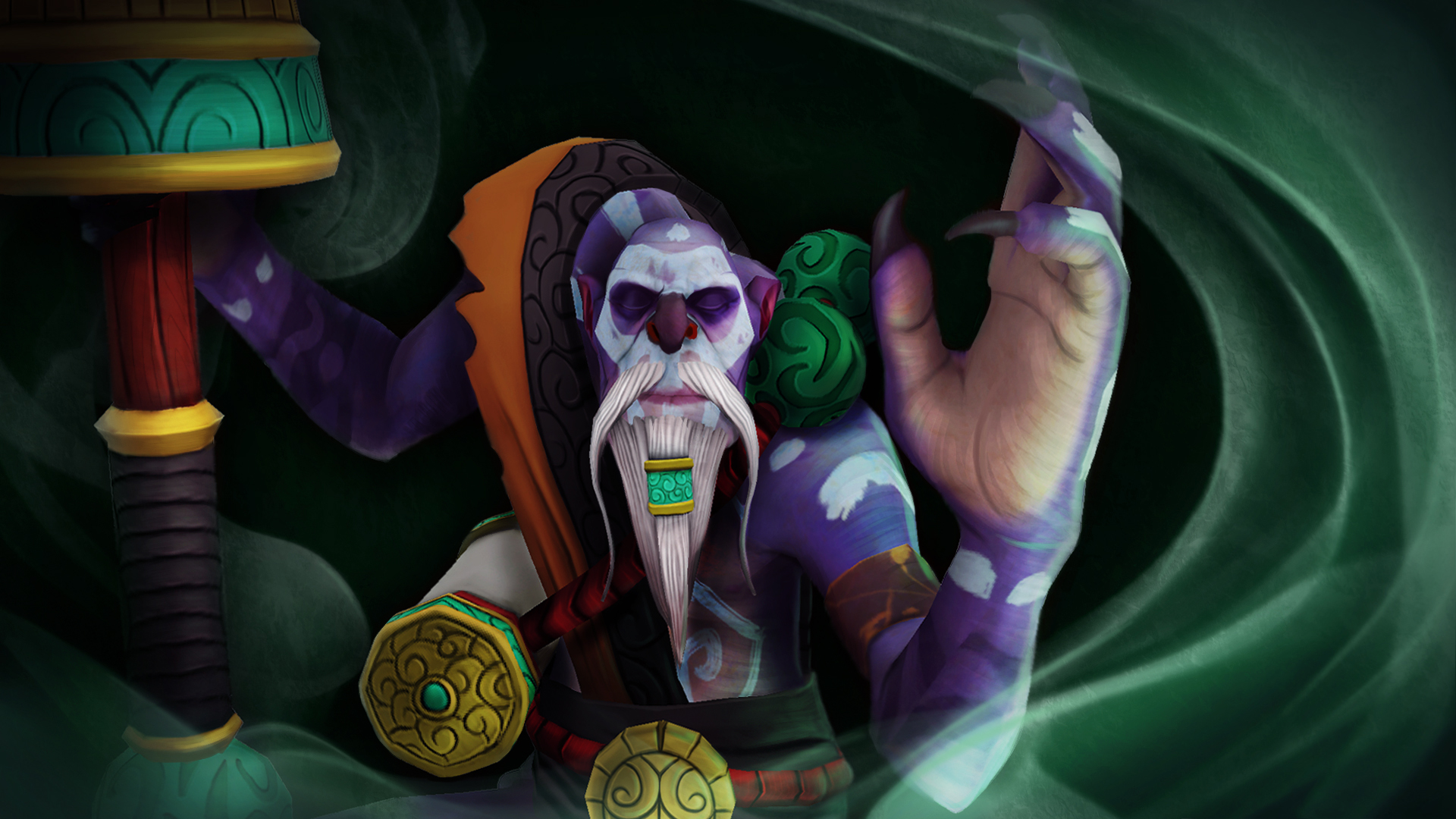 Vestments of the Elder Monk
Collection by
Jager
New Bloom 2015