Showing 3391-3420 of 9,684 entries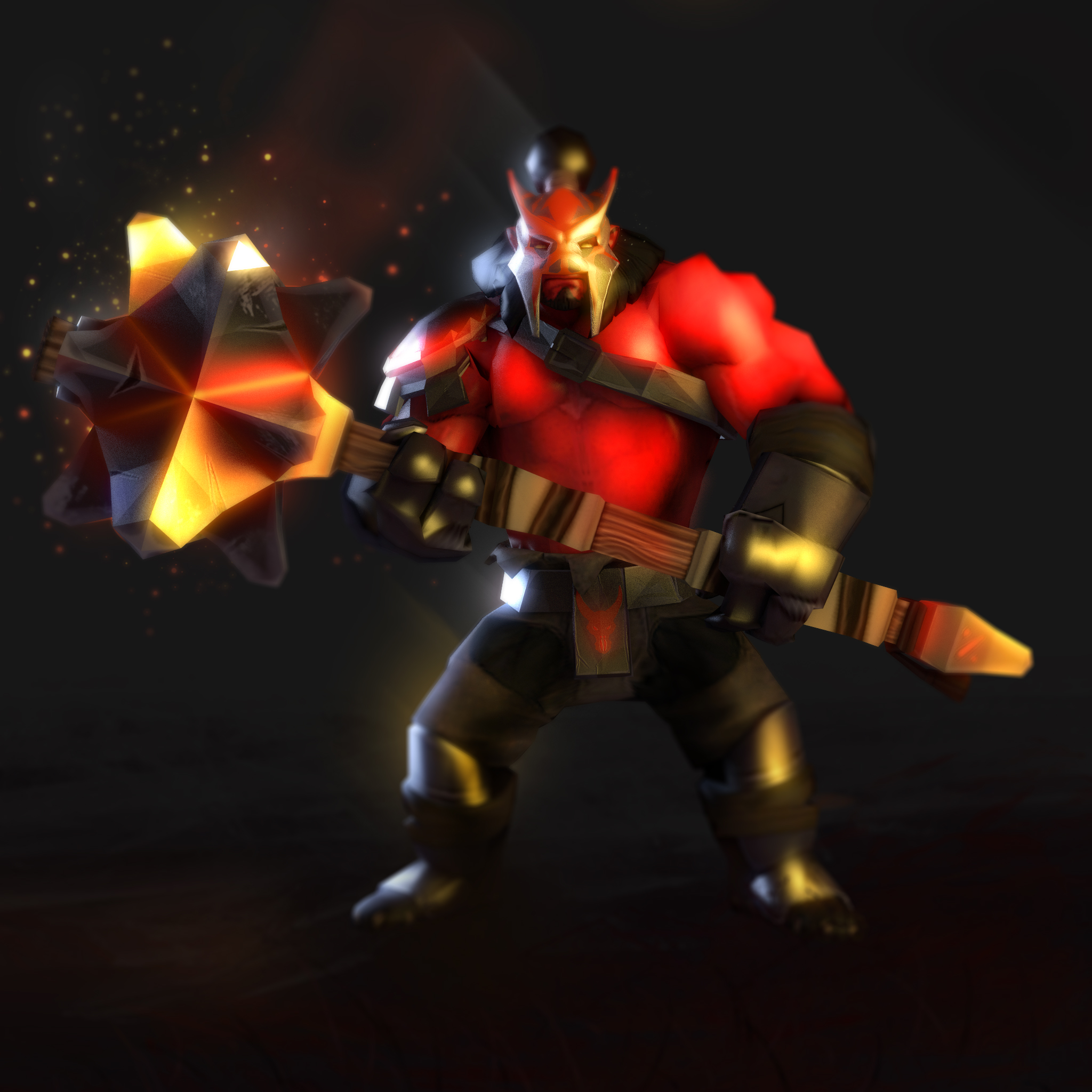 Collection of Demon red mist
Collection by
Foma Kinyaev
During an unequal battle Axe was enslaved by ancient demons who bound him and handed mace incredible strength. To be freed from the shackles need to collect more than one thousand dush, thereby quench the thirst of the Dark Lord.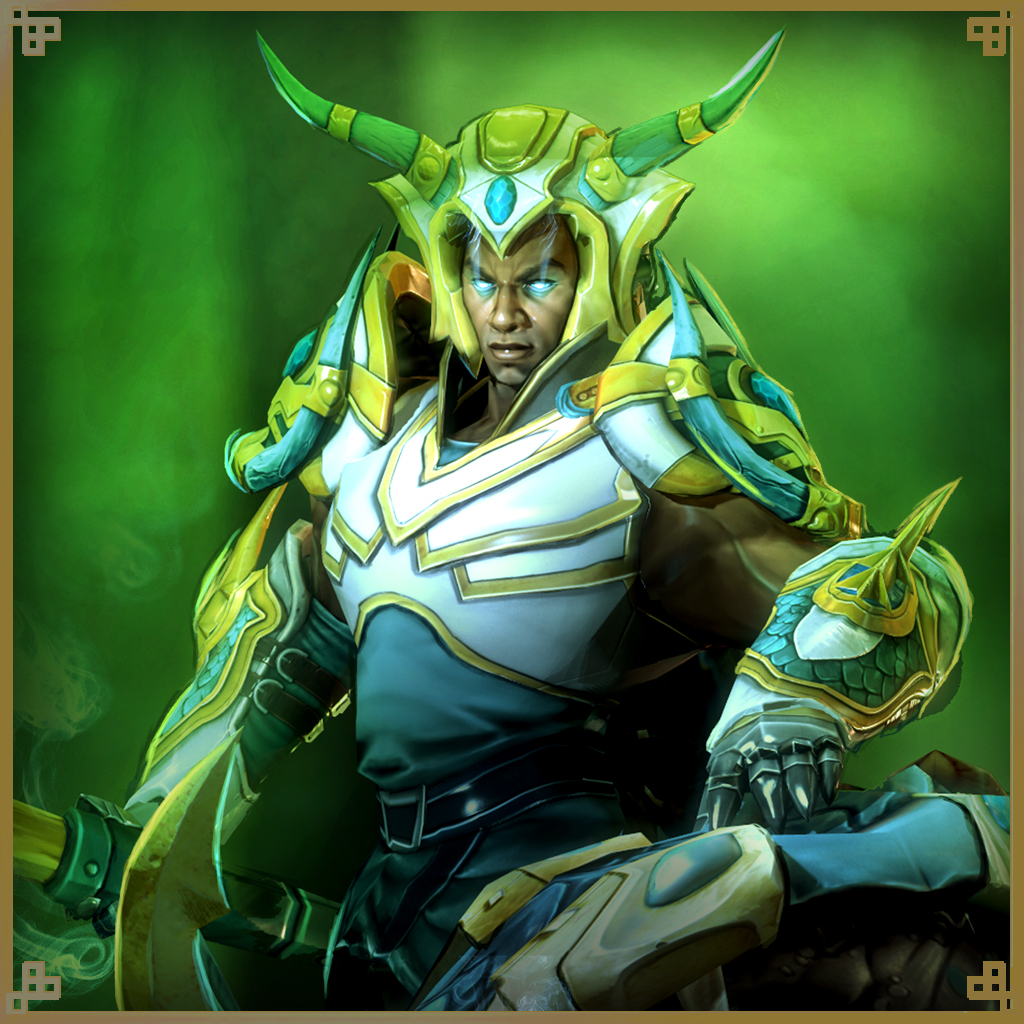 Last Locuthi Dragon
Collection by
Cesar Sampedro
https://www.youtube.com/watch?v=75edGm3xzzk&list=UUg0YV-bsbaIxWhg6oyBnJtA http://dl.dropboxusercontent.com/u/836628/Dota2/facebook_icon.png (Follow us on Facebook) [url=https://twitte
Dark silencer
Collection by
Happy
I hope you like it)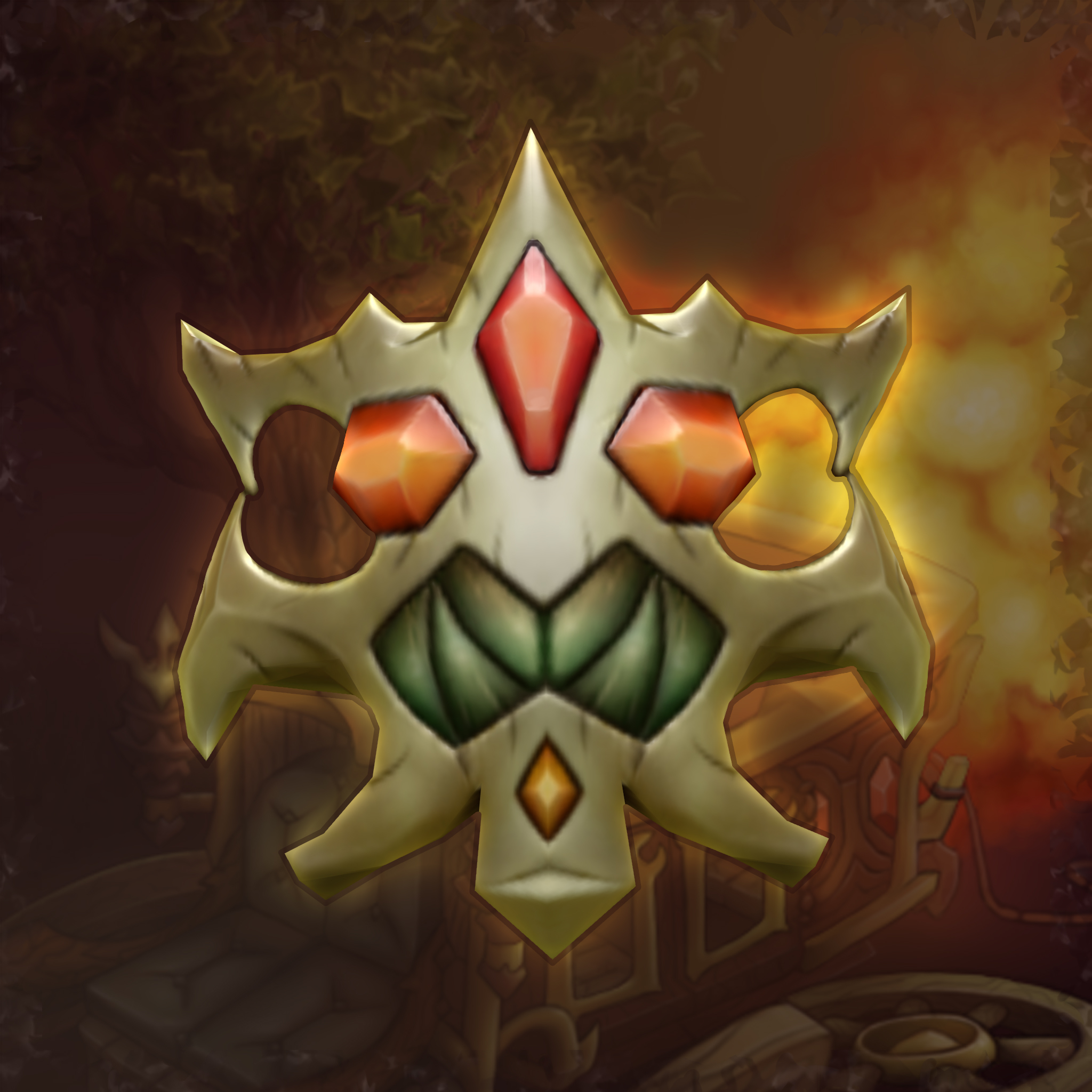 River Mongrel Goliaths Item Set
Collection by
Trevokin
For Ogre Magi of Dota 2, this is the River Mongrel Goliaths' Item Set.
Primordial Familial
Collection by
Sapphire Jack
http://i358.photobucket.com/albums/oo24/rolling1337/gif_02_zpssl72ckrn.gif For years hordes of Greenskins would arise without warning and caused destruction that had no direction or purpose other than simple violence. However, the Greenskin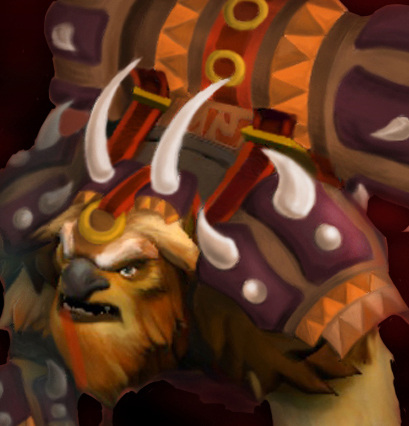 Thorns of the Dark Earth Tribe
Collection by
Stars' Dust
Legend says there was a tribe once made Earthshaker their god. They used their ancient knowledge and put together an armor containing the very soul of the ground. If worn by the Earthshaker himself, the armor can release marvellous power upon every strikes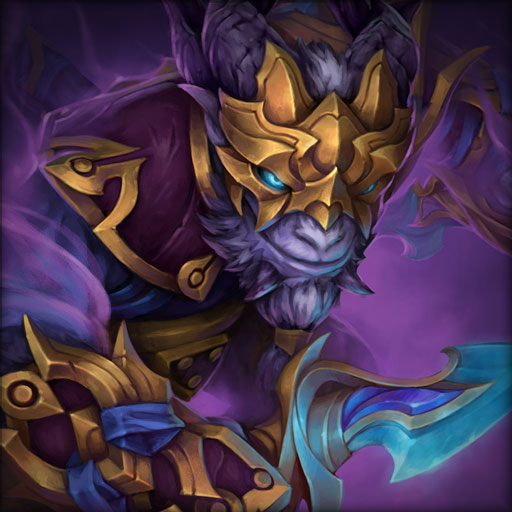 Riki - Golden Saboteur
Collection by
Jeremy Klein
Riki - Golden Saboteur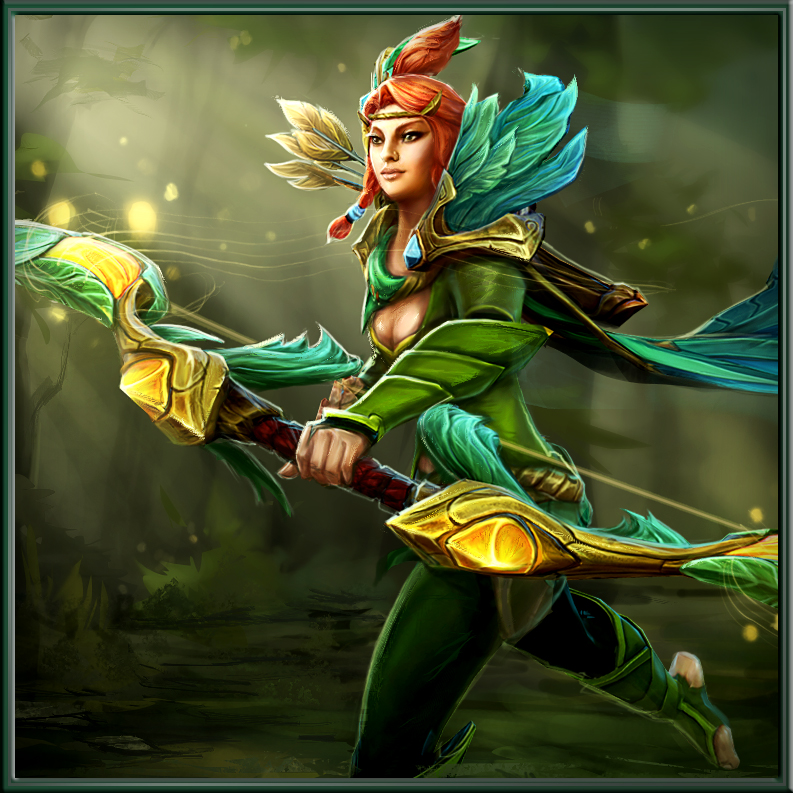 Forest Elf
Collection by
Mz-3
Forest Elf set for Windranger,hope you like it ~ http://i1377.photobucket.com/albums/ah46/hyrxm/fengxinggif_zpszsjaglsa.gif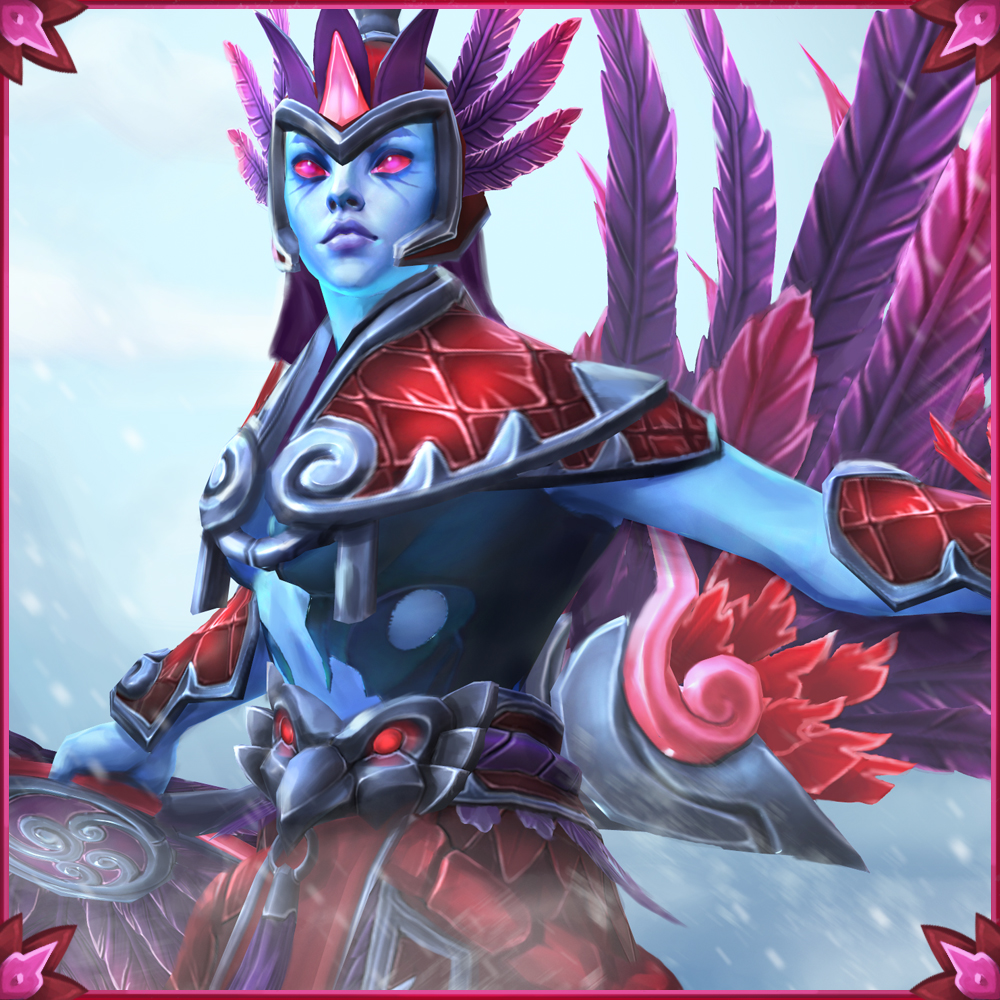 Karasu Warrior
Collection by
Pernach
Karasu Warrior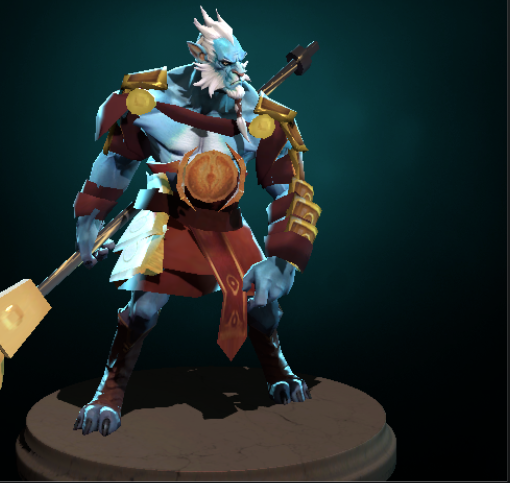 Gladiator Set
Collection by
Dolan Draper
An item set for Phantom Lancer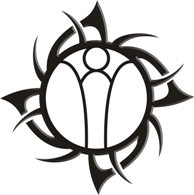 The Dark Elements Set | Rikimaru | Stealth Assassin
Collection by
Aelux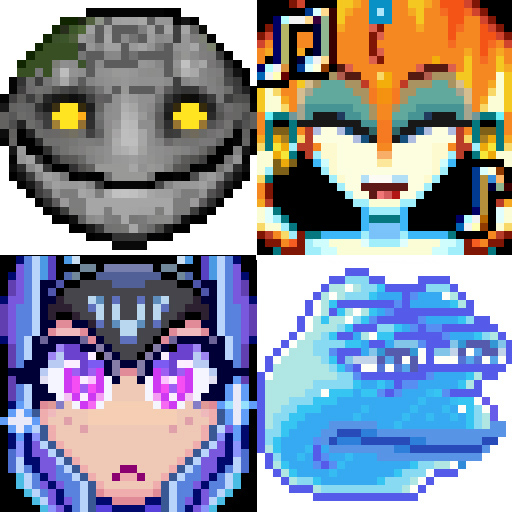 Quirky Emoticon Pack
Collection by
SKULLSPLITTER
A collection of cute and cool emoticons for use in DOTA 2! Check out the 1st pack here: http://steamcommunity.com/workshop/filedetails/?id=317610605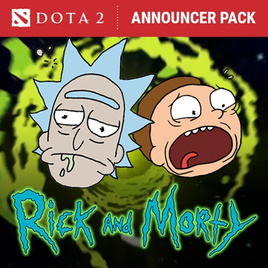 Rick and Morty
Collection by
gwuilo
Rick and Morty Announcer Pack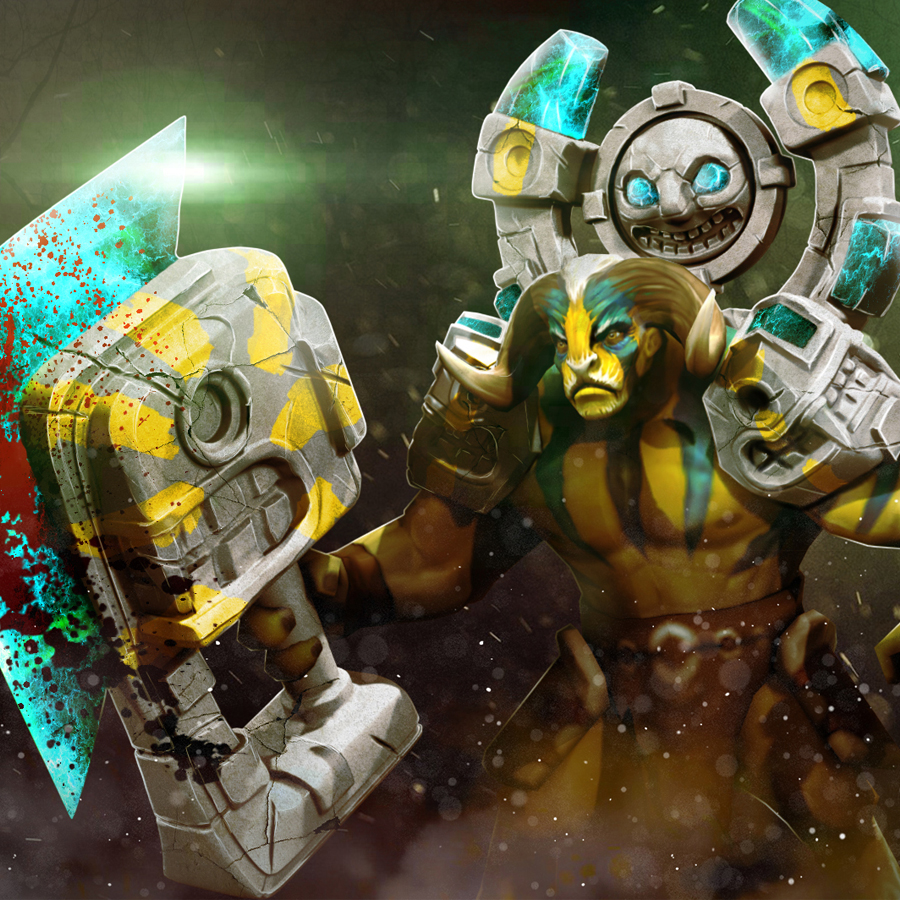 Stone Power
Collection by
jcferrematienzo
Stone Power
Corrupted Tribe Set
Collection by
madshock
Blood Dragon
Collection by
Zipfinator
Thanks for looking! Check out the individual item pages for in game screenshots. https://giant.gfycat.com/HomelySpottedCuscus.gif https://fat.gfycat.com/IckyWelcomeIntermediateegret.gif Kiefen 'Zipfinator' Zipf | [url=https://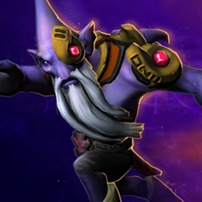 The Guardian of Perambulation
Collection by
Semloh
The Guardian of Perambulation Set -Eye -Arms -Collar -Harness -Sash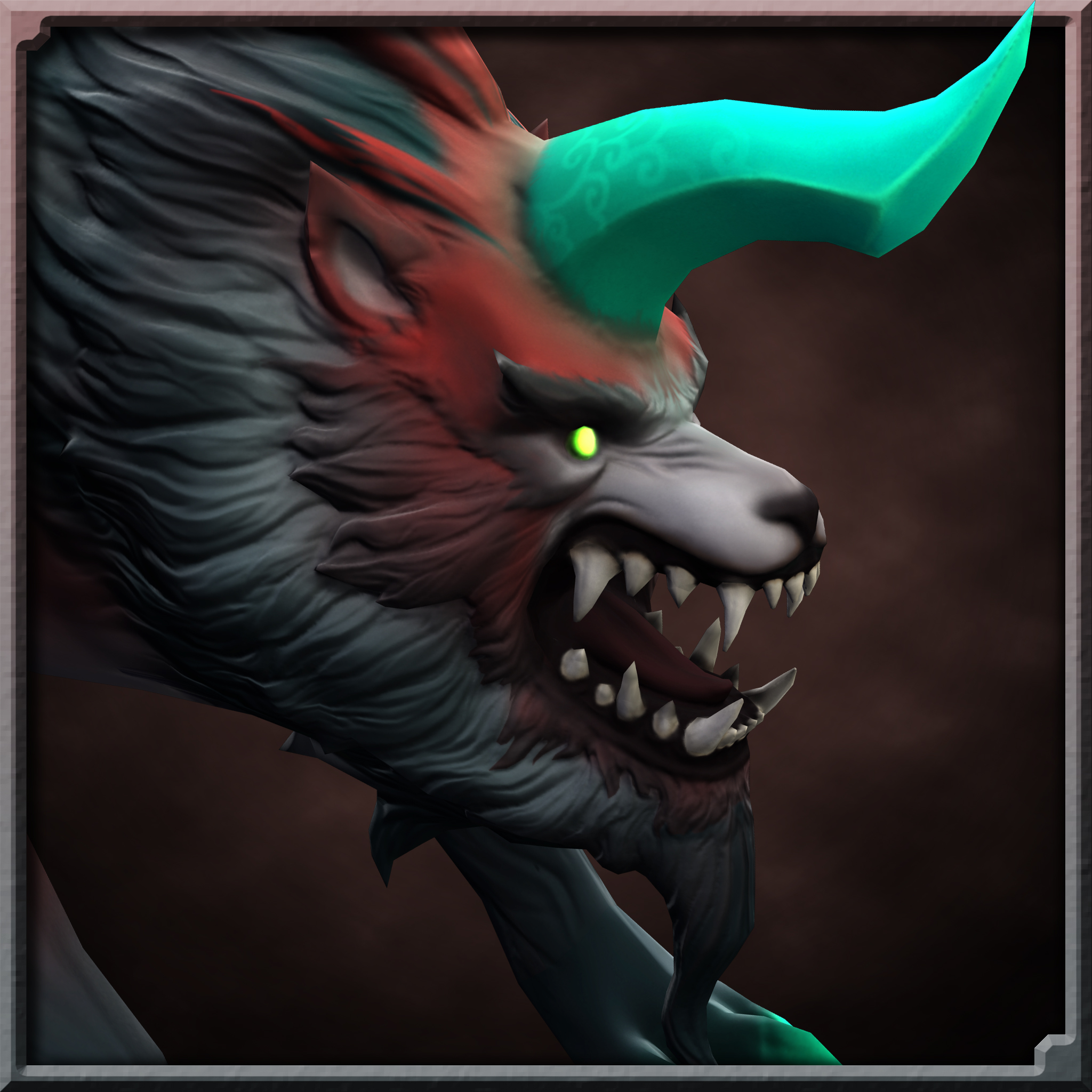 Collection for spring2014
Collection by
Viktor.avi
TROLOLOL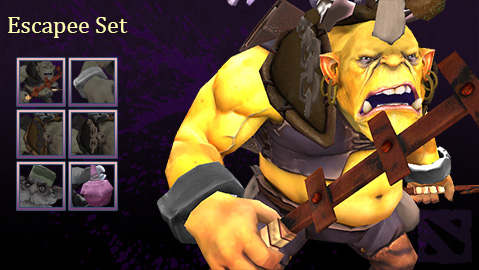 Escapee Set
Collection by
Guennor
Prison breaking ain't easy, but it sure ain't impossible. You just gotta learn to improvise. And well, gotta learn to smash some guards too! If you want this to be part of the game, please, like, commend, favorite and share all the items! I'd really a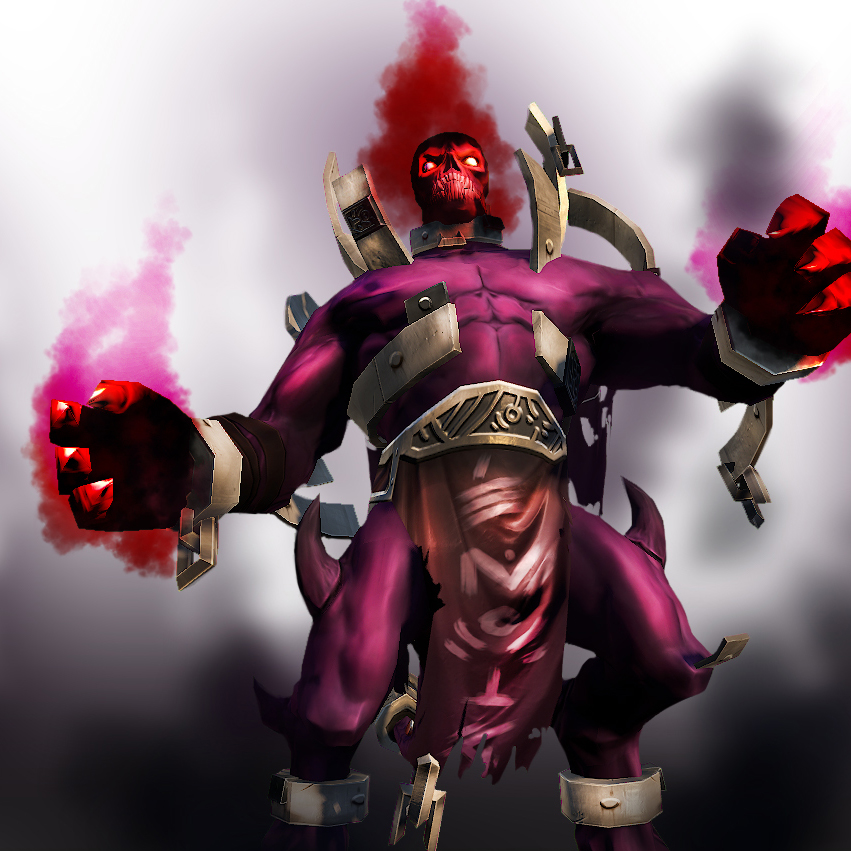 Shackles of the Deceptive Prisoner
Collection by
Xajai
While regaining his strength to restore his physical form and demonic strength, A celestial being intervened and imprisoned Shadow Demon. Bound in prison of light underneath a holy temple, his remnants would collect and take form only to find itself trappe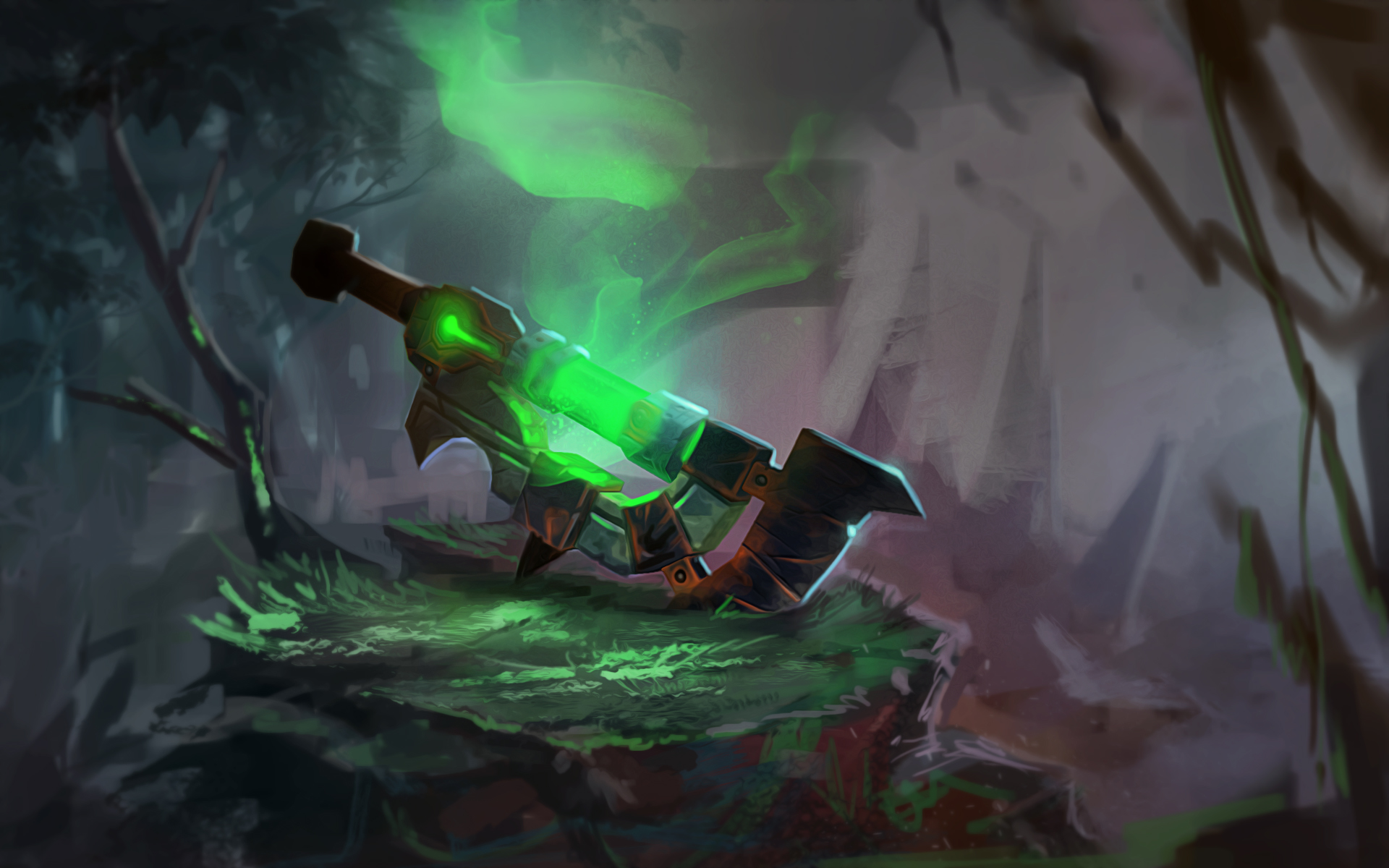 Oxide Preasure
Collection by
PULT
Single item< weapon + new ultimate particles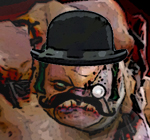 cultured pudge
Collection by
4ipidrik
cultured pudge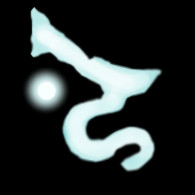 Pearlkeeper Set
Collection by
Salamancer
Set for Morphling This set consists of ceremonial gear befitting the protector of the pearl carried upon Morphling's back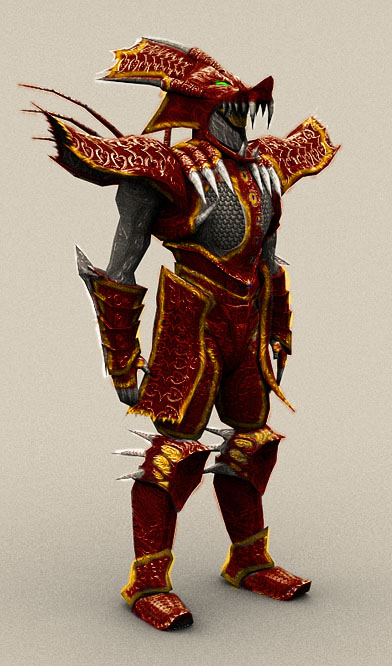 LEGEND DRAGON ARMOR
Collection by
DZ.ϟ ZEUZ ϟ
ARMOR LEGEND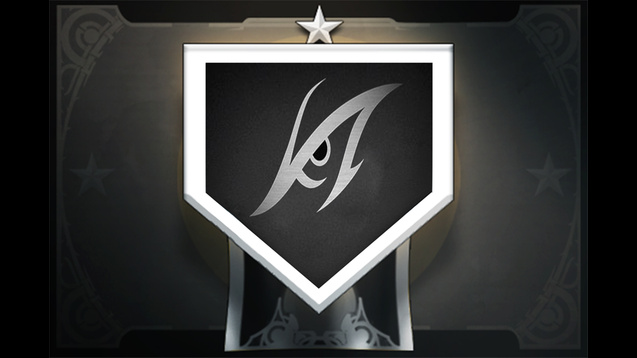 Pennant
Collection by
(, ").xismaill ™
The International 2015 = Champion!!!!!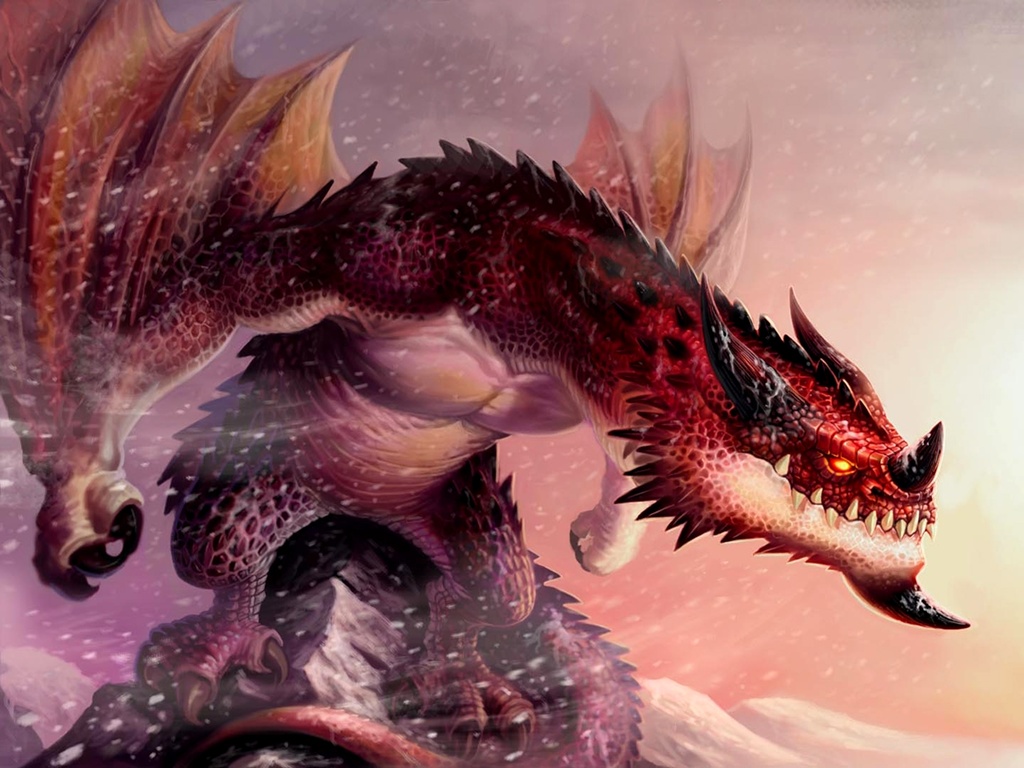 dota 2 pro cose
Collection by
Re dei CINGHIALI
Headress of Scavenger
Collection by
уия!
Headress of Scavenger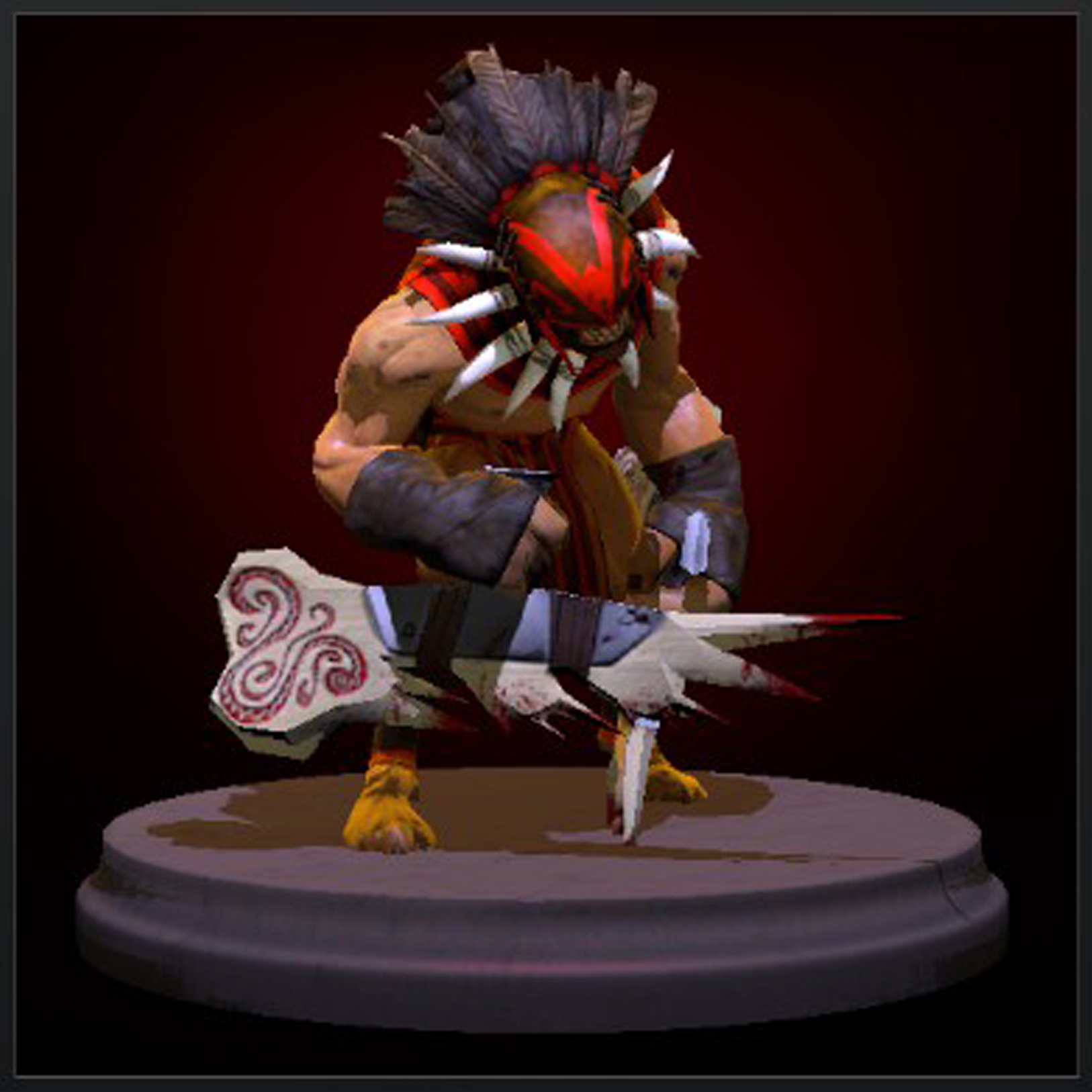 Dangerous Bones
Collection by
N11d
These bones belong another warrior for a long time..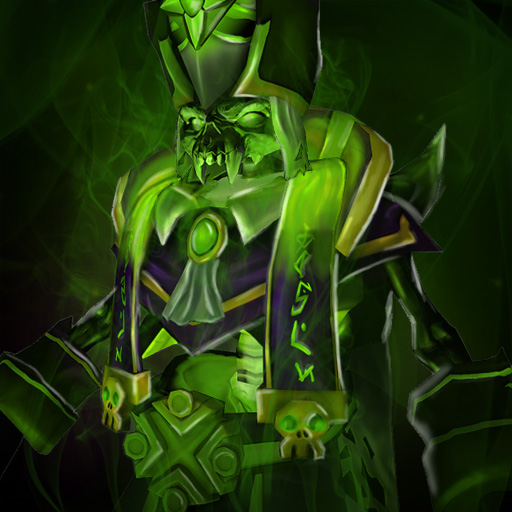 Dark Cordinal
Collection by
luXor
I bring oblivion....
Emote item pack
Collection by
rafa
Emote item packs