Showing 3361-3390 of 8,632 entries

Dota 2
Collection by
Acid X Makaido[FR] et [EN]
Voici ma collection d objet Dota 2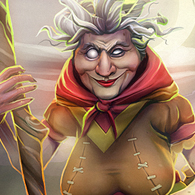 Treasure of the Rotted Gallows
Collection by
Cyborgmatt
2spooky4me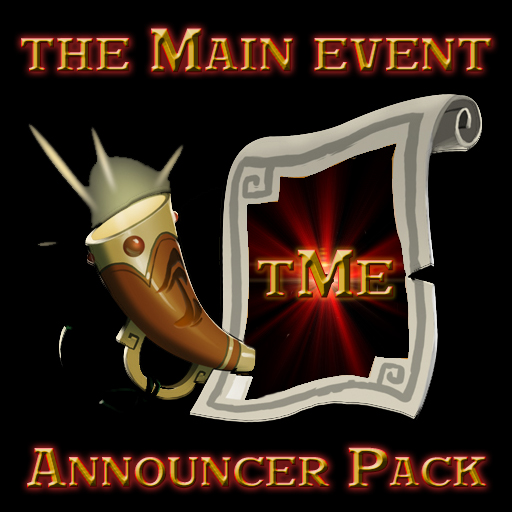 "The Main Event" Announcer & Kill Streak Pack
Collection by
The Craptain
"The Main Event" Announcer and Kill Streak Pack looks to bring a Prize Fight atmosphere for your DotA games! The Main Event announcer calls the match with a style blending some MMA with a little Pro Wrestling Pay Per View, sharing every high and low in you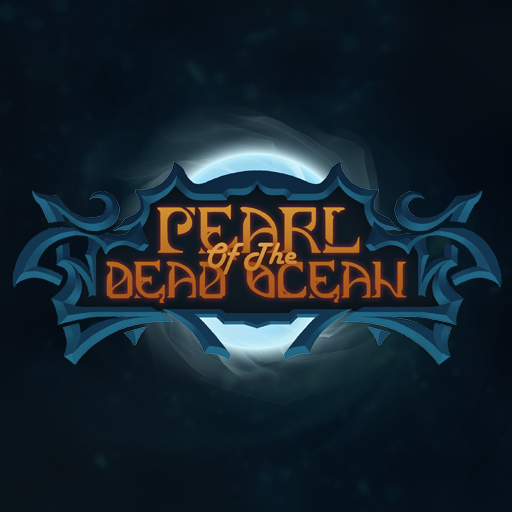 Pearl of the Dead Ocean
Collection by
Sumers
Pearl of the Dead Ocean - Naga Siren armor set you can follow me on twitter.com/Sumers_Workshop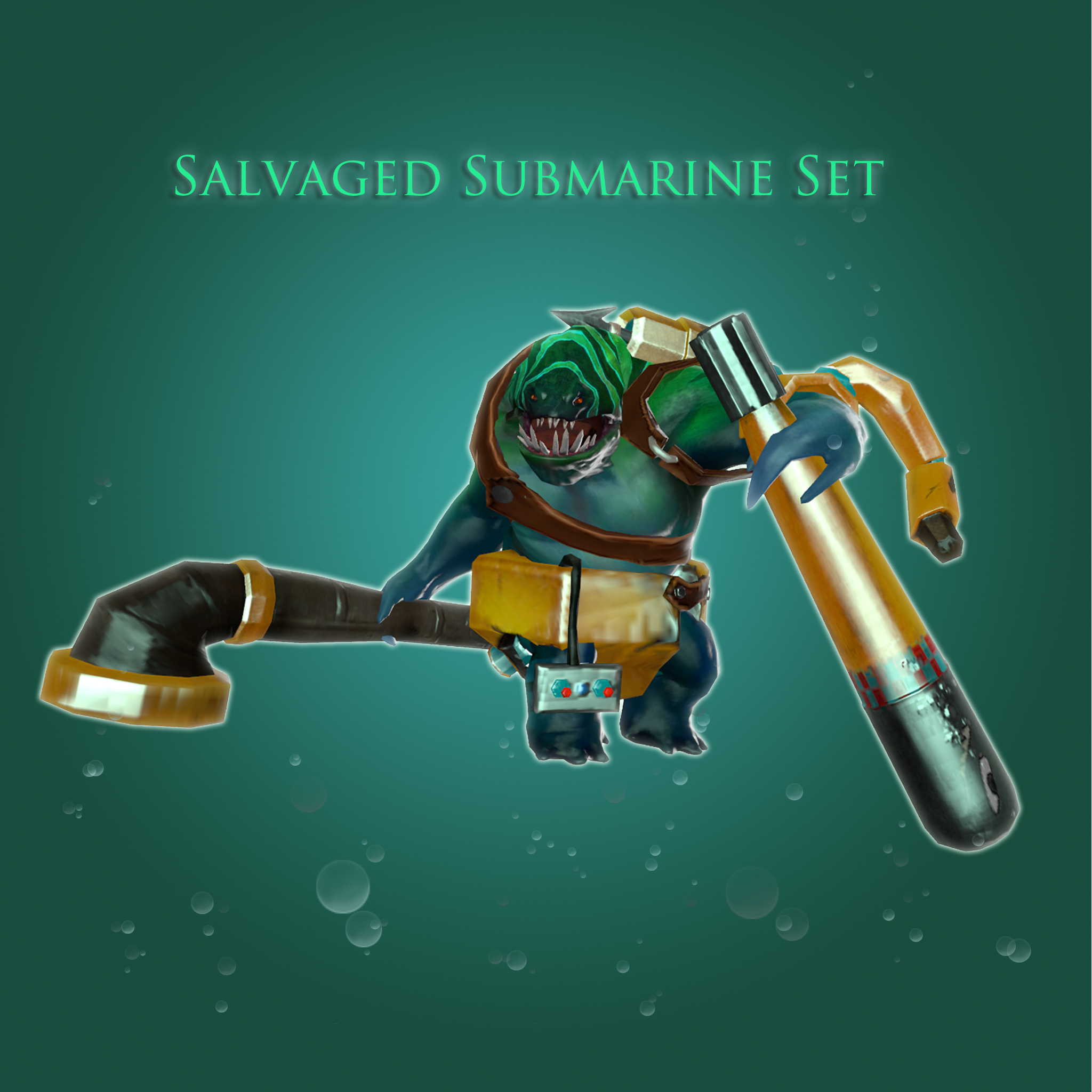 Salvaged Submarine Set
Collection by
[Onlinegamer.se]Paskie
Tidehunter makes use of what he can find. And this time the unsuspecting keen Aurel lost his submarine to Leviathan. This is my attempt on doing something different for Tidehunter and using all his itemslots. I have learned a lot by doing this one and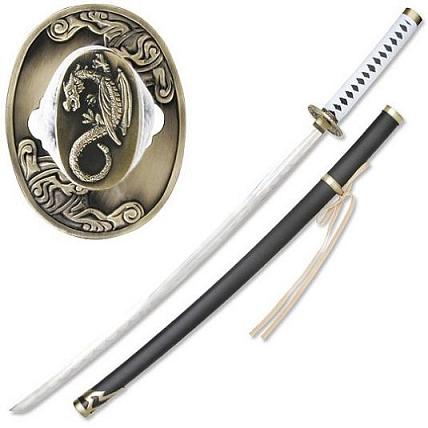 Used items
Collection by
saga_25
its been used by a fine warrior named Vergil ,Now it is used for killing and for vendetta on your enemies that killed you,it unleashes god like powers to fulfill what is needed.

Pudge
Collection by
malchoon
Это коллекция только для пуджа. Может быть я конечно, я буду добавлять для других героев, но наврятли.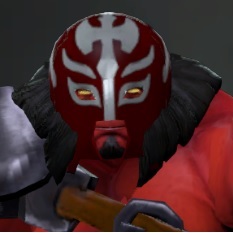 OneManArmy Wrestler
Collection by
go die tomorrow
Big! Bigger! AXE! This OneManArmy wrestles everyone to the ground - yes, even Chuck Norris! I SAID GOOD DAY SIR!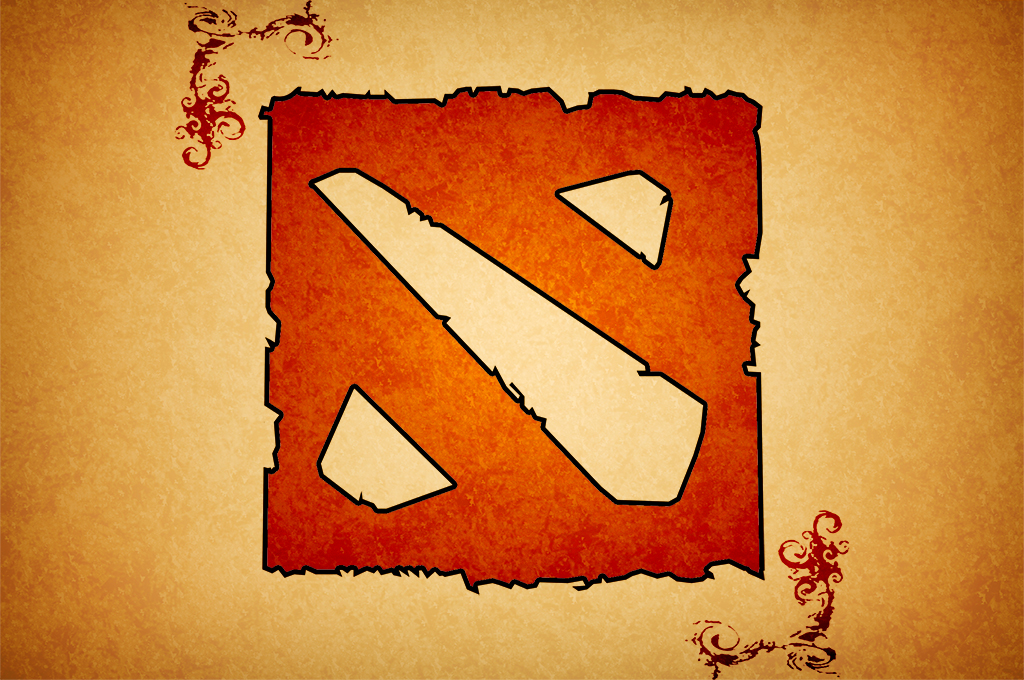 Dragon HUDs
Collection by
Drone
Dragon HUD collection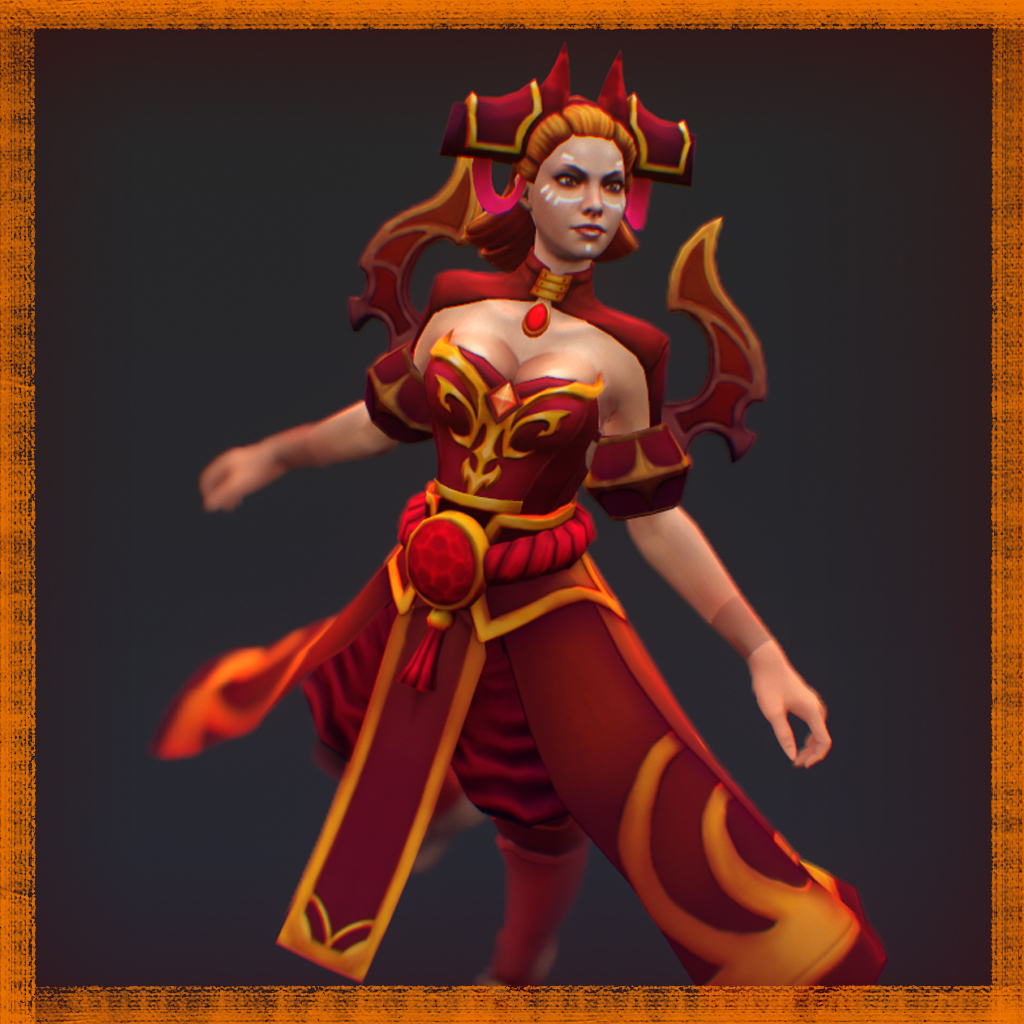 The Rekindled Flame
Collection by
Spudnik
With spring's arrival, the dormant fire blooms anew.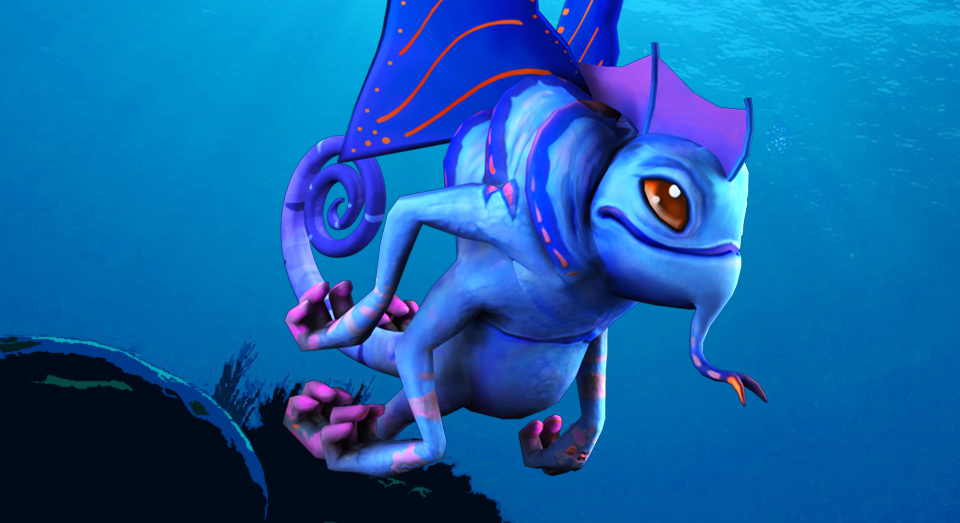 Tidal Puck
Collection by
ElectroMonsta
Hey everyone! This is my first set I have ever made! I submitted earlier this year, but I have redone some of the items this time around. I hope you enjoy it!

Thuderstorm Amethyst
Collection by
Уuri
Thuderstorm Amethist set for 64Quarter. Contains 3 cosmetic items, custom ability icons and loadscreen.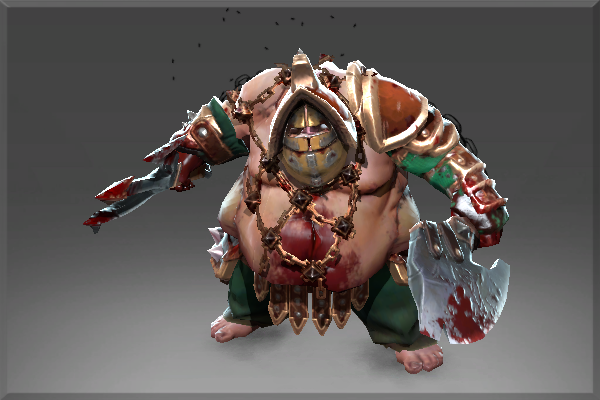 God of black power
Collection by
4Head
the God of black power set is have good hook rate please and share ;)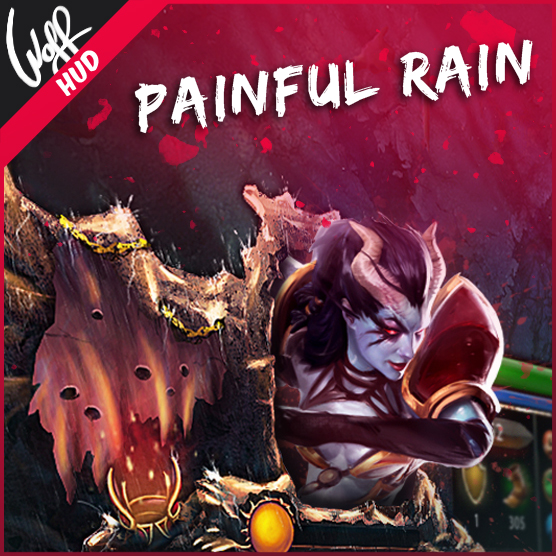 Painful Rain HUD Bundle
Collection by
Teddy | Dota 2 Artbook
Painful Rain HUD's features include: • All three aspect ratios (16:9, 16:10 and 4:3) • Dynamic light effects at all ratios • Custom day-night cycle • Custom stash • Custom loading screen This HUD will be updated continuously, thanks for your sup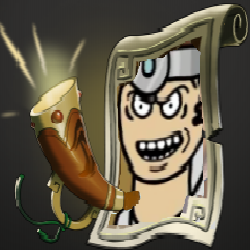 Aleque Custom Announcer- DotA Leavers
Collection by
The Boognish
Aleque has returned to make sure that no leavers ruin your Dota 2 game. He and his killer monkey will punish all leavers with the power of song to lift your spirits. Though he may not be recognized today, he has been in hiding for years just for this mom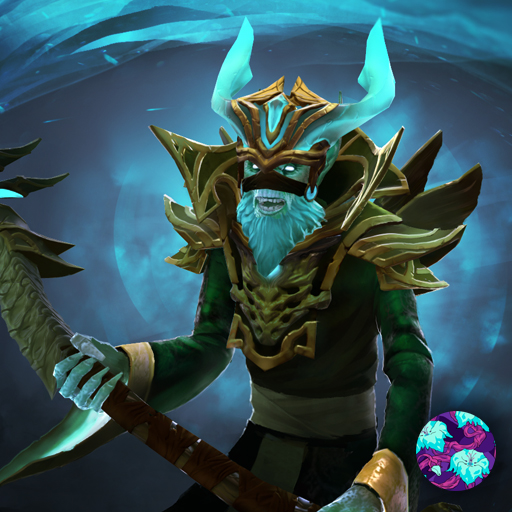 Bone Plague
Collection by
Sumers
.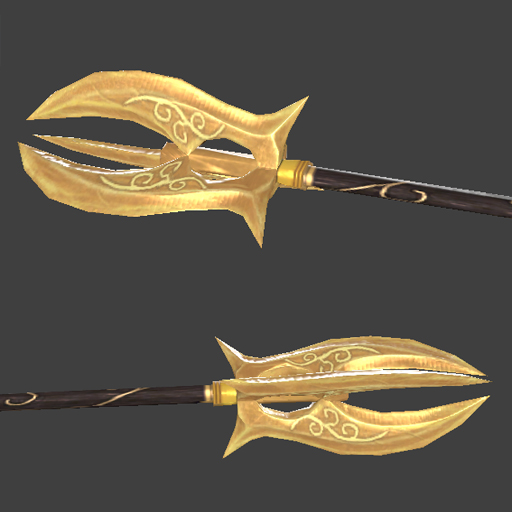 Matych's Weapon Emporium
Collection by
Maytch
Collection of weapons for various heroes I have made will show up here.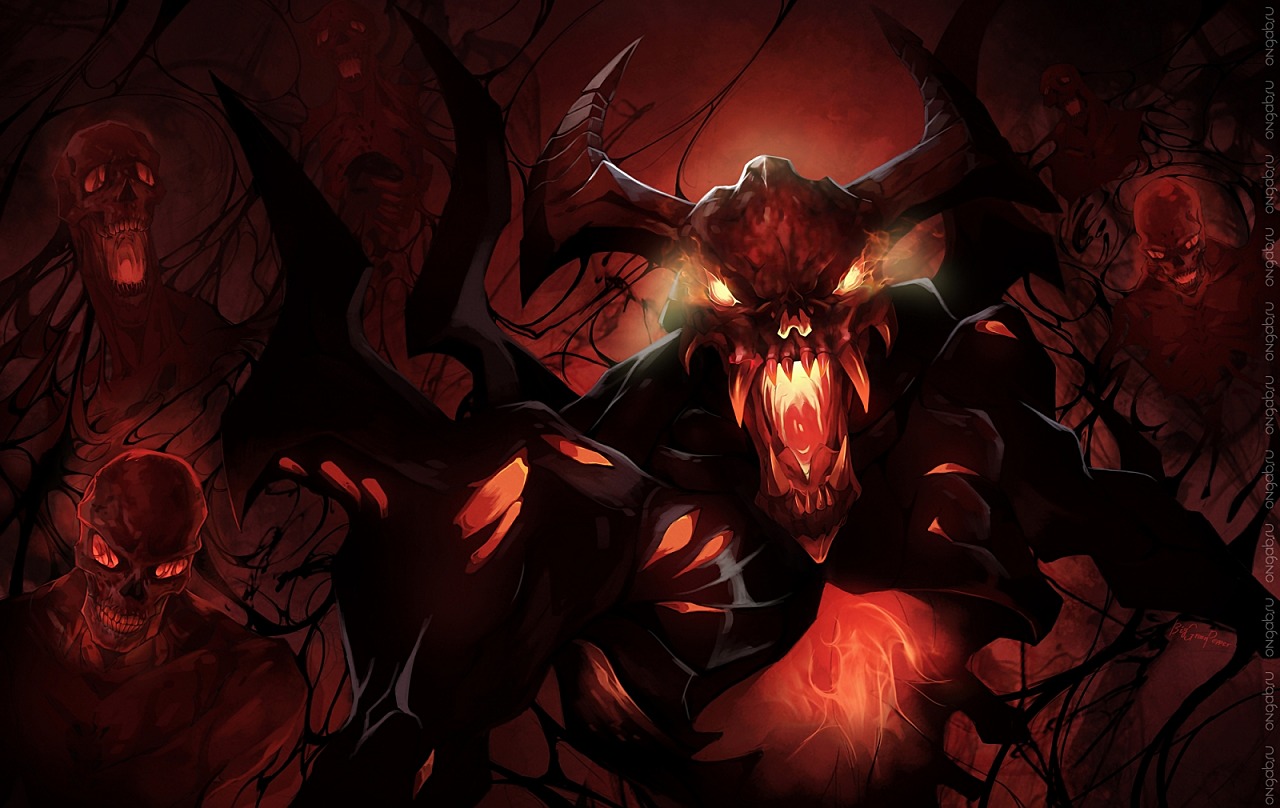 дото 2 вощи
Collection by
• SKOP
выафыоро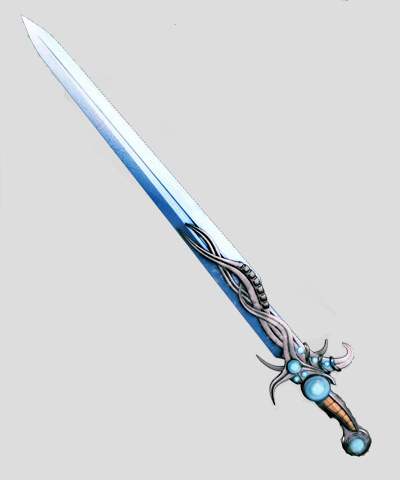 Kunkka
Collection by
трусер

My Collection
Collection by
apL.
My first collection =)

Panik?
Collection by
Maestro
Видя киперовку "Panik" другие персонажи начинают паниковать и падать в обморок!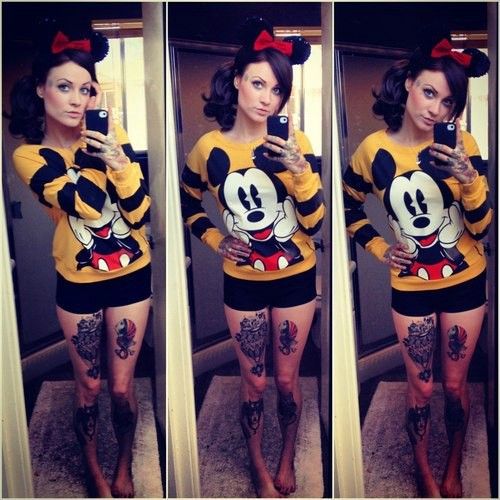 Collection Produkt
Collection by
Andry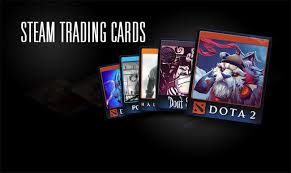 My Itens Dota 2
Collection by
FollowYourDreams
Item´s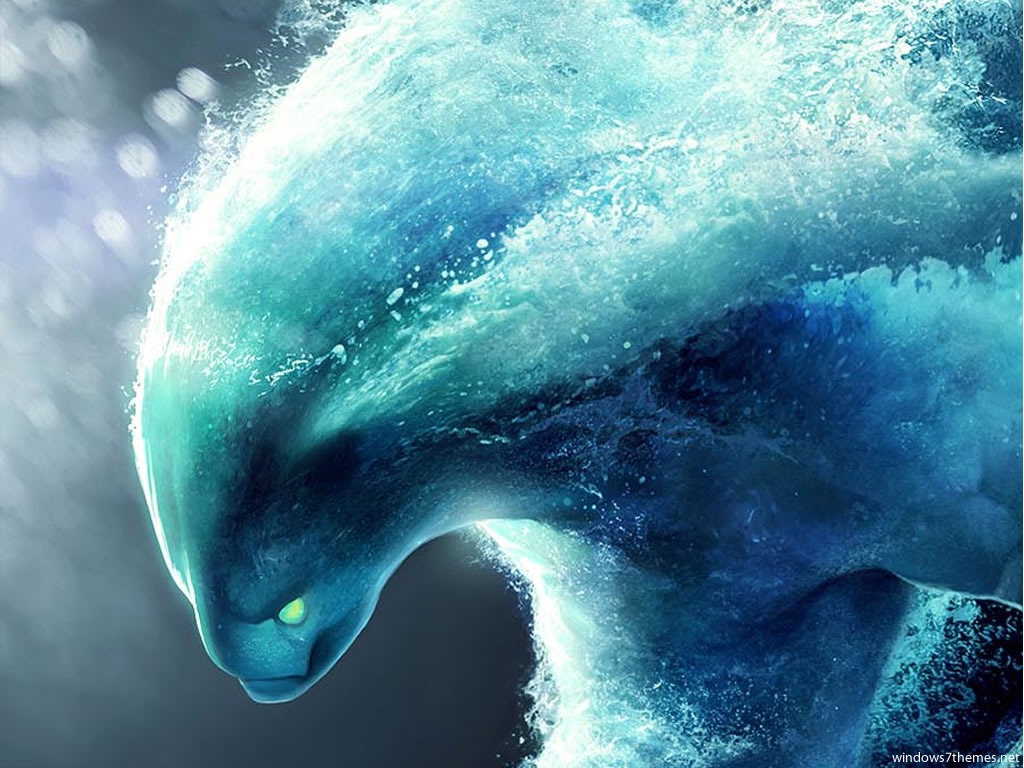 collection™(Dota 2)
Collection by
MafaKa_Bitch -K- EIZO
Всё самое интересное - Здесь!! : )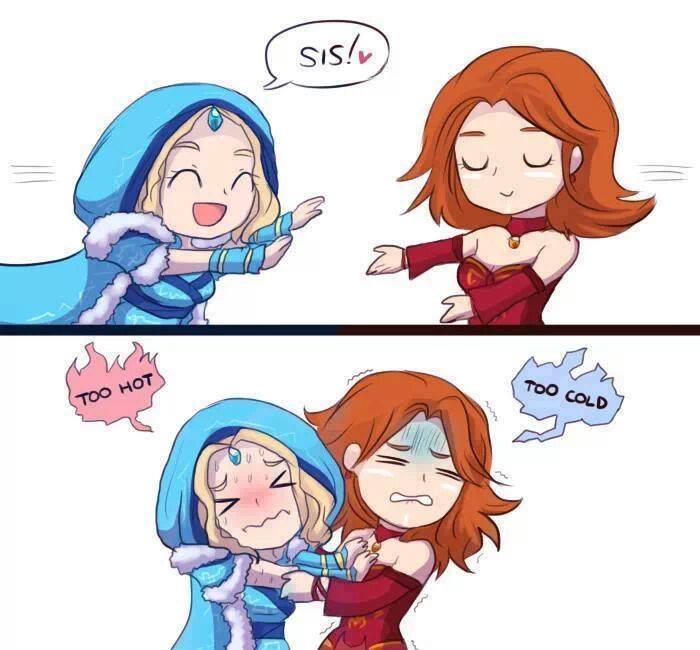 Primeira
Collection by
єтнєяioи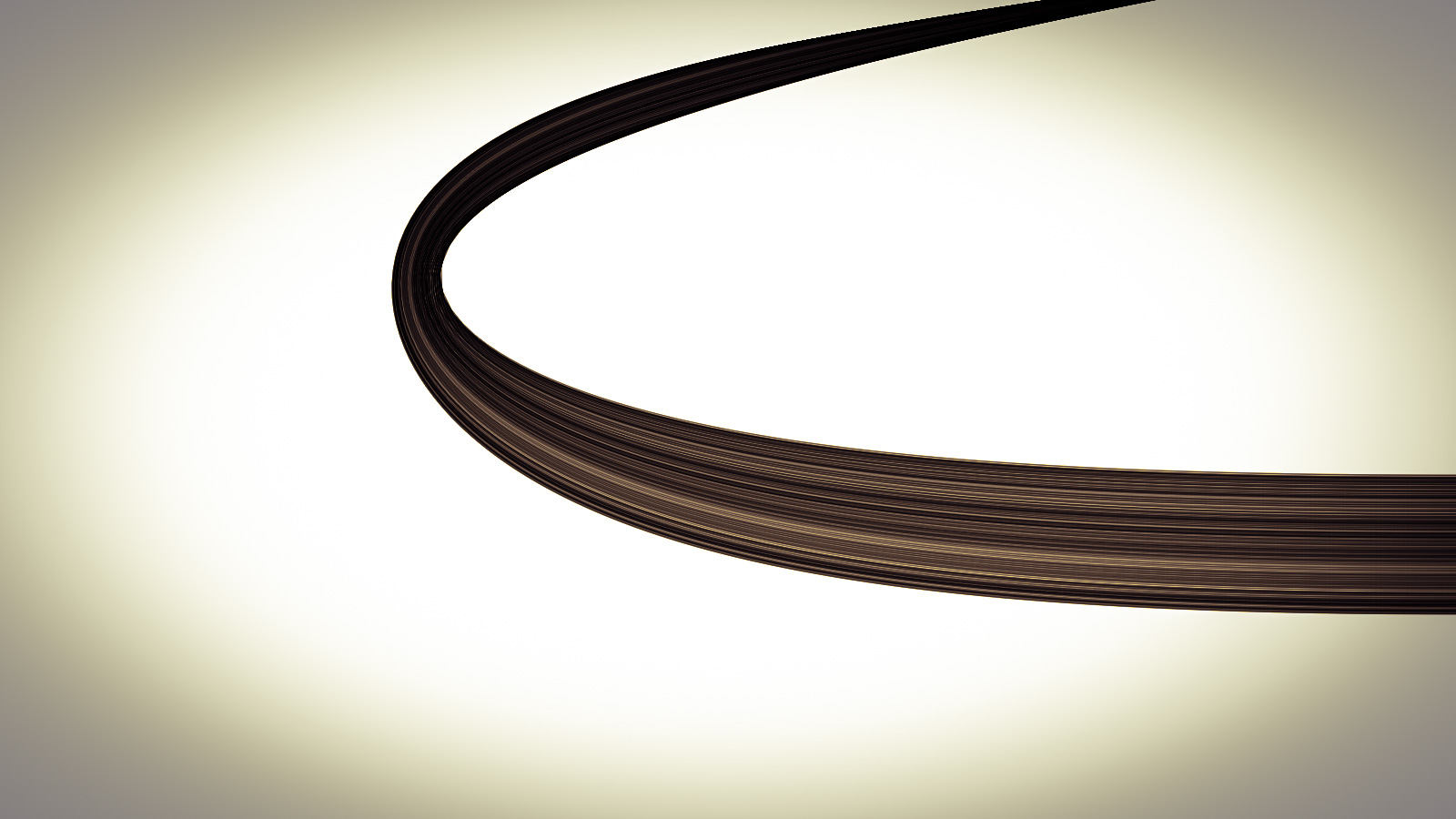 DOTA 2
Collection by
Massacre775


MEDUSA UPGRADES
Collection by
ektimango
Nadogradi i ubijaj:)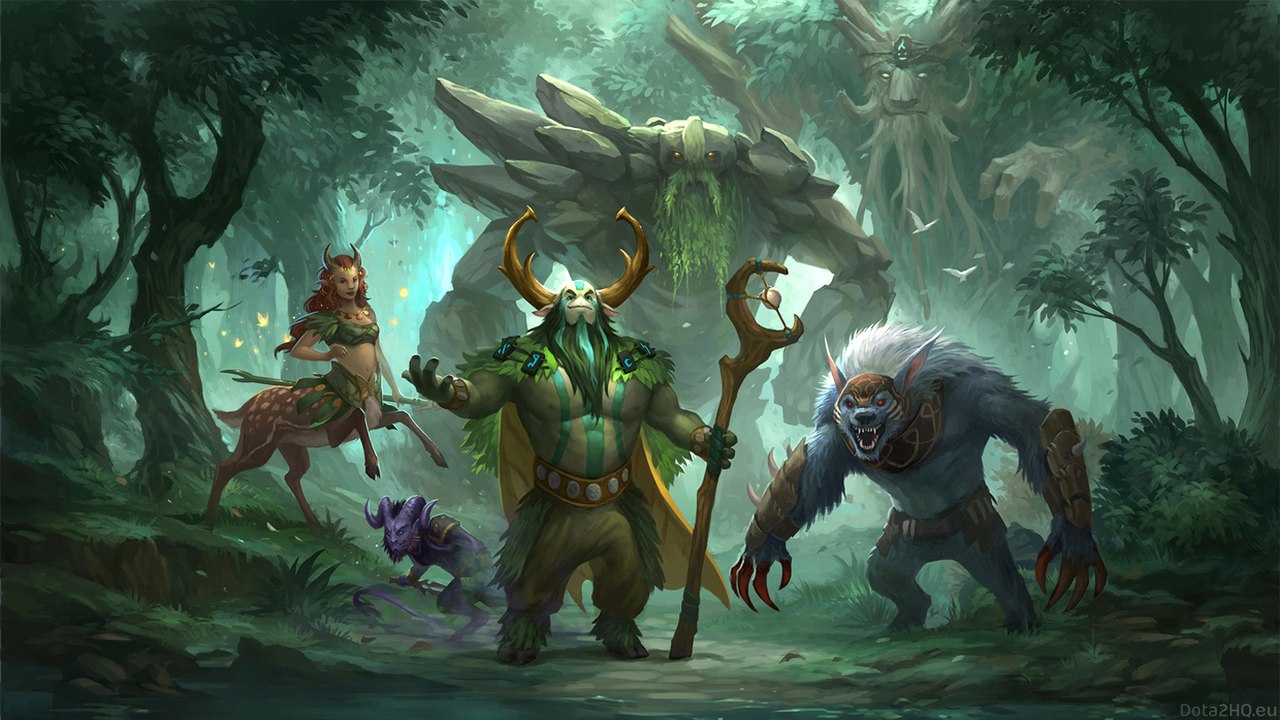 The Radiant Loading Screen
Collection by
♥FROSTBITE /A/
The Radiant Loading Screen!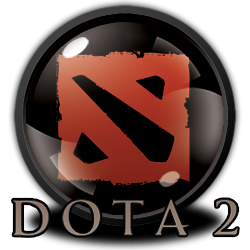 Rauteschlacher - Dota 2 - Custom Games
Collection by
Goldfield8 @Hyperst.one
Heyho Leute, **ACHTUNG! DIE CUSTOM GAMES LAUFEN DERZEIT SEHR INSTABIL! ** hier findet ihr alle Mods/Custom Games, die wir in unserem Stream spielen :) Einfach abonnieren und Steam beginnt sofort mit dem Download. Bei Anregungen/Ideen wendet eu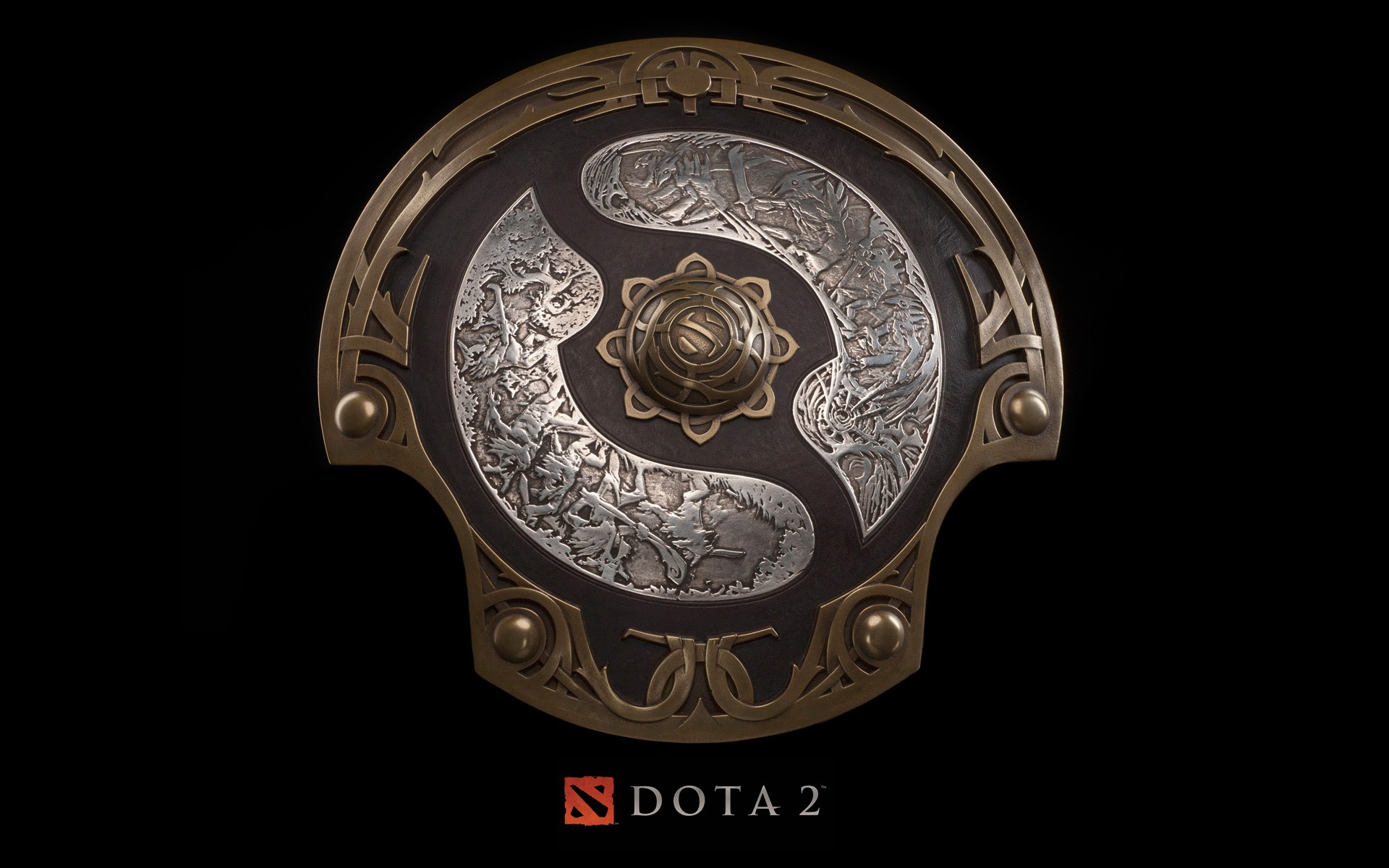 Collection itemDota2
Collection by
«·●Őa†●·»