Showing 3361-3390 of 9,328 entries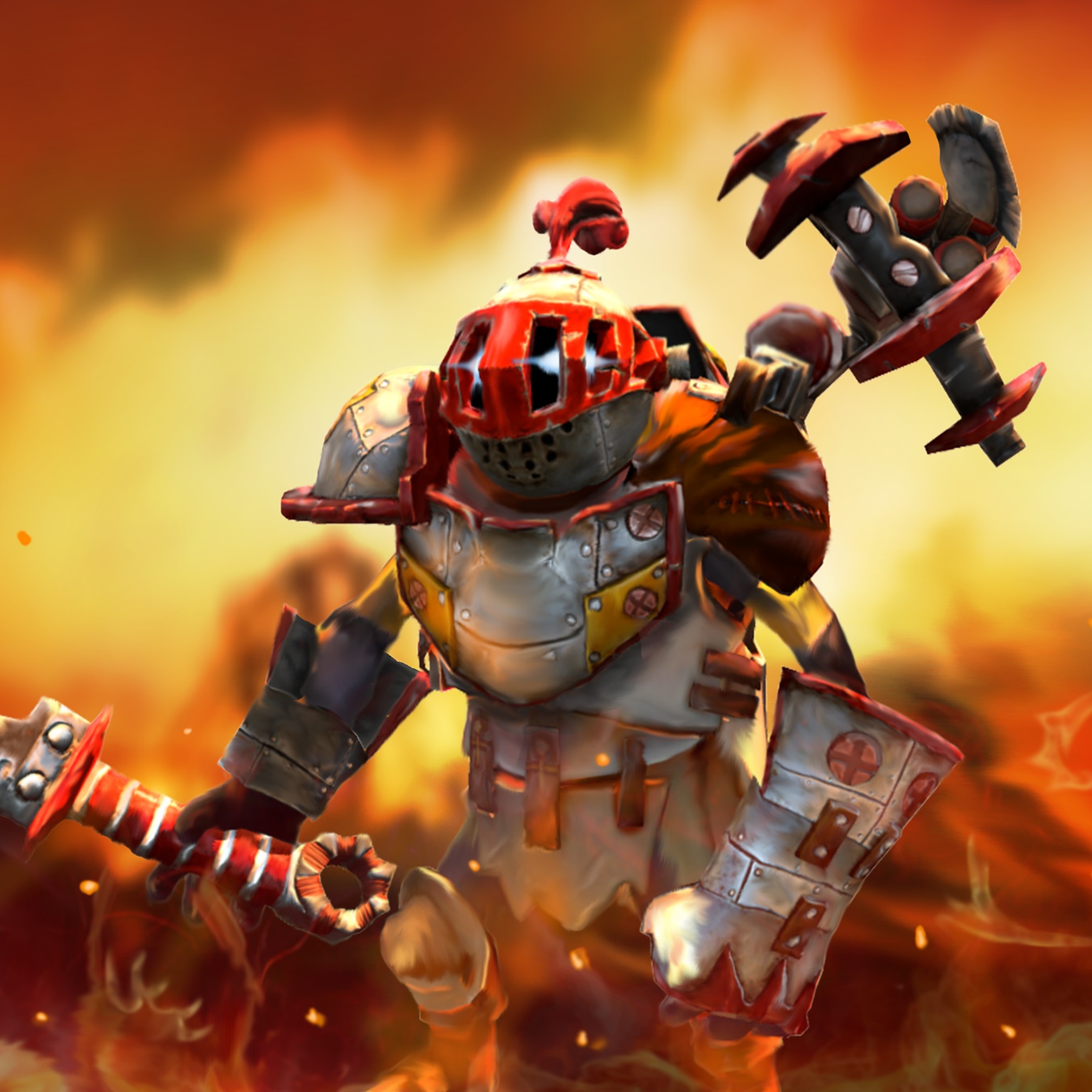 Junk yard knight
Collection by
Kidalv
New set for clockwerk in a junk yard style view in 3D https://cdnb3.artstation.com/p/assets/images/images/003/587/391/original/staz-vladz-neeew-gif.gif?1475314695

Dark silencer
Collection by
Happy
I hope you like it)

Trolls of Dota 2 Emoticon Pack
Collection by
Whynne
All of Dota 2's troll heroes sporting mischevious grins to taunt their foes, officially commissioned by the creator of the Trollface image. Open to feedback.

Phantom collection
Collection by
TG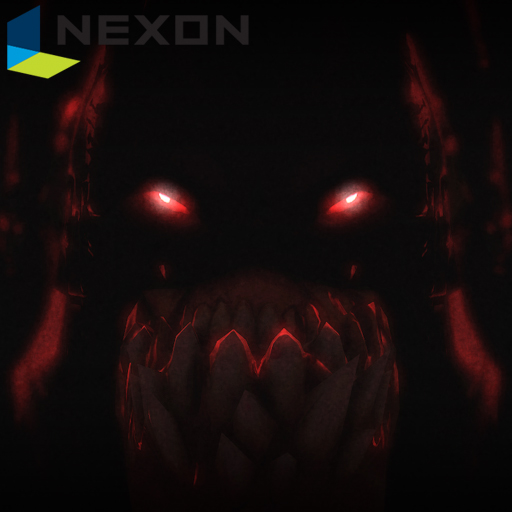 (Nexon) Bloody Ripper
Collection by
Bronto ⚡ Thunder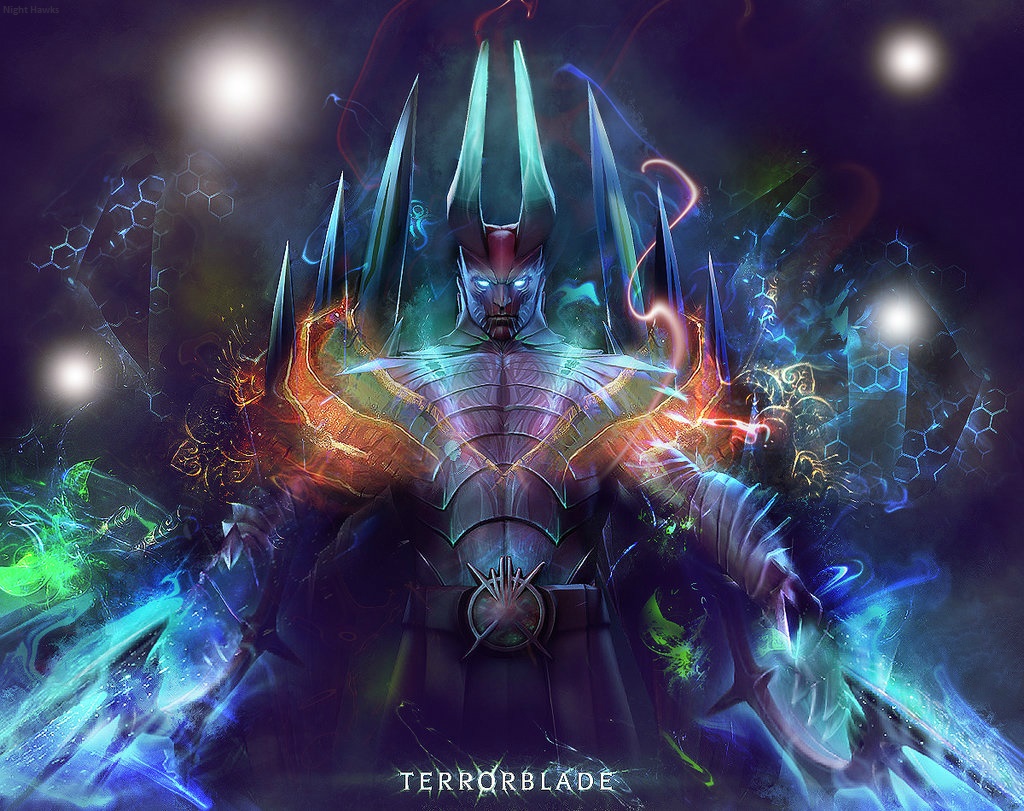 Terror Blade (TB) Loading Screen
Collection by
DG.Night Hawks.DL
This Is Terror Blade . Awesome Loading Screen .. Wish U Like It.... RATEUP , ADD TO FAVOURITE , Subcribe Please!! If U Want To Add This In Dota 2..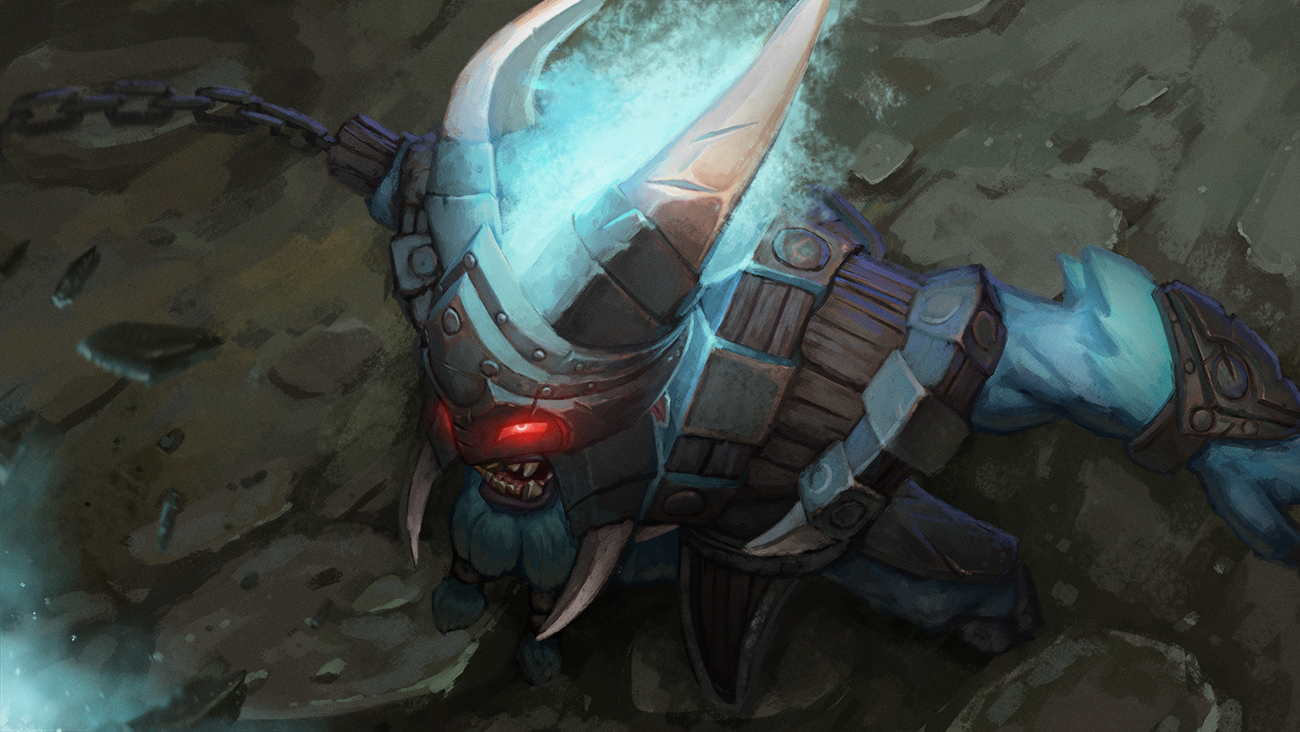 Demolition Charger - Set
Collection by
JovaGrof
...

DotaFlags
Collection by
MasterTwix
Flags for all!!!!!!! Respect your country!!!!!!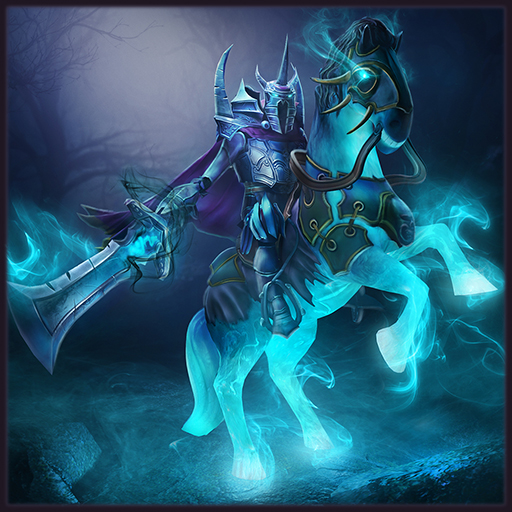 Abaddon, Armor of the Merciless King
Collection by
pantera03
The armor of an ancient, dark and merciless king has come within Abaddon's grasp. Mercy no more for any unfortunate foe that will stand between the merciless king and his thirst for power. My goal was to make a version of a well armored Abaddon while

Hero Dota Earth Spirit Bundle
Collection by
Zalak
For Hero Dota bundle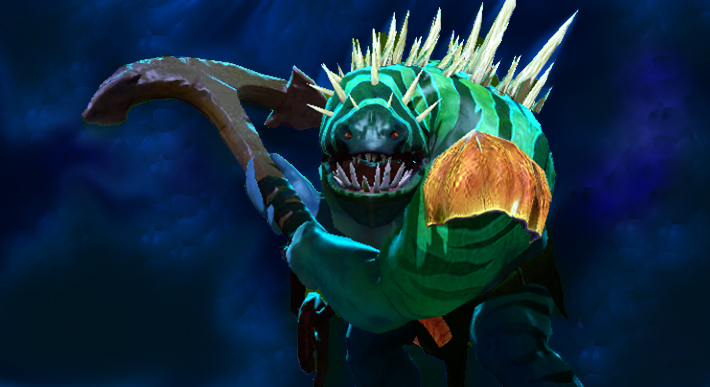 Leviathan spikes
Collection by
Mory
Tidehunter grew long spines, while he slept for many years in the depths of the ocean.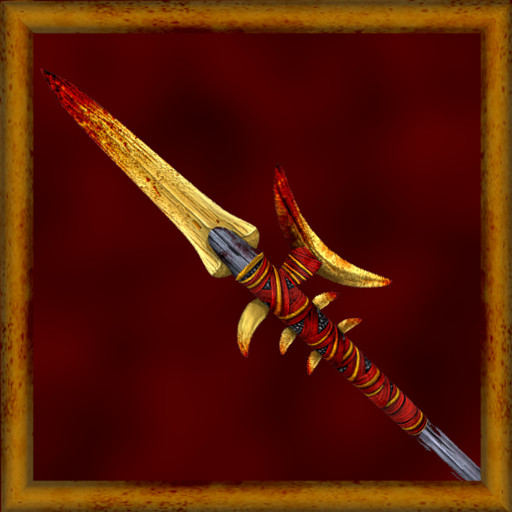 Blood Arms
Collection by
Sapphire
Weapons for Huskar

Nature's Prophet Animated Emoticon Pack
Collection by
Alystair | Barcraft United
A collection of useful emoticons to enjoy within the world of Dota 2 from the Prophet's own secret stash. To preview the animated versions check out the individual pages!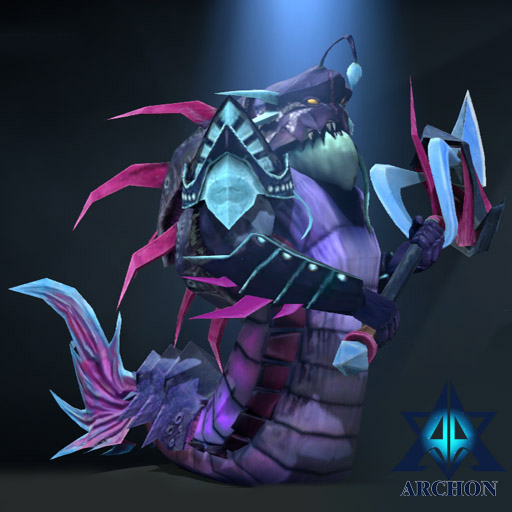 Deep Trench Terror
Collection by
Channfree
The Deep Trench Terror, is an ancient warrior of the deep. Drawn to the surface by the hunger of war and battle, this lone sentinel seeks to find any slab of meat that can quell its thrist for blood and battle. Created in partnership with Team Archon,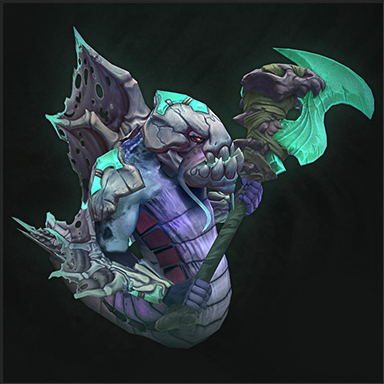 Slardar - Thieves Fate
Collection by
ENODMI
Slardar is seen here wearing a glorious oufit created from the bones of would be thieves... marvelous!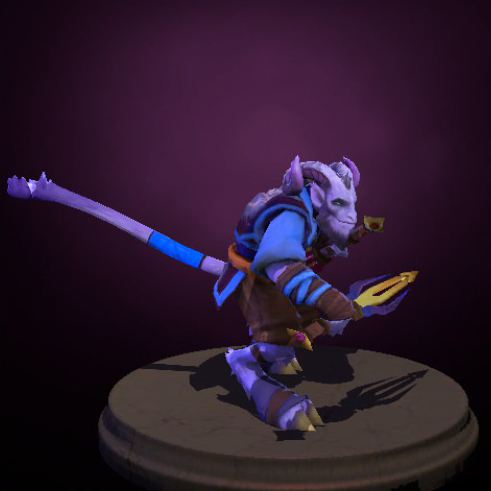 Royal daggers of Thalin
Collection by
Mister Penguin
Riki made these daggers in remembrance of his lost brothers.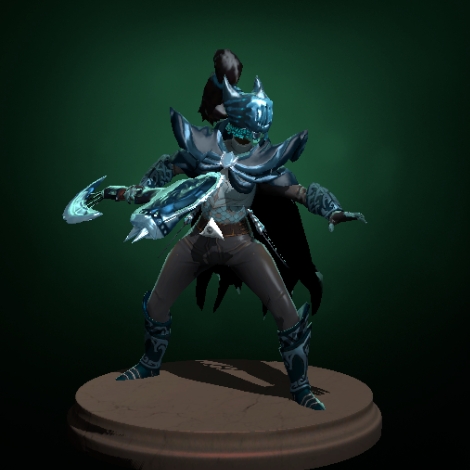 Darshy's set
Collection by
iRYO400
Here is a video http://www.youtube.com/watch?v=AsHBcL-NWOM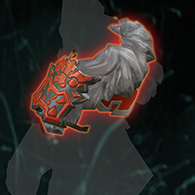 Bloody Snow set of Juggernaut(shoulder)
Collection by
ilyya
Bloody Snow set of Juggernaut(shoulder) This design is inspired by Korea traditional patterns and mask.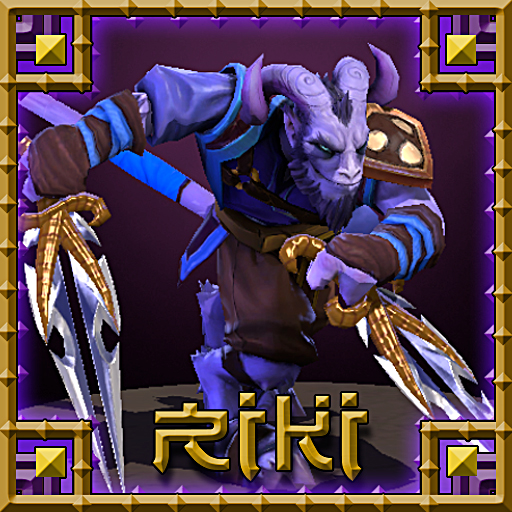 Riki Golden Horned Blades
Collection by
DNADota
Set of two daggers for Riki with handles from golden capricorn horns and sharpened blades.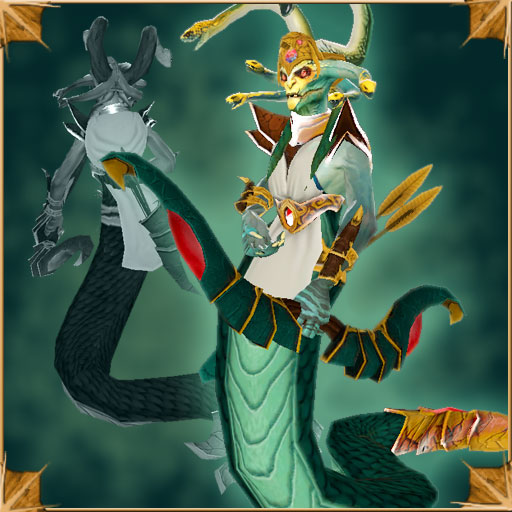 Serpent's Scale Medusa
Collection by
e-Club Malaysia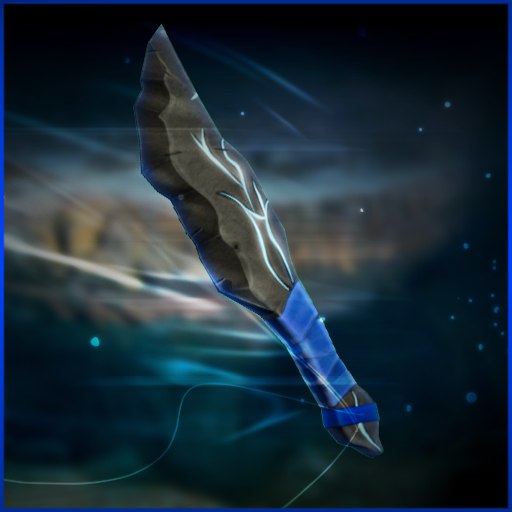 Shard sea stone
Collection by
Наследник пиздюл
Shard sea stone brought winds Waltari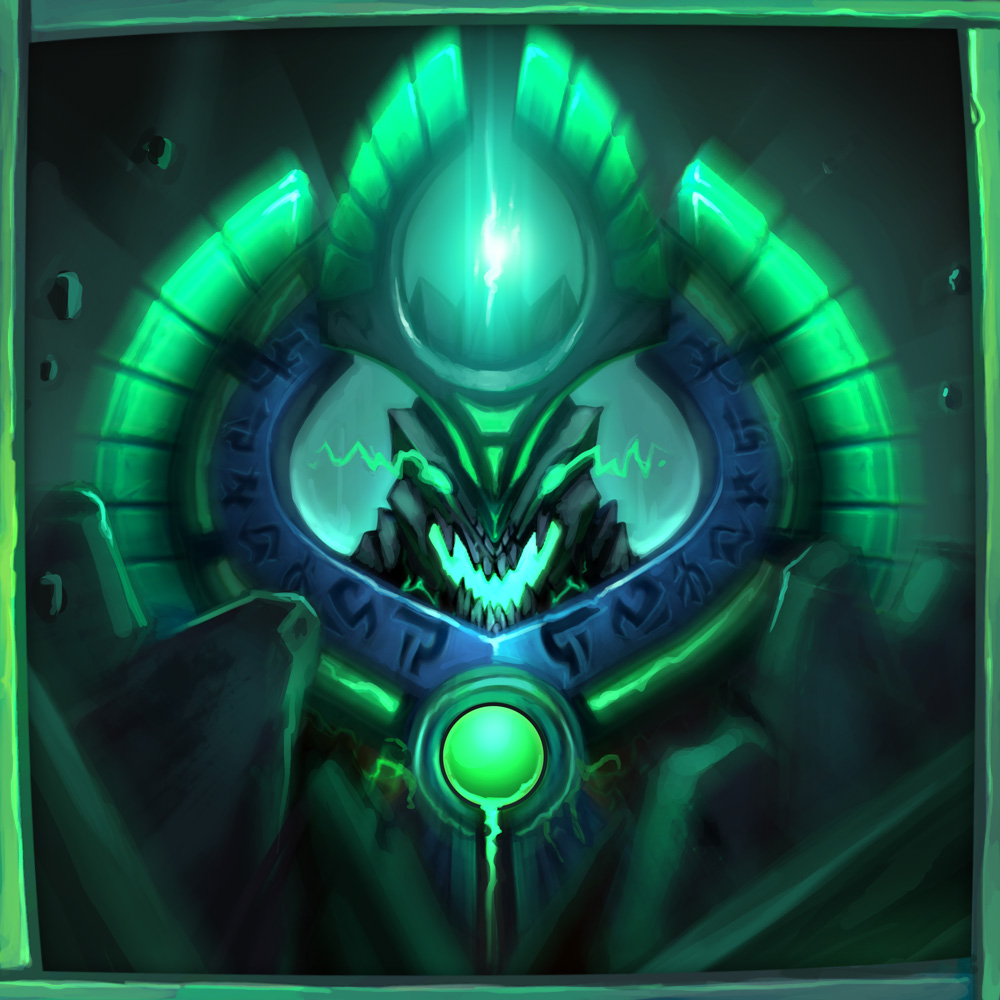 Sphinx awakening
Collection by
Dr. Robo
Our new OD set, comes with gold and obsidian texture styles Follow me on twitter @RoboCG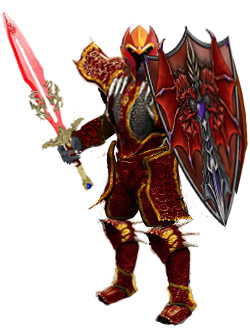 legend dragon armor and wepons
Collection by
DZ.ϟ ZEUZ ϟ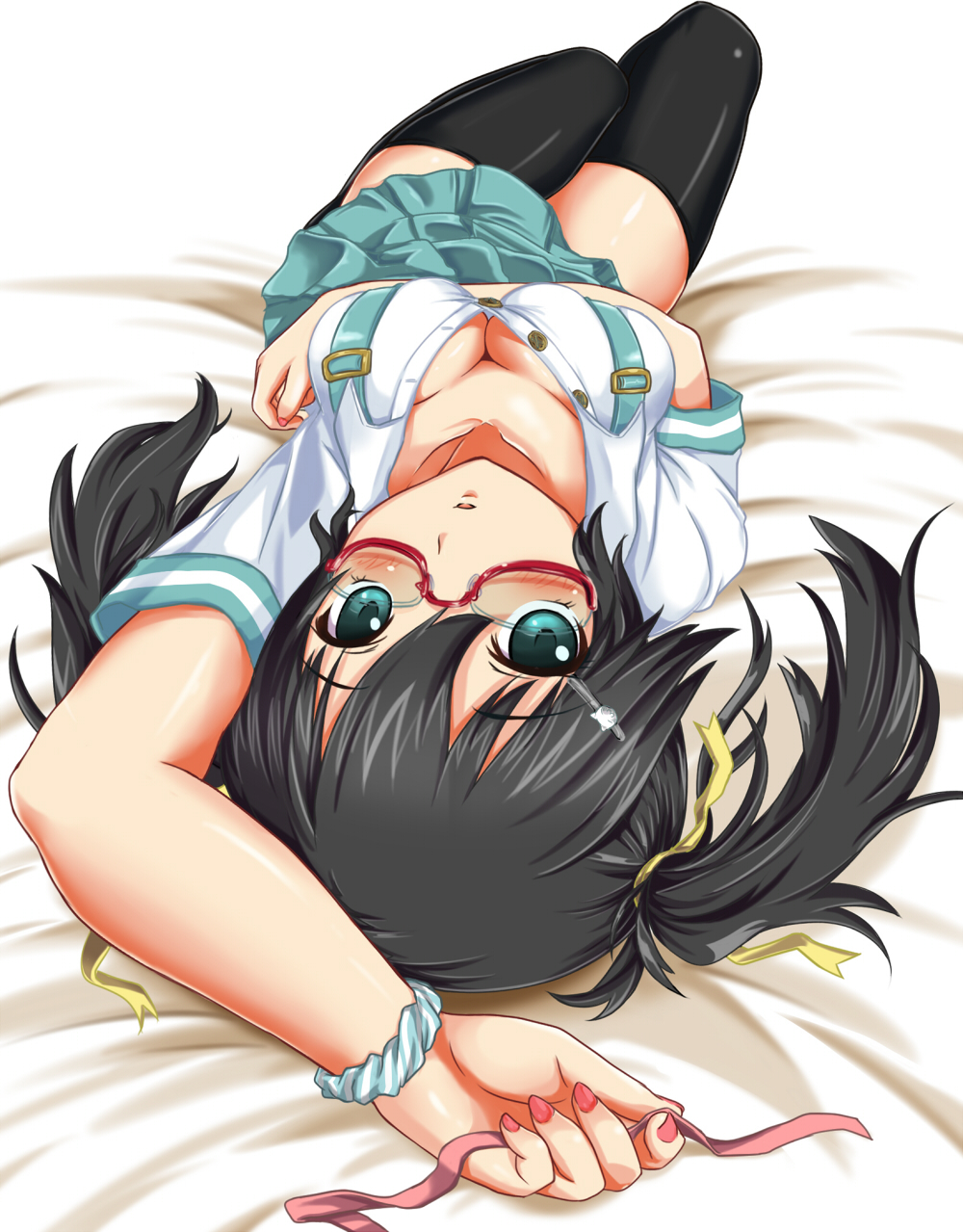 witch doctor
Collection by
GrimSauce

Tiger berserk
Collection by
Happy
Hello everybody!!! I hope you like it tiger style set!

Attire of the Forsaken Scion
Collection by
Sapphire
Woven from the finest silks and inlaid with the purest gems, this attire was gifted to the Forsaken Scion by the goddess Skree'auk after her humiliating fall from the Ghastly Eyrie. This gift is to remain Shendelzare's until the day the she lifts off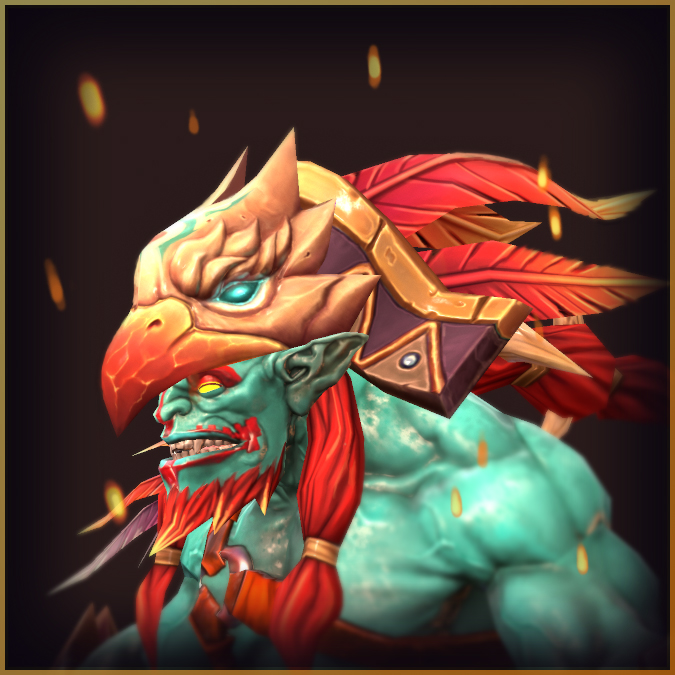 Berserker of Eagle Totem - Huskar
Collection by
Legacy eSports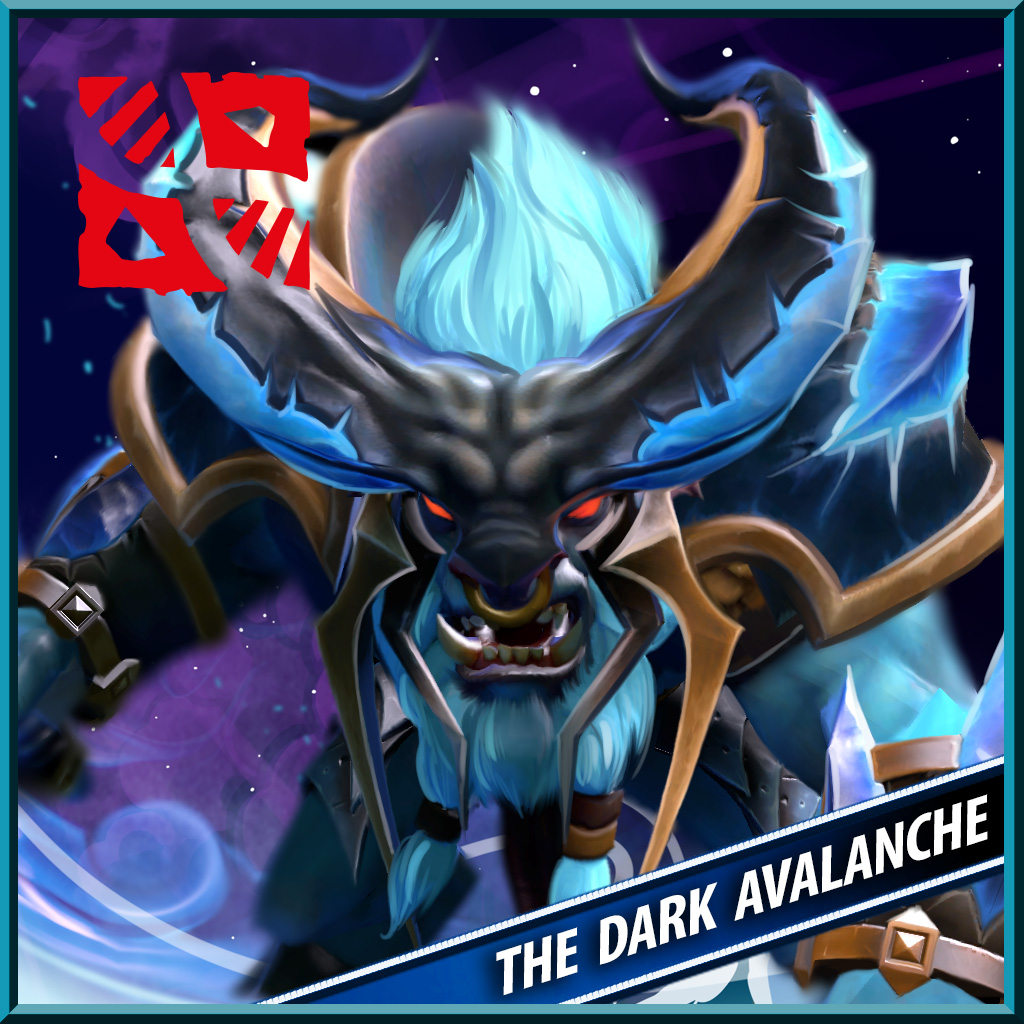 The Dark Avalanche
Collection by
Елохил
Set for Spirit Breaker.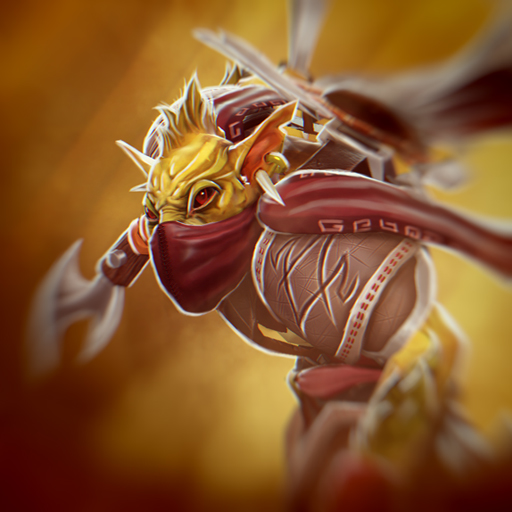 Master Assassin
Collection by
Vermilion Wlad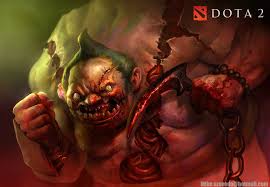 Pudge wars
Collection by
KIRA.DCE
its so nice to play pudge wars like me a pudge gamer I HOPE I CAN PLAY EVERY DAYYYY