Showing 3301-3330 of 9,778 entries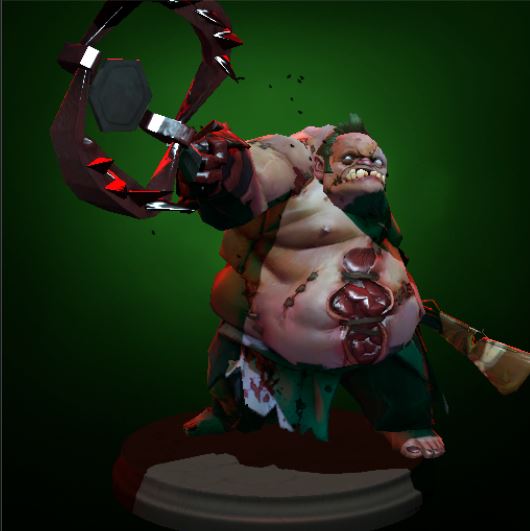 Hunter's Gifts
Collection by
Doug
As a butcher, Pudge interacts with many hunters of various wild beasts in the land. Sometimes they lend him equipment. He doesn't always know the proper use but it doesn't seem to slow him down. This collection has a mainhand and offhand weapon for Pudg
Heavenly Guardian
Collection by
Dimassick
Set for Omniknight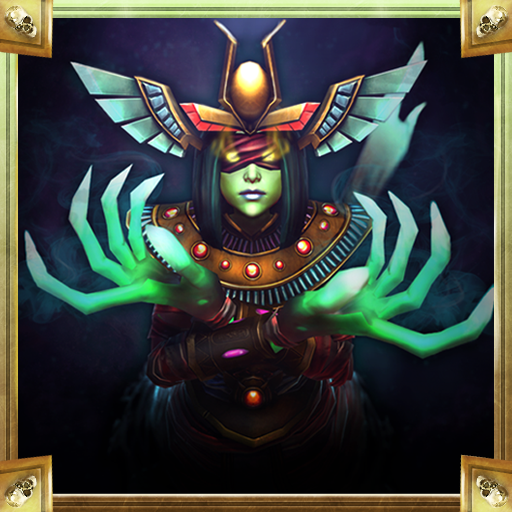 Cursed Queen - Death Prophet
Collection by
TairoW
Death Prophet's Cursed Queen Set There was once a queen that betrayed her people for the hope to achieve the eternal beauty, many of her atrocities angered the god that as punishment cursed the queen and took her eyes so she can no longer see th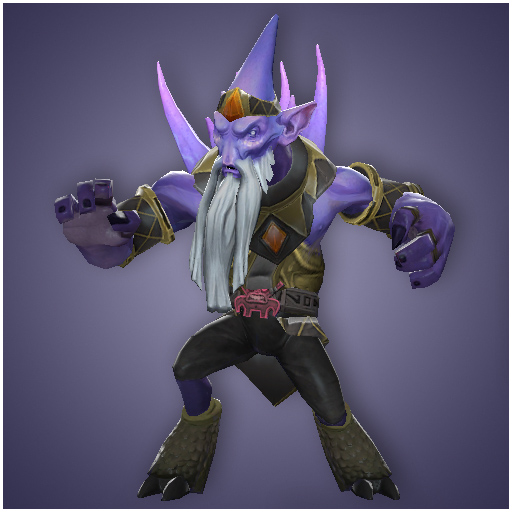 Outfit of Desert Runner
Collection by
.nullf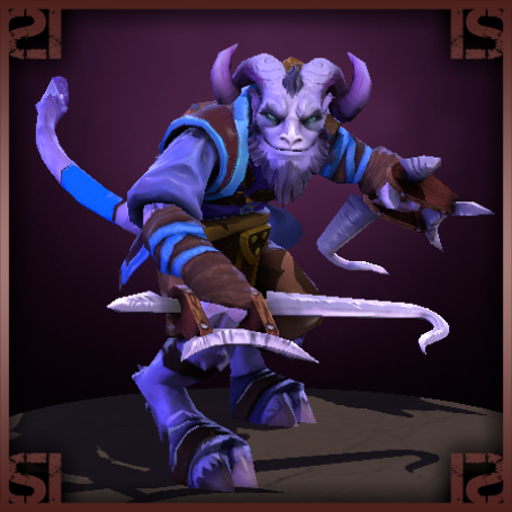 Gift of the Twin Hook Daggers - Spring2014
Collection by
Mysterion
These blades were a gift given to the Royal family, they were blades Riki managed to grab as he fled his dying homelands. Using the hooks on the ends of the blades for not only the long reach after connecting them together, but to also make for a much more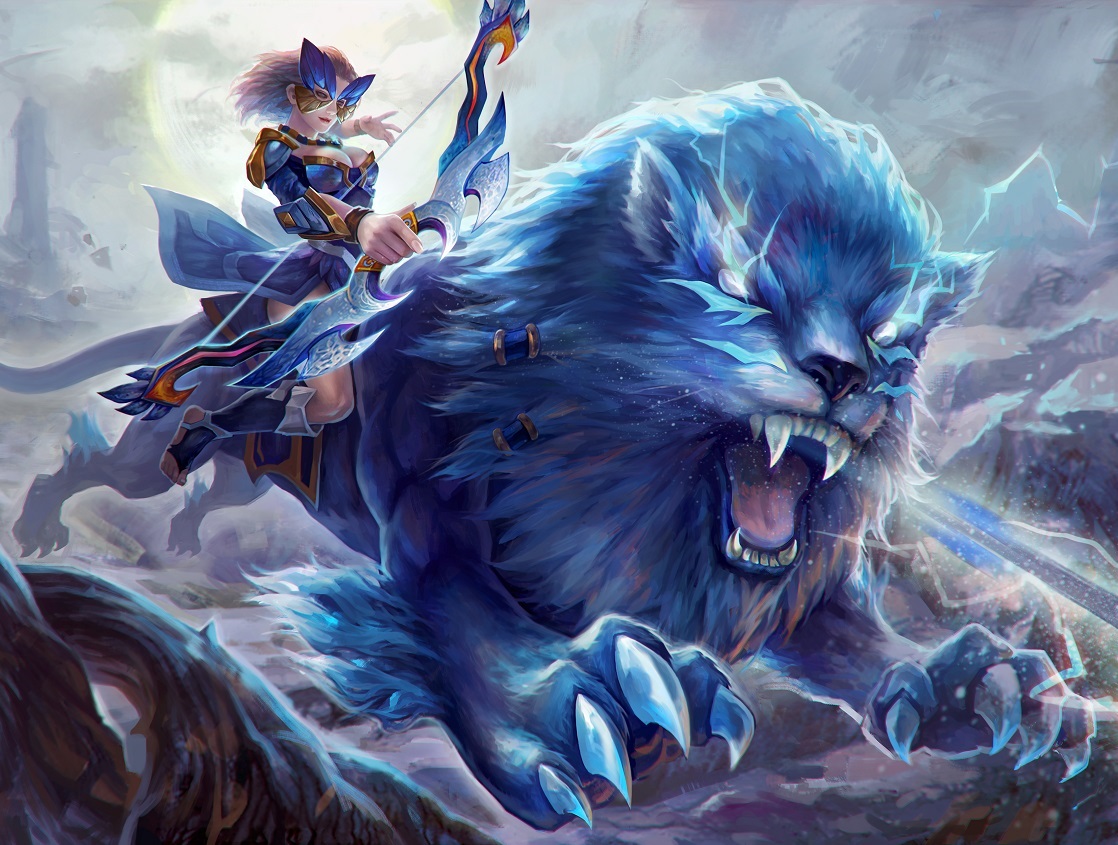 Moonrift
Collection by
Freedom_W
Moon Rift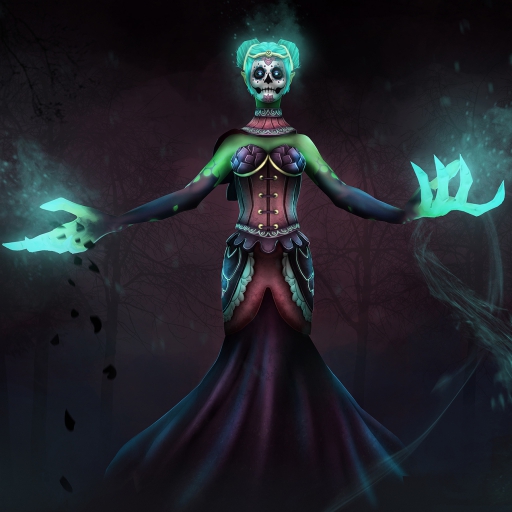 Celebration of the Dead Set
Collection by
blossomalex
My first set for Dota 2 - Death Prophet. Hope you all like it !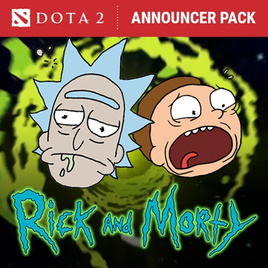 Rick and Morty
Collection by
gwuilo
Rick and Morty Announcer Pack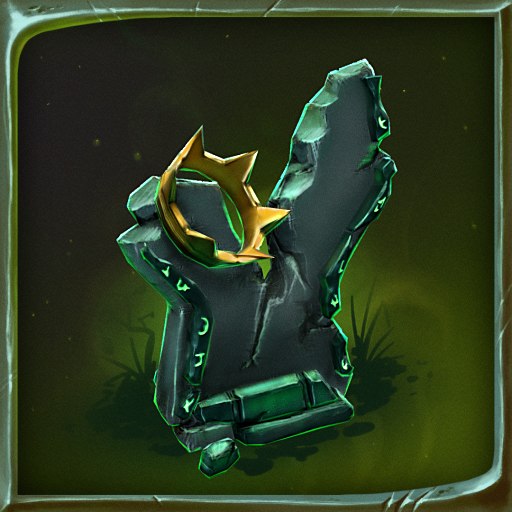 Set for WK - Demonic Possession-
Collection by
Attasik
. . . They will face the same fate as the other unblest ones, which met Wraith King - they all will become a part of his mighty nature. For many centuries King Ostarion lost all humanity inside, and just his external resemblance reminds of that he was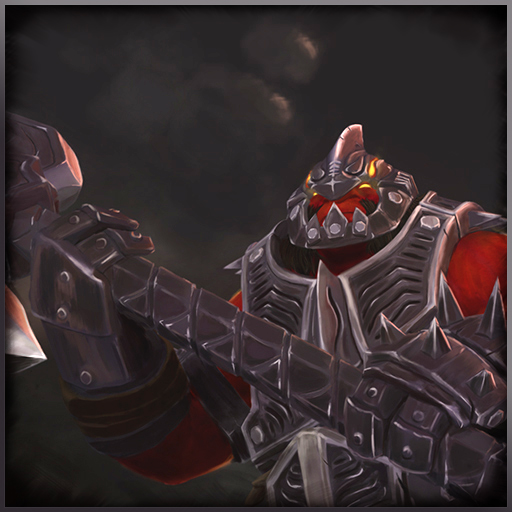 Beast of War
Collection by
VorDa
Beast of War - collection of set items for Axe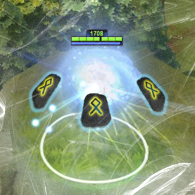 Runes Of Ancient Spirit's Tether
Collection by
PandaSpartanX
Hello guys, this is my idea for whisp, Based on the Viking Runes, Miscellaneous can be Chosen to the Runes, Changing runes Color Affect The Tether\Spirits Skill color I dont have skills with 3d, made in photoshop. >>>>>>>>>>>>>More Pics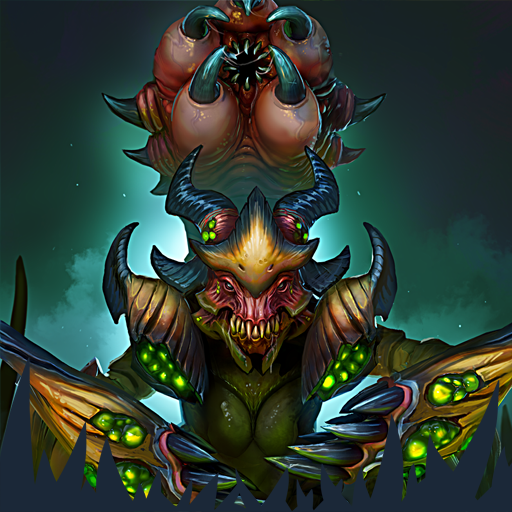 Corrupted Warrior
Collection by
growl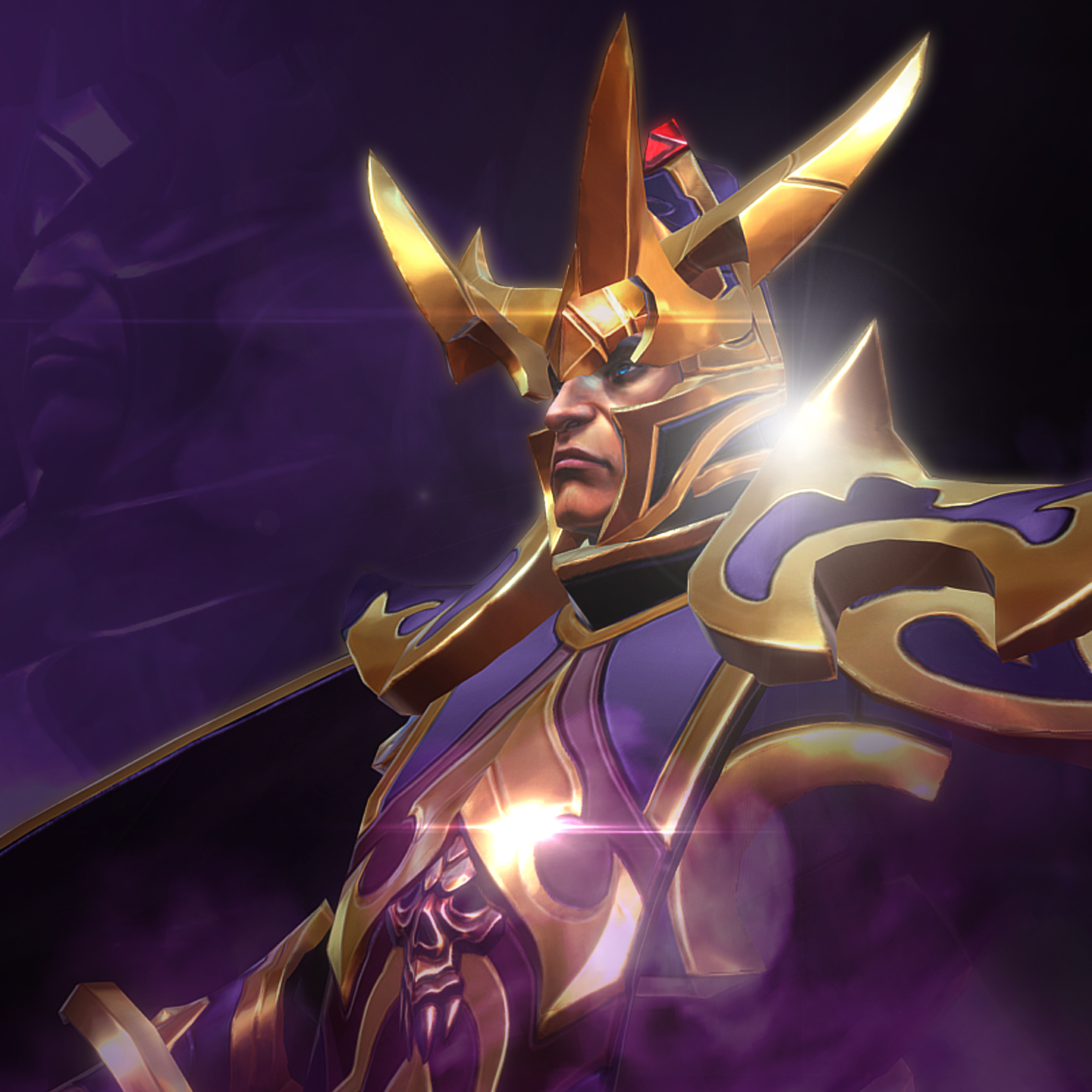 Naggaroth Set
Collection by
Achy7
Dark Elf set corrupted by greed for power.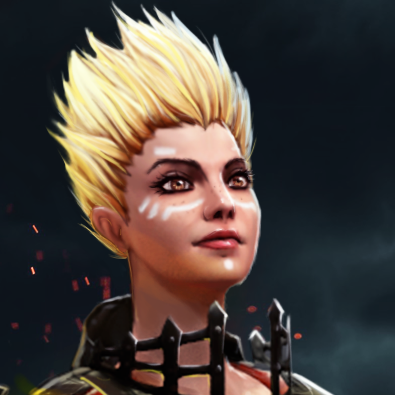 Fiery Tempered Bright Wizard
Collection by
Ice Wolves
Bright Wizard set for Lina. Based on a Character sienna fuegonasus, the bright wizard from vermintide, warhammer. Upvote if you Like it. https://giant.gfycat.com/EnlightenedMerryBarebirdbat.gif Check and Upvote my Varghulf LIfestealer set.

Treant Protector - Woodland Sentinel
Collection by
Dextro
Here are all parts of the epic set "woodland sentinel" for Treant Protector. Valve should add this because first it looks really awesome and second it would be the first ingame items for this nice hero.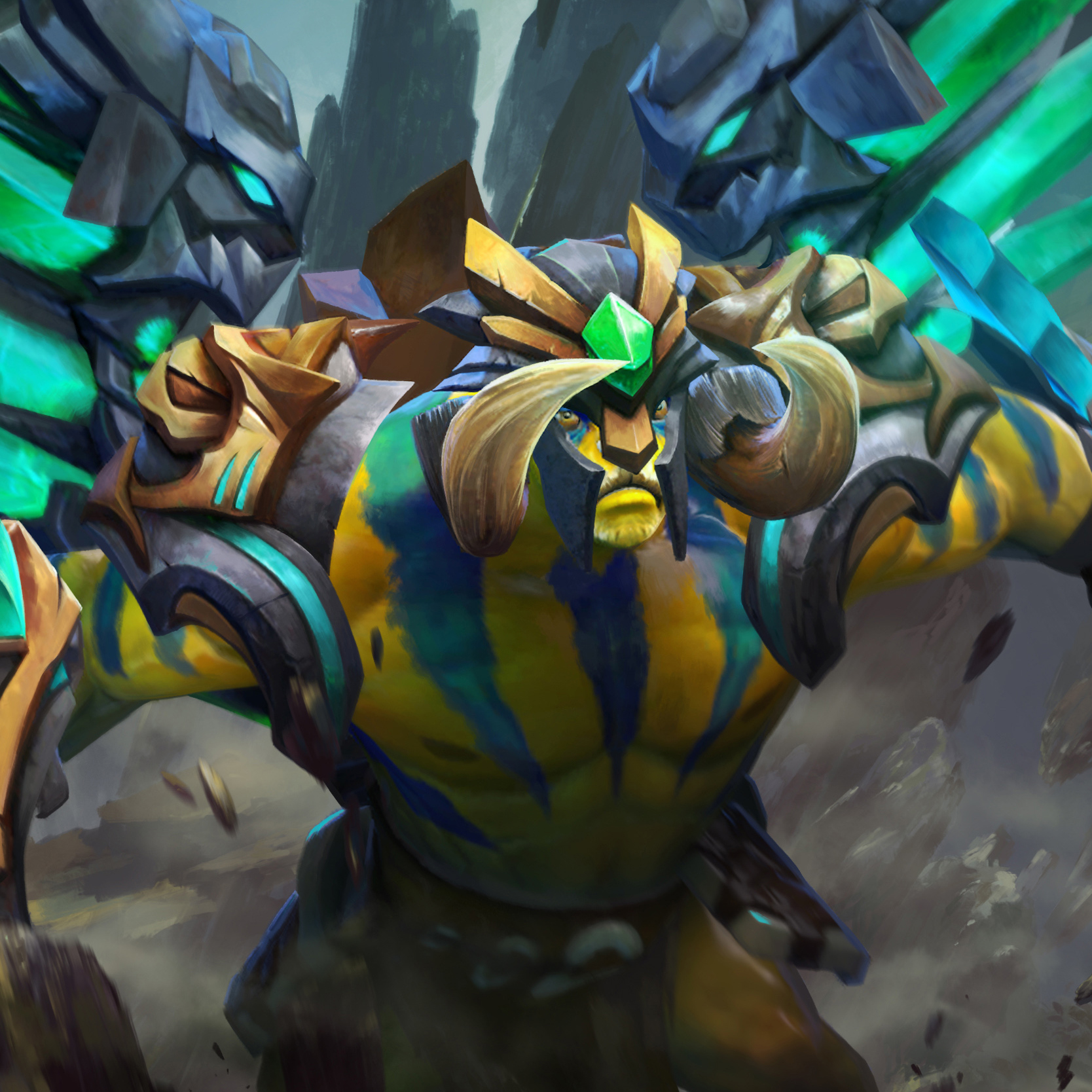 Elder Titan
Collection by
Jigglypuff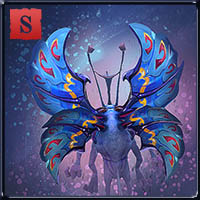 Tricky Dragon
Collection by
SMTRY
Tricky Dragon Wings by SMTRY.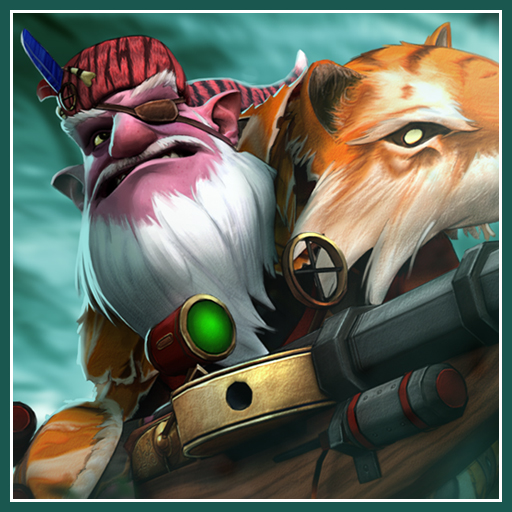 Trophies of the Great Jaeger
Collection by
Moo Moo Moo
After being exiled from his village Sharpeye had to start hunting for his own survival, making sure not to let any part of the beast to go to waste, Sharpeye wears their pelts not only as trophies but also as protection from the cold of the harsh win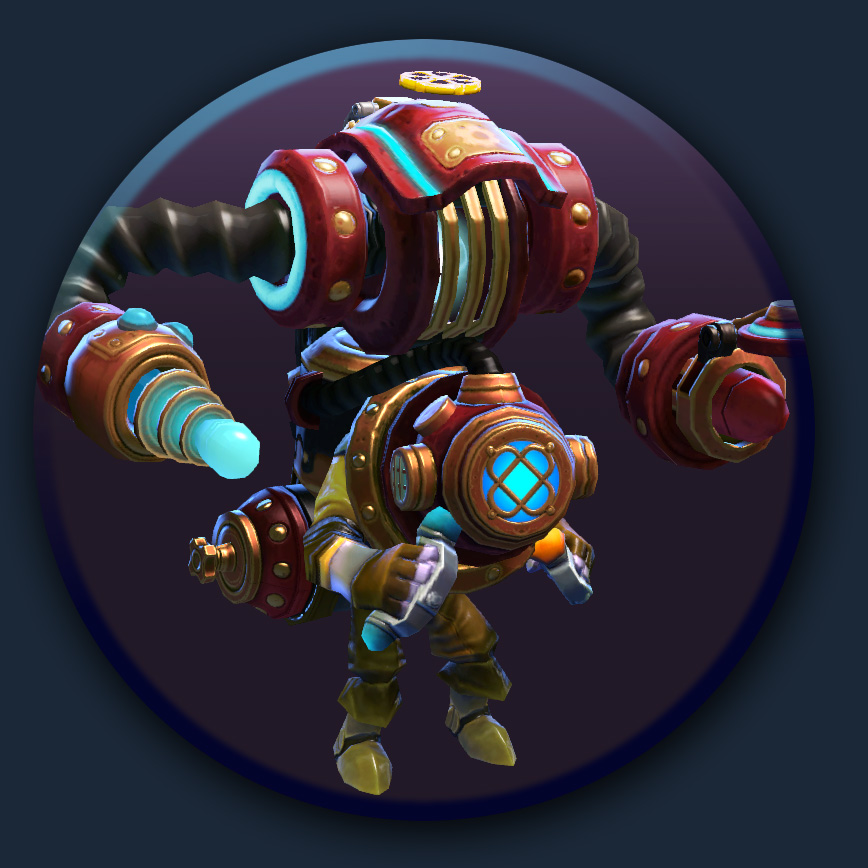 Octobot
Collection by
Dr. Robo
ti7 tinker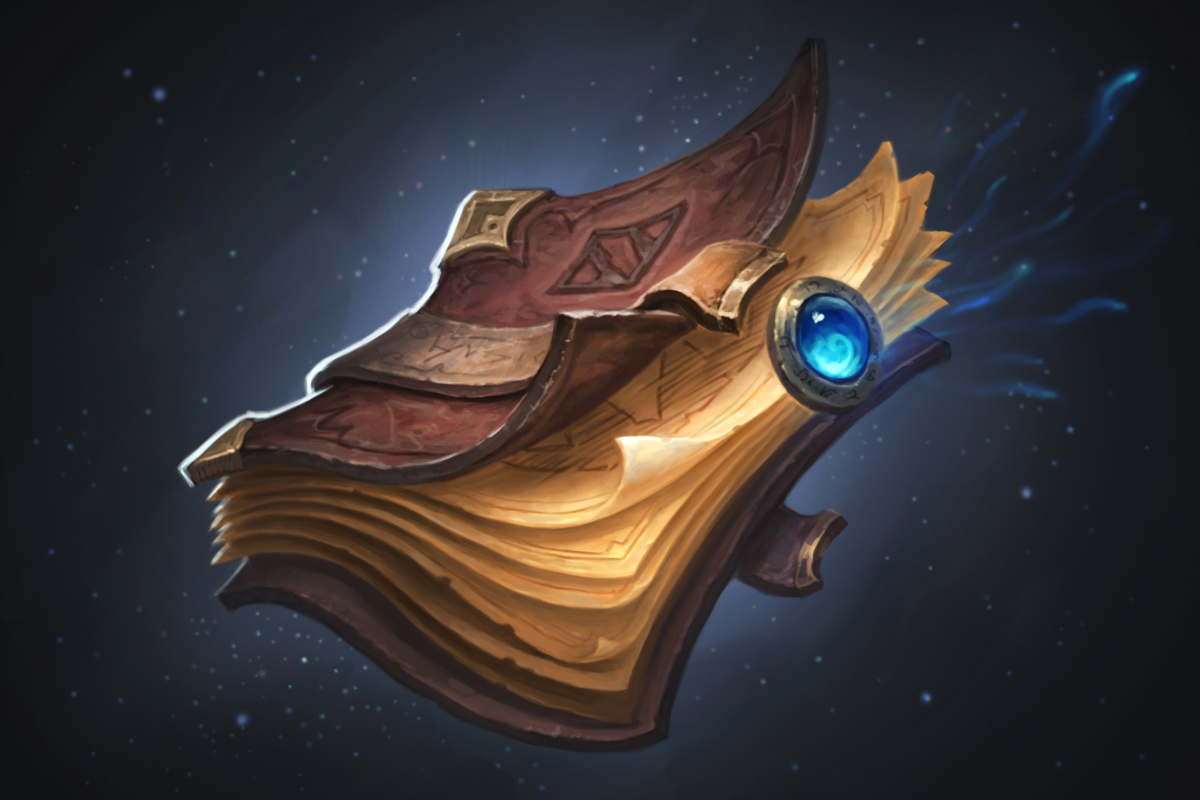 The art of Dota 2
Collection by
KA'aS
I hope you like it! )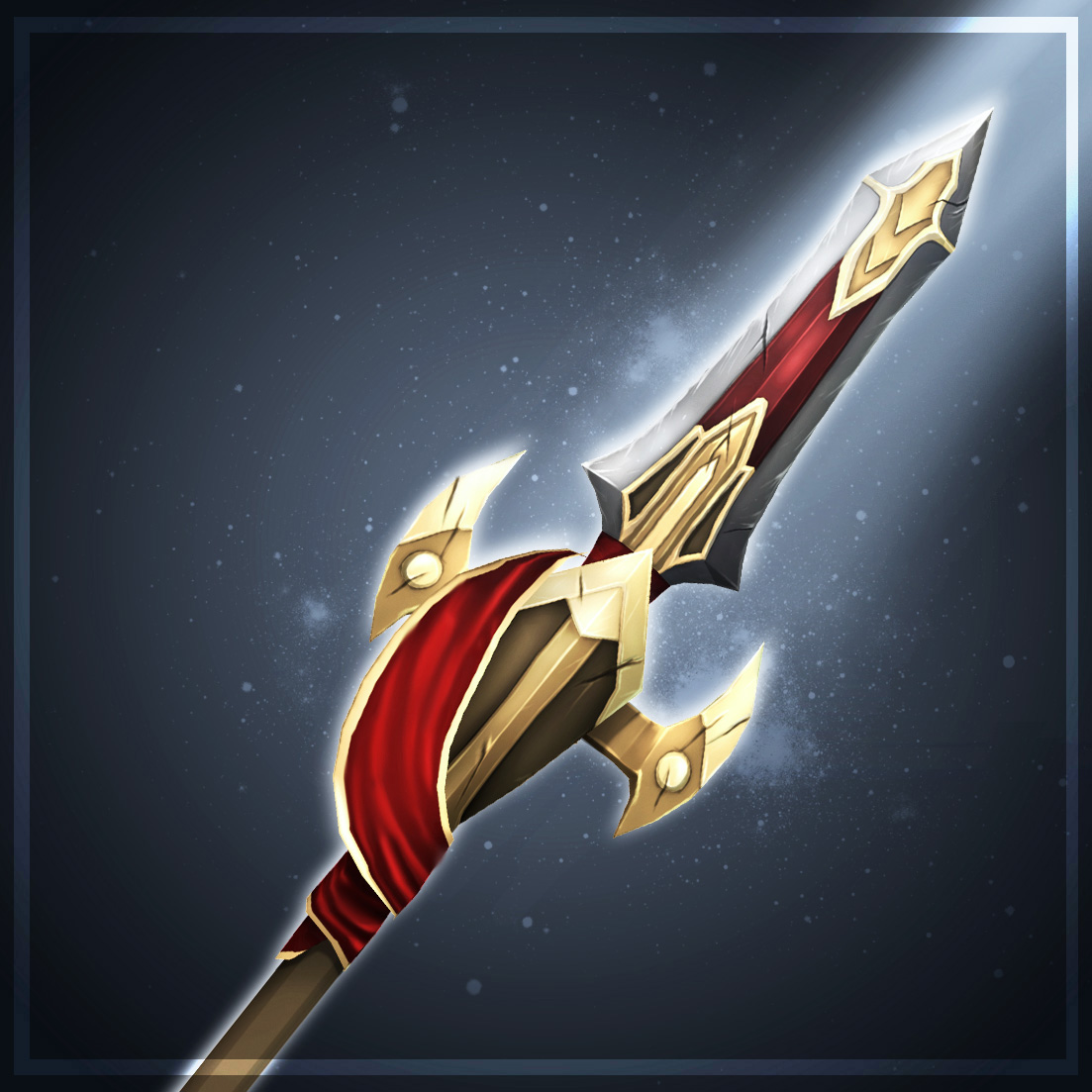 Elusive Savior
Collection by
Face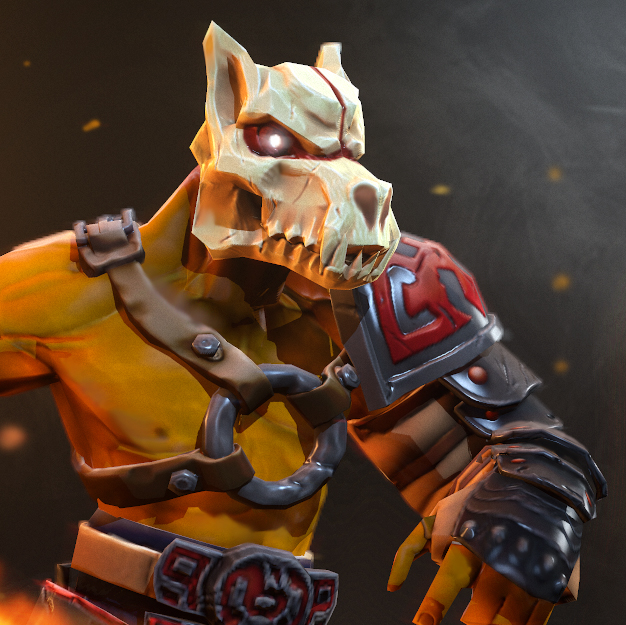 Rise of the Underdog- Juggernaut
Collection by
RazzMattazz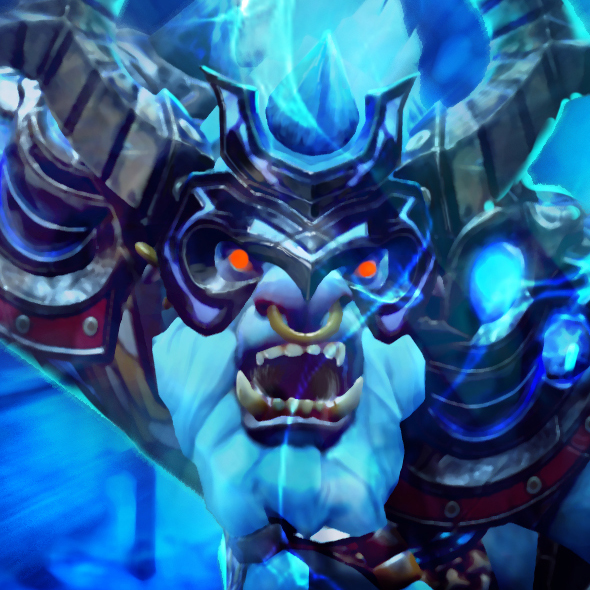 Fearless Impactor
Collection by
LeveL 7
Hey guys. This is my latest work.I'd like to call this set Fearless Impactor. If you think it's good , Plz click the button and give me a thumbs up. :) If anybody got any suggestions or ideas you can also leave me a message .Thanks for your support.
Slardar - Keeper Of the Abyss
Collection by
ES'Kophan
Hello again :) So, we did remodel our old slardar set as community wanted. We are very grateful to the reddit and steam community for their help and support with new ideas. After a long talk here: https://www.reddit.com/r/DotA2/comments/335ooi/re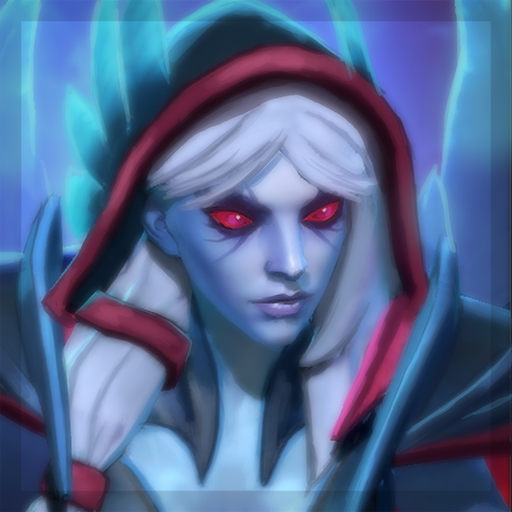 Scree'auk's Cowl
Collection by
AstraZeroZak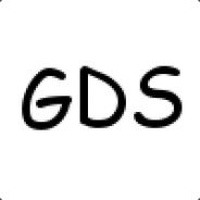 GetDotaStats - Mod Collection
Collection by
[GDS] <┼jiæ░d▒r▓y┼ ҉҈
The collection of mods that are affiliated with the GetDotaStats site. Subscribing to this collection should give you a good start for playing custom games via the Dota2 client.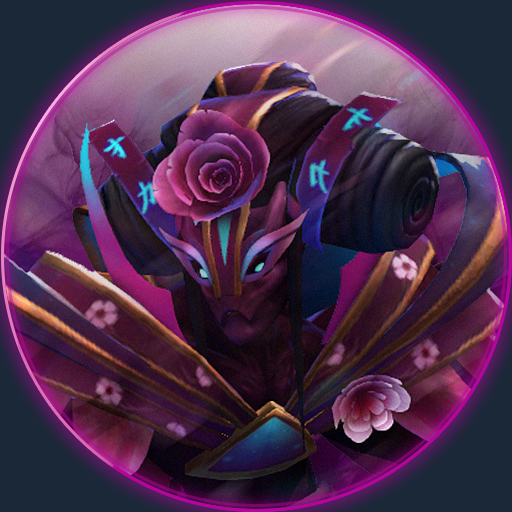 Phantom of past life - SPECTRE set
Collection by
SOLMIR
One more submission to the new bloom event, set for SPECTRE! Hope you like it guys! Thumbs up if you like it and thank you! http://gifok.net/images/2017/01/10/gif1.gif http://gifok.net/images/2017/01/10/ingame3.gif http:
Khan's champion
Collection by
Dr. Robo
run faster jump higher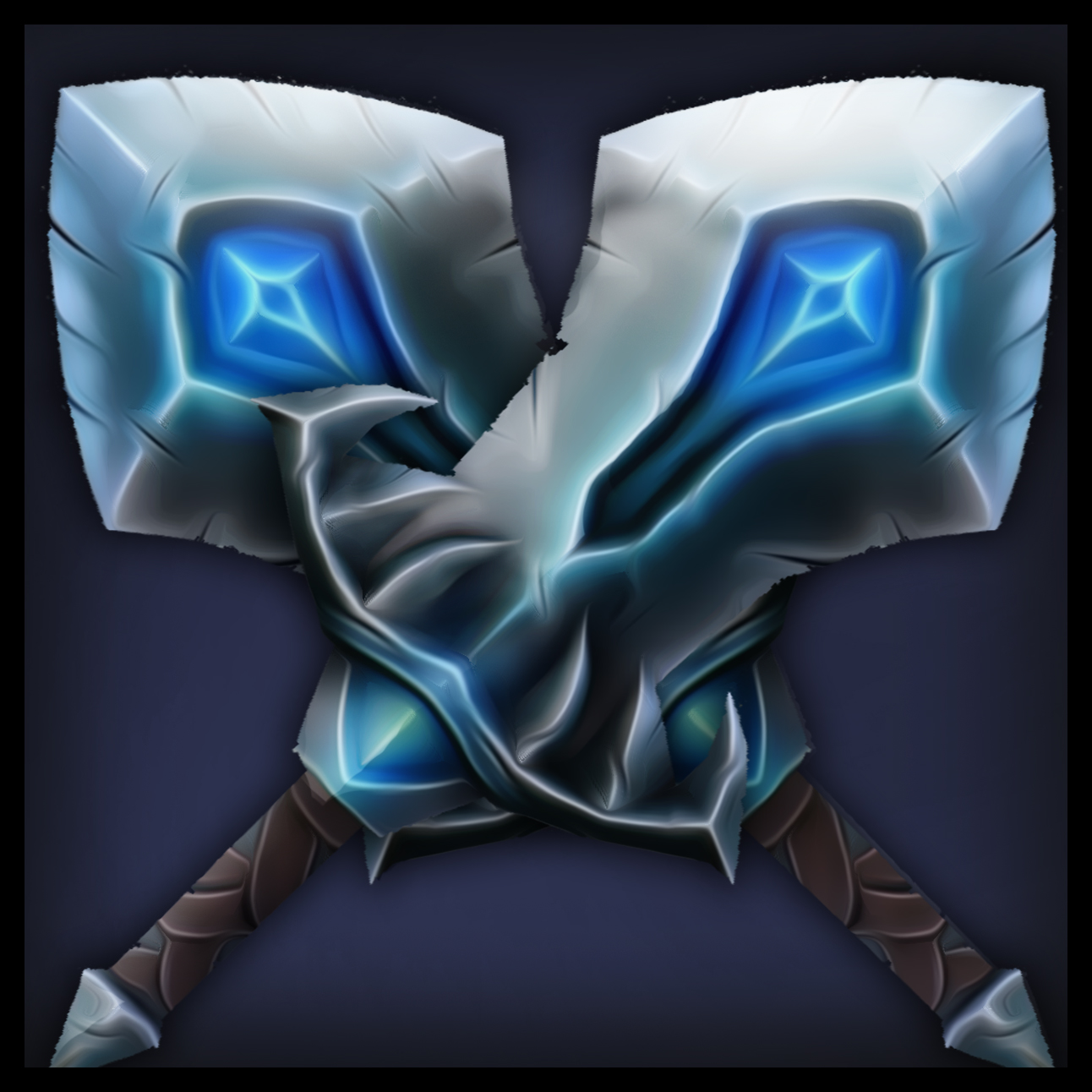 Assasins Codex
Collection by
RocketAlex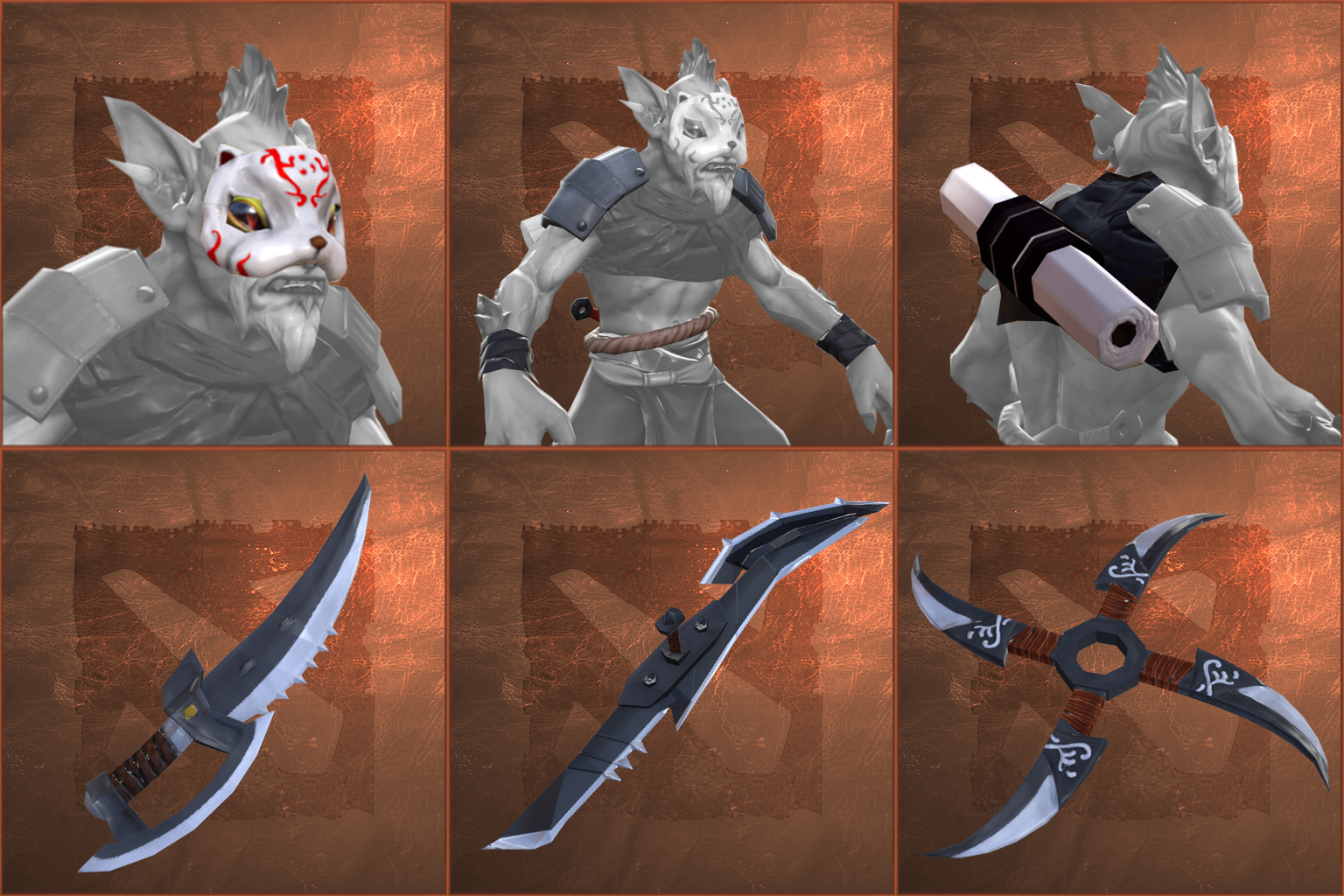 Ansatsu Butai Set for Bounty Hunter
Collection by
Joyce | WARG
Ansatsu Butai, the secret organization that is feared among the elite assassins. Any information regarding the Ansatsu Butai is kept secret, except that the animal masks they wear, which is to distinguish them as either the member of the organization,