Showing 3301-3330 of 9,176 entries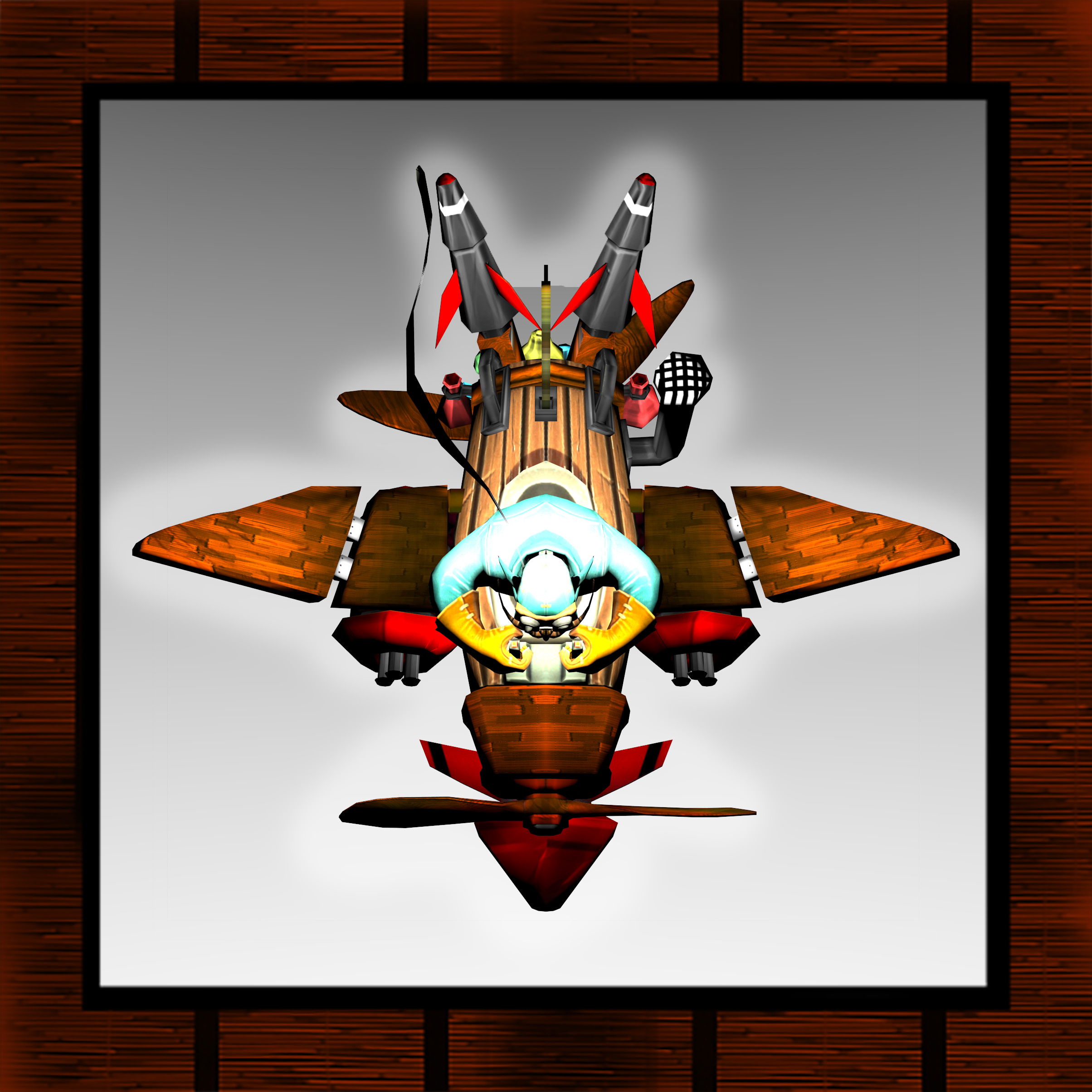 Ol' Wooldies Craftings
Collection by
Zer0KelviN - CryomanceR シ
Crafted from Meskat wood, even though extinct it doesn't look a day older since the day it was crafted.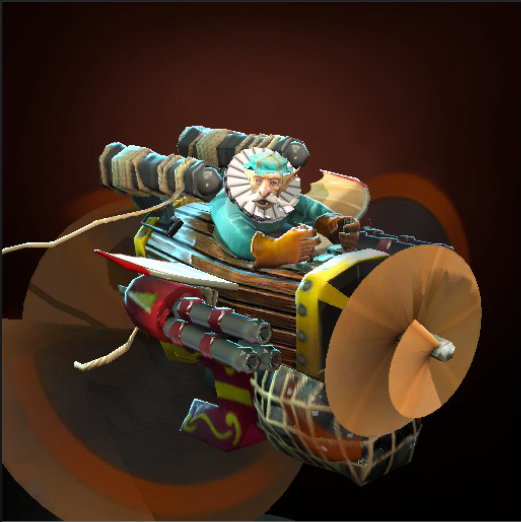 Aurel's Renaissance
Collection by
ReMixx
A Renaissance/Age of Sail themed set for Gyrocopter! Aurel returned to strike his revenge on the ship that downed and stole his first gyrocopter only to find that someone or something else had beaten him to it. Long gashes in the ship's wrecked carcass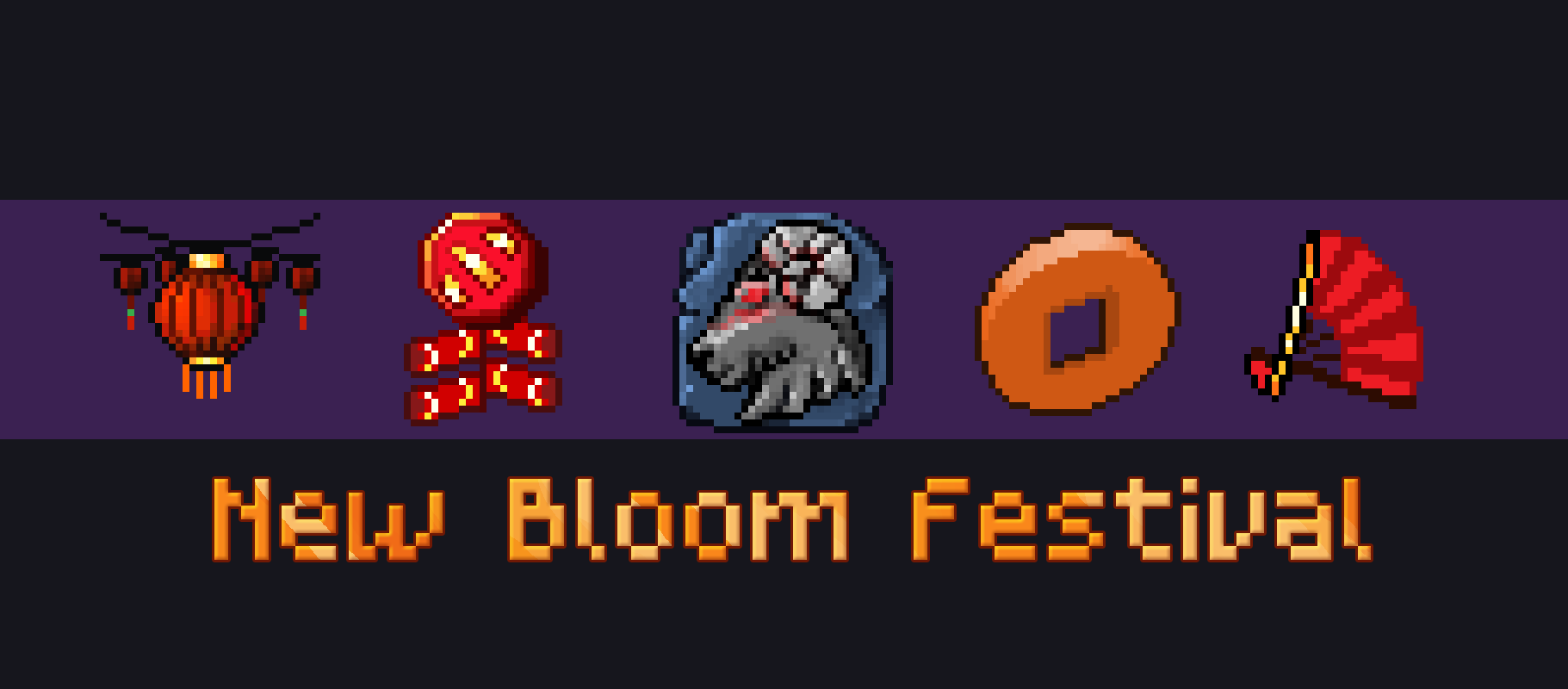 New Bloom Emotes - Celebrate!
Collection by
Grandma Cookiebaker
The New Bloom is a time for celebration! These emotes stand for the festival atmosphere and a wish for an exciting and luck-filled new year!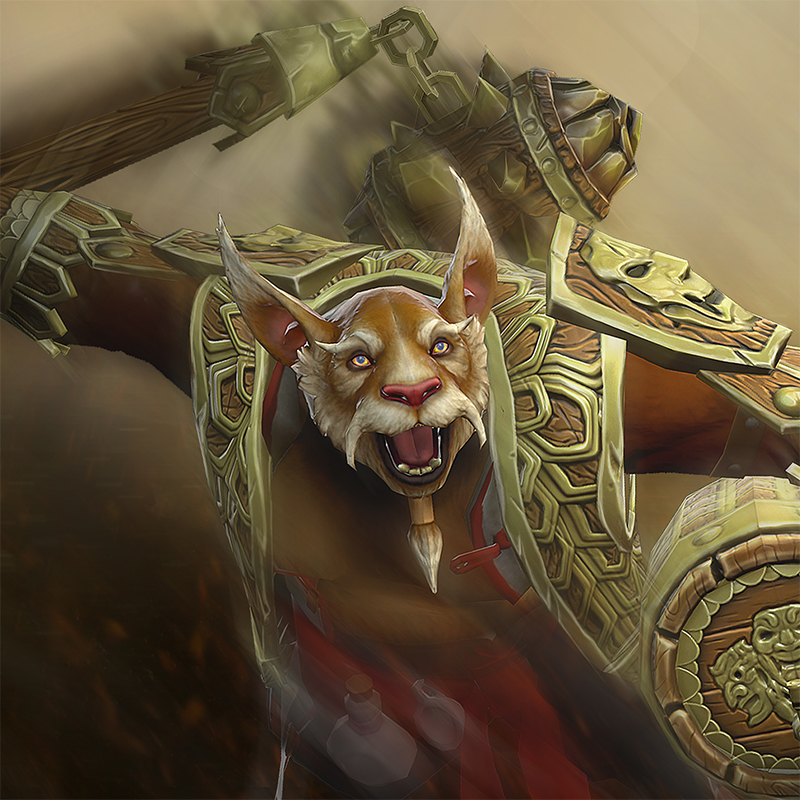 Oyo's armor
Collection by
XOXO/\
The hammer blows was coming from smithy every day. Thirty days and nights, master-blacksmiths were forging armor of Oyo's order. Gold lines and wooden boards became part of armor. The winner of brewing tournament had to got this armor. After the overthrow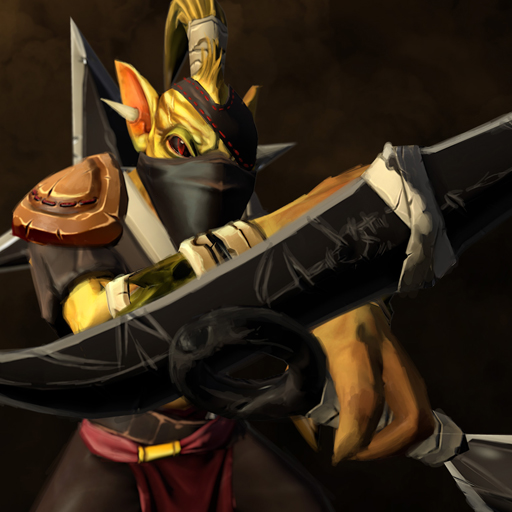 Shinobi Tracker's Garb
Collection by
Snowstorm
A set of Shinobi themed items for Bounty Hunter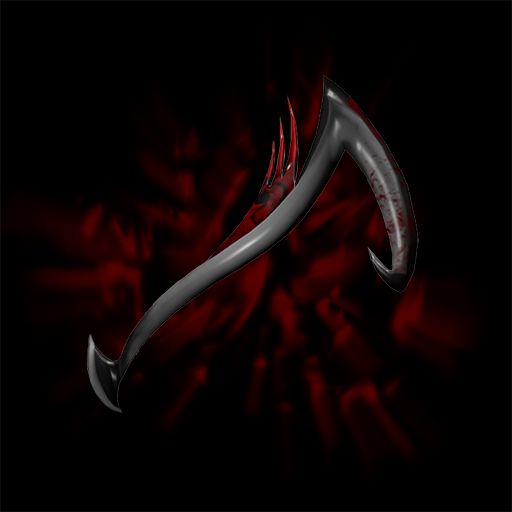 The Ashkalins Last Say
Collection by
Zer0KelviN - CryomanceR シ

Dota 2 Sniper items
Collection by
HappyHardStyl
Dota 2 Sniper epic loadoutzzzz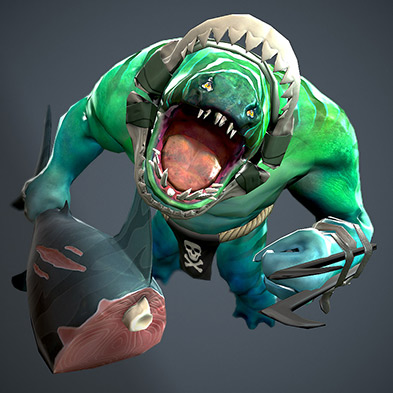 Sole Hunter
Collection by
EmAr
Hunting megalodons is an exhausting task. It's even more so when you hunt the pirate hunters afterwards.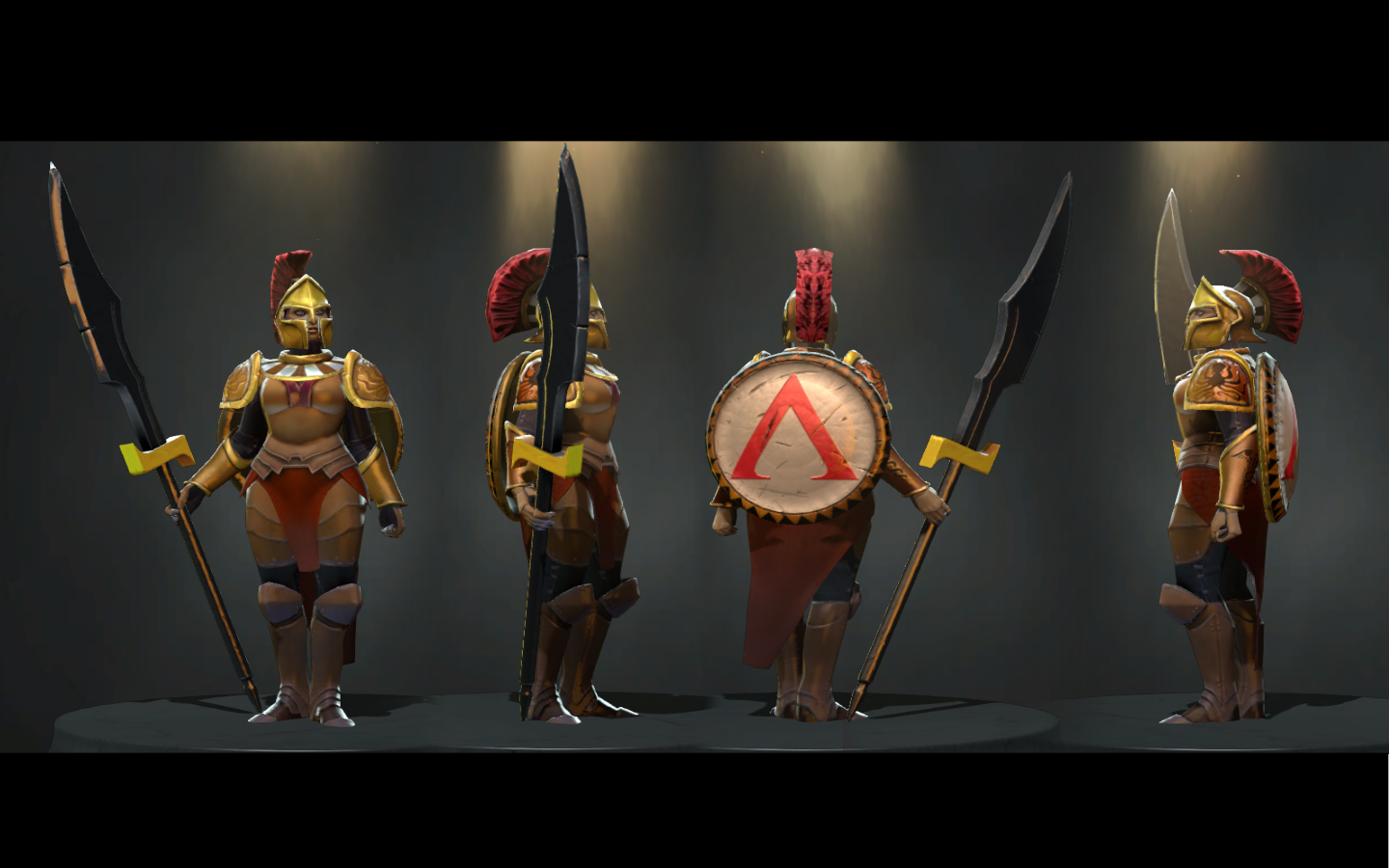 Armor of the Spartan
Collection by
Russian avg salary? 500€/mo HAHA
hidden_blade
Collection by
YOLO MAN
pls vote :D
Blood Assassin
Collection by
Liar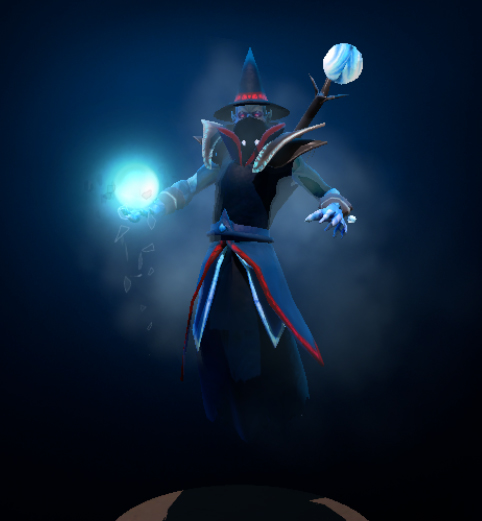 Set of the Ice Archmage
Collection by
Hob
Updated : 23/05/2014 Set updated according to people's comments A new set for lich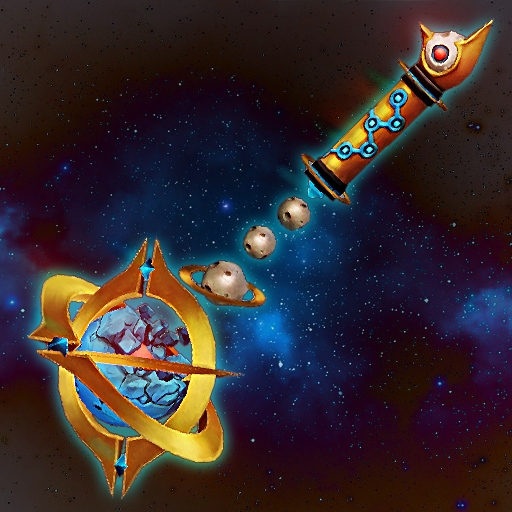 Reversal of Cosmos-斗转星移
Collection by
Legacy eSports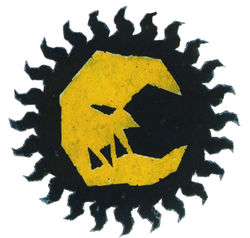 Black Orc's Armory
Collection by
Ksenobit
...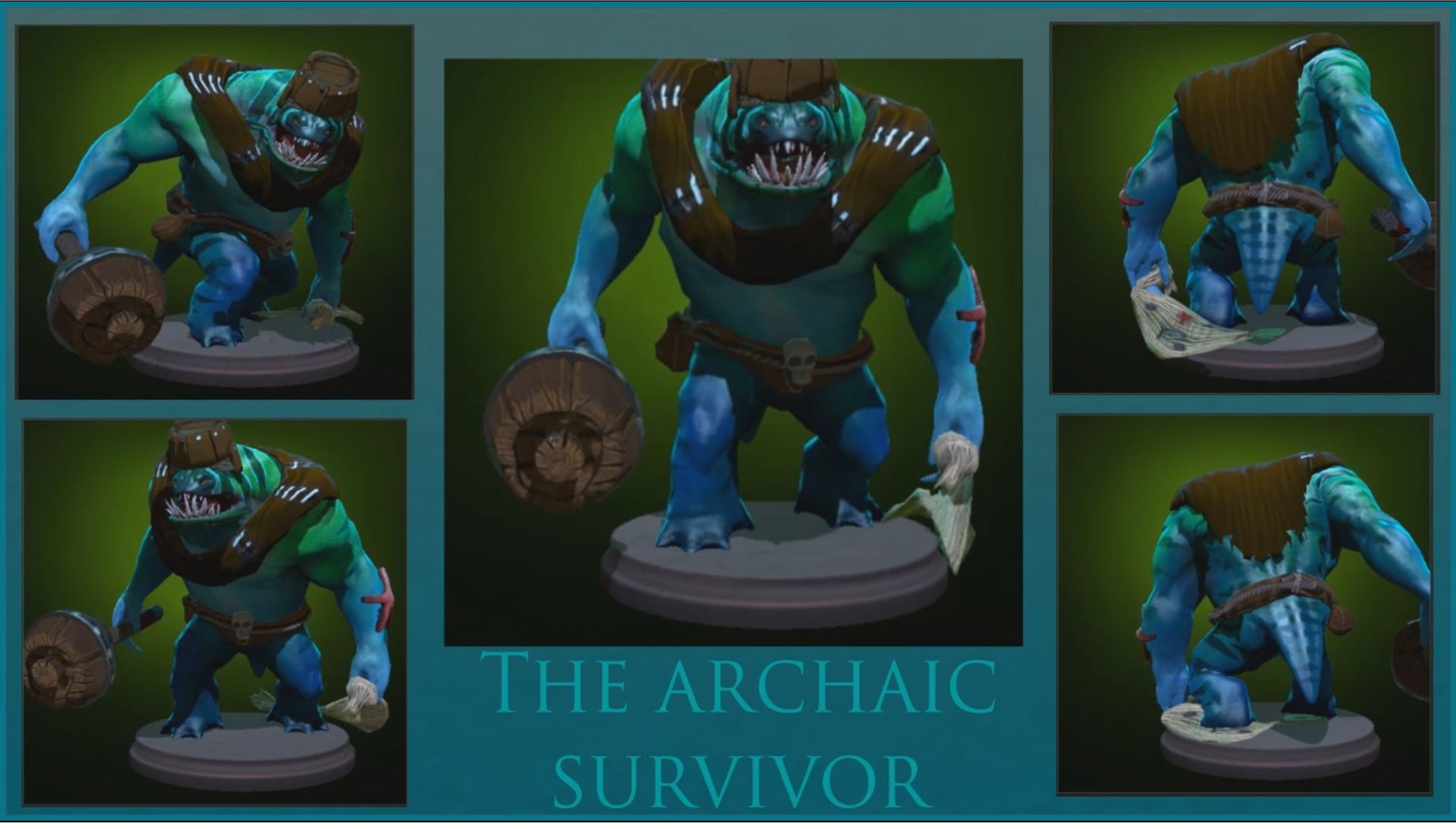 The Archaic Survivor
Collection by
ultimatec | topillas
.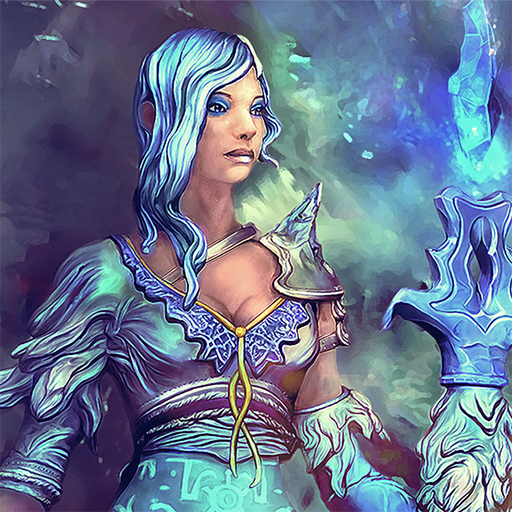 Velvety Ice
Collection by
vyssuk
After reading carefully your feedback I decided to improve the set by adding a new cape as the old one couldn't work with the physics correctly as they are still not fully supported. I also made an improved loading screen, game captures and gifs images tr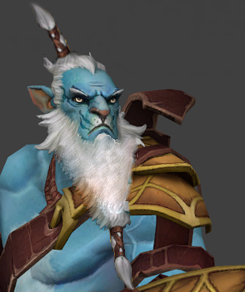 Ponytail/Longbeard for Lancer
Collection by
Eirik
Samurai inspired ponytail/long beard-combo for Phantom Lancer.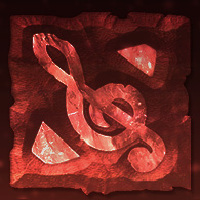 Dota2 MetaL \m/
Collection by
chanitO
█░░█░█░▀▀█▀▀░█▀█ ░ █▀█ █░░█░█░░░█░░░█▀▄ ░█▀▀█ ▀▀▀▀░▀▀▀░▀░░░▀░ ▀░▀░░▀ ░█▀▀ ░█▀█ ░█ ░█▀▀ ░█▀▀ ░█▀▀ ░█ ░█ \m/ ░▀▀▀ ░▀ ░░░▀ ░▀▀▀ ░░░░░░░░░░░████ ░░░░░░░░░░░█░░█ ░░░░░░░░░░█░░░█ ░░░░░░░░░█░░░░█ ██████▄▄█░░░░░███▄ ▓▓▓▓▓█░░░░░░░░░░░░█ ▓▓▓▓▓█░░░░░░░░░░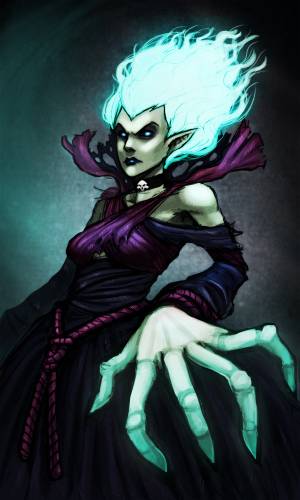 Coolers
Collection by
BlackJack
20% COOL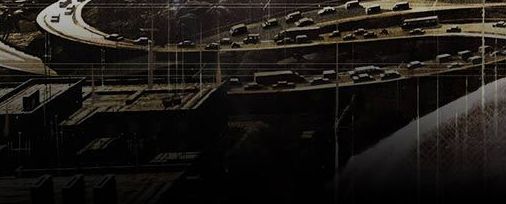 DOTA 2
Collection by
Still`free | FLYFFY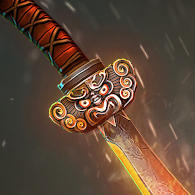 Spring2014 - Single item collection
Collection by
Titus
It's my single item collection for Spring2014 event. Like it !
Frigid Empress
Collection by
MisinformedNicky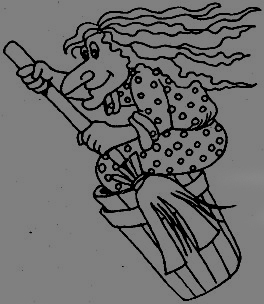 Baba Yaga Courier
Collection by
Мразохерство!
Baba Yaga! Hey Hey!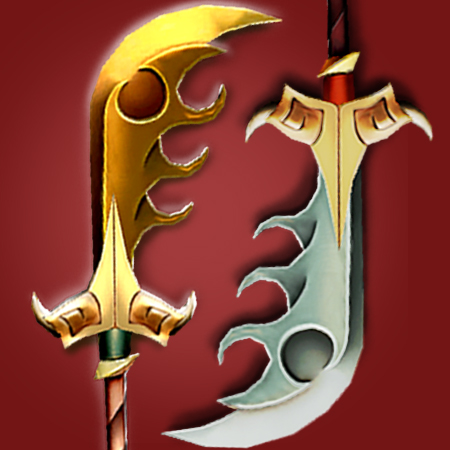 Glaives of Fury (Spring 2014)
Collection by
Yanho
A Guan Dao/glaive once belonging to a legendary female warrior of the east. (2 color schemes) Weapon for Legion Commander.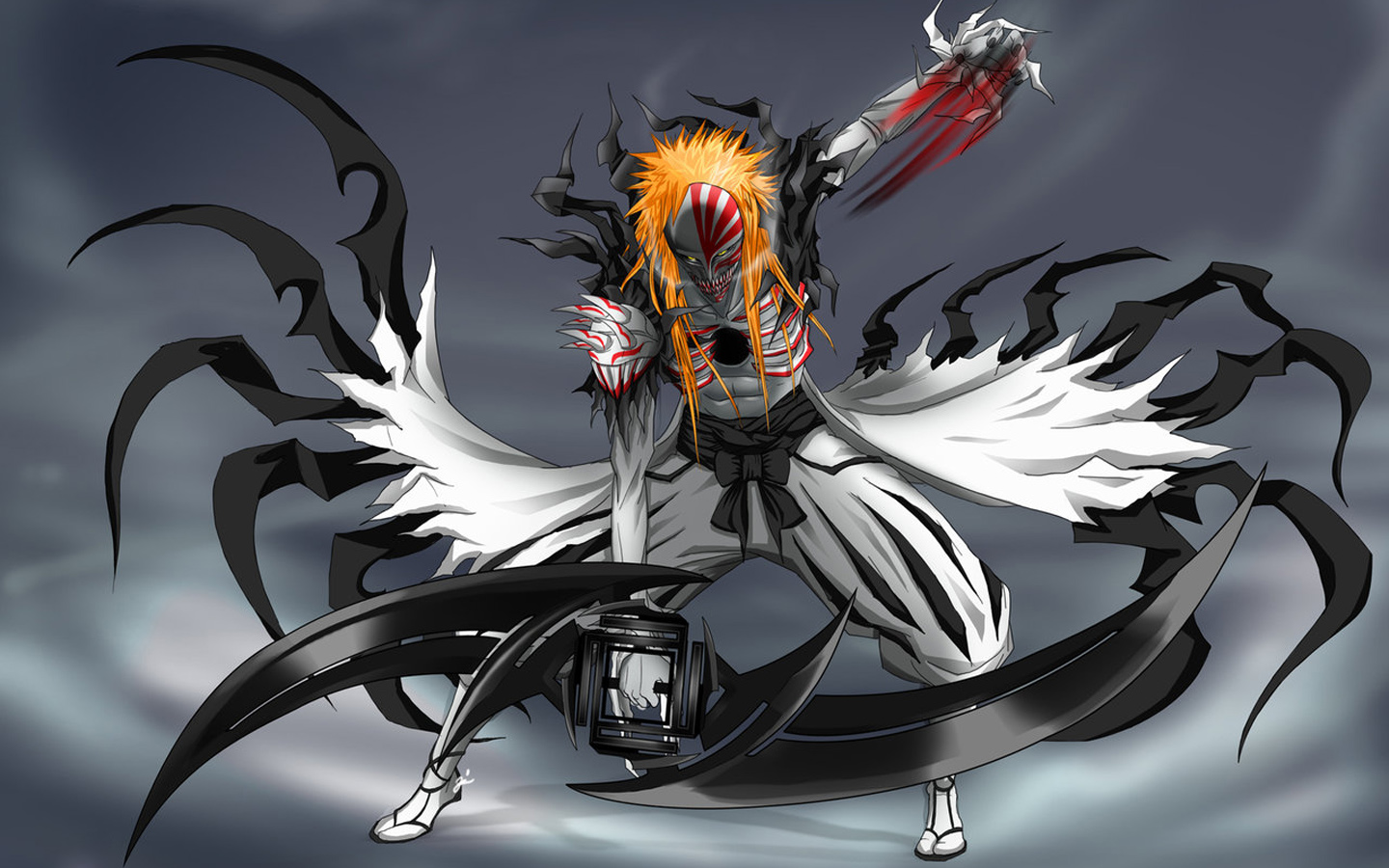 Death
Collection by
& Lucifer &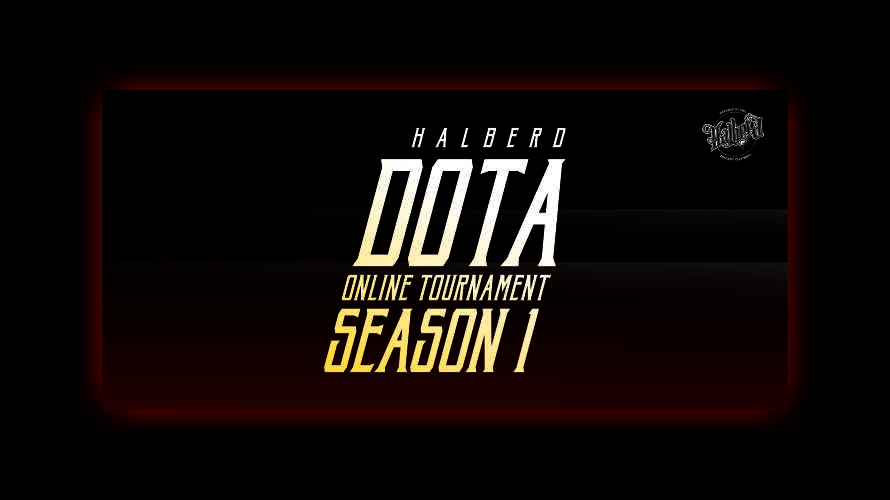 HALBERD TOURNAMENT SEASON 1
Collection by
°
HALBERD TOURNAMENT SEASON 1 Location : Online tournament Registration Fee : Rp 100.000,- / Team MIN 32 SLOT, Multi Slot Allowed [MAX 2/Team] MODE DOUBLE ELLIMINATION Open registration 8 Desember 2014 - 5 January 2015 Tournament Start 9 Jan
HALBERD TOURNAMENT SEASON 1
Collection by
°
HALBERD TOURNAMENT SEASON 1 Location : Online tournament Registration Fee : Rp 100.000,- / Team MIN 32 SLOT, Multi Slot Allowed [MAX 2/Team] MODE DOUBLE ELLIMINATION Open registration 8 Desember 2014 - 5 January 2015 Tournament Start 9 Jan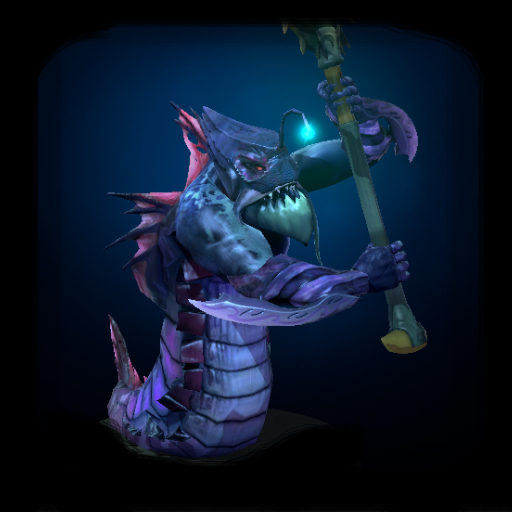 Sentinel Of Atlantis
Collection by
CTaKaH_MoJIoKa
Warhammer Bright Wizard
Collection by
Paproch
The Lion's Fury
Collection by
Pernach
The Lion's Fury