Showing 3181-3210 of 9,680 entries

Slaughterbrute
Collection by
Pernach
Slaughterbrute


Garb of the Fallen Dynasty
Collection by
KingUNREAL ♥
After the Dynasty of Tahlin fell, Rikimaru was forced by his emotions to pick up his armor that allowed for speed and precision while still providing much needed protection.

Saber Panther set
Collection by
Qvajangel
Made out of panther skin and bones.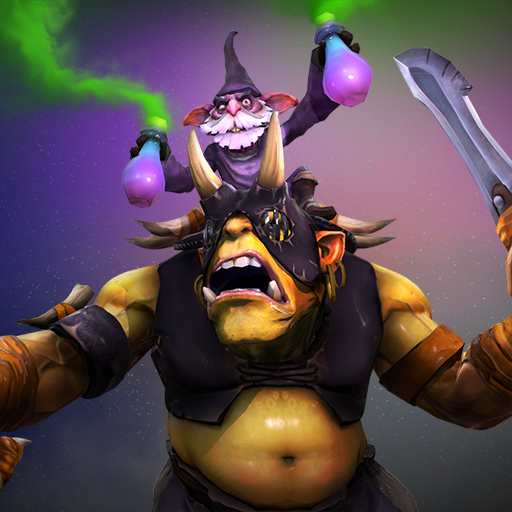 Boiling Blood Berserker
Collection by
Hawkseye
Set of 7 items for Alchemist.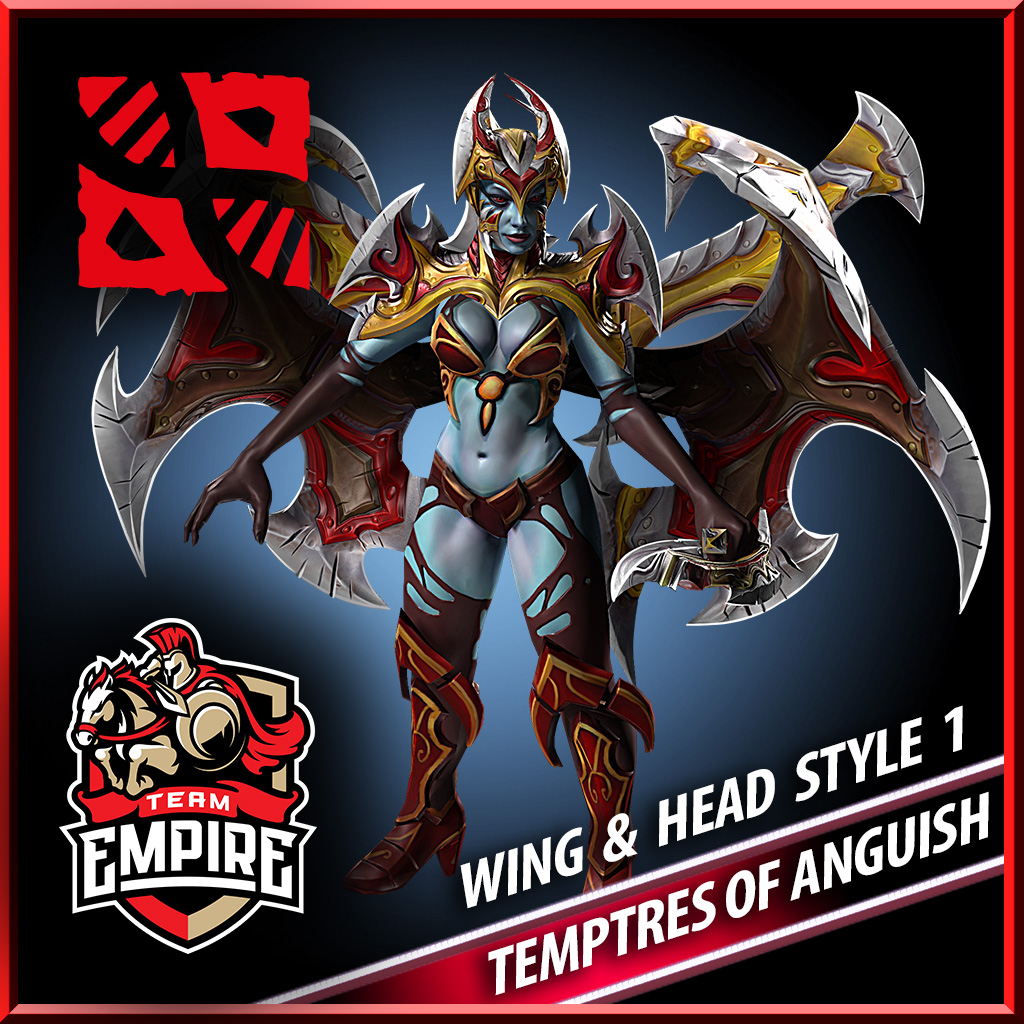 Temptress of Anguish - Team Empire
Collection by
DNADota
Queen of Pain Set for Team Empire.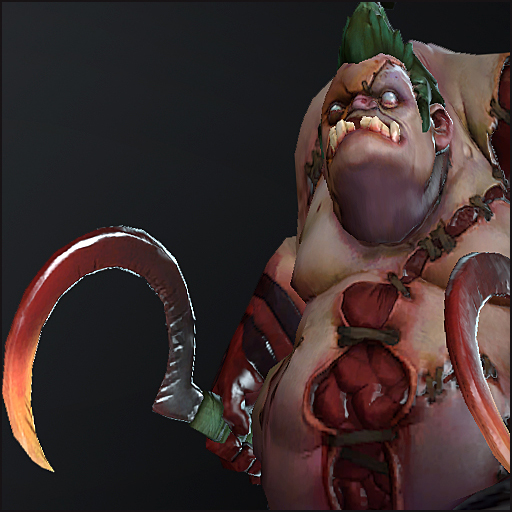 Dunkelschmied's hooks
Collection by
Nannou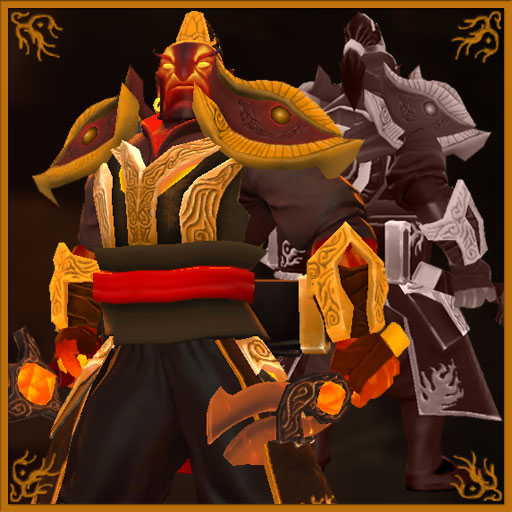 Ember Djinn
Collection by
e-Club Malaysia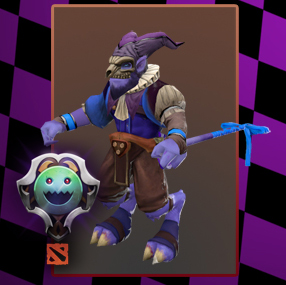 Harlequin of the Final Court
Collection by
Jormungandrson
http://www.polycount.com/forum/showthread.php?t=108542 The best assassin hides in plain sight....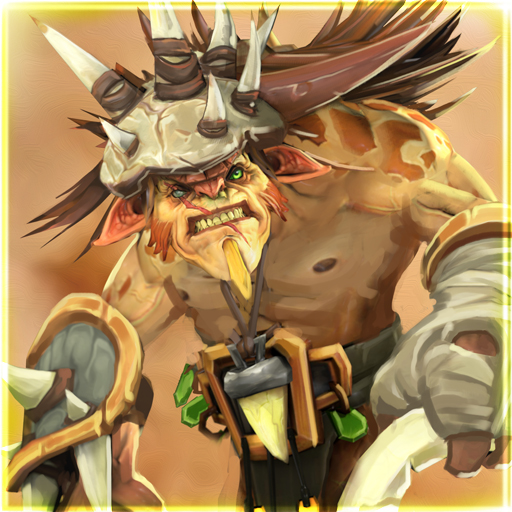 Bone Crusher
Collection by
forest.run.4ever
Bristleback the Bone Crusher Set! New Set from WonderWorkers avalible now in Dota 2 Workshop!

Splintered Skavenbrute
Collection by
PEAR
All fathers care for their sons.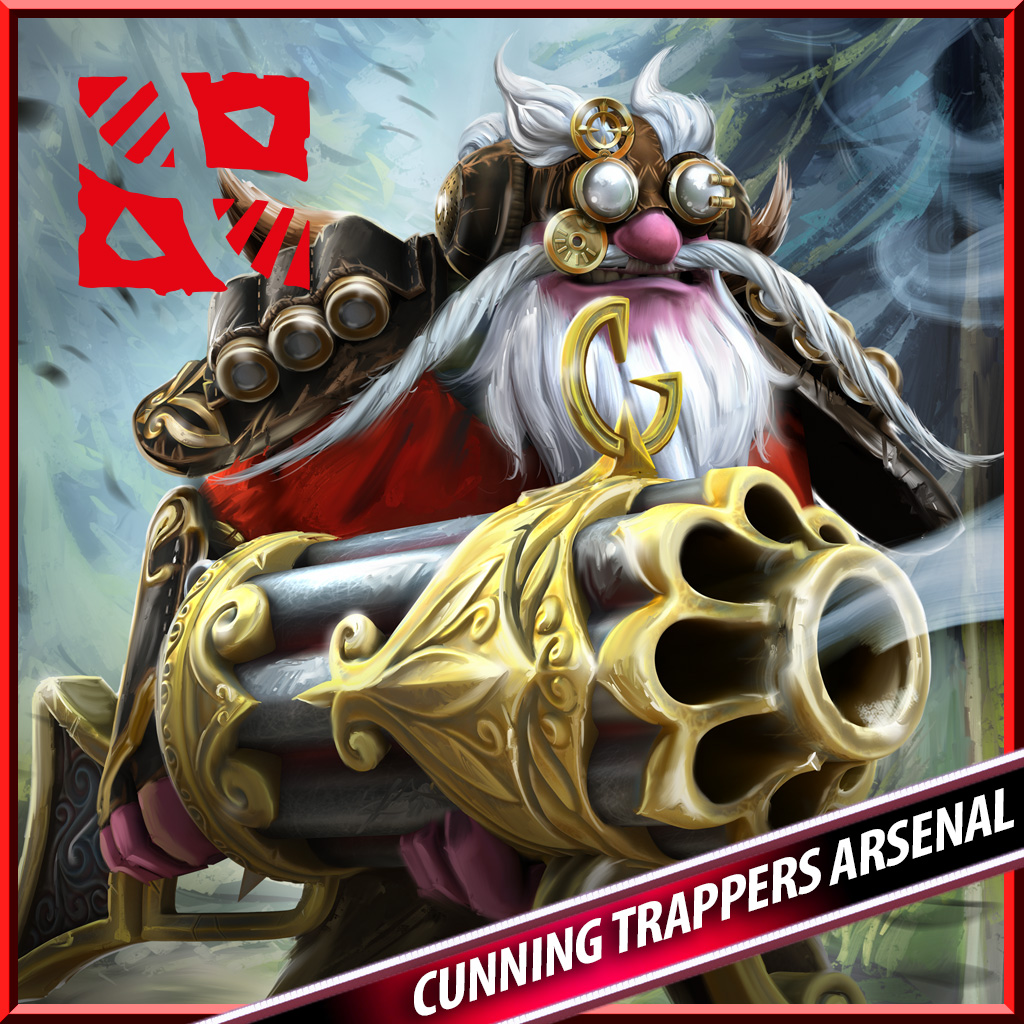 Cunning Trapper's Arsenal
Collection by
DNADota
Set for Sniper.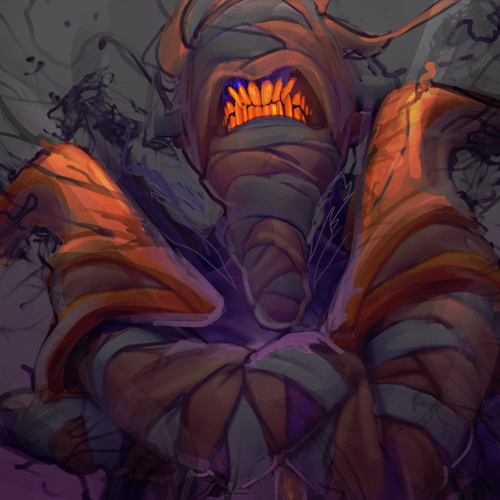 Pinioned in Angst
Collection by
DEPUISEAU
If you like it please vote and follow , thanks for your support! :) http://depuiseau.com/dota2/01.gif http://depuiseau.com/dota2/02.gif http://depuiseau.com/dot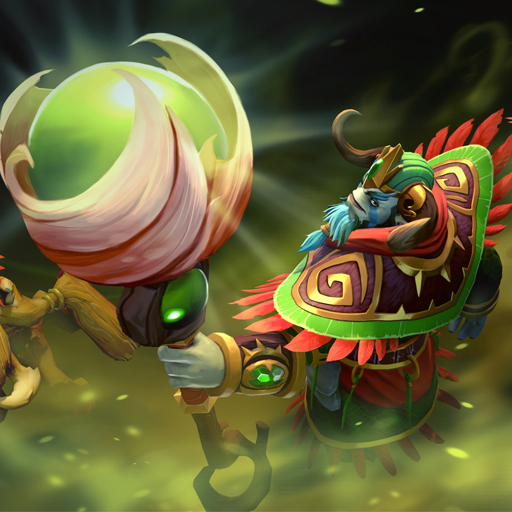 Fortune of Nature Set
Collection by
Vayne
Fortune of Nature Set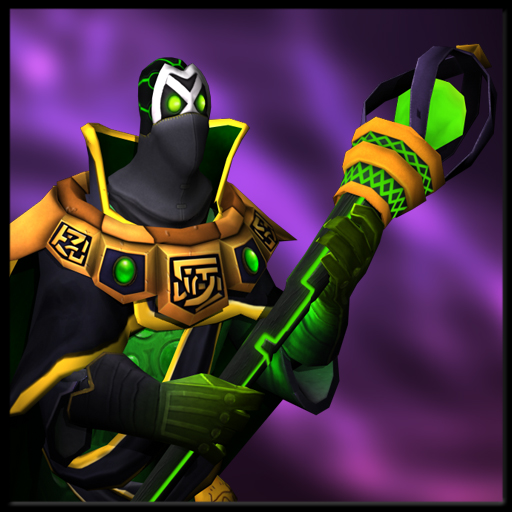 Robes of the Wandering Spellthief
Collection by
Volken
This is a collection of the four items found in the Wandering Spellthief set, created for Rubick, the Grand Magus. Please remember to give a thumbs up to show your support!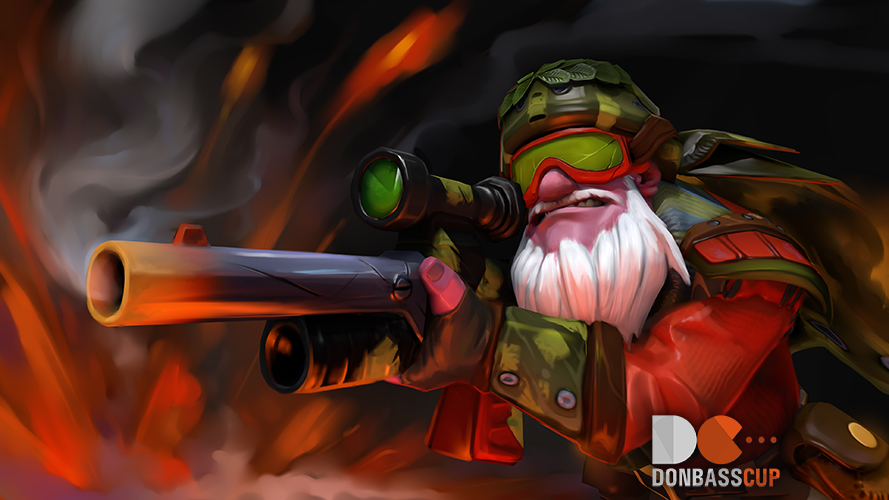 Donbass Cup: Chaity. Military things set
Collection by
IGWTmenace
[Donbass Cup: Chaity] We are pleased to present you a new set in a military style to the sniper. We hope you will like it. The real war - it's bad. We want to remind it to all Dota2 community. 12.5% of the set value will go to charity - the purchase of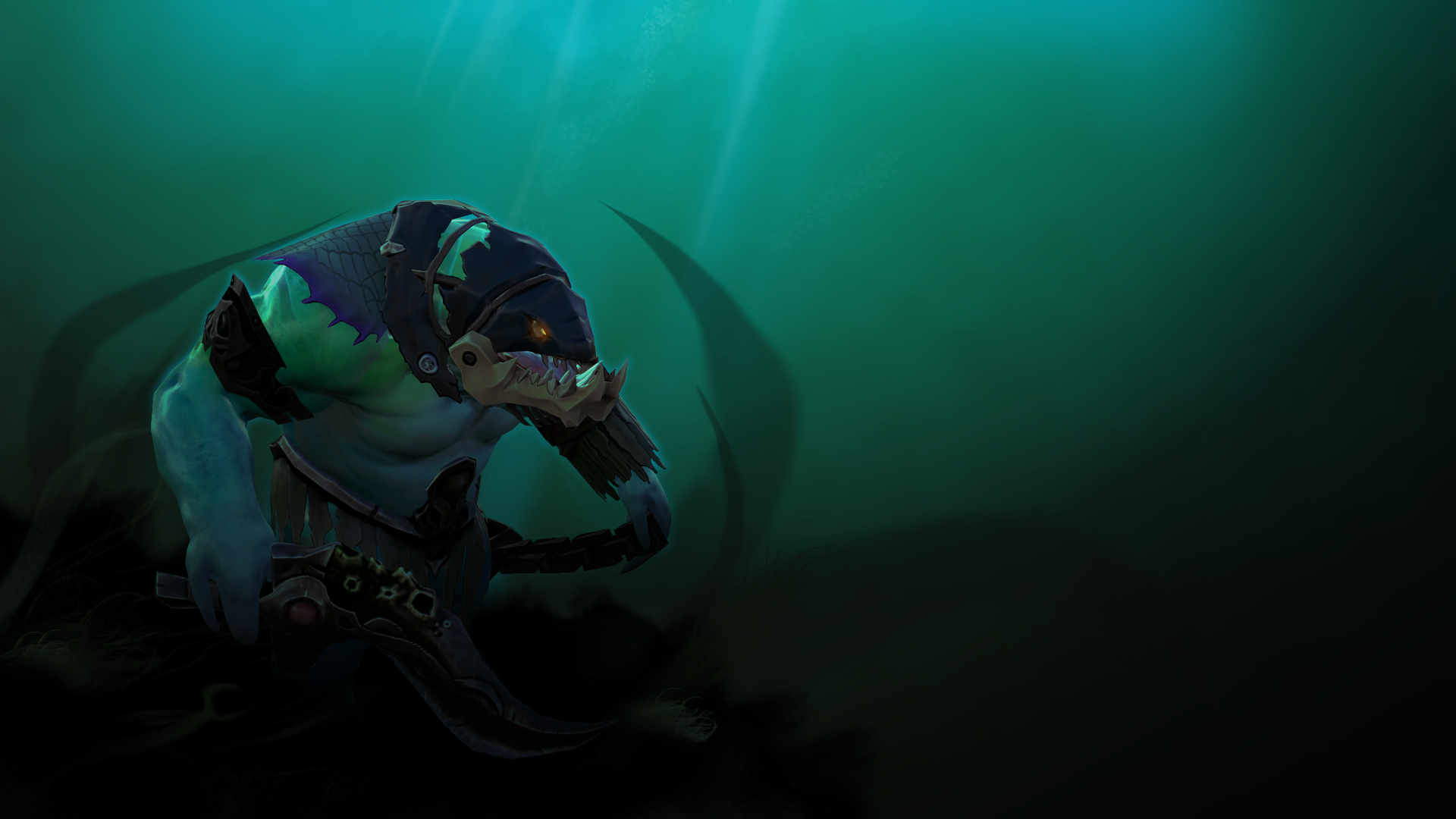 Relics of the sunken isles.
Collection by
Gaertan master baiter
Complete set for Tidehunter that includes a full face mask and rusted armor.(remember to rate it if you like it!) ingame preview at the pieces themselves. Interactive preview at dotahattery: http://dotahattery.com/workshop/tidehunter/relics_of_the_su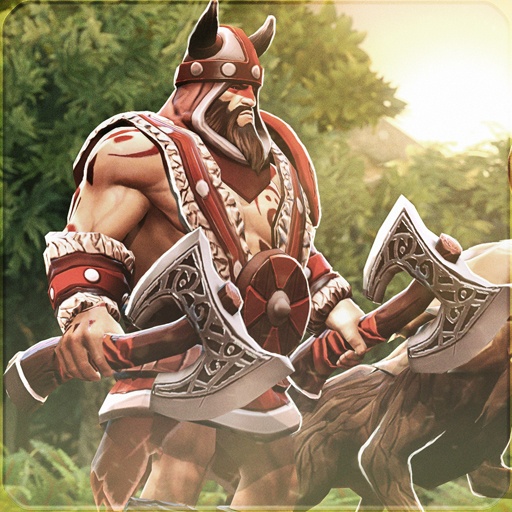 The Nordic Wanderer
Collection by
Colteh
After being inspired during the international mixer event, I decided to create this set. Enjoy!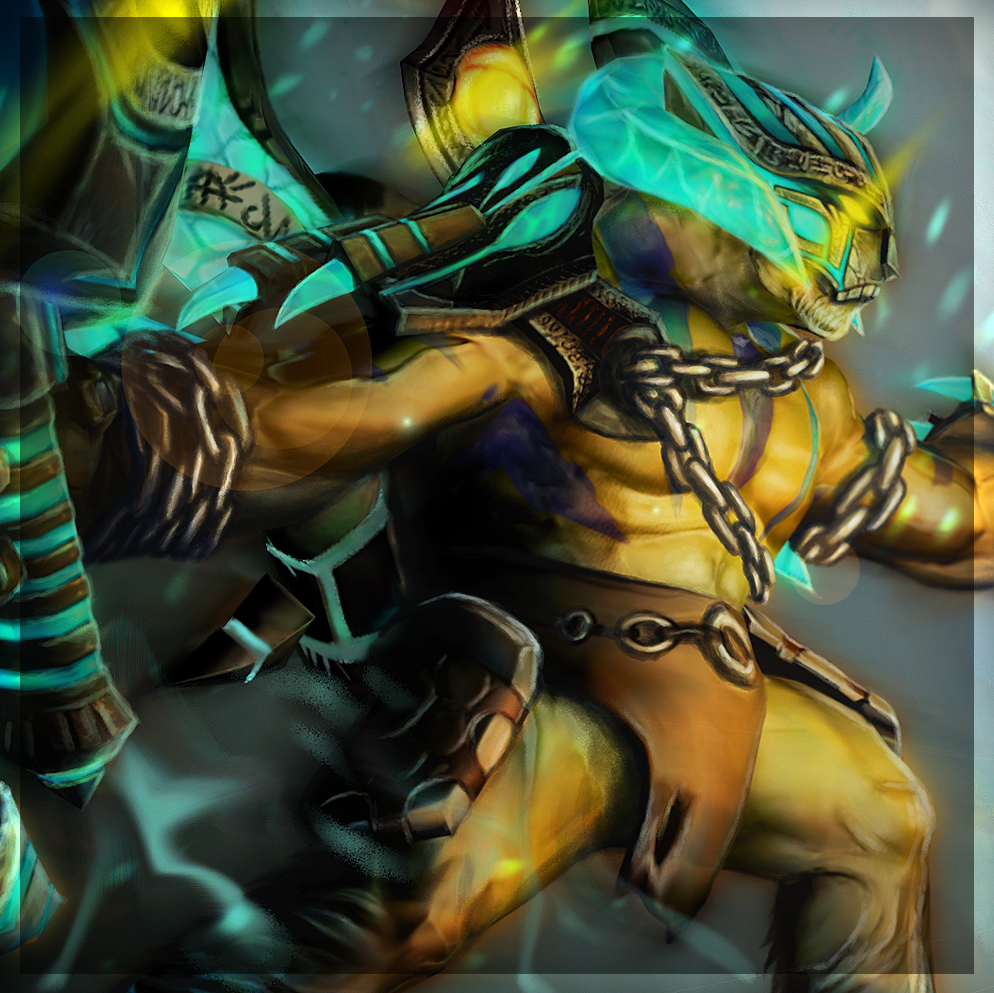 Keeper of the Ancient Sacrament
Collection by
Isa
"Keeper of the Ancient Sacrament" set for Elder Titan --------------------------------------------- Hammer - Hammer of the Ancient Sacrament Arms - Bracer of the Ancient Sacrament Shoulder - Shoulder Guard of the Ancient Sacrament Head - Helmet of the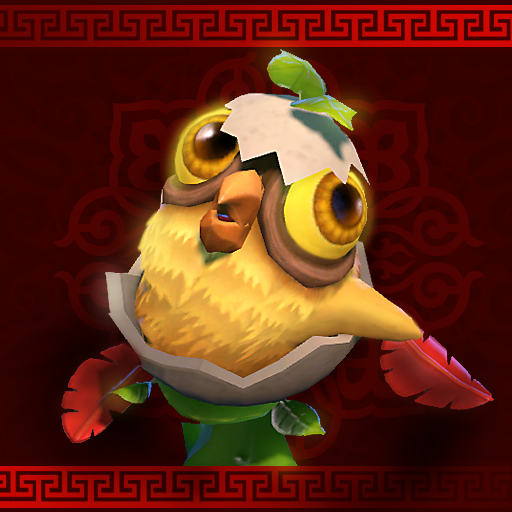 Curious Chick
Collection by
Yestar™
The Chick is full of curiosity about the world around it, look around waiting for mom back feeding.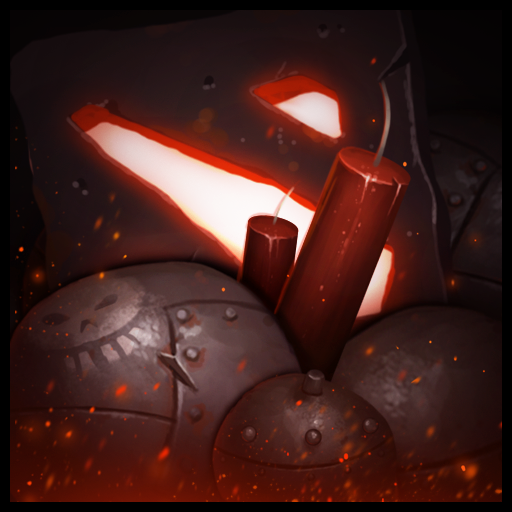 HUD SKIN-Kabooooom
Collection by
JovaGrof
HUD SKIN - Evil Geniuses Loading Screen. Lighting Effects. 3 sizes: 4:3 / 16:9 / 16:10 Custom Stash inventory. Custom Day/Night. Thanks for the support.

Erotic Ursa
Collection by
Kaby
This is the fury bear in his true form, true form is naked as you know... New skin for Ursa. Ursa is now without shining armor. Ursa looks more erotic.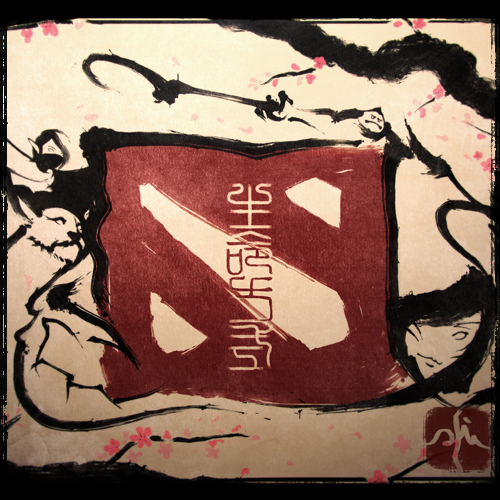 HUD - Eastern Aesthetics Bundle
Collection by
Kasull
Dota is a way of life... This bundle includes a HUD skin for all aspect ratio and a loading screen, all themed after chinese artistic caligraphy and paintings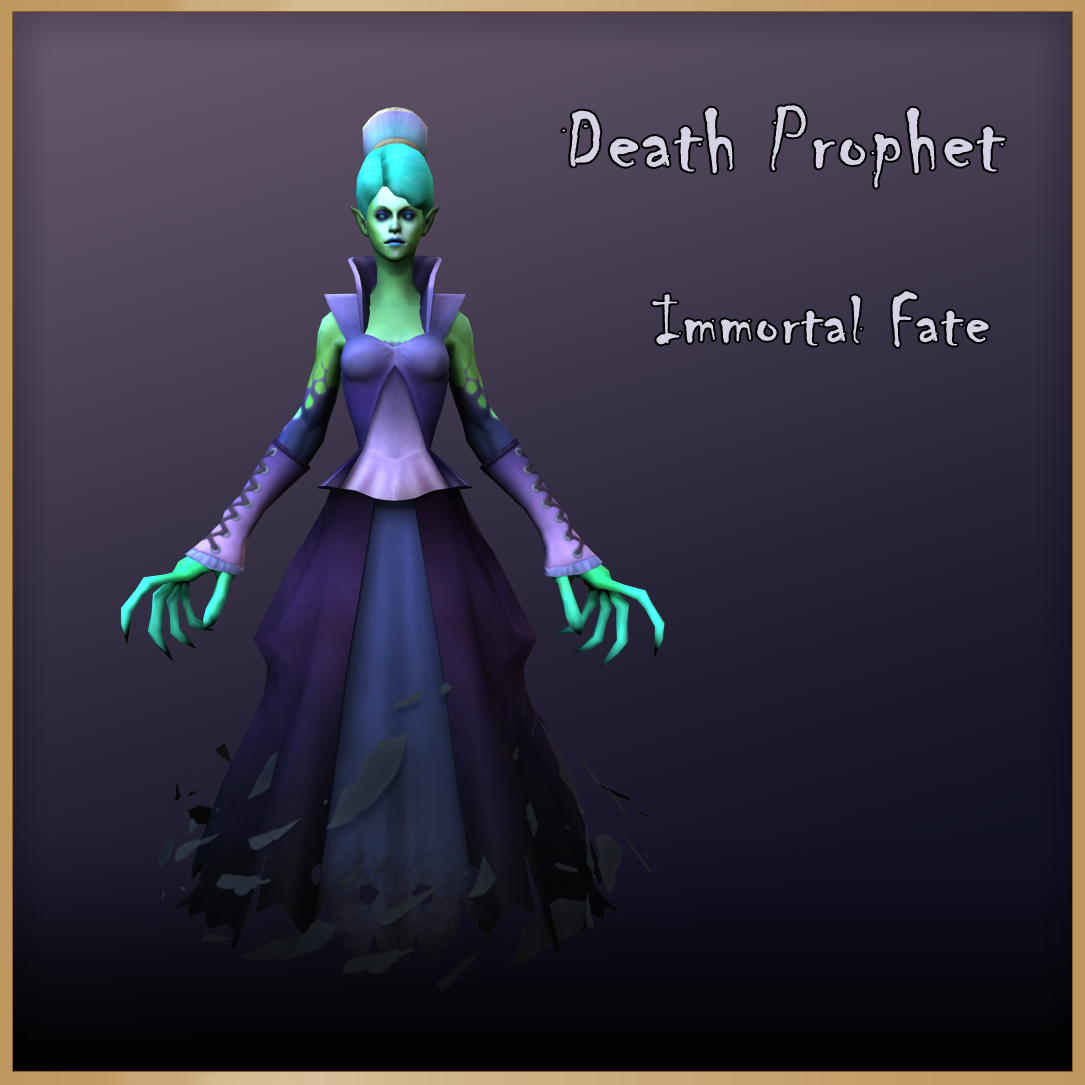 Her Immortal Fate
Collection by
Exotic Lemming
Before Krobelus immersed helself into her obsession with unlocking death's secrets, there was a time when the way she presented herself was of great importance to her clients. The more she impressed them, the more they paid. Although her body had alrea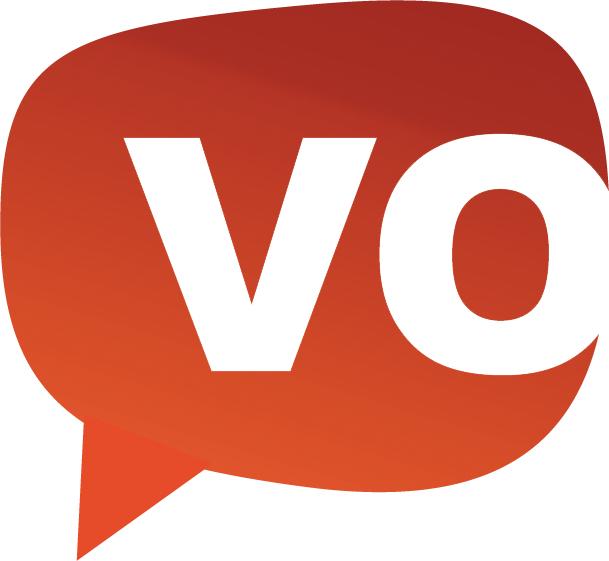 DotA2VO Natures Call
Collection by
finargot

Alchemist locomotive
Collection by
valdic
"Попробуйте остановить эту махину! (Try to stop this machine!)"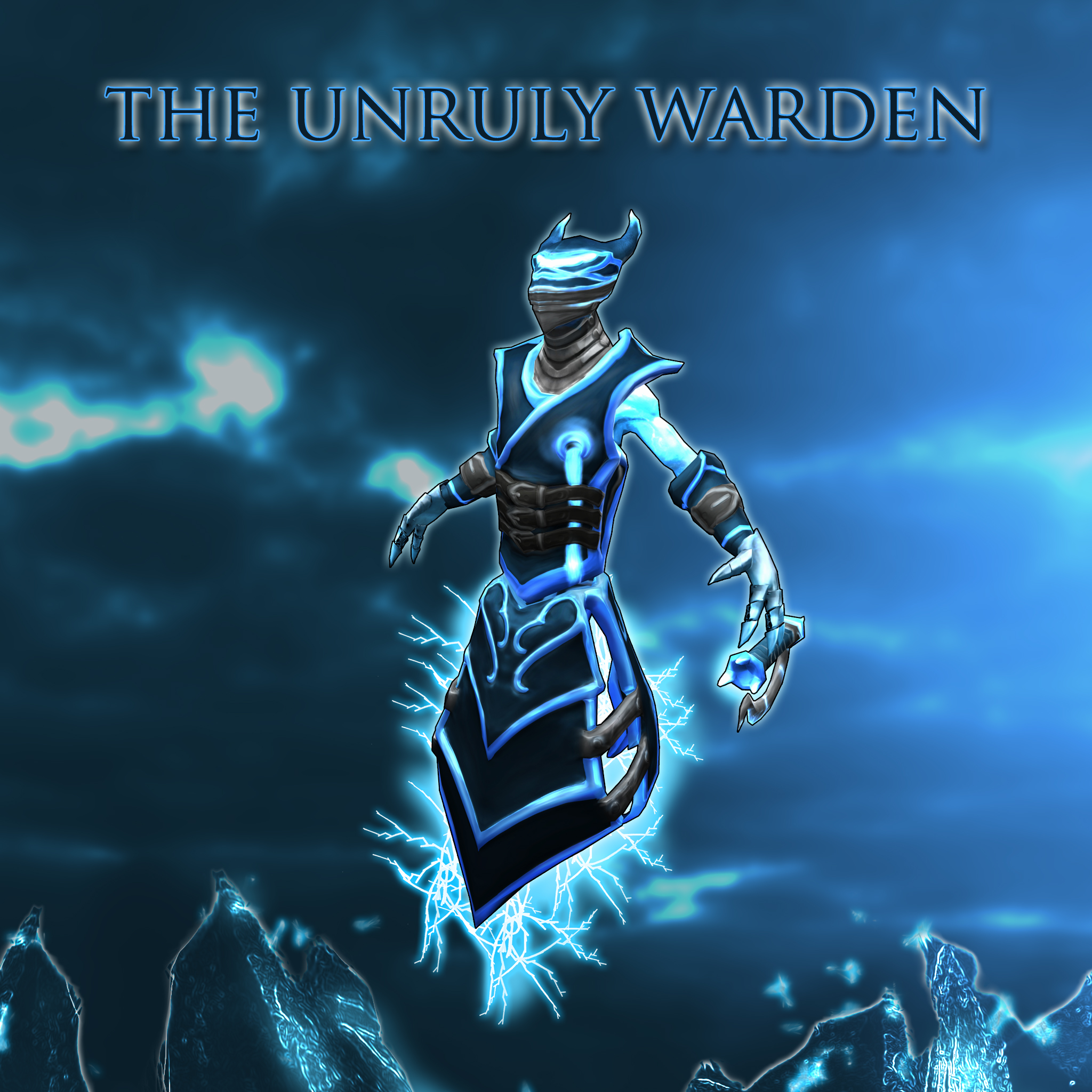 The Unruly Warden
Collection by
Paskie!
This is a set for Razor. I wanted to make a set inspired from cenobites, but not going away to much from the original design. Leather and straps and that kind of stuff. Hope you like it!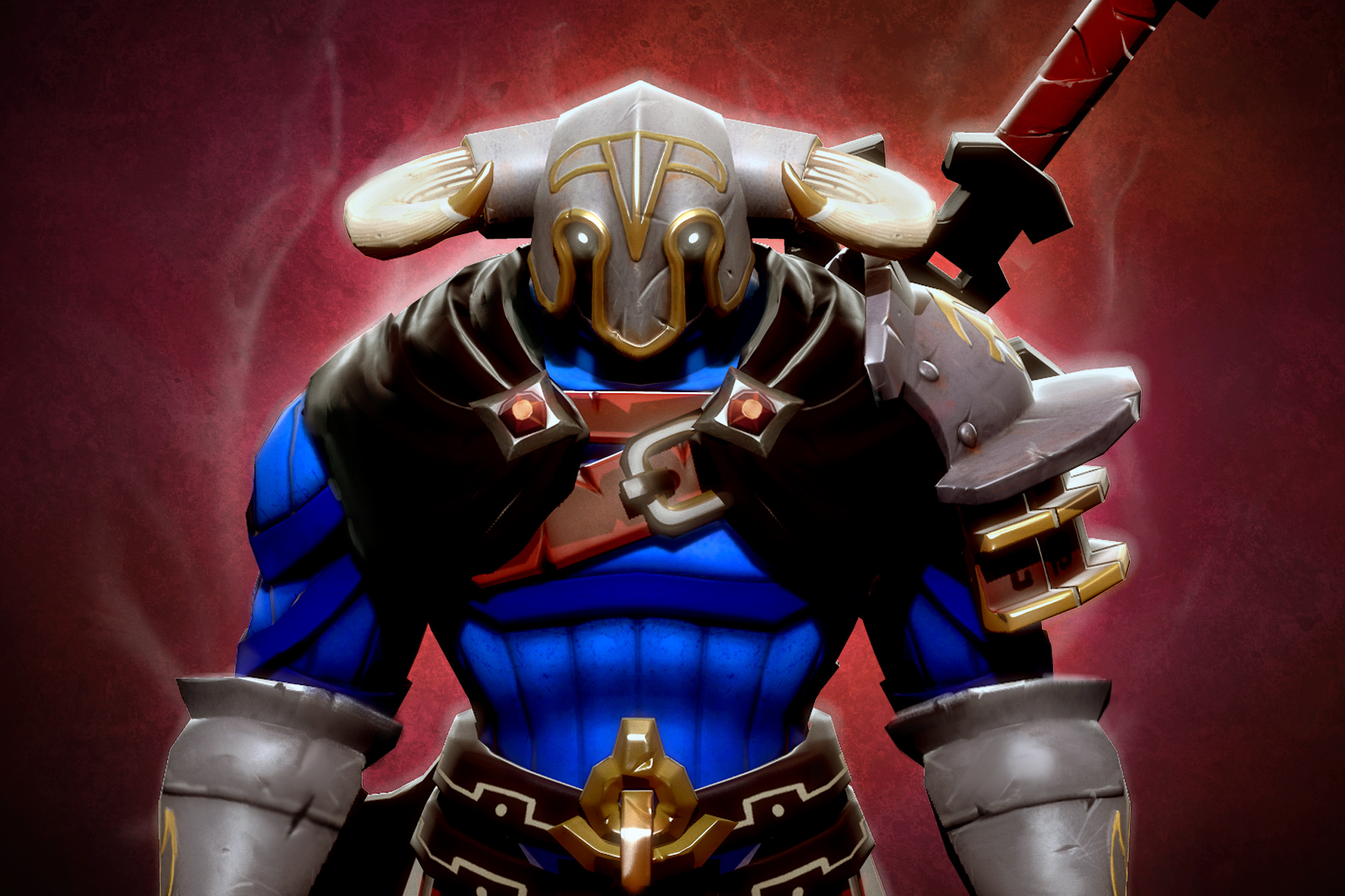 Minotaur's Might
Collection by
Wizo
Minotaur's Might

Mysterious Masked Assassin
Collection by
Yestar™
Templar Assassin put on this outfit in order to perform a mysterious task , no one knows the secret. Hope you like this set. If you have any comments, leave a message. Thank you.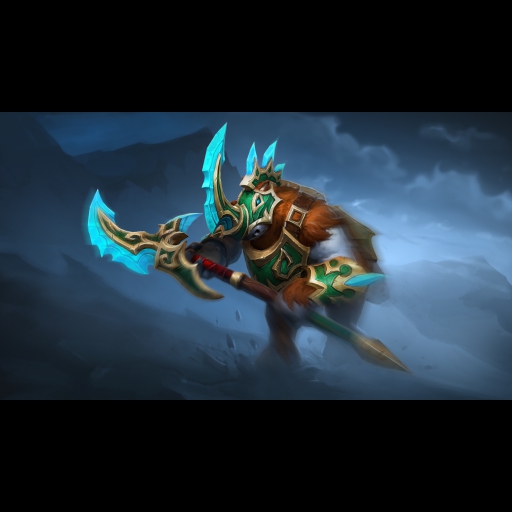 Green Magnus
Collection by
уия!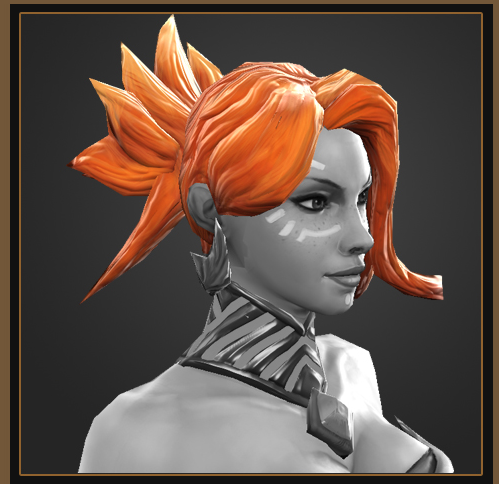 Lina Nice
Collection by
Lightning
Eine zusammen sthelung aus geilen mods