Showing 3151-3180 of 8,991 entries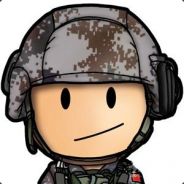 Rockman9's Gadgets
Collection by
ImNoobCarryMe
Just start learning about modeling and texturing three days ago! Hope you enjoy this!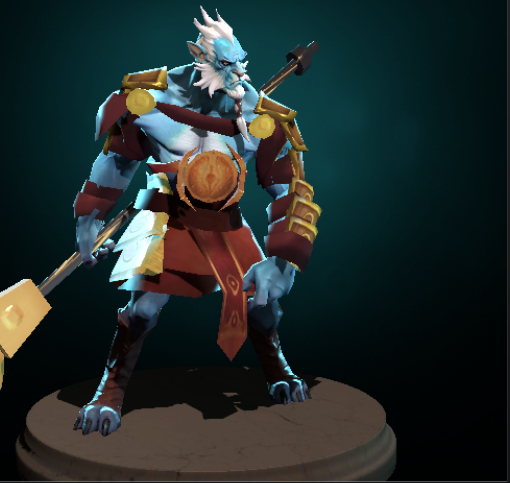 Gladiator Set
Collection by
Dolan Draper
An item set for Phantom Lancer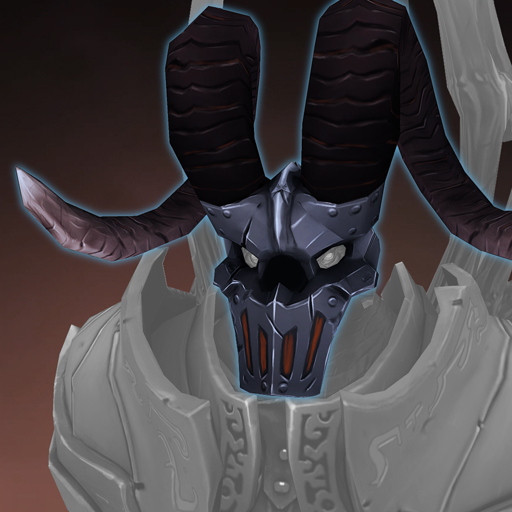 Horns of Defiance
Collection by
Coyo.Te
Horns of Defiance come in two colors for the mask, red and metal (grey). If Valve pleases one could chose between two styles.

Tops
Collection by
Epyon
...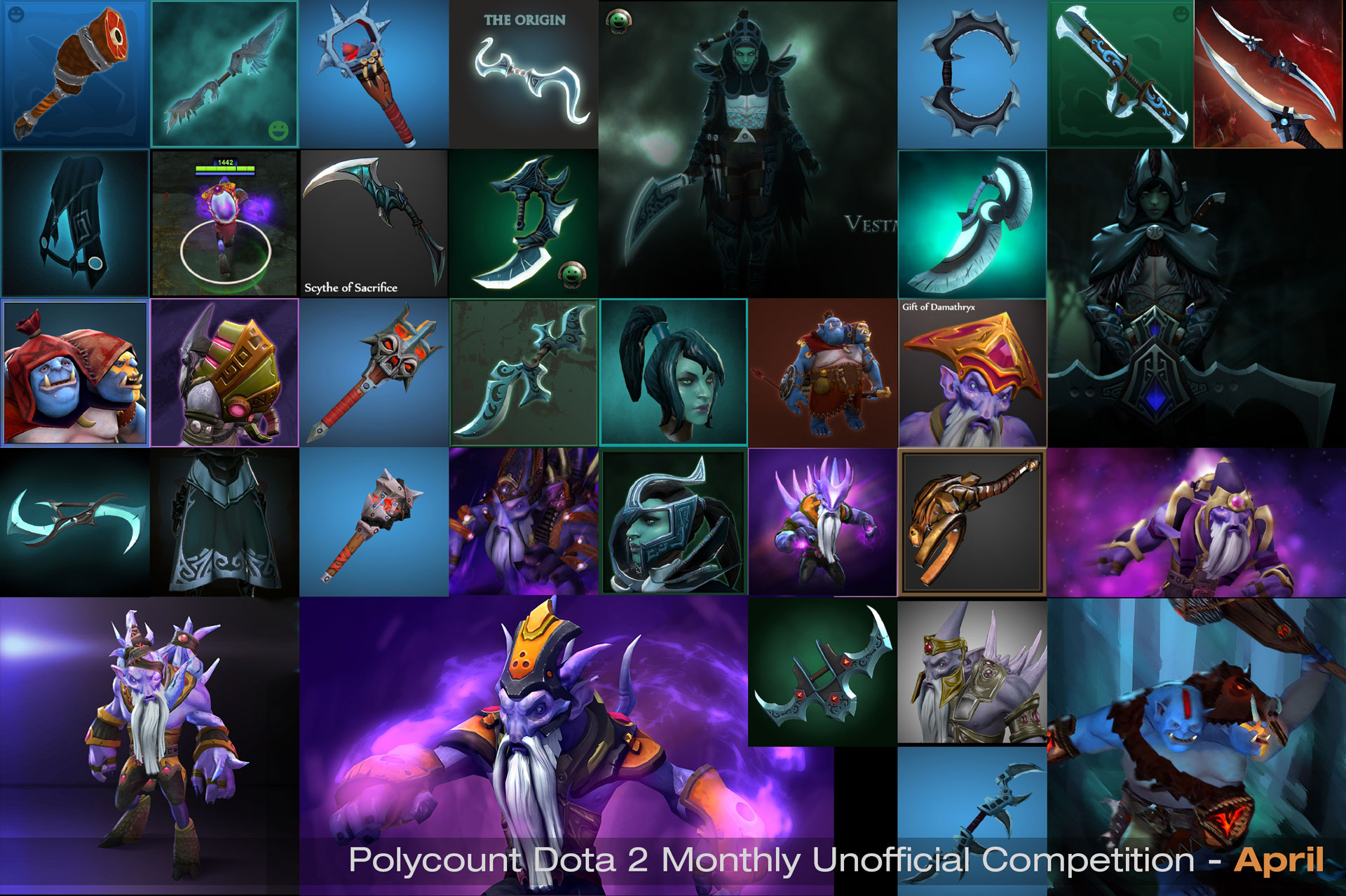 Polycount Monthly Unnoficial Dota 2 competition - APRIL
Collection by
T_Vidotto

Demon Juggernaut
Collection by
Darkman
His life has changed when he died in his battle against Lord of demons and went to hell.However, he could come back and now he is more powerful and aggressive than he was!Be aware Demon killer now in our world and he will find you!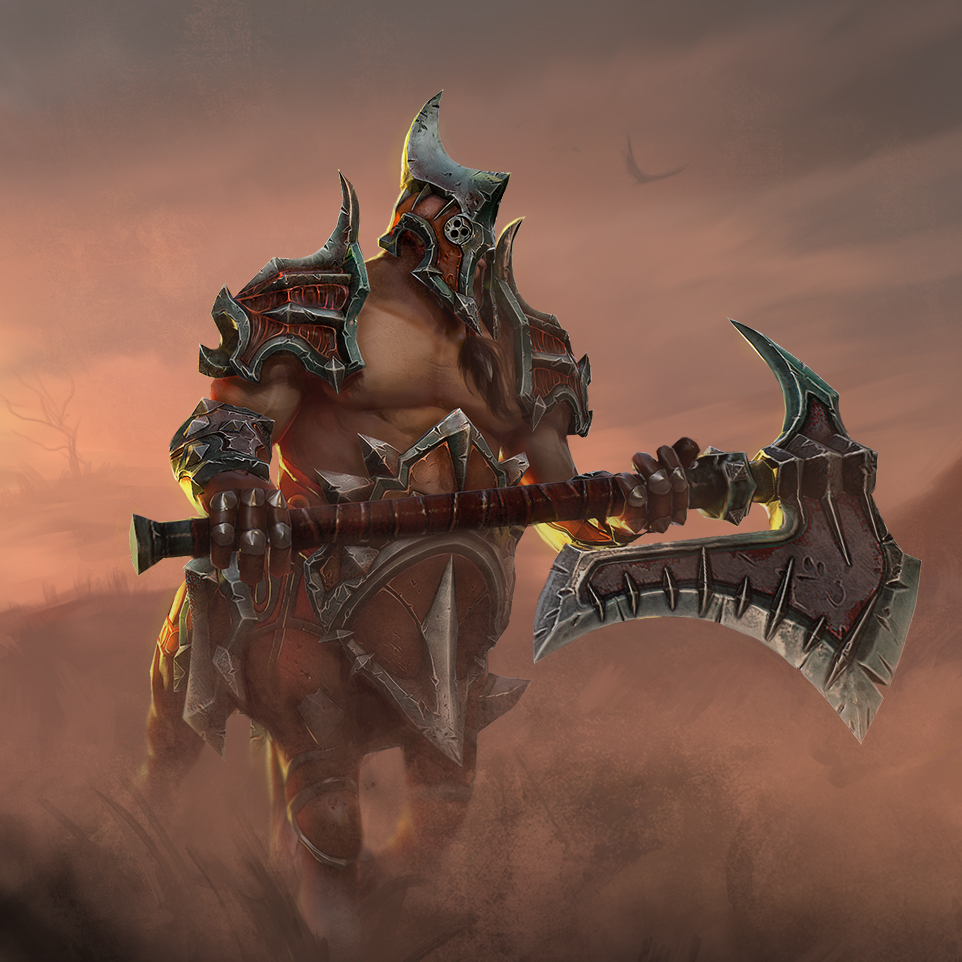 Lord Of Wilderness - Set for Nanyang Dota 2 Championships
Collection by
Godefroy de Montmirail
Set for Nanyang Dota 2 Championships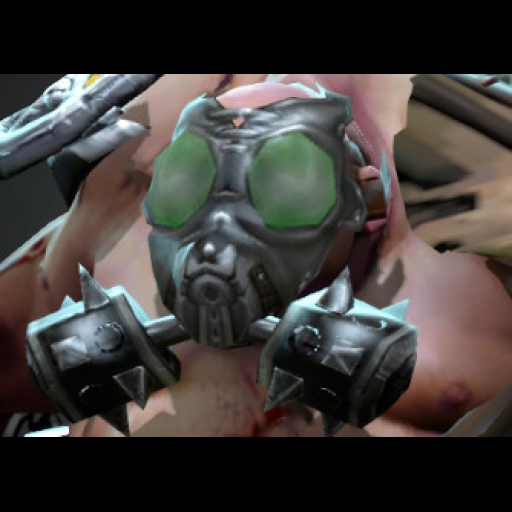 Thug of "Death Knell"
Collection by
PUDGE
.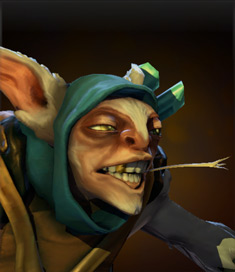 MEEPO IS AWESOME
Collection by
Hadu
Meepwned!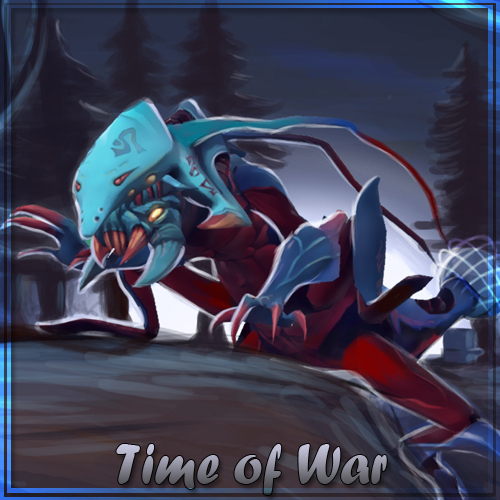 Time of War
Collection by
[ME]Smailer
Time of War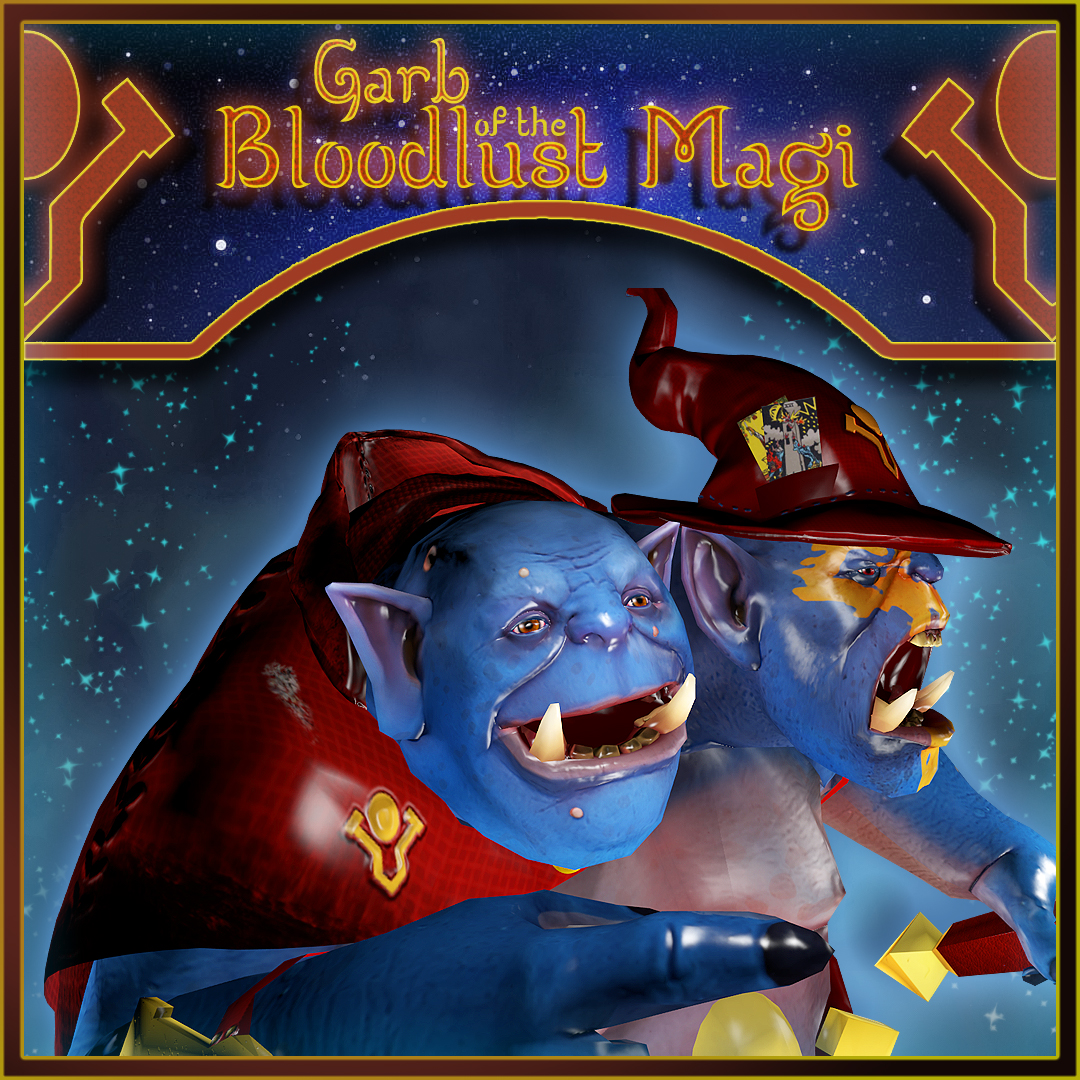 Garb of the Bloodlust Magi
Collection by
Wyld Stallyns
The garb and relics of the greatest blood mage to ever walk the land. They say the power of this great mage has never before and will never again be matched. Sadly, the wizard died in an unfortunate alchemical accident and the Ogre Magi found his body

Augury's Defender
Collection by
Threepgood!
The finest Keenfolk engineers were unable to remove the splinter that pierced Rizzrack's skull during the battle of Augury Bay. The enchanted shard served to constantly remind Rizzrack of the horrors of the battle while fueling his desire for revenge. When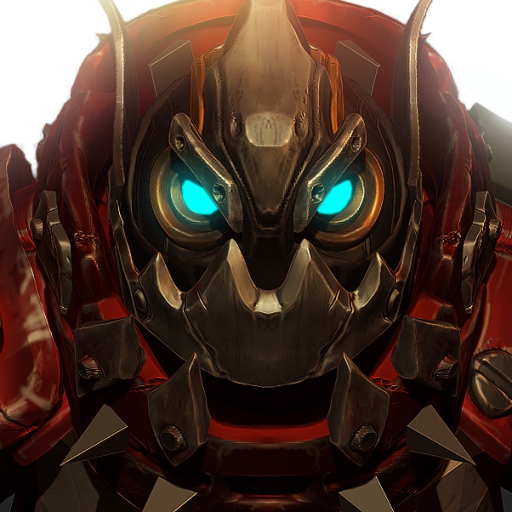 Dota 2 in Pajamas
Collection by
Pajamas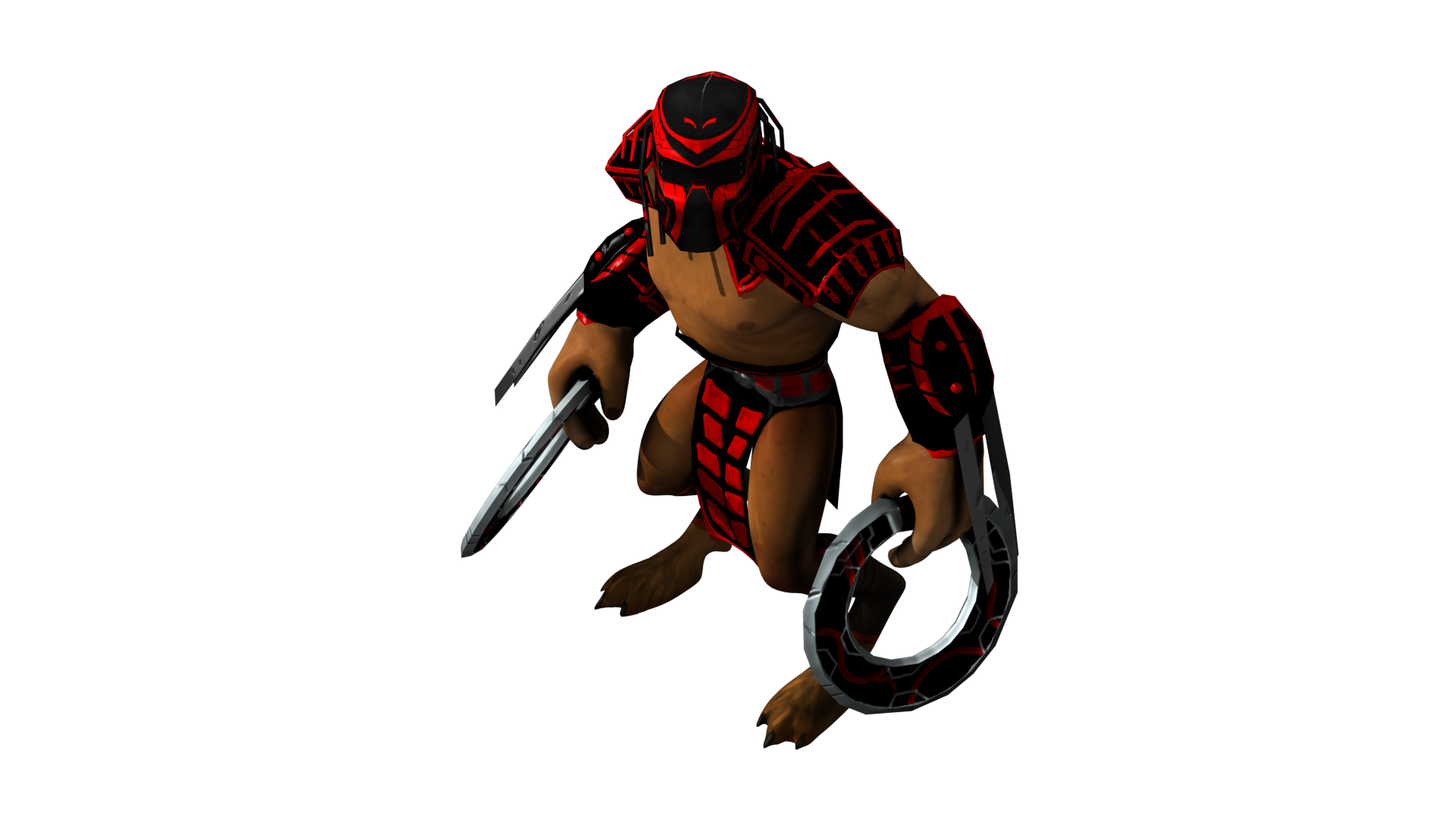 bloodthirsty cyber killer set
Collection by
darline
bloodthirsty cyber killer set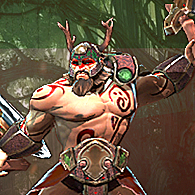 Master of the Wild Hunt
Collection by
Gaston
Born and trained in the deep forest, trained by the creatures and the elements, this helmet is the trophy for the skilled hunter that demonstrates mastery over all wild beasts This is a 5 pieces set for Beastmaster based on ancient barbarians heroes wi

Twin Blades of the Lost Lineage
Collection by
Akiba
Blades for Riki.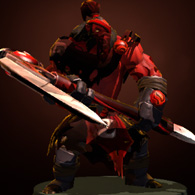 AXE ULTIMATE ITEM BUILD
Collection by
All is Well
AXE ULTIMATE ITEM BUILD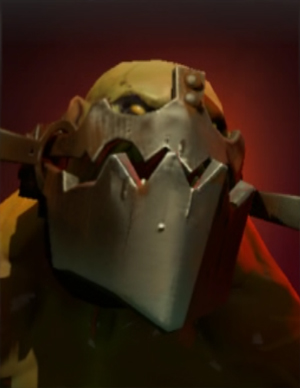 The Hollow Prisoner
Collection by
Gary but worse
The Hollow Prisoner set for Lifestealer.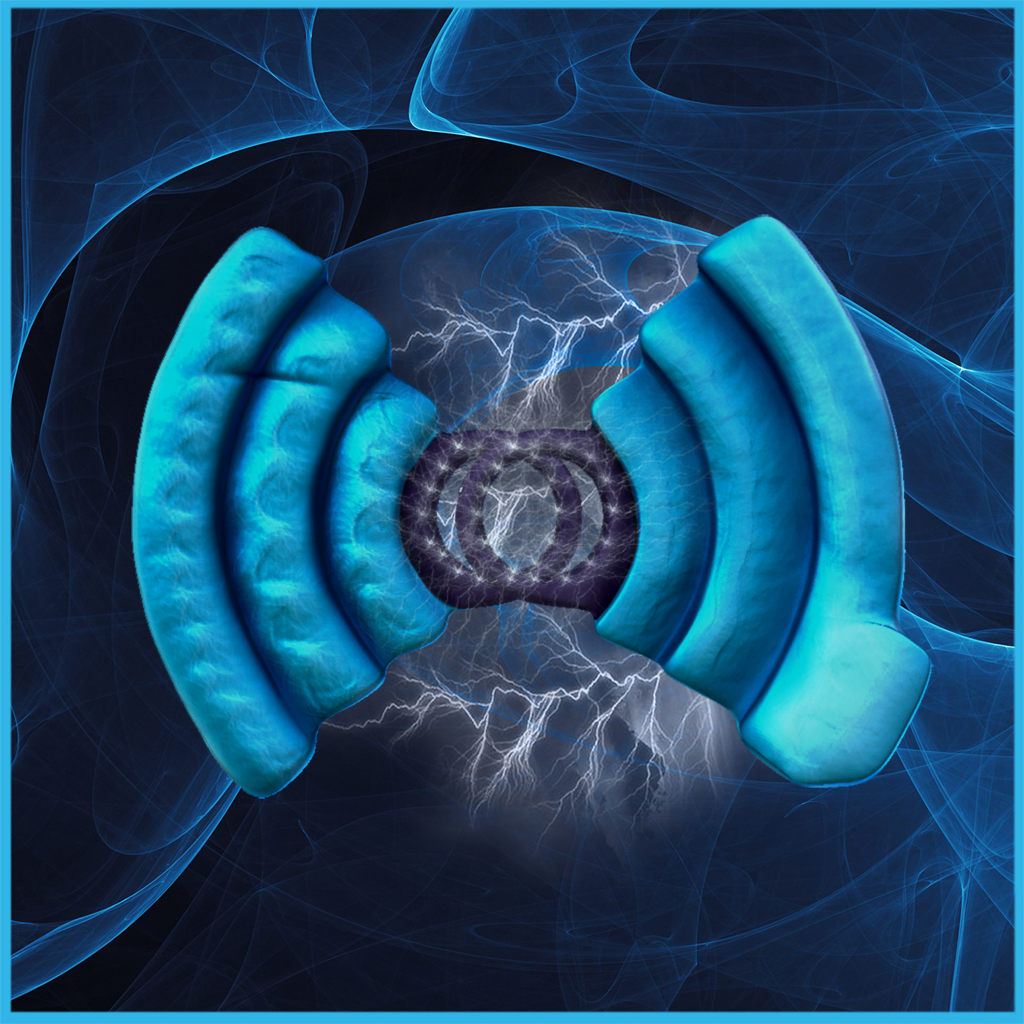 Half Hyper
Collection by
Heimdall
HyperStone for Anti Mage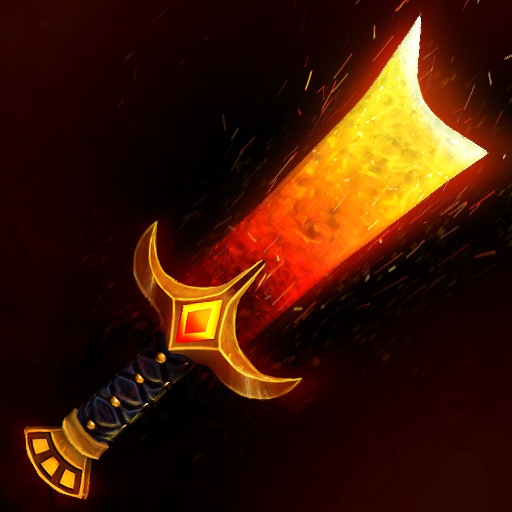 Shards of Ember
Collection by
MdK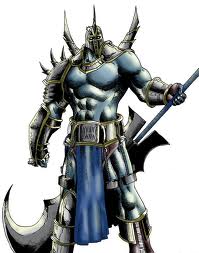 Heroic Gear
Collection by
abeallouzi
This will have sven new gear that i will try making, it will make him look more heroic ans tank some more :).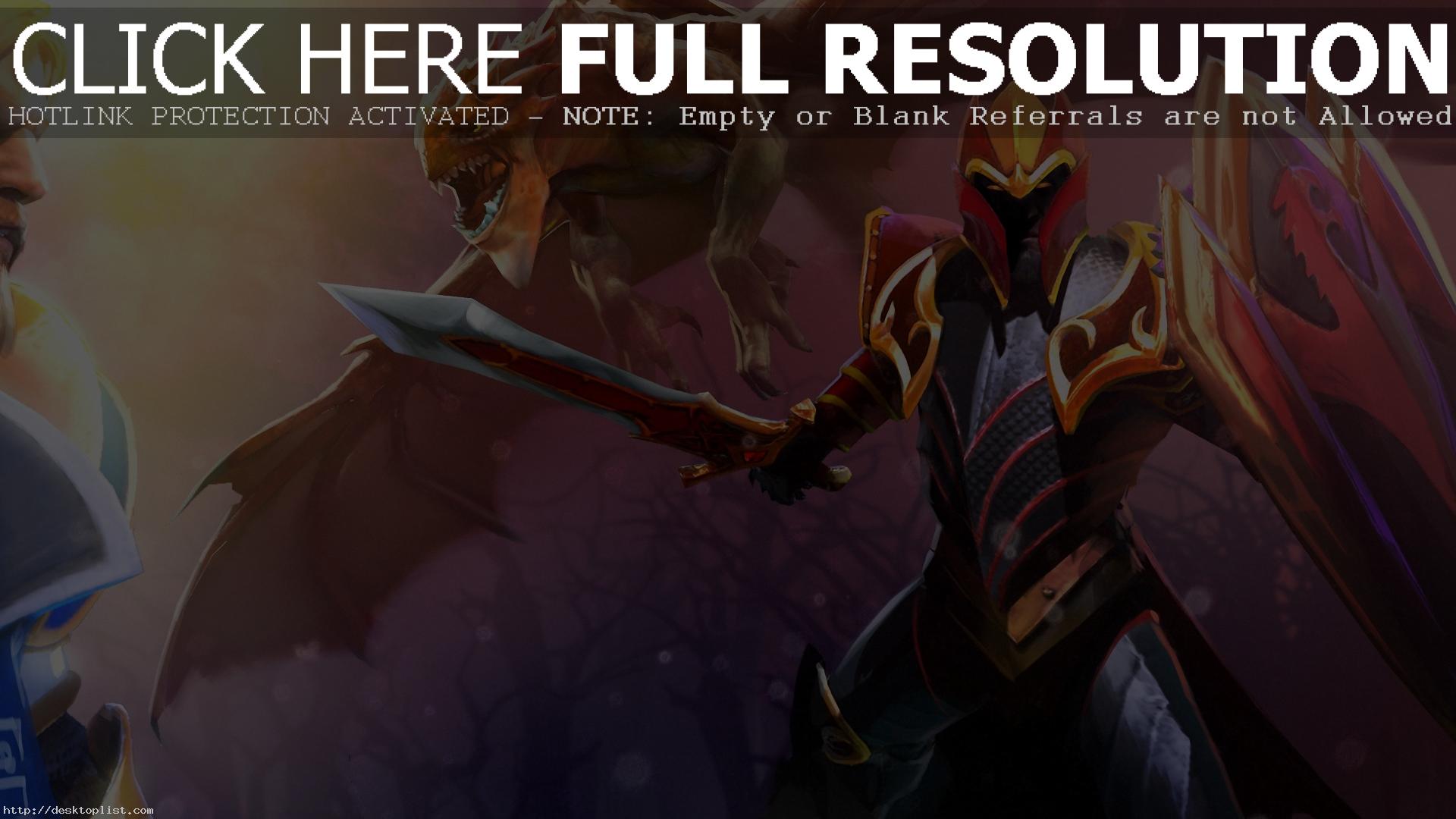 DRAGON ARMOR
Collection by
Sturmgewerh44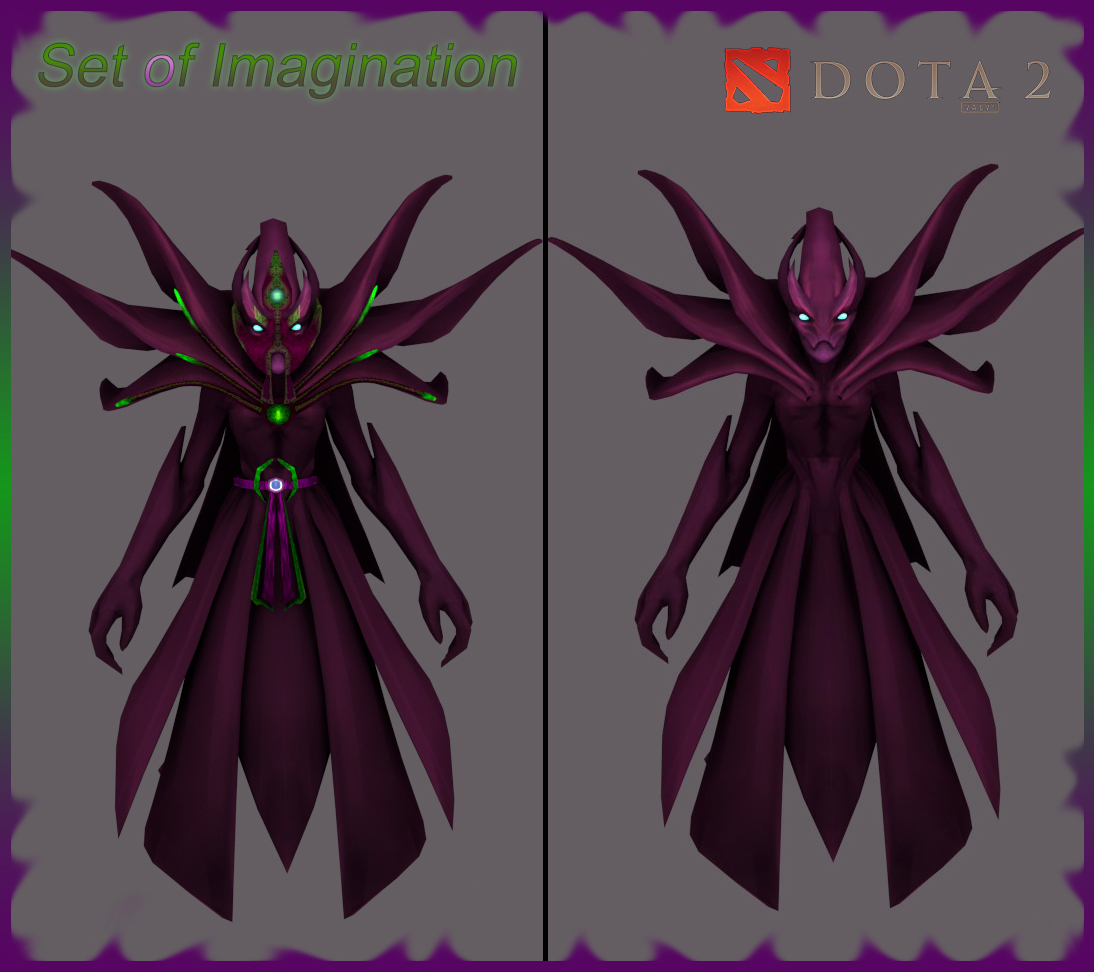 Set of Imagination
Collection by
RexXxuS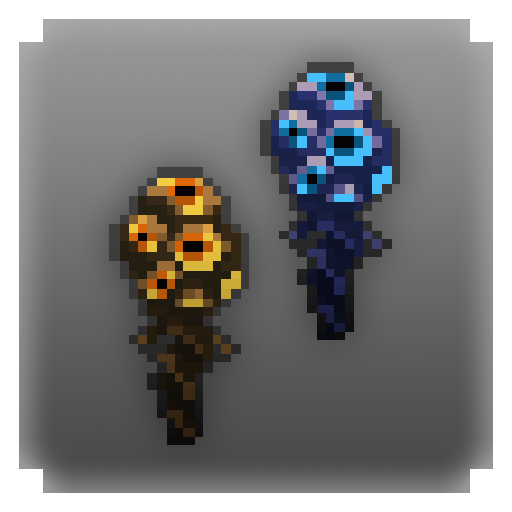 Warding Emoticons
Collection by
VirtuousRage
Observer Warding and Sentry Warding Emoticons!!! Now when those lane carries ask where their lane support went... they'll know. They'll all know!!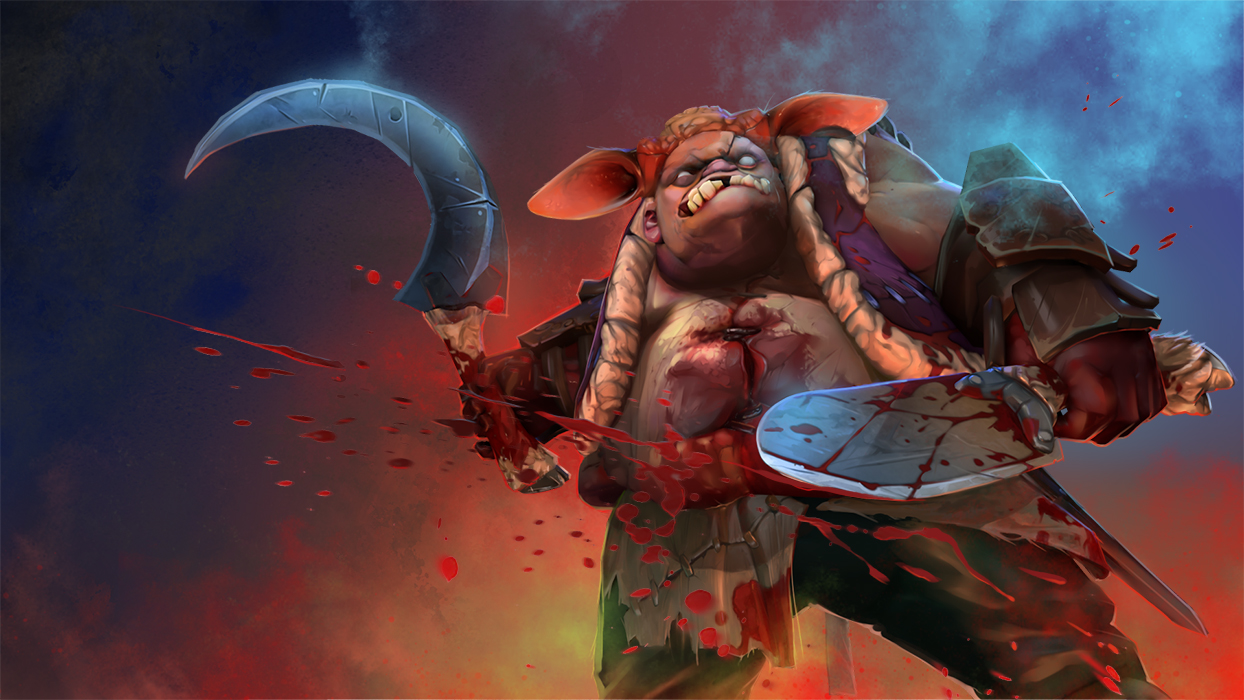 Necromancery
Collection by
IGWTmenace
Pudge so I frightened all enemies by the craft, the manner to kill and devour corpses of the victims that enemies began to run away or hide as soon as feel that Pudge nearby. Then Pudge decided to apply a camouflage suit. It cut a sheep and made of a skin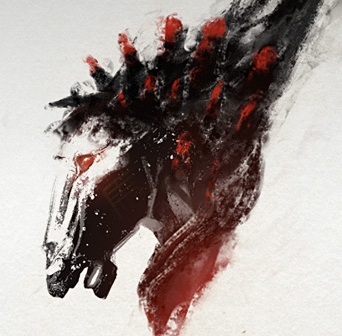 spring'14 by shoo
Collection by
Уuri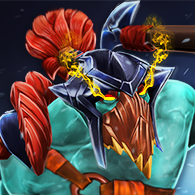 Frozen Warpath
Collection by
Mozy :>
Hey guys. This is my first set for Dota 2 , i learned a lot about the process and i hope you guys will like it. ^_^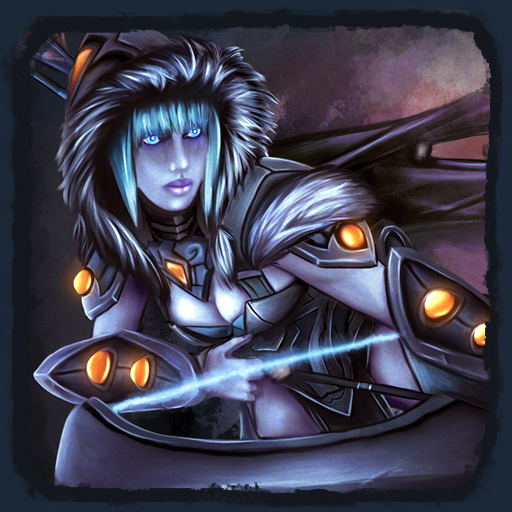 The Arctic Stomper
Collection by
PEAR
shoutout to maple syrup taffy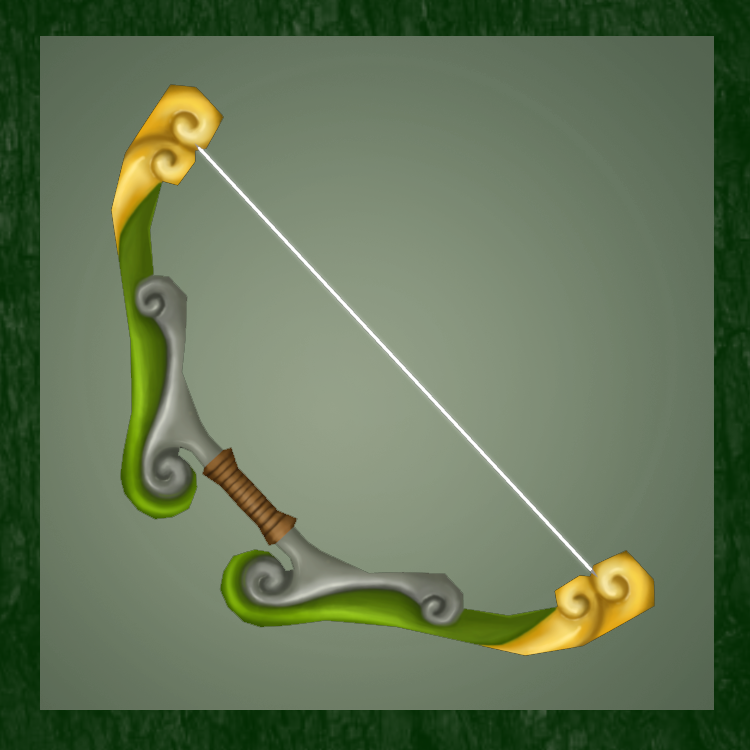 Chosen of the Wind
Collection by
DigitalCrest
Windrunner has quite many sets focusing on the nature aspect, so I wanted to make something different, that had more to do with her lore. Chosen of the Wind is a (still to be completed) set with focus on the wind- element, which had an important role in th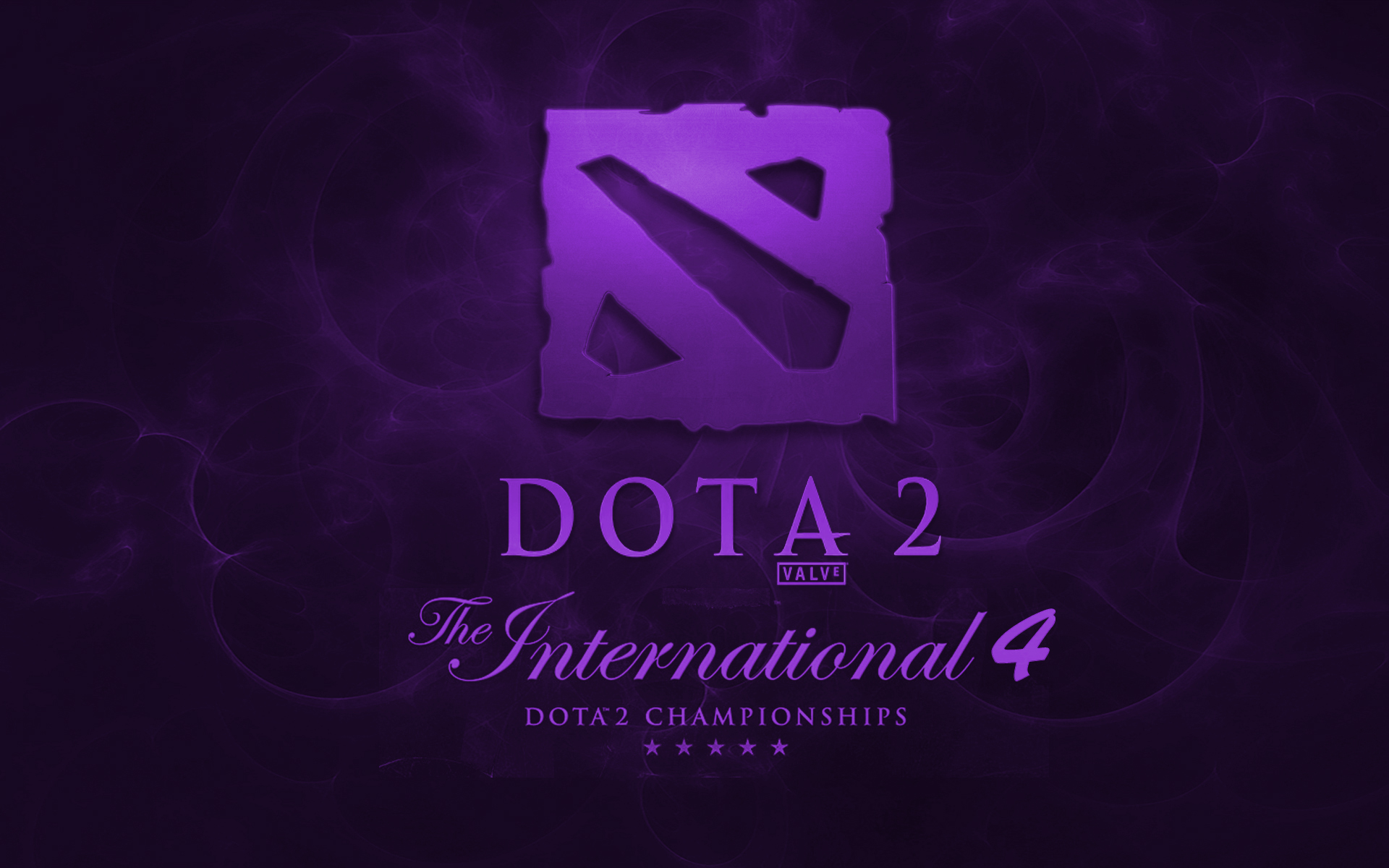 DOTA 2 International 2014 (LoadingScreen)
Collection by
Maxumen
DOTA 2 International 2014 (LoadingScreen)