Showing 3151-3180 of 10,004 entries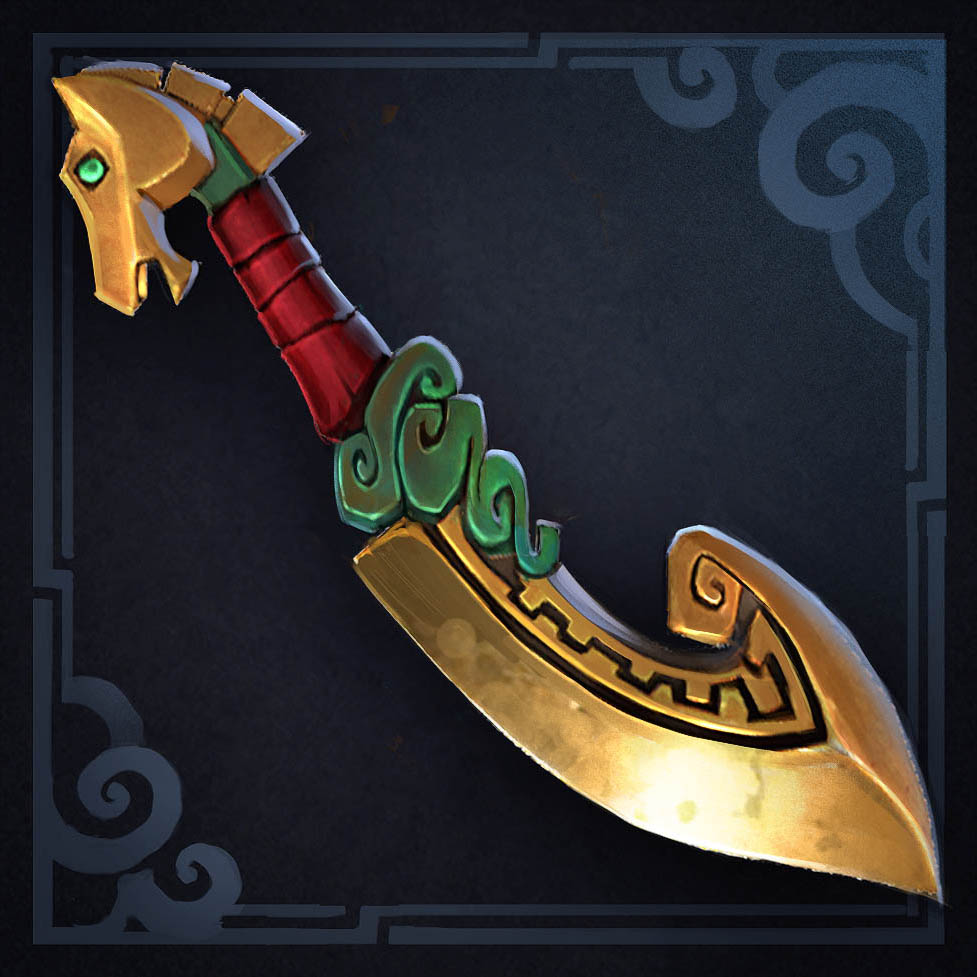 Golden Horse Blades
Collection by
Jumping Yoshi
Two Legendary Horse Blades for Riki. Spring 2014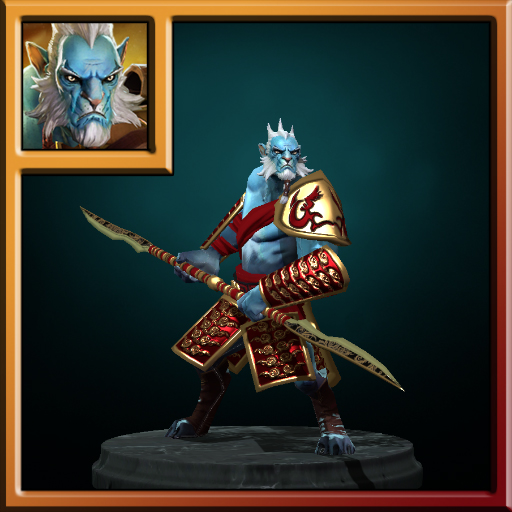 Royal Guards Set
Collection by
Cook
Royal Guards set for phantom lancer!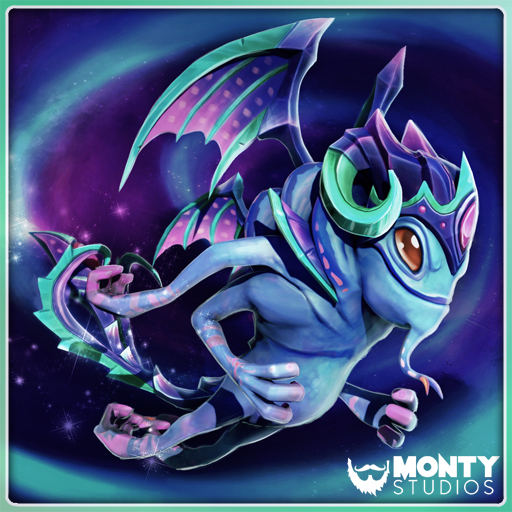 Jade Trickster Set
Collection by
Thnk
Jade Trickster Set for Puck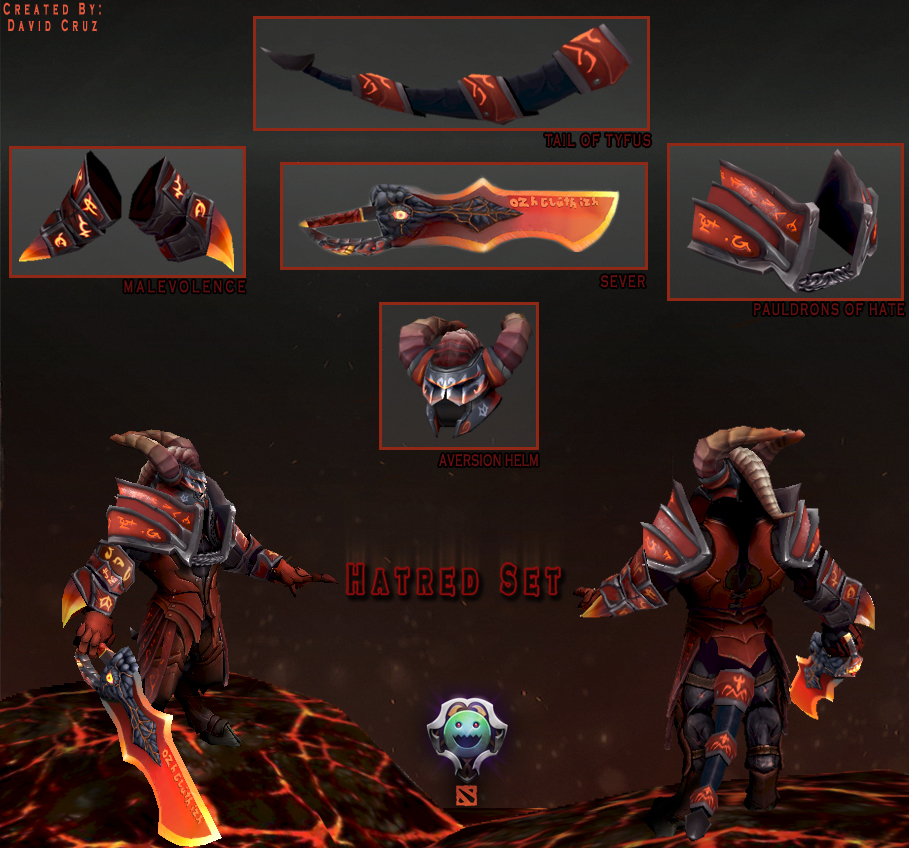 Hatred
Collection by
Apothus
Weapon: Sever Helm: Aversion Bracers: Malevolence Tail: Tail of tyfus Shoulders: Pauldrons of hate This is my take on doom bringers armor, thought about a viking styled helmet, then added the 3rd horn I was thinking of hair braided back, I thought i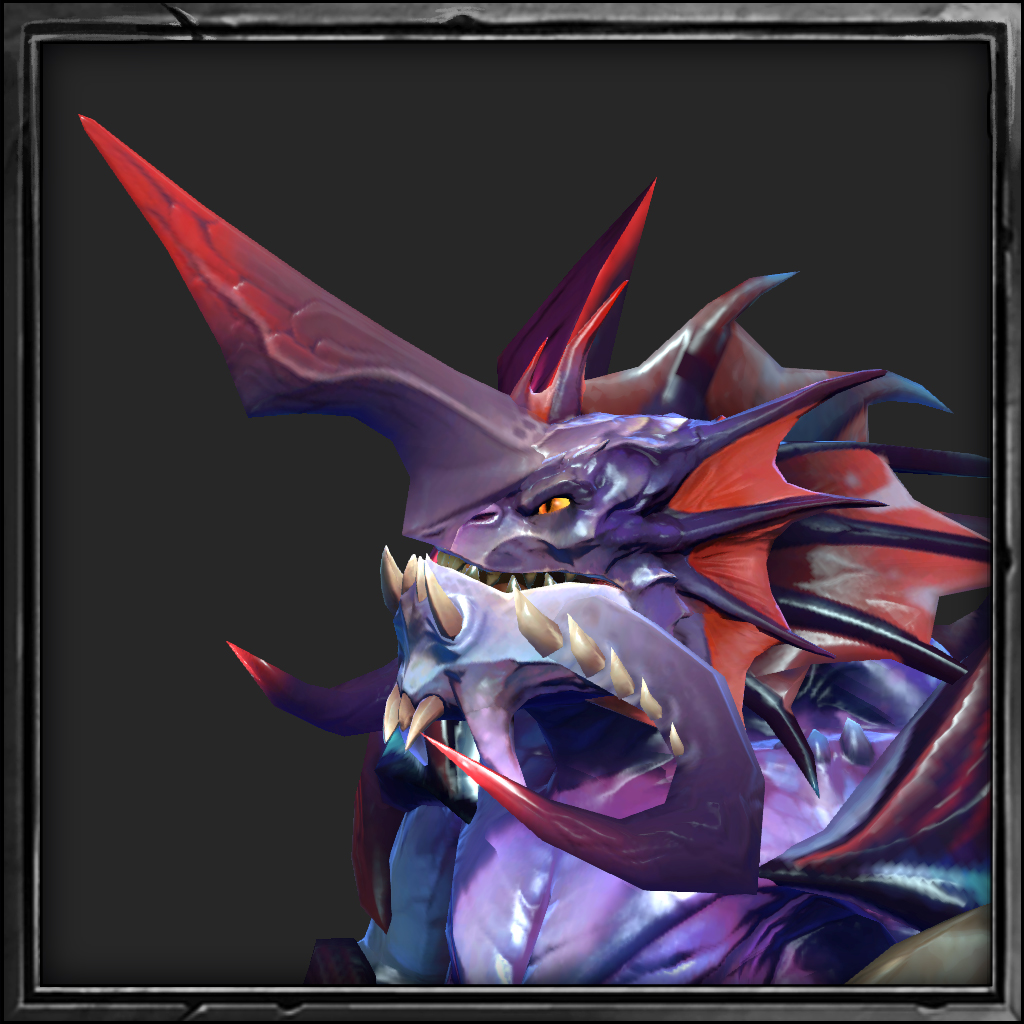 Lion Thorn
Collection by
Konras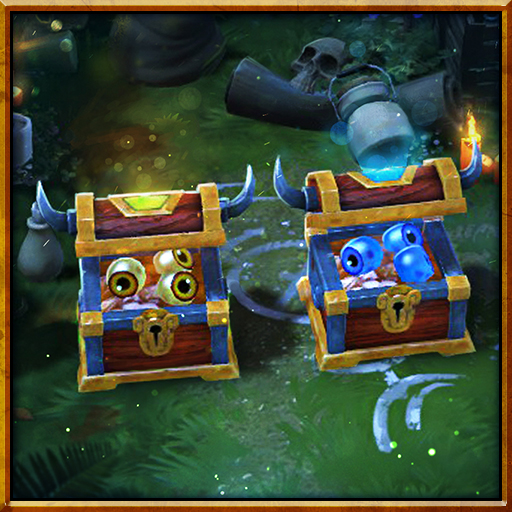 Watcher of The Horn
Collection by
- F1YAN -
A treasure chest of vision from the Ancient Horn that grants them visibility of nearby hostile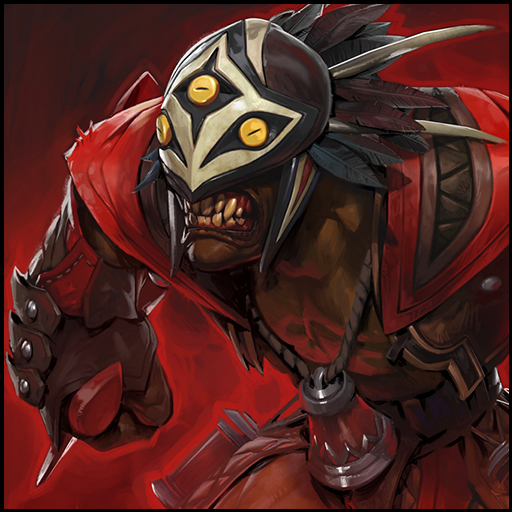 Lust of Ancient Crimson
Collection by
bounchfx
A murderous new set for Bloodseeker from Pior and bounchfx. - - - For when the seeker is feeling incredibly savage, he is not content to drain the blood of a few enemies, but all that stand before him.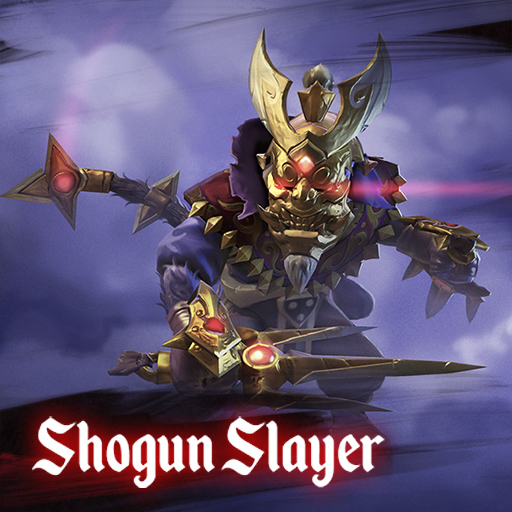 Shogun Slayer
Collection by
sir_AXE
The last heritage Riki decided to put to use while cutting enemy's throats is his last revenge... http://i.imgur.com/JYp05PH.gif http://i.imgur.com/jdLfAJe.gif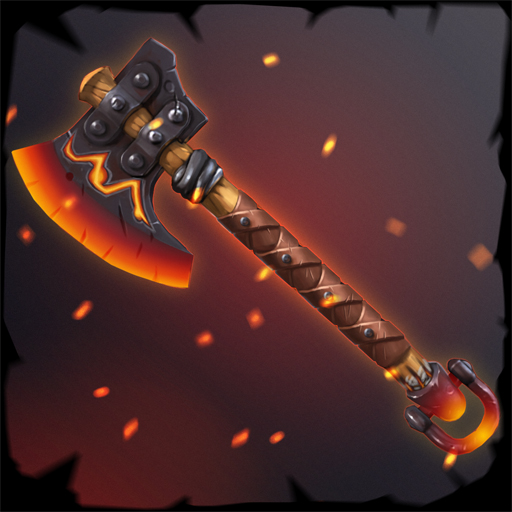 Axe_weapon_rune
Collection by
valdic
Axe_weapon_rune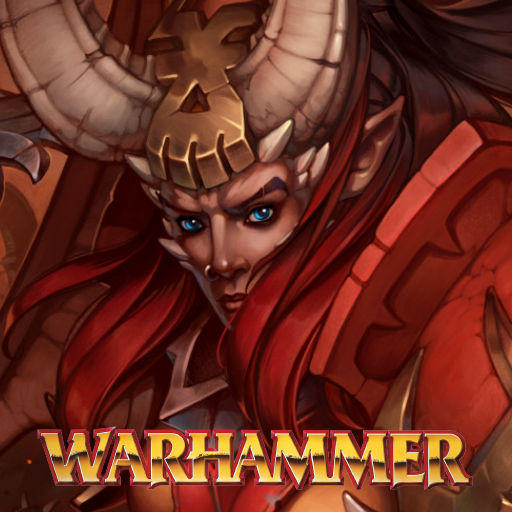 Valkia the Bloody
Collection by
leshiy
http://puu.sh/qLlmc/785dedf07b.png http://puu.sh/qLlx5/274dcabab6.png leshiy – Concept Art, Ill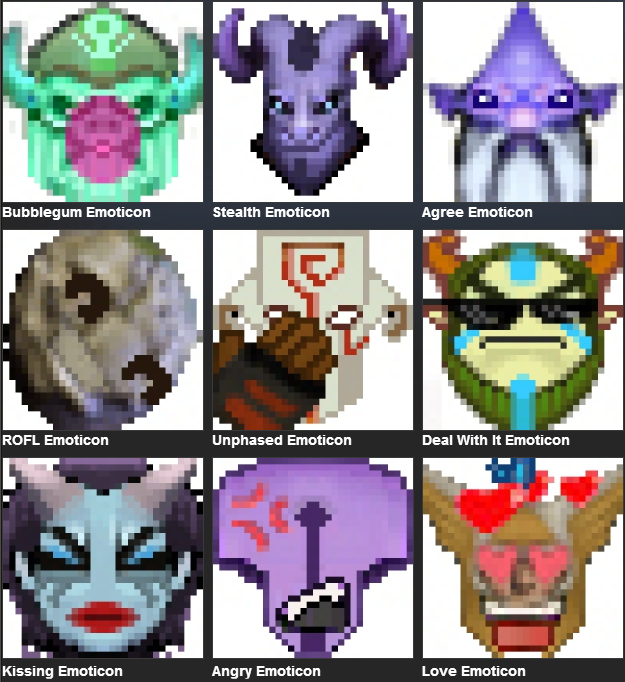 Random Emoticon Pack 1
Collection by
Rocket's Zapdos Ex
My first emoticon pack, more ideas and emoticons forthcoming. Comments, opinions, and suggestions welcome.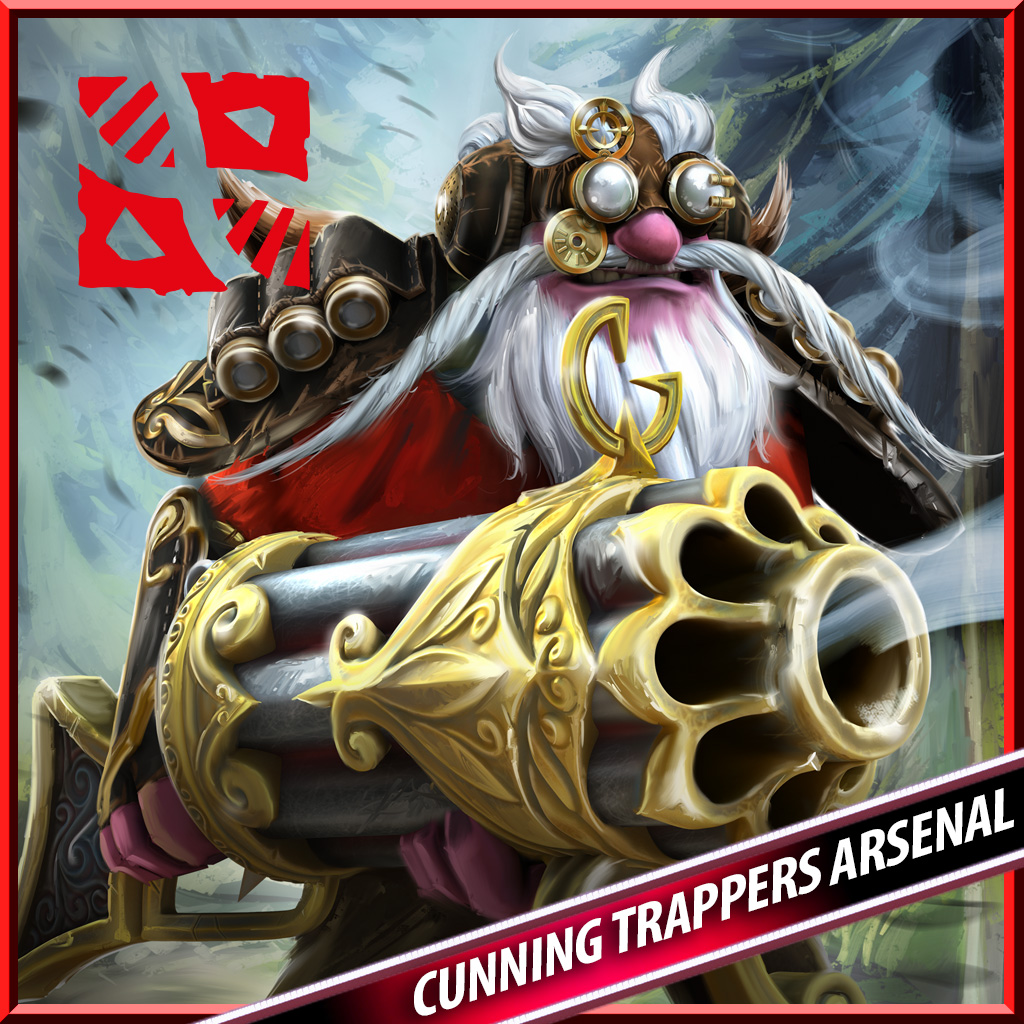 Cunning Trapper's Arsenal
Collection by
DNADota
Set for Sniper.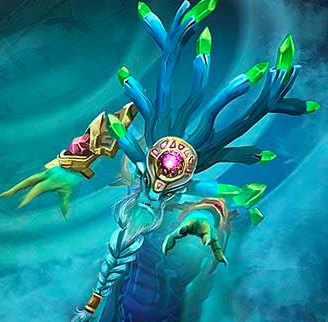 Octarine Nova
Collection by
SMTRY
This set is inspired by Octarine Core item. Look through all collection of sets based on in-game items, and inspired by the idea of delivering the most powerful and signature artifacts of heroes into their sets. SMTRY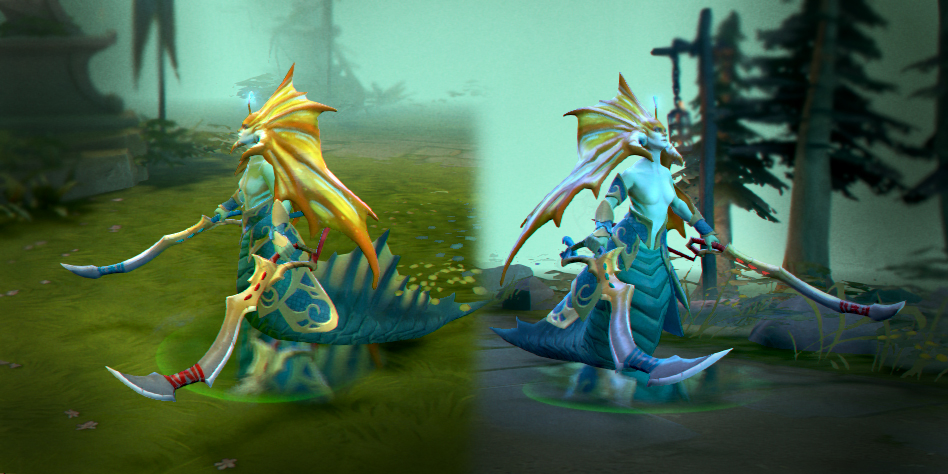 Blades of the Depth
Collection by
Stefco [Rusty Anvil]
Once used by a highborn warrior against the invasion of the deep ones.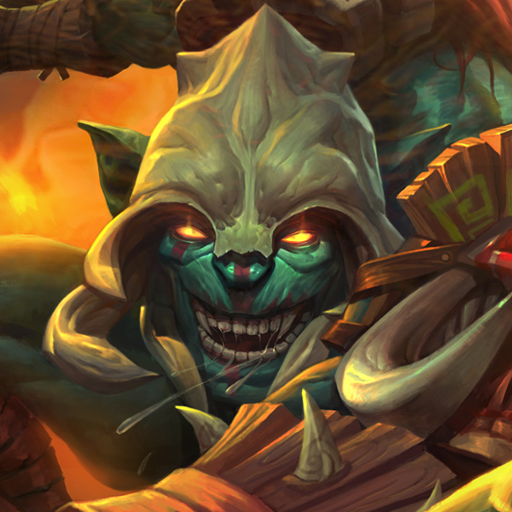 The fire of anger
Collection by
zhang tao
Hello everyone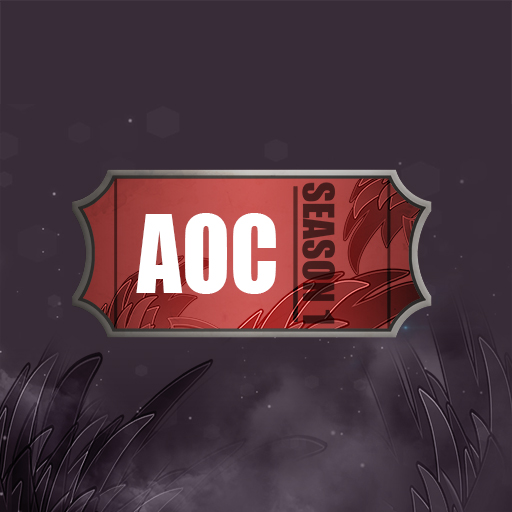 Aegis Of Casuals
Collection by
MONEY MAKER TIM
A 1000$ tournament run by Redditors.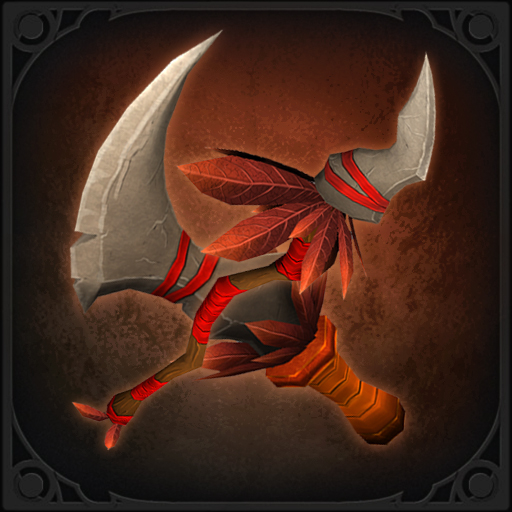 Sacrificial Tools of the Jidi Jungles
Collection by
Dvonio ▲▲
Set of two weapons for huskar.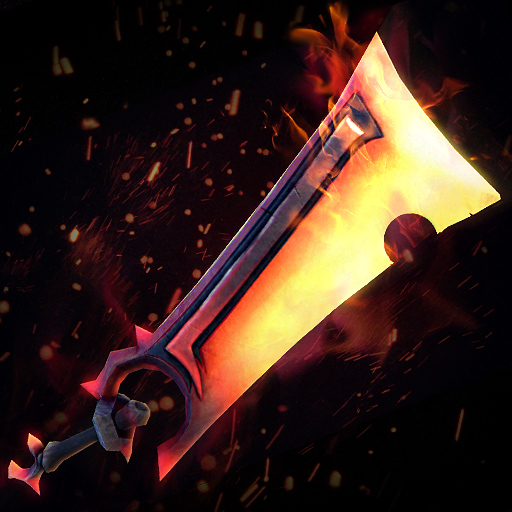 The Red Series
Collection by
Airborn_Studios
A collection of red items of strength , for the bloodthirsty and flaming demons of this world.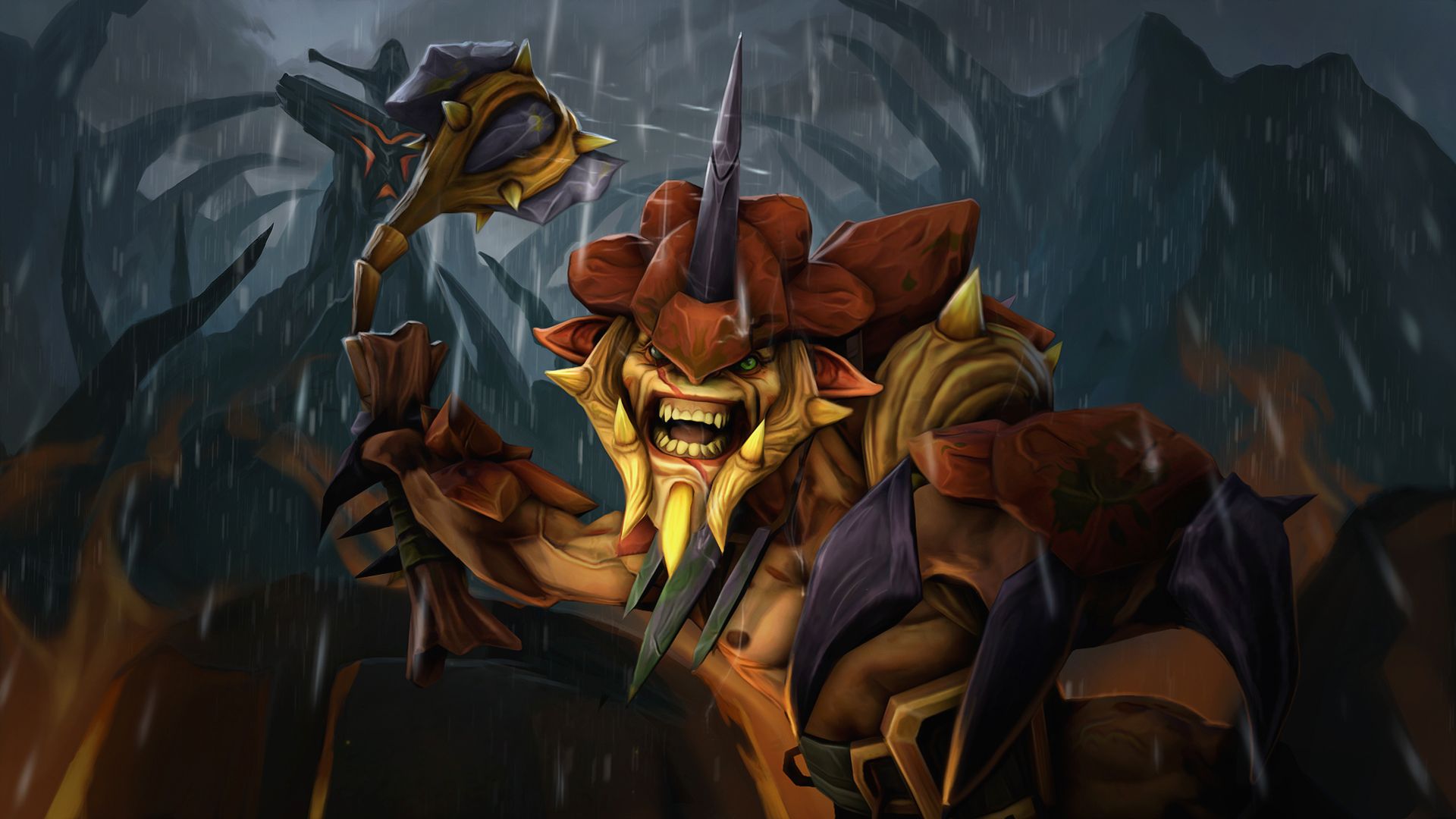 Razorback Bristle
Collection by
Boom
Briskie set!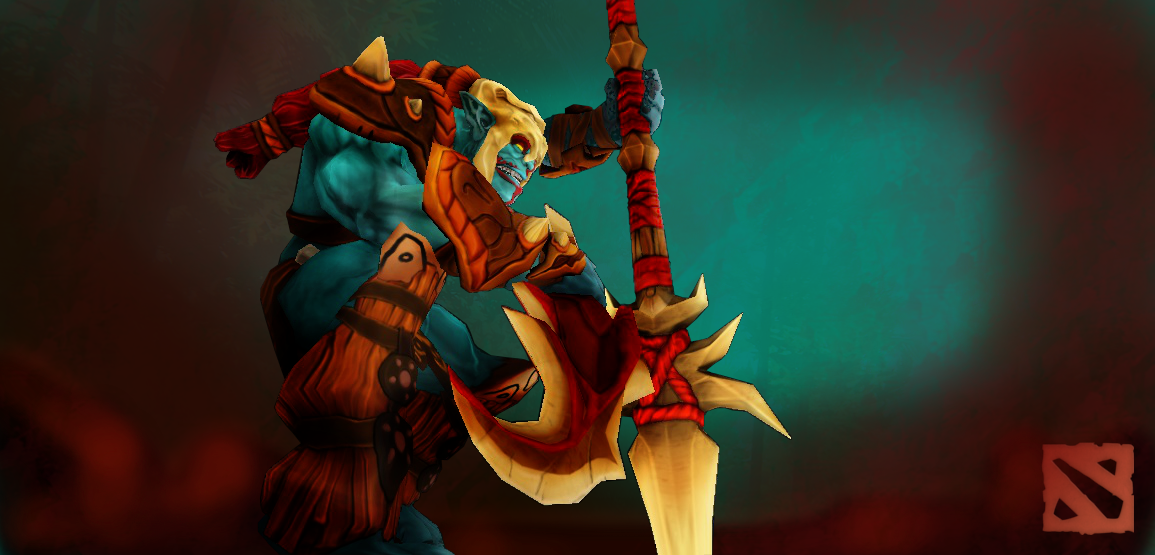 Huskar Warrior Set
Collection by
Roizu Maaku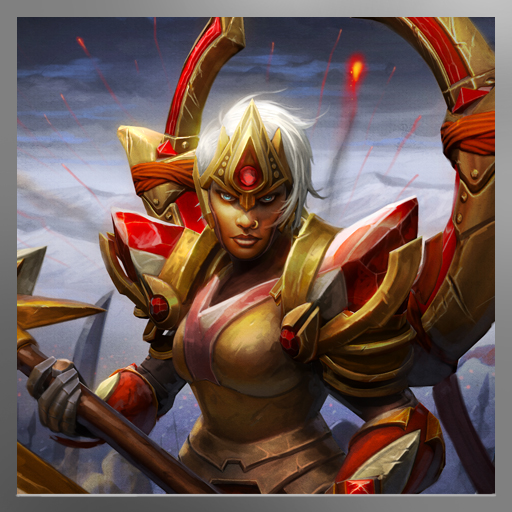 Scarlet Avenger
Collection by
Mv
The Scarlet Avenger - Legion Commander The night that would change everything . . . the future that would give birth the an unstoppable force of good . . . of that insufferable night, where demons attacked at night . . . ravaging every man, child and wo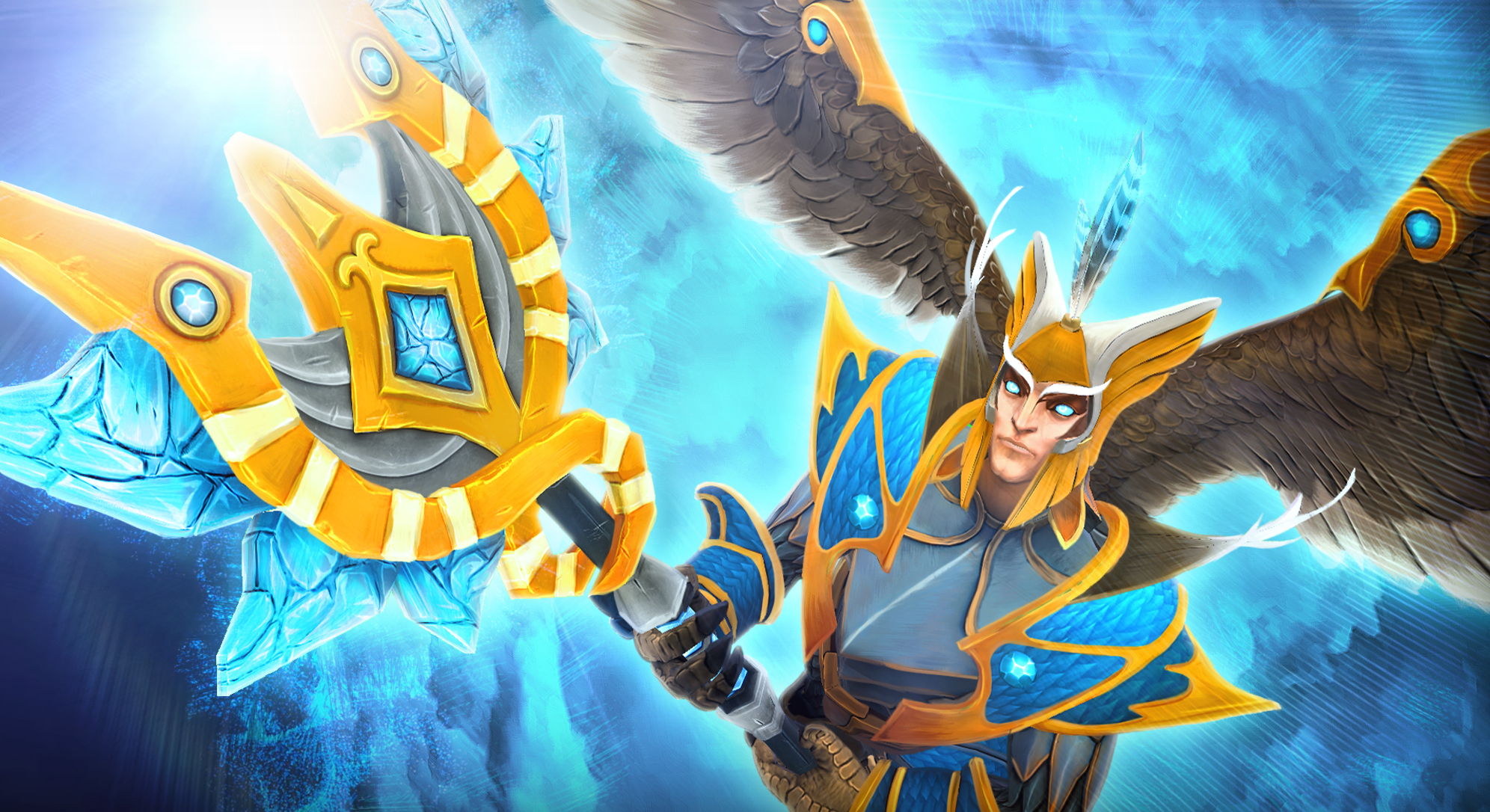 Golden Arch of Eyrie
Collection by
Shannxn
A golden staff owned only by the highest placed Mage in the court of the Ghastly Eyrie. Feel free to drop by our Steam Workshop to view other items that we have done! Thank you for all the support! :) Shannon - http://steamcommunity.com/id/shannxn/m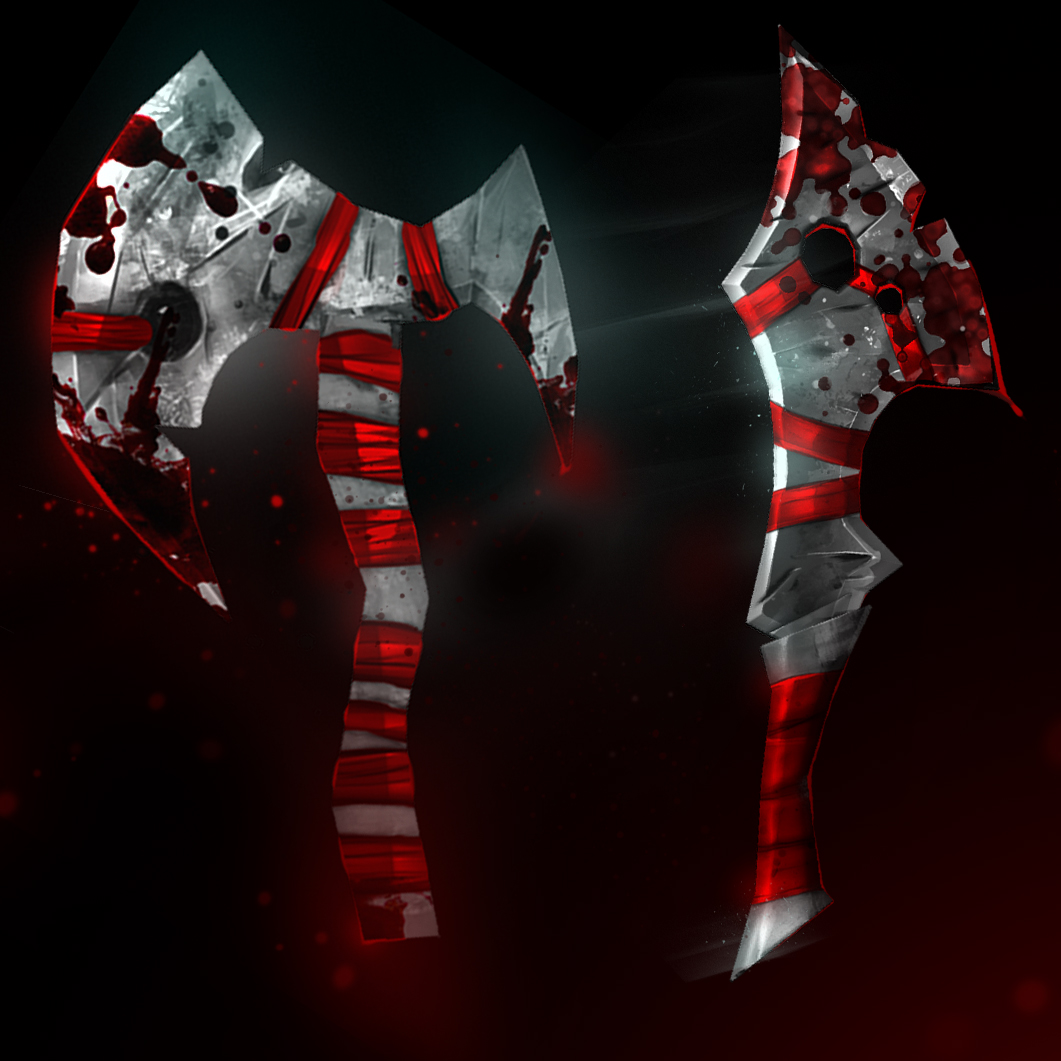 Retribution of Damascus
Collection by
Heimdall
Damascus Steel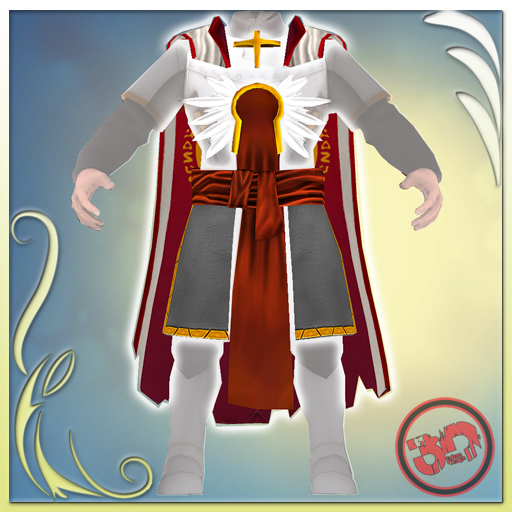 Argus of Dominance
Collection by
Strno8
This set contains 4 items, helm, shoulders, bracers and chestplace. This set contain basic omniknight cape as Argus chest. We also have some concepts. Concept designer Strip.er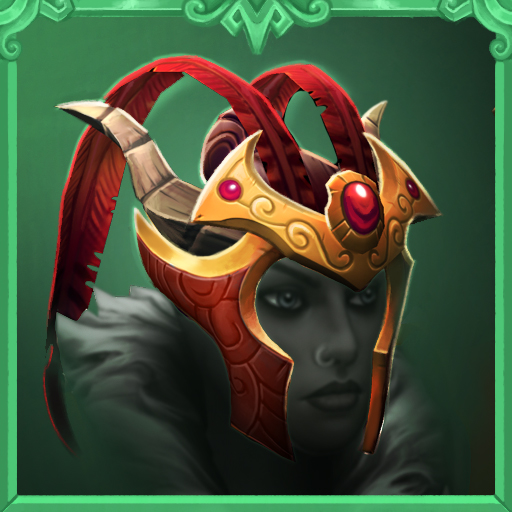 Imperial Horned Headguard
Collection by
ikeikeikeikeikeikeikeikeikeikeik
feathers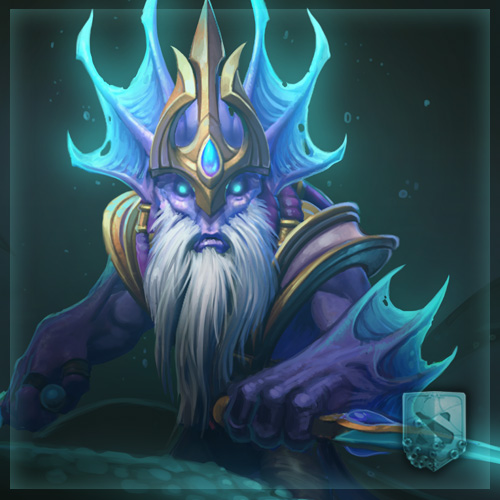 Abyssal Distorter
Collection by
Chameleon
Dark Seer set for TI7 call to arms http://imgur.com/M0F8BmU.gif http://imgur.com/55BkaJQ.gif http://imgur.com/CGUsTye.gif http://imgur.com/HW7ul75.gif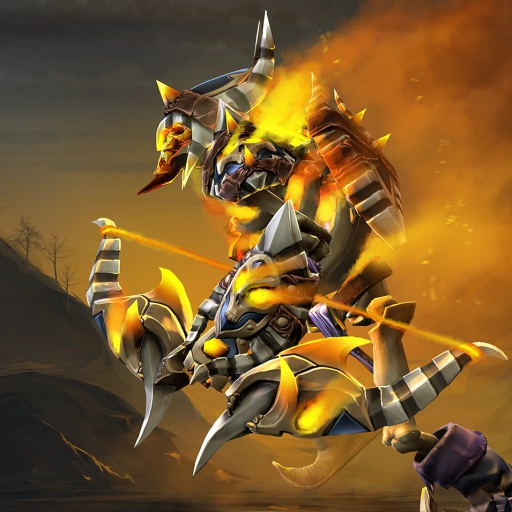 Hells Breath Set
Collection by
blossomalex
After his horrid transformation, gone rogue, clinkz started to bounty more demons and slay them to dust. He would then take their skulls and bones, crafting them as trophies on his armor pieces. It is said that he kept alive the essence and soul of the dem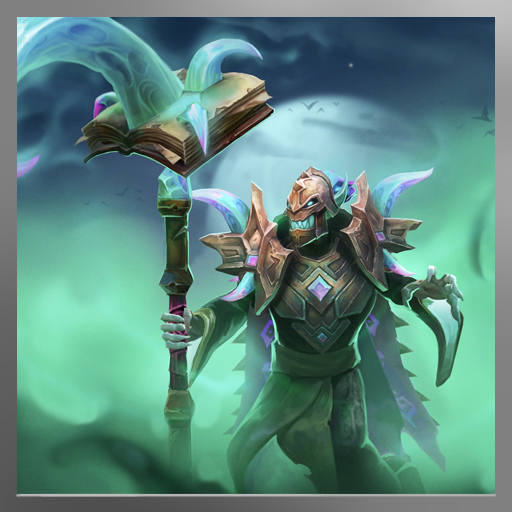 Bringer of plague
Collection by
Pernach
Bringer of plague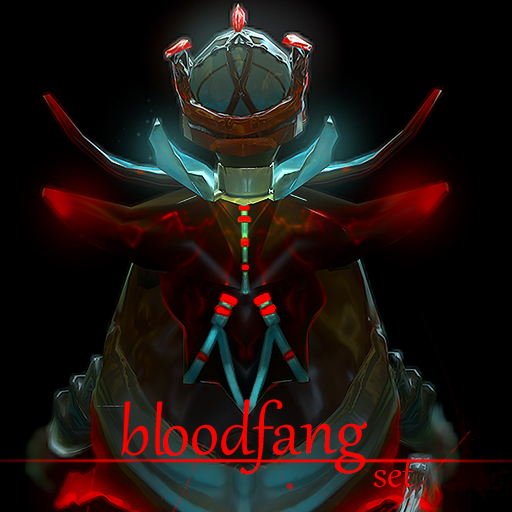 Bloodfang collection
Collection by
IGWTmenace
The most brutal of the Veil Sisters were named Bloodfangs. Sacrifice for them is not a simple faith anymore, now it is the meaning of life. They put to death incessantly, cut settlements of measly people for quench bloody thirst. The weapon and armor made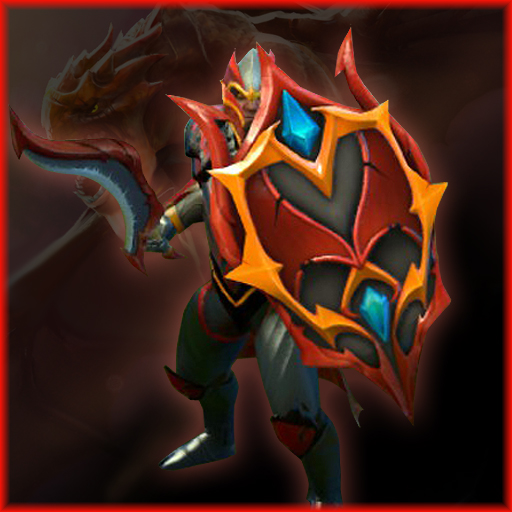 Dragon Edge - Shield
Collection by
andyk125
This is a collection for just two items, the Dragon Edge Blade is a old item, but never got the attention that it deserved in my opinion. So to give some more attention, I made a Shield that fits the exact style of the blade. There was an idea of maki