Showing 3121-3150 of 8,851 entries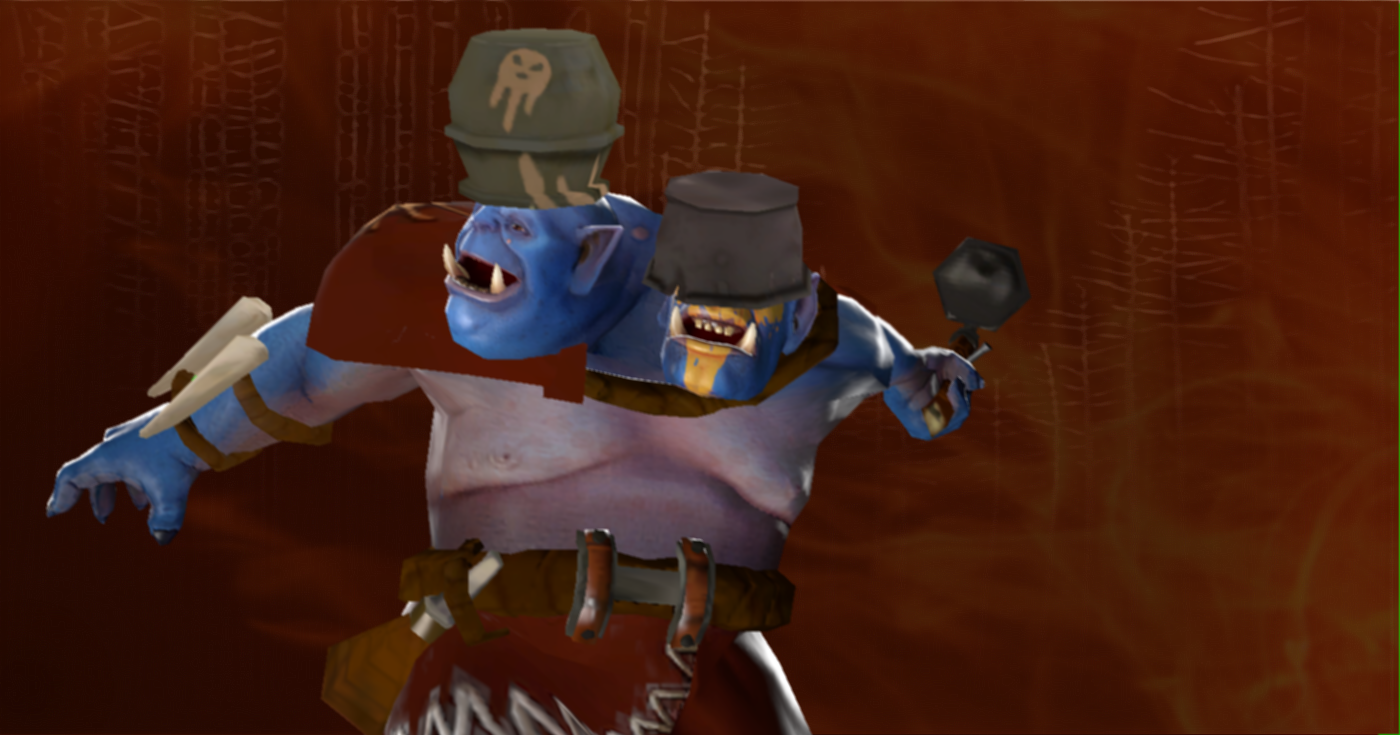 Armaments of the Flaming Feeder - Ogre Magi Set
Collection by
Criker24
Aggron Stonebreak flames and feeds.... endlessly.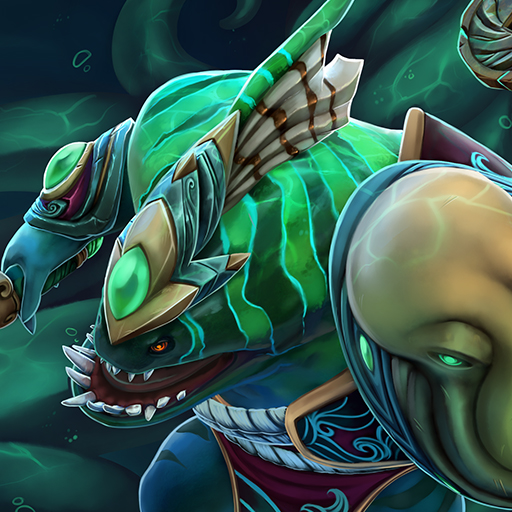 Guard of the Tentacular
Collection by
bounchfx
Guard of the Tentacular set for Tidehunter Far from the hunted shallow waters of the shore, deep beneath the twilit sea lies the sunken temple of Maelwran. The high guard of the Tentacular is blessed with fortunes untold, gilded with the riches of the s

Dress of the New Bloom
Collection by
Ozzymandias
Pack of items for proper celebration of the upcoming new Bloom event for the Vengeful Spirit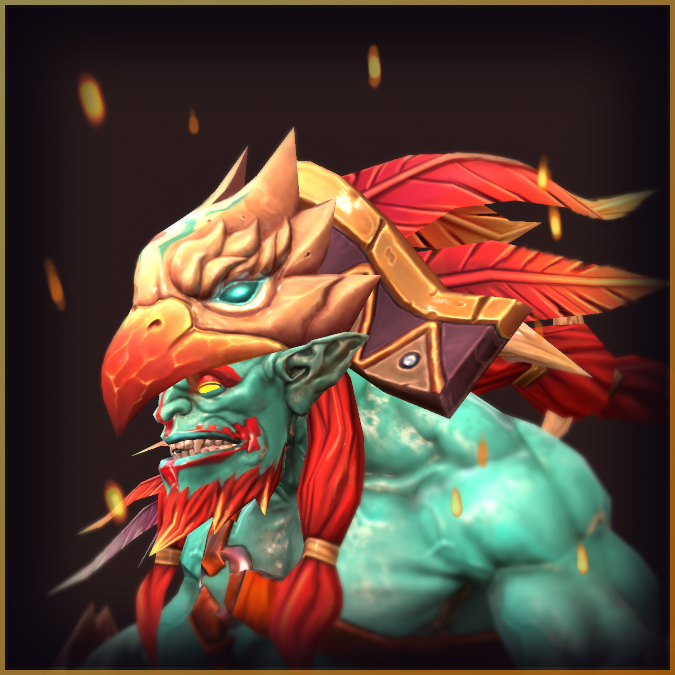 Berserker of Eagle Totem - Huskar
Collection by
Legacy eSports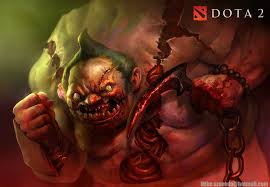 Pudge wars
Collection by
KIRA.DCE
its so nice to play pudge wars like me a pudge gamer I HOPE I CAN PLAY EVERY DAYYYY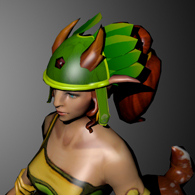 Enchantress Wild Armor
Collection by
เหมียวเทรเซอร์ BIGO
[Enchantress Wild Armor] Enchantress Helmet of wild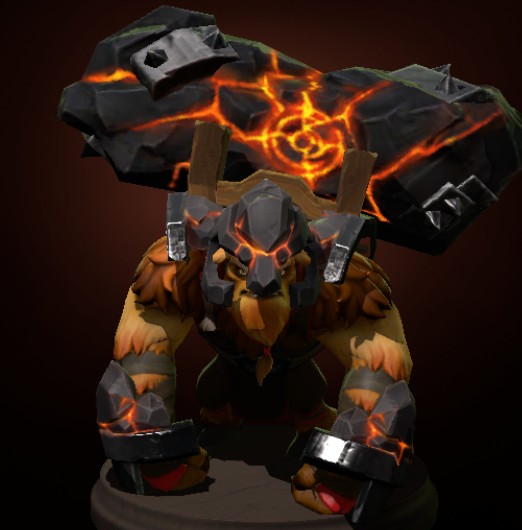 ES Lavashaker Set
Collection by
Jigglypuff
Earthshaker set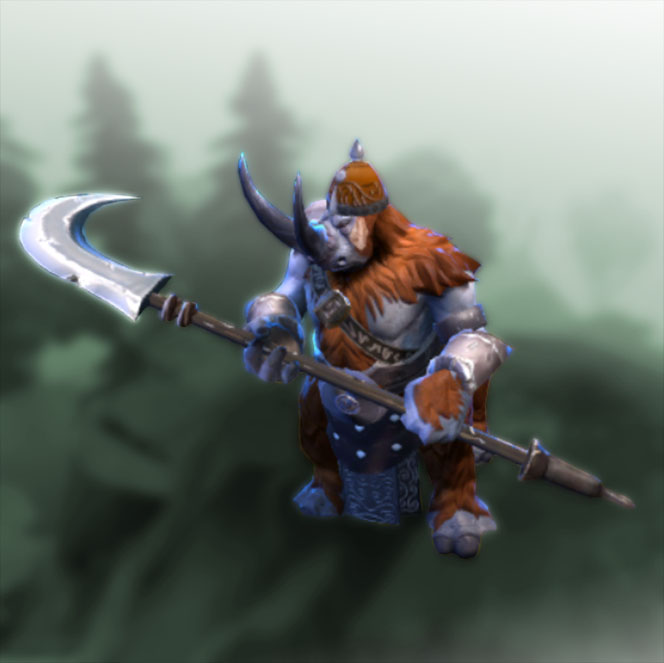 Warrior Of The Past
Collection by
Gumbata
Warrior Of The Past collection of all Magnus set Items. Arms, Head, Belt, Weapon, Miscellaneous.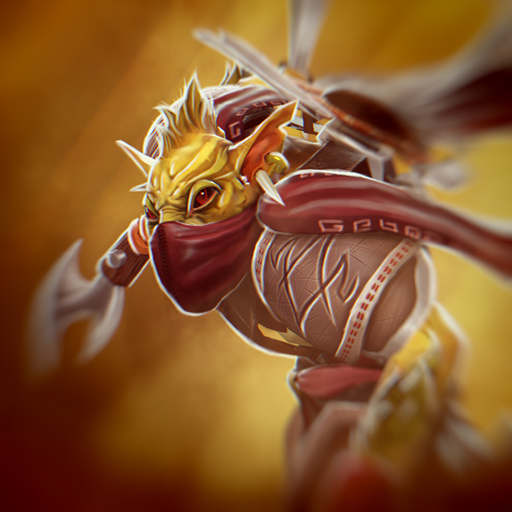 Master Assassin
Collection by
Vermilion Wlad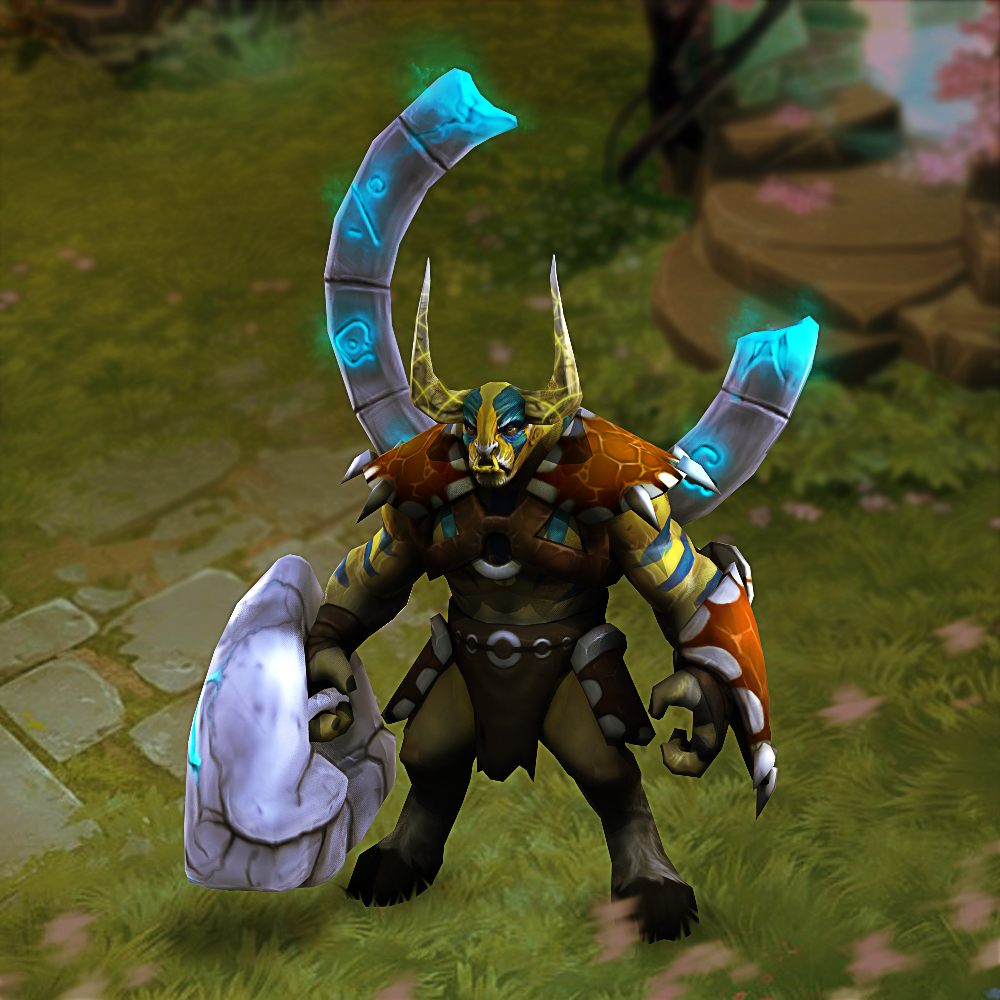 Broken Ring Collection for Elder Titan
Collection by
Darkseal
Broken Back Ring Broken Fist Horns and Nose Ring Show the true nature of the Elder Titan. The weight of the world on his back, his broken soul... help him contemplate this existence with the irony of these shattered items.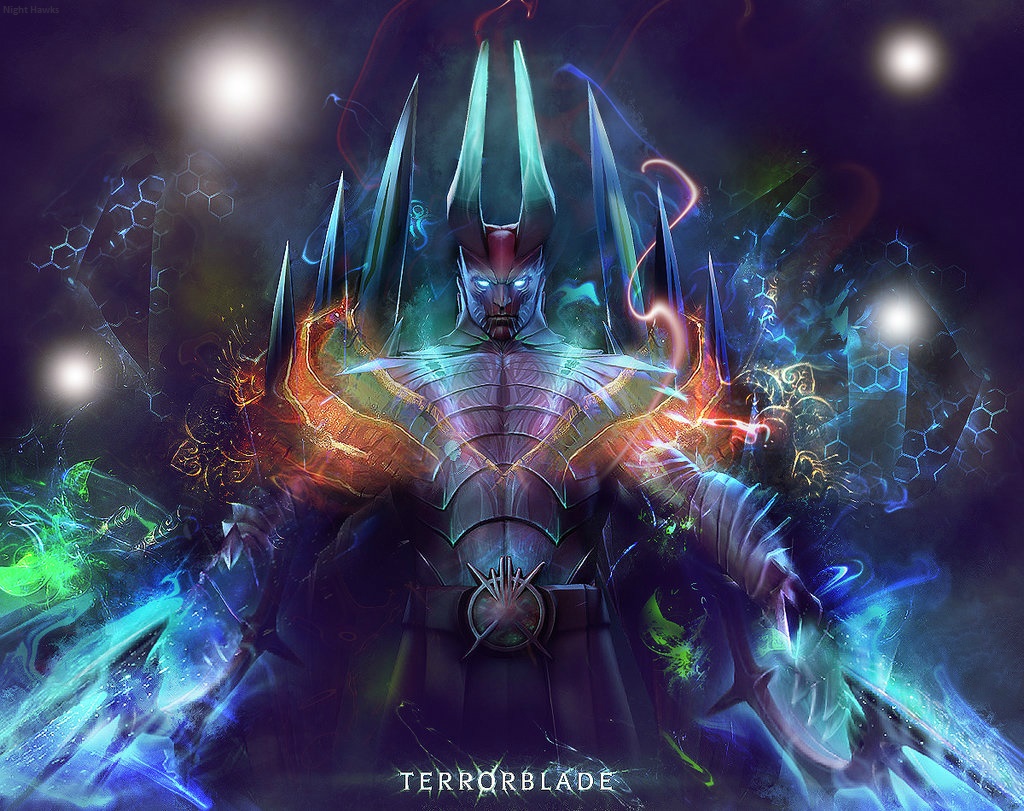 Terror Blade (TB) Loading Screen
Collection by
DG.Night Hawks.DL
This Is Terror Blade . Awesome Loading Screen .. Wish U Like It.... RATEUP , ADD TO FAVOURITE , Subcribe Please!! If U Want To Add This In Dota 2..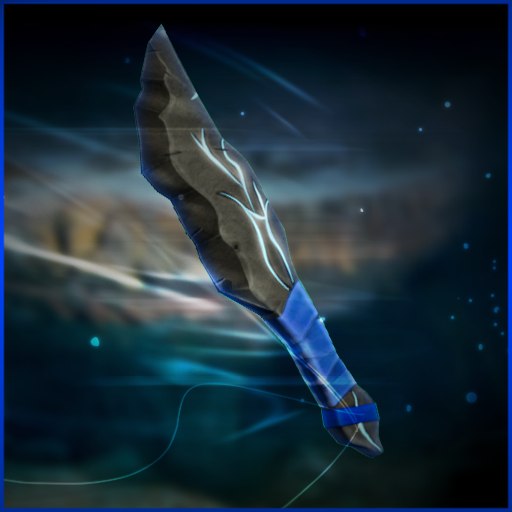 Shard sea stone
Collection by
Yung Treezy Crazy
Shard sea stone brought winds Waltari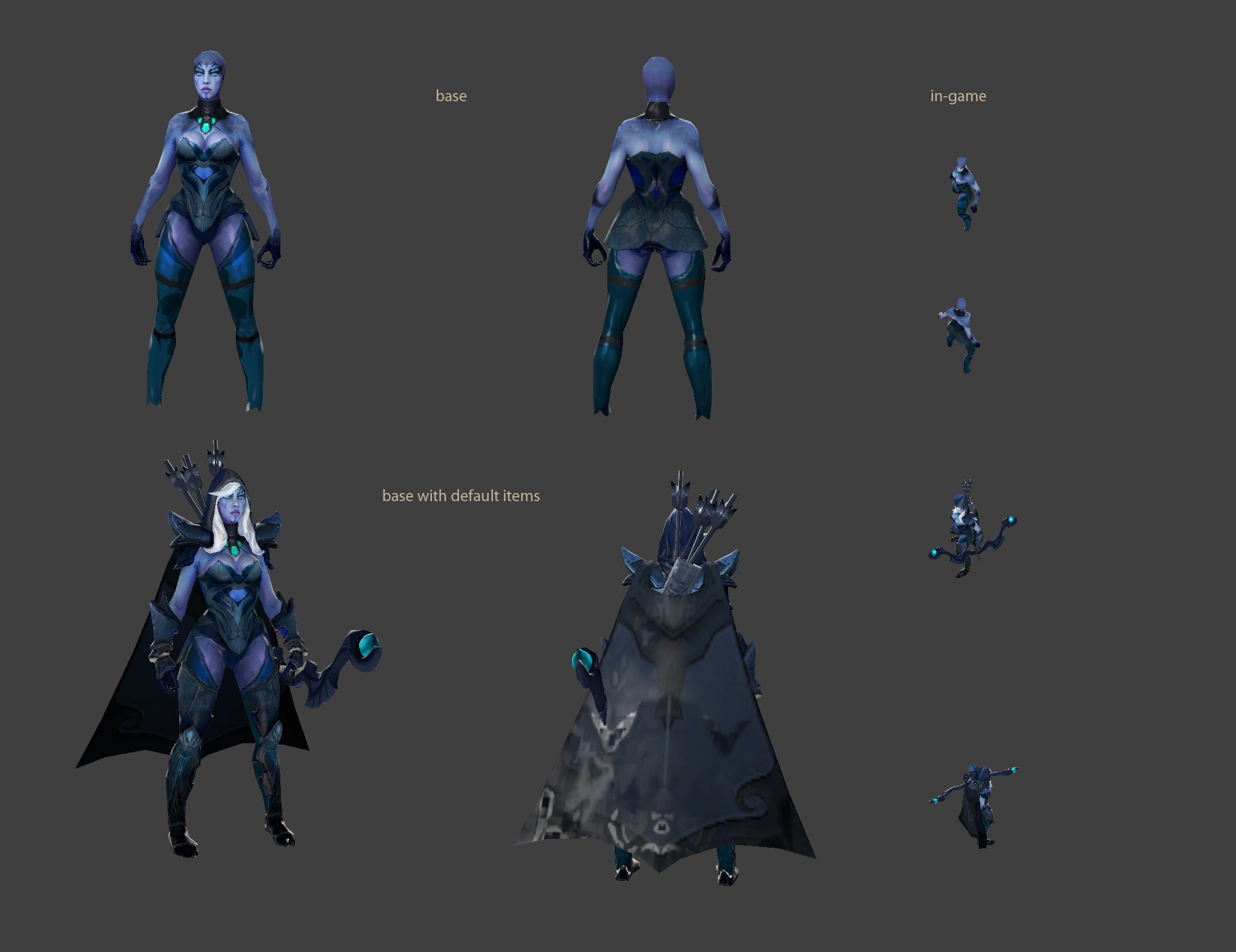 DotArt
Collection by
PLS DNT STP
Items will be added here often, so hope you like guys!

Dota 2 Kollektion from Rose
Collection by
Madame Rose♥
Nur für Death Prophet und zusätzlich für das Game selbst.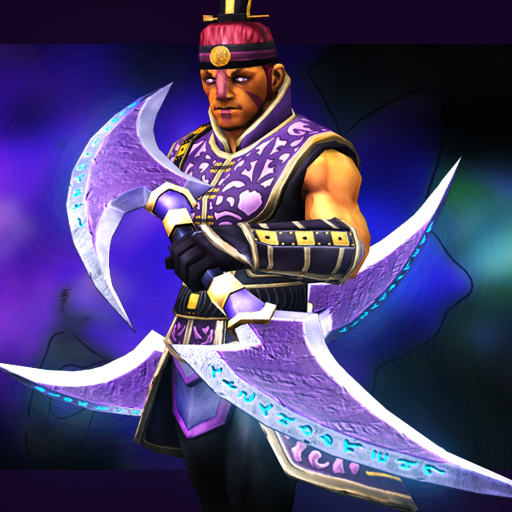 Hwarang, the Flower Boys
Collection by
Acecore
Hwarang, the "Flower Boys," was an elite group of military youth in ancient Korean kingdom, Silla.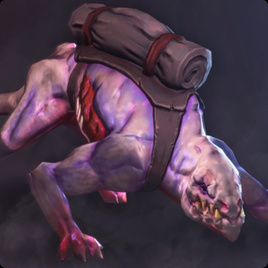 Dota 2 - Shadow Courier
Collection by
"The Man In The Suit"
Dota 2 - Shadow Courier

Vestments of the Elder Monk
Collection by
Jager
New Bloom 2015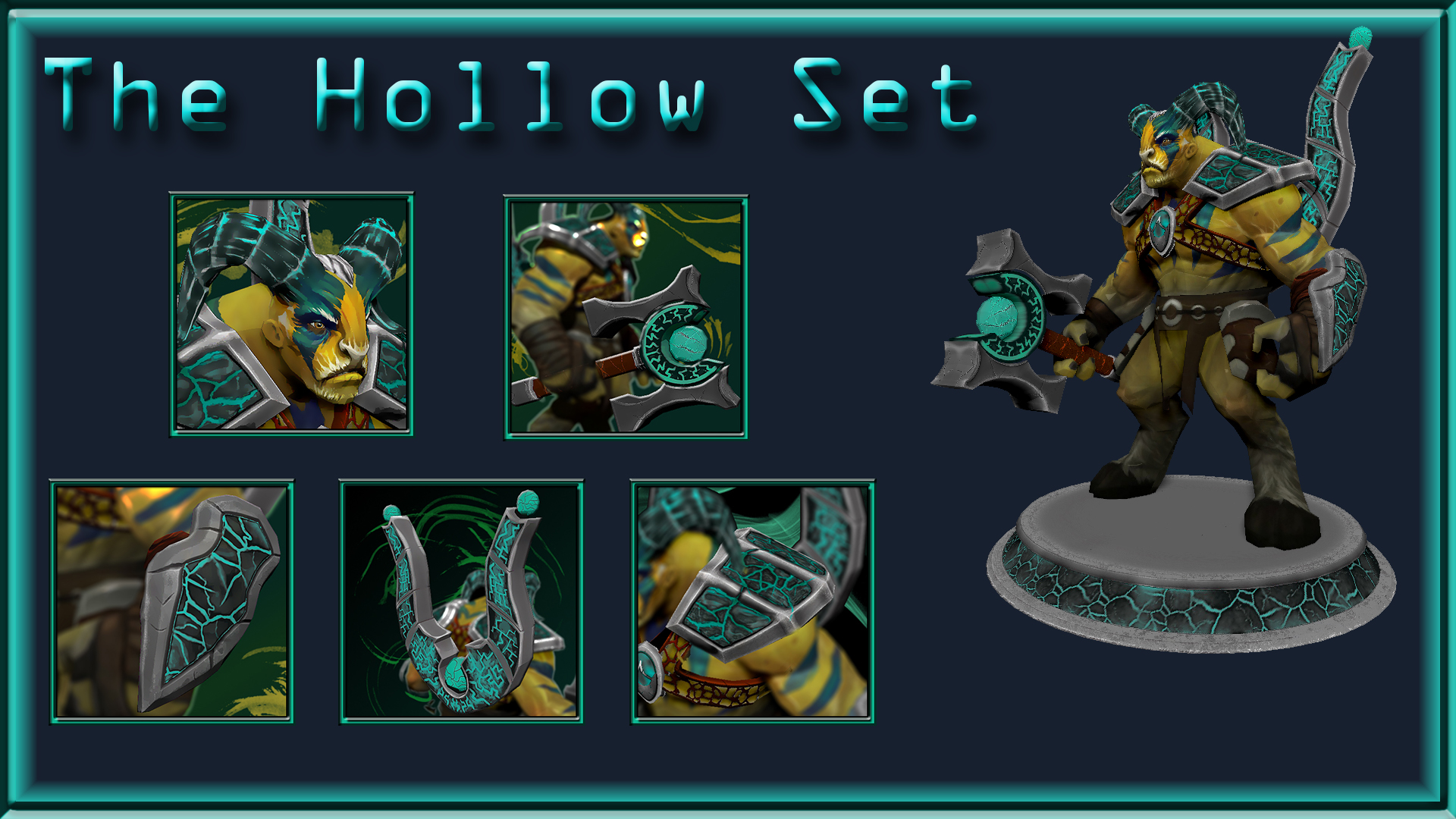 The Hollow Set
Collection by
Ra
My submission for spring feel free to comment vote and critique. Thank you.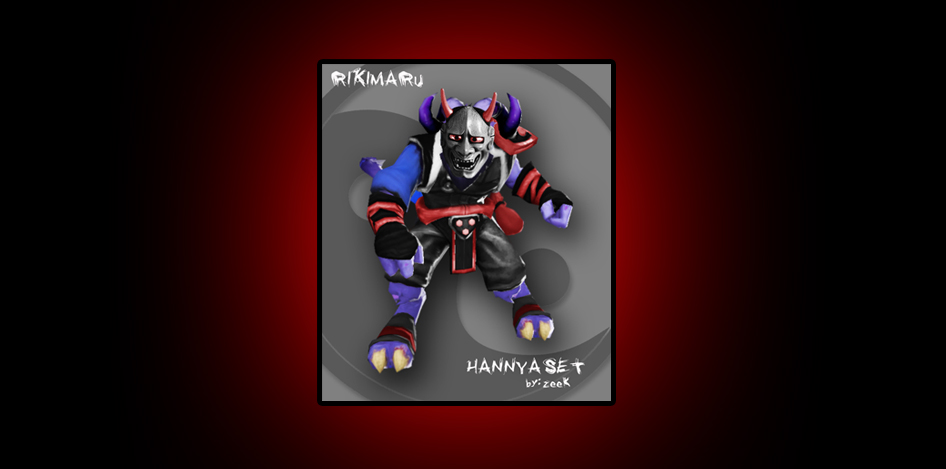 Rikimaru Hannya Assassin Set
Collection by
zeek
The Hannya mask is said to be demonic and dangerous but also sorrowful and tormented, displaying the complexity of human emotions. When the actor looks straight ahead, the mask appears frightening and angry; when tilted slightly down, the face of the demon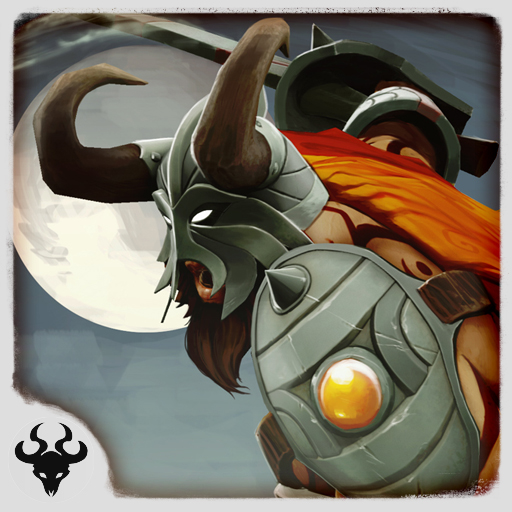 Armor of the Feral Bastion
Collection by
Hawf
A collection of items made for Beast Master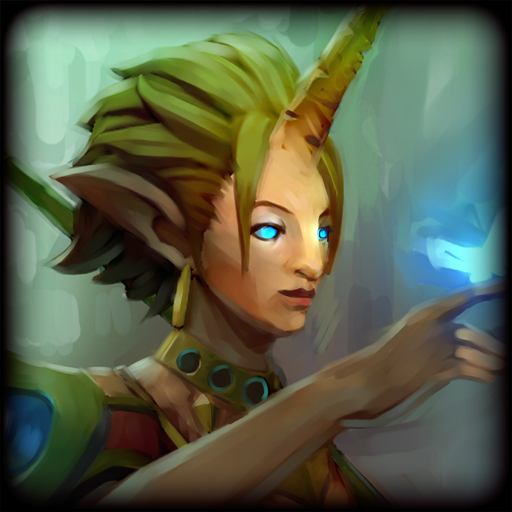 Sylvan Sentinel
Collection by
ike "ike_ike" ike (ike_ike)
Stabby horse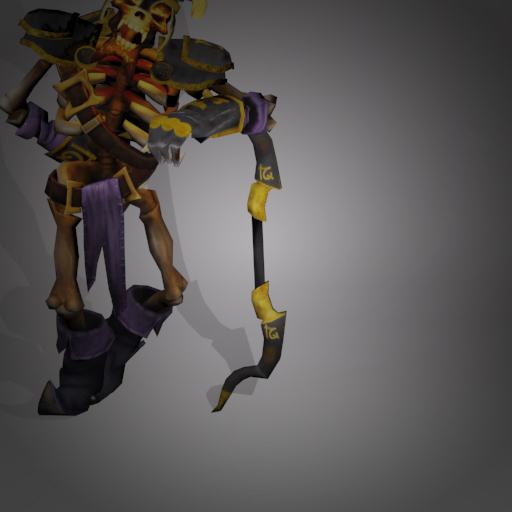 Armor of Jovis
Collection by
dantey
An armor set given by the mighty god Jovis as a recognition of one's strength and power, only to corrode in a crypt for thousands of years. Only after this long slumber can the items be used again. While rusty and old, they still protect and serve the warr

Sniper
Collection by
Ъuรн¡dØ
SNIPER!!!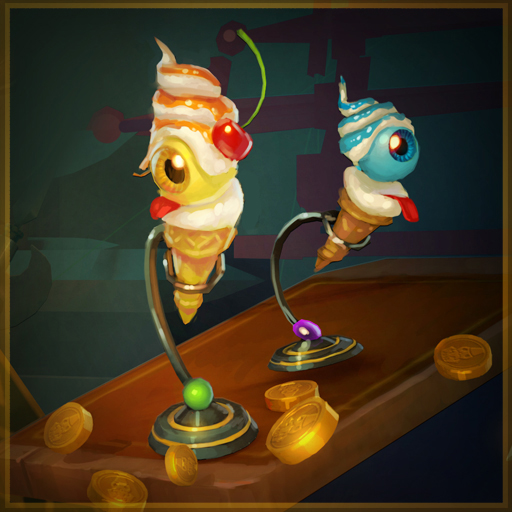 Eyescream the Ward
Collection by
WRABIT
From now! Eyescream with prop, avalible not only for support!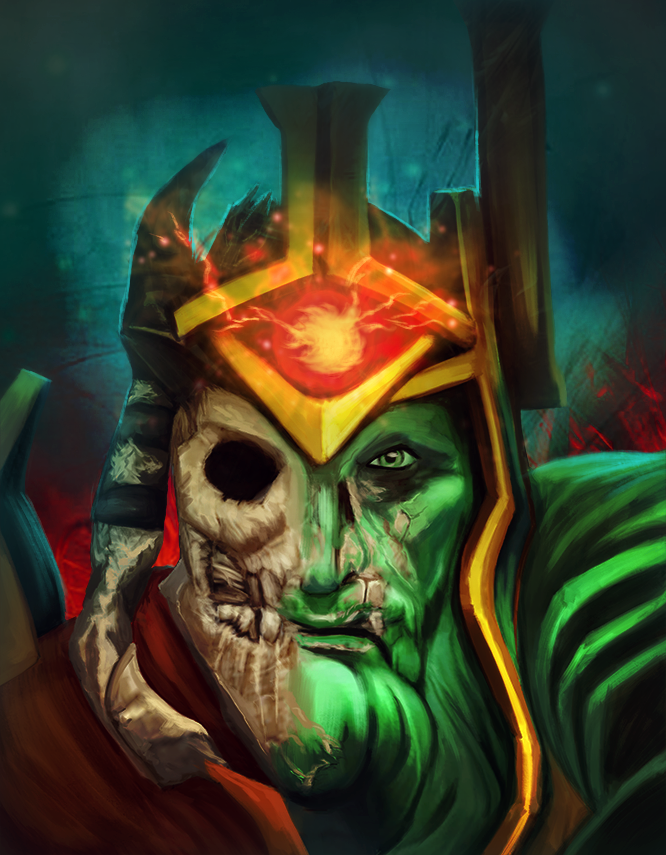 Dota 2 Item in Game
Collection by
จูบจิ๋มที่ริมบึง
อยากได้มาสะสม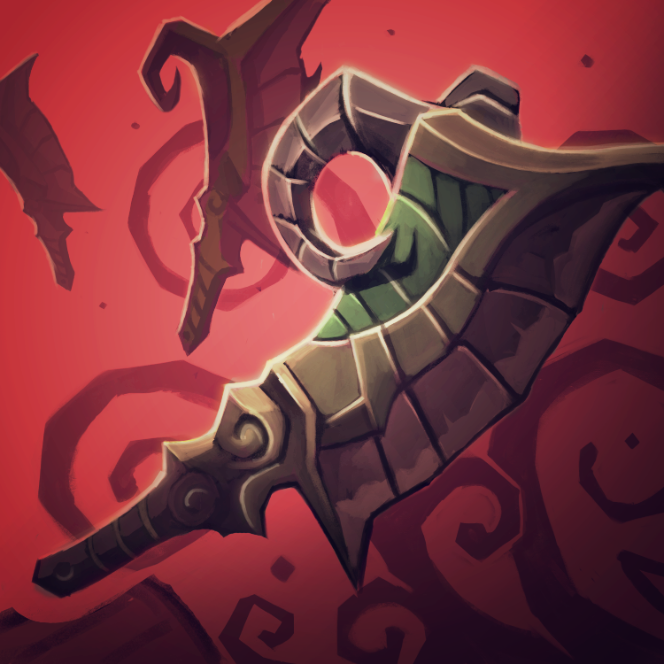 Pudge's New Bloom Colection
Collection by
Mango
A collection containing Pudge Hook and Cleaver based on the New Bloom, Year of the Ram, event.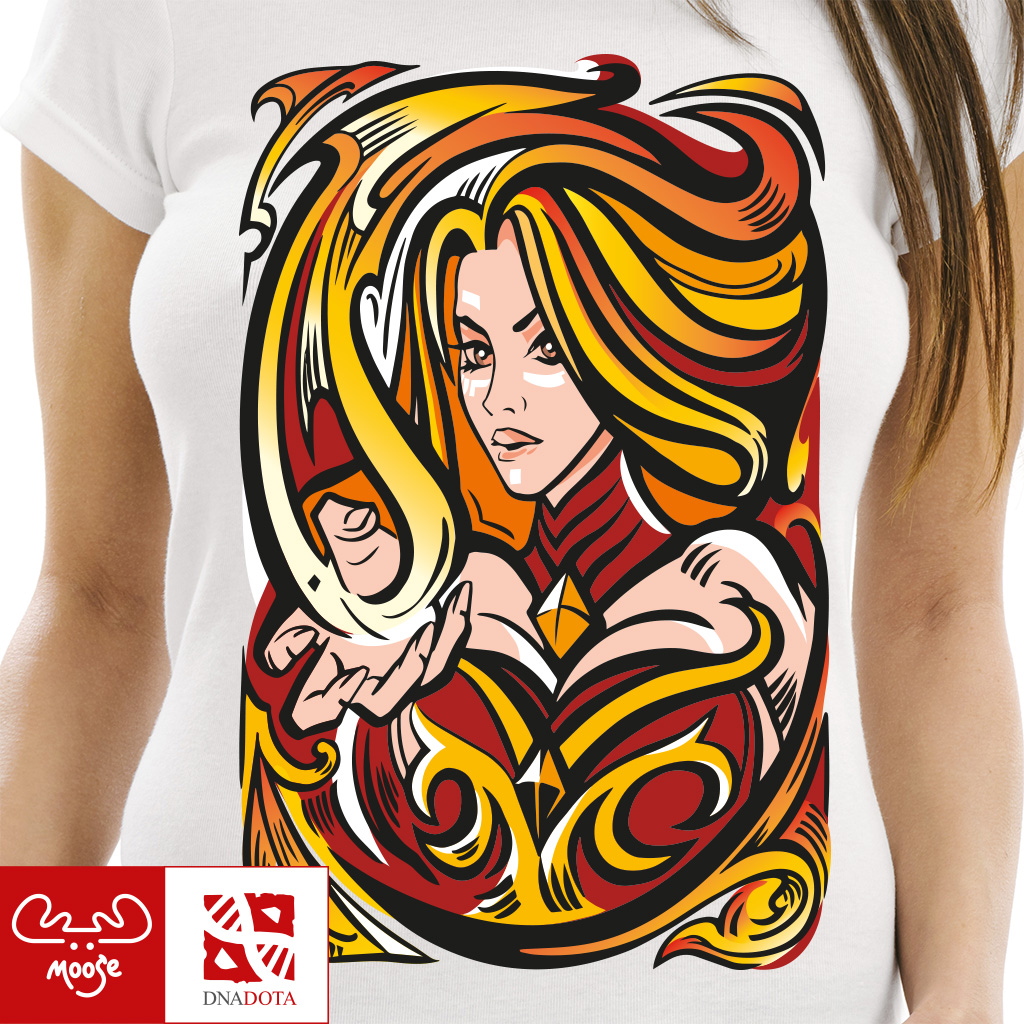 7 Fire T-shirt Designs from Moose&DNADota
Collection by
✪Dota2✪DNADota✪Първият Хищник✪
7 Fire T-shirt Designs from Moose&DNADota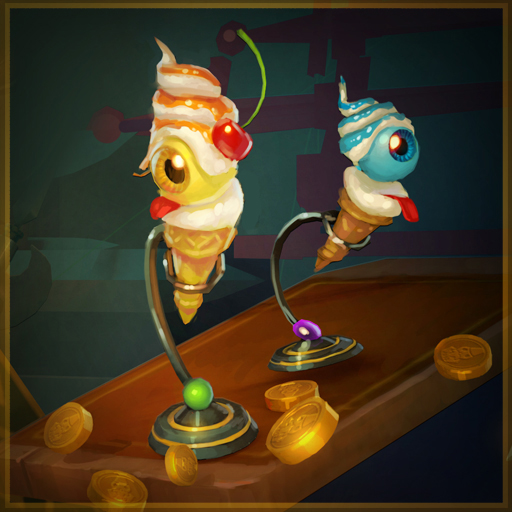 WonderWorkers Wards
Collection by
forest.run.4ever
WonderWorkers Wards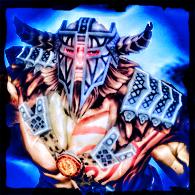 Raider Northern Steppes
Collection by
gotSmok'emAll
Raider of the northern steppes dangerous. At any moment he might bring you to torpor their wild roar. Want you meet his hatchet? http://i.imgur.com/PvinlLc.jpg http://imgur.com/A6MaIFb.gif http://imgur.com/WOKhkNU.gif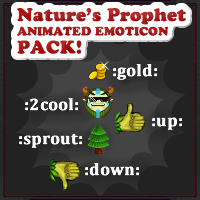 Nature's Prophet Animated Emoticon Pack
Collection by
Alystair | Barcraft United
A collection of useful emoticons to enjoy within the world of Dota 2 from the Prophet's own secret stash. To preview the animated versions check out the individual pages!