Showing 3091-3120 of 10,010 entries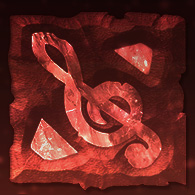 DOTA 2 - Soundtrack Metal Pack
Collection by
Arathrum
DOTA 2 Metal Soundtrack Pack Hey guys, some of you might already know me from my Youtube channel, even though most of you probably don't. I started analyzing the music of DOTA 2 and I noticed the combination of simplicity and complexity of the musical a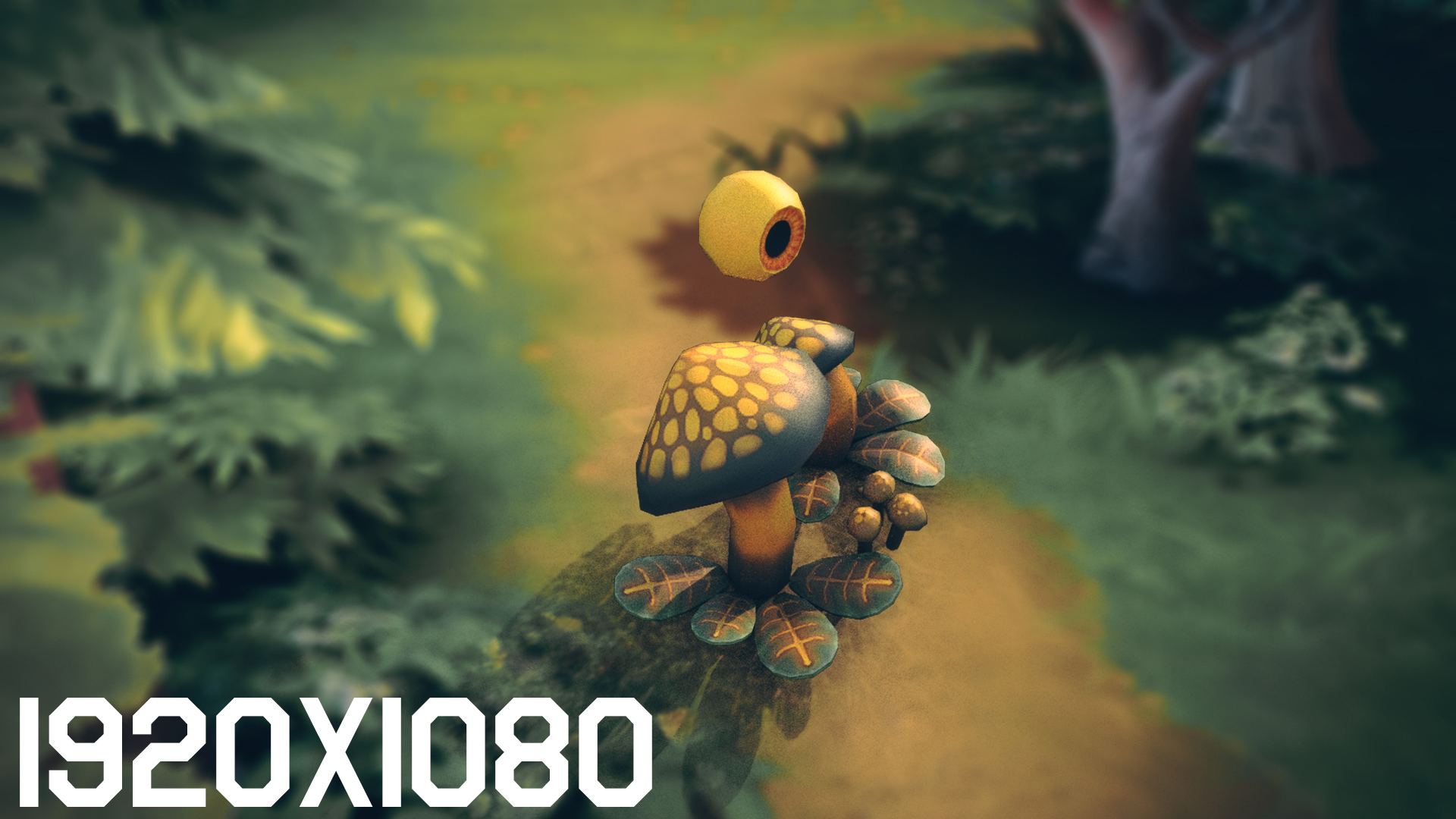 Musho The War Plant
Collection by
kejayguard
Ward bundle!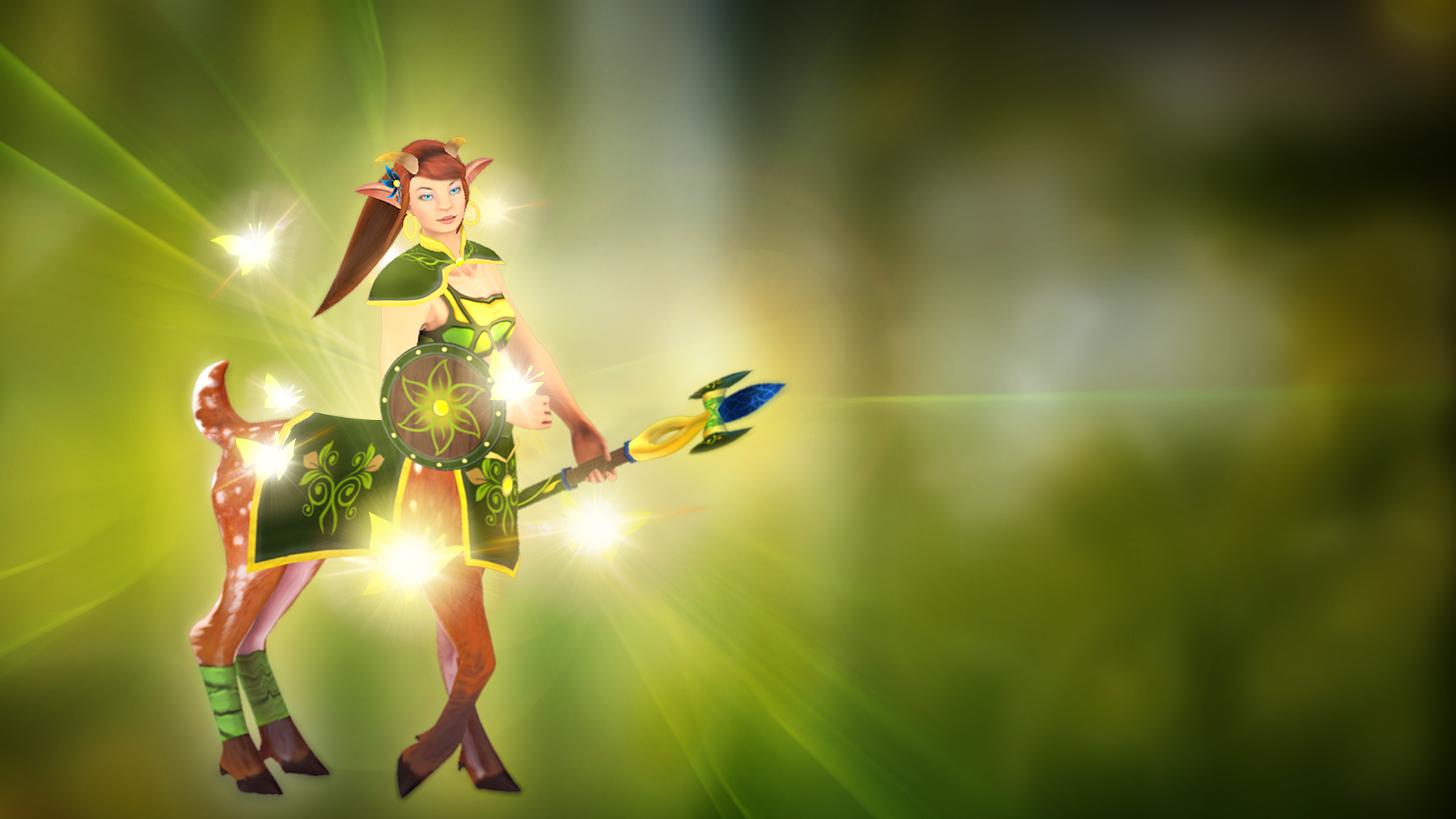 Valkyrie of the Forests
Collection by
Hob
Valkyrie of the Forests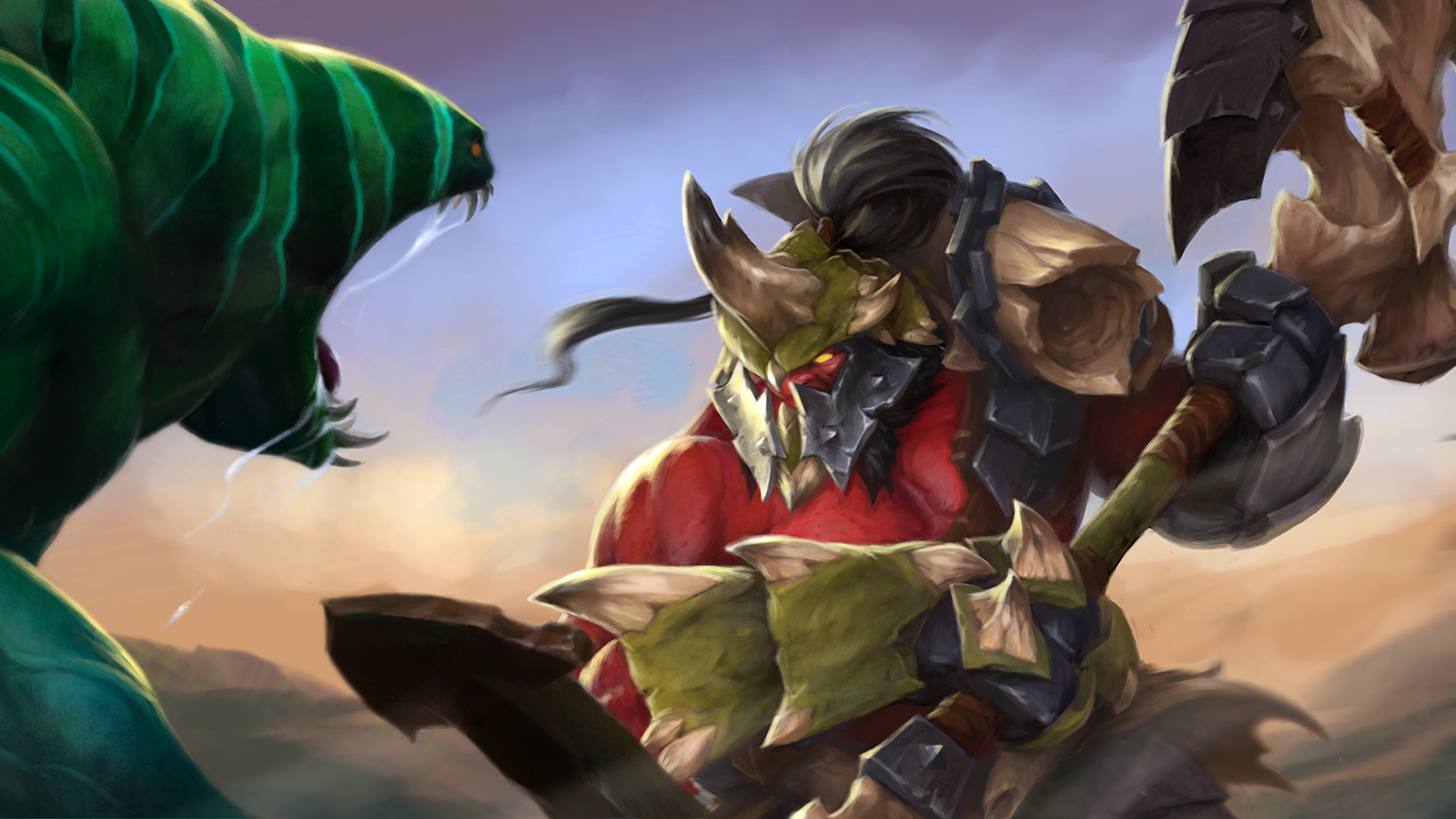 The Drake's Fortune
Collection by
123
https://media.giphy.com/media/l396MDRWDL2ylu47u/giphy.gif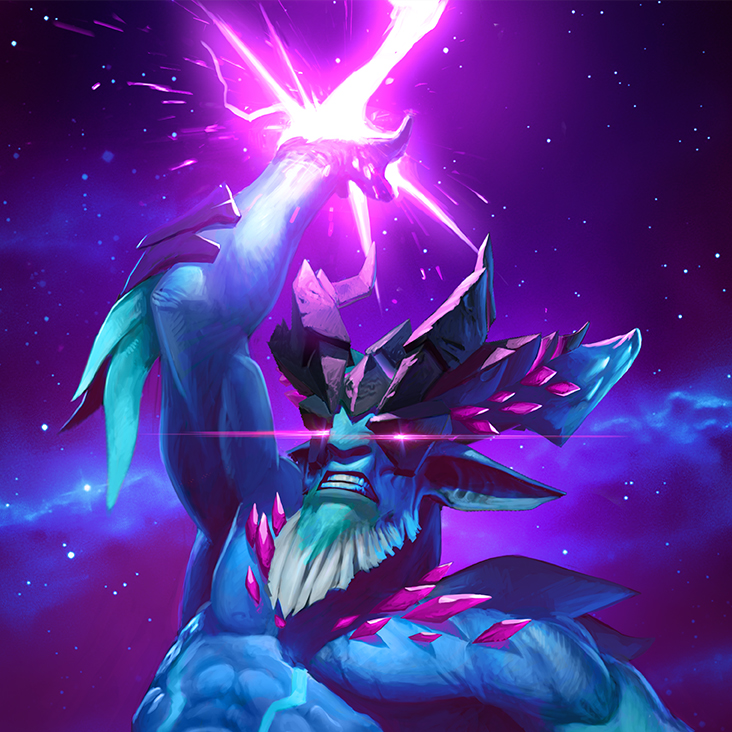 VoidSight Shards
Collection by
hsdoge
The VoidSight set for Leshrac. http://i.imgur.com/faiEQdC.gif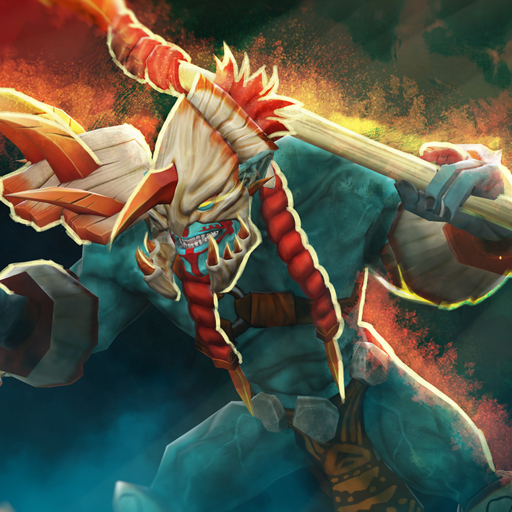 Sacred Shards
Collection by
Vermilion Wlad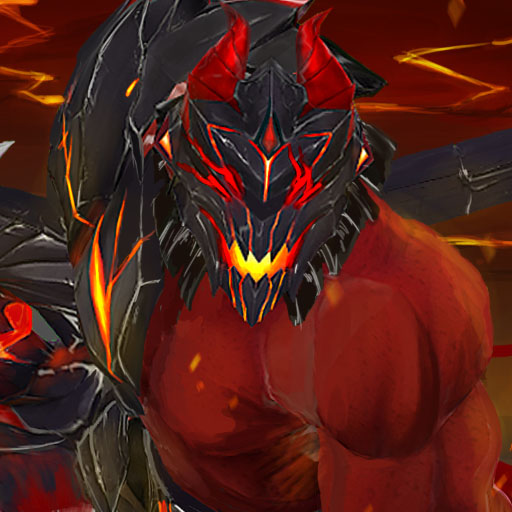 Grin Reaper
Collection by
42
The first set>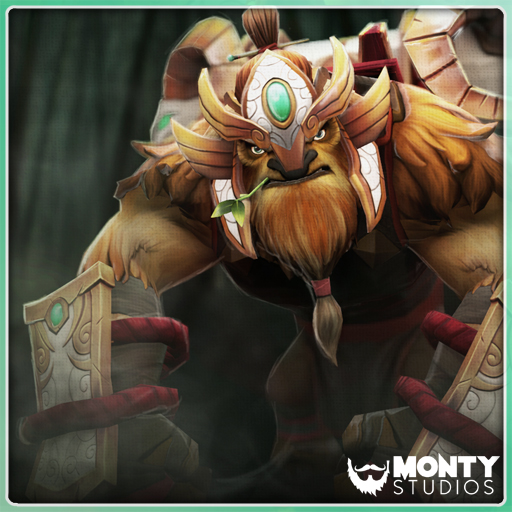 Imperial Rampage Set
Collection by
Thnk
New Bloom 2015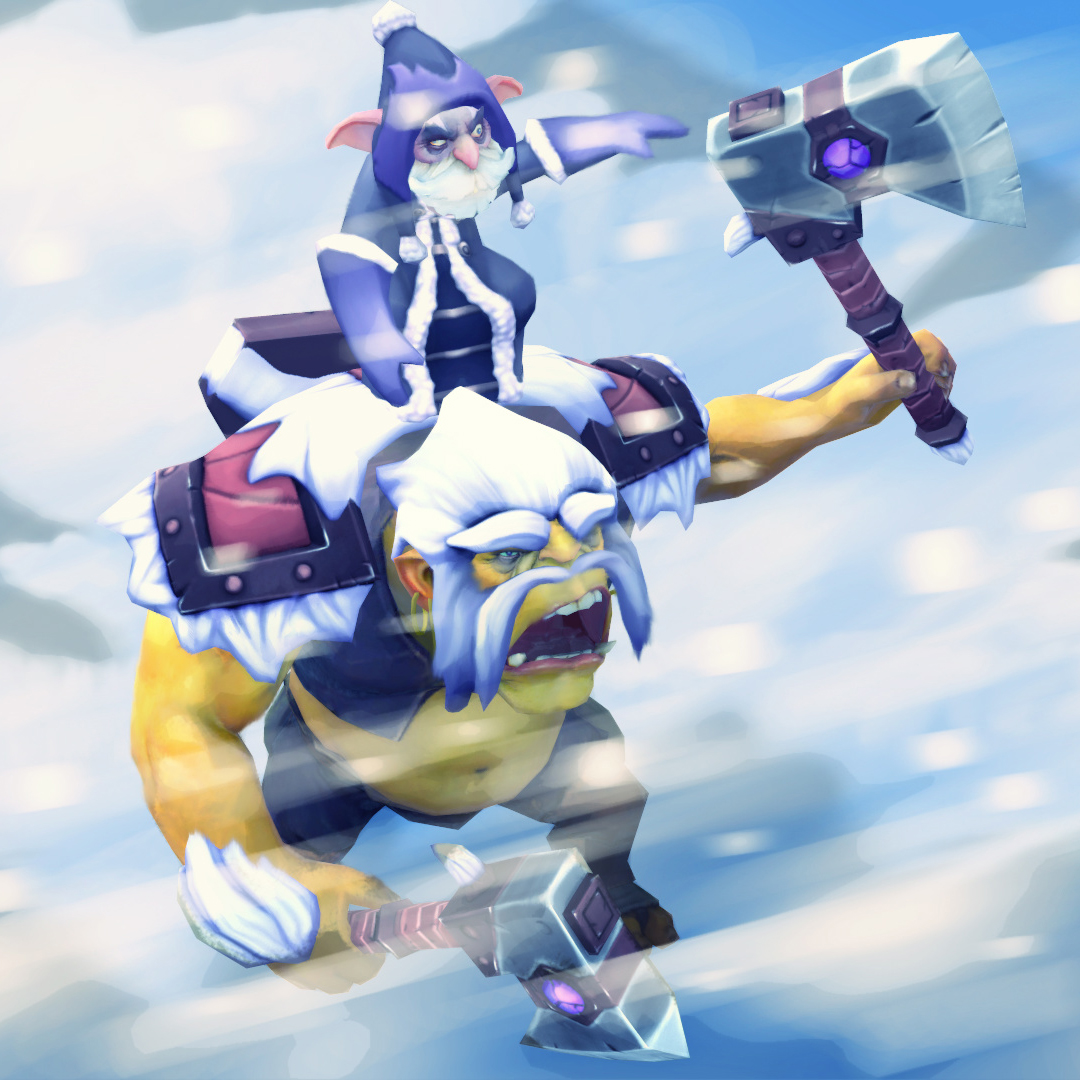 Extreme Temperatures Gear
Collection by
Zalak
Alchemist set! #Frostivus#Greeviling#WrathNight#Christmas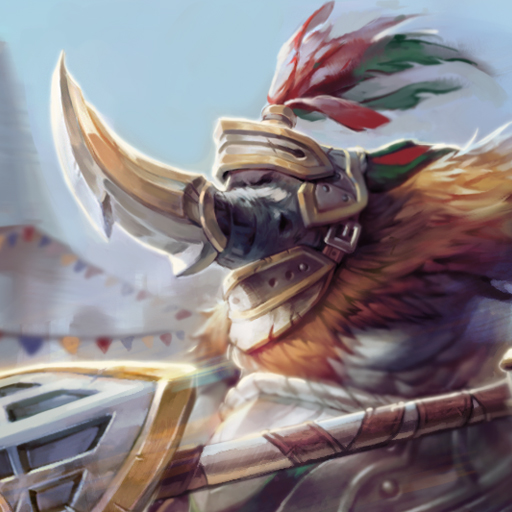 Horn of Rising Glory
Collection by
HeeJae
Horn of Rising Glory
Huskar's Primal Weapons
Collection by
Futushia
A dangerous combination of ritual war weapons made from an ancient stone.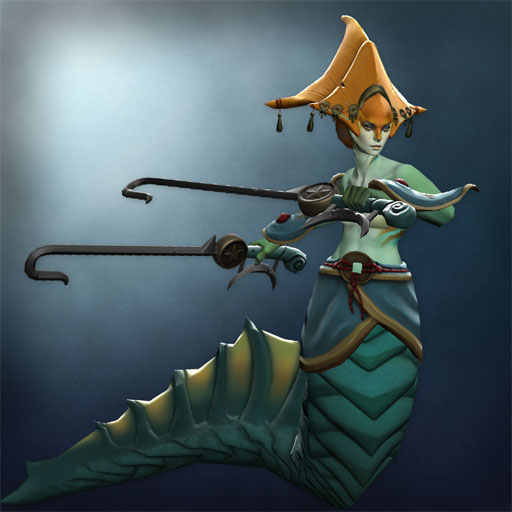 Regalia of the Surging Storm
Collection by
Nickel Beer
Spring 2014 for Naga Siren. It is said that a storm at sea is a rage that cannot be quelled. Slithice would be an avatar of the surge if it meant regaining her honor once lost.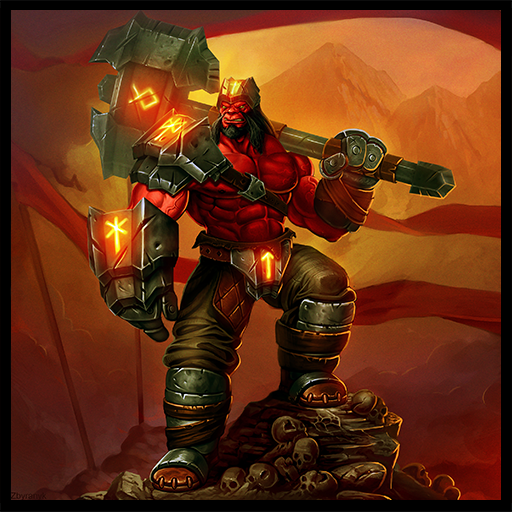 Bonebreaker Set for Axe
Collection by
Yuren3Ds
Desolators
Collection by
SomeGuy
Desolators from Dota 2 workshop.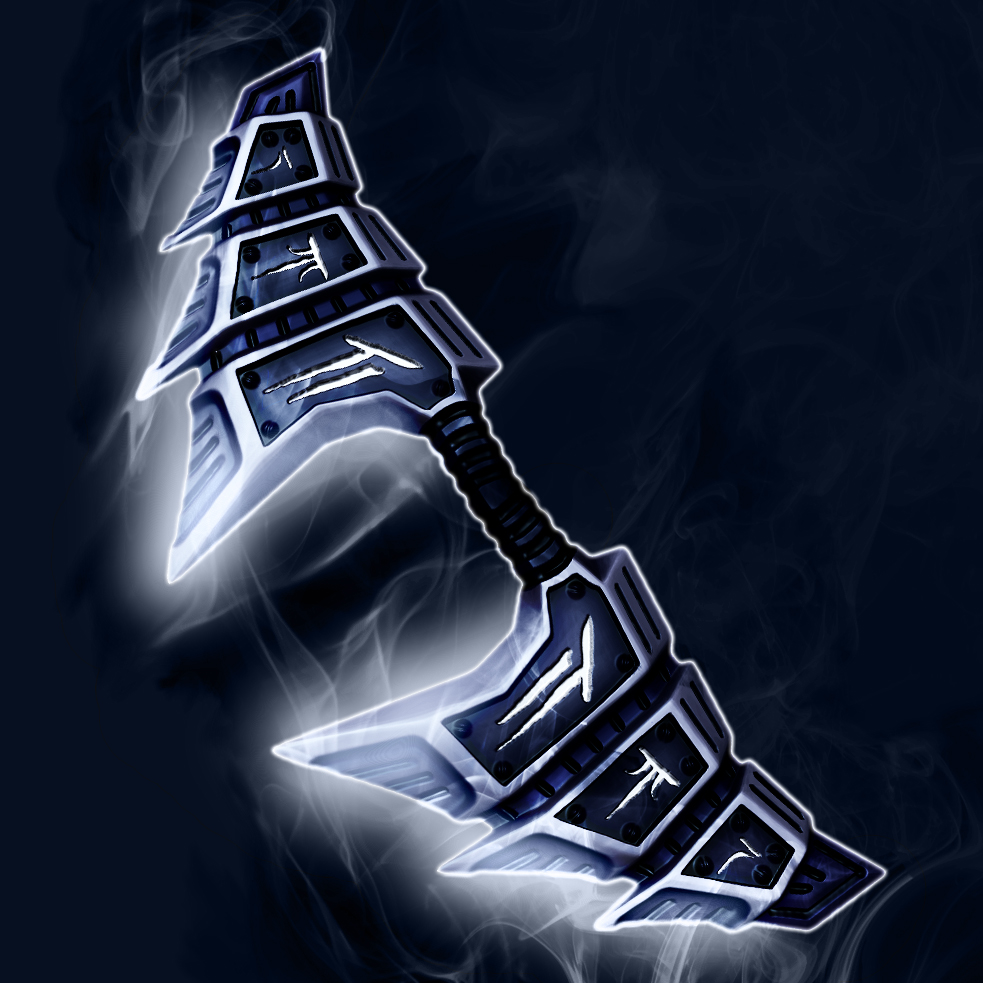 Purifier blades
Collection by
nights-x
new weapons for am, hope you like them ;) for in game screen see one of the items bellow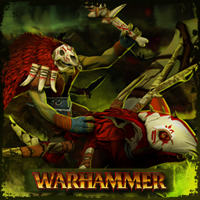 Primordial Familial
Collection by
Sapphire Dragon
http://i358.photobucket.com/albums/oo24/rolling1337/gif_02_zpssl72ckrn.gif For years hordes of Greenskins would arise without warning and caused destruction that had no direction or purpose other than simple violence. However, the Greenskin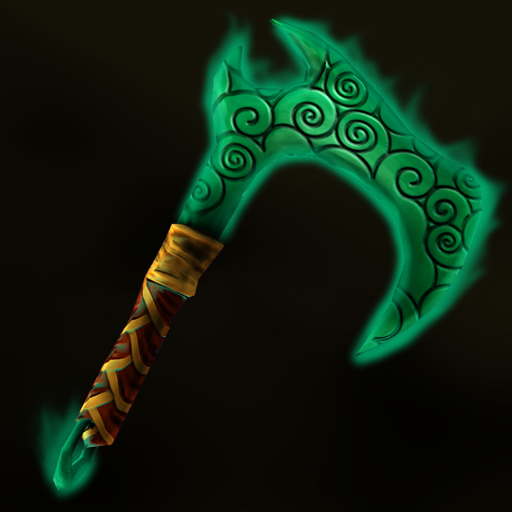 Tommy - Spring2014
Collection by
TommytehZombie
My Spring 2014 items.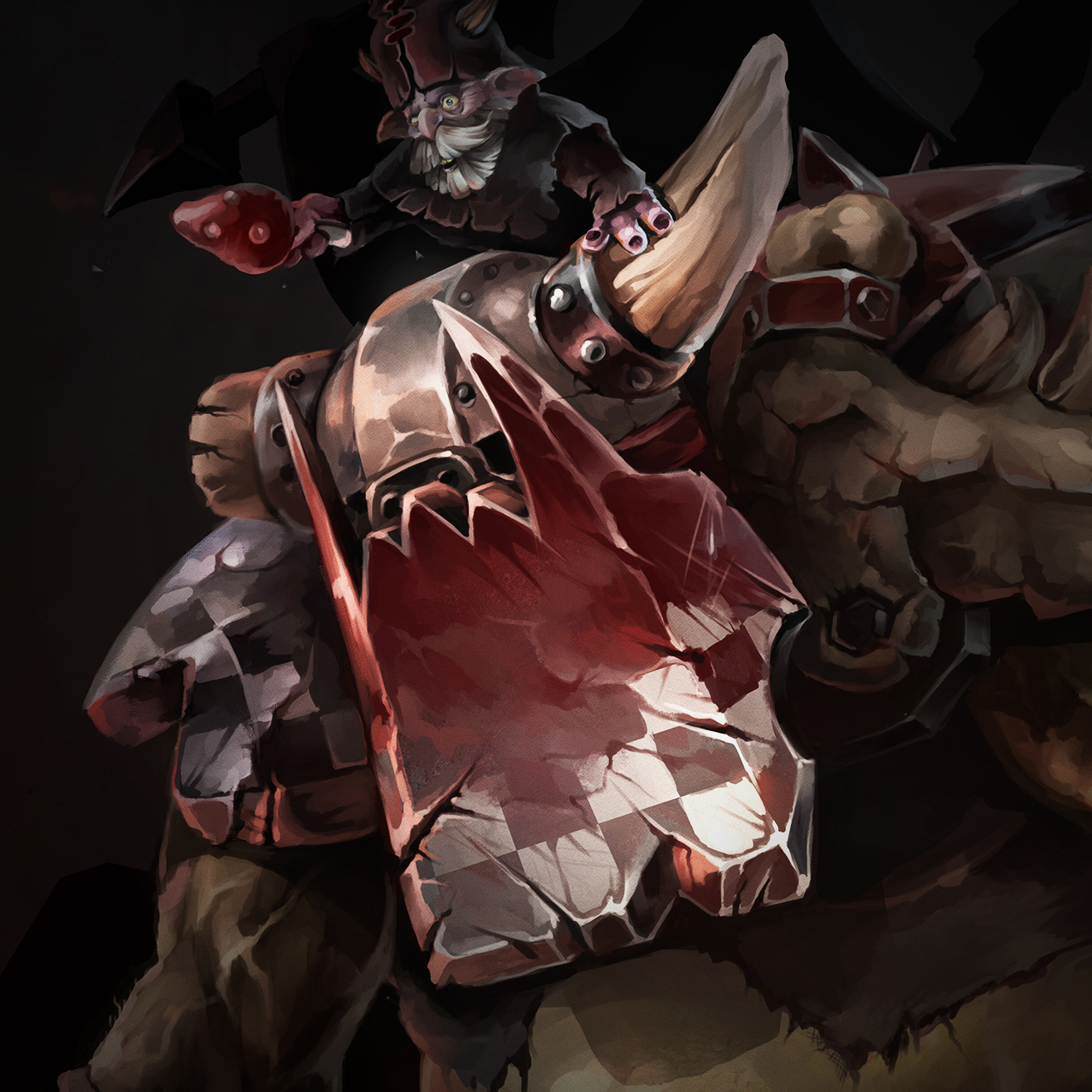 Black Orc
Collection by
Chameleon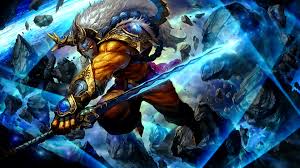 The War of Junggernaut
Collection by
Si3nZzzz99
I very love Junggernaut...xD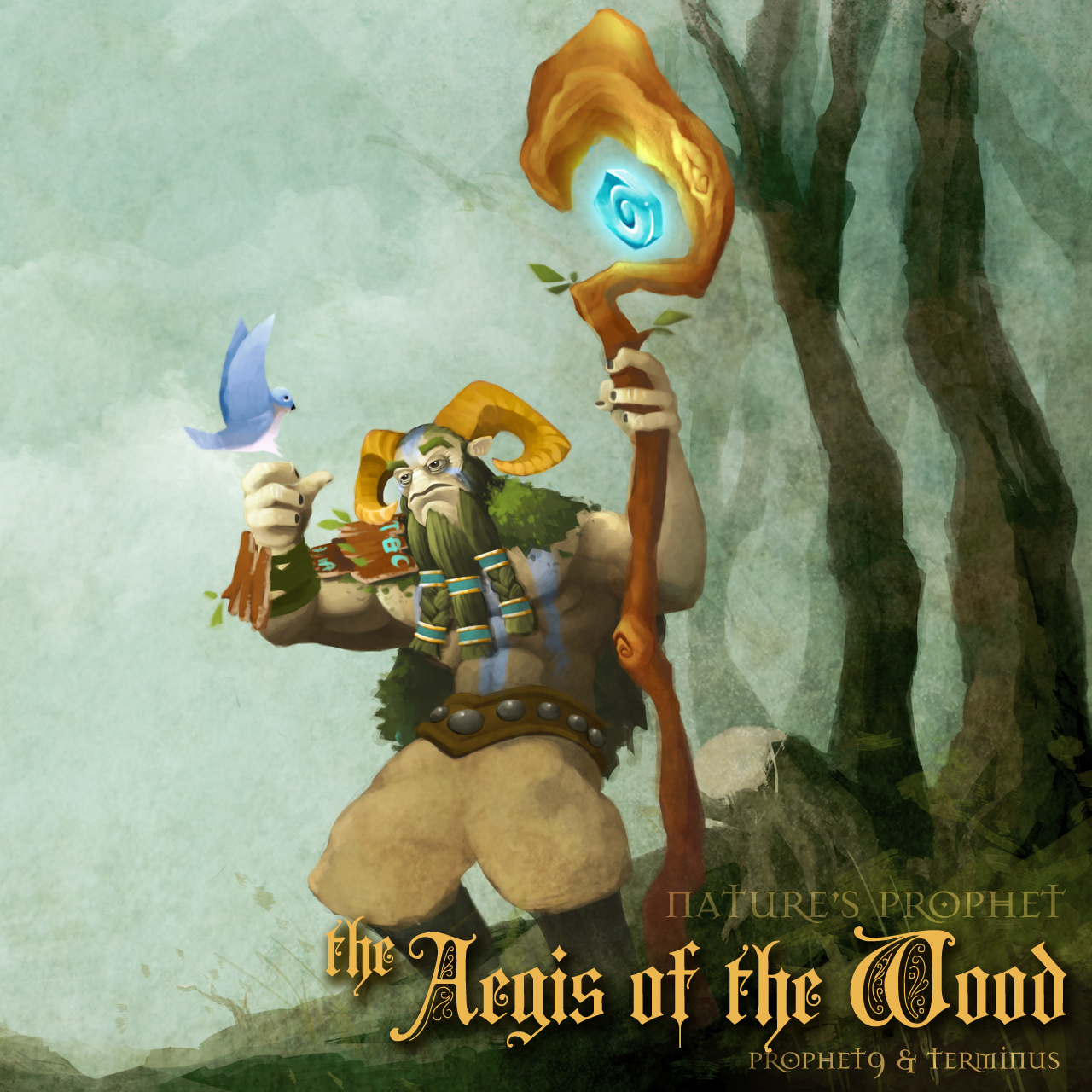 The Aegis of the Wood
Collection by
Chris Stretten (Prophet9)
Weapon and armor used by Nature's Prophet while defending the wild wood from evil.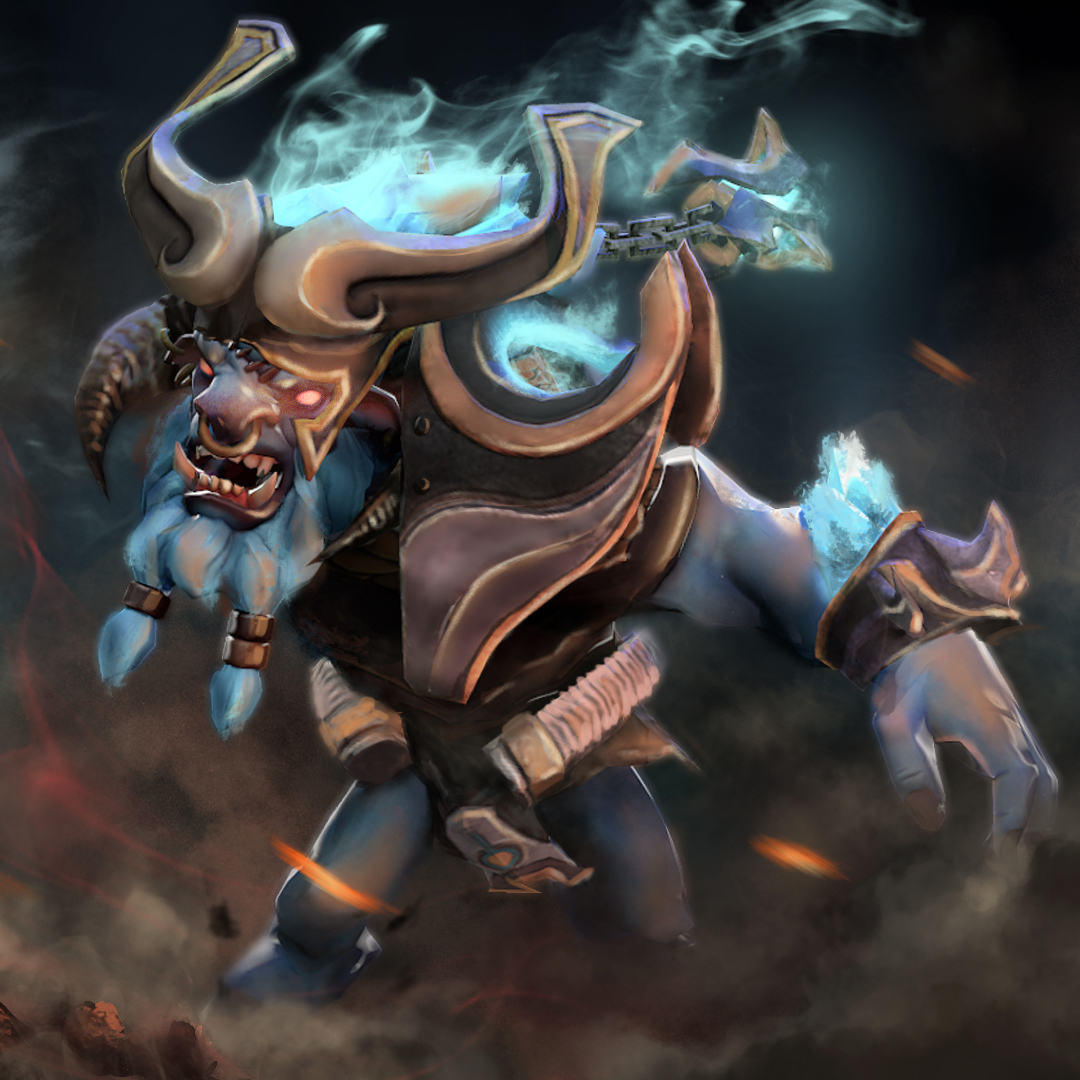 Soul of Giant Armour Set
Collection by
Totoko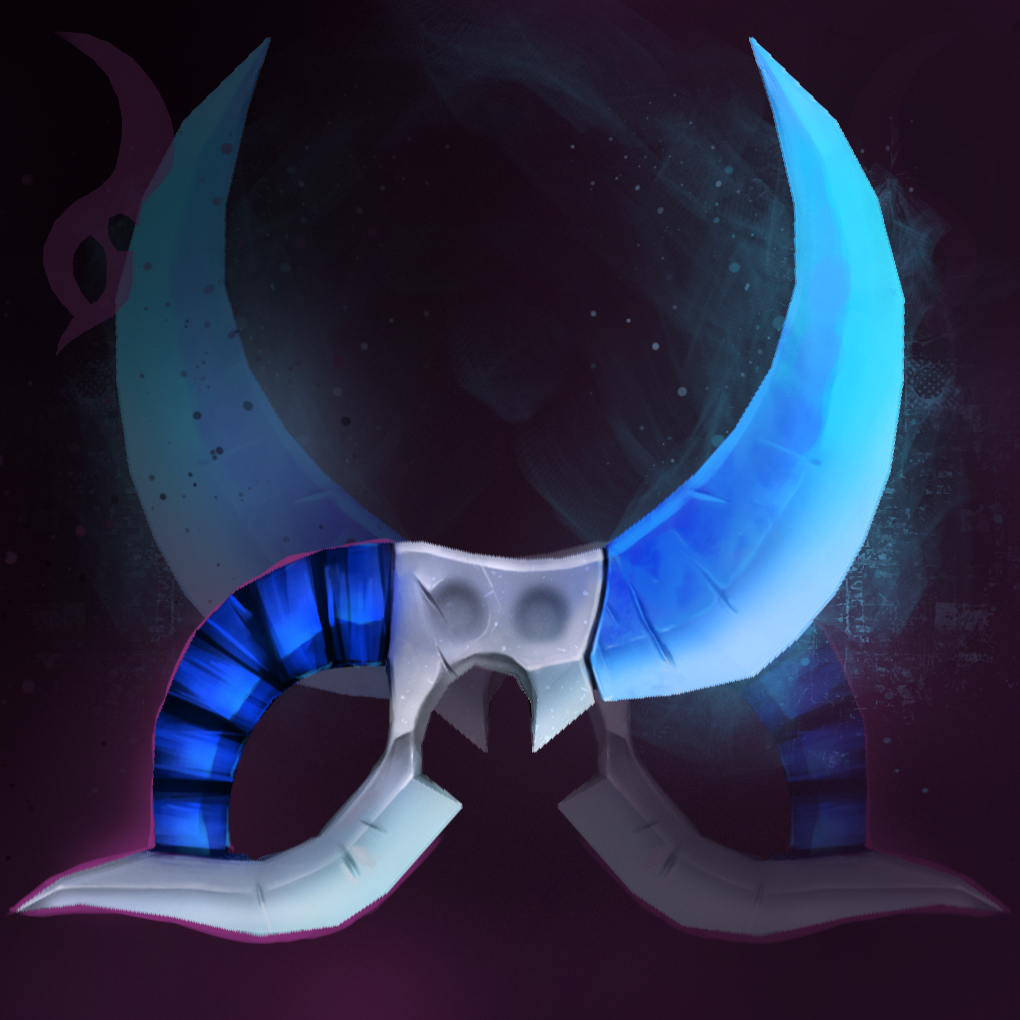 Ruthless dagers of Riki
Collection by
IGWTmenace
Ruthels dager created from old powerfull magic stone and damaskus steel.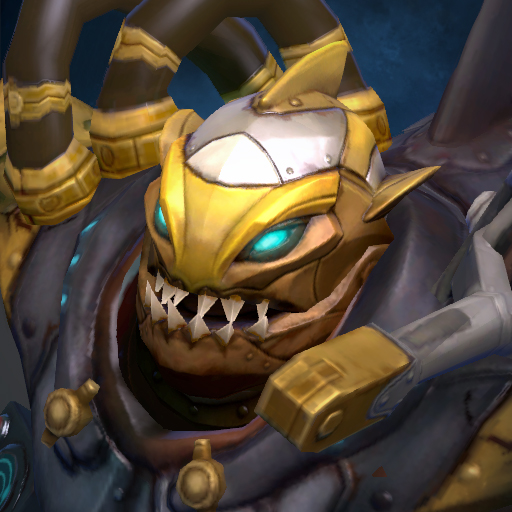 Deep Dive
Collection by
Boonta
Surround your enemies with deadly puffer fish and glide though the deep reef in this fishy clockwerk diving suit. http://cloud-3.steamusercontent.com/ugc/834700663388770660/F7CF5DCED8A29C20B3C4C14E334172C5F95EB73D/?interpolation=lanczos-none&outp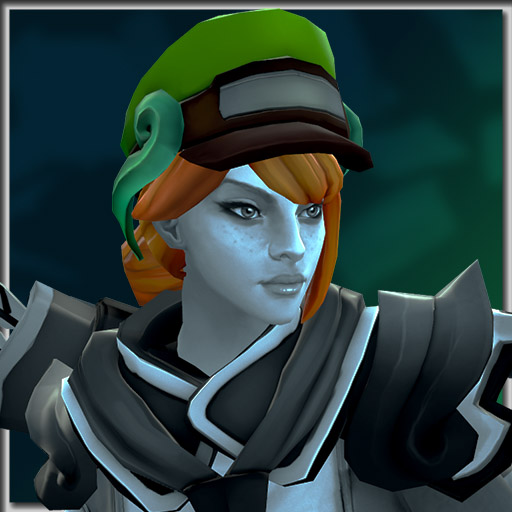 Wayward Messenger Set
Collection by
N I C K Y
I'd like to think it's finally done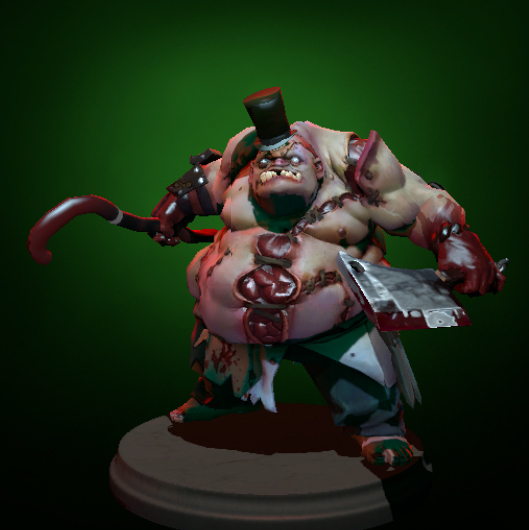 Gentleman's Collection
Collection by
maxemoe
An English hat and hooking cane for our good man Pudge.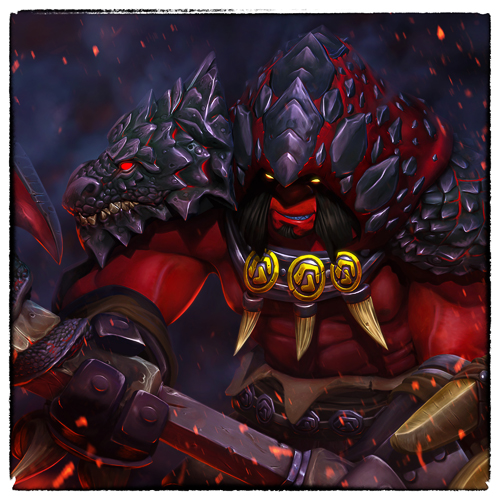 Dragoncleaver
Collection by
Paproch
After countless battles Axe conquered the distant Land of the Dragons and he forged an armor and weapon from the remains of the Dragon Lord.
Ageless Pines
Collection by
Yestar™
Four seasons for the Ageless Pines is just a moment. A voiceless song in an ageless light.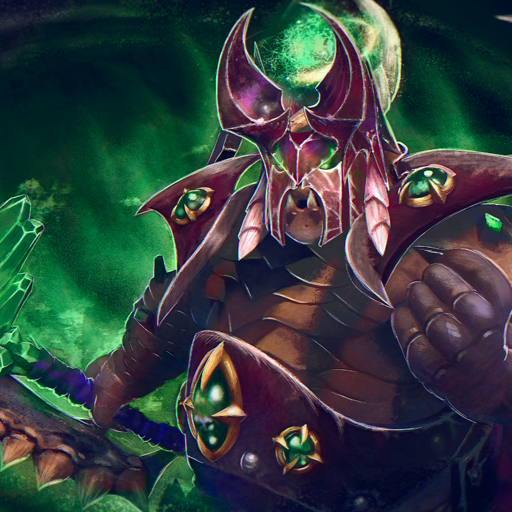 Stonehall Ruiner
Collection by
Vermilion Wlad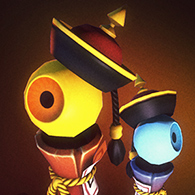 Lucky ward
Collection by
Sebastian
Spring2014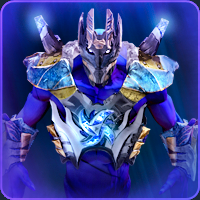 Maelstrom - Enigma
Collection by
flookcompensatorblin
https://www.dropbox.com/s/vgjmcdszr1eqefc/preview_base.gif?raw=1 https://www.dropbox.com/s/h1cf3af4b0j9dnz/preview1.gif?raw=1 https://www.dropbox.com/s/8odacxy30rrf4ql/eidelon.gif?raw=1