Showing 3061-3090 of 9,386 entries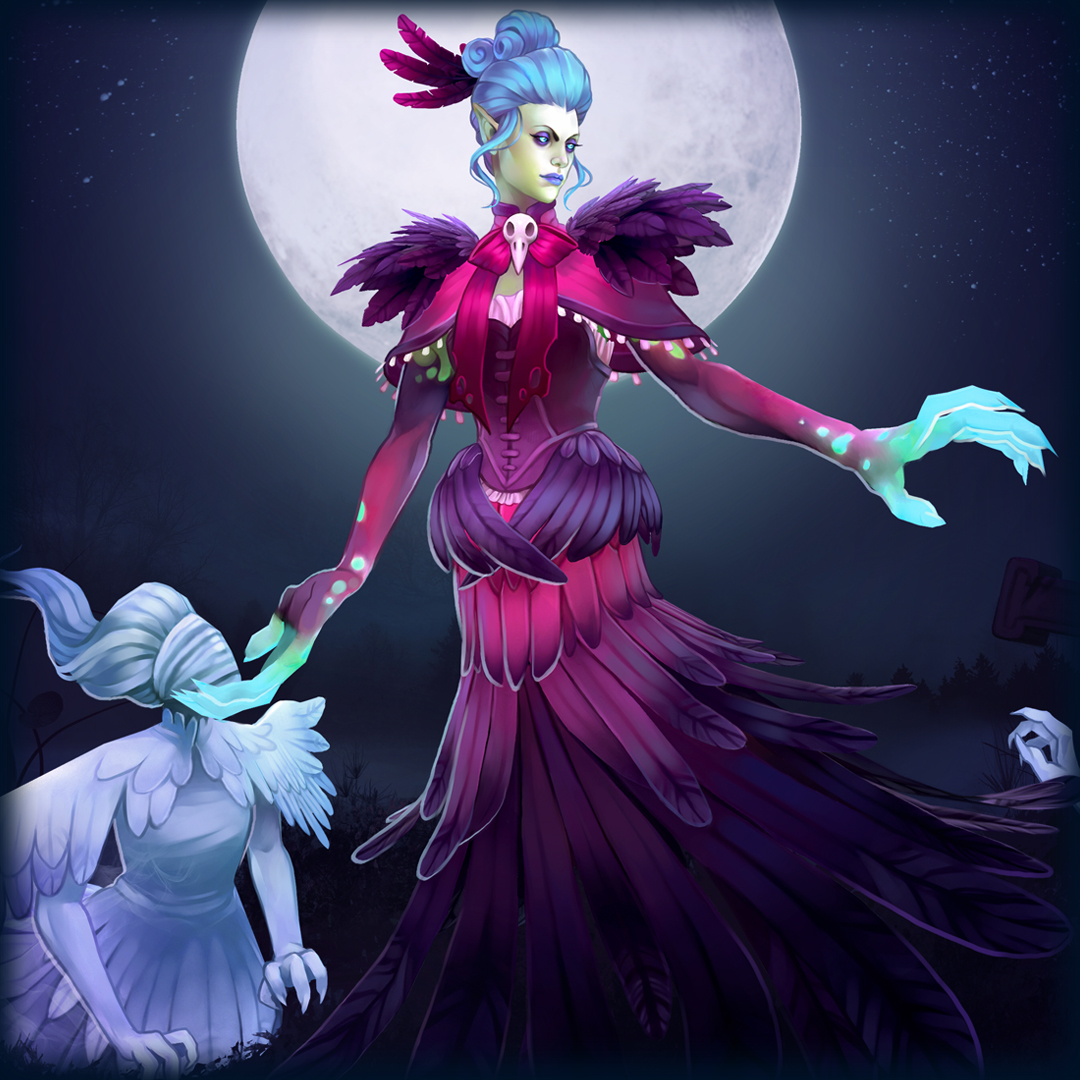 Vesture of Unkindness ESL Update
Collection by
Zipfinator
Updated for ESL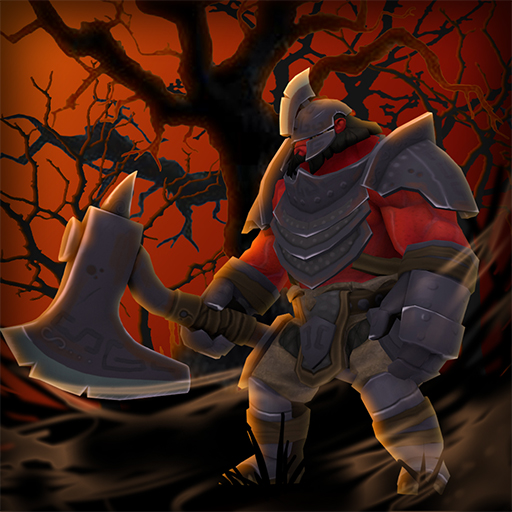 Iron Gardian
Collection by
kTaU™
Iron Guardian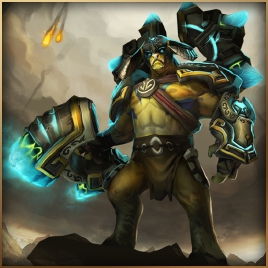 Ancient forged silverstone set
Collection by
Jordi Wild
Ancient forged silverstone set

The Flame God
Collection by
LeveL 7
Hi everyone,This ember spirit set is what I've done yet. Its name is The Flame God. I hope you like it. If you think it's good , plz click the button and give me a thumbs up. :) I hope all of you guys and valve society can support me. Your support
Armor of Iron Power
Collection by
Pernach
Armor of Iron Power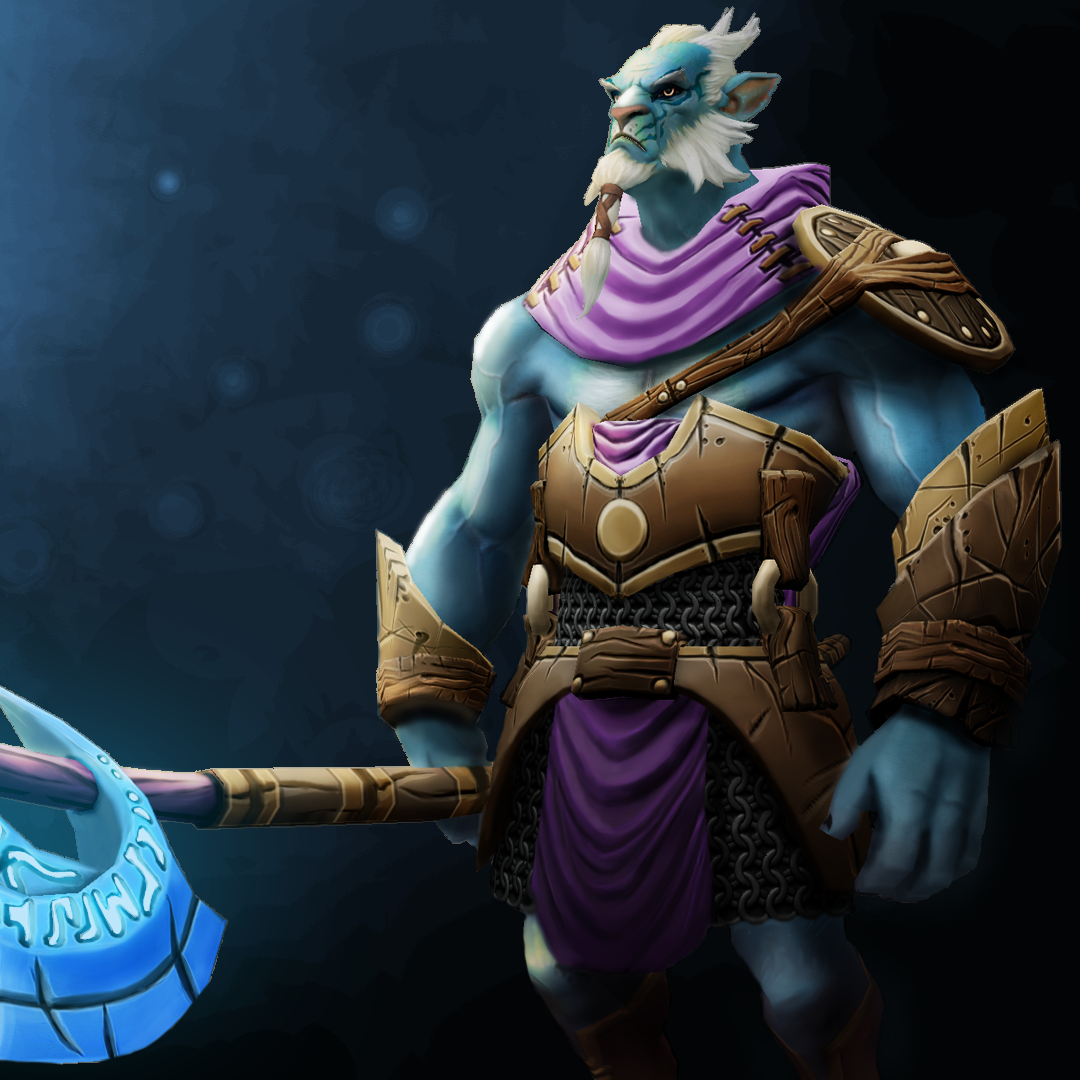 Guardian of the Manta Style Set
Collection by
Confrontation
Hi Guys! i hope you enjoy my new Set :)
Spring Toller
Collection by
Zalak
Ring all the bells, spring is coming!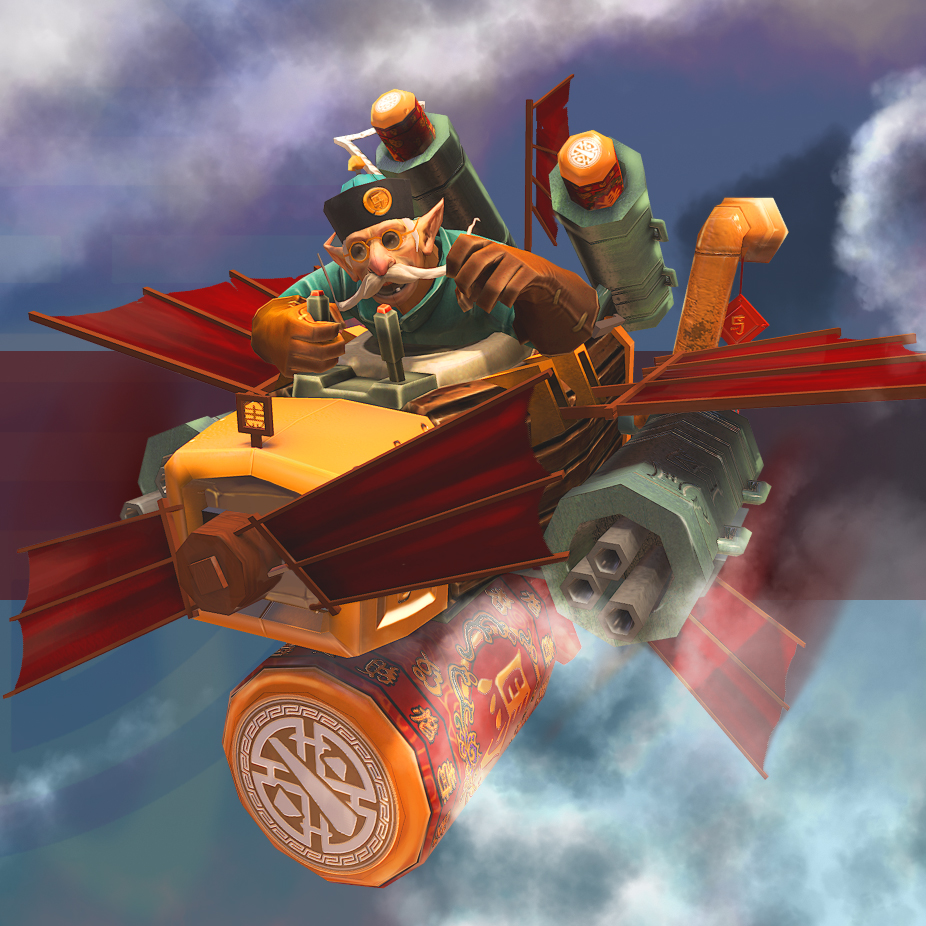 War Machine of the Orient
Collection by
Xajai
While scouring the world for schematics to rebuild the Gyrocopter, Aurel discovered something amazing. The eastern lands had began to build the same in secret, by commission of the Royal Emperor himself. Unable to resist his thirst for flying machines, he
Tidehunter - Deep Water Set
Collection by
depuiseau
http://depuiseau.com/face.png http://depuiseau.com/twit.png http://depu
Dark Seer, The Forgotten Tactician
Collection by
jojojo
A set for Dark Seer! Enjoy!
Red Moon Crystal Sets:)
Collection by
Ignite
Inside are some of my fully designed and some are modified version of a new breed of set I call "Red Moon Crystal Set"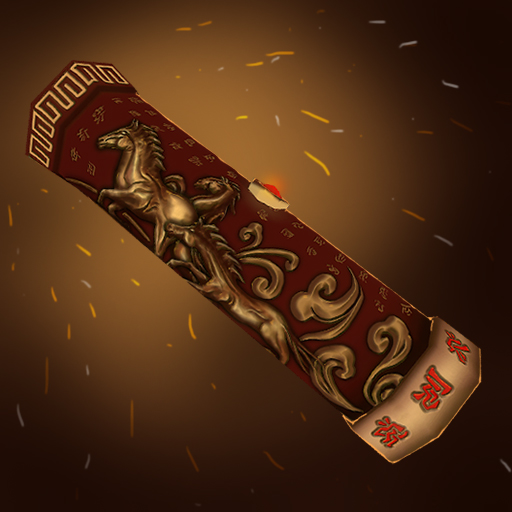 Spring 2014 Earthshaker
Collection by
ᕦ( ͡⎚ᴥ ͡⎚)ᕥ
Spring 2014 Event! Earthshaker weapon -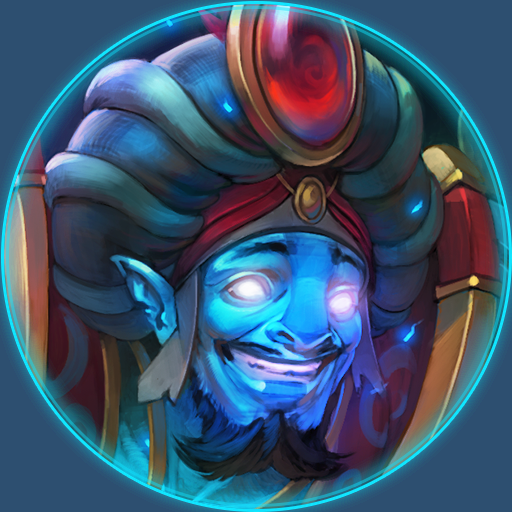 The Wishmaster (Storm spirit)
Collection by
SOLMIR
I thought of Storm spirit as a Djinny storm, cause he looks like a Djinny from lamp with his magic and blue skin illuminated. And it was pleasant for me to work on this set. Hope you like it! http://gifok.net/images/2016/10/12/gold_front.gif
Alvaro Tello: (Drow Ranger)
Collection by
twenday.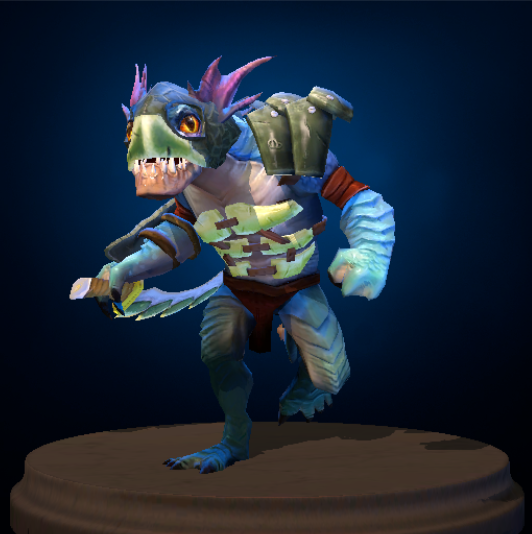 Slark's Kraken-shell Ensemble
Collection by
Mavell Duceau
A set made for Slark, based around parts of a turtle being used as arms and armour
drow ranger
Collection by
Julie Ann Nicole
shadow armor .This item is suitable ,because of this black suit..
The Golden Snake
Collection by
Sparkwire
A lucky gambling set for a lucky gambler.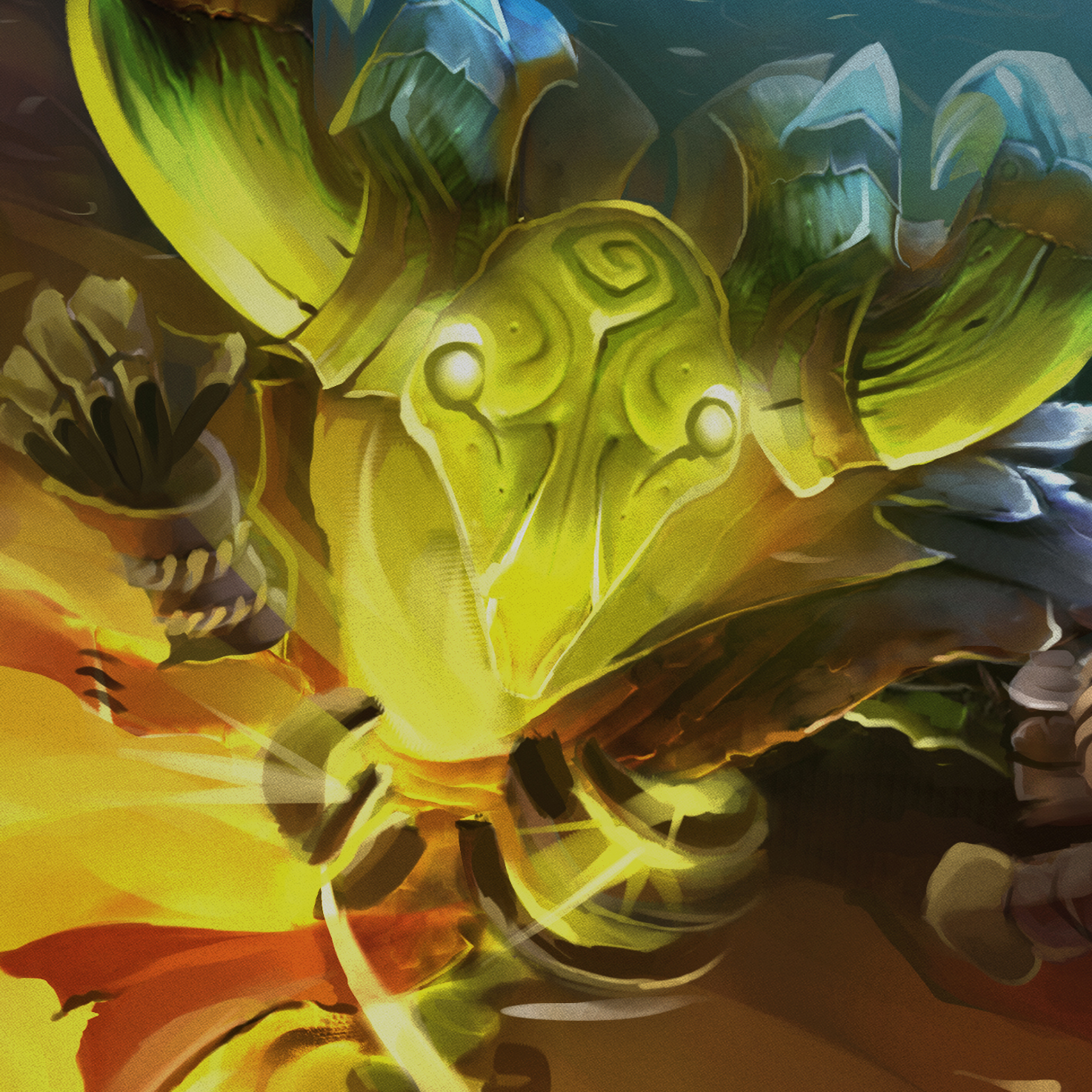 Bondye's embodiment
Collection by
Mind Tree
Bondye - supreme creator in voodou
Frozen Whirlwind
Collection by
Zipfinator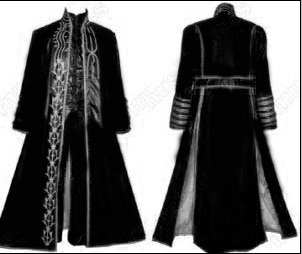 juggernaut sets
Collection by
Saga
An armor worn by a Fierce warrior named Vergil,Now it is used to protect you from your enemies in order to kill them First unleash god like powers!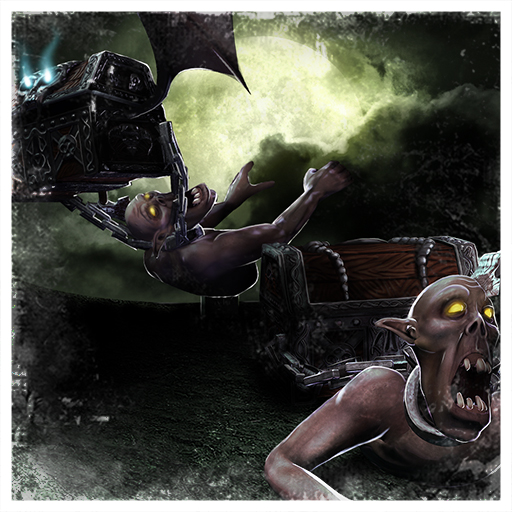 Bob The cursed and Arcazul
Collection by
takki ฏ๎๎๎๎๎๎๎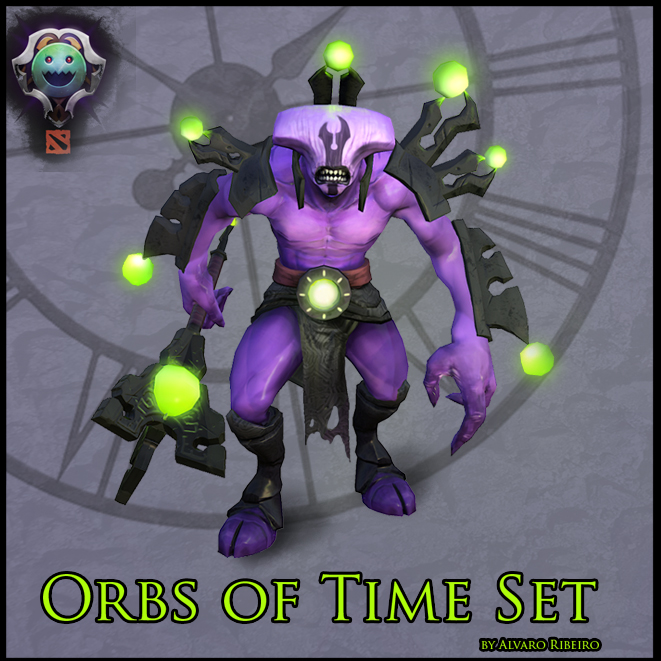 Orbs of Time
Collection by
Echronos
With those powerfull Orbs, Faceless Void can travel through time and defeat any foe! The process of creation can be found here: http://www.polycount.com/forum/showthread.php?t=107308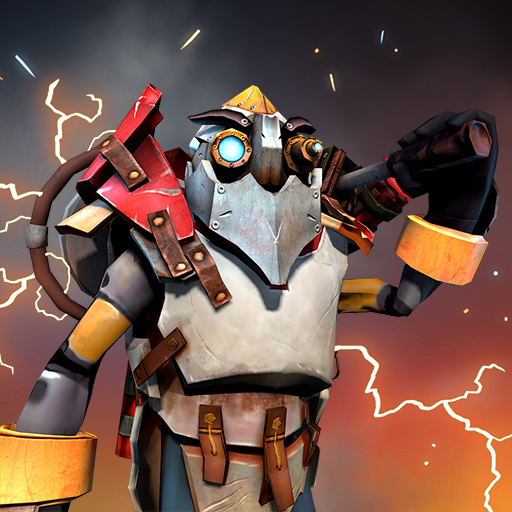 The Steel Fortress
Collection by
Hawkseye
Set of 4 items for Clockwerk.
Herald of the Roc
Collection by
Kramol'nik
Set for Disrupter
Huntress of the Bloom
Collection by
madshock
Huntress of the Bloom Windranger Set http://i.imgur.com/f3UVrDl.gif http://i.imgur.com/DgK939Q.gif http://i.imgur.com/tcubxMP.gif if u like our work plz drop us a vote. [URL=http://steamcommunity.com/profile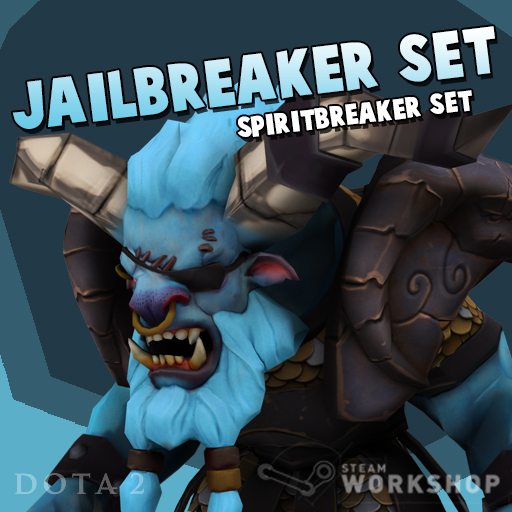 Jailbreaker Set
Collection by
Andrew_Helenek
Jailbreaker is a 3 item set for Spiritbreaker. The set consist of "Barathrum 's Patch", "Chained Agony", and his "Imprisoned Tail". Each peice was designed with the characters design, and aesthetic in mind. Barathrum's Patch is a head slot item for Spi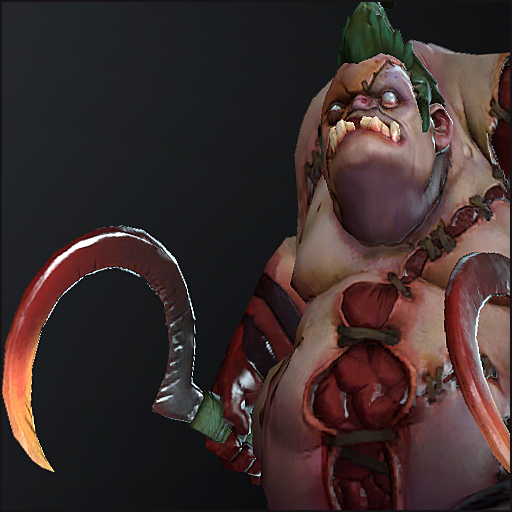 Dunkelschmied's hooks
Collection by
Nannou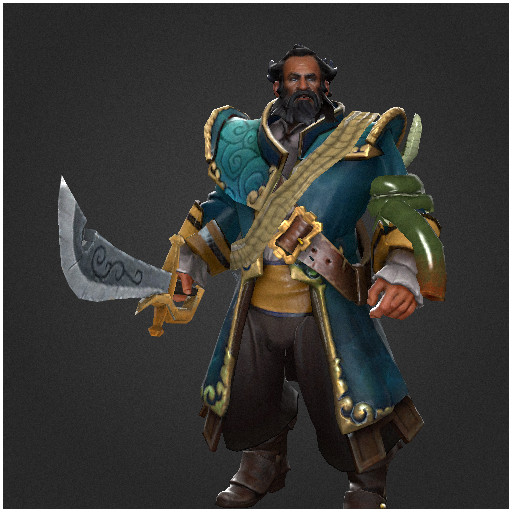 Sea Avenger
Collection by
.nullf
Day 1. Kunkka drifted, shipwrecked, towards the shore, when the mighty Raelot began to attack. Some say if you cut free one of his many tentacles, it will harden forever. This constricted appendage is now forever melded to Kunkka's arm, as small price to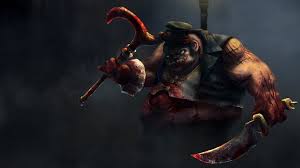 GoldenSpinss set
Collection by
PZ
i just want to the players like this set :)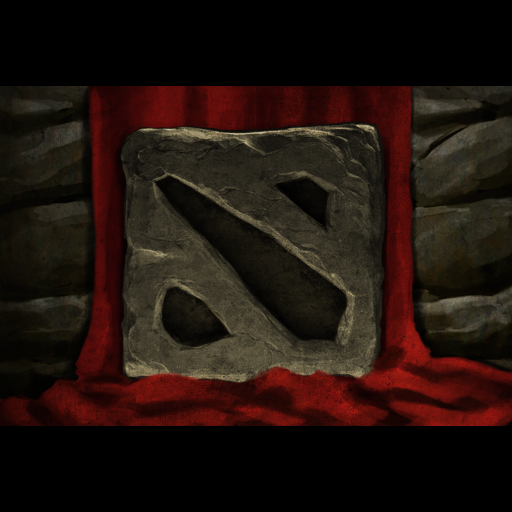 Stonehall
Collection by
Bad
Designed by B1ackID (creator of Vermilion) and XVRogue, the Stonehall bundle includes: - A HUD skin with two styles - The great fortress - The crumbling walls -The fallen legion loading screen. Rate and express your op