Showing 3061-3090 of 9,688 entries
Fury of the Wolf Set
Collection by
ryanaxel
A now weathered set of armour, given to Banehollow as a gift from supporters of his fathers cause. The armour was designed as a symbol to strike fear into enemies of the legendary Lycan.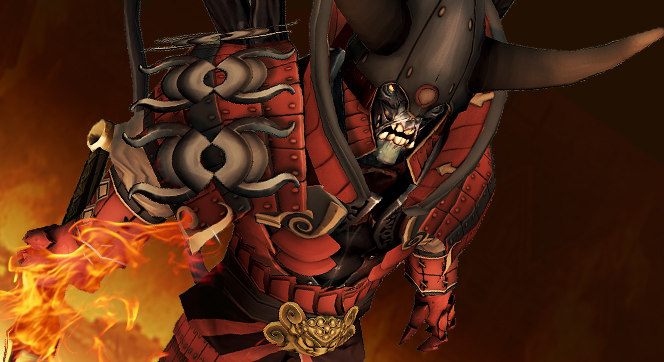 Gaemamusa .set
Collection by
니냐
The cavalry of Goguryeo, one of the Three Kingdoms of Korea, were called Gaemamusa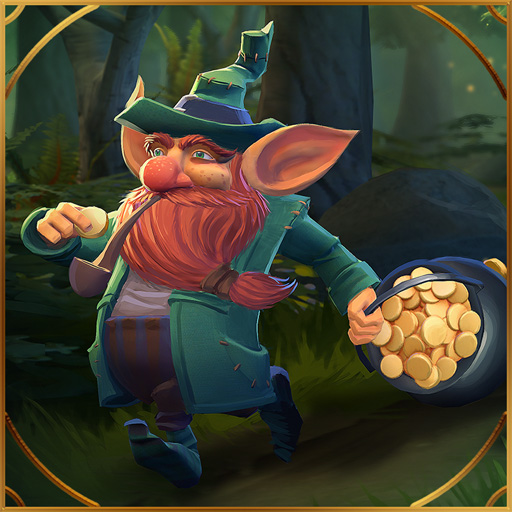 Brandybeard the Gold-Swindler
Collection by
Commie
Model & Texture: Commie Animations: Sn1pe Concept: Square One of the forest's more annoying trickster spirits, Brandybeard is infamous among man, demon, and fay alike for his bad jokes, fondness for hard liquor and lust for gold. After centuries of ha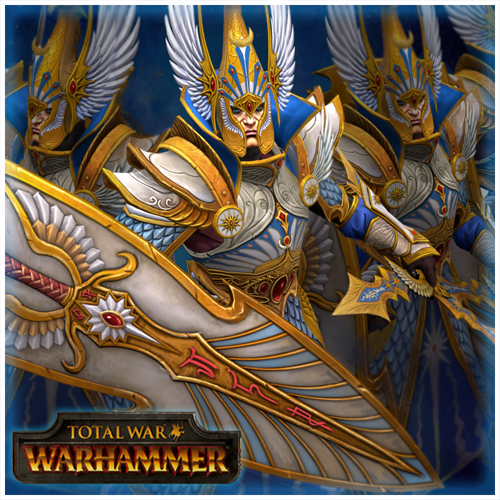 High Elves set for War Hammer
Collection by
青舞飞扬
http://images.akamai.steamusercontent.com/ugc/273976415946730061/CF313E4B91D47D8D1AC31187E85BB2AC52F726B4/ Hi guys, I am Qing Wu Fei Yang. This set is for Warhammer,hope you like it . If you like it ,pls ,give me "yes" THX~!!!very muc
Enchanted Roots
Collection by
Chinoi
Enchanted Roots, our item made for the Spring 2014 Event . Made by Chiniara Pato Radioativo Luciano A. Costa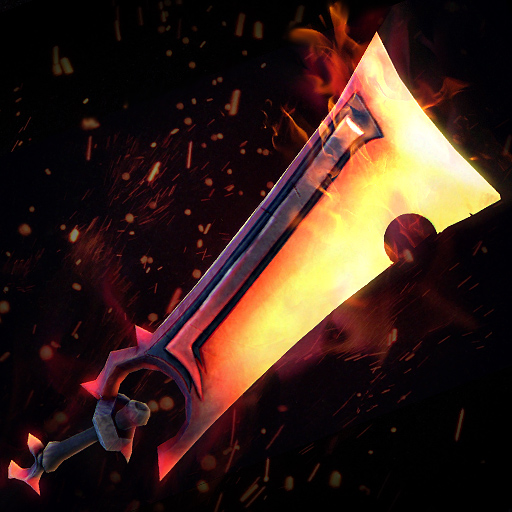 The Red Series
Collection by
Airborn_Studios
A collection of red items of strength , for the bloodthirsty and flaming demons of this world.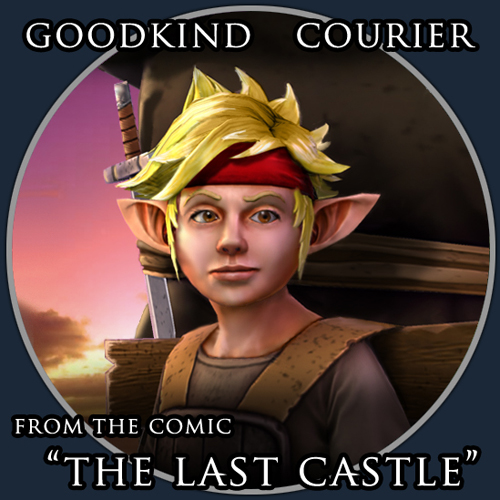 Goodkind Courier
Collection by
Innecto²³°°
A courier, based on the character "Goodkind" from the recently released comic: "The Last Castle". And this is the model: http://www.christopherrockel.com/goodkind_turnaround.gif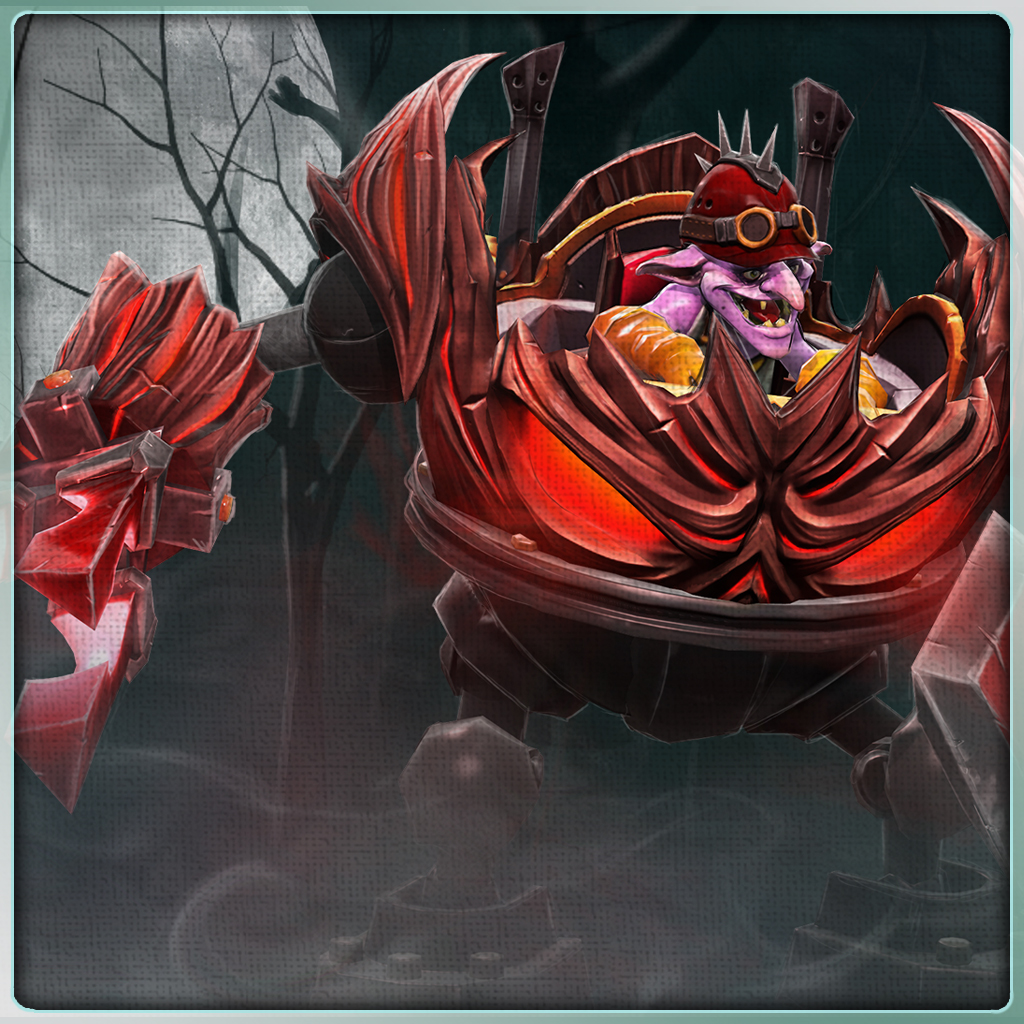 Dreadwood Timbersaw
Collection by
Thnk
Rizzrak had been at war with the Treant army for what seemed like an eternity. But on this very day he had finally managed to break behind enemy lines. He was exhausted, lost in the woods, and down a weapon, for his saw blade had become lodged in the back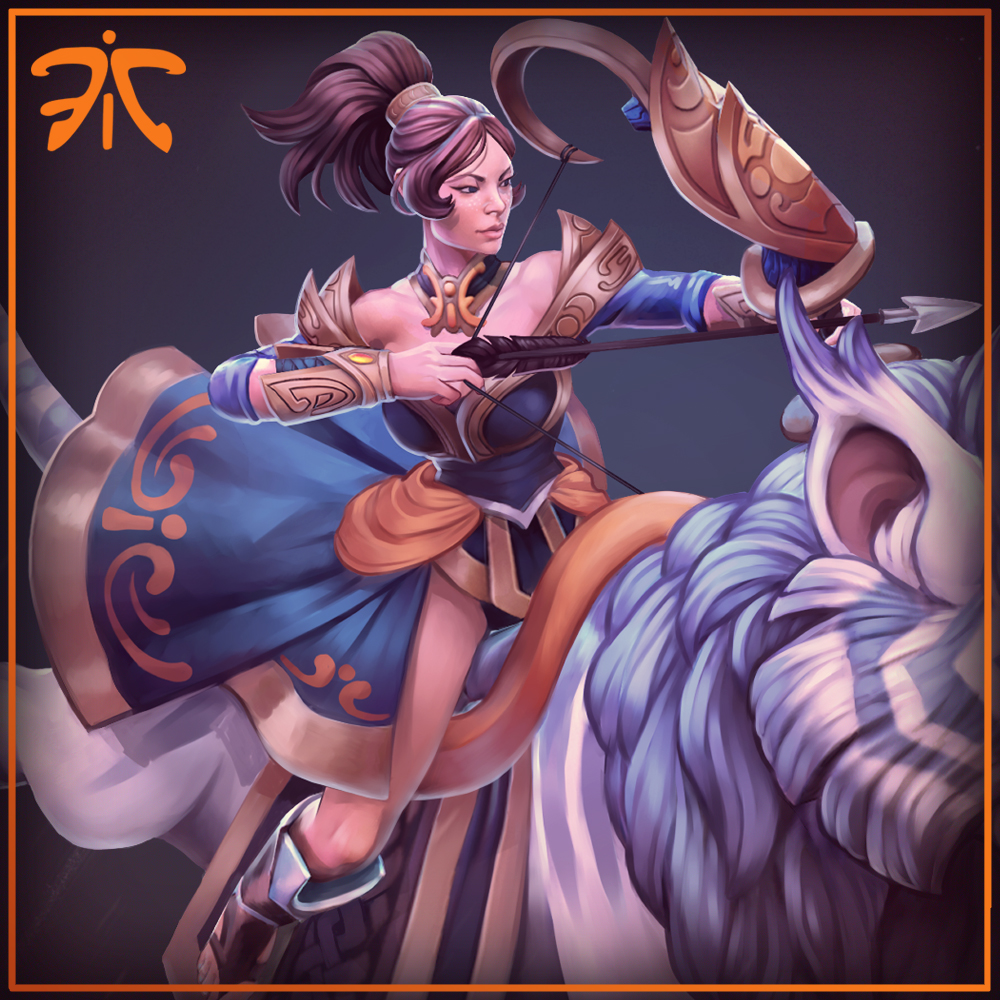 Selemene's Champion
Collection by
belkun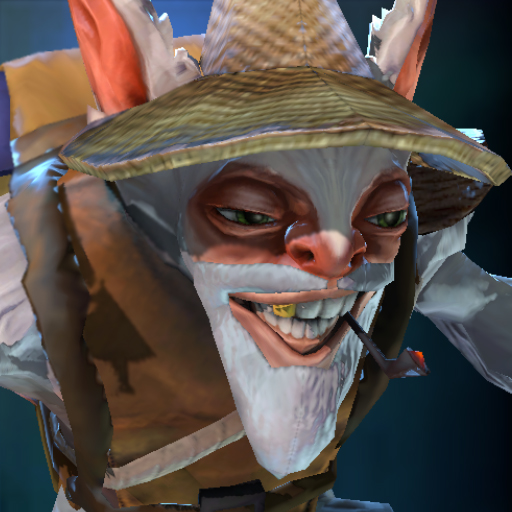 Poor traveler's outfit
Collection by
MEL GIBSON
One day, the poor traveler come across a land where people and creatures fight together. That's how all started.
Abyssal Lurker
Collection by
Nikey
Abyssal Lurker set for Slardar! http://i.imgur.com/IsLgE8u.gif http://nikey.info/images/Follow.png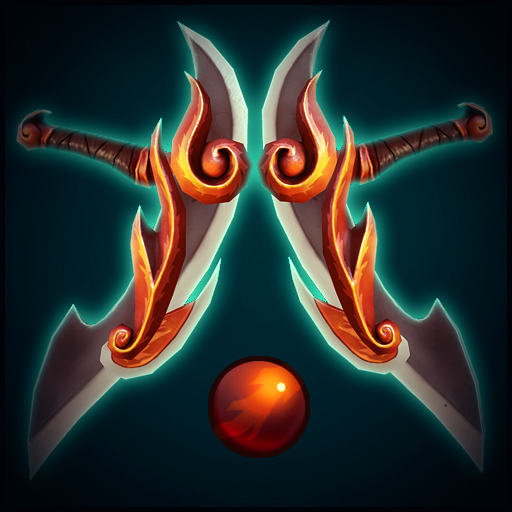 Blazin Blades
Collection by
Nannou
Weapons for Bloodseeker in collaboration with Ken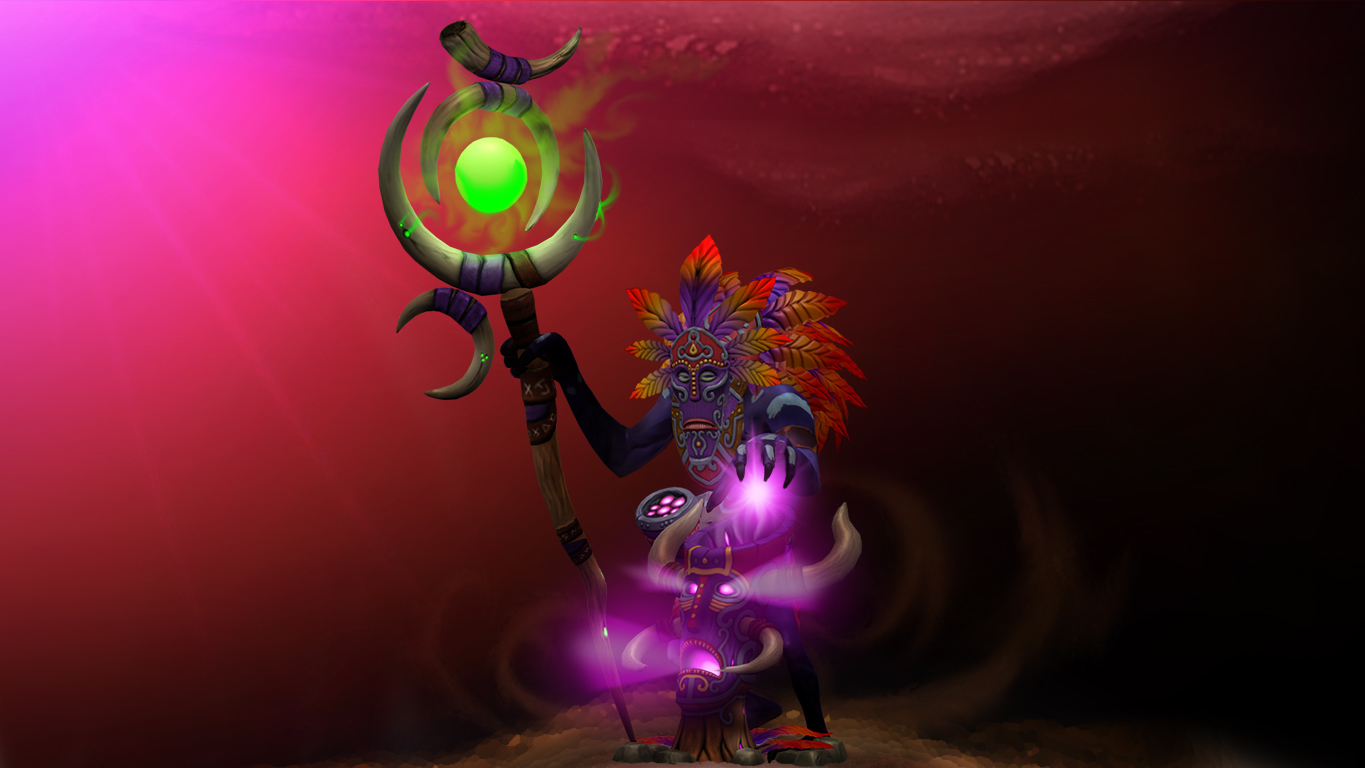 The Witch Doctor Of Dark Forces set
Collection by
kTaU
In the distance in the dark depths of the wilderness, during the darkness, and the darkness in the distance could be heard the screams and see the twinkling lights. According to rumors there at night comes strange witch doctor studying dark knowledge.
Flaming Blaze Set
Collection by
Qvajangel
Fire Princes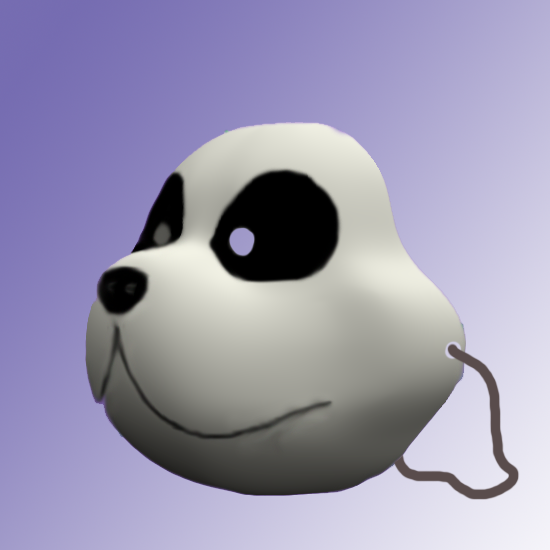 Panda Mark For Storm Spirit :)
Collection by
💤
Panda Mark For Storm Spirit :) I look like Storm Spirit From DotA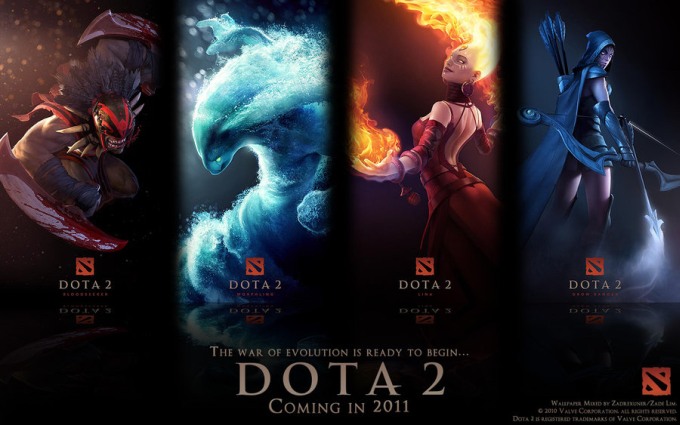 Dota 2
Collection by
Viktor
Всё тут!!!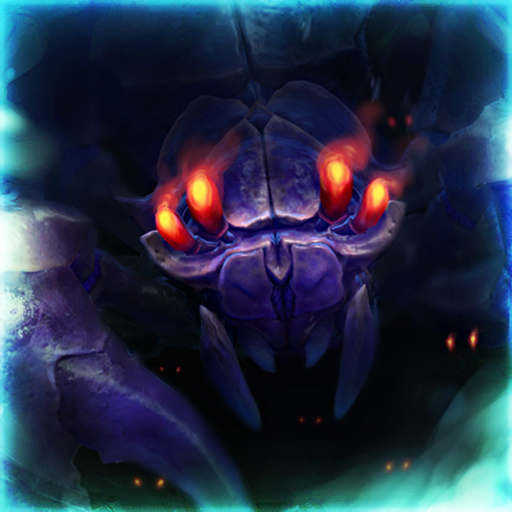 Brood of the Sunless Abyss
Collection by
VLEKᴬʳᵗꜟˢᵗ
Broodmother set for the International 2017 collectors cache call to arms. We hope you enjoy it. Subscribe. https://puu.sh/vrvvm/3c6d663b6b.gif https://puu.sh/vrvBv/1b2bb03364.gif https://puu.sh/vrvDL/03a5493e21.gi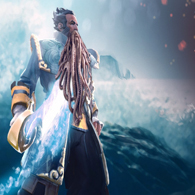 Kunka Octopus Face
Collection by
Jacks
hi i dont know how to use 3d program so well , so i used photoshop to make the Octopus Face Kunka hope you like it.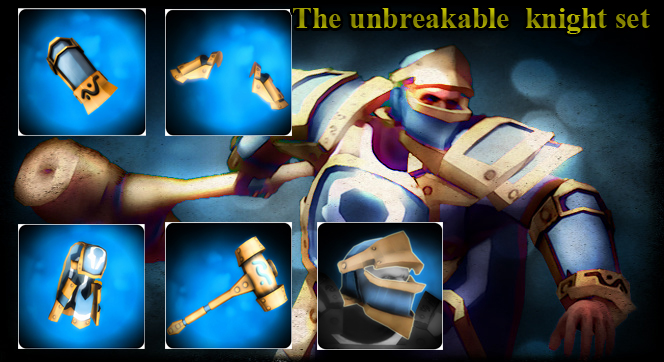 The Unbreakable Knight set
Collection by
Hell
Hello to you all, this is my first first item set (at least good enough to be shown here) for omnyknight , i want to give thanks to the polycount comunity, K-PAX, and a special thanks to LennyAgony. I'm open tosugestions so let me know.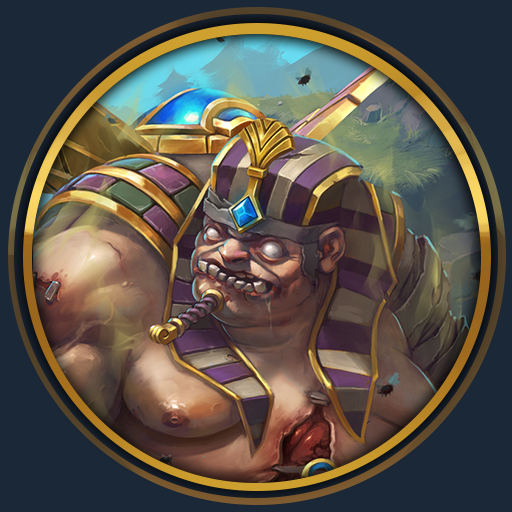 Mummified flesh
Collection by
SOLMIR
Mummified pudge flesh ready to cut the enemies!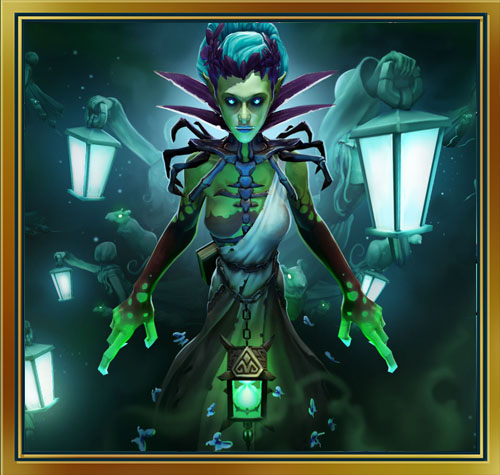 The Harbinger of Plague
Collection by
Mr.Heisenberg
The Harbinger of Plague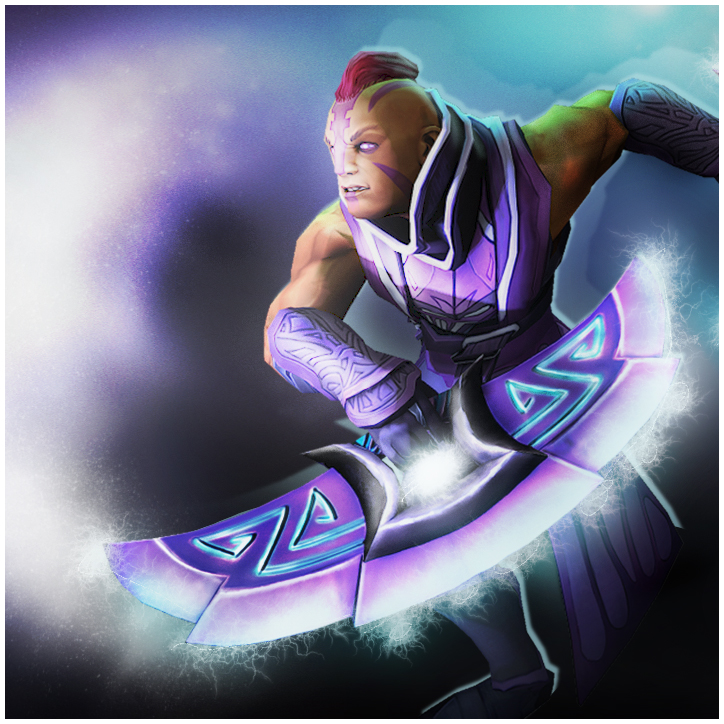 Void Blades
Collection by
уия!
Ancient relics of Turstarkuri monks.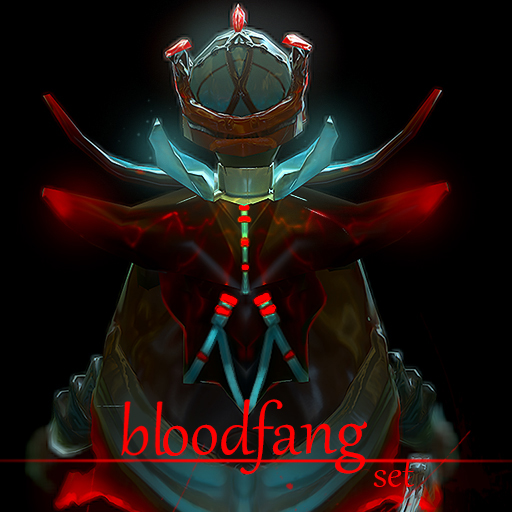 Bloodfang collection
Collection by
IGWTmenace
The most brutal of the Veil Sisters were named Bloodfangs. Sacrifice for them is not a simple faith anymore, now it is the meaning of life. They put to death incessantly, cut settlements of measly people for quench bloody thirst. The weapon and armor made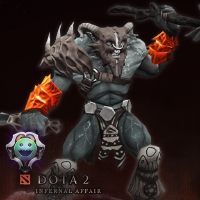 Sweet, item for Huskar!
Collection by
Cyberϟam
All the good things we don't see in game.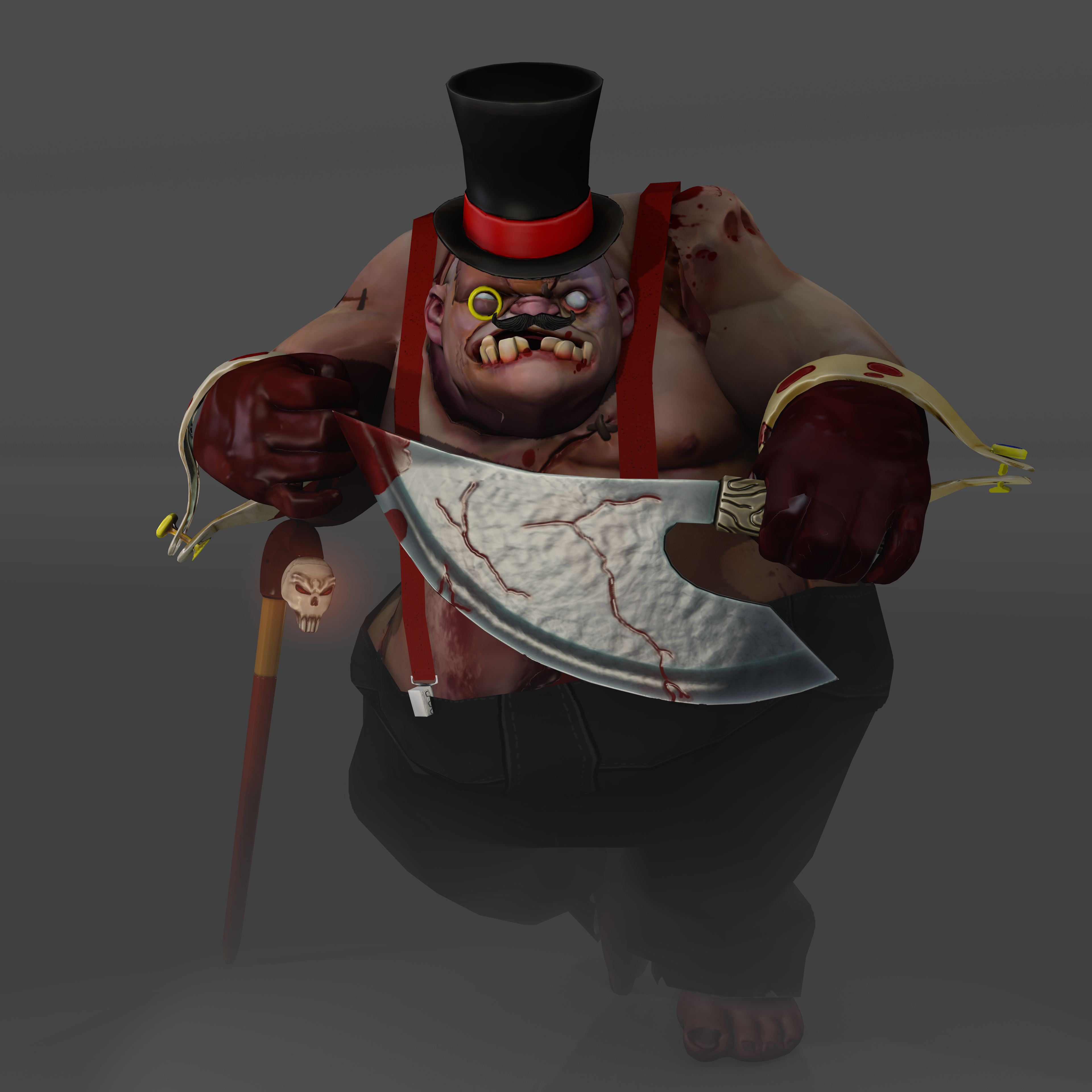 Mr. Ripper
Collection by
SKIPPER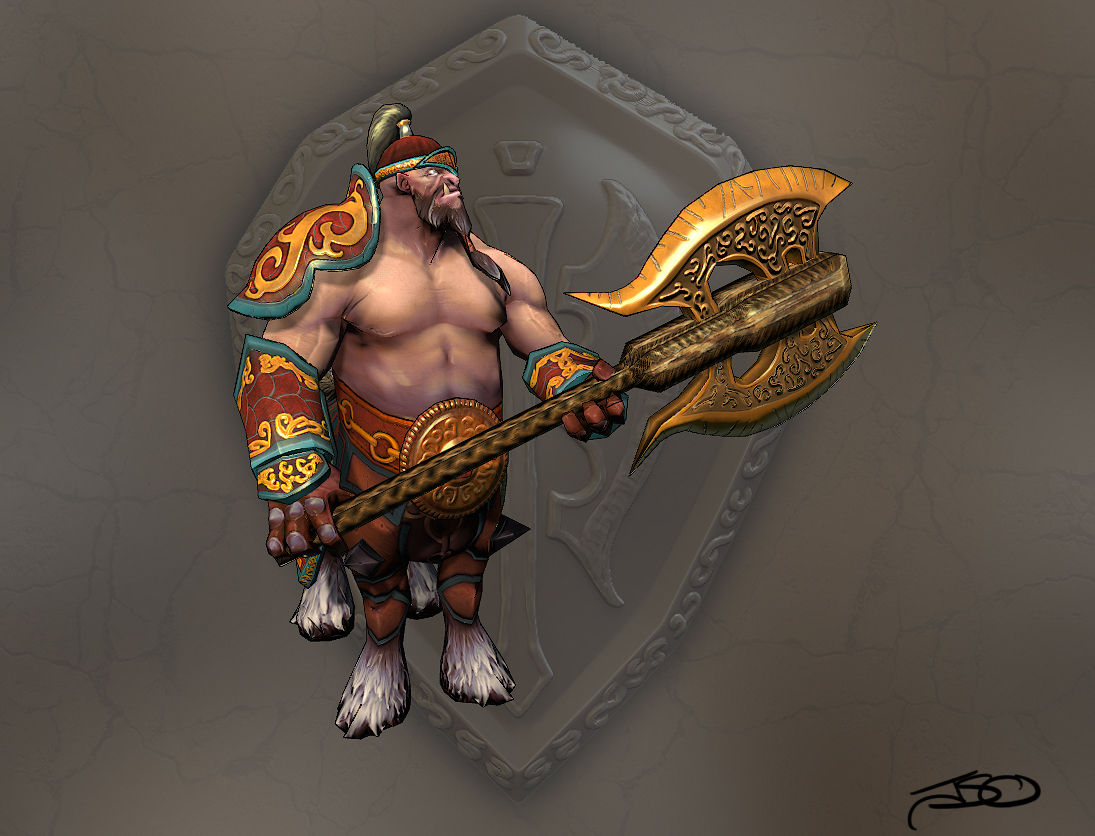 Berserker Set - Centaur Warrunner
Collection by
Daam
Set for Centaur Warrunner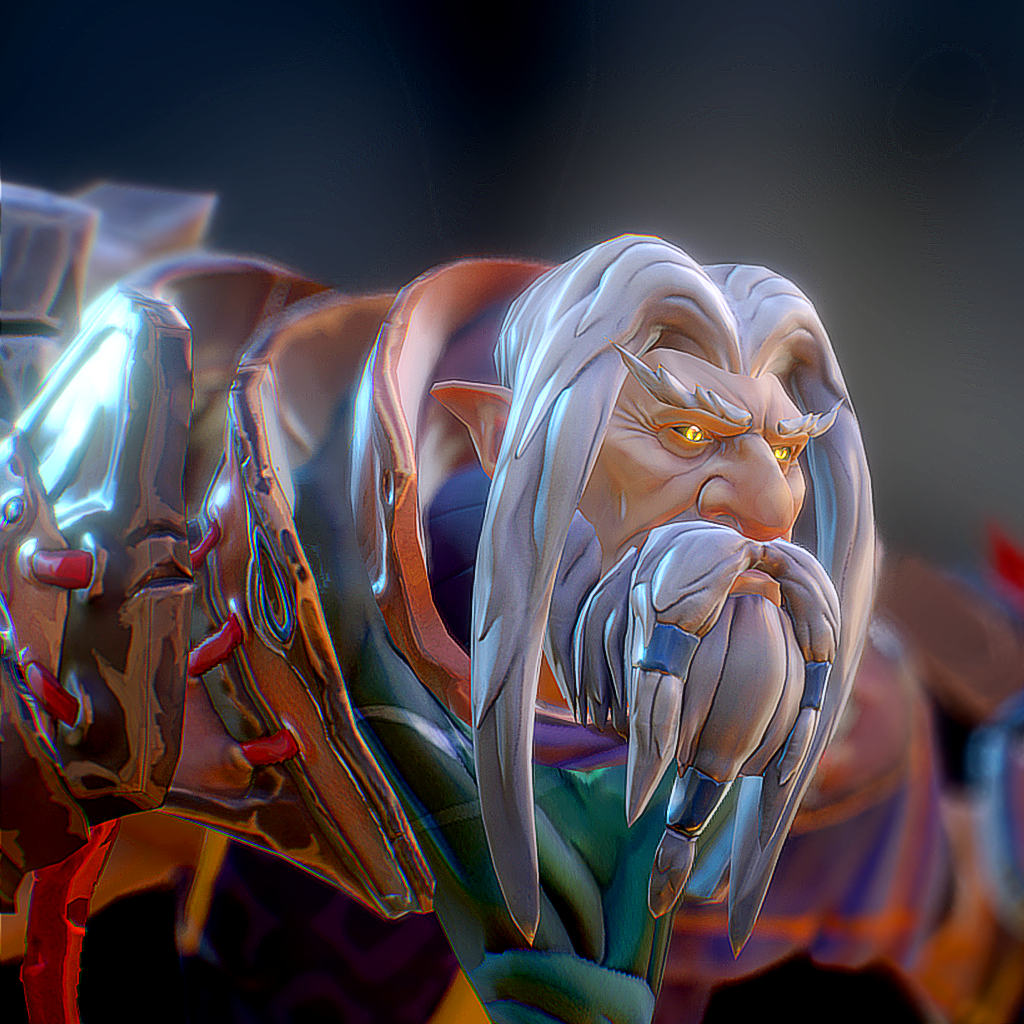 Forswor Loneдruid
Collection by
down_limit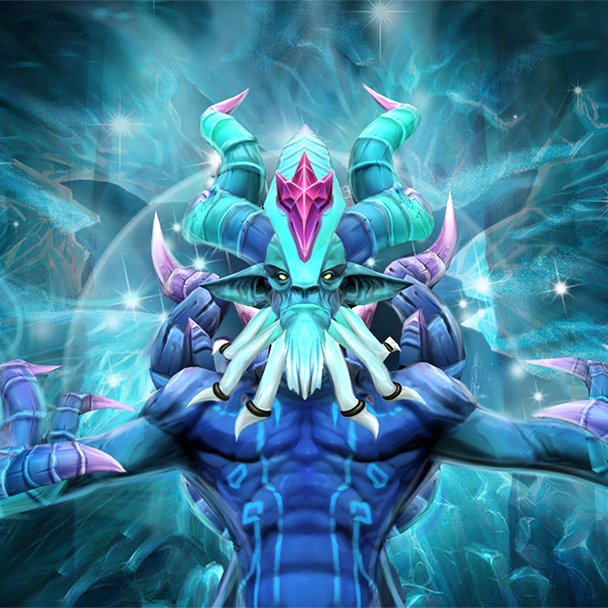 Horror of Diabolic Horns
Collection by
Legacy eSports
horror of diabolic horns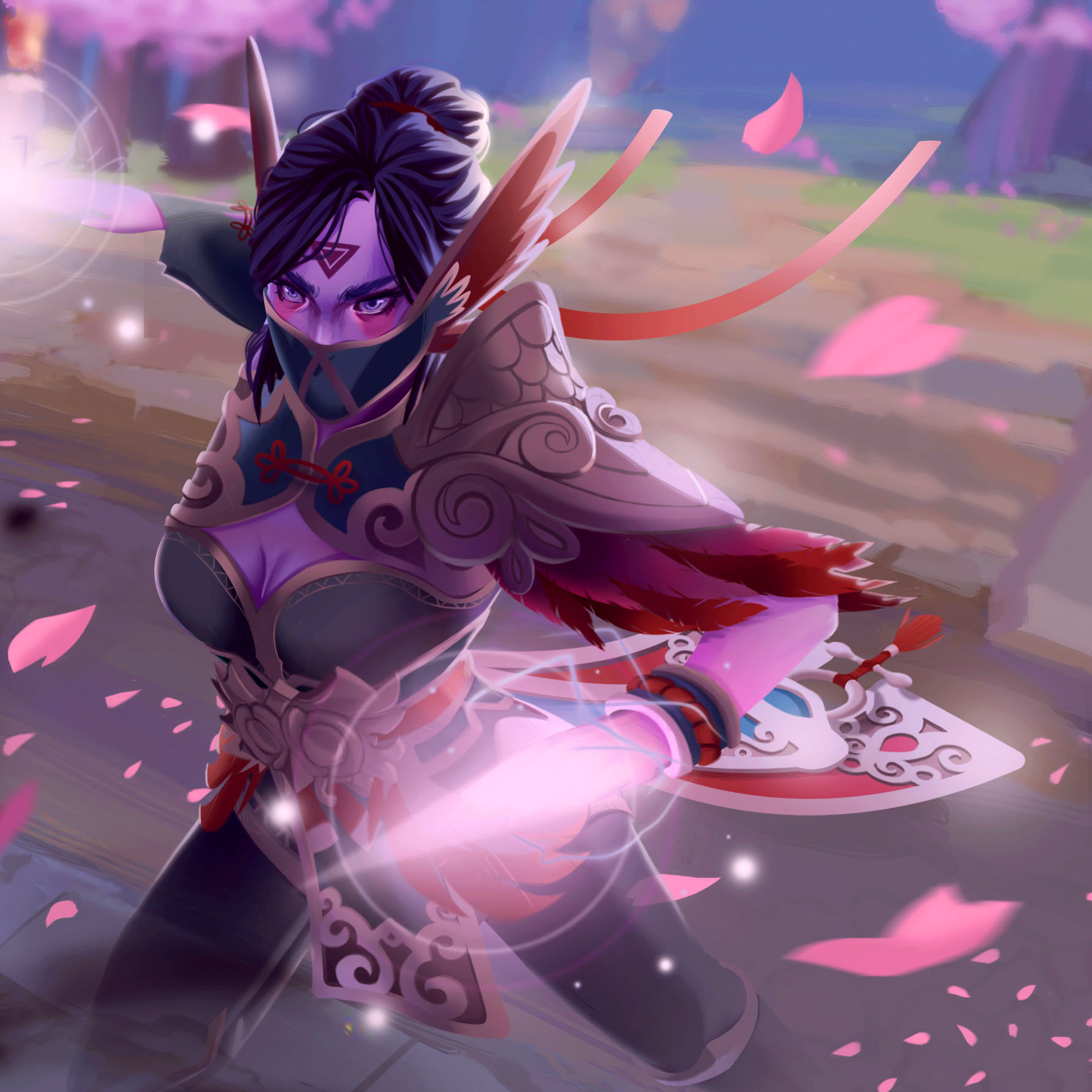 The Arrival of the Spring
Collection by
Visix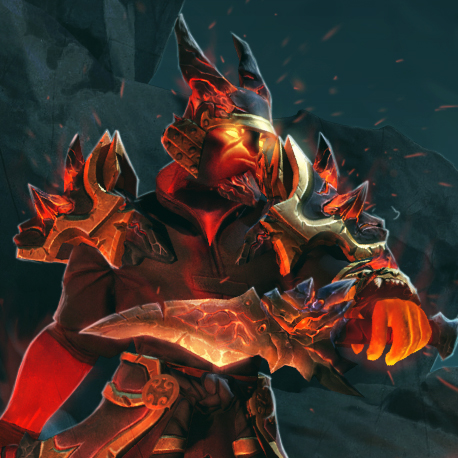 Resurrected By Demons - Set
Collection by
Писька
Resurrected By Demons