Showing 3061-3090 of 7,909 entries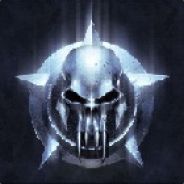 Francis980
Collection by
Destroyer >.< ♥ ҉҈҉҈҈҉҈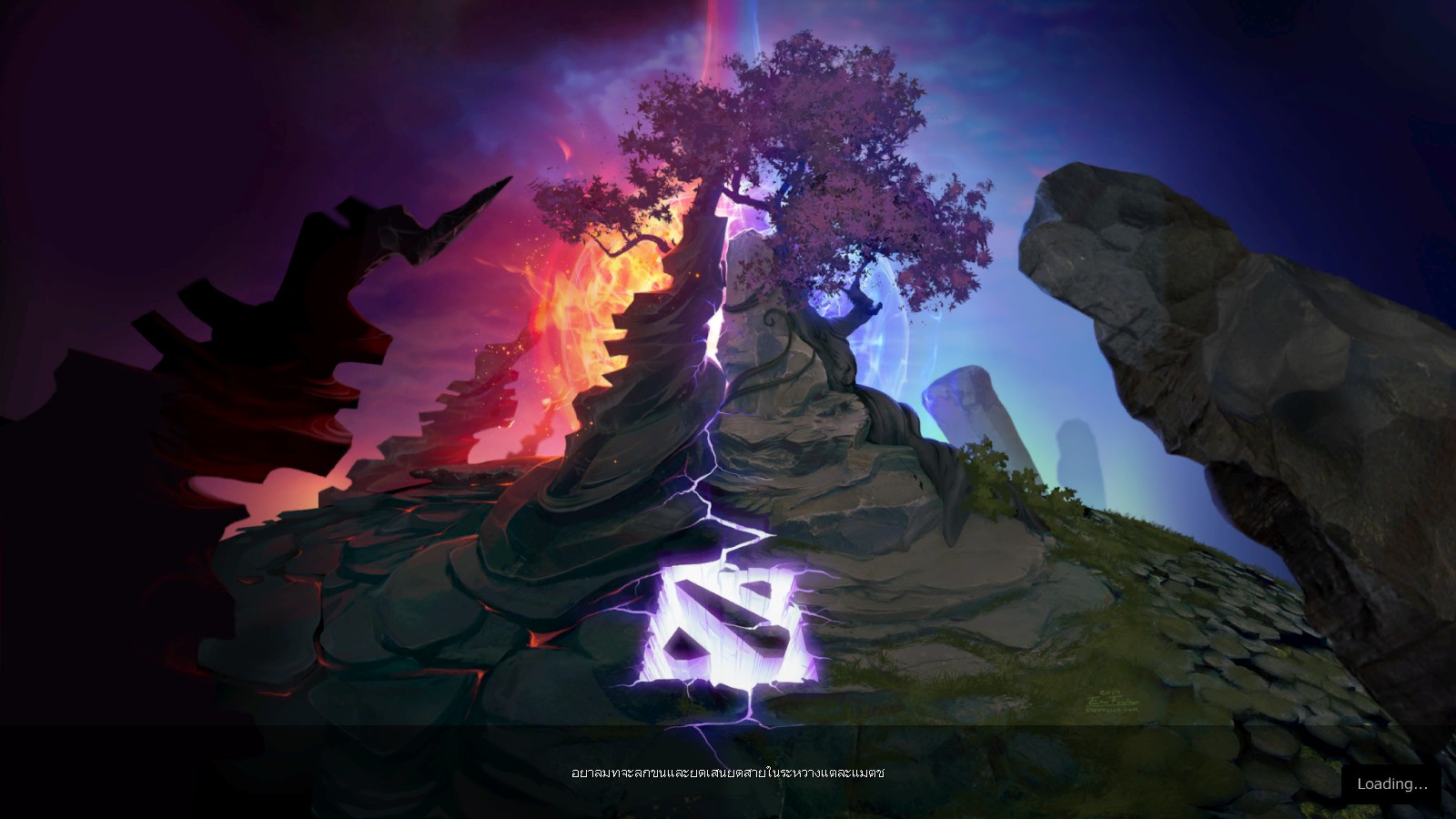 Good Game
Collection by
〄Smile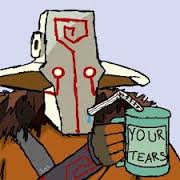 Dota 2 Workshop
Collection by
Right In The Kokoro


Dota 2
Collection by
Masum
Dota 2 materials wich i like in community page.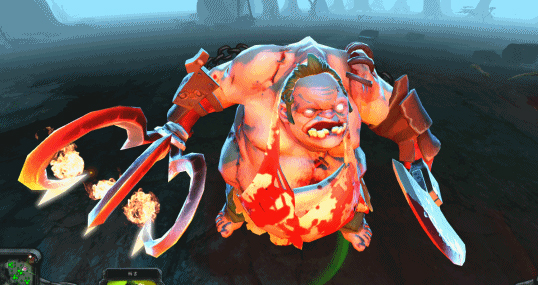 weapons
Collection by
Simple
weapons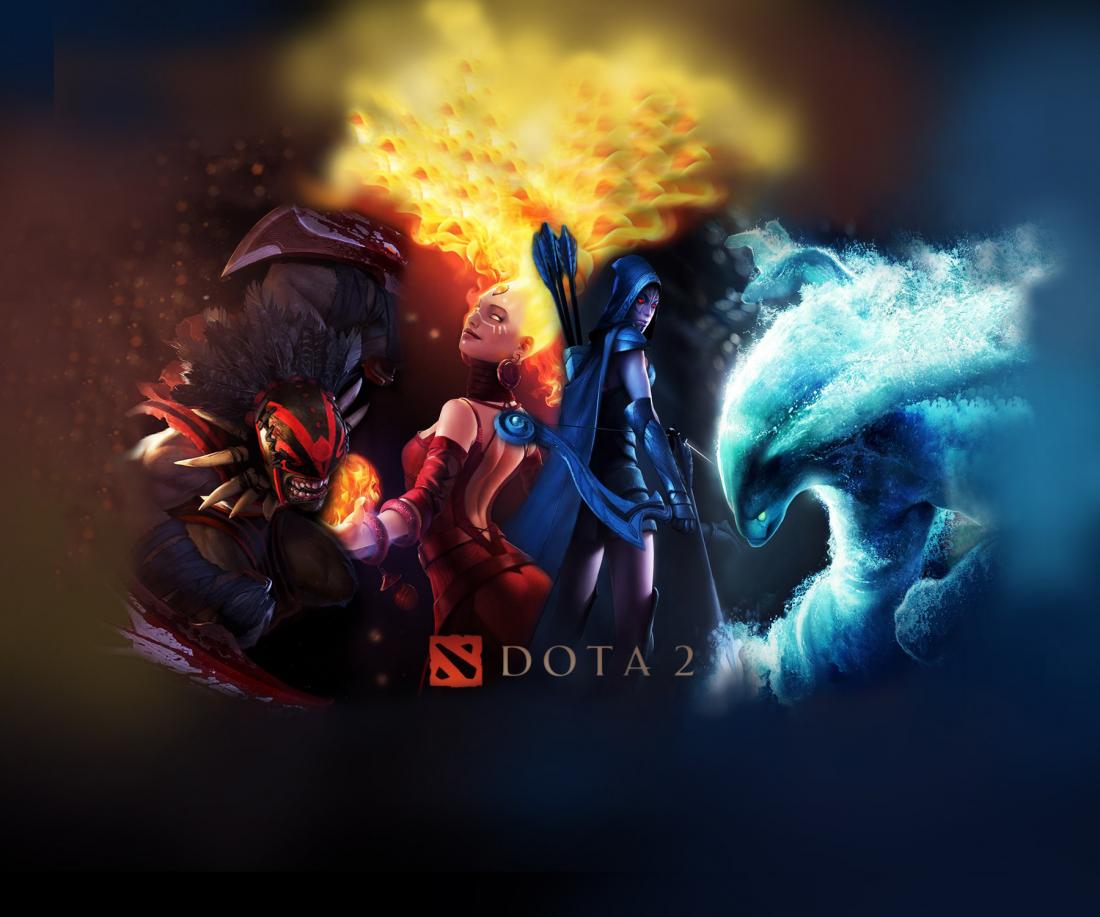 Сета на героев Доты 2
Collection by
Bendi
Сеты на героеДоты 2 которые мне понравились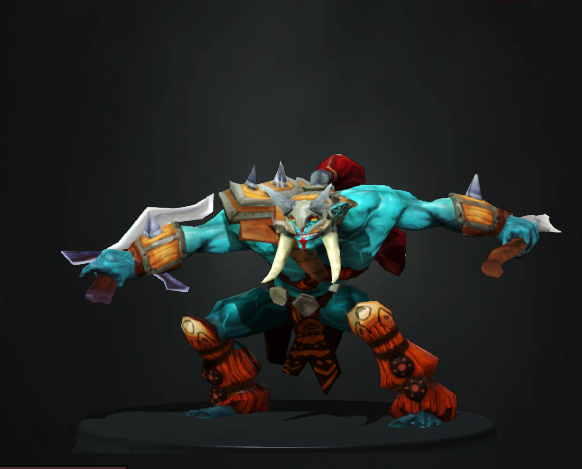 Armor of the Unrefined Warrior
Collection by
Arrar
A simple armor and weapons, crafted by a small town smith.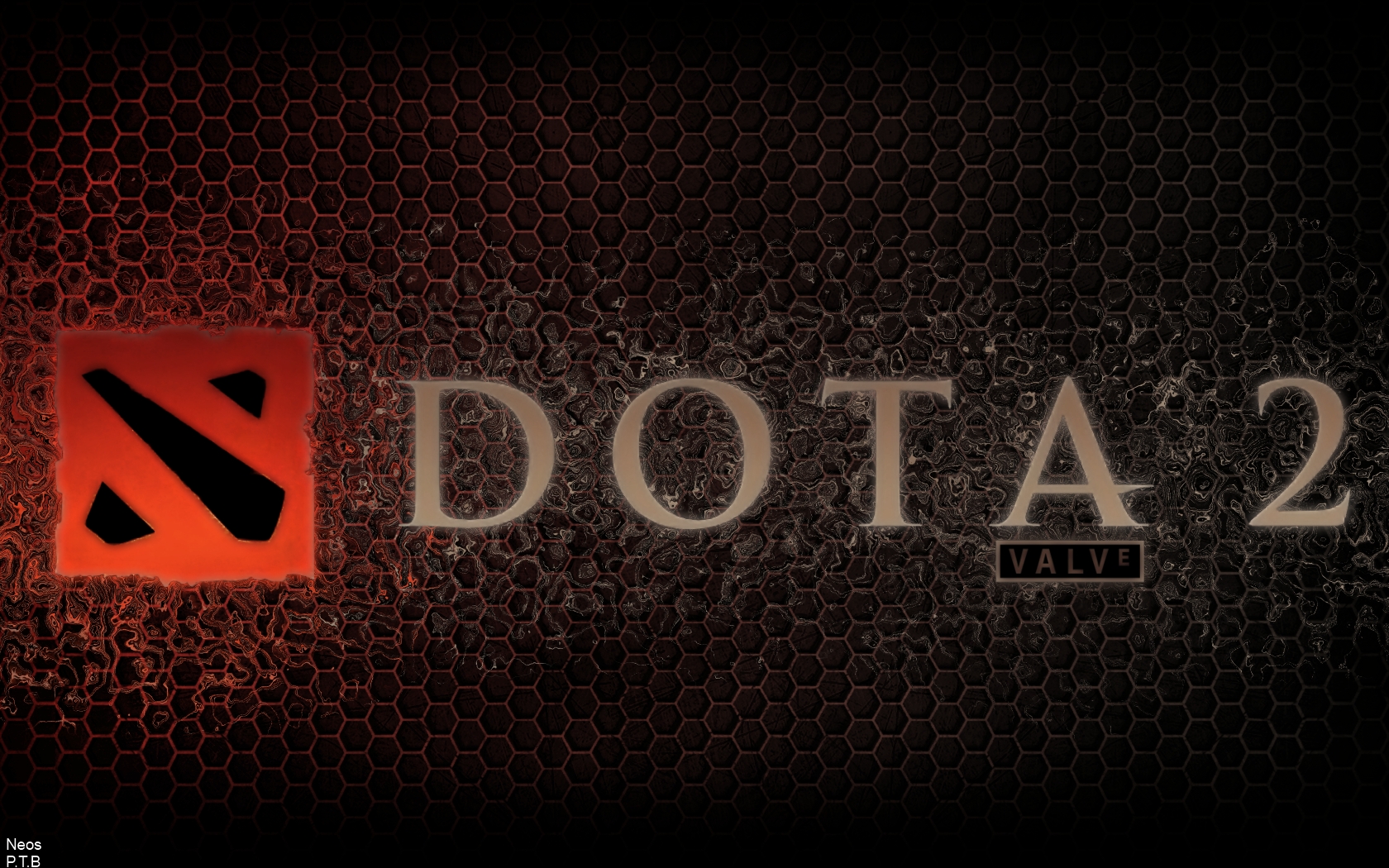 Dota 2 pics
Collection by
G-Thanks
better dota 2 themes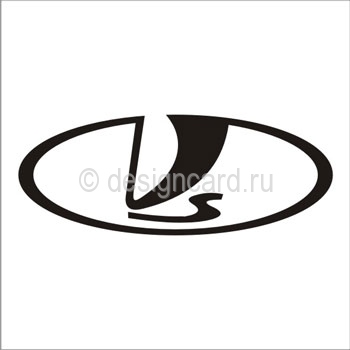 only for assasin
Collection by
GepardShowRus
sdsd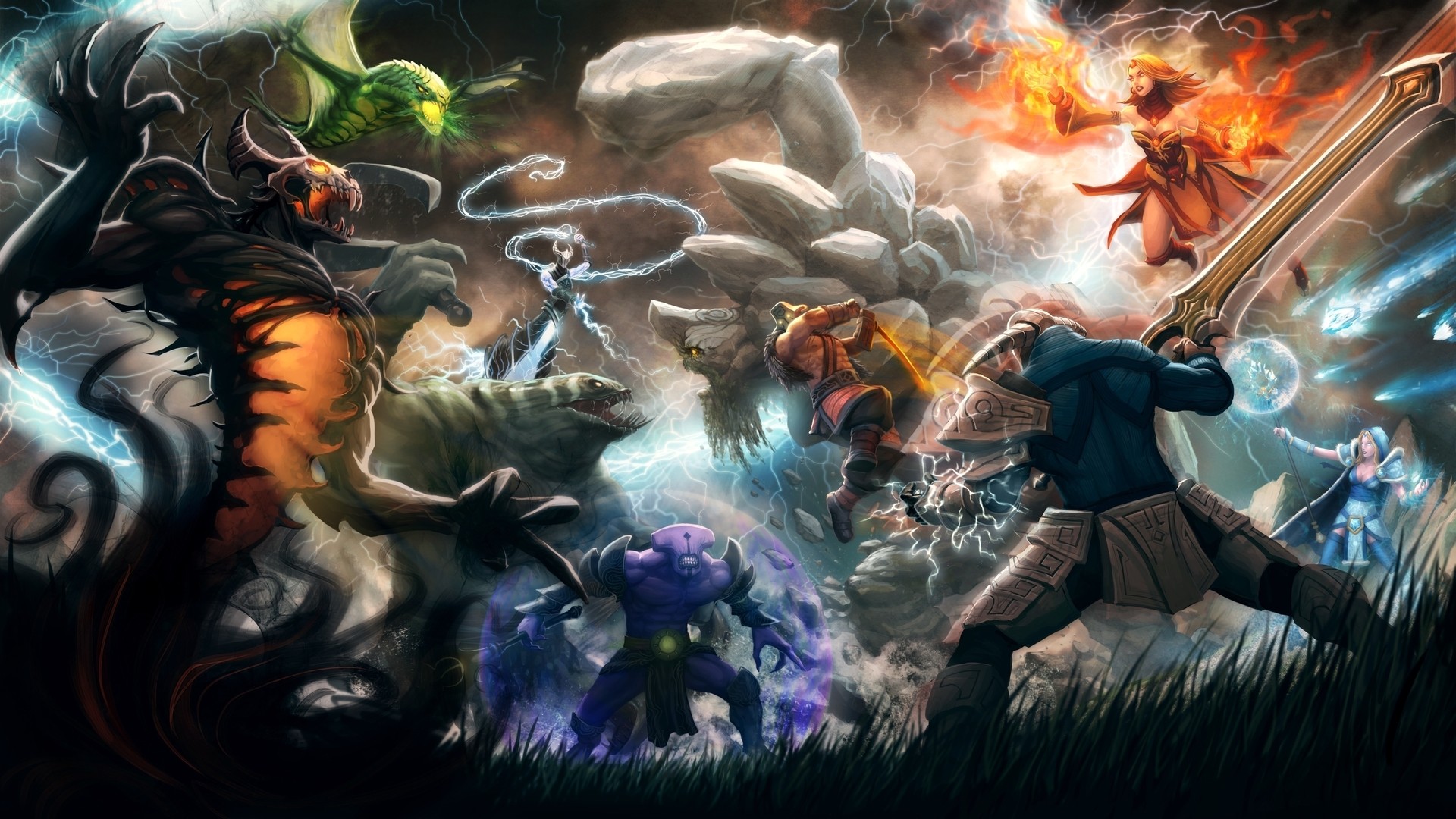 best of the best
Collection by
@London Slacker
желаемое

Shadow walker
Collection by
Планктун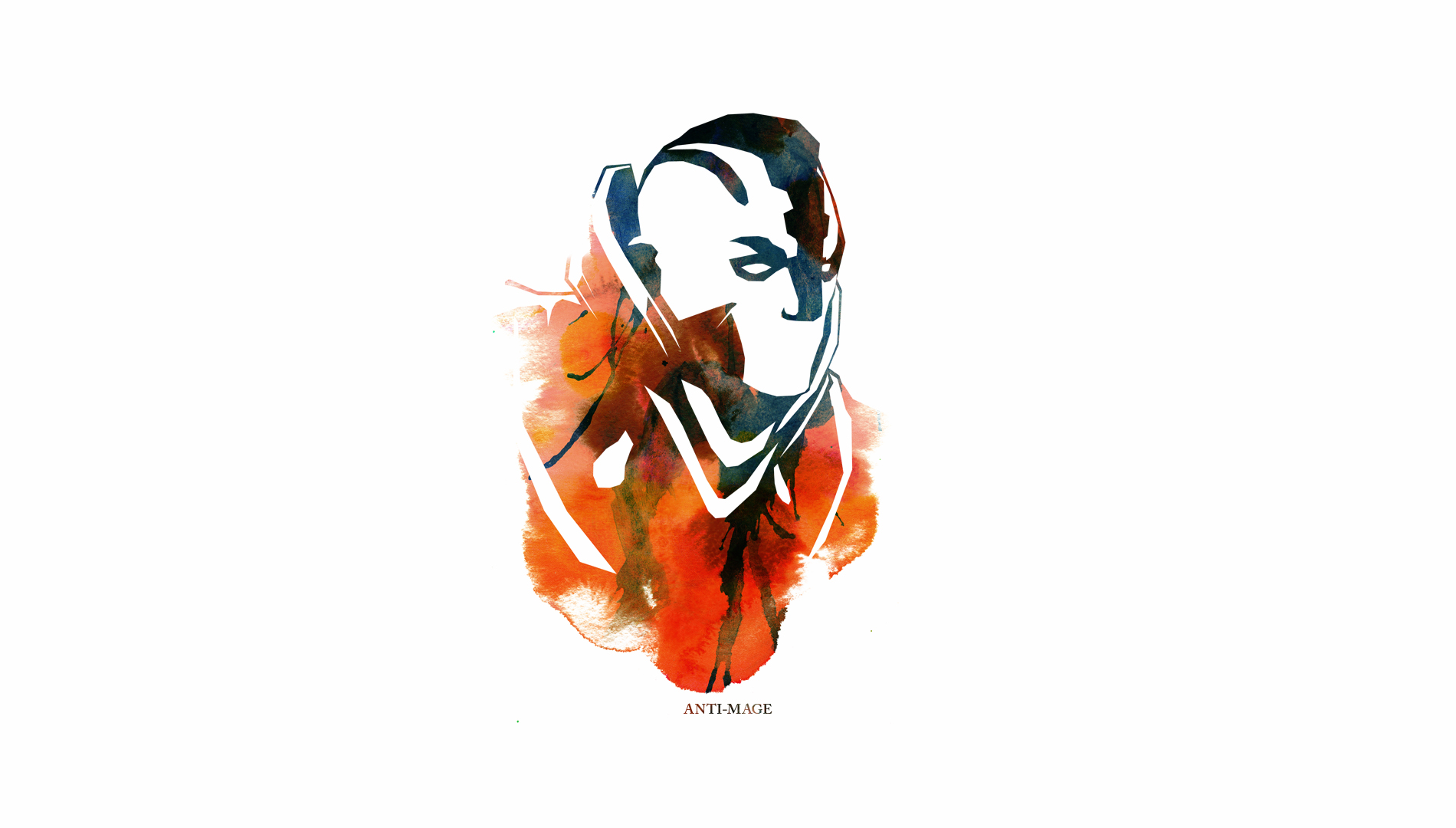 Anti-Mage Item's
Collection by
dota2acc
Anti-Mage Model's (Weapons and etc) by Community.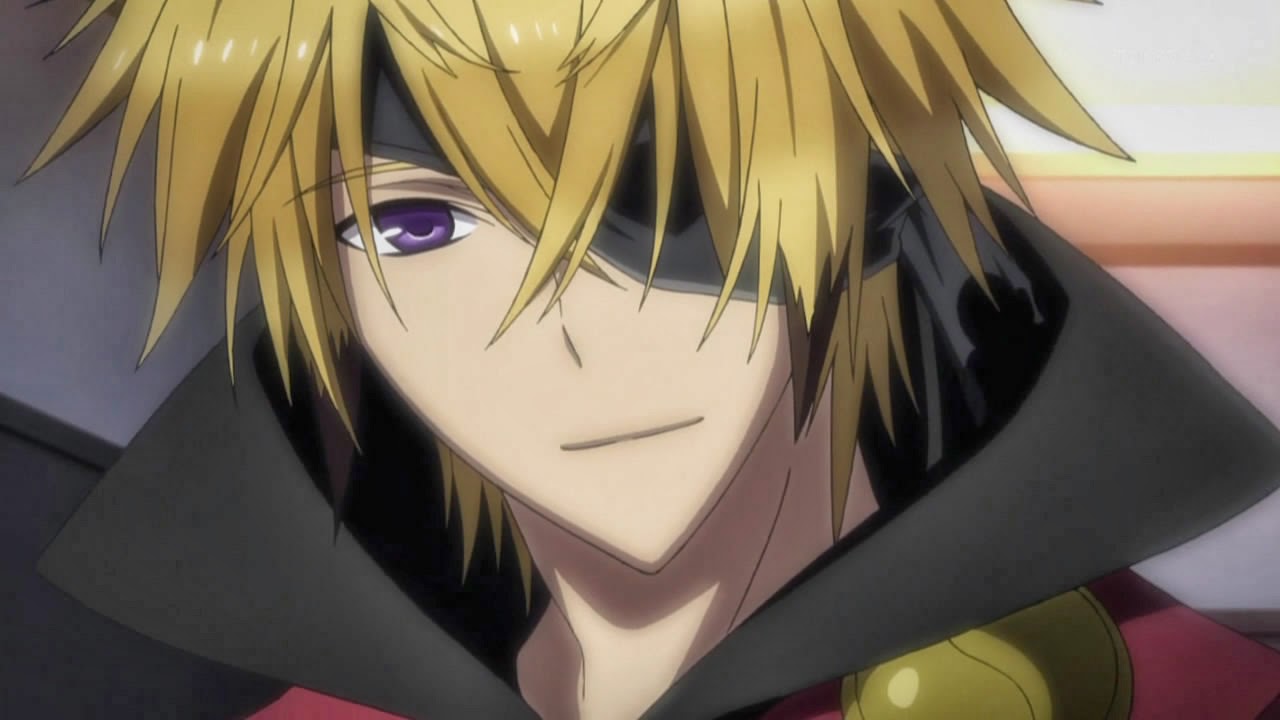 Flare
Collection by
)_'Book Of Life'_(
Actually, this workshop collections were my favorites. These artworks were owned by their rightful owners. I added this work because i like them to be launch as cosmetic items on the Dota 2 main client. That's all, thanks...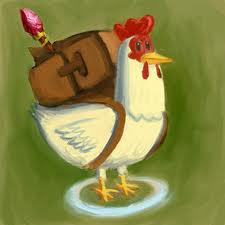 haha
Collection by
No.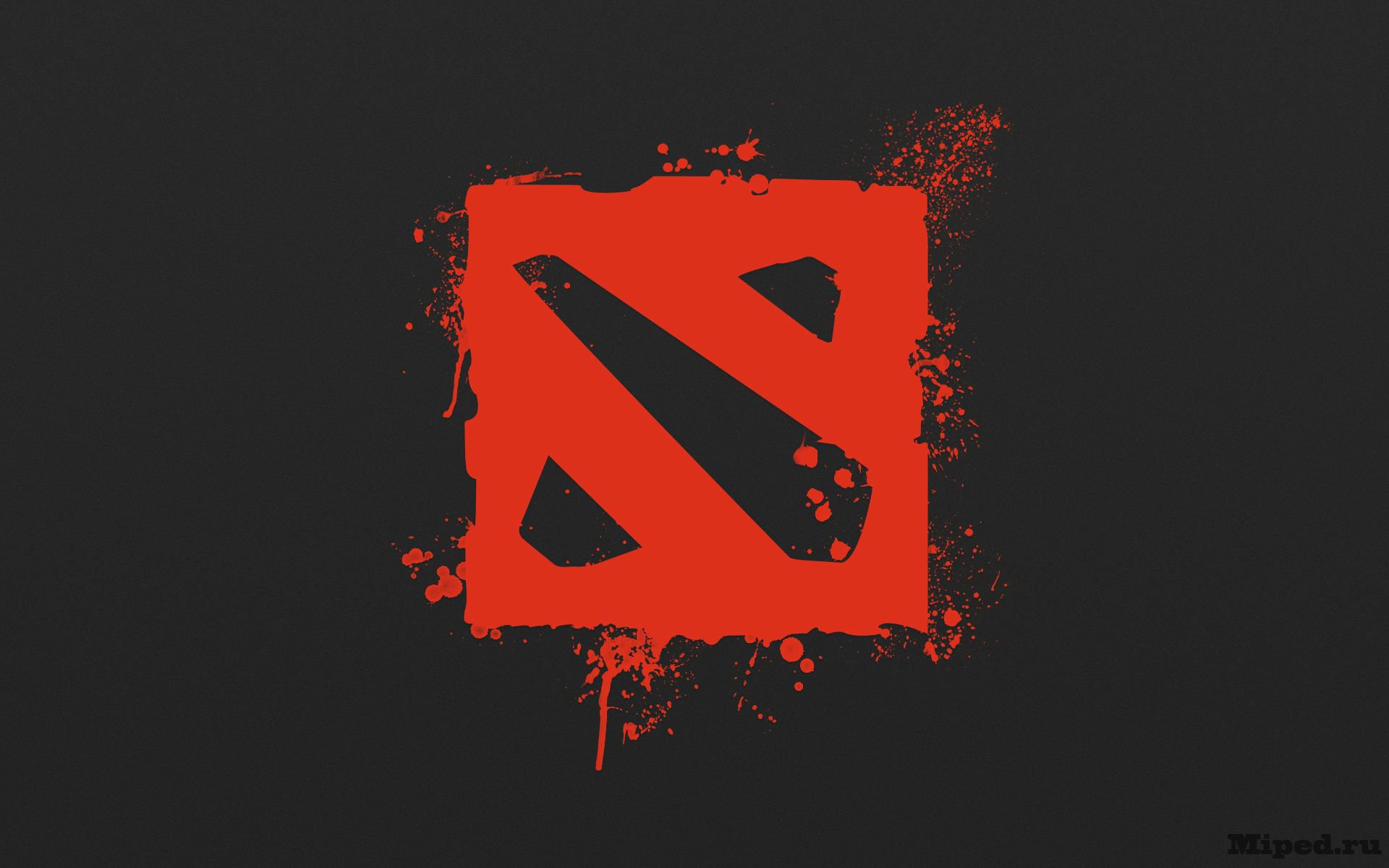 Только лучшее!
Collection by
SKITTLES
Собираю из Мастерской только самое лучшее!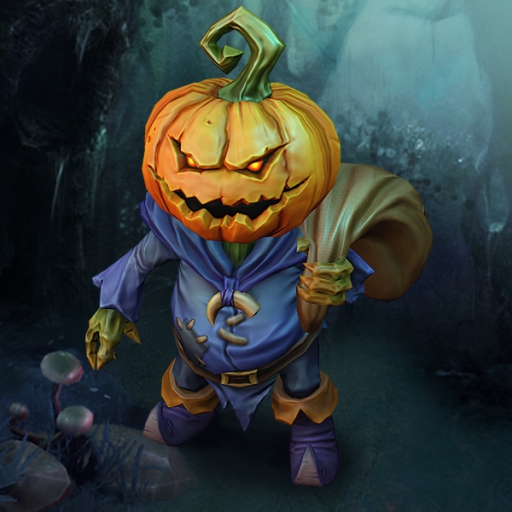 AwS Items
Collection by
acidelic # dotawinner.com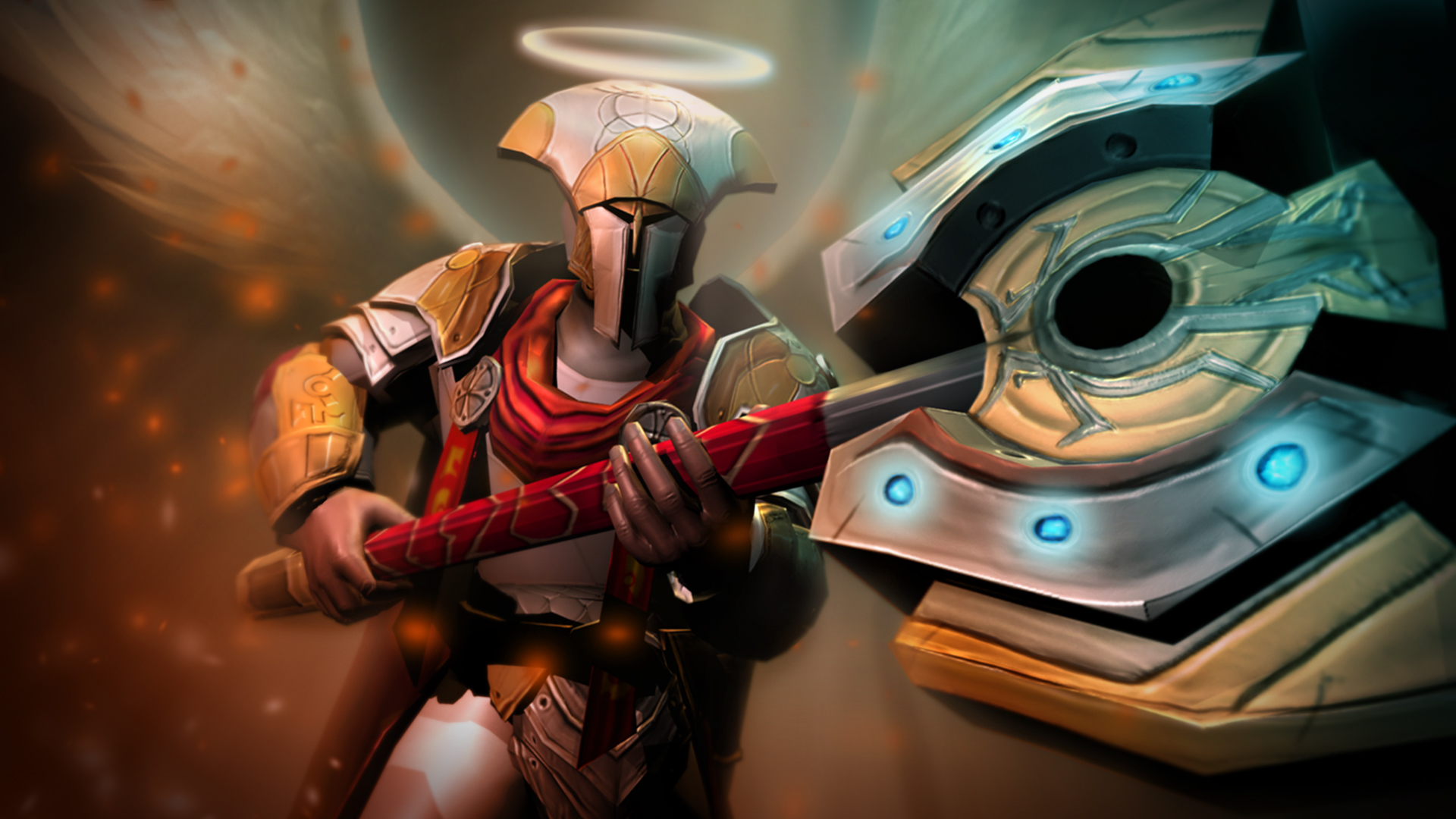 Upholder of the humble
Collection by
goose
Contains all the set items for Omniknights "Upholder of the humble"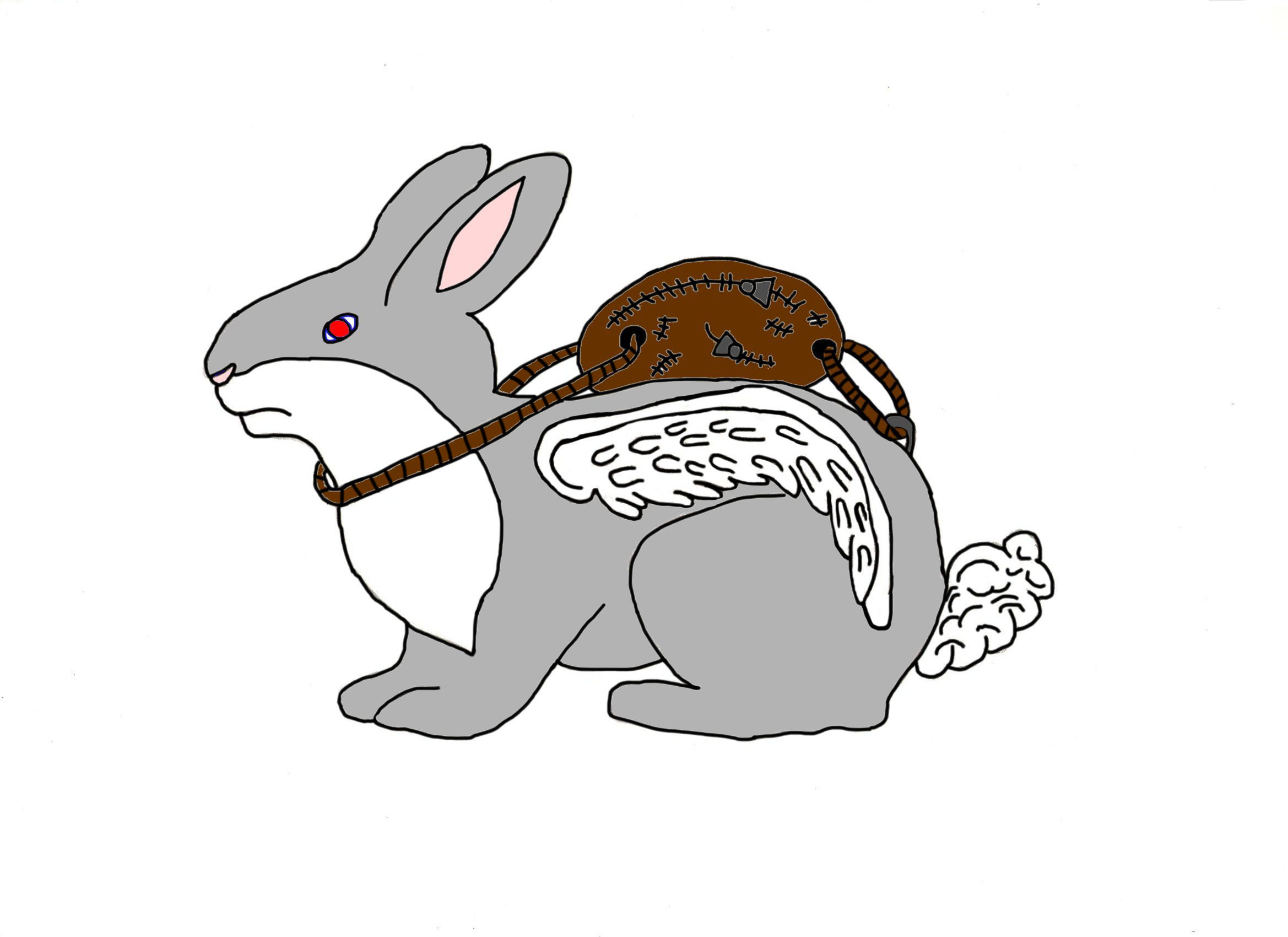 flying rabbit
Collection by
Chuchu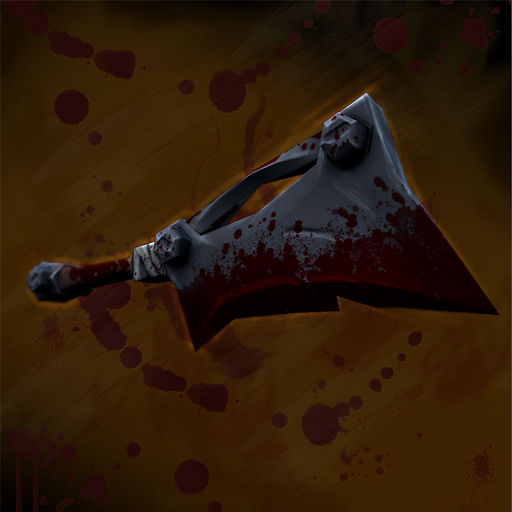 Executioner set
Collection by
luXor
Carnage....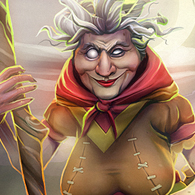 Treasure of the Rotted Gallows
Collection by
Cyborgmatt
2spooky4me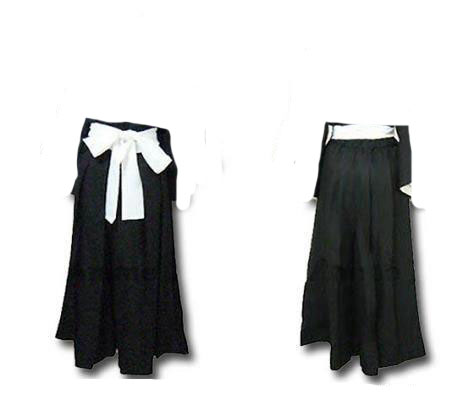 shinigami pants for juggernaut
Collection by
Levi Ackerman
pants for juggernaut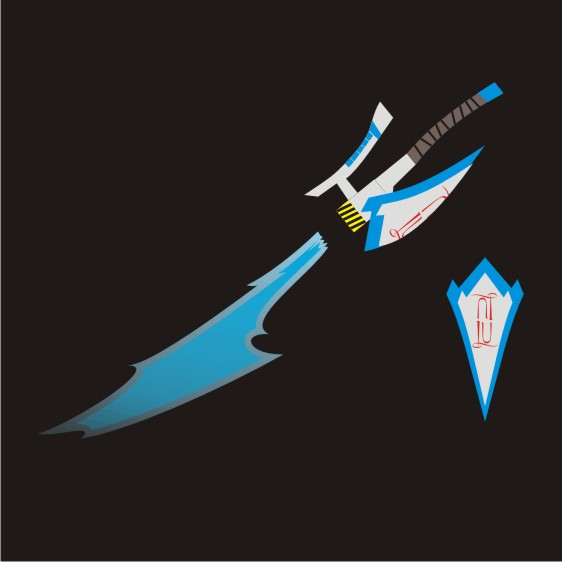 L'Grand-Legendary Saber Weapon
Collection by
MadDoctor
I made this kind weapon just like Star Wars or Gundam (I dont know what exactly name of that kind weapon, so give "saber", hope it's right) because I want unique one, not only from the shape, But I cant make the 3D, so it's just 2D (I hope you can imagi...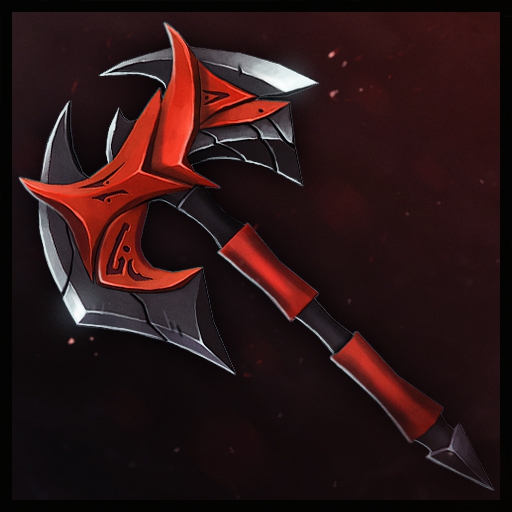 Treasure of the Diligent Artisan and Cloven World
Collection by
Cyborgmatt

Dota 2
Collection by
Acid X Makaido[FR] et [EN]
Voici ma collection d objet Dota 2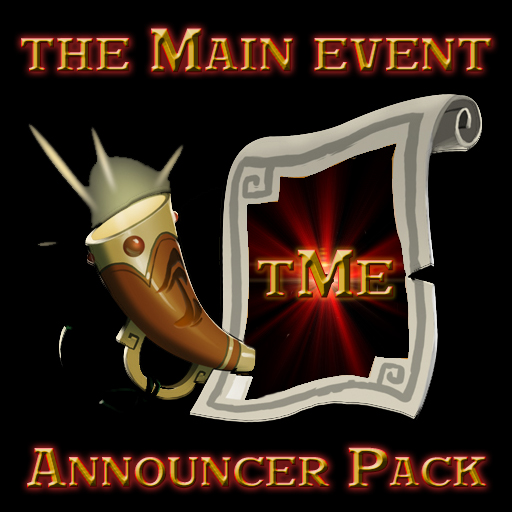 "The Main Event" Announcer & Kill Streak Pack
Collection by
The Craptain
"The Main Event" Announcer and Kill Streak Pack looks to bring a Prize Fight atmosphere for your DotA games! The Main Event announcer calls the match with a style blending some MMA with a little Pro Wrestling Pay Per View, sharing every high and low in yo...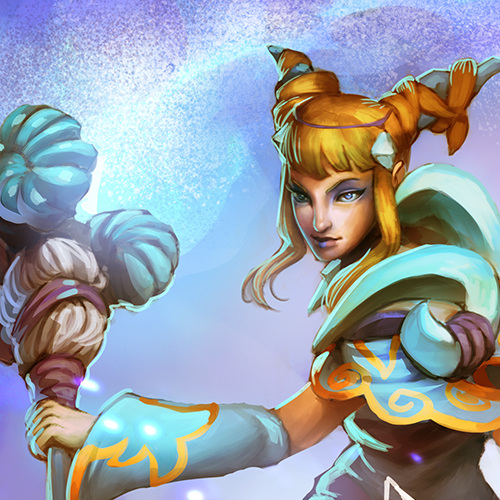 Robe of Yanshan Maiden
Collection by
MugenMcFugen
Collection of Set items for Spring 2015 event!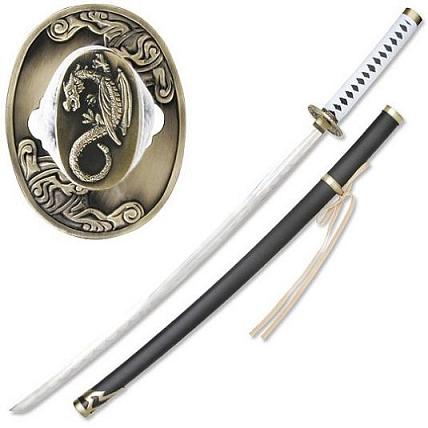 Used items
Collection by
saga_25
its been used by a fine warrior named Vergil ,Now it is used for killing and for vendetta on your enemies that killed you,it unleashes god like powers to fulfill what is needed.

Pudge
Collection by
AcuLa
Это коллекция только для пуджа. Может быть я конечно, я буду добавлять для других героев, но наврятли.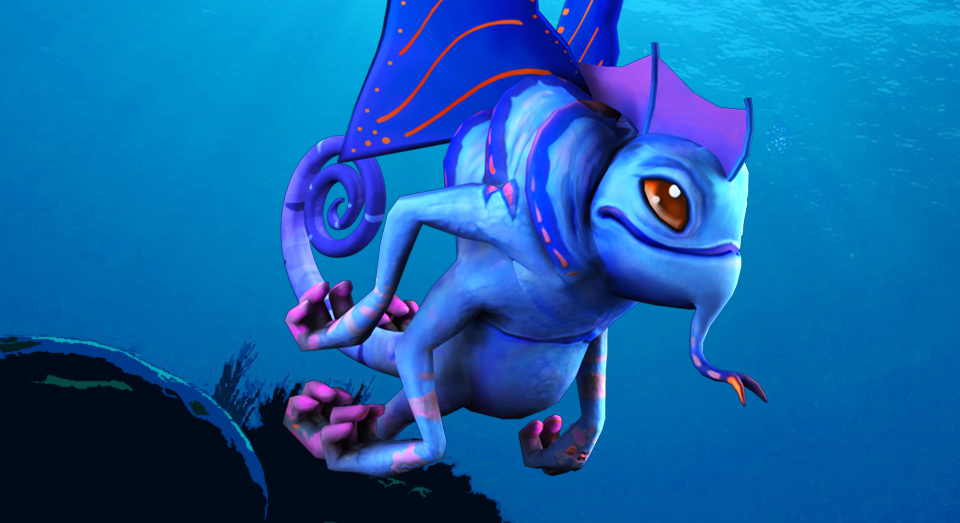 Tidal Puck
Collection by
ElectroMonsta
Hey everyone! This is my first set I have ever made! I submitted earlier this year, but I have redone some of the items this time around. I hope you enjoy it!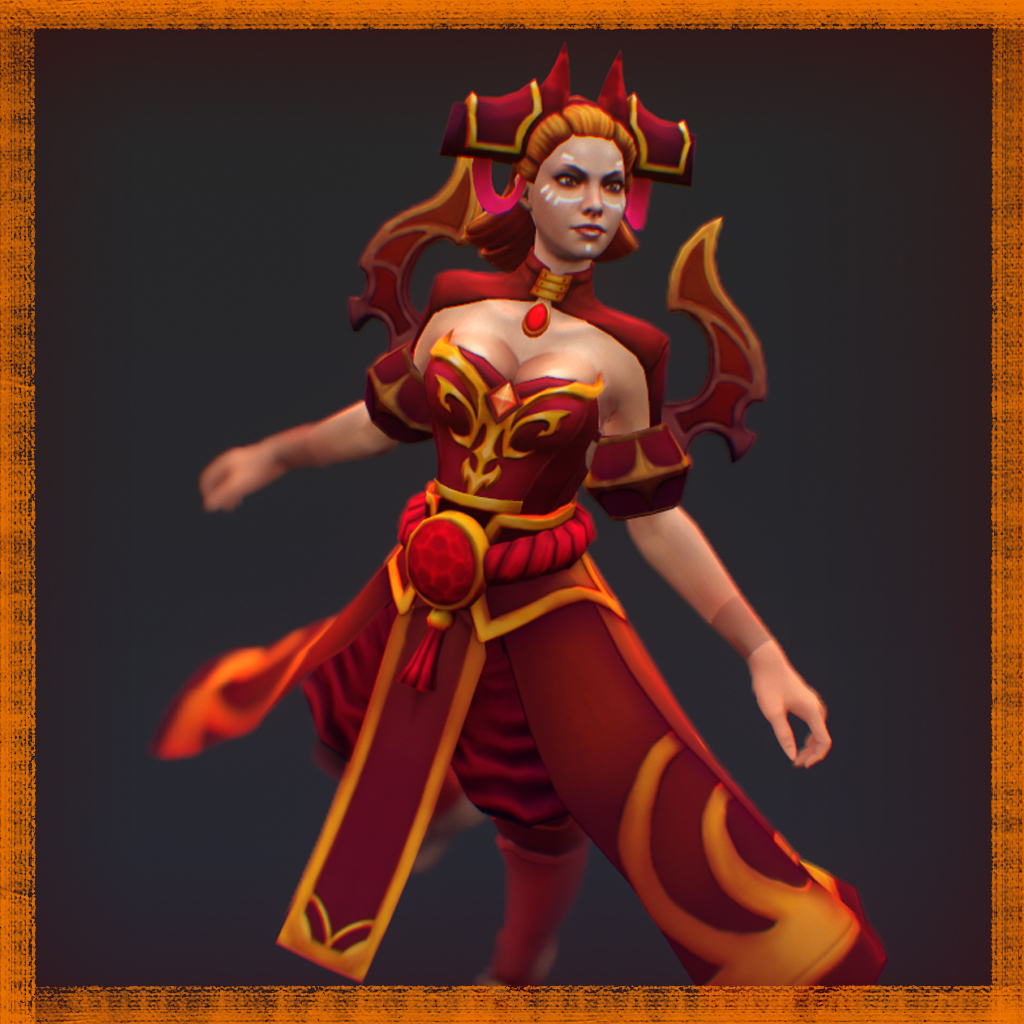 The Rekindled Flame
Collection by
Spudnik
With spring's arrival, the dormant fire blooms anew.