Showing 3001-3030 of 9,087 entries

Voodoo Maledict
Collection by
Fargton
Voodoo Maledict: New set for Witch Doctor.I hope you like it)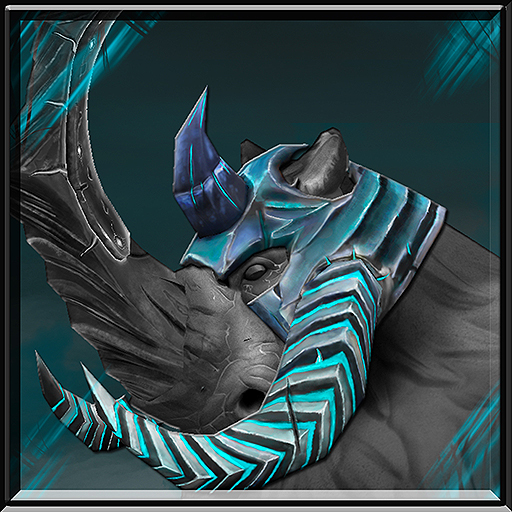 Magnus Sacred Rocksteel
Collection by
Ra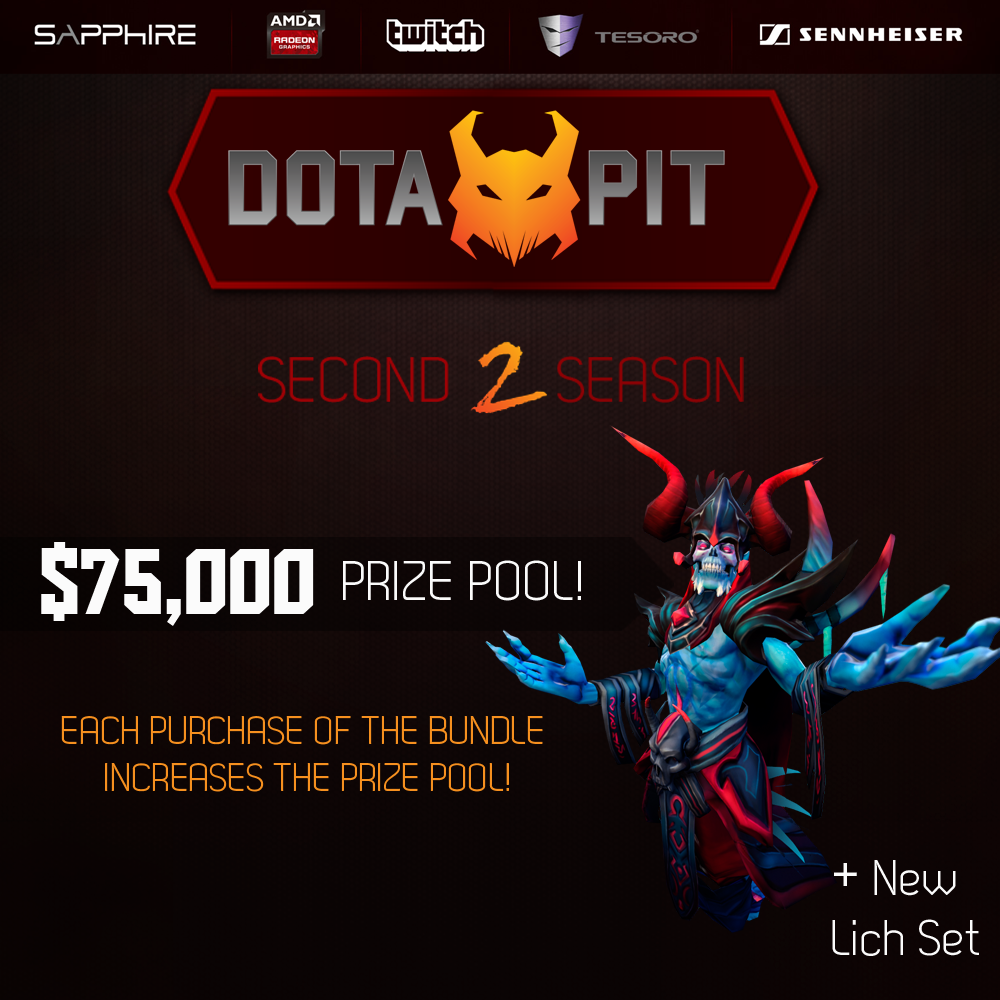 Dota Pit League Season Two Tournament Bundle
Collection by
Gamersbook
The Dota Pit League is back and we are happy to announce the beginning of our Season 2. The top teams are going to compete against each other for $75,000. Each bundle purchased increases the tournament prize pool by $2,50. Bundle also includes Sorcerer of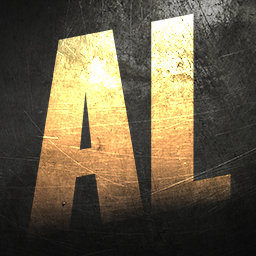 Сollection By Just AL
Collection by
Just AL
Здесь представлены все мои работы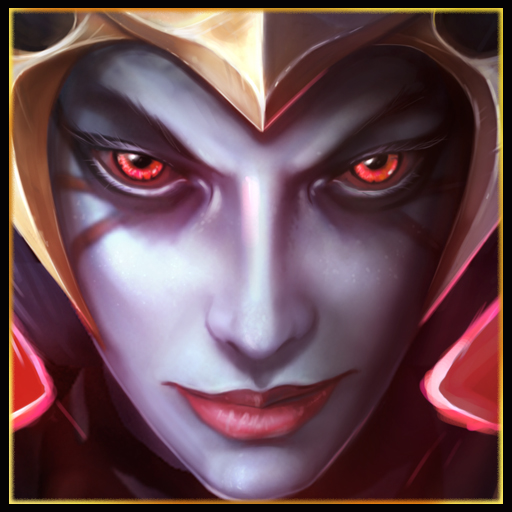 Obsidian Nightmare
Collection by
Toasty
Obsidian Nightmare Set for Queen of Pain.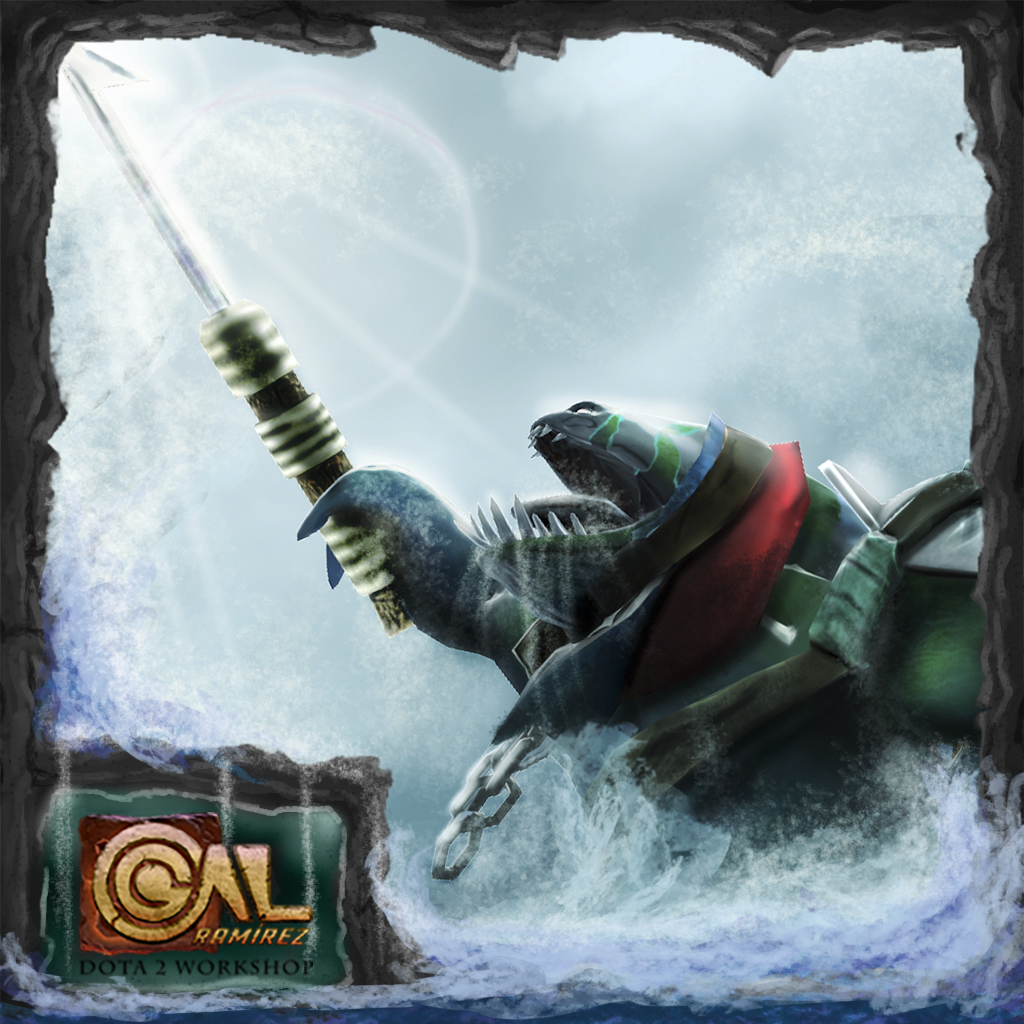 Tide Champion
Collection by
Gal Ramirez
The Ultimate Hunter, The Terror of the Deep Seas Rice to The surface to seek New Challenges and Defeat and Bucher any one that stand on their way using the armor of defeated Champions as token of Immortality. Facebook https://www.facebook.com/GAL-Ent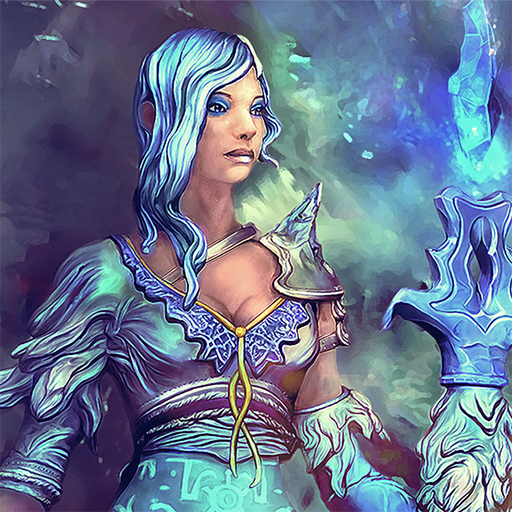 Velvety Ice
Collection by
vyssuk
After reading carefully your feedback I decided to improve the set by adding a new cape as the old one couldn't work with the physics correctly as they are still not fully supported. I also made an improved loading screen, game captures and gifs images tr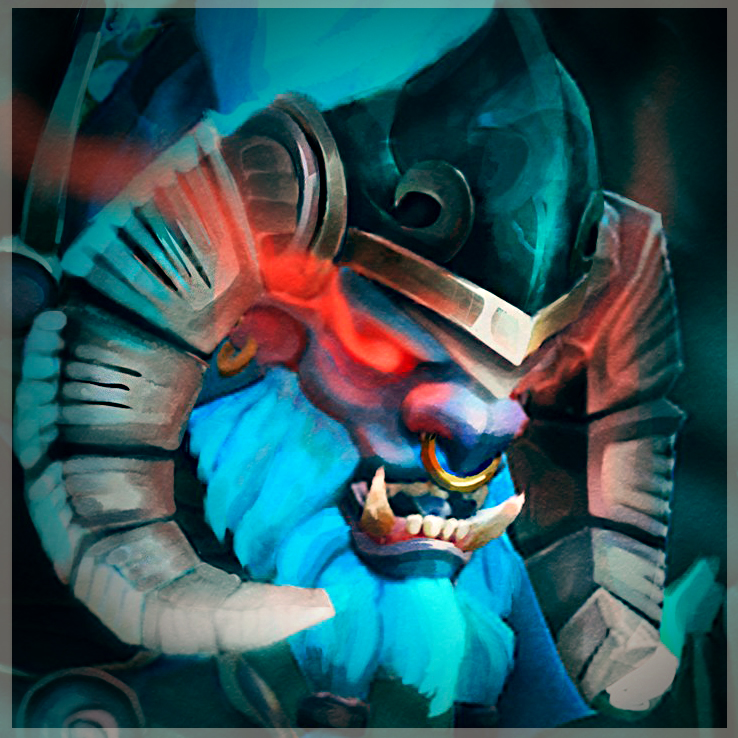 Fierce beast set
Collection by
Marby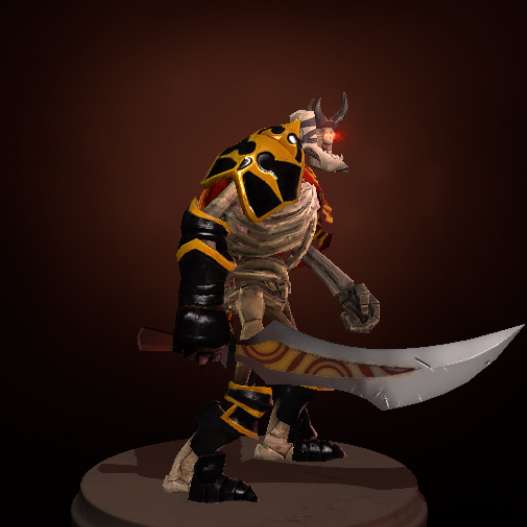 Skeleton King's Regal Collection W.I.P.
Collection by
Boop
Sometimes a king's got to look a bit more distinguished. Or at least that was the plan.

Dream Devourer
Collection by
Pernach
Dream Devourer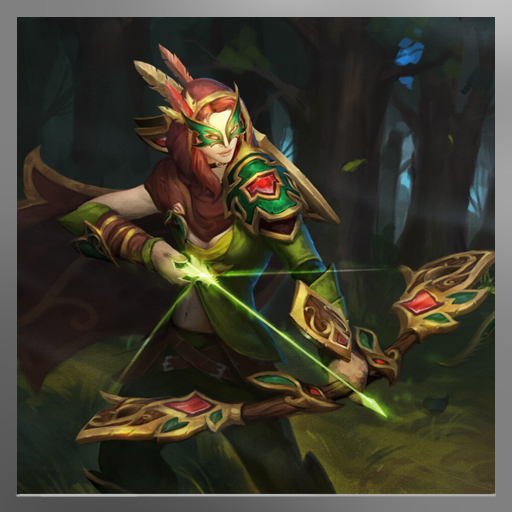 Ventossa's Resolve
Collection by
Mv
Windranger - Ventossa's Resolve A widowed prince has a daughter, Ventossa, who is tended by a beloved governess. The governess, with Ventossa's help, persuades the prince to marry her. The governess then brings forward two daughters of her own, who abus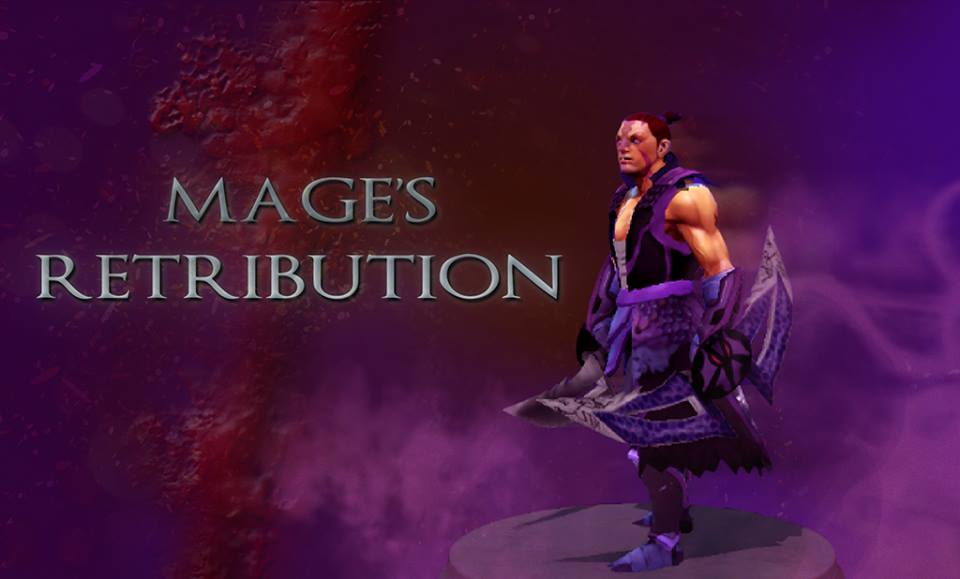 Mage's Retribution Set
Collection by
b1ackout
Any piece of the Mage's Retribution armor set has its own history.But they all have a common purpose. To serve the one who wages war against magic. From the depths of earth to the Turstarkuri monks they all came to serve you.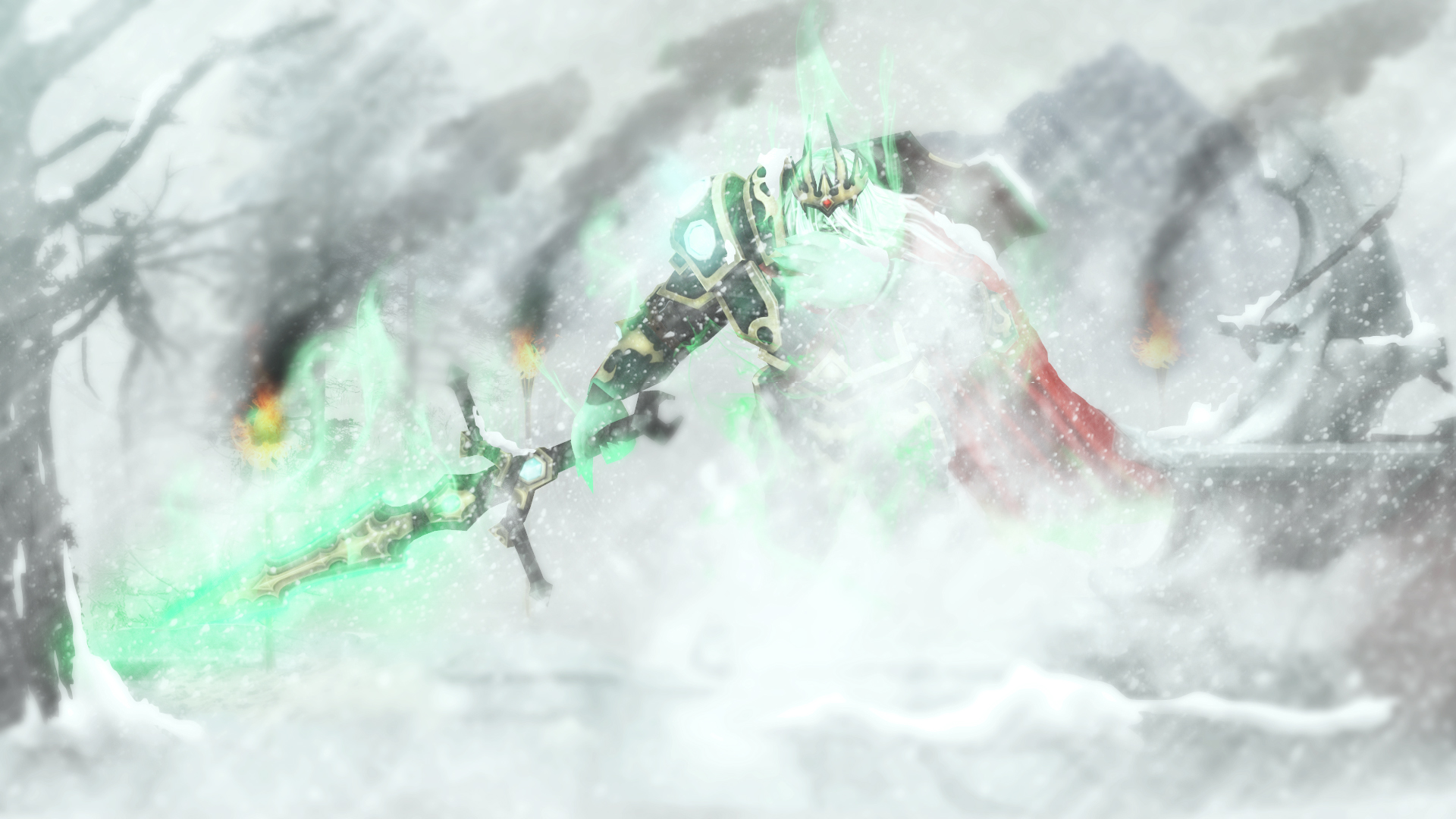 Ostarion Greed
Collection by
Face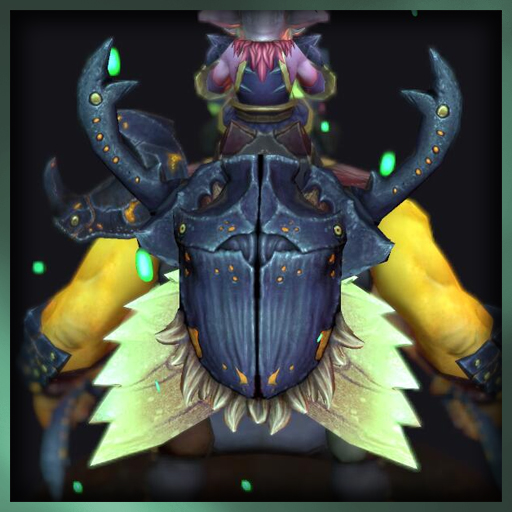 Furious Hercules
Collection by
Legacy eSports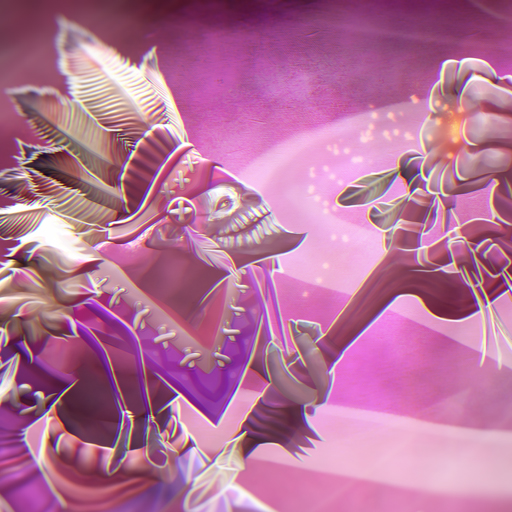 Ritual Garb of the Father Spirits
Collection by
Vermilion Wlad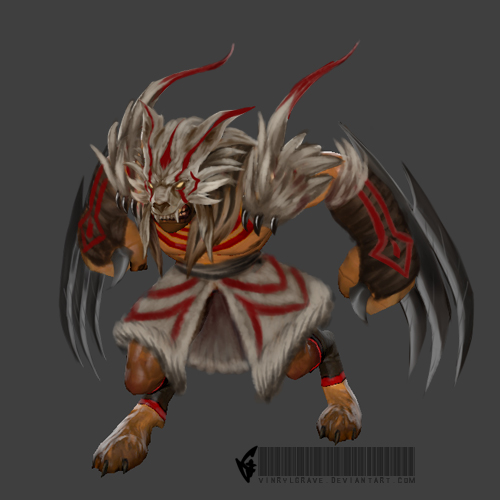 Wolverine Wolf Set
Collection by
Joker
Having set like this, is awesome. Its an ultra epic wolverine wolf set.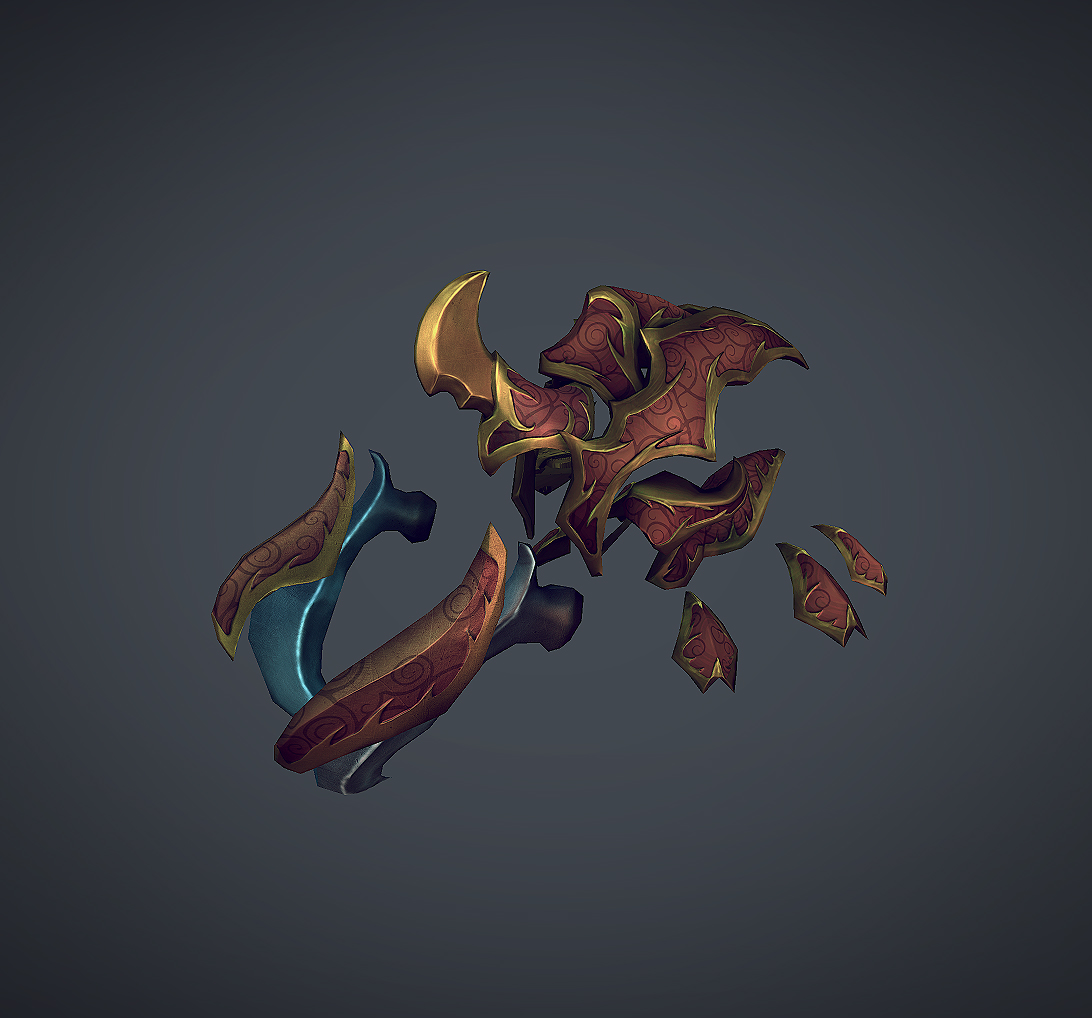 Beetle Shell Set
Collection by
Virgl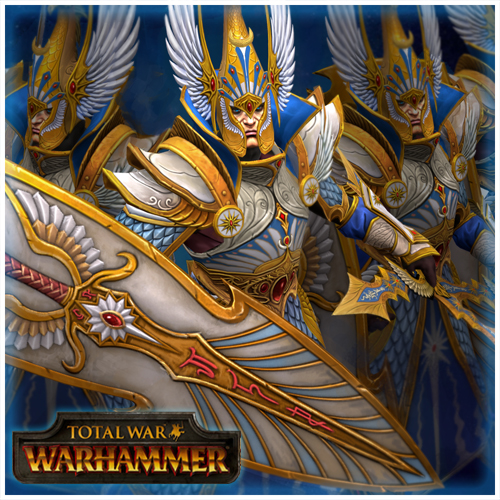 High Elves set for War Hammer
Collection by
GreyskyS
http://images.akamai.steamusercontent.com/ugc/273976415946730061/CF313E4B91D47D8D1AC31187E85BB2AC52F726B4/ Hi guys, I am Qing Wu Fei Yang. This set is for Warhammer,hope you like it . If you like it ,pls ,give me "yes" THX~!!!very muc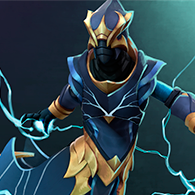 Eternal Caretaker's Maze's
Collection by
yerga
Eternal Caretaker's Maze's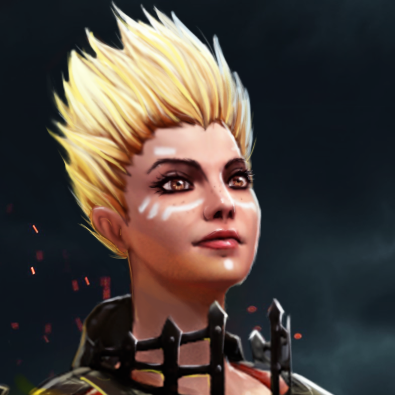 Fiery Tempered Bright Wizard
Collection by
Ice Wolves
Bright Wizard set for Lina. Based on a Character sienna fuegonasus, the bright wizard from vermintide, warhammer. Upvote if you Like it. https://giant.gfycat.com/EnlightenedMerryBarebirdbat.gif Check and Upvote my Varghulf LIfestealer set.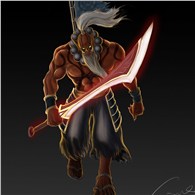 (Vx*)Collection
Collection by
Team Sheep-Pastor
tihs collecion present the best costumes of all the heroes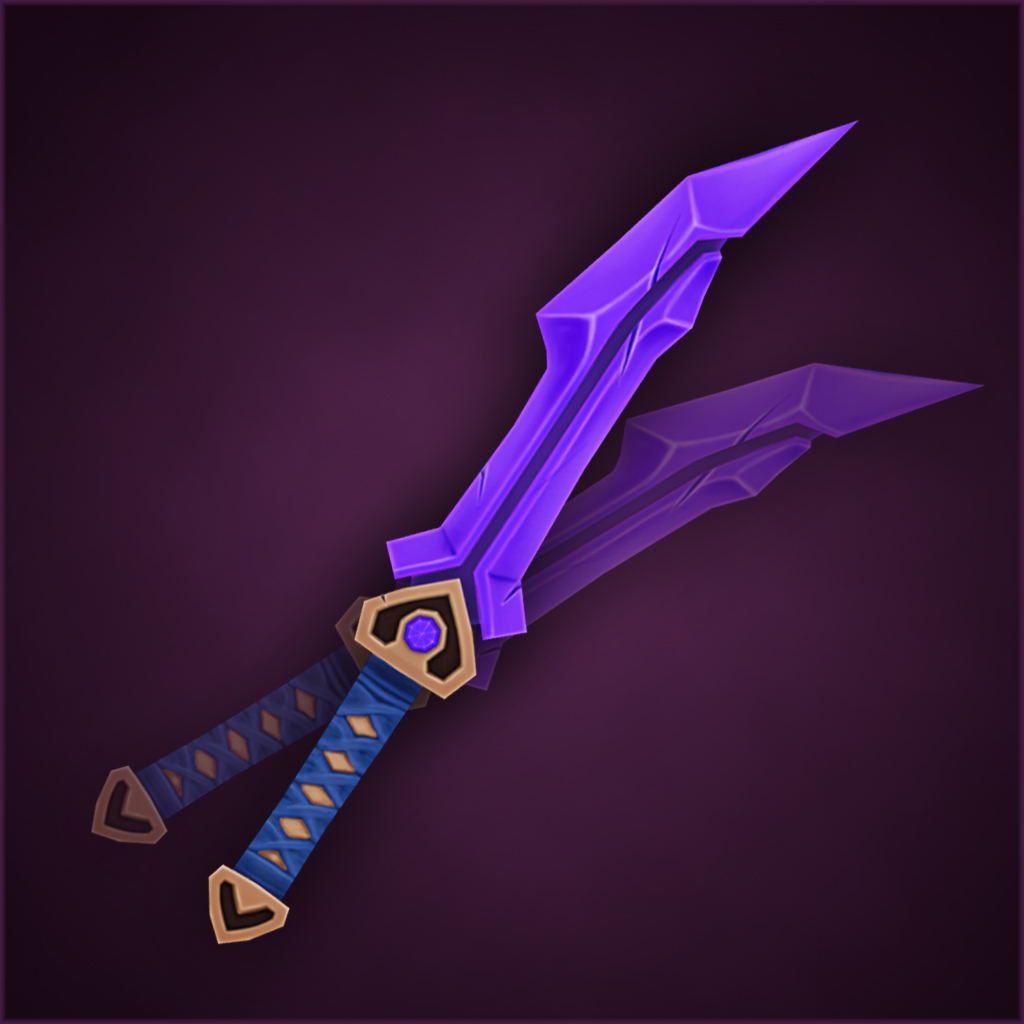 Nemfis Daggers v1
Collection by
Sebastian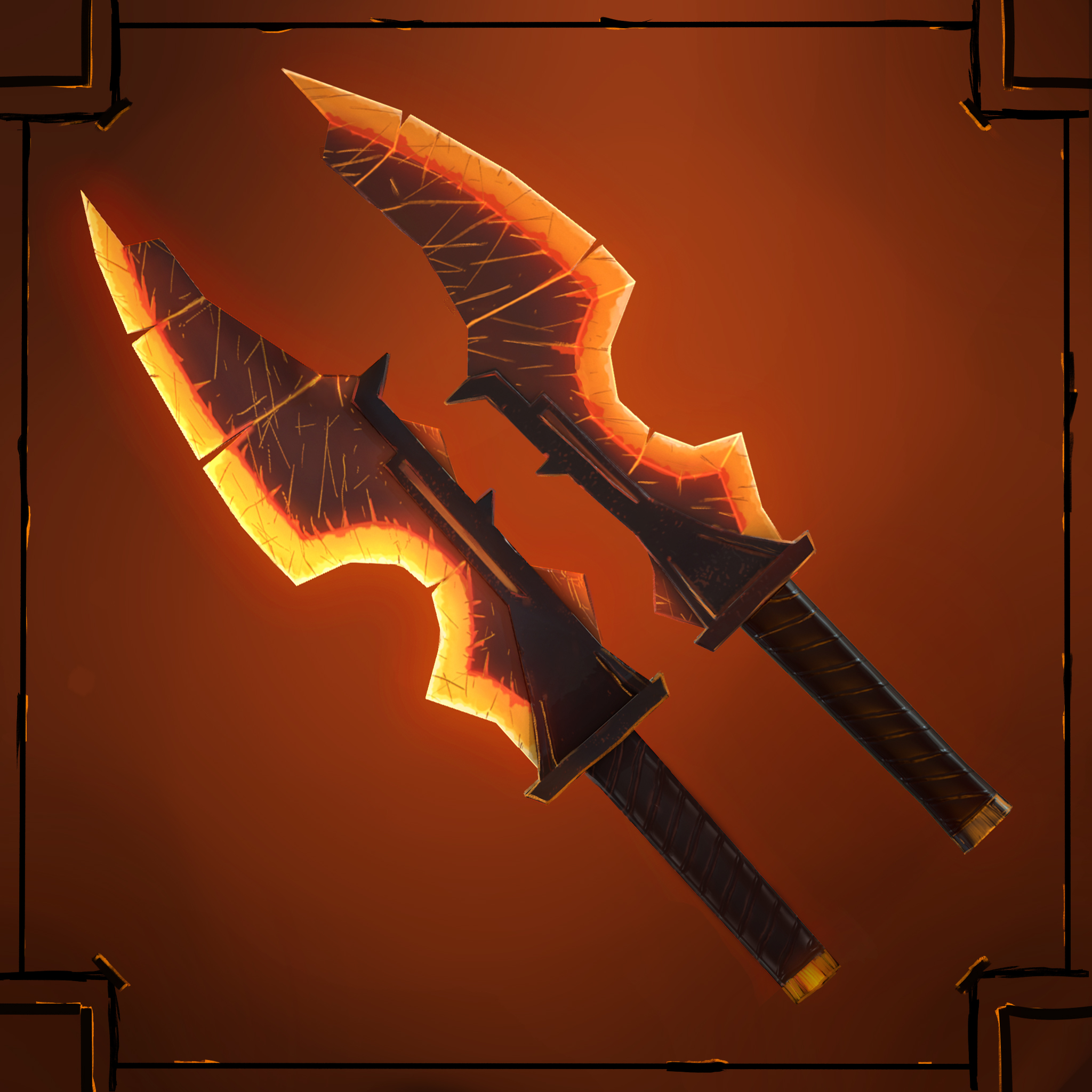 Paired Fyrefuries
Collection by
P. Bateman
A pair of swords forged by Xin himself, they look familiar in some ways.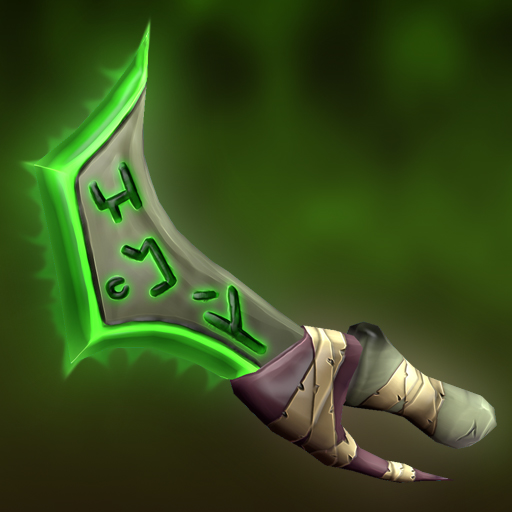 Edge of Undeath
Collection by
TommytehZombie
Collection composed of both the Edge of Undeath and its alternate, the Edge of Renewed Life.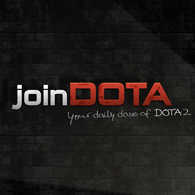 joinDOTA Collection - Pimp your Dota 2
Collection by
Moose
This will become the official joinDOTA collection for all the hot gear that you need to pimp your Dota 2 heroes.

The Exiled Armaments
Collection by
Starcofski
A collection of items for Doom Bringer. Video of all items ingame: http://www.youtube.com/watch?v=HI9GSeM6Rwo Polycount Thread: http://www.polycount.com/forum/showthread.php?t=106403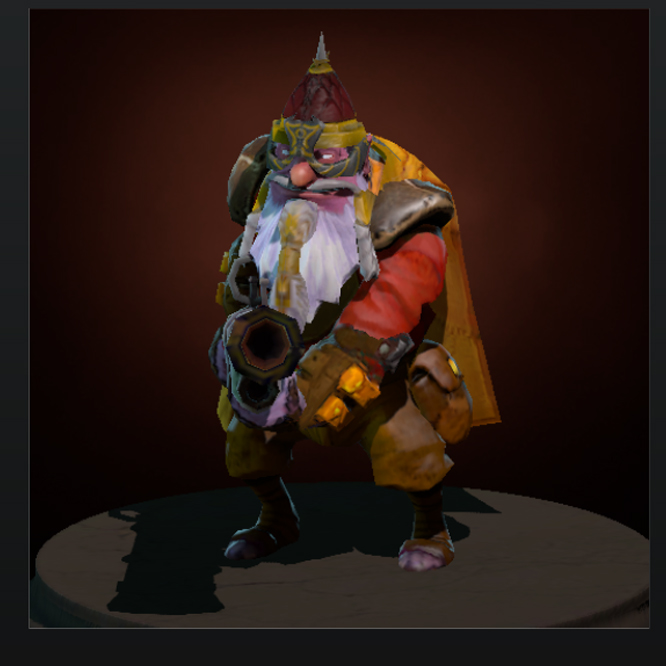 Heritage of Honor
Collection by
Frosty40
Pictures and description coming shortly.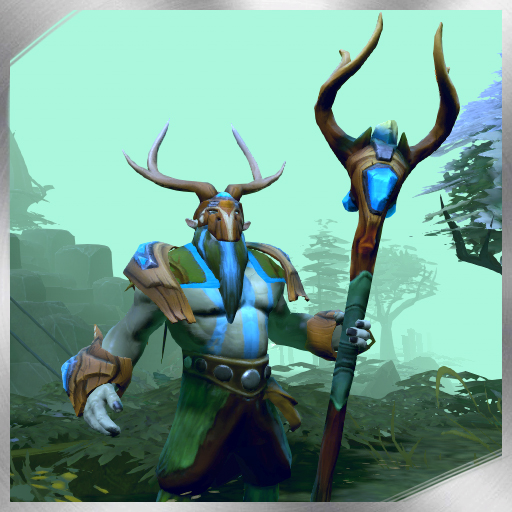 Stag Guard Protection v2
Collection by
DailyDouble
Updated version of the old Stag Guard Set - Added new Cloak, and edited the shoulderpands pretty dramatically to suit the prophets animations better.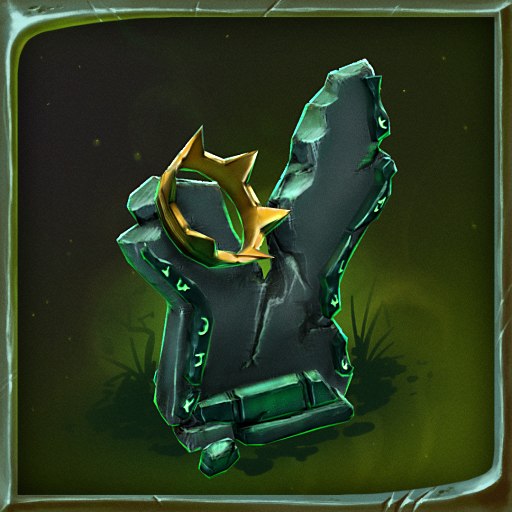 Set for WK - Demonic Possession-
Collection by
Attasik
. . . They will face the same fate as the other unblest ones, which met Wraith King - they all will become a part of his mighty nature. For many centuries King Ostarion lost all humanity inside, and just his external resemblance reminds of that he was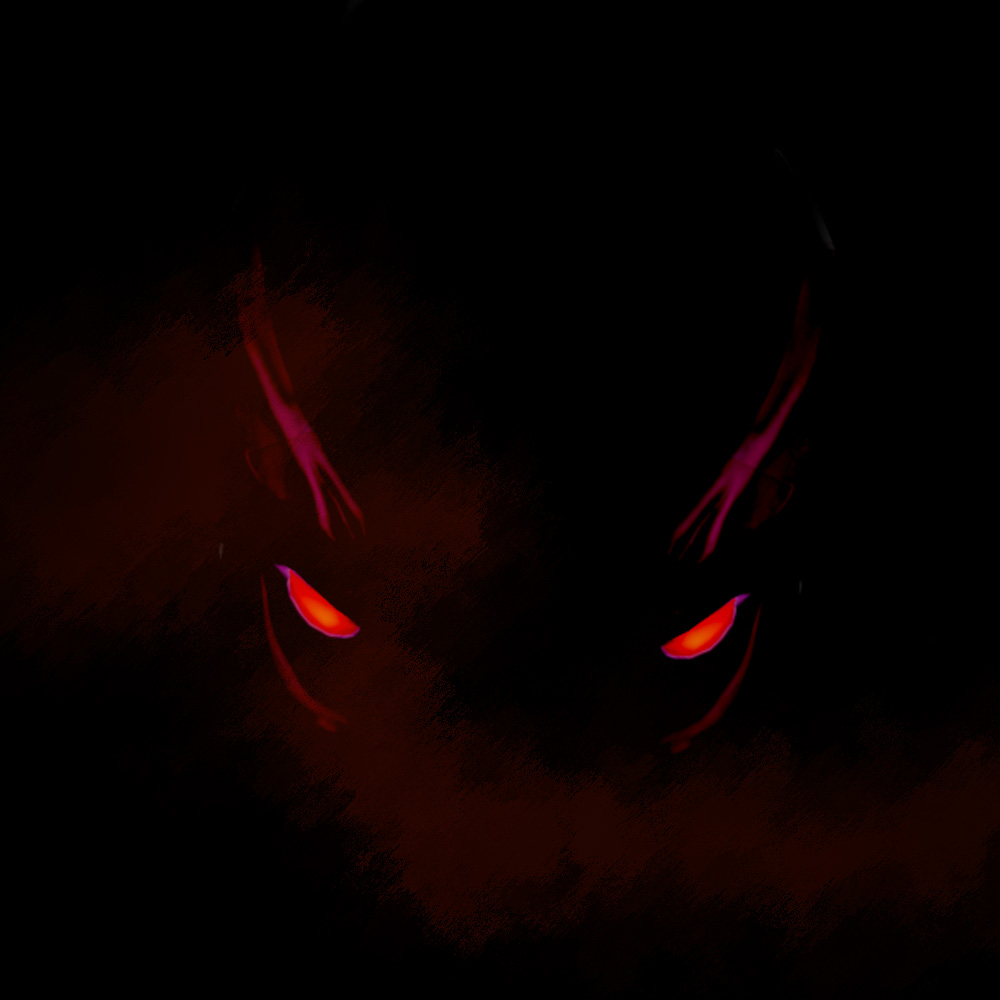 Form of the Scorned Ethereal - Spectre
Collection by
BPD
From the depth of her reclusion residing from failure. Mercurial questions her very presence after tasting defeat. After aeons of struggling, her clouded mind begins to clear and becomes enraged from the envolping clarity. Her defeasance was nothing more t