Showing 3001-3030 of 9,436 entries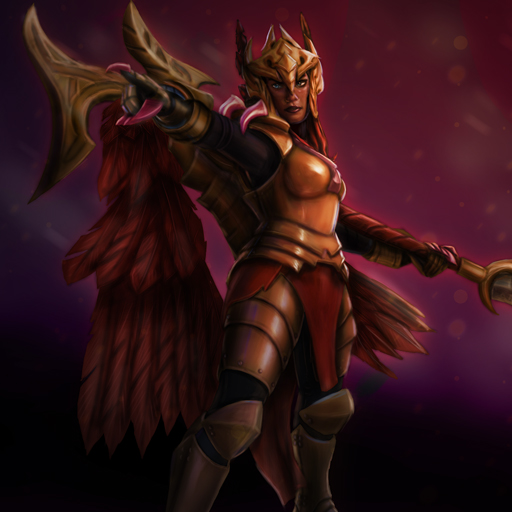 Champion Of The Morrigan
Collection by
Van Hauss
Champion of the Morrigan 2.0 -------------------------------------- As Tresdin set her blade down, she observed the battlefield and carnage she had created around her. Taking in short breaths, she suddenly felt herself being watched. Quickly she lifted h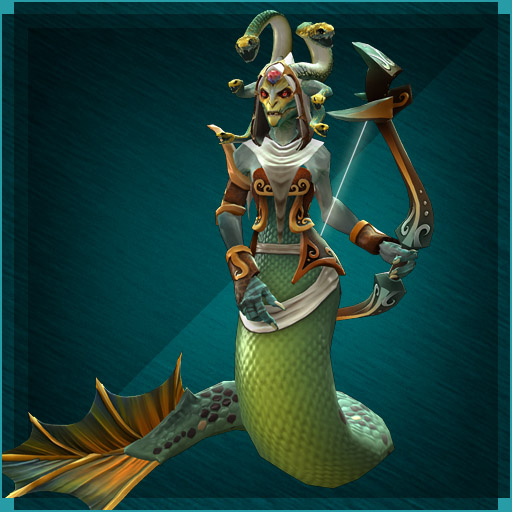 Heirloom of the Sea
Collection by
Sylei
Heirloom of the Sea set for Medusa Many people would keep a souvenir of the past, Medusa is one of them. The day she turned to a powerful creature she prepared her armor and weapons to go and seek revenge only with one thing in mind : her family, the bl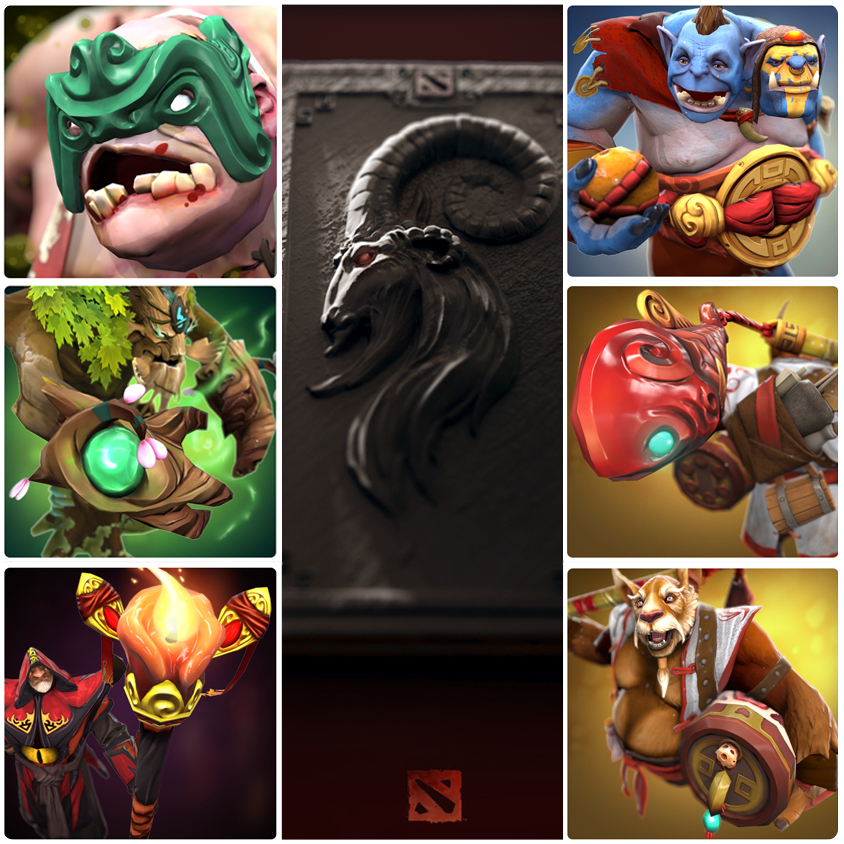 Threepgood's New Bloom 2015
Collection by
Threepgood!
A collection of new items I made for New Bloom 2015 and several older ones I remade from New Bloom 2014 with new models/textures/shaders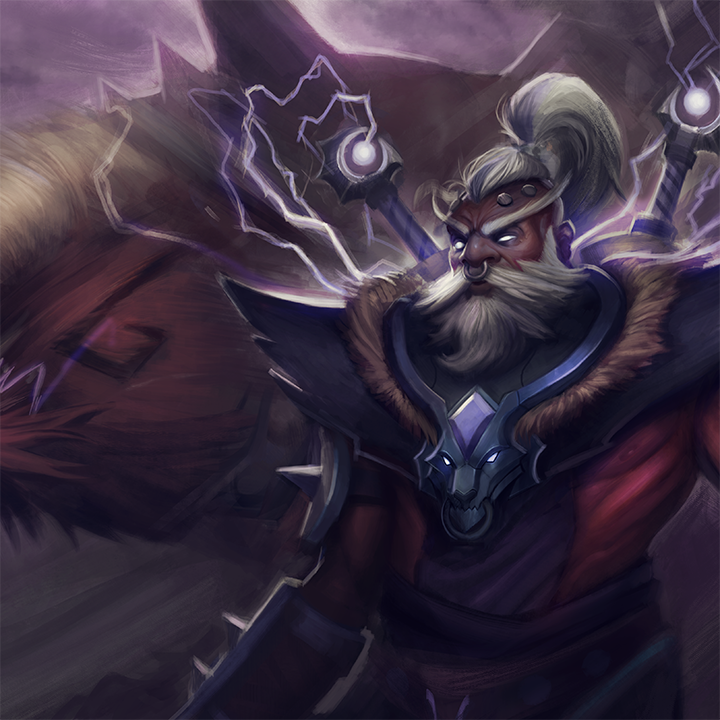 Chieftain of the Howling Steppes
Collection by
Insaneophobia
Storms gather at my fingertips!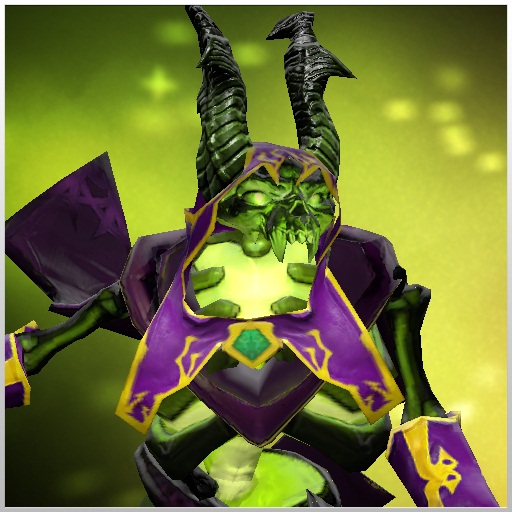 Legacy of Nether Reaches Set
Collection by
luXor
Oblivion comes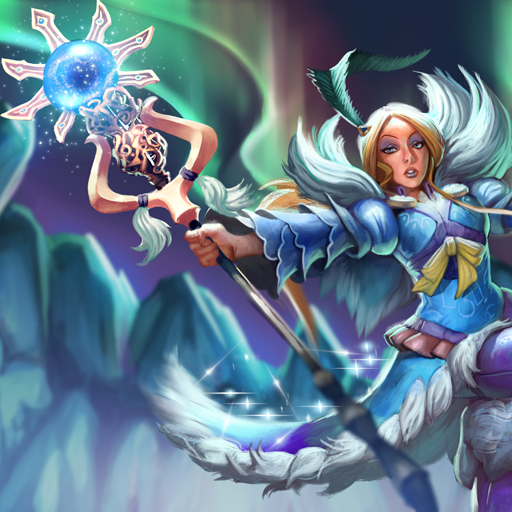 Lady of the Lumini Polare
Collection by
Vermilion Wlad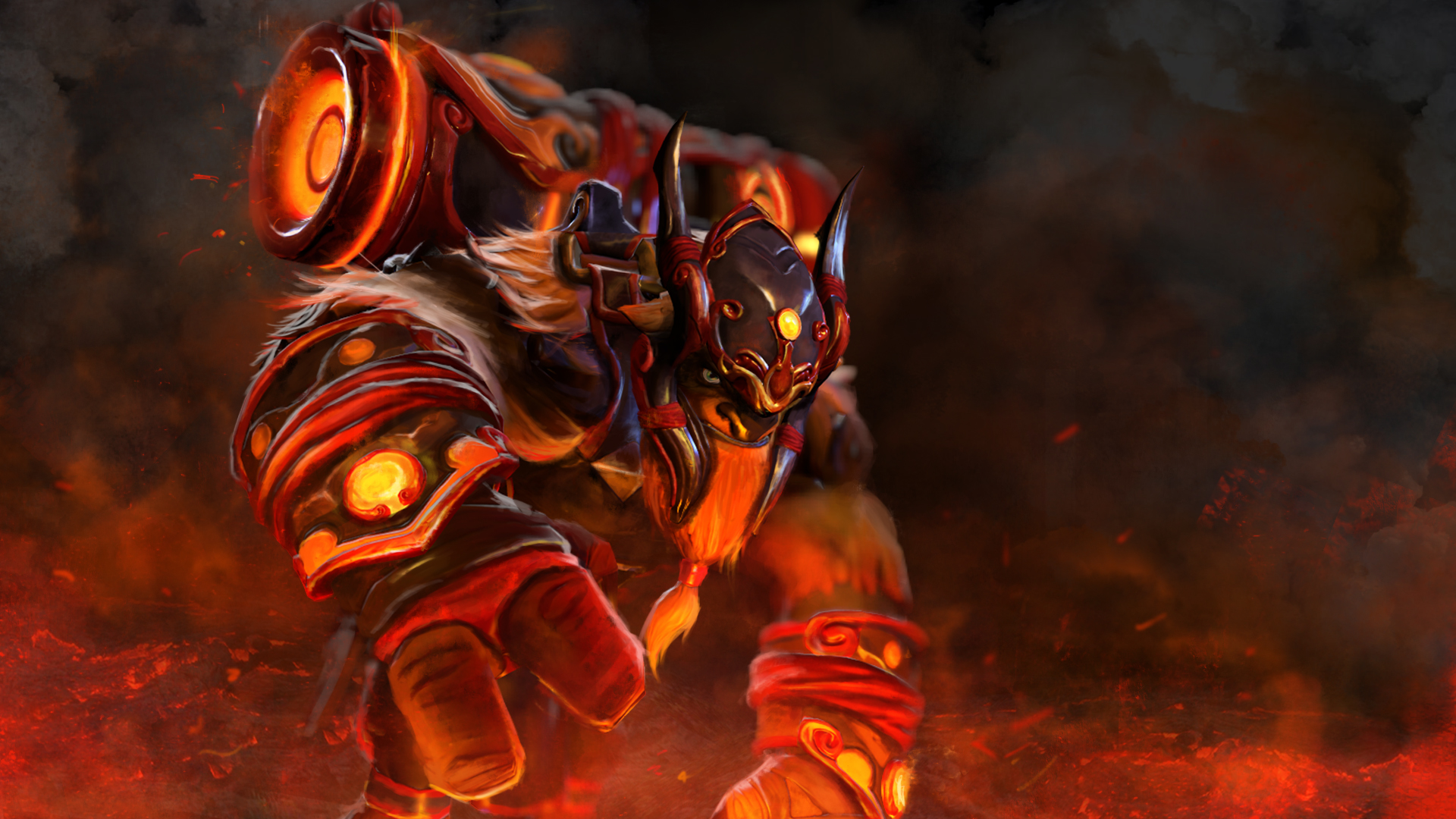 The Last Conservator Warrior
Collection by
KarkengSnowman
My 5th set of workshop for Dota2 Earth Shaker - The Last Conservator Warrior set Cheers :)
Sacred wind set
Collection by
Qvajangel
Sacred wind
Sanskrit Warrior
Collection by
ItsgoodForU
Sanskrit Warrior set for Juggernaut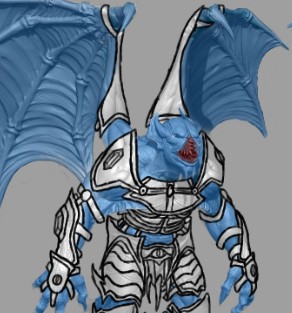 Night Stalker Skin concept
Collection by
Tischbruecke285
Here is the Final representaion of the Night Stalker Skin we still havent a name for the Skin/Armor feel free do give us a suggestion :)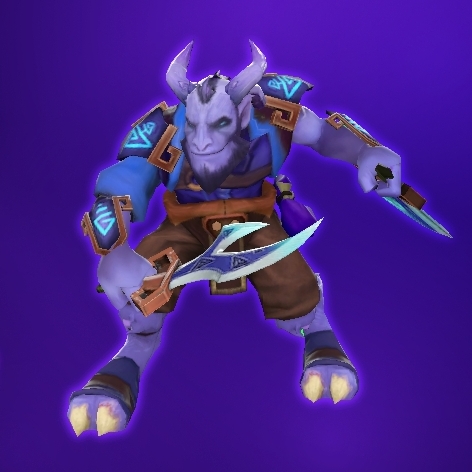 Chovan's Gang Gift
Collection by
Zalak
Shortly after his escape from a captured kingdom, Riki joined a Chovan gang - crew of thieves and murderers. It consisted of such well-known assasin as Chovan Arrowy Tongue, Linkek Pantywaist, Fatso Fonvizel and Strigel Double-Talker. Riki became a respec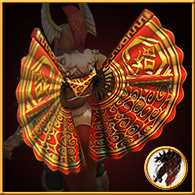 Spring 2014
Collection by
Reverend
Spring 2014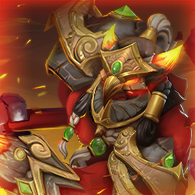 Ever-victorious war eagle
Collection by
kfleye986
This is my latest work Hope you like it! War Eagle Ever-victorious General http://i.imgur.com/q2d9tBQ.gif http://i.imgur.com/n3cQygv.gif http://i.imgur.com/T2m9R72.png http://i.imgur.com/Ams2bPw.png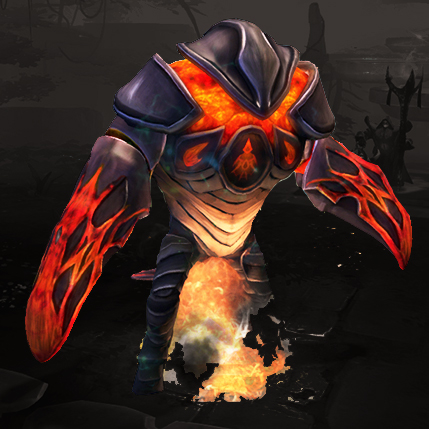 Demonic Upheaval - Warlock Bundle
Collection by
Gumbata
A collection for the Demonic Upheaval Bundle which includes: Main Weapon Offhand Weapon Head Shoulder Belt Back Arm Infernal Loading Screen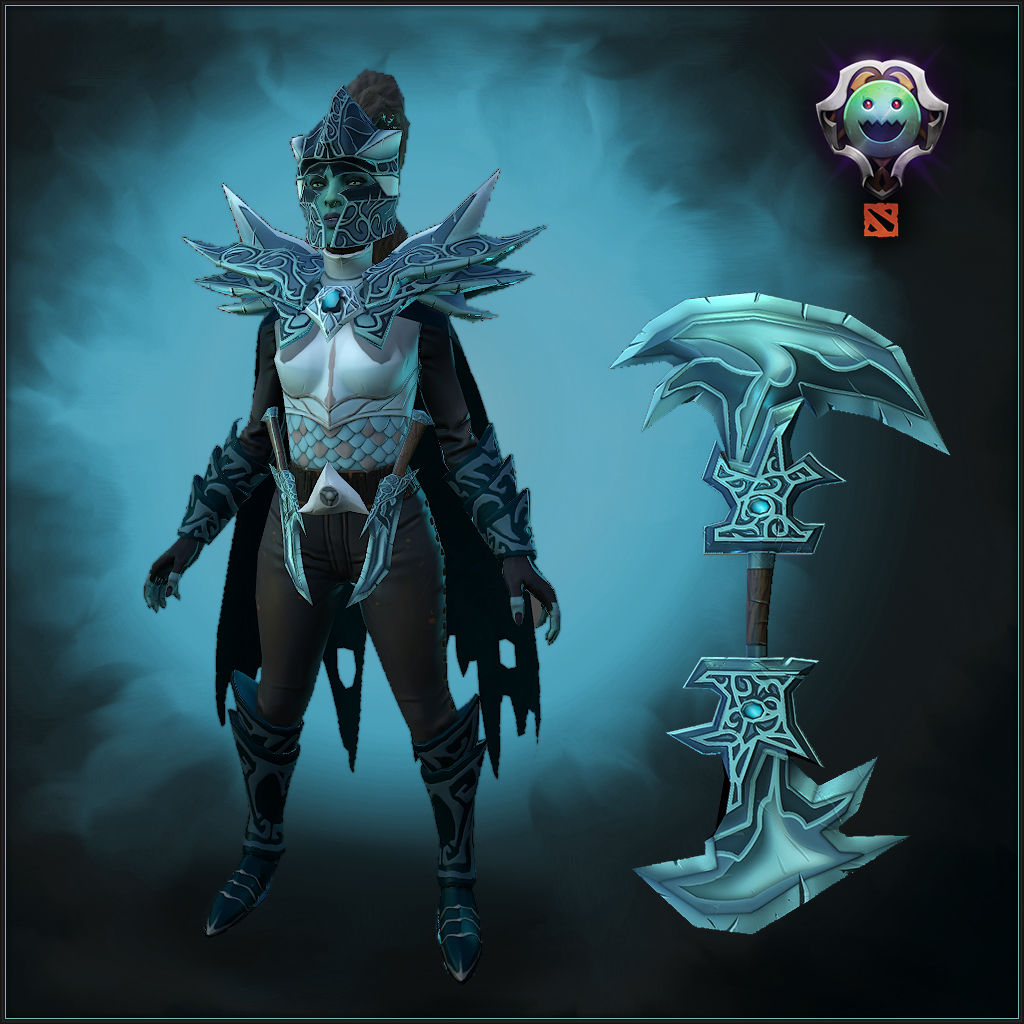 The Quicksilver's Edge
Collection by
trueshot_mike
The Quicksilver's Edge is a custom item set created for Phantom Assassin. Submitted for the DOTA 2 Polycount Contest. Progress of this set can be viewed here at Polycount: http://www.polycount.com/forum/showthread.php?t=110042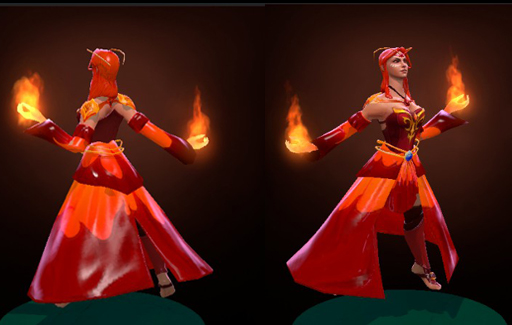 dancer of the flames set
Collection by
DeathwishD01
this is lina's dancer of the flames set
Rise of the Samurai
Collection by
(」゜ロ゜)」
I think someone had to collect this items together.Maybe i've made a mistake,but i think it'll be very epic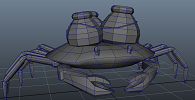 Crab Courier (Zoidberg)
Collection by
Tasty Num Nums
This is my model for a Courier Crab like the one (Zoidberg) in Dota. He is to walk sideways and carries items via the urns on his back. I still need to work out the UV Textures. I'll upload images as soon as I'm done! UPDATE: I'm going to test it someti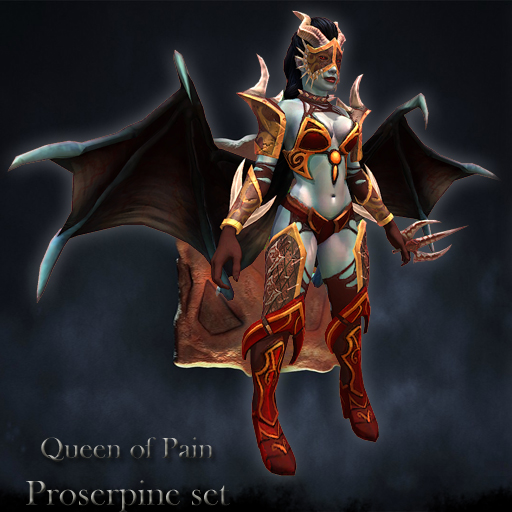 Queen of Pain - Proserpine Set
Collection by
Daam
Proserpine set for Queen of Pain Set pieces Head Neck Shoulders Arms Legs Weapon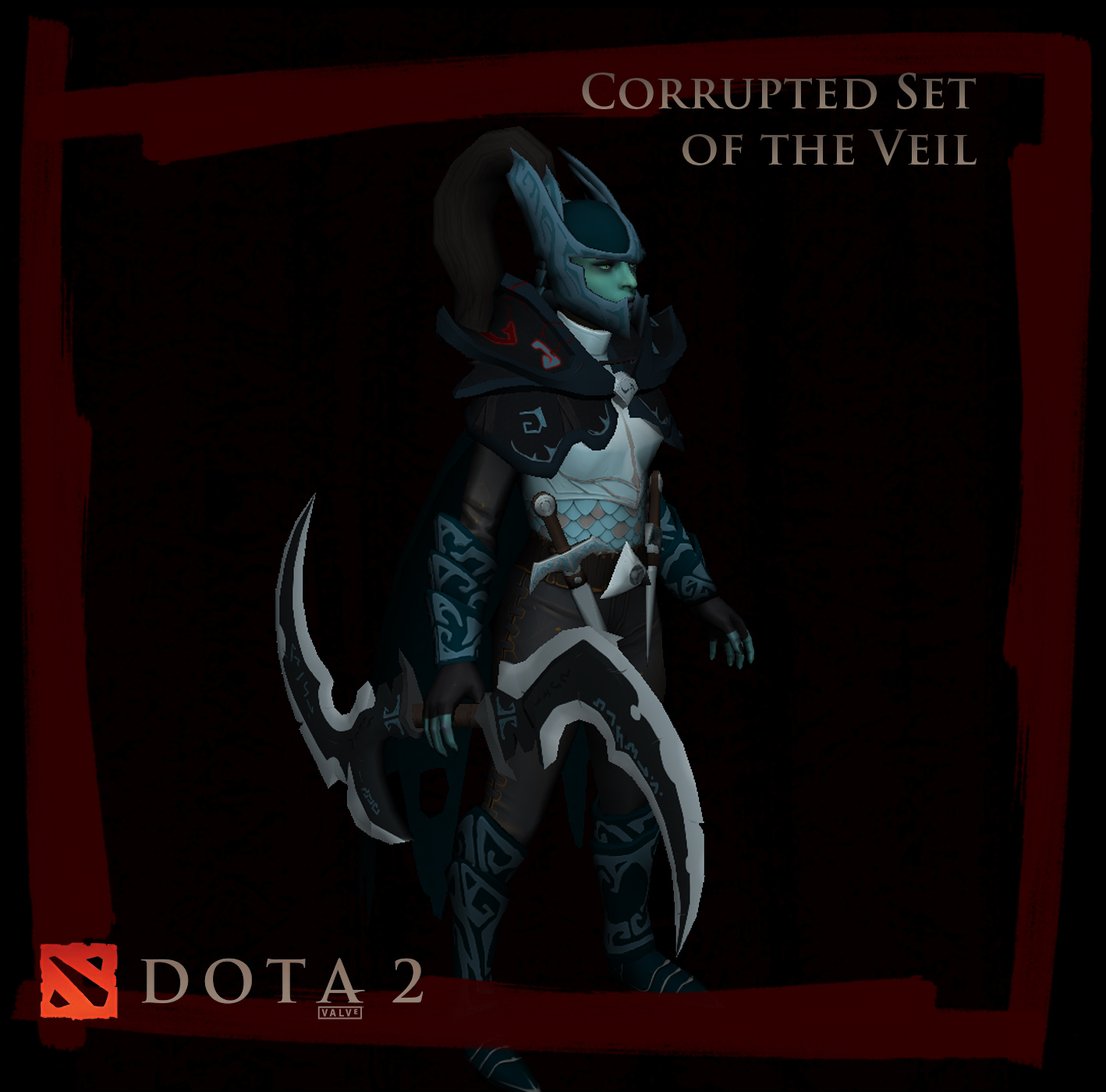 Corrupted Set of the Veil
Collection by
Zacktor
As Phantom Assassin is one of my favorite heroes I figured it would be nice to give her a couple of new items that changes her appearance to have a slightly darker feeling to it. And so I've been working with this for a while and due to a lot of moving it'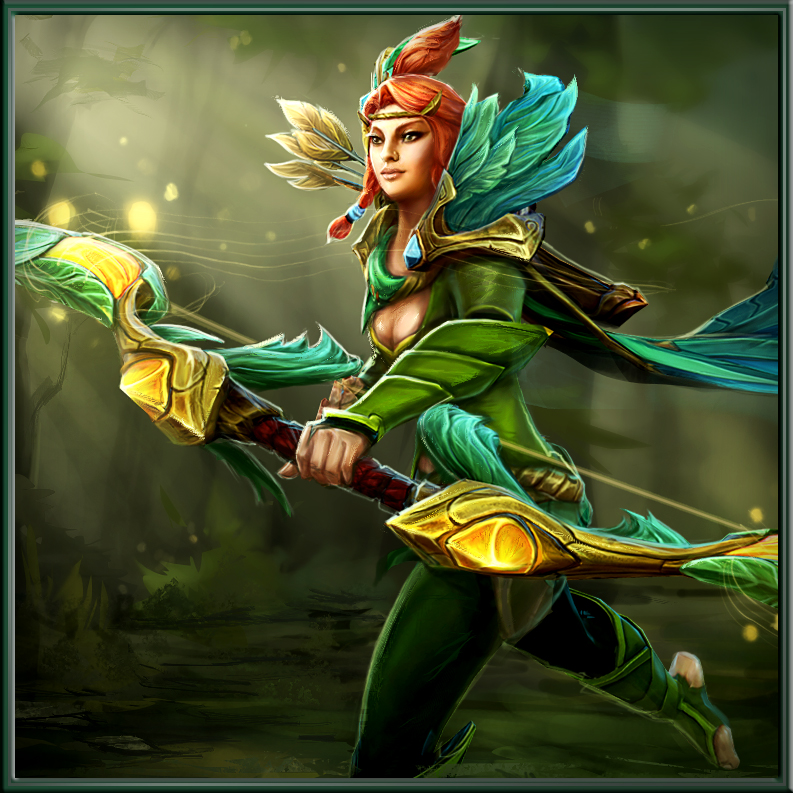 Forest Elf
Collection by
Mz-3
Forest Elf set for Windranger,hope you like it ~ http://i1377.photobucket.com/albums/ah46/hyrxm/fengxinggif_zpszsjaglsa.gif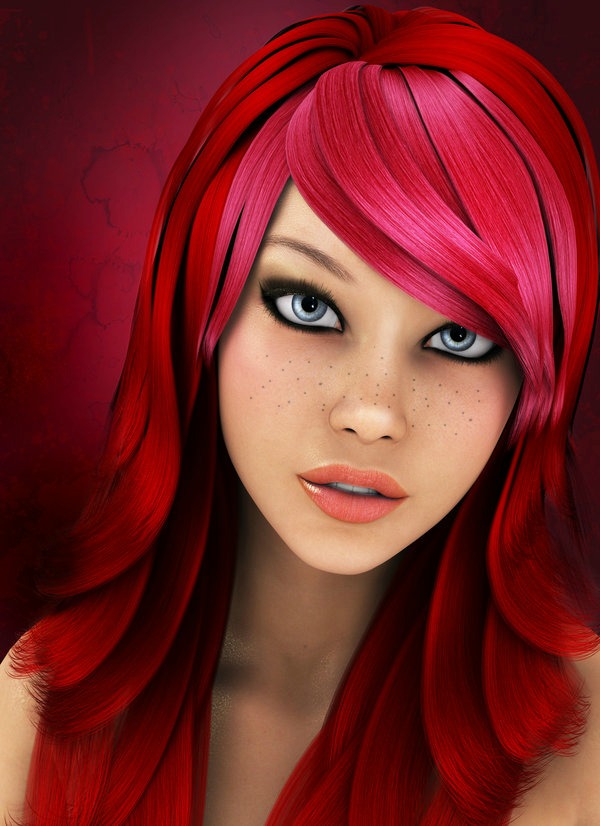 Die Waldfee
Collection by
[SG1]Waldfee®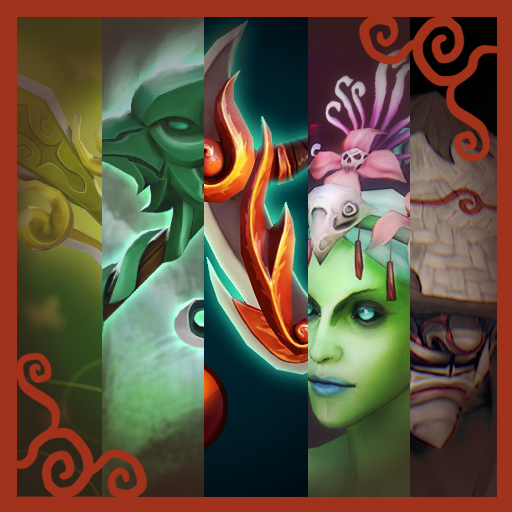 Spring 2014 Goodies
Collection by
kendmd
Heaven's Fall - Zeus
Collection by
XD
Headstyle Updated due to feedback from community! Heaven's fall set for zeus. Set include head, belt, back and bracers. Modelling and Texture by NME Skin by Tofo Marketing Materials by Roshaun and NME Also check out our brood set! http://steamc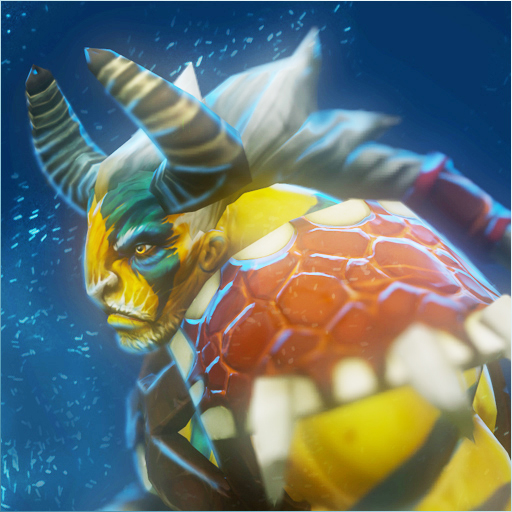 Horns of the Astral Forge
Collection by
MdK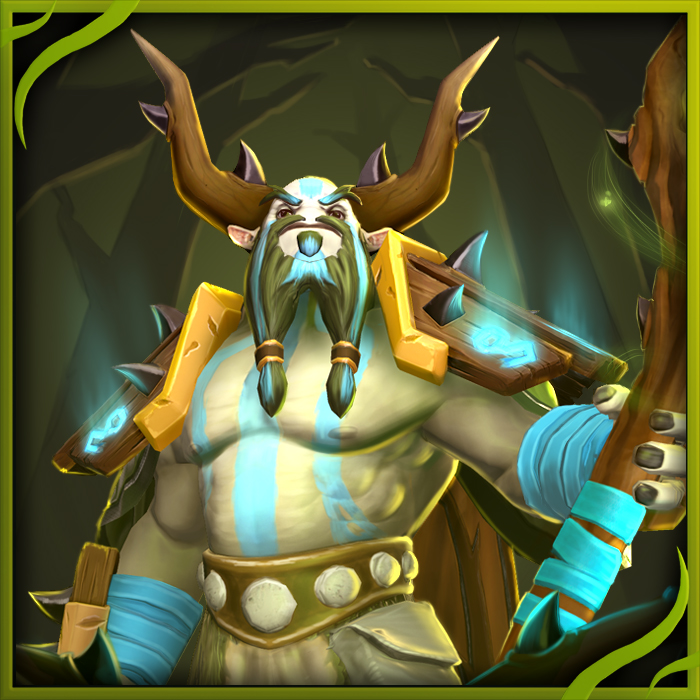 Thorn Set
Collection by
soul5tice
In the depths of the lush ever green stems the mighty Thorn set.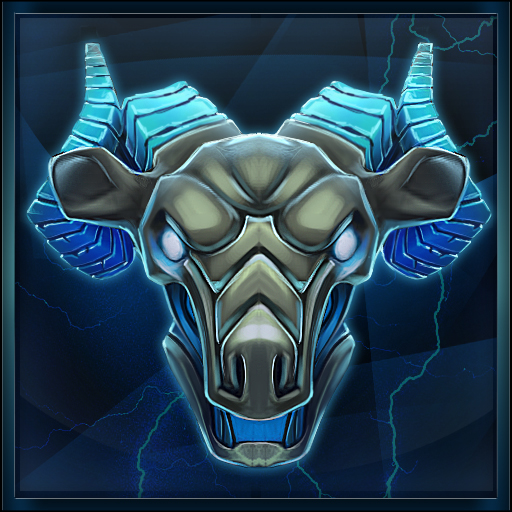 Iron Goat
Collection by
CGartAG
Iron Goat is a Razor set created for Chinese New Year!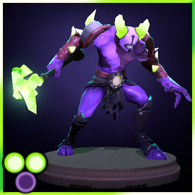 The Curse of The Timestopper
Collection by
vertical
===Marked for an entire set redo!=== Hallo guys, I have re-uploaded my set for Faceless Void and changed 2 of the 4 items completely since I entered 2012's Polycount Contest for Dota 2. The 2 items that got a new look was the Bracers and the Head piece.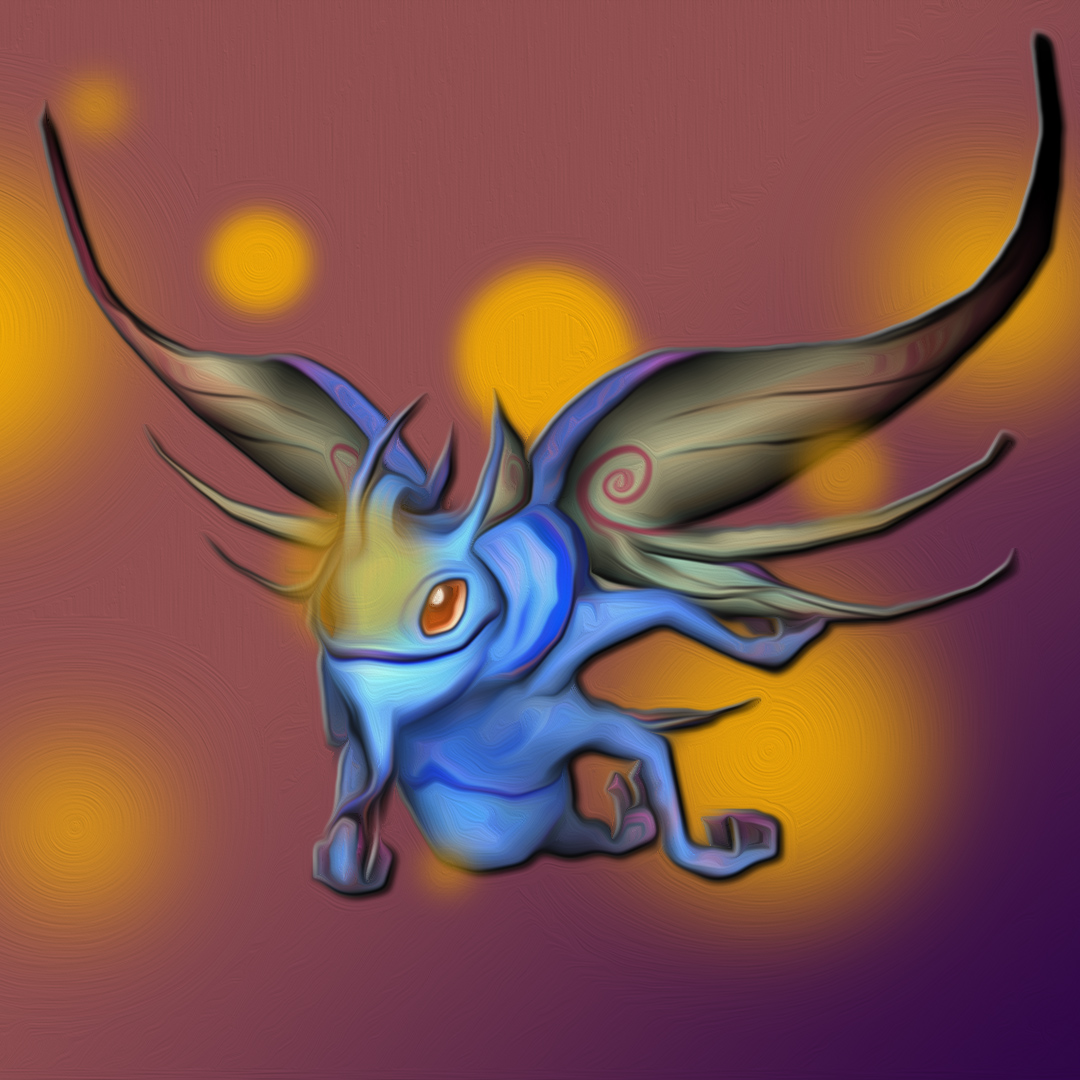 Gift of the Chrysalis
Collection by
Desmer
I hope you enjoy this new set for Puck!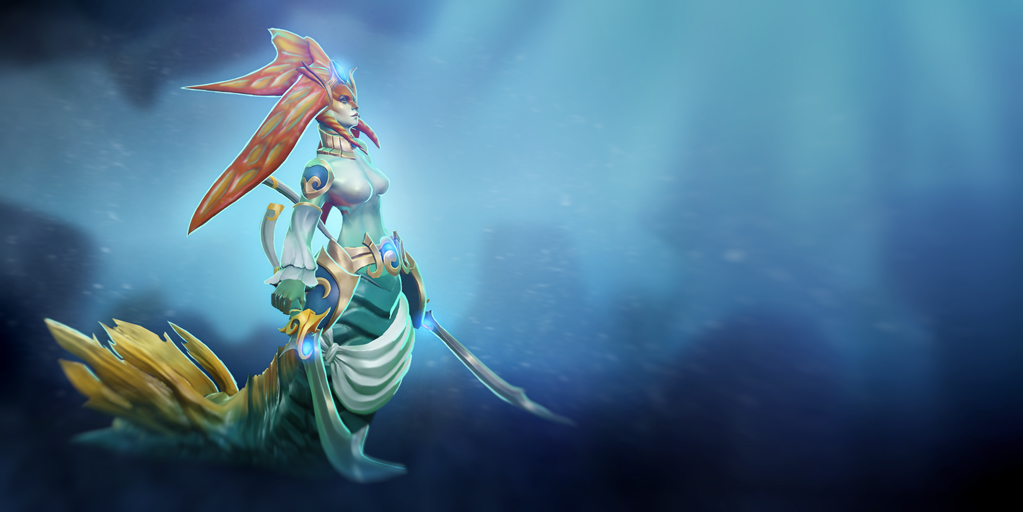 Slithereen Grace
Collection by
Vermilion Wlad