Showing 3001-3030 of 10,005 entries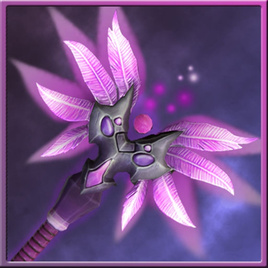 The Dezun's Reesha
Collection by
Swaggernaut
Like it if you do! Also leave a comment if you want me to know anything that I should keep an eye out on for the future.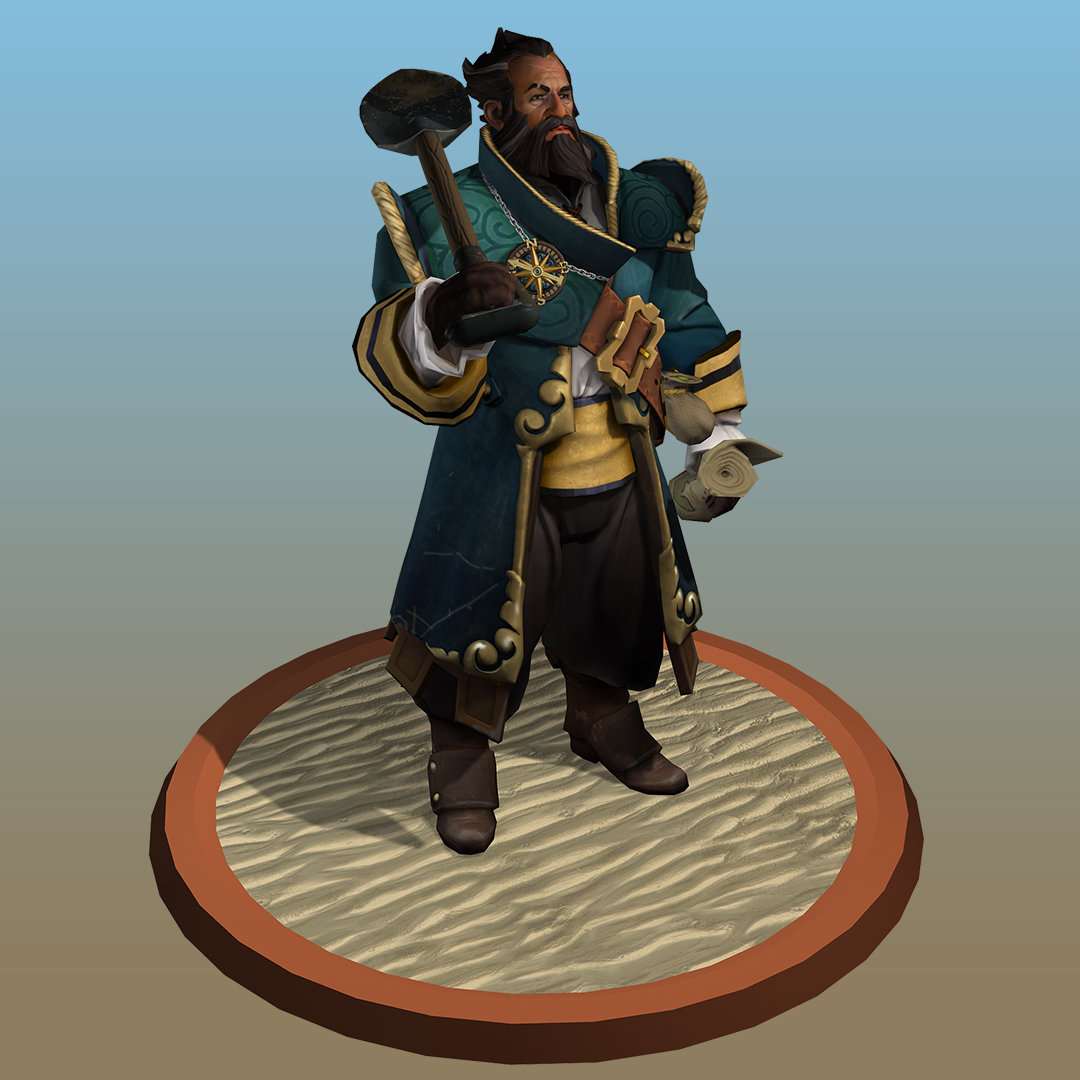 The Treasure Hunter
Collection by
Voshond
A small set for Kunkka. Contains a compass (neck), bag of gold (belt), treasure map (gloves) and shovel (back).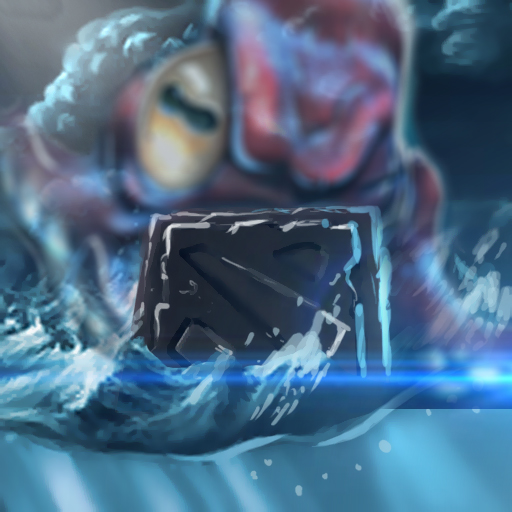 Gifts of the Depth
Collection by
down_limit
в коллекции содержится контент для будущего бандла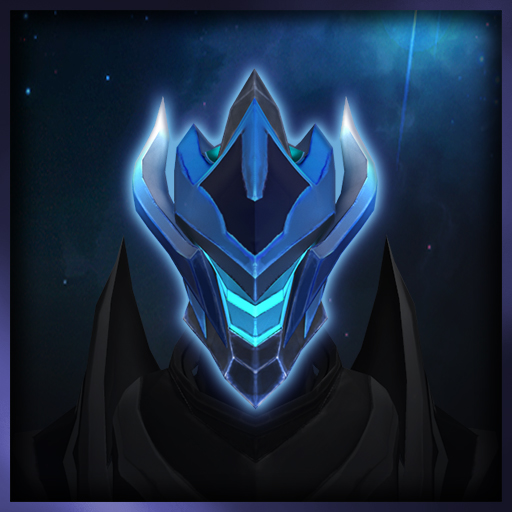 Tyrant of Eternal Maze - Razor Set
Collection by
Legacy eSports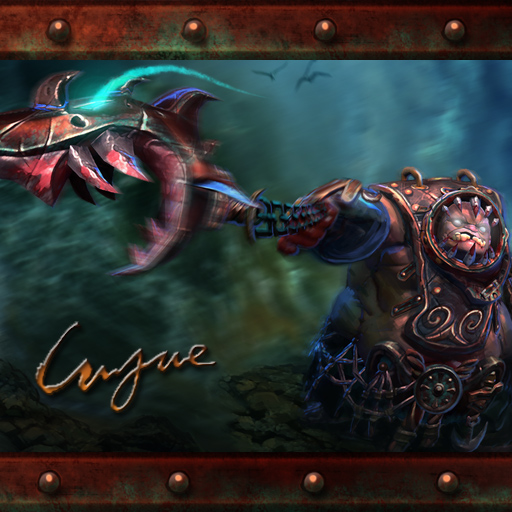 Cuojue♥[Giant Shark Bite]
Collection by
Yestar™
The shark has barbed teeth. Frist it keeps a firm grip on its prey, then fiercely tears it into pieces until there is no single bone left. This new pudge set is designed for Cuojue. Hope you like it, thanks.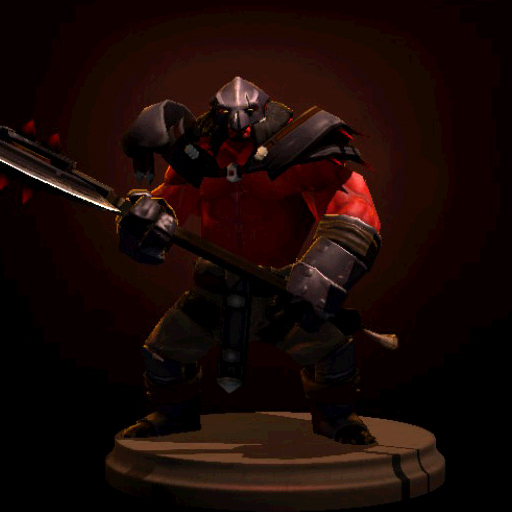 One Many Army
Collection by
DeerHunter
Axe is a One Man Army.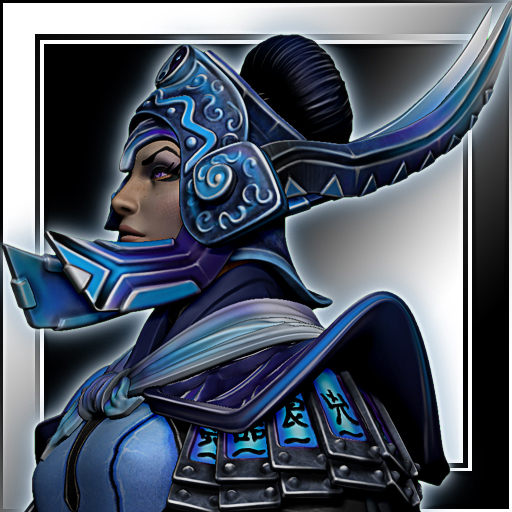 Luna "Dragon's Fable" Set - Spring2014
Collection by
DNADota
Luna "Dragon's Fable" Set - Spring2014 Submission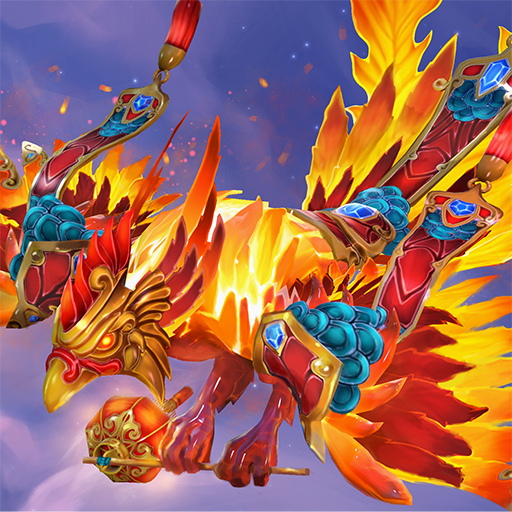 Avatar of Lunar New Year
Collection by
Pernach
Avatar of Lunar New Year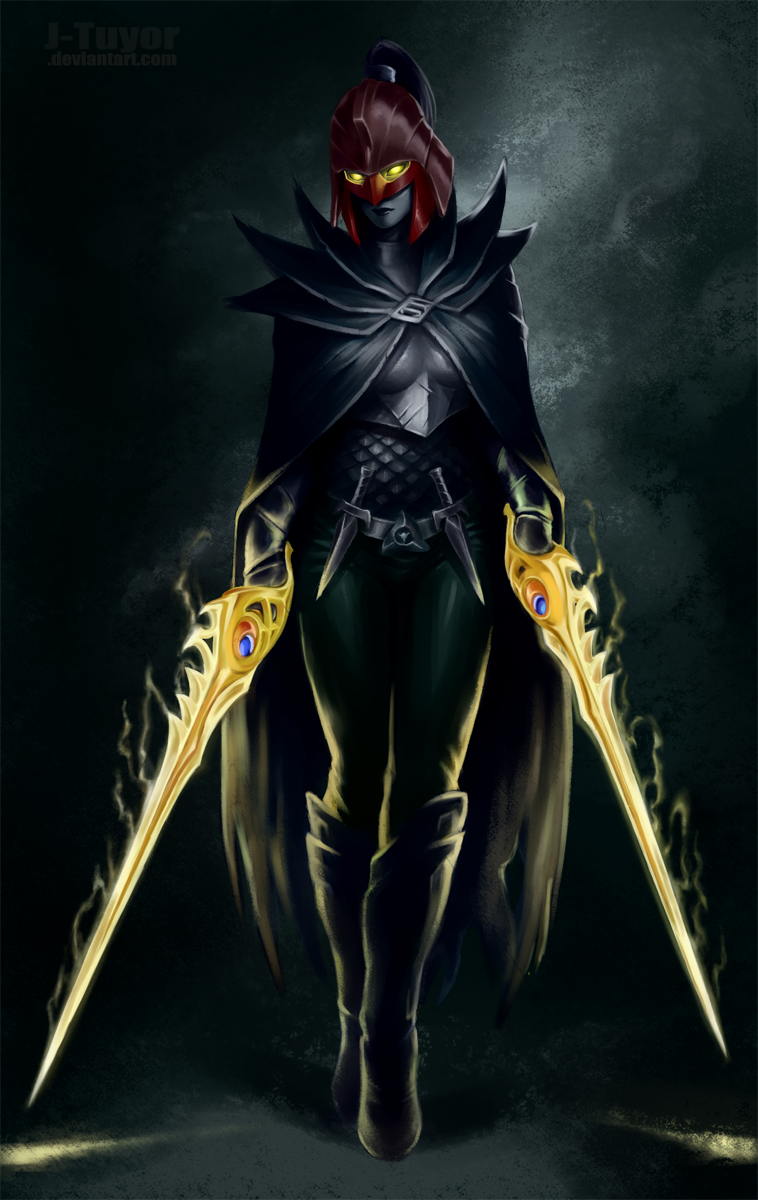 The Beauty of Phantom Assassin
Collection by
Kun6
I found this set in devianart.. Hope steam can make it happen...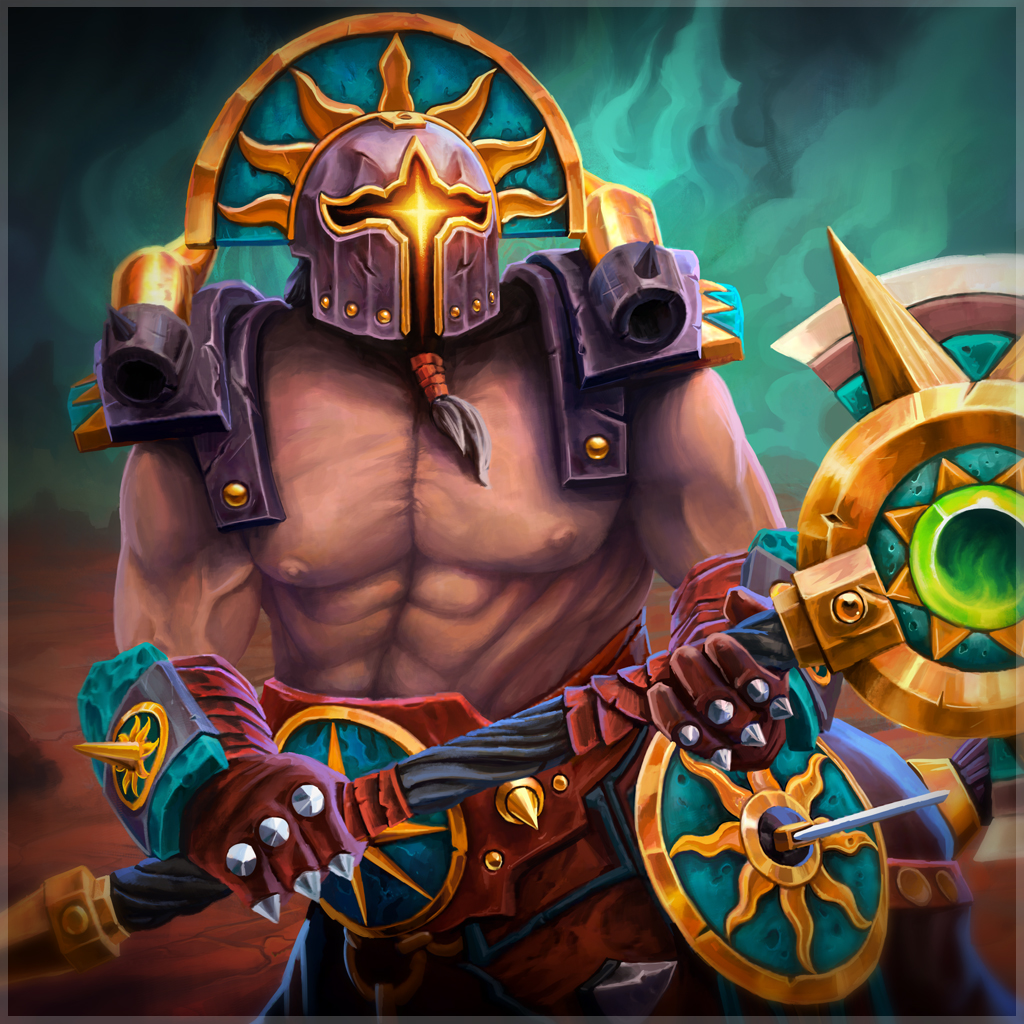 Servant of the Sun
Collection by
[prosto-mogy]
We hope you like it! :)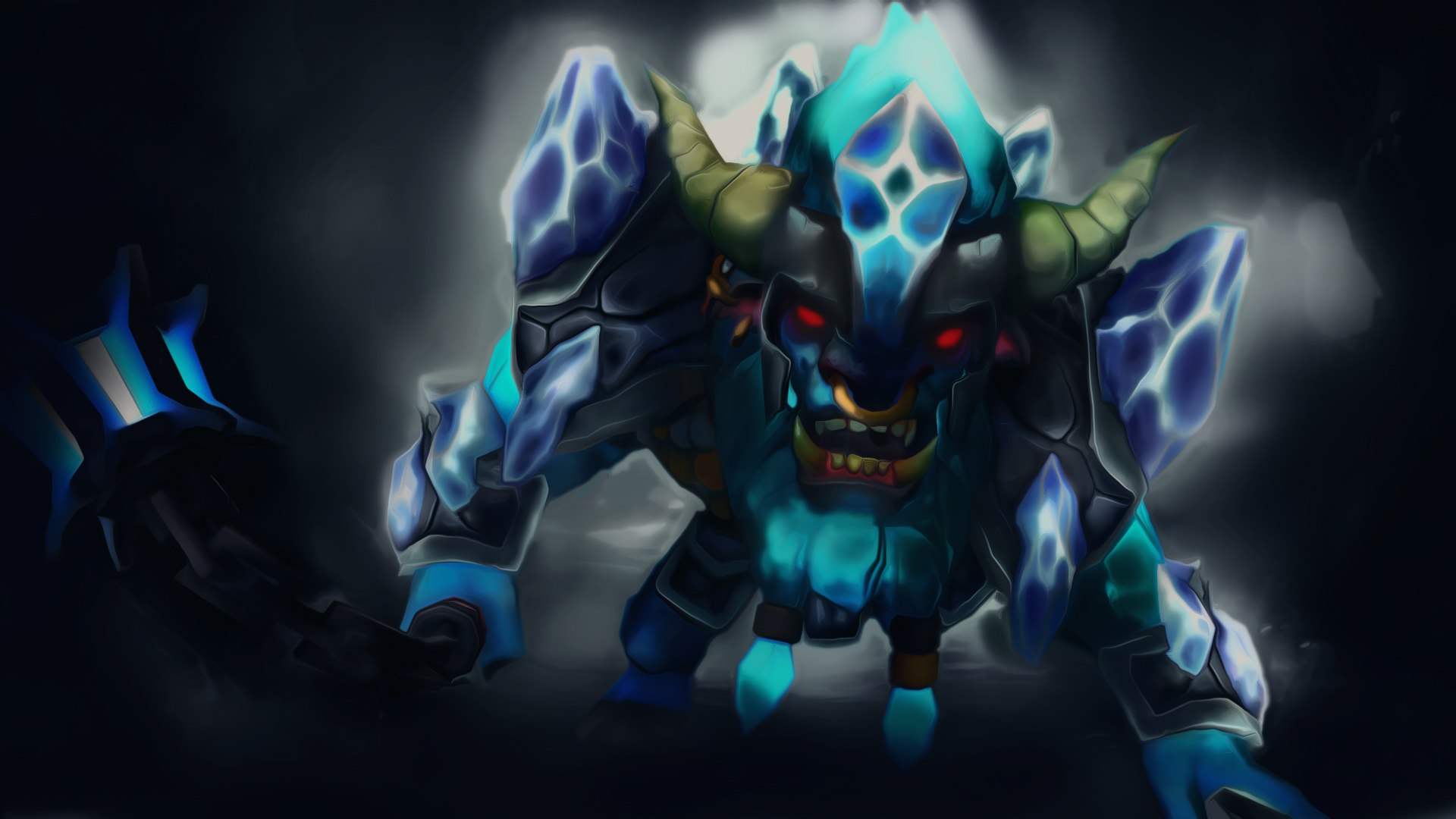 Crystal Pursuer
Collection by
EmpireTV.HEAVEN
История Появления Spirit Breaker'a. Будучи выгнаным из клана Spirithoof, Barathrum от стыда скрылся в Эфирном мире,поддержуя свое существование поглощая блуждавшие там души, он блуждал там огромное количество времени находясь в полном одиночестве. Найде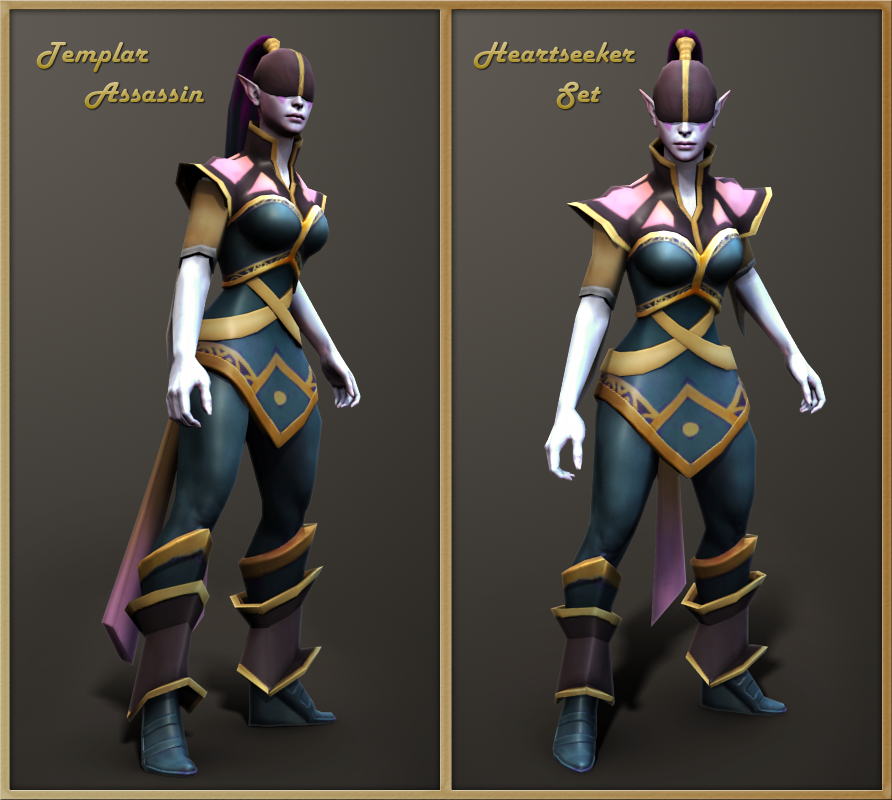 Heartseeker Set
Collection by
Exotic Lemming
I present to you the Heartseeker set I created for the Templar Assassin, as an entry for the Polycount contest. Link to the WIP thread created for the occasion: http://www.polycount.com/forum/showthread.php?t=108289 Many girly tears were shed and numer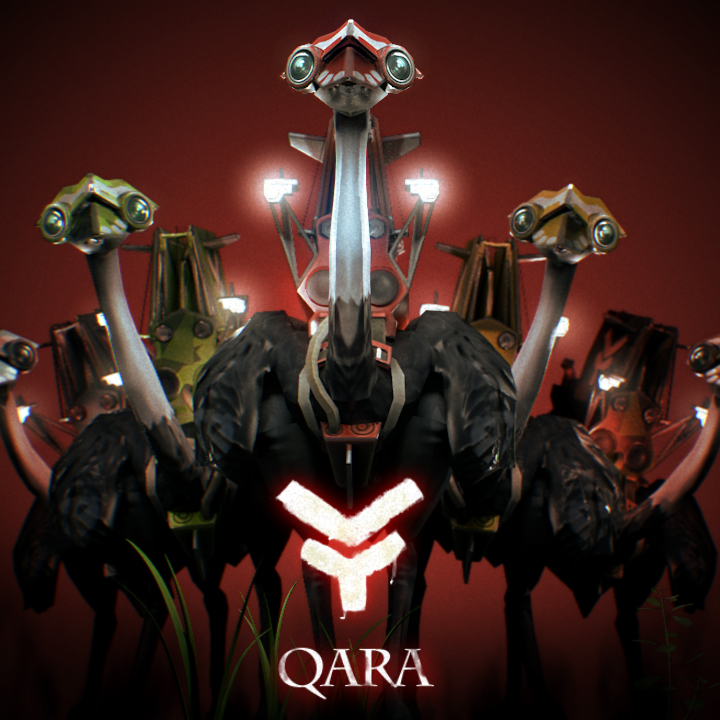 QARA Courier
Collection by
forest.run.4ever
Introducing QARA courier: born to RUN, upgraded to FLY. Different color options available. New courier from WonderWorkers.co Lets make content together!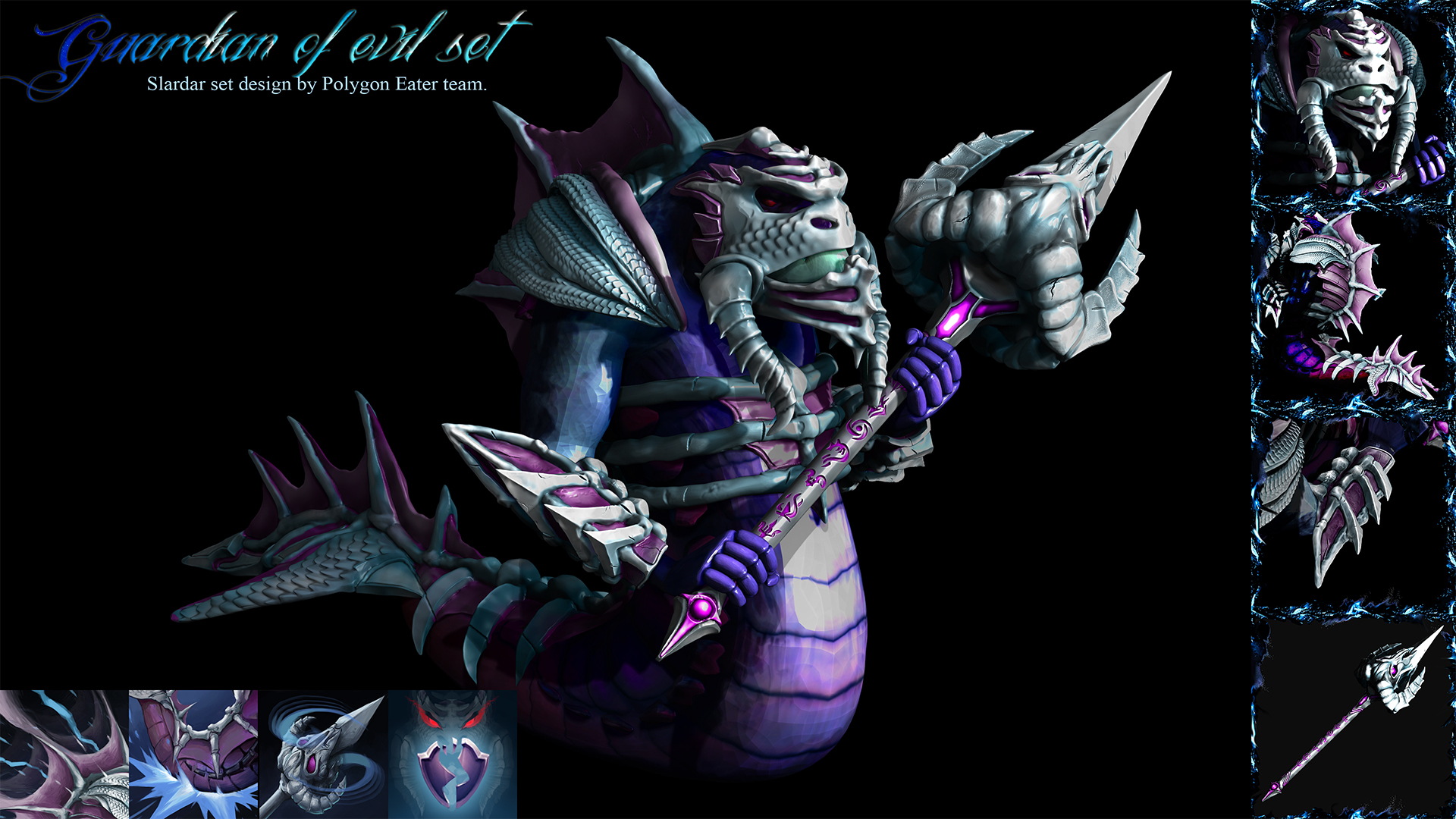 Guardian of Evil - Slardar set
Collection by
Polygon Eaters Team
---------------------- Guardian of Evil--------------------- Far beyond the great depth of the ocean lied the great wealth of sunken cities, where the mysterious creature of the sea with great knowledge along with dar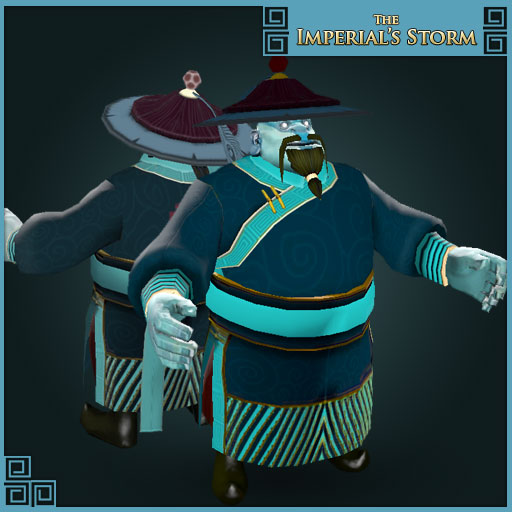 The Imperial's Storm
Collection by
Pin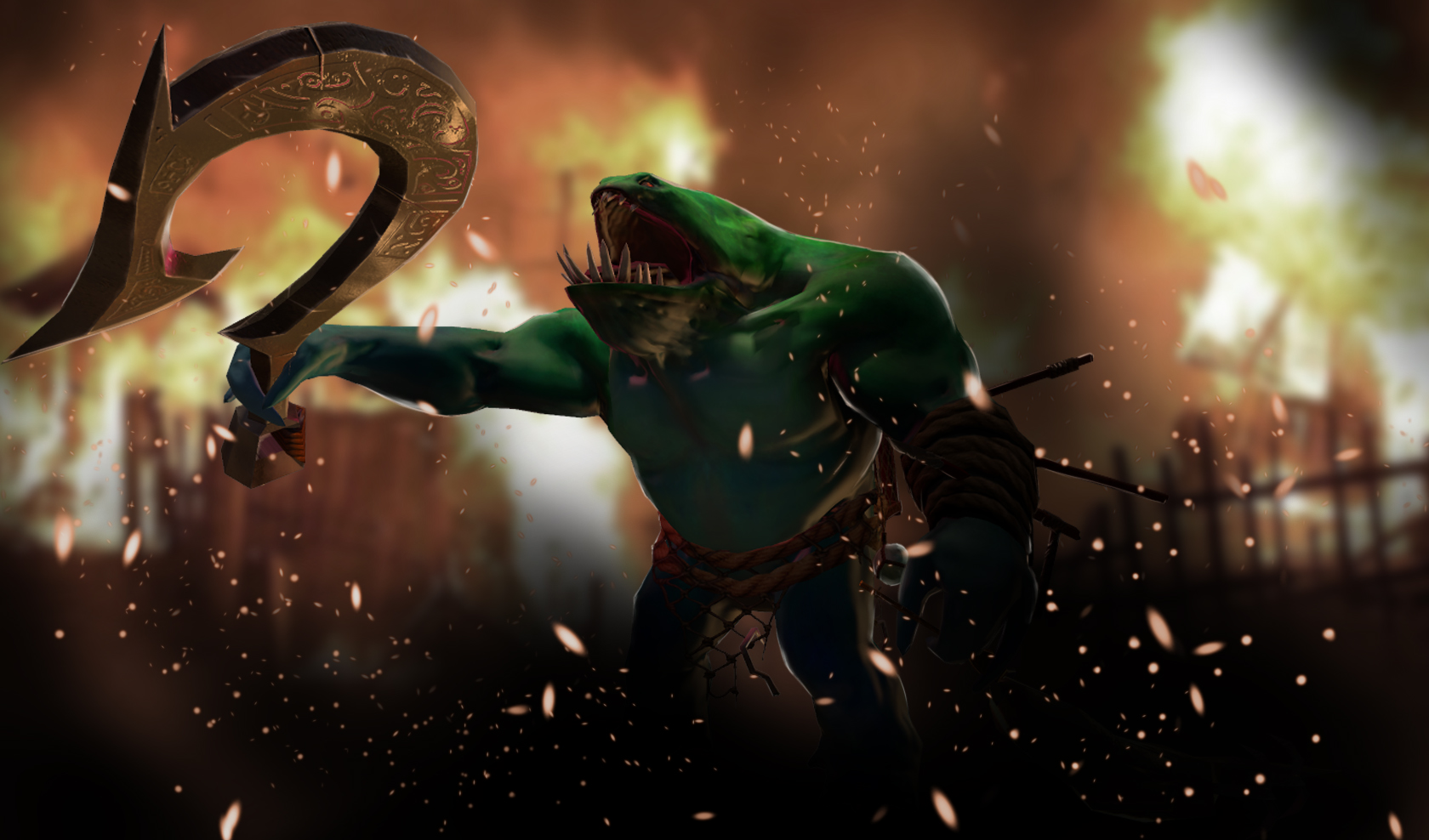 The Broken Port
Collection by
Xajai
Long ago, a small port was set up among the jagged rocks of the Sunken Isles. Much to many's surprise, the port thrived as it swept the untouched waters of its wealth. As the the port grew, so did man's arrogance and influence over the sea. The port began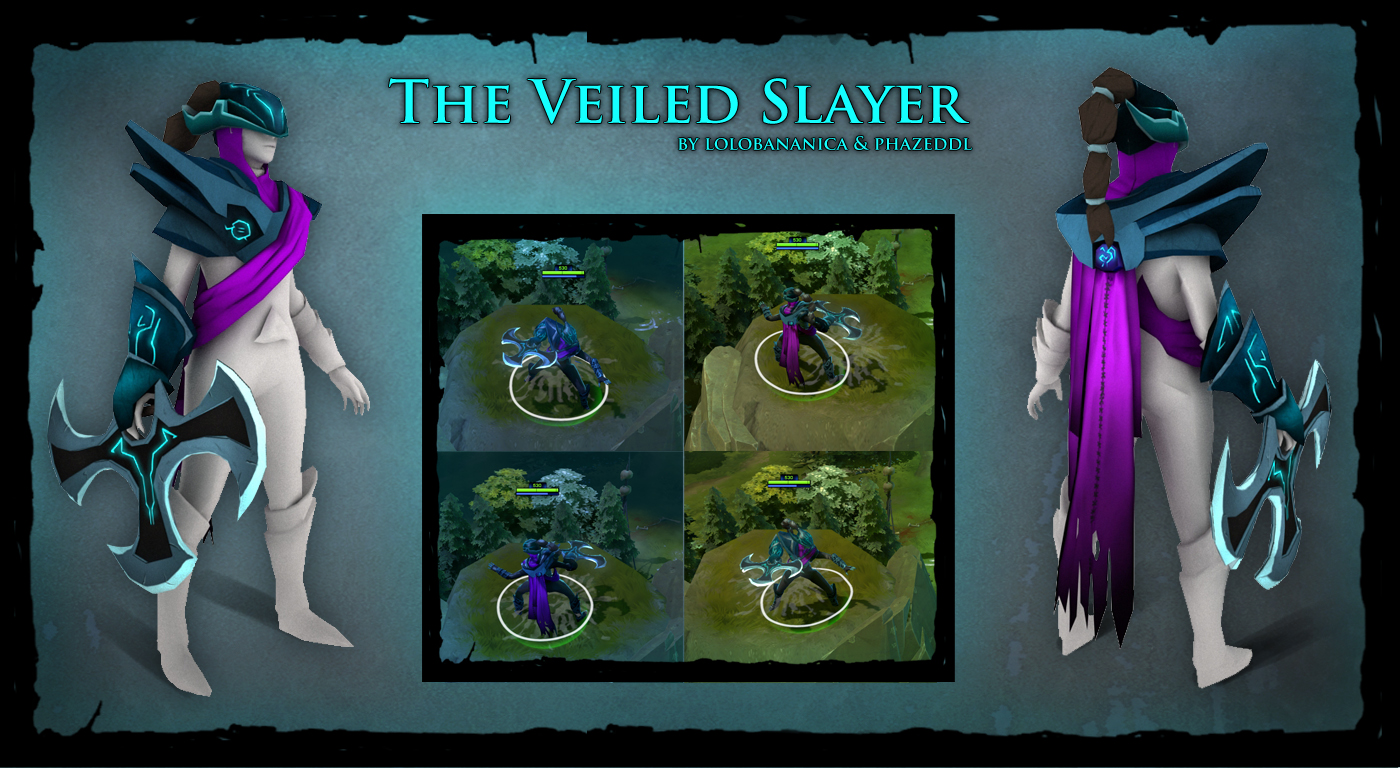 The Veiled Slayer
Collection by
Harmonika svira discord
Morted's unbreakable spirit and extraordinary skills set her a side among other phantom assassins. Council of the veils order recognised it and promoted her into elite class- group of assassins chosen for special tasks. As a sign of initiation into this cl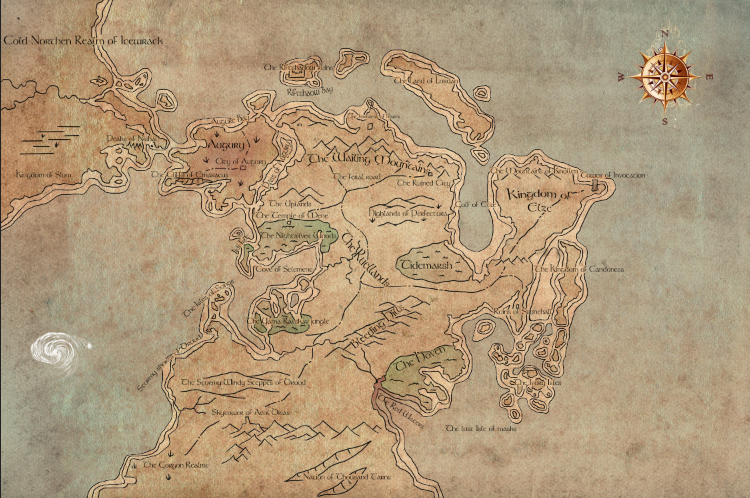 The World of Dota 2
Collection by
paVen
This is a collection of maps/loading screens i've made. If you dig it please visit my page https://sprutnumslore.wordpress.com for more "custom" lore about the creation myth, Kardel sharpeye the sniper's story, the language of Kardel Sharpeye and lots o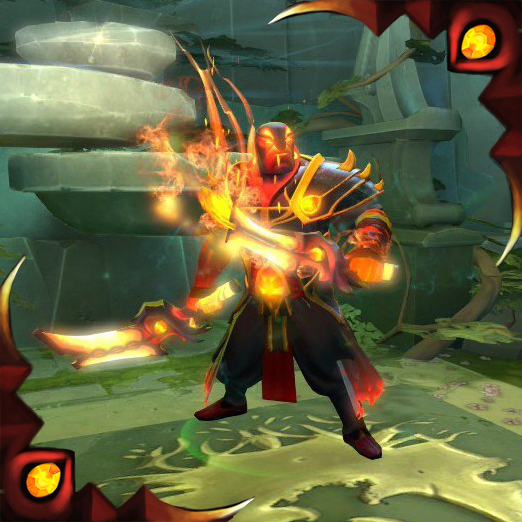 Hot steel
Collection by
Marby
Two swords for Ember Spirit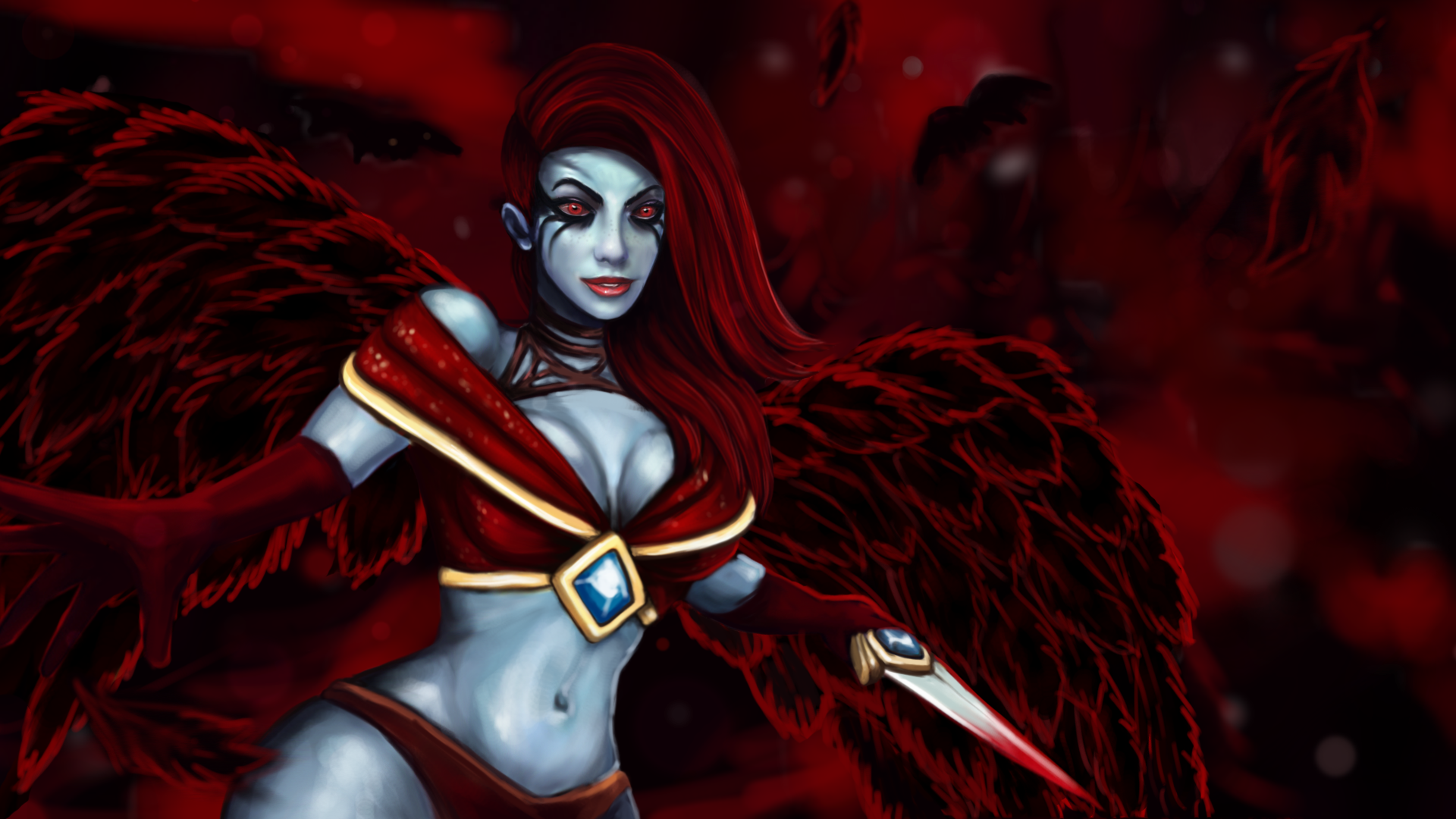 Allure of the Scarlet Temptress
Collection by
Ice Wolves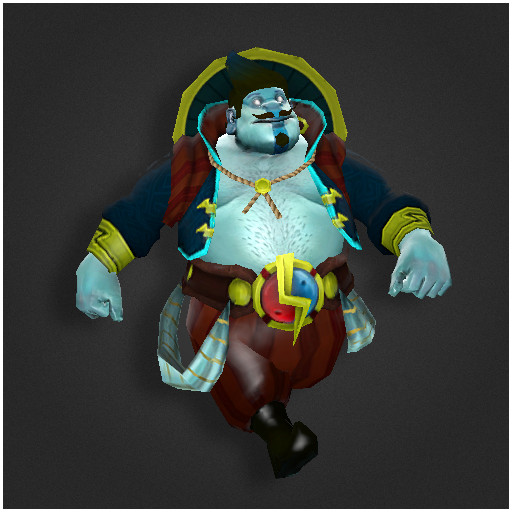 Handsome Devil
Collection by
.nullf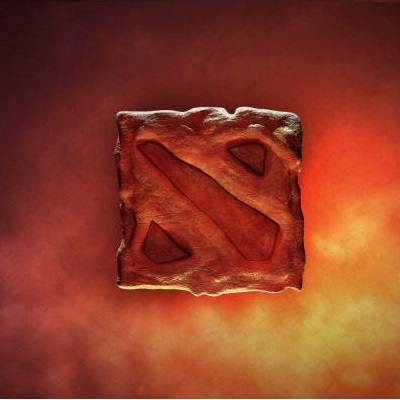 Dota 2
Collection by
Tuong
My Dota 2 Collection ...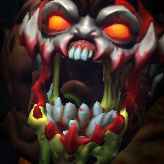 Krampus, The Gingerbread Monster
Collection by
jocz
Have you misbehaved ? Krampus is coming and is HUNGRY !! A set for Lifestealer ! Frostivus is coming soon! That merriest of times, when the river freezes over, the cold closes in, and Dire and Radiant alike retreat to the cozy security of their base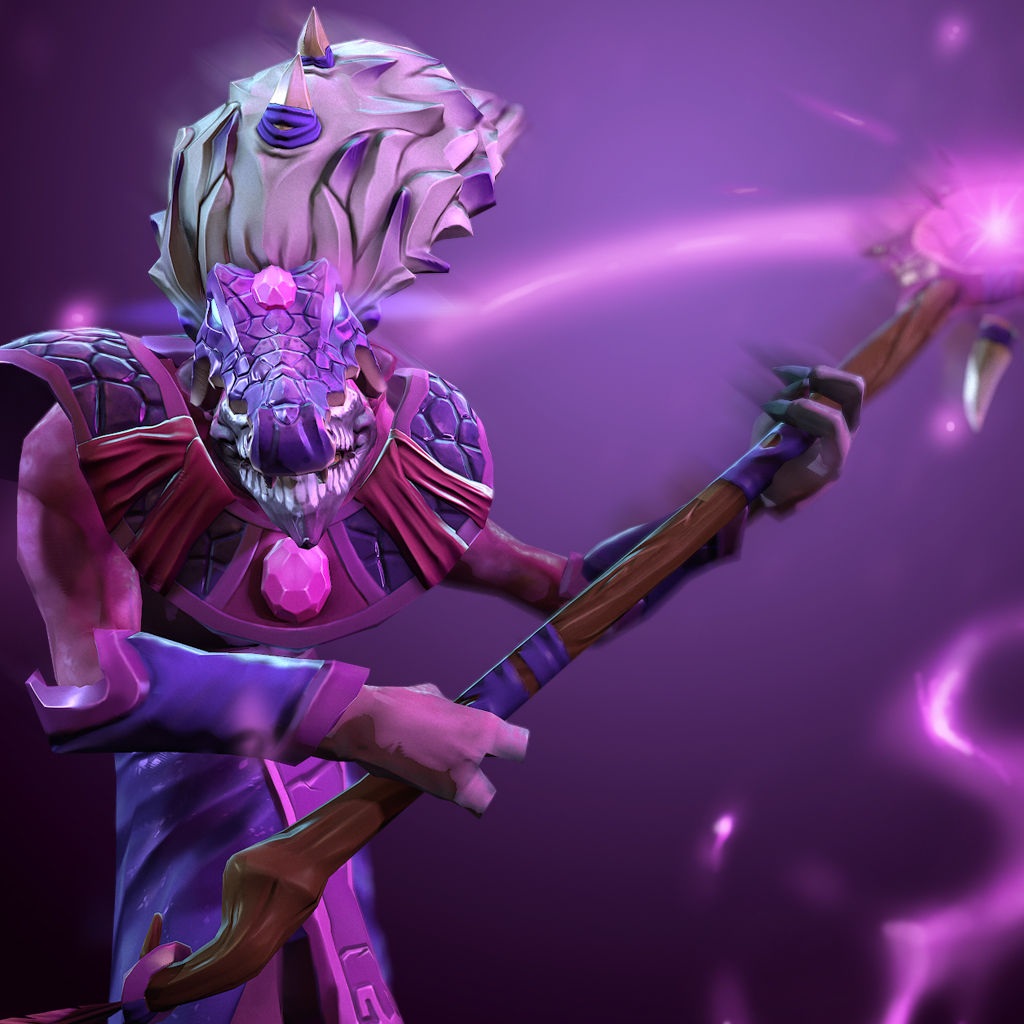 Blackwater Disciple
Collection by
Threepgood!
Like the light and dark power of the Nothl realm, the giant reptiles of the Blackwater River stalk simultaneously above and below its shadowy magical waters. Select acolytes of the Dezun seek out these great beasts to harness their connection to the Darkne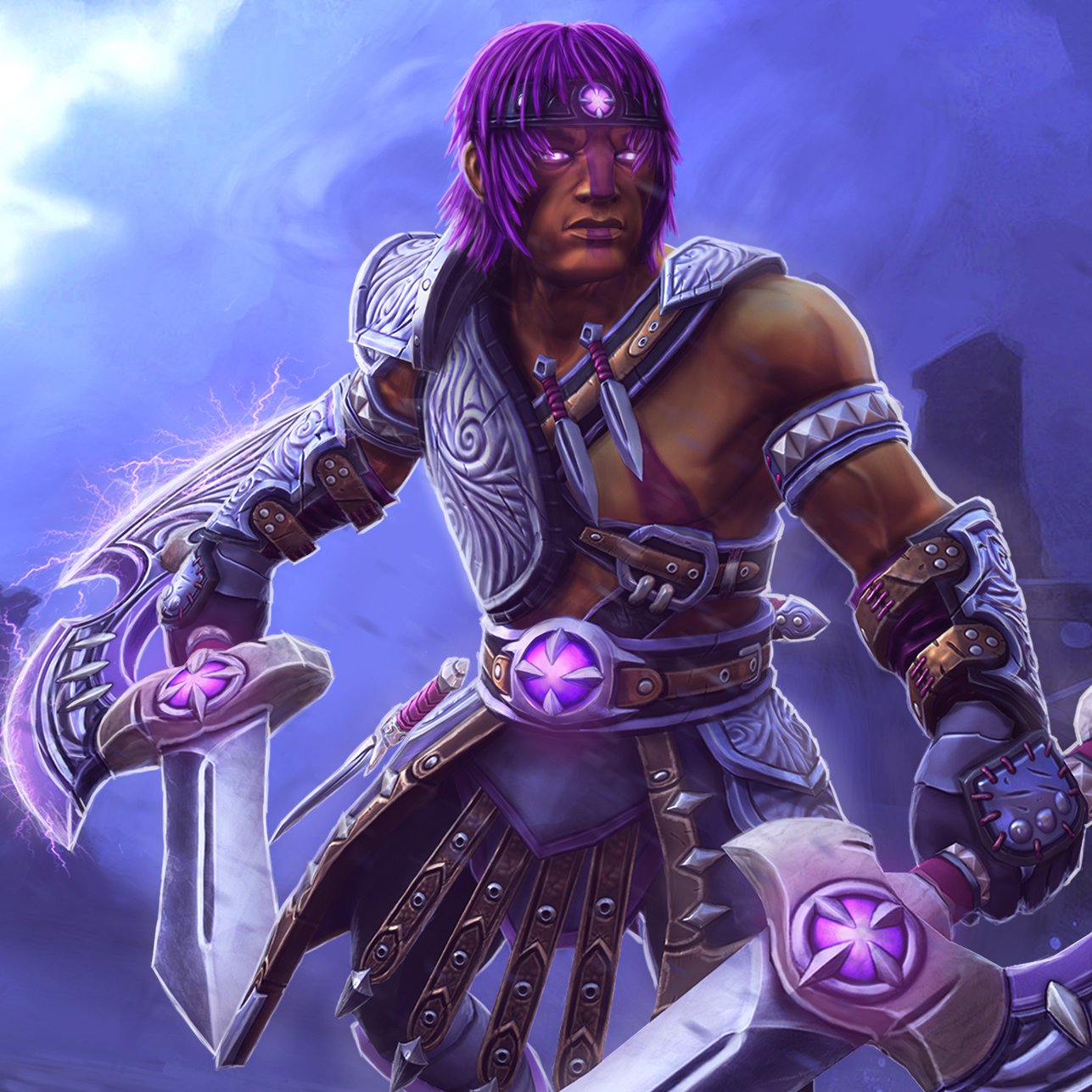 Godslayer
Collection by
Kramol'nik
Godslayer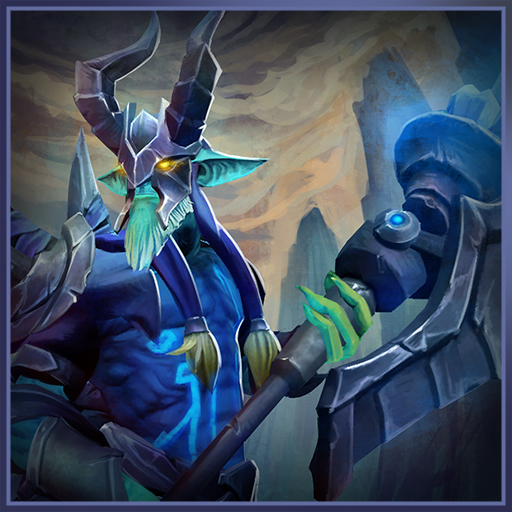 Darkthorn Regalia
Collection by
Godzy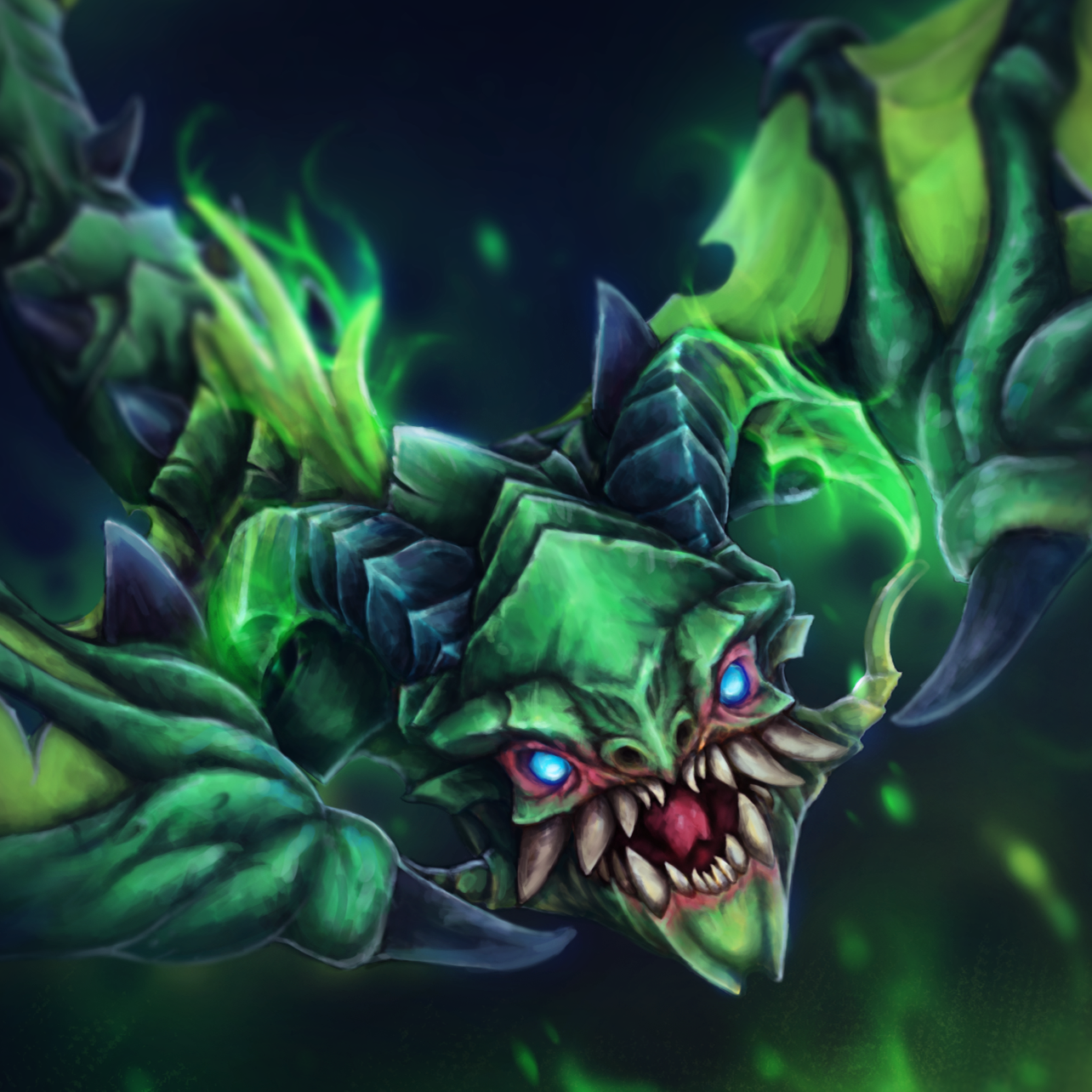 Ancient Dragon of the Nether Reaches
Collection by
Strnr
Ancient Dragon of the Nether Reaches set for Viper. http://i.imgur.com/8XxqJiw.gif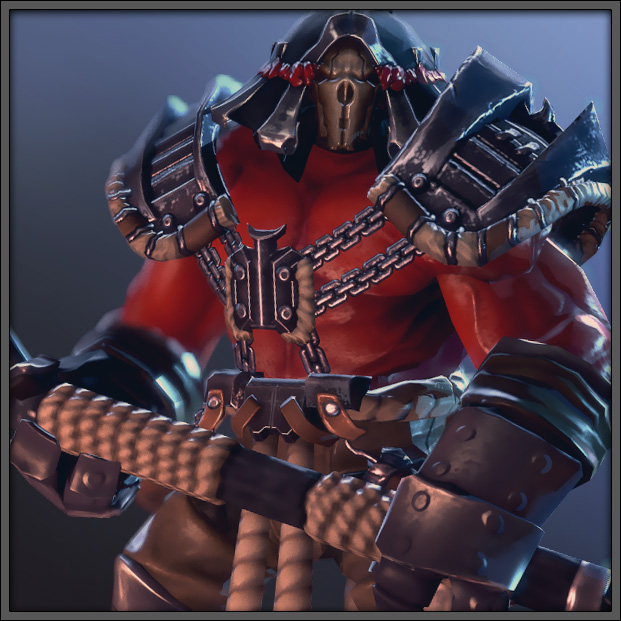 The Prairie Marauder Set
Collection by
sweetcrazy
Axe is back, with his might and wrath!!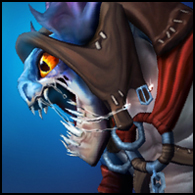 Dark Reef Shackles Set
Collection by
Talliesynn
The Dark Reef Shackles Set. Slark once wore this attire when he was escaping from the Dark Reef. Any feedback or suggestion are welcome! Thanks for looking! <3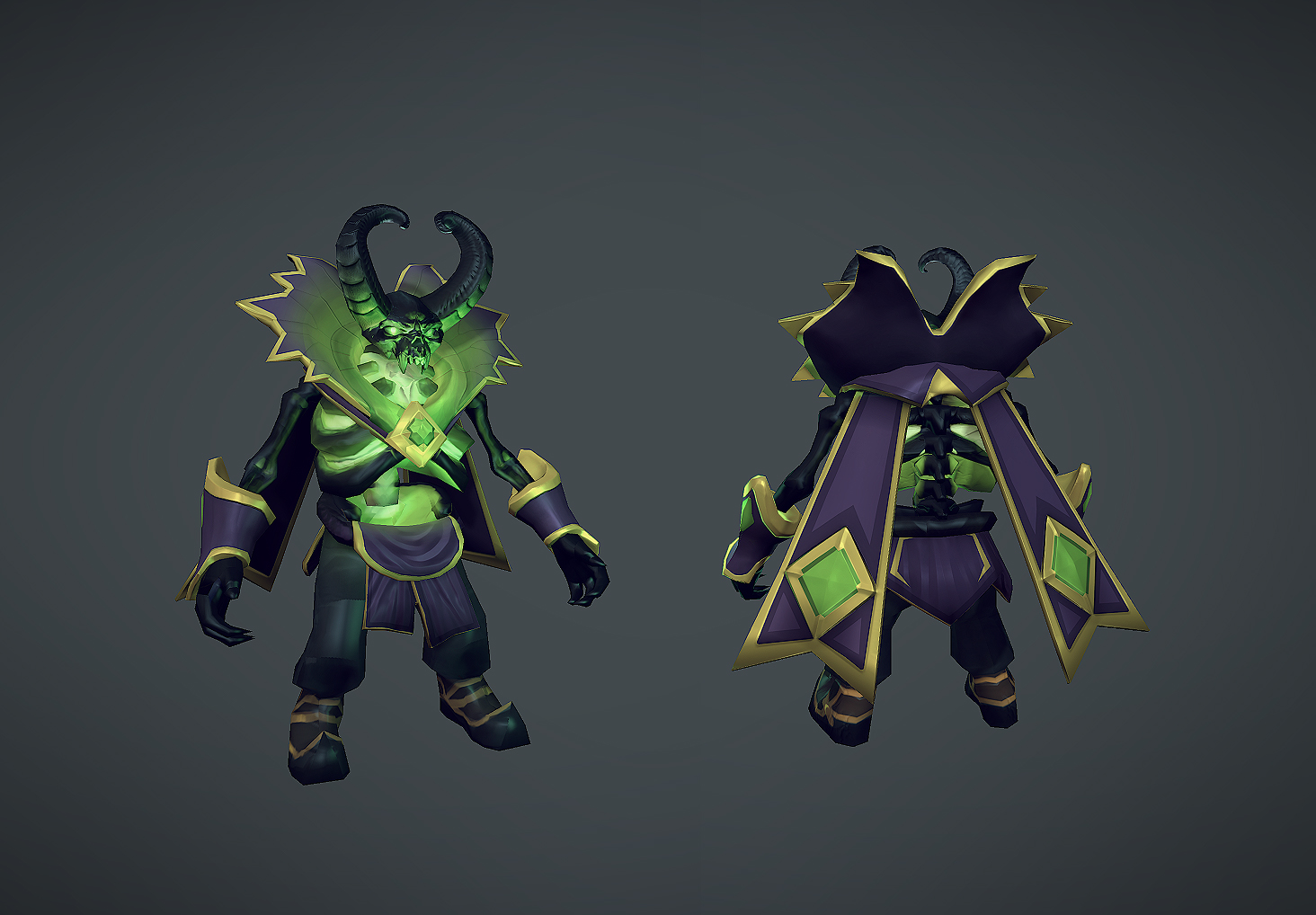 Chaos King Set
Collection by
Virgl