Showing 2971-3000 of 9,631 entries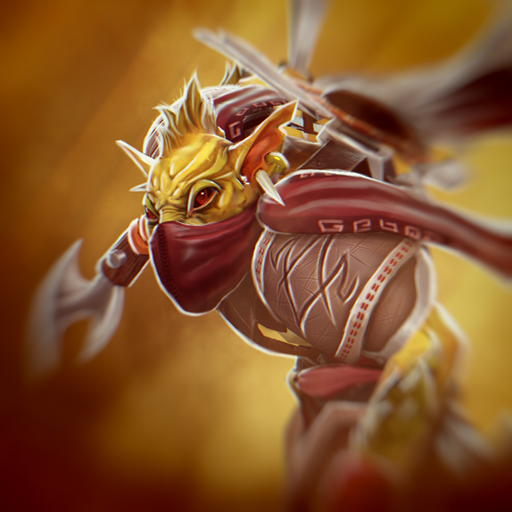 Master Assassin
Collection by
Vermilion Wlad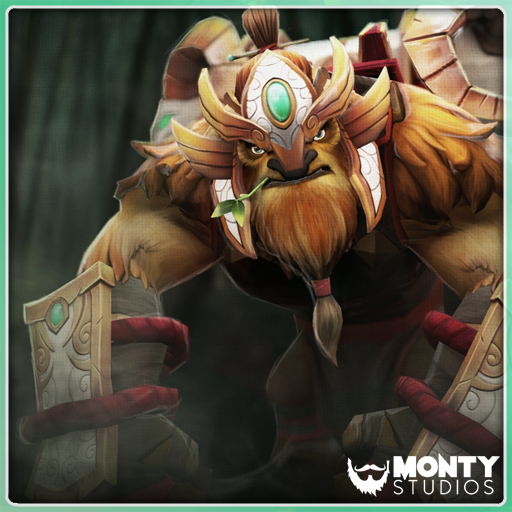 Imperial Rampage Set
Collection by
Thnk
New Bloom 2015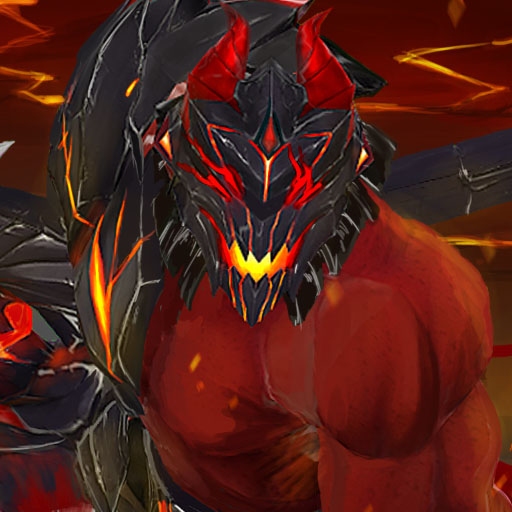 Grin Reaper
Collection by
无駄无駄无駄无駄无駄无駄无駄
The first set>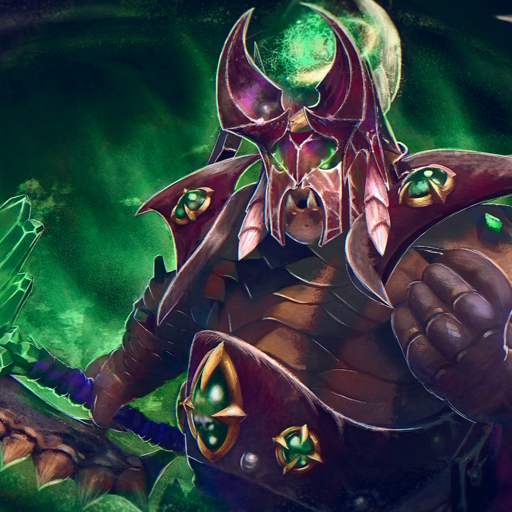 Stonehall Ruiner
Collection by
Vermilion Wlad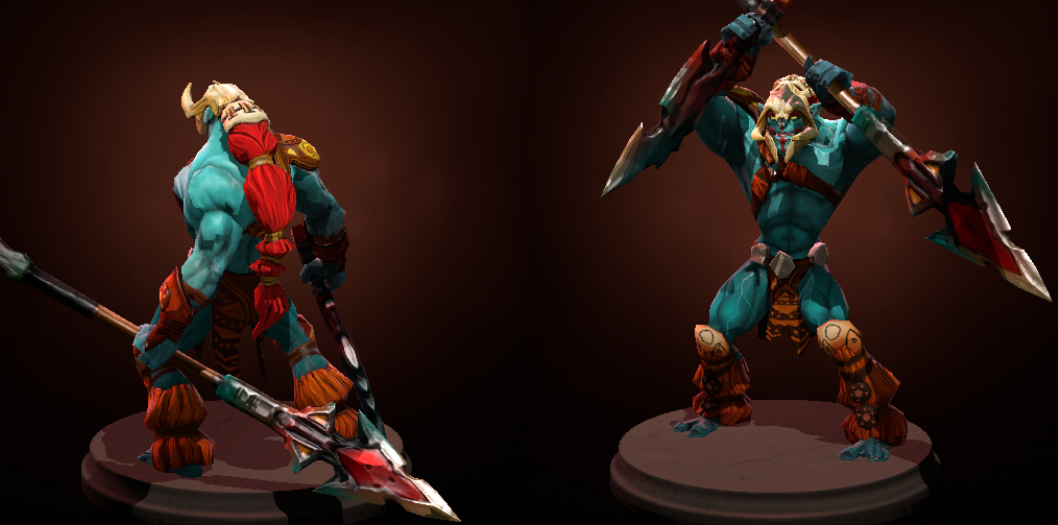 Huskar's Primal Weapons
Collection by
Futushia
A dangerous combination of ritual war weapons made from an ancient stone.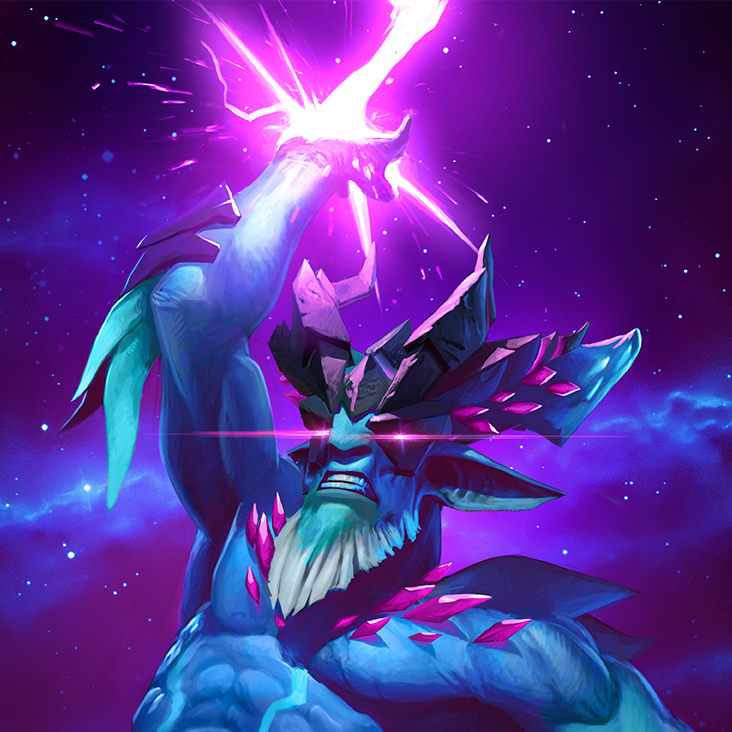 VoidSight Shards
Collection by
hsdoge
The VoidSight set for Leshrac. http://i.imgur.com/faiEQdC.gif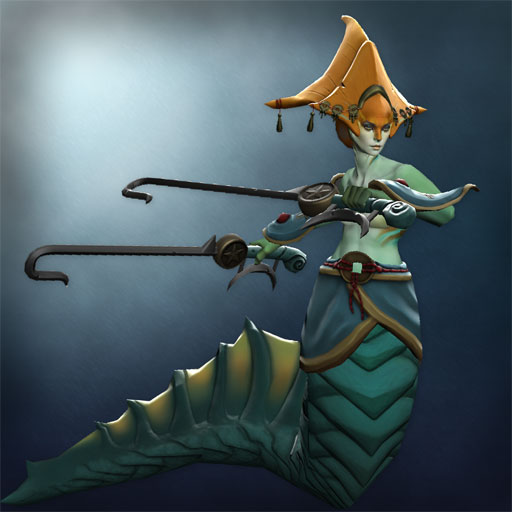 Regalia of the Surging Storm
Collection by
Nickel Beer
Spring 2014 for Naga Siren. It is said that a storm at sea is a rage that cannot be quelled. Slithice would be an avatar of the surge if it meant regaining her honor once lost.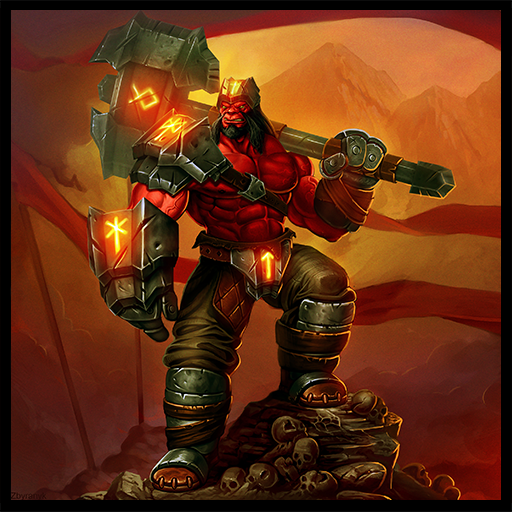 Bonebreaker Set for Axe
Collection by
Digital Hephaestus / Yuren3Ds
Desolators
Collection by
Суп с буквами
Desolators from Dota 2 workshop.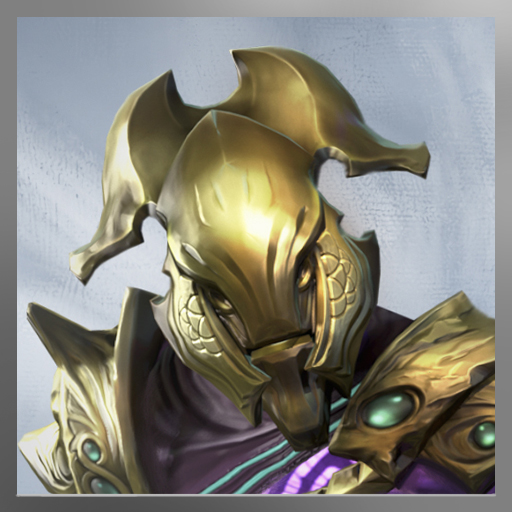 Relics of the Forgotten Realm - v1
Collection by
sir_AXE
After entering the phyical plane Faceless Void felt something strange , something familiar. He realised he wasn't the first Darkterror who visited this realm. After a short search he found pieces of a broken down armor from his homeland .As a master of tim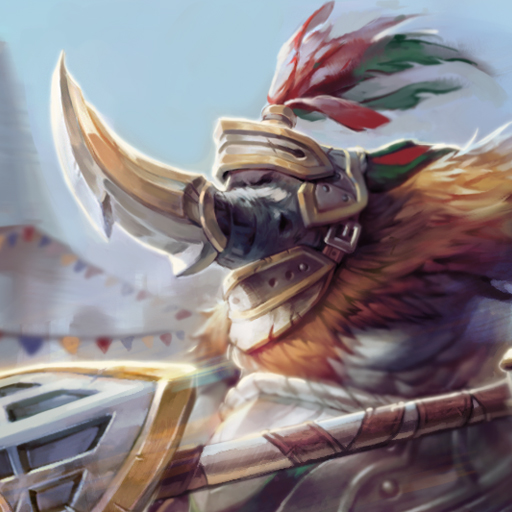 Horn of Rising Glory
Collection by
HeeJae
Horn of Rising Glory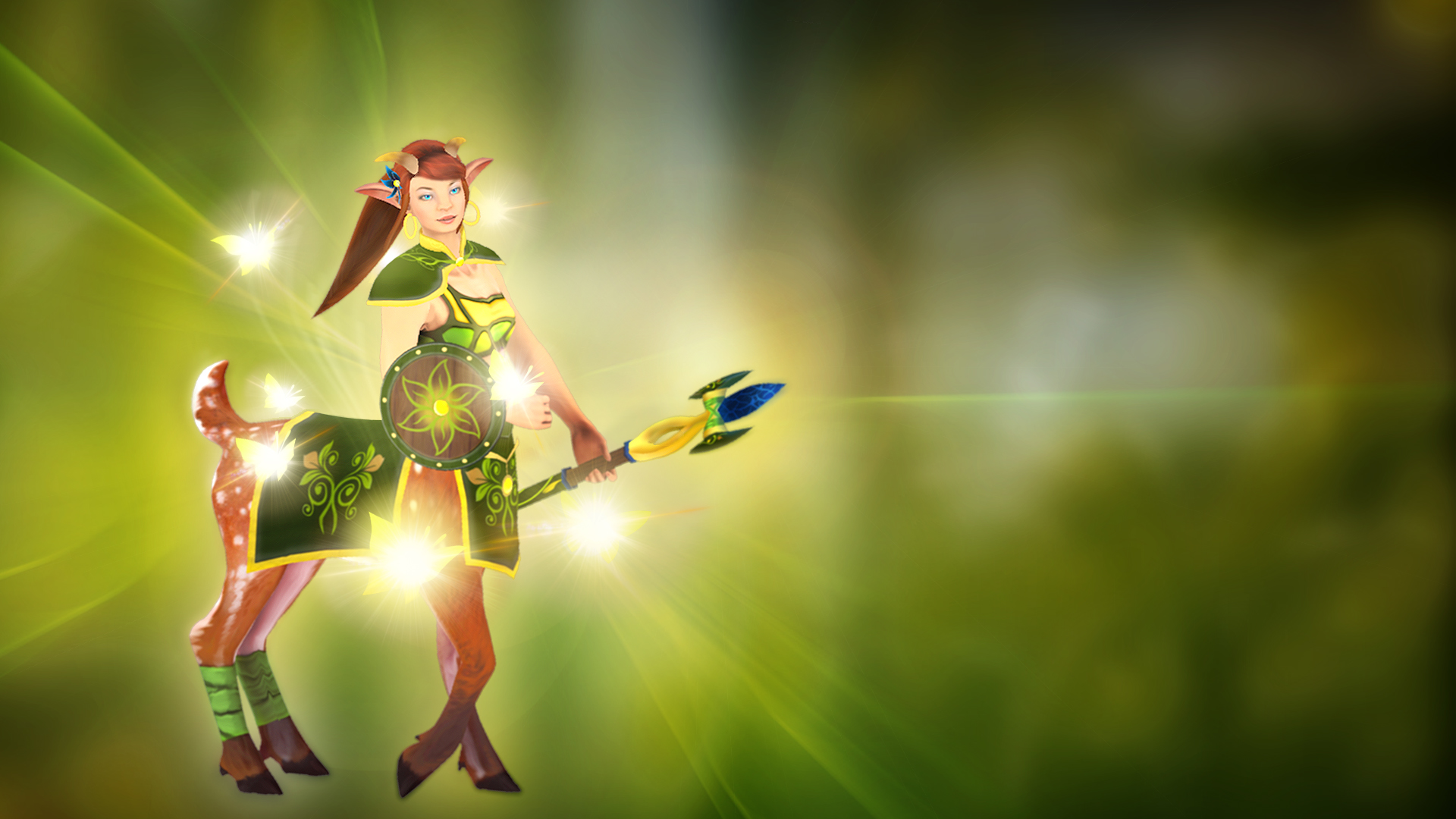 Valkyrie of the Forests
Collection by
Hob
Valkyrie of the Forests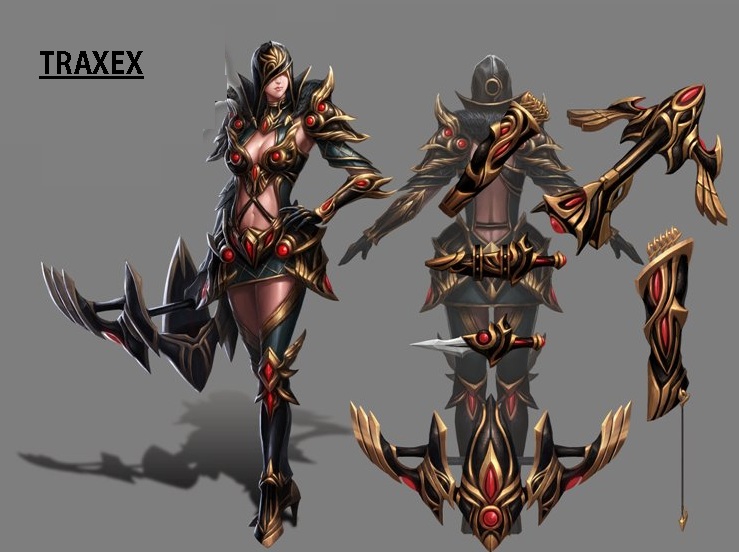 drow ranger
Collection by
Julie Ann Nicole
This item is suitable because this itim is black like drow ranger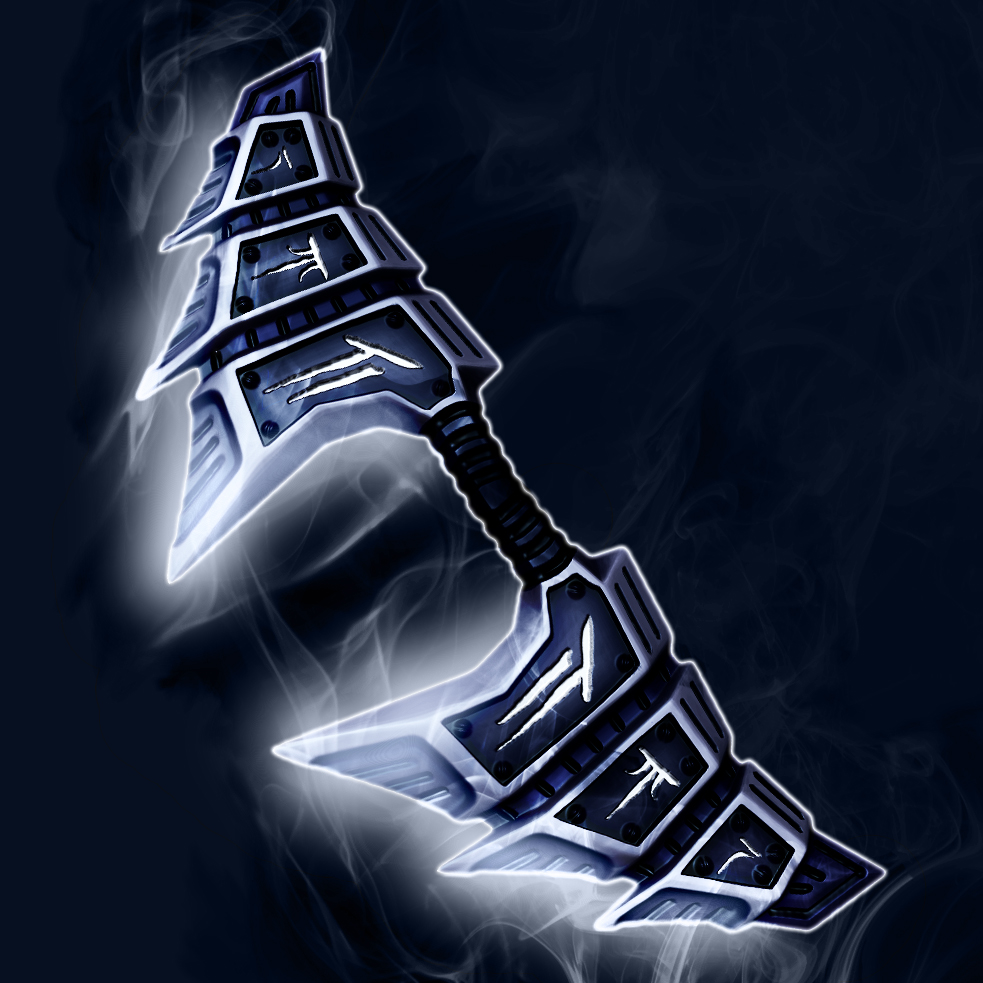 Purifier blades
Collection by
nights-x
new weapons for am, hope you like them ;) for in game screen see one of the items bellow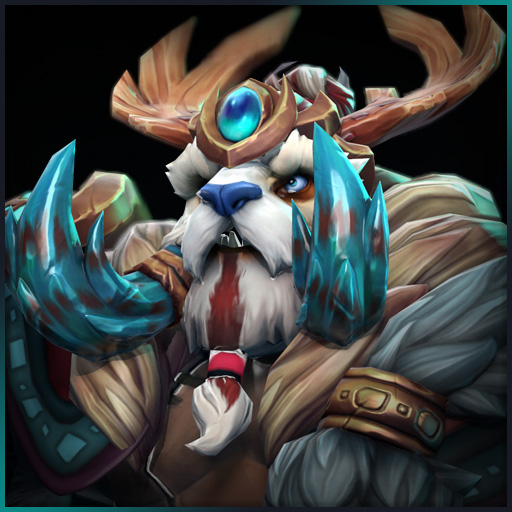 King of the Frozen Sea
Collection by
Sylei
King of the Frozen Sea is a TI 2017 set for Tusk including a custom sigil. Fudgie Wudgie - concept Sylei - model, texture, animation http://i.imgur.com/UlTSHmc.gif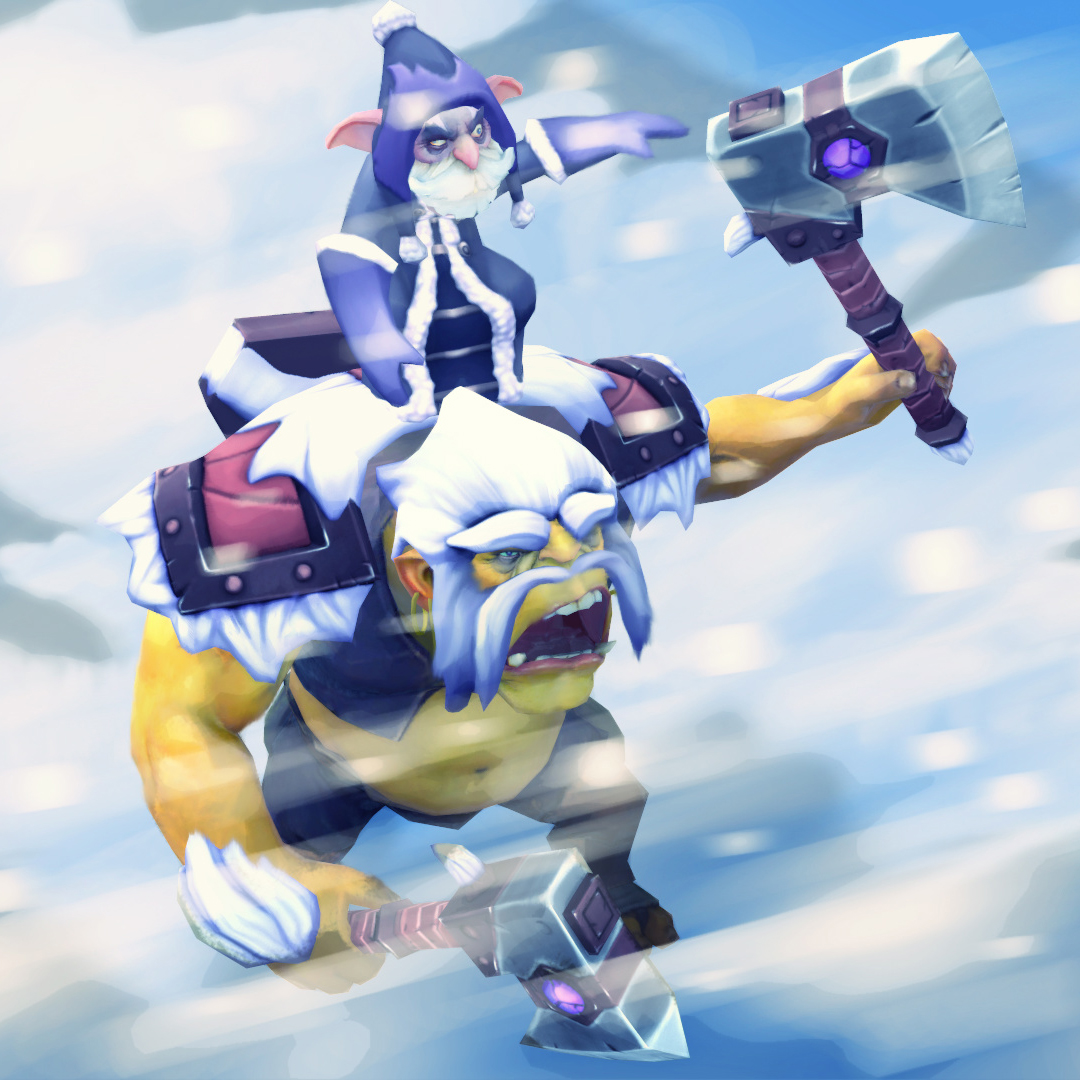 Extreme Temperatures Gear
Collection by
Zalak
Alchemist set! #Frostivus#Greeviling#WrathNight#Christmas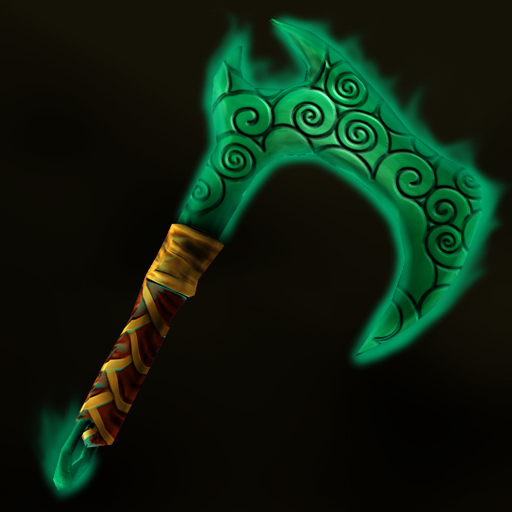 Tommy - Spring2014
Collection by
TommytehZombie
My Spring 2014 items.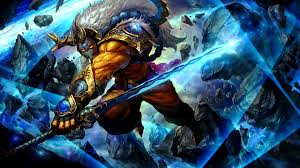 The War of Junggernaut
Collection by
Si3nZzzz99
I very love Junggernaut...xD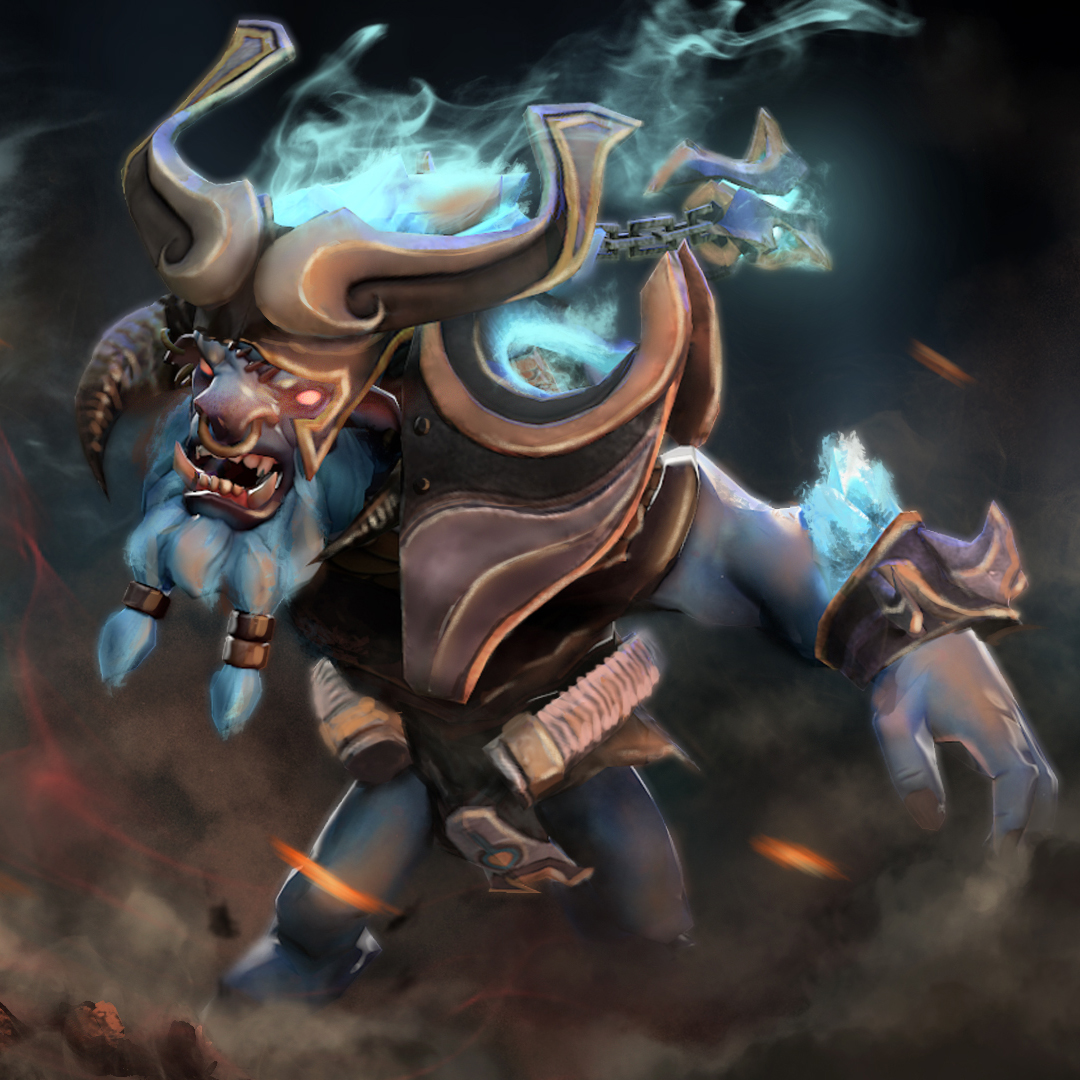 Soul of Giant Armour Set
Collection by
Misa Totoko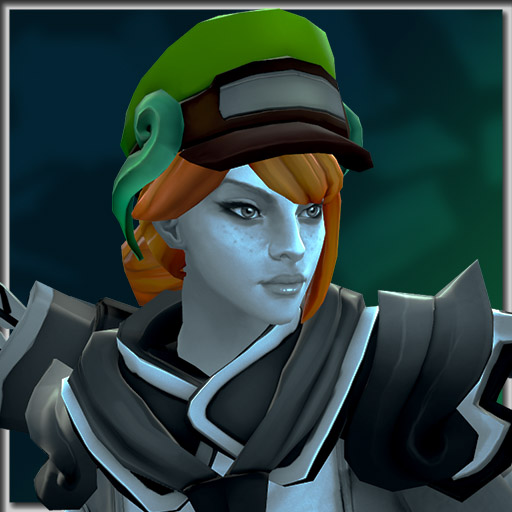 Wayward Messenger Set
Collection by
N I C K Y
I'd like to think it's finally done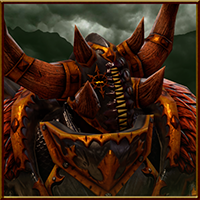 Chaos Dragon
Collection by
ilore
A Warhammer set for Dragon Knight http://i195.photobucket.com/albums/z78/ilore_ilore/undivided1_zpskqwwrte3.png http://i195.photobucket.com/albums/z78/ilore_ilore/undivided3_zpso0nevb4e.png http://i195.photobucket.com/album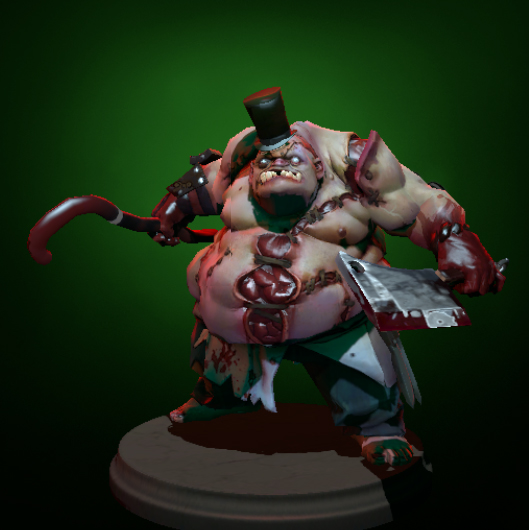 Gentleman's Collection
Collection by
Missing, Presumed Dead
An English hat and hooking cane for our good man Pudge.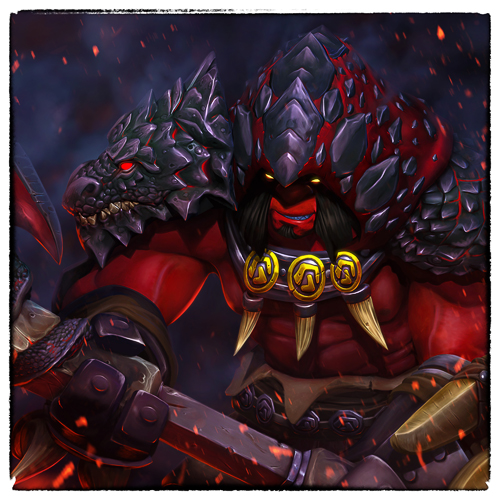 Dragoncleaver
Collection by
Paproch
After countless battles Axe conquered the distant Land of the Dragons and he forged an armor and weapon from the remains of the Dragon Lord.
Ageless Pines
Collection by
Yestar™
Four seasons for the Ageless Pines is just a moment. A voiceless song in an ageless light.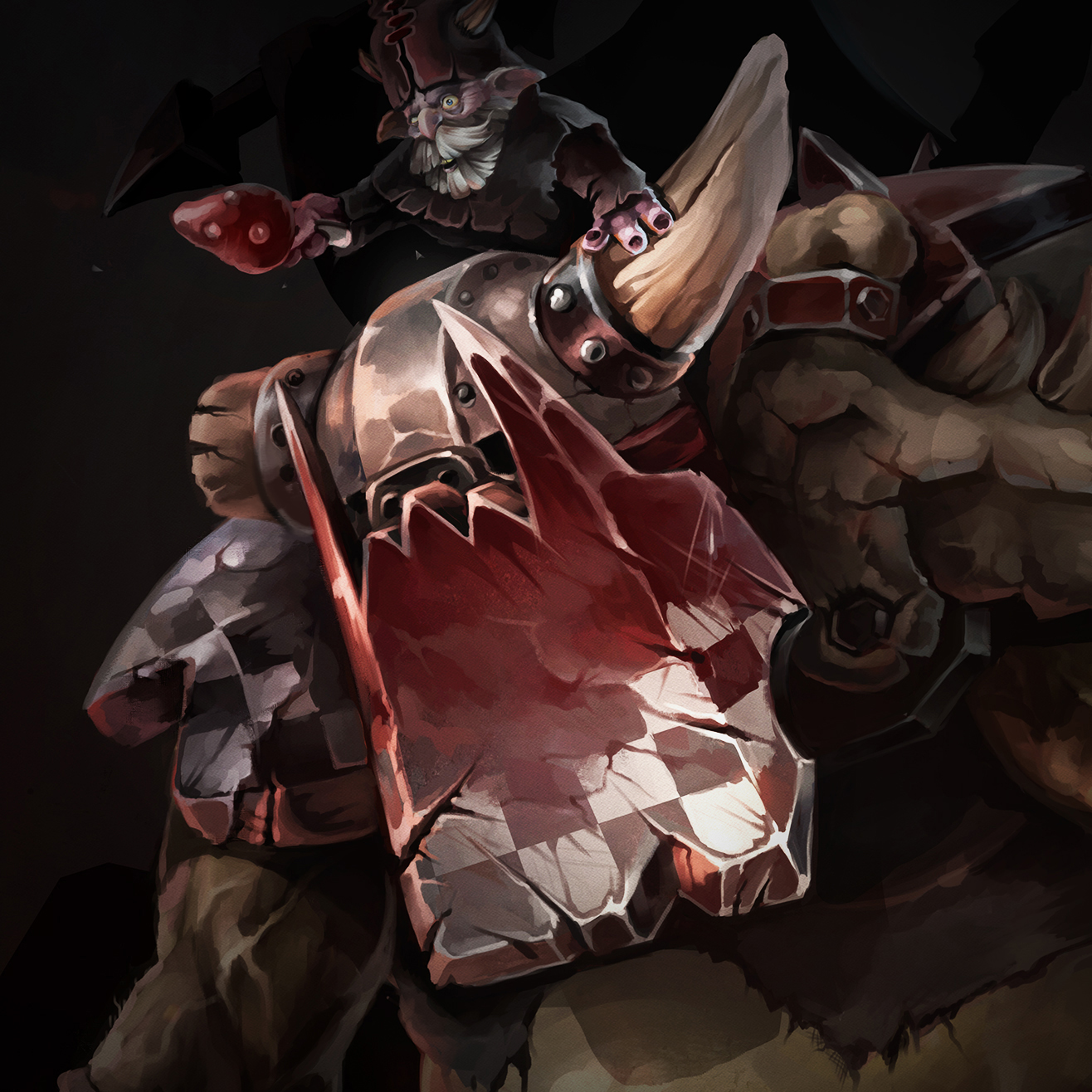 Black Orc
Collection by
Chameleon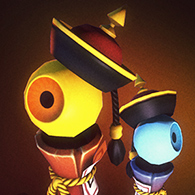 Lucky ward
Collection by
Sebastian
Spring2014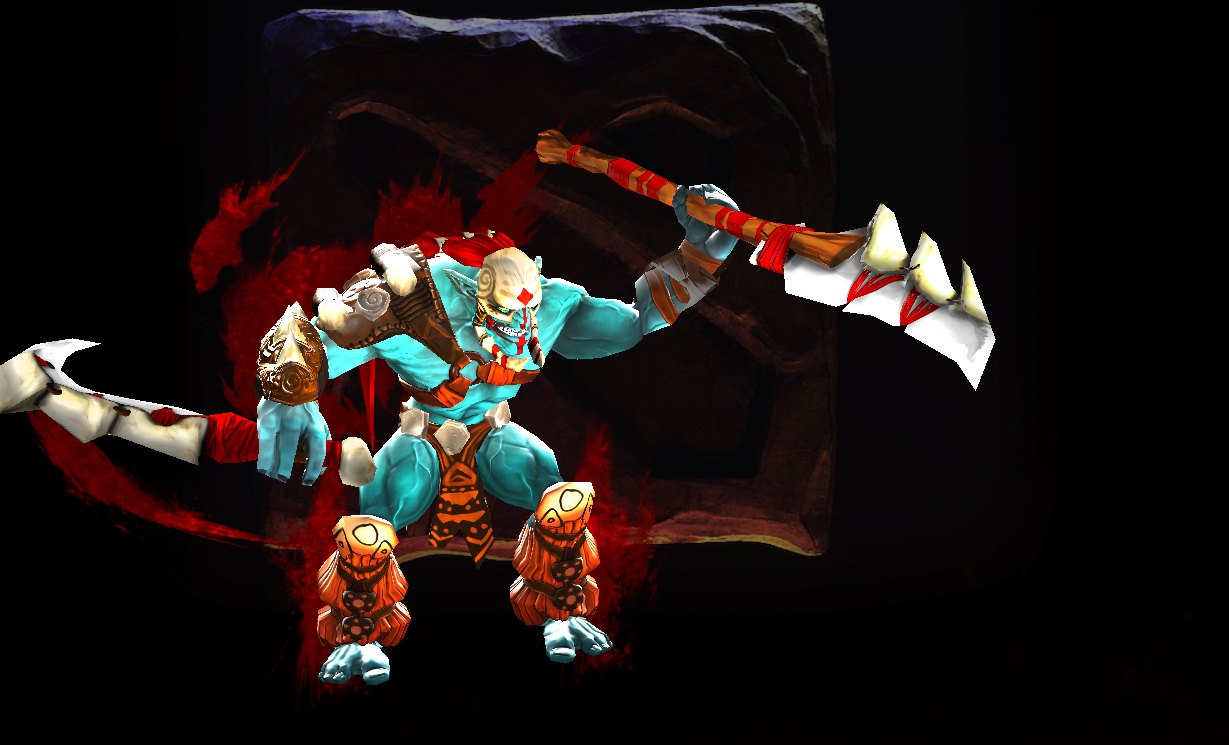 Tribal Bones Set
Collection by
Guennor
Tribal Bones set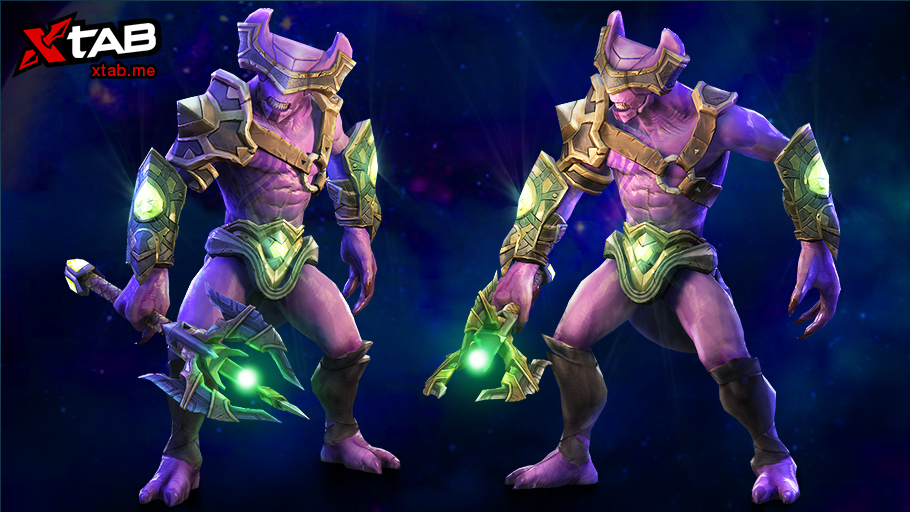 Whispering Void Set
Collection by
xtab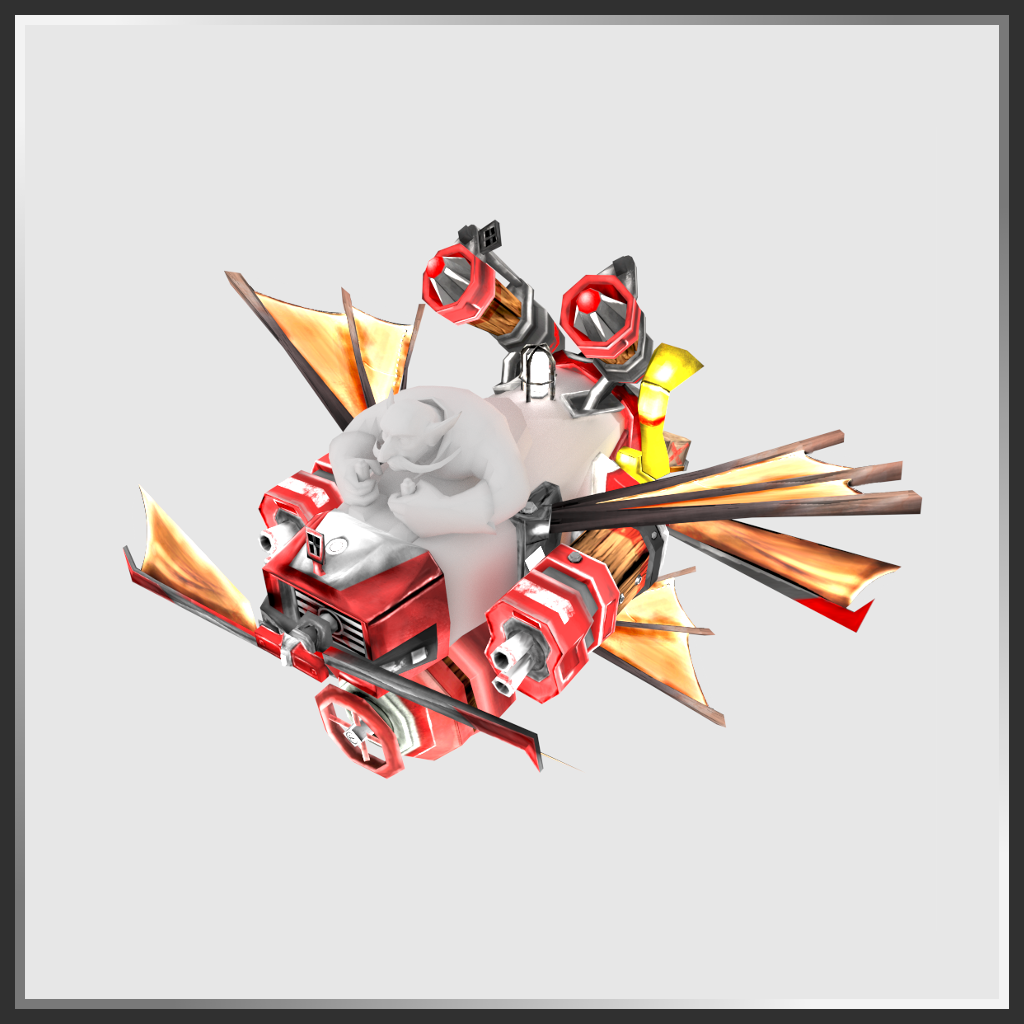 Gyrocopter - Red Hornet Armaments
Collection by
Salamancer
Red Hornet set for Gyrocopter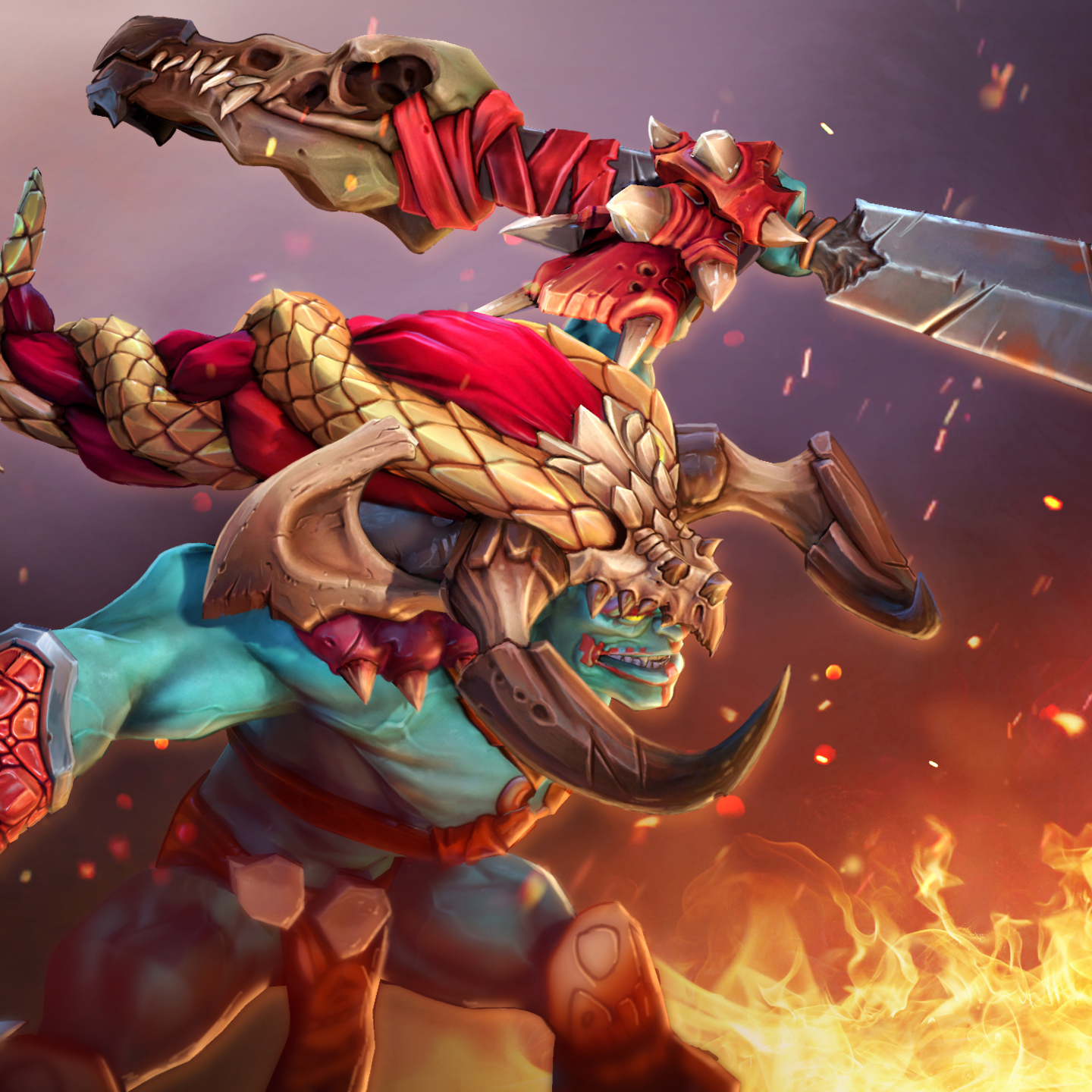 Unworthy Adversaries Adorned
Collection by
Jeremy Klein
Armor made from the body parts of fallen beats slain by Huskar himself in his search of a worthy opponent.