Showing 2971-3000 of 8,789 entries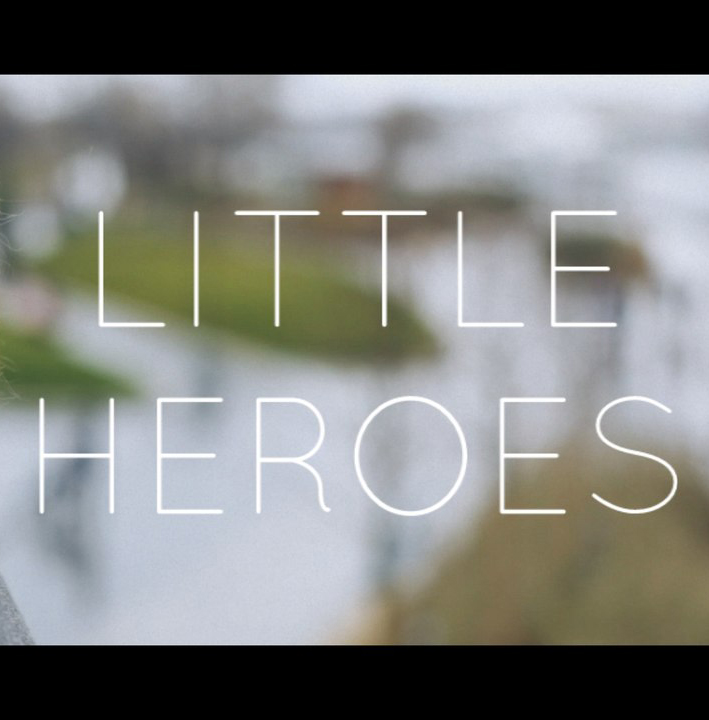 Little Heroes Dota 2
Collection by
E▲SY
Little Heroes Dota 2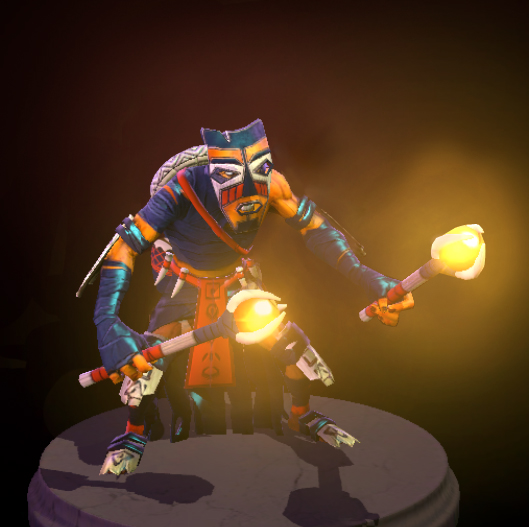 Summoner
Collection by
Nexit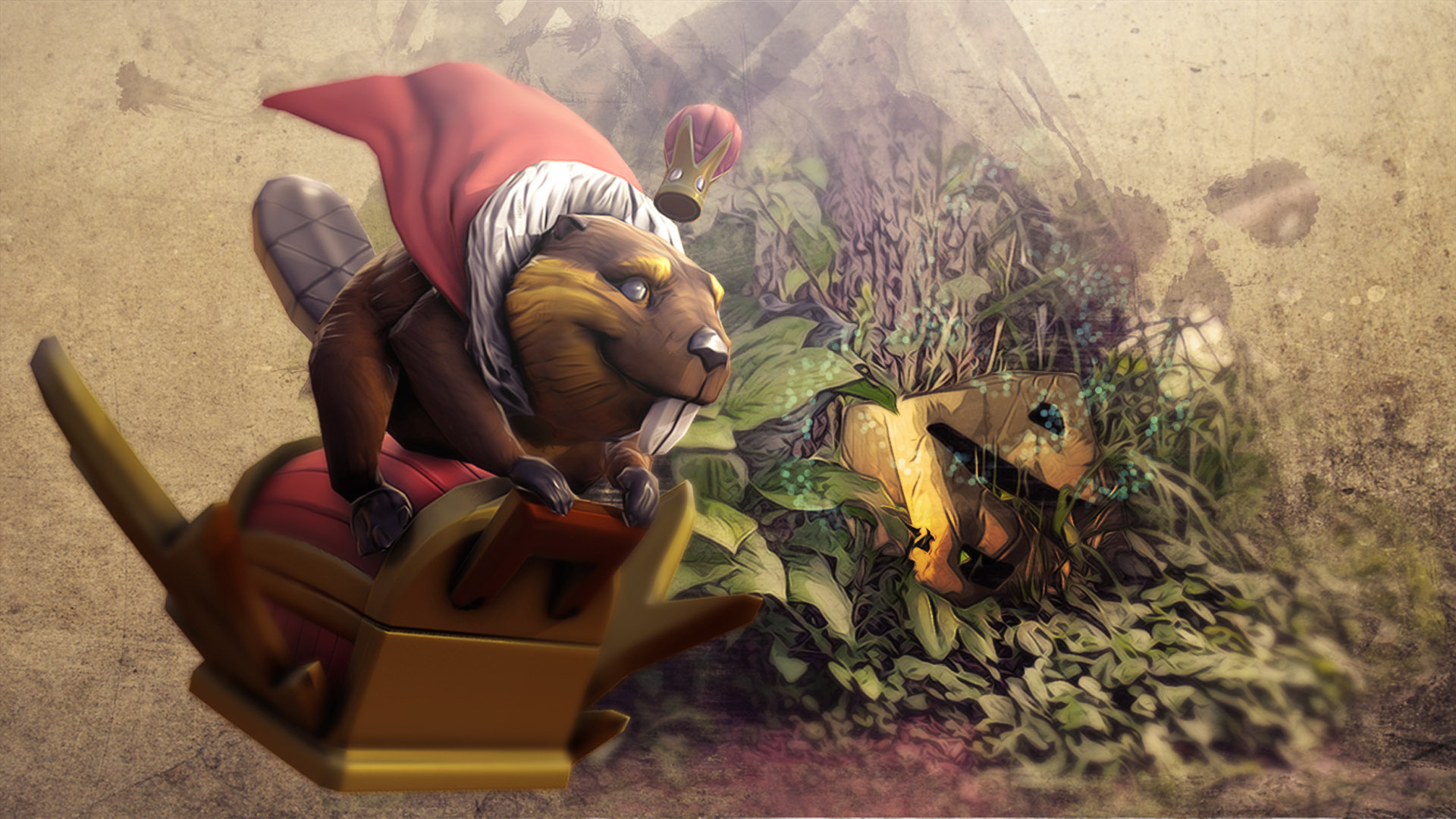 King Chomperton
Collection by
Le-Dano
It's good to be King! One in a long line of regal rodents, King Chomperton reigns supreme over a small empire. While his favourite pastime is, undoubtedly, working his way through logs, trees, and driftwood, he does take time out of his busy schedule to sp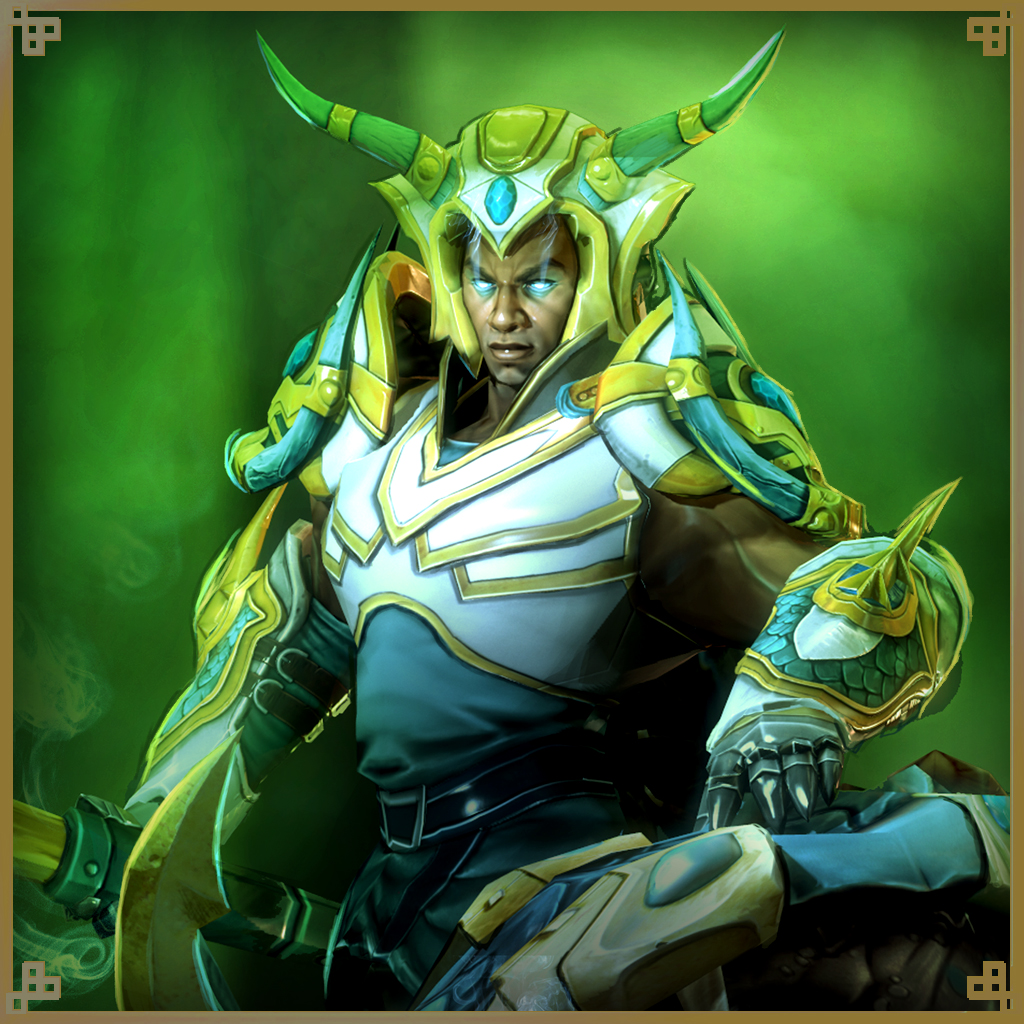 Last Locuthi Dragon
Collection by
Cesar Sampedro
https://www.youtube.com/watch?v=75edGm3xzzk&list=UUg0YV-bsbaIxWhg6oyBnJtA http://dl.dropboxusercontent.com/u/836628/Dota2/facebook_icon.png (Follow us on Facebook) [url=https://twitte

The Shadows Of The Nothl Realm Set
Collection by
SCHIZZO
Traveling through the Nothl Realm Dazzle met a suffering shadow. The poor creature was almost dead. Dazzle healed it. In returne the Shadow gave him this Set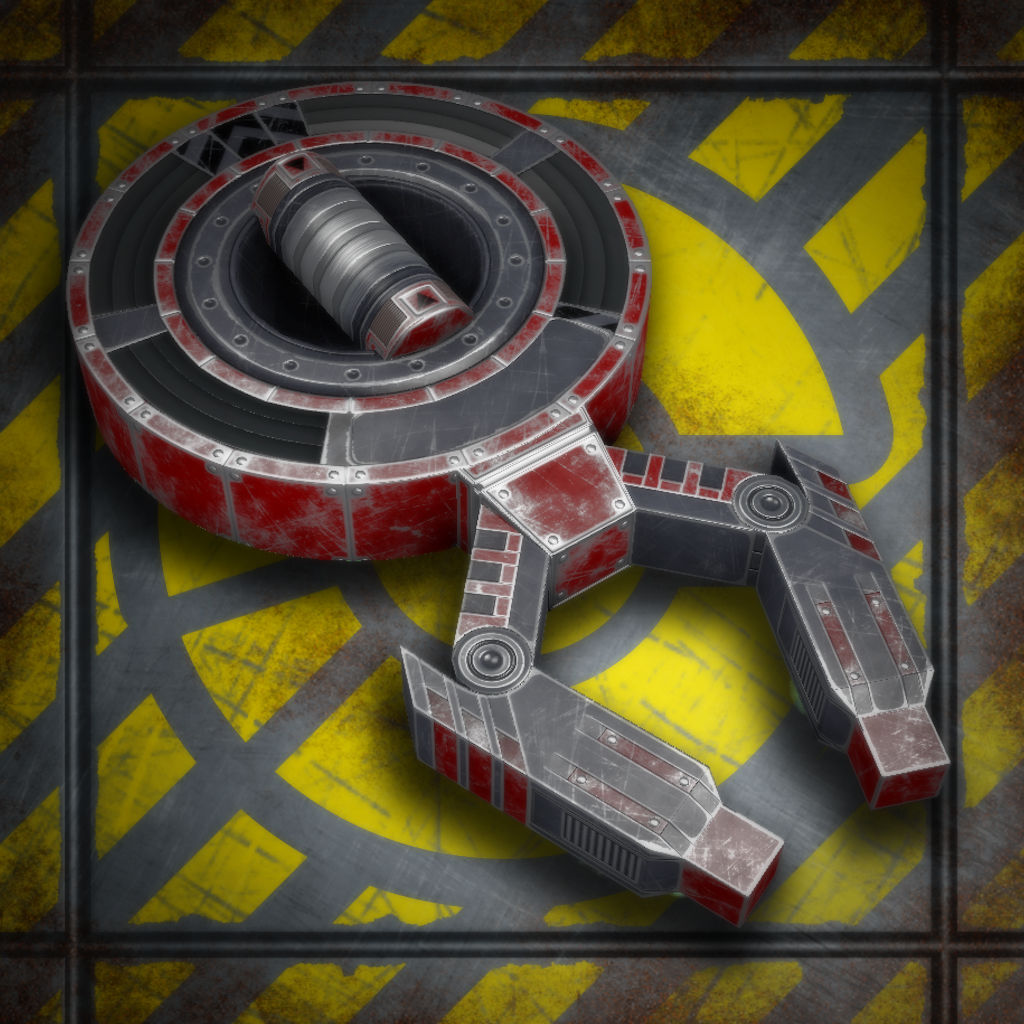 C-1X5 Electromagnetic Hook
Collection by
Res_Nubbie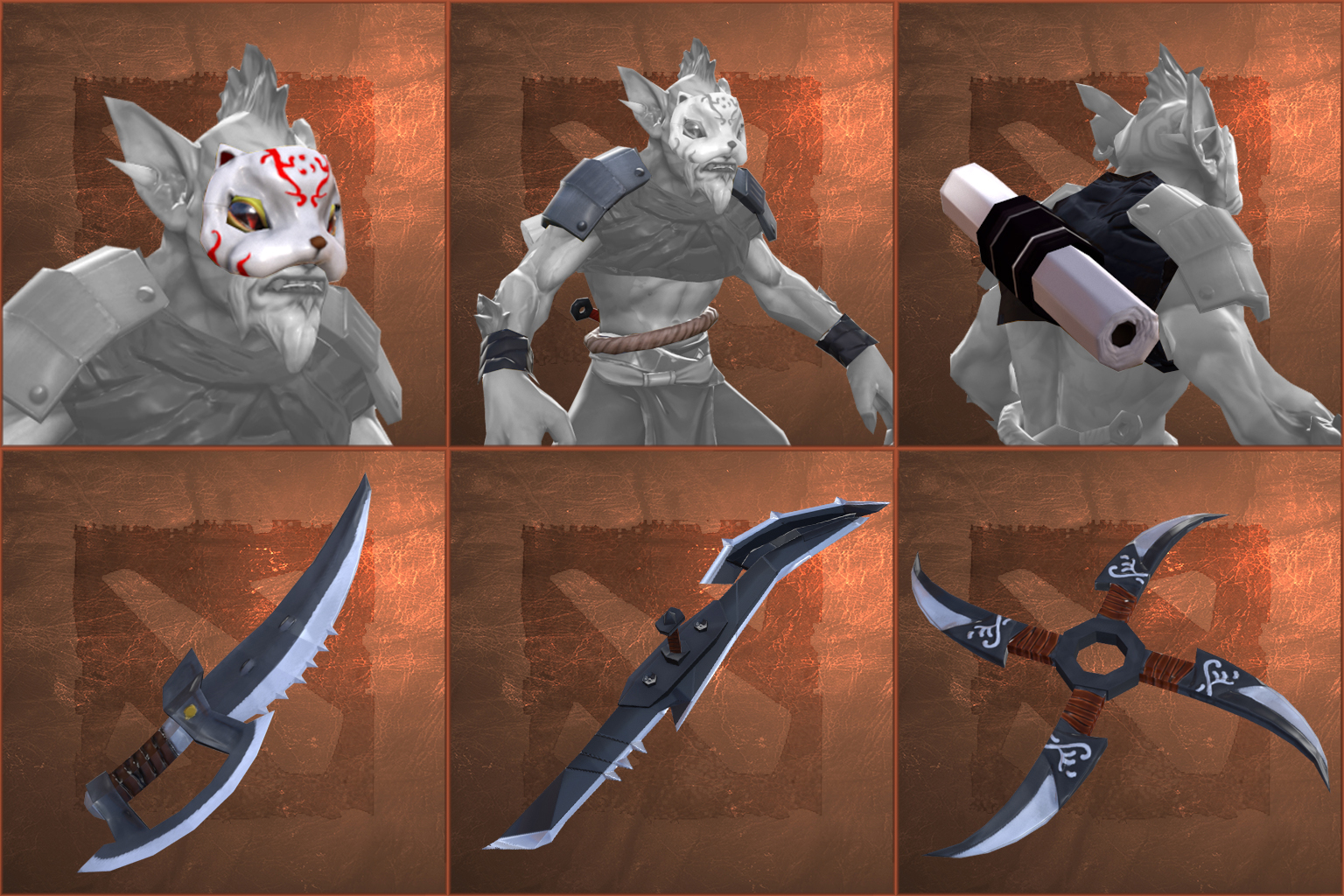 Ansatsu Butai Set for Bounty Hunter
Collection by
Joyce | WARG
Ansatsu Butai, the secret organization that is feared among the elite assassins. Any information regarding the Ansatsu Butai is kept secret, except that the animal masks they wear, which is to distinguish them as either the member of the organization,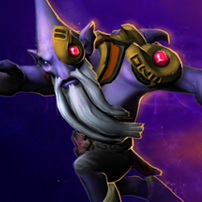 The Guardian of Perambulation
Collection by
Semloh
The Guardian of Perambulation Set -Eye -Arms -Collar -Harness -Sash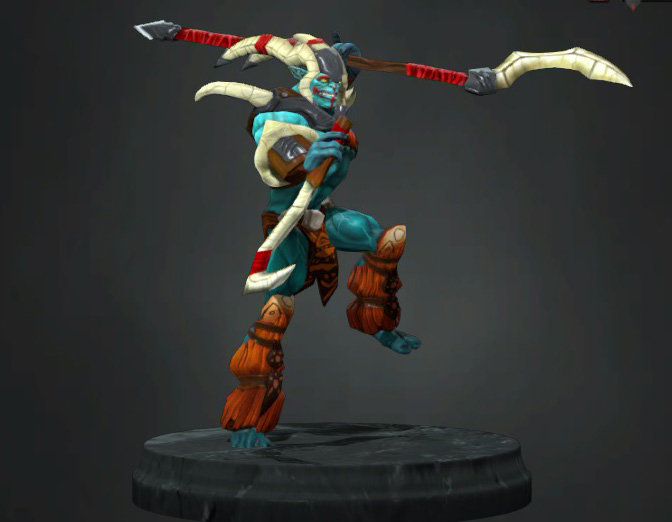 No Bones, No Glory
Collection by
Hintaurus
Five beasts slain, five bones kept, five additions to Huskar's arsenal.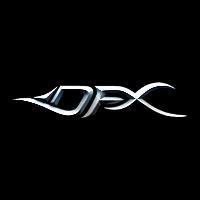 DFX Workshop Items
Collection by
Md @Gosu
A set of items made by DotaFX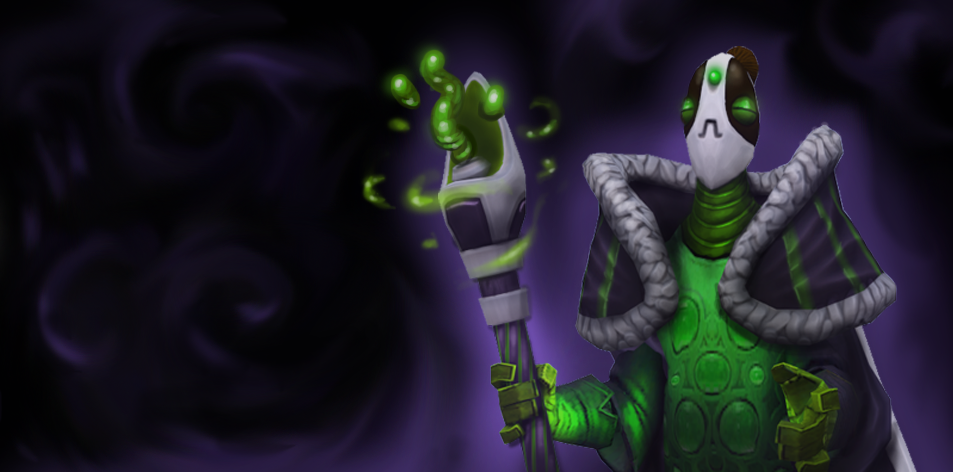 Set of Brilliance
Collection by
ultimatec | topillas
Set for Rubick :D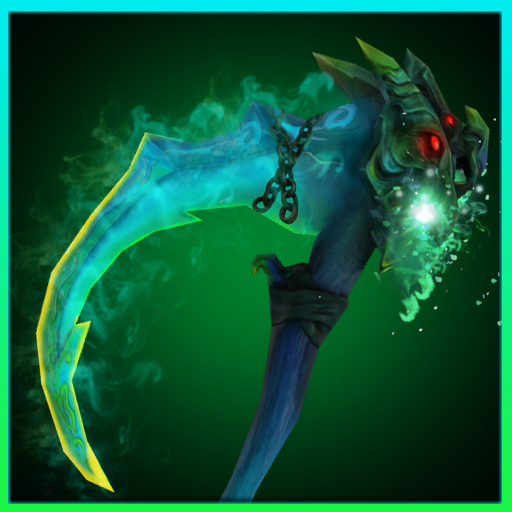 Scythe of the Undying Hyena
Collection by
斯塔 萨菲亚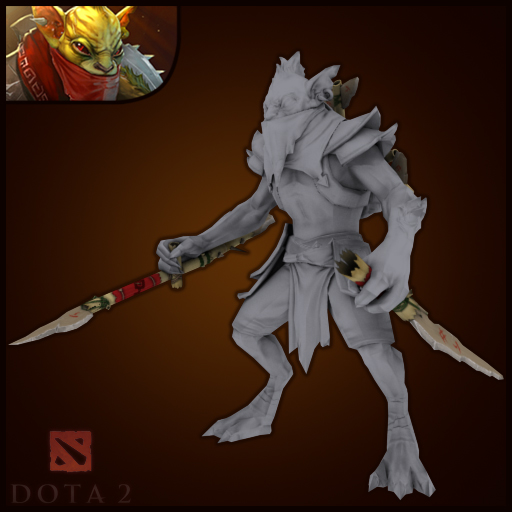 Hunter of the Jungle
Collection by
Dku
Weapons created by the master hunter himself, when he found himself within the heart of battle without a weapon to his name. Any hunter knows that improvisation is the greatest skill of all.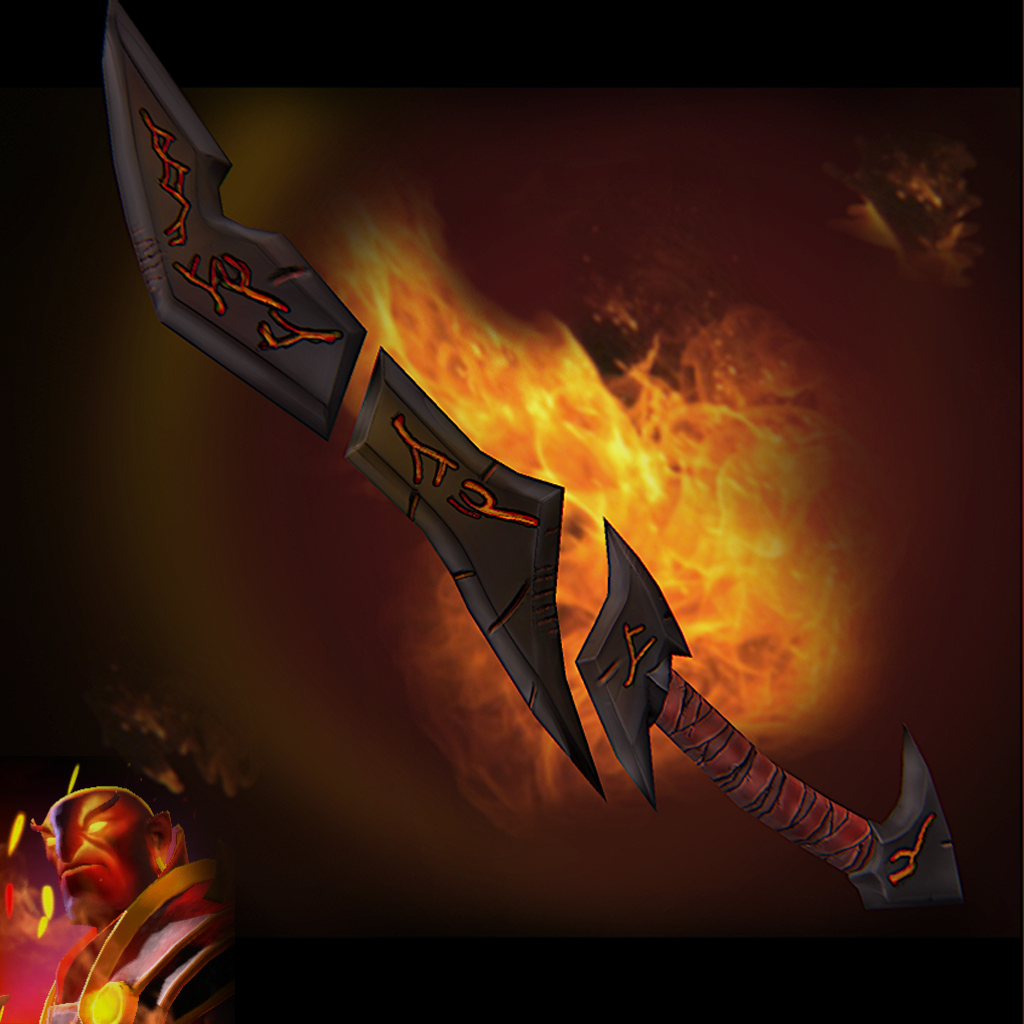 raging sword
Collection by
syarollo
ember spirit sword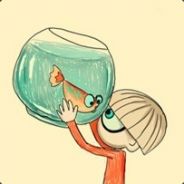 weapon
Collection by
Mr.cocool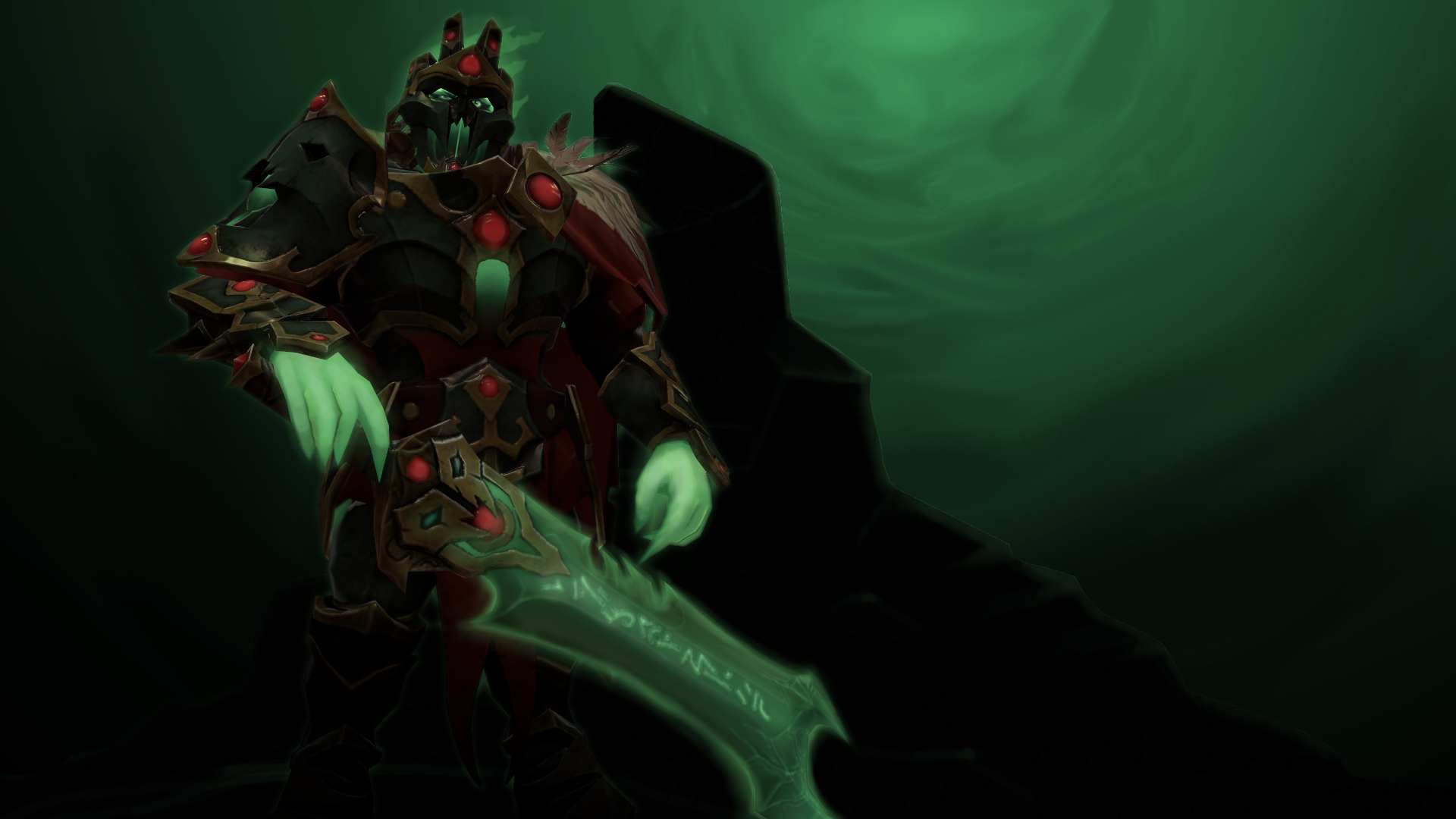 Vampiric lord set (WK)
Collection by
Gaertan master baiter
Complete set for WK with a vampire thematic overall. remember to rate if you want to see it ingame.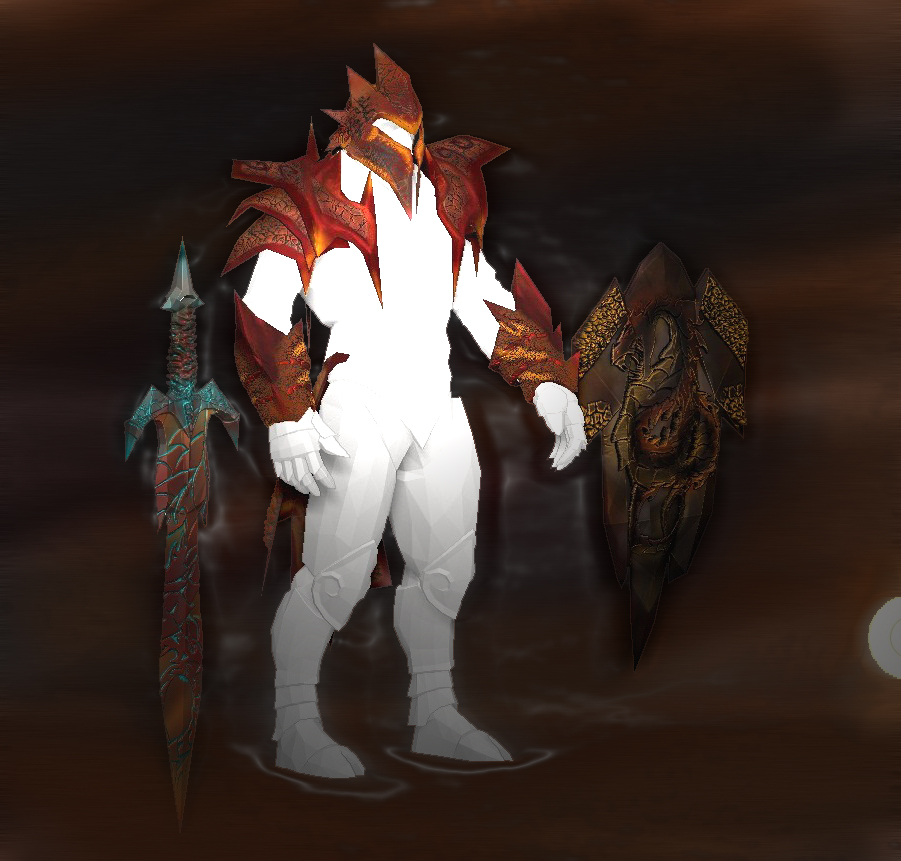 The Slyrak Armor Set
Collection by
SANDKING
The ancient power of dragons slumbers in the Dragon Davion, a knight when he calls it the Armor of Slyrak with impermeable armor shielded from dragon scales.. a gift from the dragons...

Collection of Demon red mist
Collection by
Фома Киняев
During an unequal battle Axe was enslaved by ancient demons who bound him and handed mace incredible strength. To be freed from the shackles need to collect more than one thousand dush, thereby quench the thirst of the Dark Lord.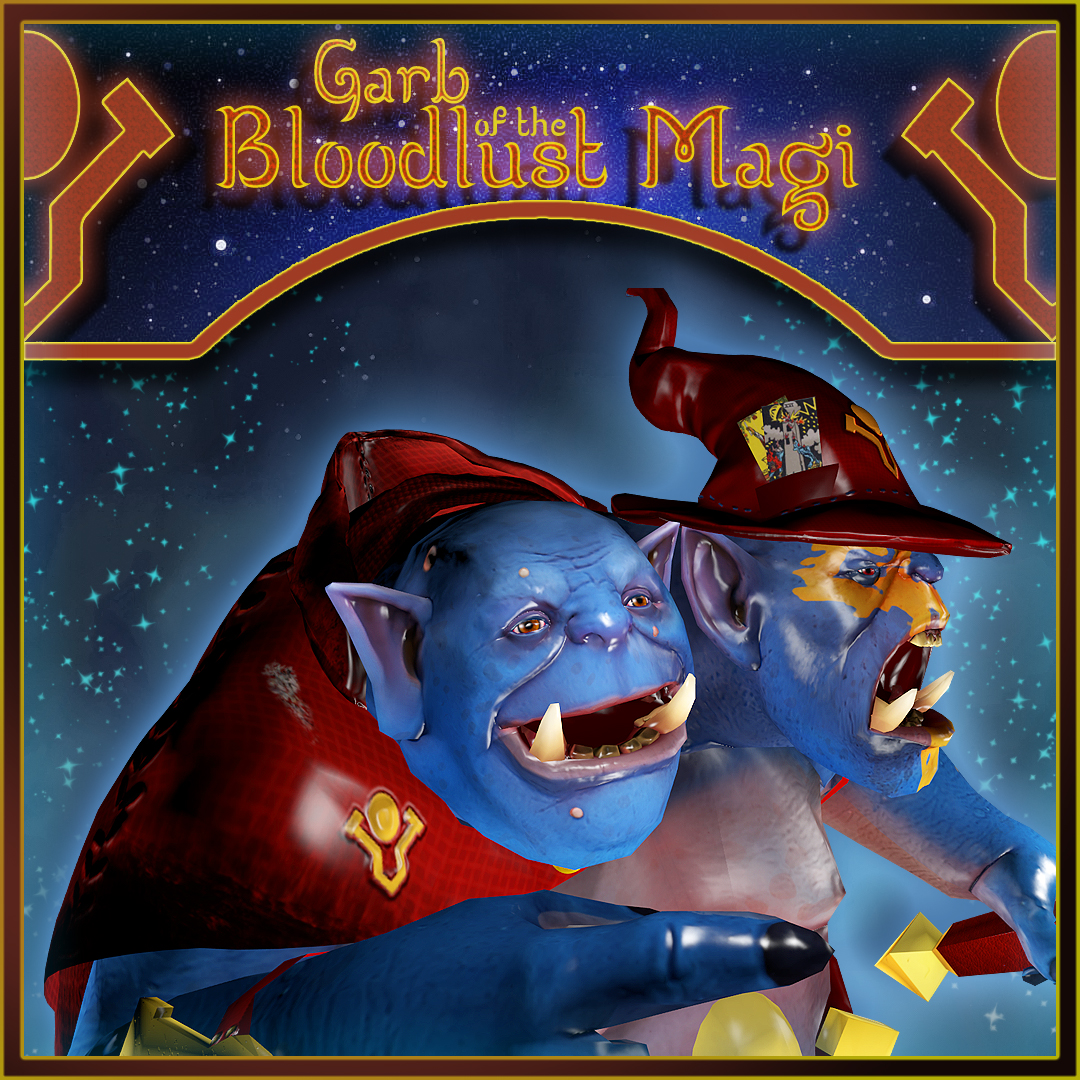 Garb of the Bloodlust Magi
Collection by
Wyld Stallyns
The garb and relics of the greatest blood mage to ever walk the land. They say the power of this great mage has never before and will never again be matched. Sadly, the wizard died in an unfortunate alchemical accident and the Ogre Magi found his body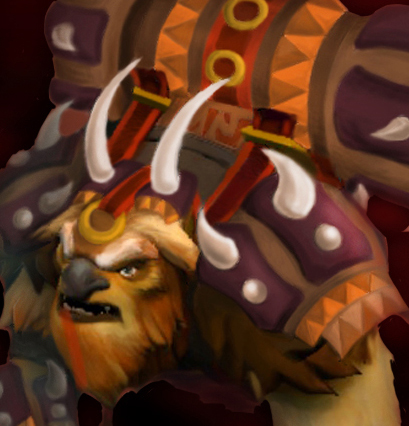 Thorns of the Dark Earth Tribe
Collection by
Stars' Dust
Legend says there was a tribe once made Earthshaker their god. They used their ancient knowledge and put together an armor containing the very soul of the ground. If worn by the Earthshaker himself, the armor can release marvellous power upon every strikes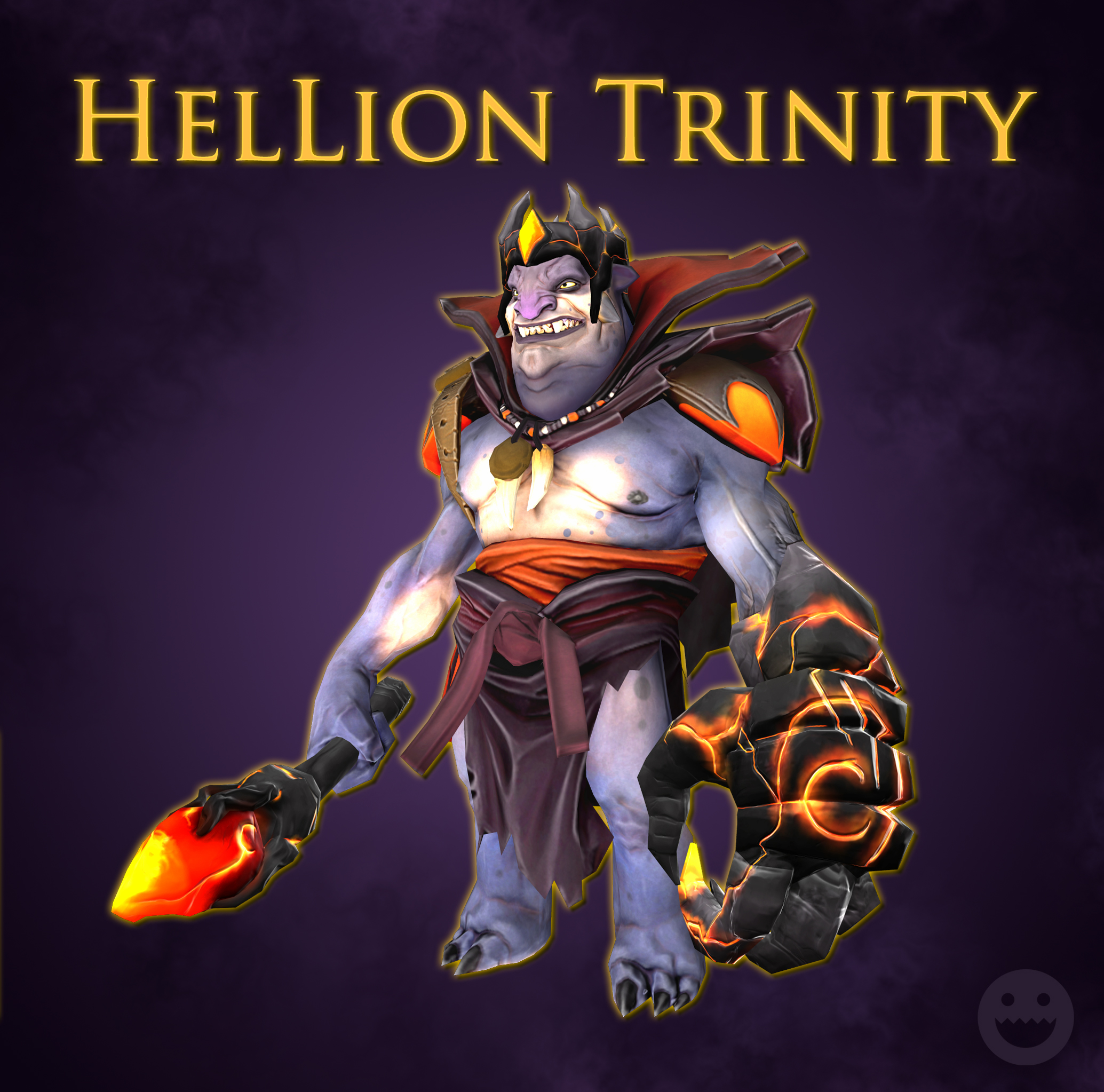 Hellion Trinity
Collection by
[Onlinegamer.se]Paskie
This is a set that i have made for Lion. It concists of three items: Crown, Arm and Scepter. There is a chance that i will add some shoulders if they are good. I will rename the set then :) I hope you like it!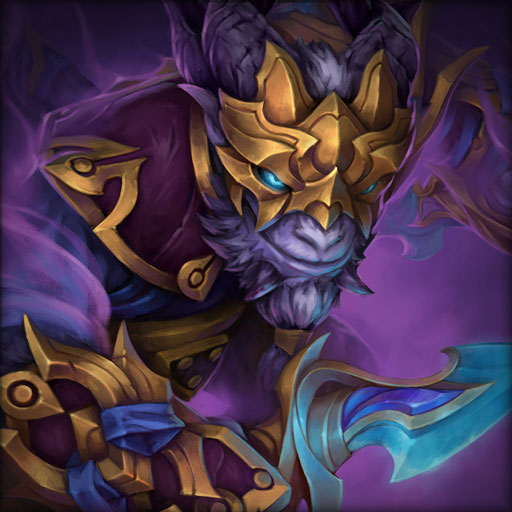 Riki - Golden Saboteur
Collection by
Jeremy Klein
Riki - Golden Saboteur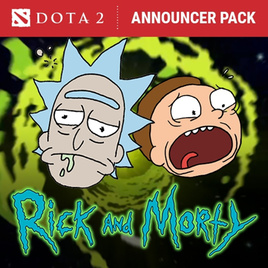 Rick and Morty
Collection by
gwuilo
Rick and Morty Announcer Pack

Best sets <3
Collection by
Xter
These sets have to be added to Dota!!

Corrupted Tribe Set
Collection by
madshock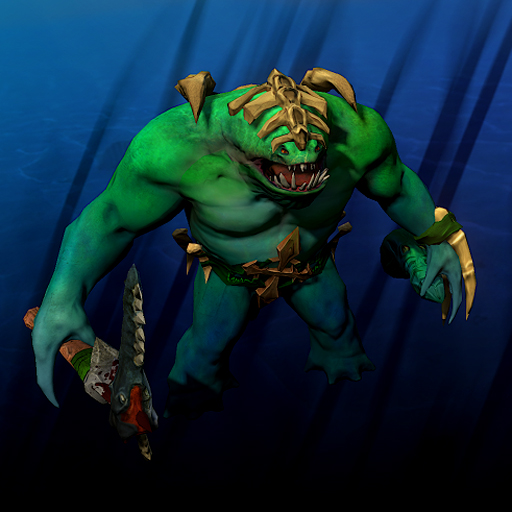 Terror of Depths Set
Collection by
luXor
I can eat a see horse...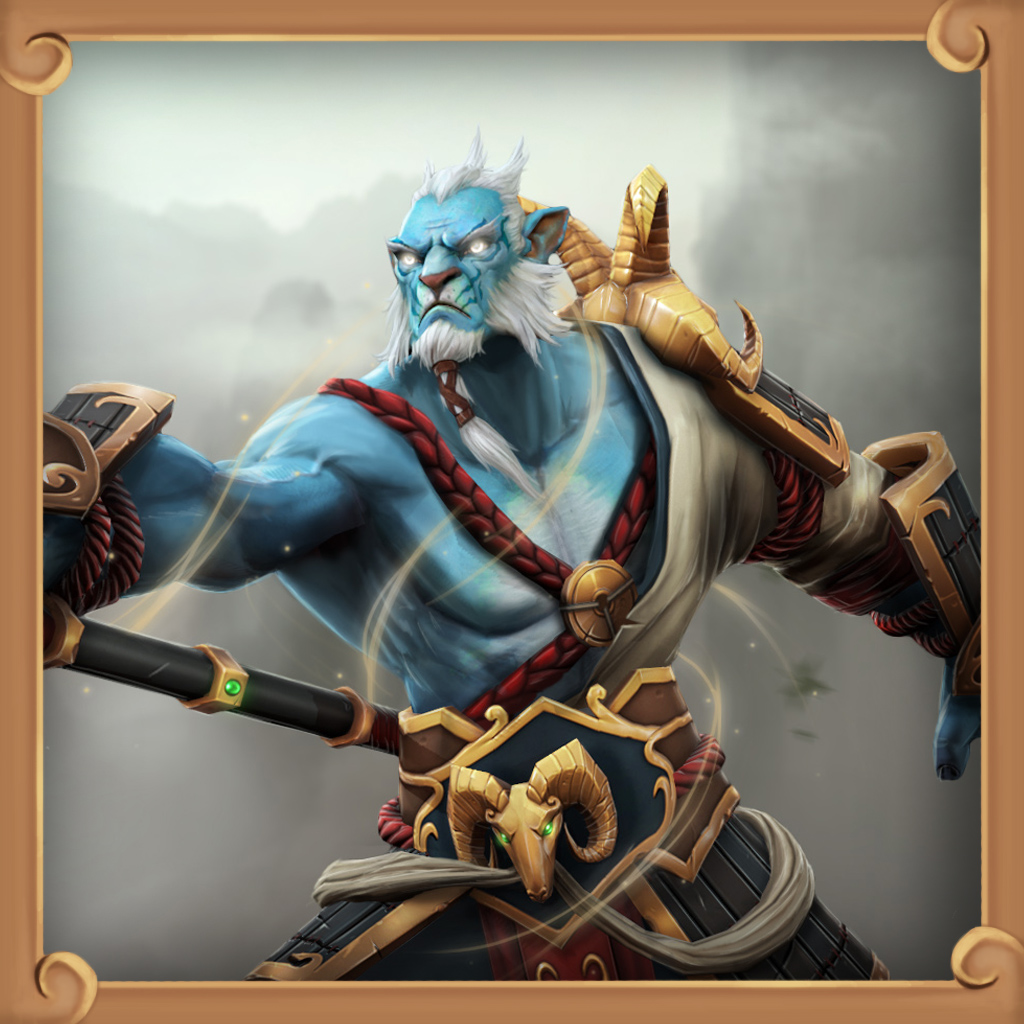 Garments of Serenity
Collection by
Clyptic
Serenity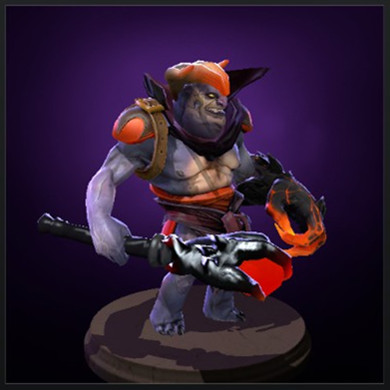 Lord of Hell set
Collection by
Viktor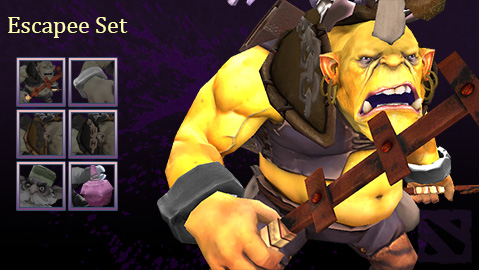 Escapee Set
Collection by
Guennor
Prison breaking ain't easy, but it sure ain't impossible. You just gotta learn to improvise. And well, gotta learn to smash some guards too! If you want this to be part of the game, please, like, commend, favorite and share all the items! I'd really a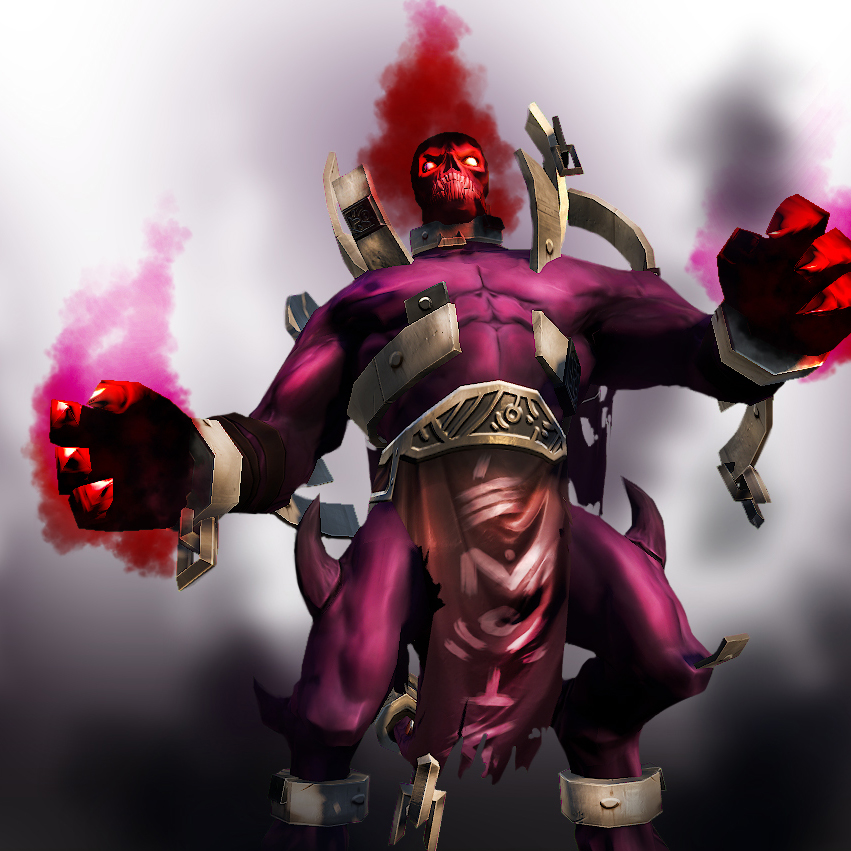 Shackles of the Deceptive Prisoner
Collection by
Xajai
While regaining his strength to restore his physical form and demonic strength, A celestial being intervened and imprisoned Shadow Demon. Bound in prison of light underneath a holy temple, his remnants would collect and take form only to find itself trappe