Showing 2971-3000 of 9,959 entries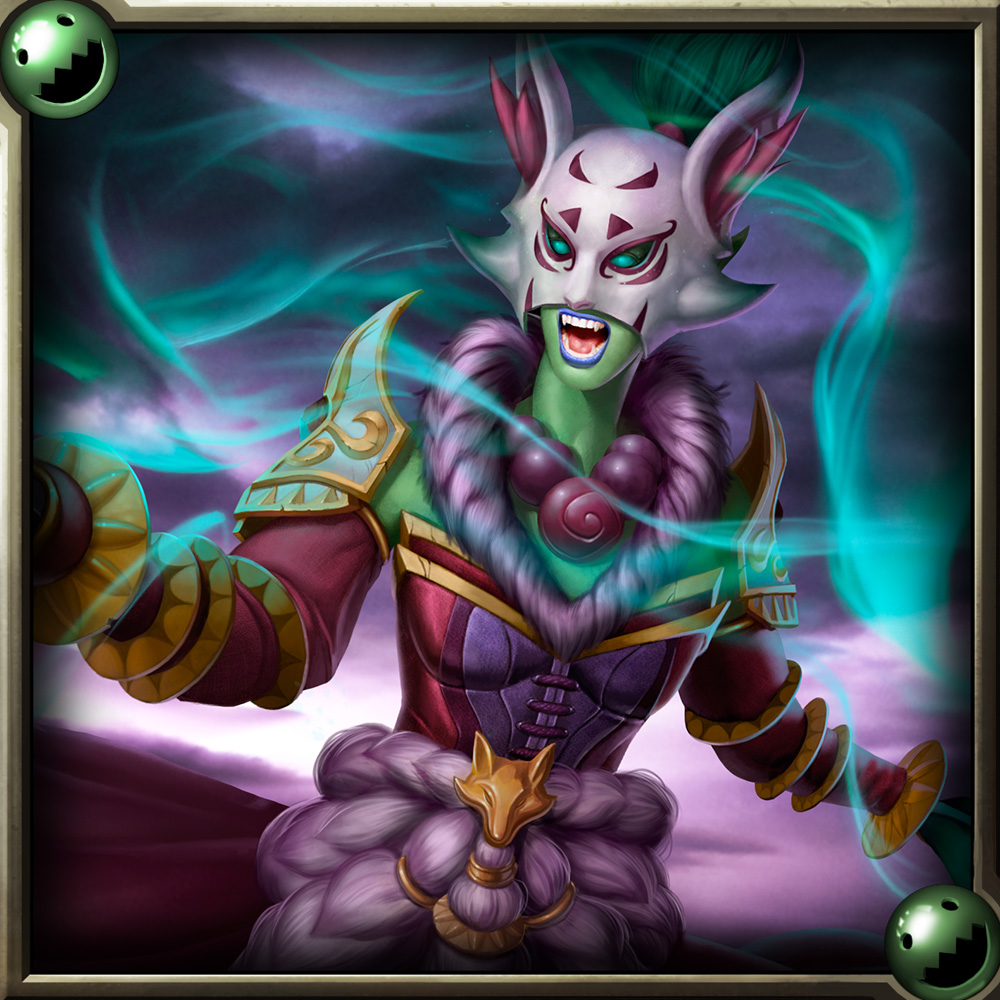 Garb of Inari's Embrace
Collection by
Sukotto
A truly wondrous costume created by the all powerful Inari, god of foxes and mischief. Krobelus proved to be worthy to wear such garments after displaying her dedication to her pursuit of Death, casting aside anyone and anything in the process. Gifted by t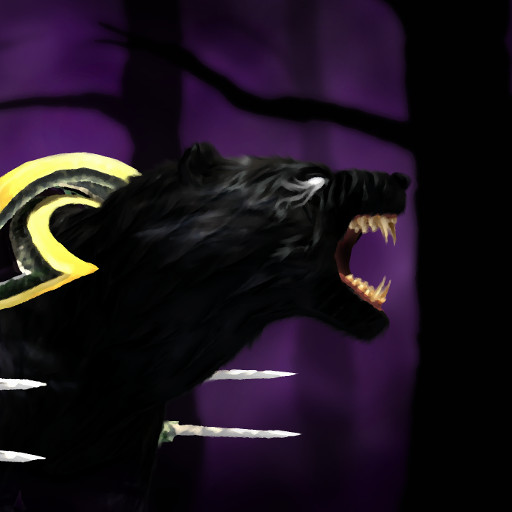 Nature's Majesty
Collection by
LXP0.Eulogy CSGOrage.com
The Nature's Majesty set for Lone Druid. It includes a Shoulder, Back, Bracer, Weapon, Head, Spirit Bear, True Form, Ability Icons and a Loading screen.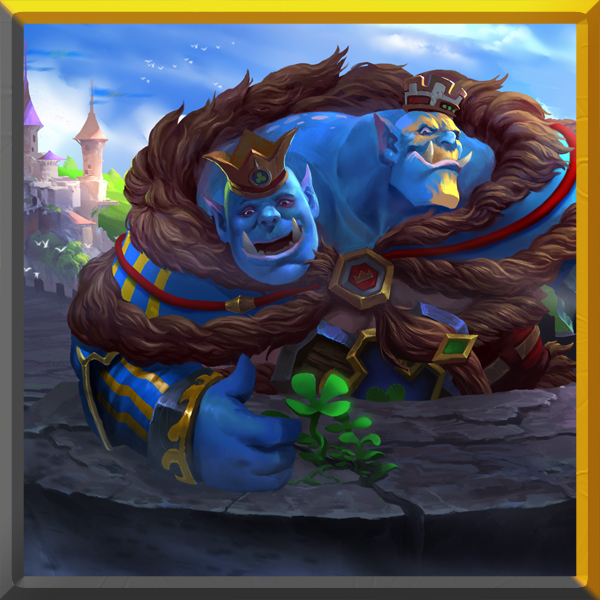 Double King set/雙重國王套裝
Collection by
Viktor.avi
thumbs up if you like our work or leave a comment if you got any suggestion thank you guys http://i.imgur.com/ZPEyFDi.gif concept,textures,loadingscreen : WEI-ZI modeling,tex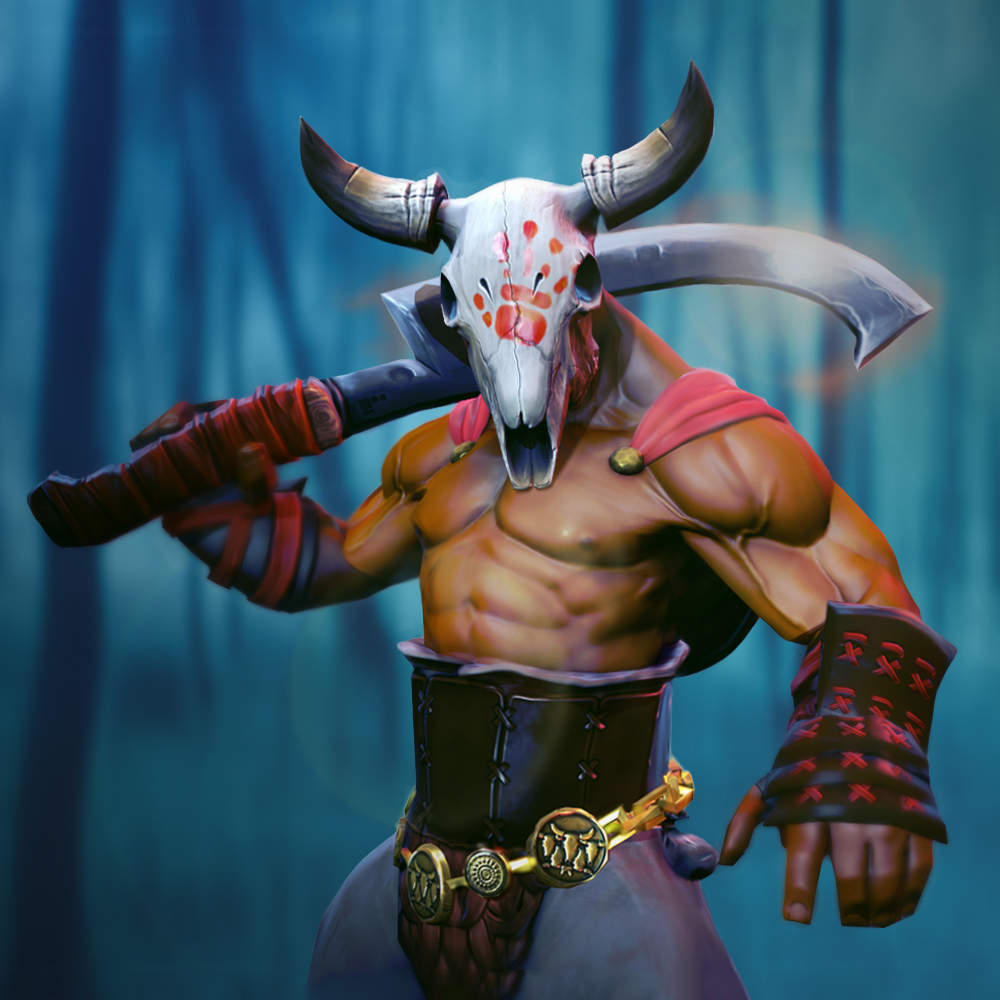 Toro Kahn
Collection by
PixelNAUTS
Toro Kahn: A fierce warlord who leads droves of loyal barbarians. Wise men avoid him entirely. This is a custom collection for Juggernaut.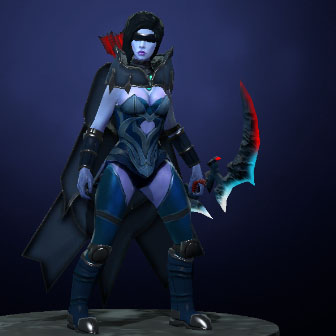 Demon hunter
Collection by
Cook
Demon hunter set for drow ranger!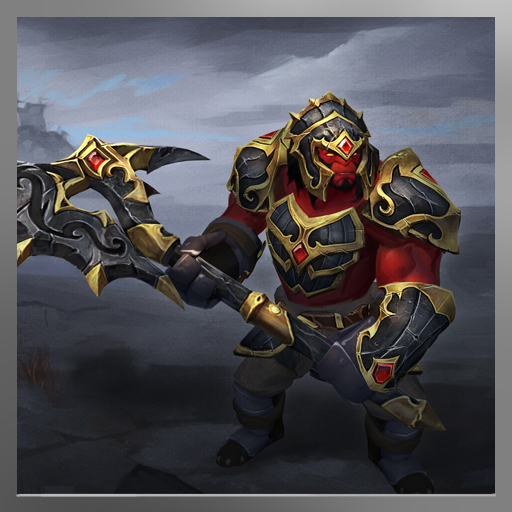 Undefeated General
Collection by
Pernach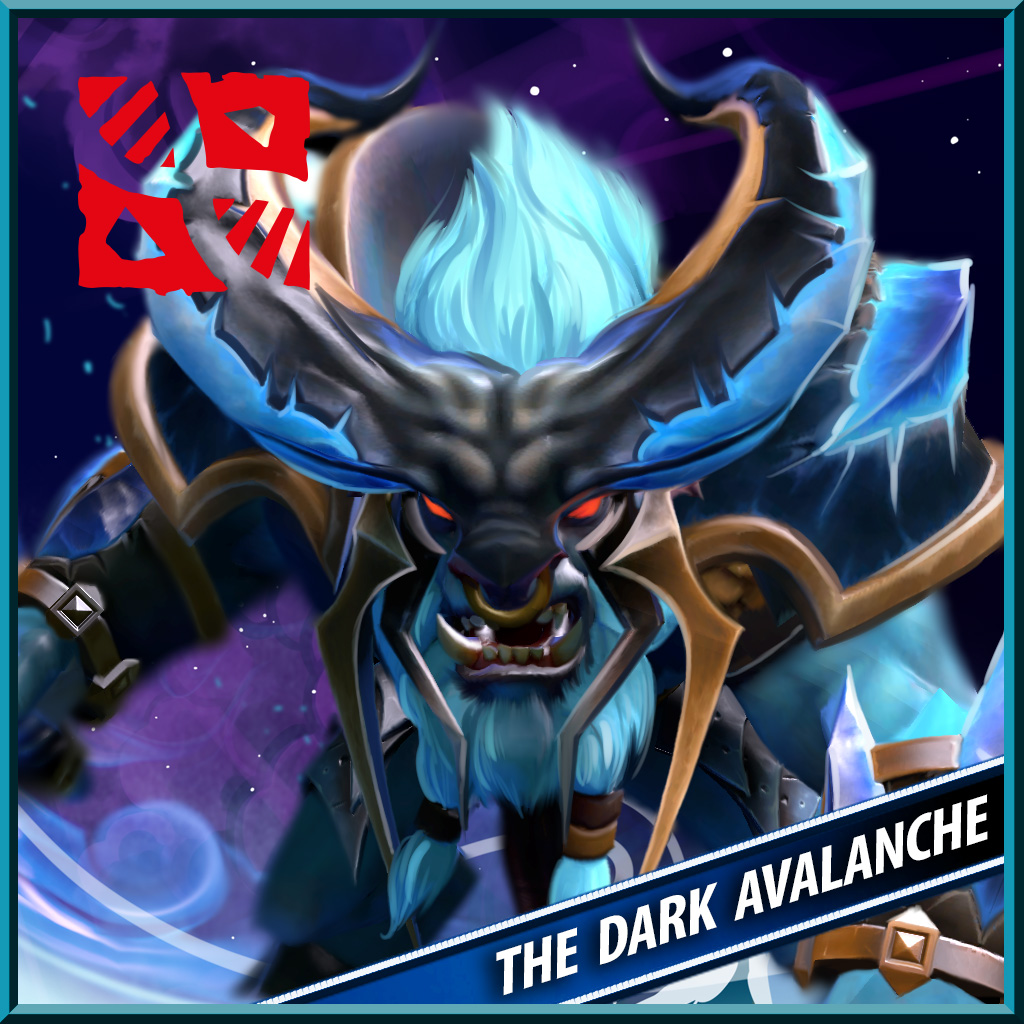 The Dark Avalanche
Collection by
DNADota
Set for Spirit Breaker.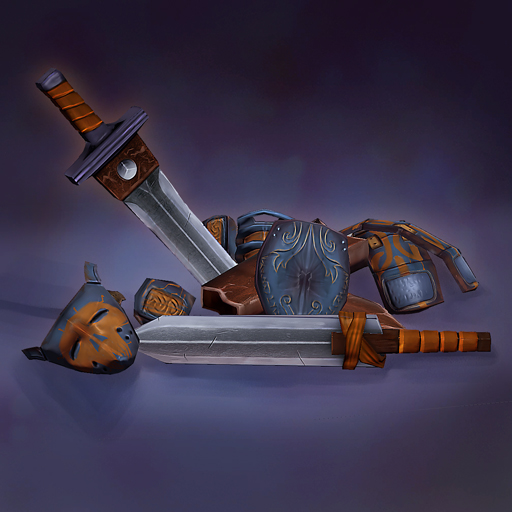 Knightfall
Collection by
Vermilion Wlad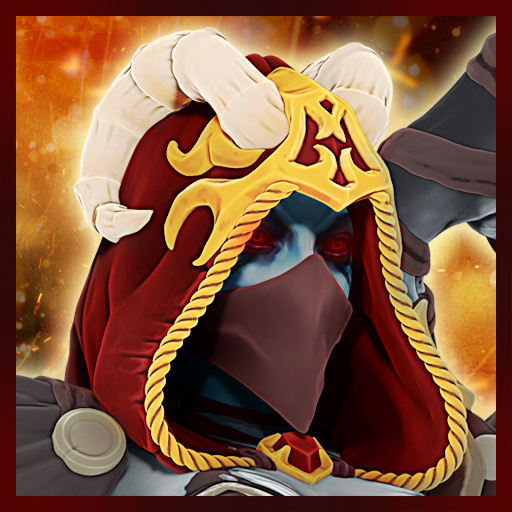 Add these Valve!
Collection by
Gargoyle
These sets are so awesome! I dont know why Valve hasnt added them yet! Please add them because I will buy them!


Necrophos
Collection by
Toeffen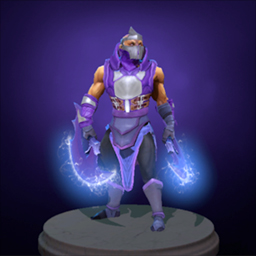 Wandering Monk
Collection by
Shazak Mok Nul
This is a set for Anti-Mage; I was going for a real battle hardened look. A look that if you look at him on the battlefield, you don't wanna mess with him. YOU RUN. The idea was after taking a Vow of Silence, Anti-Mage then began to wander the world in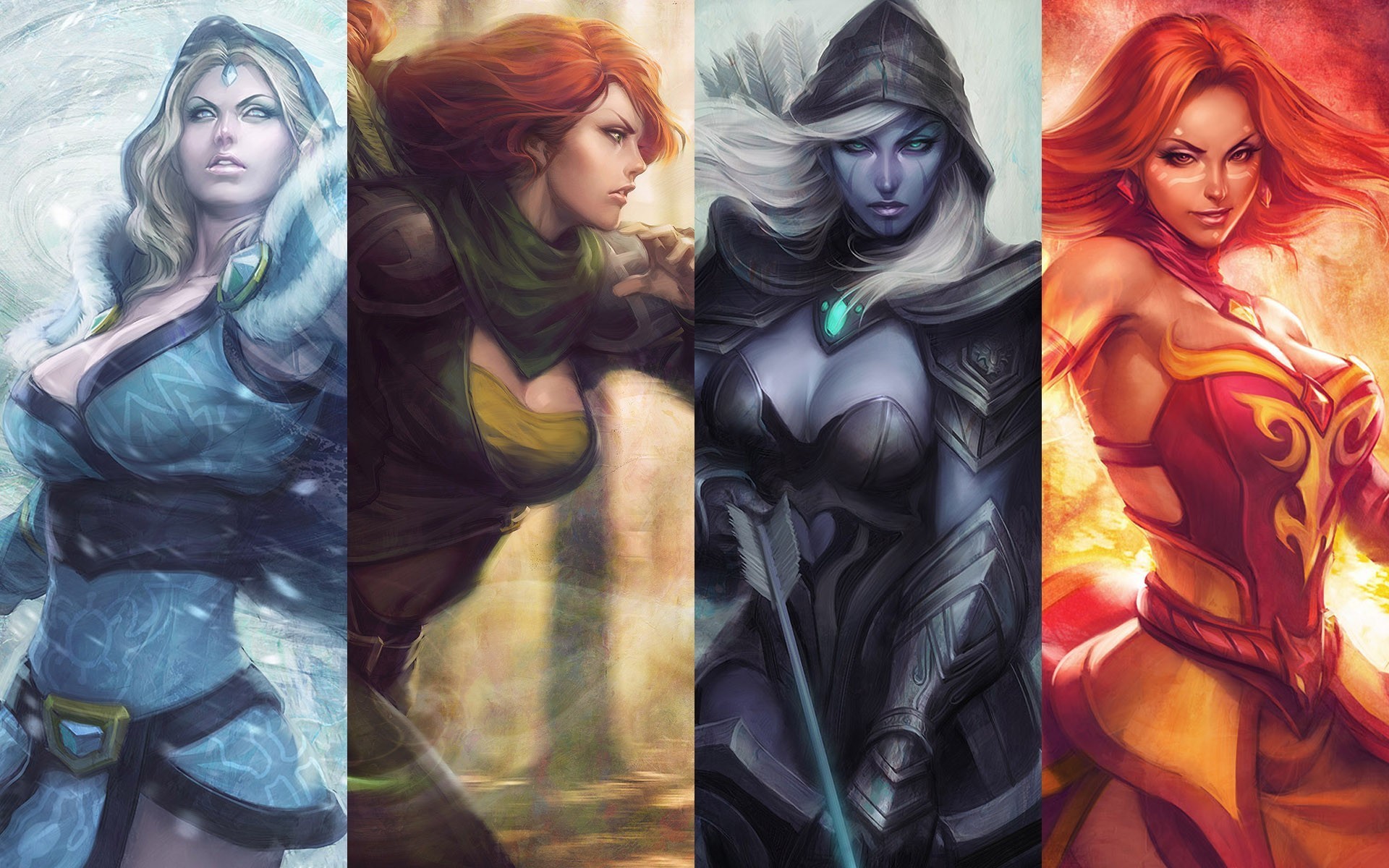 New loading screens
Collection by
Витька
just gorgeous arts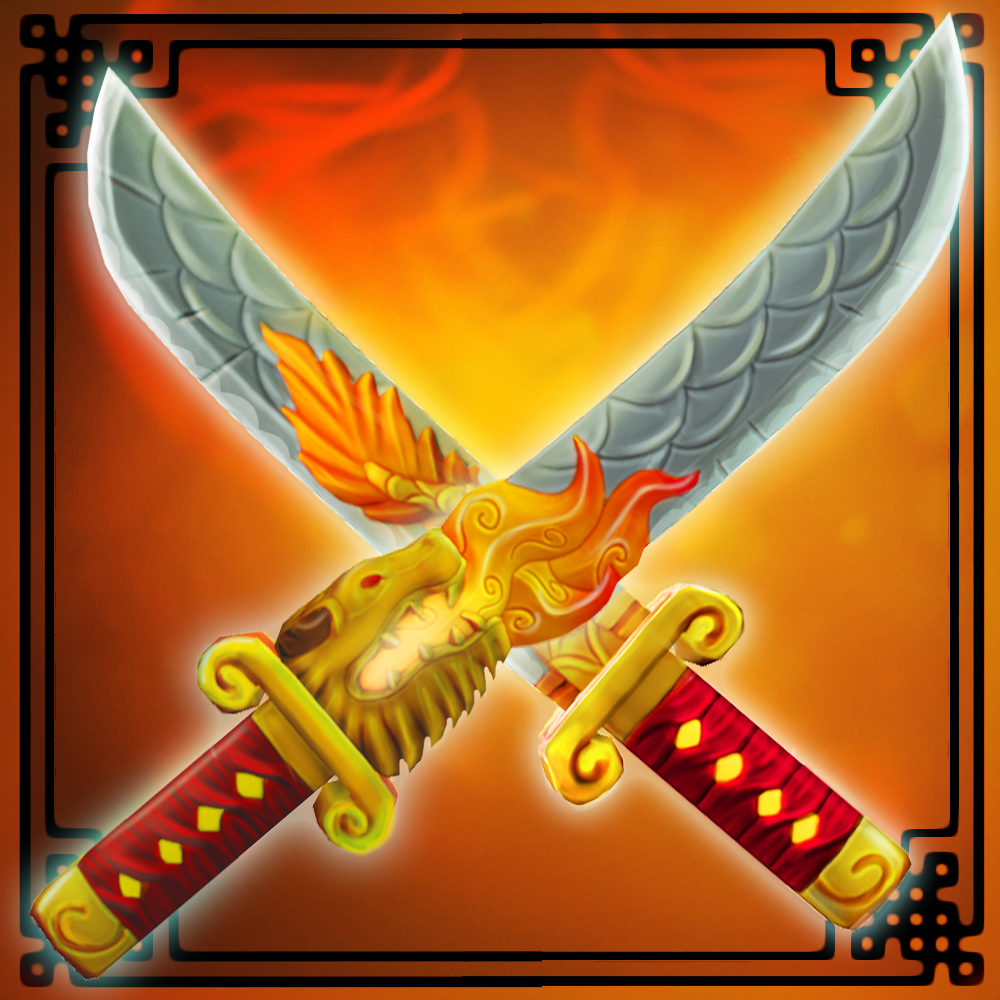 Daisho of the Fire Dragon
Collection by
Sukotto
A pair of magical flame swords imbued with power after being blessed by the Fire Dragon. Daisho are a pair of swords typically worn by Samurai. A daisho is usually a katana and a smaller companion sword, in this case a wakizashi.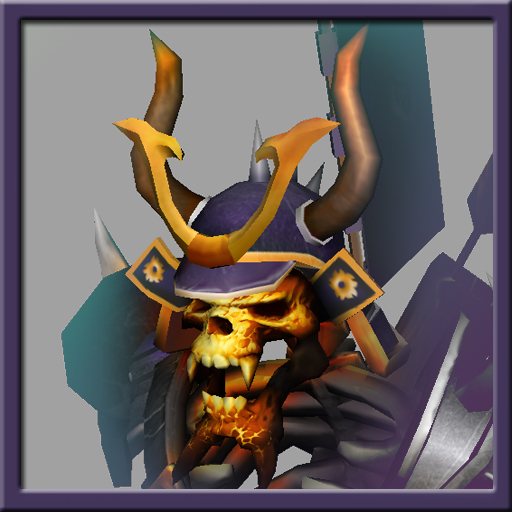 Samurai_Clink
Collection by
YOLO MAN

Emperor's Wrath
Collection by
blossomalex
Zeus set for New Bloom 2017 - Emperor's Wrath https://giant.gfycat.com/FocusedPalatableDiamondbackrattlesnake.gif https://giant.gfycat.com/DizzyPleasingIberianmidwifetoad.gif https://giant.gfycat.com/EmotionalPlumpBabirusa.gif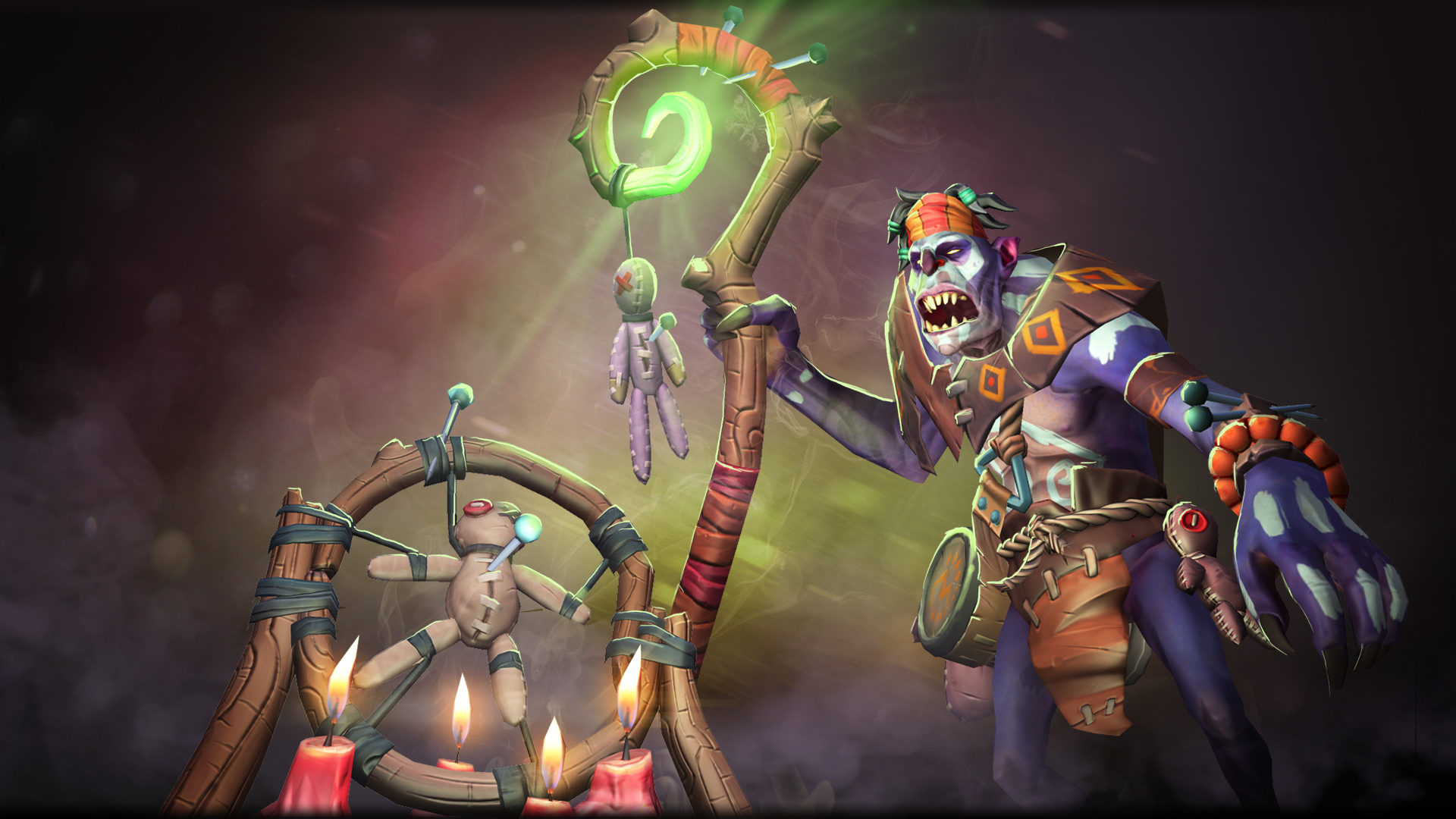 Mysterious VoodooMaster (WD set )
Collection by
mihalceanu
Witch doctor set with a Voodoo elder feel to it : dont forget to follow if u like it :) Please drop a like and follow ! http://i.imgur.com/kV3PWY3.png

Heady Blossom
Collection by
Kramol'nik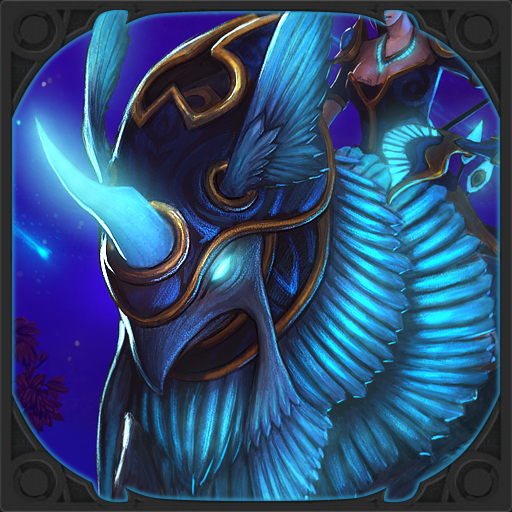 Grace of Aquila
Collection by
NvidiaNUKE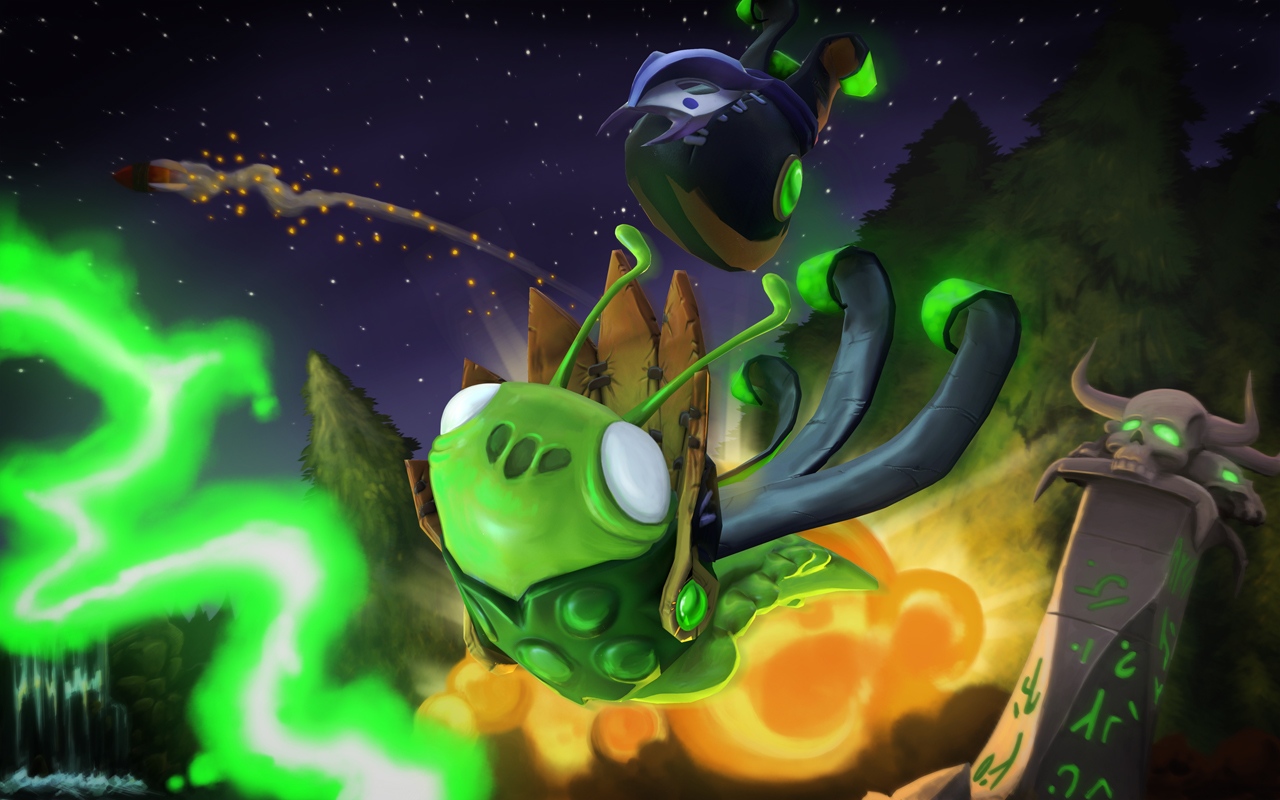 Ick the Arcane Slimeling
Collection by
Noxerus
Following a particularly hectic series of battles, the Grand Magus most know as Rubick hobbled back to his study to rest and to research the origins of some of the strange magic he had just borne witness to. For a Grand Magus carrying such notoriety, very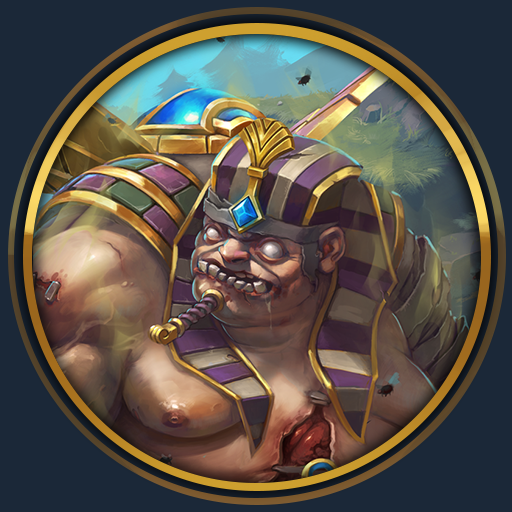 Mummified flesh
Collection by
SOLMIR
Mummified pudge flesh ready to cut the enemies!

Wrecking Ivory
Collection by
DNADota
Set for Earthshaker.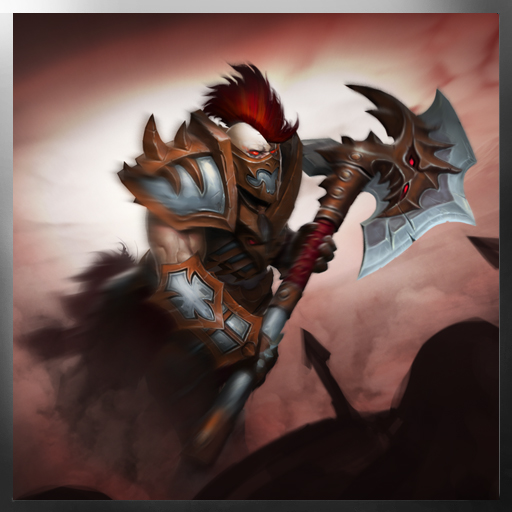 Armor of Unstoppable Force
Collection by
Nikey
New set for Centaur!

Colosseum Set
Collection by
Sebastian
Axe Colosseum set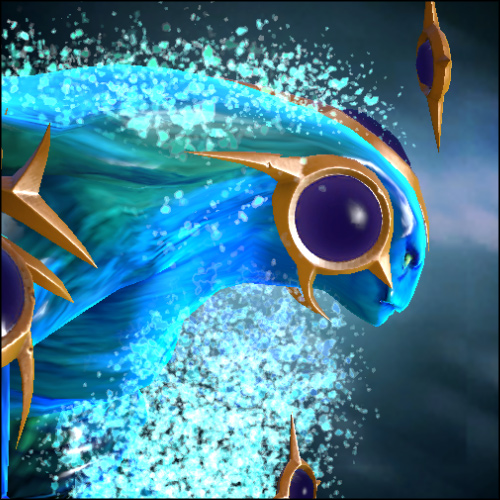 Eris
Collection by
Sebastian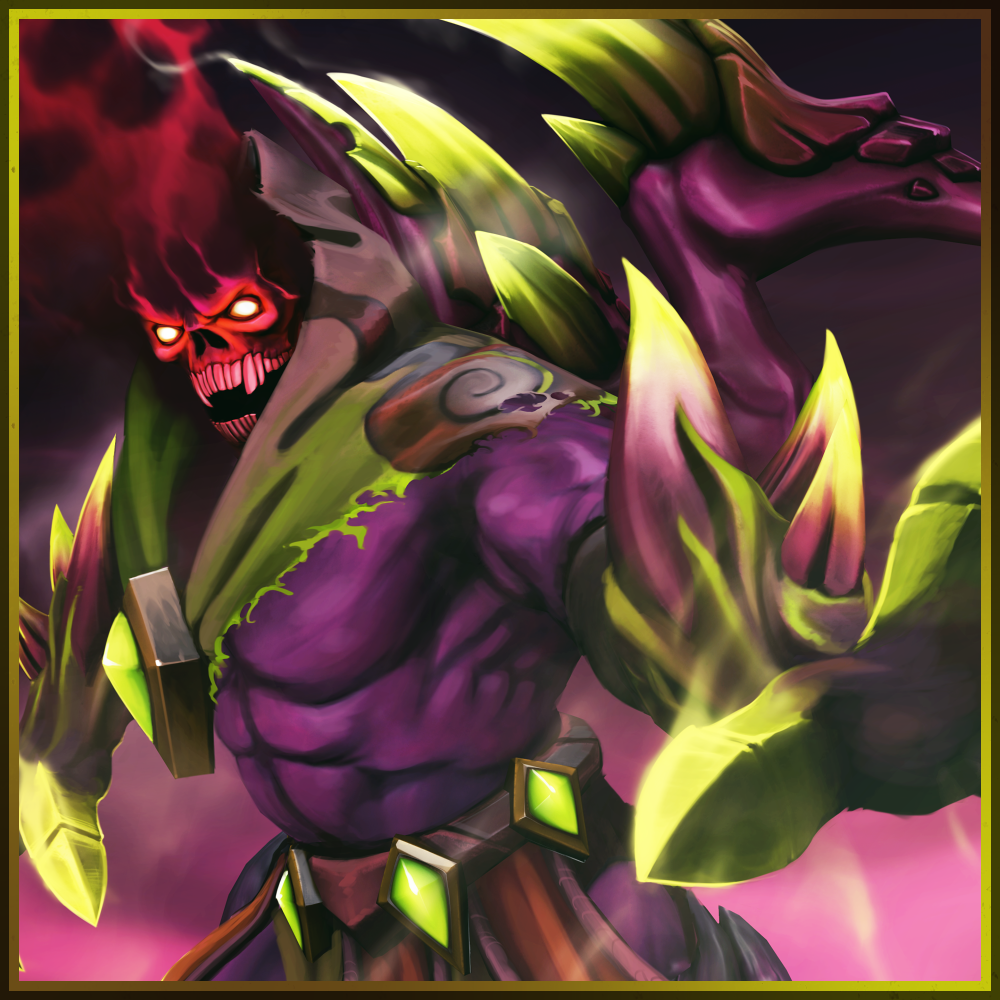 Demon's Blight
Collection by
Godzy
TBD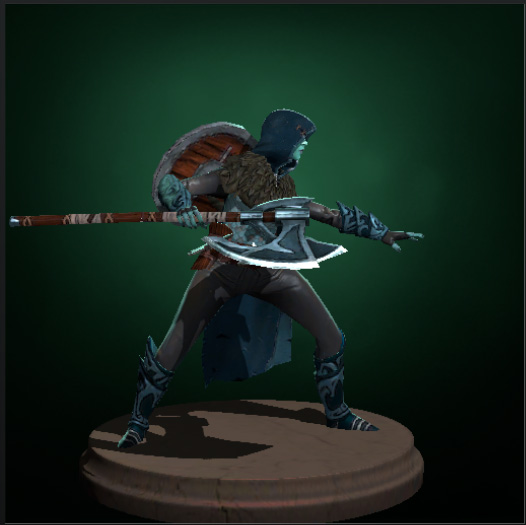 The Shieldmaiden
Collection by
Noc_Attenti
A new set for PA, A Viking PA, " The Shieldmaiden ".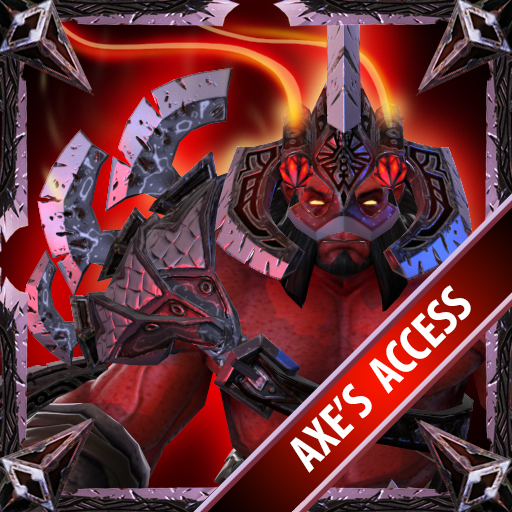 Axe's Access
Collection by
DNADota
Axe's Access - Set for Axe. Hello guys, This is our new set for Axe. It features custom item particles, custom ability particles and custom ability icons as well. The Head, Misc and Weapon slot items have custom item particles. All three items have a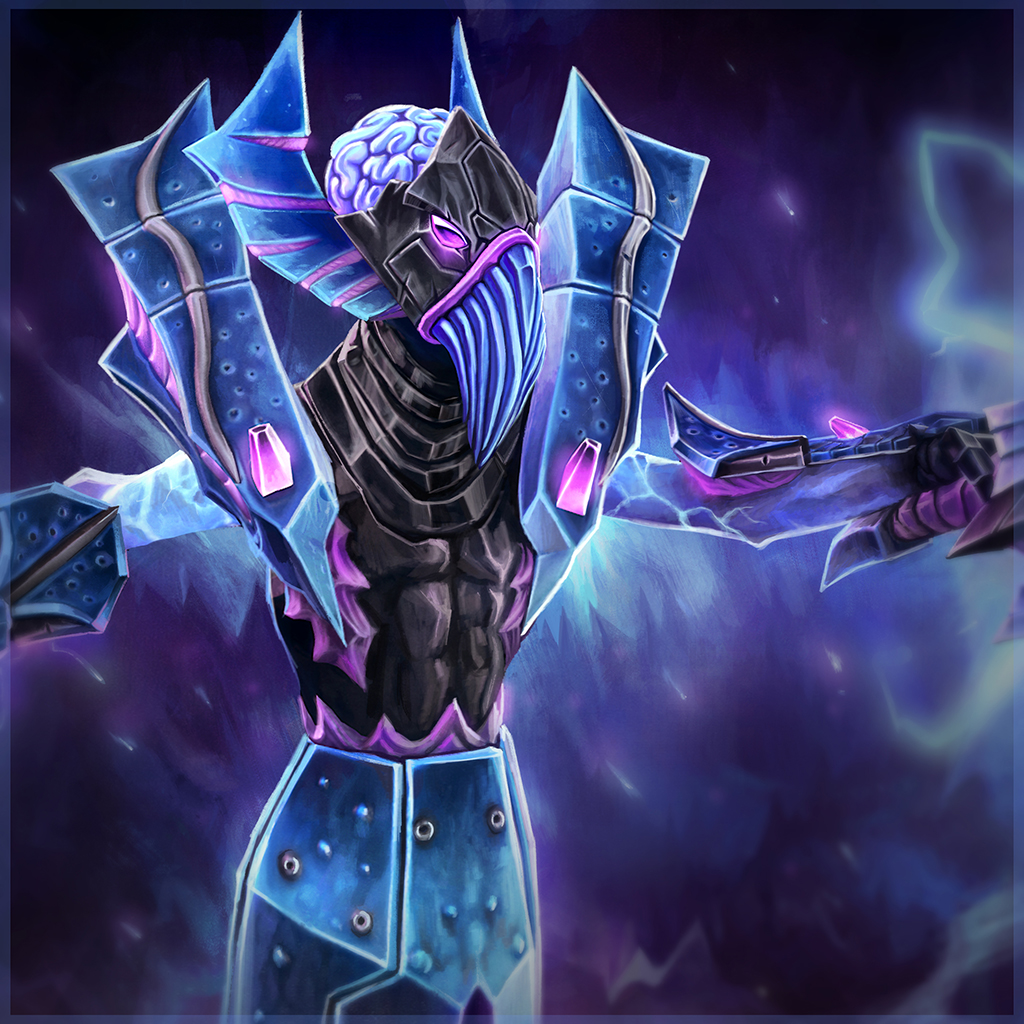 Dread Revenant
Collection by
belkun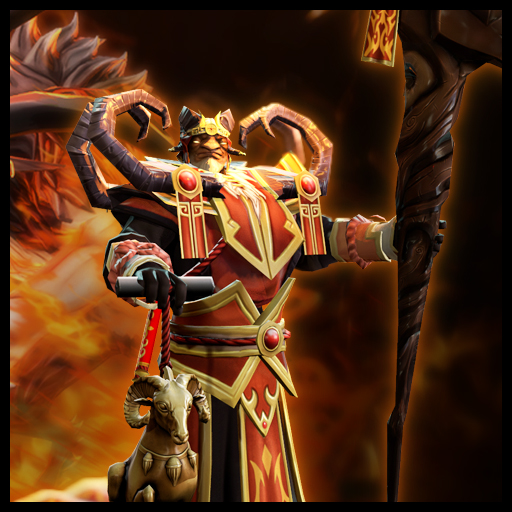 Rites Of Spring
Collection by
Willypup
Warlock set for the New Bloom Event

Endless Power — Storm Spirit set
Collection by
Nobiru
https://media.giphy.com/media/l4Jz42n7b6pLZchJ6/source.gif https://media.giphy.com/media/26FLfFGTUUtIKKqXu/source.gif