Showing 1-18 of 8,716 entries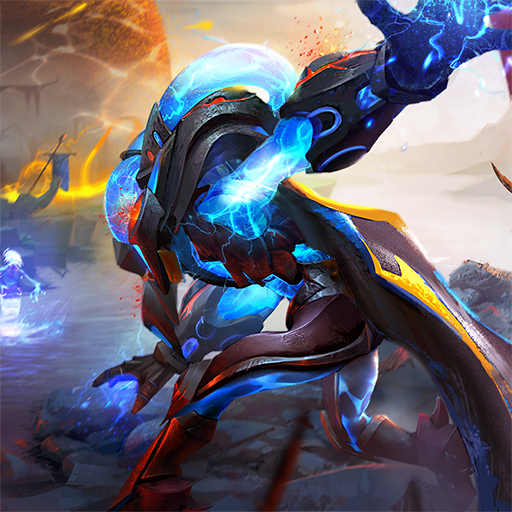 THE FRACTURED GUARDIAN
Collection by
Jigglypuff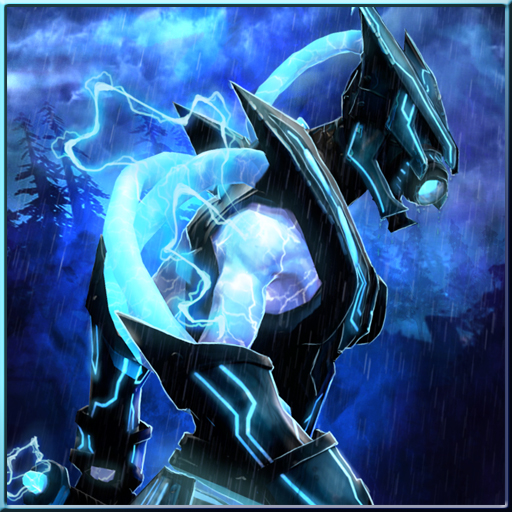 Plasma revenant
Collection by
Celths
This is my set for Razor, i hope you like it !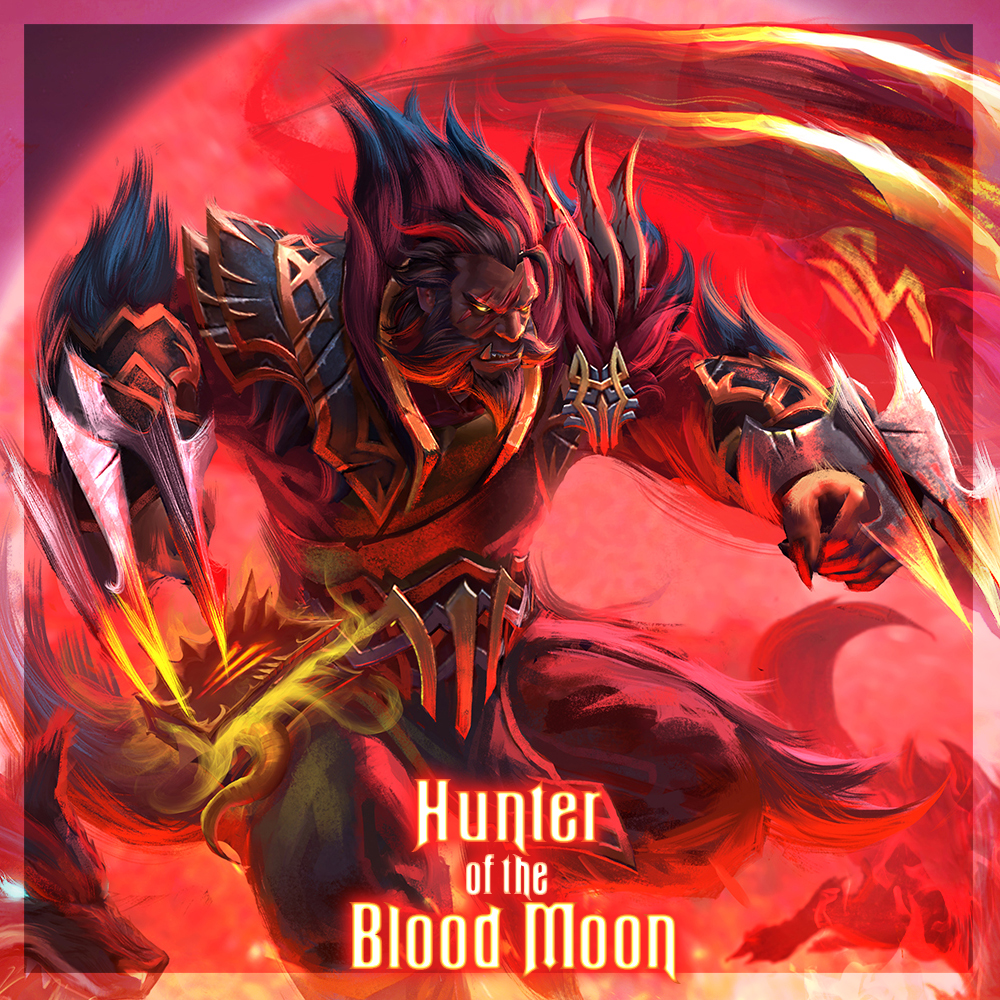 Blood Moon Hunter - Lycan
Collection by
keinhangia
Our new set for Lycan with Shapshift Form and Wolves, hope you like it! https://giant.gfycat.com/GlossyDelightfulBorderterrier.gif https://giant.gfycat.com/VengefulFondAnteater.gif

Torments of the Seventh Plain
Collection by
[prosto-mogy]
We hope you like it! :)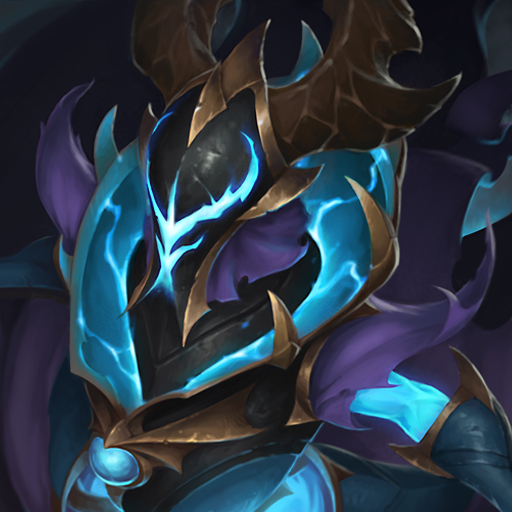 Apostle of the Tempest
Collection by
Jashugan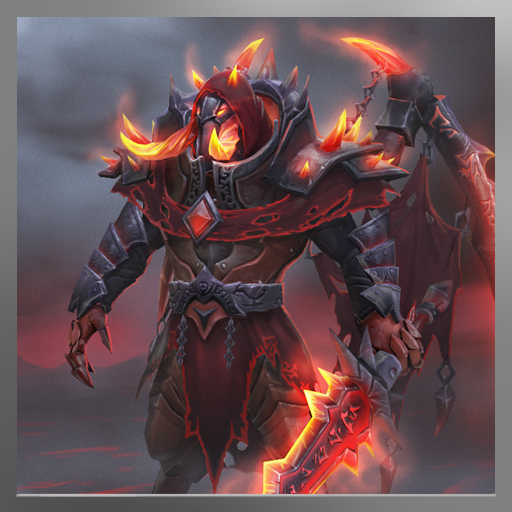 Bringer of troubles
Collection by
Pernach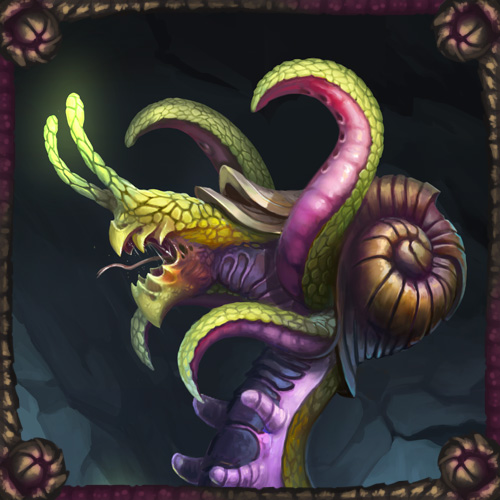 Snail of discord
Collection by
Dr. Robo
Snailomancer by Robo and E_forge If you would like to check my latest work - subscribe here: Twitter: @RoboCG Facebook: https://www.facebook.com/robocg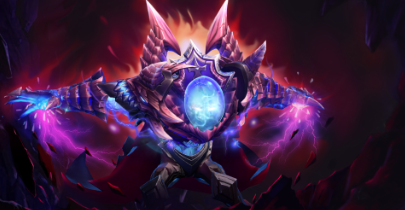 devil twins
Collection by
澈水
Hi everyone.Do you like the God-eater? If you think it's good , plz click the button and give me a thumbs up. :) If anybody got any suggestions or ideas plz leave me a message .Thanks for your support.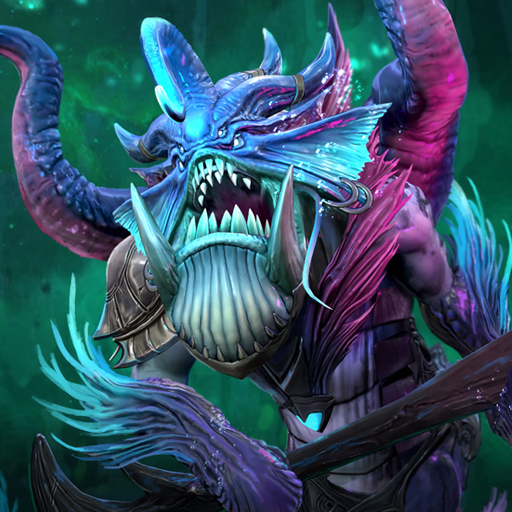 Slardar_MaelrawnFalls
Collection by
[AG] NPC - LaughingSkyPig
Slardar_MaelrawnFalls I hope you like our first set of SLARDAR_Manta Magma. This is our second set for SLARDAR,I hope you will like it. What is the relationship between them? http://i.imgur.com/JieZ7dj.gif http://i.imgur.com/MFDpMu1.gif

Midnight Hunting
Collection by
Yestar™
The dead of midnight is the best time to hunt, don't walk around alone. Hi guys, here is our new set for Spectre -- midnight hunting. I hope you all like it and support us. Thank you very much. http://i.imgur.com/ZVi8JL1.gif http:/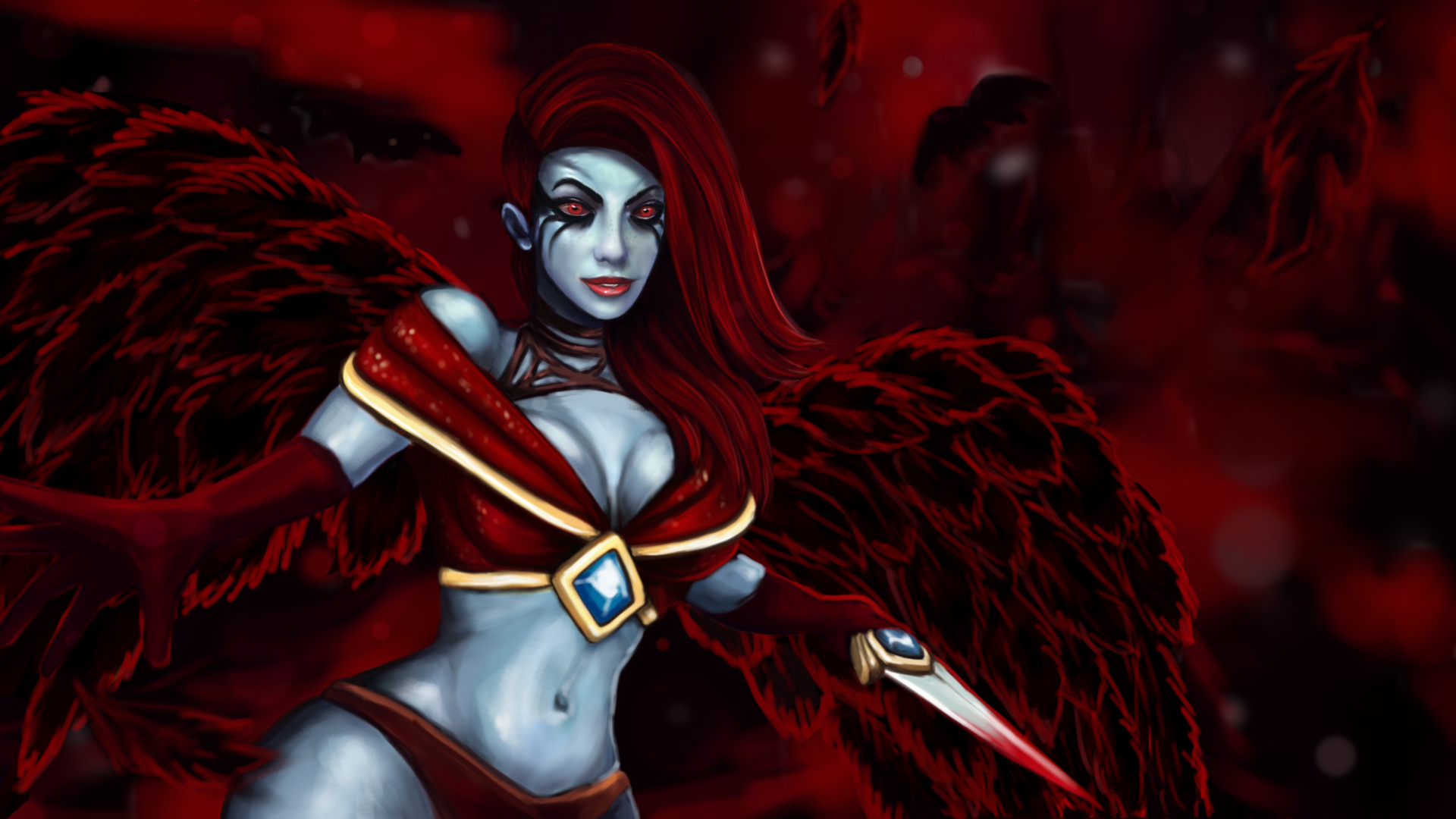 Allure of the Scarlet Temptress
Collection by
The Ice Wolves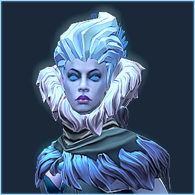 Armor of Snowstorm
Collection by
aoae
Armor of Snowstorm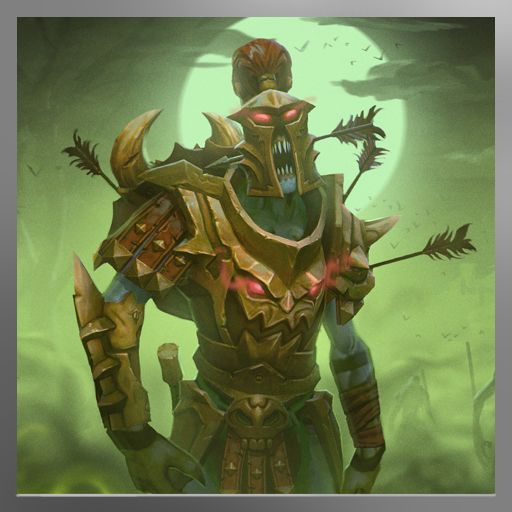 The Cursed Legionnaire
Collection by
[prosto-mogy]
We hope you like it! :)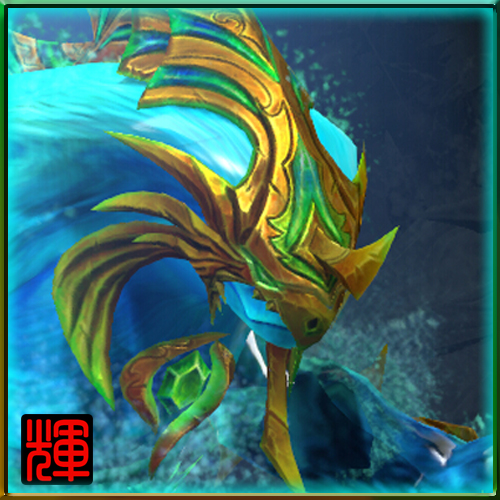 Seals of the Ancient Dragons 龙纹妖甲
Collection by
GreyskyS
Hi ,guys, I am GreyskyS. This is Seals of the Ancient Dragons,for morphling, If you like it, give me "yes",pls~ thank you very much. http://i1042.photobucket.com/albu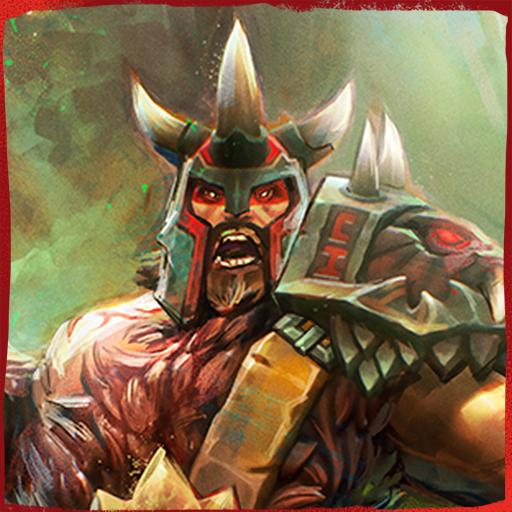 Armaments of the Wilderness
Collection by
[prosto-mogy]
We hope you like it! ;)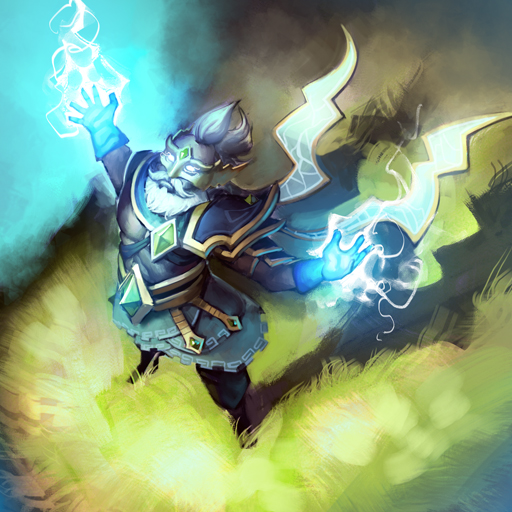 Thunderous Godhand
Collection by
Vermilion Wlad
A set created by MugenMcFugen and Vermilion Wlad. https://giant.gfycat.com/UnfoldedAdmirableFlyingfish.gif You can follow me on twitch to w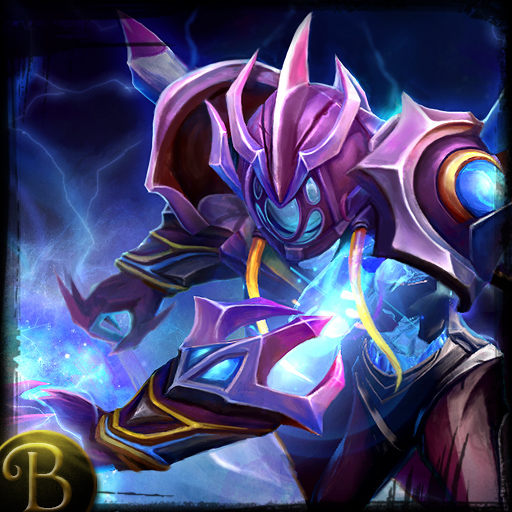 Broken Envoy(Arc Warden)
Collection by
liangbinge

Dream Devourer
Collection by
Pernach
Dream Devourer