Showing 1-18 of 9,167 entries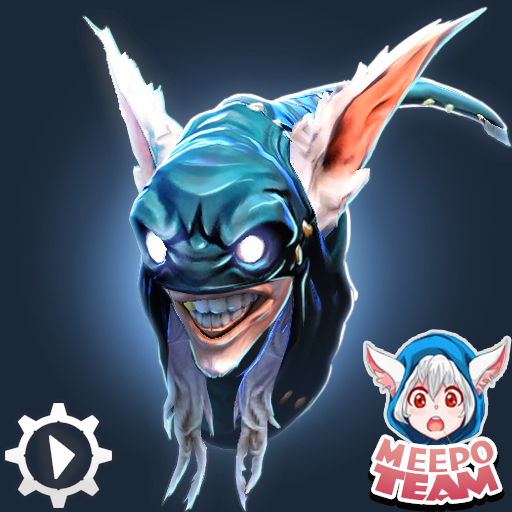 Crow's Embrace [Meepo Team]
Collection by
Sith Happens.
Watch how DOTA2 sets are designed, sculpted, textured and more, live on LIVEWORKSHOP!!! Interact with creators, learn new techniques, workflows, best practices, suggest ideas or just hang out and enjoy the live art. ○ http://www.twitch.tv/liveworkshop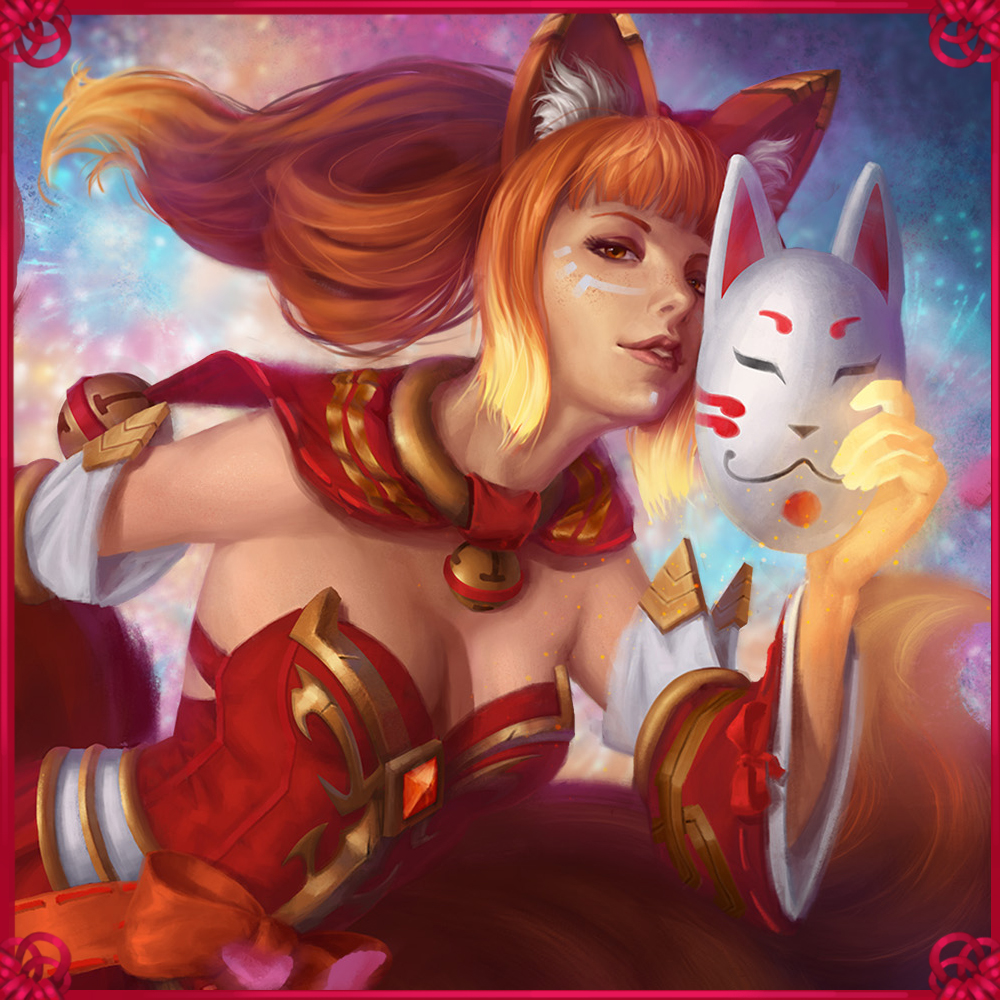 Fire Kitsune
Collection by
Pernach
Fire Kitsune set for Spring2017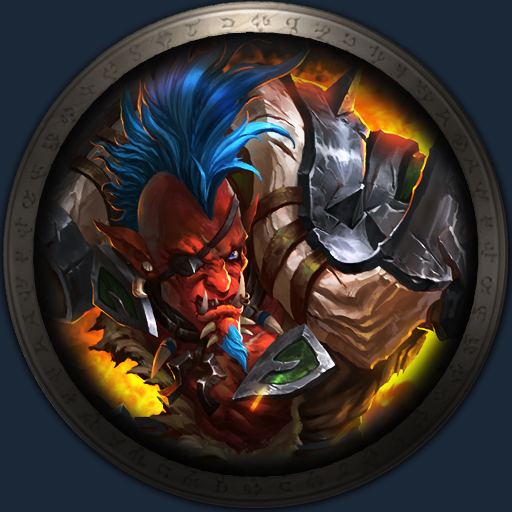 Chieftain of the Ironblade --- Troll Warlord
Collection by
YunL
Hi guys, This is our attemp on the troll warlord set --- Chieftain of the Ironblade. If you like it, please give us thumb up. Thank you and happy thanksgiving. http://i32.photobucket.com/albums/d18/YunLdota/loading_zps1n2fk2zt.jpg http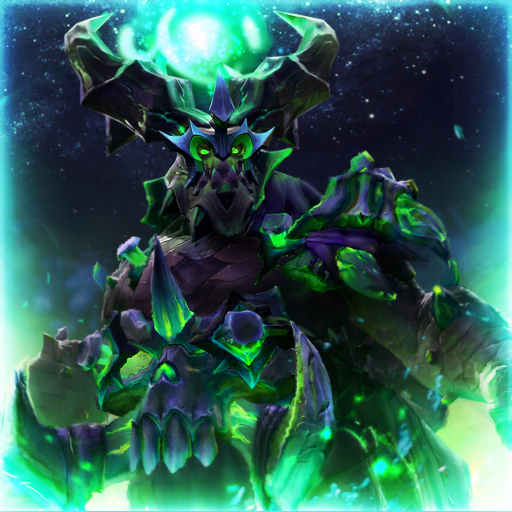 Terror from Dark Gap - Set
Collection by
Godefroy de Montmirail
Terror from Dark Gap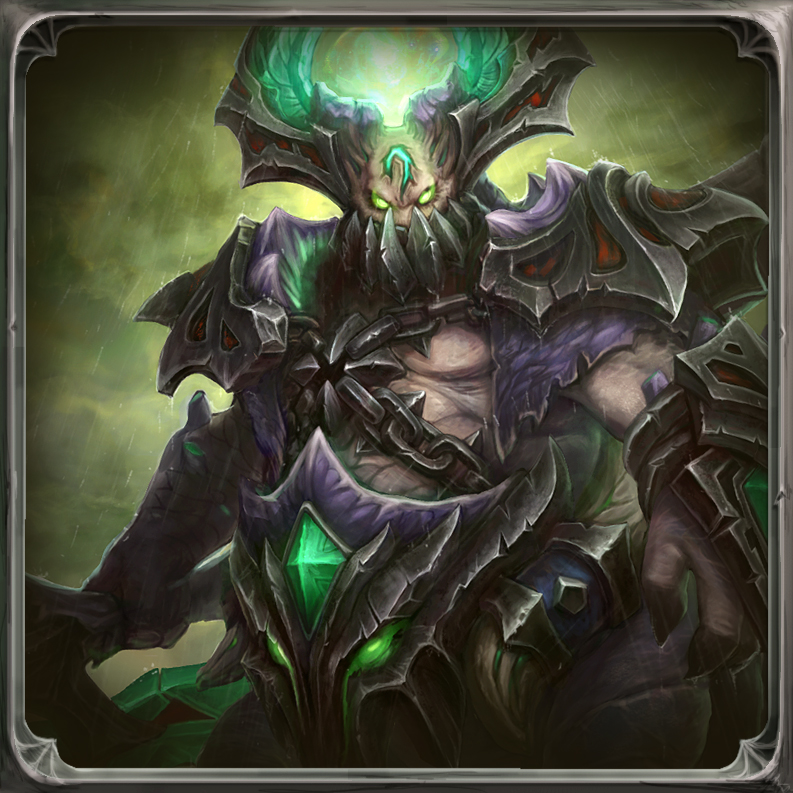 Abyss Tyrant
Collection by
Mz-3
http://i1377.photobucket.com/albums/ah46/hyrxm/Zhuantaipose1_zpshjqep6tm.gif http://i1377.photobucket.com/albums/ah46/hyrxm/youxi3_zpsapzn5s6r.gif http://i1377.photobucket.com/albums/ah46/hyrxm/youxi4_zpst6hprot7.gif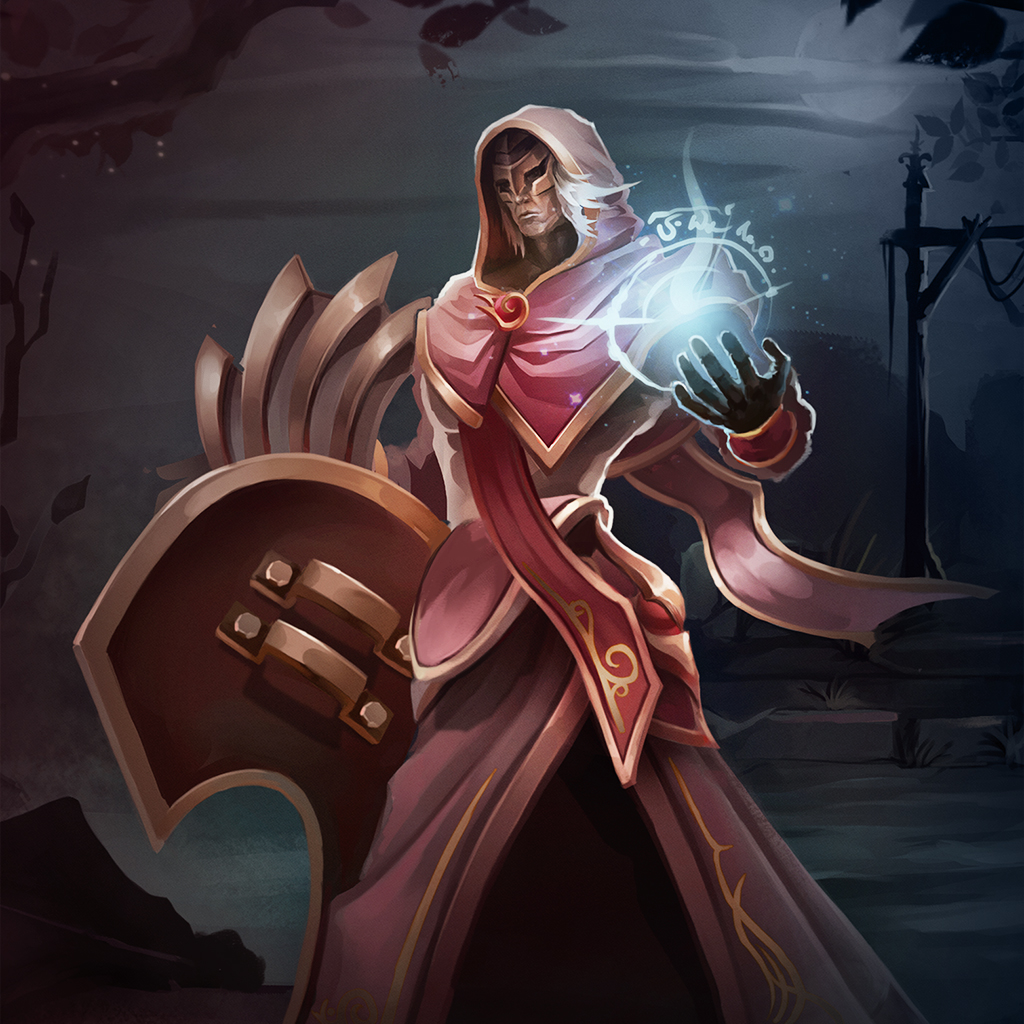 Ascended of the Aeol Drias
Collection by
Chameleon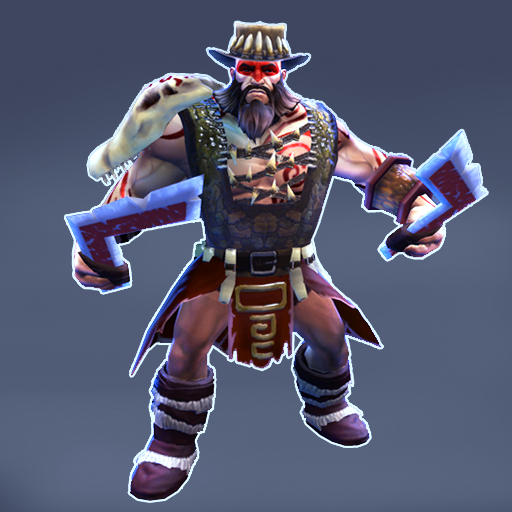 Beastmaster Crocodile Dundee
Collection by
Chosen1
Following the Australia Esports Federation league, we have decided to release an Australian themed Beastmaster set. What can be more iconic than the true beast master himself, Crocodile Dundee.

Bouncer Bristleback
Collection by
aoae
https://puu.sh/sw112/712eb25ed2.gif https://puu.sh/sw10S/0c8bcce3c0.gif Scetch, sculpt, textures: aoae Skinning: Pernach, ItsgoodForU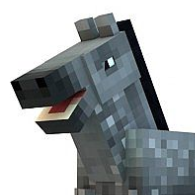 Collection of shit
Collection by
Eren
no thing interesting :D

Butcher's Assistants
Collection by
Red Couch
In the Fields of Endless Carnage, the carrion birds shadow the corpulent Pudge, waiting for scraps. The wisest of the birds, however, are happy to assist the Butcher, in exchange for first pick of the spoils of battle.

Twisted Shadow
Collection by
Kidalv
New set for Spectre View in 3D : https://cdna0.artstation.com/p/assets/images/images/004/087/936/original/staz-vladz-turntable000ololo.gif?1480252366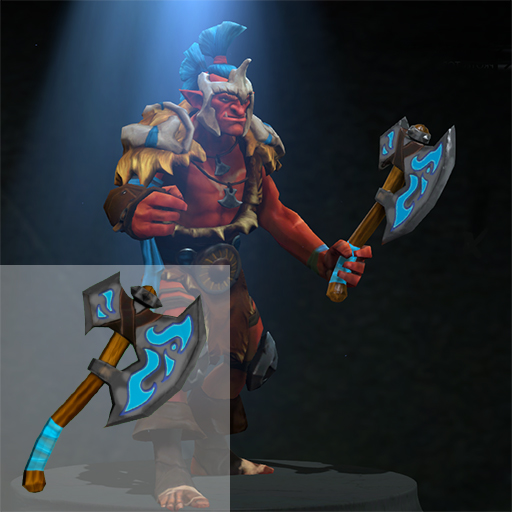 High Chieftan's scalpers
Collection by
Krice33
This pair of weapons are preferred to a master Troll Warlord - their larger size provides more surface area for cutting, yet still weighted and aerodynamic for hurling purposes!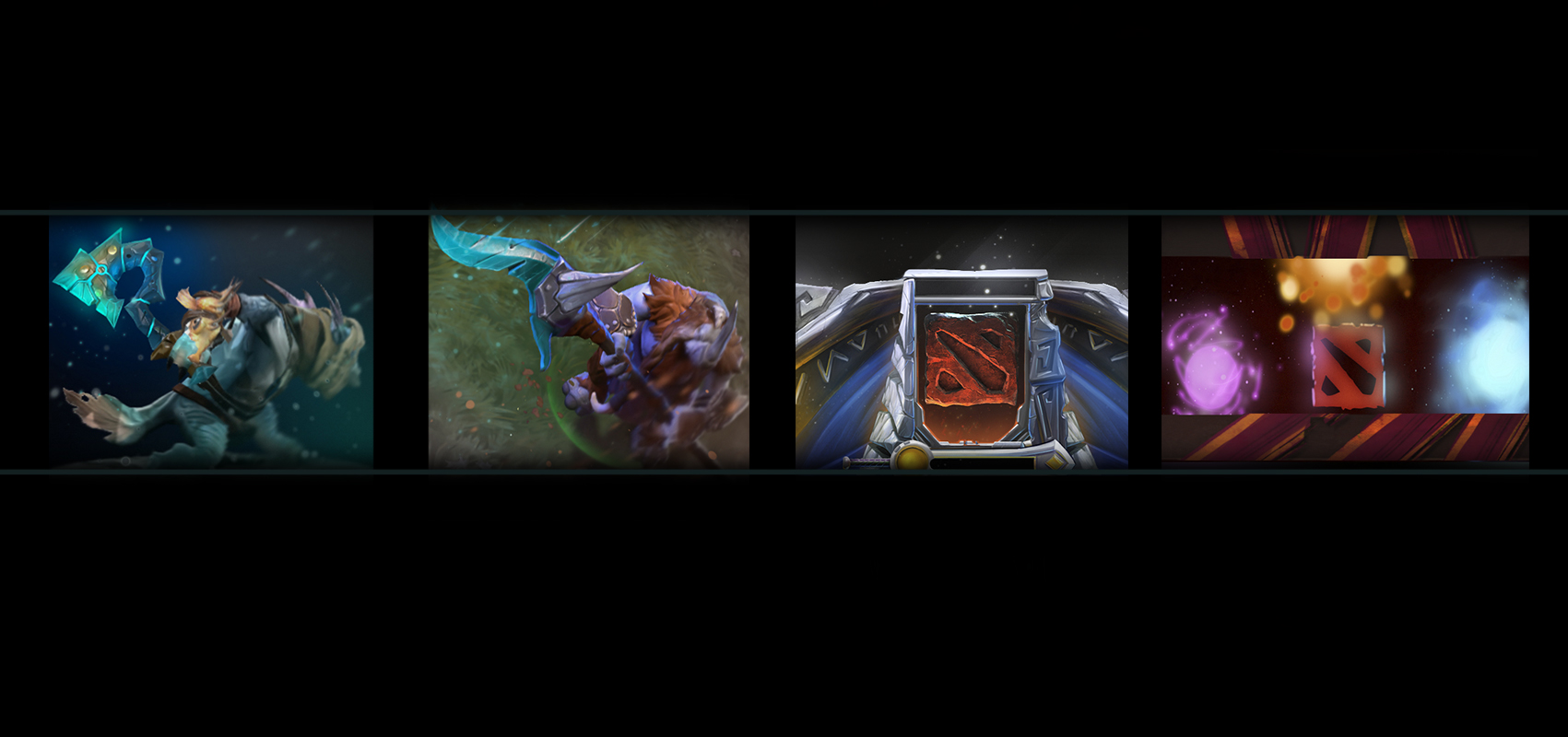 Happy set
Collection by
IGWTmenace
Hppy set for papa players.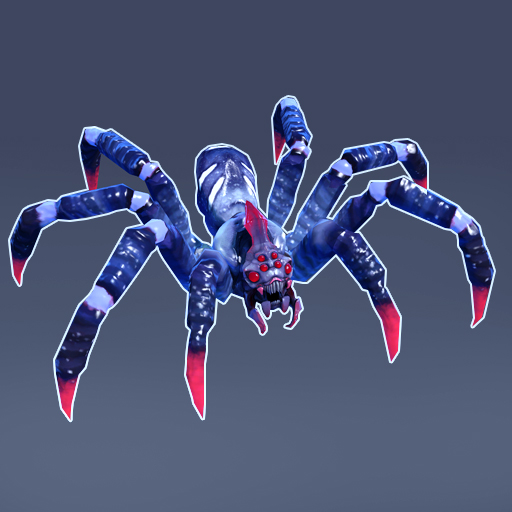 Australian Whitetail Broodmother Set
Collection by
Chosen1
Following the Australia Esports Federation (AEF) Season 1 tournament, we are releasing Australian themed items. Australia of course is known for its array of poisonous spiders, one of which is the Australian Whitetail. This set makes Broodmother look like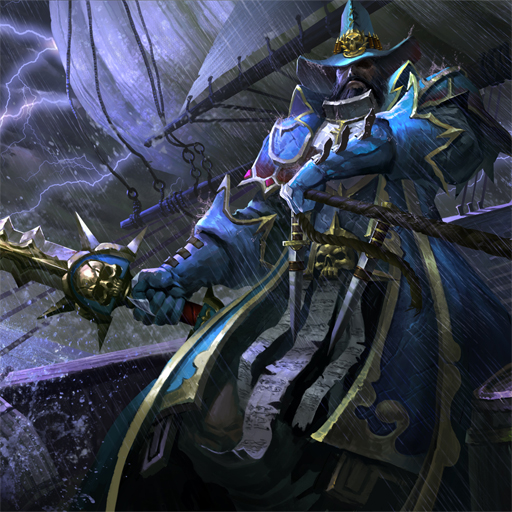 Inquisitor of the Tide --- Kunkka
Collection by
YunL
Hi guys,here is our warhammer set for Kunkka based on witch hunters ---- "Inquisitor of the Tide". We hope you like our work and thank you very much. http://i1356.photobucket.com/albums/q727/Yun__Li/Kunkka/kk2_zps92obdxjw.gif http://i135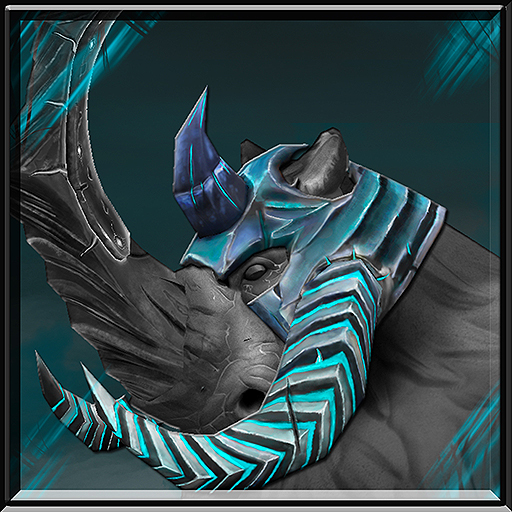 Magnus Sacred Rocksteel
Collection by
Ra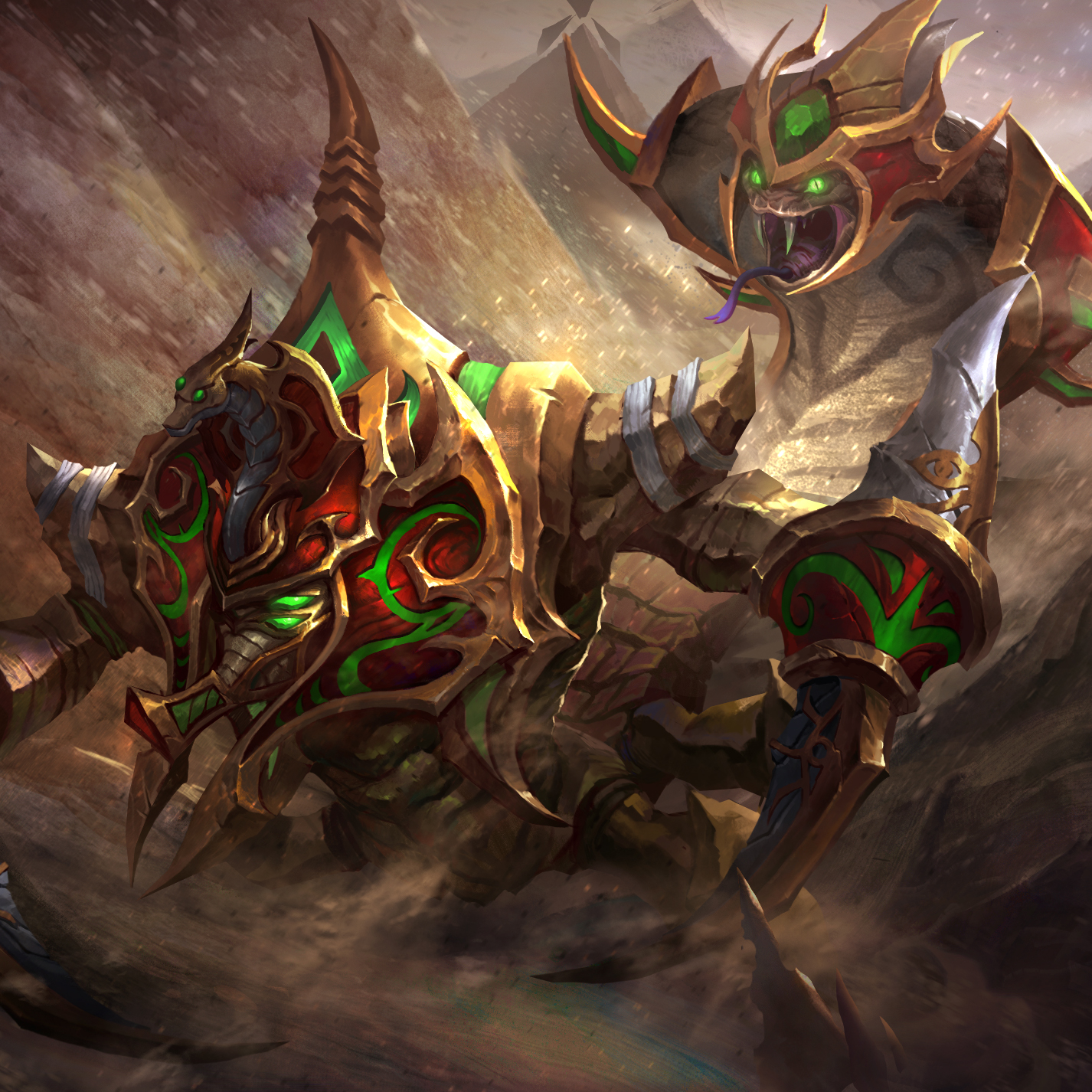 King of the Scintillant Waste - Sand King
Collection by
YunL
Hi guys, Here is our new set for Sand King - King of the Scintillant Waste. Hope you all like it. thanks. http://i.imgur.com/9hWyPgd.jpg http://i.imgur.com/lOJYPV0.gif http://i.imgur.com/TuGOsXv.gif http://i.i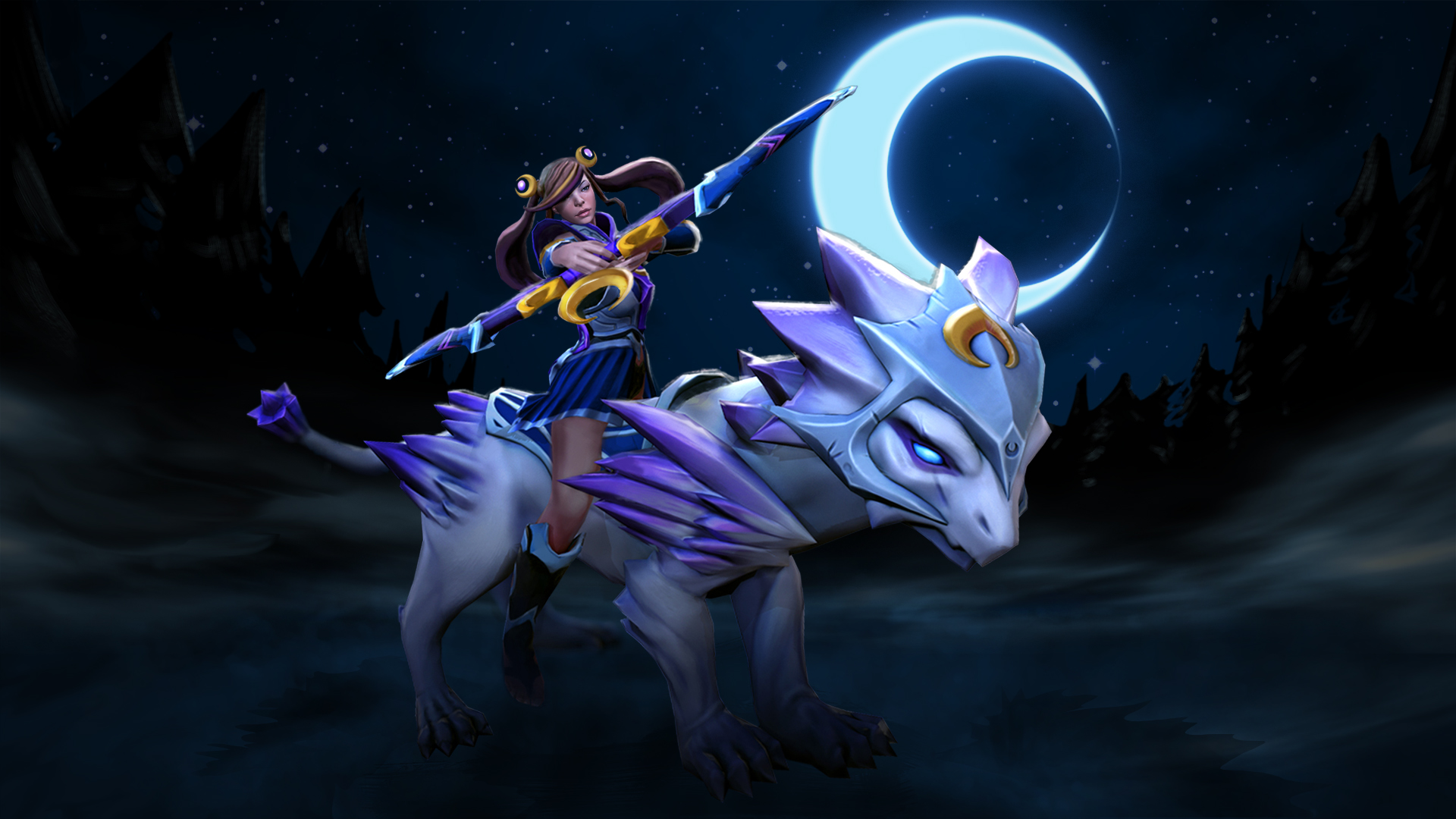 Debris of the Binary Eclipse
Collection by
Frump
A set made in co-operation with FULL METAL DOTA for an upcoming tournament. Check out FULL METAL DOTA Follow me on Twitter @Frump3d