Showing 1-30 of 8,704 entries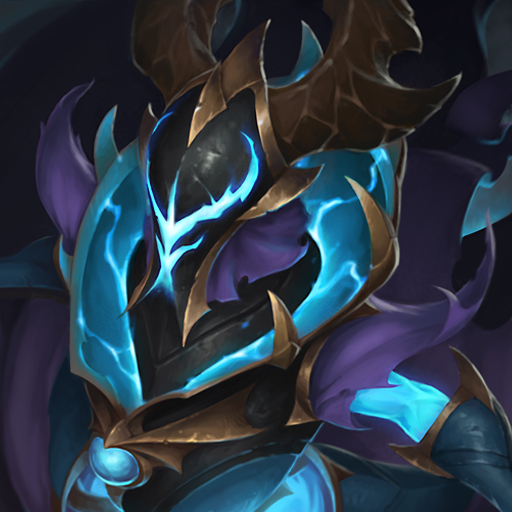 Apostle of the Tempest
Collection by
Jashugan

Torments of the Seventh Plain
Collection by
[prosto-mogy]
We hope you like it! :)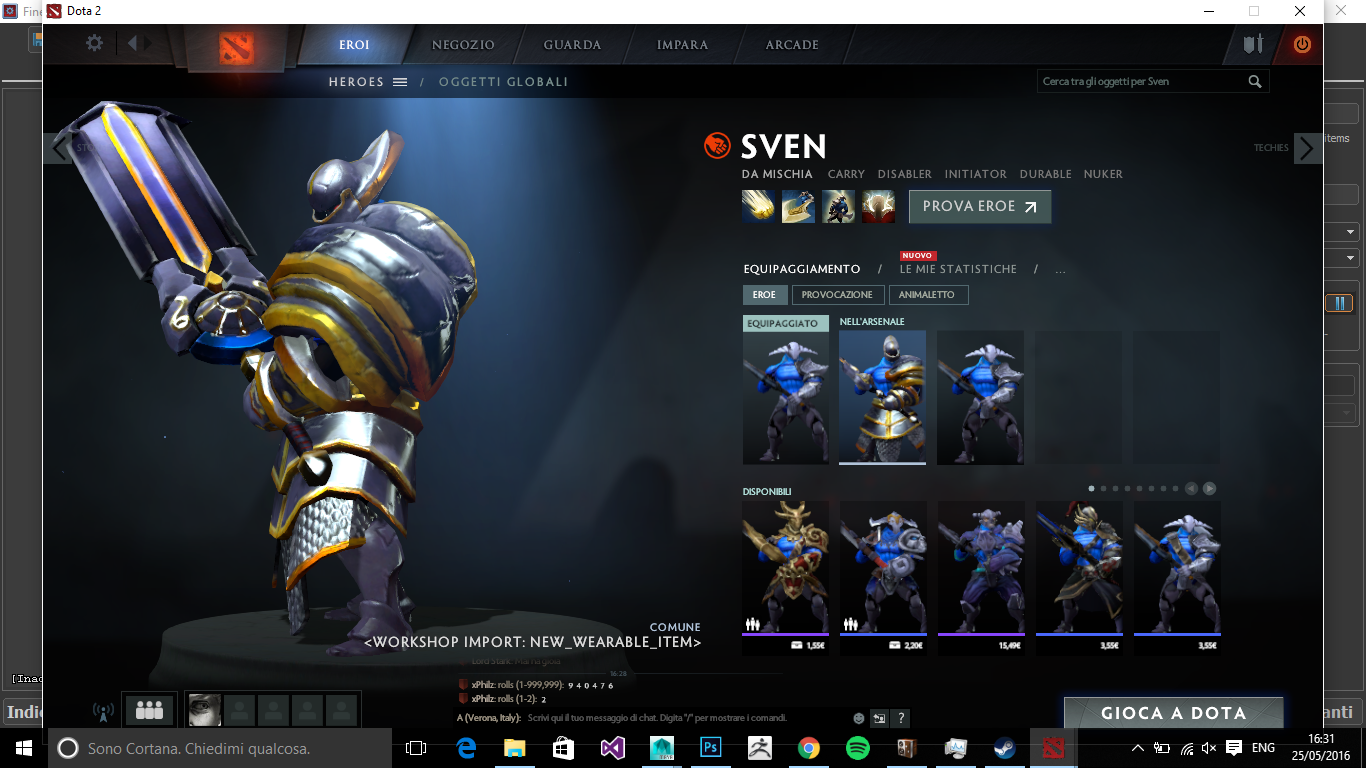 Sven Chevalier Set
Collection by
WilliamTheJoker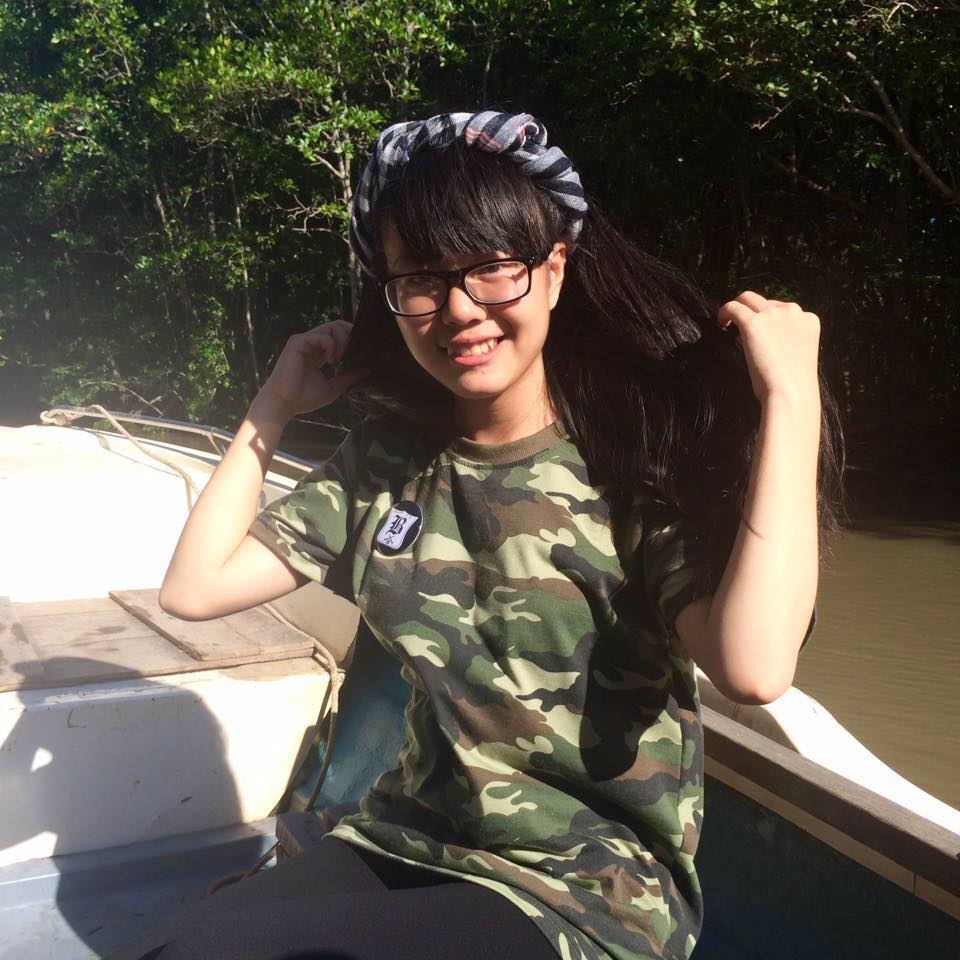 AWESOME WORKSHOP SETS
Collection by
Purple Rabbit
Collection album of very beautiful set but cant accept by volvo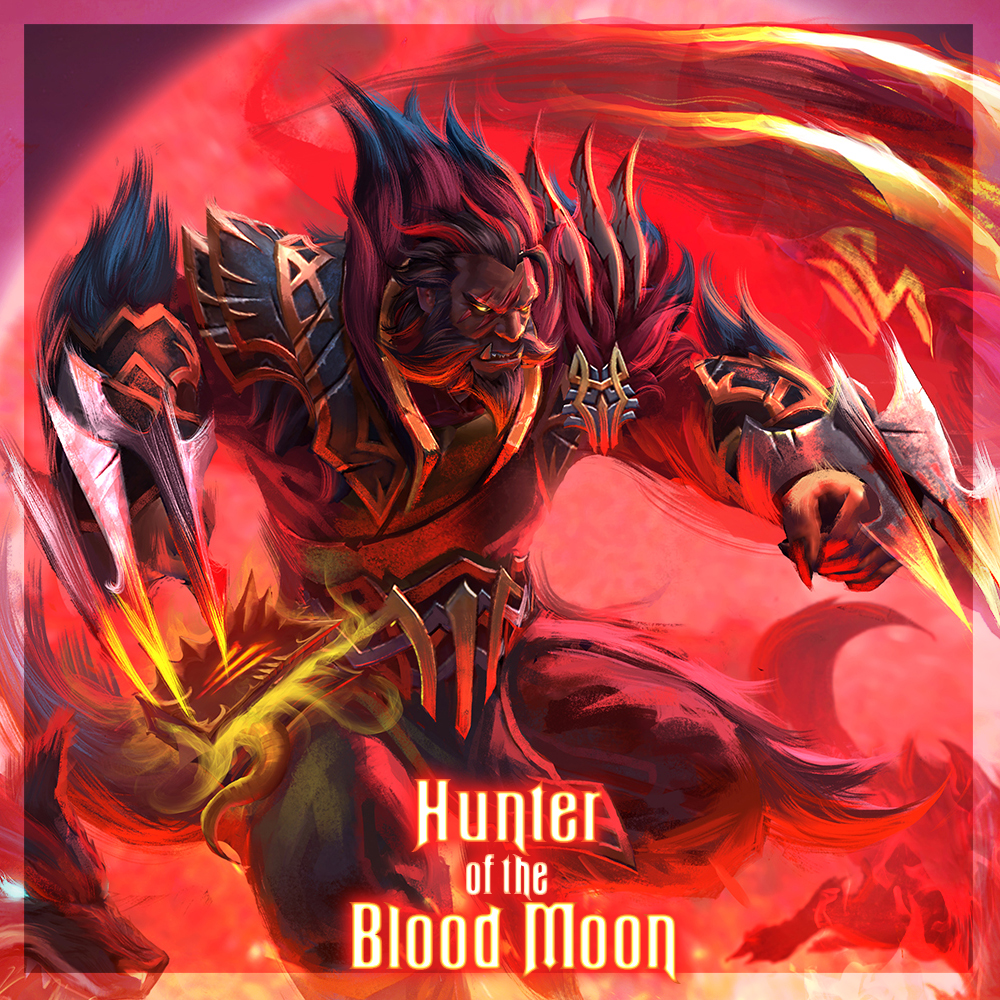 Blood Moon Hunter - Lycan
Collection by
keinhangia
Our new set for Lycan with Shapshift Form and Wolves, hope you like it! https://giant.gfycat.com/GlossyDelightfulBorderterrier.gif https://giant.gfycat.com/VengefulFondAnteater.gif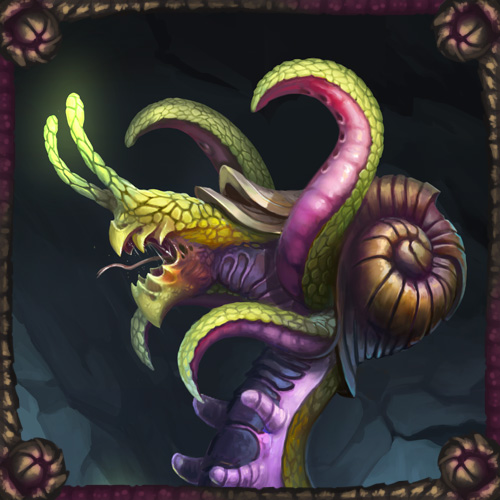 Snail of discord
Collection by
Dr. Robo
Snailomancer by Robo and E_forge If you would like to check my latest work - subscribe here: Twitter: @RoboCG Facebook: https://www.facebook.com/robocg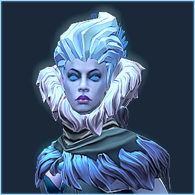 Armor of Snowstorm
Collection by
aoae
Armor of Snowstorm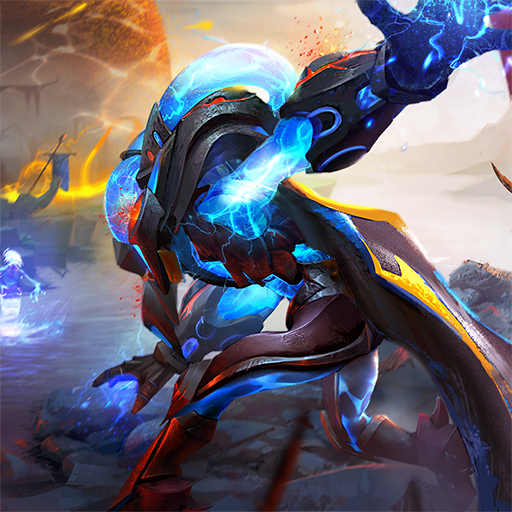 THE FRACTURED GUARDIAN
Collection by
Jigglypuff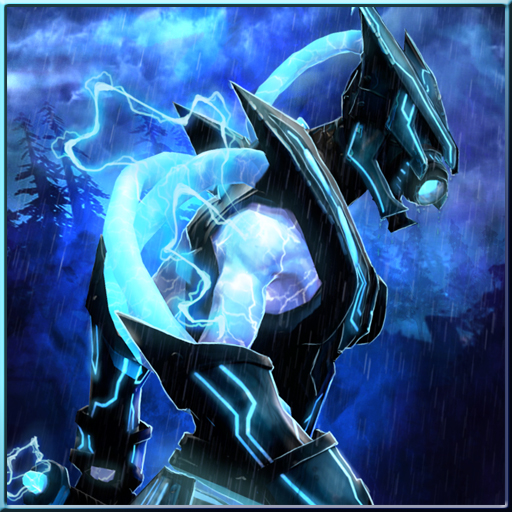 Plasma revenant
Collection by
Celths
This is my set for Razor, i hope you like it !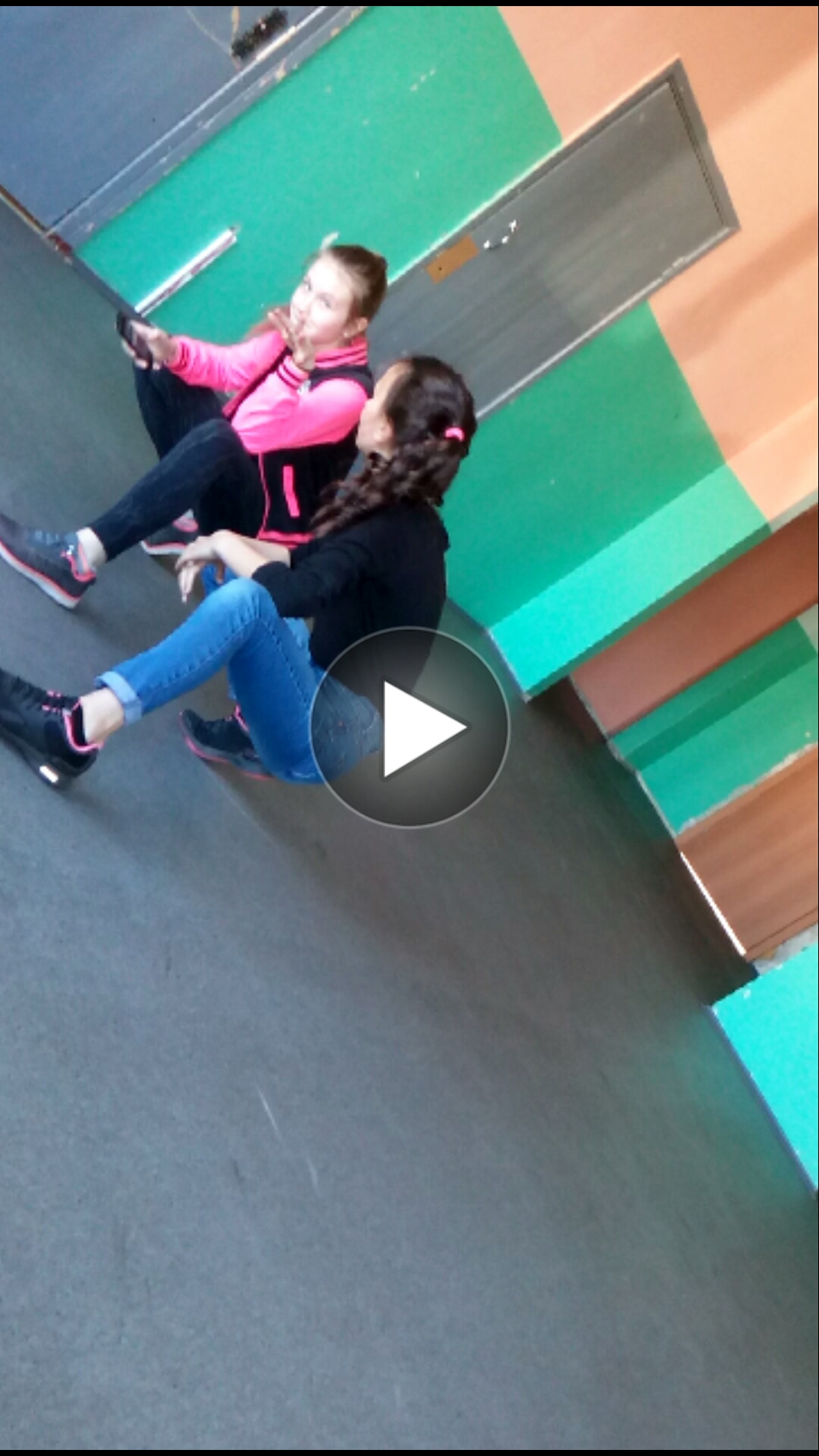 Сеты
Collection by
✪Wifk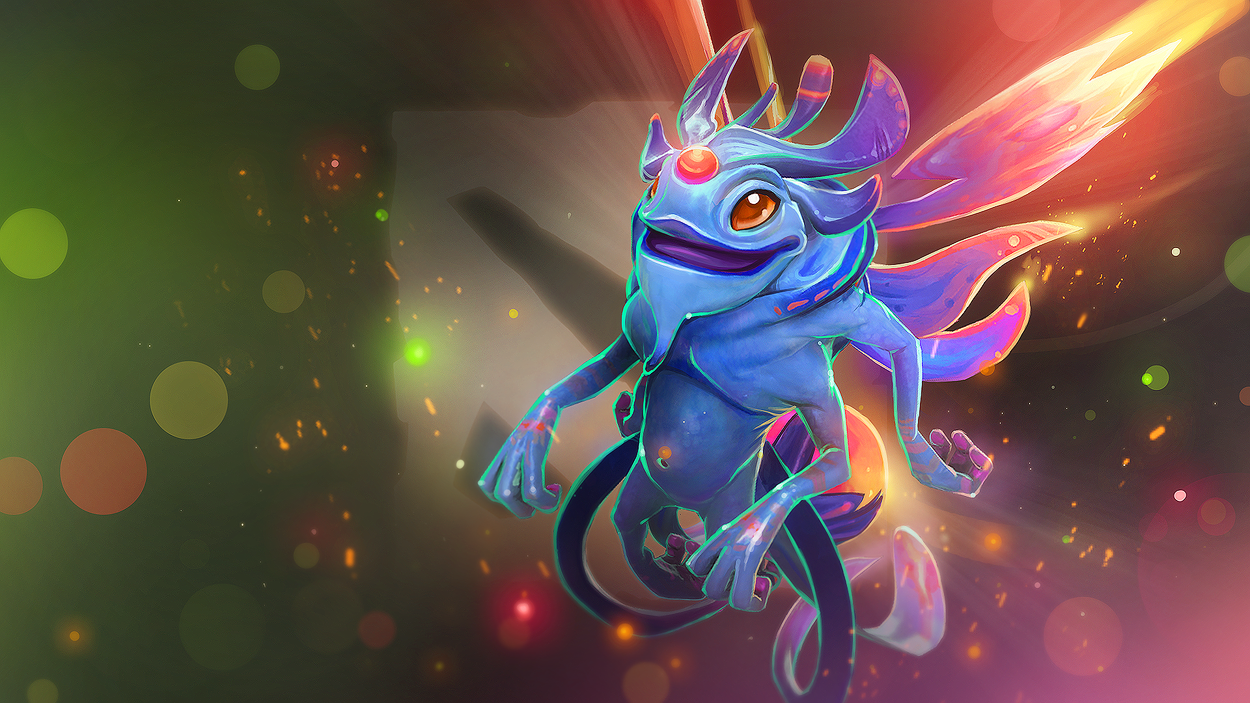 dota 2
Collection by
harperknight
ma collection sera dans tous ce qui sera sur dota 2. j'aime beaucoup ce jeu alors j'en fais decouvrire à d'autres personnes qui ne connaisserais pas :) !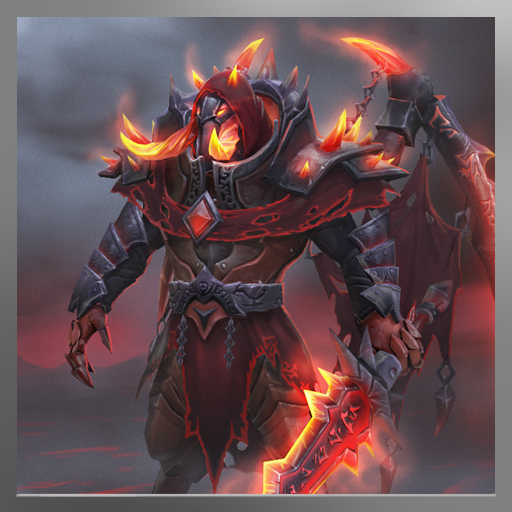 Bringer of troubles
Collection by
Pernach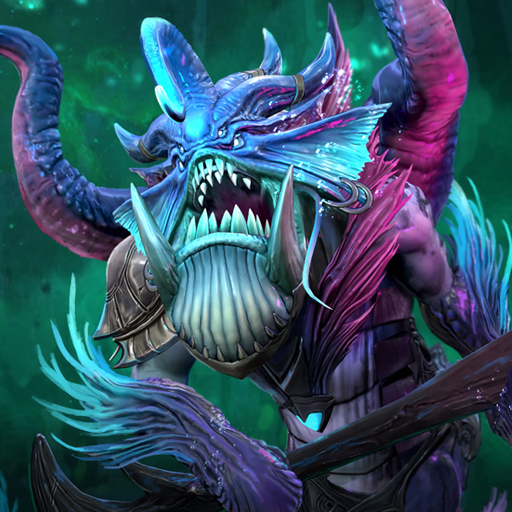 Slardar_MaelrawnFalls
Collection by
[AG] NPC - LaughingSkyPig
Slardar_MaelrawnFalls I hope you like our first set of SLARDAR_Manta Magma. This is our second set for SLARDAR,I hope you will like it. What is the relationship between them? http://i.imgur.com/JieZ7dj.gif http://i.imgur.com/MFDpMu1.gif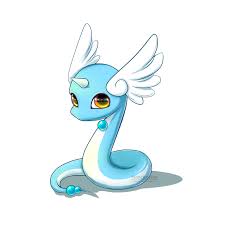 겨울 비룡
Collection by
< blank >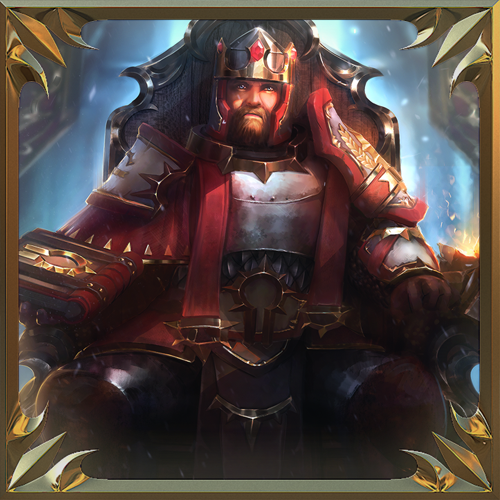 King of Emauracus
Collection by
Mr.Heisenberg
Purist Thunderwrath was a hard-fighting, road-worn, deeply committed knight, sworn to the order in which he had grown up as squire to elder knights of great reputation. He had spent his entire life in the service of the Omniscience, the All Seeing One. The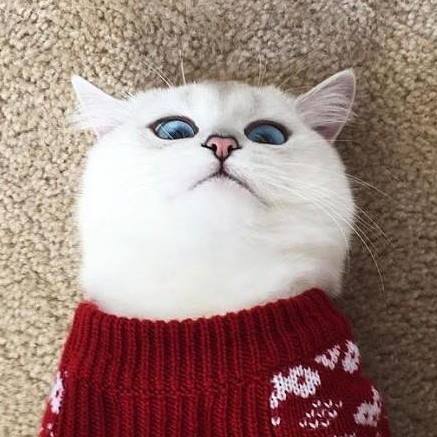 IMBA
Collection by
Shadow_Web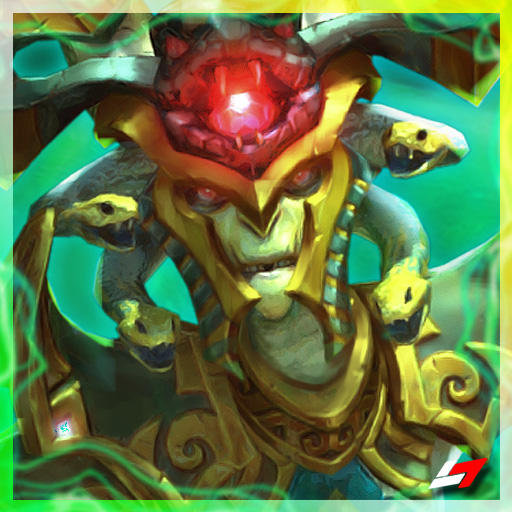 Snake of Mystic
Collection by
LeveL 7
Hope you like it. Preview Ingame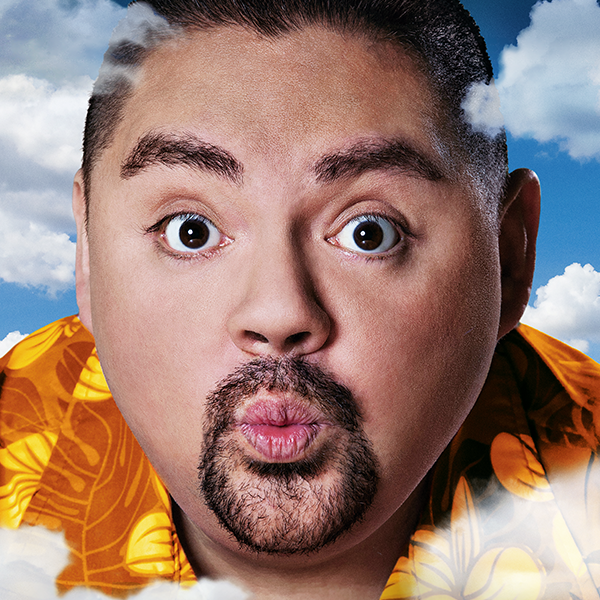 my dota2 collection
Collection by
Floppy-JOe™
you will definitely take a second look if u see my collection..enjoy

Ian's DotA2 Collection
Collection by
Ian
Subscribe all Button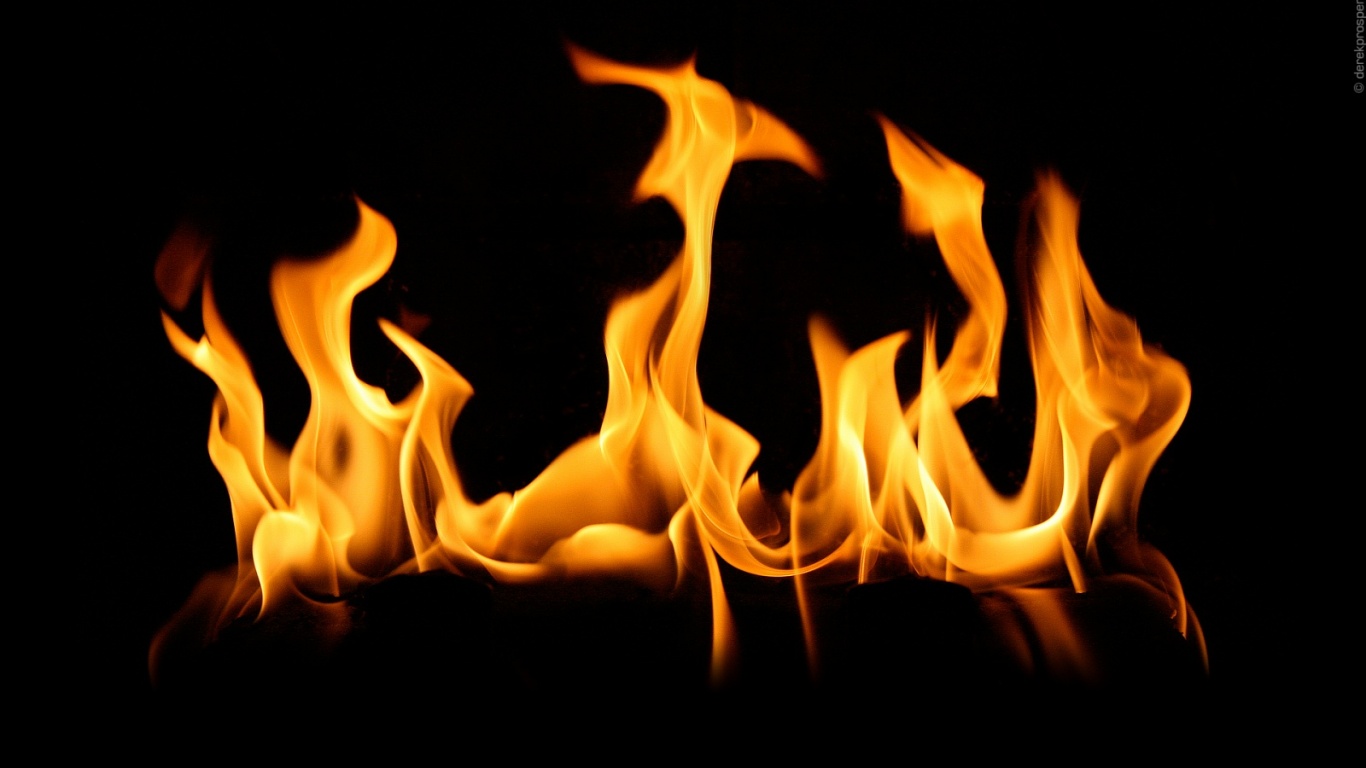 гэжЭ
Collection by
¤ ApachE ㋡
●▬▬▬▬▬▬▬▬▬▬ஜ۩۞۩ஜ▬▬▬▬▬▬▬▬▬▬● ♛ ▄▀▄▀▄▀▄▀▄▀▄▀▄▀▄▀▄▀▄▀▄▀▄▀▄▀▄▀▄▀▄ ♛ ♛ _________╔╦╦╦═╦╗╔═╦═╦══╦═╗__________ ♛ ♛ _________║║║║╩╣╚╣═╣║║║║║╩╣__________ ♛ ♛ _________╚══╩═╩═╩═╩═╩╩╩╩═╝__________ ♛ ♛ ▄▀▄▀▄▀▄▀▄▀▄▀▄▀▄▀▄▀▄▀▄▀▄▀▄▀▄▀▄▀▄ ♛ ●▬▬▬▬▬▬▬▬▬▬ஜ۩۞۩ஜ▬▬▬▬▬▬▬▬▬▬●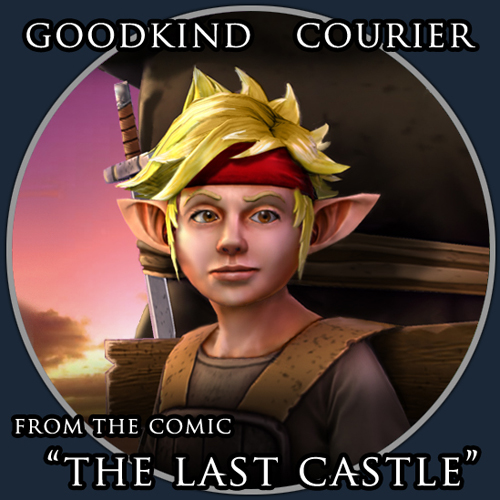 Goodkind Courier
Collection by
Innecto23°°
A courier, based on the character "Goodkind" from the recently released comic: "The Last Castle".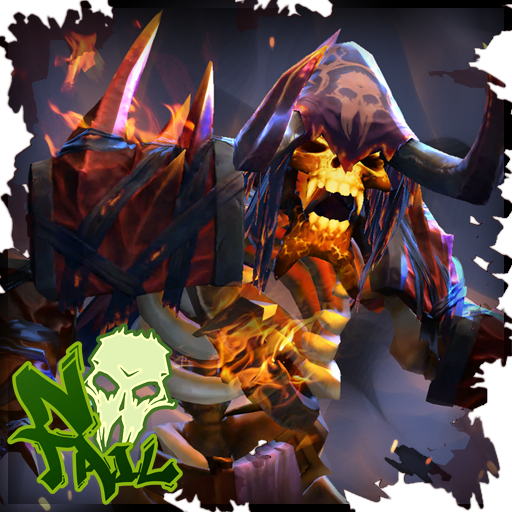 Blight Shard - OG.n0tail Clinkz Set
Collection by
Anuxi♥
Blight Shard Bow, part of the Blight Shard set for Clinkz was made with the pro player OG.n0tail. Concept and loading screen by IkeIke. Follow fools on Twitter: @OG_BDN0tail @ikefrog @anuxinamoon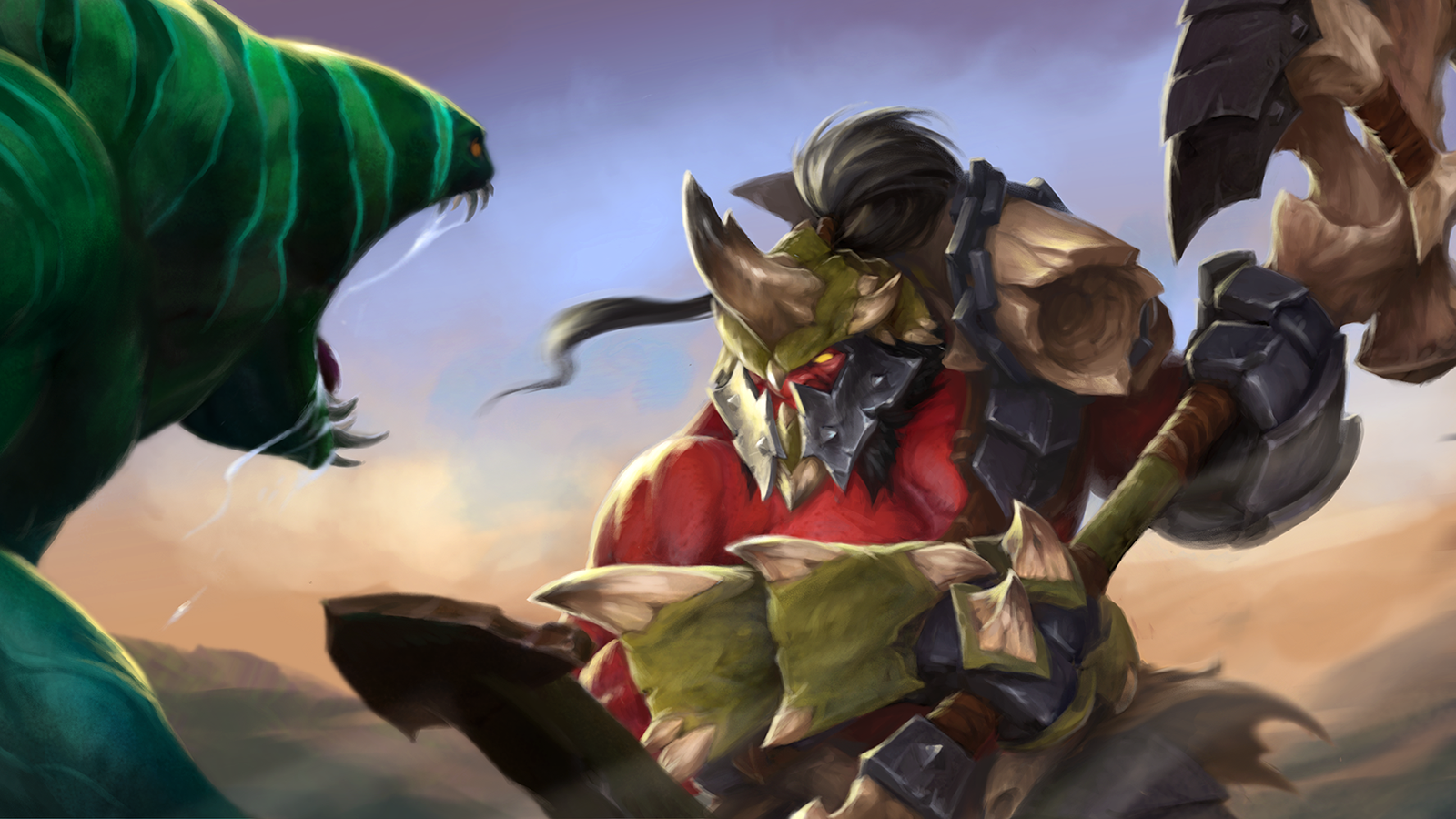 The Drake's Fortune
Collection by
SoMuchMonsters
https://media.giphy.com/media/l396MDRWDL2ylu47u/giphy.gif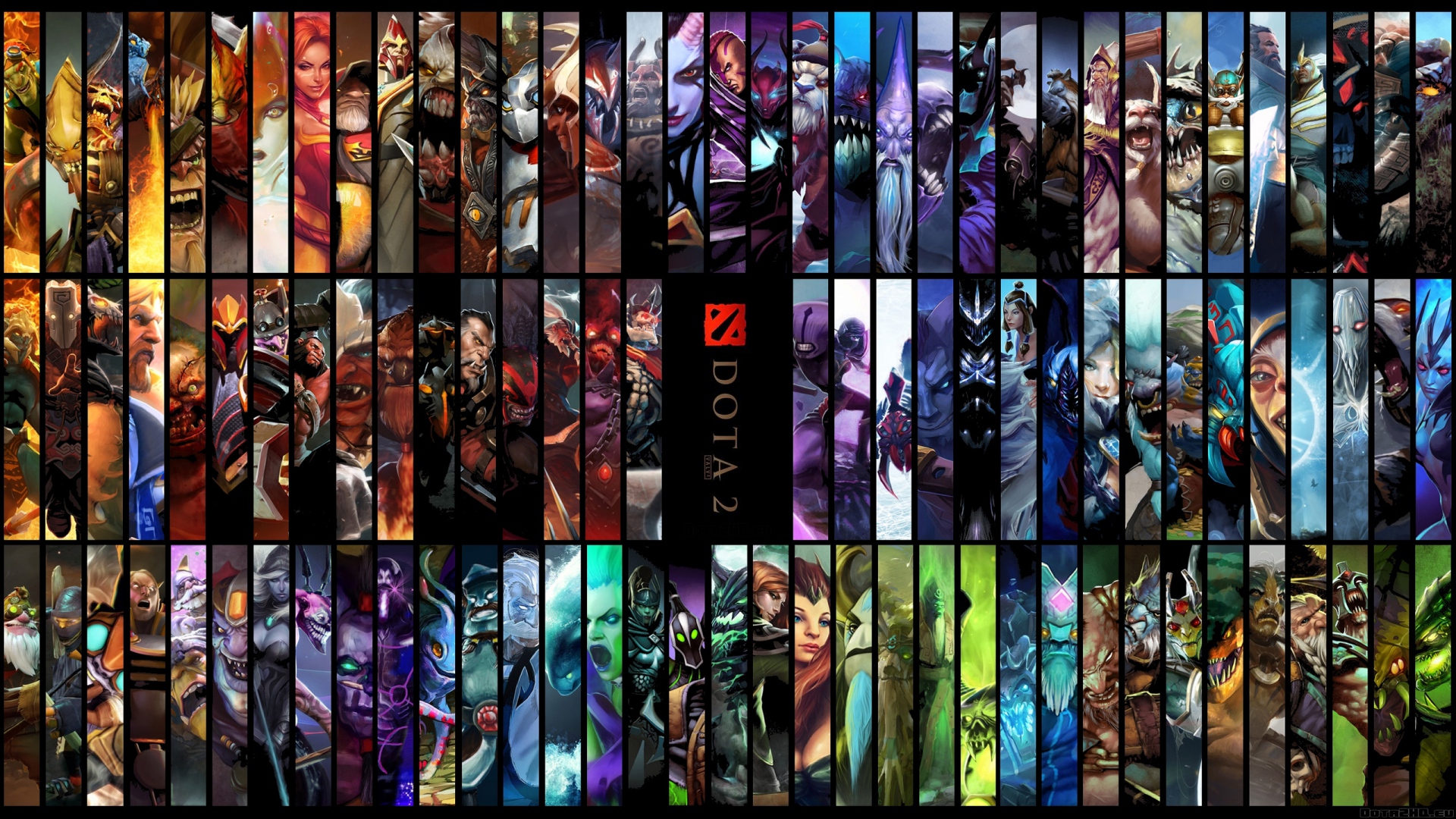 1st Colect Jug
Collection by
King Of FriDor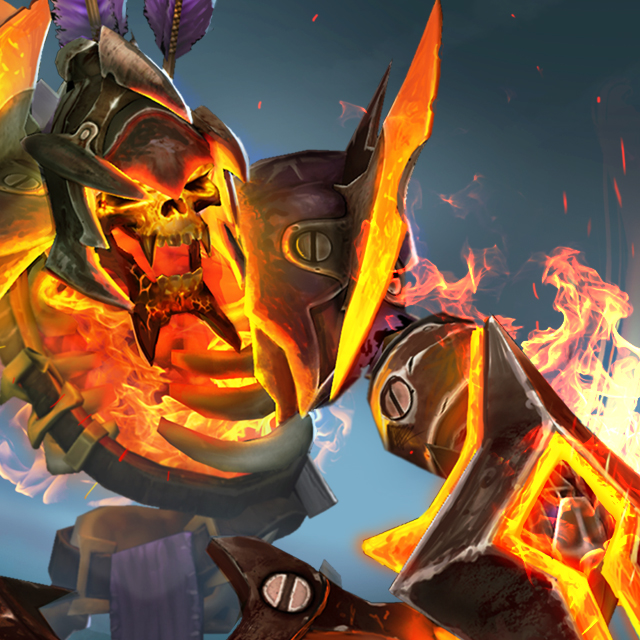 The Fireborn Vengeance Set
Collection by
Innecto23°°
The remnants of a once glorious Hoven archers armor, which clinkz was wearing when he slew the demon Maraxiform at the steps of the sixth-hell.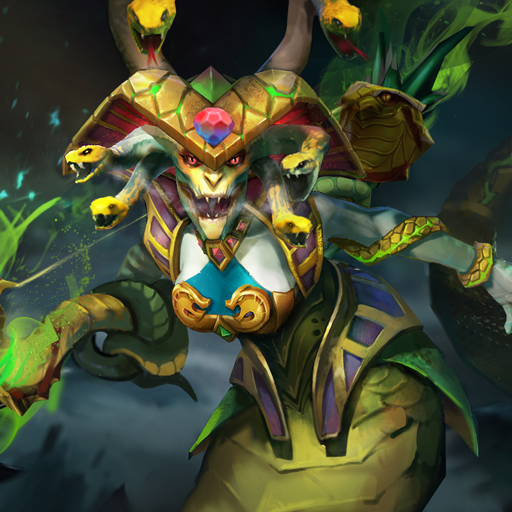 Femme Fatale
Collection by
Jigglypuff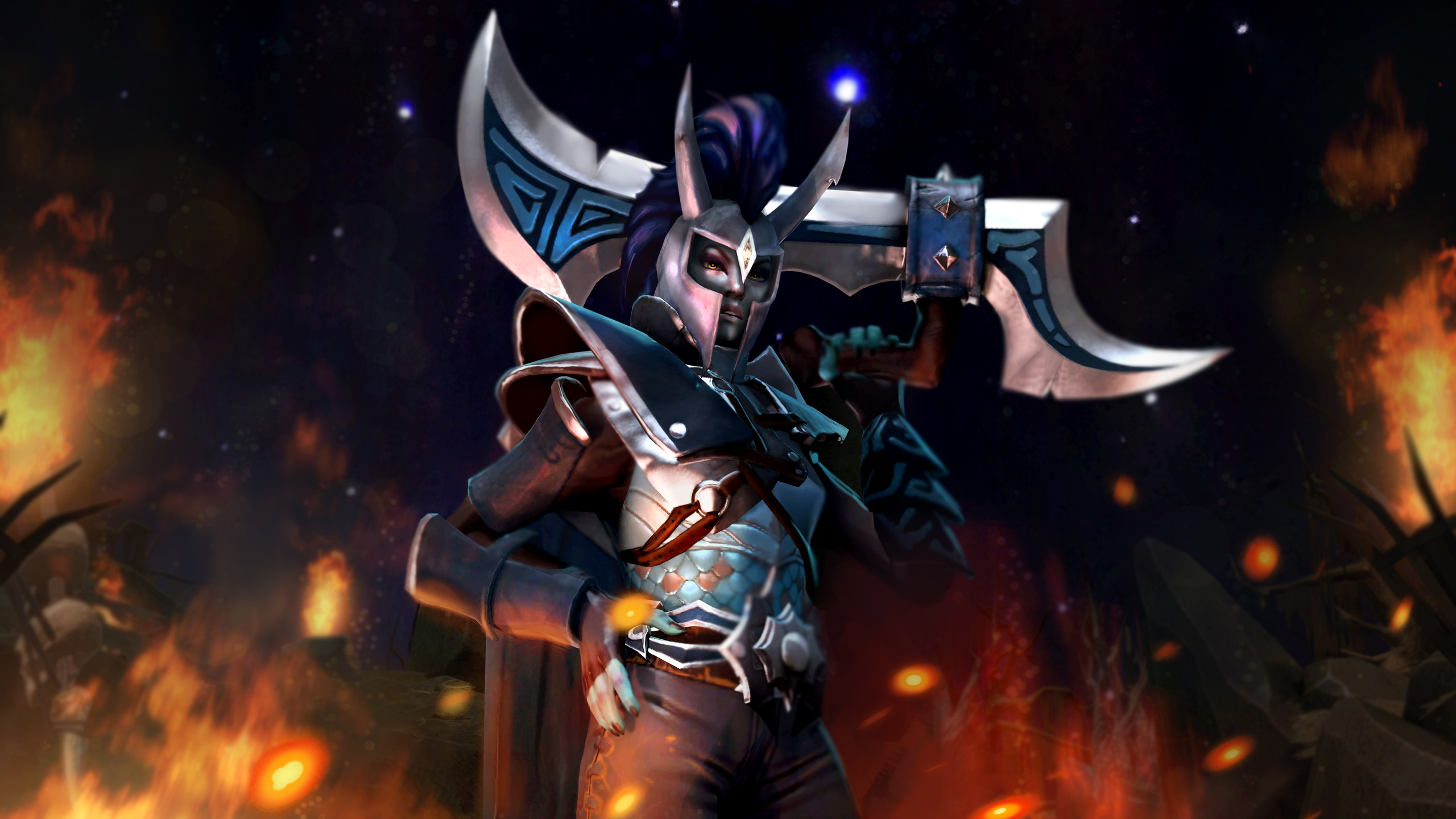 The Horrendous Warrior
Collection by
titrana
The Horrendous Warrior set for Phantom Assassin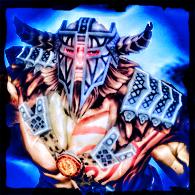 Raider Northern Steppes
Collection by
gotSmok'emAll
Raider of the northern steppes dangerous. At any moment he might bring you to torpor their wild roar. Want you meet his hatchet? http://i.imgur.com/PvinlLc.jpg http://imgur.com/A6MaIFb.gif http://imgur.com/WOKhkNU.gif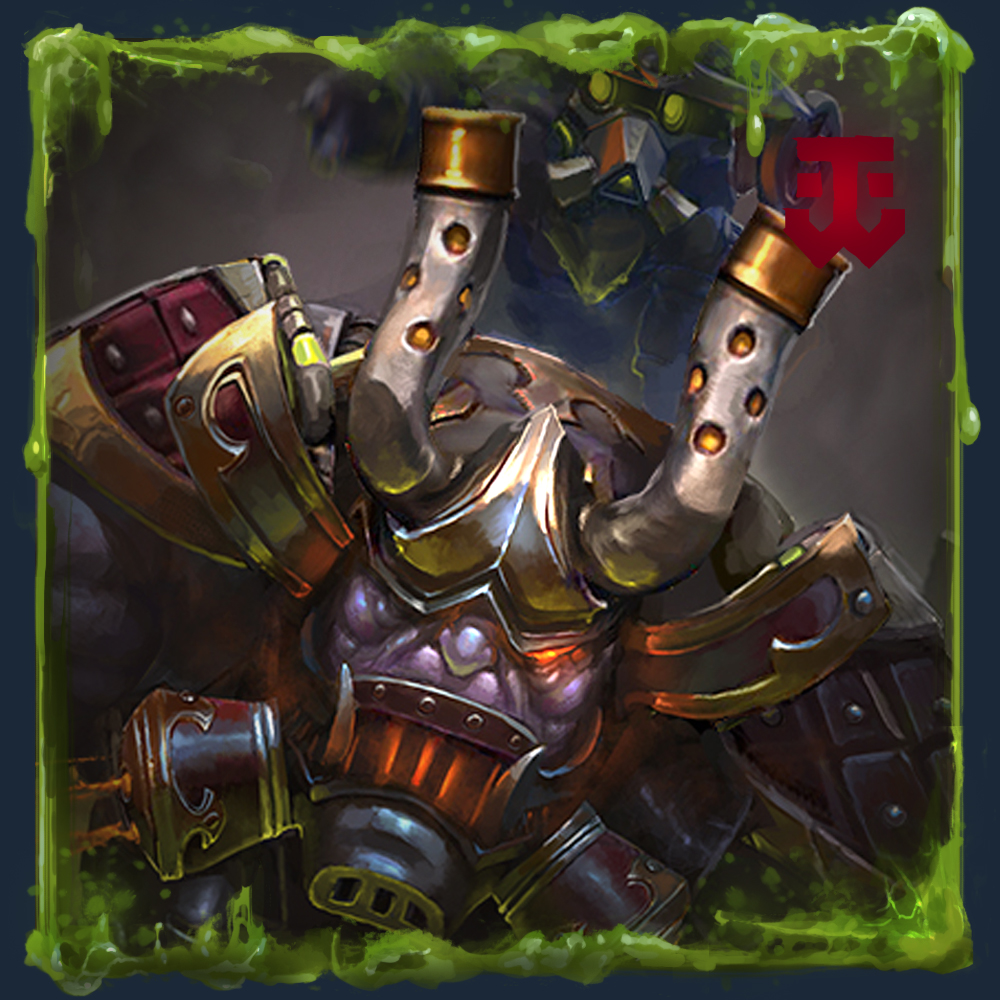 Chaos of Chrysopoeia
Collection by
:3
Steampunk Samurai!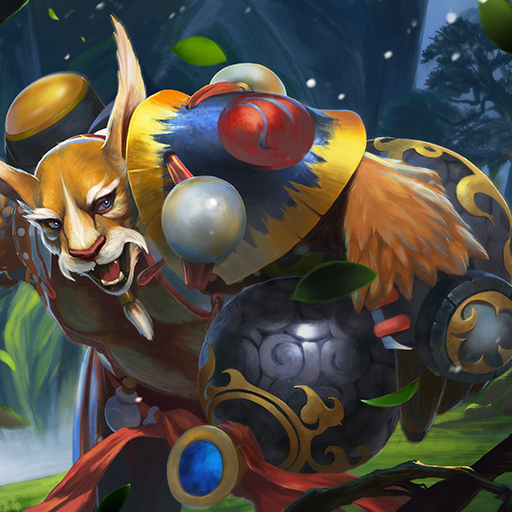 WineMan's Cucurbit 熊猫酒仙 - 酒中仙
Collection by
Jigglypuff
Brewmasters's Purple red gourd!