Showing 1-30 of 7,684 entries

Scerw gene
Collection by
TunX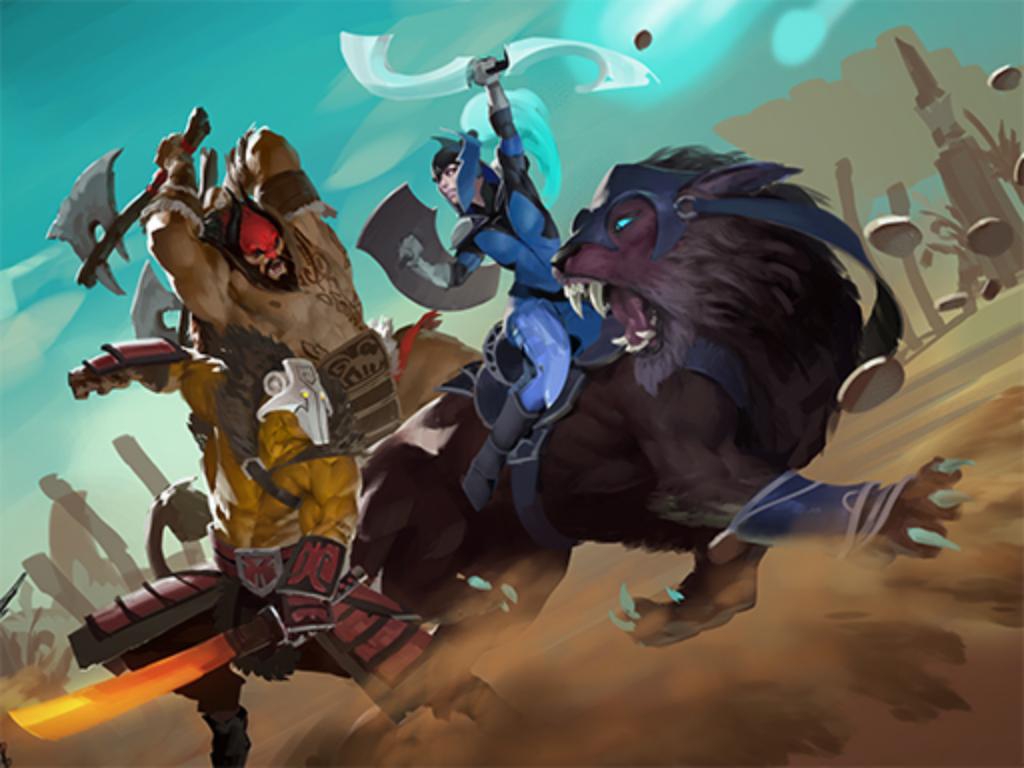 Overthrow Mods
Collection by
Humbug
This is a list of custom games that modify Overthrow. If I miss any, let me know!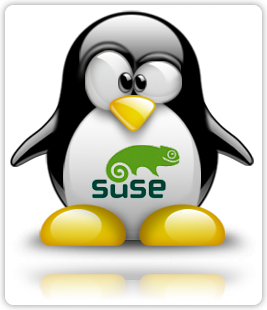 C_K
Collection by
Yuu
Личная коллекция

Madness Beast
Collection by
skanzka7
No one can stand in the way of the mad beast!

My Favorite
Collection by
Ra Ma Dini | Ra Ma Dani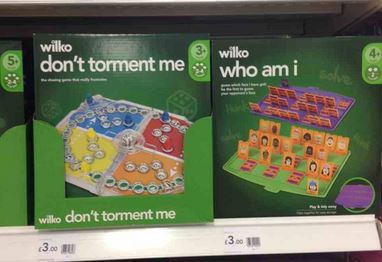 Modes That Aren't Terrible
Collection by
bucketmouse
Really just a quick group so people can quickly sub to a bunch of good stuff at once.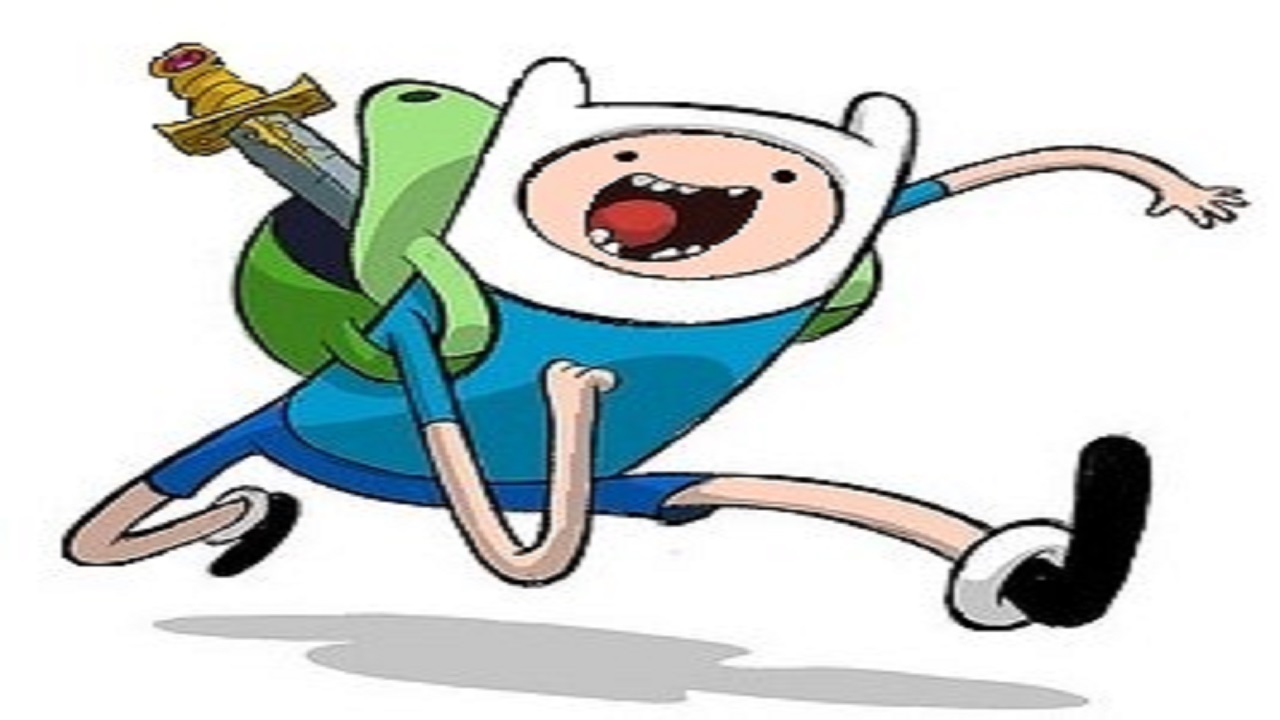 Крутые сеты
Collection by
Finn
Просто сеты

_)____
Collection by
Gwynbleid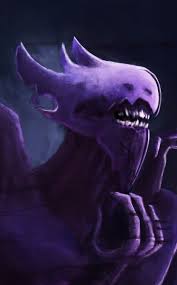 Death Swap
Collection by
KoNƒLeX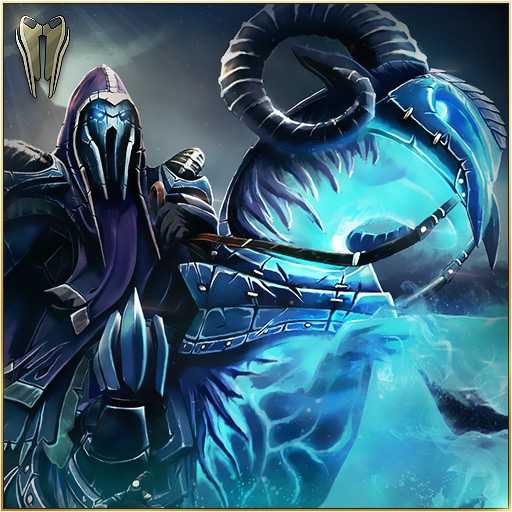 Haze Whisperer
Collection by
LVL45
Abaddon Haze Whisperer set includes five cosmetic items for head, back, shoulders, mount and weapon, four custom ability icons and a loading screen. The King's task was clear: The Halberd of Mist has to be found as the only thing that can end the T...

7 Forgotten Wariors
Collection by
Strno8 Twitch.tv/patrezak LFT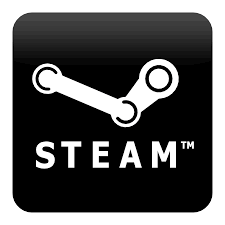 Favorites
Collection by
PG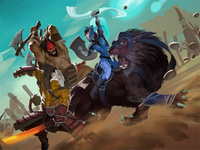 Custom Games Of Dota2
Collection by
aomingl
Dota2;Custom Game;Workshop;Quality;自定义游戏;创意工坊;精品;

lina loading screens
Collection by
VIRALJOKER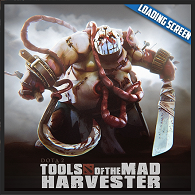 Mad Harvester LC
Collection by
ℬᴸƱᴣ ®
Hope it will released as soon as possible™...ツ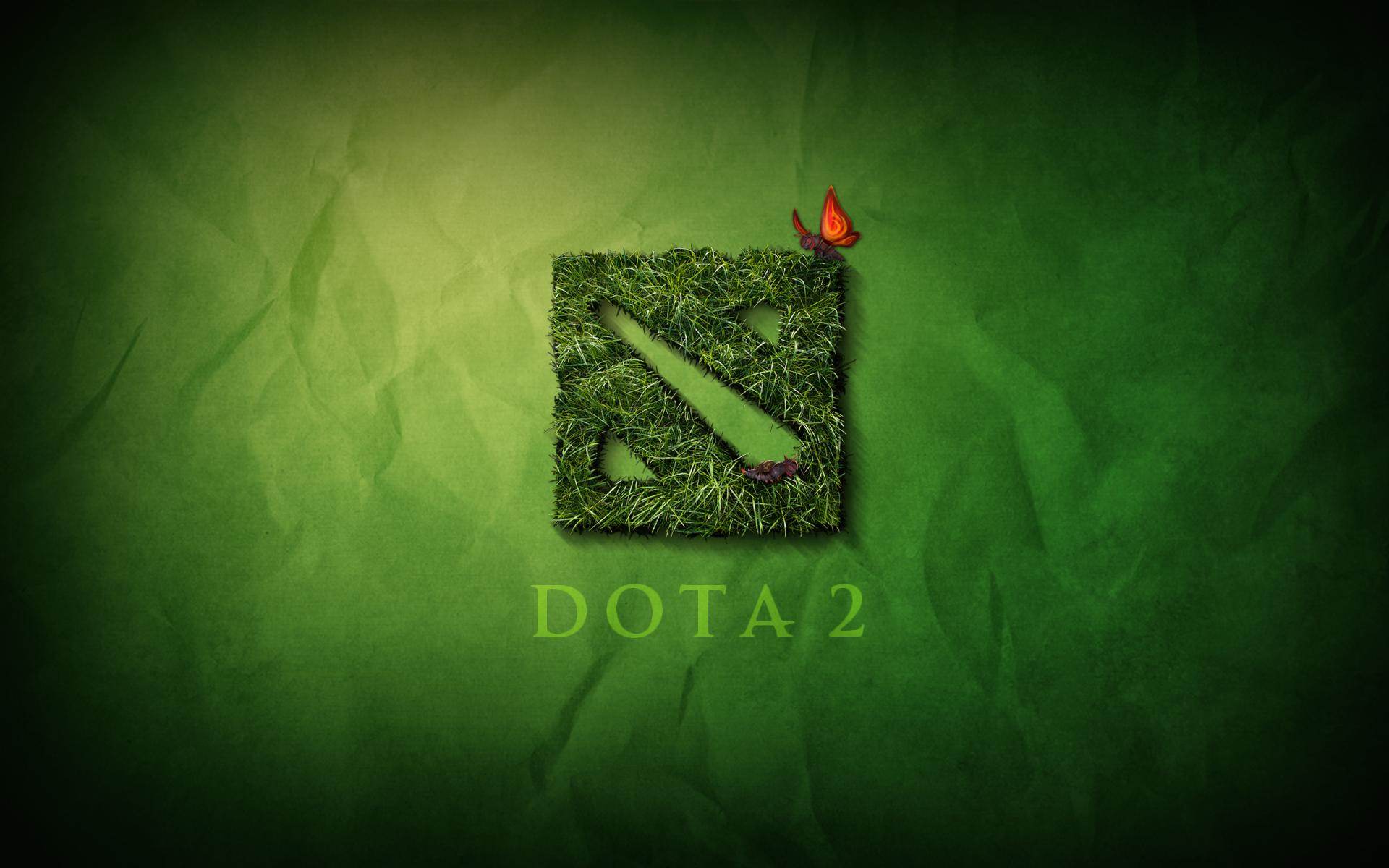 Sets That I Want
Collection by
XmrHacKeR
I think some of these sets are even better then previous arcanas. Concepts are truly amazing.

Probably going to be accepted
Collection by
Nikey
I'm not 100% sure, but ~95% sure. UPDATE 27.06.15: Nyx set declined by valve UPDATE 28.06.15: Added head for Lifestealer & staff for Dazzle UPDATE 29.06.15: Added Danidem's set for ES and Rubick (not really sure about rubick, but it's updated, gonn...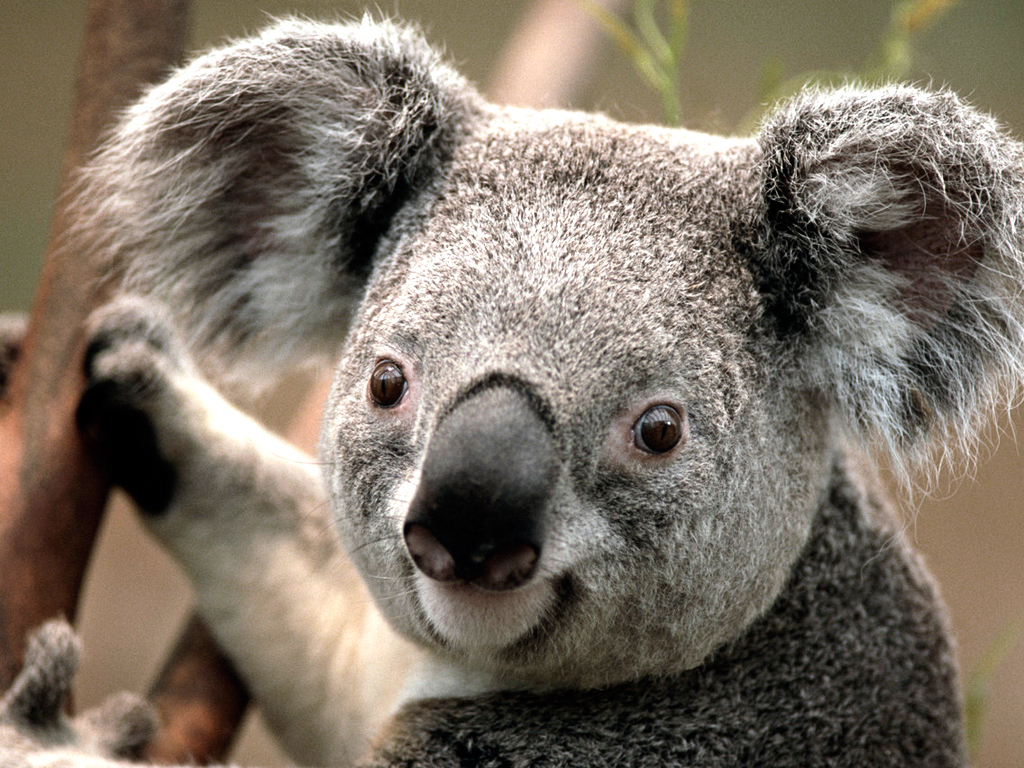 2pac
Collection by
frost
omg

Sale dota
Collection by
HAPPY FACE KILLER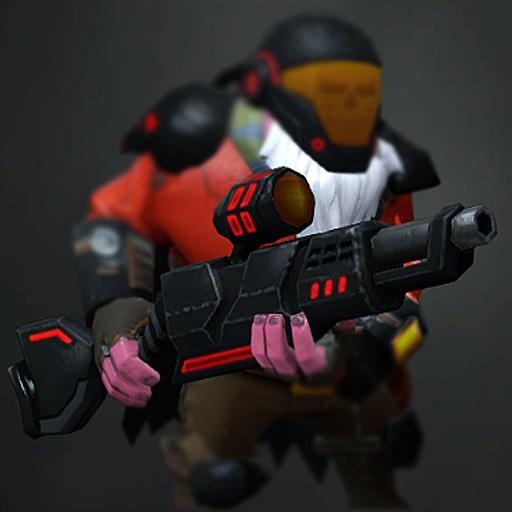 Mercenary killer set
Collection by
slug
After being exiled Kardel Sharpeye became a mercenary killer, facing bloody battles for money and glory, waiting for the moment to return to his people.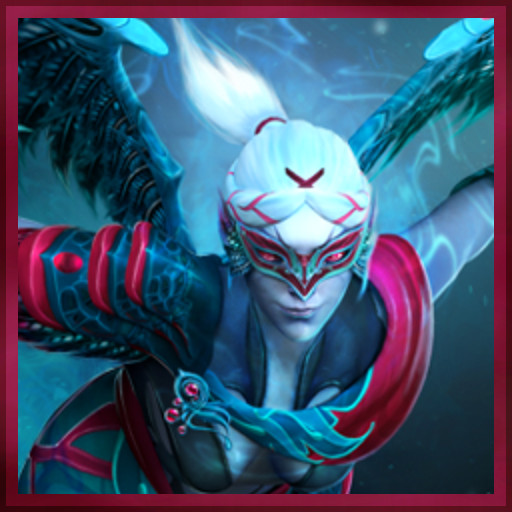 Attire of the Forsaken Scion
Collection by
Sapphire
Woven from the finest silks and inlaid with the purest gems, this attire was gifted to the Forsaken Scion by the goddess Skree'auk after her humiliating fall from the Ghastly Eyrie. This gift is to remain Shendelzare's until the day the she lift...

Craine's Collection
Collection by
Craine.exe
This isnt mine at all but I had to create a list coz dota unsubscribes my custome modes...

utter filth
Collection by
small dendi
if you're in this collection, chances are u made some huge mistakes in life ...

DUTA
Collection by
Squidly
DUTA

Pudge
Collection by
Apple.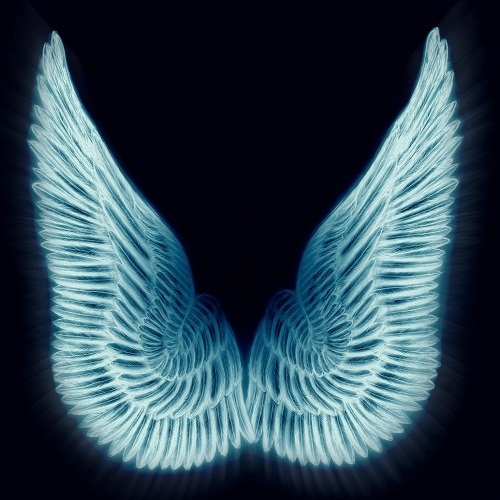 SwaggaFoxxx
Collection by
‖ŜŵąğģāFǿx‖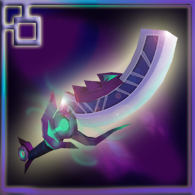 soul-taker-riki
Collection by
YOLO MAN

URSA
Collection by
zL | ObituaryConch
First Collection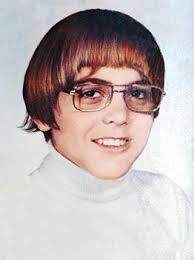 YEA BOI
Collection by
Dreaggery Pansmooch


12
Collection by
Shiro
1