Showing 1-9 of 7,547 entries

Fireborn
Collection by
Graff
My vk group - https://vk.com/graff_w Association of russian dota 2 artists - https://vk.com/ws_tavern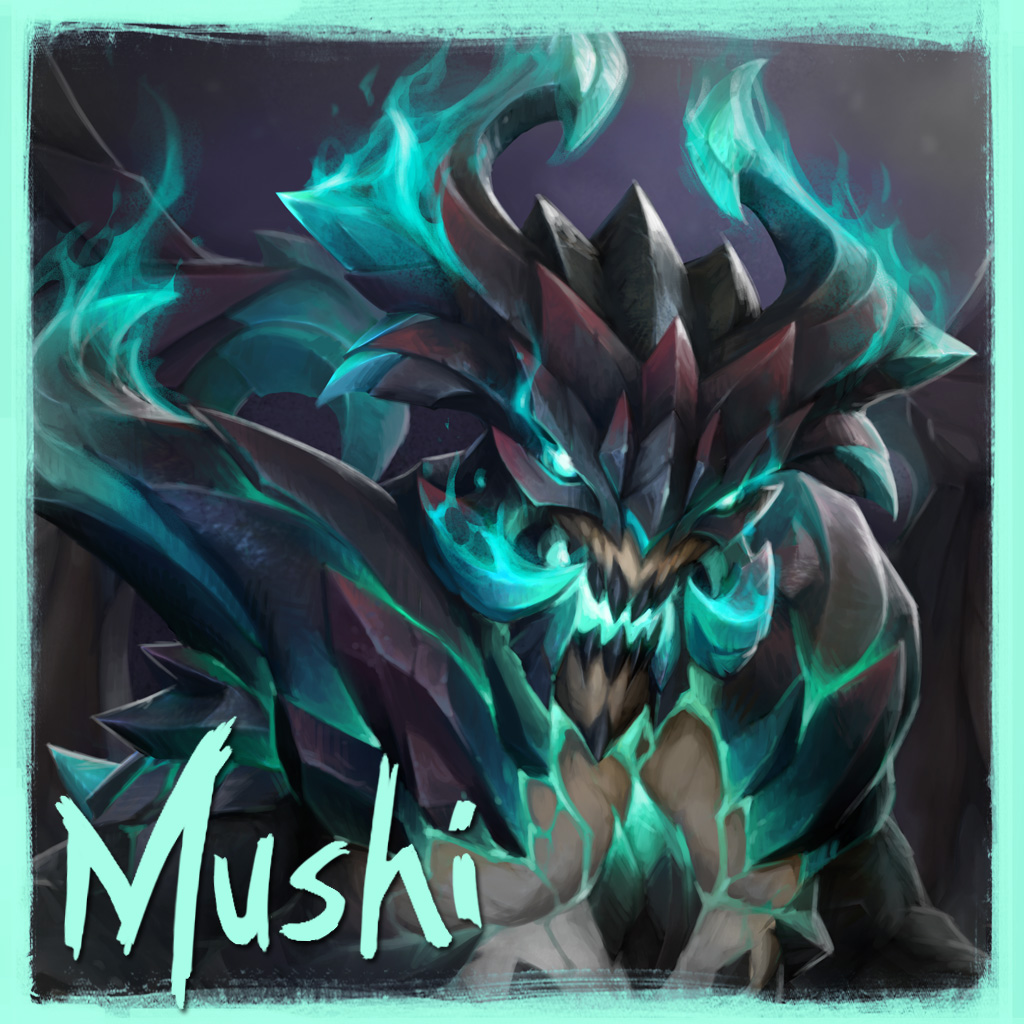 Herald of Ruin
Collection by
Don Don
A set done in collaboration with Team Malaysia's Mushi! Concepted - Ziedrich Model & Texture - Don Don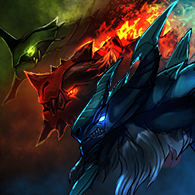 DotaCinema Presents the Harbinger of the Elder Wyrms
Collection by
DC | @SUNSfanTV
DotaCinema presents the Harbinger of the Elder Wyrms Ultimate for Dragon Knight. This includes 3 completely separate models for each level of Dragon Knight's ultimate. Each dragon also comes with custom particle effects. Concept: kunkka Models/Text...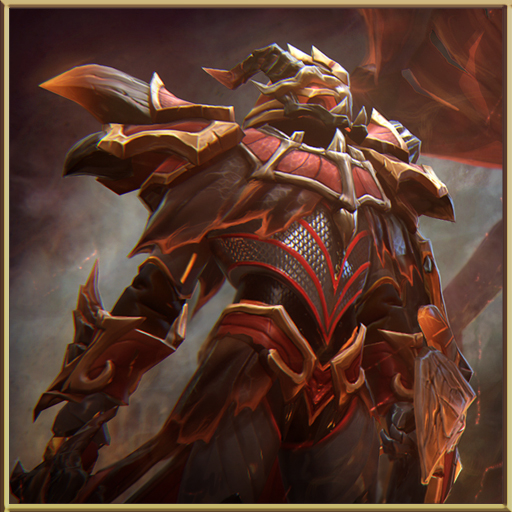 Oblivion Blazer Set
Collection by
HyrX
Hey guys, Oblivion Blazer Set is our new works . This set has new Dragon and new Skill Icons . Hope you like this set. Huge thanks for everyone that give us suggestion.If you liked ,Pls give it a thumbs up.thanks :) concept and model:HyrX ...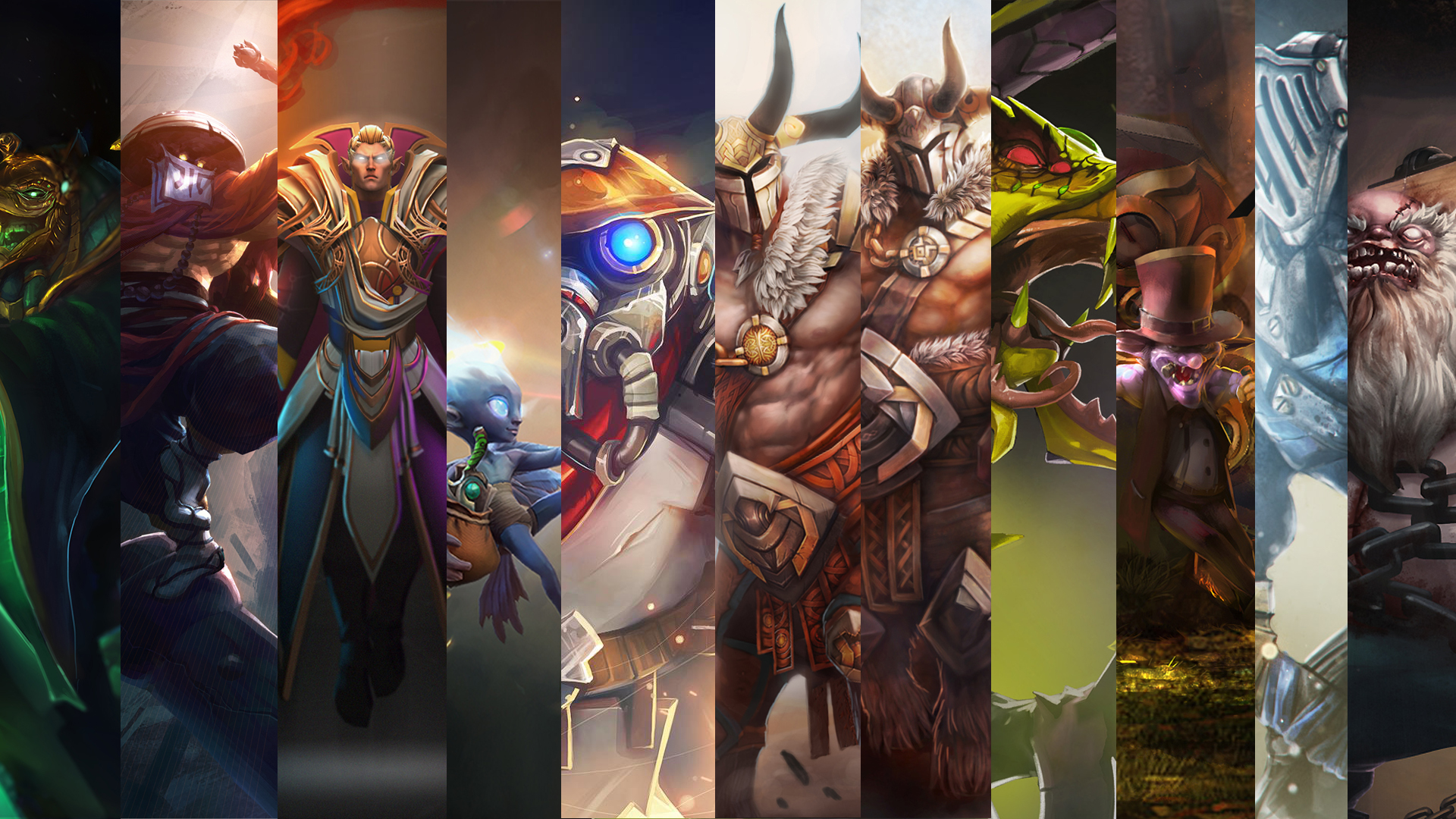 DotaCinema Art and Mousepad Bundle
Collection by
DC | Workshop
A collection of art from all the DotaCinema sets. The art can be sold as posters and mousepads.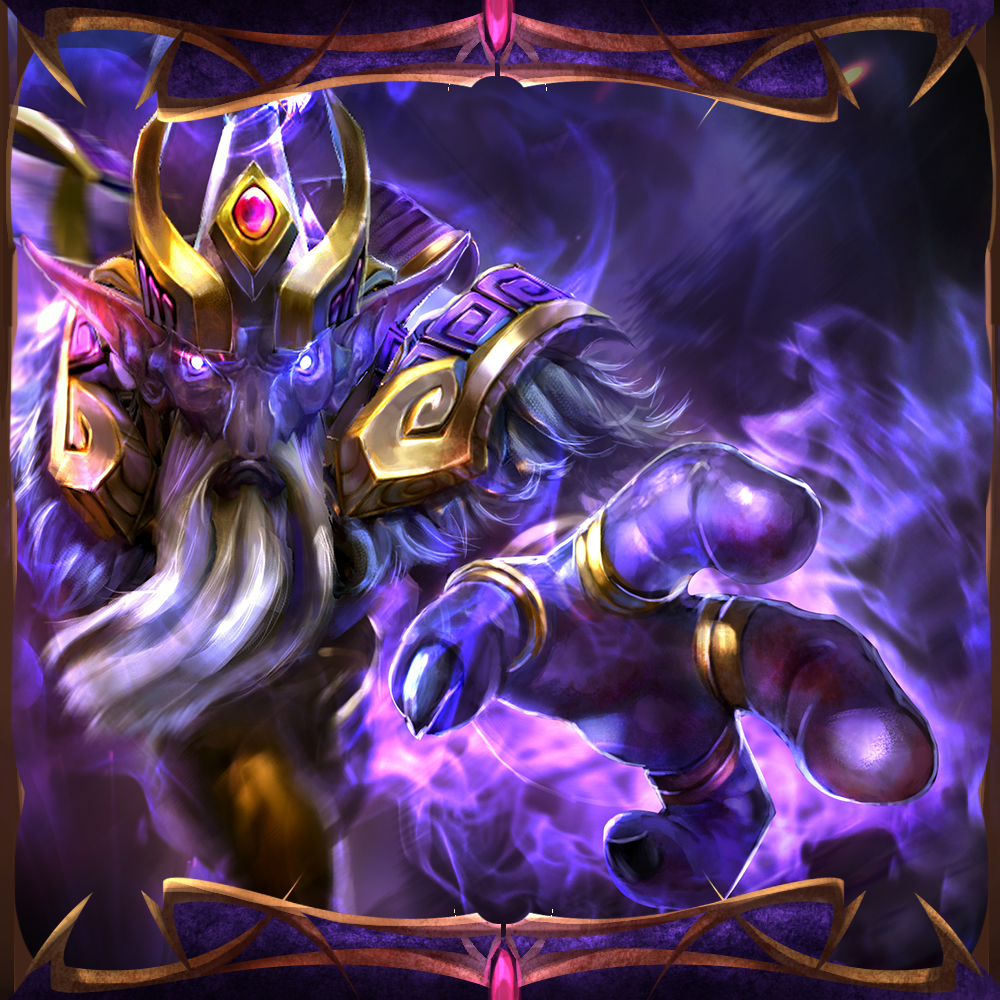 The Starring Abyss
Collection by
RocketAlex™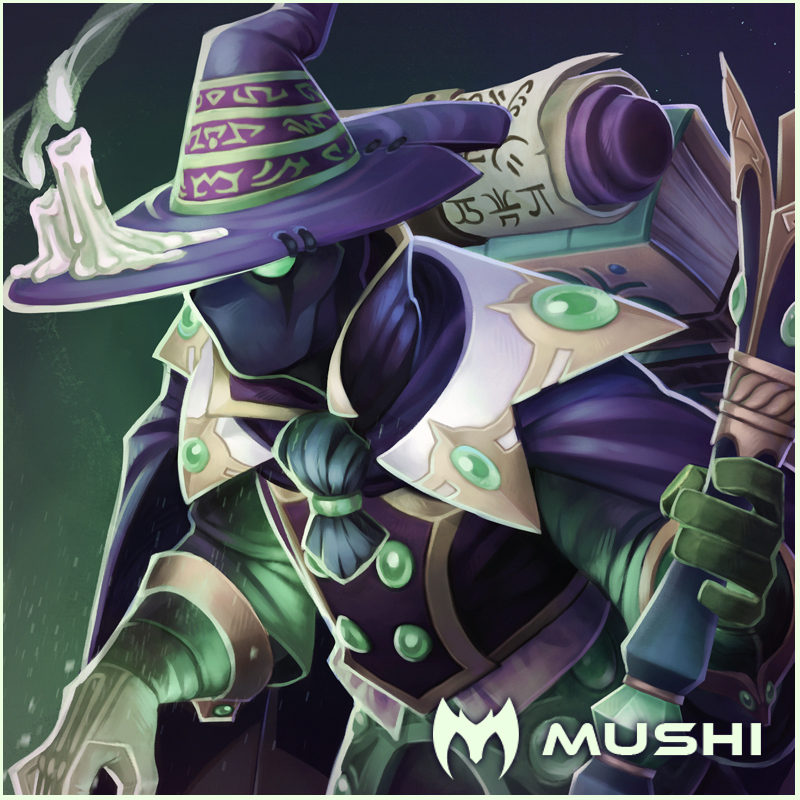 Mushi's Wayfaring Scholar
Collection by
Belkun
Every great sorcerer needs a big hat.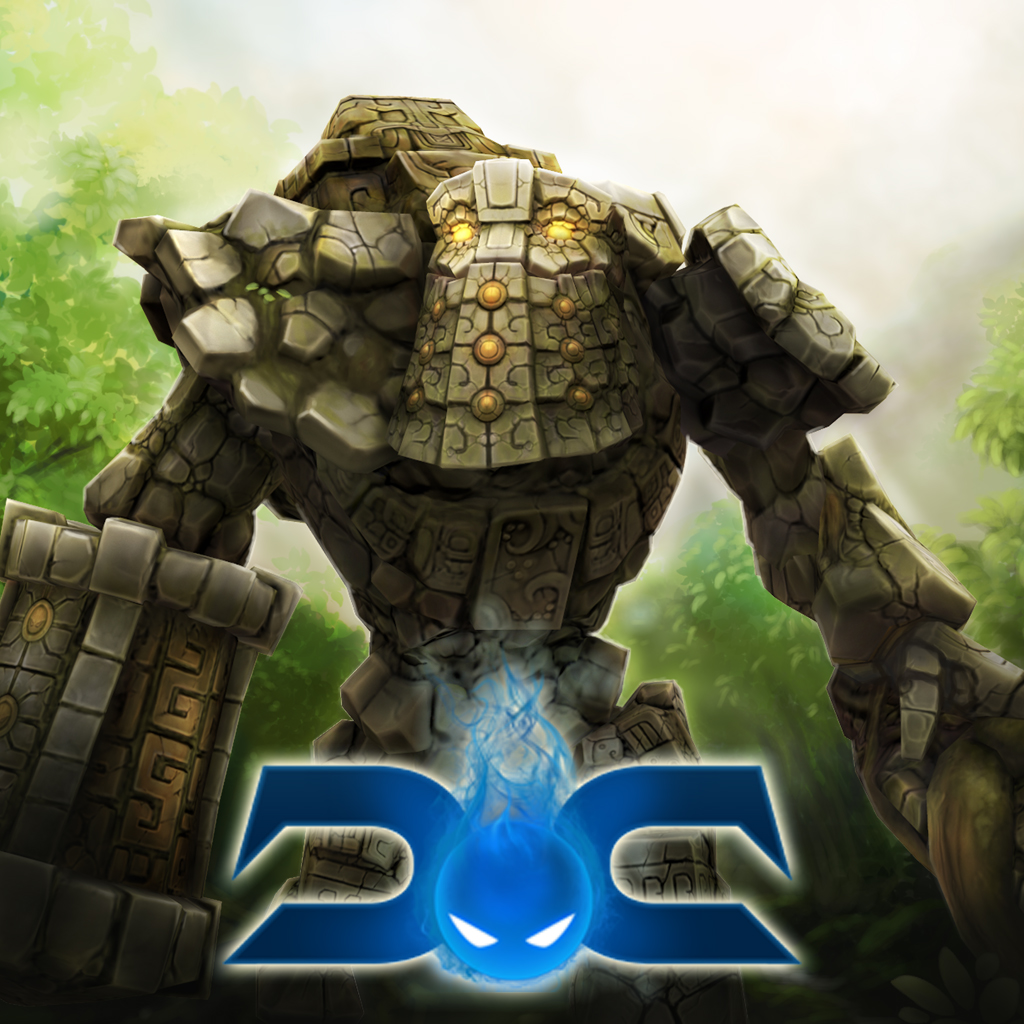 Ancient Ruins Tiny set
Collection by
Nateo
While searching for his origins, Tiny came across rumors of a temple that gave life to stone. As it turned out, this temple was not Tiny's origin and actually turned life into inanimate stone. The nature of the stone giant completely confused the curse's ...

Vestments of Stellar Abyss
Collection by
Mv
This is a set for Luminousinverse for his favorite hero Rubick with a luminous "stellar" theme. Follow Lumi at: https://twitter.com/luminousinverse https://www.youtube.com/user/LuminousInverse