Showing 1-9 of 9,639 entries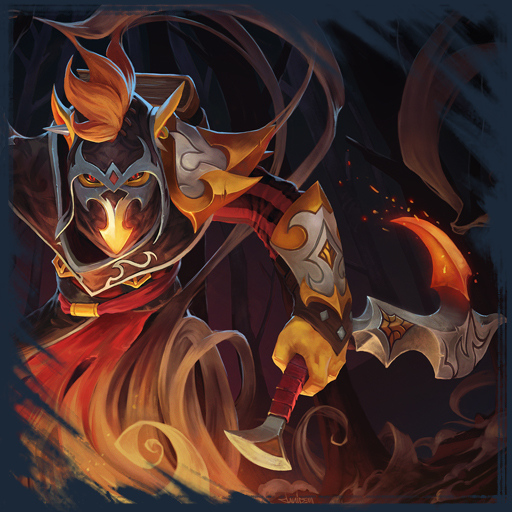 Umbra Ignea
Collection by
daniDem
A dark themed Bounty Hunter set brought to you by Snipa and Danidem. We hope you like it! https://steamuserimages-a.akamaihd.net/ugc/784035968800094834/058A65B05849375C048176CB04DD889D7AA1F364/ http://puu.sh/vYrQs/040f86d015.gif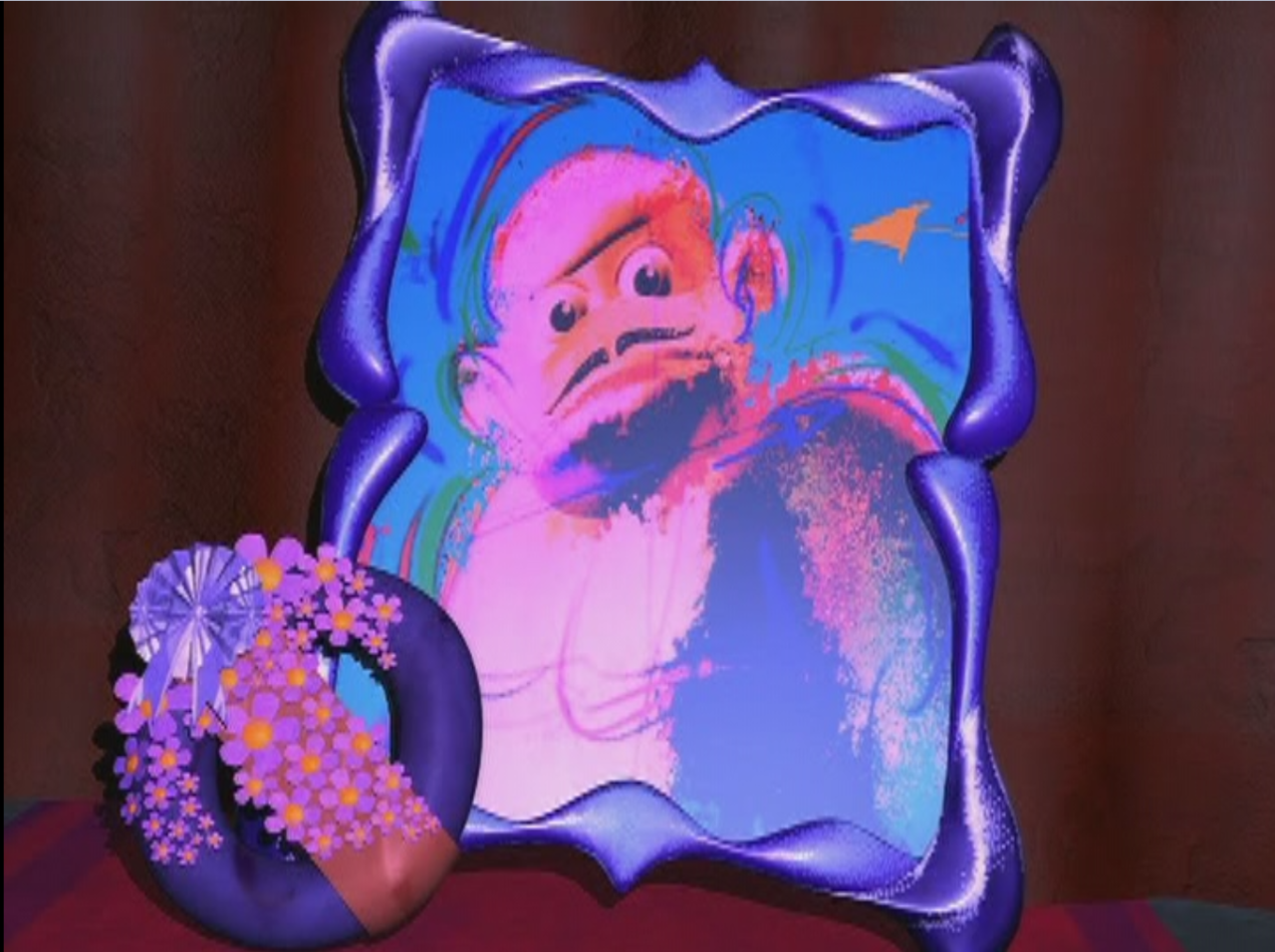 Should've been in the Collector's Cache
Collection by
Patchy the Pirate
A tribute to the sets that deserved to be included in the TI7 Collector's Cache, but weren't for one reason or another.

Deep Sea Robot
Collection by
style_d
Now it's the deep sea robot set for Tinker! Hope you guys will like it! Let's seek for the world greatest treasures from the deep sea! https://lh3.googleusercontent.com/wVsEgQKR2hJ8IebWLZzYw4ebrgpxKkRL0vERg36q64R0vDvsHsQfMkqqys-XtYiIcdjwPmVp=w3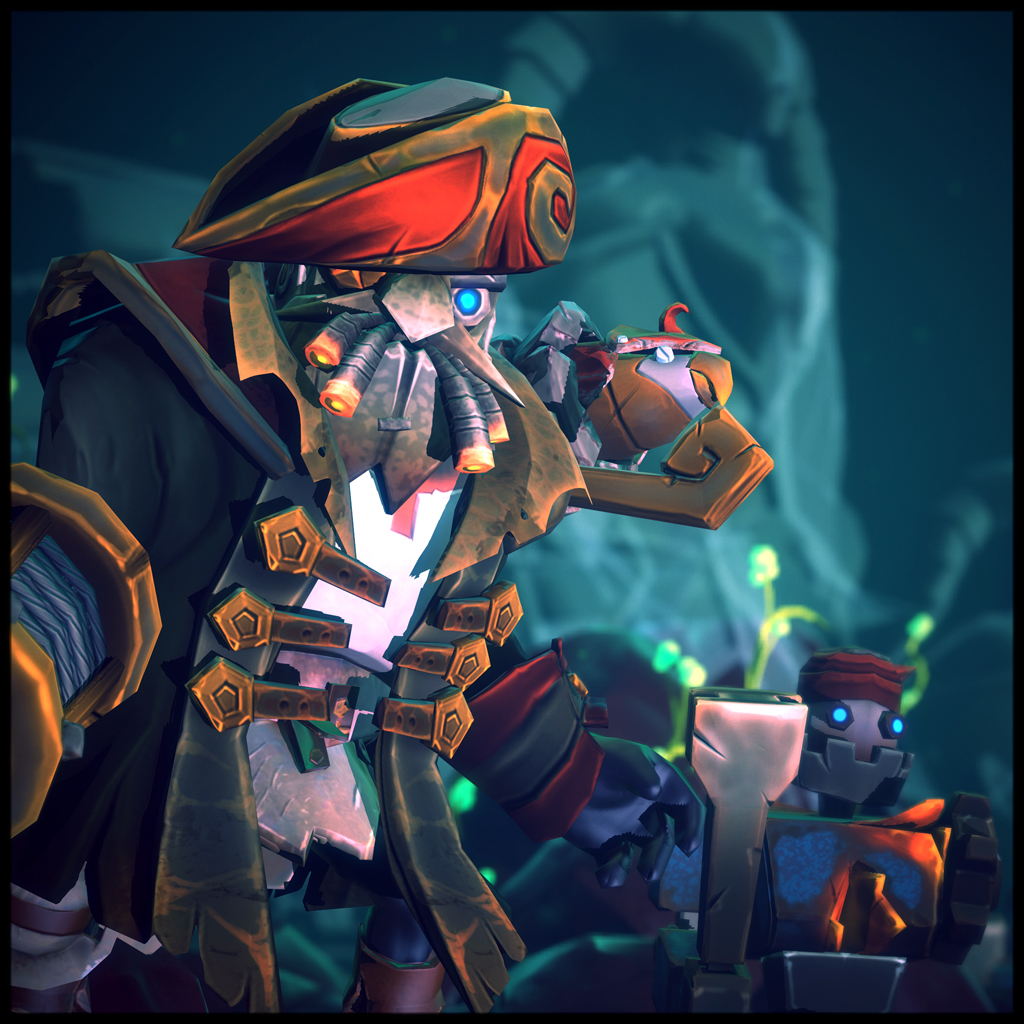 Submerged Marauder
Collection by
Zipfinator
https://giant.gfycat.com/EssentialEllipticalAdeliepenguin.gif Kiefen 'Zipfinator' Zipf | Twitter Ike 'Ike Ike' Ike | Twitter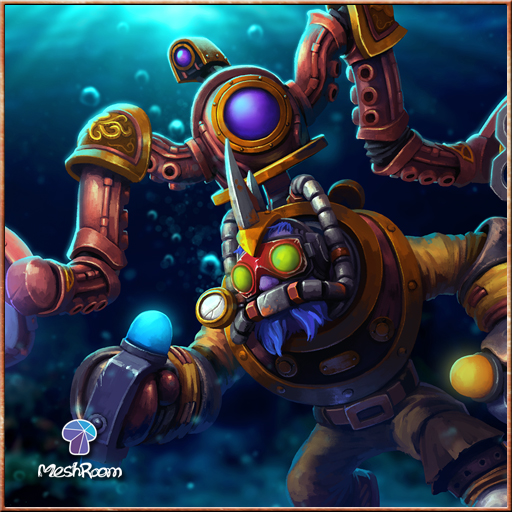 Tinker - Deep Sea Pioneer
Collection by
Meshroom
http://i.imgur.com/9iBjpQd.gif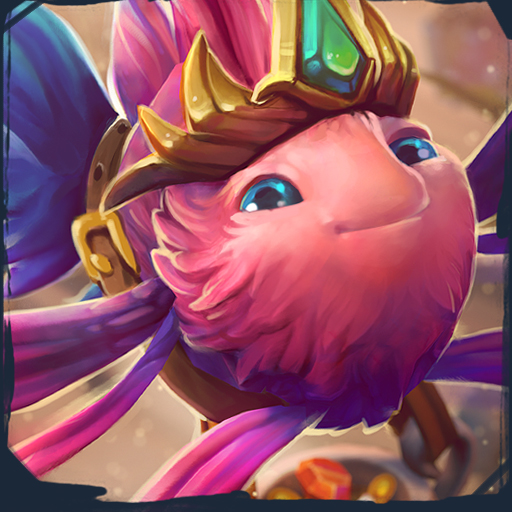 Lyra the Furryfish
Collection by
Chemical Alia
For The International 2017, here is Lyra, Coral the Furryfish's fluffy younger sibling! http://i.imgur.com/GMi17wP.gif [url=http://steamcommunity.com/sharedfiles/fi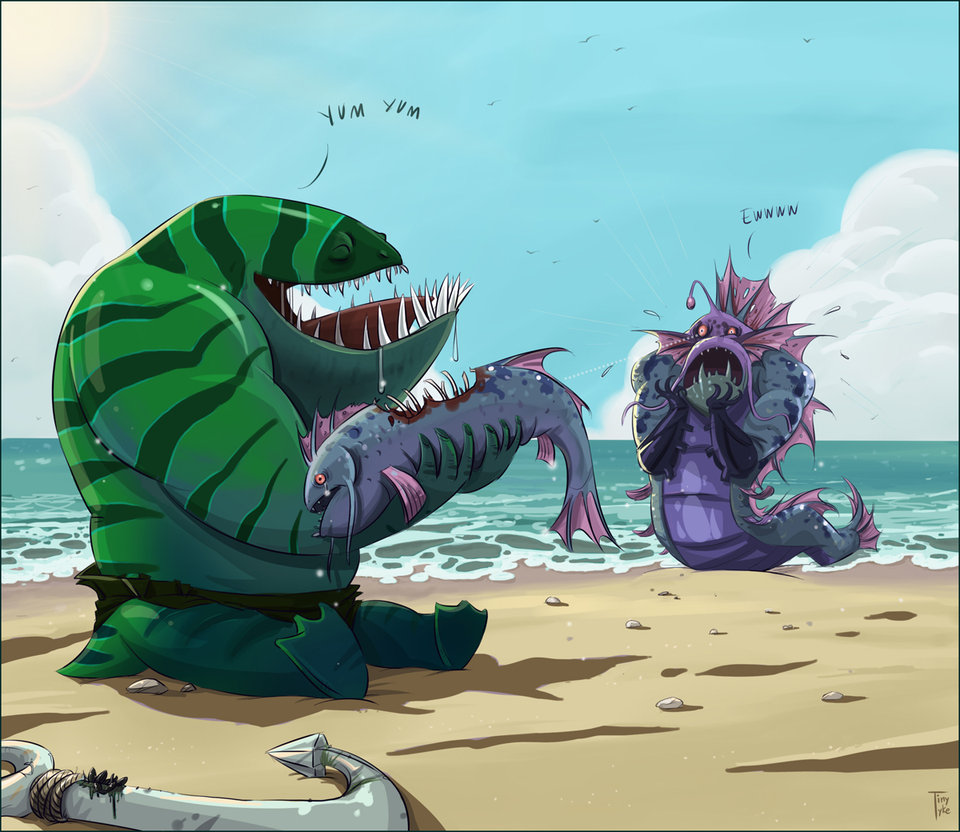 majd
Collection by
Baron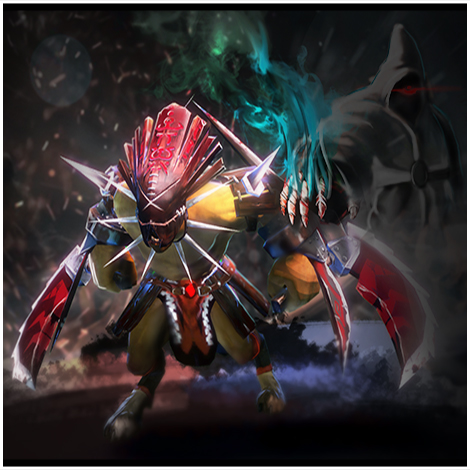 BlindButcher
Collection by
Mistor
http://i.imgur.com/nl38Bqy.gif http://i.imgur.com/NulTlca.gif http://i.imgur.com/vHx2yn9.gif http://i.imgur.com/or4loOo.gif http://i.imgur.com/doykkSU.gif http://i.imgur.com/HVSL8DO.gif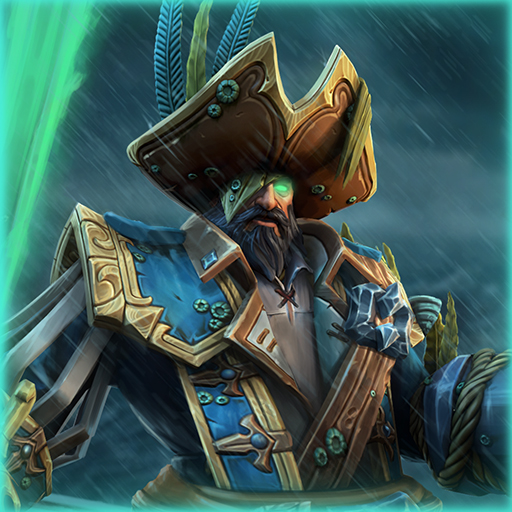 Admiral's Call
Collection by
Clyptic
The captain goes down with his ship, but does he stay there?