Showing 1-9 of 9,908 entries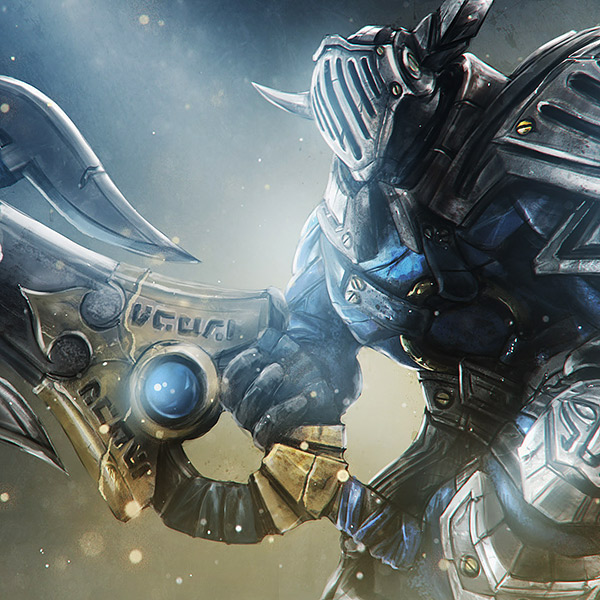 The Warrior's Retribution
Collection by
CLeGFX
UPDATED* Made the textures darker, and fixed gradients on swords. This is a collaboration set between C-Le GFX, :3 & Dota Cinema! We put a ton of hard work, months of planning and effort into this. Let us know what you think! Based on community feedb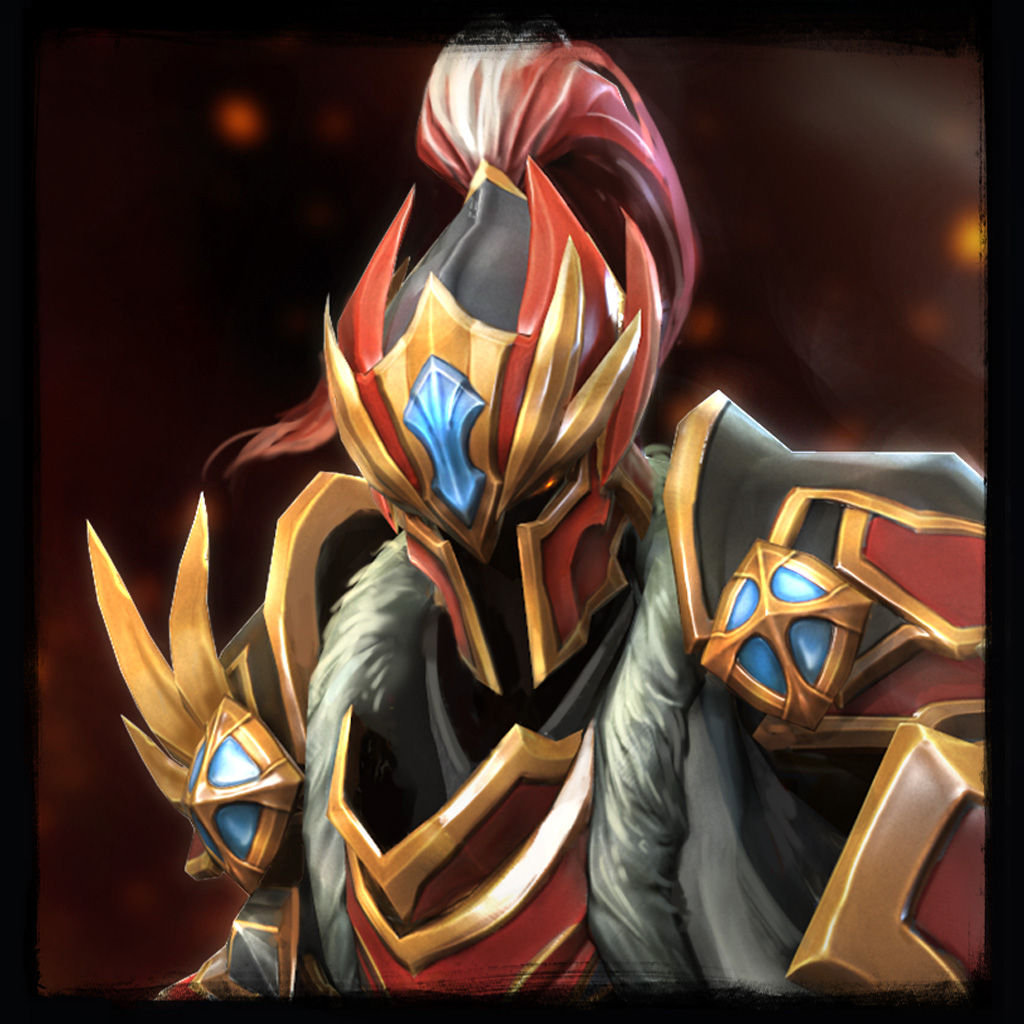 Dragon's Ascension
Collection by
Don Don
I made some significant design changes to the old Dragon Knight set I made for TPL. The design is more cohesive and stronger than the Father of Dragons set, and I believe this stands on its own. Still working on the loading screen. Dragon form also comi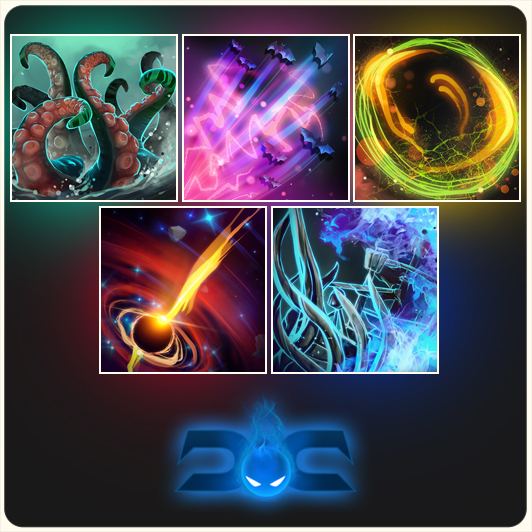 The Ultimate Chest
Collection by
Chemical Alia
A collection of ultimates.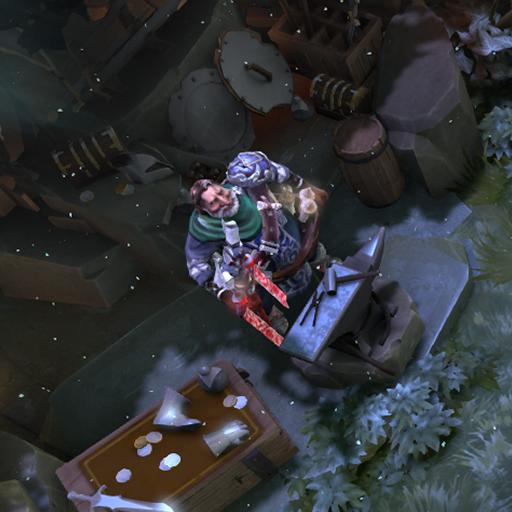 Shopkeeper Set - Gabe Newell
Collection by
down_limit
The past year has brought with it a huge leap in the development of e-sports and in particular Dota 2. In gratitude to the development team, I created this model of the shopkeeper. Many have told me that the developers won't notice this work and I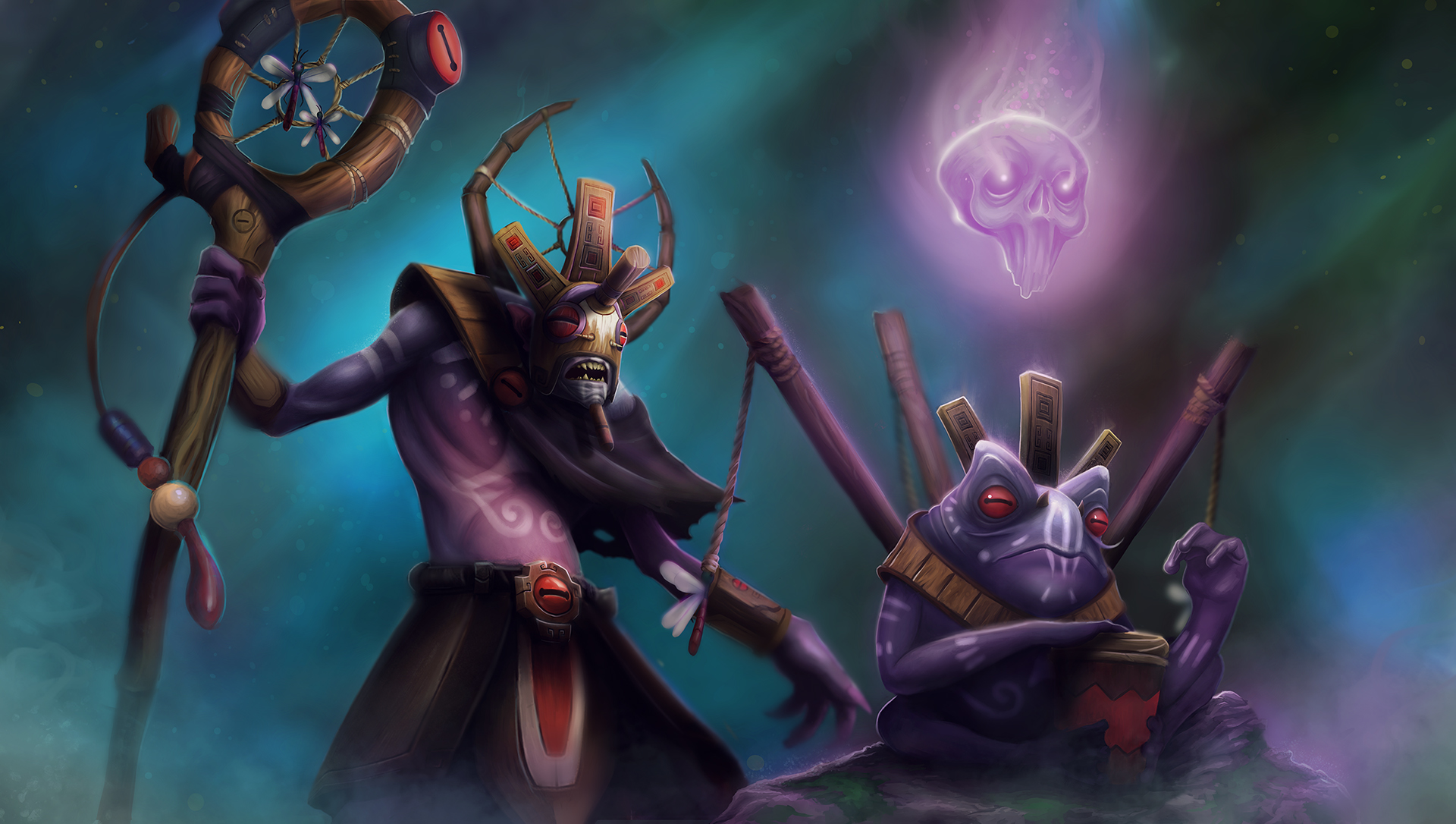 Relics of Ribbi'tar
Collection by
Boom
Collection for the relics of Ribbi'tar set!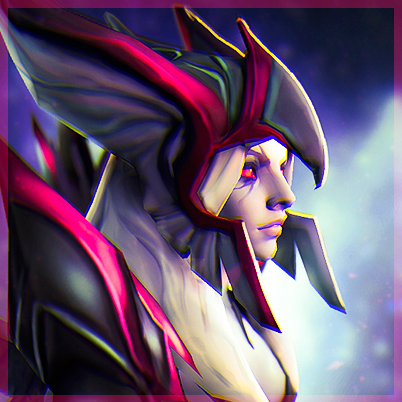 Vestments of the Fallen Princess
Collection by
Cersei Lannister
An armor weighing the shadow of a past Vengeful Spirit can't remember anymore.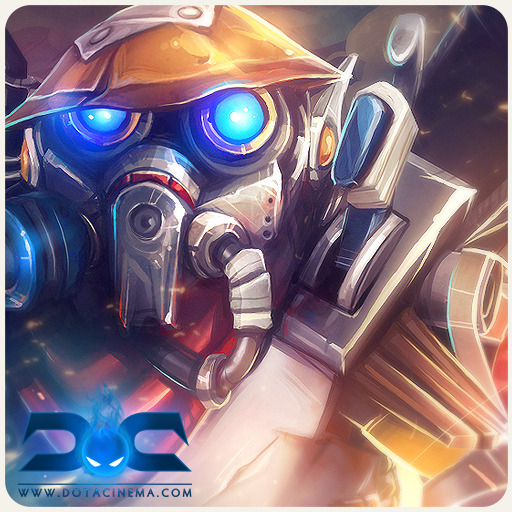 War Machine - Dota Cinema Clockwerk
Collection by
DrySocket
A set for Clockwerk which includes a custom cog and cursors!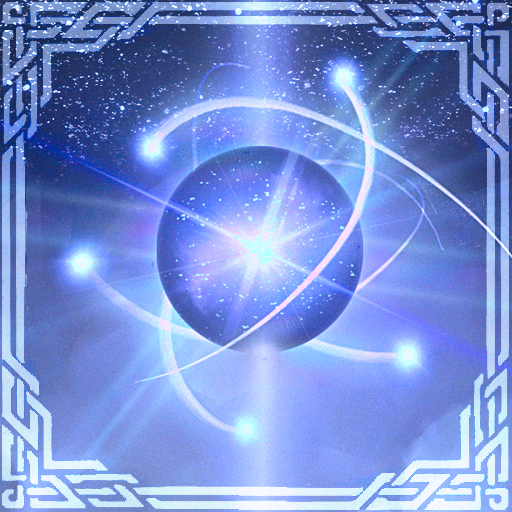 Celestial Spark Collection
Collection by
Automedic
Black hole THIS, Enigma!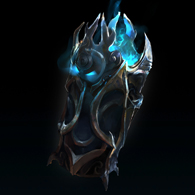 DotaCinema Set Chest
Collection by
DC | @NeilFails
The DotaCinema set chest, a collection of five sets and a courier.