Showing 1-9 of 52 entries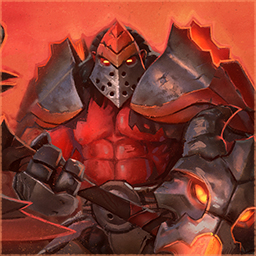 Searing Annihilator Set
Collection by
propen
Axe Set created for new bloom, hope you all enjoy.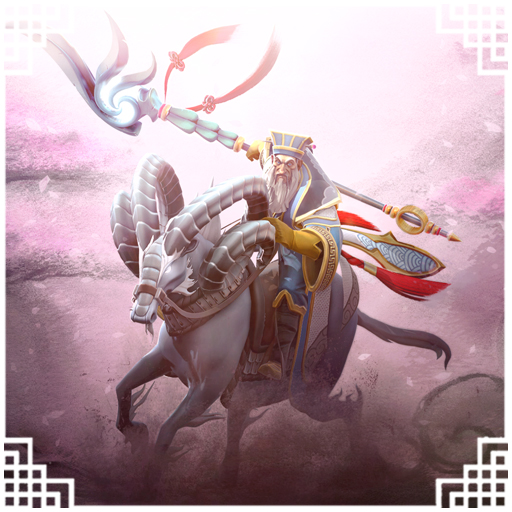 Cradle of Light
Collection by
Fewes
This is our Spring 2015 Keeper of the Light set! It includes a custom mount with two styles of armor as well as a custom Illuminate Spirit Stag.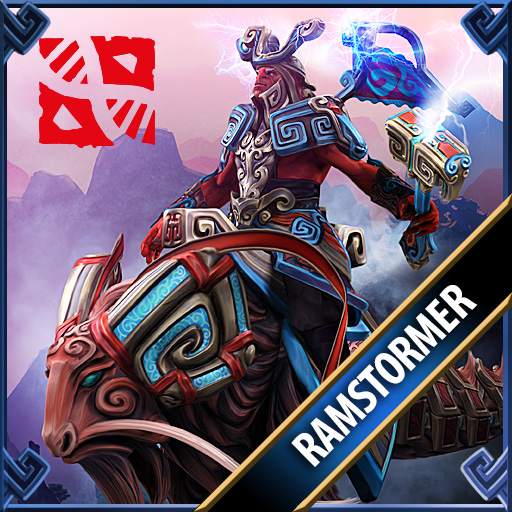 Ram Stormer
Collection by
✪Dota2✪DNADota✪★MYTHIC SNAKE
Submission for New Bloom 2015 Set for Disruptor.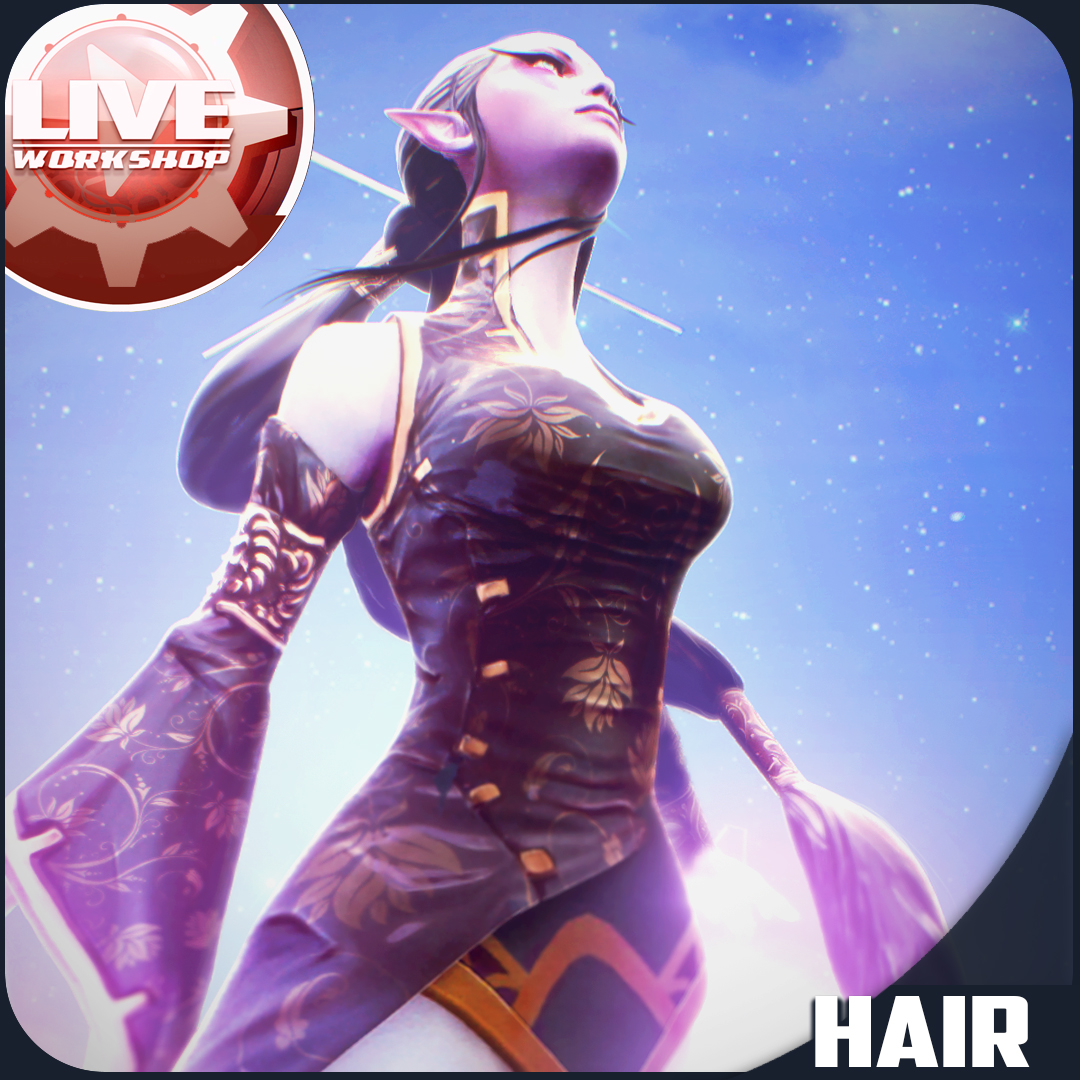 Black Lotus
Collection by
Sith Happens.
Watch how DOTA2 sets are designed, sculpted, textured and more, live on LIVEWORKSHOP!!! Interact with creators, learn new techniques, workflows, best practices, suggest ideas or just hang out and enjoy the live art. Rate, fave and share each bundle to...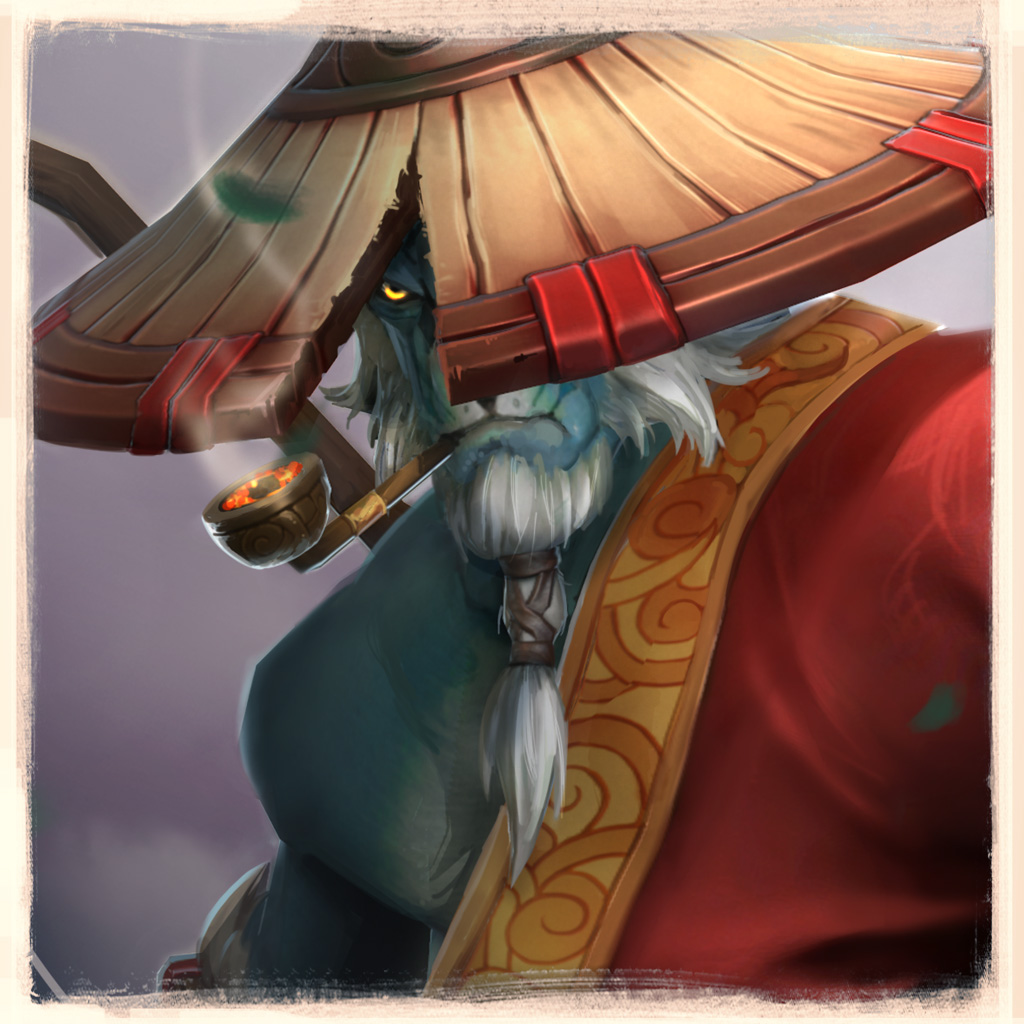 Vagabond
Collection by
Don Don
PL as a wandering fisherman for the New Bloom 2015 event. Concept, model, and texture by me: @ArtByDonDon Oar weapon design by Ziedrich: @ZiedrichArt A part of the Treasure of the Wondrous Ram [url=http://steamcommunity.com/sharedfiles/filedetails...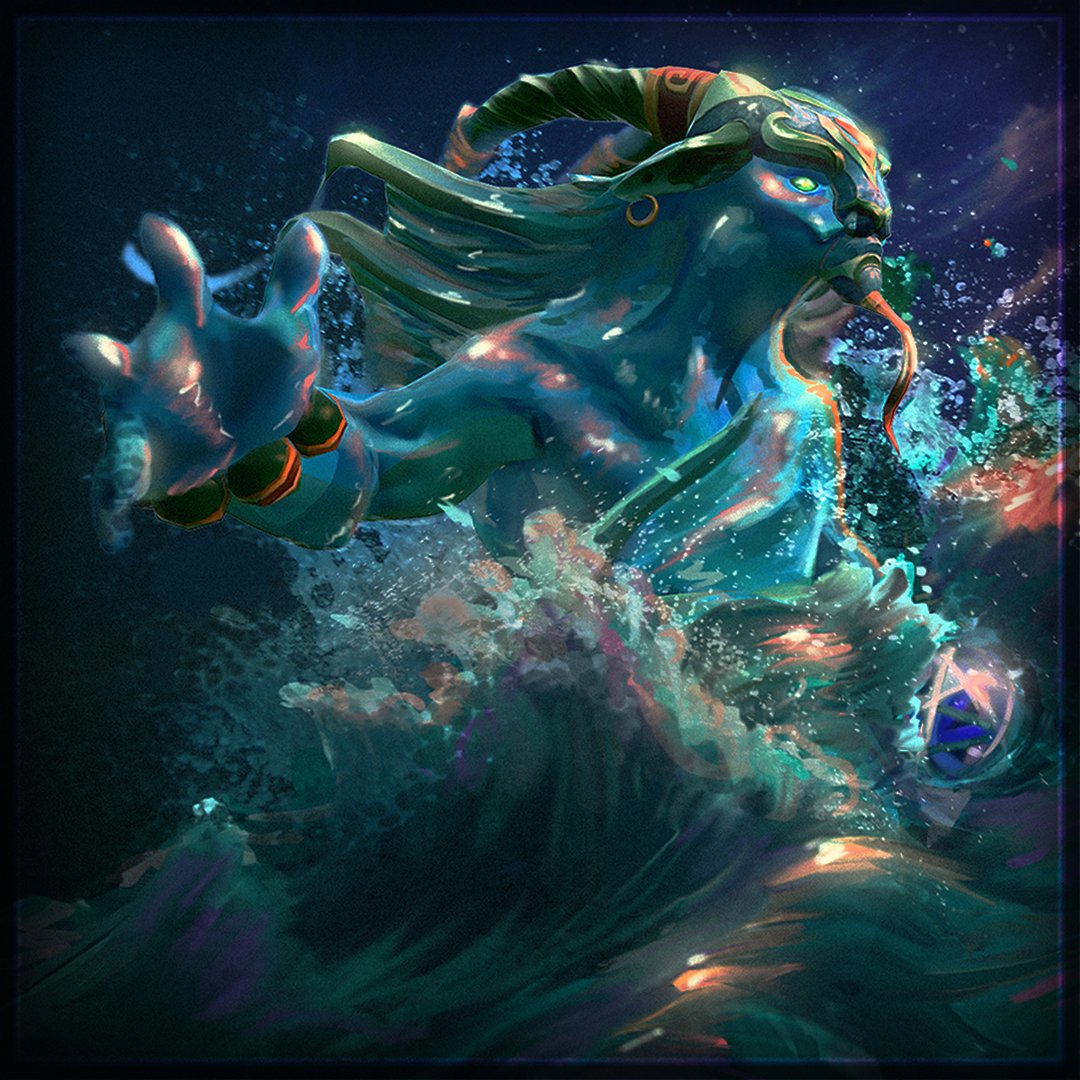 Renewed Jade Comet
Collection by
Anuxi ♥
A full morphling set I created for New bloom 2015.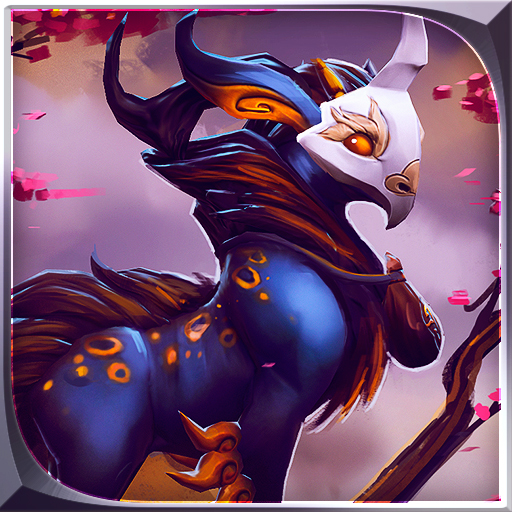 Fei Lian, Lord of Wind
Collection by
Cersei Lannister
Our newest courier for the CNY in collaboration with DotaWatafak. "Fei Lian is the chinese god of wind, which he carries in a bag. Fei Lian has a sparrow's head, bull horns, a stag body, a serpent's tail and leopard markings. Having once tried to te...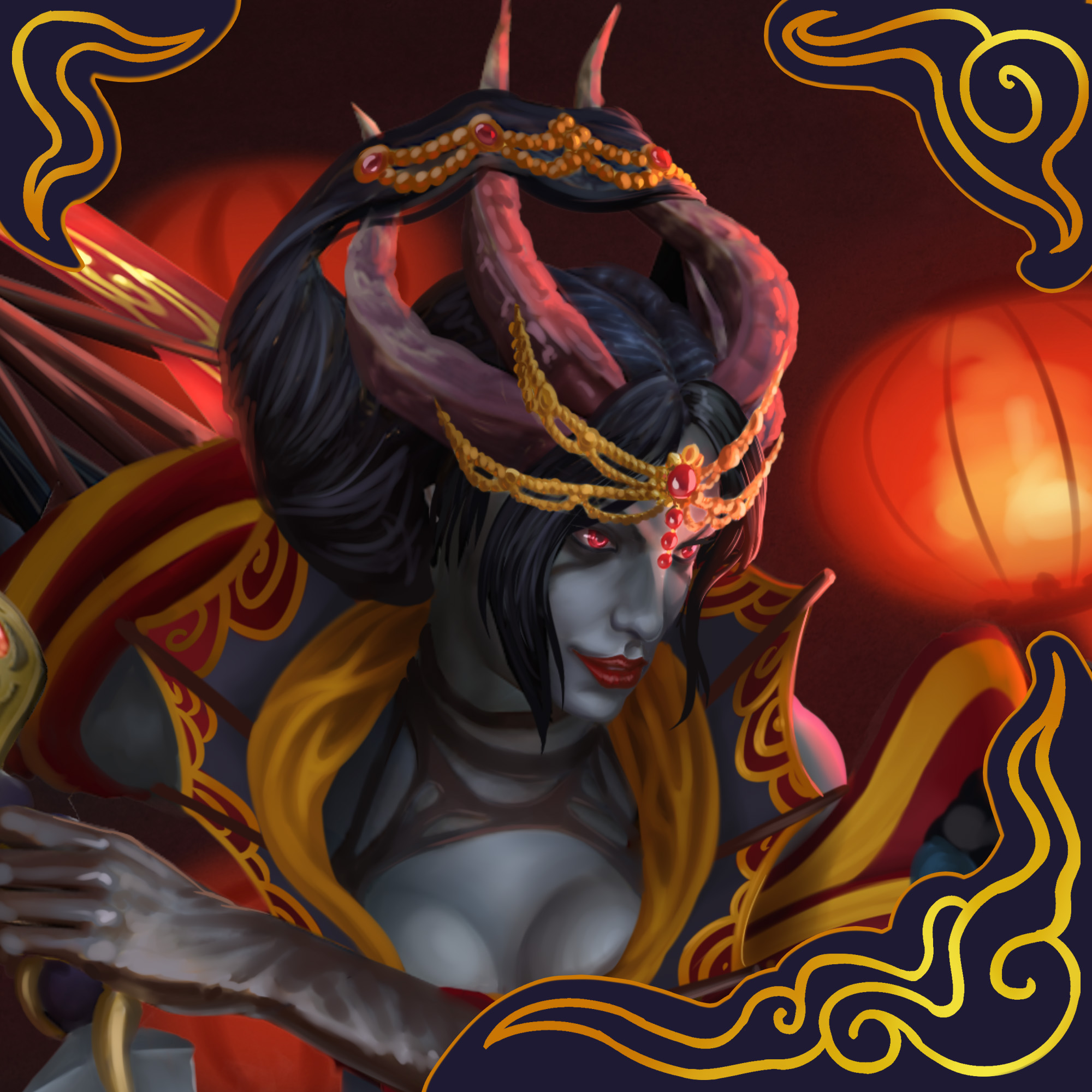 Regalia of the Ill Wind
Collection by
Mv
An ill wind blows nobody good.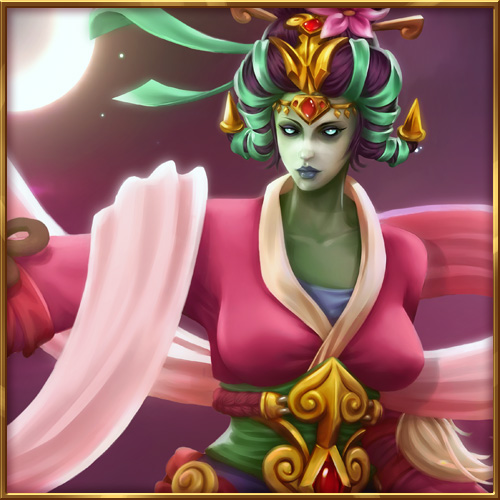 Princess of Returning Spring
Collection by
Paproch
At the end of the year, Krobelus dies in sadness. But she always returns. And with her reborn, all the living things awakes to life. The spring is coming, and everything blooms... http://i.imgur.com/Km7voOc.gif