Showing 1-9 of 9,390 entries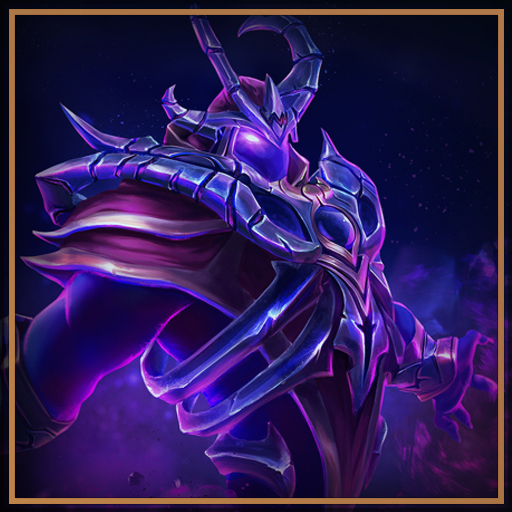 Abyss Devourer
Collection by
Zaphk
Concept art, loading screen by 2Minds Portfolio 3D model by OniLolz and Zaphk OniLolz Portfolio Zaphk Portfolio[/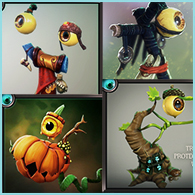 WARDs from VLEK
Collection by
VLEKᴬʳᵗꜟˢᵗ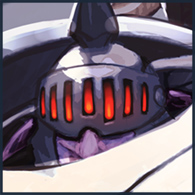 Chopper Knight
Collection by
kungfupanda
Inspired by the feats of bravery commited by the knights of Dota (dragonknight, omniknight, etc), Timbersaw created for himself a mechanical body in which he will not be afraid of trees ever again.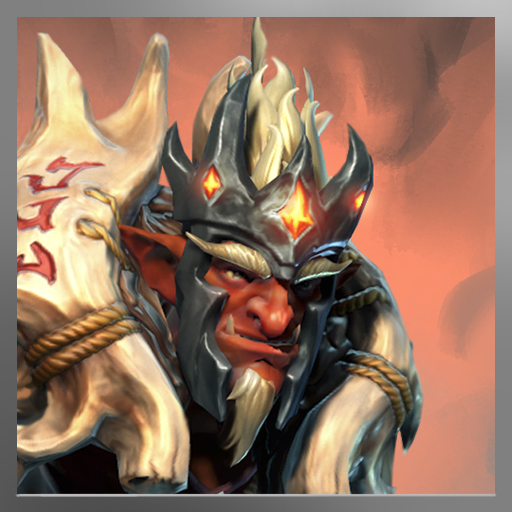 Frantic treasures of betrayed king
Collection by
sir_AXE
Many know the tale of the troll who in blind rage slaughtered his kin.But was it just an emotional revenge ? Or did Jah'rakal' found something he shouldn't have... http://i.imgur.com/3TucOA3.gif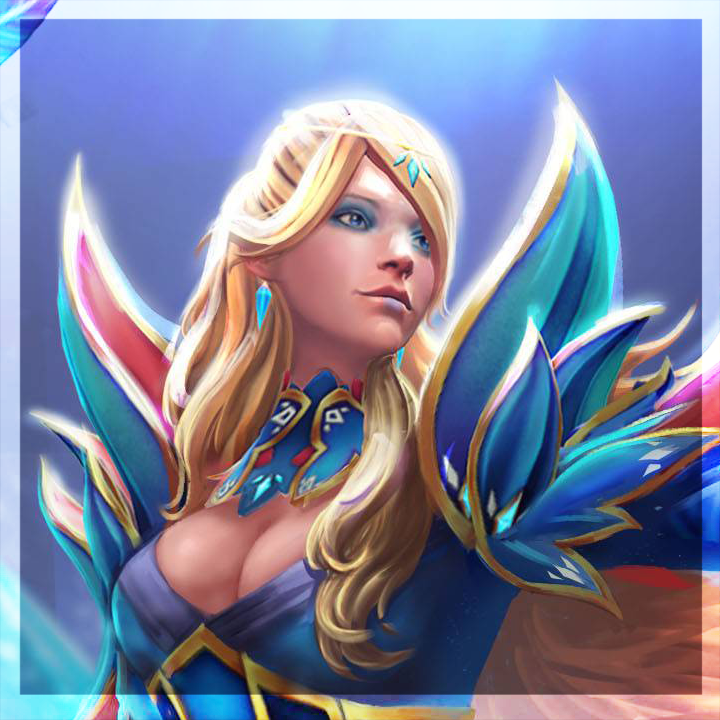 Royal Winterbloom
Collection by
SeeingTriangles
The local weather of the northern realm of Icewrack proved to be more than just comfortable for Rylai. No more frozen crops, no more accidental frozen victims. However, that didn't comfort her at all. From her birth she had been enchanted with the power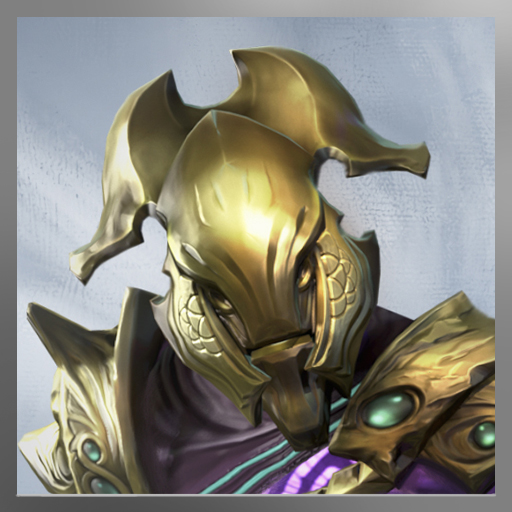 Relics of the Forgotten Realm - v1
Collection by
sir_AXE
After entering the phyical plane Faceless Void felt something strange , something familiar. He realised he wasn't the first Darkterror who visited this realm. After a short search he found pieces of a broken down armor from his homeland .As a master of tim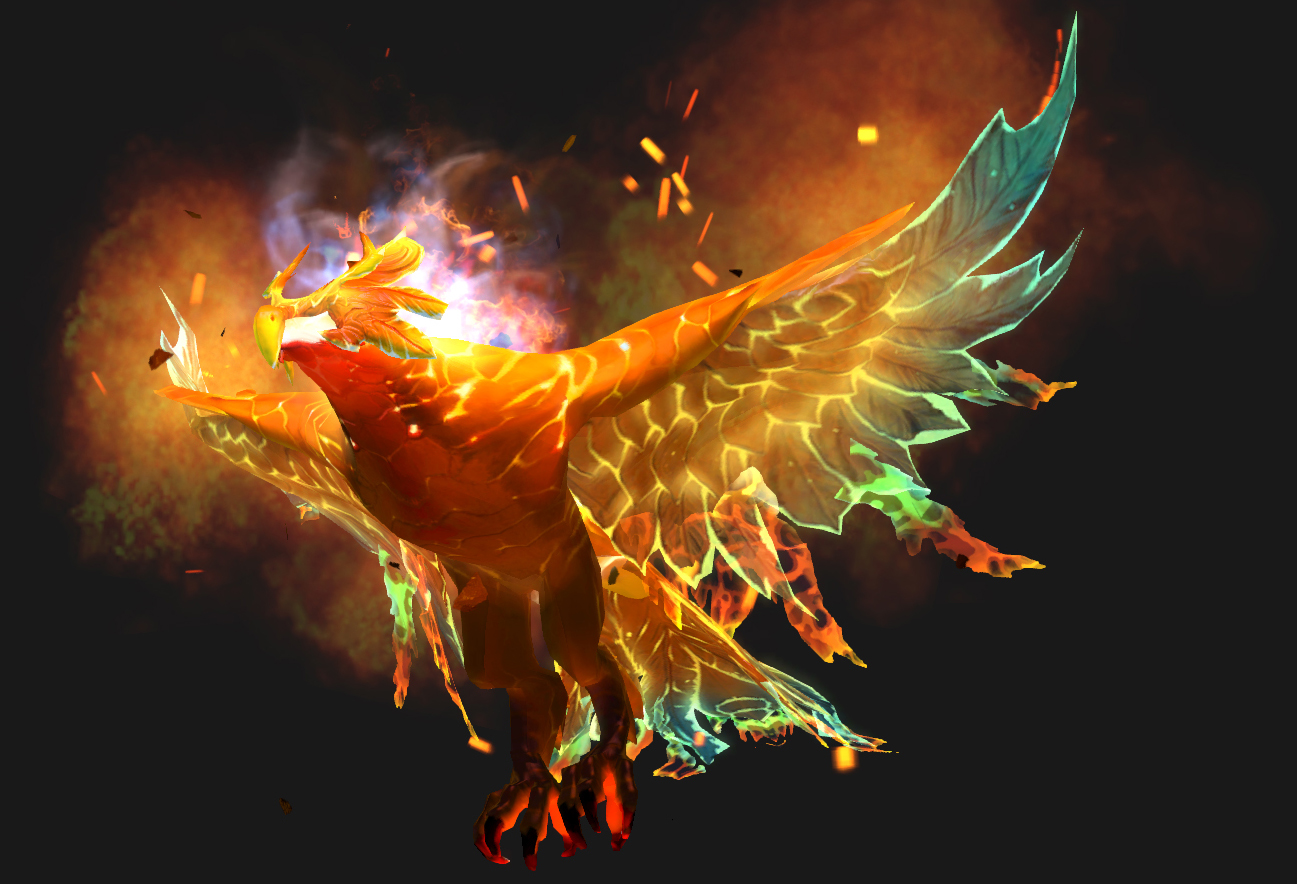 Feathers of a thousand solar flares
Collection by
goose
Phoenix boast his feathers as it carries the fire of the sun. The sun itself can destroy anything that comes to close to it yet it is a great necessity of life. Phoenix intent is that of its creator, born of the sun and reborn of the flame.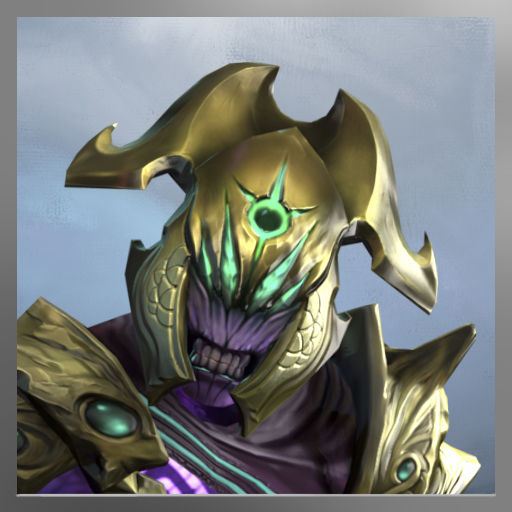 Relics of the Forgotten Realm - v2
Collection by
sir_AXE
After entering the phyical plane Faceless Void felt something strange , something familiar. He realised he wasn't the first Darkterror who visited this realm. After a short search he found pieces of a broken down armor from his homeland .As a master of tim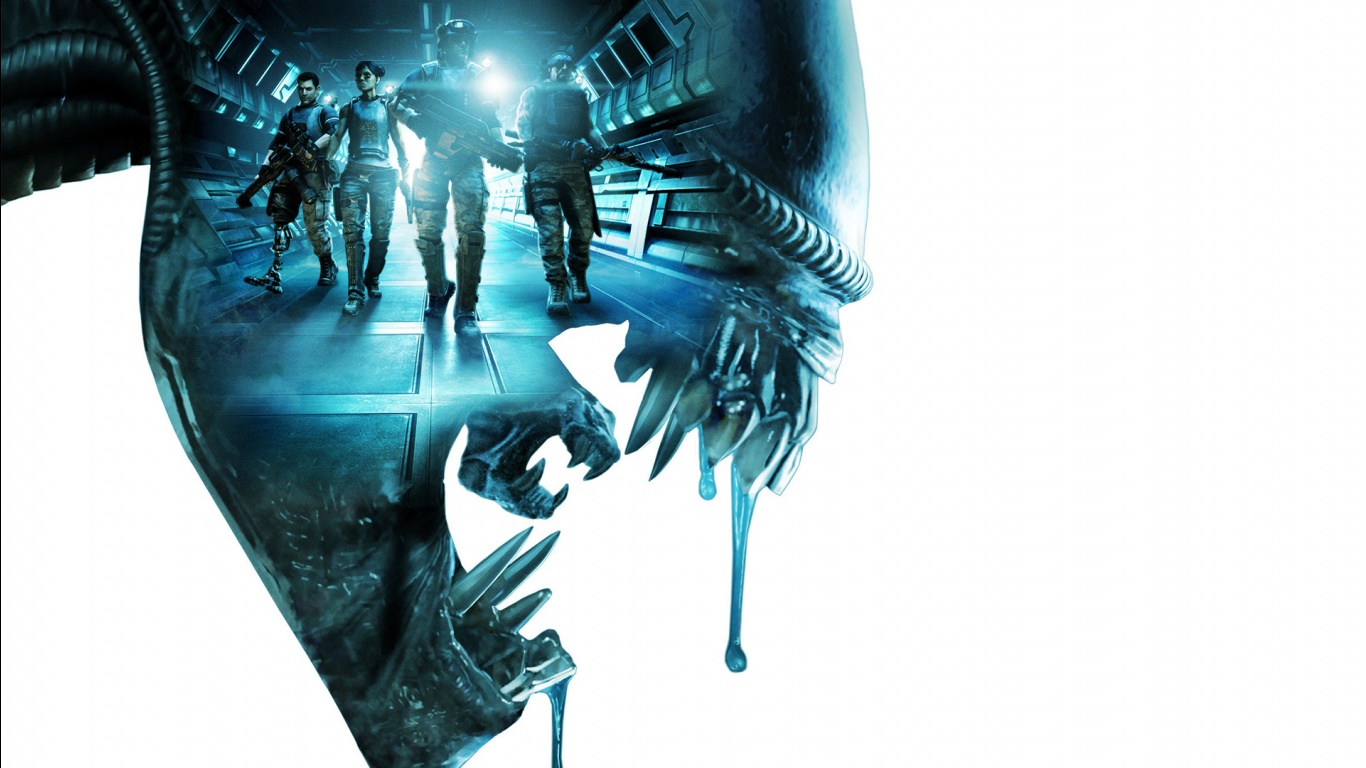 pro
Collection by
RiderS-.♛MeliodaS♛