Showing 1-30 of 9,710 entries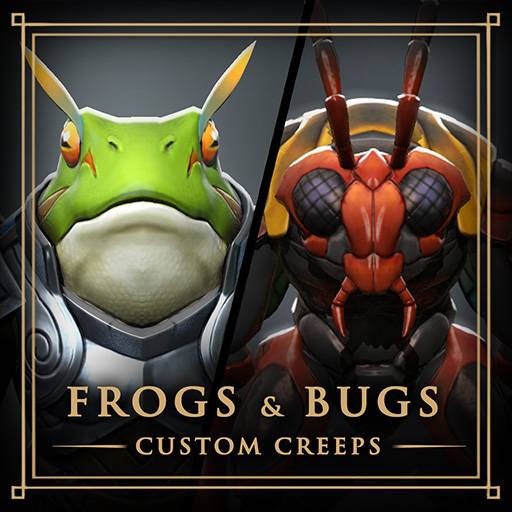 The Battle for the Higher Pond - Custom Creeps
Collection by
bounchfx
The Battle for the Higher a Pond is a bundle of custom lane creeps for Dota 2 - Frogs are Radiant and Bugs are Dire. It comes with Siege catapults and mega versions for both Melee and Range. Click the item link below to see more images. Created by P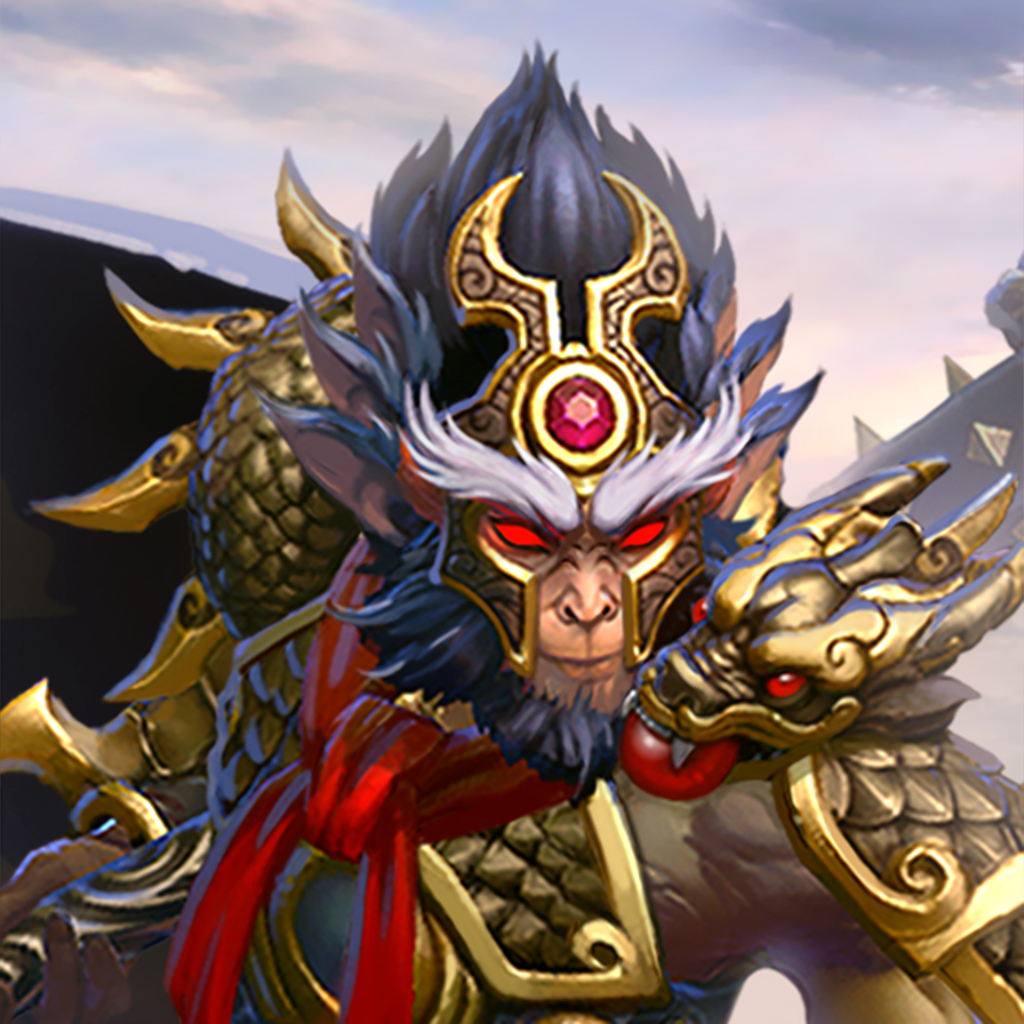 The Havocer of Dragon Palace:Six-Ear
Collection by
Keanhotshine
The Six-ear once disguised himself as the monkey king. He tried to take everything from the original king. Someone said that he was defeated when he was battling the real king. However, someone believed that the Six-ear was the one who survived the conf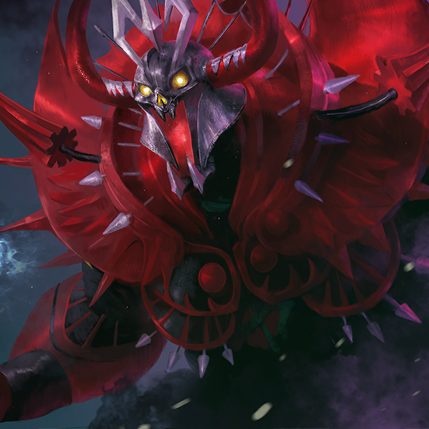 Shadowfiend- Wailing Demon
Collection by
Tidal Craftsman
https://media.giphy.com/media/3o7H552pHIPy4BV3J6/giphy.gif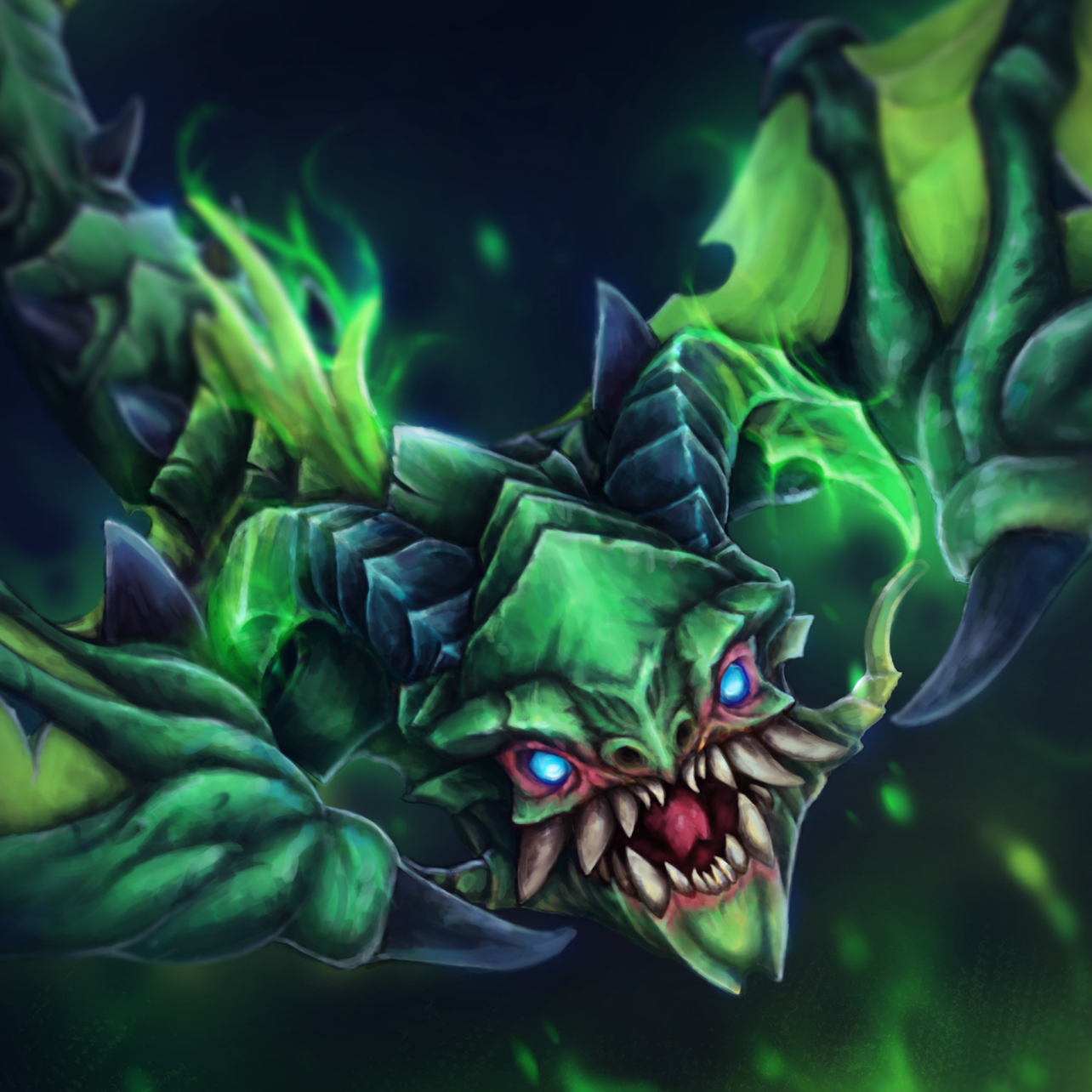 Ancient Dragon of the Nether Reaches
Collection by
Strnr
Ancient Dragon of the Nether Reaches set for Viper. http://i.imgur.com/8XxqJiw.gif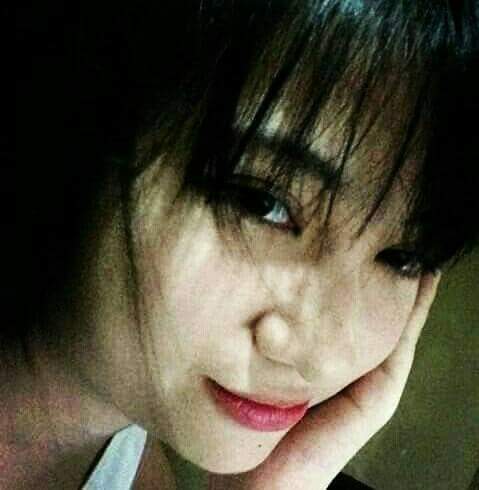 Cyyyy
Collection by
Ann Pistachio° ♡▪♡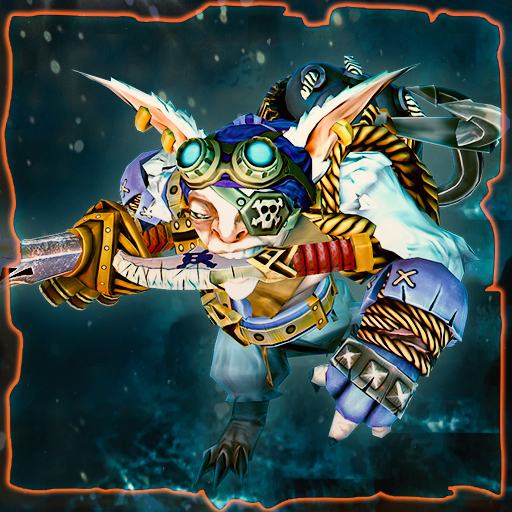 Boarding Squad
Collection by
gotSmok'emAll
Meepo as Quarterdeck Master or this is whole squad? 5 items for Meepo set "Boarding Squad" http://i.imgur.com/j91NFsS.gif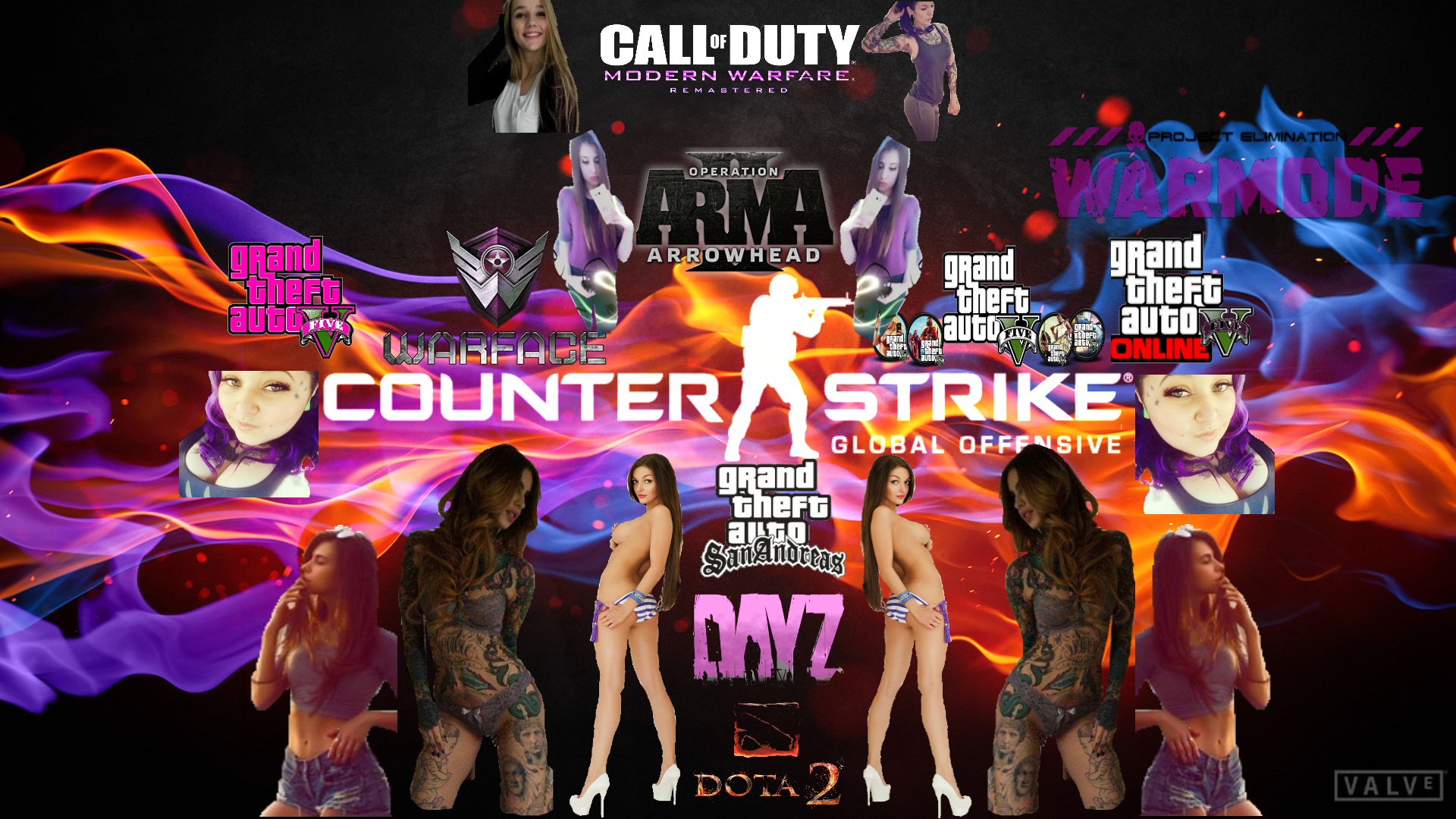 DOTA 2
Collection by
♛*°•ℒίήđã•°*♛
My Dota Collection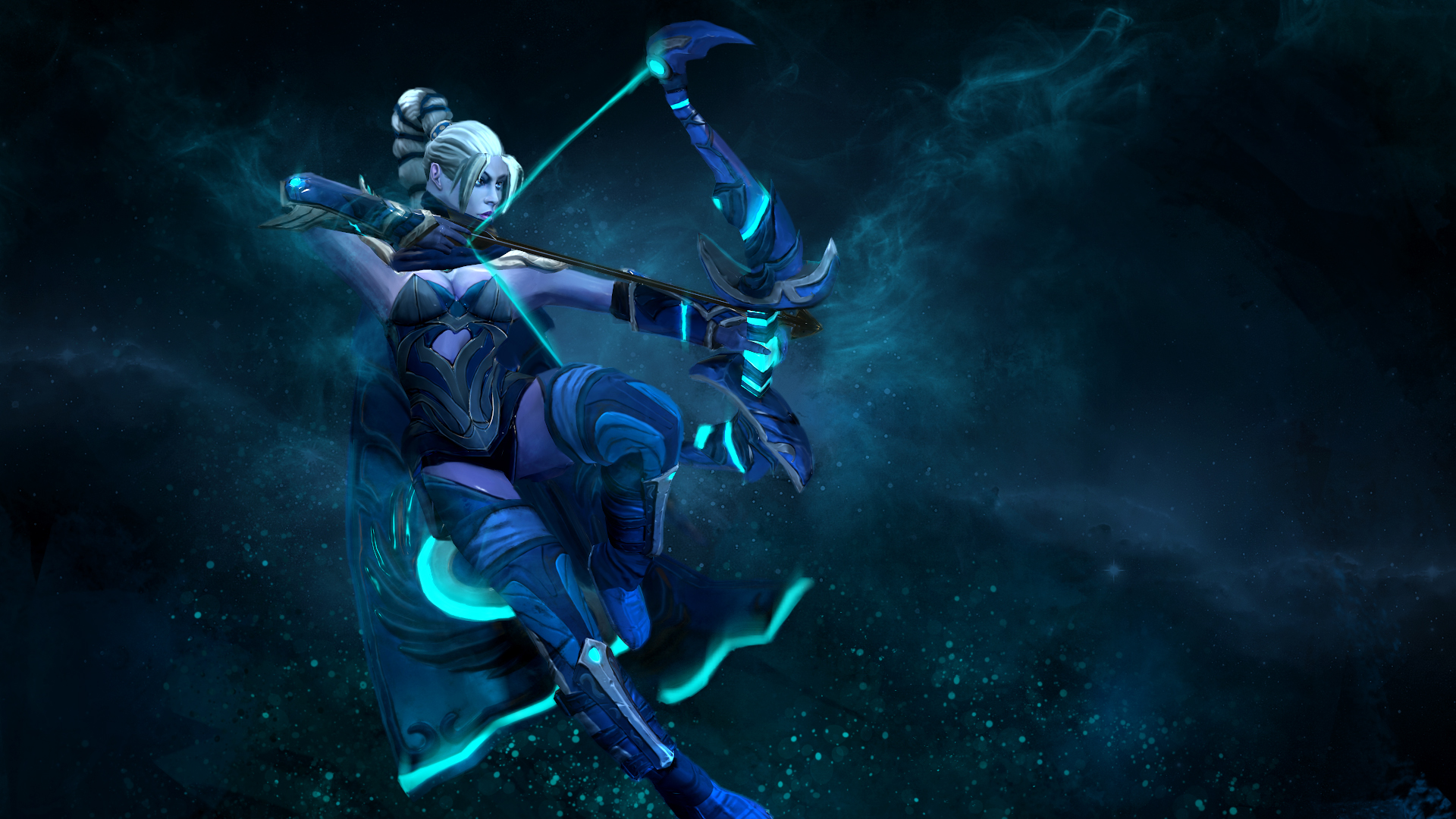 High Elves Shadow Warrior
Collection by
KarkengSnowman
Hi , this is my submission for Dota2's Warhammer Contest , hope you guys like it cheers :) http://i.imgur.com/tgR5xpb.jpg Feel free to follow my http://i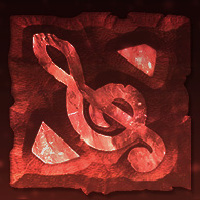 Dota2 MetaL \m/
Collection by
chanitO
█░░█░█░▀▀█▀▀░█▀█ ░ █▀█ █░░█░█░░░█░░░█▀▄ ░█▀▀█ ▀▀▀▀░▀▀▀░▀░░░▀░ ▀░▀░░▀ ░█▀▀ ░█▀█ ░█ ░█▀▀ ░█▀▀ ░█▀▀ ░█ ░█ \m/ ░▀▀▀ ░▀ ░░░▀ ░▀▀▀ ░░░░░░░░░░░████ ░░░░░░░░░░░█░░█ ░░░░░░░░░░█░░░█ ░░░░░░░░░█░░░░█ ██████▄▄█░░░░░███▄ ▓▓▓▓▓█░░░░░░░░░░░░█ ▓▓▓▓▓█░░░░░░░░░░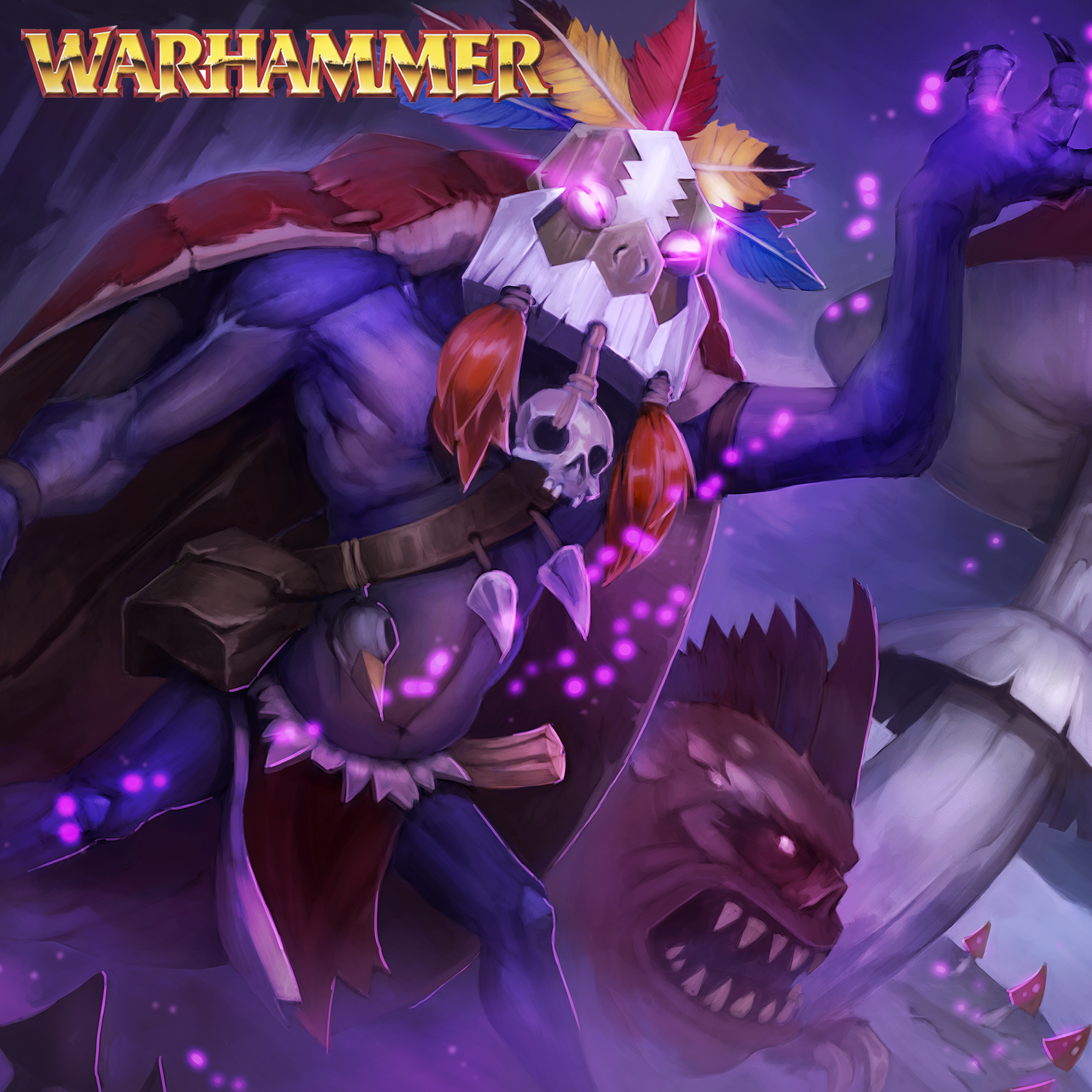 Wurrzag ud Ura Zahubu
Collection by
Pernach
Wurrzag ud Ura Zahubu set for Witch Doctor for Warhammer event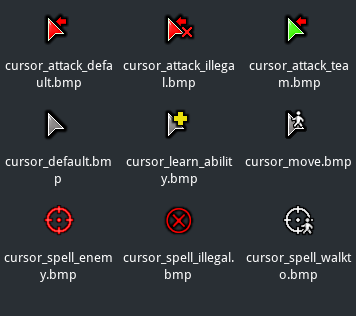 Perfect Cursor Pack
Collection by
Pacient
Cursor Pack for DOTA 2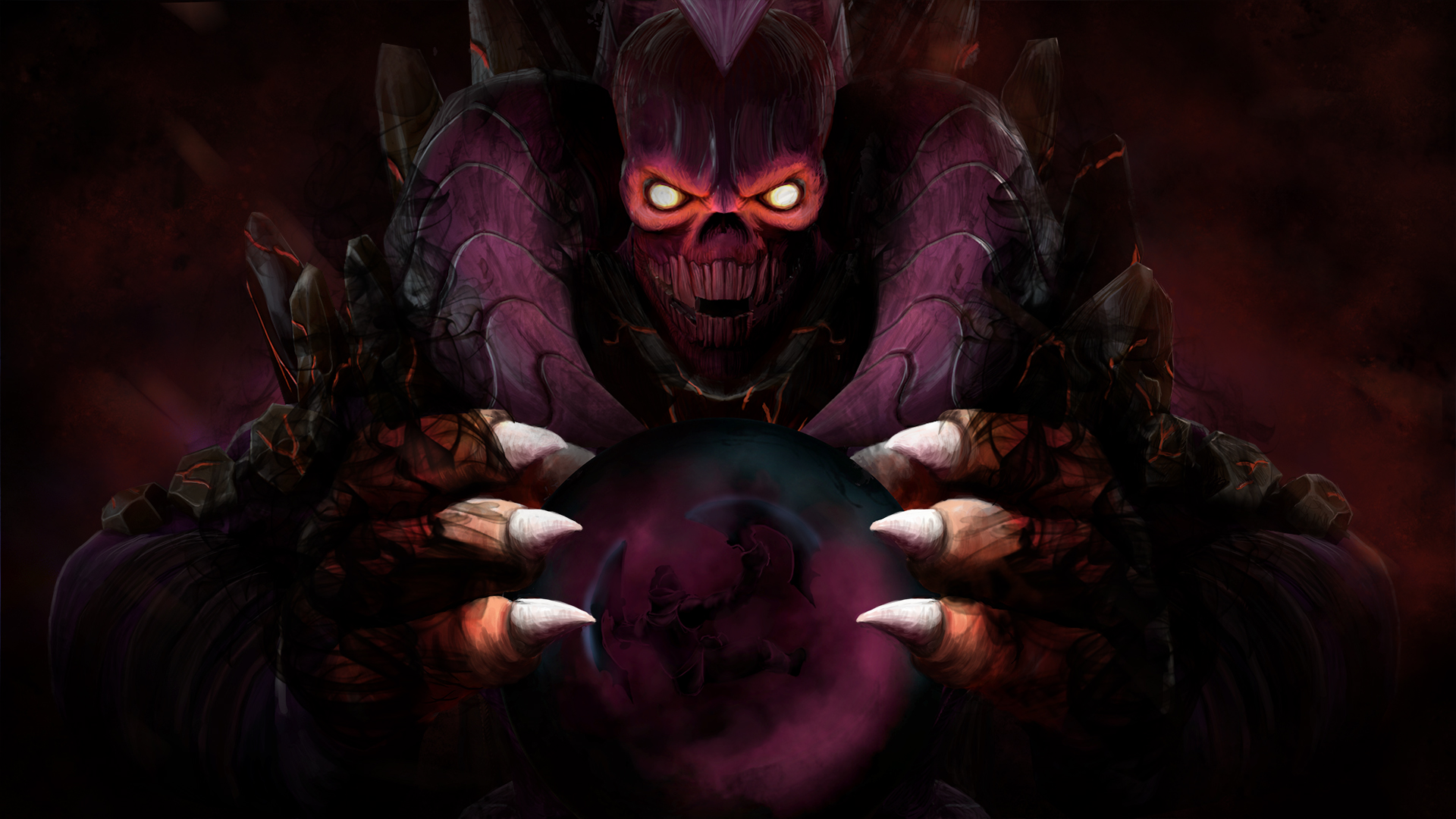 Barragan
Collection by
[♛¢น๖ค™] Andrey Kim
Barragan
Predatory Tetraodon
Collection by
Kramol'nik
At a depth you can expect anything, wealth, courage and of course death! Pleasant light beckons with its tranquility, but no one who would come back ...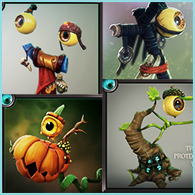 WARDs from VLEK
Collection by
VLEKᴬʳᵗꜟˢᵗ
Nether Realm Armor
Collection by
EvilSylvanas 🤣
Armor set for Abyssal Underlord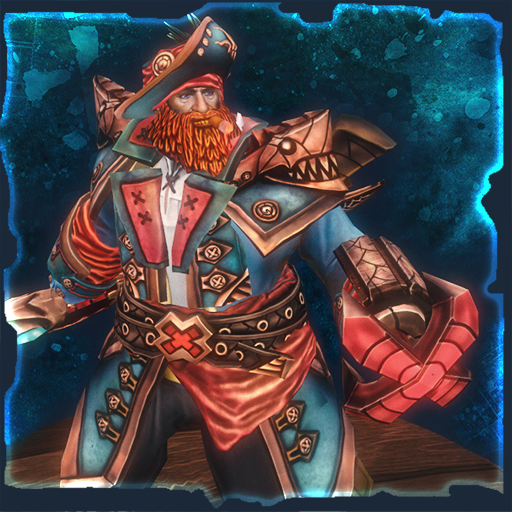 Blessed by Wave, aka "Longhand"
Collection by
gotSmok'emAll
http://i.imgur.com/uIWds1E.gif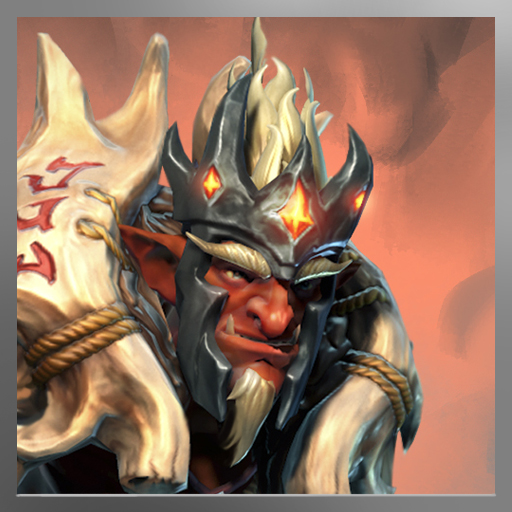 Frantic treasures of betrayed king
Collection by
sir_AXE
Many know the tale of the troll who in blind rage slaughtered his kin.But was it just an emotional revenge ? Or did Jah'rakal' found something he shouldn't have... http://i.imgur.com/3TucOA3.gif
Golden nirvana
Collection by
Keanhotshine
Happy spring festival! hope my golden phoenix bring you new year's fortune! Click on the images below to see the full set: http://i.imgur.com/Y4VcQRE.gif htt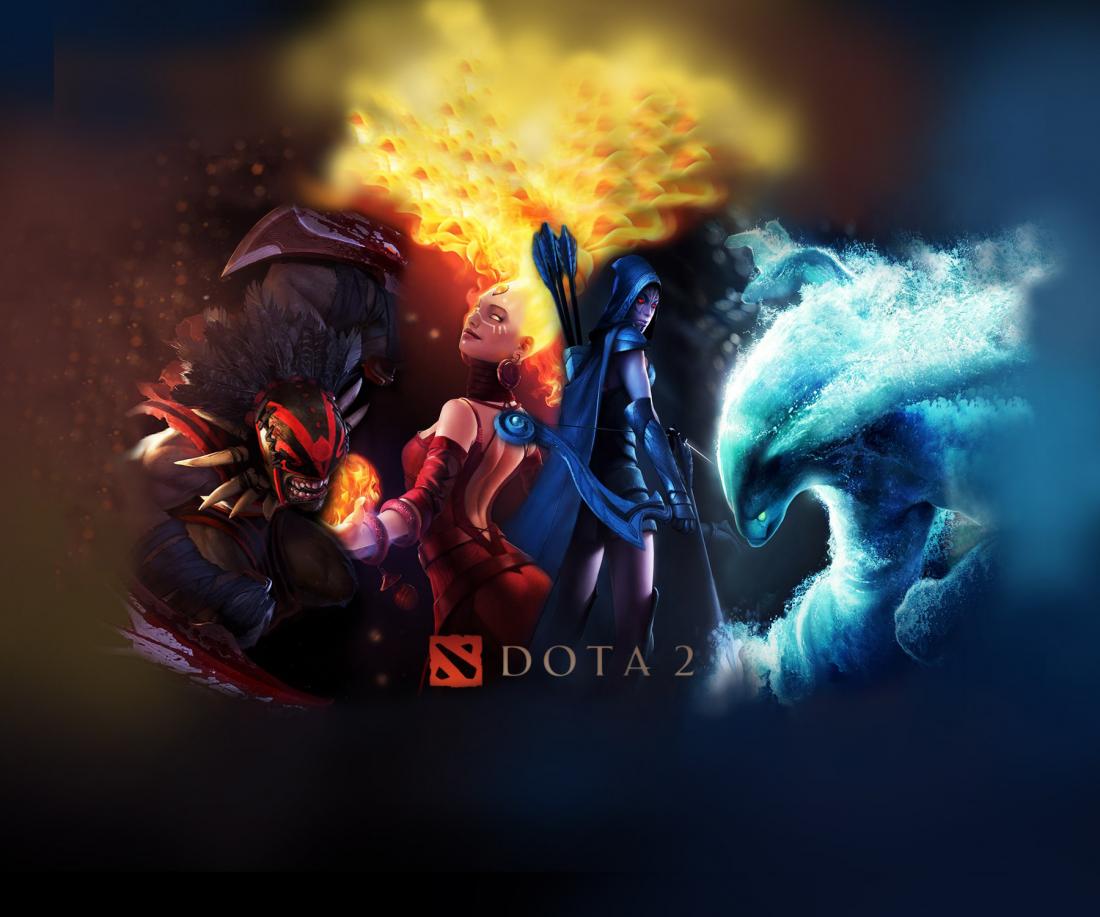 Сета на героев Доты 2
Collection by
Axel
Сеты на героеДоты 2 которые мне понравились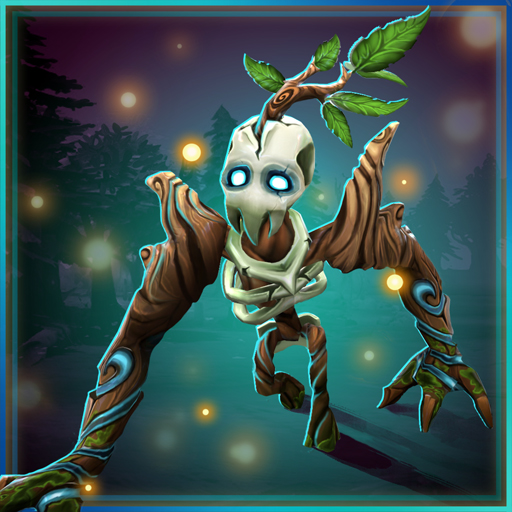 Reawoken Arbor
Collection by
BladeofAvilliva
Styles for Reawoken Arbor single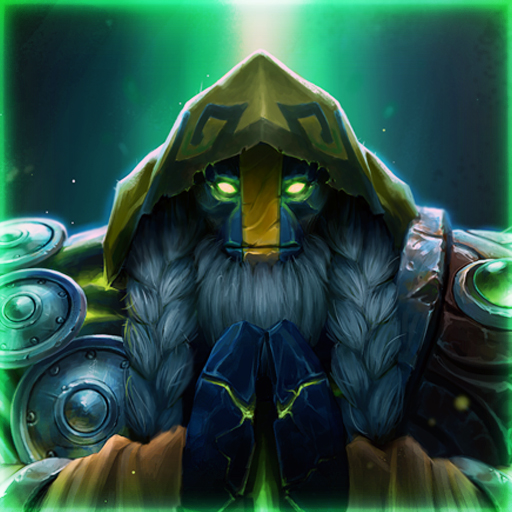 Monk Of The Lost Mountains
Collection by
CiDDi
Monk Of The Lost Mountains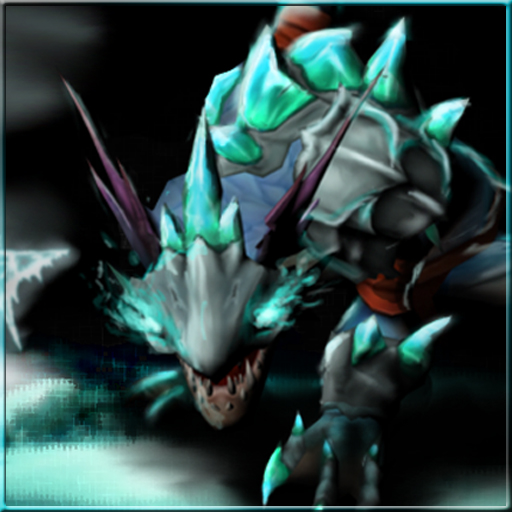 Vessel of the Winter Goddess Set
Collection by
焔火
[Update: Reworked textures, changed loading screen image, and added ambient FX for the head piece] Hey there, this is the first set for Slark that I created. I hope that you guys will like it and if you do, please help to upvote if you wish to see it a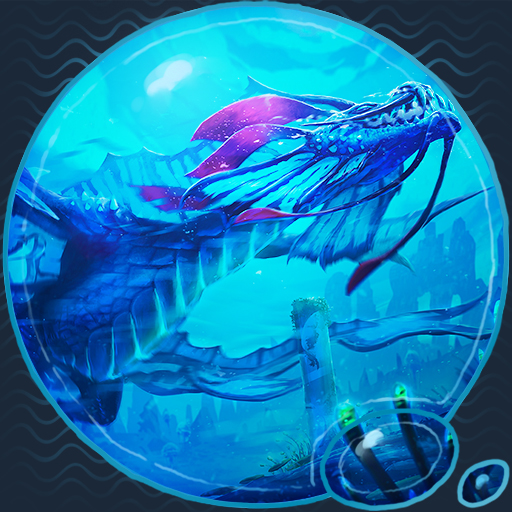 Winter Wyvern Dusk of the Ice Age
Collection by
Celths
Our set for Winter Wyvern is finally done and we are happy with the result, We hope you like it ! By Kidd, Phmetral, Ico and me http://i.imgur.com/Mm0GiRB.png https://media.giphy.com/media/3ohzdZ1h3DX685AF4Q/giphy.gif [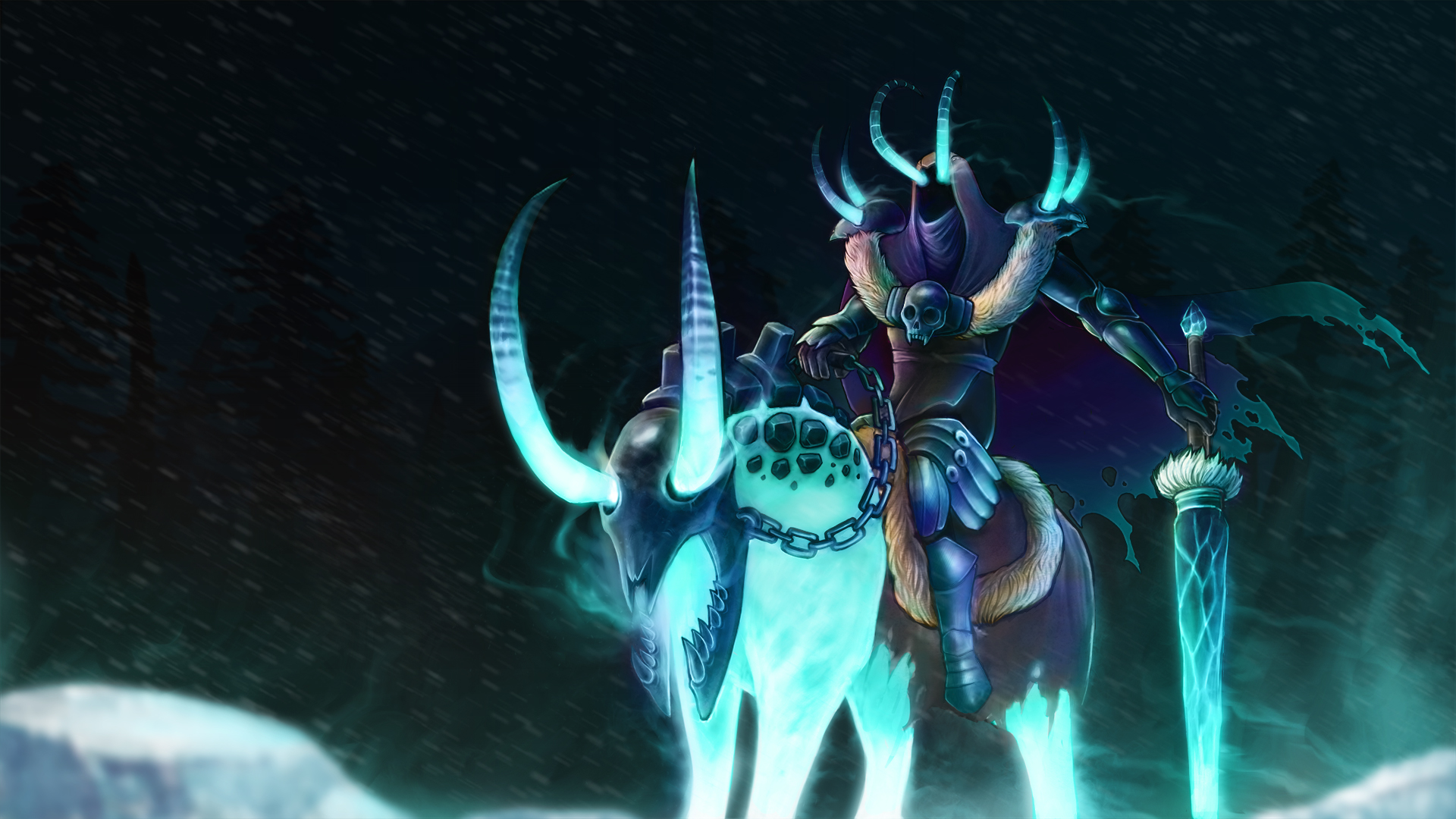 Remains of the Frigid Revenant
Collection by
Sukotto
Remains of the Frigid Revenant set for Abaddon.
『NEW』Haunted Hunting
Collection by
Yestar™
『NEW』Haunted Hunting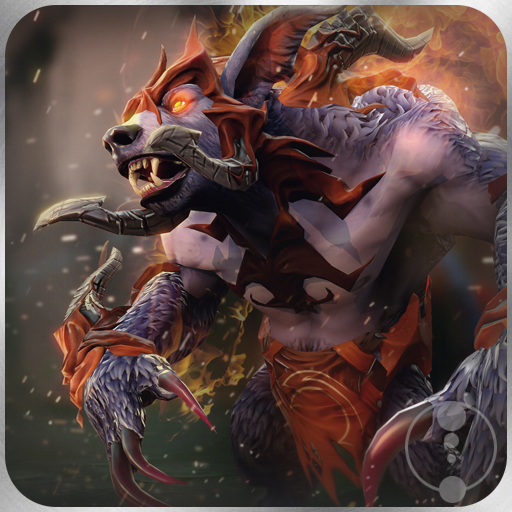 The Frenzied Claw Defilement
Collection by
DailyDouble
Demon/Ursa - Few who leave the den return as the bear they once were, some fall to the darkness in the woods Please check out future items and some WIP stuff on my facebook page -Thanks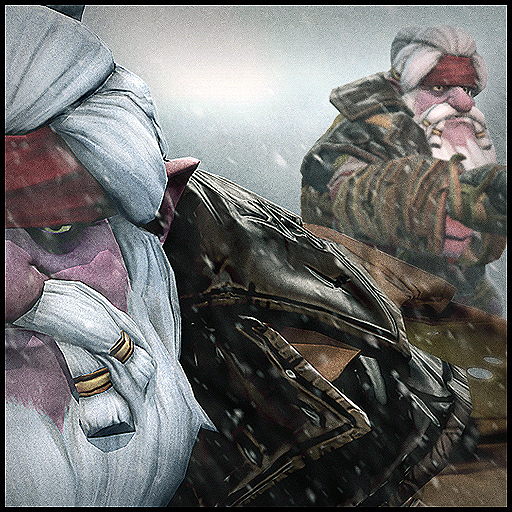 BrontoThunder's Collection
Collection by
Bronto ⚡ Thunder
A unified place for all of my sets and single items waiting to be accepted into the game.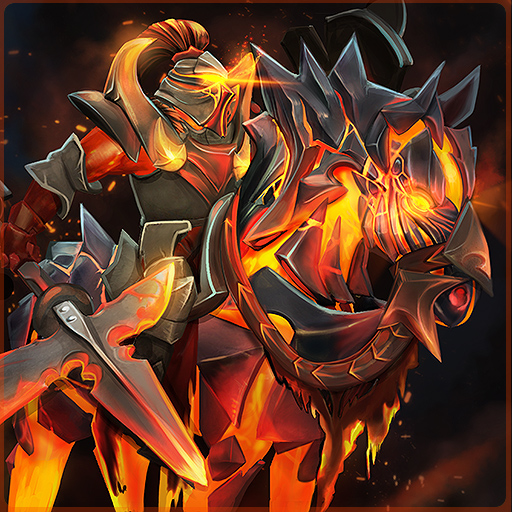 Molten Lancer
Collection by
DrySocket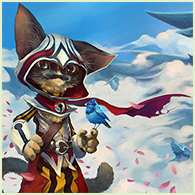 Nelson
Collection by
daniDem
Made by Hunter, Animator Steve & Danidem for the GD Studio. Lore Nelson escaped 2 years ago from Sweden's Wilderness where she was held hostage in the infamous GD Studio house at The International 4 EUHub. During her adventure, she encounte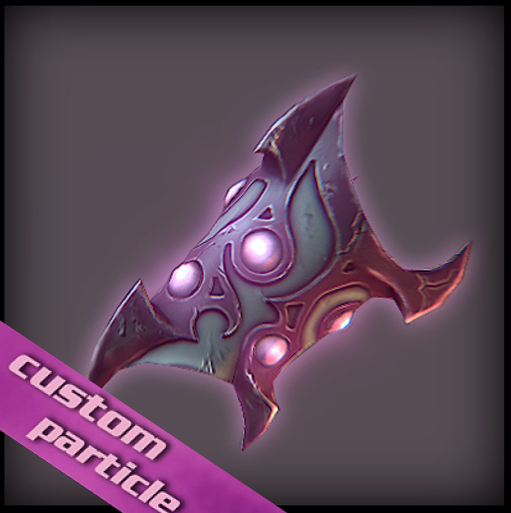 Lifestealer`s Armlet of Mordiggian
Collection by
BaNdenG
Armlet of Mordiggian! hope you will like it~!^_^