Showing 1-18 of 9,633 entries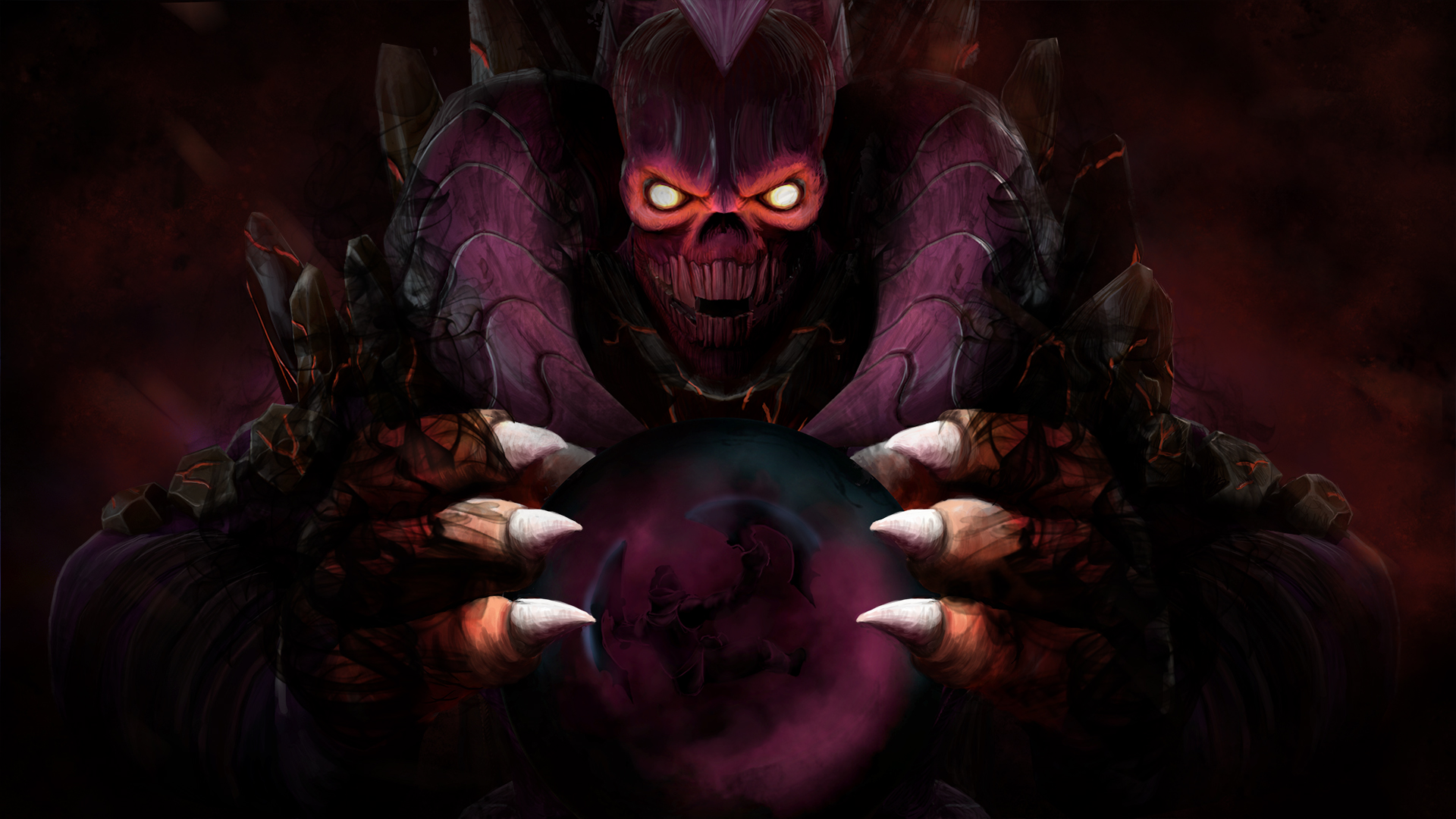 Barragan
Collection by
[♛¢น๖ค™] Andrey Kim
Barragan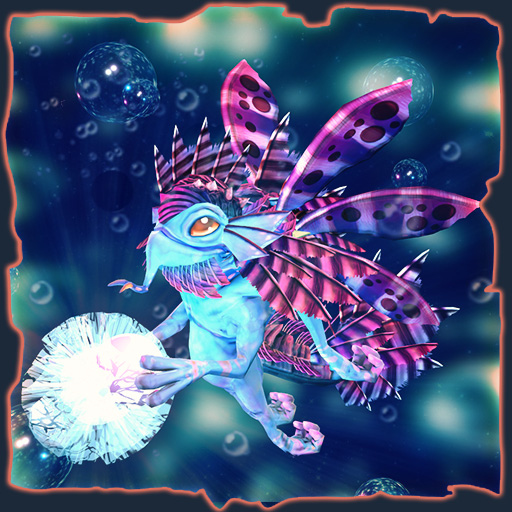 Pterois volitans
Collection by
gotSmok'emAll
Sea theme set for Puck. I tried to turn a "fairy dragon" into a red lionfish (Pterois volitans) is a venomous coral reef fish in the family Scorpaenidae, order Scorpaeniformes. http://i.imgur.com/9FidseR.gif http://i.imgur.com/9f9ei3g.g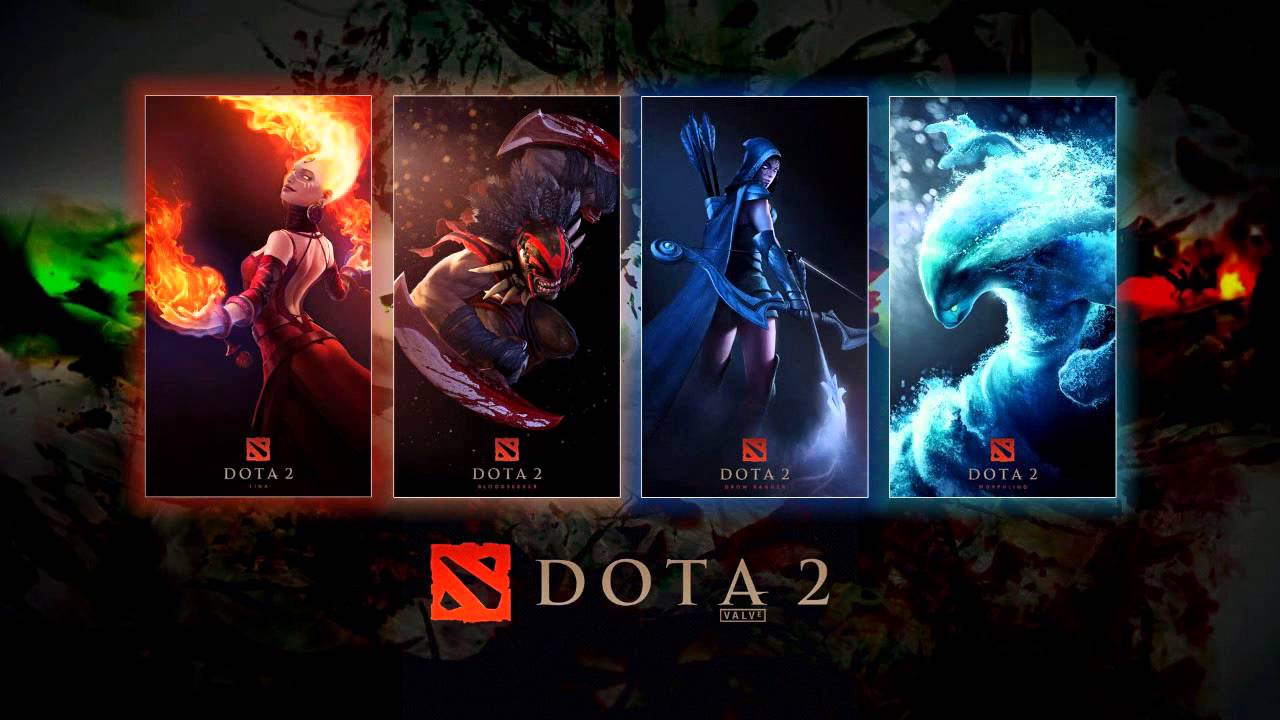 Fantastic 4
Collection by
chnguH
Fantastic 4

KuTaa
Collection by
KuTa_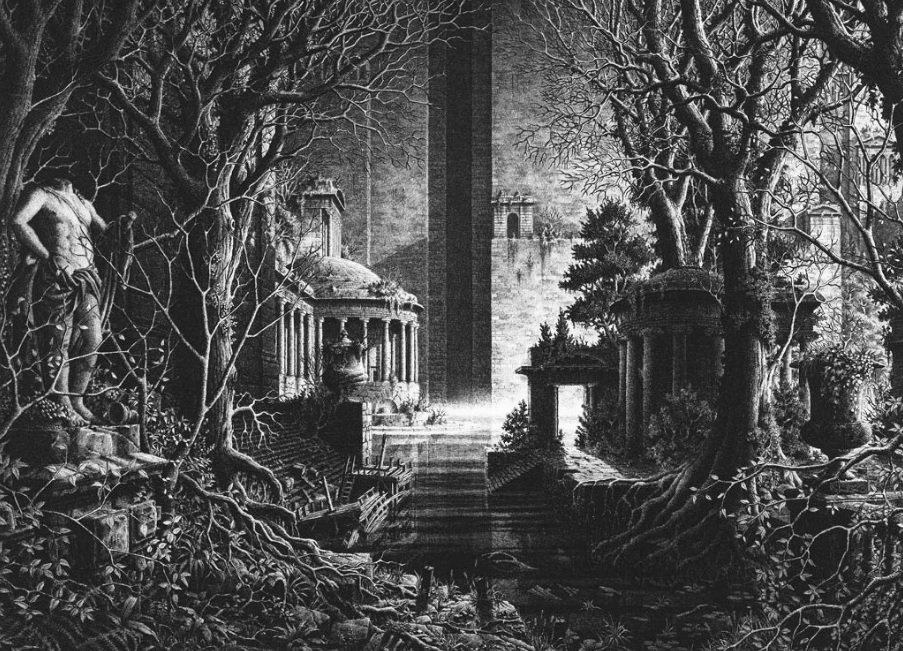 Dota 2
Collection by
VB.Vinc15
Skins Dota 2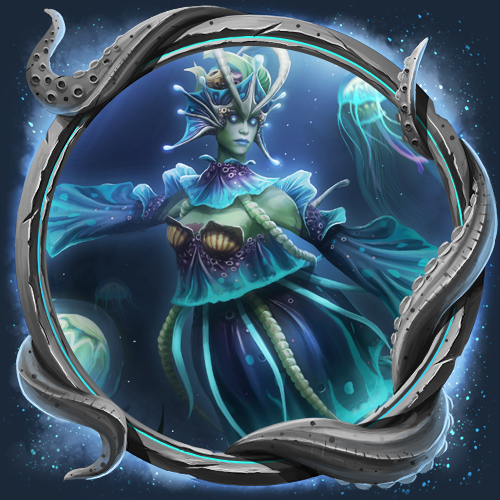 Death Prophet - Abyssal Wraith - TI7
Collection by
blossomalex
http://i.imgur.com/xgr0q2l.png http://i.imgur.com/6WKRQKw.gif http://i.imgur.com/KHiW7gr.gif http://i.imgur.com/CYCvn3Z.gif http://i.imgur.com/QgiUjM8.gif http://i.imgur.com/ZnqckPd.gif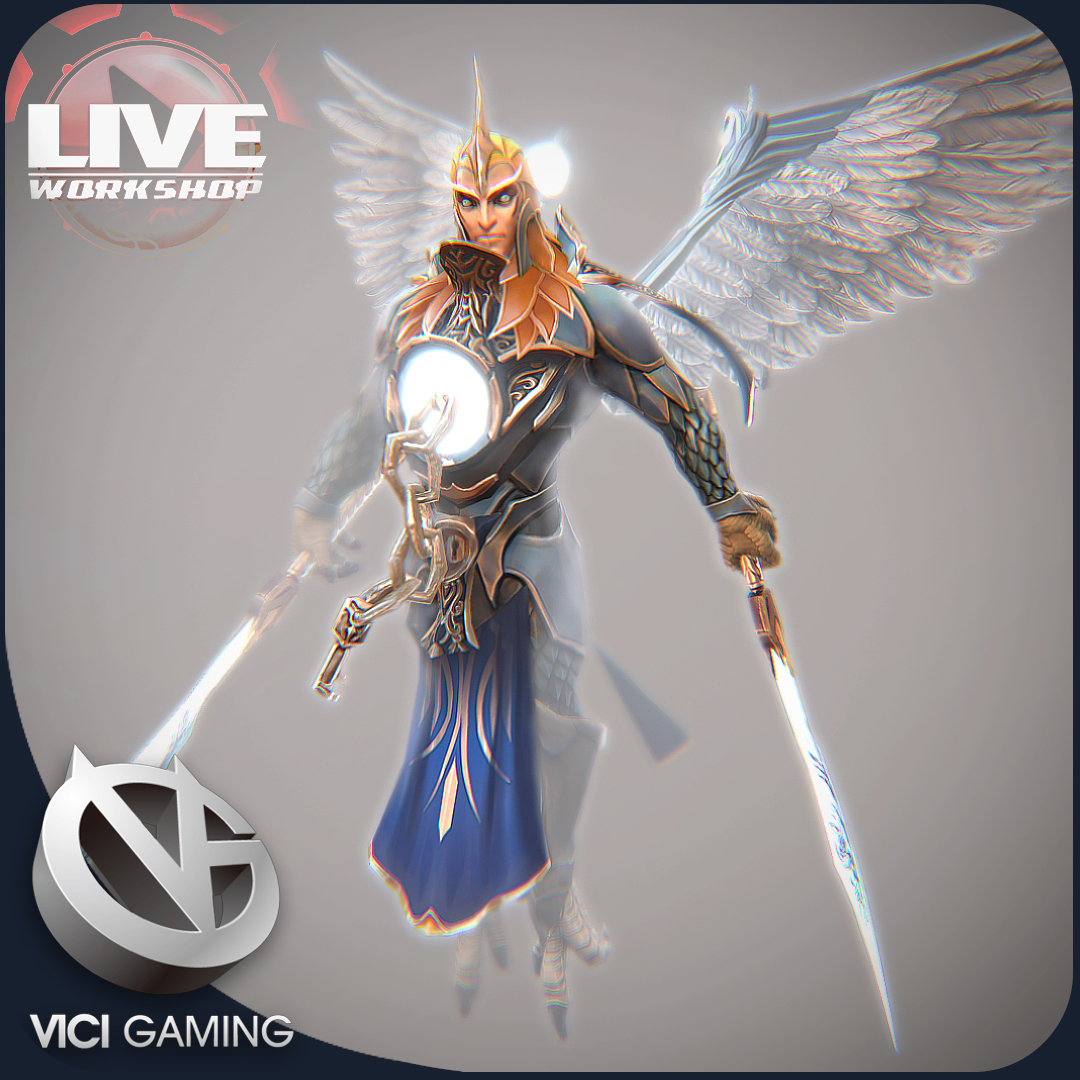 Heavenly Gatekeeper
Collection by
Sith Happens.
Watch how DOTA2 sets are designed, sculpted, textured and more, live on LIVEWORKSHOP!!! Interact with creators, learn new techniques, workflows, best practices, suggest ideas or just hang out and enjoy the live art. Rate, fave and share to make sure you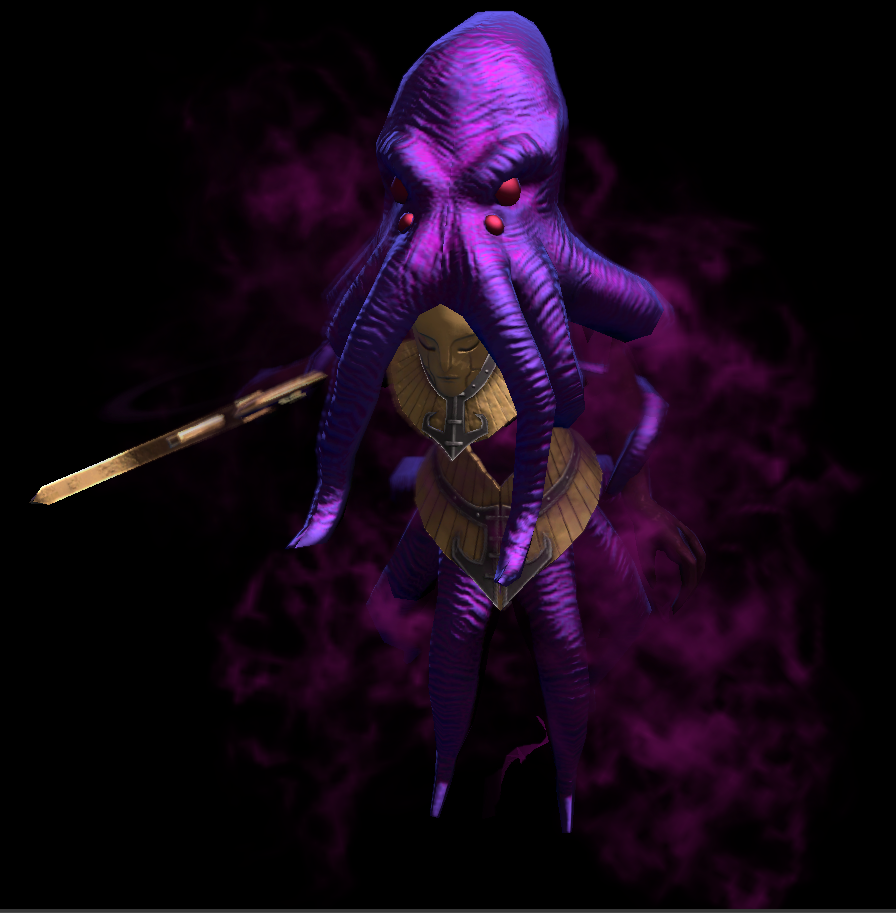 Puppet of the great old ones
Collection by
0316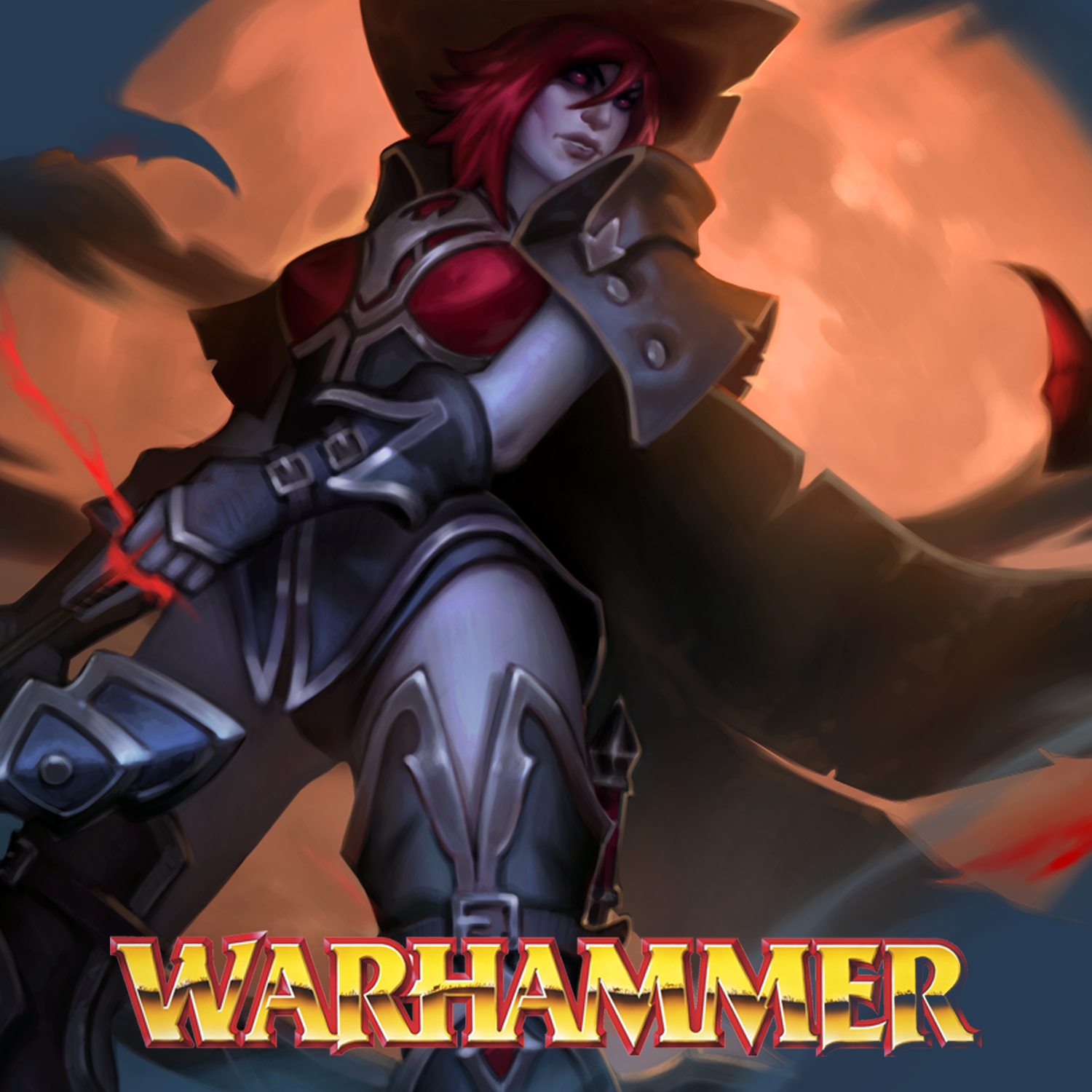 Vampire Hunter
Collection by
Sebastian
http://puu.sh/qLkQH/854cbae36f.png http://puu.sh/qLl0m/619beb95d4.png http://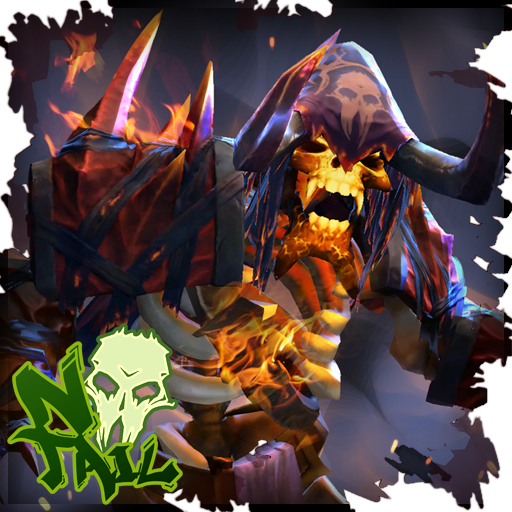 Blight Shard - OG.n0tail Clinkz Set
Collection by
Anuxi♥
Blight Shard Bow, part of the Blight Shard set for Clinkz was made with the pro player OG.n0tail. Concept and loading screen by IkeIke. Follow fools on Twitter: @OG_BDN0tail @ikefrog @anuxinamoon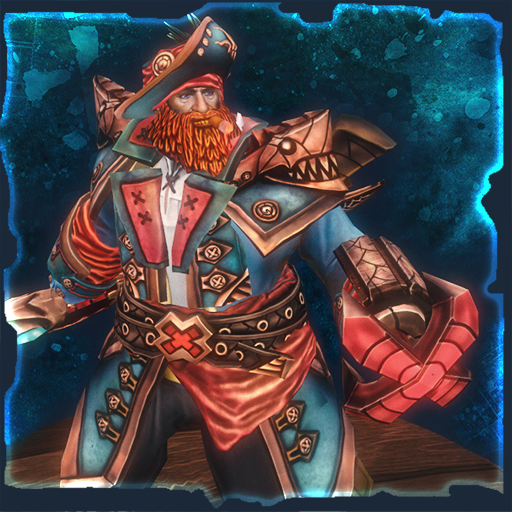 Blessed by Wave, aka "Longhand"
Collection by
gotSmok'emAll
http://i.imgur.com/uIWds1E.gif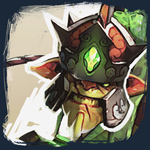 Robbers Of The Sunken Vaults
Collection by
CTaKaH_MoJIoKa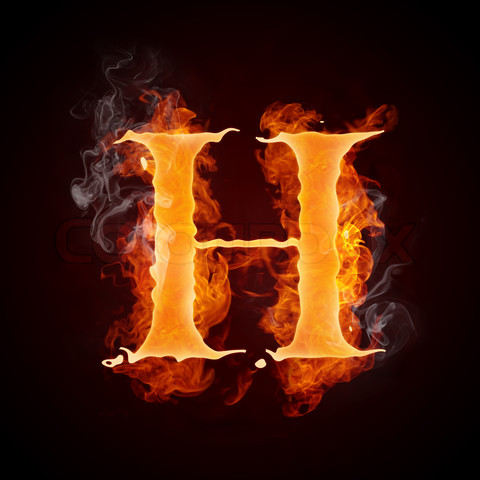 Hot arts
Collection by
GodDeR csgomassive.com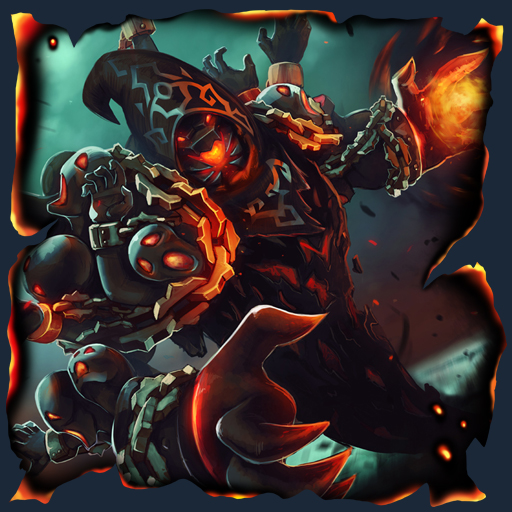 Necromancer's Soul Prison
Collection by
RocketAlex
When Nevermore the Shadow Fiend captures a powerfull soul, he makes an example of it, torturig and displaying it in full view, in his cursed soul prison.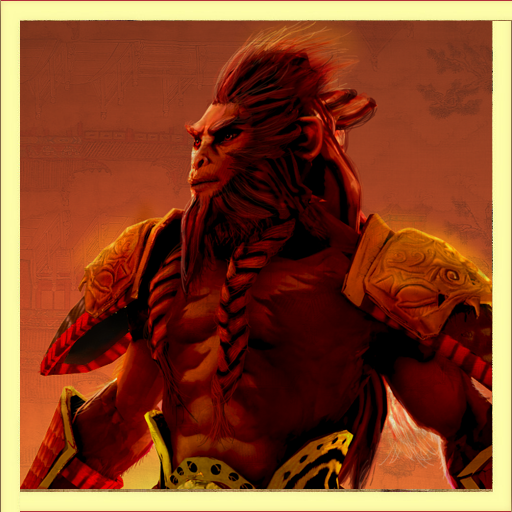 The Rebel General
Collection by
100x100realnofakeunlinkmega
When sun wukong set out on his quest for immortality, his master the black king presented him with his rod and heavy armor that would serve him to defeat any beast who stood in his way

Abyss | Arc Warden
Collection by
DrySocket
A new set for Arc Warden, taking inspiration from the darkest oceans. Odd shaped monsters glow far beneath the crushing depths. http://i.imgur.com/5ljcES8.gif http://i.imgur.com/ZXlFQgh.gif http://i.imgur.com/hv82Ef7.gi

Grimm Burloksson
Collection by
Pernach
Grimm Burloksson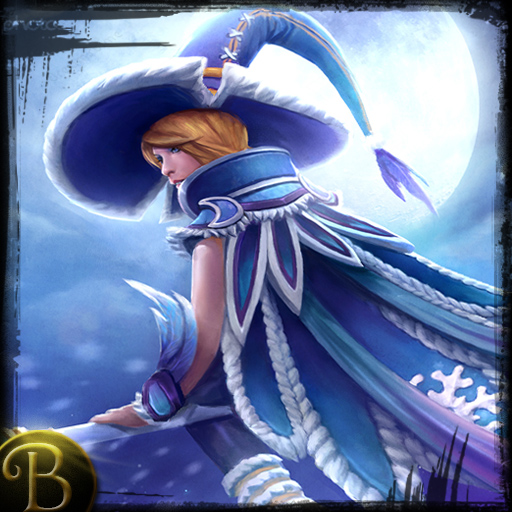 Ice Magic's Addiction
Collection by
liangbinge
http://i4.piimg.com/591384/cef702b8459f2a44.gif http://i2.muimg.com/591384/db88d35061988e6e.gif