Showing 1-18 of 8,632 entries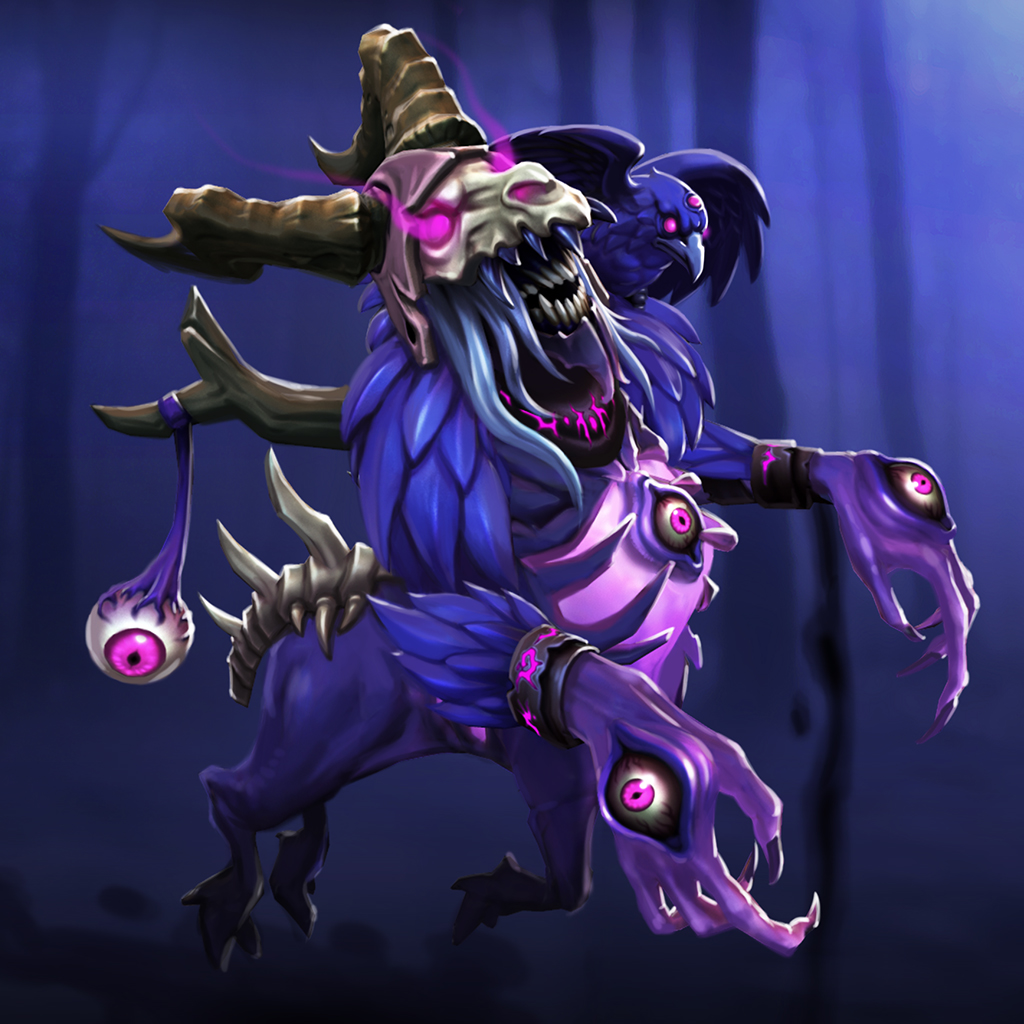 Endless Nightmare
Collection by
Keanhotshine
Sleep no more!!Keep your eyes wild open...or you will suffer endless nightmare... Hope you like this bane set.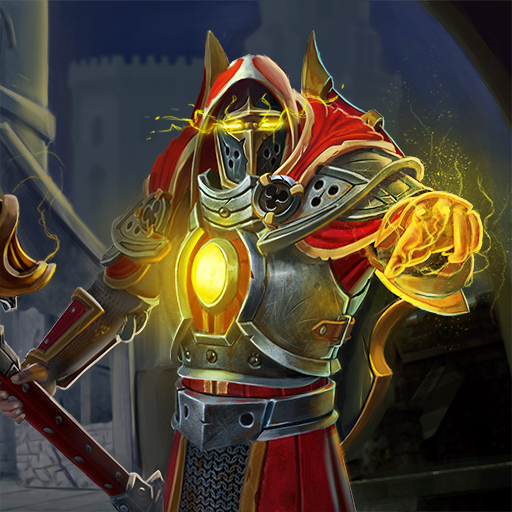 Divinity Protector
Collection by
Ti-Rex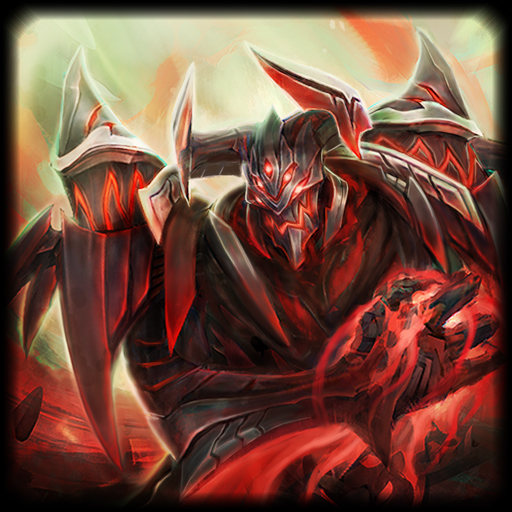 Steelfiend Form
Collection by
Nateo
Nevermore...The last thing that graced the lips of the unfortunate souls that came into contact with this being of monstrous hate. Unlike many of the souls this Shadow Fiend devours,none have served him as such. Taken from a warrior long forgotten, N

The Return of The King of Gods
Collection by
Mv
Zeus proved himself on the battle field again and again... With honor, the king of gods finally got his redemption. Now, his sacred armor is back... Created by: Keanhotshine https://steamcommunity.com/id/keanhotshine For the extra life Charity 2016: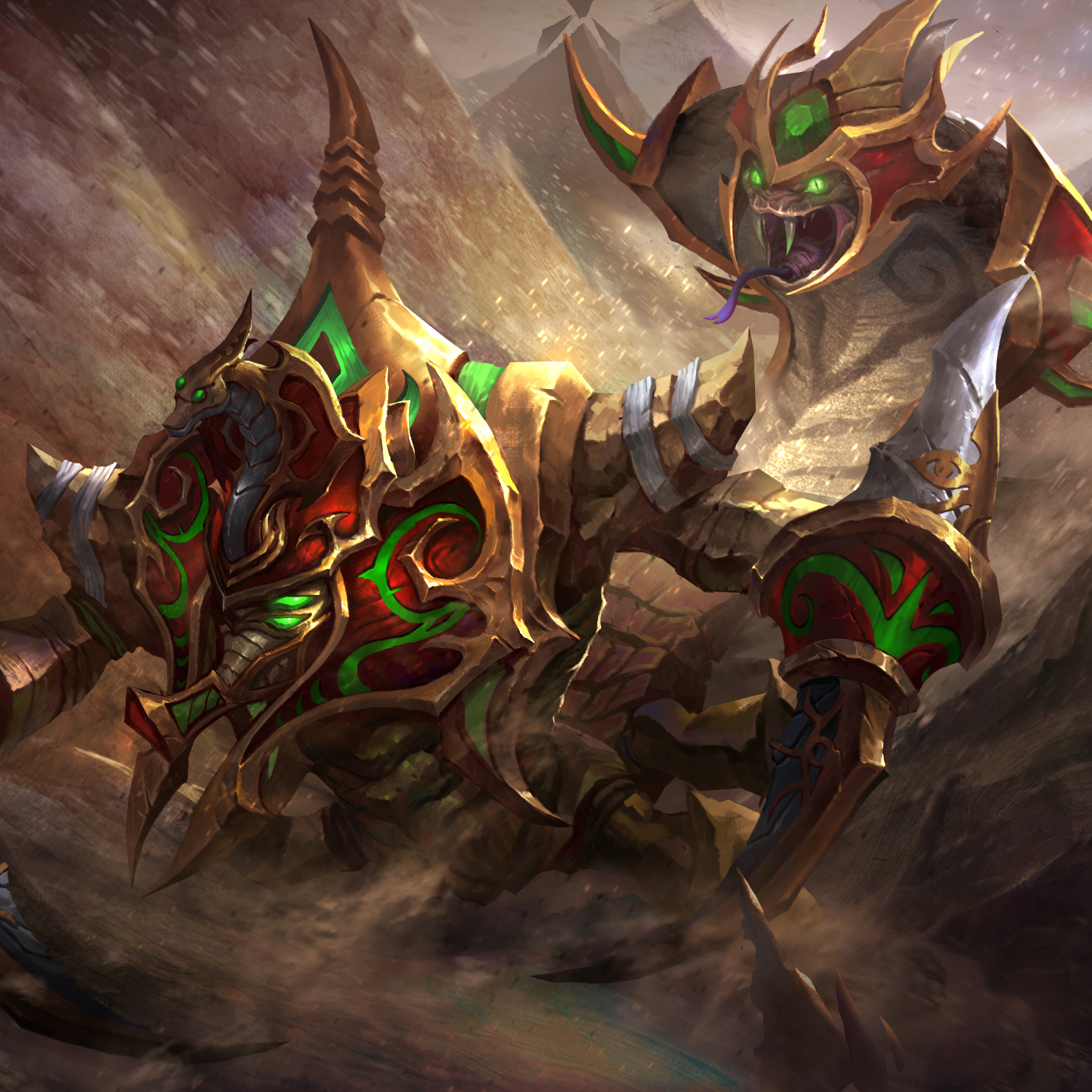 King of the Scintillant Waste - Sand King
Collection by
YunL
Hi guys, Here is our new set for Sand King - King of the Scintillant Waste. Hope you all like it. thanks. http://i.imgur.com/9hWyPgd.jpg http://i.imgur.com/lOJYPV0.gif http://i.imgur.com/TuGOsXv.gif http://i.i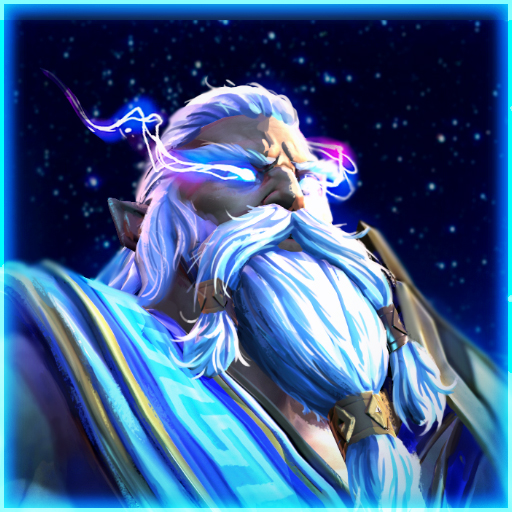 The Olympus Champion's Glory
Collection by
sandviper [4a-Games]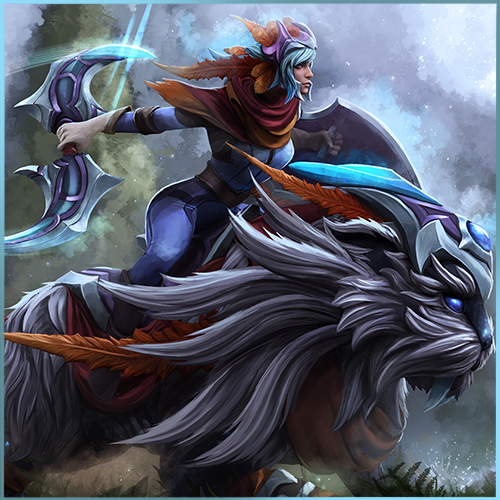 Silvershade Rider
Collection by
blossomalex
Luna Set - Silvershade Rider Check each item for in-game views and more images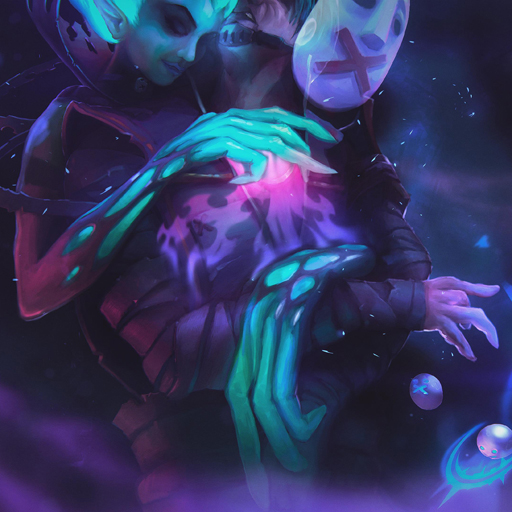 Spellbreaker shogun
Collection by
mihalceanu
Silencer set made by I and downlimit http://i.imgur.com/kV3PWY3.png http://i.imgur.com/gcRe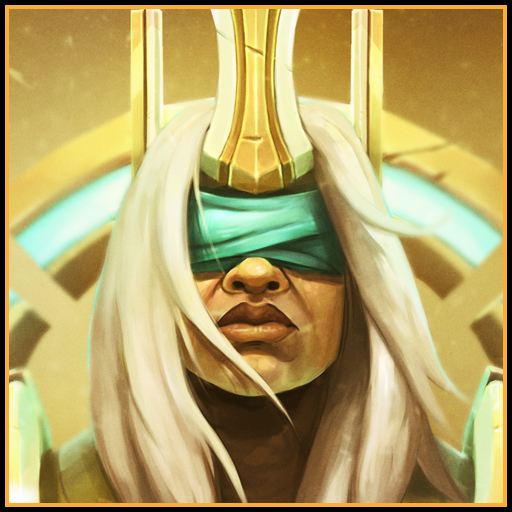 Blind Faith
Collection by
Bronto ϟ Thunder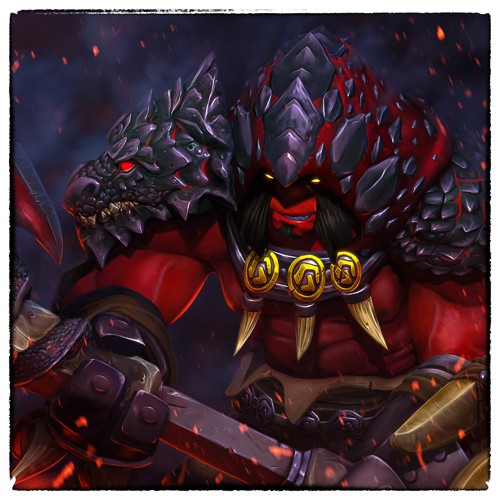 Dragonlord
Collection by
Paproch
After countless battles Axe conquered the distant Land of the Dragons and he forged an armor and weapon from the remains of the Dragon Lord.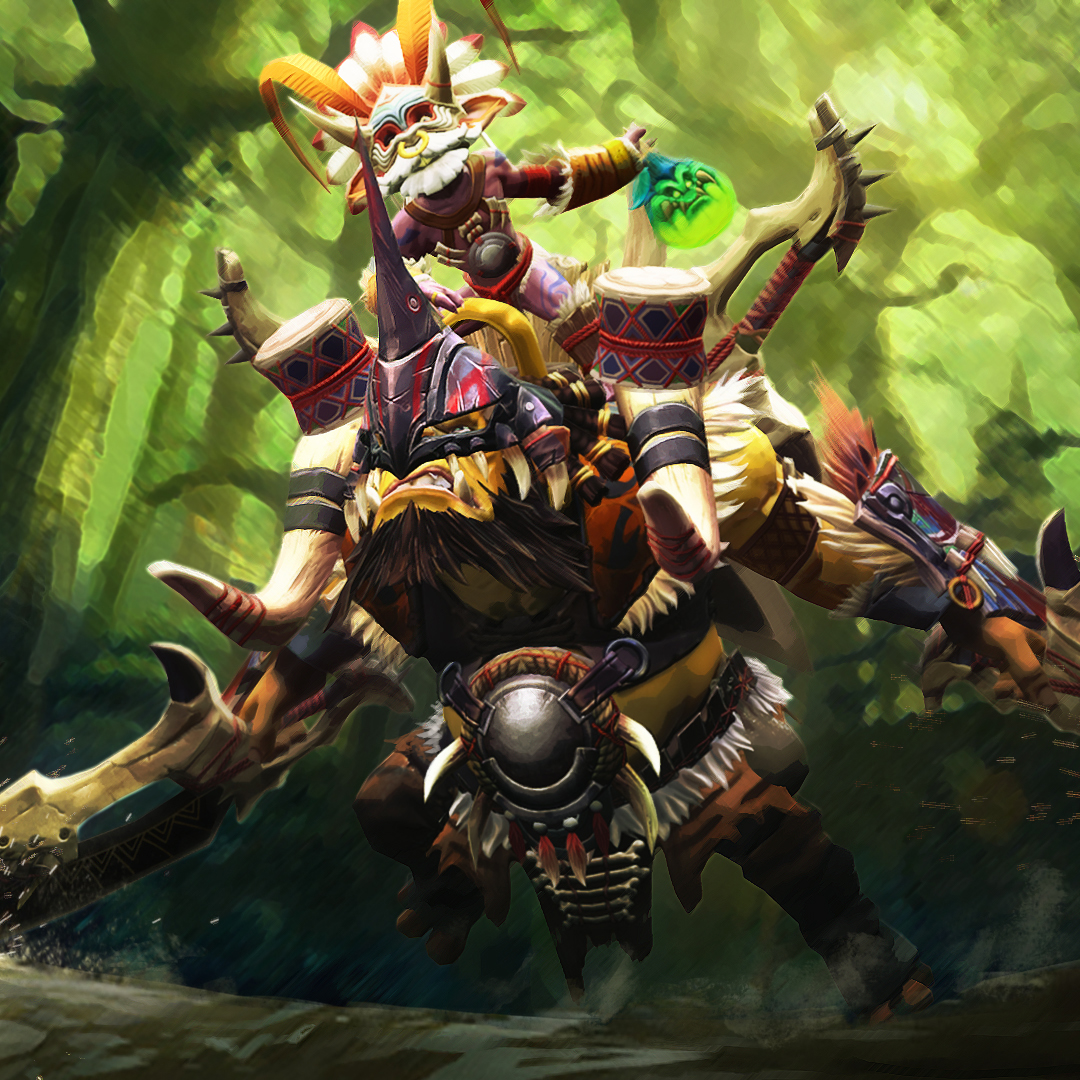 Alchemist-Jungle Chief
Collection by
[AG] NPC - LaughingSkyPig
Alchemist-Jungle Chief 丛林酋长 Twisted door, broken wall, Lazar escaped toward the forest with his fury monster...... No one knows where they are going or want to go. Fled to the lazy and greedy walled city of ogre ?or sinister goblin city... Who kno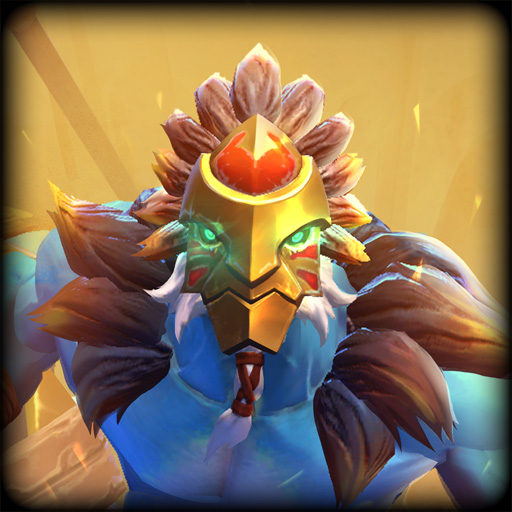 Avelyn's Pride
Collection by
ike "ike_ike" ike (ike_ike)
Simba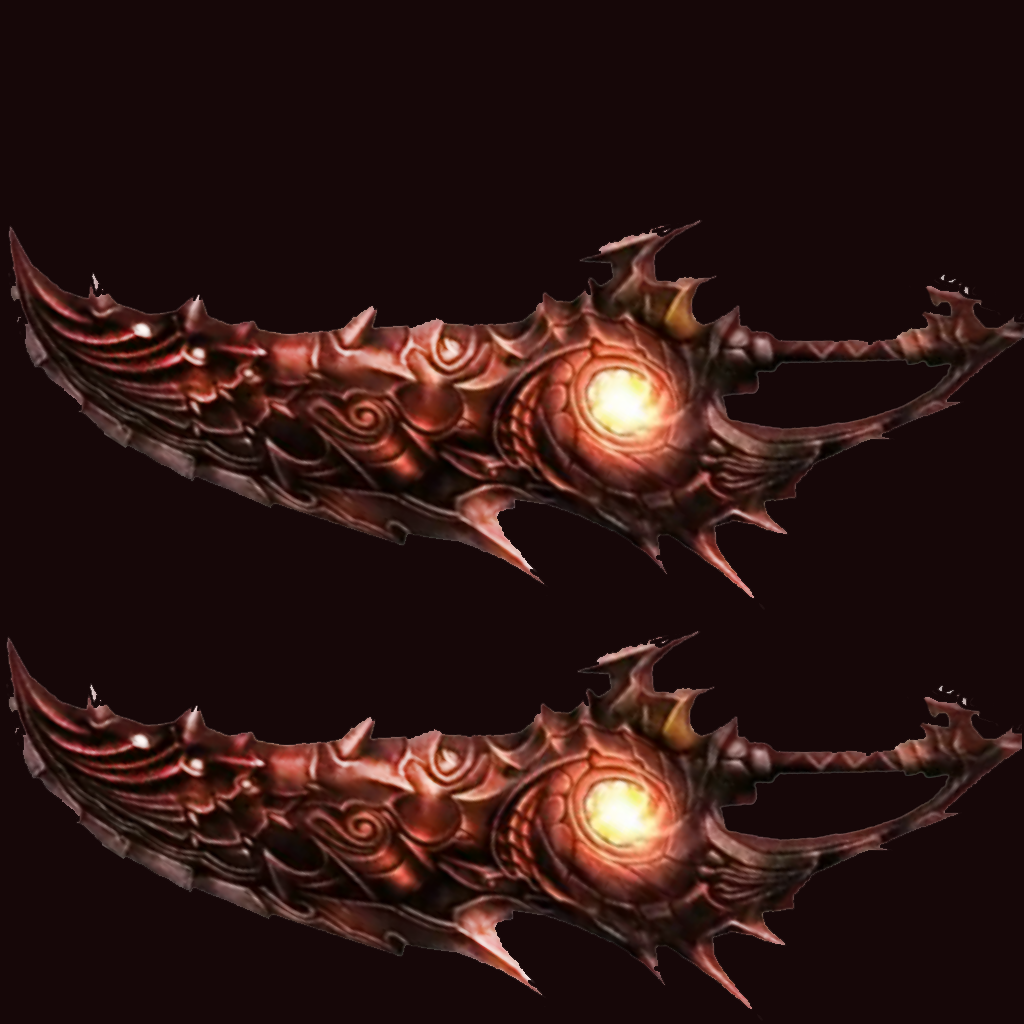 千眼之刃
Collection by
Ps
千眼之刃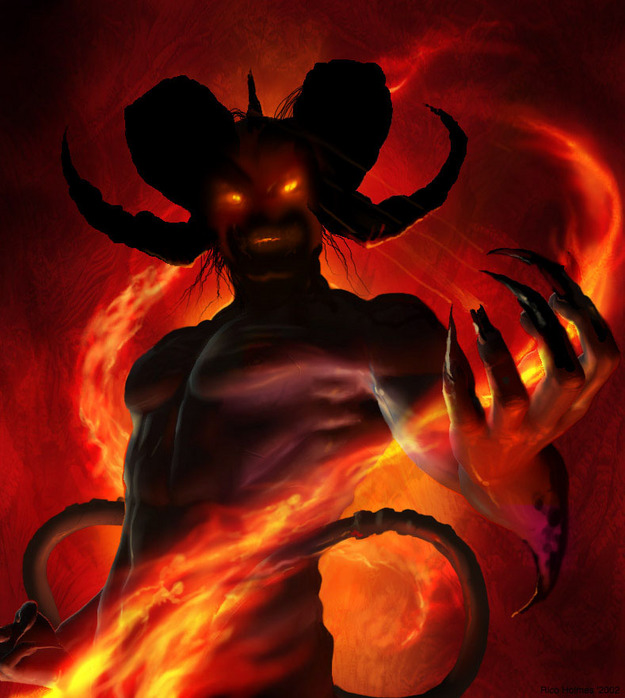 Out of hell
Collection by
[DP] Fucking God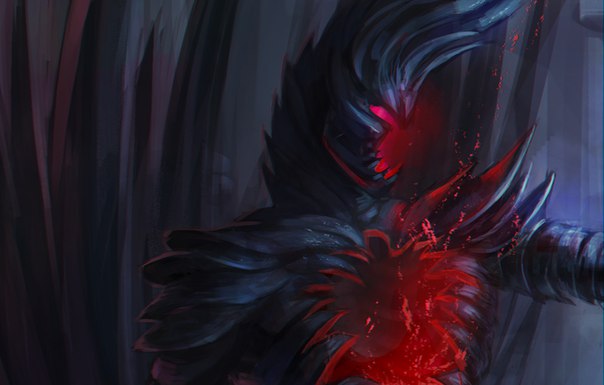 Dota 2 Test
Collection by
you're no use to anyone
Коллекция

razor_Runes warrior
Collection by
CDT的日常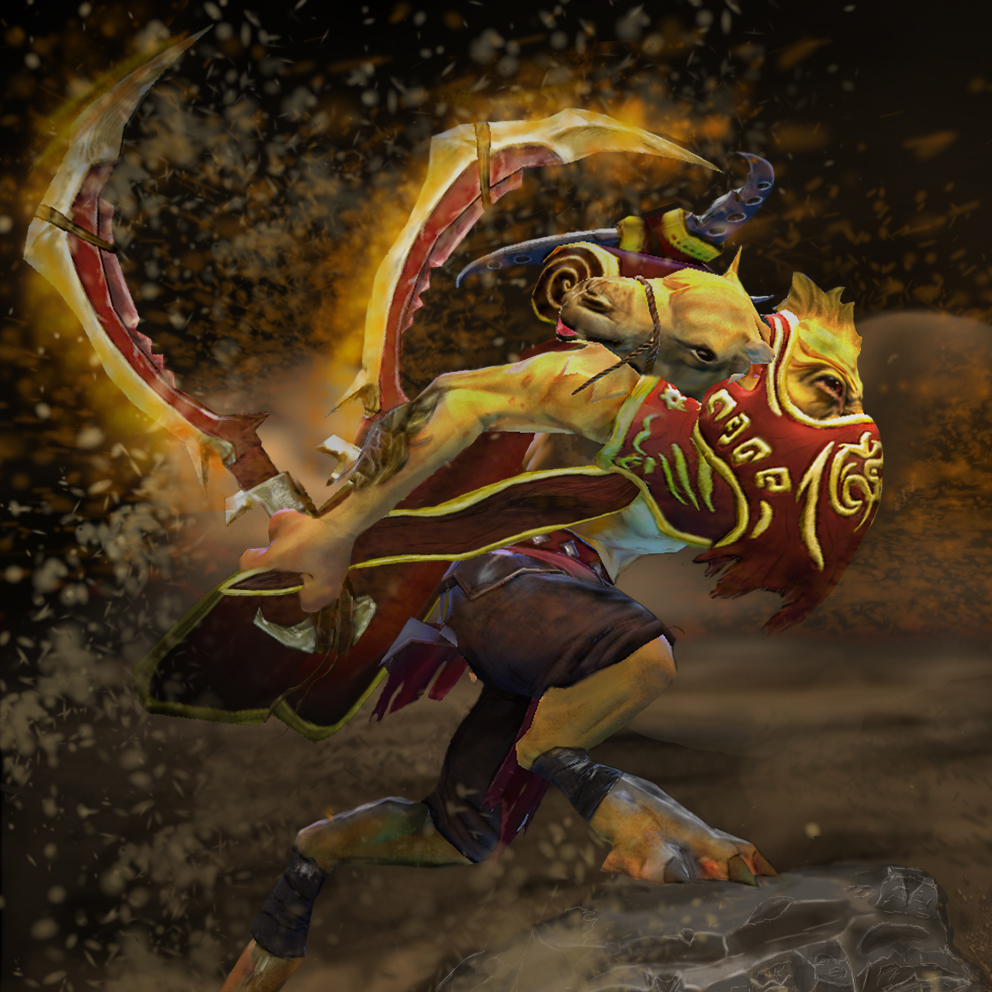 Last Bounty
Collection by
!Trix0| Lone Druid ?| #2GDback
Gondar followed his next target to an incredibly unpleasant part of our world, the desert. He was looking for Crixalis the Sand King. Gondar thought it was going to be like every hunt, fast and easy. However, he underestimated the power of the sand and the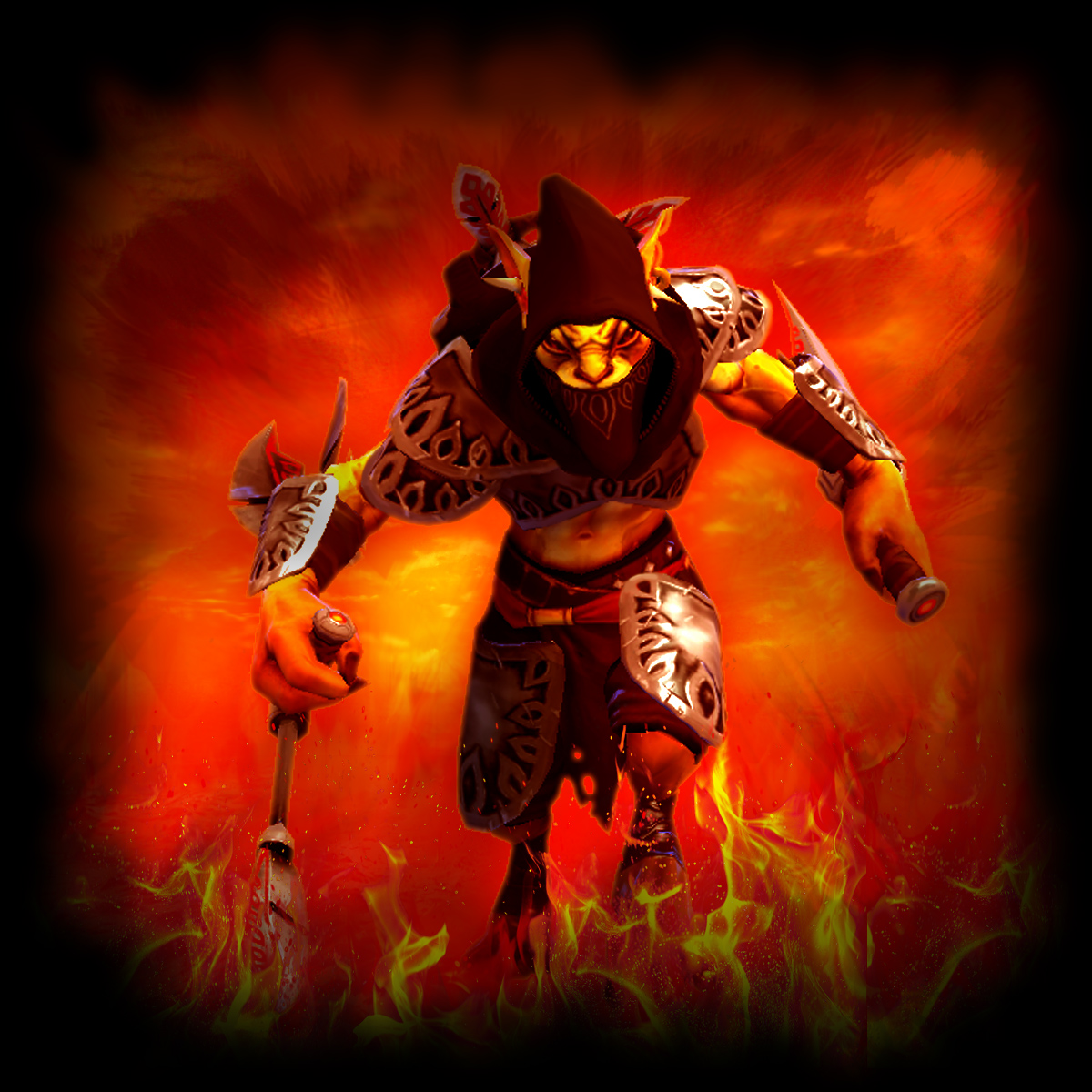 Assasin Armored
Collection by
INFINITUM_SOURCE
Assasin Armored set for bounty hunter.