Showing 1-18 of 8,103 entries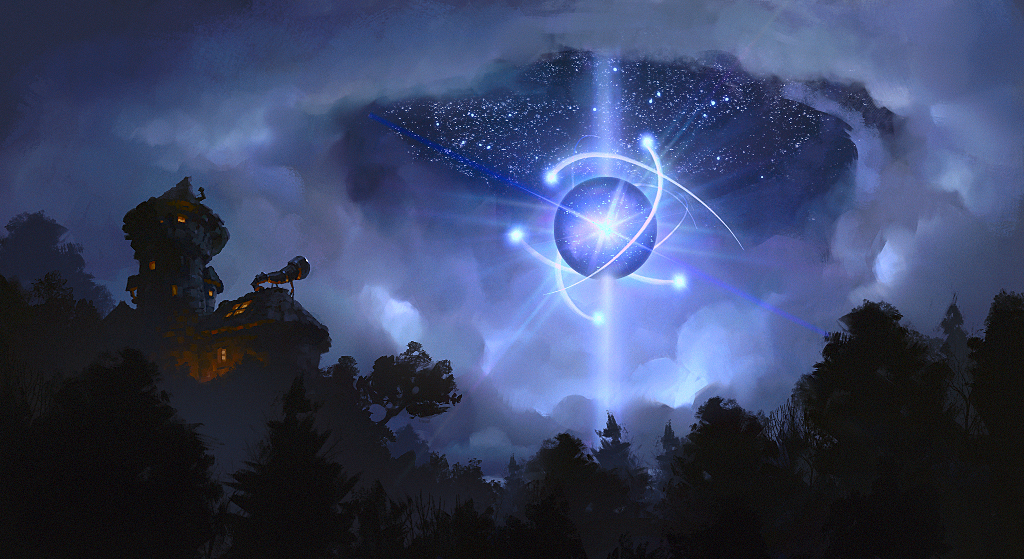 Io
Collection by
KappaRoss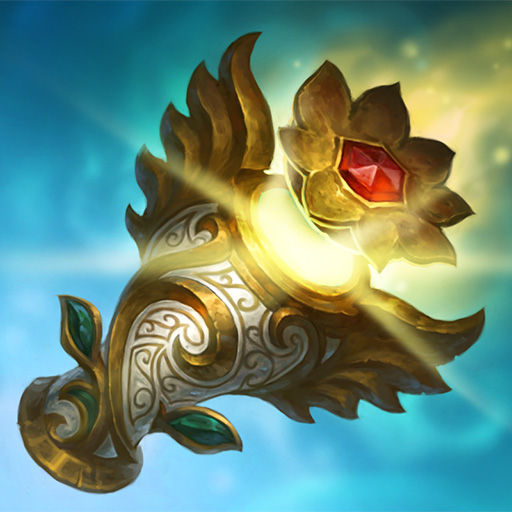 Extra Life Charity Treasure
Collection by
Mv
The RavaFX Studio is proud to announce our official partnership with the Extra Life Gaming Charity. We have been working diligently with Extra Life to incorporate a method to donate to a good cause and show off support for the charity through in-game cosme

Crystallized Seconds
Collection by
Nikey
New set for void!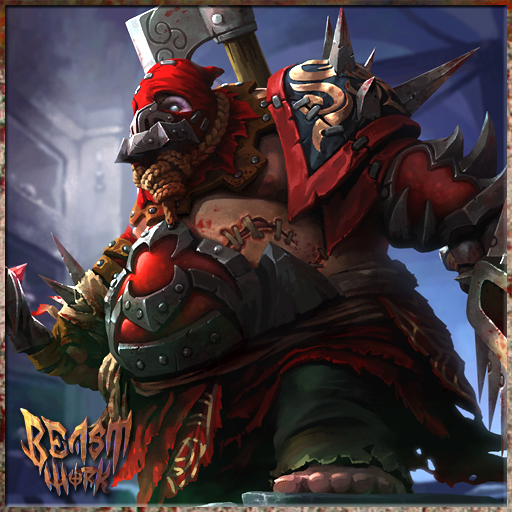 Pudge - Doomsday Ripper
Collection by
Meshroom
..

Eternal Legend Phantom
Collection by
Yestar™
Even if I fall Phantom yarn sisters will for me to complete the task Continuation of the eternal phantom This is my legend But only succeed without fail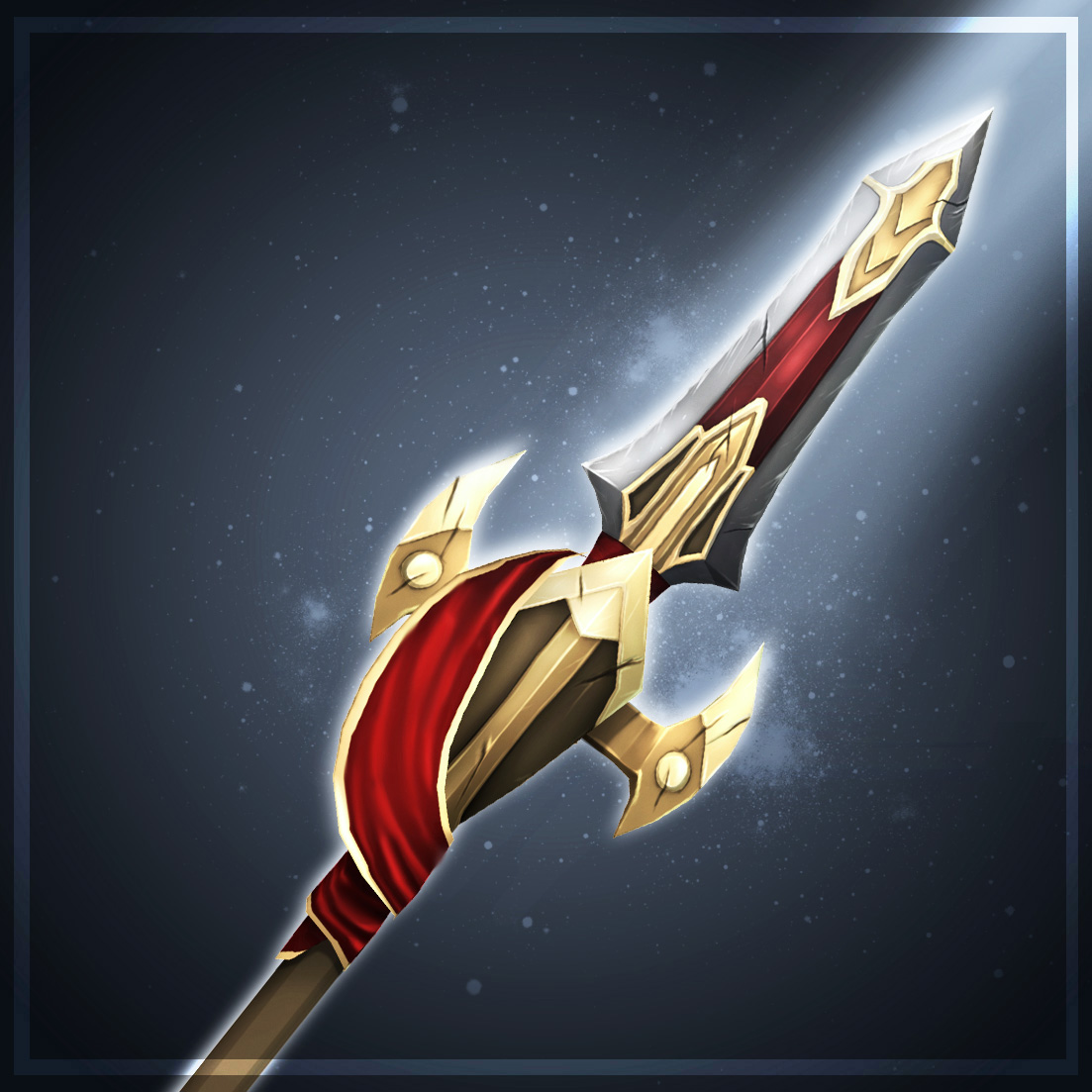 Elusive Savior
Collection by
Face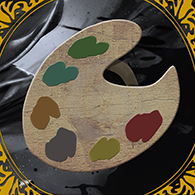 Blades Of Artisan (Art Of Death)
Collection by
Nana
Phantasling Artisan (Phantom Assassin) The Blades Of The Artisan (Art Of Death), artisans crafting secretly for decades, a weapon that slices enemies in half, and by the blade has promised that their enemies shall die and honor their death and blood in

Light's Legacy
Collection by
Mv
The RavaFX Studio is proud to announce our official partnership with the Extra Life Gaming Charity. We have been working diligently with Extra Life to incorporate a method to donate to a good cause and show off support for the charity through in-game cosme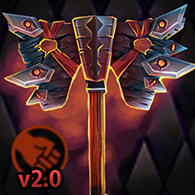 The Lonely General V2.0
Collection by
SebastianBastian
New darker version of the lonely general set for Axe.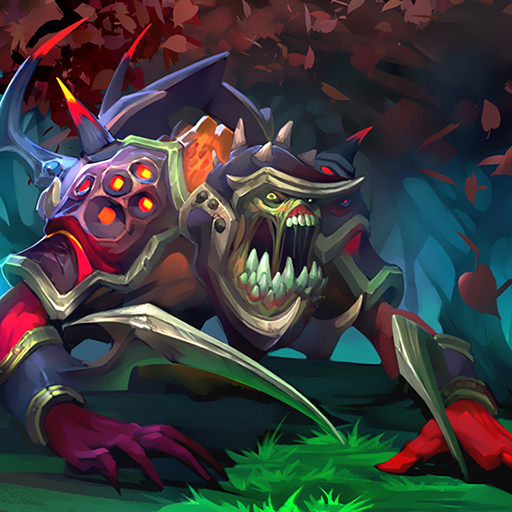 Eric lifestealer workshop
Collection by
Eric
for lifestealer.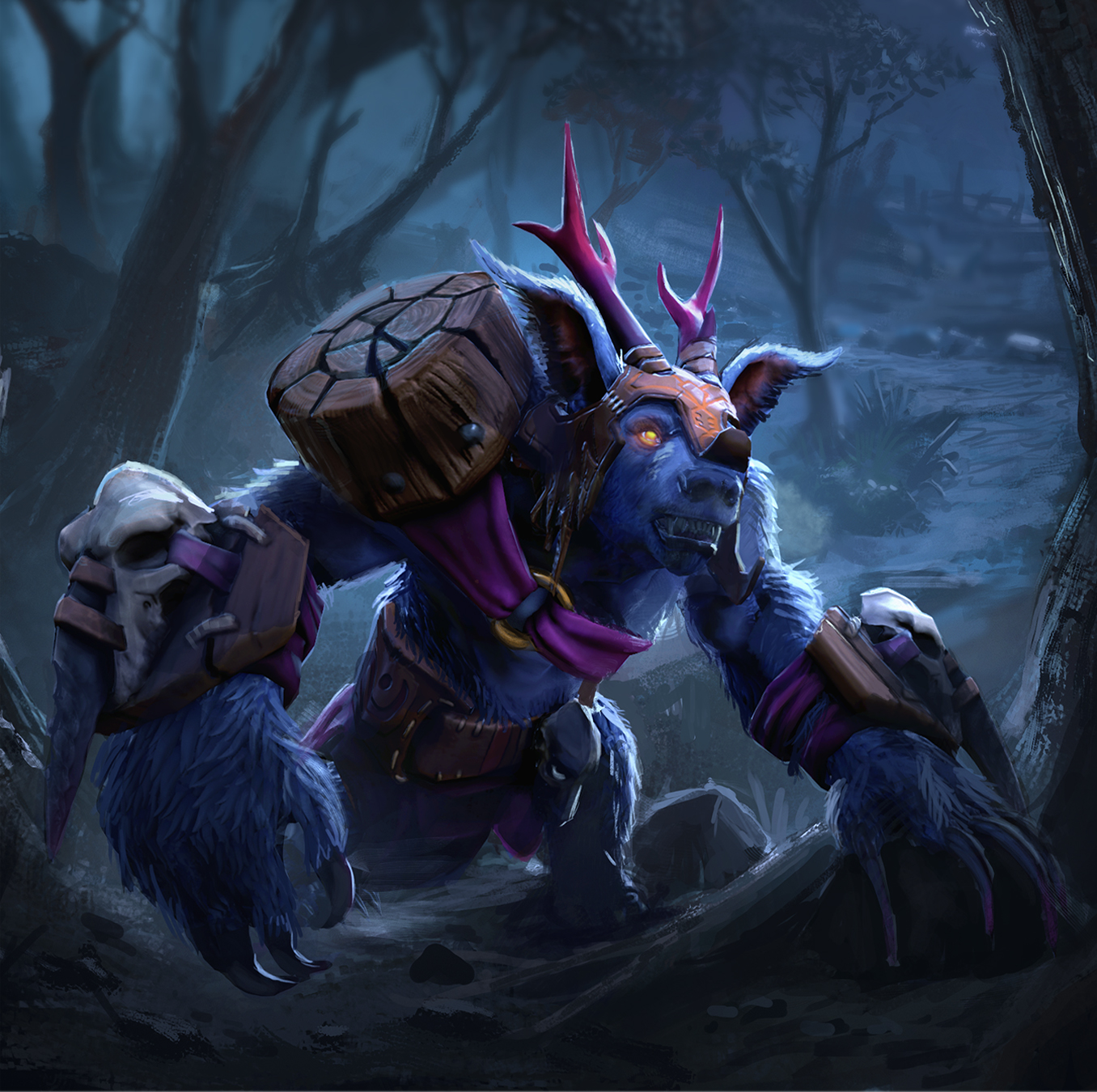 Ancestral Armaments
Collection by
Foe
Fashioned from the skulls of his fallen kindred. The mighty Ursa will never fight alone. This set includes low-violence versions of parts that will likely be needed for certain countries. Please support me by giving an like or an upvote however you like

Alchemist locomotive
Collection by
valdic
"Попробуйте остановить эту махину! (Try to stop this machine!)" Этот комплект предметов идет в наборе с билетом PICK.TV DotA2. (This set comes with the PICK.TV DotA2 ticket.)

Templar Assassin
Collection by
Jigglypuff
Templar Assassin

Pls make these
Collection by
[P S I]mirza87™ 1.2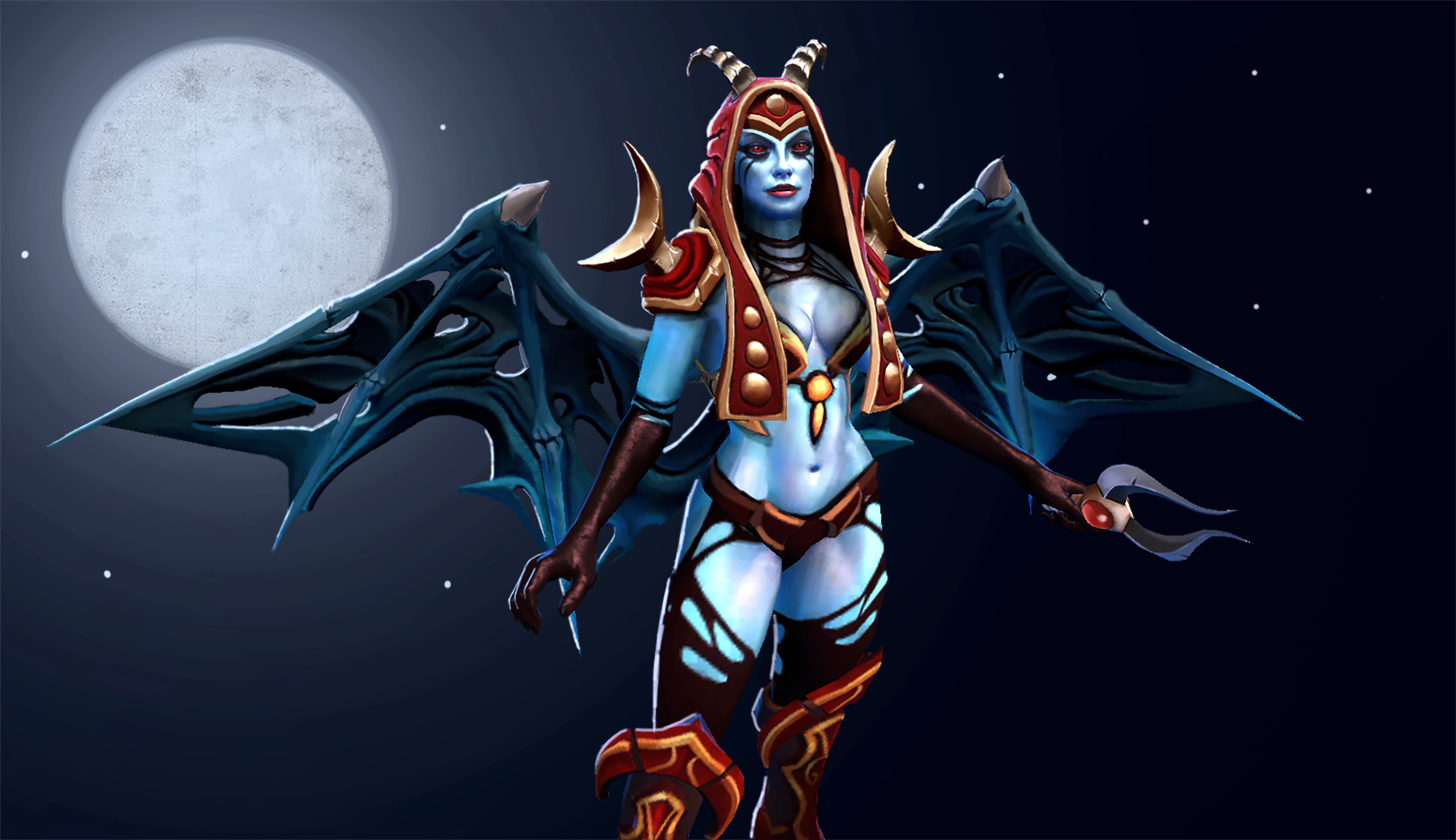 Moonlight Set QOP
Collection by
|MaWo|
That's my first set. So if you guys have any advice or comments let me know. And if you like it i want to know that too:)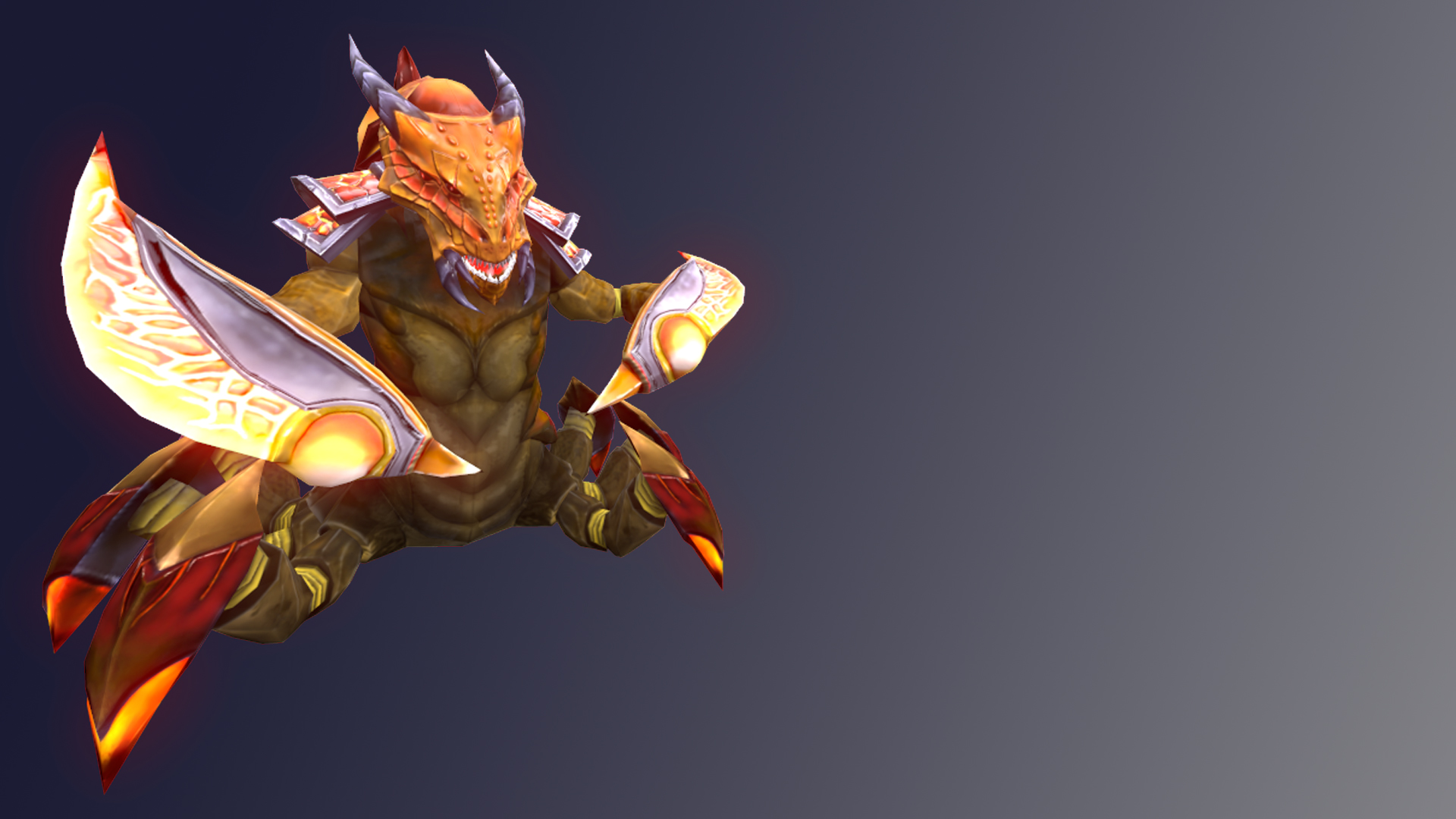 SandKing Volcano Set
Collection by
Ra
Hello dota 2 community, this is a remake of a set that i made a long time ago, hope you like it.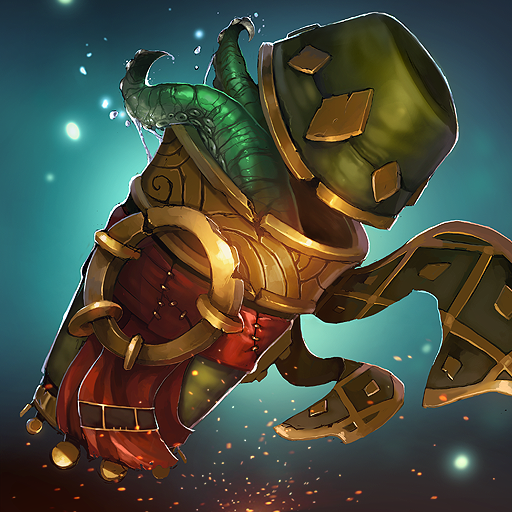 Dotapit Season 4 Chest
Collection by
Mister Foster
Chest made for Dotapit's Season 4 tournament.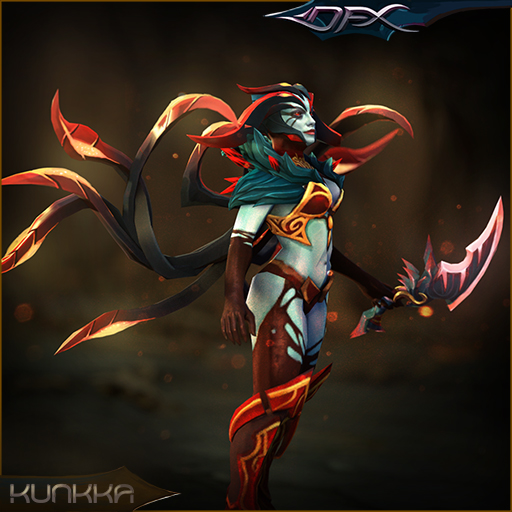 The Monarch of Maleficence
Collection by
DotaFX
..