Showing 1-18 of 8,996 entries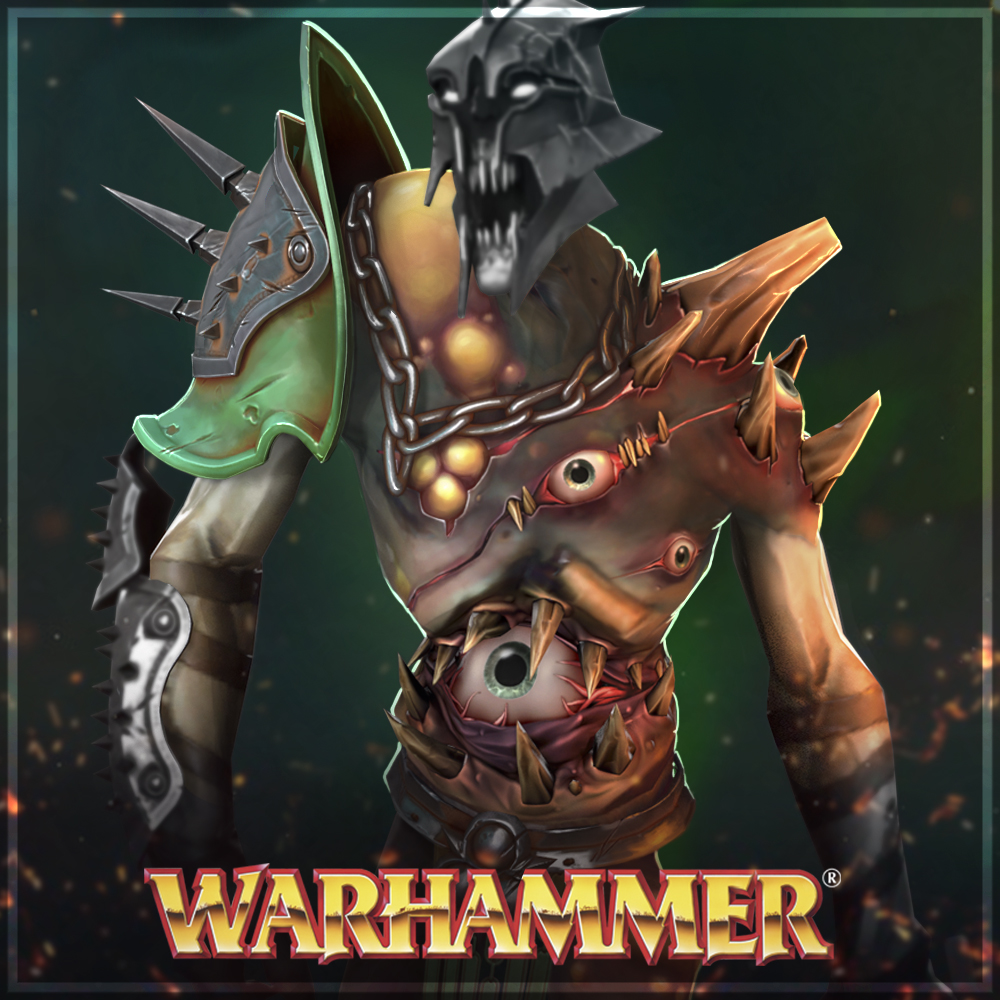 Undead Nurgle Warrior
Collection by
Es'Kophan
http://i.imgur.com/UPYabE3.gif http://i.imgur.com/kIPXEBx.png

Waaagh Alchemist
Collection by
katzeimsack
Waaagh Alchemist Alchemist set for Warhammer competition. Check out the other items and like the collection . [url=http://steamcommunity.com/sharedfiles/filedetails/?id=7495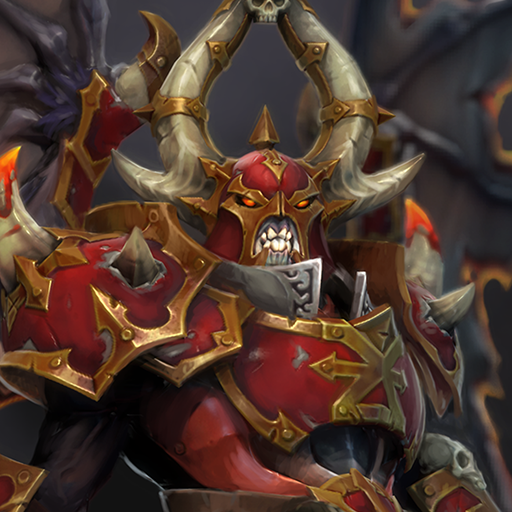 Daemon Prince of the Blood God
Collection by
Jashugan
Doom Khorne Daemon Prince created for the Total War: Warhammer 2016 Contest http://i22.photobucket.com/albums/b350/Jashugan/DoomWAR_turntable_huge.gif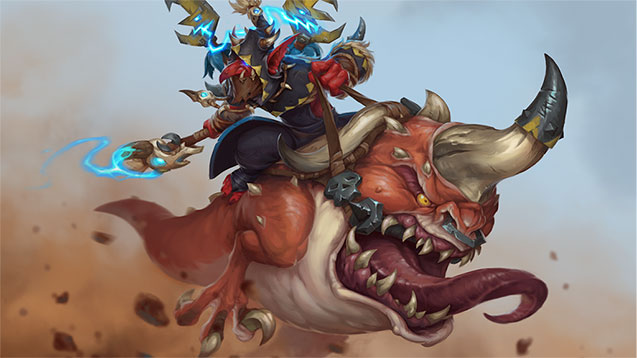 Night Goblin - Disruptor
Collection by
OrganizedChaos
Done for Dota2's Total War: WARHAMMER contest Concept/loading screen by Kyle Cornelius Sculpt/Model/Textures by Crystel Land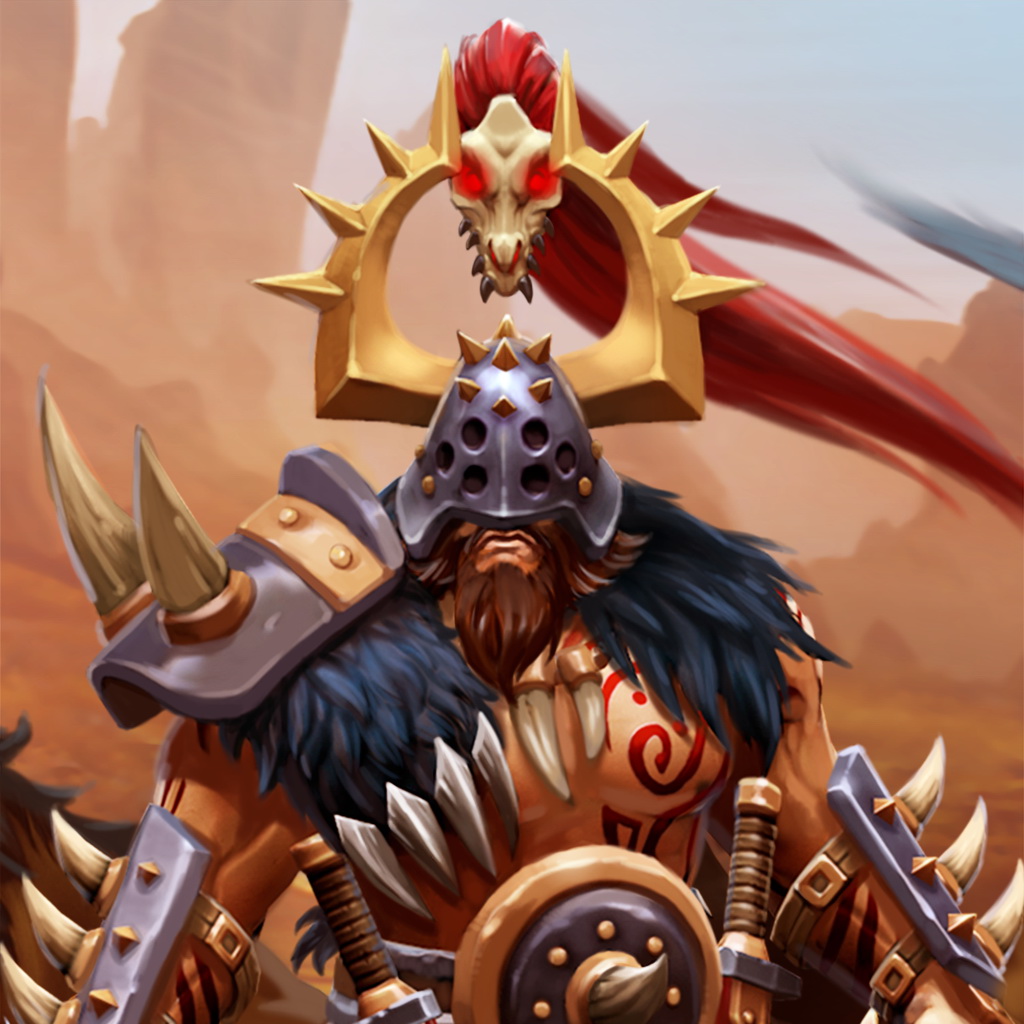 Beast Heart Marauder
Collection by
Keanhotshine
A chaos marauder with beast heart. Chaos war hound are his battle companion. Raven will be his eyes in the sky... Hope you like it. Click on the images below to see the full set: [url=http://steamcommunity.com/workshop/filedetails/?id=749504071[/u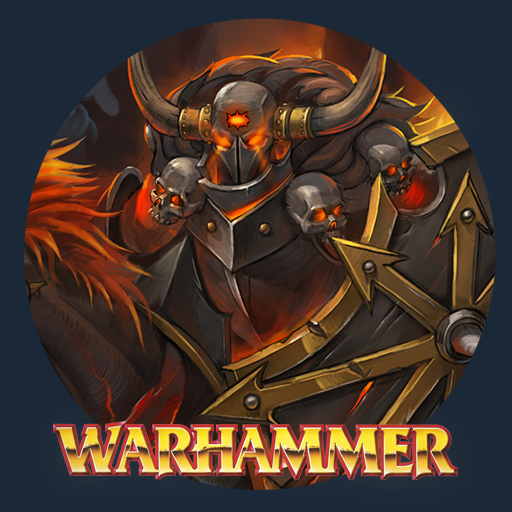 Archaon
Collection by
Sebastian
For Warhammer contest http://puu.sh/qLkQH/854cbae36f.png http://puu.sh/qLl0m/619beb95d4.png [url=https://vk.com/sebas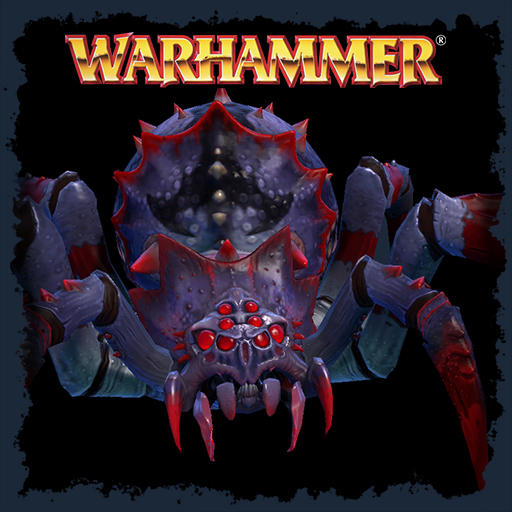 Arachnarok Brood WHC
Collection by
Innecto²³°°
My 2nd entry for the Dota 2 Warhammer contest: Broodmother as an Aarchnarok Spider. http://i.imgur.com/9rnsNqQ.gif http://i.imgur.com/c0M9O3n.jpg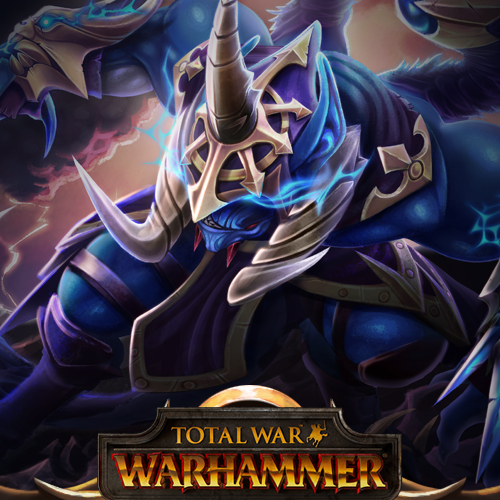 Suneater's Tempest
Collection by
Hawf
A Night Stalker set made for the Warhammer Contest inspired by the Kholek Suneater!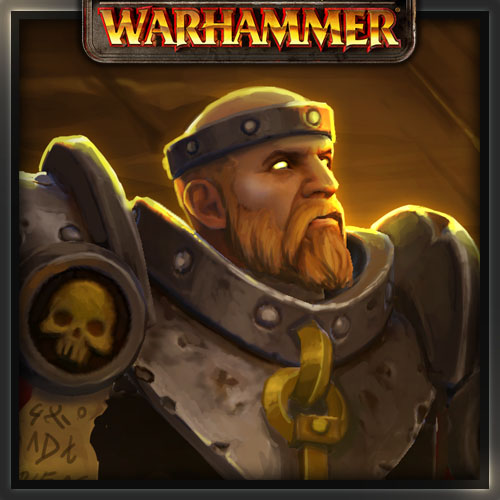 Warpriest
Collection by
Dr. Robo
Warhammer omniknight sets with shaders and sculls!

Isabella von Carstein
Collection by
Pernach
Isabella von Carstein set for Death Prophet

Kholek Suneater [Centour]
Collection by
Sith Happens.
http://i.imgur.com/hPz8z76.png Kholek Suneater Watch how DOTA2 sets are designed, sculpted, textured and more, live on LIVEWORKSHOP!!! Interact with creators, learn new techniques, workfl

Araknarok Broodmother
Collection by
Anuxi♥
A set @stephors and I created for the Warhammer Total War contest based on the classic Araknarok Spider, sans goblins.

Azhag the Slaughterer [Batraider]
Collection by
Sith Happens.
http://i.imgur.com/RCiQ50I.gif http://i.imgur.com/GArm50o.png http://i.imgur.com/hPz8z76.png Kholek Suneater Watch how DOTA2 sets are designed, sculpted, texture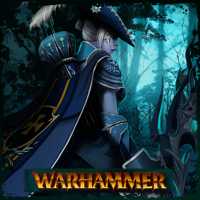 Imperial Ranger
Collection by
Sapphire
http://i358.photobucket.com/albums/oo24/rolling1337/gif_01_zpsyb2jsxky.gif Traxex had been walking through the silent forests for many hours before her thoughts were interrupted by sounds from ahead. Moving silently through the trees she soon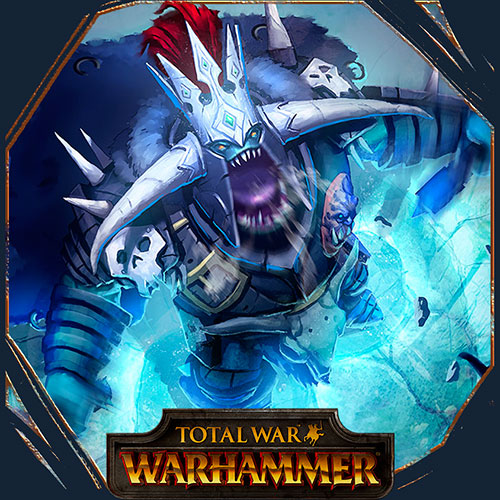 Azhag Hunter
Collection by
Celths
Azhag Hunter , Set for Tidehunter Dota 2 Warhammer Total War contest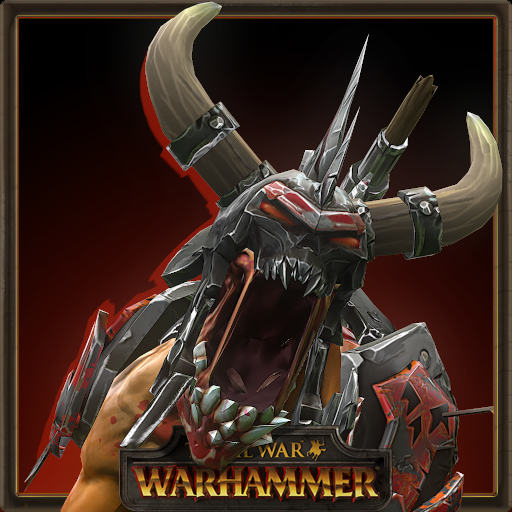 Impure Beast
Collection by
aoae
http://puu.sh/qJ6ZU/4bec4f67f2.gif http://puu.sh/qJ6XI/cba6015131.gif http://puu.sh/qJ6WI/e6369ab463.png http://puu.sh/qJ6Yl/8d1939dd56.gif http://puu.sh/qJ6Vo/31f0137f6a.png Sculpt: htt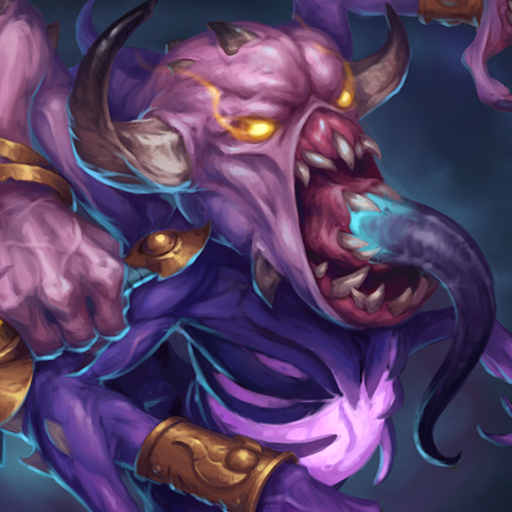 Horror of Tzeentch
Collection by
ChiZ

Banehallow's Destiny
Collection by
Pernach
Banehallow's Destiny