Showing 1-18 of 7,490 entries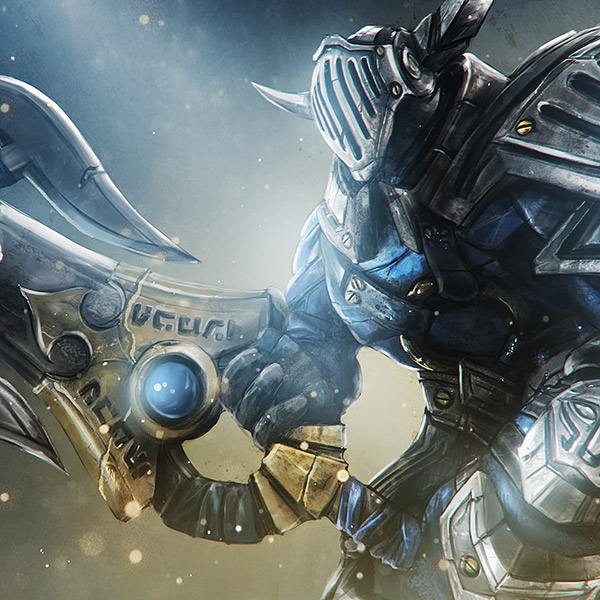 The Warrior's Retribution
Collection by
CLEgfx
UPDATED* Made the textures darker, and fixed gradients on swords. This is a collaboration set between C-Le GFX, :3 & Dota Cinema! We put a ton of hard work, months of planning and effort into this. Let us know what you think! Based on community feed...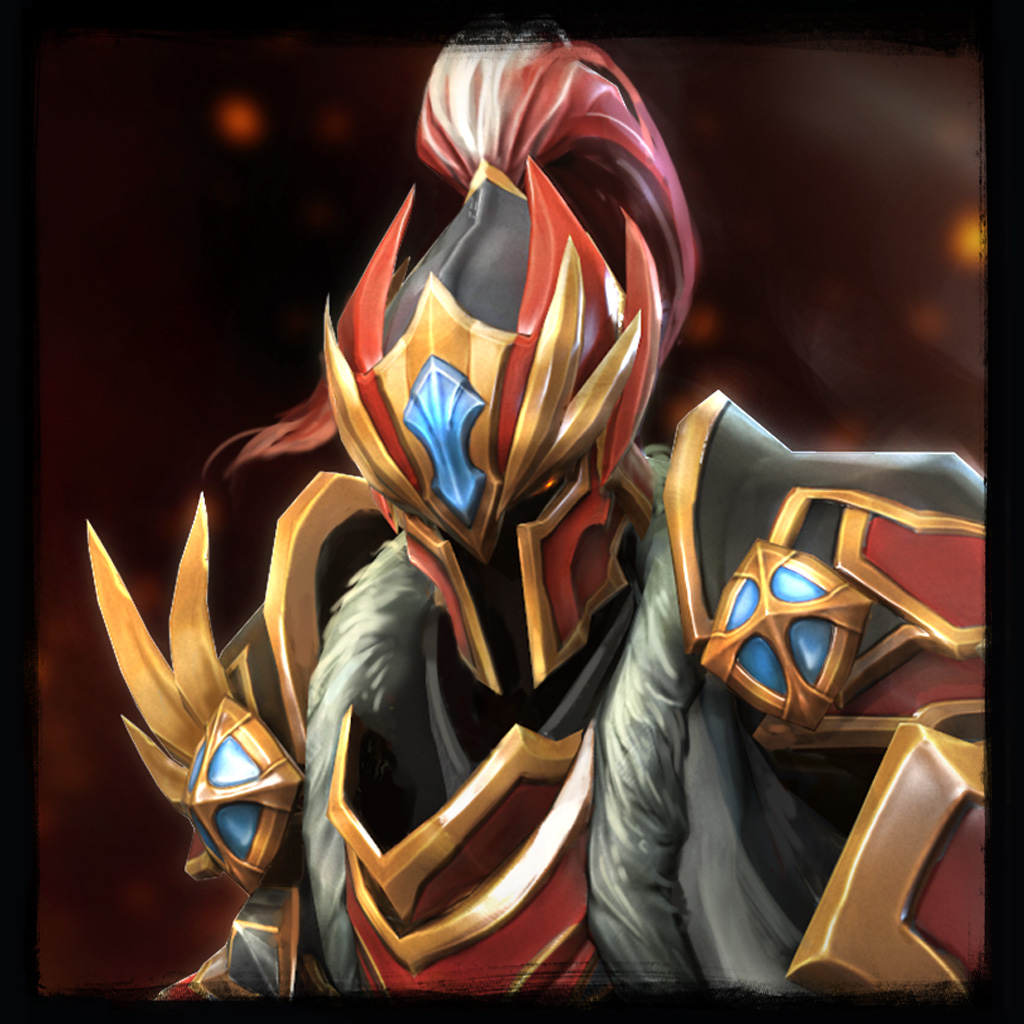 Dragon's Ascension
Collection by
Don Don
I made some significant design changes to the old Dragon Knight set I made for TPL. The design is more cohesive and stronger than the Father of Dragons set, and I believe this stands on its own. Still working on the loading screen. Dragon form also com...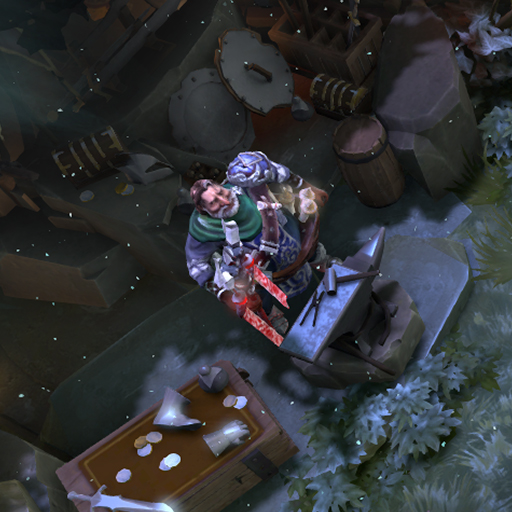 Shopkeeper Set - Gabe Newell
Collection by
down_limit
The past year has brought with it a huge leap in the development of e-sports and in particular Dota 2. In gratitude to the development team, I created this model of the shopkeeper. Many have told me that the developers won't notice this work and I...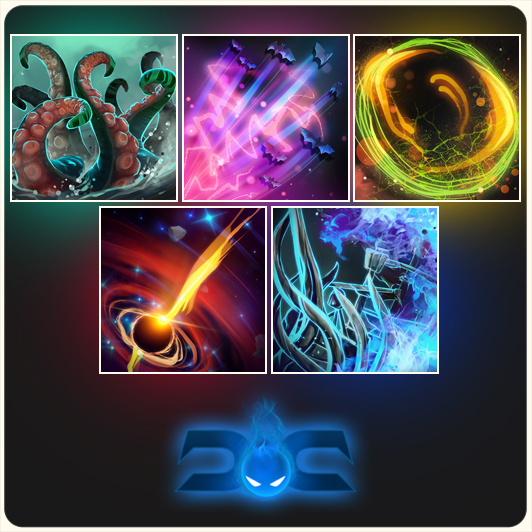 The Ultimate Chest
Collection by
Chemical Alia
A collection of ultimates.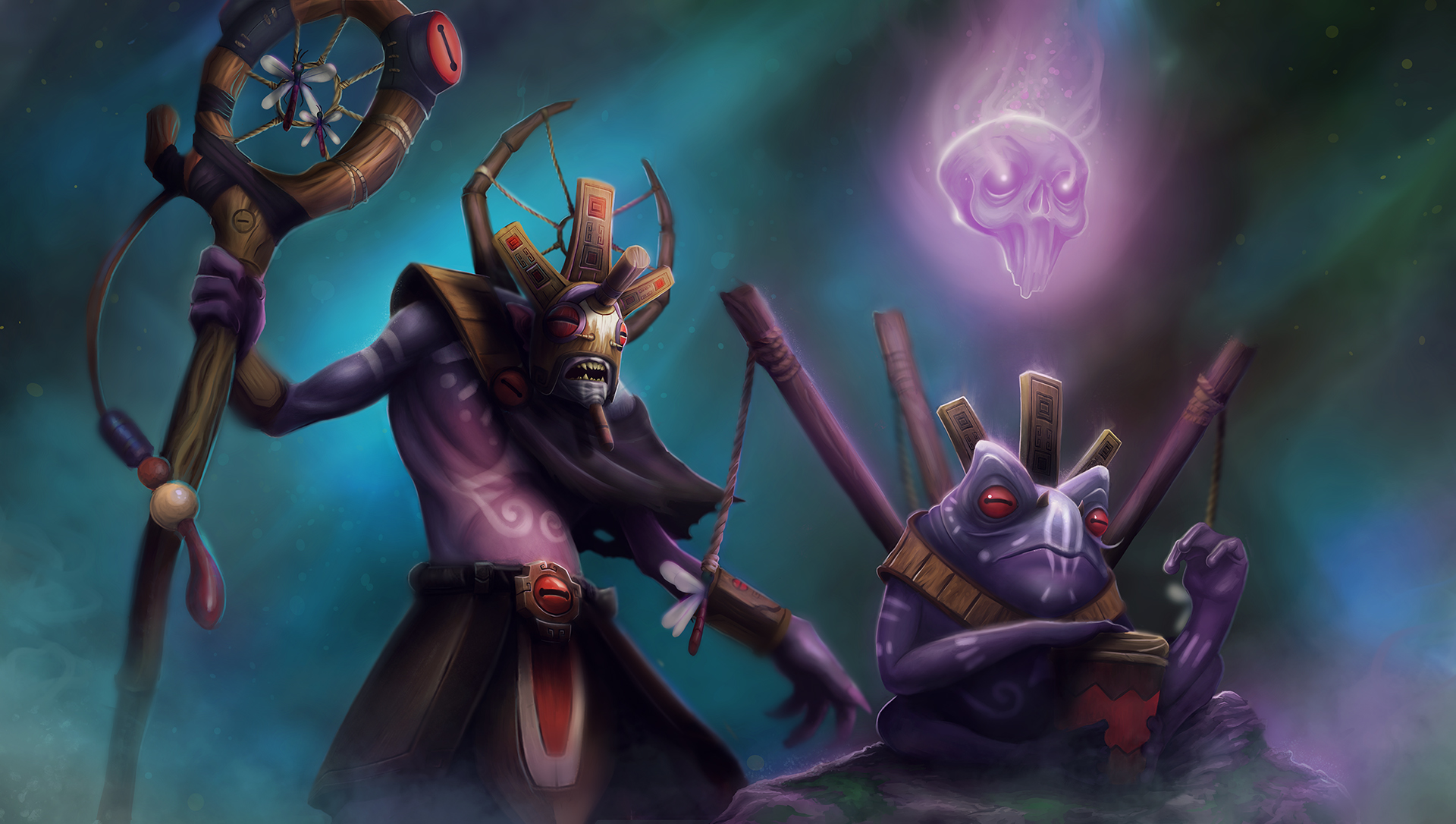 Relics of Ribbi'tar
Collection by
@mig_dota
Collection for the relics of Ribbi'tar set!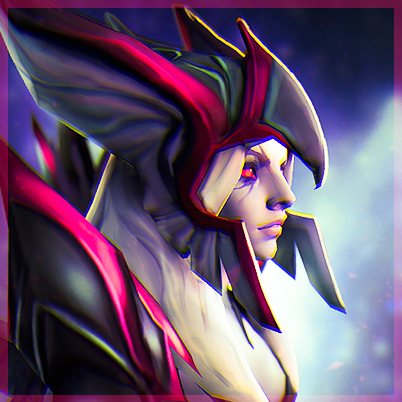 Vestments of the Fallen Princess
Collection by
Cersei Lannister
An armor weighing the shadow of a past Vengeful Spirit can't remember anymore.

War Machine - Dota Cinema Clockwerk
Collection by
DrySocket
A set for Clockwerk which includes a custom cog and cursors!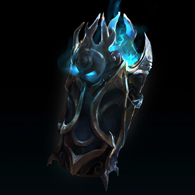 DotaCinema Set Chest
Collection by
DC | @NeilFails
The DotaCinema set chest, a collection of five sets and a courier.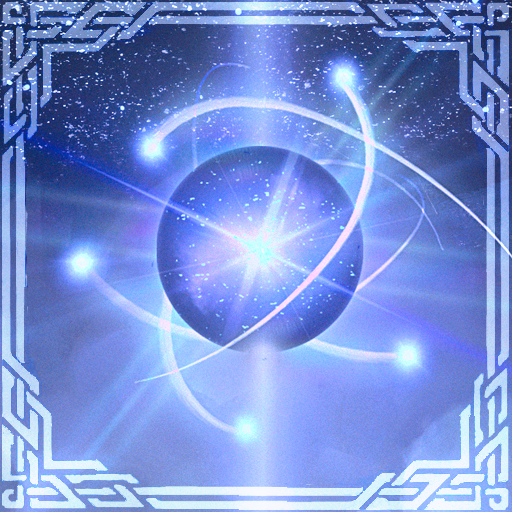 Celestial Spark Collection
Collection by
Automedic
Black hole THIS, Enigma!

Vestige of the Arsenal Magus
Collection by
Analtron
Before Man learned arrogance, before mortal beings succumbed to the delusion that greatness could be achieved in any way besides it…magic was power. To whisper an incantation from memory, as softly unto the wind as a dying breath, was to know and domina...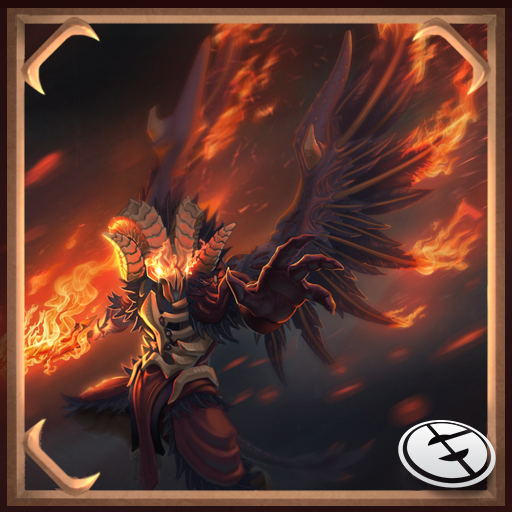 Fires of the Baphomet - Evil Geniuses
Collection by
Analtron
Evil Geniuses and Terra.Cotta are proud to present a terrifying new vision of Doom. This is a seven piece set with a painted loading screen and custom particle effects by the amazing Horse Strangler. The head, wings, and sword all have custom ambient effe...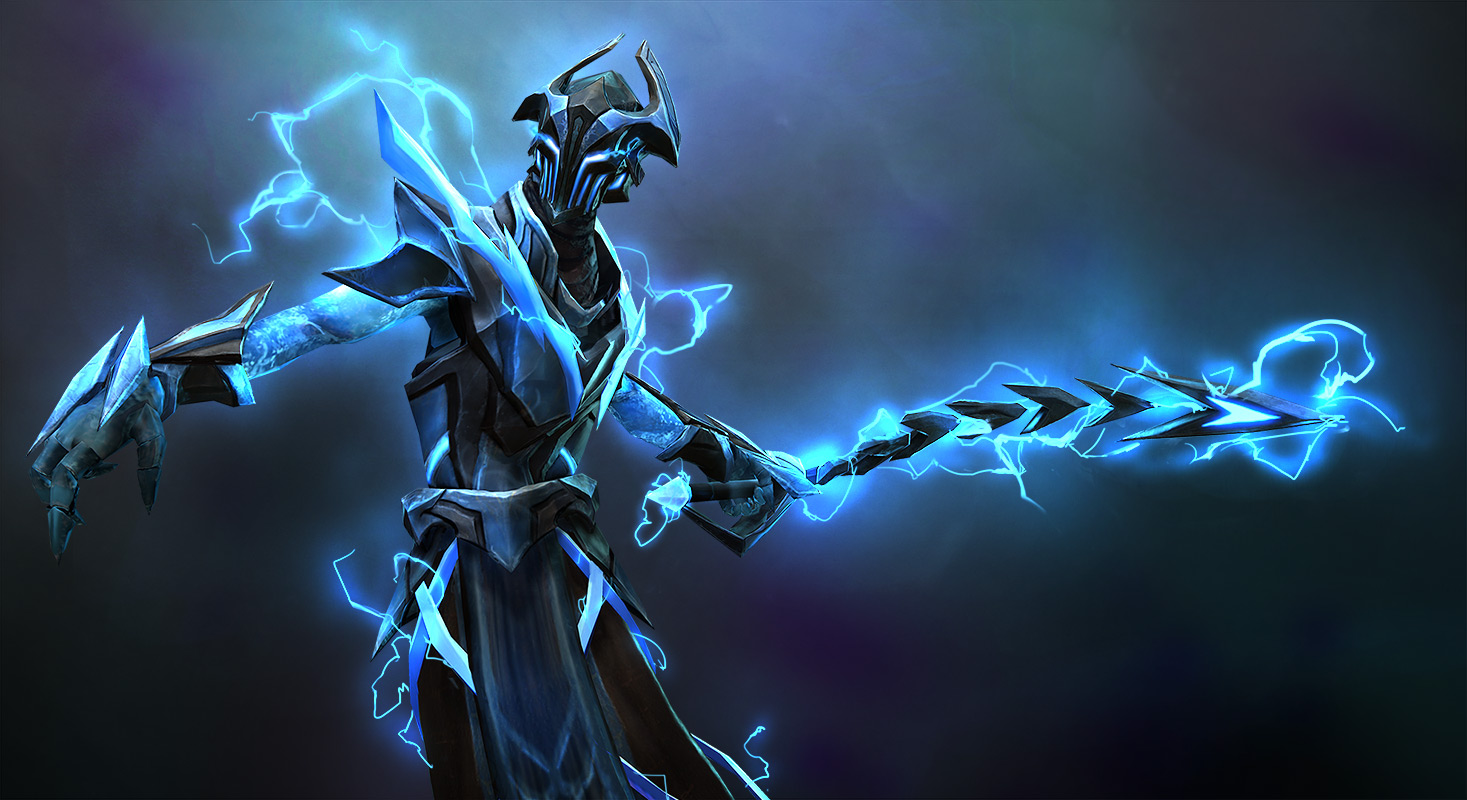 Bindings of the Storm
Collection by
Don Don
Lightning courses through the bindings of this armor set for Razor! If anyone is interested in a wallpaper, I made one here: http://i.imgur.com/N11fg5v.jpg Thanks for looking :)

Ensemble of the Crystalline Comet
Collection by
Yi
A set of crystalline garments fallen from the sky.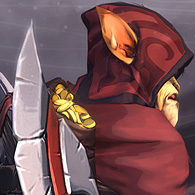 Twin Blades Assassin - Bounty Hunter set
Collection by
motenai
"The twin blades assassin" is a very customized set for Bounty Hunter, and it was created by me (motenai) and T_Vidotto in collaboration with YYF from team IG. We created a brand new weapon, the Greater Twin Blade, attached to BH right arm, a nice back...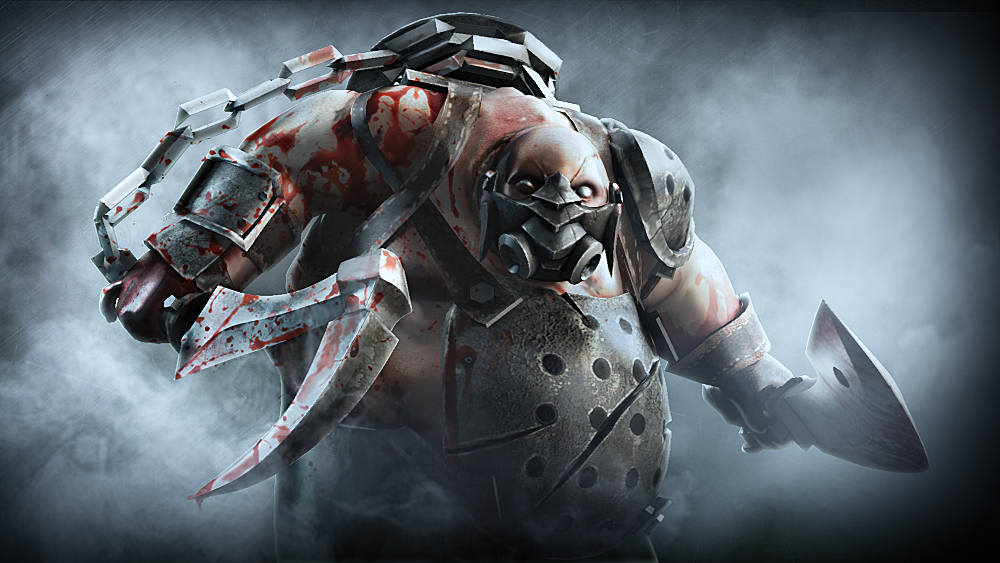 Pudge: The Warmonger set
Collection by
Logane
description coming soon :)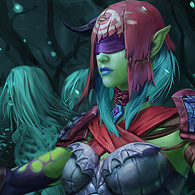 Hecate's Gift - Death Prophet Set
Collection by
motenai
The greatest gift from a dark goddess can sometime come with the price of blindness.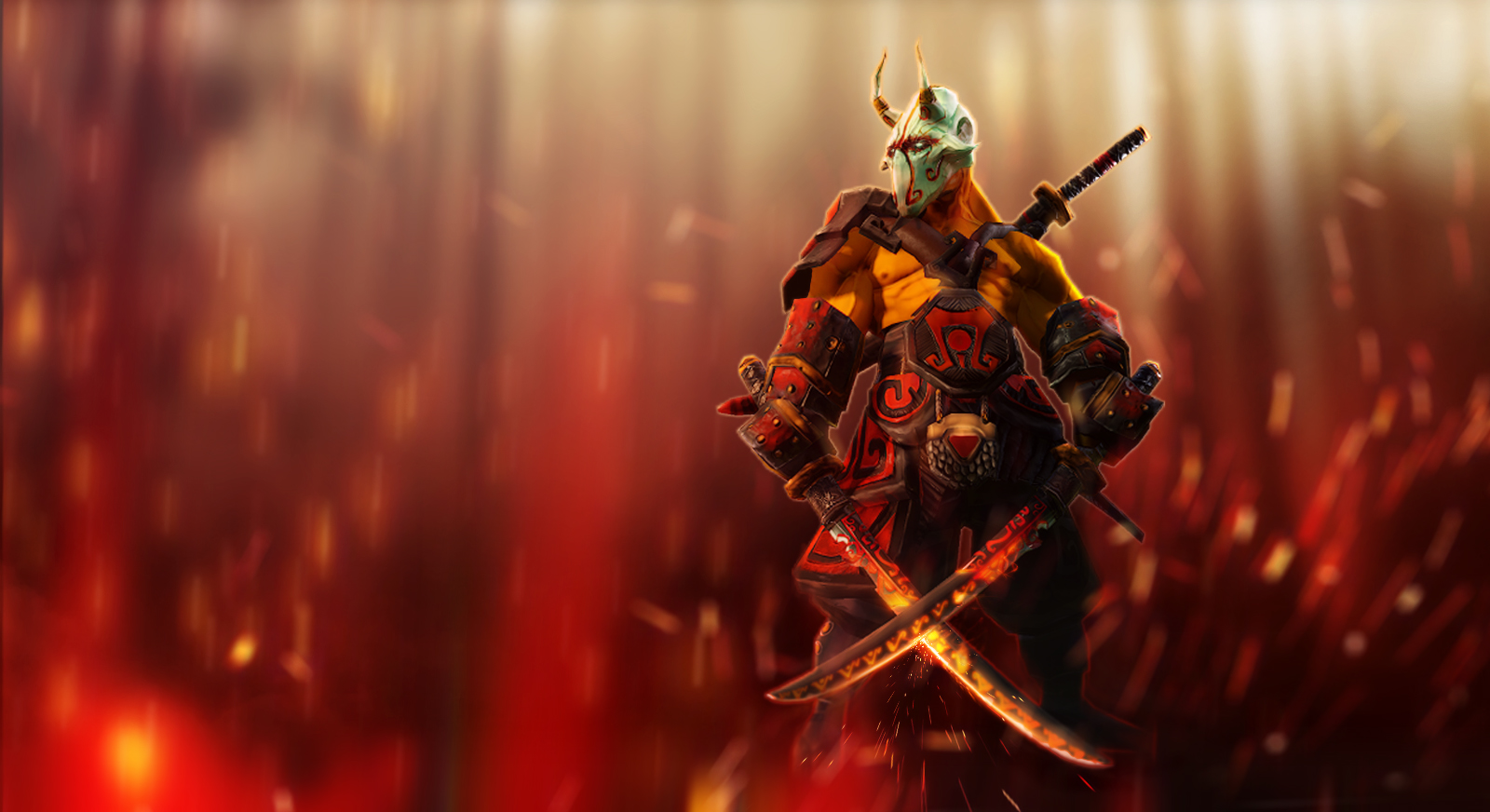 The Exiled Ronin
Collection by
deadl3ss
The weight of the world it seems was cast upon the head of the mighty Juggernaught - A great and noble warrior once with a master, and now with none. Carving his way through the unknown his trusty equipment by his side. These are the brandishi...

The Three Virtues
Collection by
Puffin [Red Ribbon]
For generations, three virtues have dictated a good life: Fortune, Prosperity and Longevity. Attributes represented in the likes of the jovial Thunderkeg, the fiery yet wise disciple of Xin, and the everlasting fortitude of General Kaolin. Red Moon Wor...