Showing 1-18 of 67 entries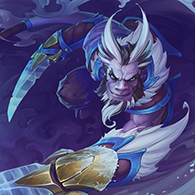 Frosty Blow Set
Collection by
Sebastian
Frosty blow set leshiy - Concept Art and Textures Sebastian - Models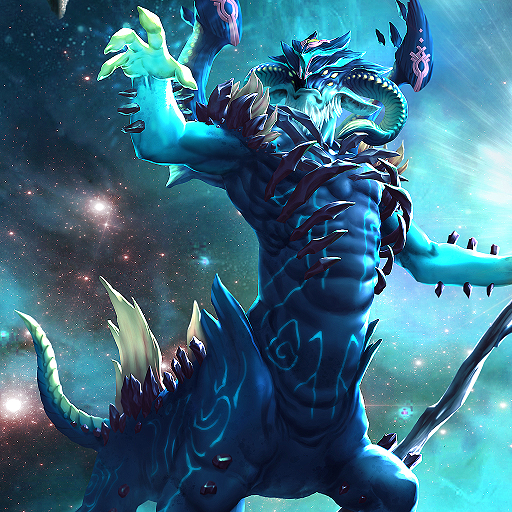 DC The Lord of Chronoptic Synthesis
Collection by
Konras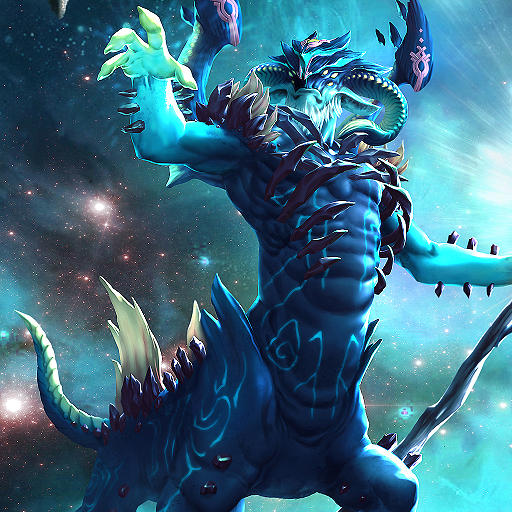 The Lord of Chronoptic Synthesis
Collection by
Konras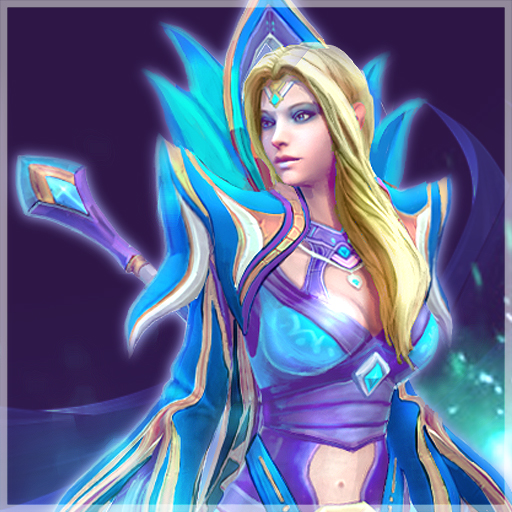 Magnolia Of Blue ice
Collection by
[AG] NPC - LaughingSkyPig
Magnolia Of Blue ice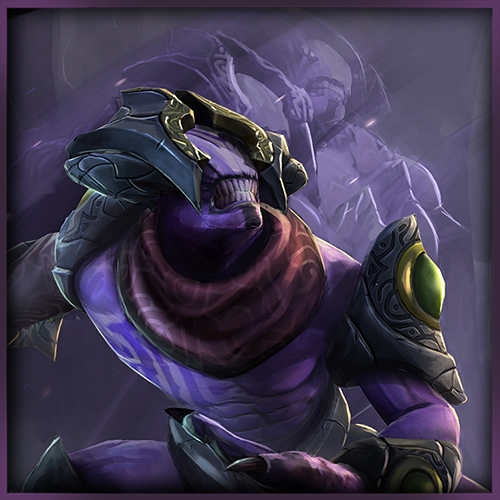 Elements of Oblivion
Collection by
blossomalex
Faceless Void Set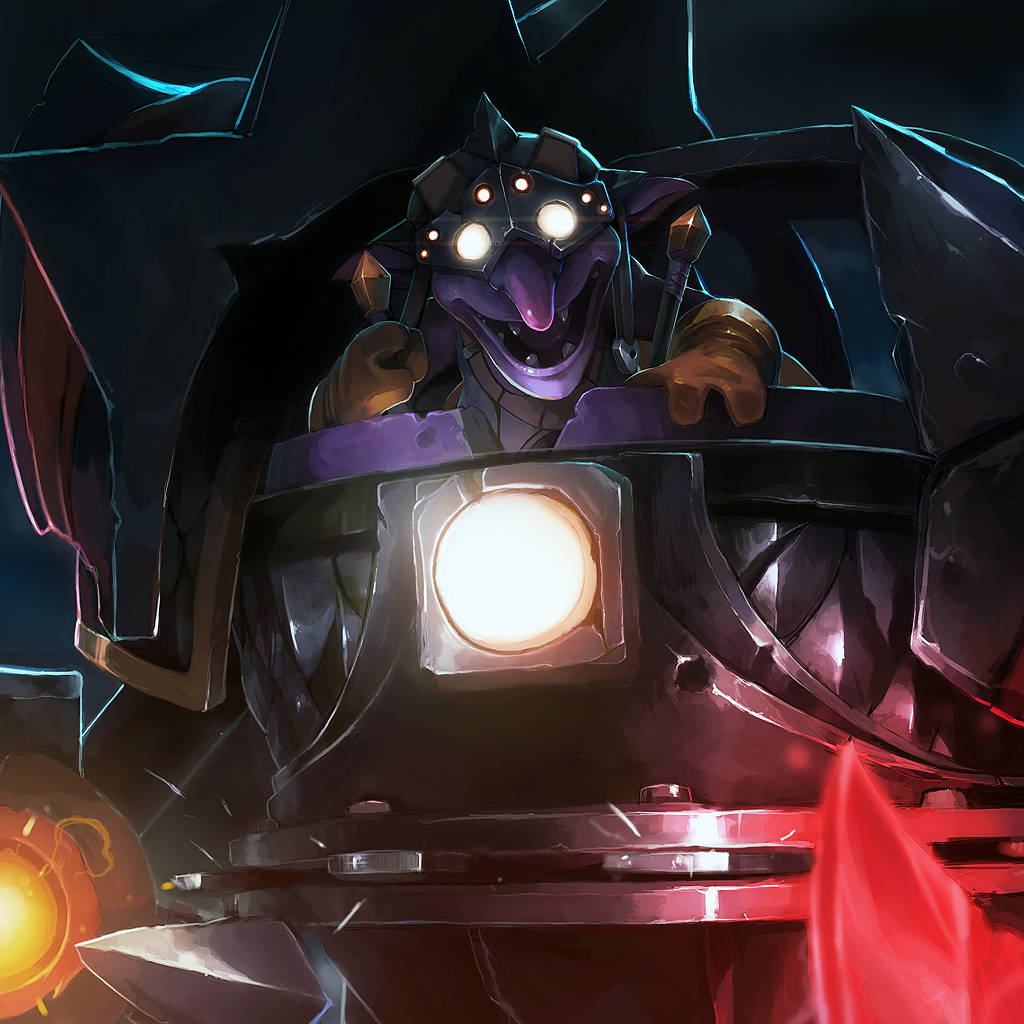 Siege Golem
Collection by
Akiba
Added new chainsaw. Reuploaded for changed splits. Link to old collection - http://steamcommunity.com/workshop/filedetails/?id=544169492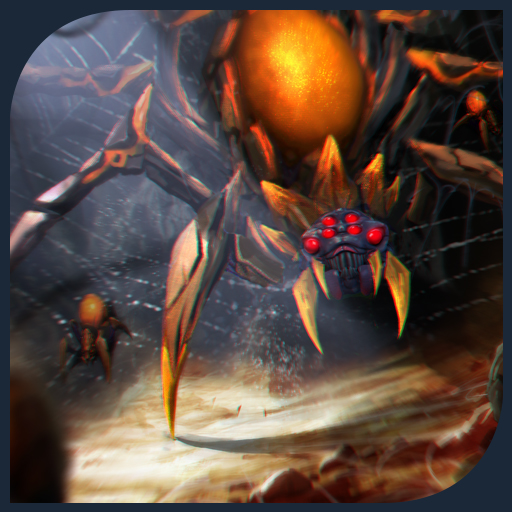 Amber Queen - Zir'Kesh
Collection by
TG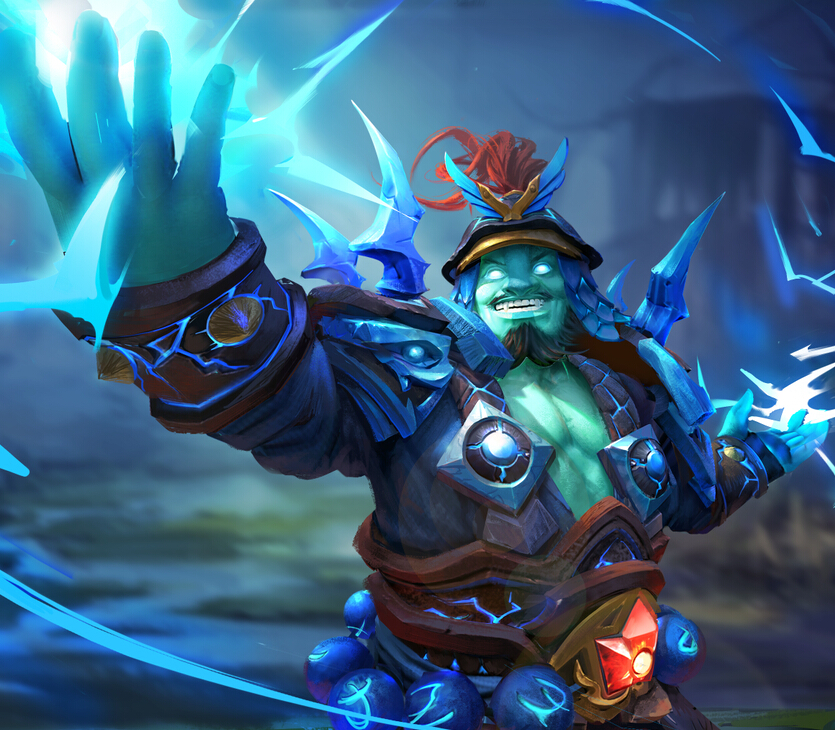 "Raikage Ares" -Storm Spirit
Collection by
Jigglypuff
"Raikage Ares" I'll scatter my foes like dead leaves in a winter gale! http://i.imgur.com/Hyr2NYc.gif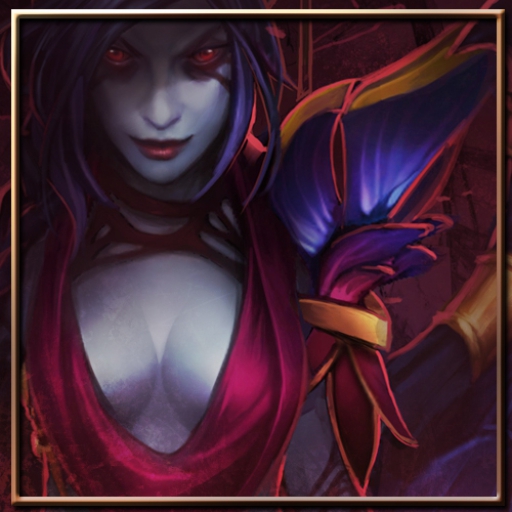 Raiments of Twilight Shade
Collection by
teabiscuit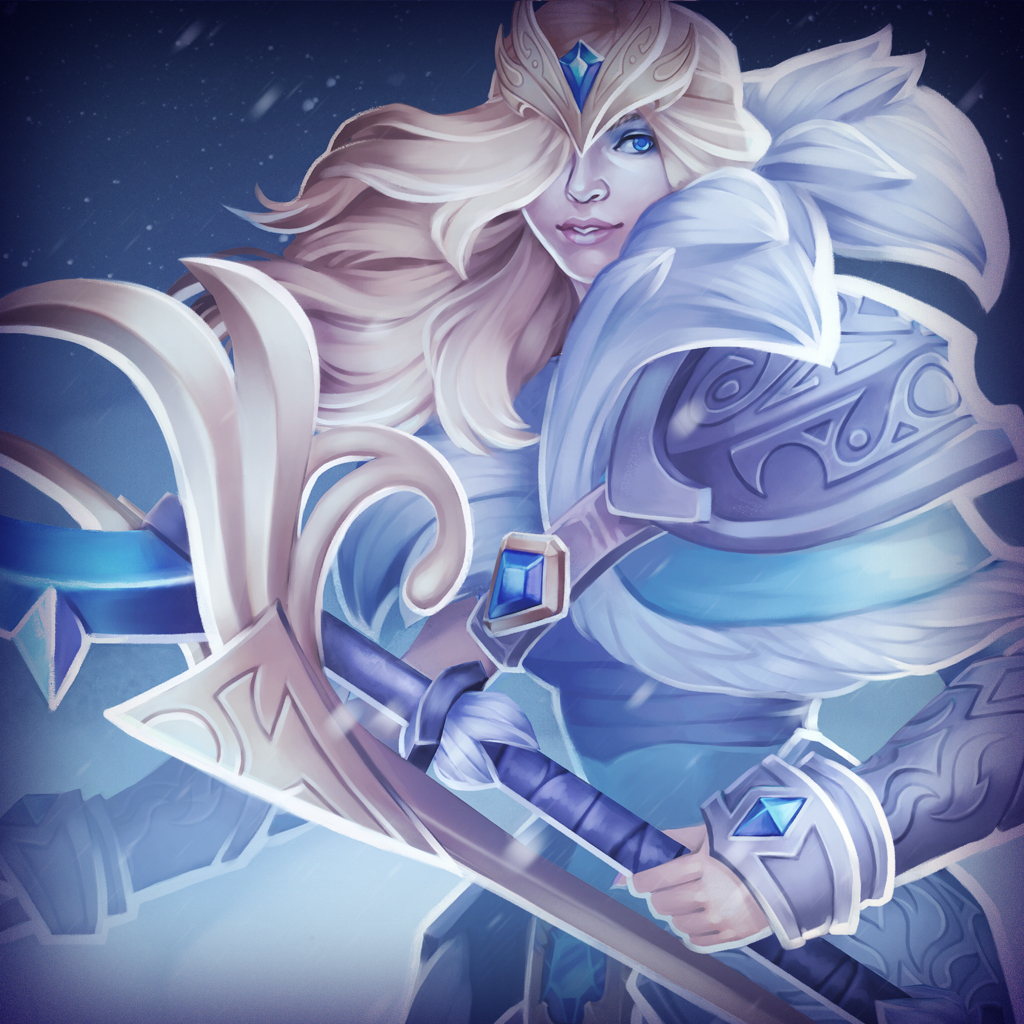 Warden of Icewrack
Collection by
Zipfinator
Check here for screenshots of the set, including shots with the Arcana equipped! http://steamcommunity.com/sharedfiles/filedetails/?id=425790308 Modeling - Kiefen 'Zipfinator' Zipf | https://twitter.com/Zipfinator Concepting, Texturing, Promotional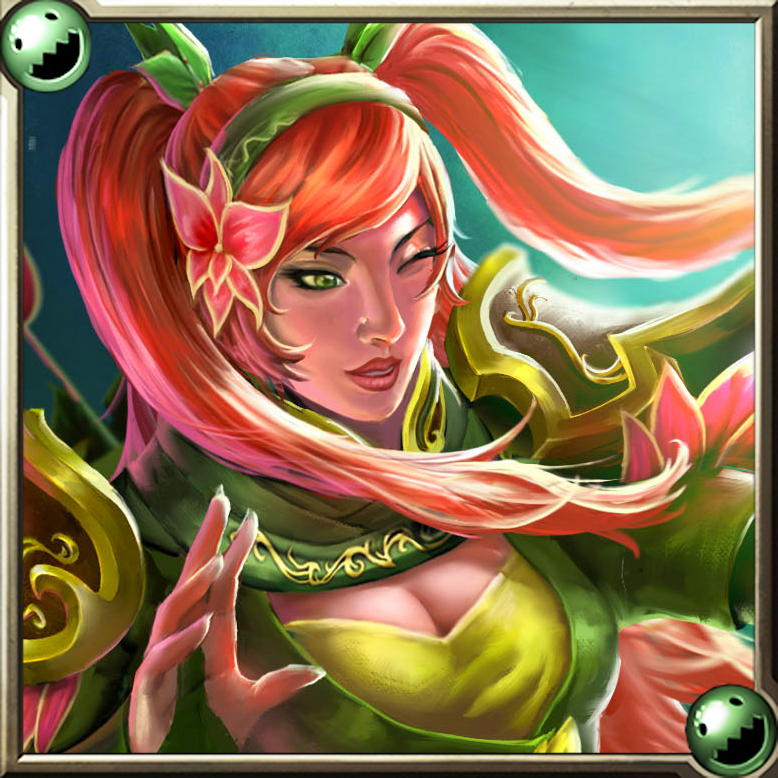 Orchid Flowersong
Collection by
SeeingTriangles
After parting ways with Zephyrus, Lyralei continued to train harder and harder. It wasn't before long that she was able to perfectly control her power. Now that she was stronger, Lyralei stopped using Zephyrus' blessings and decided to rely on just her own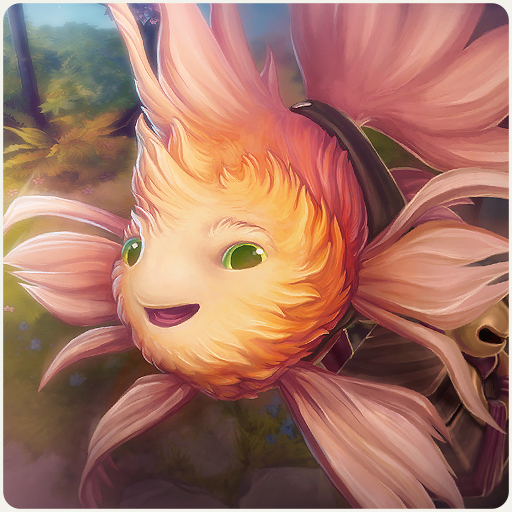 Coral the Furryfish
Collection by
DrySocket
Introducing Coral the Furryfish! He can't fly at first, but he's ready to splash his way to the front lines. Made in collaboration with Furryfish* | https://www.facebook.com/pmsfurryfish And if you wanna watch us make art: http://www.twitch.tv/dr
Darkclaw Acolyte - Vanskor Dazzle Set
Collection by
motenai
Darkclaw Acolyte- Dazzle set for Ivan "Vanskor" Skorokhod Created by: Robo / Motenai / AbyssFX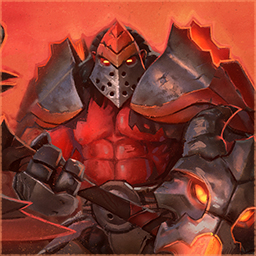 Searing Annihilator Set
Collection by
propen
Axe Set created for new bloom, hope you all enjoy.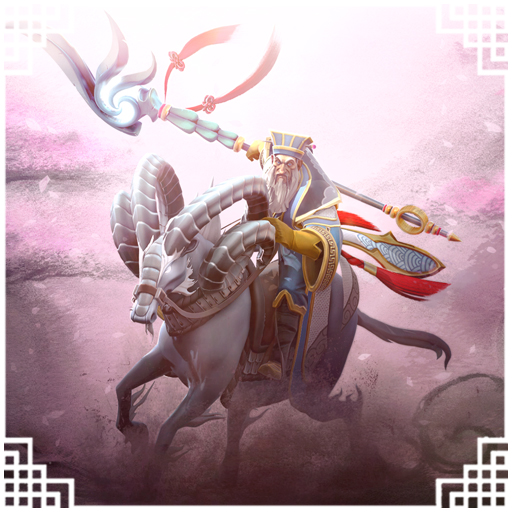 Cradle of Light
Collection by
Fewes
This is our Spring 2015 Keeper of the Light set! It includes a custom mount with two styles of armor as well as a custom Illuminate Spirit Stag.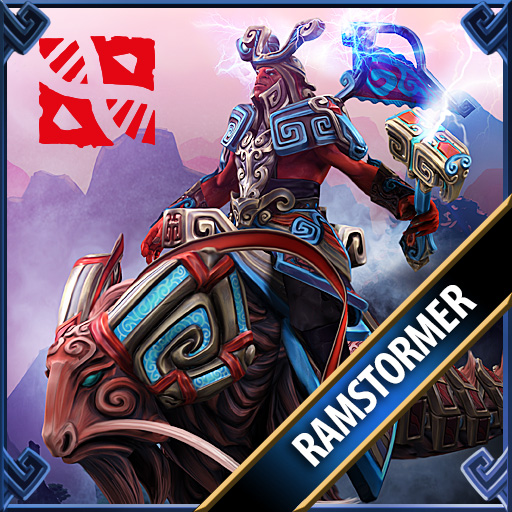 Ram Stormer
Collection by
DNADota
Submission for New Bloom 2015 Set for Disruptor.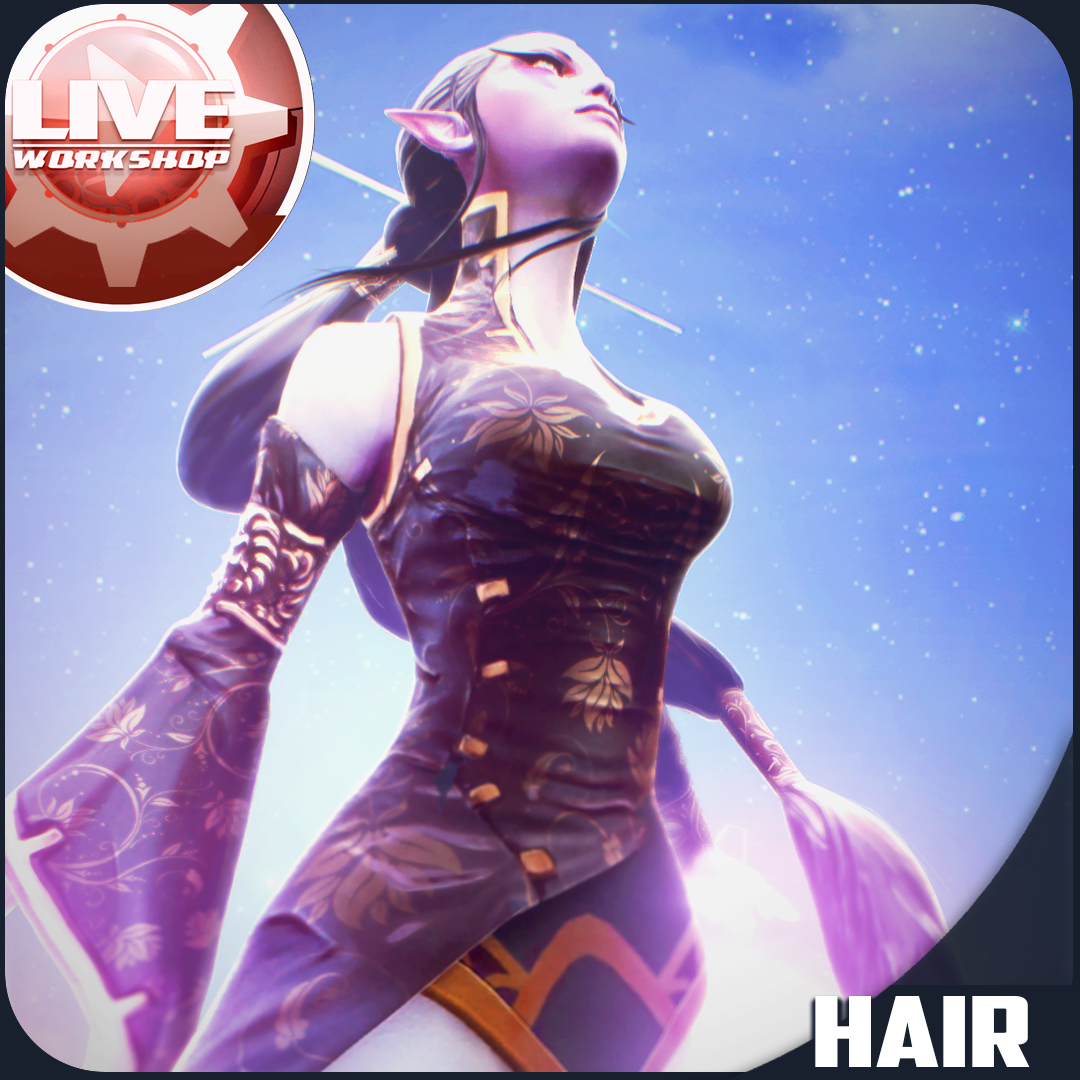 Black Lotus
Collection by
Sith Happens.
Watch how DOTA2 sets are designed, sculpted, textured and more, live on LIVEWORKSHOP!!! Interact with creators, learn new techniques, workflows, best practices, suggest ideas or just hang out and enjoy the live art. Rate, fave and share each bundle to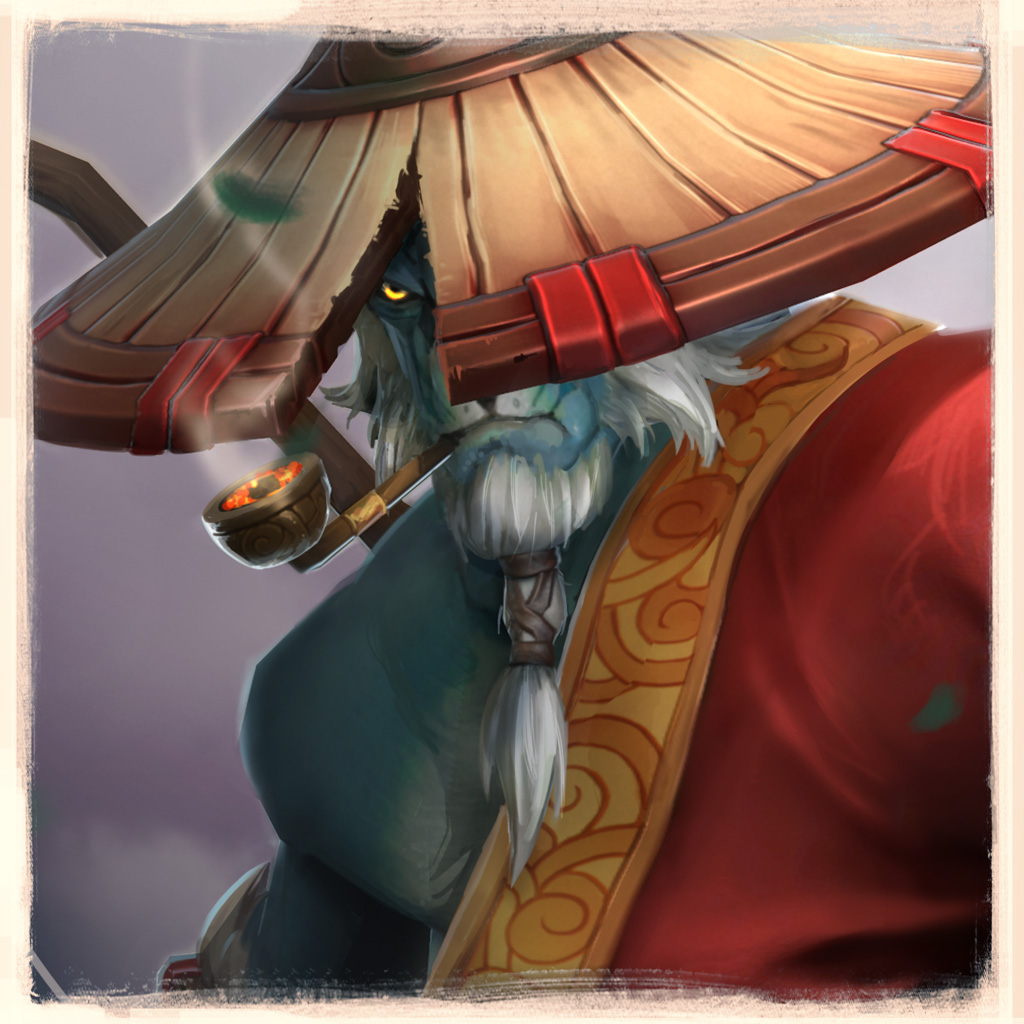 Vagabond
Collection by
Don Don
PL as a wandering fisherman for the New Bloom 2015 event. Concept, model, and texture by me: @ArtByDonDon Oar weapon design by Ziedrich: @ZiedrichArt A part of the Treasure of the Wondrous Ram [url=http://steamcommunity.com/sharedfiles/filedetails/