Showing 1-18 of 8,709 entries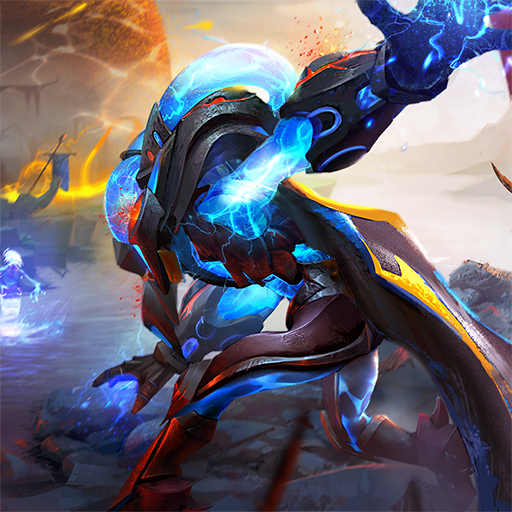 THE FRACTURED GUARDIAN
Collection by
Jigglypuff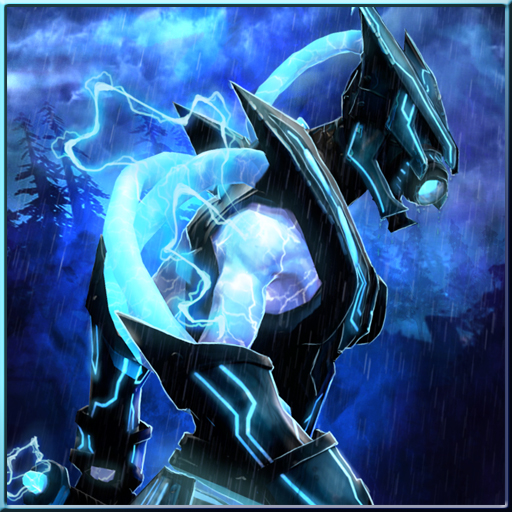 Plasma revenant
Collection by
Celths
This is my set for Razor, i hope you like it !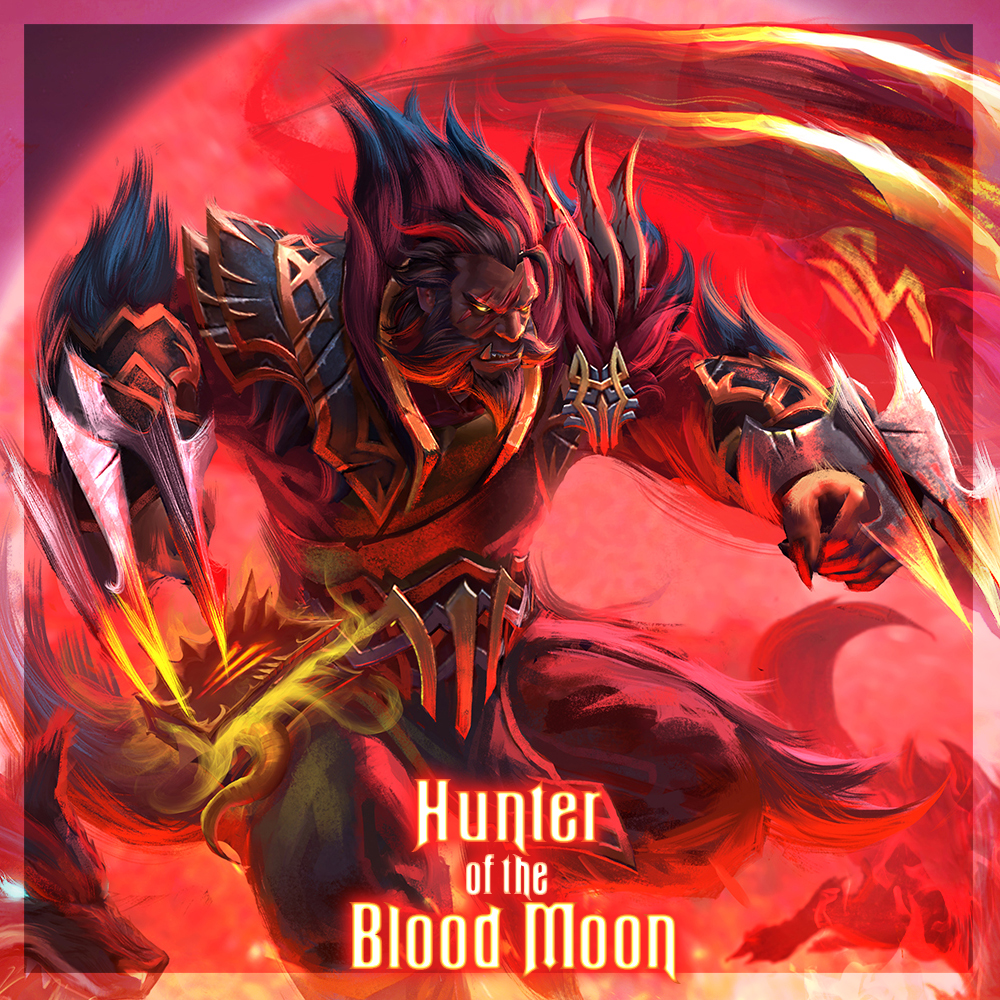 Blood Moon Hunter - Lycan
Collection by
keinhangia
Our new set for Lycan with Shapshift Form and Wolves, hope you like it! https://giant.gfycat.com/GlossyDelightfulBorderterrier.gif https://giant.gfycat.com/VengefulFondAnteater.gif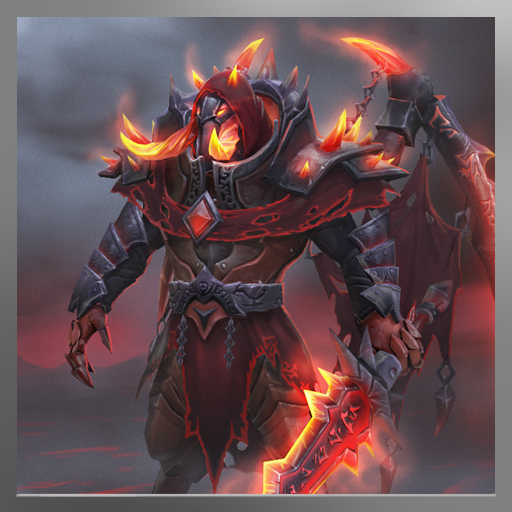 Bringer of troubles
Collection by
Pernach

Torments of the Seventh Plain
Collection by
[prosto-mogy]
We hope you like it! :)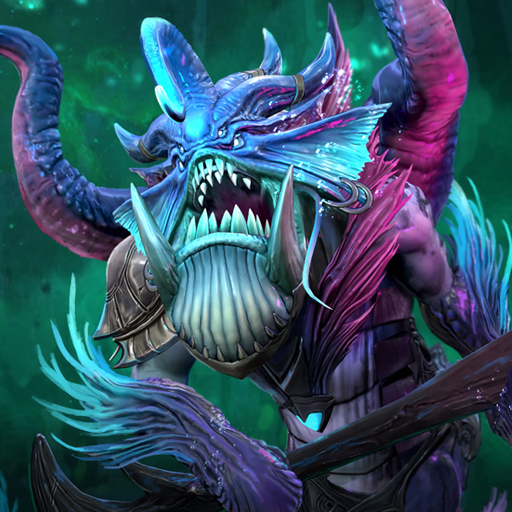 Slardar_MaelrawnFalls
Collection by
[AG] NPC - LaughingSkyPig
Slardar_MaelrawnFalls I hope you like our first set of SLARDAR_Manta Magma. This is our second set for SLARDAR,I hope you will like it. What is the relationship between them? http://i.imgur.com/JieZ7dj.gif http://i.imgur.com/MFDpMu1.gif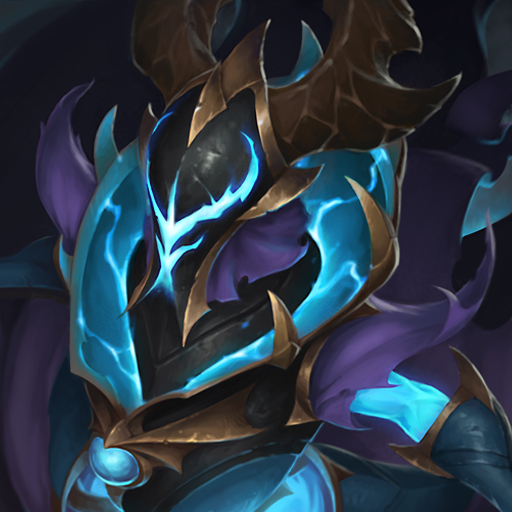 Apostle of the Tempest
Collection by
Jashugan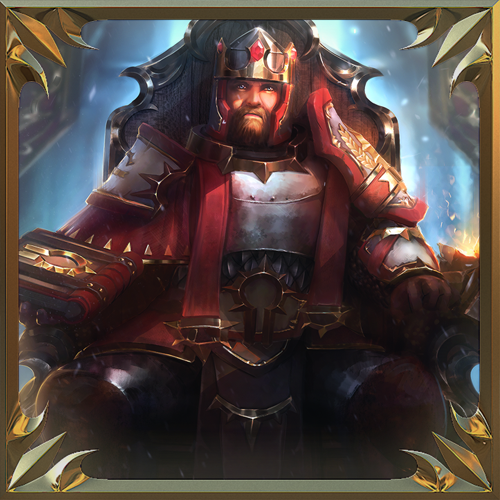 King of Emauracus
Collection by
Mr.Heisenberg
Purist Thunderwrath was a hard-fighting, road-worn, deeply committed knight, sworn to the order in which he had grown up as squire to elder knights of great reputation. He had spent his entire life in the service of the Omniscience, the All Seeing One. The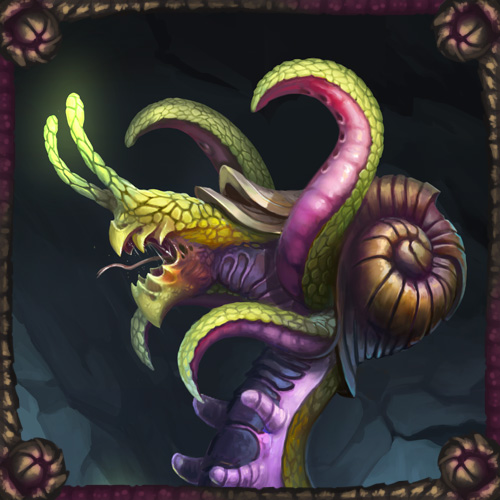 Snail of discord
Collection by
Dr. Robo
Snailomancer by Robo and E_forge If you would like to check my latest work - subscribe here: Twitter: @RoboCG Facebook: https://www.facebook.com/robocg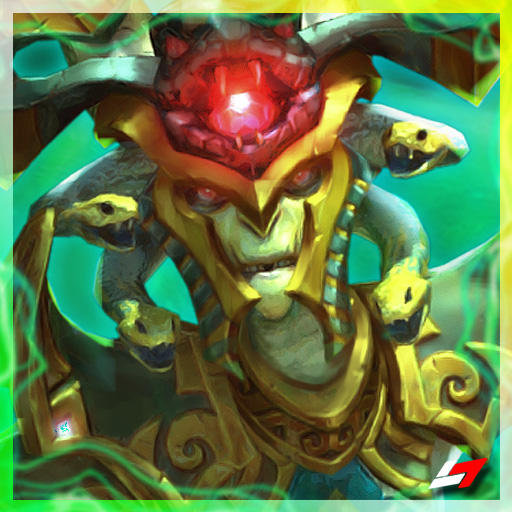 Snake of Mystic
Collection by
LeveL 7
Hope you like it. Preview Ingame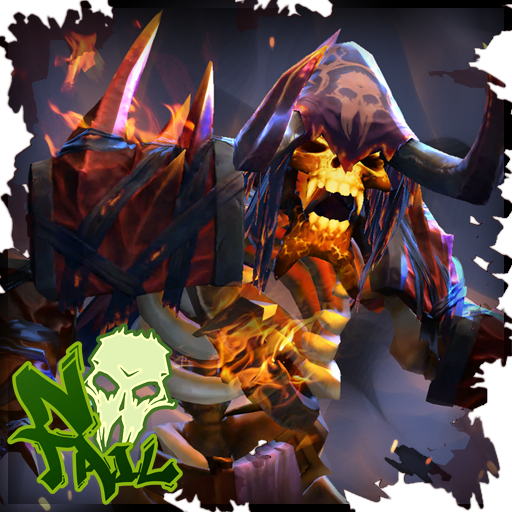 Blight Shard - OG.n0tail Clinkz Set
Collection by
Anuxi♥
Blight Shard Bow, part of the Blight Shard set for Clinkz was made with the pro player OG.n0tail. Concept and loading screen by IkeIke. Follow fools on Twitter: @OG_BDN0tail @ikefrog @anuxinamoon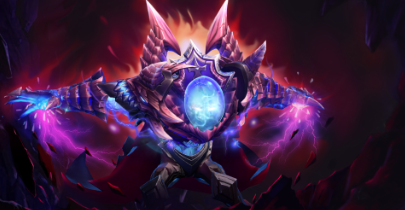 devil twins
Collection by
澈水
Hi everyone.Do you like the God-eater? If you think it's good , plz click the button and give me a thumbs up. :) If anybody got any suggestions or ideas plz leave me a message .Thanks for your support.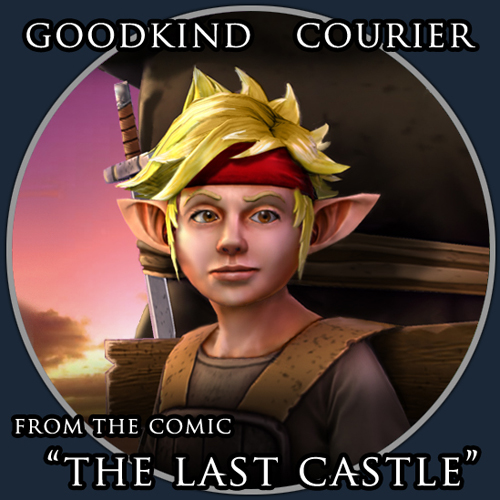 Goodkind Courier
Collection by
Innecto23°°
A courier, based on the character "Goodkind" from the recently released comic: "The Last Castle".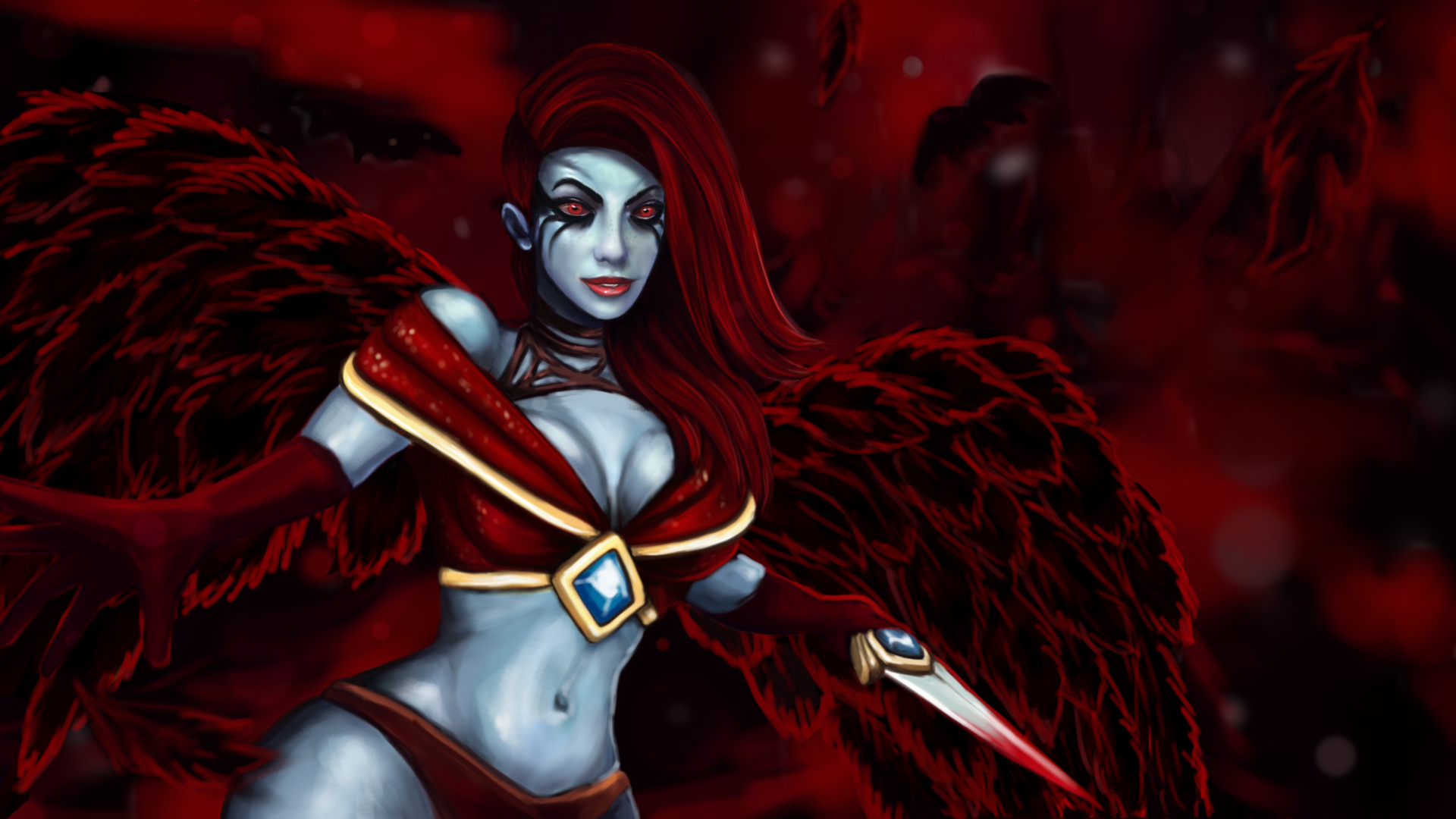 Allure of the Scarlet Temptress
Collection by
The Ice Wolves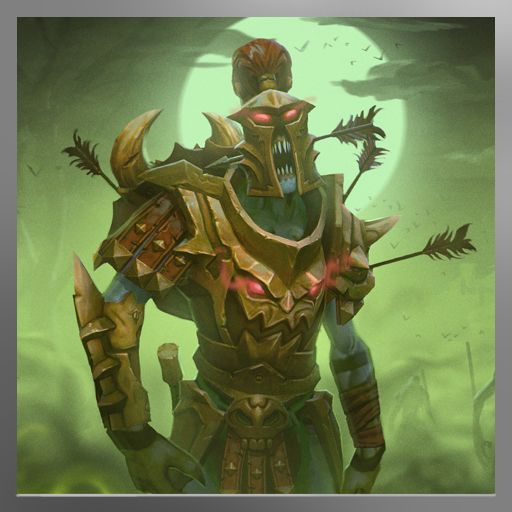 The Cursed Legionnaire
Collection by
[prosto-mogy]
We hope you like it! :)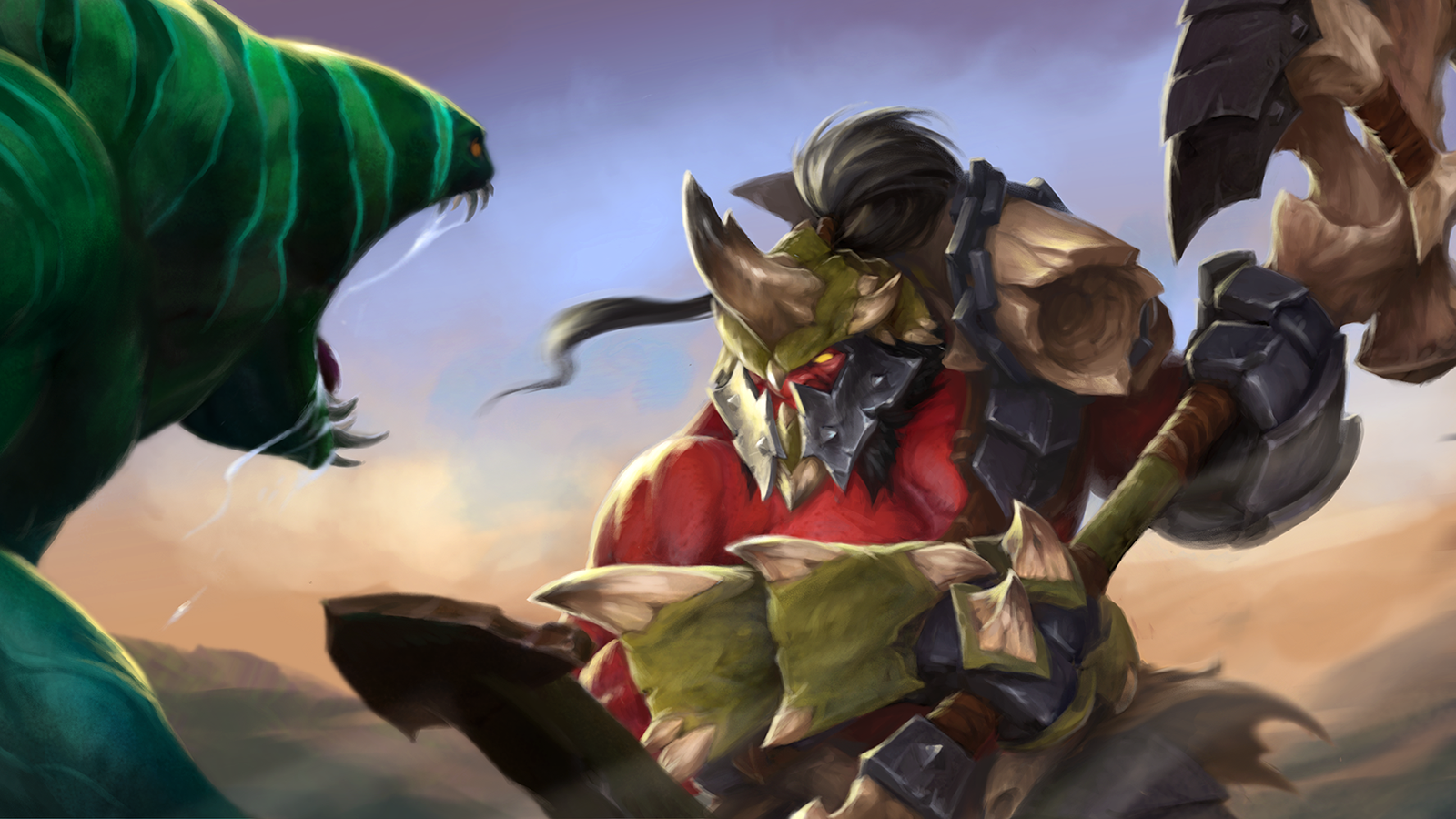 The Drake's Fortune
Collection by
SoMuchMonsters
https://media.giphy.com/media/l396MDRWDL2ylu47u/giphy.gif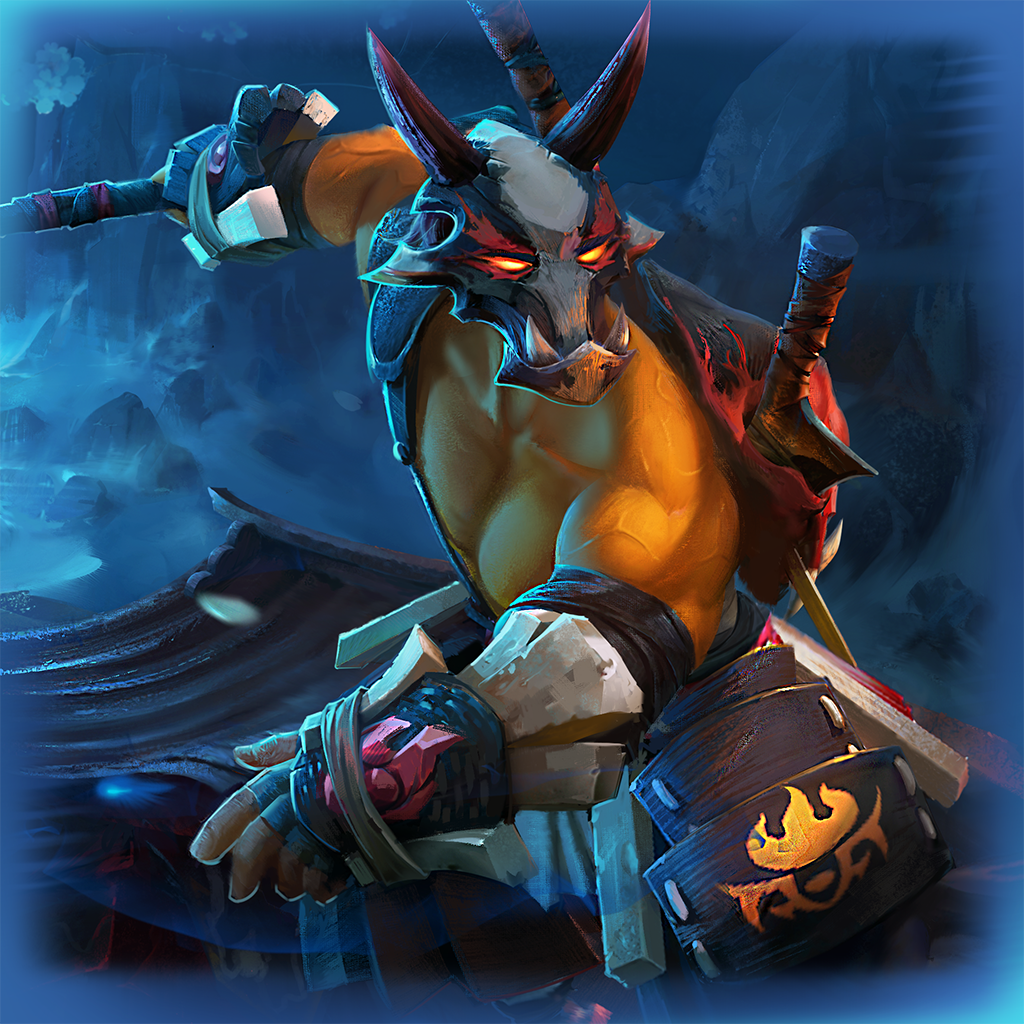 The Exorcist 主宰 - 驱魔剑圣
Collection by
Jigglypuff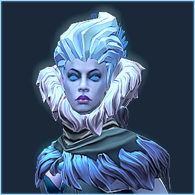 Armor of Snowstorm
Collection by
aoae
Armor of Snowstorm