Showing 1-18 of 9,044 entries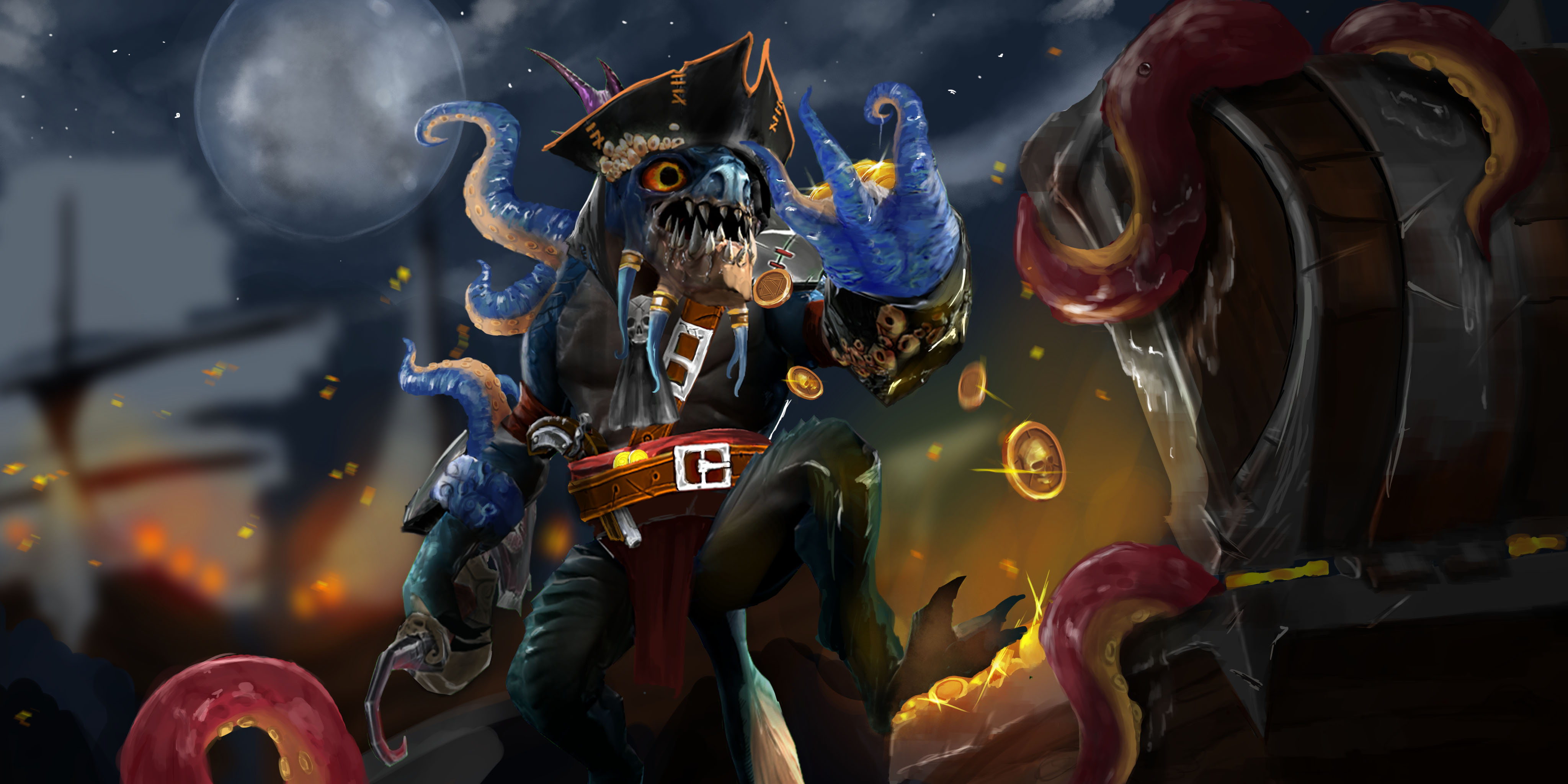 Cursed BlackFlag
Collection by
BBBBBBBBBBBBBBB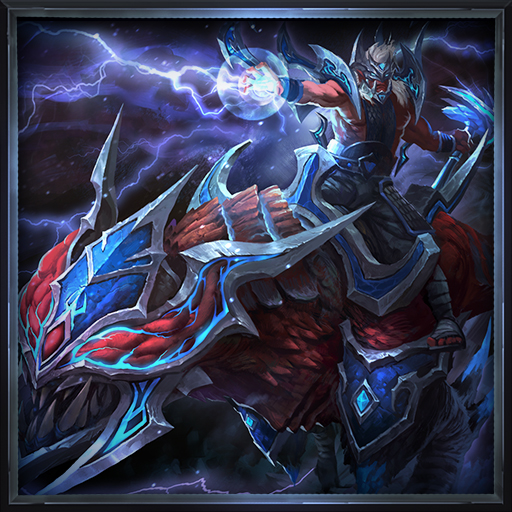 Thunder Rage
Collection by
Mz-3
This is our new set for Disruptor, Thunder Rage . We hope you like it and Support us :D http://i1377.photobucket.com/albums/ah46/hyrxm/Disruptor-loading_zpstzuy5tss.jpg http://i1377.photobucket.com/albums/ah46/hyrxm/z1_zpsu7rocgf2.gi

Gravedigger Apparatus
Collection by
W77Me
The last time he cut his hair was when he lost a battle concept, textures, and loading screen by CiDDi sculpt and model by bounchfx particles by TheHorseStrangler motivational support by TerraCotta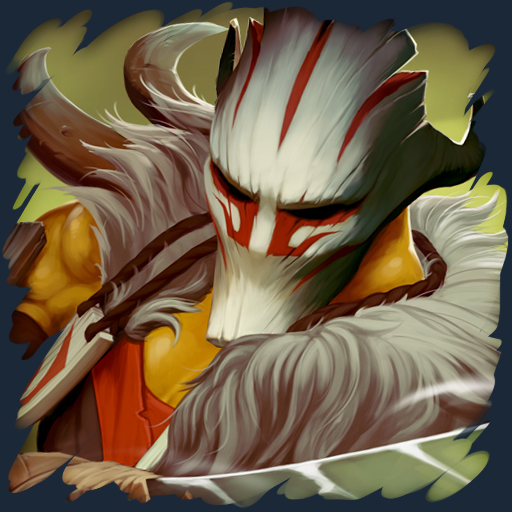 Autumn's Grace
Collection by
Hawf
One last Juggernaut set before the year is over, a retextured and touched up version of our old Newbloom 2015 Jug set to fit the upcoming fall season.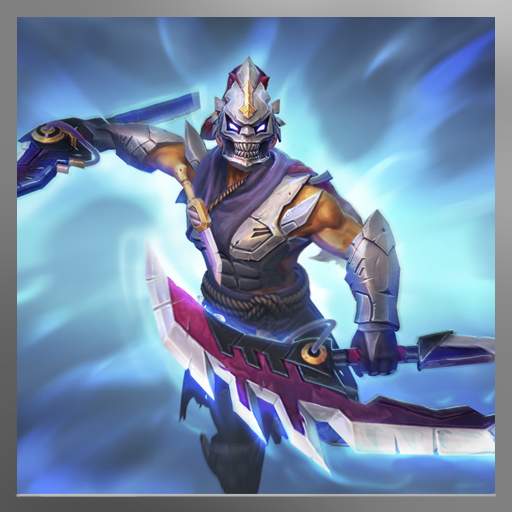 Avenging Guise
Collection by
Nikey
New Avenging Guise set for Anti-Mage! http://nikey.info/images/Follow.png http://images.akamai.steamusercontent.com/ugc/436111076104195047/A0F8002B338EBA12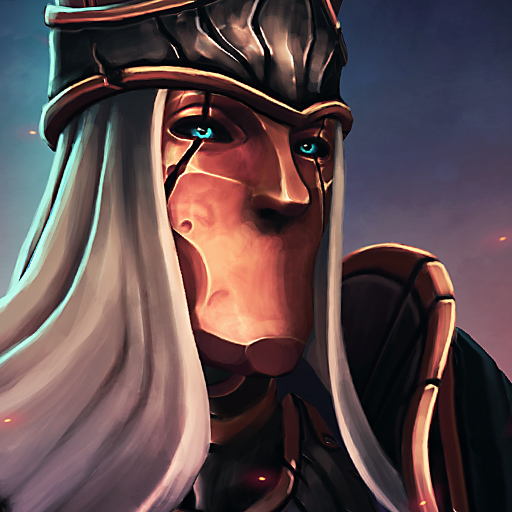 The Hazhadal Magebreaker
Collection by
ChiZ
http://i.imgur.com/b6wWw2E.gif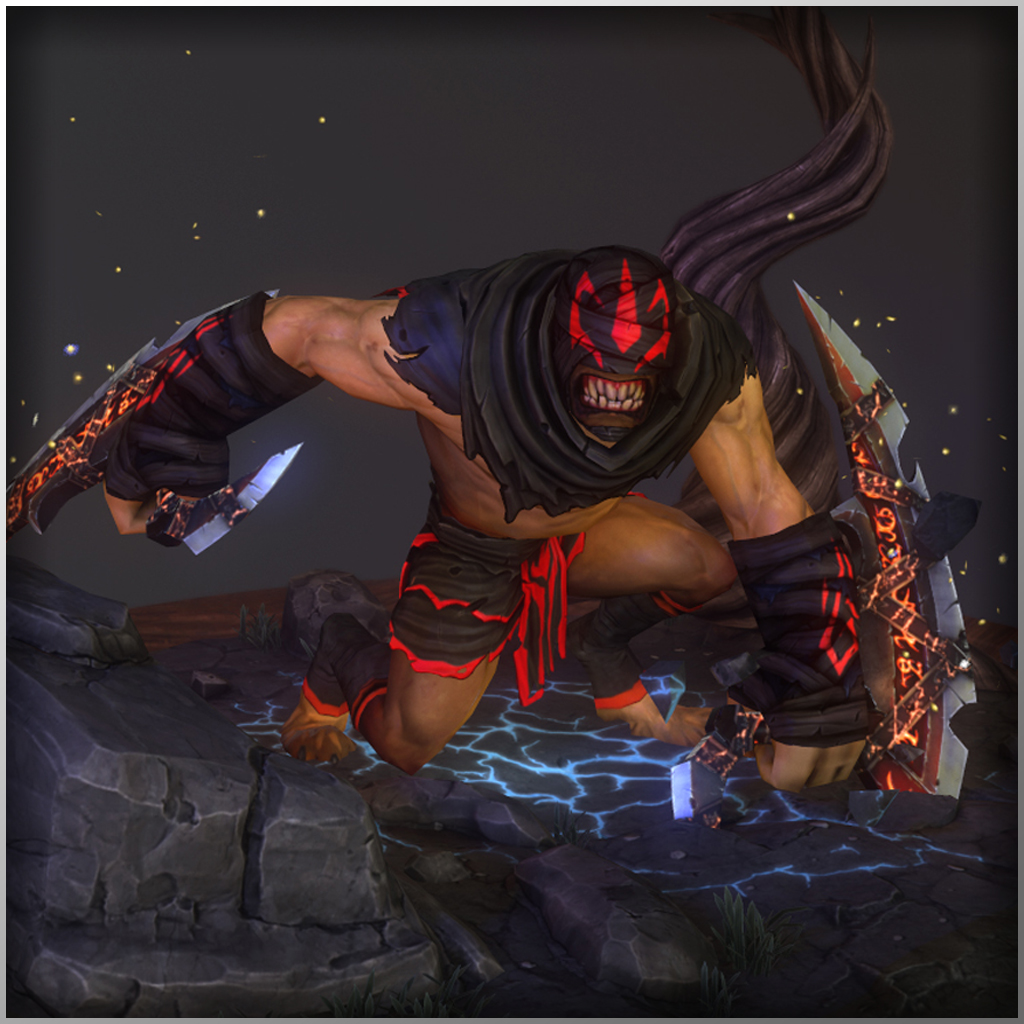 Strygwyr The Death Seeker
Collection by
Noc_Attenti
Strygwyr The Death Seeker, Inspired by the european view of the God of Death, my main exemple were obviously the games "Darksider" and "Dota 2". The both Flayed Twins gave to BloodSeeker the weapons of the God of Death. You can't escape him now !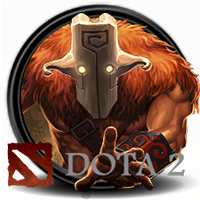 Мечта наверное
Collection by
[Perm] c1amp ™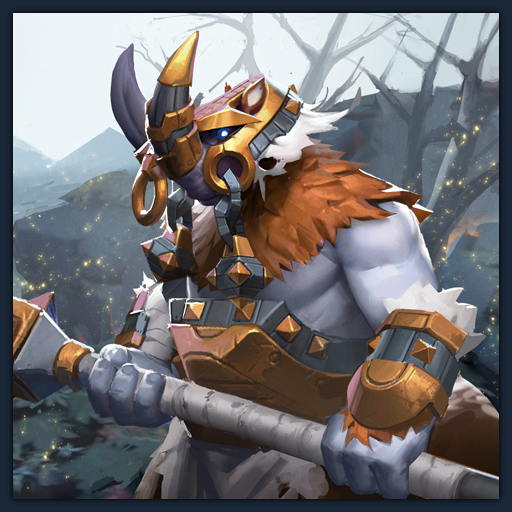 Chief of the Golden Mountains
Collection by
.nullf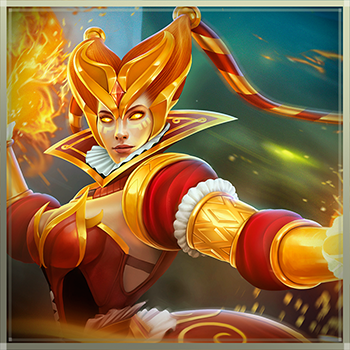 The Fire Harlequin
Collection by
sandviper [4a-Games]

арк
Collection by
ВЫ МЕНЯ НЕ ЗАБУДЕТЕ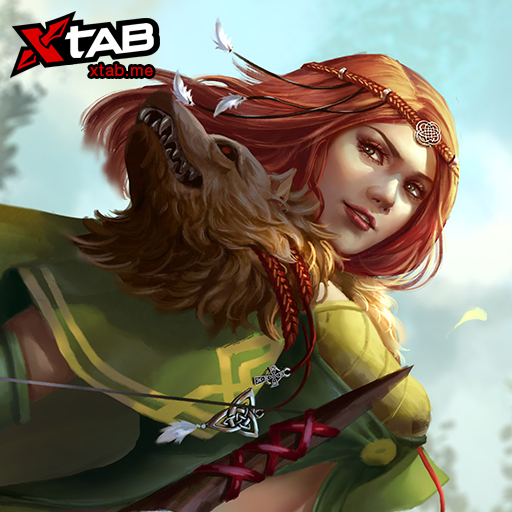 Windsong Set
Collection by
xtab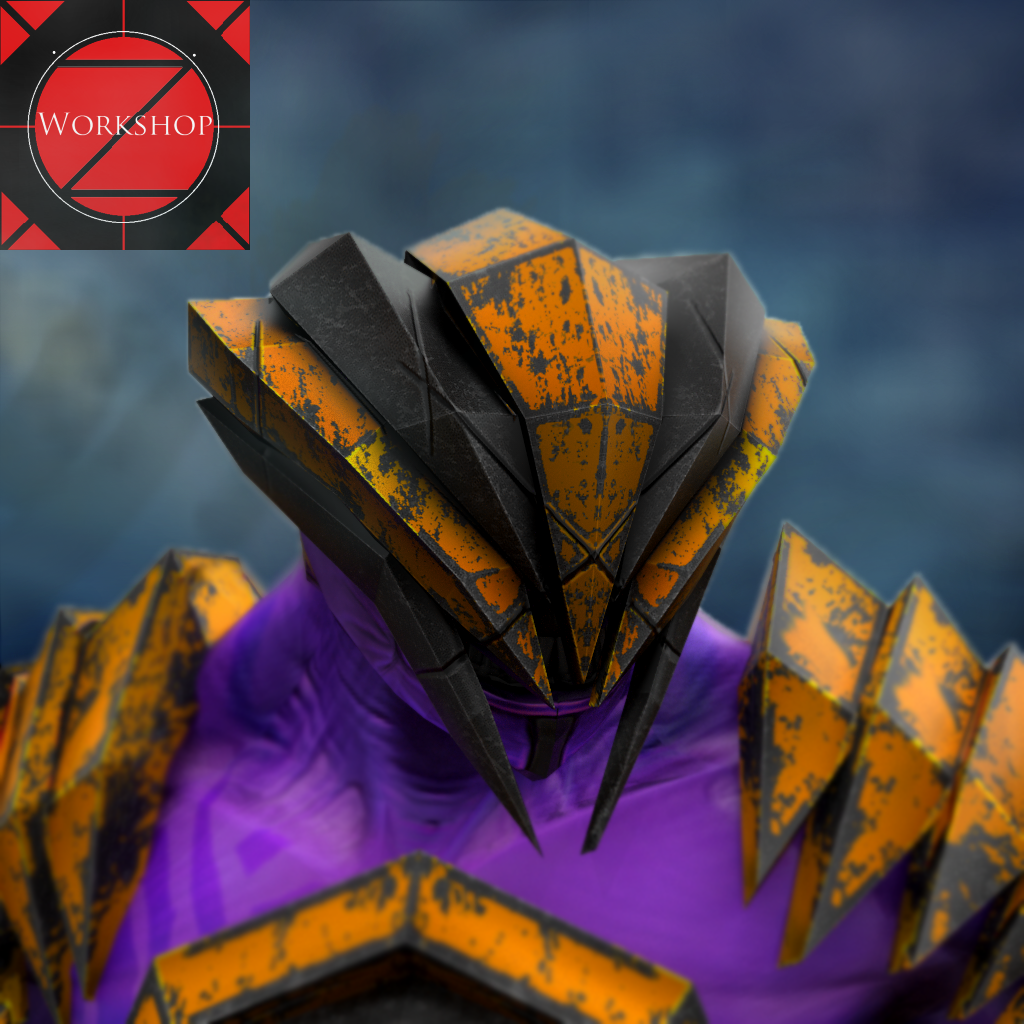 AncientFace
Collection by
Darkman
Darkterror the Faceless Void is a visitor from Claszureme, a realm outside of time. It remains a mystery why this being from another dimension believes the struggle for the Nemesis Stones is worth entering our physical plane, but apparently an upset in the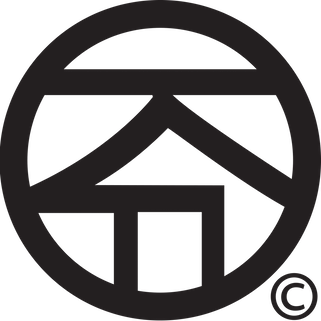 Kappa Fantasy Tickets
Collection by
Akame-//kappafantasy.com
Collection of KappaFantasy Cup Tickets, a monthly Online Tournament sponsored by kappafantasy.com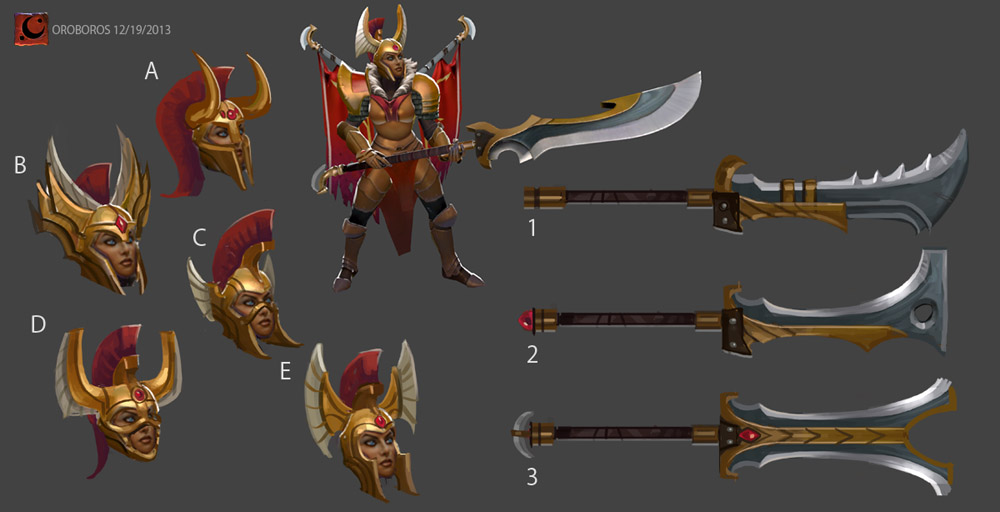 Legion Commander
Collection by
Wellington
Legion Commander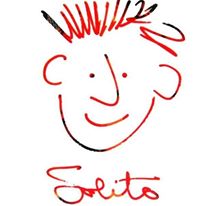 GRAN GRUNGE
Collection by
ROMEOROMANO
EL BALANR POR QEU TIENE UNA VELOCIDAD IMPRESIOANNTE DURANTE LA NOCHE Y POR ESO ME GUSTA

Dotapit Season 5 workshop collection
Collection by
Nateo
Sets to be submitted for inclusion in dotapit season 5 chest.

Whispering Void Set
Collection by
xtab