Showing 121-150 of 9,165 entries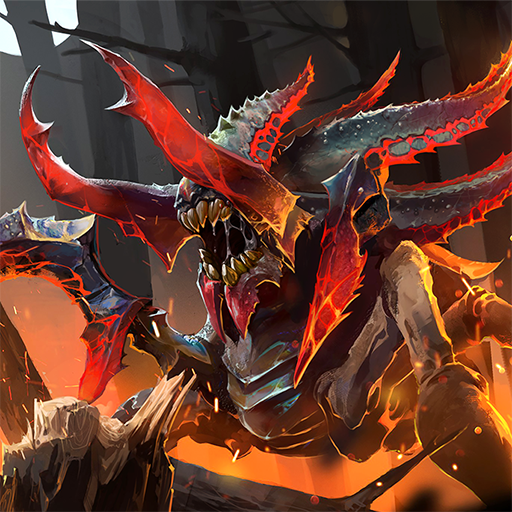 Burnichus Sicarius
Collection by
VLEKᴬʳᵗꜟˢᵗ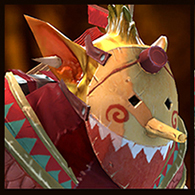 Laughing Spirit Tengu
Collection by
Mr.Ha_Ha
Who haven't heard about mysterious spirit Tengu? People say that they are cold steel weapon's masters and the mentors of the East best warriors. Is it so? Nobody knows truly, but in the one thing we should be sure - if you hear his loud laughing in the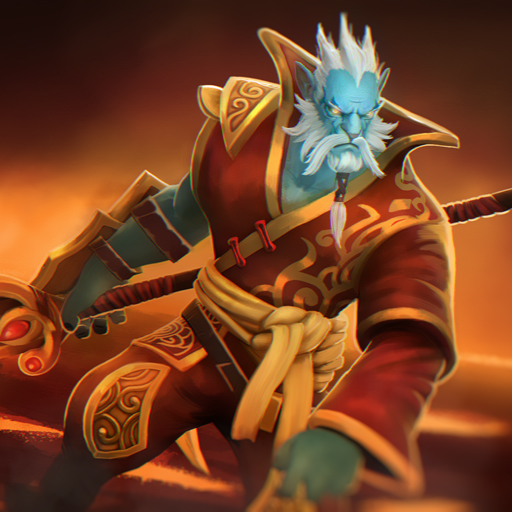 Radiant Legion
Collection by
Vermilion Wlad
See it in 3D at the DotaHattery! http://dotahattery.com/workshop/phantom_lancer/radiant_legion/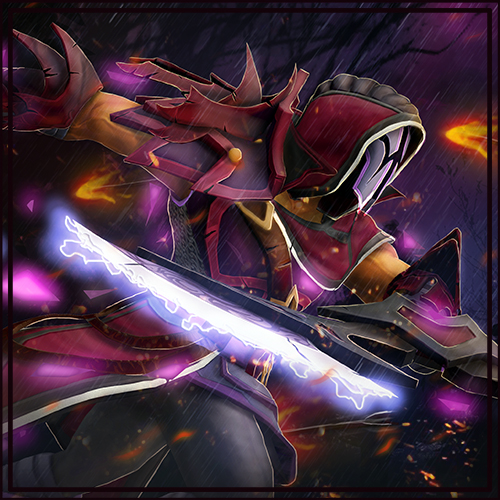 Royal ornaments of the mage hunter
Collection by
Celths
Royal ornaments of the mage hunter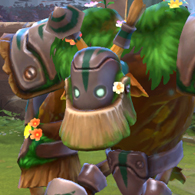 Treant Protector items set
Collection by
Shang Tsung
Treant Protector items set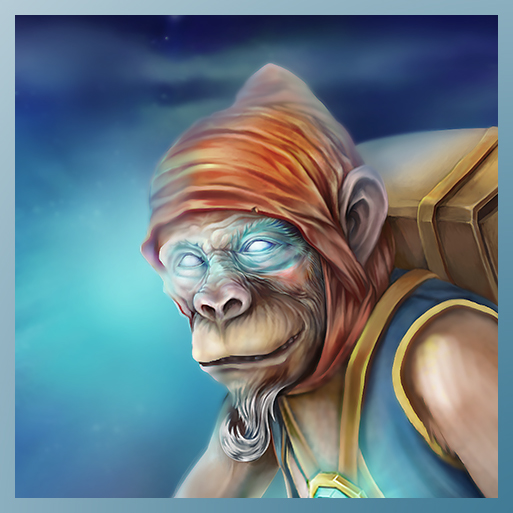 Carpet King Abu
Collection by
valdic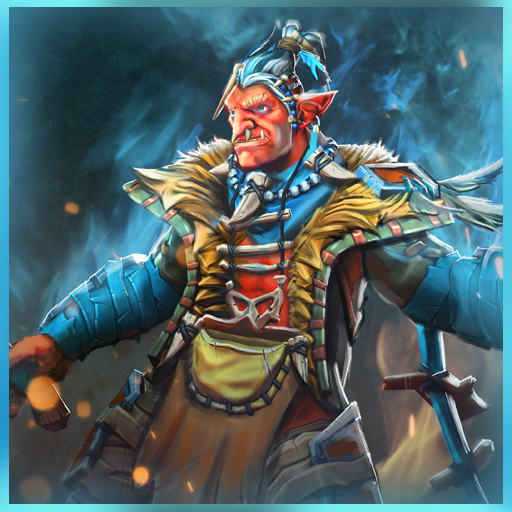 Troll Comander
Collection by
mihalceanu
A troll set with a more savage/ tribal theme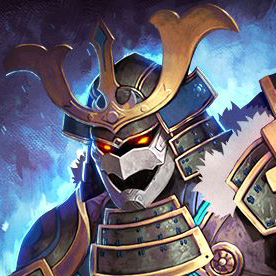 FrozenYoroi Warrior
Collection by
EasRay
The set for CANADOTA The Frozen Cup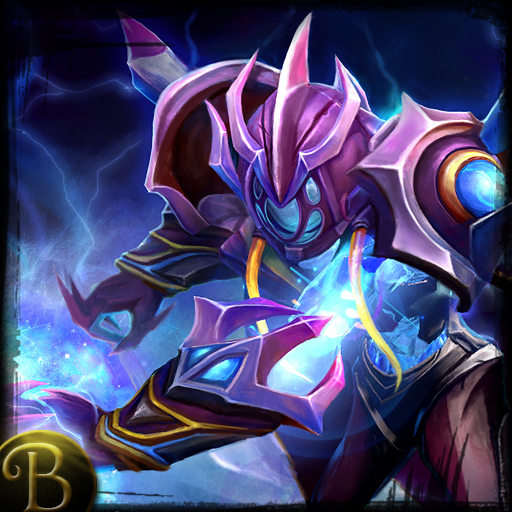 Broken Envoy(Arc Warden)
Collection by
liangbinge

Set for Magnus - AVANGARD -
Collection by
Attasik
After tragic ruination of Magnus' tribe treasure seekers were trying to find out the destiny of few survivors. To find the precious horn the most desperate of them were wending their way to the north, where, to their mind, the remains of defeated tribe hav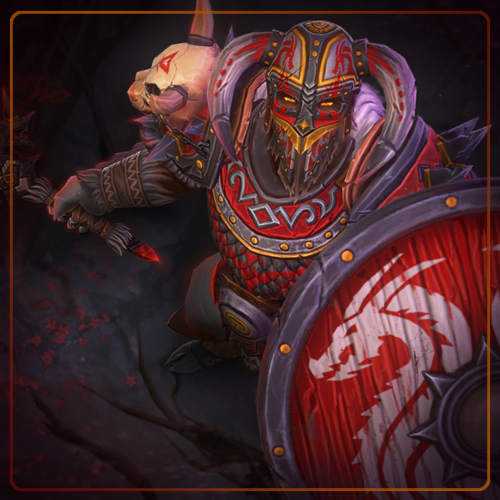 Aurora Warrior set
Collection by
GreyskyS
Hi, I am GreyskyS. This is Aurora Warrior set ,hope you like it。 the helmet ,shield and weapon , there are two versio 。 http://images.akamai.steamusercontent.com/ugc/201927861835741937/43BDBA8188D31A2D6D69AD3F0C183639F746DCB1/ http:/

Boarderland Reaper
Collection by
BaNdenG
hello,we made a centaur set.if you like it.please vote us.thank you!!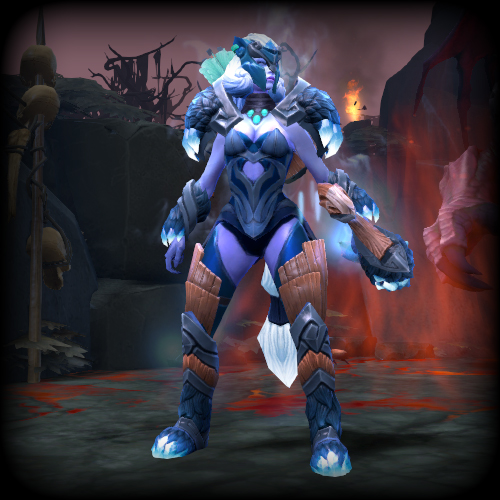 Winter Puma
Collection by
Achy7
Drow Ranger Set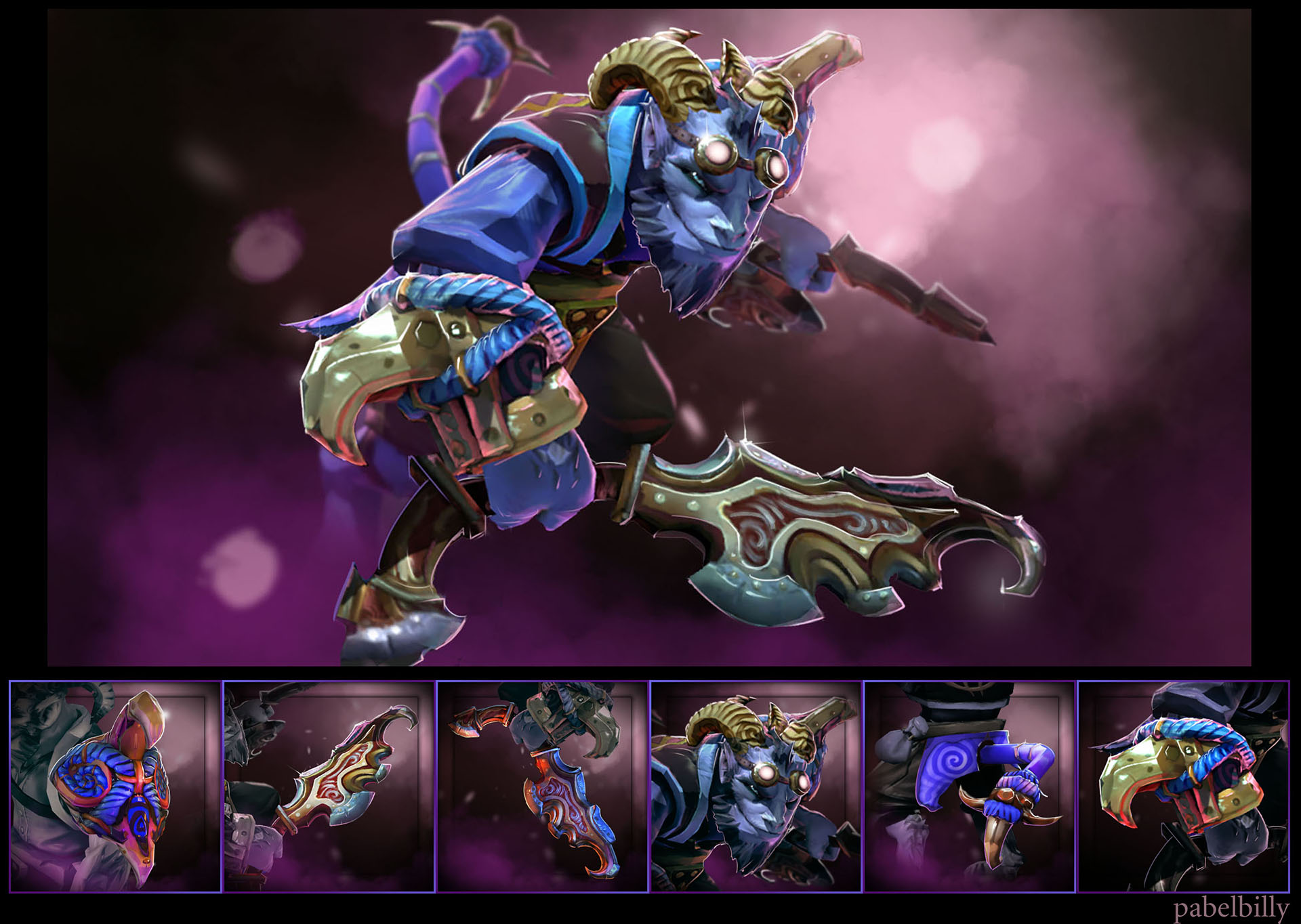 Riki: Iron Shadow
Collection by
rozenkrans
Riki: Iron Shadow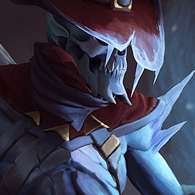 Ethreain's Vestments - Lich Set
Collection by
motenai
Idea and Concept: Stew.Art Modeling and Texturing: Motenai // Facebook | Twitter | Twitch http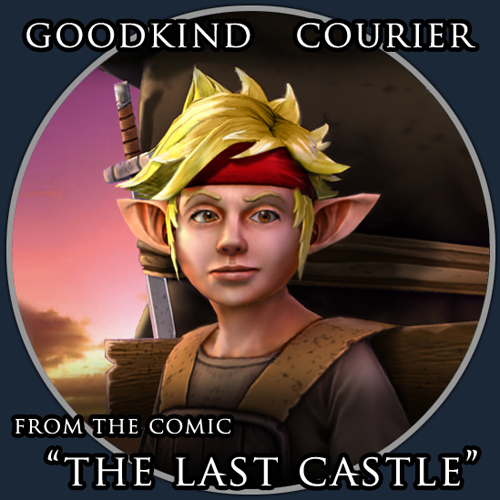 Goodkind Courier
Collection by
Innecto²³°°
A courier, based on the character "Goodkind" from the recently released comic: "The Last Castle". And this is the model: http://www.christopherrockel.com/goodkind_turnaround.gif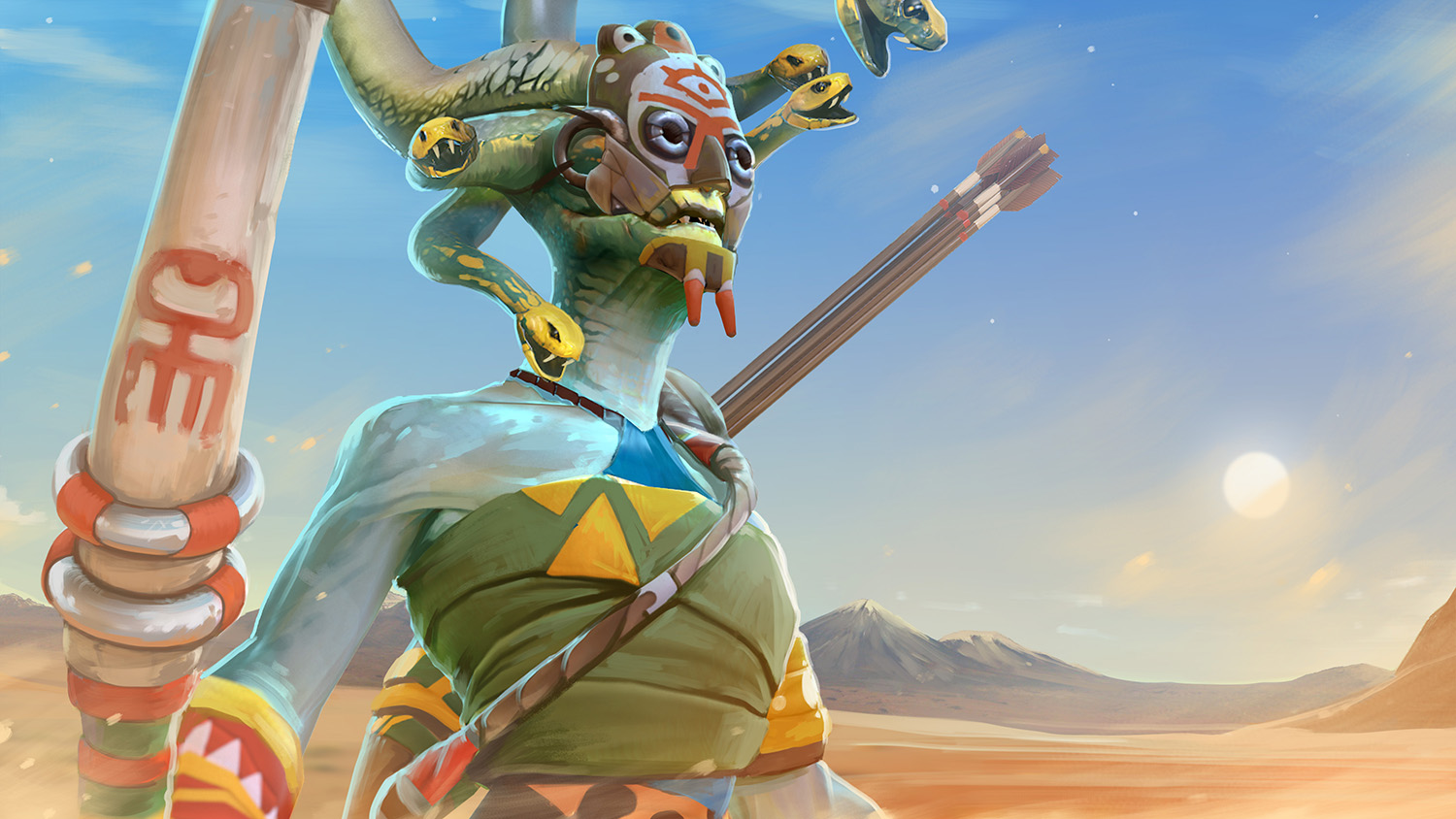 Beauty of the desert
Collection by
mmxart

Forever Cauma(EarthShaker) 三生之炽(狗哥小牛套)
Collection by
liangbinge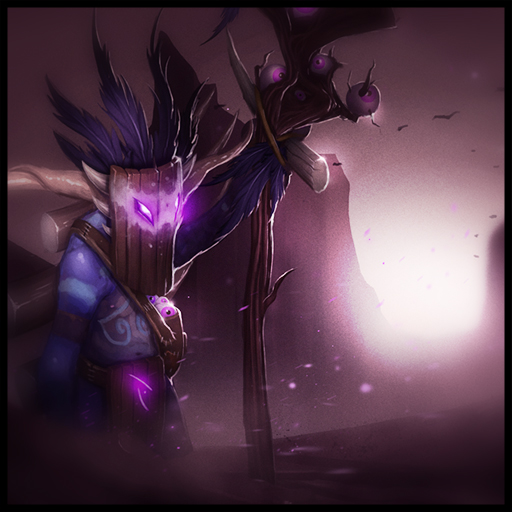 Black Magic
Collection by
JovaGrof
.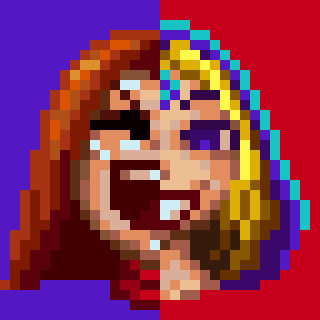 Jubi's Doto Stuffs
Collection by
I wish every girl is a Thai girl
These are Dota 2 workshop items that I made :) Hopefully I could add some more stuffs later, I'm planning to make some custom sets and loading screens. I create this collection just to make things easier to find :D

Auspicious Warrior(Ogre Magi)
Collection by
liangbinge
https://i.imgur.com/wjdftzG.gif https://i.imgur.com/O7ZOWo2.gif https://i.imgur.com/4gSgy1r.gif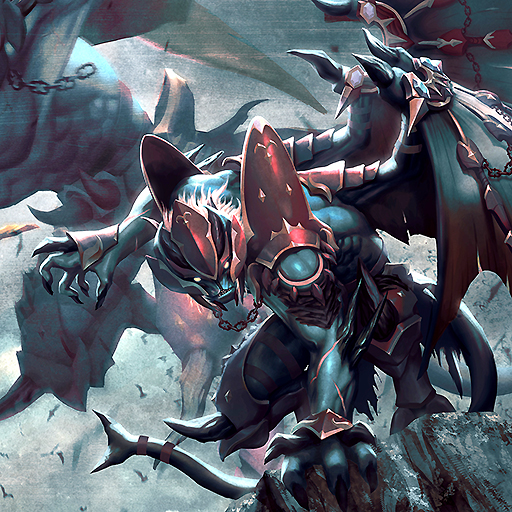 The Scourge of Evernight
Collection by
Konras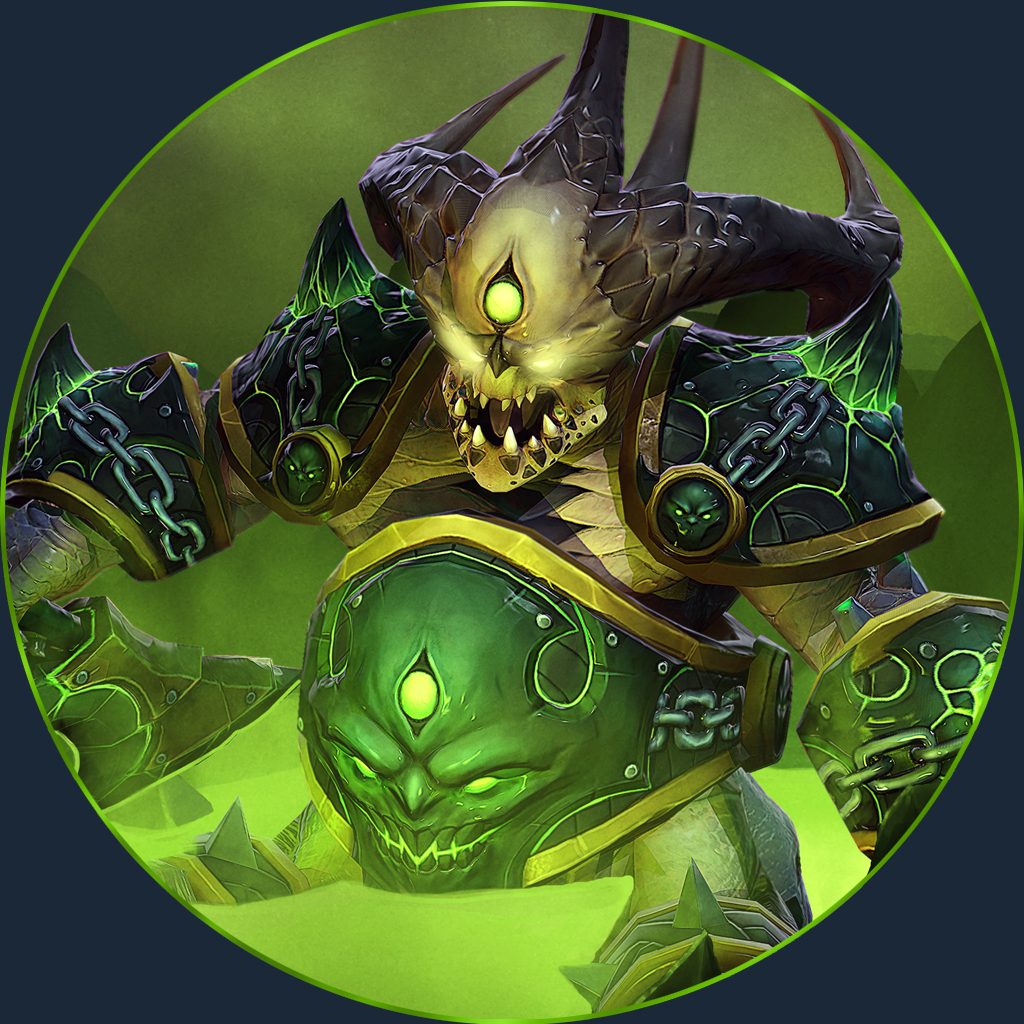 Supreme Annihilation
Collection by
Bronto ⚡ Thunder

Featherwhite Regalia
Collection by
GG_bond
Featherwhite Regalia made specifically for high placed mages. Hi guys, my third Dota set and this time it is for skywrath mage. Hope you like it. Thanks :) Also I couldn't load weapon fx along with all items together, but it works alone if I test w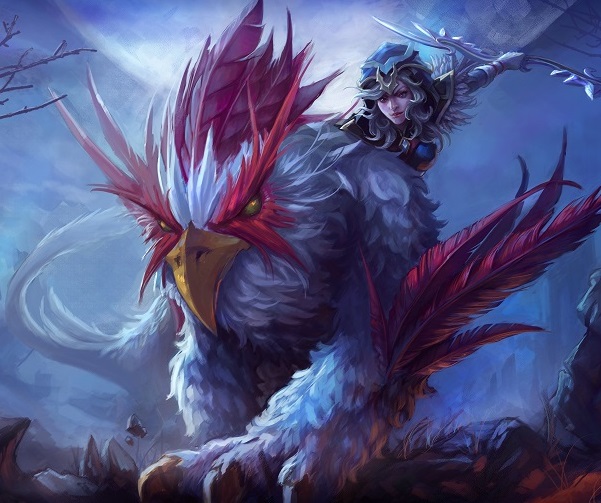 Insight of Owl
Collection by
Jigglypuff
After nightfall,The Owl will become the most vigorous hunter in jungle, like a third eye of luna , make her become more insightful. Designed for Moon festival.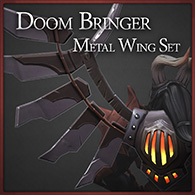 Doom Bringer - Metal Wing
Collection by
JauntyTunes
Doom Bringer's rebuilt his broken wings with scrap-metal and other mechanical parts. Look sharp on the battlefield with the Metal Wing set. Contest Thread: http://www.polycount.com/forum/showthread.php?t=108127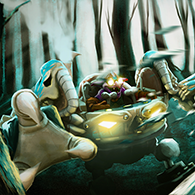 Cherokee Shredder Timbersaw
Collection by
sipandinc
Cherokee Shredder Timbersaw collection Difference is Mysterious. The difference is what cause Lily in the Marsh be unique. Lily effort and belief in bad Marsh conditions has caused brought everyone to their admiration. The story of sipand is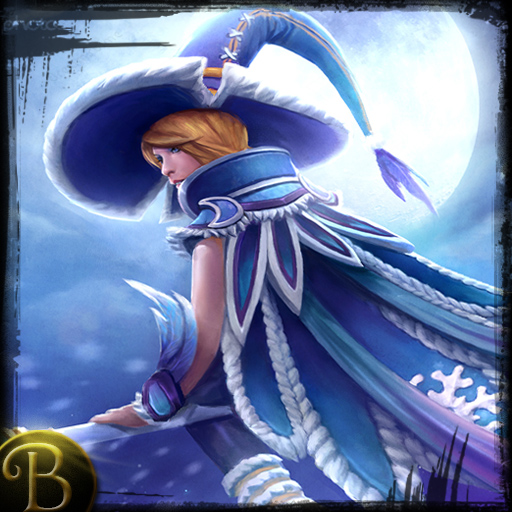 Ice Magic's Addiction
Collection by
liangbinge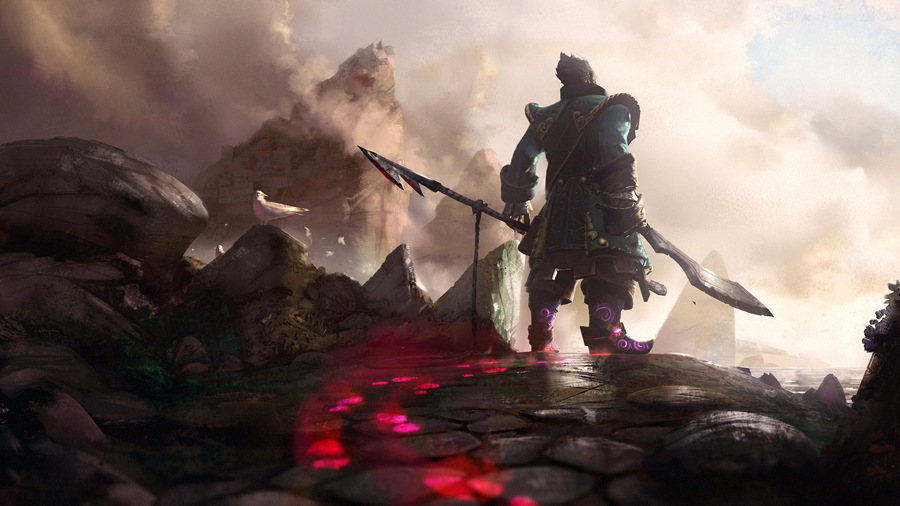 Kunkka's Phantastic Bundle
Collection by
Liquid Enterprises B.V.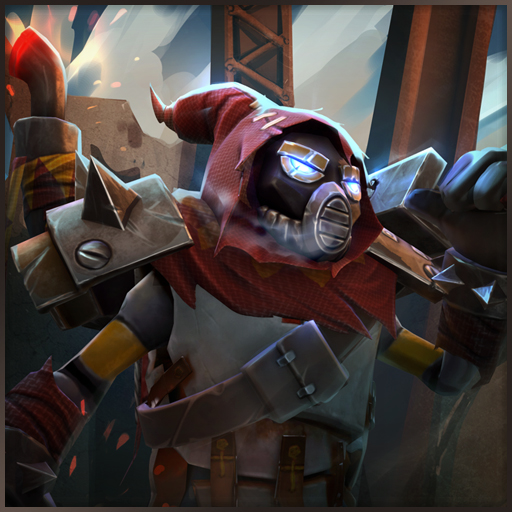 Searsteel Nomad
Collection by
Sylei
Searsteel Nomad is a full set for Clockwerk including loading screen, cog model and animations. ike_ike - concept, illustration Sylei - model, texture, animation