Showing 121-150 of 9,783 entries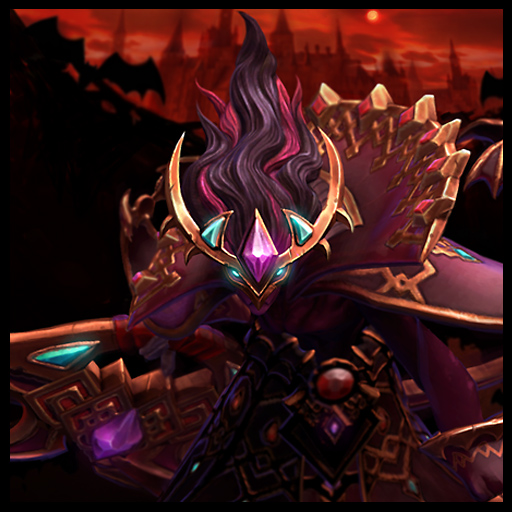 『update』Haunted Hunting
Collection by
Yestar™
『update』Haunted Hunting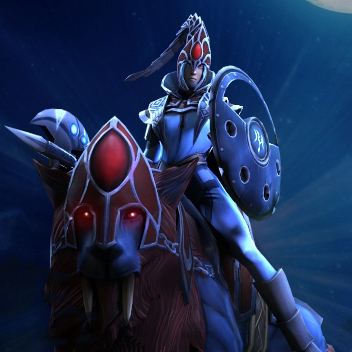 Red Moon Luna
Collection by
RainMaker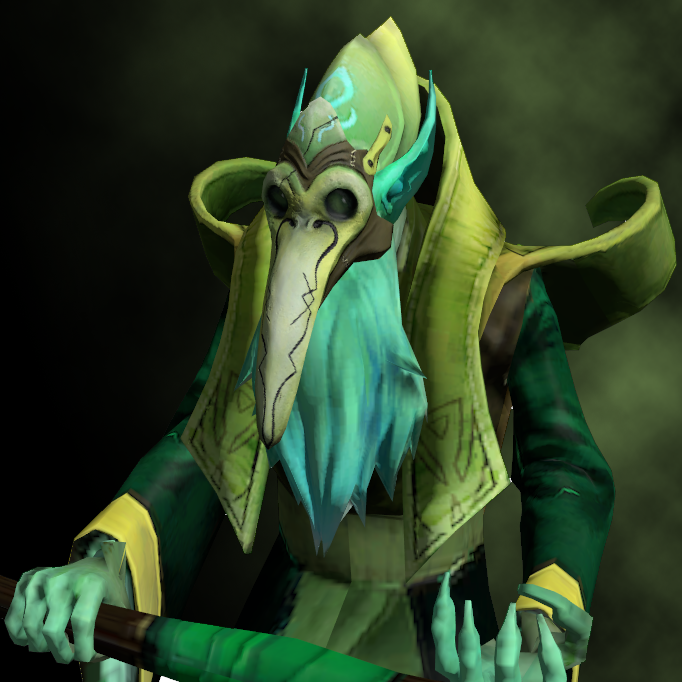 The Vestment of the Plague Bringer
Collection by
Mr. Gauč
UPDATE 5/13/2014! I have ADDED THE BASKET and reuploaded the other two items so it should be suitable for up-to-date model requirements. The set now contains three items: The Mask, the Scythe and the Basket of the Plague Bringer. Check them out below! T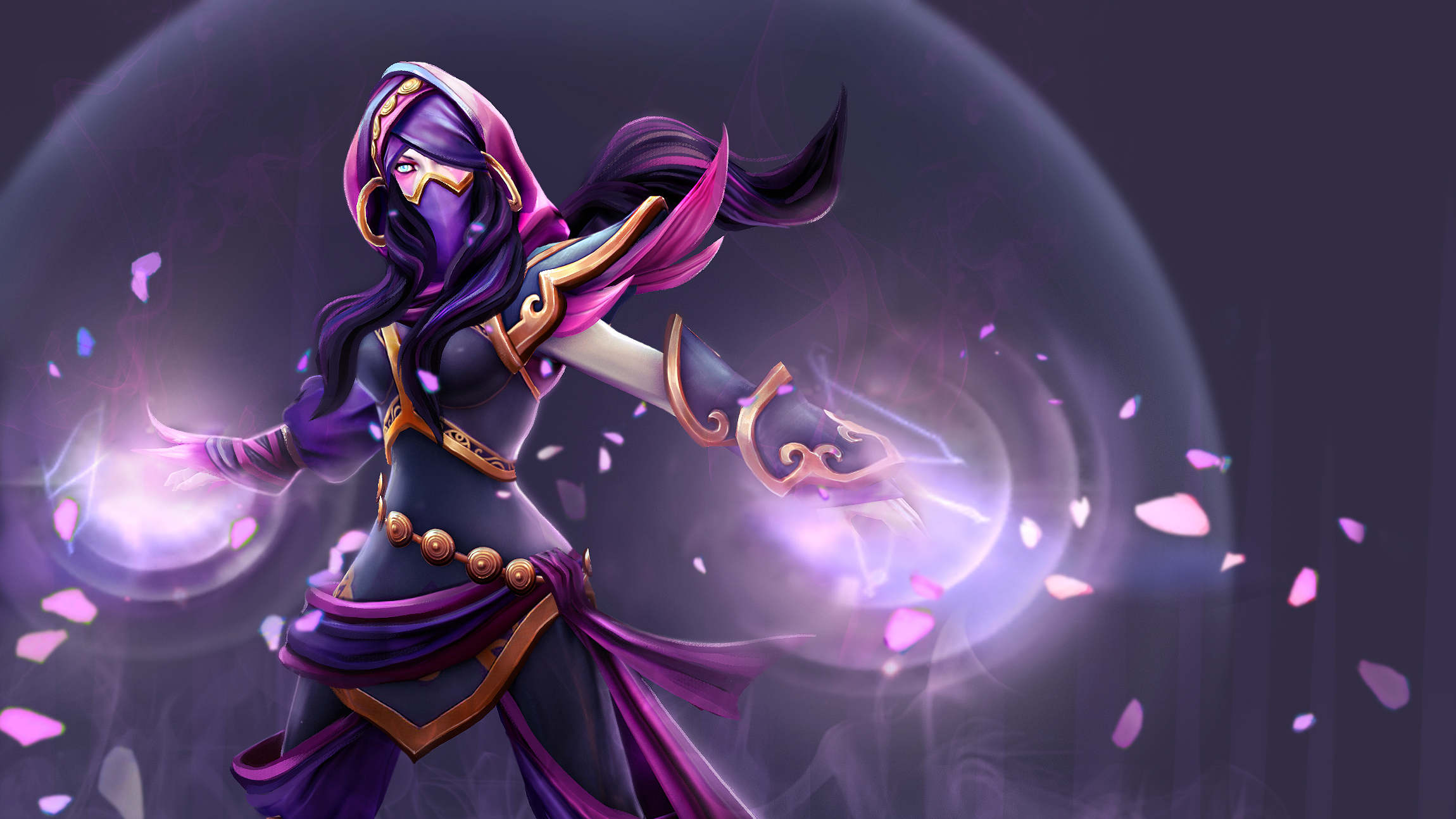 Armor of the Fractal Master
Collection by
Yi
This is a set for the legendary Ferrari_430 from iG. I hope you all like it. IG 430 TA 套,希望大家喜欢!

Crags of the Nether Reaper
Collection by
ShamrockSeven
Crags of the Nether Reaper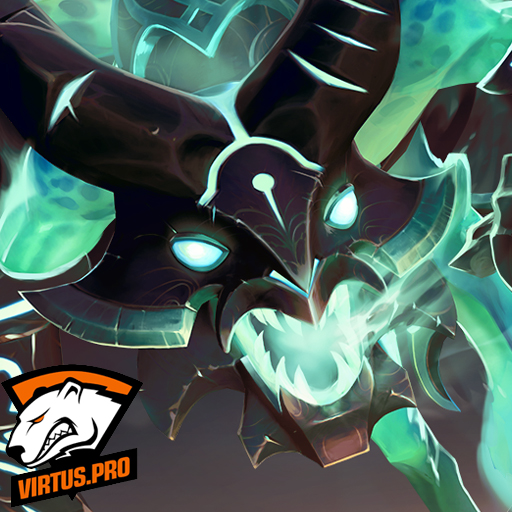 The Grave Keeper
Collection by
Hawf
A Visage set made in collaboration with Virtus Pros very own Lil!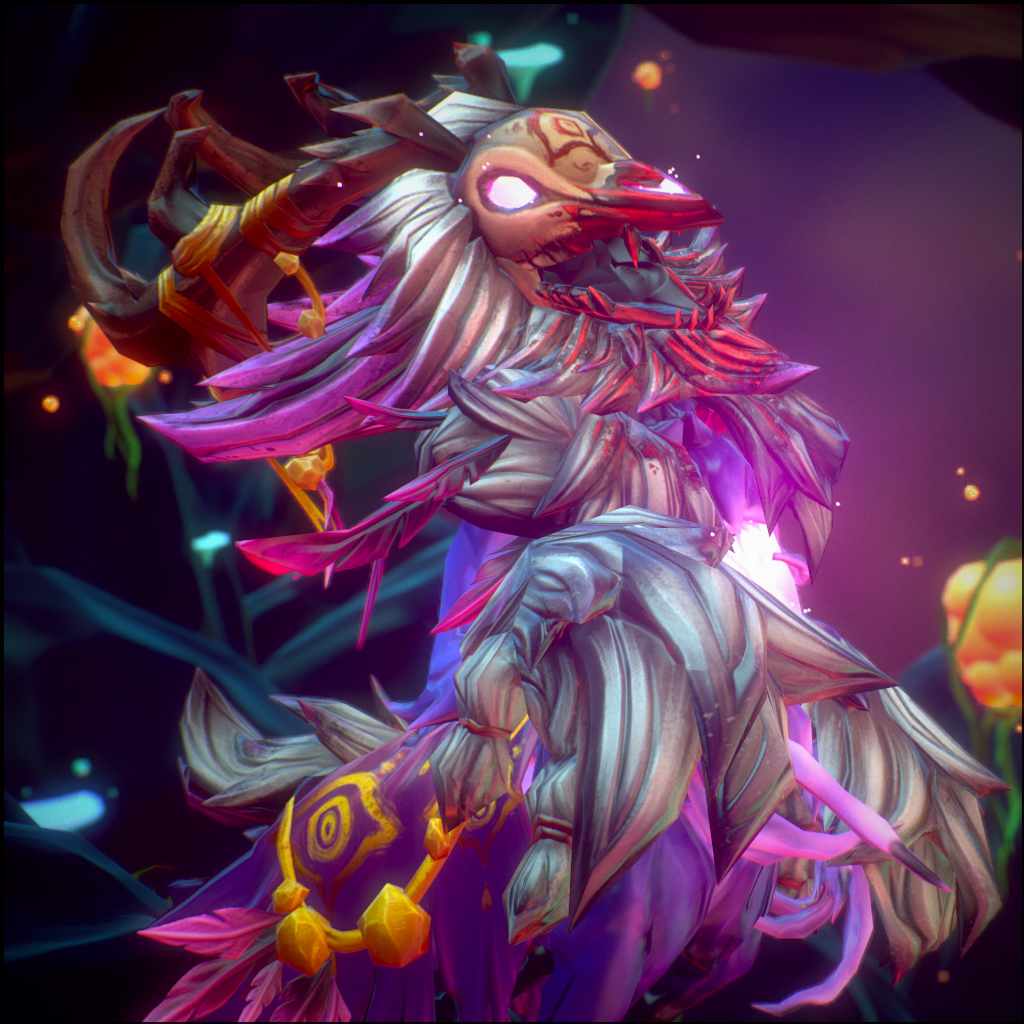 Beast of the Nightmare
Collection by
Zipfinator
Kiefen 'Zipfinator' Zipf | Twitter Brea 'Fudgie Wudgie' Foster | Twitter
Tangopan Series
Collection by
六嘘
A tango a day, keeps the fountain away! Tango Series Keychains, charms or stickers Check out my other designs! http://steamcommunity.com/id/rkskrs/myworkshopfiles/?section=merchandise Follow me on https://twitter.com/rokuuso https://pixiv.me/r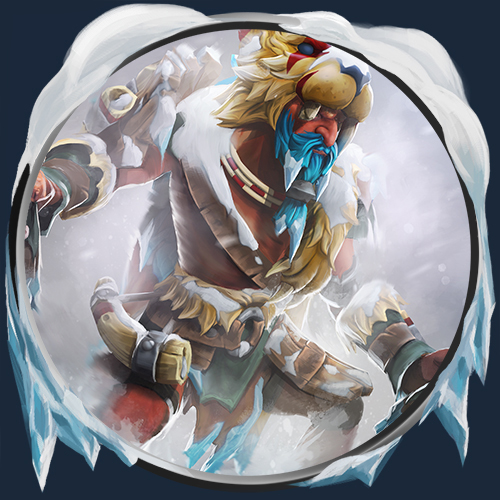 Wildheart
Collection by
blossomalex
http://i.imgur.com/Vm2oG4R.png https://giant.gfycat.com/HeavenlyQuarterlyBoar.gif https://giant.gfycat.com/ExcellentMindlessArcherfish.gif https://giant.gfycat.com/TanPeskyGrosbeak.gif https://giant.gfyc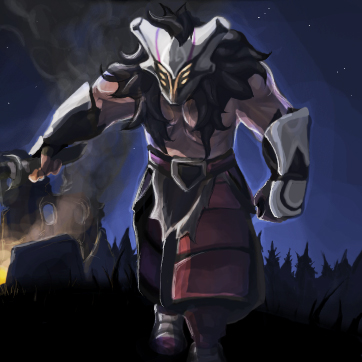 Armaments of Reckoning
Collection by
Sukotto
After being banished from his homeland, Yurnero the Juggernaut took up these arms as a sign of his swift justice. These ancient artifacts from the Isle of Masks were originally a punishment for disobeying his lord but now they are instruments of his righte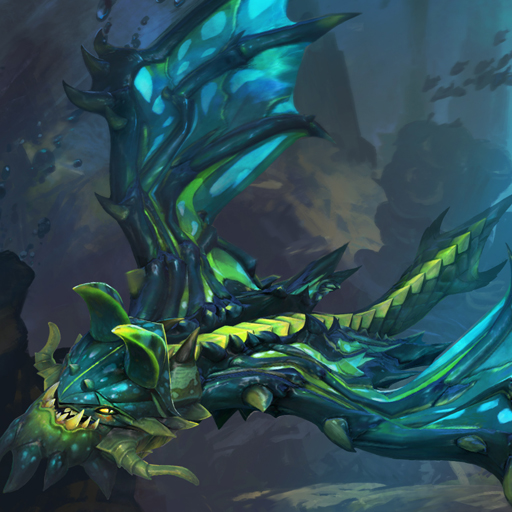 Hide of the Horned Drake
Collection by
MisaMisa
The Horned Drake, lurker of the Nether Reaches in the forgotten tales, faced his sudden death when running into the wizard's familiar. 在早已被忘却的传说中,三途川里有一头长角的亚龙作祟不止,可他遇上巫师曾经的玩物时瞬间也遇上了自己的死期。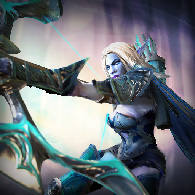 Dark Elven Set
Collection by
Evil Kon
Dark Elven Set. Armor and accessories inspired by various Dark Elf designs.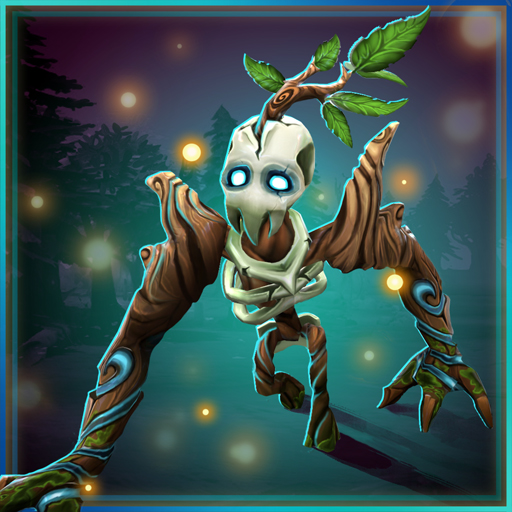 Reawoken Arbor
Collection by
BladeofAvilliva
Styles for Reawoken Arbor single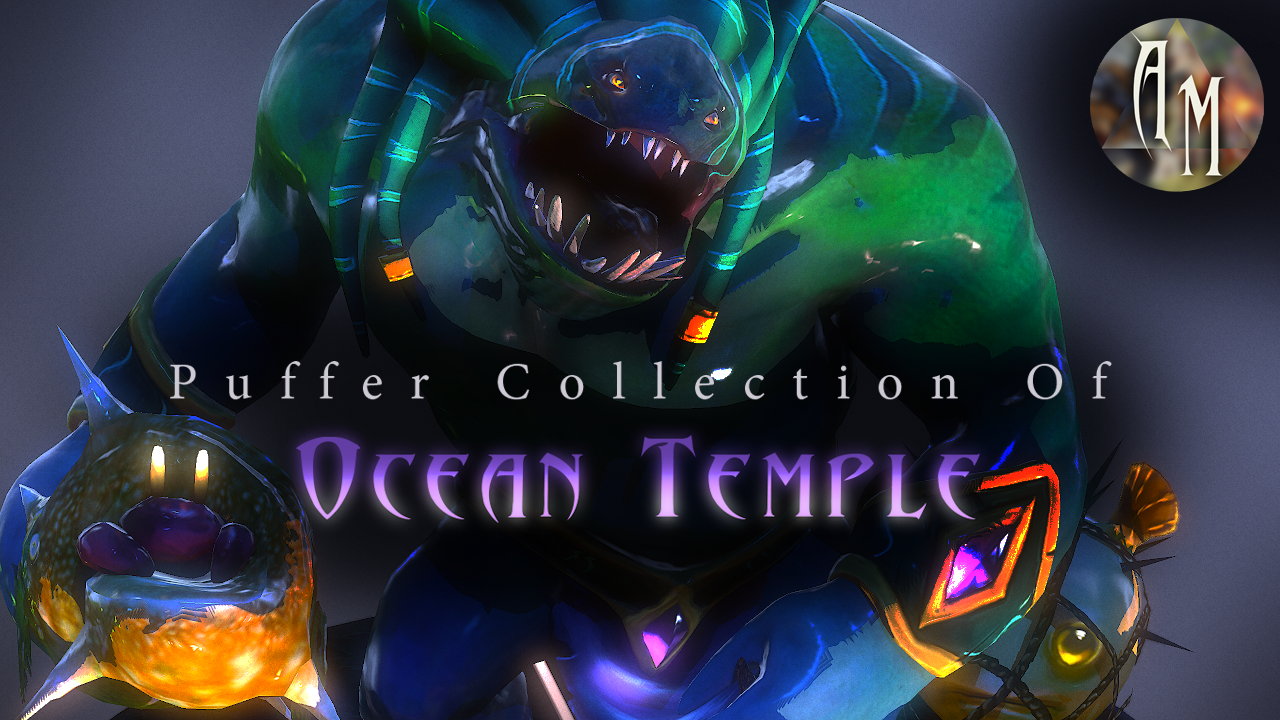 Puffer Collection of Ocean Temple
Collection by
down_limit
This Tidehuter's set created by Ancient Masters. Union of promising Workshop Workers.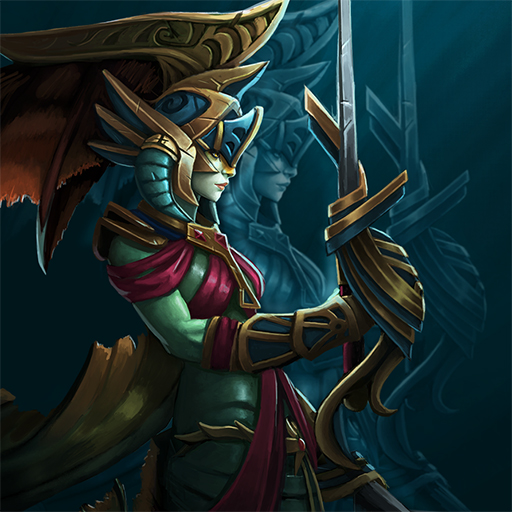 Goddess of the deep sea
Collection by
HeeJae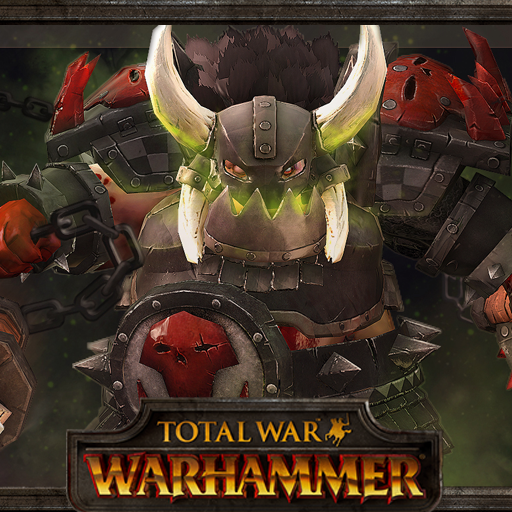 Da Big Waaagh Boss!
Collection by
Shake It Off
Da Big Waaagh Boss Pudge Set Entry for the Total War: Warhammer competition "I'm gonna stomp 'em to dust. I'm gonna grind their bones. I'm gonna pile 'em up inna big fire and roast 'em. I'm gonna bash 'eads, break faces and jump up and down on da b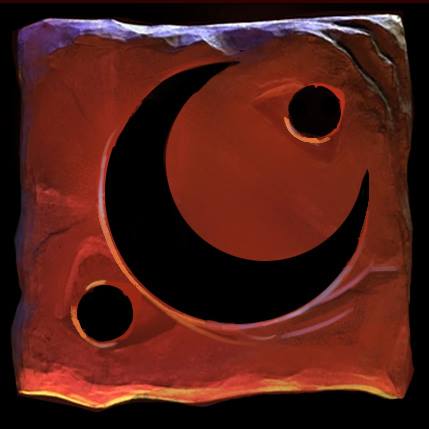 Red Moon Workshop
Collection by
H E L E N E K
A collection of workshop assets created by the Red Moon Workshop team.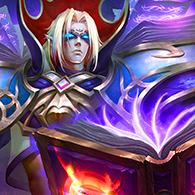 Eternal think tank curator
Collection by
kfleye986
[img=https://steamuserimages-a.akamaihd.net/ugc/851599003199111220/D3861EDE6E170ED3F2D7823584581A6E86306F4B/?interpolation=lanczos-none&output-format=jpeg&output-quality=95&fit=inside|26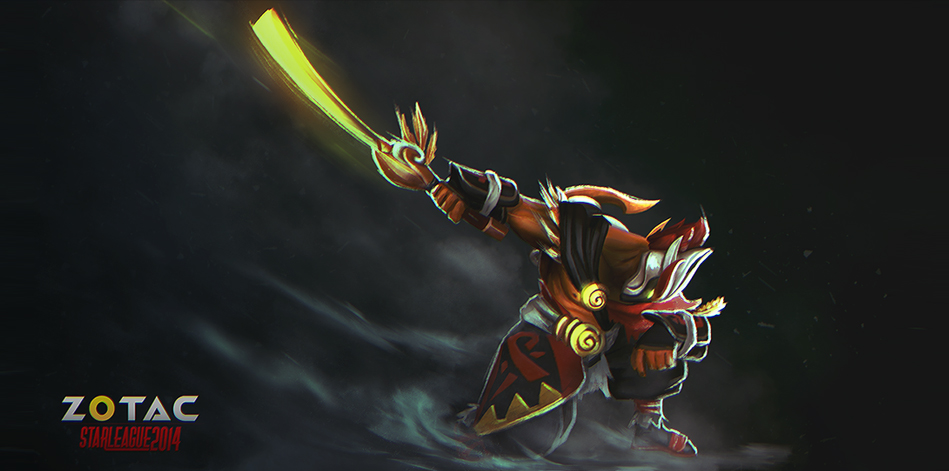 Gifts of the Vanished Isle
Collection by
OniLolz
TBA Evolving set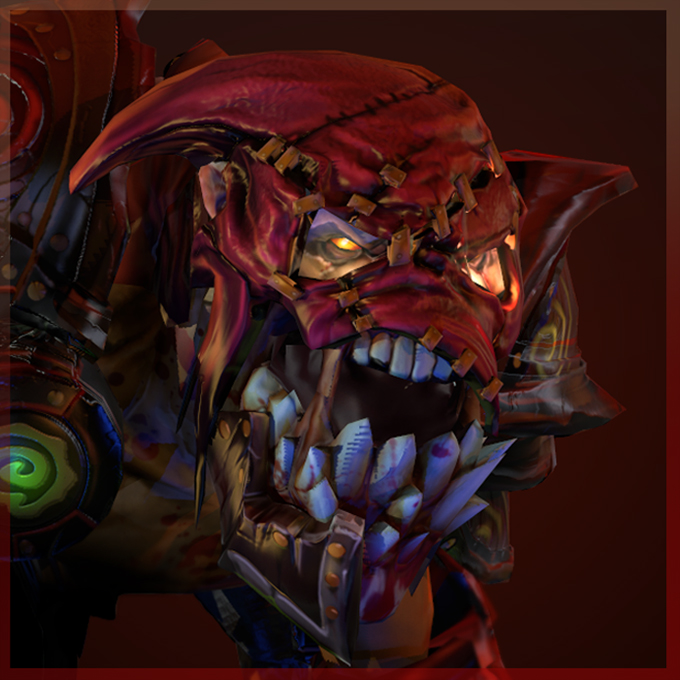 Bloody Mad - Lifestealer Set
Collection by
rozenkrans
Bloody Mad - Lifestealer Set
Khaelthorn Arcanscape
Collection by
Stark
A scream echoed through the air, a pain and agonizing scream. The atsmosphere was flatten, and the grass stiffened very fast.. Carl turned into a stone while he trying to use his magic to defense himself. Medusa smile "Look at me when I kill you." she sa
Nightshade Malevolence
Collection by
Mv
Nightshade Malevolence a Venomancer set for Sheever. Inspired by Venomancer lore and background. Now fused with the most beautiful flora in the world, a beauty matched only by the strength its poison. Made by: Set made by: Mv, Reza, Agito, Chameleon,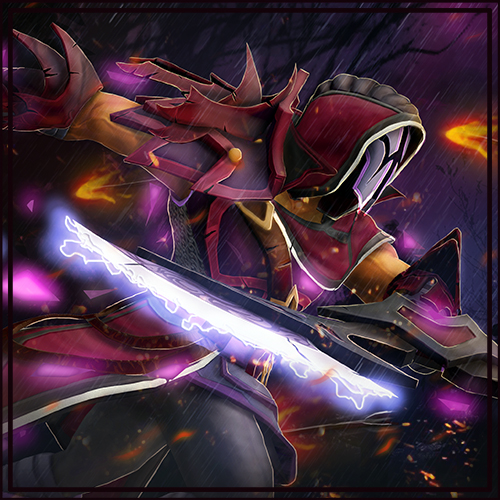 Royal ornaments of the mage hunter
Collection by
Celths
Royal ornaments of the mage hunter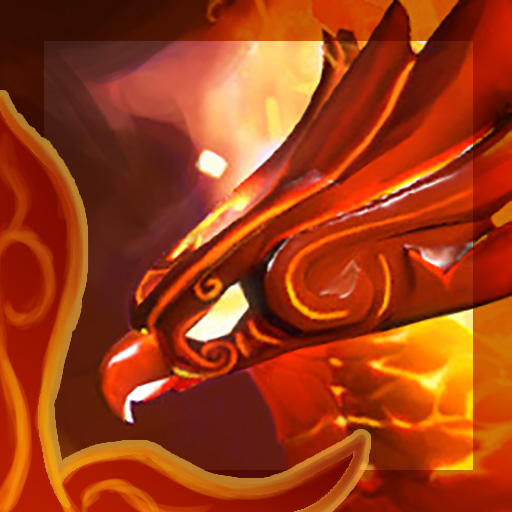 Star Waves
Collection by
~As'yl
Set for my favorite hero. If you got any ideas to improve my work feel free to say some ideas.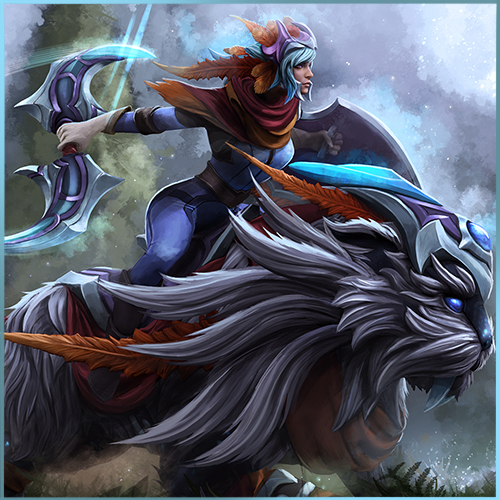 Silvershade Rider
Collection by
blossomalex
Luna Set - Silvershade Rider Check each item for in-game views and more images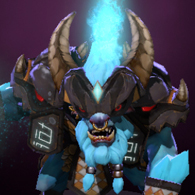 Rhino Warrior Set
Collection by
SeaMir
Make your Spirit Breaker charge like Rhino!!! Its FAST and STRONG!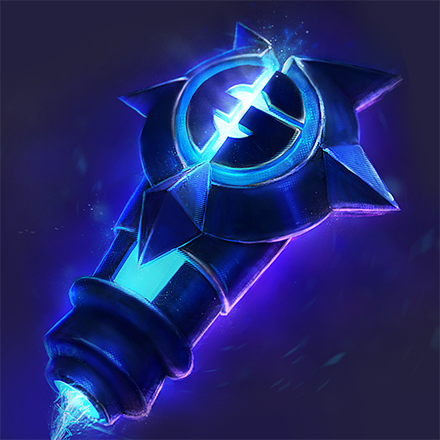 Arsenal of Champions
Collection by
mrpresident
The Arsenal of Champions Chest, produced by Evil Geniuses. Created by mrpresident, The Horse Strangler, Terra.Cotta, and CiDDi.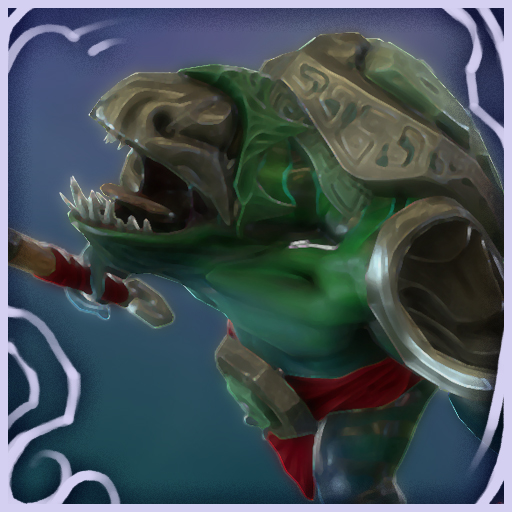 Garb of the sacred Shell
Collection by
Reverend
spring 2015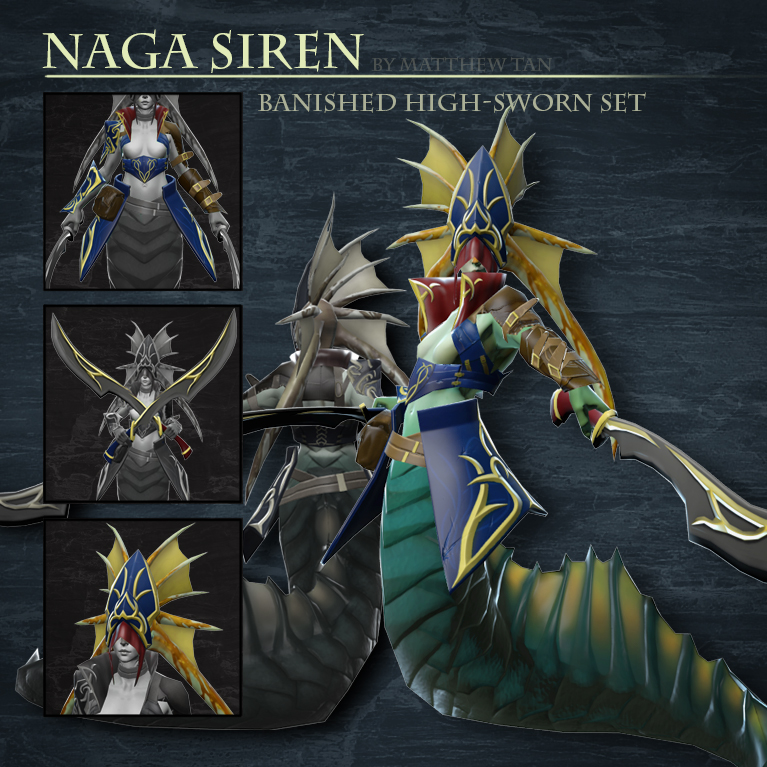 Banished High-Sworn Set
Collection by
Lapis
Banished High-Sworn set, a hint of royalty mixed into this armour set. Blue is the majority of this set with some yellow Lining,Red cloth and some leather armour. Created for the Polycount Dota 2 Contest. http://www.polycount.com/forum/showthread.php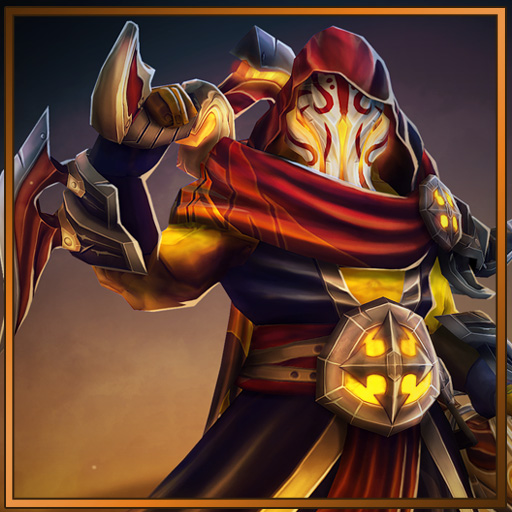 The Igneous Nomad
Collection by
ChiZ
The Igneous Blade is believed to have been formed within Phoenix's solar crucible. Legends tell of countless swordsmen consumed by the sword's power, blazing husks without souls, left alive only long enough to pass it to its next wielder. When Yurnero cl