Showing 61-90 of 9,680 entries

The Sunken Horseman [Abaddon]
Collection by
Sith Happens.
http://i.imgur.com/kgSyYGM.png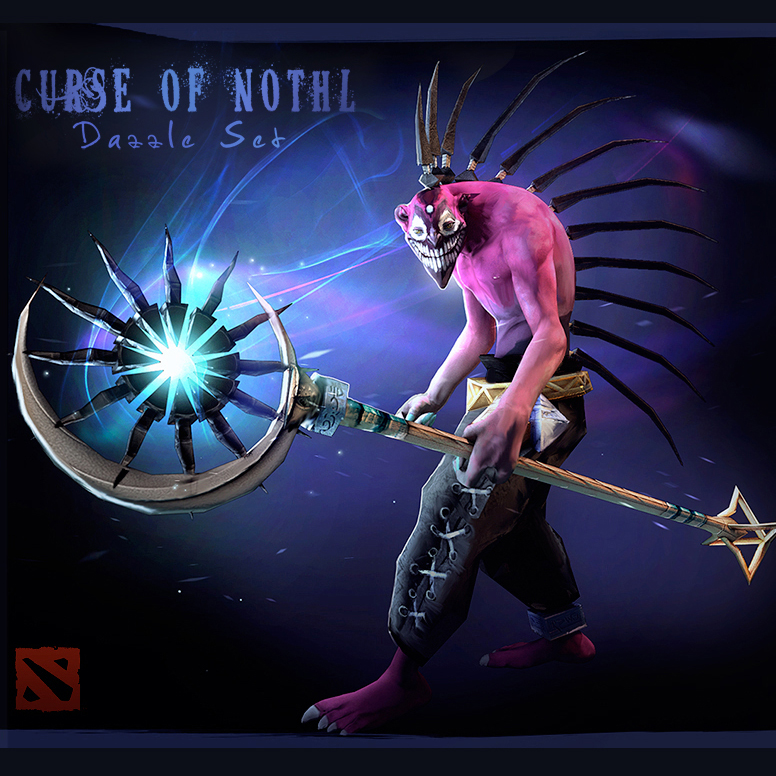 The Curse of Nothl
Collection by
Cersei Lannister
Very few souls were lucky enough to return from the dark realm of Nothl. Dazzle did, but the experience changed himself, making his spirit grew darker, unrelenting, unforgiving. His heart now carried a fierce shadow that would give him the strenght to cru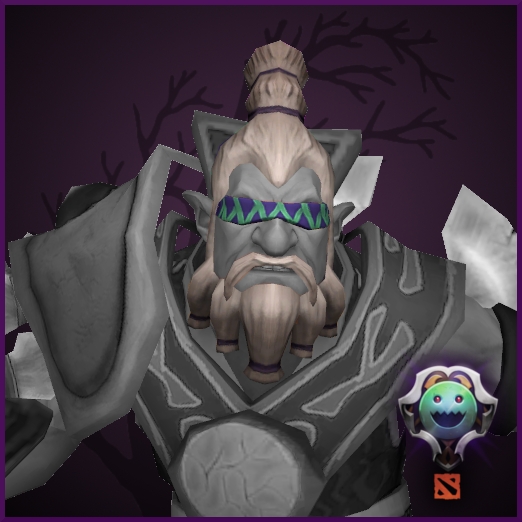 Faithful Brethren set
Collection by
Zalak
This set is devoted to Lone Druid. Sylla was last survivor from Radiant side, only hope that barracks will stand. There is were no signs of trouble, Druid contained the onslaught without problems, but suddenly he heard strange hum. He knew that this was t

IronDrake
Collection by
HeeJae
IronDrake https://s3.postimg.org/gatn2fvkj/gif2.gif https://s4.postimg.org/bimog6nu5/GIF3b.gif -Warhammer Totalwar Contest-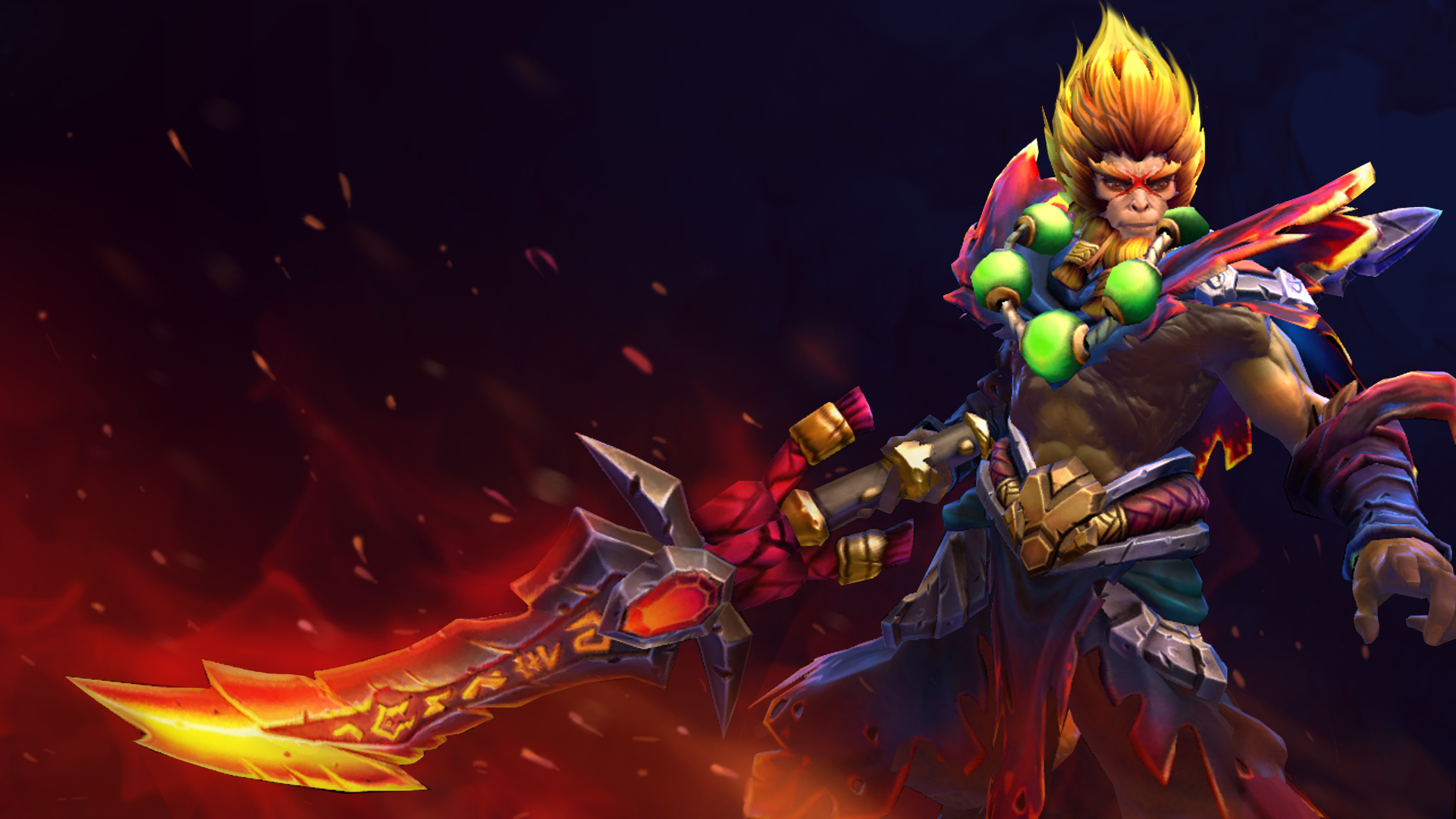 Great Sage Equalling Heaven
Collection by
澈水
Hi everyone.Do you like this set? If you think it's good , plz click the button and give me a thumbs up. :) If anybody got any suggestions or ideas plz leave me a message .Thanks for your support. http://i4.piimg.com/1949/4c39873d139a3d7e.jpg[/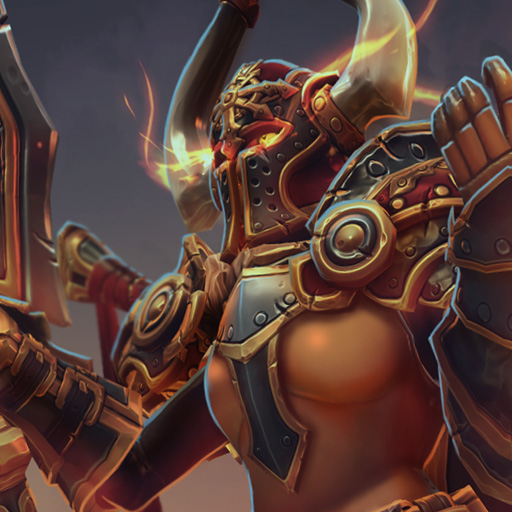 Champion of Chaos
Collection by
ChiZ
My entry for the Dota 2 Workshop Warhammer contest. http://i.imgur.com/ZjkN8jr.gif http://i.imgur.com/nDVIPt7.gif http://i.imgur.com/WddZUsq.jpg Pres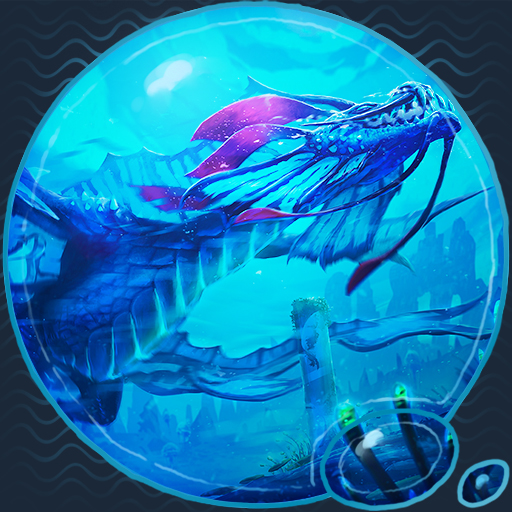 Winter Wyvern Dusk of the Ice Age
Collection by
Celths
Our set for Winter Wyvern is finally done and we are happy with the result, We hope you like it ! By Kidd, Phmetral, Ico and me http://i.imgur.com/Mm0GiRB.png https://media.giphy.com/media/3ohzdZ1h3DX685AF4Q/giphy.gif [

Jadewarden of the Woods
Collection by
Sylei
Enchantress set for New Bloom 2015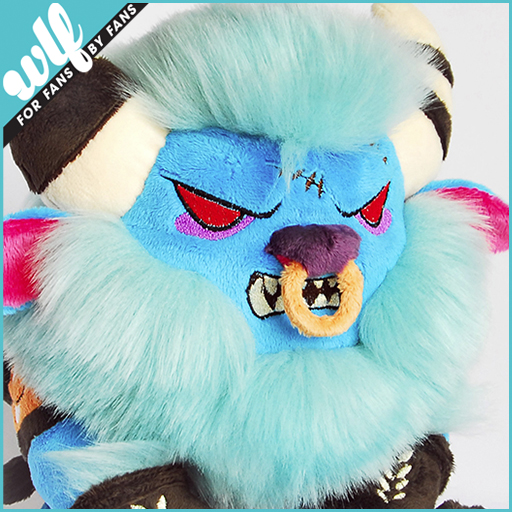 Dota 2 Plushes
Collection by
Olivi
This is a collection of Dota 2 Plushies ======================================================================= My ValveStore page http://valvestorecommunity.welovefine.com/profile/305583/OLIVI My page on WeLoveFine http://community.welovefine.com/pro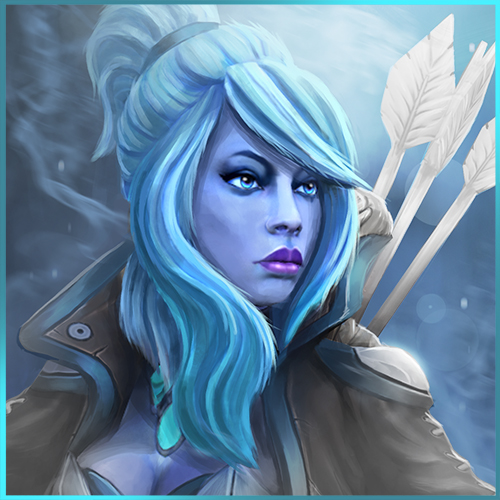 Misty Huntress
Collection by
blossomalex
Drow Ranger - Misty Huntress Set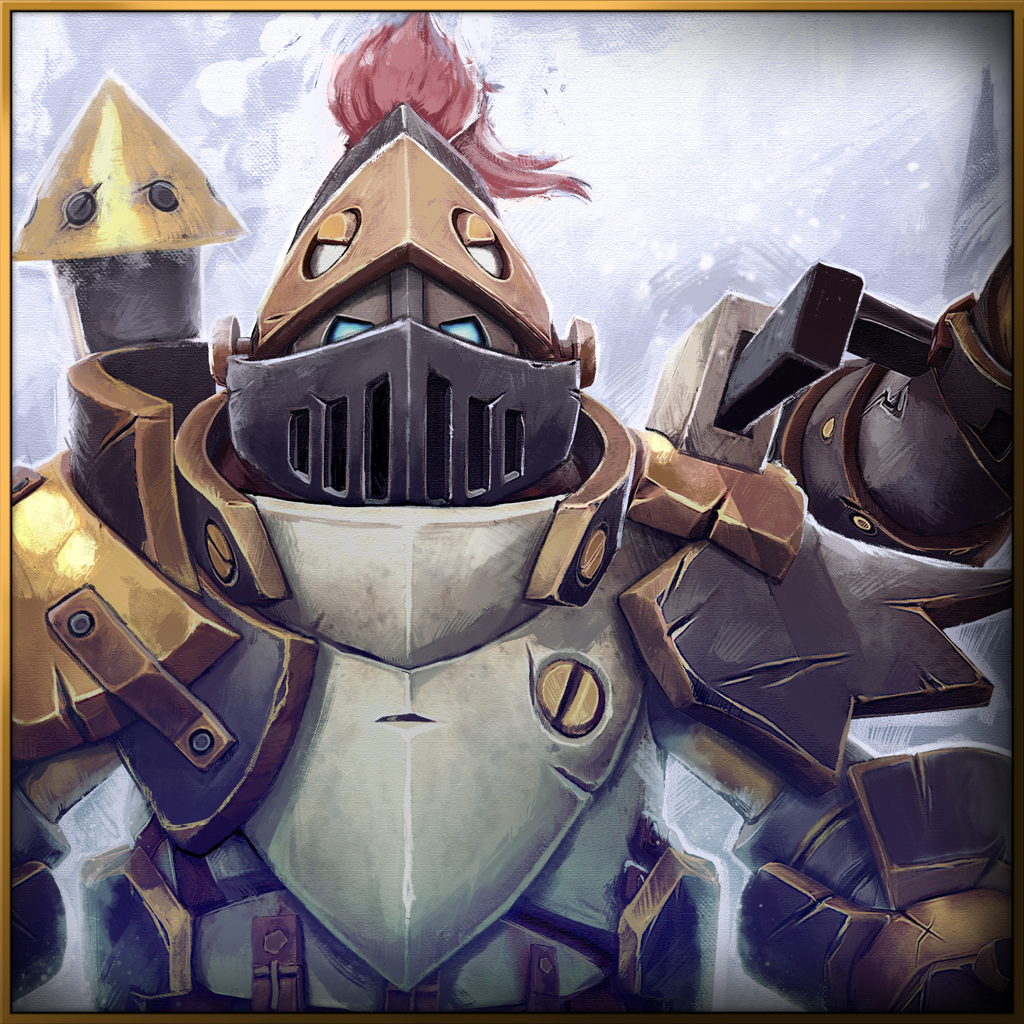 The Clockwork Knight
Collection by
Godzy

Golden nirvana
Collection by
Keanhotshine
Happy spring festival! hope my golden phoenix bring you new year's fortune! Click on the images below to see the full set: http://i.imgur.com/Y4VcQRE.gif htt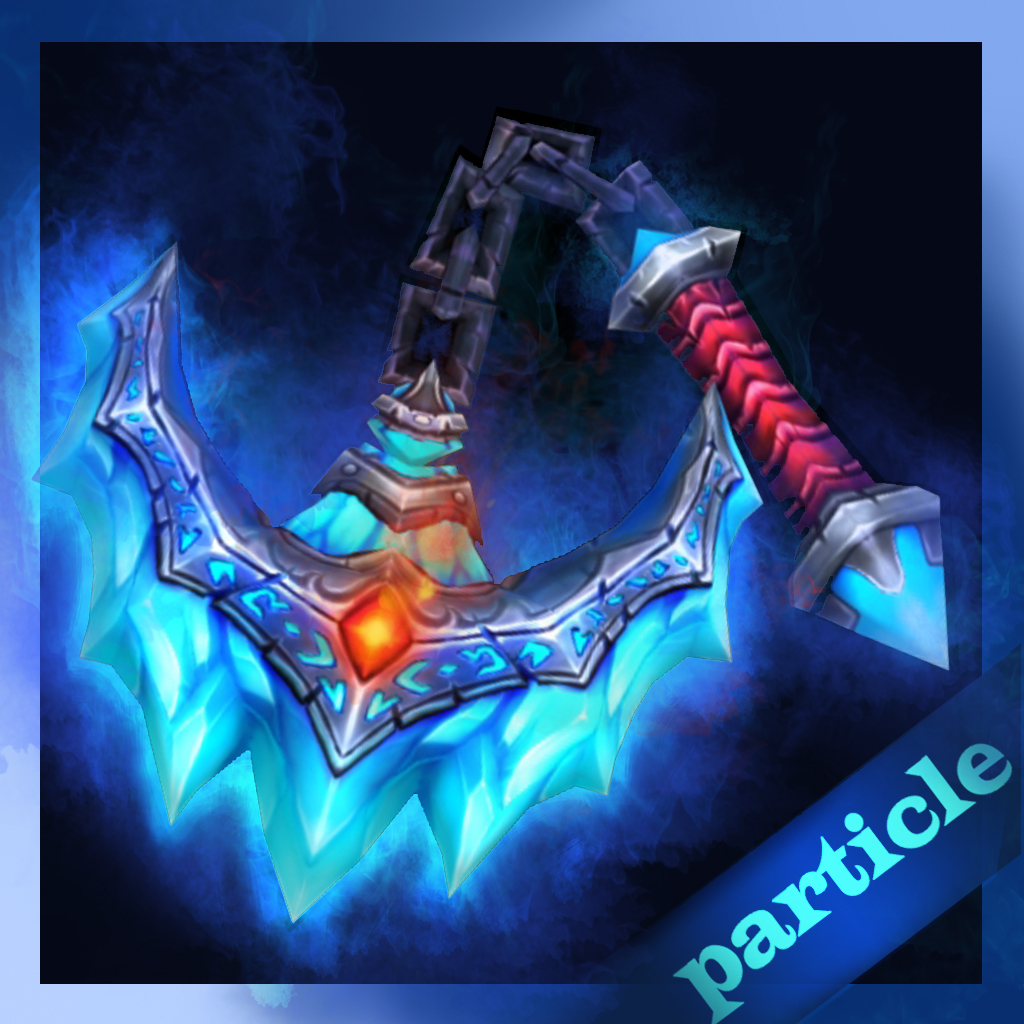 weapon for Spirit Breaker
Collection by
可达鸭
weapon for Spirit Breaker Designed for NanyangChampionships Hope u like it. <3 南洋杯国际锦标赛饰品 北冥玄冰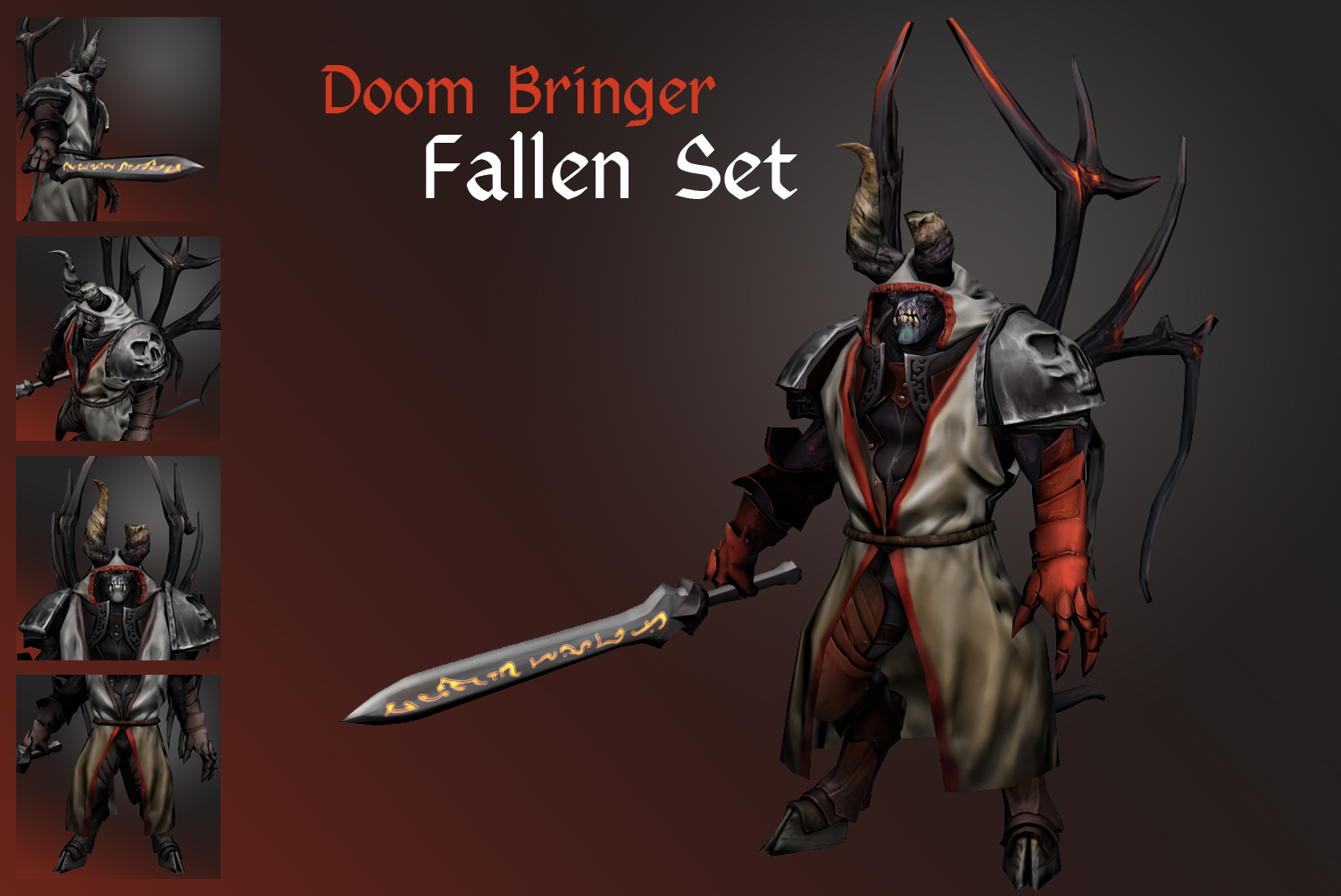 Fallen
Collection by
SamTheSane
With the Fallen item set, I was aiming to give Doom Bringer more of a dark gothic or satanic cultist feel. Created as an entry into the polycount contest.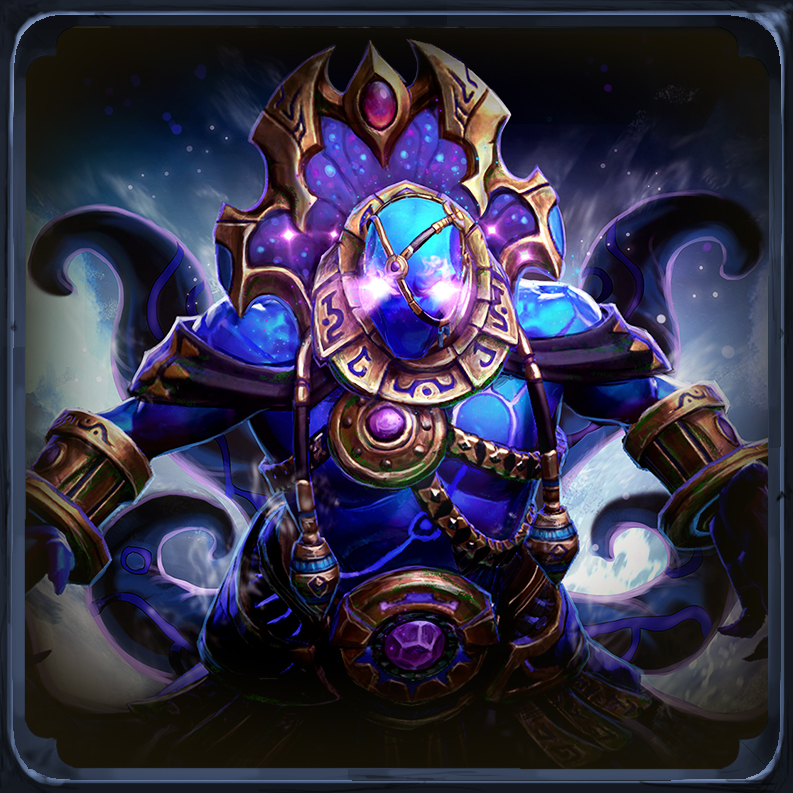 Tentacular Conqueror
Collection by
HyrX
http://i1377.photobucket.com/albums/ah46/hyrxm/1zheng_zpsnsgmbjna.gif http://i1377.photobucket.com/albums/ah46/hyrxm/2bei_zpsx1uqtjqk.gif http://i1377.photobucket.com/albums/ah46/hyrxm/2xiaomtzhuantai_zpsgvcovx3d.gif [IM

Huntress of the Reef
Collection by
Attasik
https://puu.sh/vP8IV/ba8fcfcd7b.gif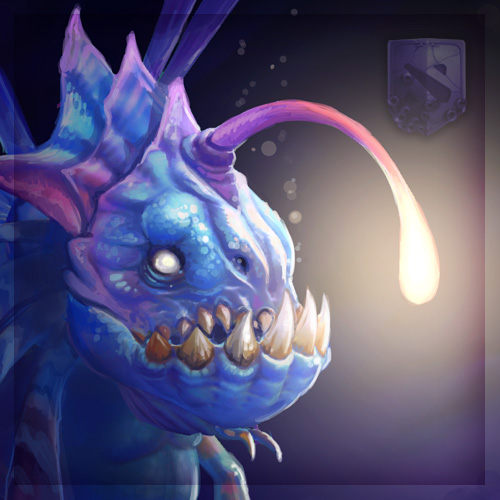 Pale eye
Collection by
sandviper [4a-Games]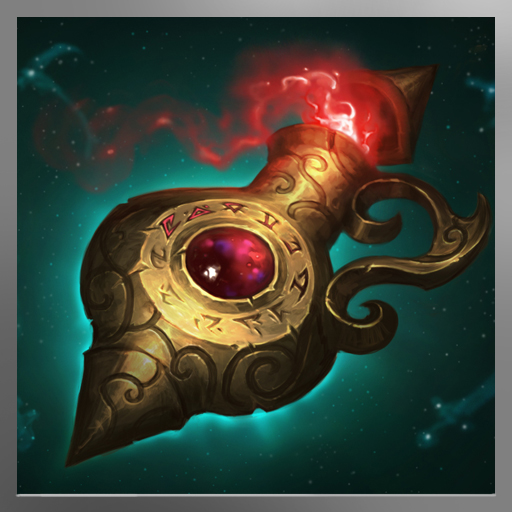 Vessel of the Captured Cosmos
Collection by
KA'aS
Vessel of the Captured Cosmos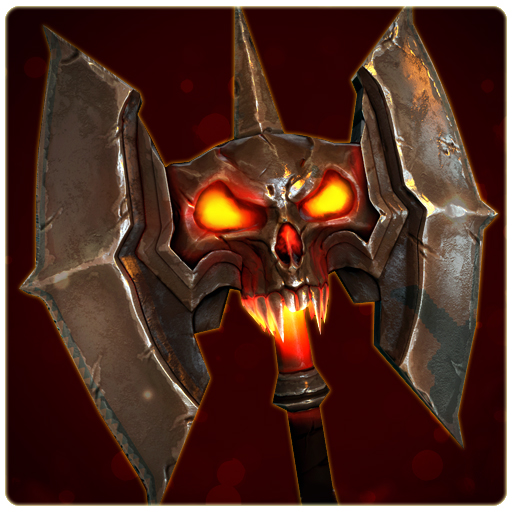 Bearer of Darkness - Chaos Knight Set
Collection by
CalvinVerhoolen
Chaos Knight in his new armour.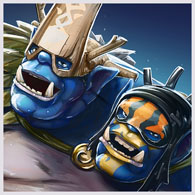 Vestiments of the Camouflaged Ogre
Collection by
CTaKaH_MoJIoKa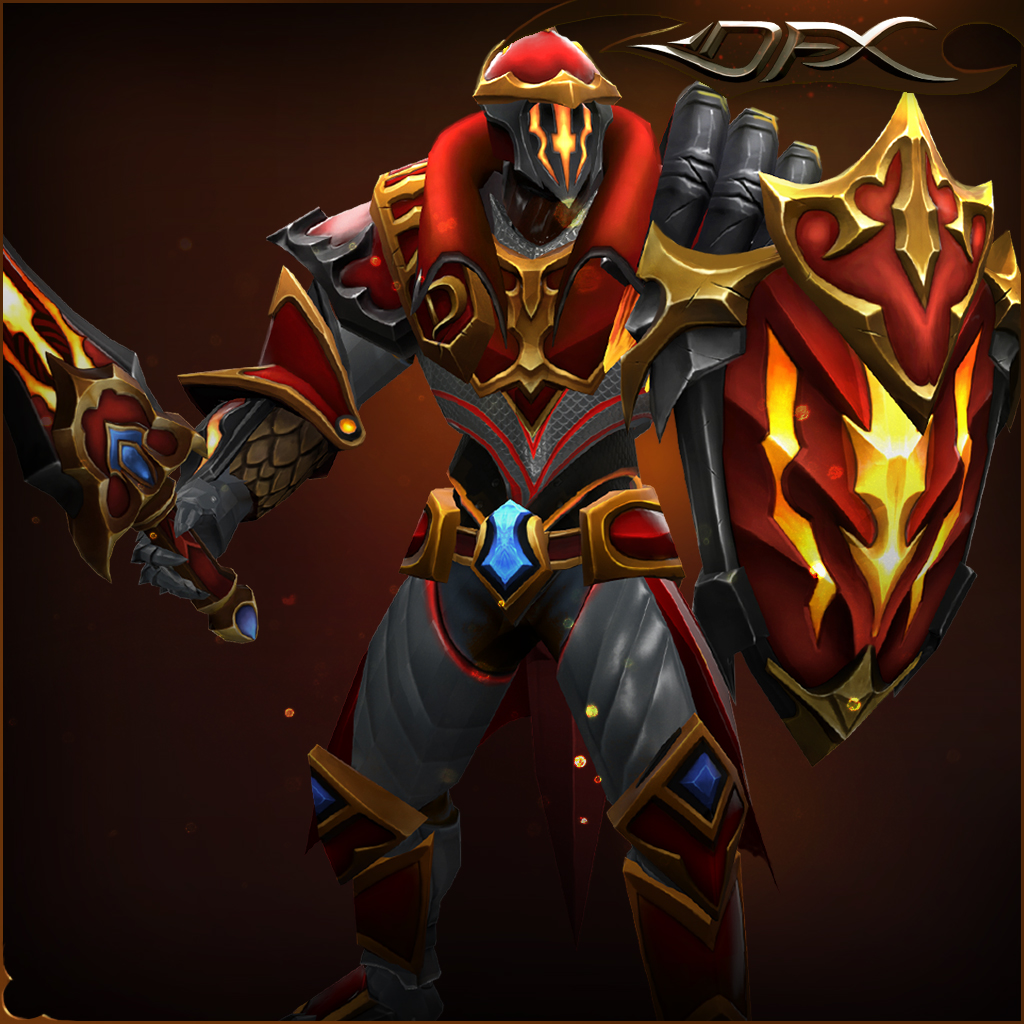 Dragon Knight - Armor of Slyrak's Embrace
Collection by
DotaFX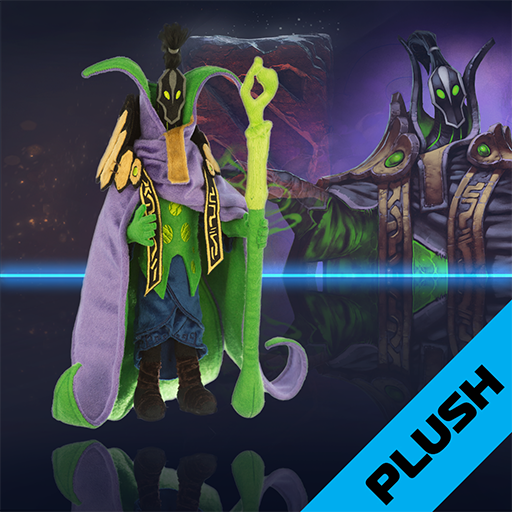 WePlay Collection #3
Collection by
WePlayShop
WePlay Collection #3

Rage of the Demon—LaNm
Collection by
玛思辛
优酷地址 http://v.youku.com/v_show/id_XOTY1NTk4NjUy.html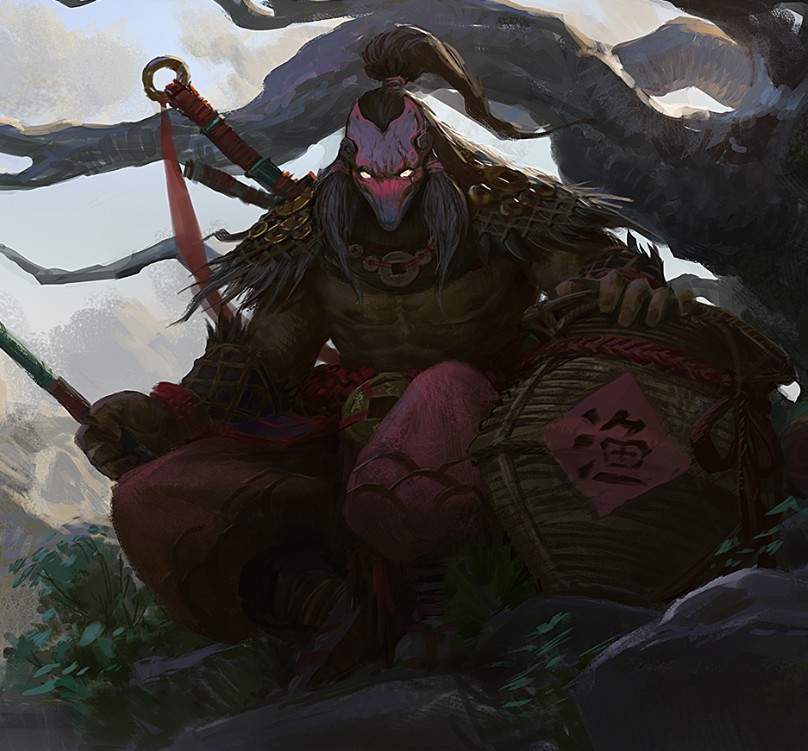 Patience for Prey
Collection by
MOO
"Patience for Prey" Sitting in silence by the river, waiting patiently, baiting. Who will be next? Mask: Hide? Who's hiding? Take a good look, it shall be your last. Creel: Tide just made itself a fool by even trying. Bracer: Made from the skin of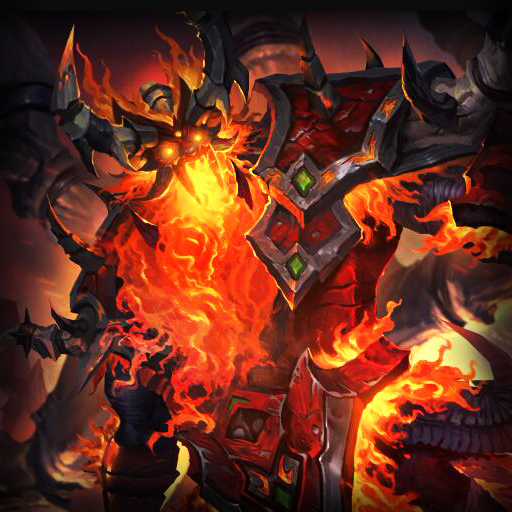 Sinister Prime
Collection by
freeheartex
This is a doom set. Hope you like this^_^ concept&loadingscreen by Weizi model&texture by freeheartex real-time model http://i28.photobucket.com/albums/c206/fre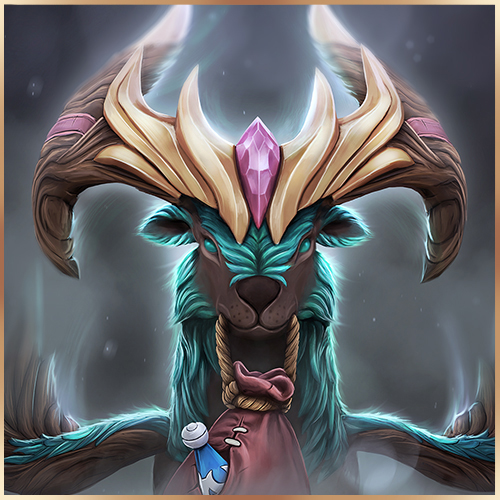 Eldwyn - The Graceful Courier
Collection by
blossomalex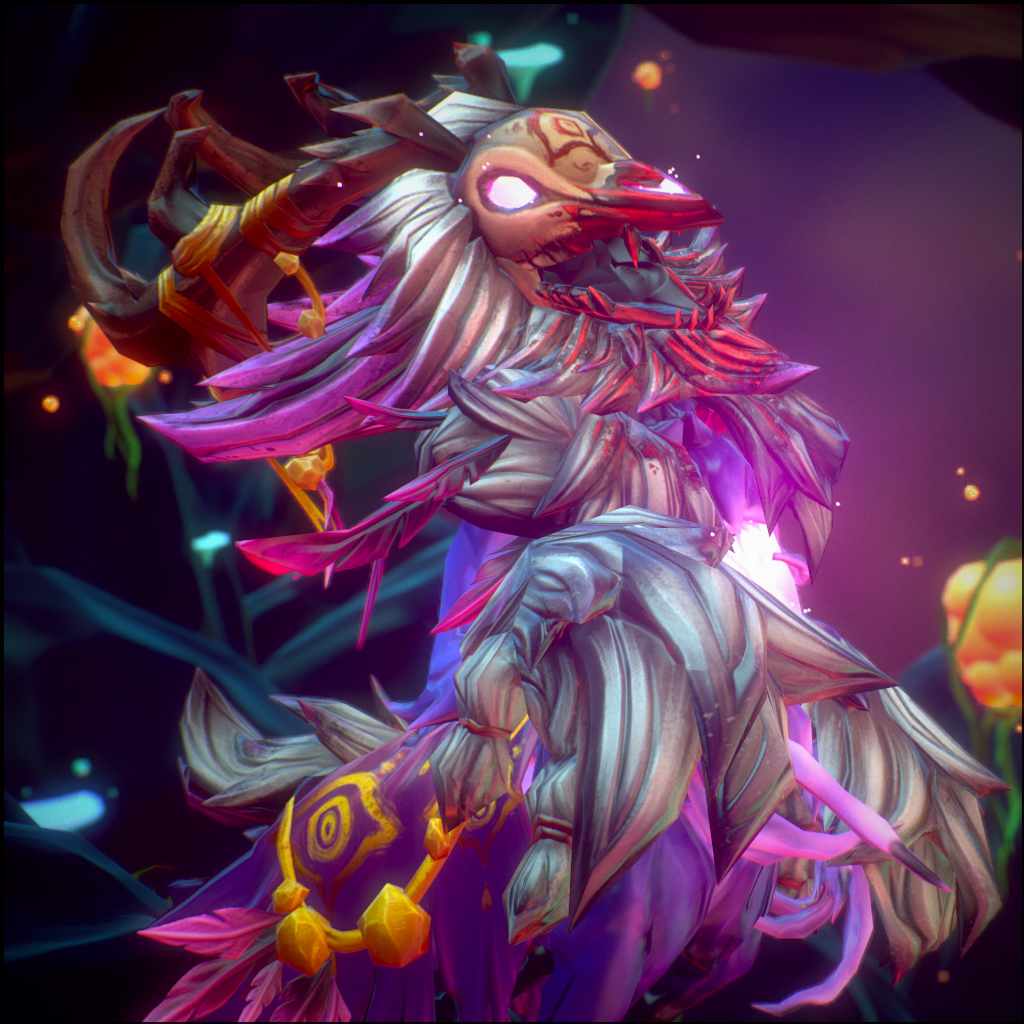 Beast of the Nightmare
Collection by
Zipfinator
Kiefen 'Zipfinator' Zipf | Twitter Brea 'Fudgie Wudgie' Foster | Twitter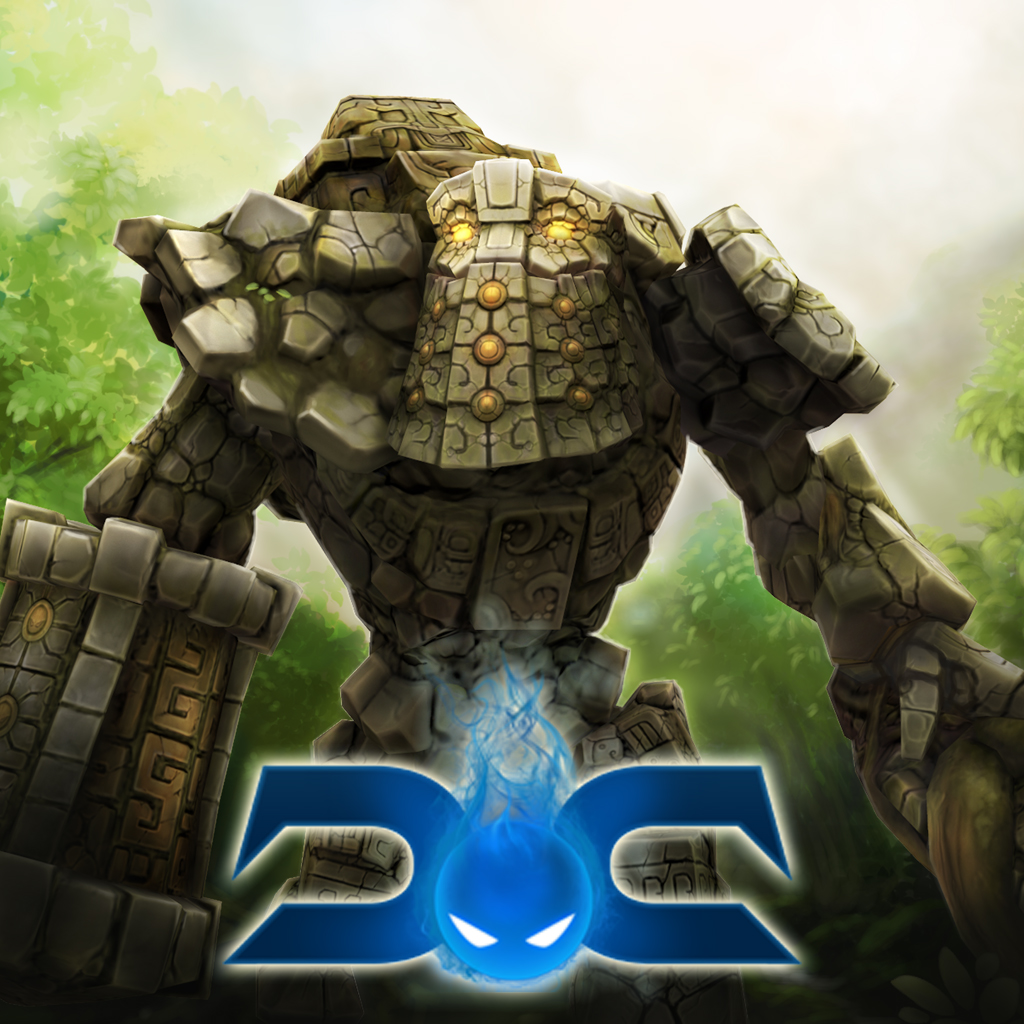 Ancient Ruins Tiny set
Collection by
Nateo
While searching for his origins, Tiny came across rumors of a temple that gave life to stone. As it turned out, this temple was not Tiny's origin and actually turned life into inanimate stone. The nature of the stone giant completely confused the curse's p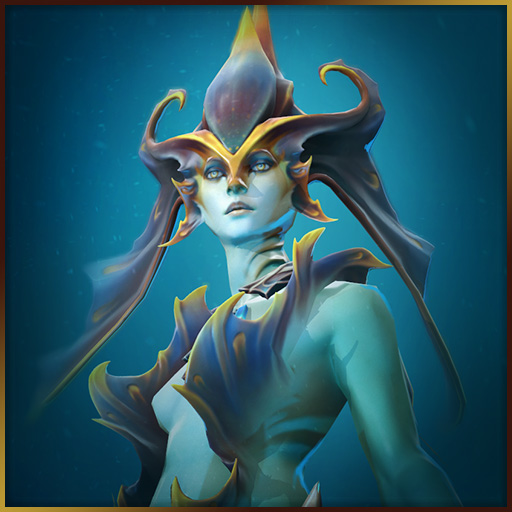 Chromatic Slithereen
Collection by
Sylei
Chromatic Slithereen is a TI 2017 set for Naga Siren. Sylei http://i.imgur.com/gDTVpDY.gif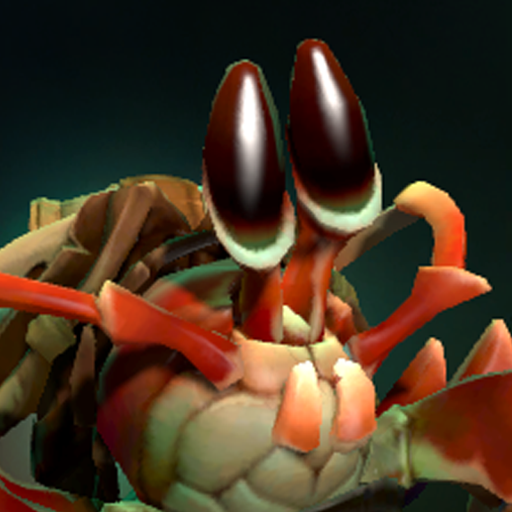 Hermid the Courier
Collection by
leshiy
http://puu.sh/qLlmc/785dedf07b.png http://puu.sh/rVhbN/77461c1e9f.png [url=http://steamcommunity.com/id/