Showing 61-90 of 7,760 entries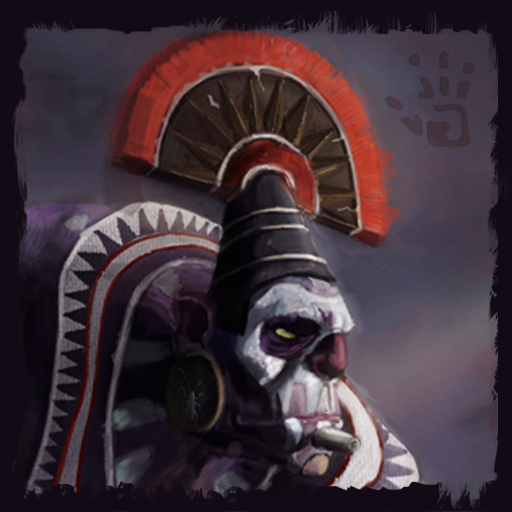 Voodoo Maledict
Collection by
Fargton
Voodoo Maledict: New set for Witch Doctor.I hope you like it)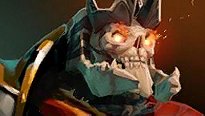 Skeleton King Sets
Collection by
Lucky_Shooter
We need more items like these on the DoTA 2 store!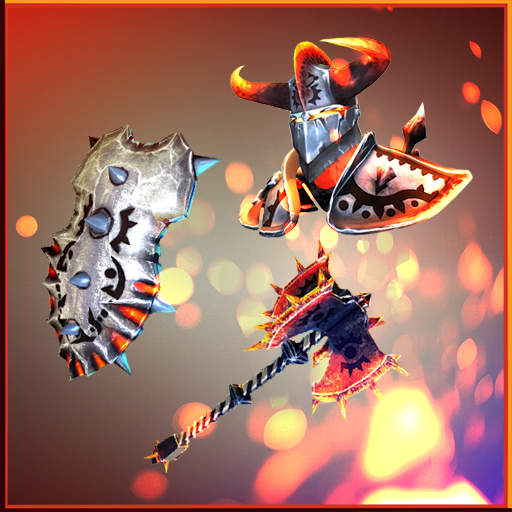 EmberFlame Collection
Collection by
✿JoshieZombie✿
A collection of EmberFlame gear for the Chaos Knight hero. ~Enjoy!

Keening Garbs
Collection by
Fewes

Sacred wind set
Collection by
Qvajangel
Sacred wind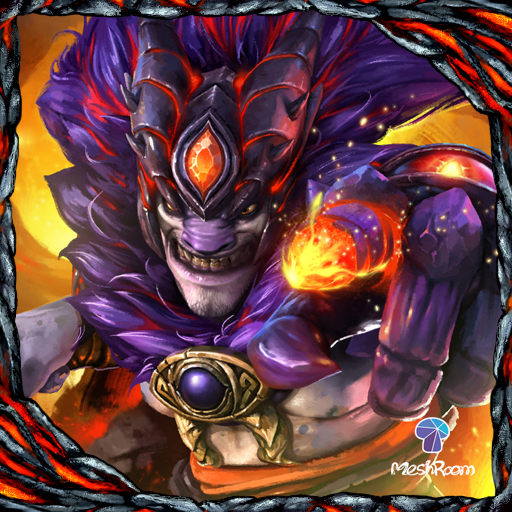 Lion - The Infernal Eye
Collection by
Meshroom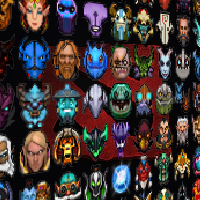 ChatFaces
Collection by
Har.binGer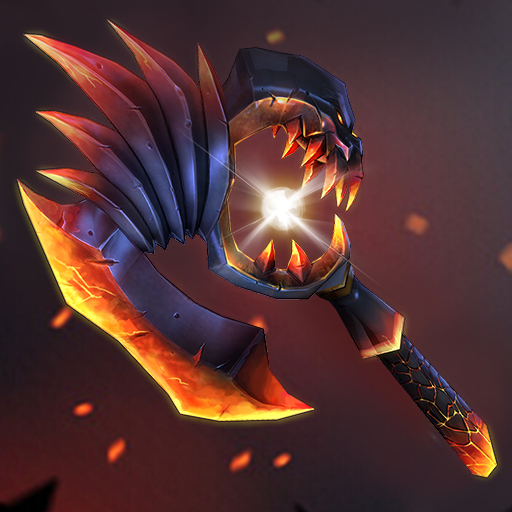 Juneitems
Collection by
Emperor
dota2 items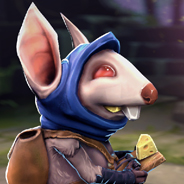 Meepo's Friend.
Collection by
VLEKᴬʳᵗꜟˢᵗ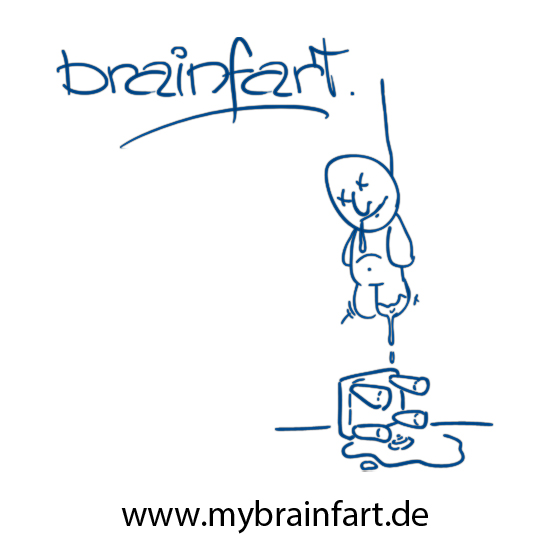 brainfart's work
Collection by
brainfart
This will be a collection of all the work I either made all by myself or contributed to. Enjoy.)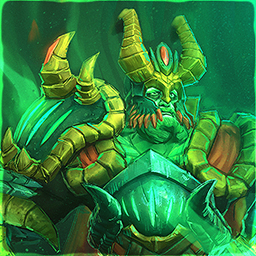 Reliquary Of The Damned
Collection by
Prophet9 [Rusty Anvil]
A powerful weapon and suit of armor, forged and quenched with the blood of King Ostarion's enemies, forever caging their souls within.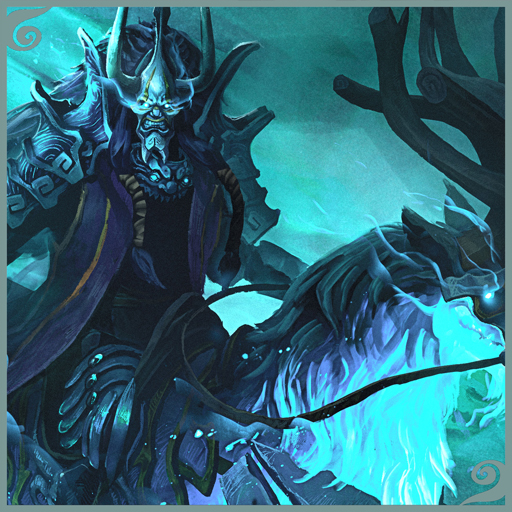 Call of the eastern Demon
Collection by
Celths
The black mist had always talked to him... The whisper of a shadow... A clear word at times... But it felt different this time. It was, somehow, louder. Still a scent in the air but strangely, it seems easier to grasp. It wasn't the usual hint, it was a c...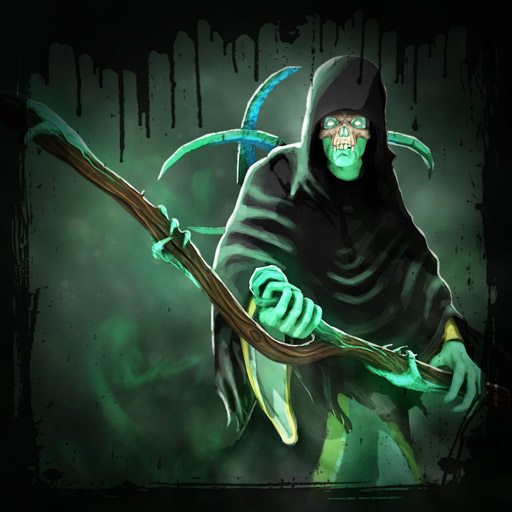 Soulcatcher Collection
Collection by
ChrisLi
A dark set for Necrophos

Spirit of Fall Forest
Collection by
skanzka7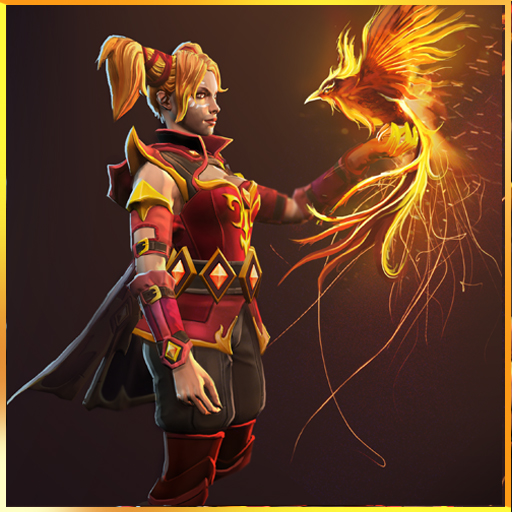 Aideen the Ember Witch
Collection by
mihalceanu
.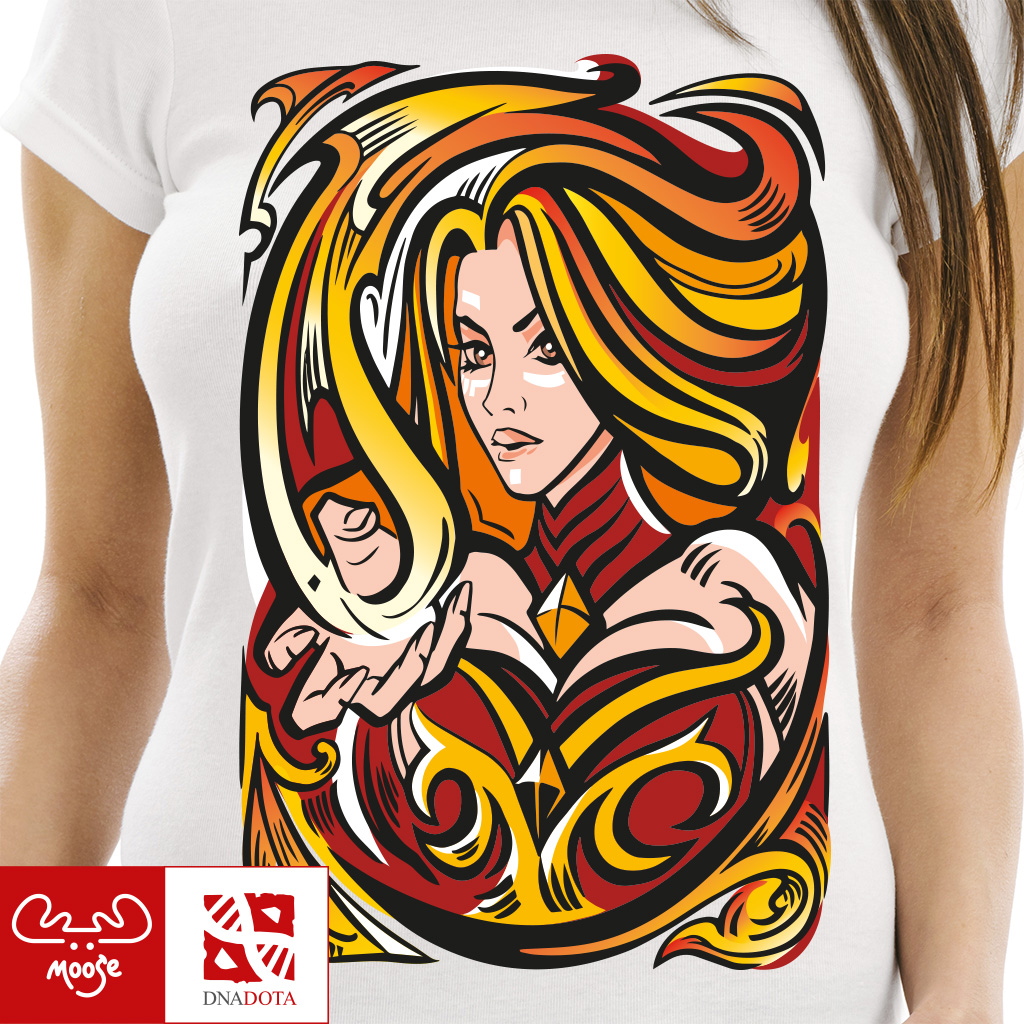 7 Fire T-shirt Designs from Moose&DNADota
Collection by
✪Dota2✪DNADota✪★MYTHIC SNAKE
7 Fire T-shirt Designs from Moose&DNADota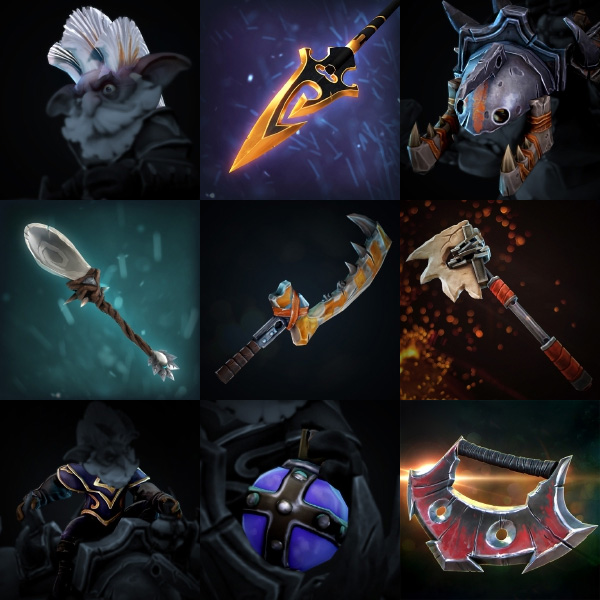 Eostrae's Armory
Collection by
Airborn_Studios
Once every year, Eostrae, the great goddess of dawn, offers her blessings to a chosen bunch of warriors. In this eastern year of the horse she has granted Alchemist, Axe, Bloodseeker, Faceless Void, Meepo, Phantom Lancer, Rubick, and Vengeful Spirit with ...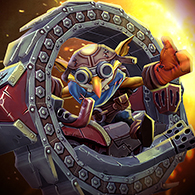 Mechanist Scotti
Collection by
freeheartex
...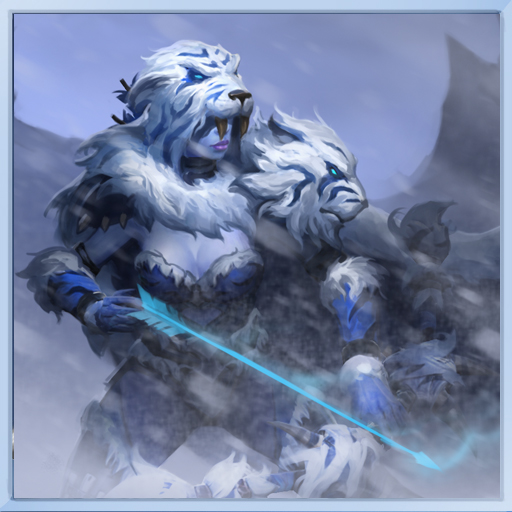 Snowstorm Ranger
Collection by
Ўuri
Snowstorm Ranger set for drow ranger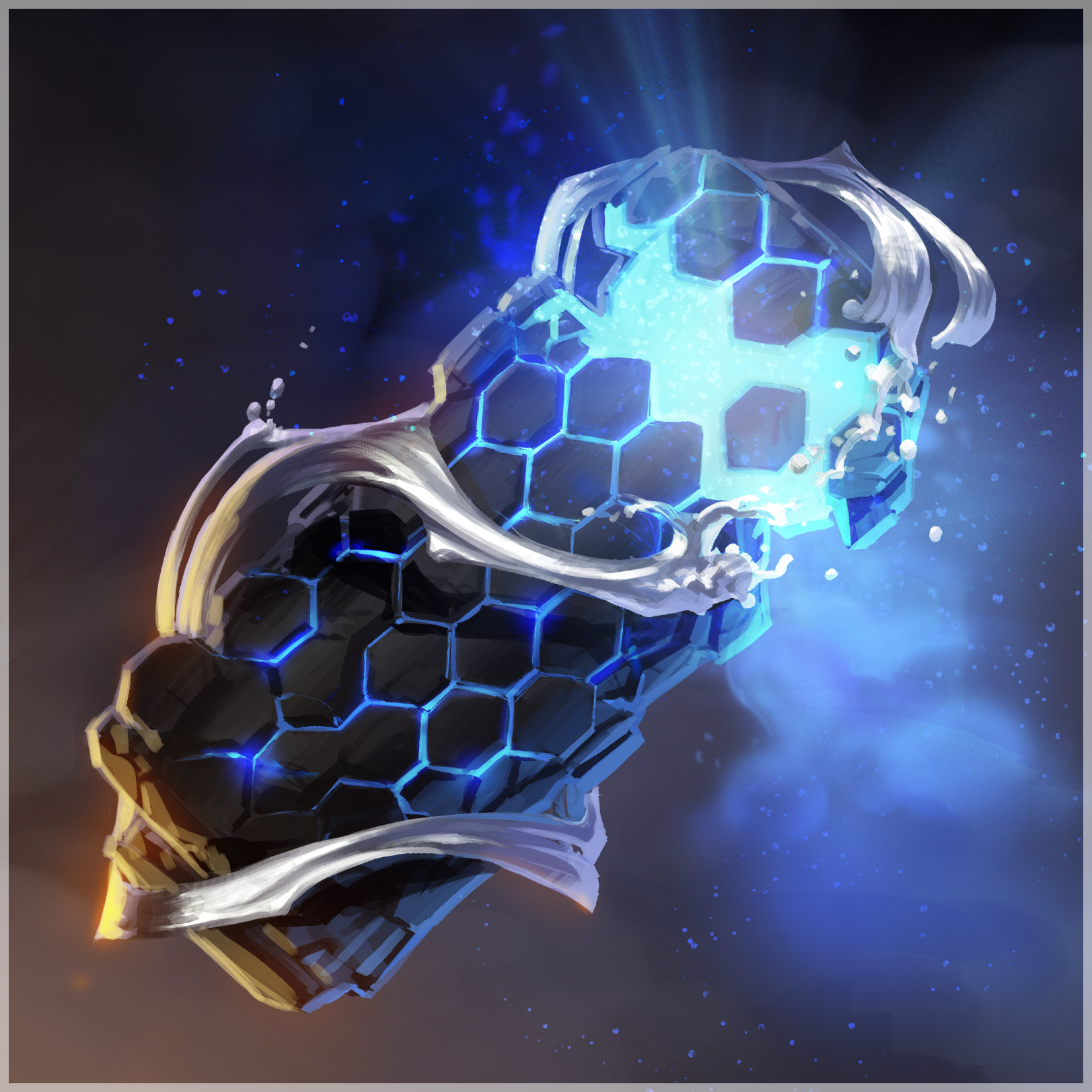 Treasure of Eternal Structure
Collection by
Ўuri
Treasure of Eternal Structure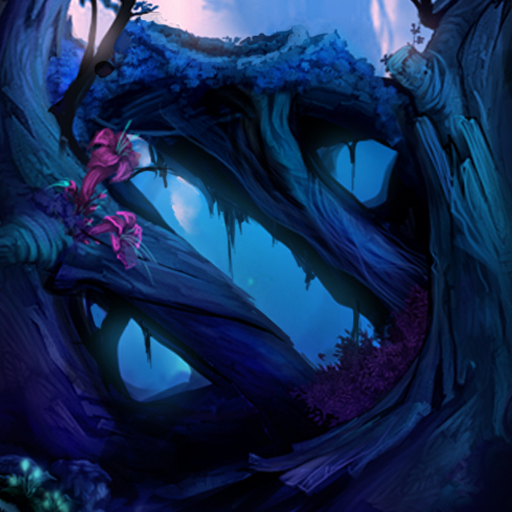 Mythical Forest Bundle
Collection by
L3MON
Bundle with Mythical Forest HUD and Loadingscreen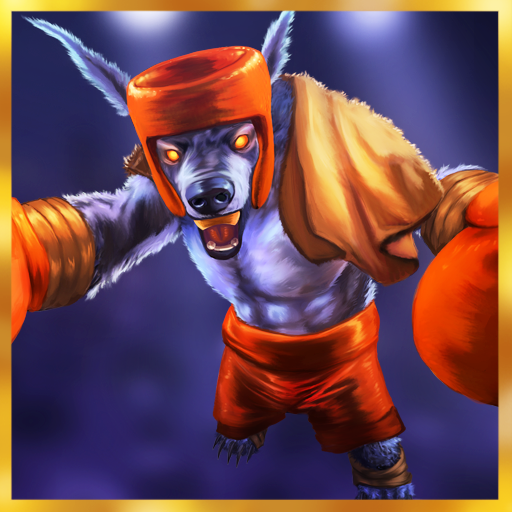 Muay Thai Champion
Collection by
WAII
Reuploaded this bundle for EXL 2015 Presented by UNITRY tournament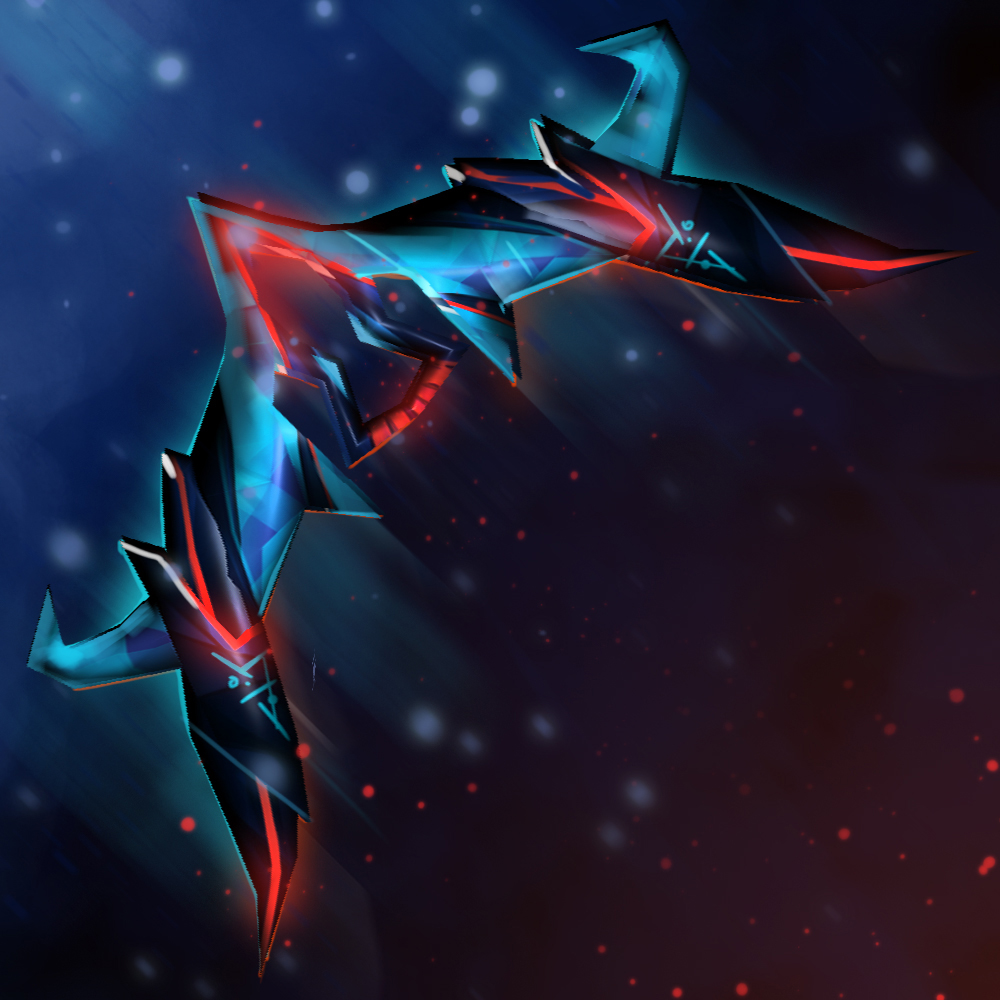 Bows of dominance
Collection by
IGWTmenace
2 bows - 2 historys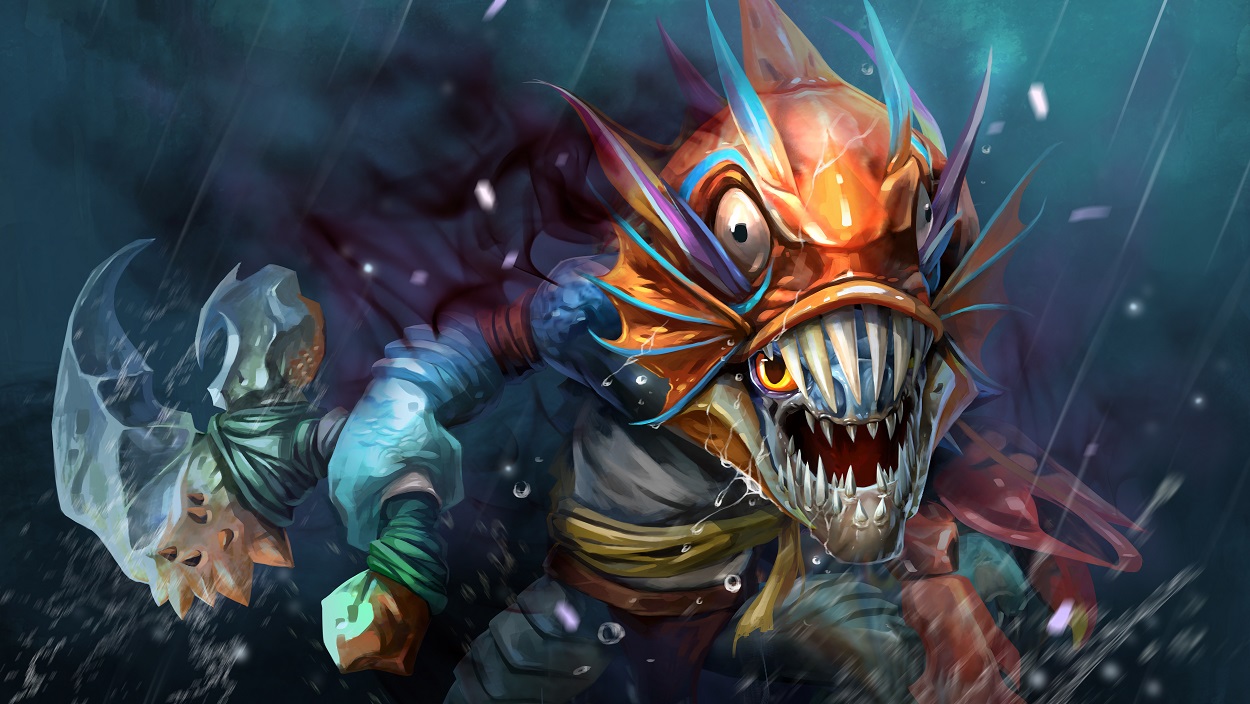 Slark Set: Aquatic Wanderer
Collection by
Emperor
Wandering under the water, Slark assembled with stones and animal's shell to make his new set.

The secret of enslavement of the stars
Collection by
134
They usually make a wish when they see a shooting star, but the captain nicknamed "Star Catcher" assembles his team for the way. They say that a shaman revealed to him a secret, "The secret of enslavement of the stars". Who knows how many hundreds of star...

Mekansm Machine
Collection by
SMTRY
Inspired by healing necrophos with mek. Look through all collection of sets based on in-game items, and inspired by the idea of delivering the most powerful and signature artifacts of heroes into their sets. SMTRY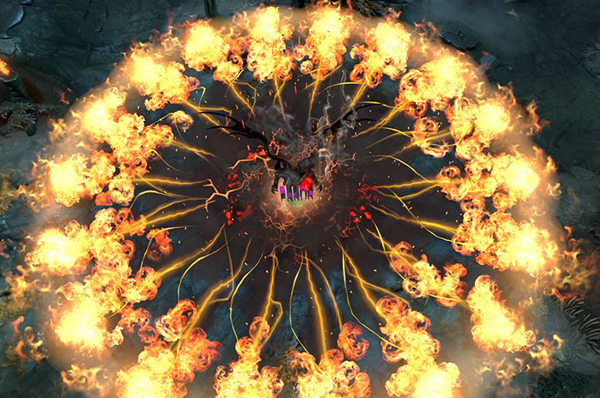 Shadow Fiend Arcana
Collection by
DG.Night Hawks.DL
...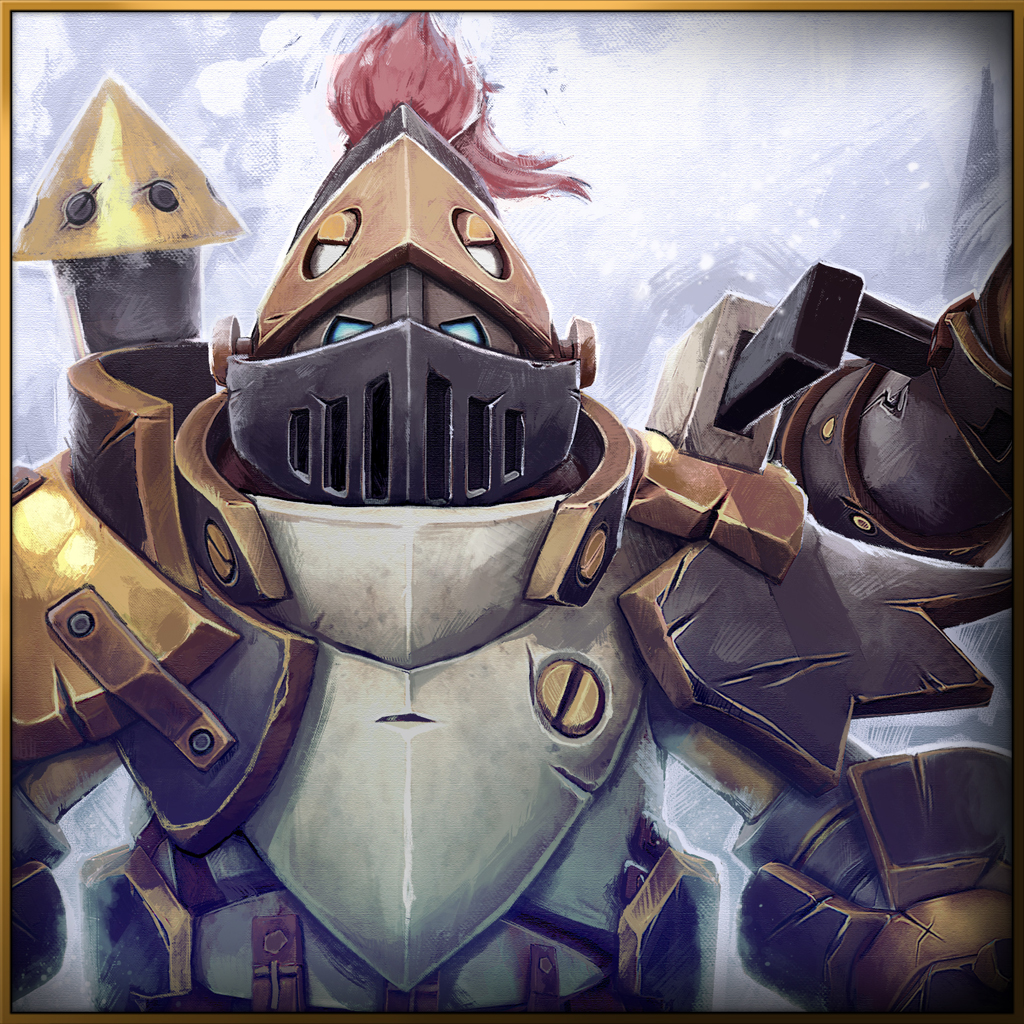 The Clockwork Knight
Collection by
Godzy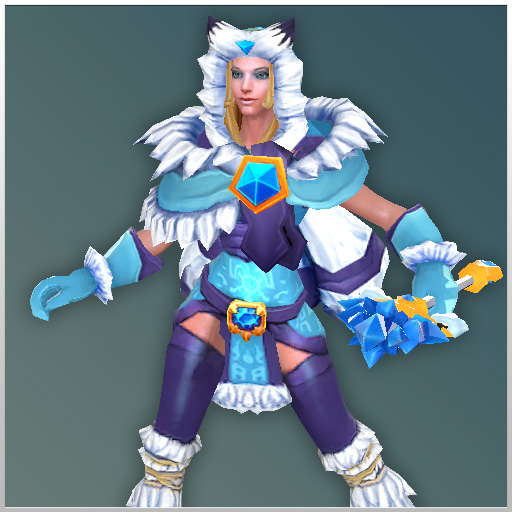 Tundra Furry Outfit
Collection by
.nullf
Set for Crystal Maiden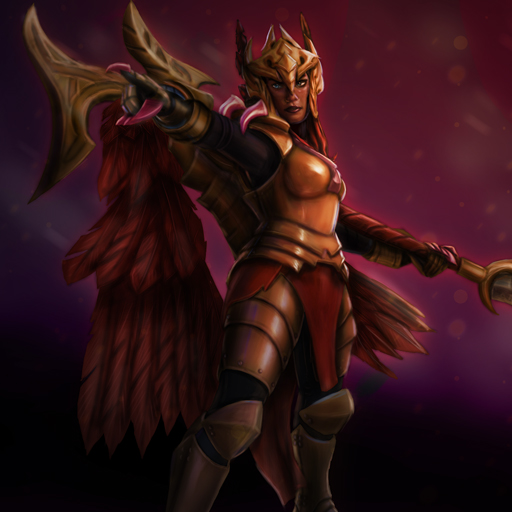 Champion Of The Morrigan
Collection by
Van Hauss
Champion of the Morrigan 2.0 -------------------------------------- As Tresdin set her blade down, she observed the battlefield and carnage she had created around her. Taking in short breaths, she suddenly felt herself being watched. Quickly she lifted ...