Showing 37-54 of 9,683 entries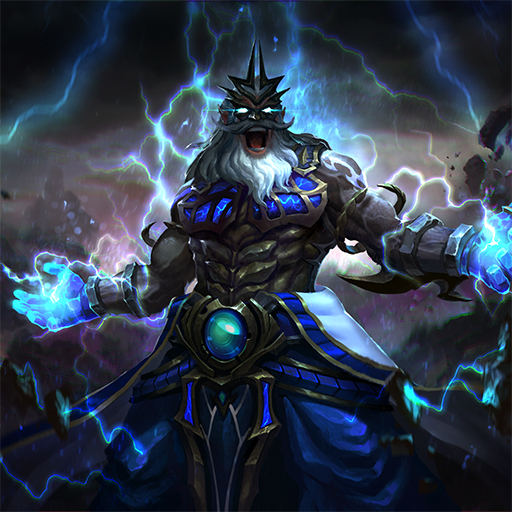 Pride of Olympus - Zeus (Updated gif with Arcana)
Collection by
YunL
Here is our newest set for Zeus - Pride of Olympus. Hope you will like it. thanks. http://i.imgur.com/cXHsQKy.jpg http://i.imgur.com/TLThnTy.gif http://i.imgur.com/hMzJUvN.gif http://i.imgur.com/G3cJMqV.gif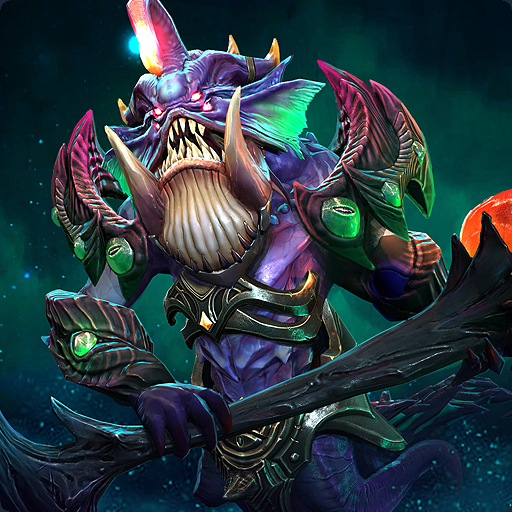 Slardar_Maelrawn Falls
Collection by
[AG] NPC - LaughingSkyPig
Slardar_Maelrawn Falls Click on the images below to see all sets: http://i1378.photobucket.com/albums/ah101/332575554/allpick2_zpsbqhvtqxx.jpg[/img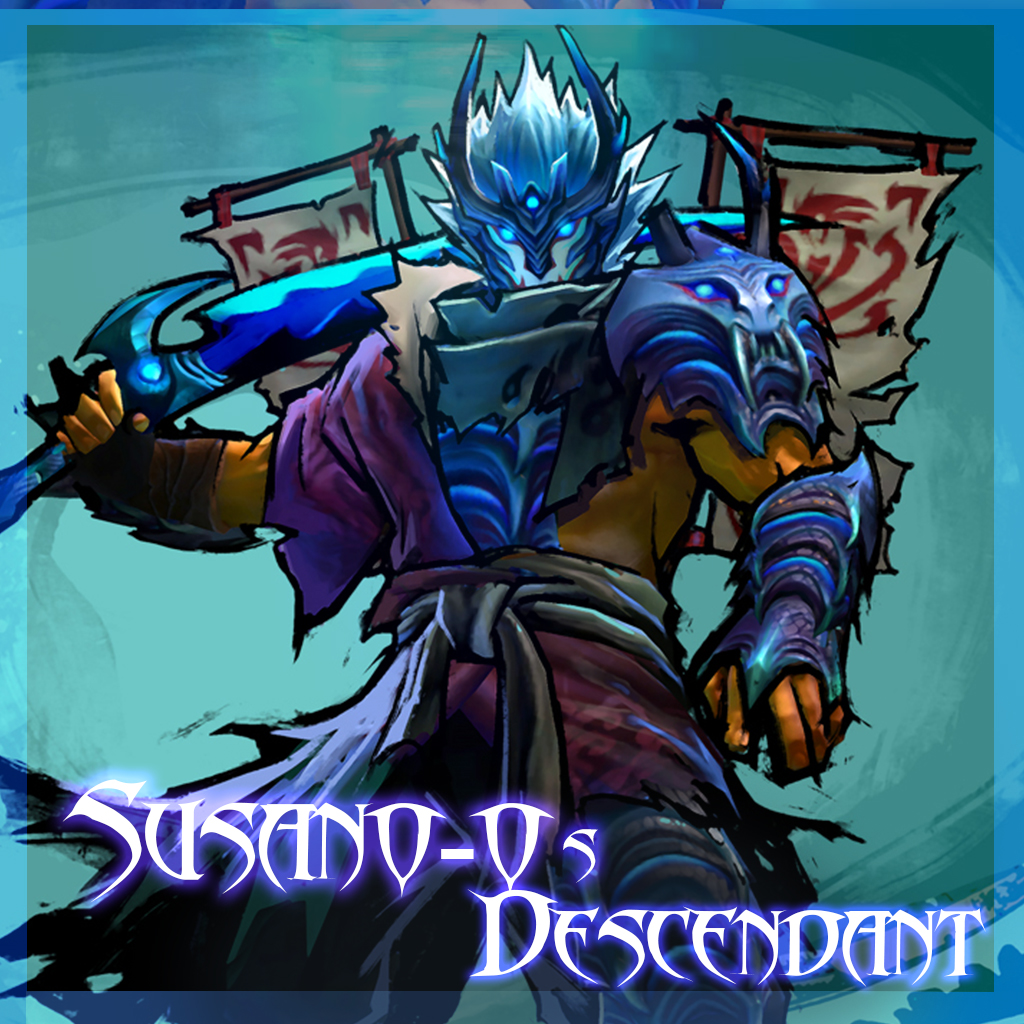 Susano-o's Descendant - Juggernaut
Collection by
keinhangia
We imagine Juggernaut as Susano-o's descendant, the god of the Sea and Storm, who slayed 8-headed serpent Orochi. Comes with 2 styls for Arcana! https://giant.gfycat.com/JollyReliableDiplodocus.gif https://giant.gfycat.com/Vicious

Abyss | Arc Warden
Collection by
DrySocket
A new set for Arc Warden, taking inspiration from the darkest oceans. Odd shaped monsters glow far beneath the crushing depths. http://i.imgur.com/5ljcES8.gif http://i.imgur.com/ZXlFQgh.gif http://i.imgur.com/hv82Ef7.gi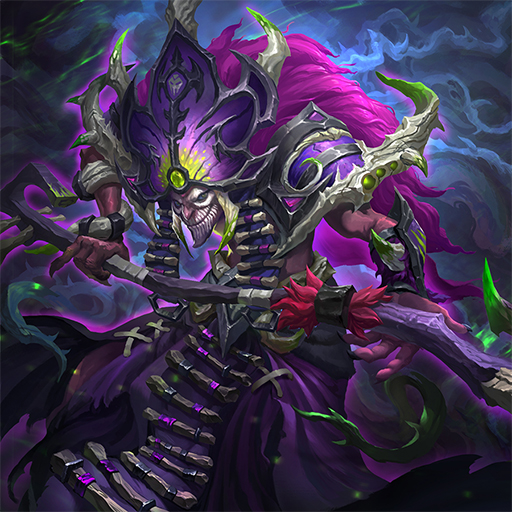 Poison Touch - Dazzle
Collection by
YunL
This is our newest set Poison Touch for Dazzle. Hope you like it. http://i.imgur.com/exQAL0A.jpg http://i.imgur.com/G8fizdh.gif http://i.imgur.com/Sr4F6xz.jpg http://i.imgur.com/m8j9TBT.jpg http://i.i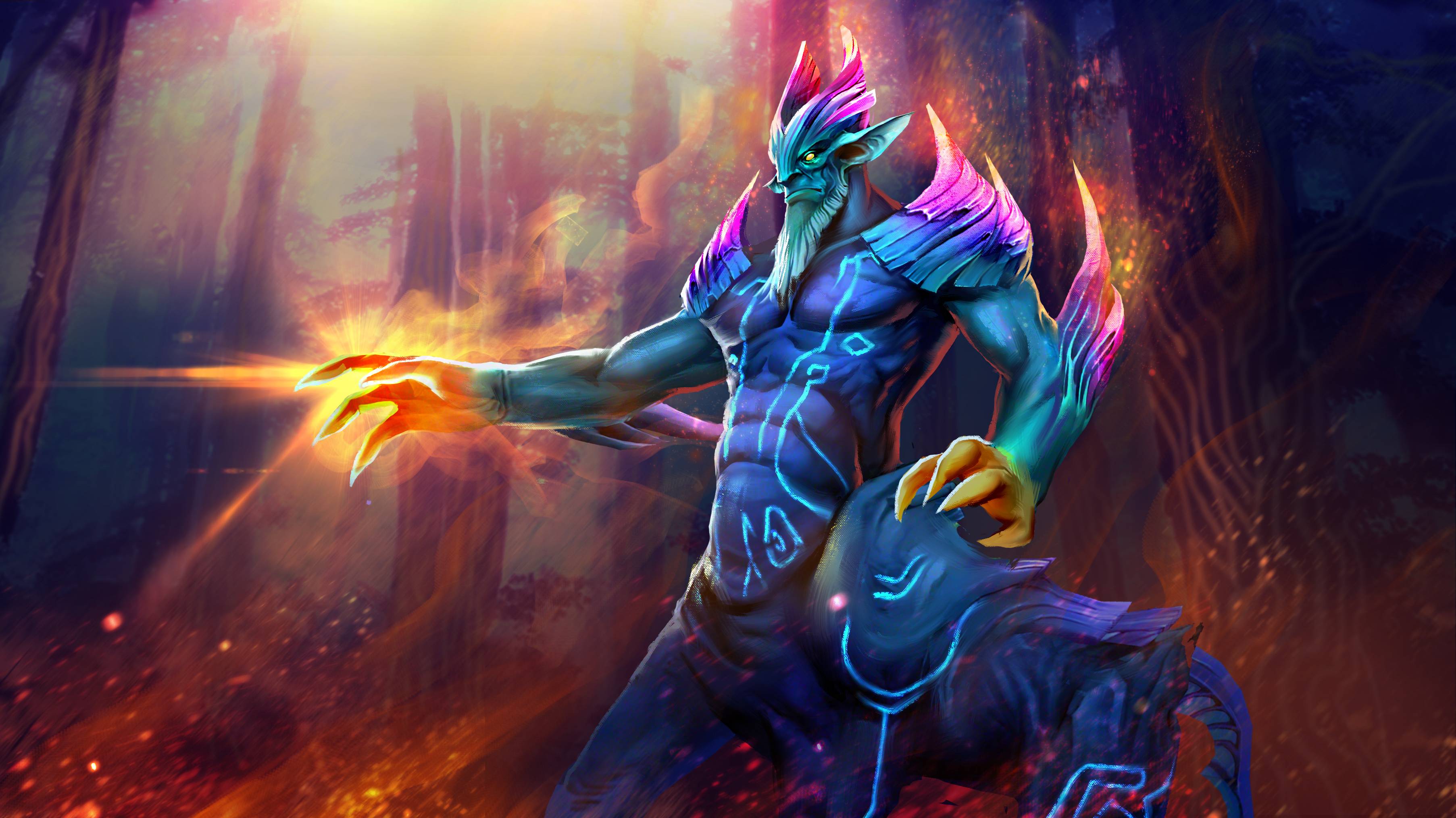 Corruption's Embrace - Leshrac
Collection by
The Cook
http://giant.gfycat.com/FamousEveryAsianwaterbuffalo.gif GFY version http://gfycat.com/FamousEveryAsianwaterbuffalo Set for EDEdota lore: As Leshrac's tormented spirit endures the consequences of his enlightenment, the world tree echoes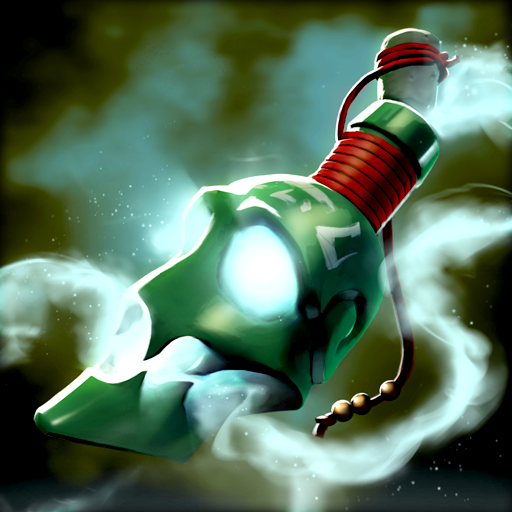 Anguished Artisans Cache
Collection by
Hawf
A year end collection for all of Team Whiterend's Dota 2 contributions from 2015, here's to another year of Dota!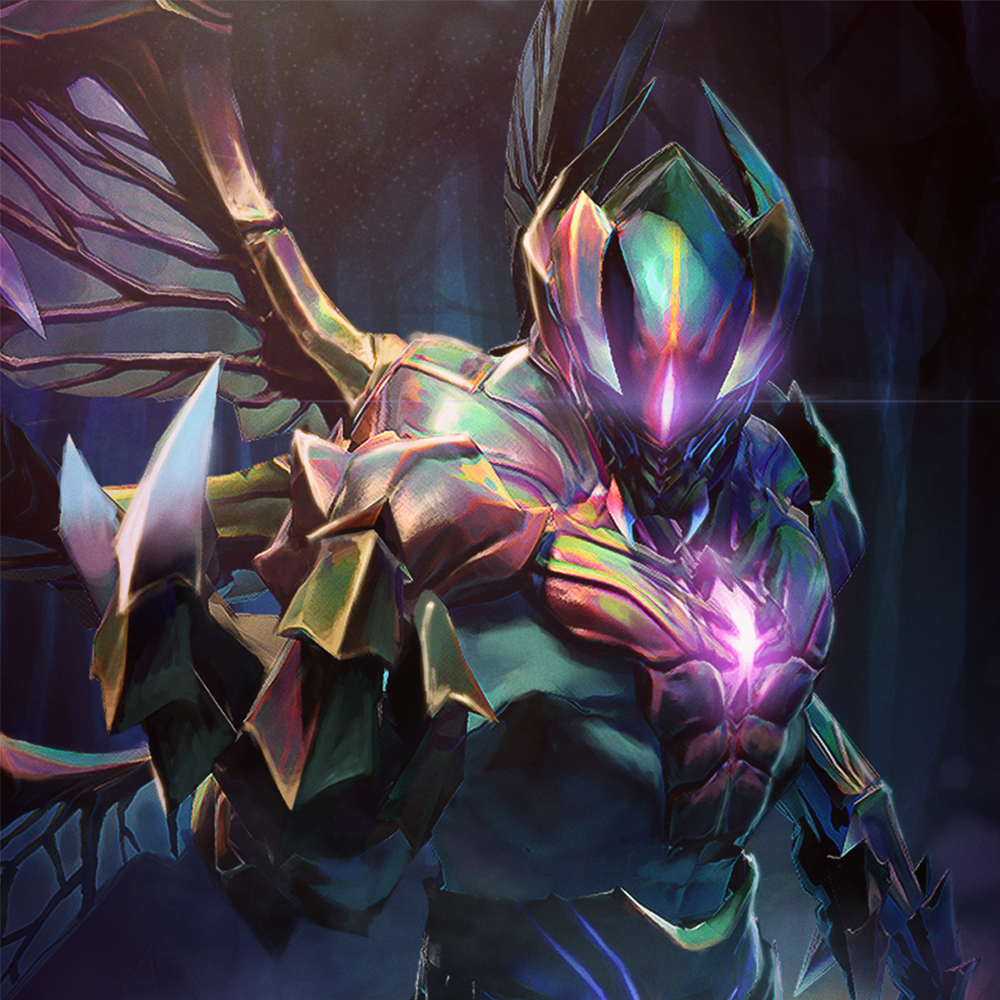 Endless Nightmare
Collection by
style_d
Endless Nightmare set for Night Stalker https://lh3.googleusercontent.com/-jnjzGCT4e-Q/V8aHc_c-NpI/AAAAAAAAADA/ycVUCF0fMywVlSY2qTGW-kuj8I4dYKIxACLcB/w328-h394-no/day.gif https://lh3.googleusercontent.com/7OzhtzZ8sW0l7sgIZihvkDzju-AgGH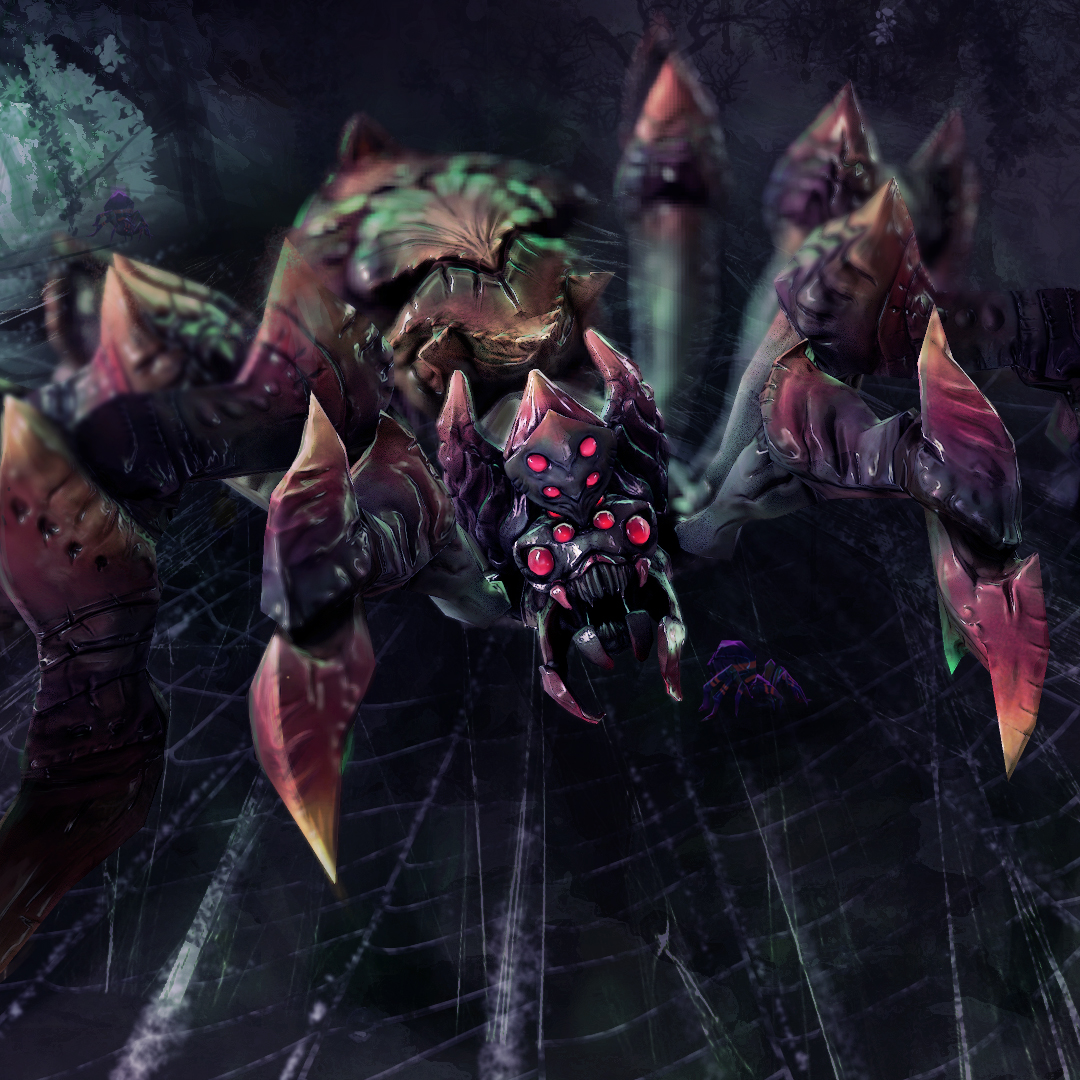 Scarab Force
Collection by
YunL
This is my first broodmother set and hope you like it. thanks very much.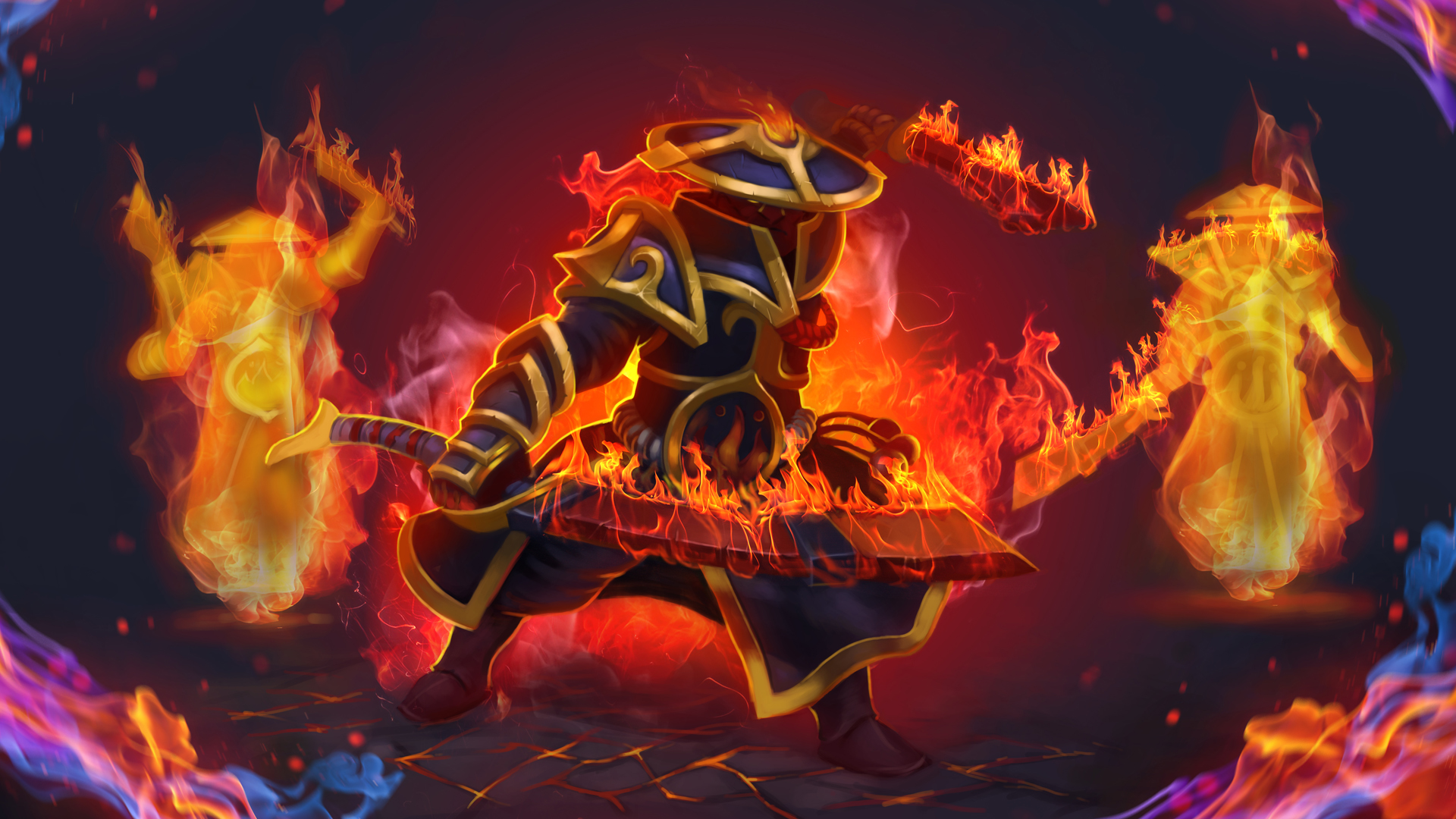 Expelled Monastic Set
Collection by
Владик-Уважение
Expelled Monastic Set We are searching for a tournament organizer to cooperate with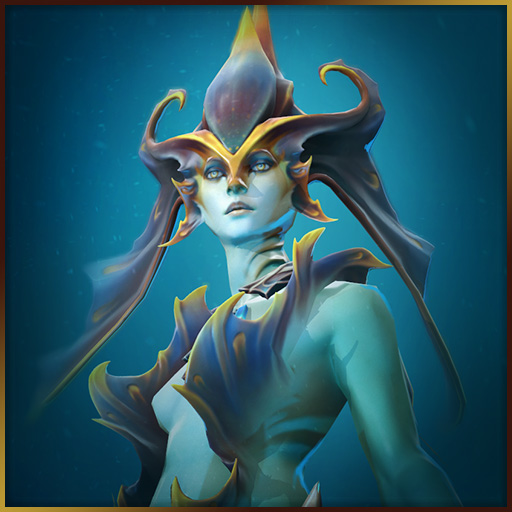 Chromatic Slithereen
Collection by
Sylei
Chromatic Slithereen is a TI 2017 set for Naga Siren. Sylei http://i.imgur.com/gDTVpDY.gif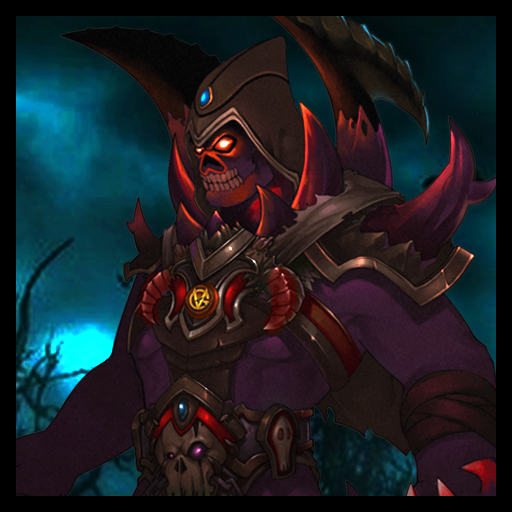 Light of Darkness - Vici Gaming Shadow Demon set
Collection by
阿诗玛
This is a Shadow Demon set made for Vici Gaming.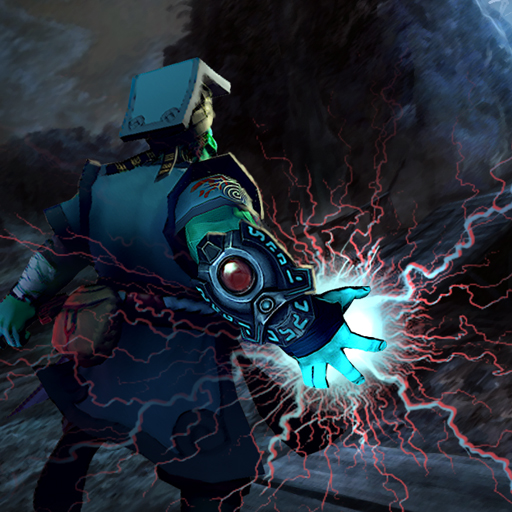 Power of The Storm Wizard
Collection by
BaNdenG

Meranth Knightmare
Collection by
Nikey
https://puu.sh/vOGf7/b4c58c6d71.gif https://puu.sh/vOGf5/33b9a1b34a.gif http://nikey.info/images/Follow.png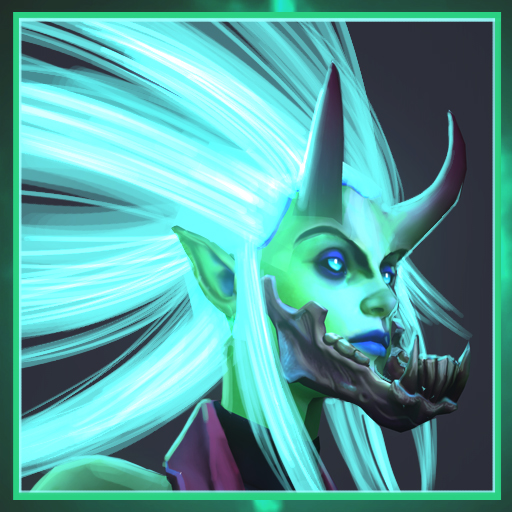 Ethereal Drift
Collection by
Scrotal Explosion
Its Death prophet. She flows around and shit.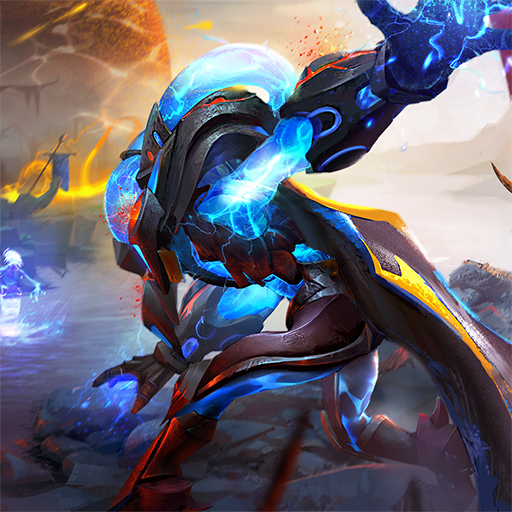 THE FRACTURED GUARDIAN
Collection by
Jigglypuff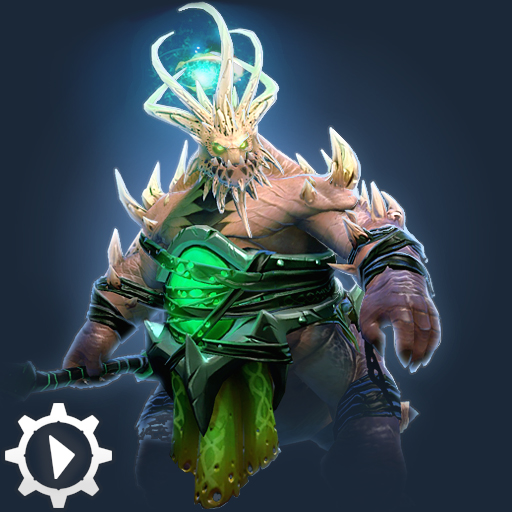 Forgotten Worlds [Underlord Set]
Collection by
Sith Happens.
Watch how DOTA2 sets are designed, sculpted, textured and more, live on LIVEWORKSHOP!!! Interact with creators, learn new techniques, workflows, best practices, suggest ideas or just hang out and enjoy the live art. ○ http://www.twitch.tv/liveworkshop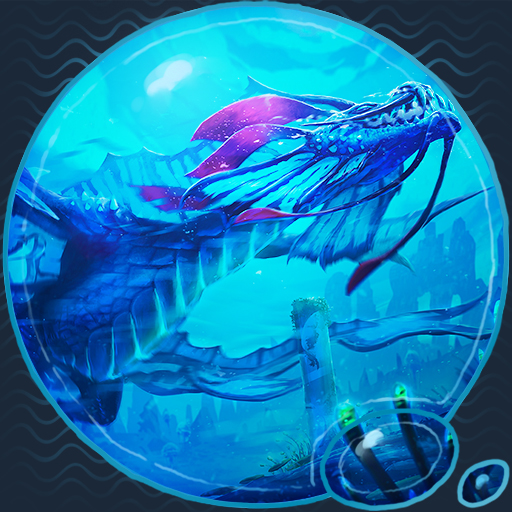 Winter Wyvern Dusk of the Ice Age
Collection by
Celths
Our set for Winter Wyvern is finally done and we are happy with the result, We hope you like it ! By Kidd, Phmetral, Ico and me http://i.imgur.com/Mm0GiRB.png https://media.giphy.com/media/3ohzdZ1h3DX685AF4Q/giphy.gif [