Showing 31-60 of 9,041 entries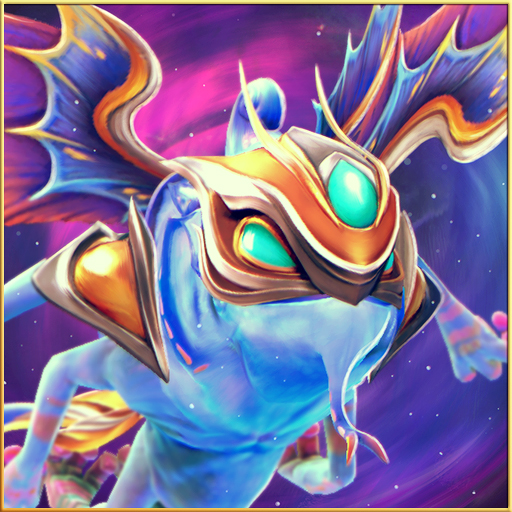 Essence of the Trickster
Collection by
Zaphk
.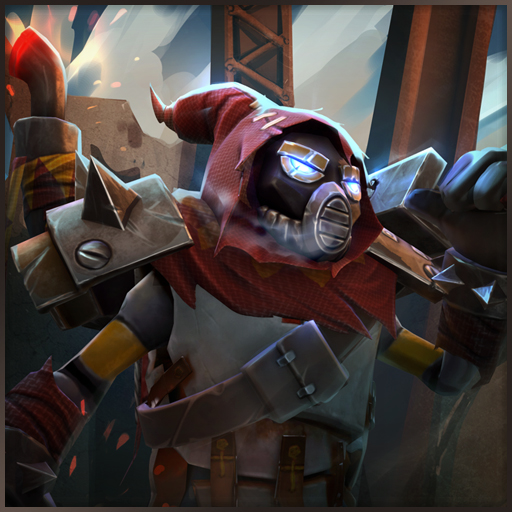 Searsteel Nomad
Collection by
Sylei
Searsteel Nomad is a full set for Clockwerk including loading screen, cog model and animations. ike_ike - concept, illustration Sylei - model, texture, animation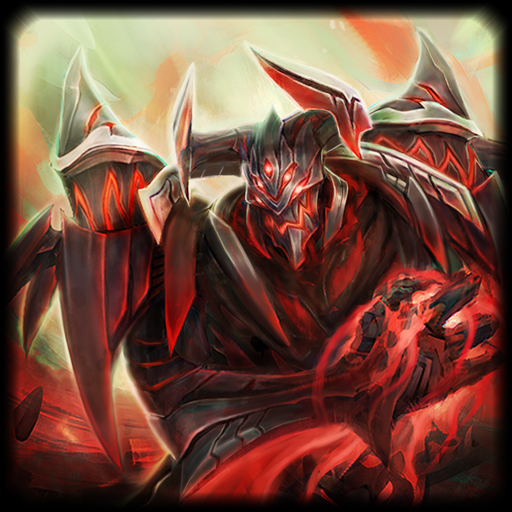 Steelfiend Form - R
Collection by
Nateo
Nevermore...The last thing that graced the lips of the unfortunate souls that came into contact with this being of monstrous hate. Unlike many of the souls this Shadow Fiend devours,none have served him as such. Taken from a warrior long forgotten, N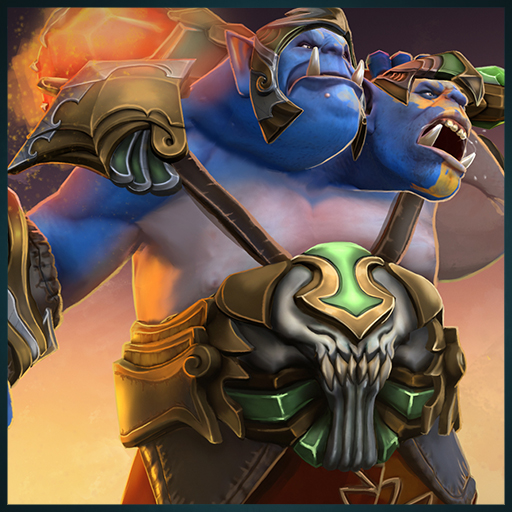 Stonebreaker's Legacy
Collection by
vikk0
Crafted eons ago, and left behind in history, the tale of a powerful armor made of the purest gold and emeralds for the battle against the strongest. They tell how many Aggrons wearing it became heroes, oh yes, my friend. But now these stories are only a l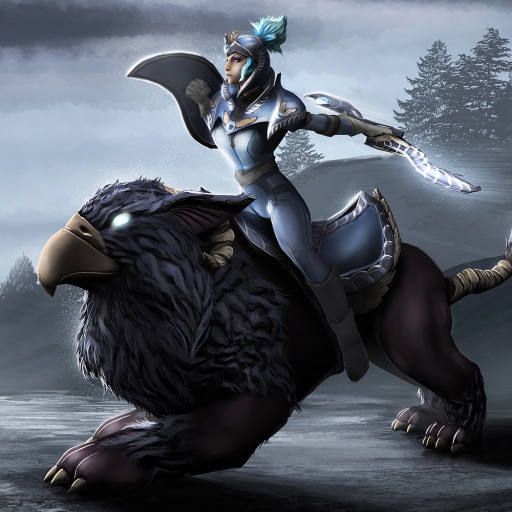 Gifts from Goddess Rae Set
Collection by
blossomalex
Watch over me, Goddess. It'll be a good show.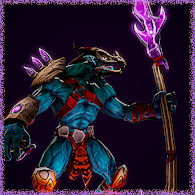 Curse of the Violet Dragon
Collection by
Elveon
After a long battle with amethyst dragon that lasted nearly 3 days, Huskar after the glorious victory at such a worthy adversary has used his strong bones like steel and sharp like a knife amethyst crystals, not only as a trophy, but as armor and weapons.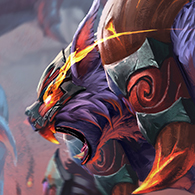 Alpha Mammoth Crusher
Collection by
Уuri
Alpha Mammoth Crusher set for Ursa Yuri - Concept and sculpting Keinhangia - illustration Pernach - 3d assisting Leshiy - artdirection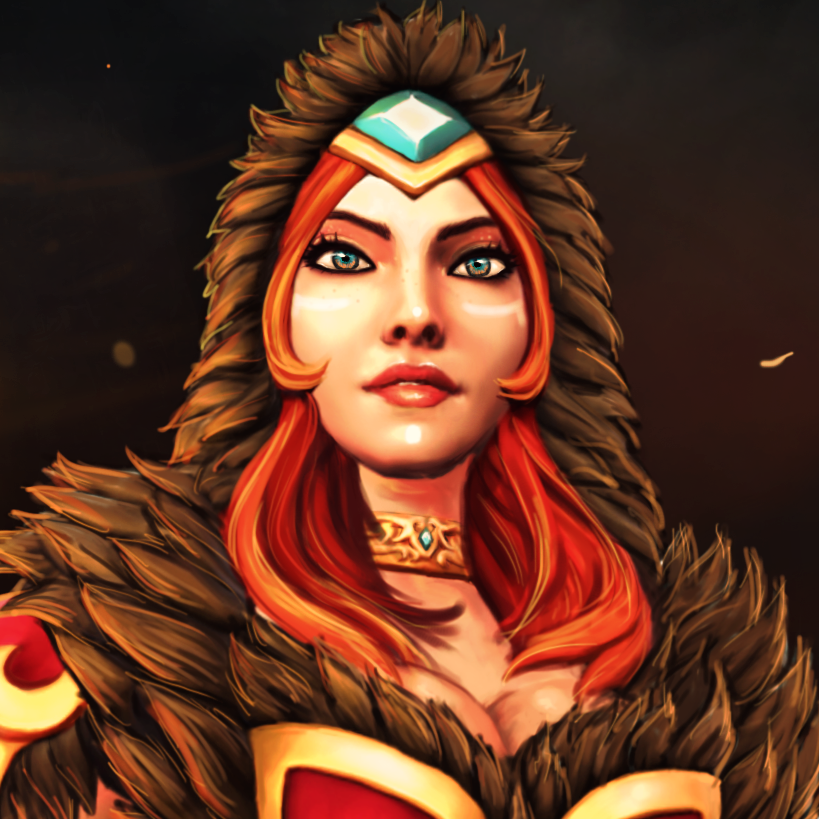 BLAZE OF THE EMBER SORCERESS
Collection by
Ice Wolves
Plz Upvote if you like our Lina set. Models and Textures by IceWolves, Concept by Adimas Susanto.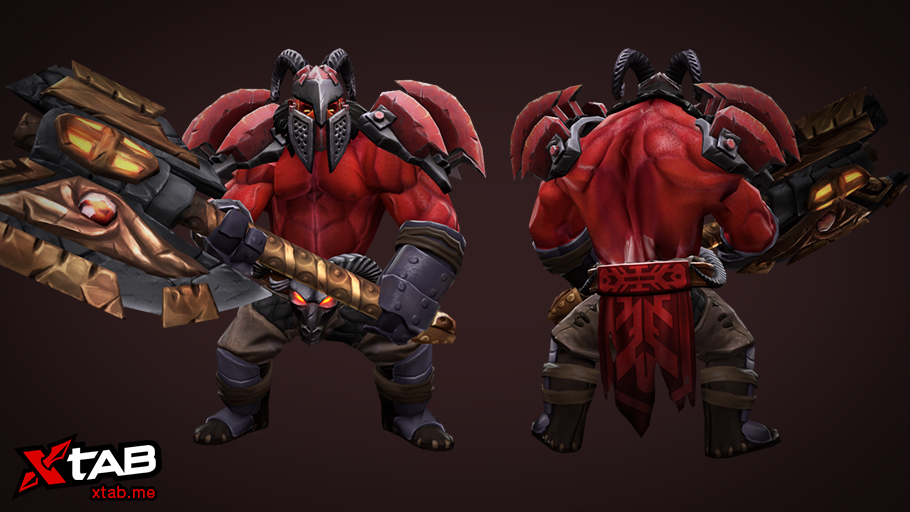 Hellforged Axe
Collection by
xtab

Rubick set "Poulpe abyssal "
Collection by
Alexwaypoint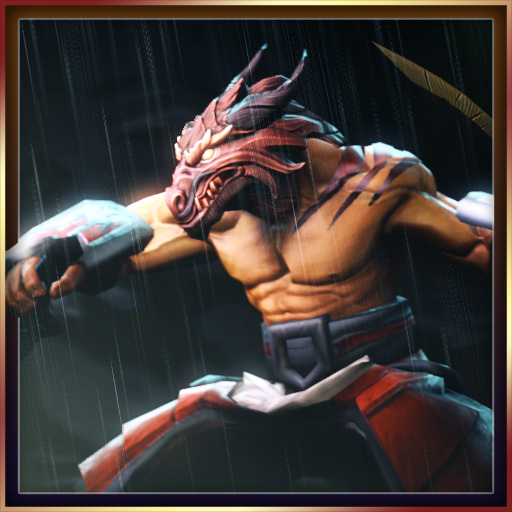 Dual Wielding - juggernaut set
Collection by
T_Vidotto
Dual wielding juggernaut set click on any of the items or on the video for more information.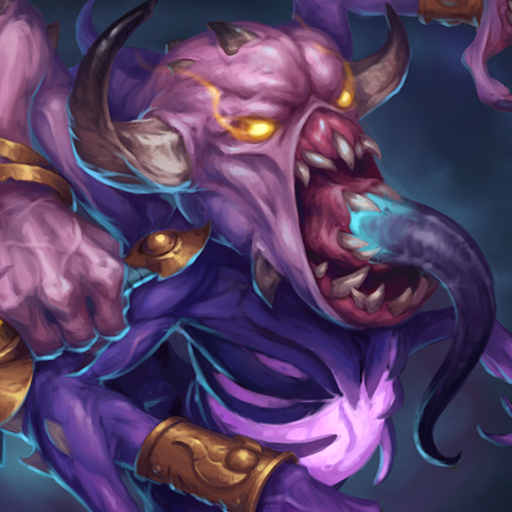 Horror of Tzeentch
Collection by
ChiZ

Lord of Decay
Collection by
Vayne
Lord of Decay - Pudge Set for Warhammer Chest Contest We hope you like enjoy our effort as we really worked hard to stand out with something unique. https://giant.gfycat.com/WellmadeSoftIrishredandwhitesetter.gif http://i.imgur.com

Armor for the Favorite
Collection by
Mv
http://i.imgur.com/Hu7GH1l.gif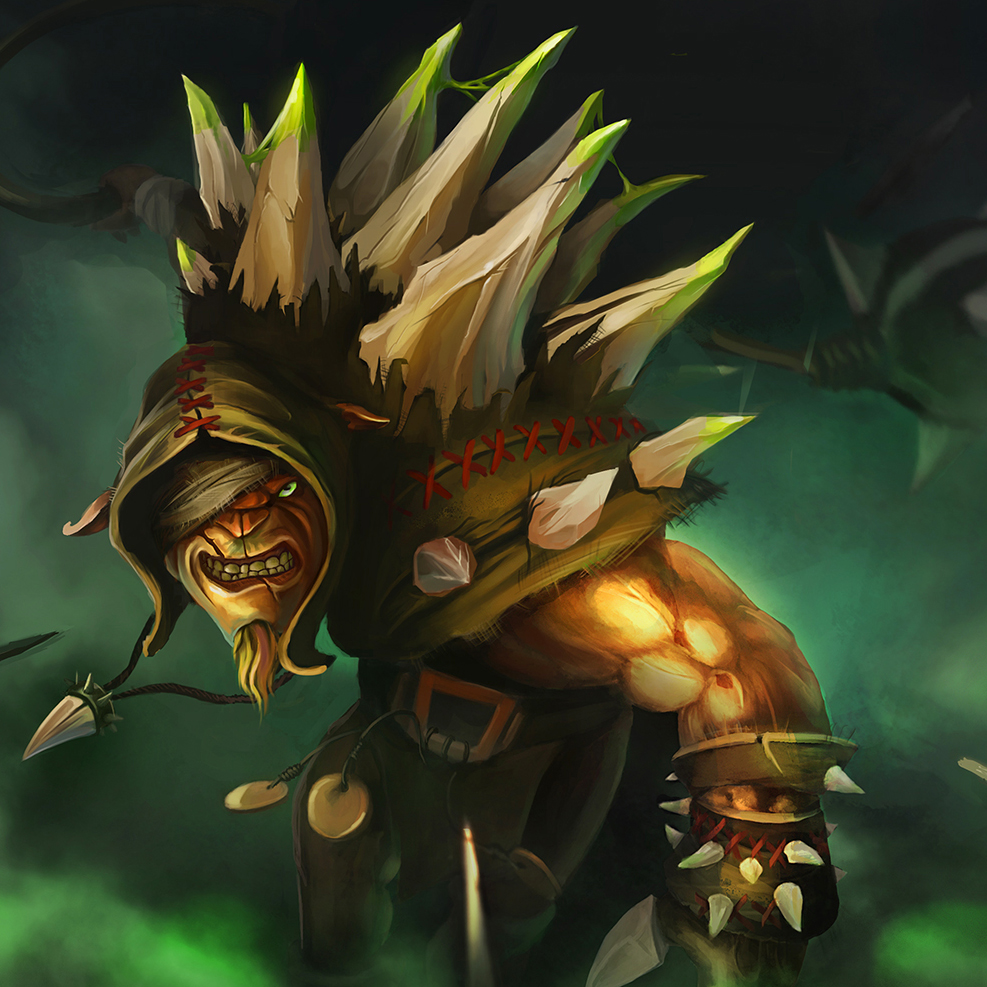 Сrabbit one
Collection by
Chameleon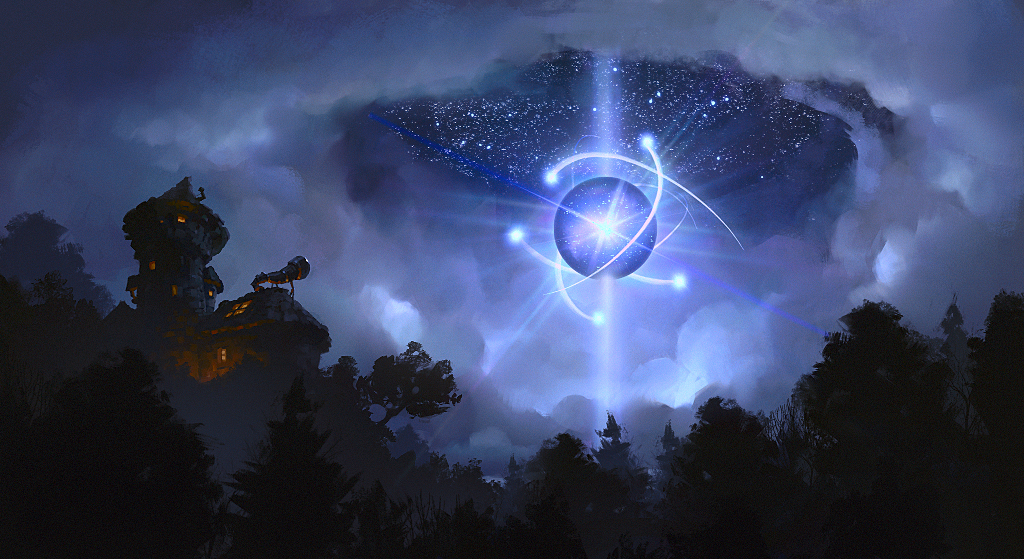 Io
Collection by
The Bird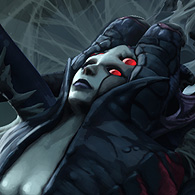 Jorogumo - Broodmother Set
Collection by
motenai
They say she lures foolish men and adventurers in her lair, crying like a girl in distress, but nobody has ever come back from that forsaken cave. Someone think she's some kind of monster. They call her Jorogumo.

Bristleback Metal Reborn
Collection by
KVJ
http://images.akamai.steamusercontent.com/ugc/493527550094841541/A6E4615CC06CCC48EBFA263C4EFABC3D545695E0/?interpolation=lanczos-none&output-format=jpeg&output-quality=95&fit=inside|637:358&composite-to=*,*|637:358&background-color=black [i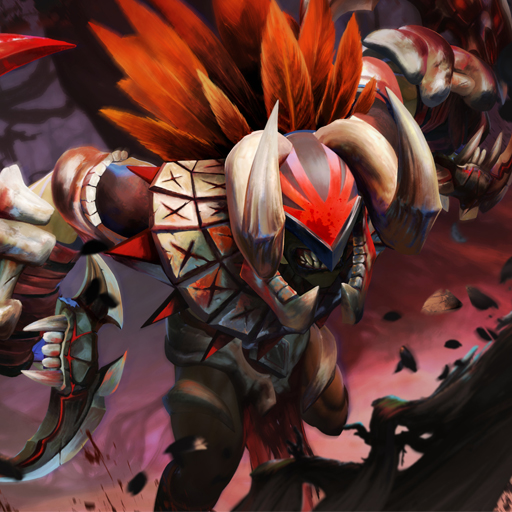 Heart of Xhacatocatl
Collection by
Jigglypuff
Here is our new created BloodSeeker Set [Heart of Xhacatocatl] Please VOTE if you like it !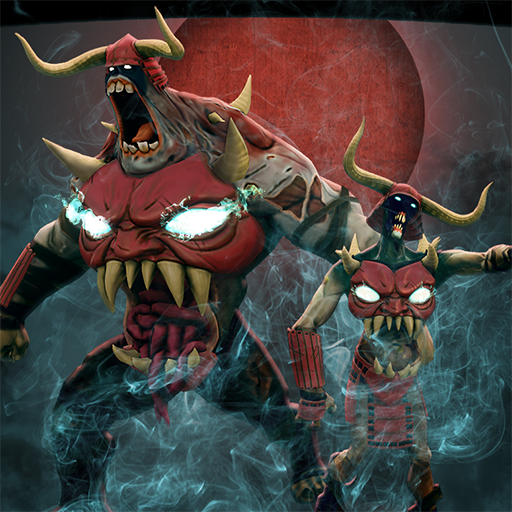 Undying - Cursed Harakiri Set
Collection by
david.a.f1
Cursed Harakiri Set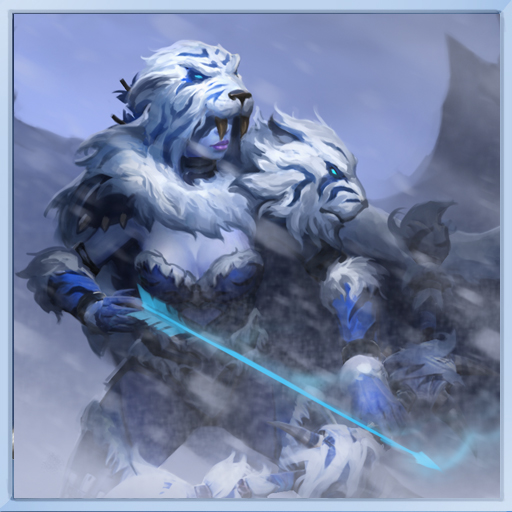 Snowstorm Ranger
Collection by
Уuri
Snowstorm Ranger set for drow ranger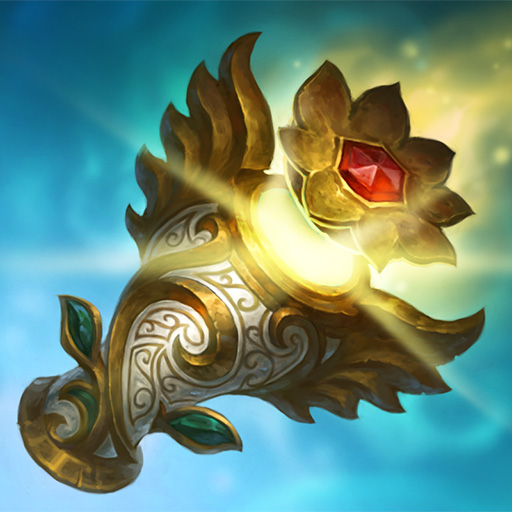 Extra Life Charity Treasure
Collection by
Mv
The RavaFX Studio is proud to announce our official partnership with the Extra Life Gaming Charity. We have been working diligently with Extra Life to incorporate a method to donate to a good cause and show off support for the charity through in-game cosme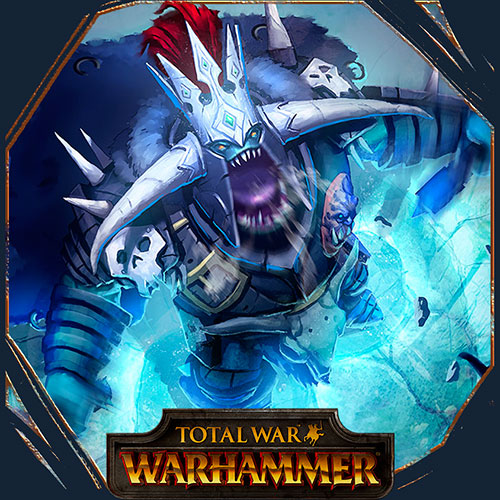 Azhag Hunter
Collection by
Celths
Azhag Hunter , Set for Tidehunter Dota 2 Warhammer Total War contest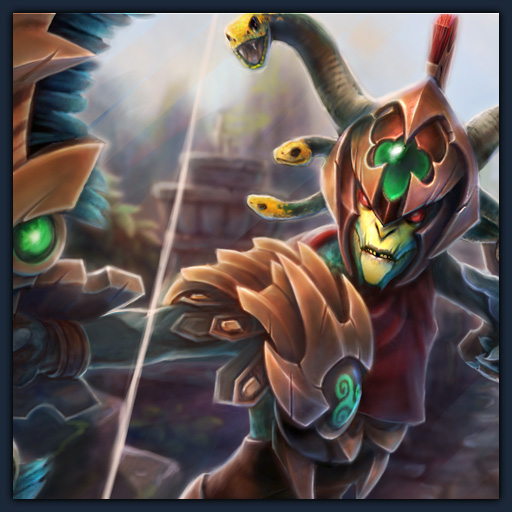 Spartoi Armor
Collection by
Nateo
Armor worn by an ancient people, who were said to be born from the teeth of a dragon.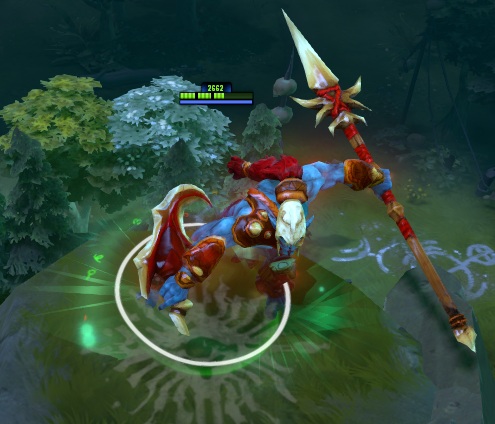 Ancient_Bone_Warrior_Set
Collection by
Roizu Maaku
Revision of my first Huskar Set Submission. Reupload. Spear retextured and Remask. Off-hand weapon remasked.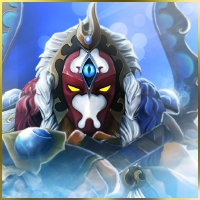 Juggernaut
Collection by
I'm Racat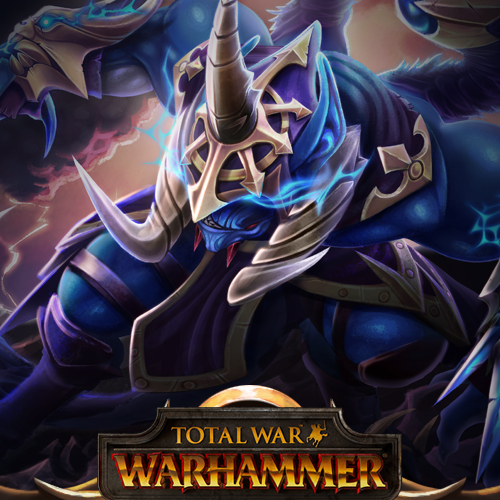 Suneater's Tempest
Collection by
Hawf
A Night Stalker set made for the Warhammer Contest inspired by the Kholek Suneater!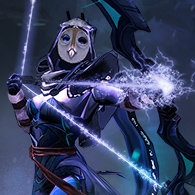 Frost Owl Set
Collection by
TISH
It is said that the most elite of drow are selected to don the frost owl set. They are the sentinels of night and guardians of the drow's most hidden secrets.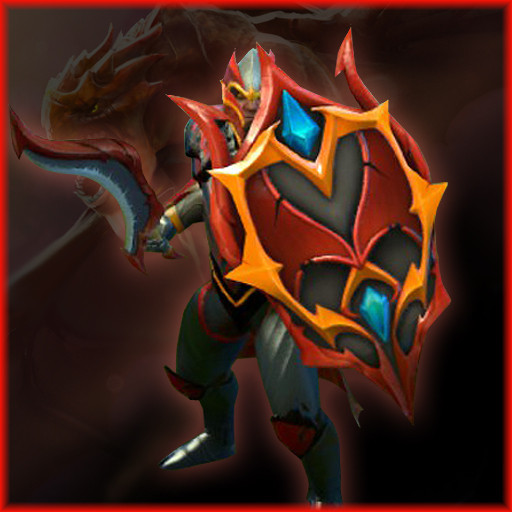 Dragon Edge - Shield
Collection by
andyk125
This is a collection for just two items, the Dragon Edge Blade is a old item, but never got the attention that it deserved in my opinion. So to give some more attention, I made a Shield that fits the exact style of the blade. There was an idea of maki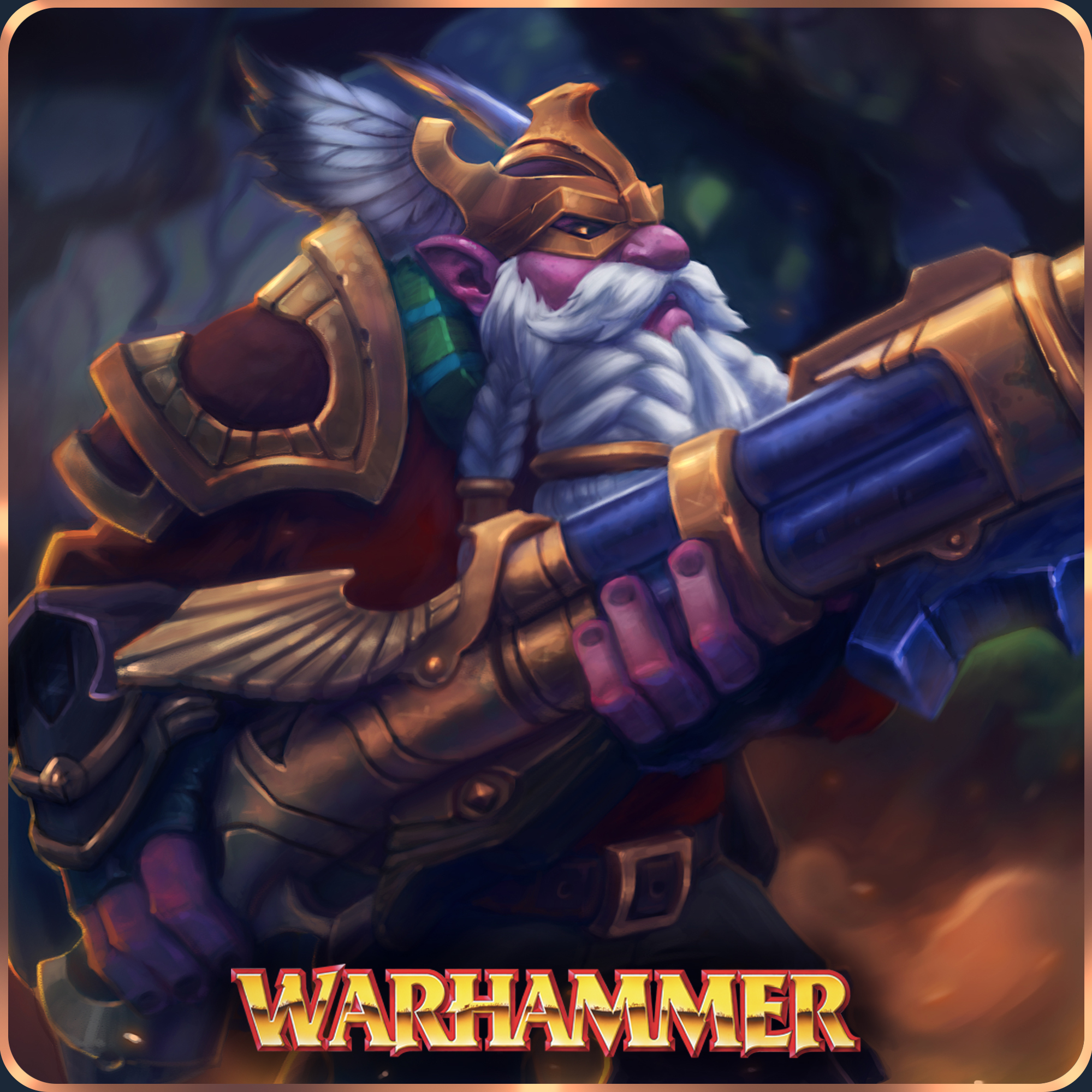 The Marksman
Collection by
AstraZeroZak
New Sniper set - The Marksman.