Showing 31-60 of 7,571 entries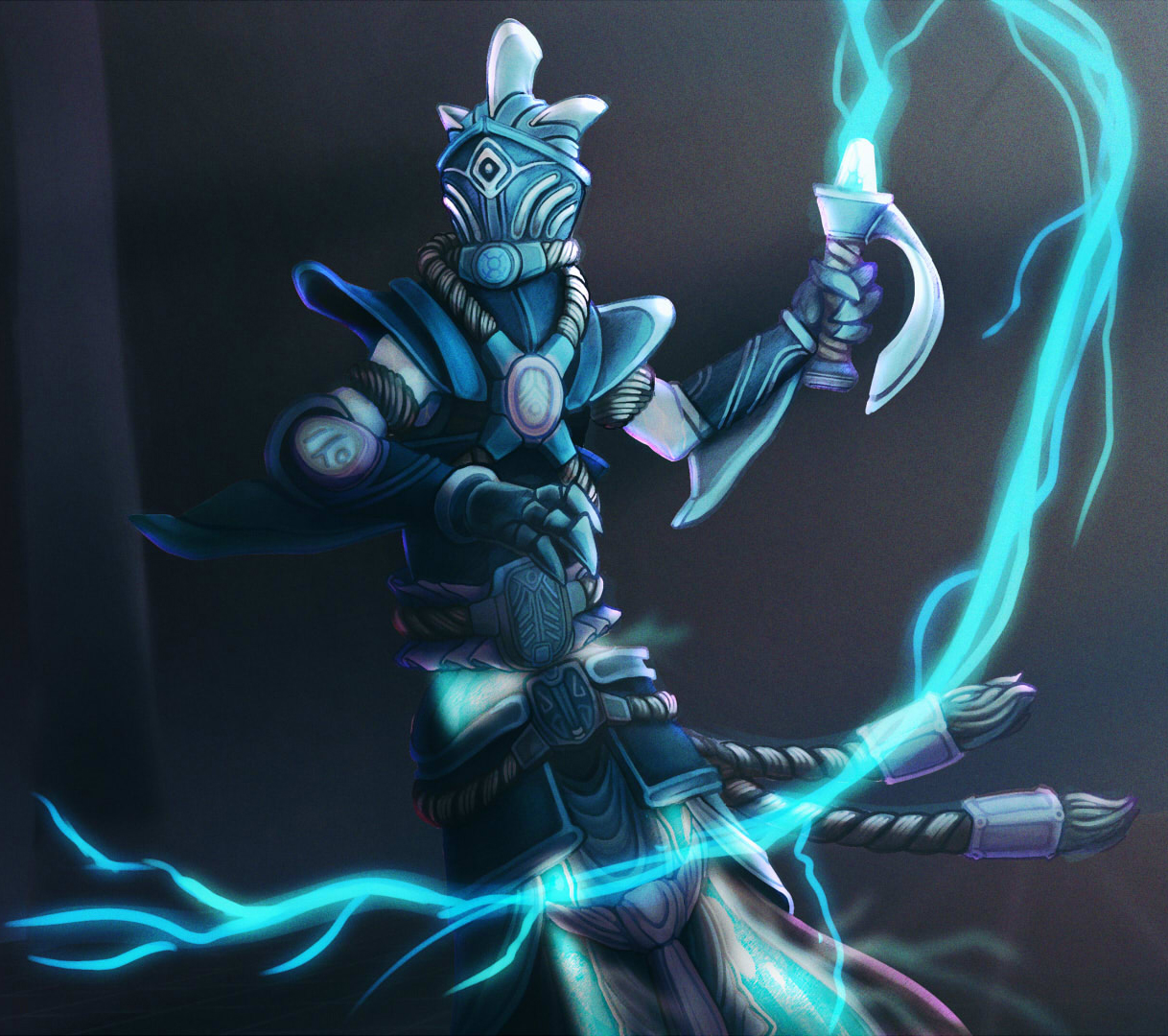 Cords of the Elemental Servitor Set
Collection by
Anjael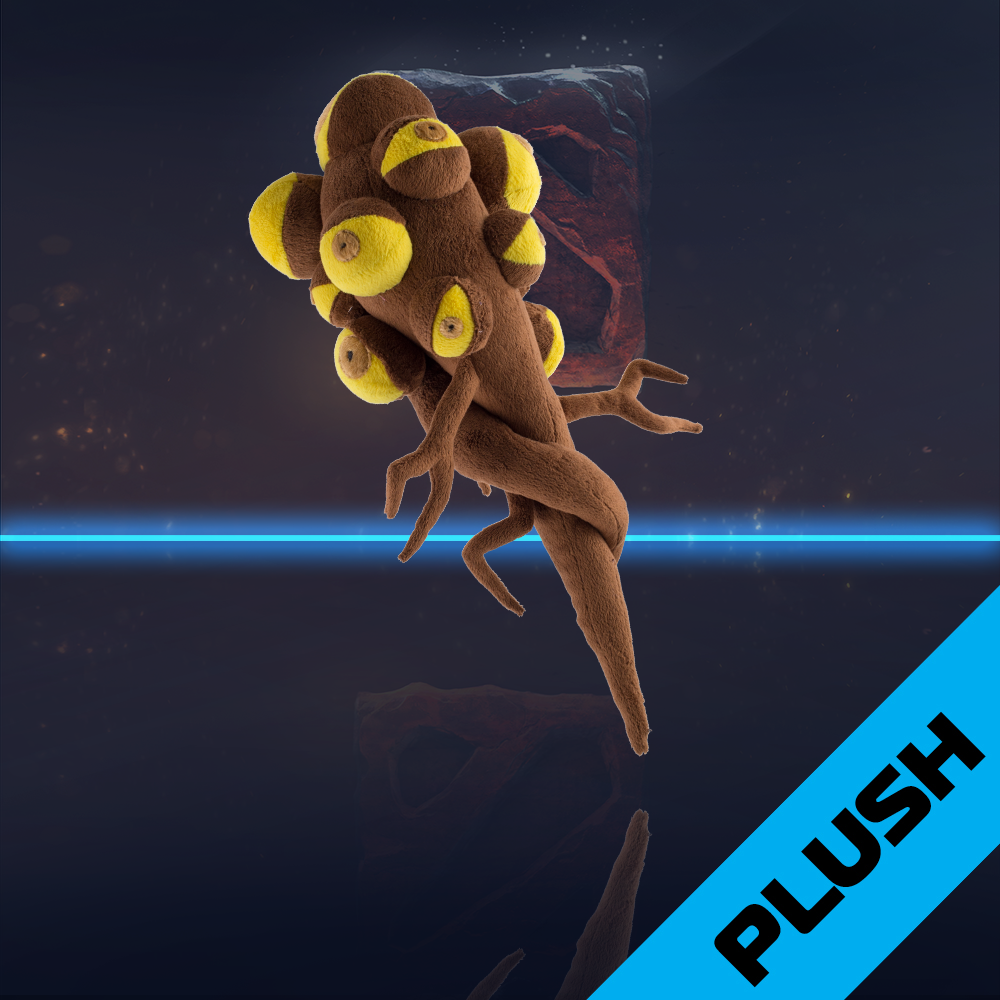 WePlay Collection #4
Collection by
WePlayShop
WePlay Collection #4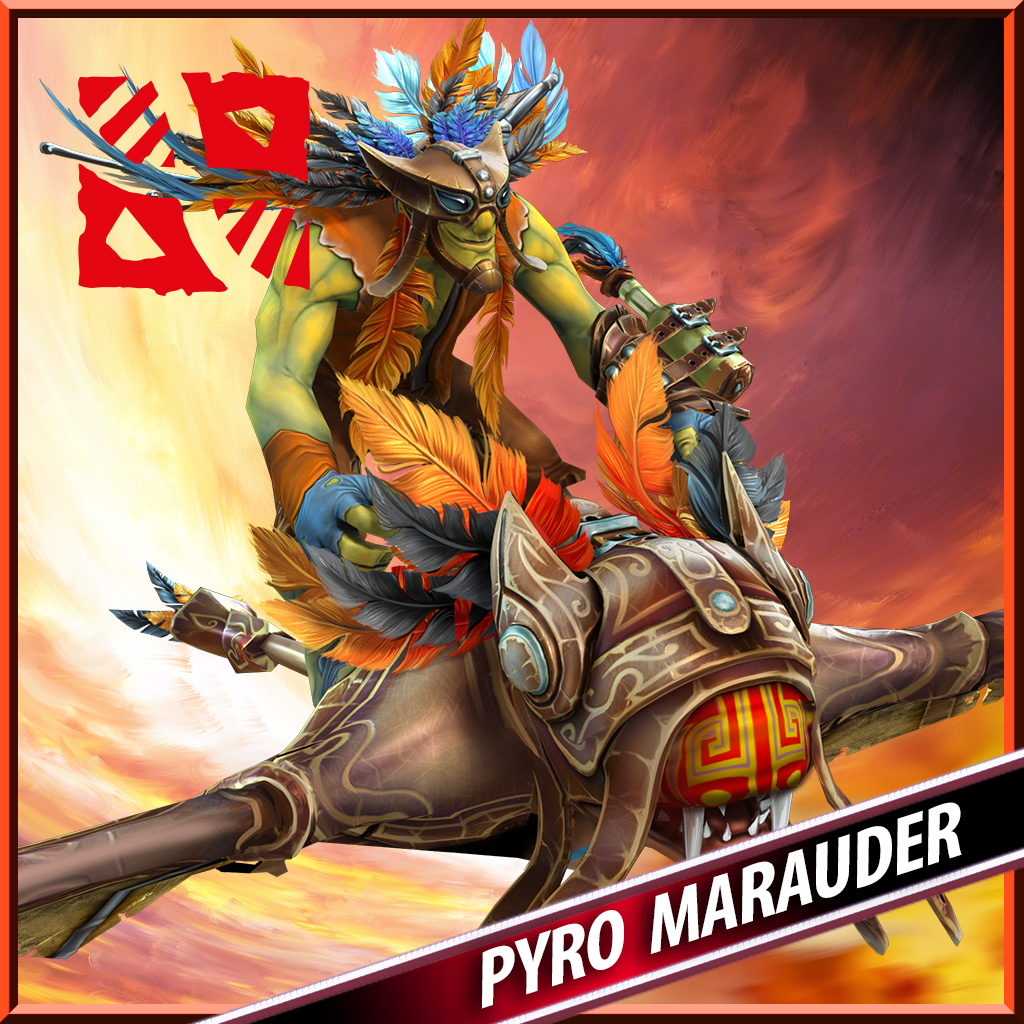 PyroMarauder
Collection by
★ Mystic Snake
Set for Batrider.

Bunsuru Flax
Collection by
Mv
This is a Witch Doctor set made for PyrionFlax, one of his favorite Heroes. Follow PyrionFlax: https://twitter.com/PyrionFlax http://www.youtube.com/user/tedhimself The Doctor offered a cup of milk to his friend Sniper, he drank it and asked, "...

The Cloud9 Stratus Bundle
Collection by
Sexy Robot
Cloud9 and Sexy Robot & Friends are excited to bring you the Cloud9 Stratus Bundle. Included are the Storm Cloud (a 3-piece Storm Spirit set with a beautiful loading screen), Nimbus the Cloud Ram courier, and the Cloud Gazer ward. This bundle will hel...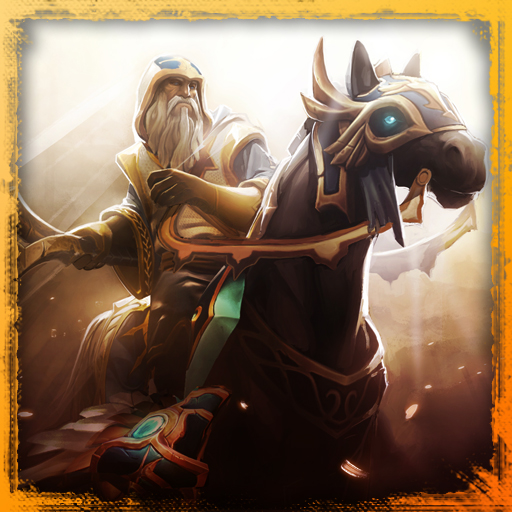 Light's Vanguard
Collection by
Spudnik
Presenting version 2.0 of Tal 'Fly/Simbaaa' Aizik's Keeper of the Light set. Now with alternate styles for the mount and the belt slots! Concept, textures and illustration by Foxclover Sculpt, model and skinning by Alex 'Spudnik' Frey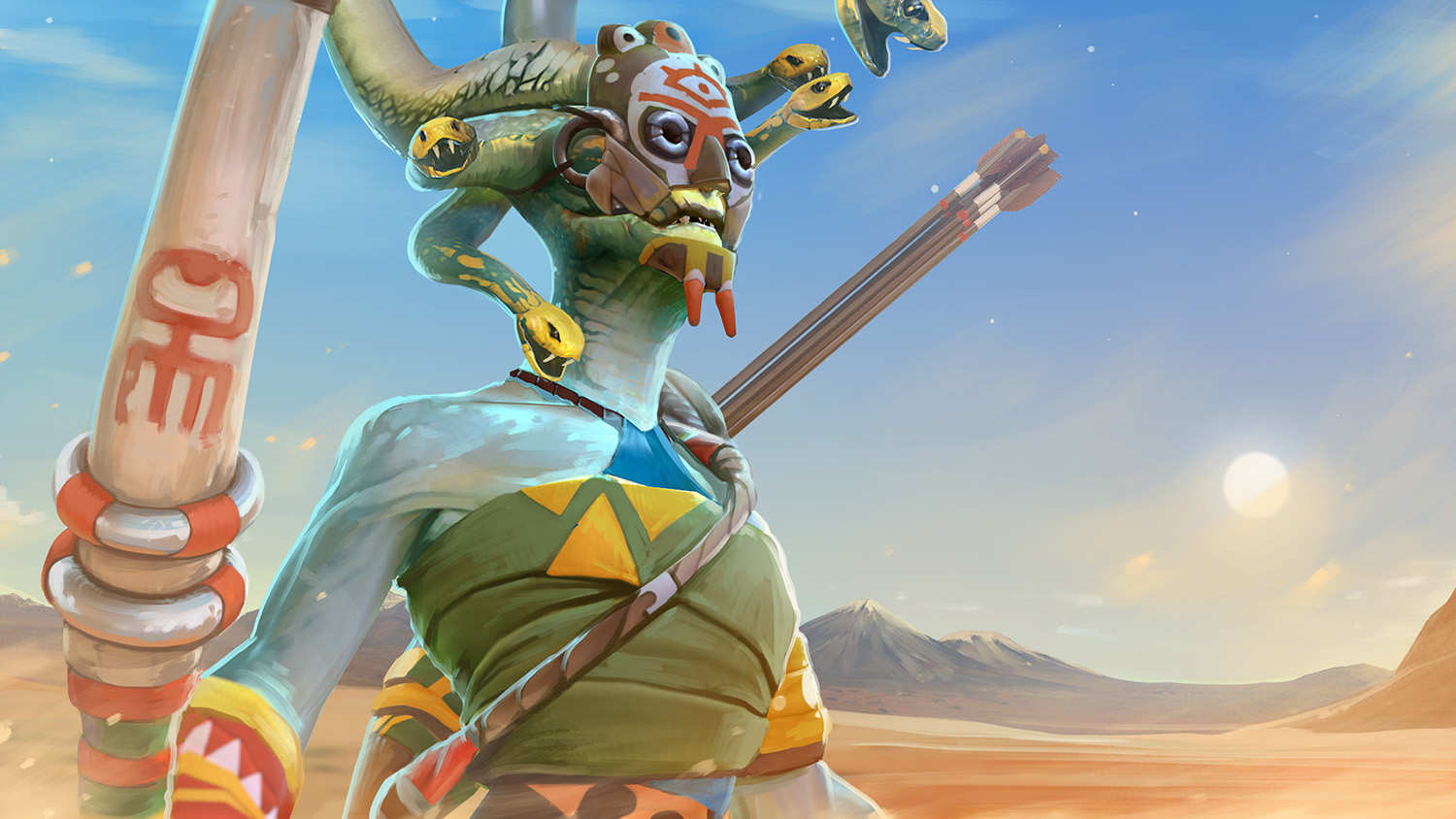 Beauty of the desert
Collection by
mmxart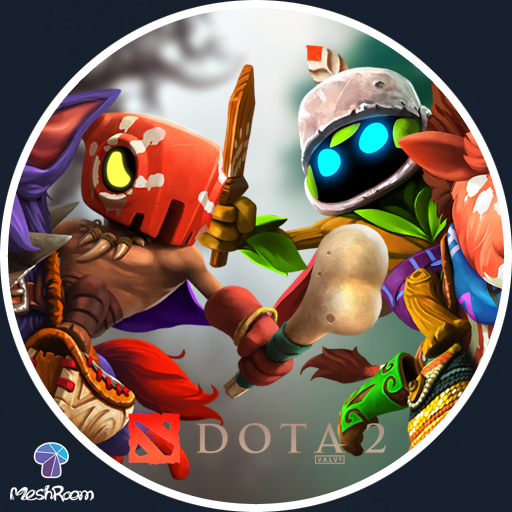 Chieftain Joe & Captain Ray
Collection by
Meshroom
Even the weakest have their role in the war. While the heroes' great war is ongoing, there is also a little child war between the two clans.... Joe and Ray are the leaders of their courier teams, they are also competitors. They cut across the battlefie...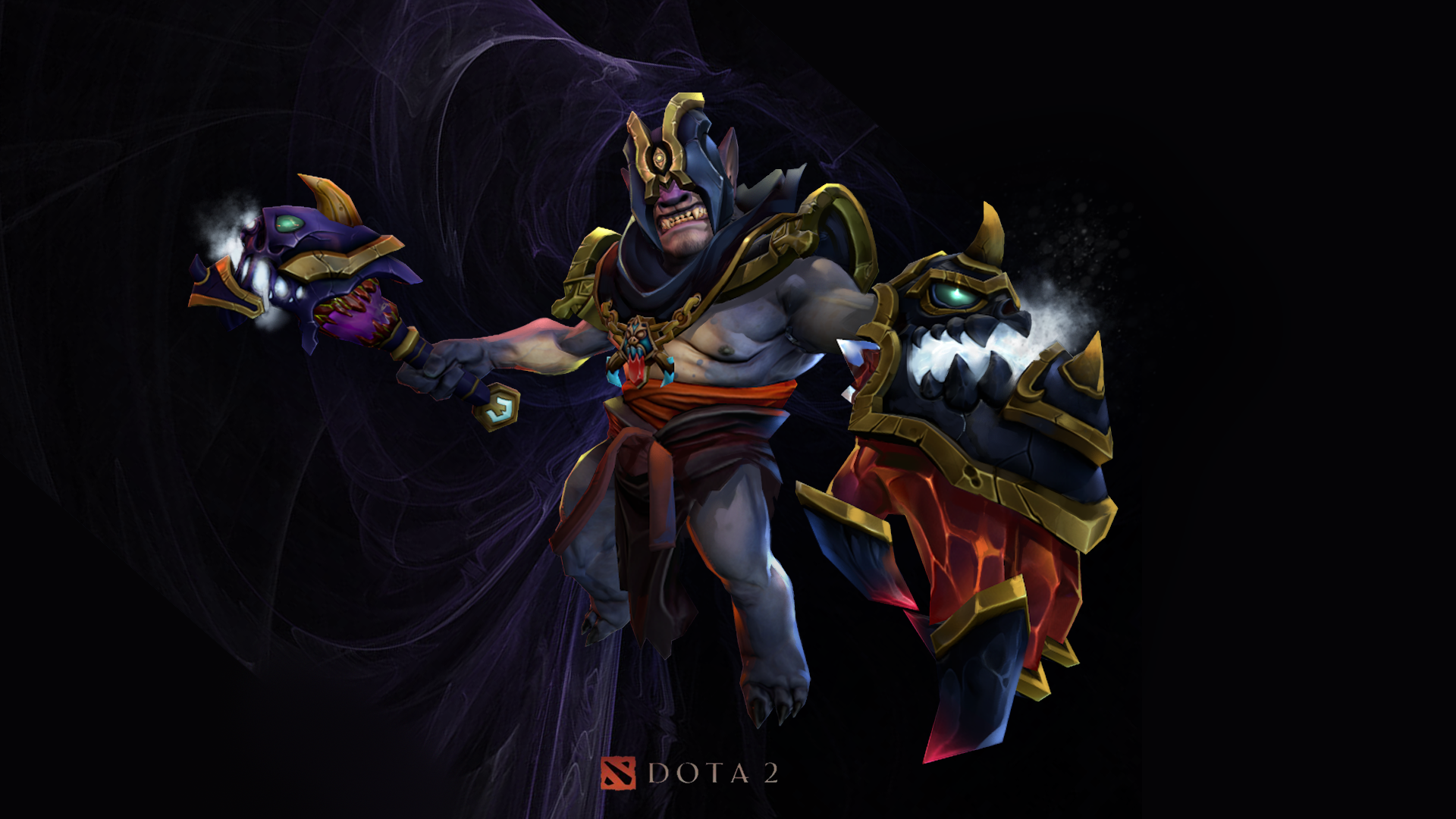 Rage of the Demon—LaNm
Collection by
玛思辛
优酷地址 http://v.youku.com/v_show/id_XOTY1NTk4NjUy.html

Raiment of a Thousand Blades
Collection by
Mv
This is a Phantom Assassin set for https://twitter.com/adekvattv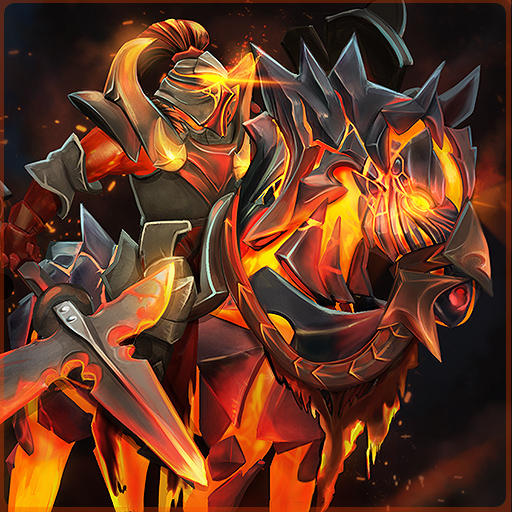 Molten Lancer
Collection by
DrySocket

Alchemist - Exoframe
Collection by
STMKaras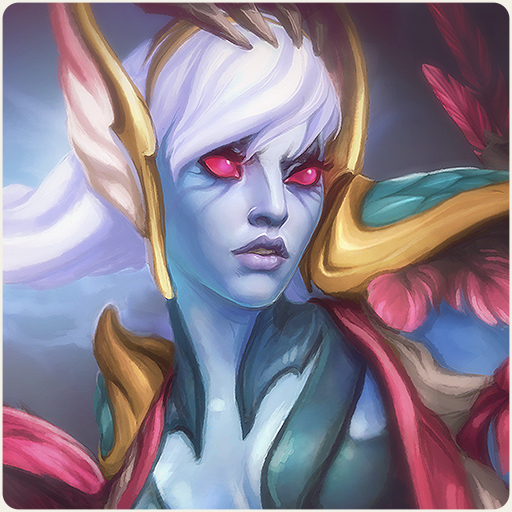 Regal Ruin
Collection by
Chemical Alia
I've wanted to do something a little more torn-up for Venge for ages. Also wanted to bring out some of the warmer colors within her overall palette with some more neutral shades. Mostly, I just wanted to model some shorts.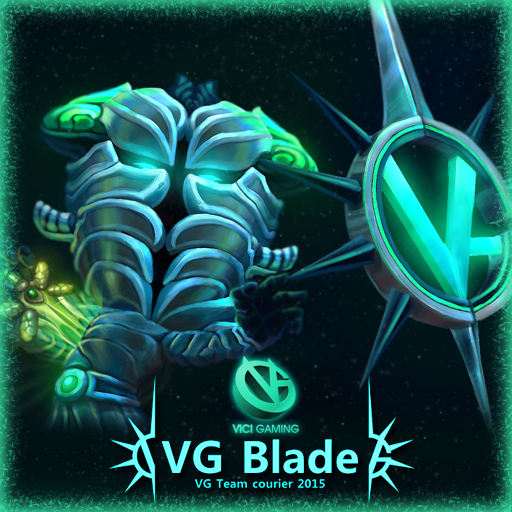 VG Blade -the courier-
Collection by
jijiacer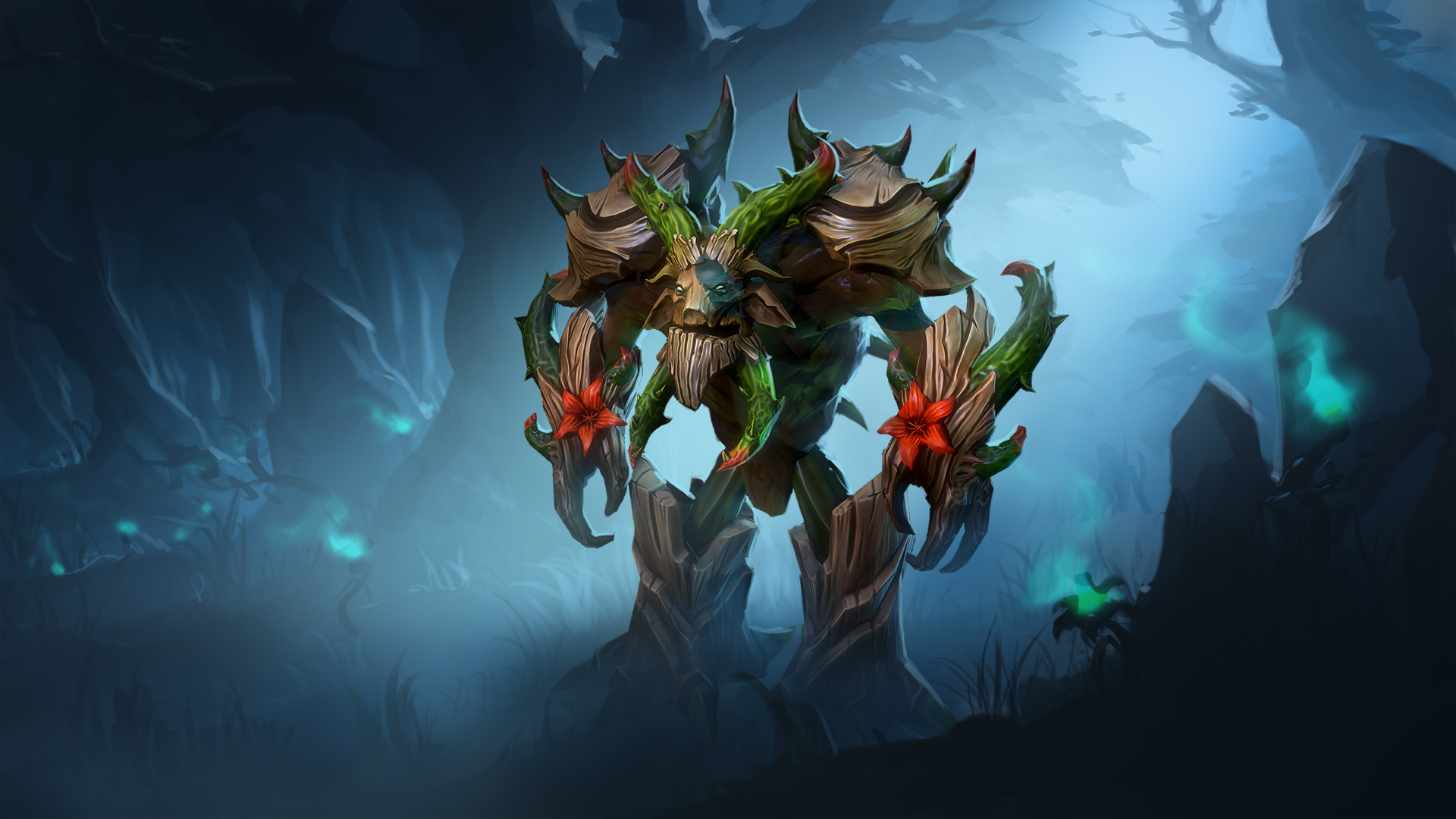 Defender of Ancient
Collection by
Homer J. Simpson
Defender of Ancient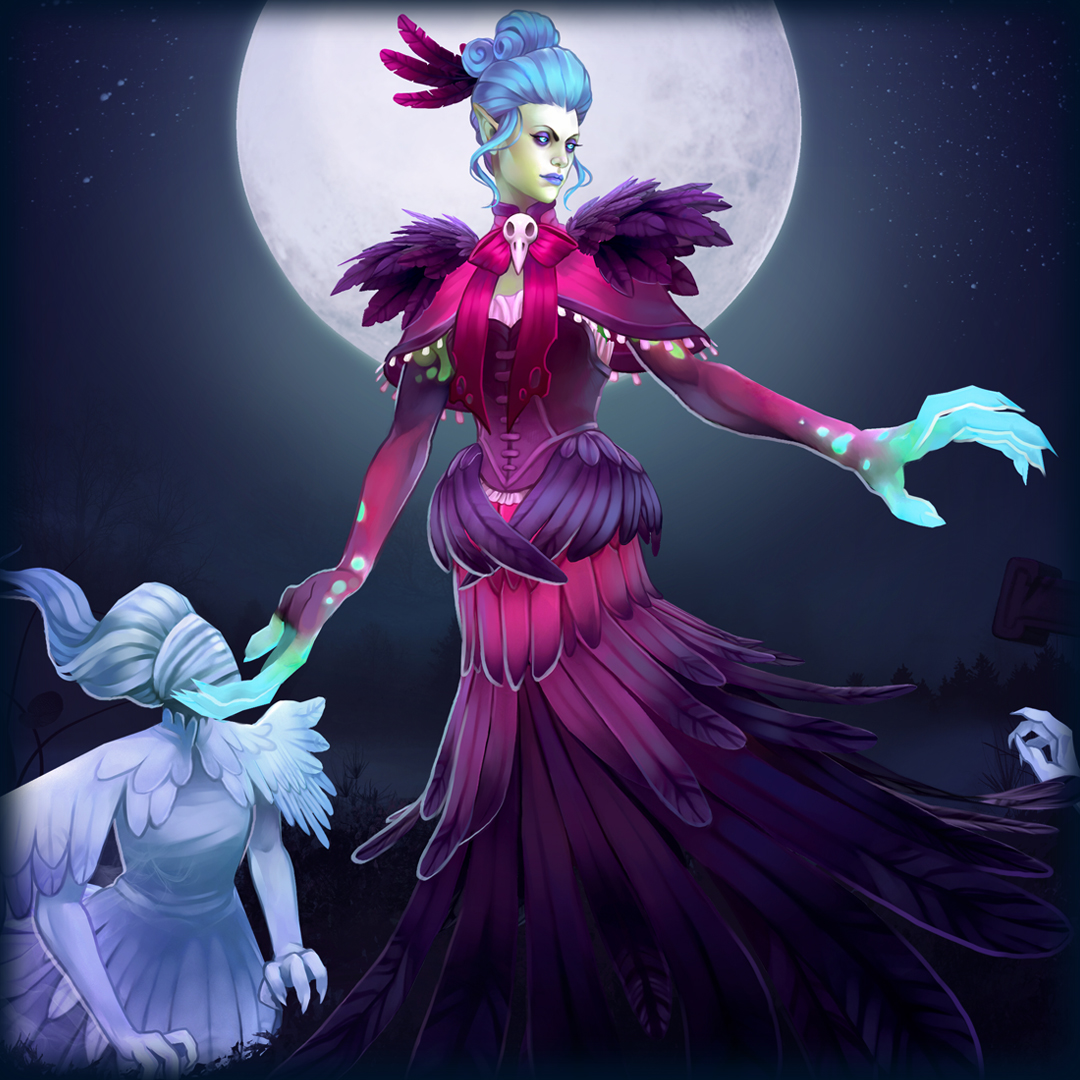 Vesture of Unkindness ESL Update
Collection by
Zipfinator
Updated for ESL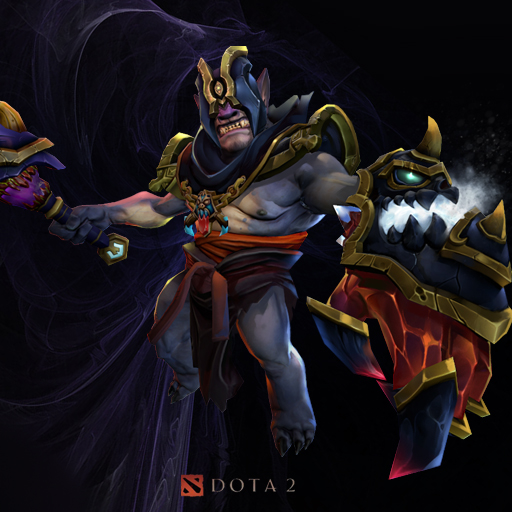 Rage of the Demon
Collection by
NVIDI[A]still makin' nuke?
优酷地址 http://v.youku.com/v_show/id_XOTY1NTk4NjUy.html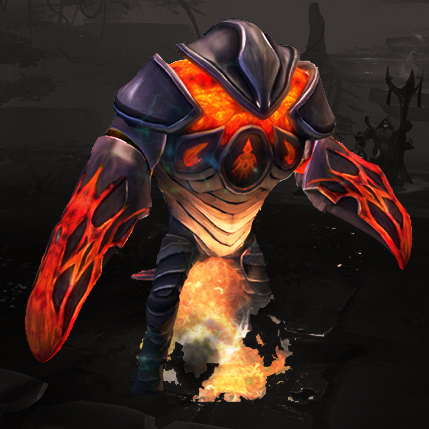 Demonic Upheaval - Warlock Bundle
Collection by
Gumbata
A collection for the Demonic Upheaval Bundle which includes: Main Weapon Offhand Weapon Head Shoulder Belt Back Arm Infernal Loading Screen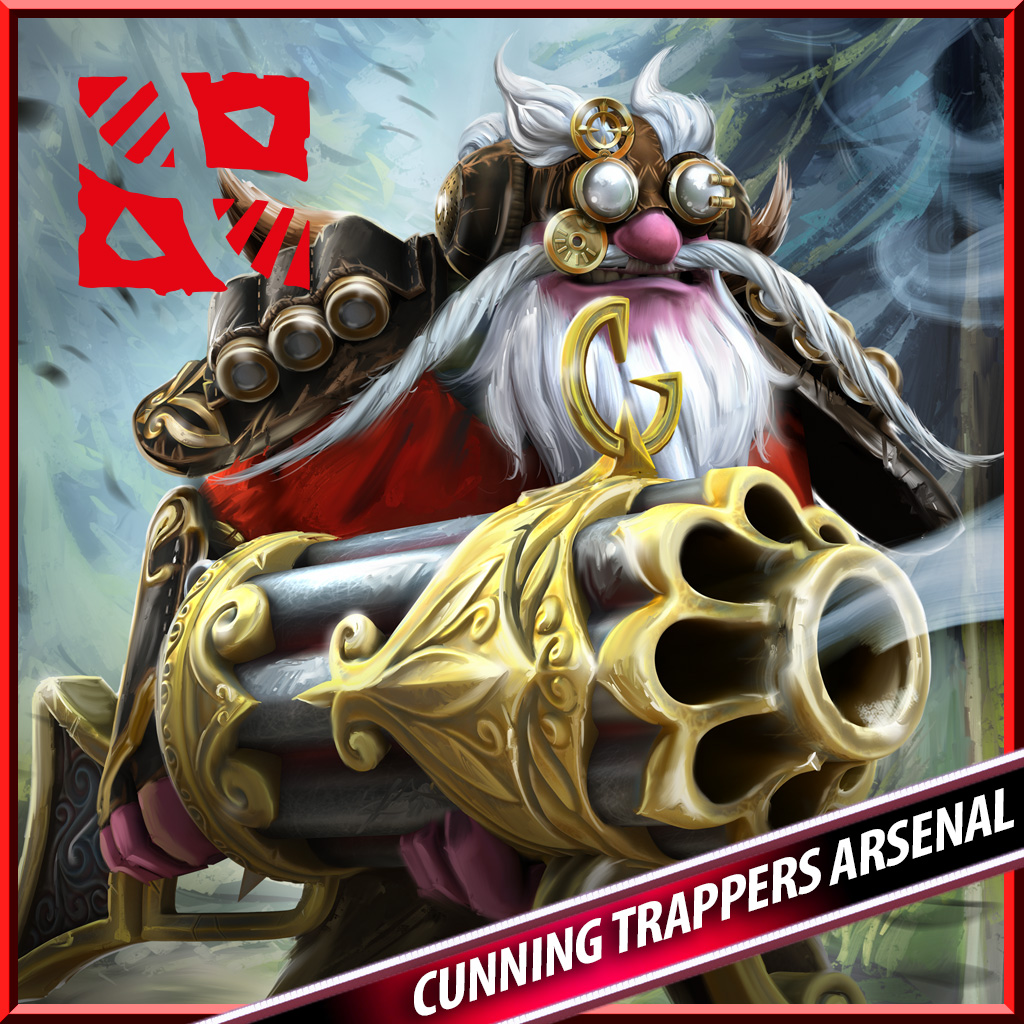 Cunning Trapper's Arsenal
Collection by
★ Mystic Snake
Set for Sniper.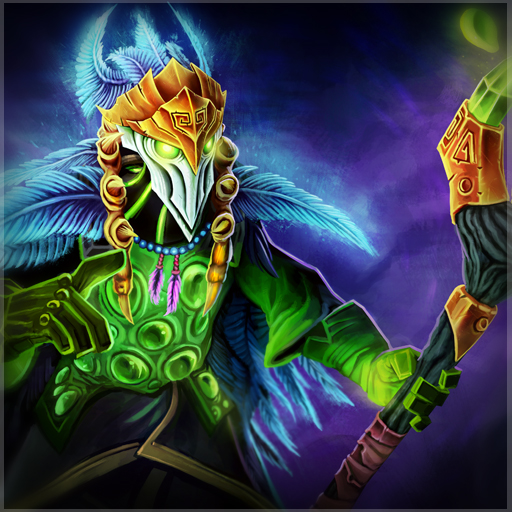 Ornithomancer
Collection by
Nikey
Ornithomancer's set for the Grand Magus!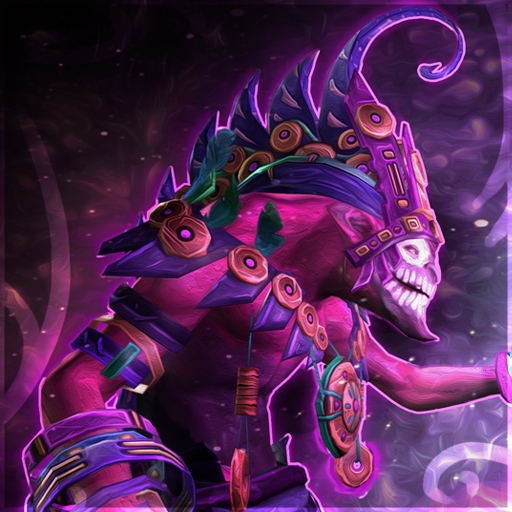 The Sun Set
Collection by
forest.run.4ever
New Set from WonderWorkers available now in Dota 2 Workshop! Dazzle the Sun Set ! Check it! Rate it! Comment it!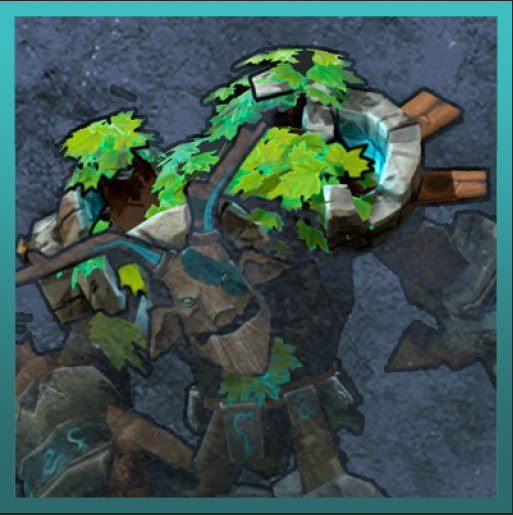 Tower Protector
Collection by
SMTRY
Treant Protector set which let you hit enemies with the bell, and feel yourself a real Tower protector.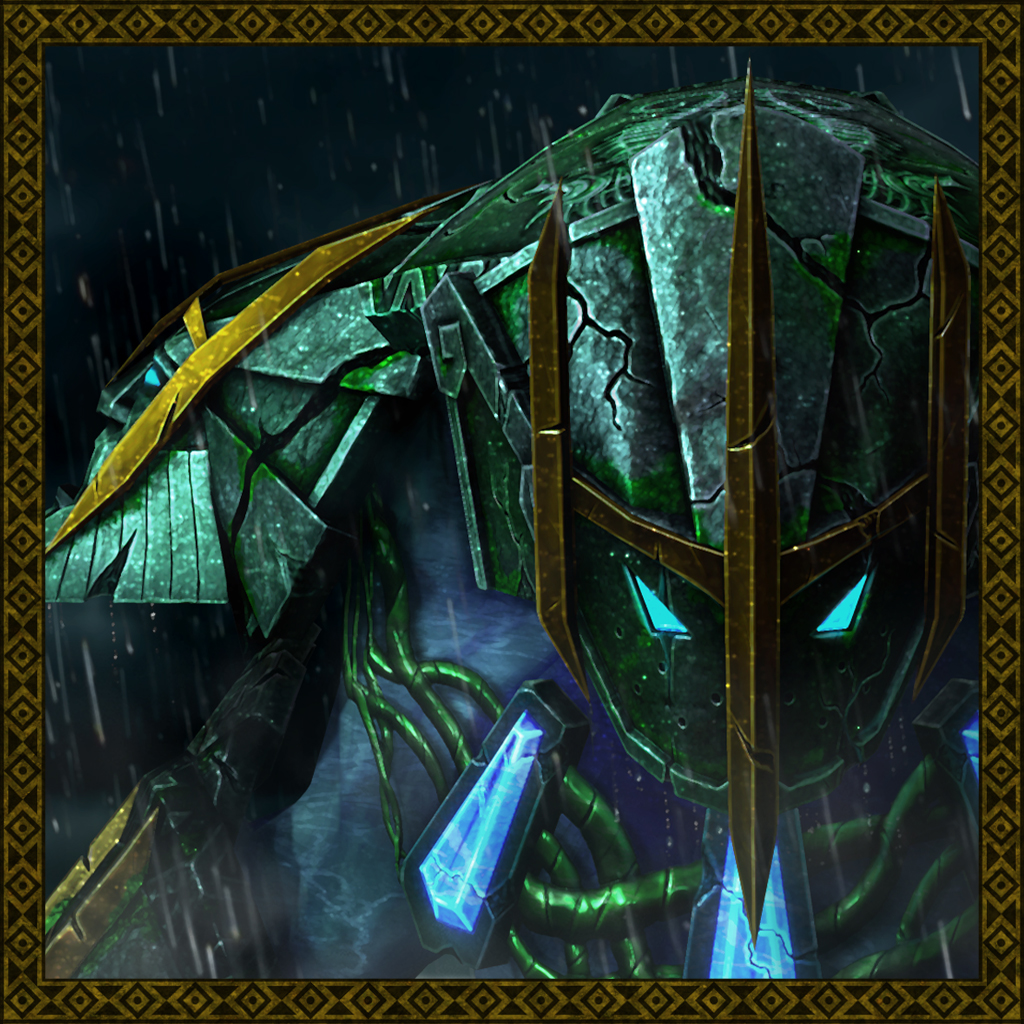 Warden of the Depths
Collection by
Artais
In this hour of great need, at the dawn of greatest battle this world has seen Morphling has set out to claim the ancient stone armor of the Warden of the Depths. For centuries this armor was thought to be lost forever at the bottom of the sea. Until now....

WePlay T-shirt Collection #1
Collection by
WePlayShop
T-shirt with your favourite DotA 2 hero picture. You may ask, how is it different from the hundreds or thousands of others, which can be purchased anywhere? Our T-shirts are made by hand-striped picture, making each T-shirt unique, and even "three-dim...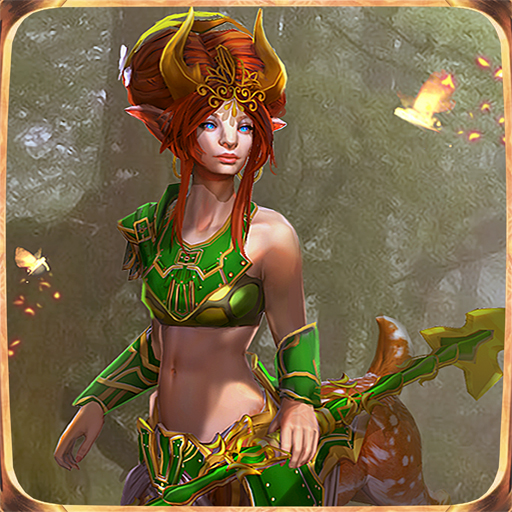 The Will of Nature
Collection by
Celths
The Will of Nature Enchantress set

First Guardian
Collection by
Pernach
The First Guardian Naga Siren.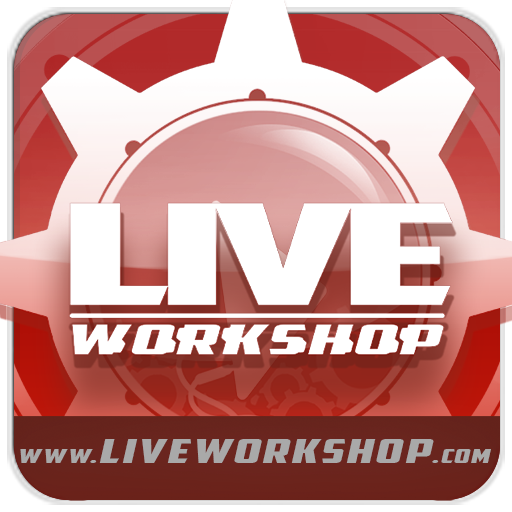 Official LiveWorkshop Sets
Collection by
Sith Happens.
Watch how DOTA2 Items are made live on my LIVE WORKSHOP!!! Interact with creators, learn some new techniques or just hang out and enjoy the live art! ○ http://www.LiveWorkshop.com/ ○ http://www.twitch.tv/liveworkshop ○ http://www.youtube.com...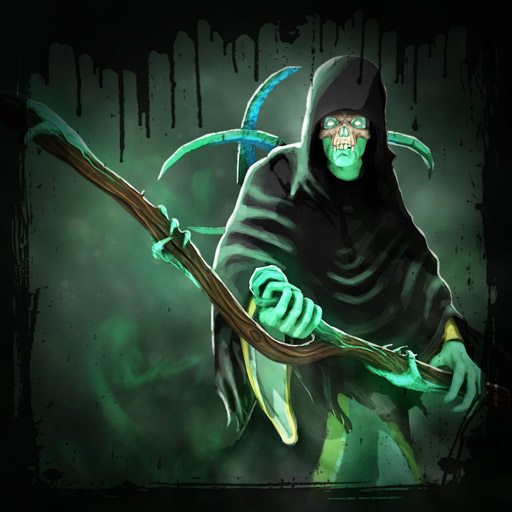 Soulcatcher Collection
Collection by
ChrisLi
A dark set for Necrophos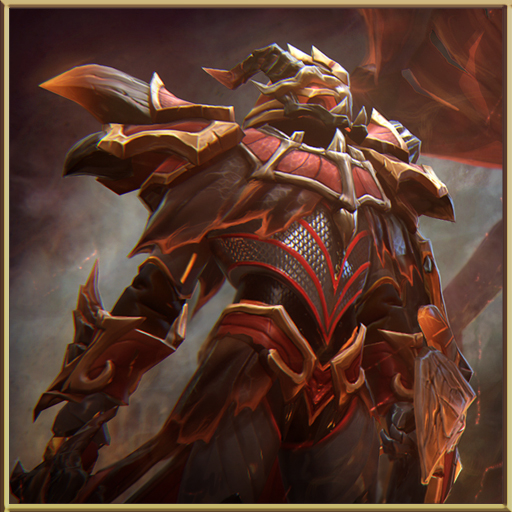 Oblivion Blazer Set
Collection by
HyrX
Hey guys, Oblivion Blazer Set is our new works . This set has new Dragon and new Skill Icons . Hope you like this set. Huge thanks for everyone that give us suggestion.If you liked ,Pls give it a thumbs up.thanks :) concept and model:HyrX ...

Yopparai Brewmaster
Collection by
Mv
A set for caster 4ce