Showing 31-60 of 7,757 entries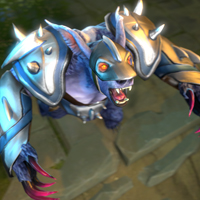 Bearserkers Battleplate
Collection by
TommytehZombie
A set of four items for Ursa.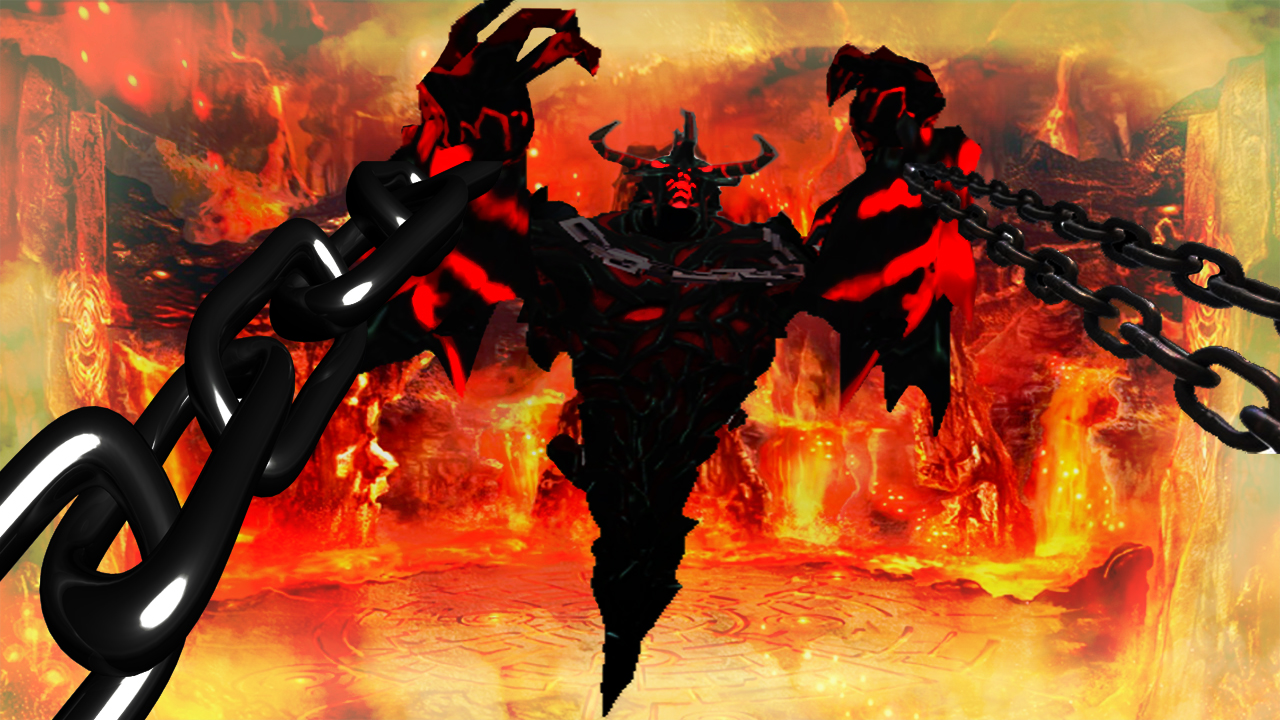 Demon Soul (Shadow Fiend)
Collection by
VN.W.E
Demon Soul for Shadow Fiend... Hope you guy enjoy it :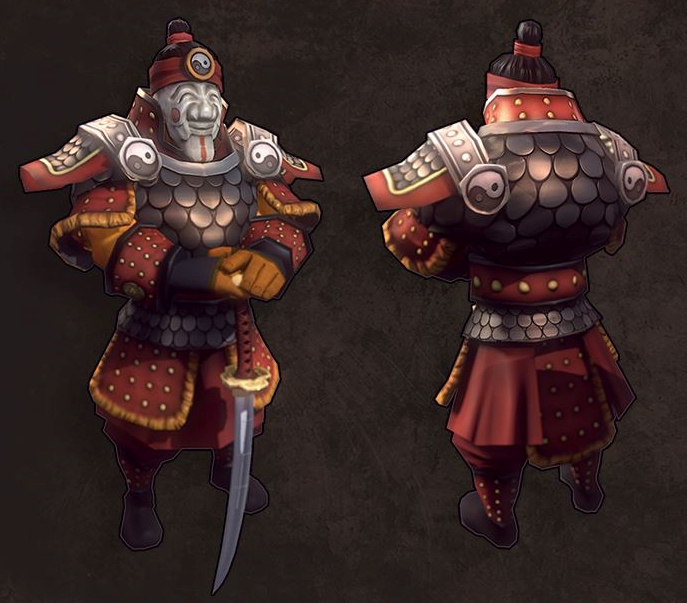 Hahoe Tal Warrior Set
Collection by
Hong
Hahoe Tal Warrior - 하회탈 장군 Korea Chosun Dynasty Armor / Hahoe Tal - Nexon Contest -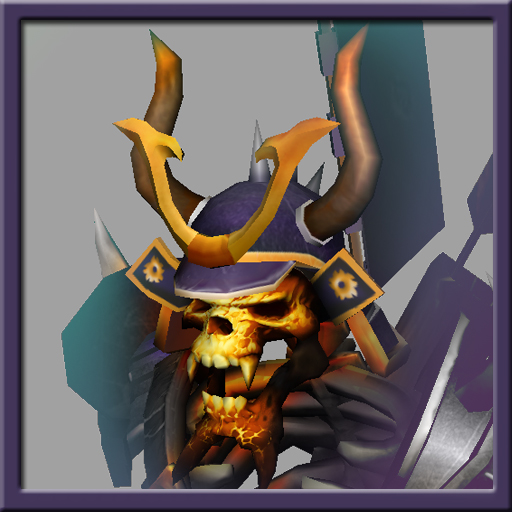 Samurai_Clink
Collection by
YOLO MAN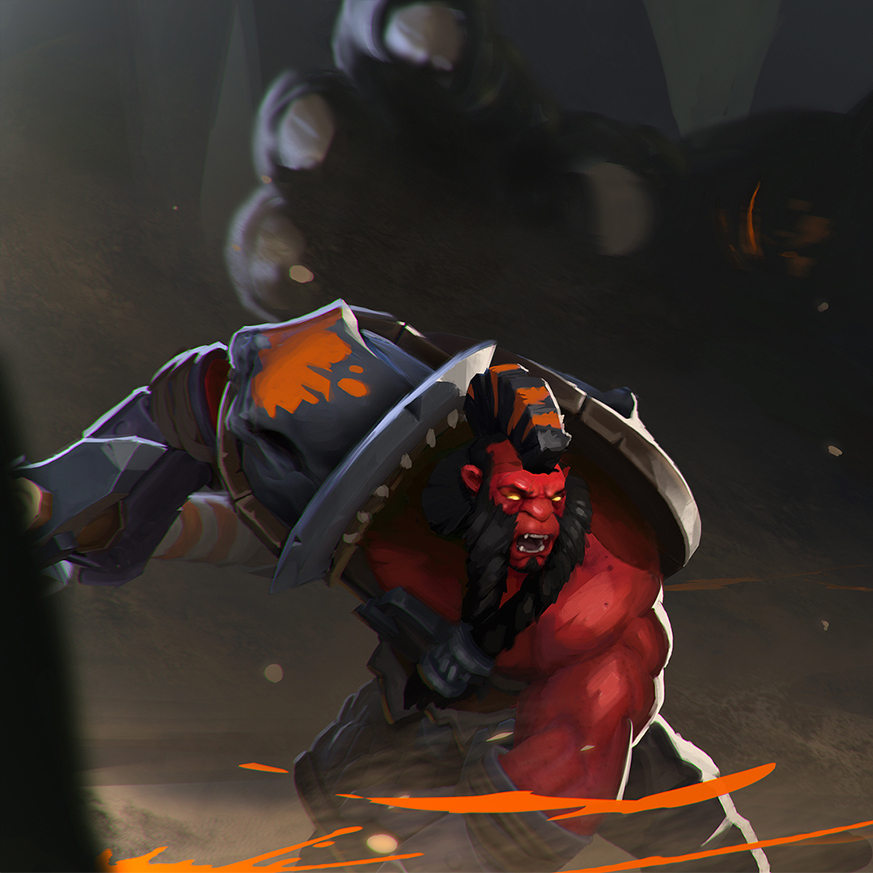 Axe - Blood of the Beast
Collection by
clarkes_kent
Update 140903: Pics updated! Update 140902: Changed the shield (misc) position to make it more visible! Few items in the world are steeped in such legend and renown as the blood-stained armor worn by Axe in the battle with the Beast. By the looks, ...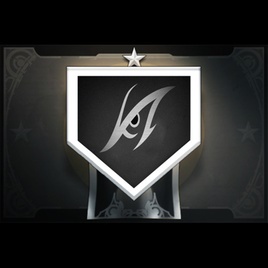 Team Secret
Collection by
Eidos Interactive
Team Secret Official

Knight of the Burning Scale
Collection by
Graff
My vk group - https://vk.com/graff_w Association of russian dota 2 artists - https://vk.com/ws_tavern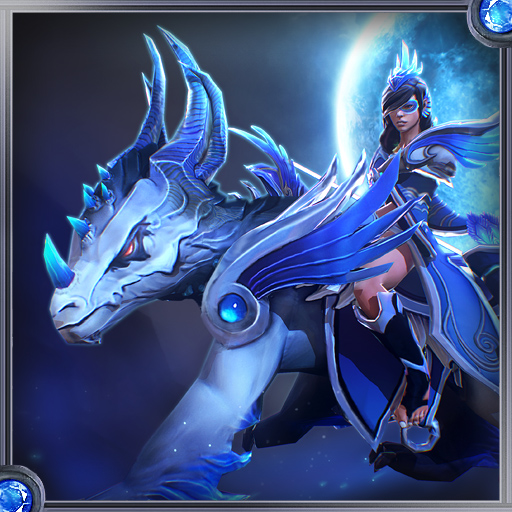 LDD Mirana Set 龙神白虎套装
Collection by
liangbinge
LDD Mirana Set 龙神白虎套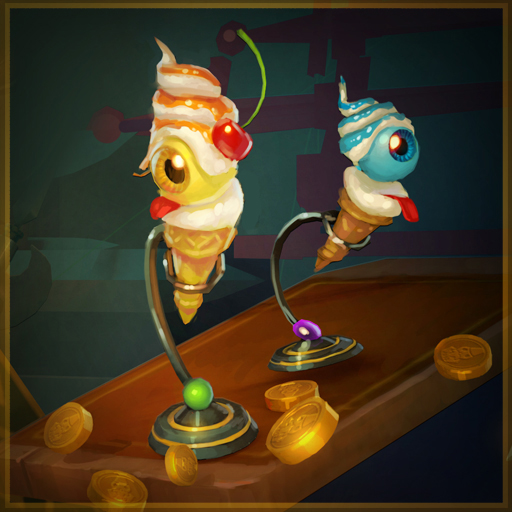 WonderWorkers Wards
Collection by
forest.run.4ever
WonderWorkers Wards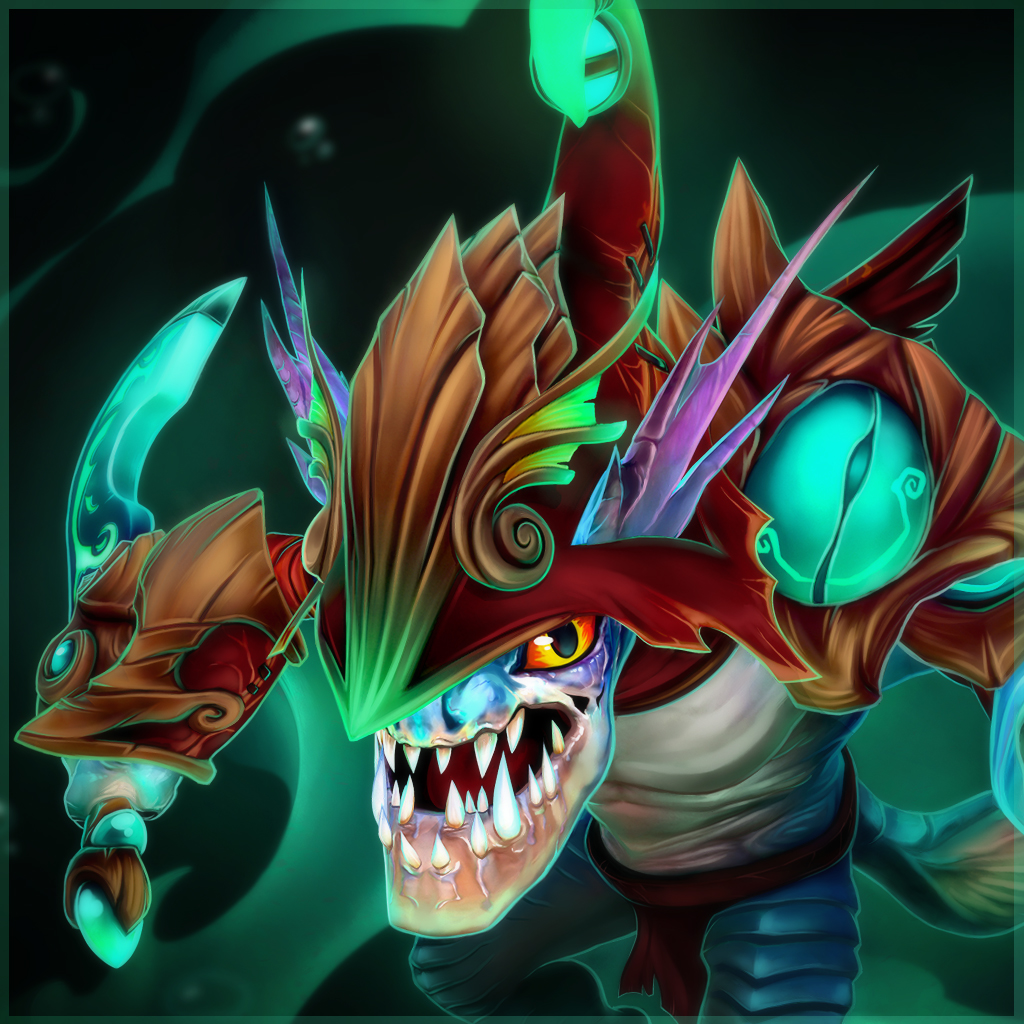 Shivshell Crawler
Collection by
Zipfinator
Modeling - Kiefen 'Zipfinator' Zipf | https://twitter.com/Zipfinator Concepting, Texturing, Promotional Art - Brea 'Fudgie Wudgie' Foster | https://twitter.com/WudgieFudgie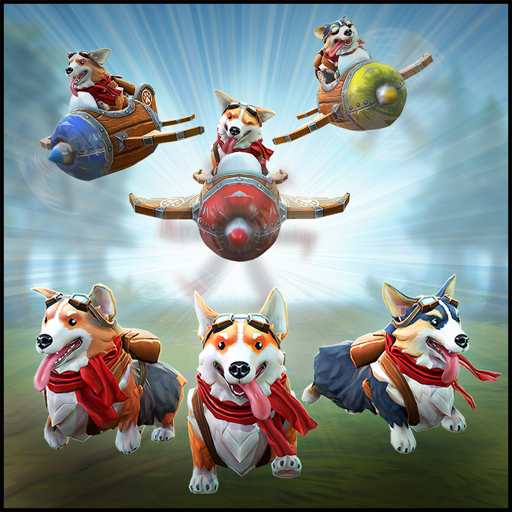 Cosby and friends
Collection by
Willypup
Cosby Flies back into Dota 2! But this time he's not alone. Updated model and textures as well as new animations! Three color options to choose from! Follow me! Facebook: https://www.facebook.com/WillypupWorkshop Twitter: https://twitter.com/T...

Aeyuth's Reliquiae (Sven Set)
Collection by
Meat4every1
here's the loading screen if you want a DESKTOP BG ;D http://imgur.com/3bxb0o1 Lore: Centuries long past, the Vigil Knights had hunted the black dragon Aeyuth, only achieving a single victory. In the codex it was written that this living blasphemy had...

The Ancient Evil Embraced
Collection by
Jeremy Klein
The Ancient Evil Embraced. Loadscreen by: Allison Theus - Beastofoblivion

Virtus.Pro HUD Bundle
Collection by
Andy
This bundle includes Virtus.Pro HUD skin and loading screen.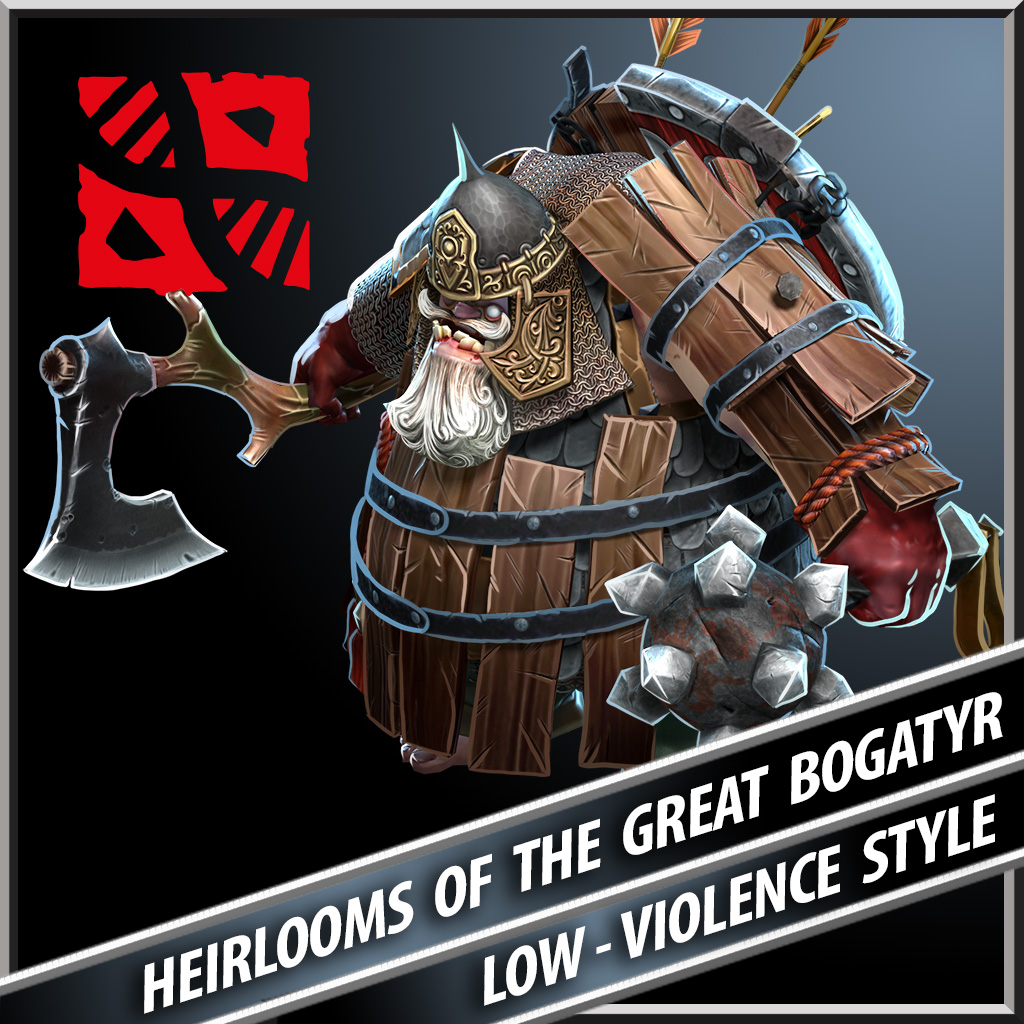 Heirlooms of the Great Bogatyr
Collection by
✪Dota2✪DNADota✪★MYTHIC SNAKE
Set for Pudge.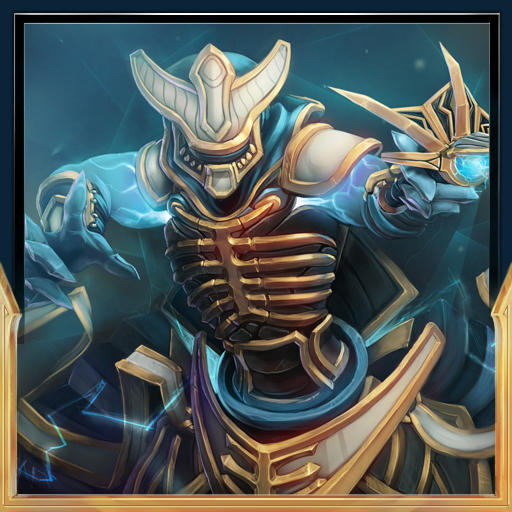 Armors godforsaken
Collection by
CGartAG
Amidst his eternal overwatch of the Narrow Maze, Razor's glance passes over a seemingly nondescript figure collapsed and forsaken upon its path of judgement. Approaching, the Lightning Revenant finds the figure to be wrapped in the mantle of once holy arm...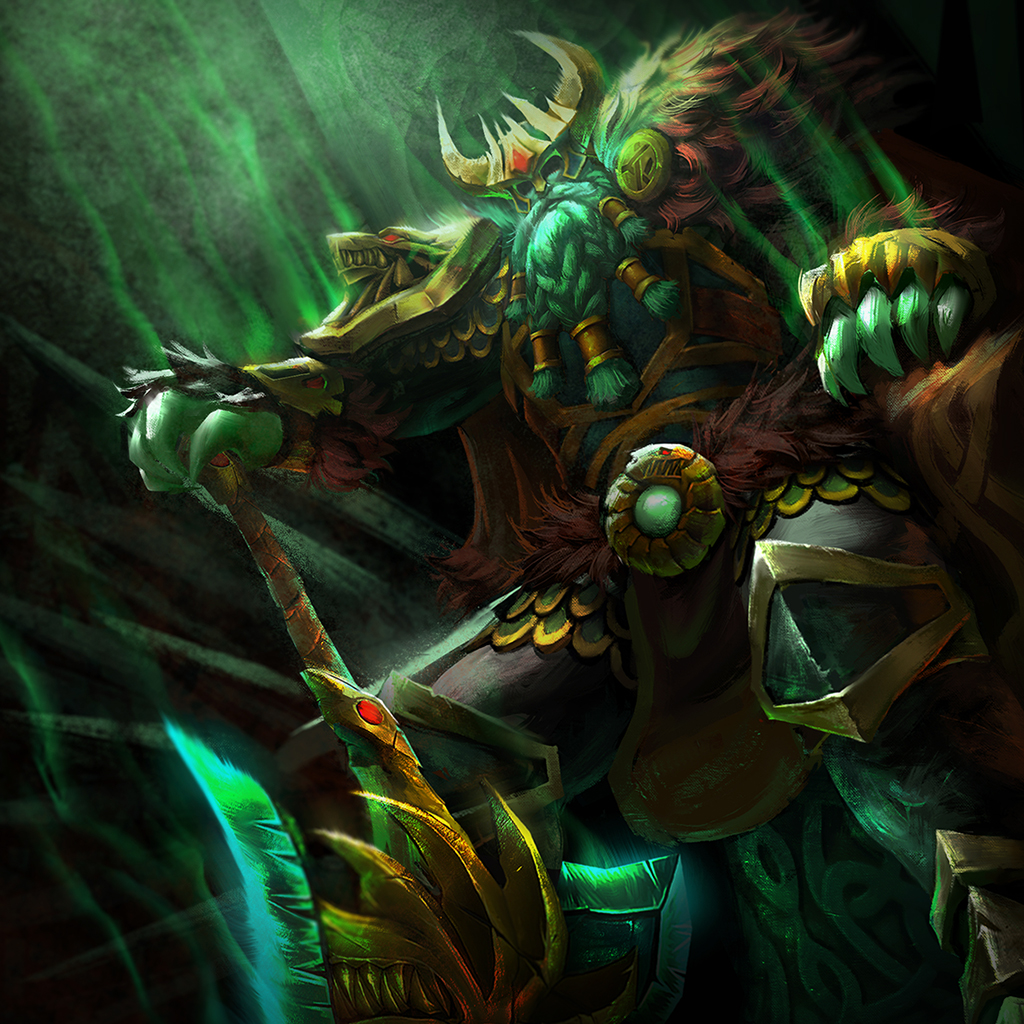 King of the North
Collection by
Nobiru
Vovosunt — concept, icons and cursors Nobiru — models Chameleon — textures Vayne — skinning Keinhangia — loading screen

Armoured Carapace
Collection by
Chong
Armoured Carapace for Tidehunter. Part of a mini-set including head and back.

Mekansm Machine
Collection by
SMTRY
Inspired by healing necrophos with mek. Look through all collection of sets based on in-game items, and inspired by the idea of delivering the most powerful and signature artifacts of heroes into their sets. SMTRY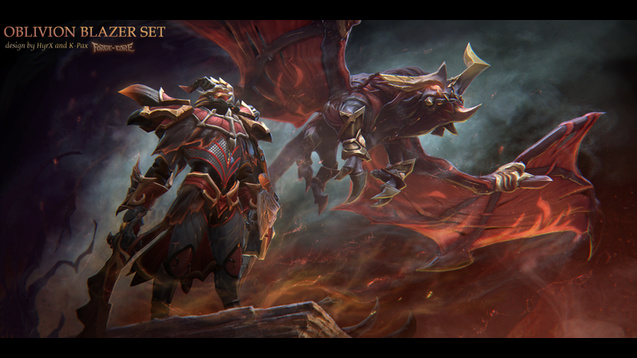 Oblivion Blazer
Collection by
There Goes My MMR Again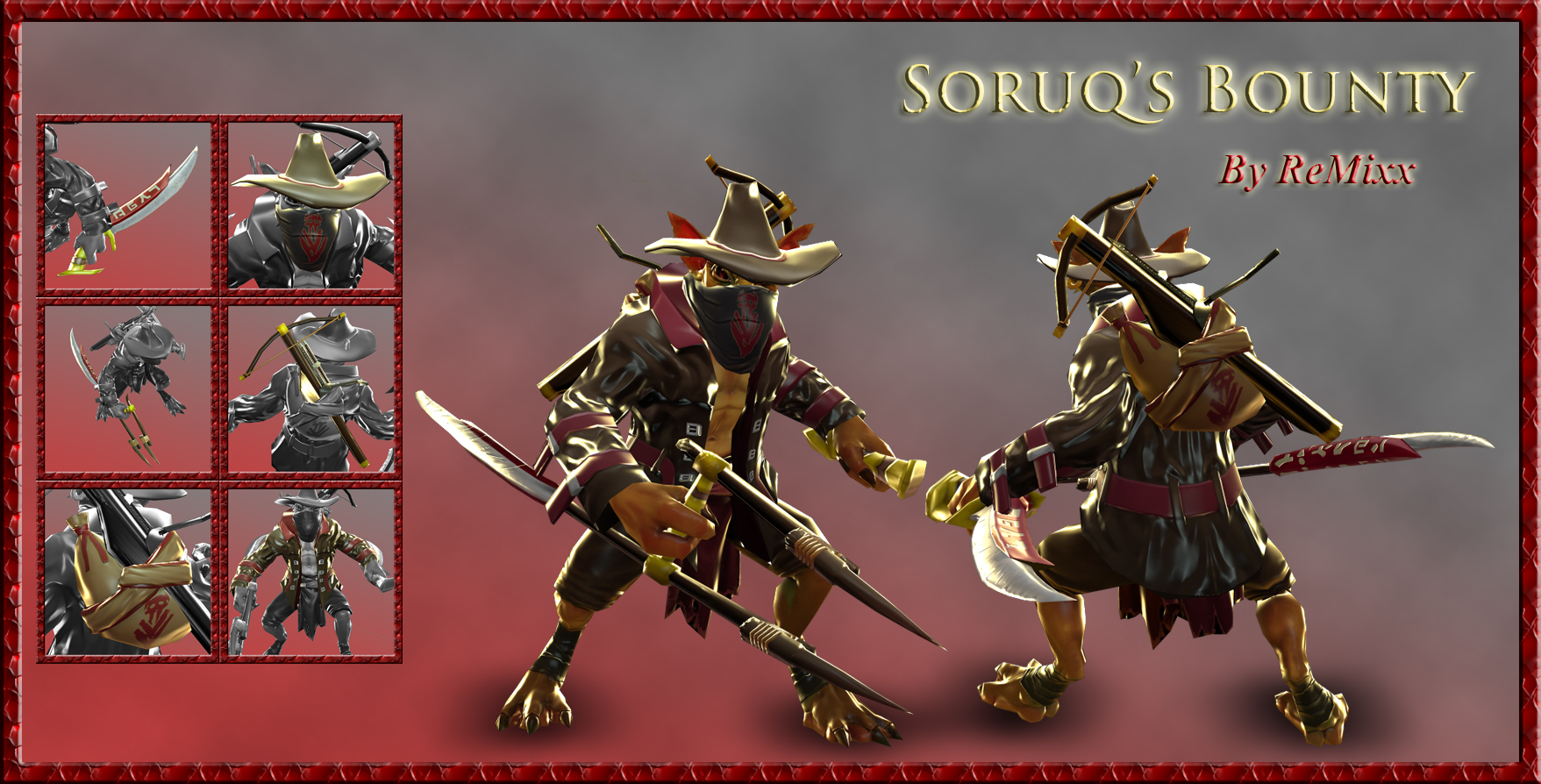 Soruq's Bounty
Collection by
ReMixx
"Others hear he was an orphan of war, taken in by the great Soruq the Hunter to learn the master's skill with a blade as they plumbed the dark forests for big game. ... And that it was he who ended the career of Soruq the Hunter, condemned as a criminal f...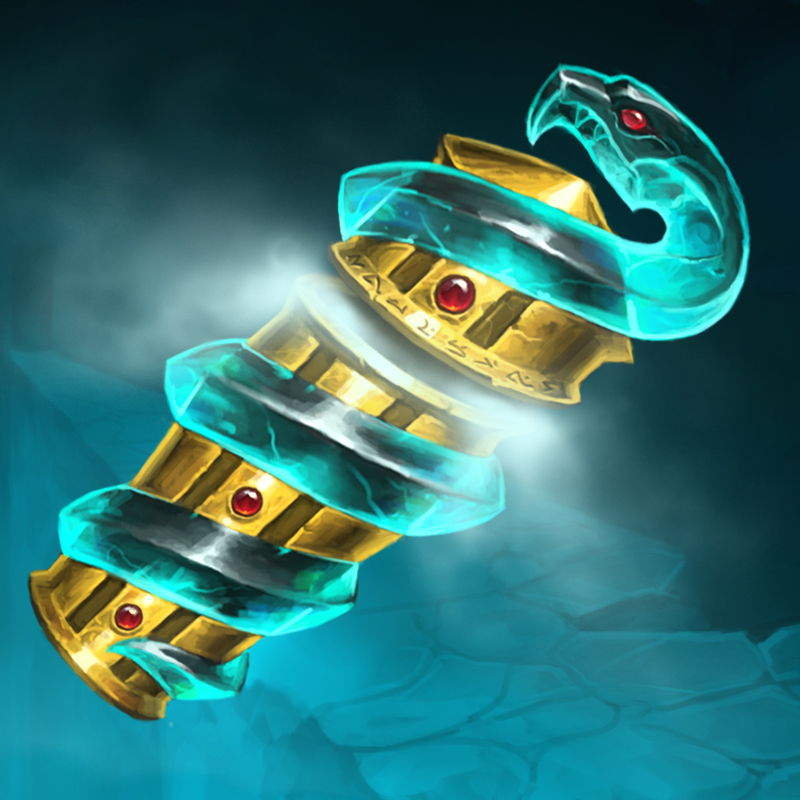 Treasure of the Amethyst Snake
Collection by
Nikey (see you at TI5)
Hello everyone! We've finished our new chest! We hope you will like it! Also vote other parts of this chest, and it will have more chances to be in Dota 2!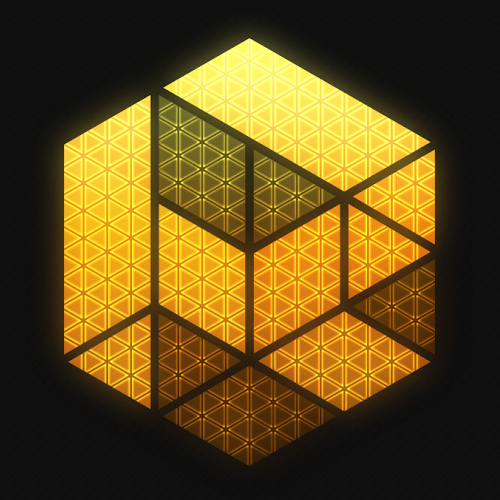 RavaFX Collections
Collection by
Mv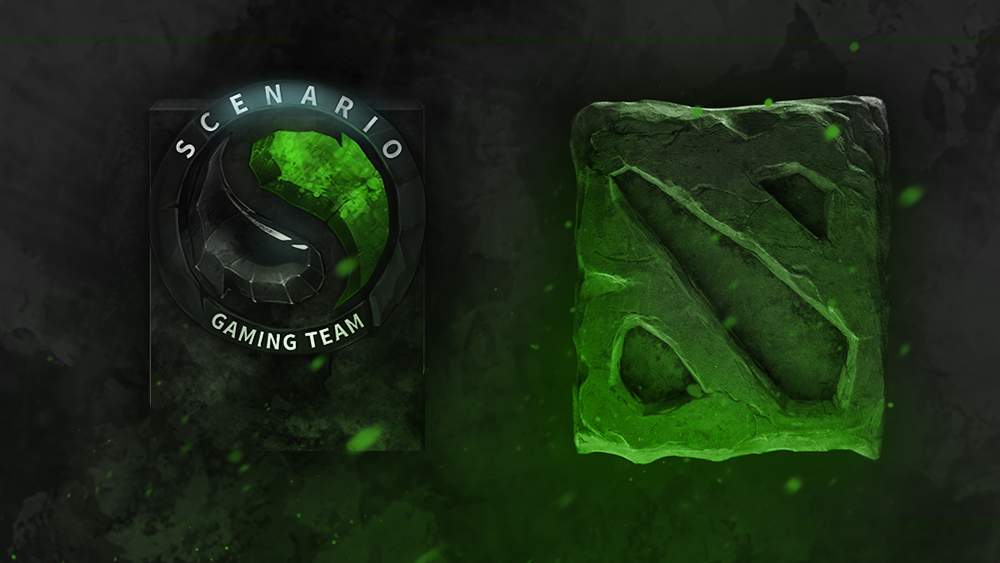 SGT to atraleague
Collection by
IGWTmenace
SGT to atraleague hud red and green.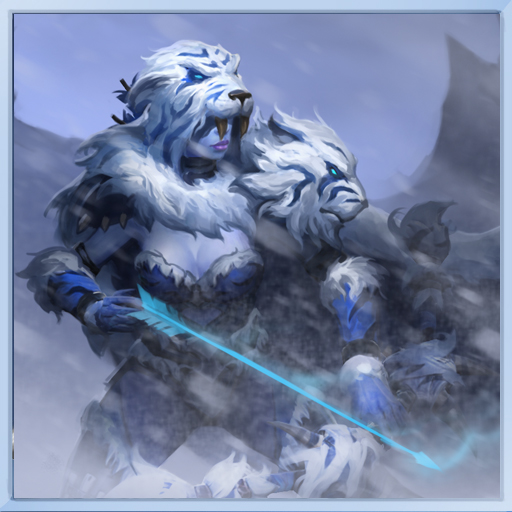 Snowstorm Ranger
Collection by
Ўuri
Snowstorm Ranger set for drow ranger

Skeleton King Vengenstone Set
Collection by
jake
This is my Vengenstone set, I'm still learning 3D modelling but I'm quite happy with how they have turned out.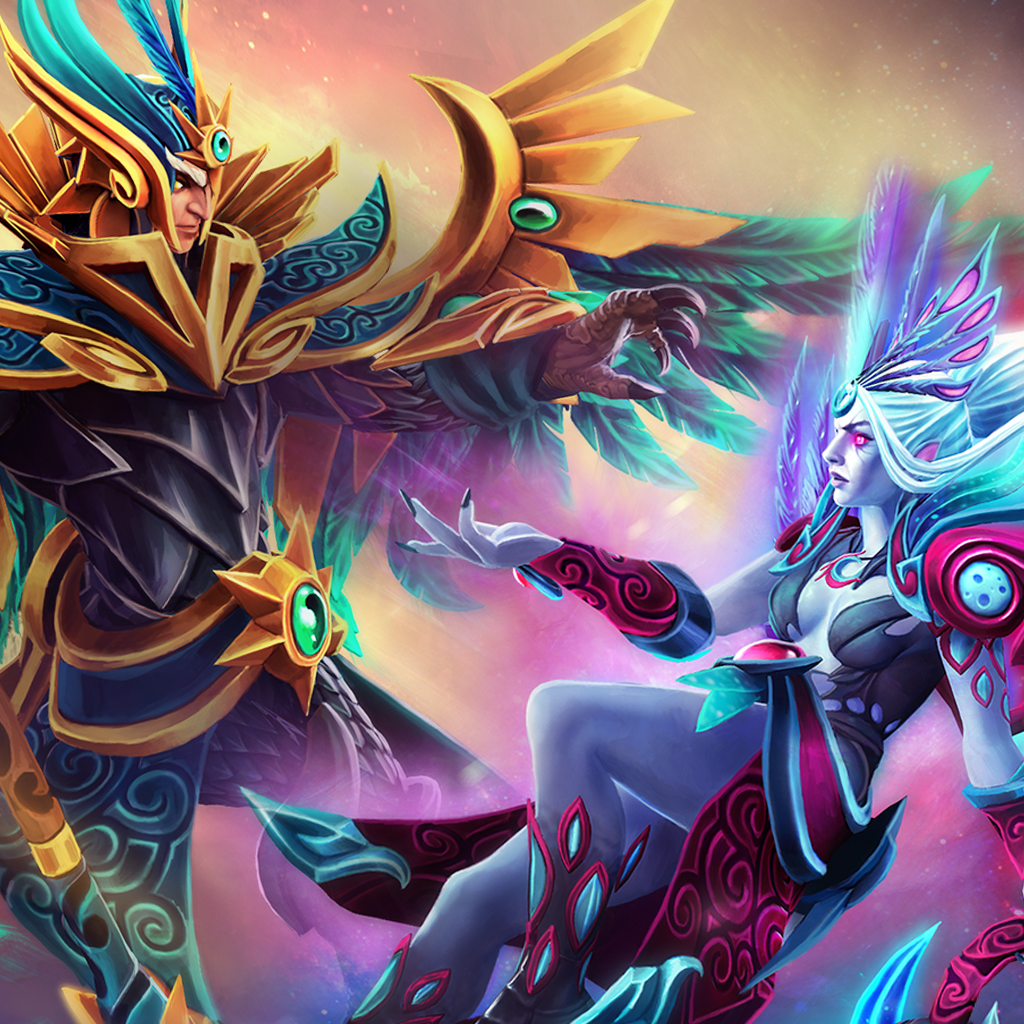 Zip's New Bloom Chips
Collection by
Zipfinator
A collection of chips created by Zipfinator and various partners for New Bloom 2015.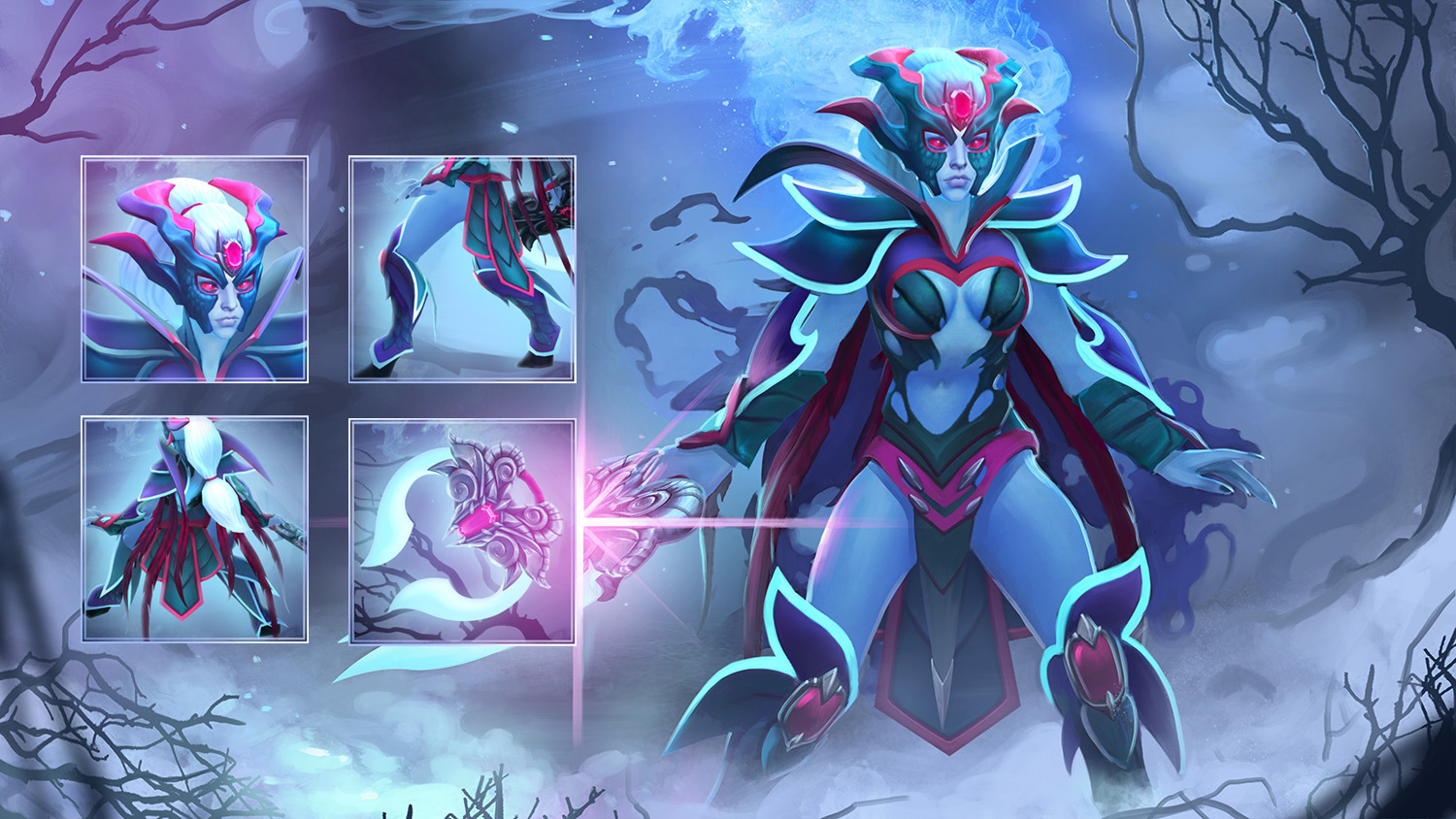 Snappella
Collection by
mmxart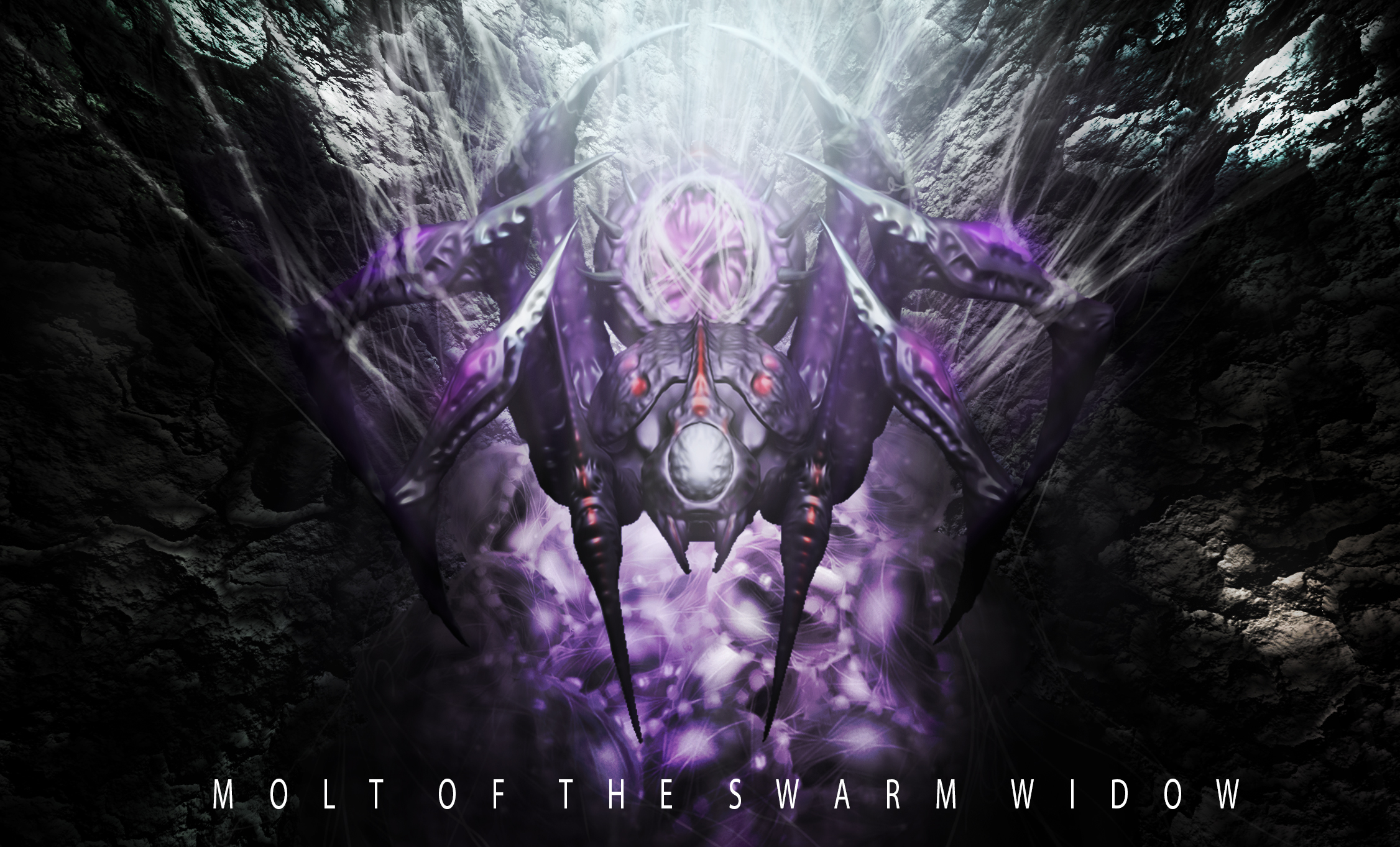 Molt of the Swarm Widow
Collection by
Darkwraith
Collection of the Swarm Widow Set for Broody.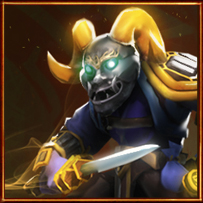 Treasures of the Mocking Mask
Collection by
Airborn_Studios
A Set for Spring2014 The Mocking Mask Ancient stories tell of a mischievous demon who plagued the people of the Eastern Lands, wielding its magic to play all manner of evil pranks on its unsuspecting victims. The demon would reveal itself only when...