Showing 1-9 of 7,265 entries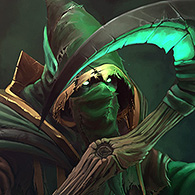 Apostle of Decay - Necrophos Set
Collection by
motenai
"Shrivelled rests of wings, ragged clothes, and a disfigured face to hide, that's what is left of the cardinal who tried to attain the power of gods, and failed"

Seals of the Ancient Dragons 龙纹妖甲
Collection by
GreyskyS
Hi everybody,I'm GreyskyS, and this suit is what I've done for LGD-Sylar its name is Seals of the Ancient Dragons. I hope everybody like it. if you think it's good , pls click the left bottom on the sign and give me a thumbs up. :) I love Dota2 ver...

Сrabbit one
Collection by
Chameleon

Queen of the Emerald Ocean
Collection by
澈水
Hi guys, my third Dota set and this time it is for meidusha. Hope you like it. Thanks :) If you can give ours support, we will have more power to make better work.

Feathery Soul
Collection by
Mv
Promotional Lina set belonging to caster - Casperrr Unhappy and jealous of the attention her sister received for her amazing new garments, Lina decided to search the scorched Desert of Misrule, for a relic that would not only match but surpass her sist...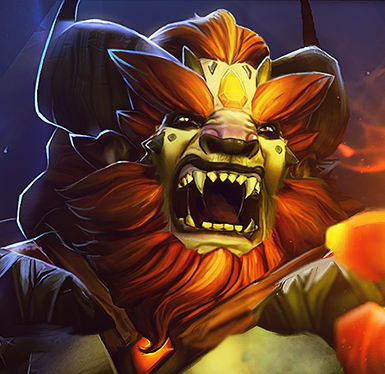 Might of the Demon Witch
Collection by
Cersei Lannister
Our latest set for Lion, in collaboration with Cloud9's Misery! Hope you like it!

Honor Code Set
Collection by
Blacklake
"Respect, Honesty, Courage, Rectitude, Loyalty, Honour, Benevolence"

Coin Collector's Caravan
Collection by
Voodoo
A complete 7 piece item set for the Alchemist with Persian inspiration. Complete with Ability Icons and Loadscreen. On his quest for gold Razzil stumbled across a trove of treasure. Catching his eye was a golden lamp, as he polished it a thin veil of ...

Nightmoon Pursuer
Collection by
PrivateRowan
The collection to find all the pieces of the Nightmoon Pursuer Set for Templar Assasin. Created by Potm and PrivateRowan