Showing 1-18 of 7,333 entries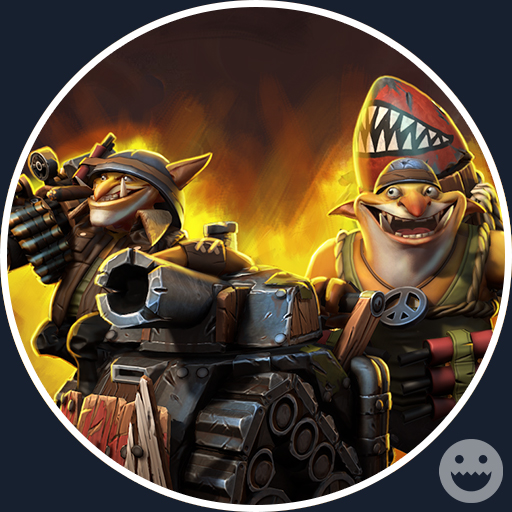 Full Metal Techies
Collection by
katzeimsack
First set for techies in the workshop. I hope you like it! Manuel Virks & Bao Ngoc Vu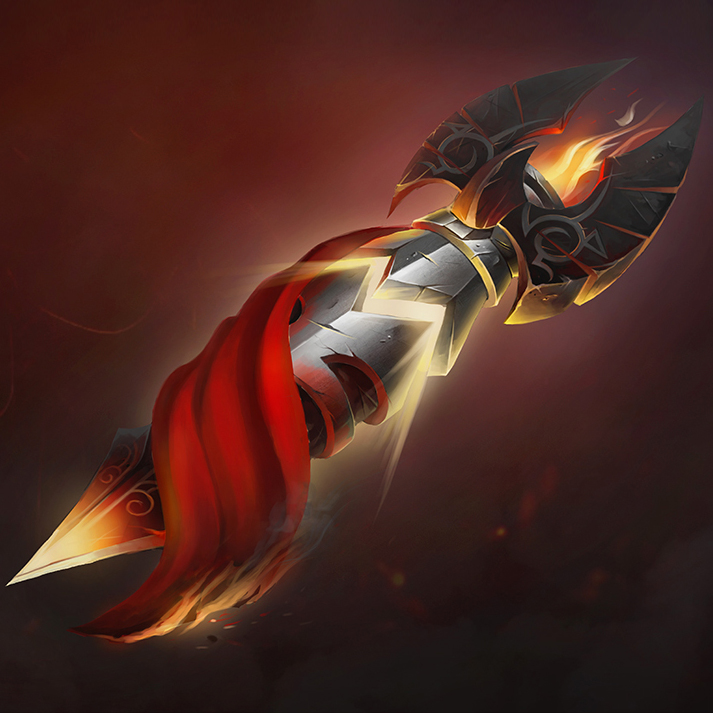 Treasure of Team Empire
Collection by
Team Empire
Treasure of Team Empire: - Сrabbit one (Bristleback) - Dark Sorcerer (Invoker) - Witchking's Corruption (Lion) - Thundergod of the Empire (Razor) - Emperial Conqueror (Gyrocopter)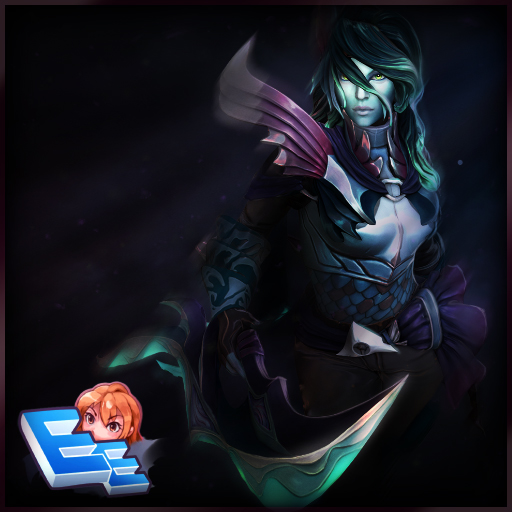 Echoes Aria - A set for EternaLEnVy
Collection by
Anuxi ♥
This set was made in close collaboration with EternaLEnVy. After much feedback and many revisions of this set design, as we wanted to have it work very well with the Arcana. I'm very happy to release the finished set on the workshop! Please remember...

Hellsworn Shadowcaster
Collection by
Sylei
Hellsworn Shadowcaster set for Warlock The Loading Screen is coming shortly, and the golem will be uploaded at a later date. Deadman - concept, illustration Sylei - model, texture, animation

Tangled Nightcrawler
Collection by
Mv
This is a Slark set for ODPixel. This set in inspired by ODPixels personality, just like Slark the more he hits (or in this case casts) the faster he becomes. Legend has it that one of these days, this amazing caster will gain the ability to cast an entir...

Path of the Devourer
Collection by
madshock
Path of the Devourer Lion Set the set comes along with: - custom ulti animation - custom idle-rare animation - custom spellicons - loadingscreen if u like our work plz leave us a like <3 thank you credits hayes - animation onilolz -...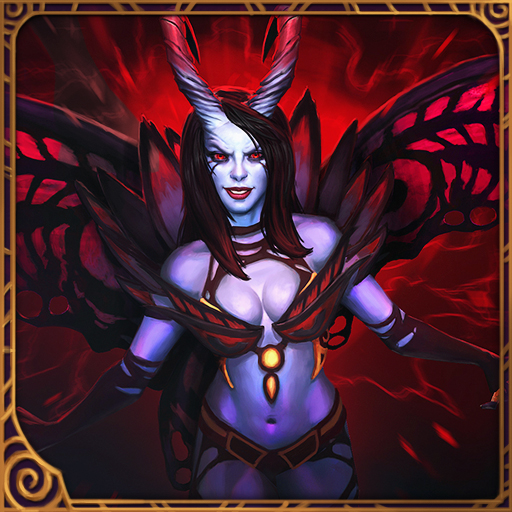 Fluttering Pain
Collection by
PrivateRowan
Fluttering Pain set created for Queen of Pain. This is an updated version of the Cursed Lonomia set, with updated parts to community feedback! Please support this set, and Swiss dota! This set is intended for use in the Swiss DC Mountain Trail Tourn...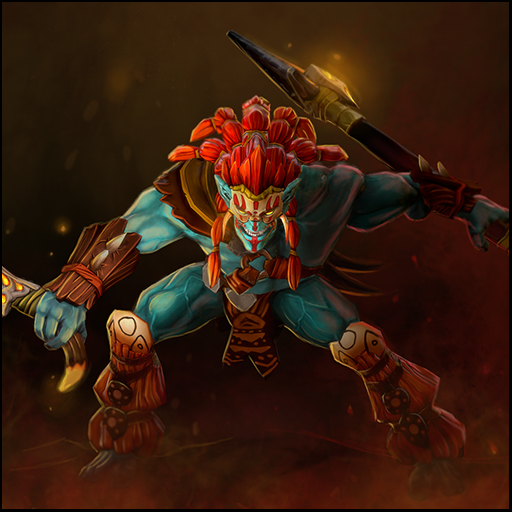 The Charred Berserker
Collection by
Stephors
Huskar could use some cosmetic love so I made a set for him. I wanted to make him look like a battle veteran yet keeping to his tribal style. Hope you like it! Low violence version will be coming soon for the countries that require a censored version...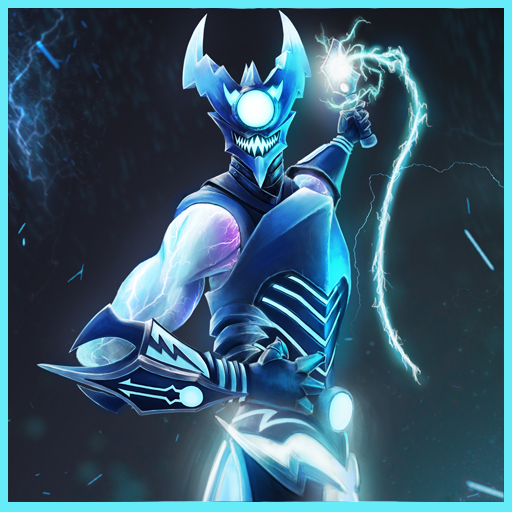 Set of Endless Rage
Collection by
BOSS
The set for razor "Endless Rage"

Not accepted sets by Nikey & comrades
Collection by
Nikey
Not accepted sets :)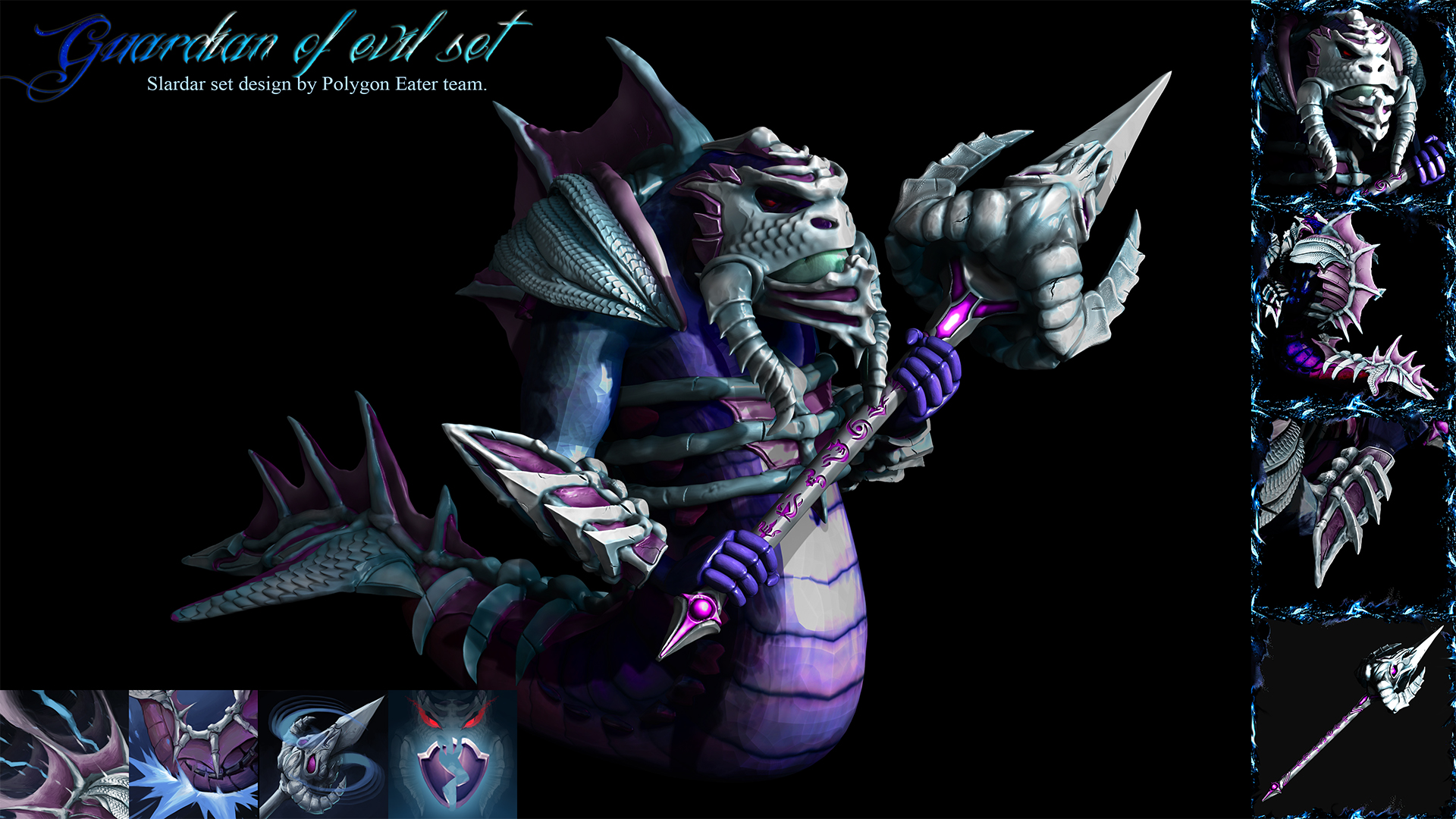 Guardian of Evil - Slardar set
Collection by
Polygon Eaters Team
---------------------- Guardian of Evil--------------------- Far beyond the great depth of the ocean lied the great wealth of sunken cities, where the mysterious creature of the sea with great knowledge along with da...

Polycount Community Chest Event
Collection by
madshock
Collection for the Polycount Community Chest Event. More than 100 artists signed in the event and worked together on about 40 projects. People formed teams and worked on sets, couriers, wards and huds. If you are interessted, you can follow the wor...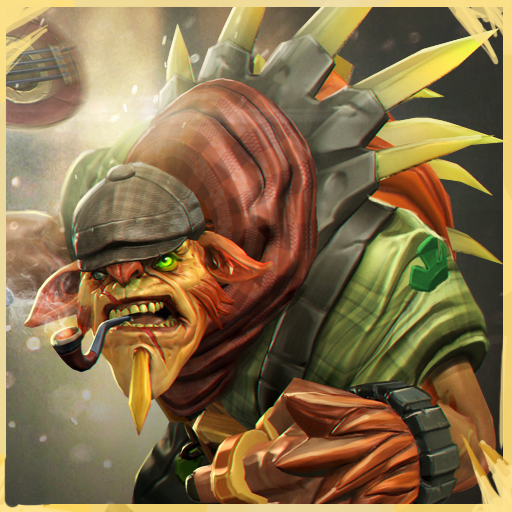 Tavern Brawler
Collection by
mihalceanu
A bristleback set with an irish theme , more exactly , the irish stereotype of a drunken and angry bar brawler :)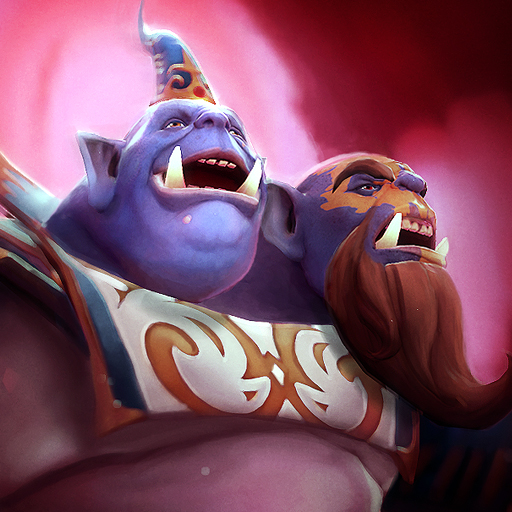 Inadvertent Majesty
Collection by
Bronto ϟ Thunder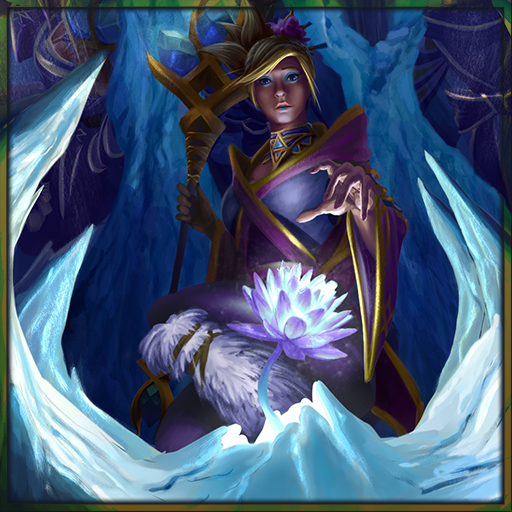 The Frozen Lotus
Collection by
Reza
Frozen Lotus, a set for Crystal Maiden Artists: Reza - https://twitter.com/rezaares Vovosunt - https://www.artstation.com/artist/vovosunt Strawmerry - https://twitter.com/mickeyretriever Mv - https://twitter.com/RavaFX King Pöötis - ht...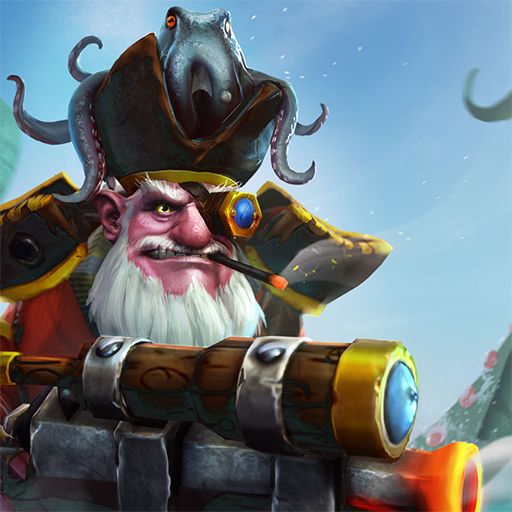 Maelrawns Lament
Collection by
Airborn_Studios
This is our entry for the Polycount Community Chest Event Decade after decade Kardel Sharpeye lived as an outcast, wandering over the plains, the mountains, the deserts, through cities or crossed rivers of the known world. Chosing the path of being ...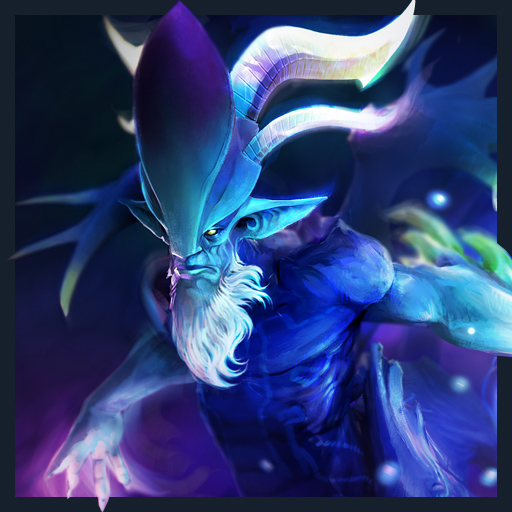 Relic of the Chronoptic Elements
Collection by
.nullf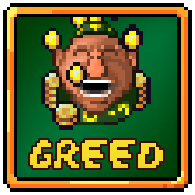 Greed Emote Pack
Collection by
Old Man Mozz
It's all about the benjamins in this emote pack - use one of six emotes to show friend and foe alike just how much you 'treasure' them.