Showing 1-18 of 8,615 entries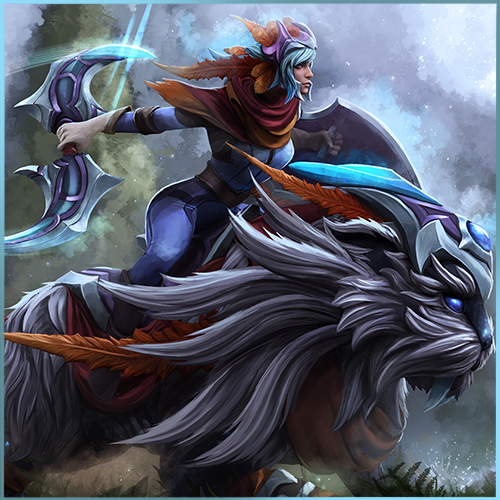 Silvershade Rider
Collection by
blossomalex
Luna Set - Silvershade Rider Check each item for in-game views and more images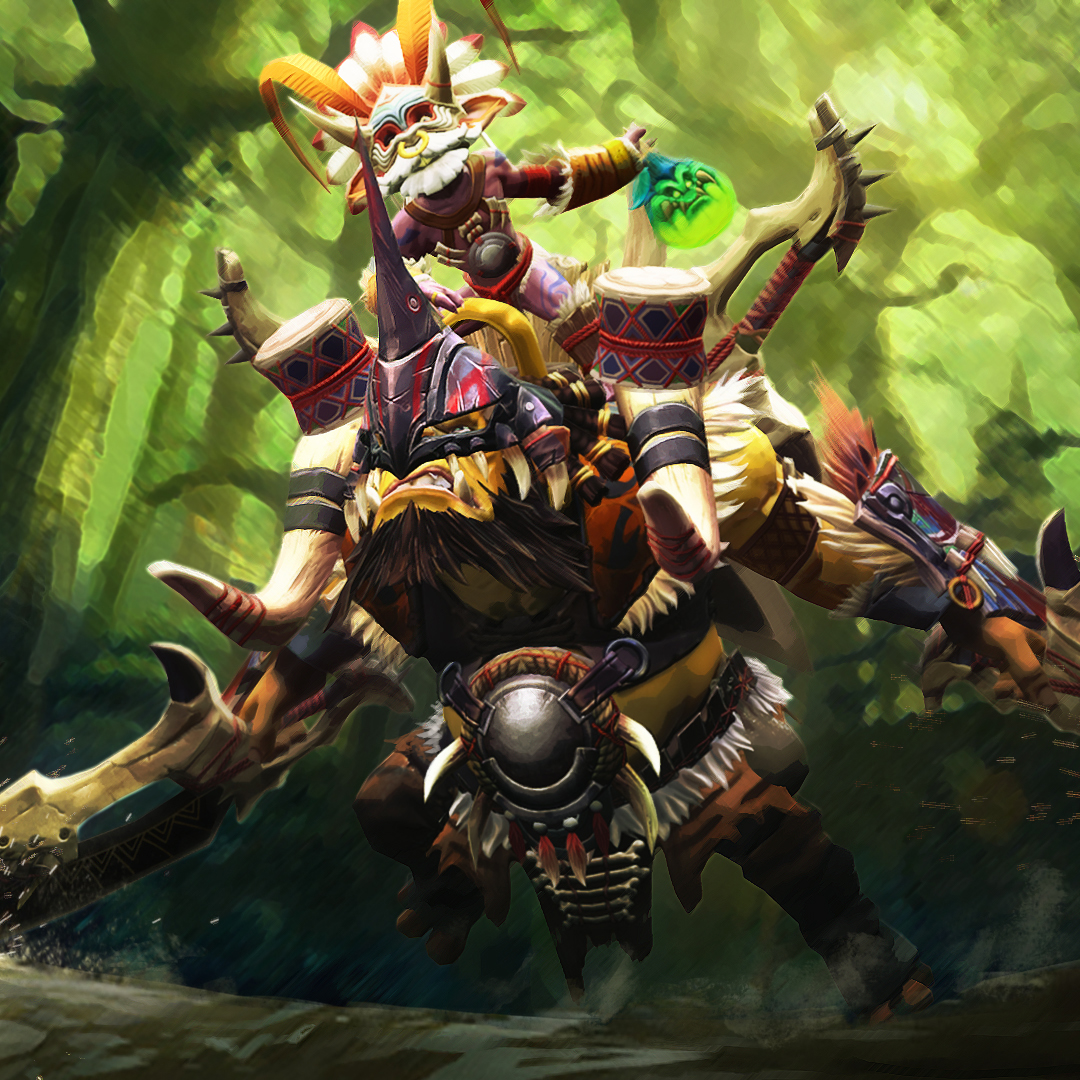 Alchemist-Jungle Chief
Collection by
[AG] NPC - LaughingSkyPig
Alchemist-Jungle Chief 丛林酋长 Twisted door, broken wall, Lazar escaped toward the forest with his fury monster...... No one knows where they are going or want to go. Fled to the lazy and greedy walled city of ogre ?or sinister goblin city... Who kno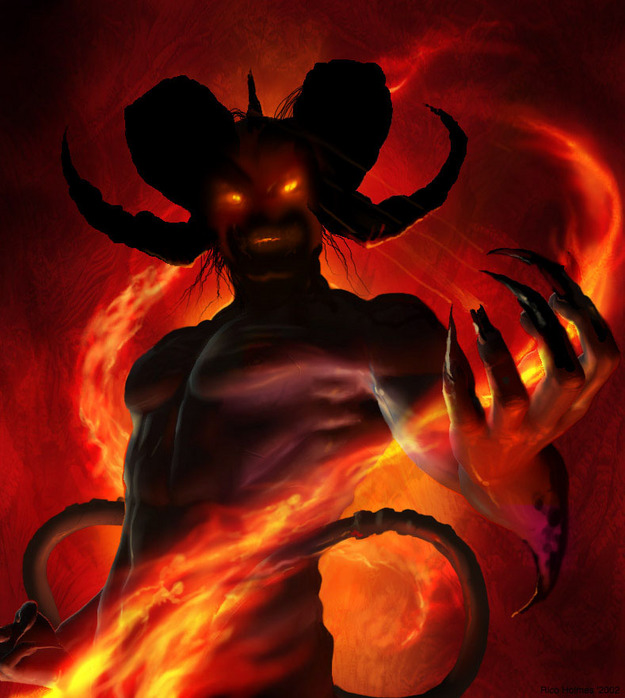 Out of hell
Collection by
[DP] Fucking God

Arctic Wisdom
Collection by
blossomalex
Winter Wyvern Set - Arctic Wisdom Check each item for in-game views and more images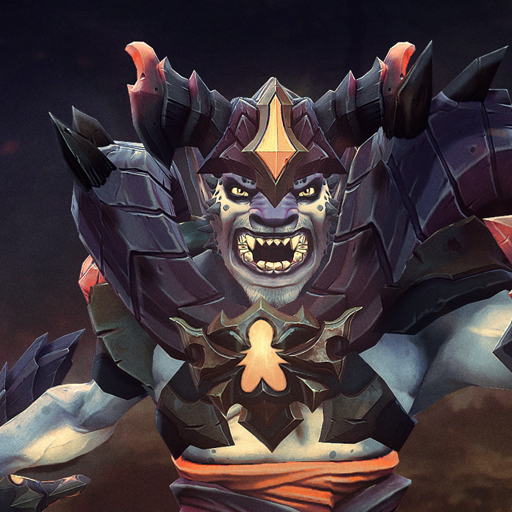 Inferno Rambler for lion
Collection by
freeheartex
This is a set design for Dota2 Hope you like this^_^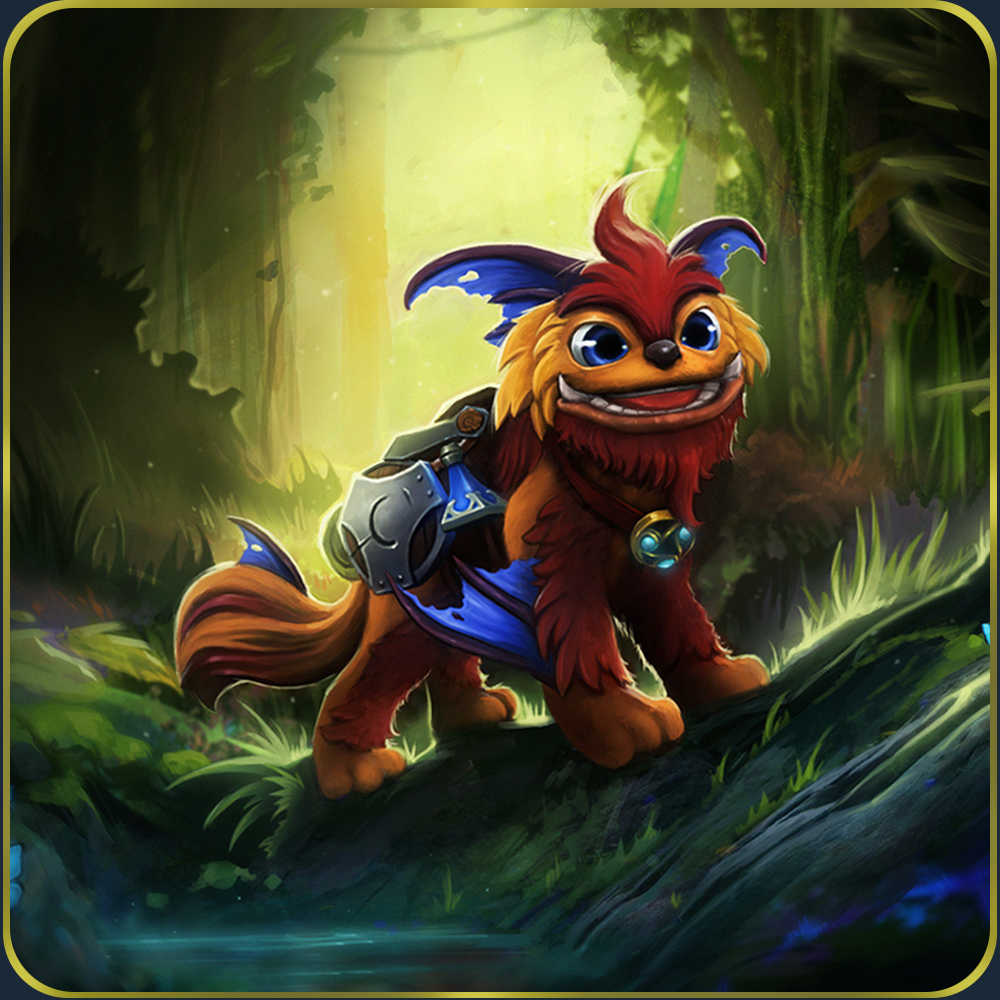 Flappy
Collection by
AstraZeroZak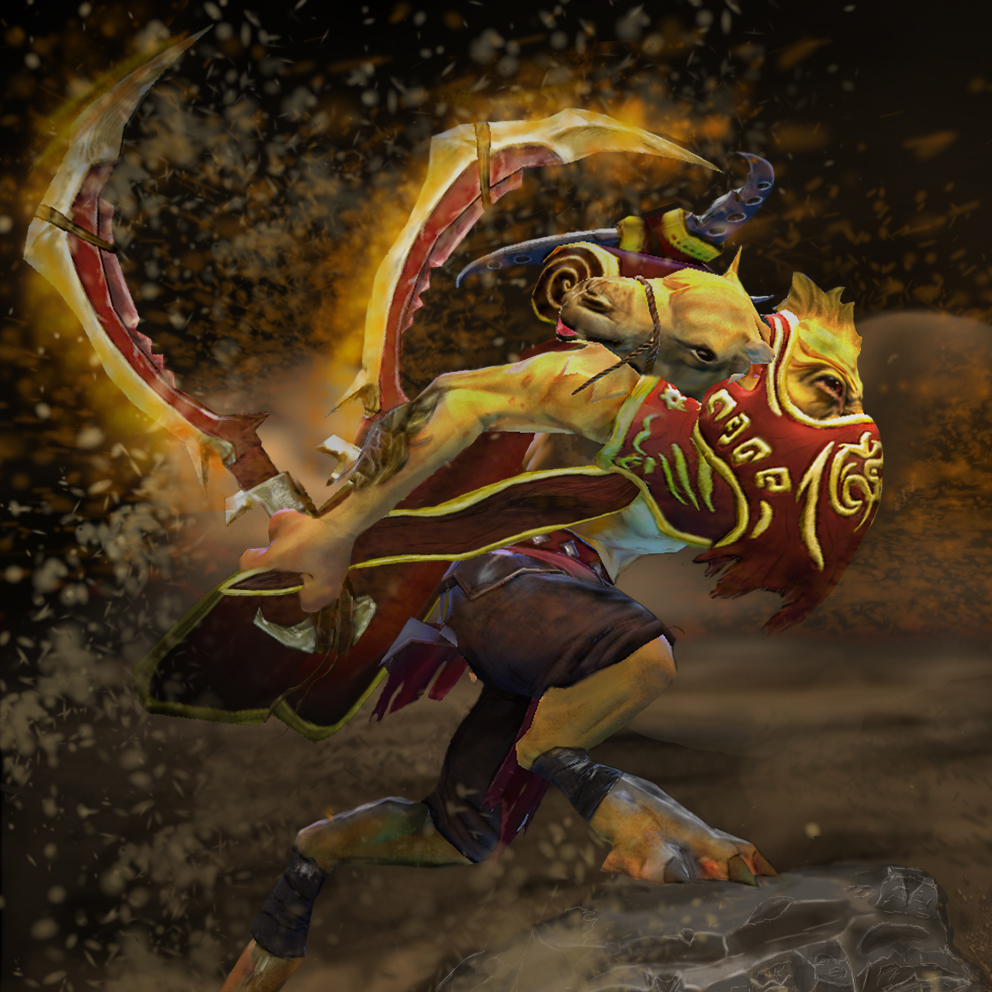 Last Bounty
Collection by
!Trix0| Lone Druid ?| #2GDback
Gondar followed his next target to an incredibly unpleasant part of our world, the desert. He was looking for Crixalis the Sand King. Gondar thought it was going to be like every hunt, fast and easy. However, he underestimated the power of the sand and the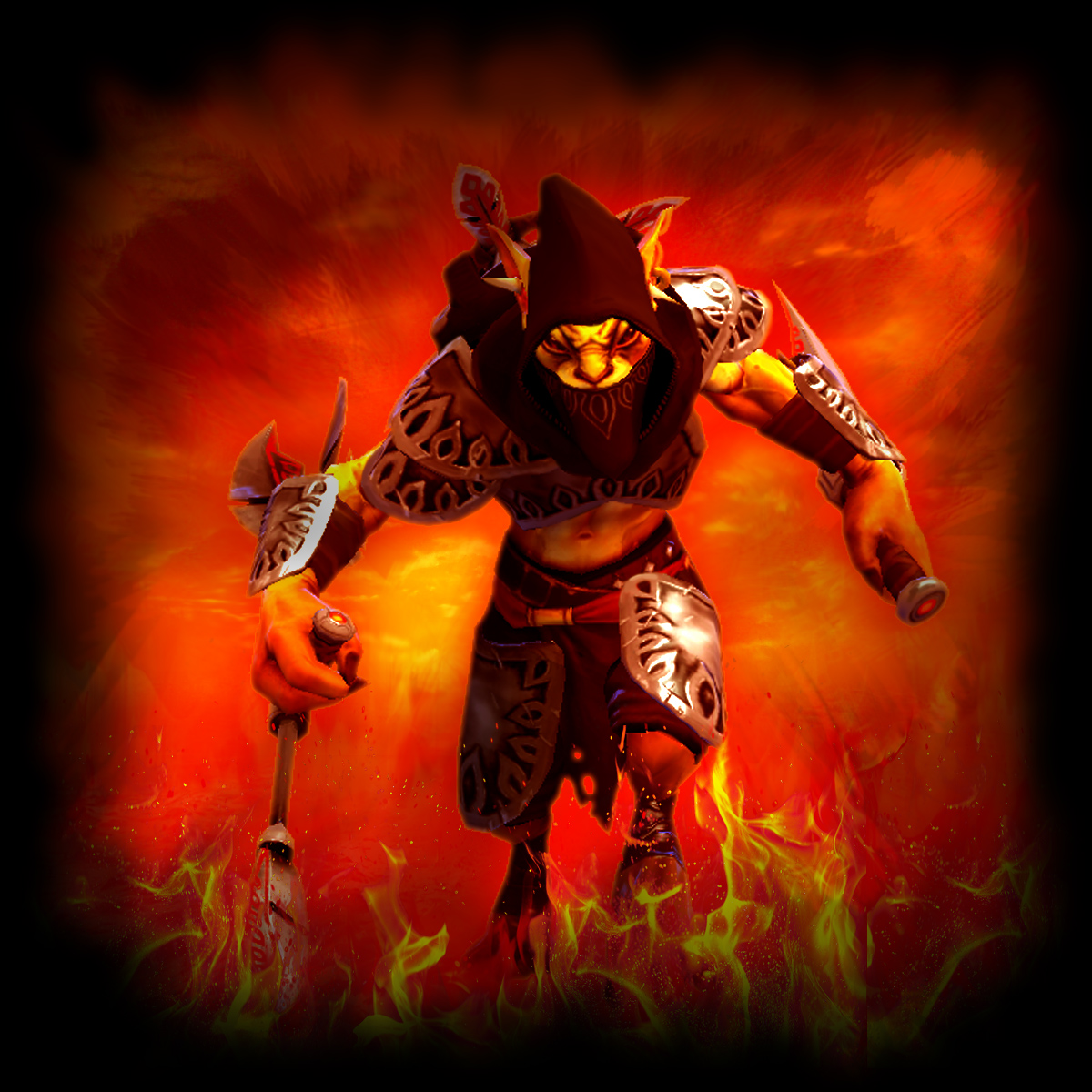 Assasin Armored
Collection by
INFINITUM_SOURCE
Assasin Armored set for bounty hunter.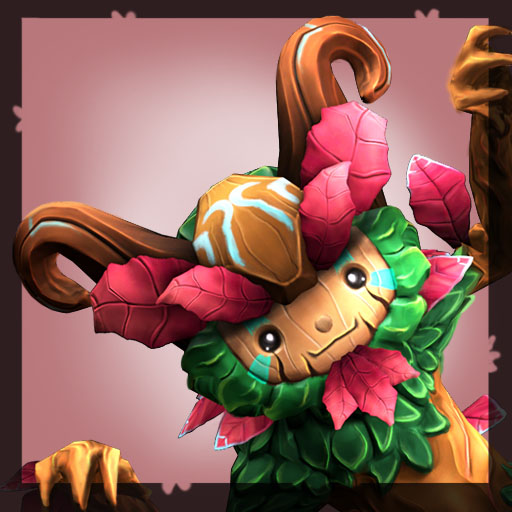 Heart of the Wilderness
Collection by
Stephors
The Heart of the Wilderness set for Nature's Prophet, including Poppy, the happy little treant! One morning during his usual forest stroll, Furion attracted the attention of a curious race of magical creatures. Naming them "Poppy", after their frustrat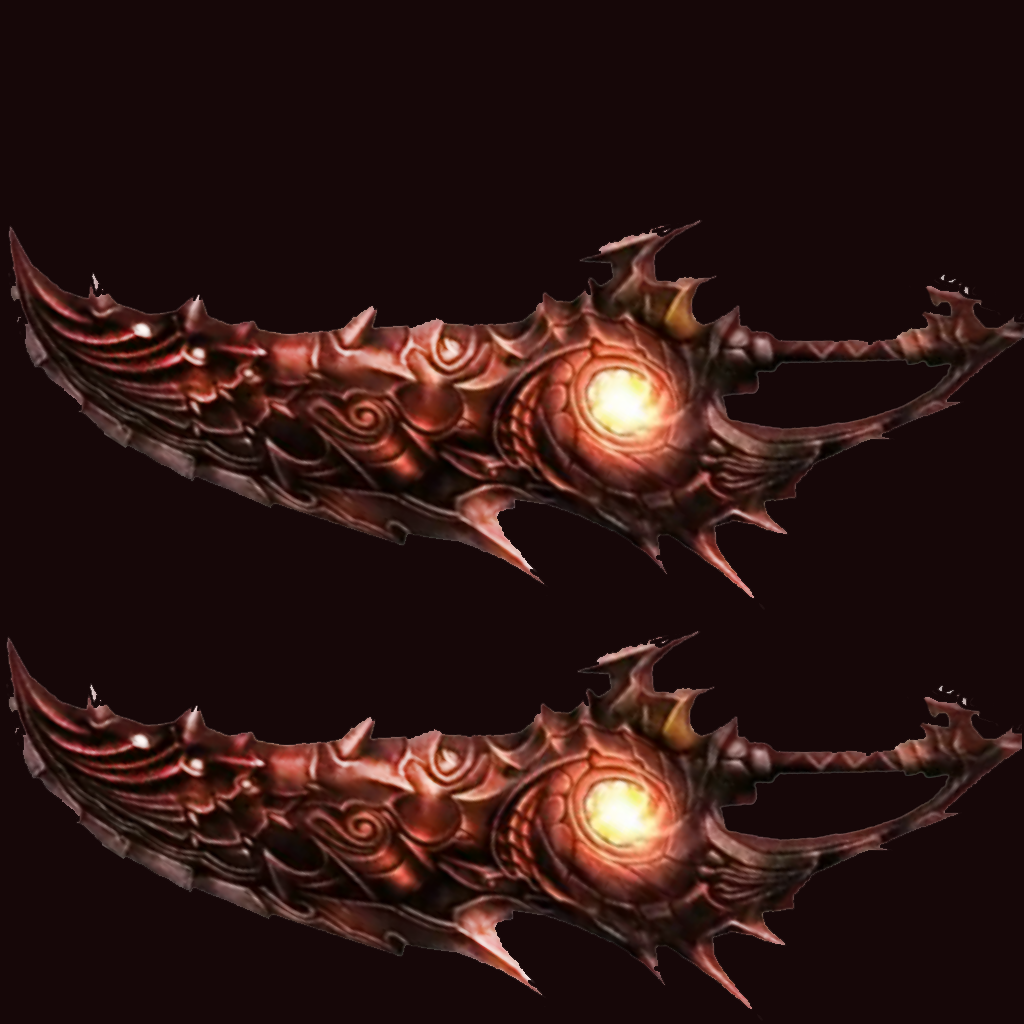 千眼之刃
Collection by
上古巨神
千眼之刃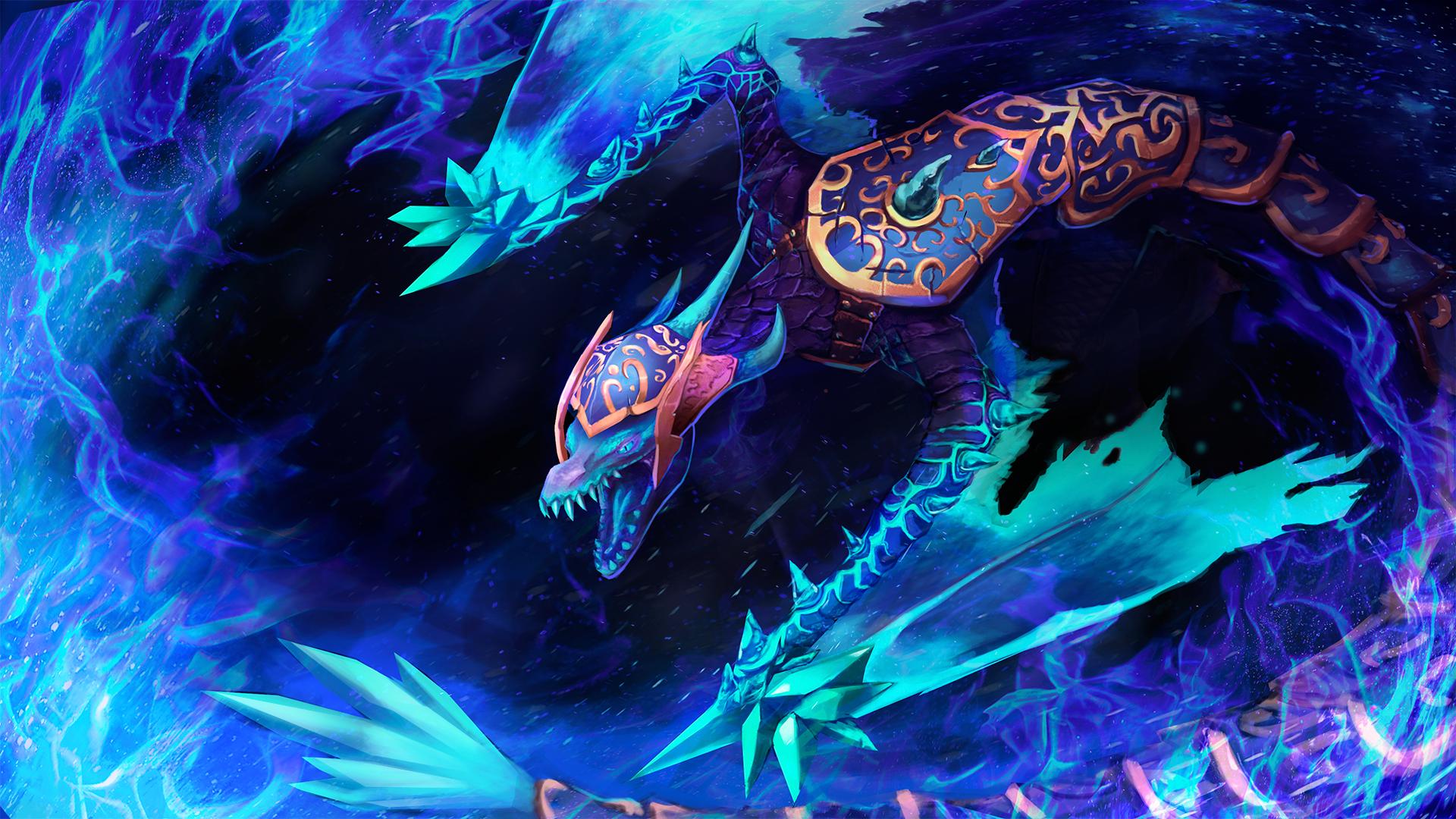 Winter Warden
Collection by
Swaggernaut
Winter Warden set for Winter Wyvern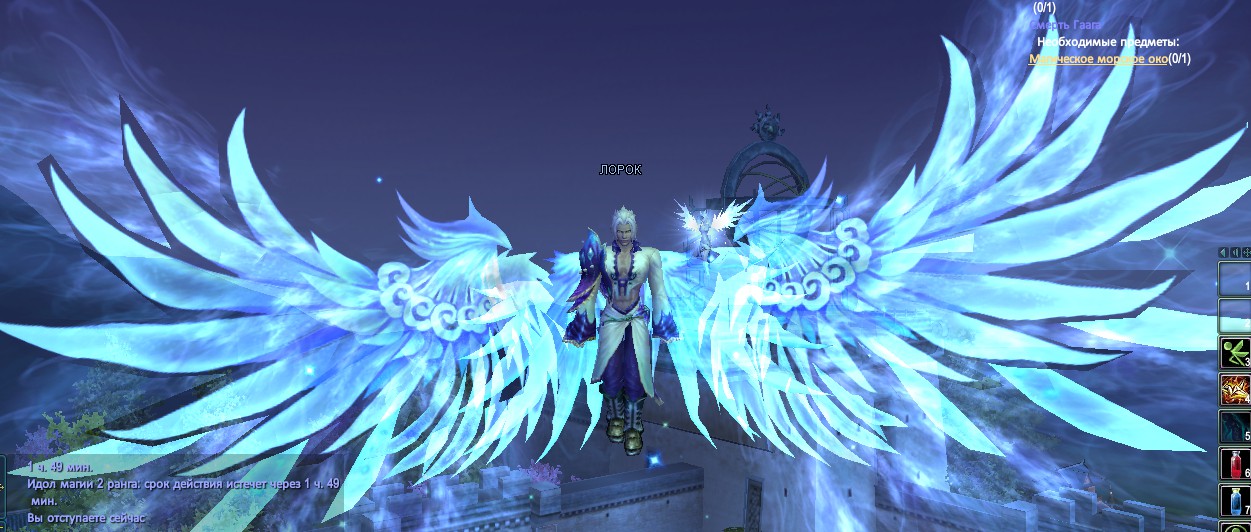 Смерть
Collection by
Goldik
Очень крутая и класная коллекция!!

Galactic Traveler (arc warden)
Collection by
growl
Lore's coming soon

Heaven Warrior
Collection by
Face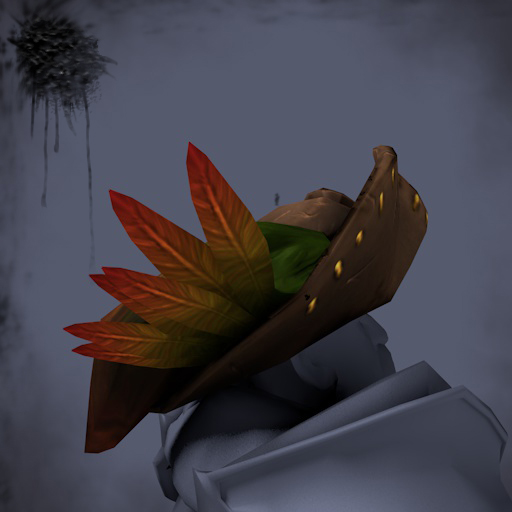 Black Spot Set
Collection by
Mr_E_Name

The Ancient Guardian
Collection by
Nikey
The Ancient Guardian set for Furion

The Rage of The maze
Collection by
Volt Illusion
The Rage of The maze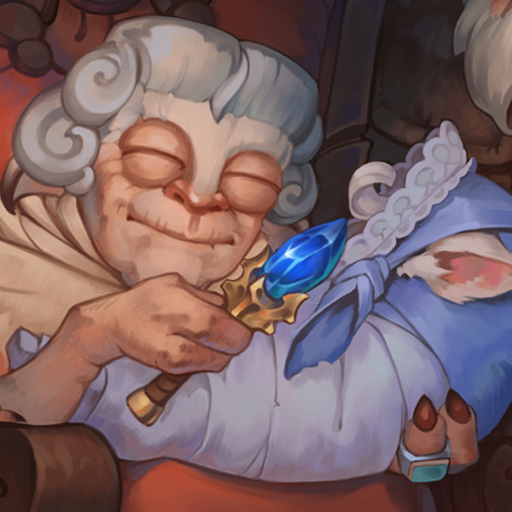 The Family Values
Collection by
leshiy
leshiy - Concept Art, Illustration and Textures RocketAlex - Models