Showing 1-30 of 9,326 entries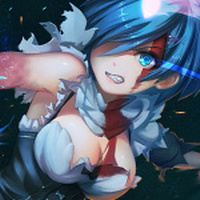 ,'
Collection by
javascript:alert('KOTANOFF')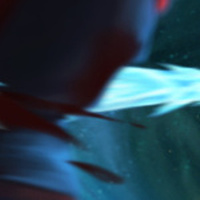 ...
Collection by
javascript:alert('KOTANOFF')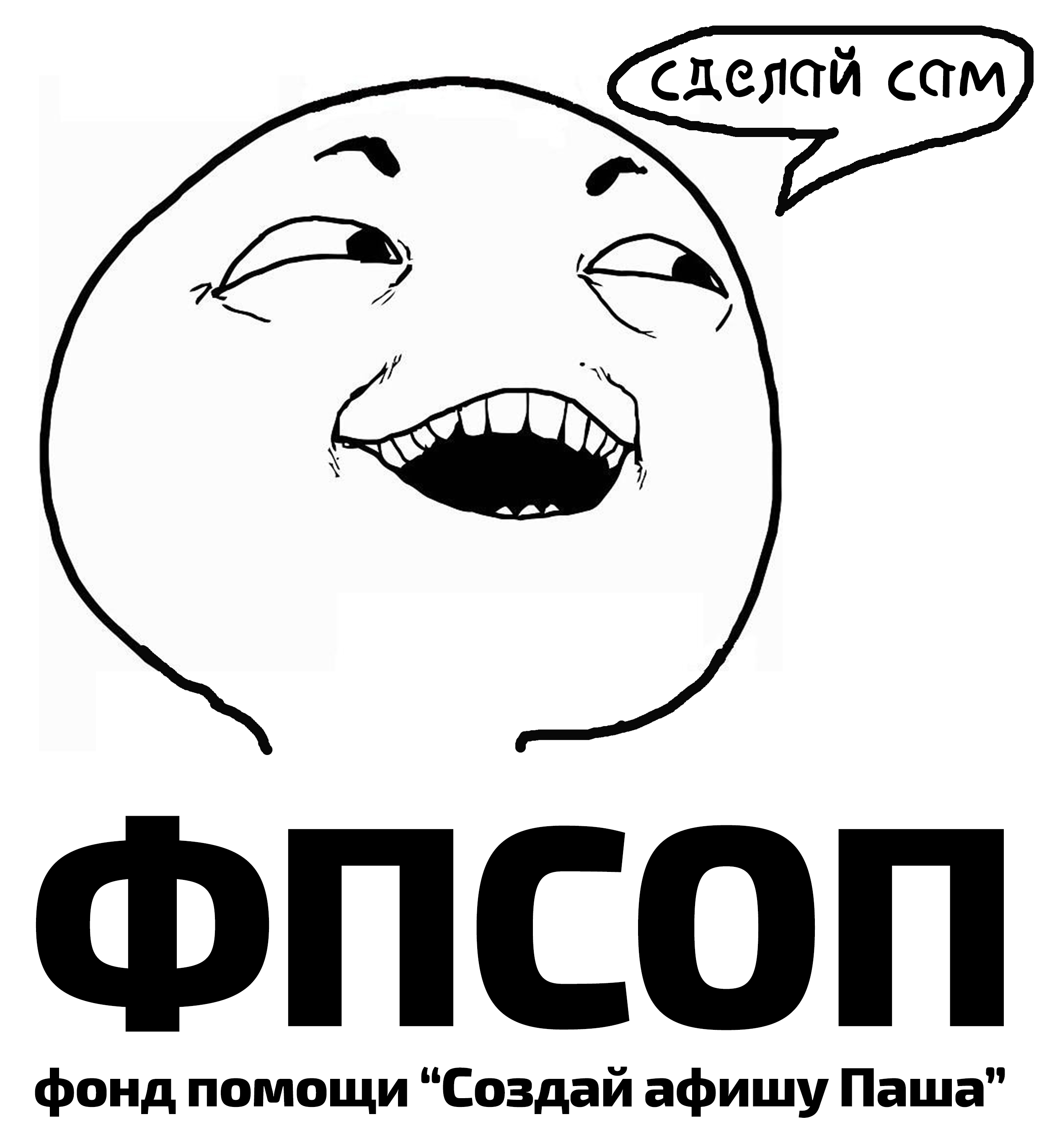 ччсчсч
Collection by
Azog Khay🌠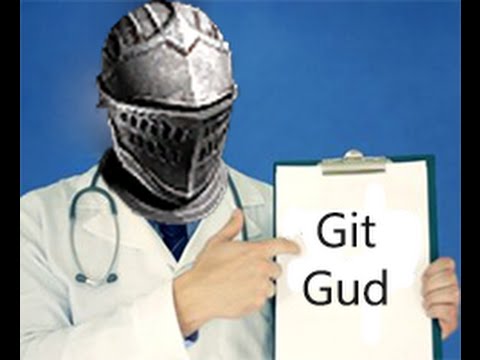 Dota
Collection by
Luno
Herald of the Roc
Collection by
Kramol'nik
Set for Disrupter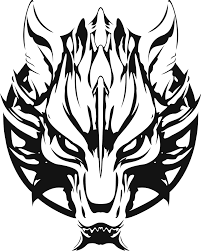 Dota 2 Pessoal
Collection by
Lords.Hróðvitnir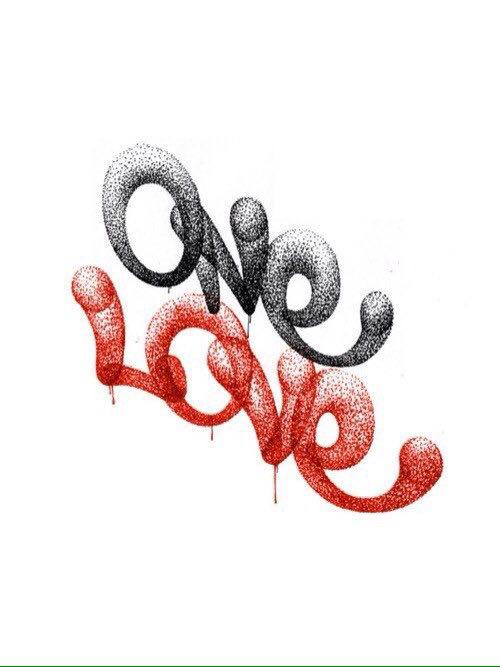 Top Guys
Collection by
ffooq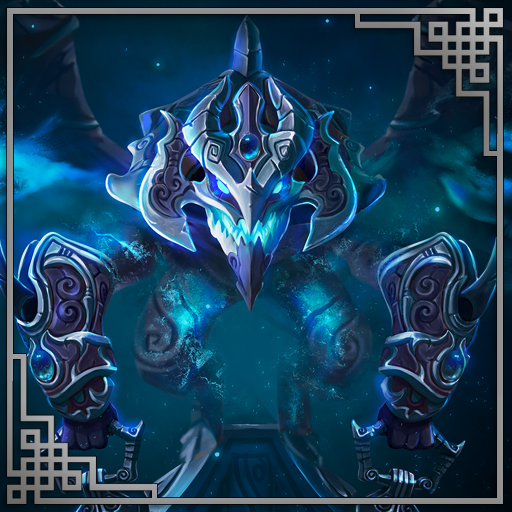 Bound of the Soul Keeper - ALTERNATIVE SILVER
Collection by
Zaphk
silver version of http://steamcommunity.com/workshop/filedetails/?id=836477108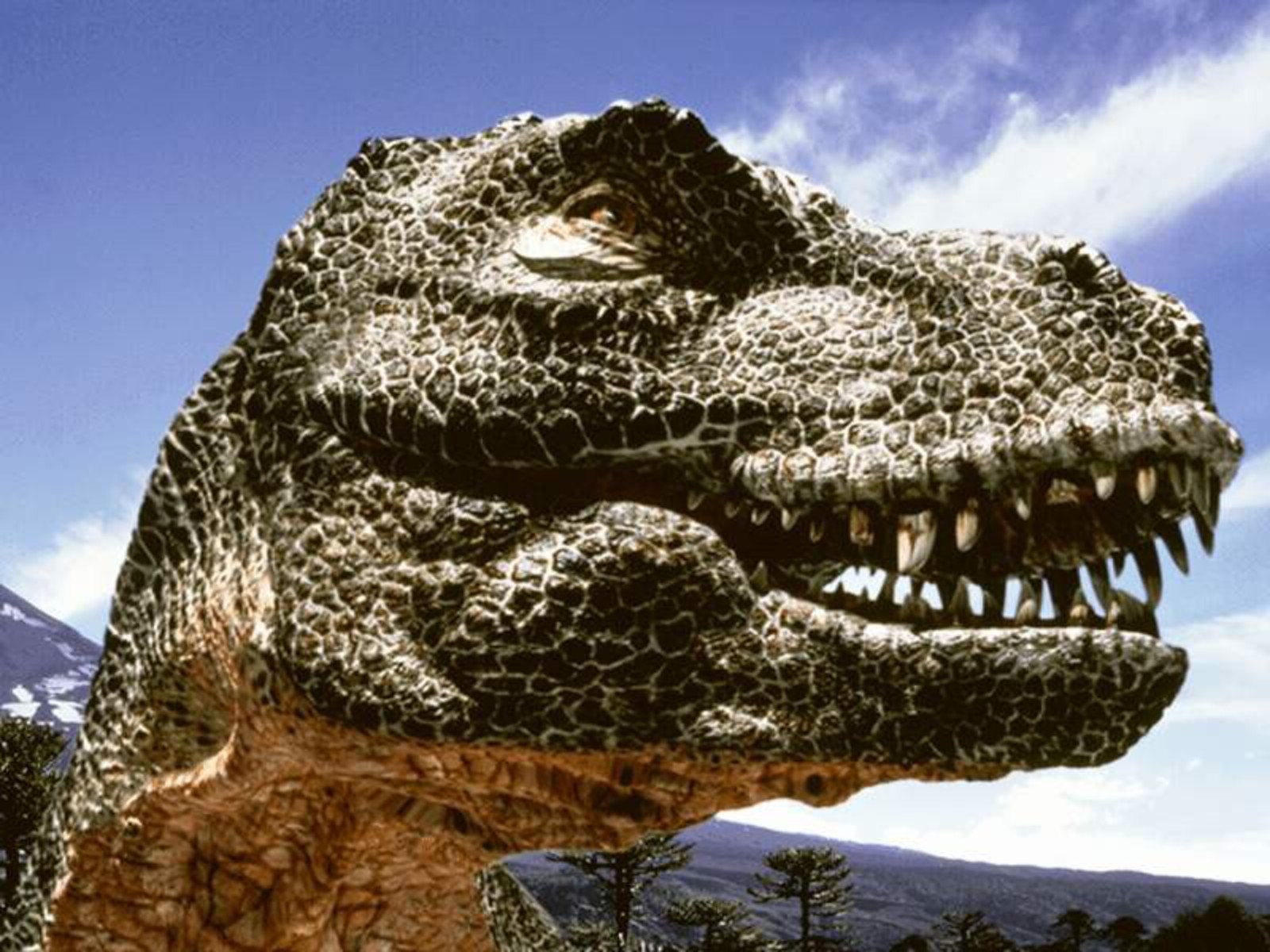 Dota 2
Collection by
Abderian
Set แต่งที่ชื่นชอบต่างๆ
Collection by
The Quiett™ ♂
ขอบคุณทุก " ผลงาน " นะครับที่ทำออกมาได้อย่าง สวยงาม
HAND IN HELL
Collection by
[RTS zone] Galantis
hand of nether abassador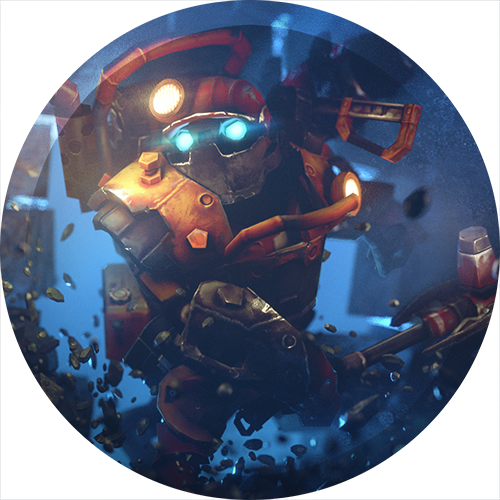 One Man Wrecking Crew
Collection by
© der_BESITZER
Need something utterly blown apart? Need some ancient leveled to the ground? Need some chaos and carnage delivered directly to your battlefield? Then we got just the right guy for you! Scientific research and the work of
DotA 2
Collection by
⎛⎝๖ۣۜSweetRascal⎠⎞
WTF !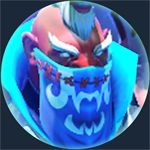 Whirlwind Warrior
Collection by
CTaKaH_MoJIoKa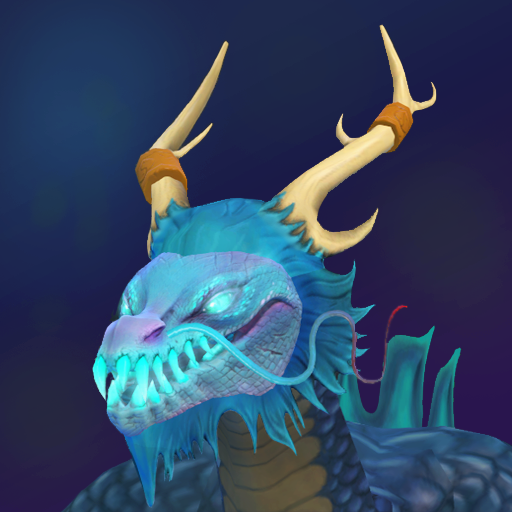 Memories of Yinglong
Collection by
Sammy
Memories of Yinglong set for Winter Wyvern Inspired by the legendary winged Chinese dragon, Yinglong.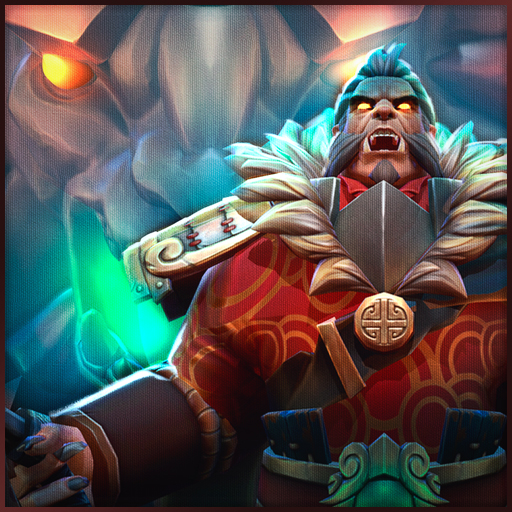 Tongshi Cursed Emperor
Collection by
Sylei
Tongshi Cursed Emperor is a Spring 2017 set for Lycan including a shapeshift model. ike_ike - concept, illustration Sylei - model, texture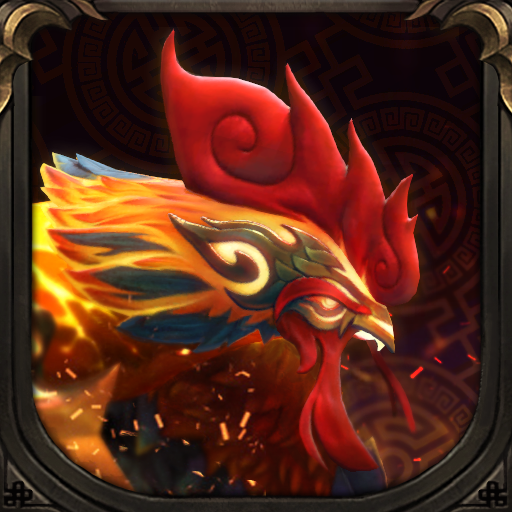 Spicy Fuego Chicken
Collection by
daniDem
We like chicken wings Hey guys this is our New Bloom 2017 entry, The Spicy Fuego Chicken for Phoenix, we hope you like it !!! Happy new year of the fire rooster! Each of the following gifs leads you to a hidden gif. Collect them all! [url=ht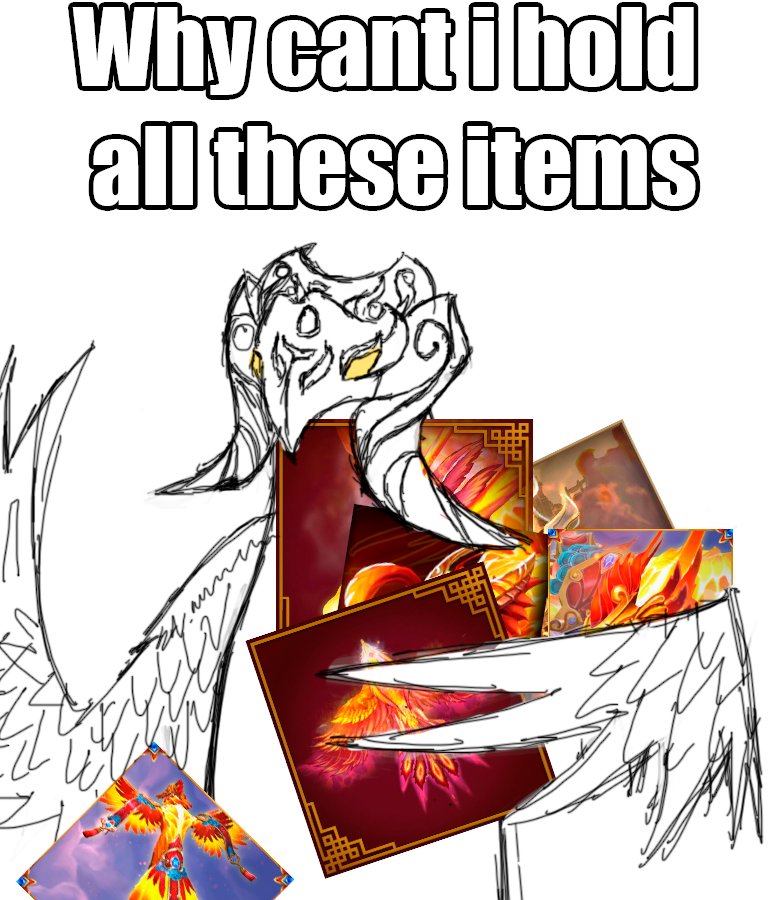 Phoenix hats
Collection by
Legendary F3ather
Items that are related to Phoenix - sets, wards, couriers, anything worth looking at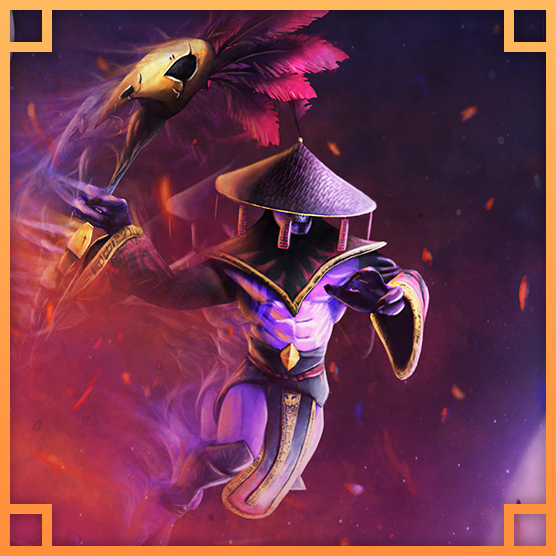 Skrooll | Void Lunar New Year
Collection by
Wolf
Skrooll Collection for Void™ Lunar New Year Hope you past a good holidays, because Void take power and is back! SPecial for the Luna new year :) http://teddyblanc.ca/dota2/void_top.png [url=http://steamcommunity.com/sharedfiles/filedeta
Zhaohua
Collection by
Chemical Alia
For my second New Bloom set, I wanted to create something for Naga Siren that works both in the context of the Chinese New Year, but also be appropriate for her in a more general aesthetic. So I chose the theme of the goldfish. :D 祝大家新年快乐! [url=http

Awsome !
Collection by
Introvert ~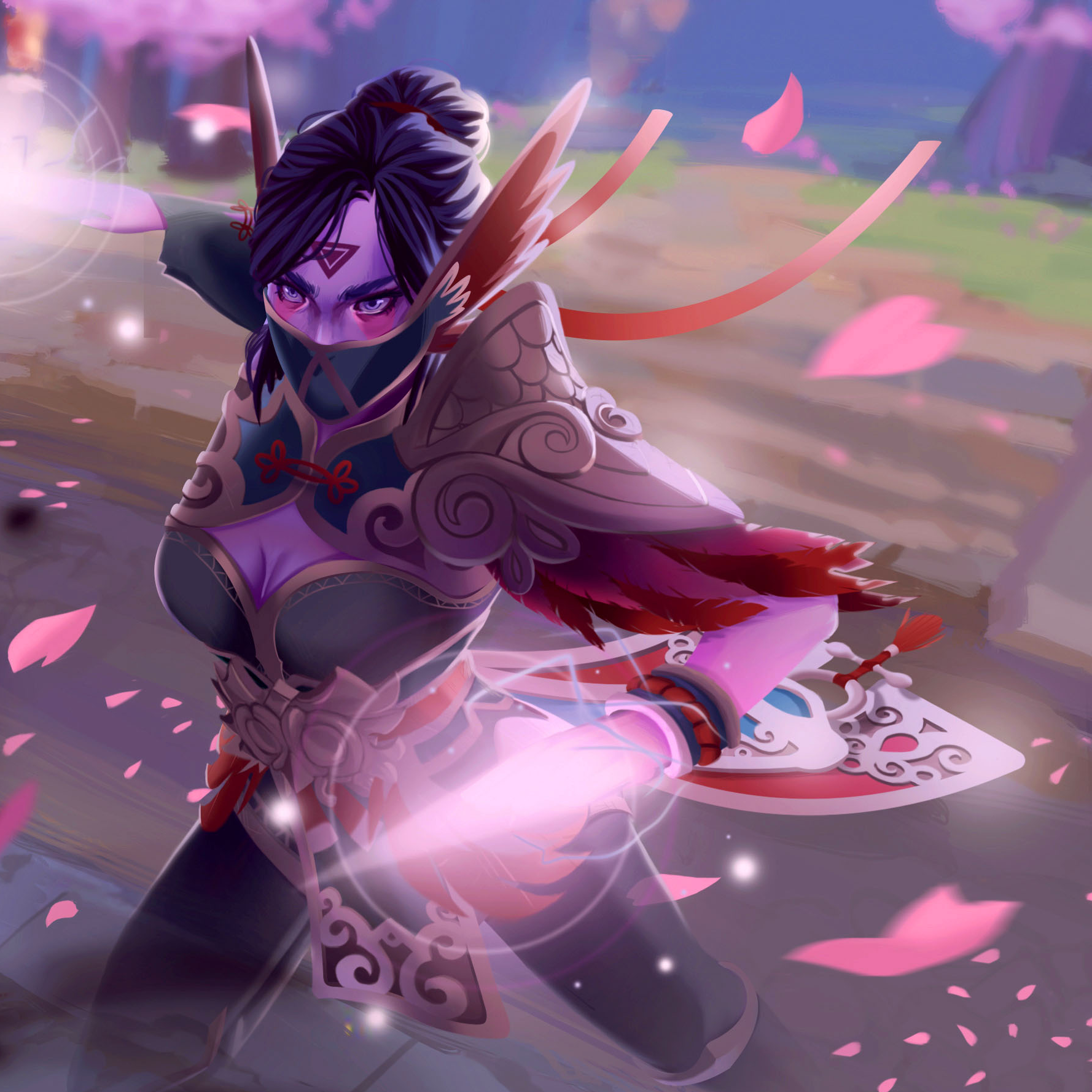 The Arrival of the Spring
Collection by
Akaime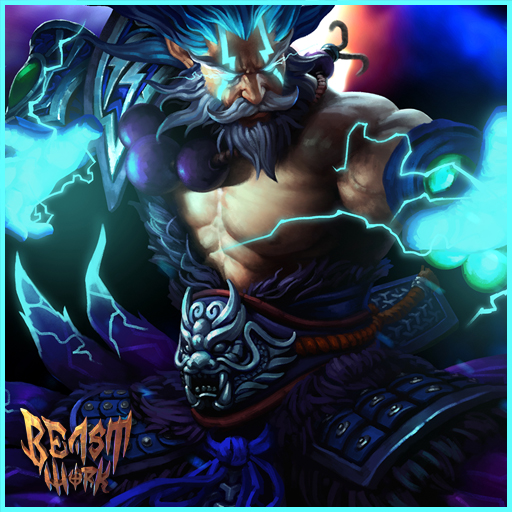 Zeus - Lightning Master
Collection by
Meshroom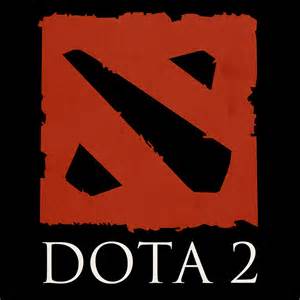 Spring 2014
Collection by
lurking beyond the shadows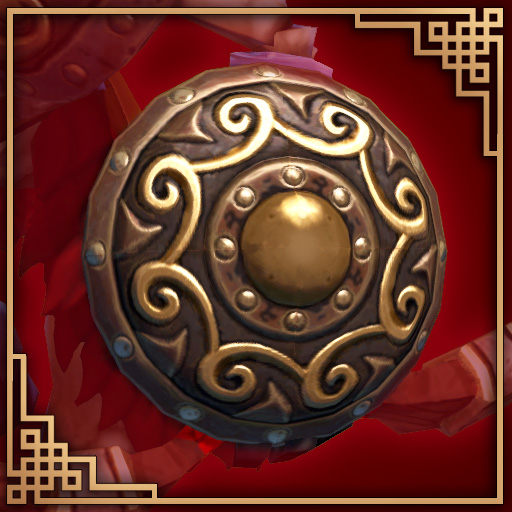 Khan's champion
Collection by
Dr. Robo
run faster jump higher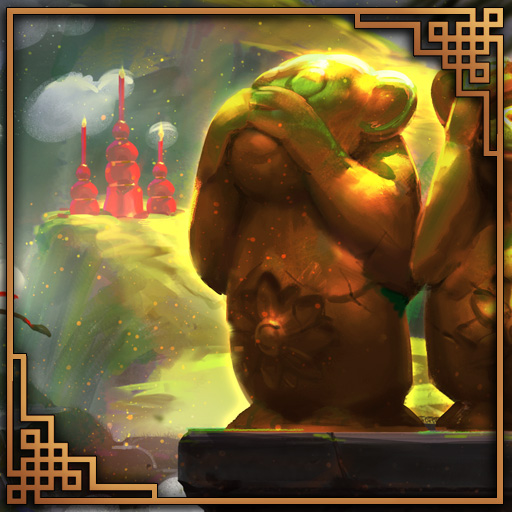 Lotus guardian
Collection by
Dr. Robo
see no teammates, hear no team calls, speak no missing lanes (c) Hawf
Bird of Void
Collection by
Уuri
https://puu.sh/thTEi/b2199fcc72.gif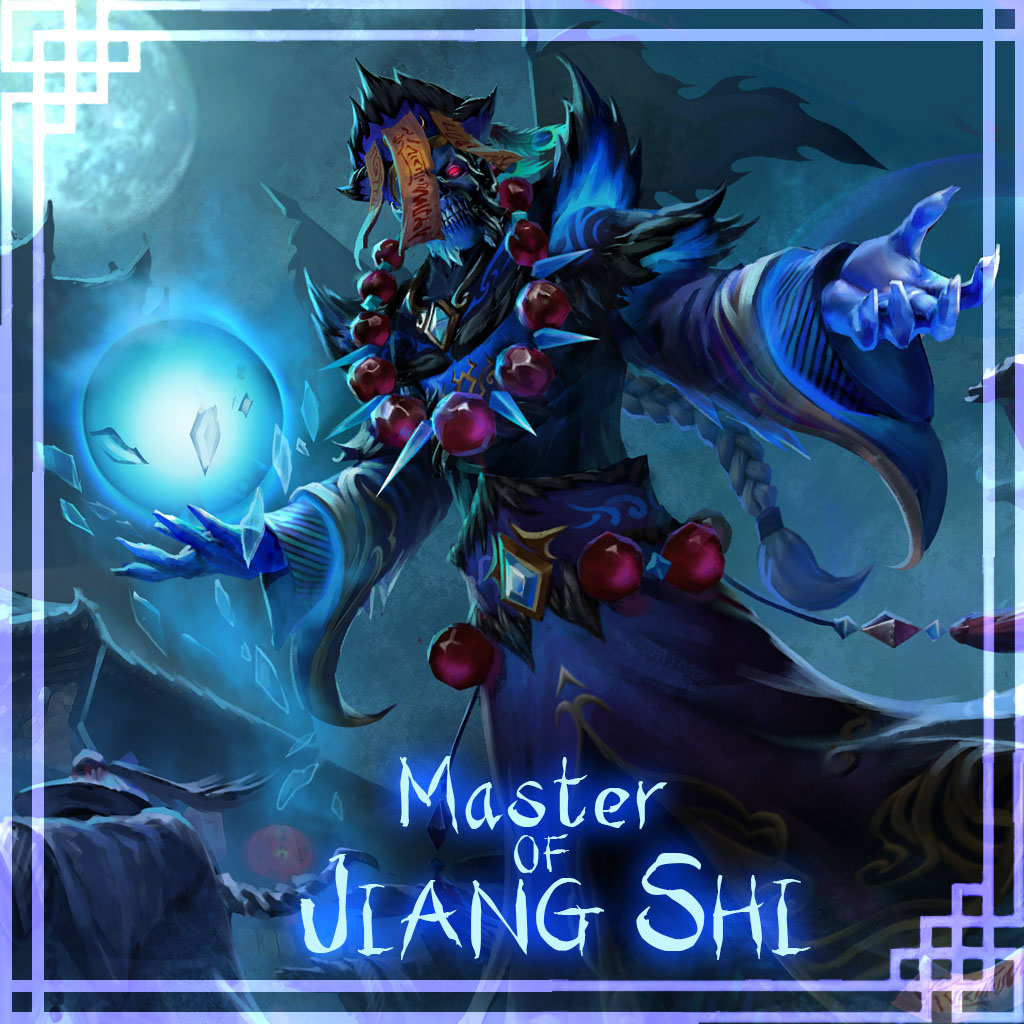 Master of Jiang Shi - Lich
Collection by
keinhangia
Our new set for New Bloom 2017, based on China's famous ghost Jiang Shi, hope you like it! https://giant.gfycat.com/InferiorBarrenGar.gif https://giant.gfycat.com/DimpledFlawlessHornedviper.gif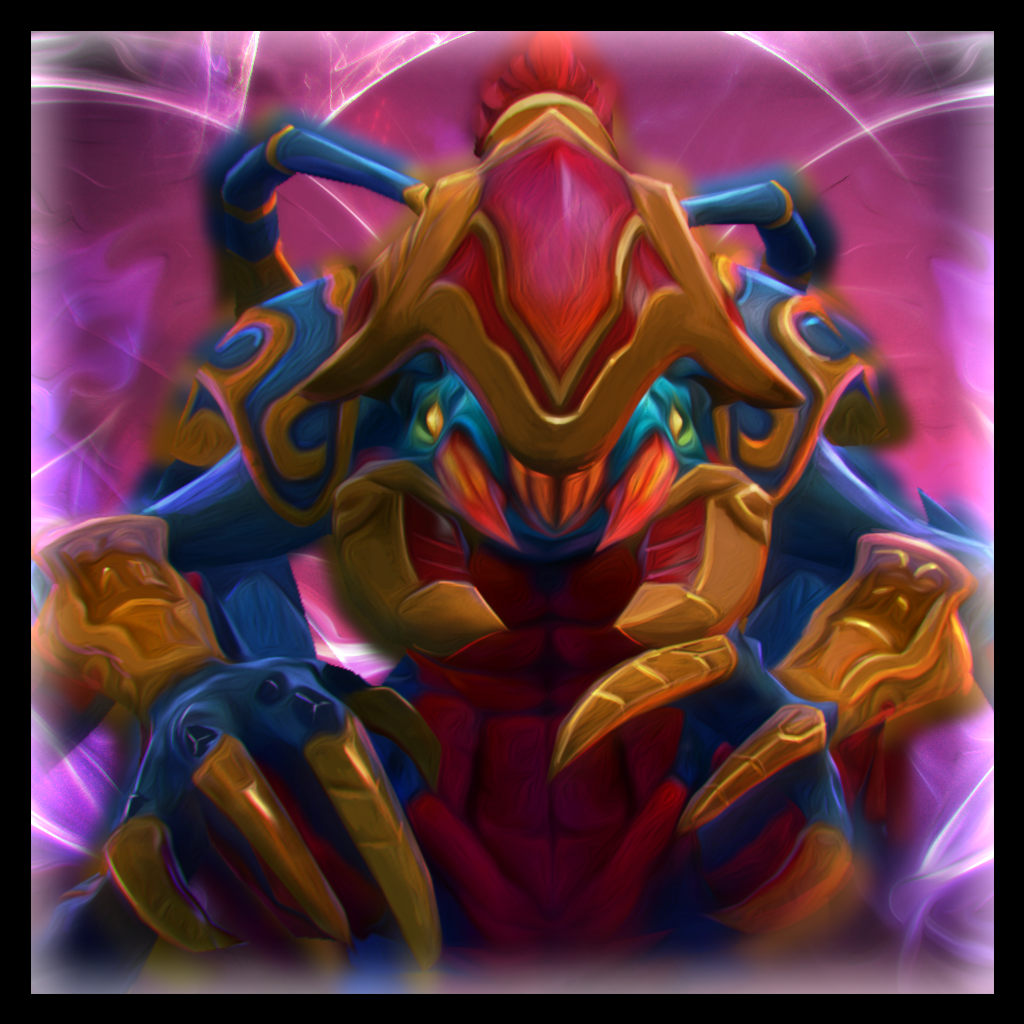 Cosmic Renewal Weaver
Collection by
CraftsmanEddie
I have been a fan of weaver for a while and wanted to propose something new and different for him. Set for the Lunar New year. https://thumbs.gfycat.com/AcceptableSharpFlycatcher-size_restricted.gif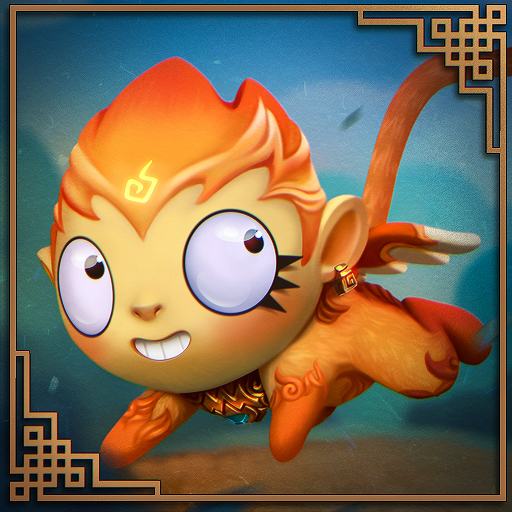 Nao Nao the Trickster
Collection by
OniLolz
A new courier for our New Bloom 2017 collection! Concept art, loading screen by 2Minds Portfolio 3D model by OniLolz and Zaphk OniLolz Portfolio [url=https