Showing 1-30 of 7,760 entries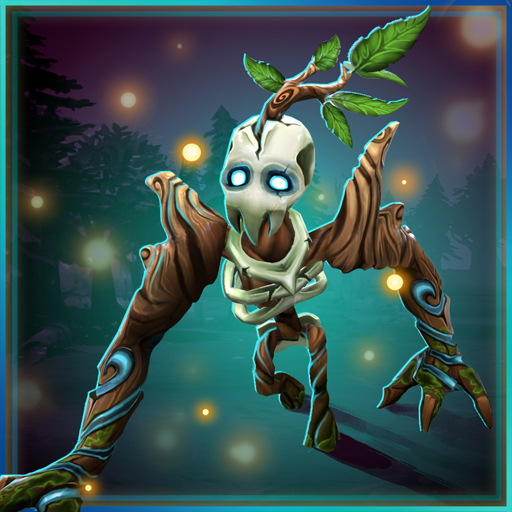 Reawoken Arbor
Collection by
BladeofAvilliva
Styles for Reawoken Arbor single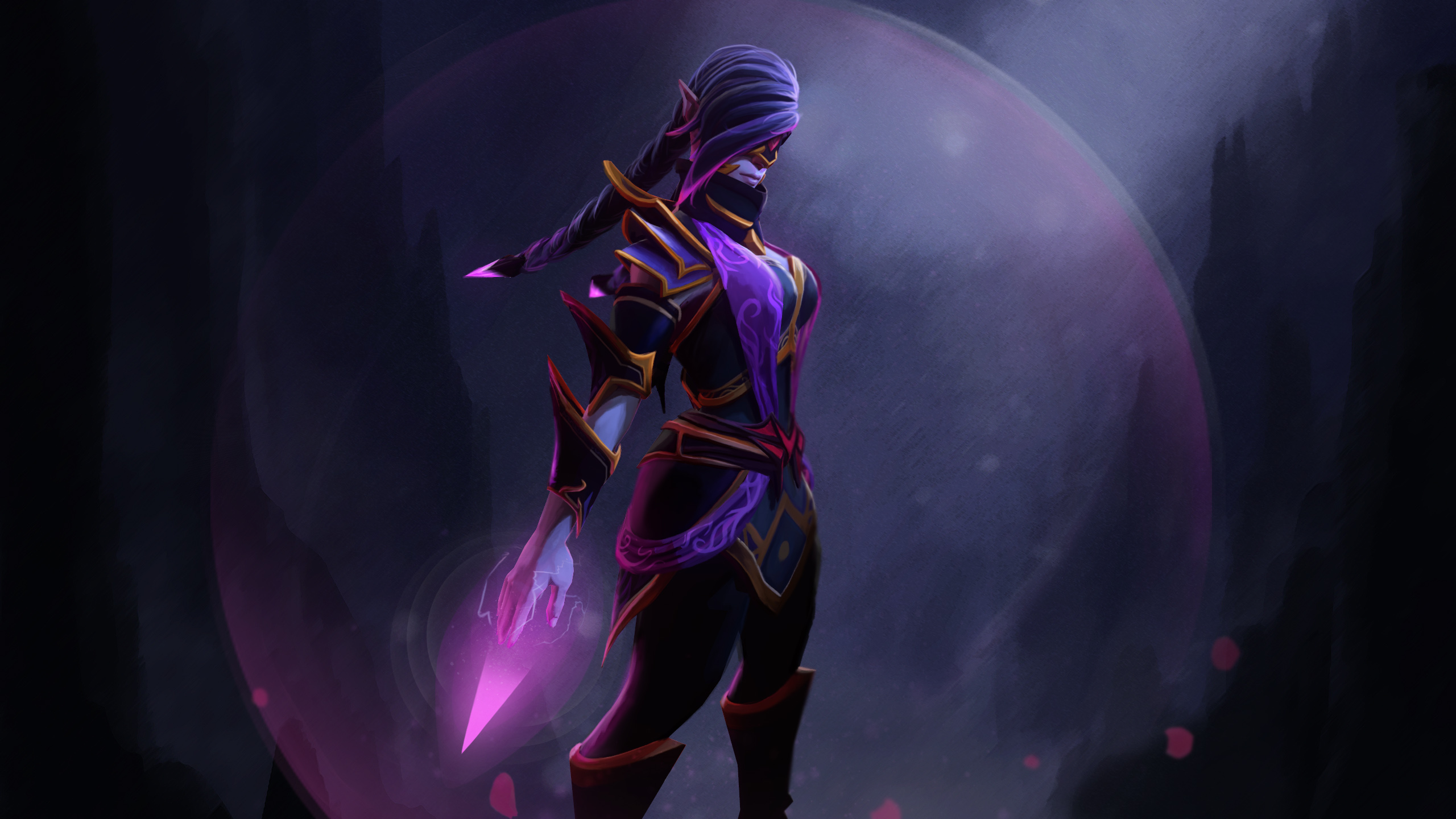 Blinding Night Set
Collection by
乇pic

Headress of Scavenger
Collection by
Ўuri
Headress of Scavenger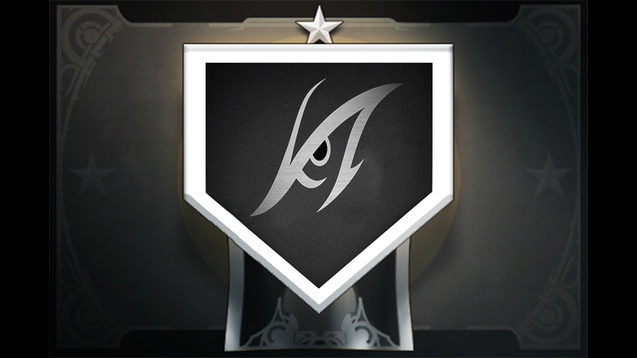 Pennant
Collection by
xismaill ™
The International 2015 = Champion!!!!!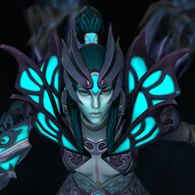 Luminous Butterfly
Collection by
STMKaras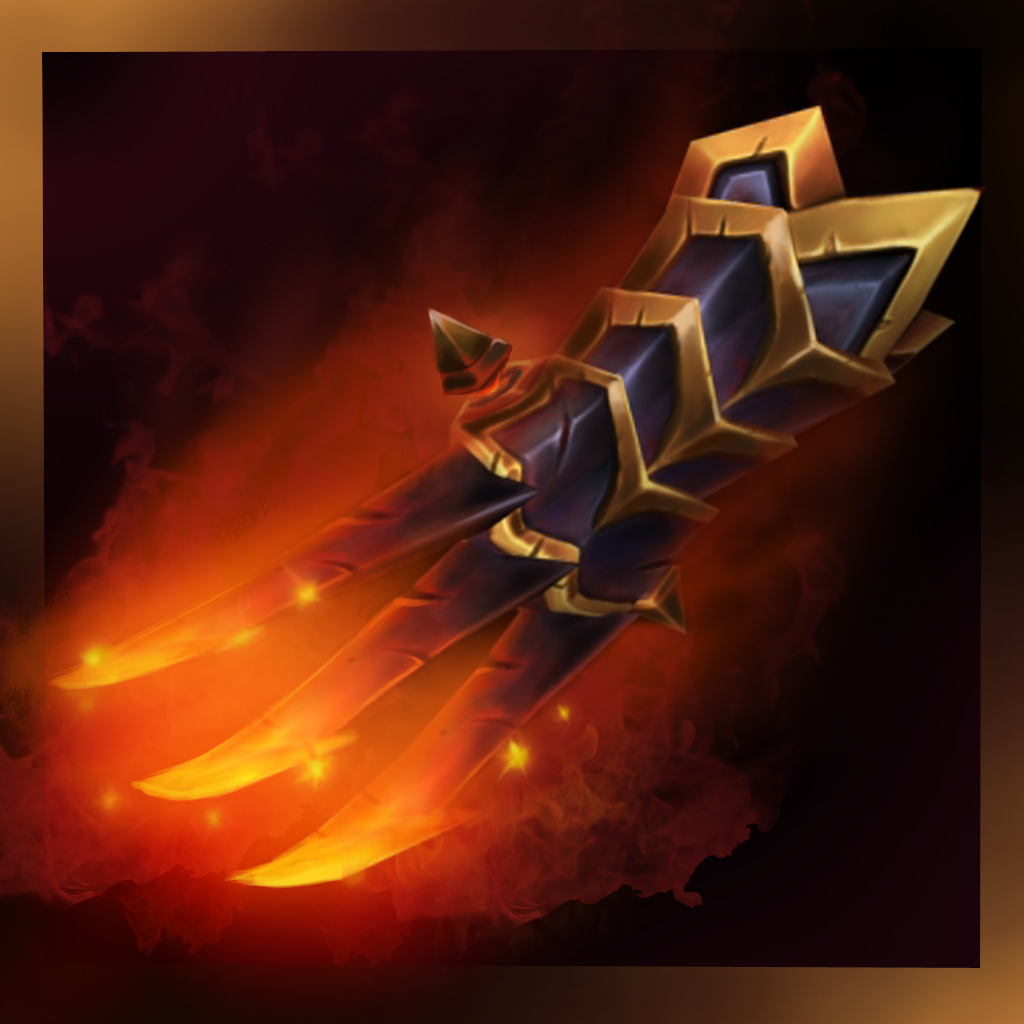 Claws of Burning Iron
Collection by
澈水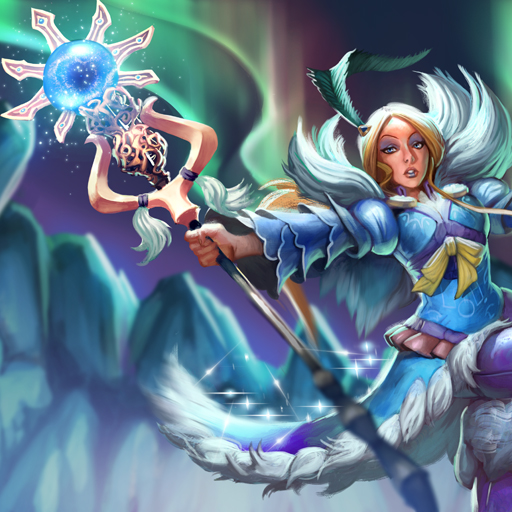 Lady of the Lumini Polare
Collection by
Vermilion Wlad

Interstellar Nymph
Collection by
Mv
A collaboration between RavaFX and Starladdertv. A Puck set with a stellar theme fitting of the Starladder Star Series.

Epic Quotes: Dota2's shirt collection.
Collection by
(Não)Paulo
What better way to immortalize an epic quote than turning it into a shirt stamp? (English) ------------------------------------------------------------------------------------------------------------------------------- Qual a melhor forma de imor...

Lord Of Wilderness - Set
Collection by
TOP compendium
Lord Of Wilderness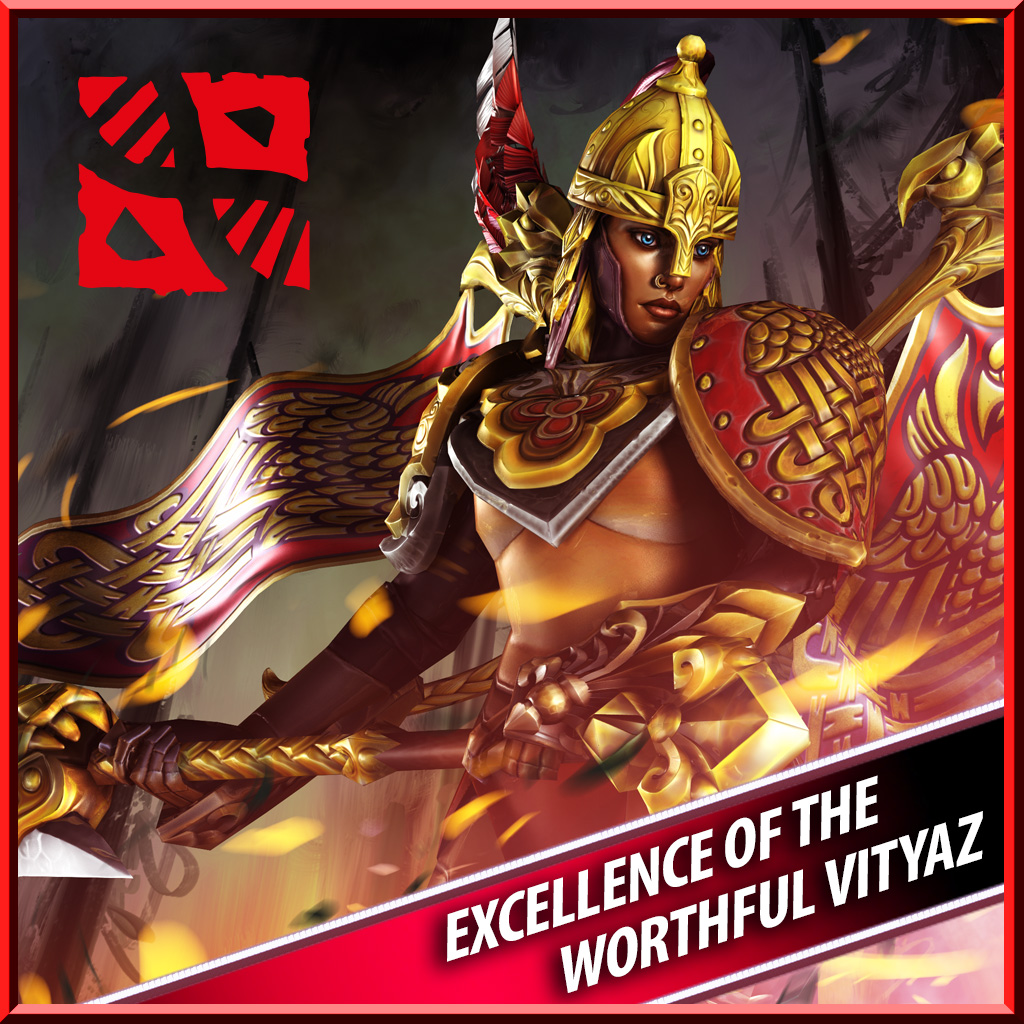 Excellence of the Worthful Vityaz
Collection by
✪Dota2✪DNADota✪★MYTHIC SNAKE
Set for Legion Commander.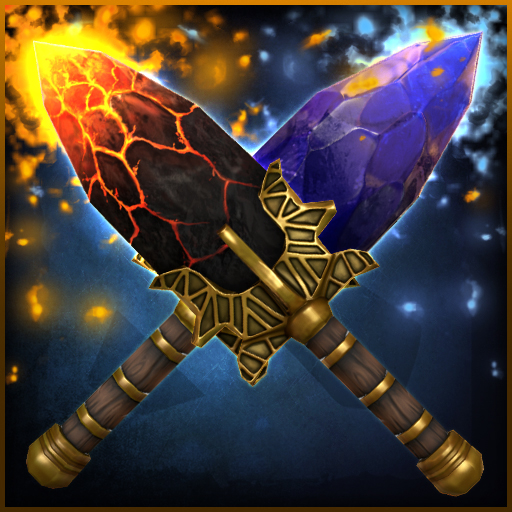 Ogre Magi´s Scepter Collection
Collection by
madshock
Collection for a Styleswitchable Scepter for Ogre Magi: Ogre Magi´s Magma Scepter - Custom Fire Particle Effect Ogre Magi´s Aghanim´s Scepter - Custom Aghanim´s Particle Effect

Defender of Joerlak
Collection by
Ўuri
Defender of Joerlak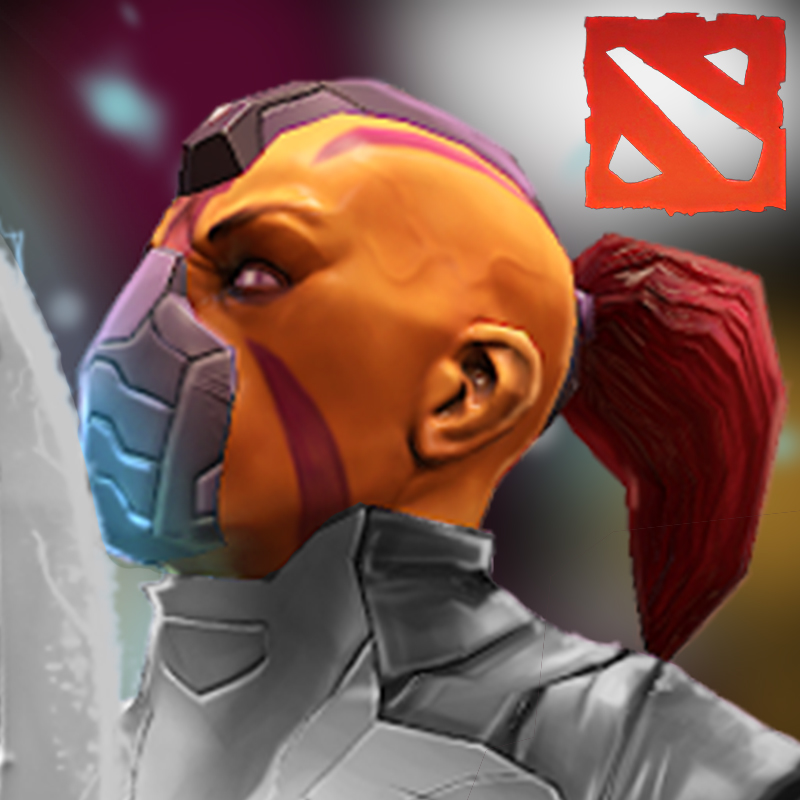 Edge of Spell Shattering
Collection by
Xajai
The one known as Anti-Mage has traveled great distances to dispel the occult and mystic. After defeating a powerful necromancer draped in black, he collapsed with his armor in tatters and weapons in pieces. Among the small group of villagers to witness th...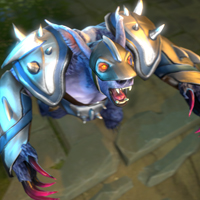 Bearserkers Battleplate
Collection by
TommytehZombie
Its a bear wearing armor, my homies.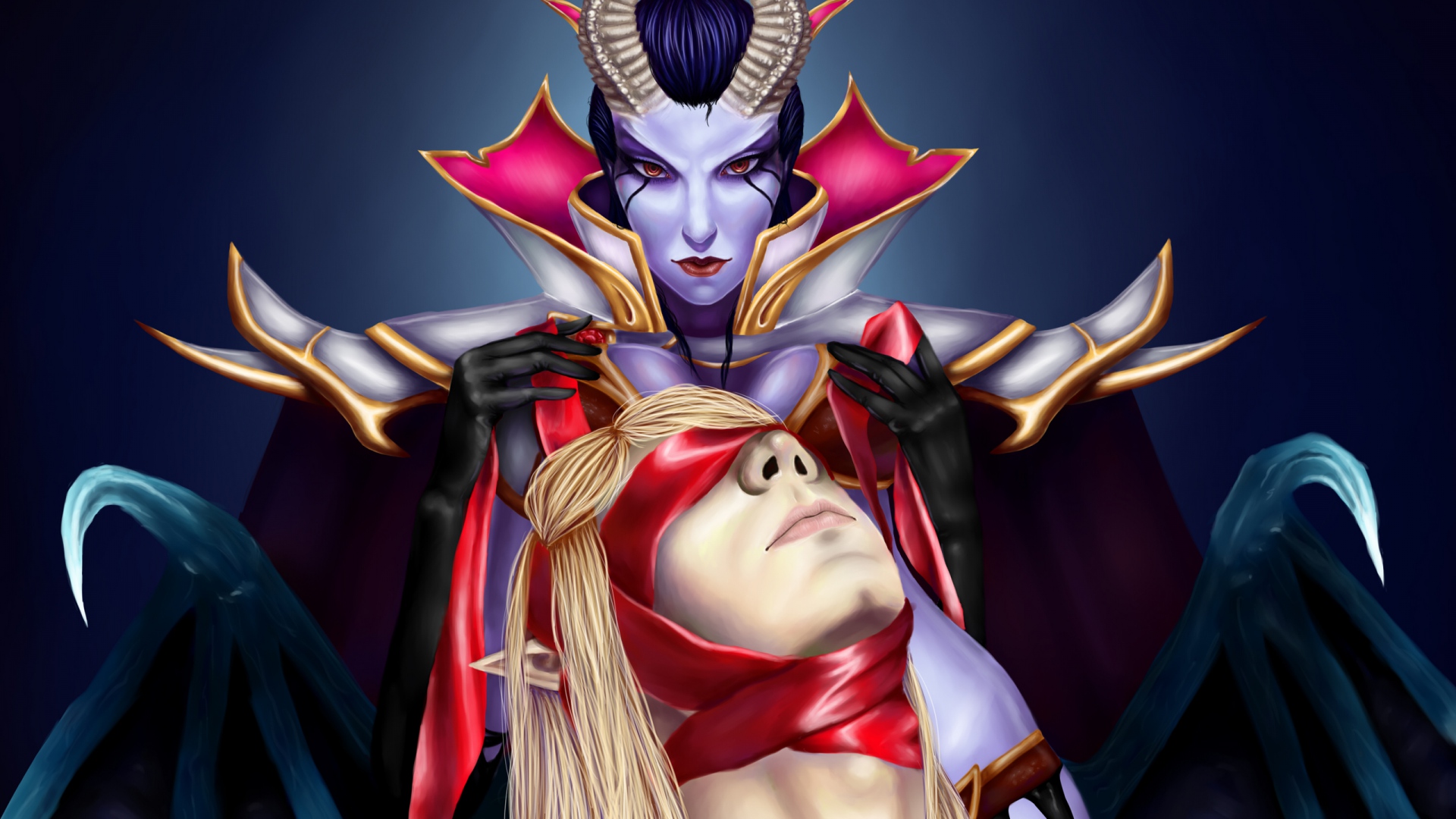 Ks*Coleccion
Collection by
Ks!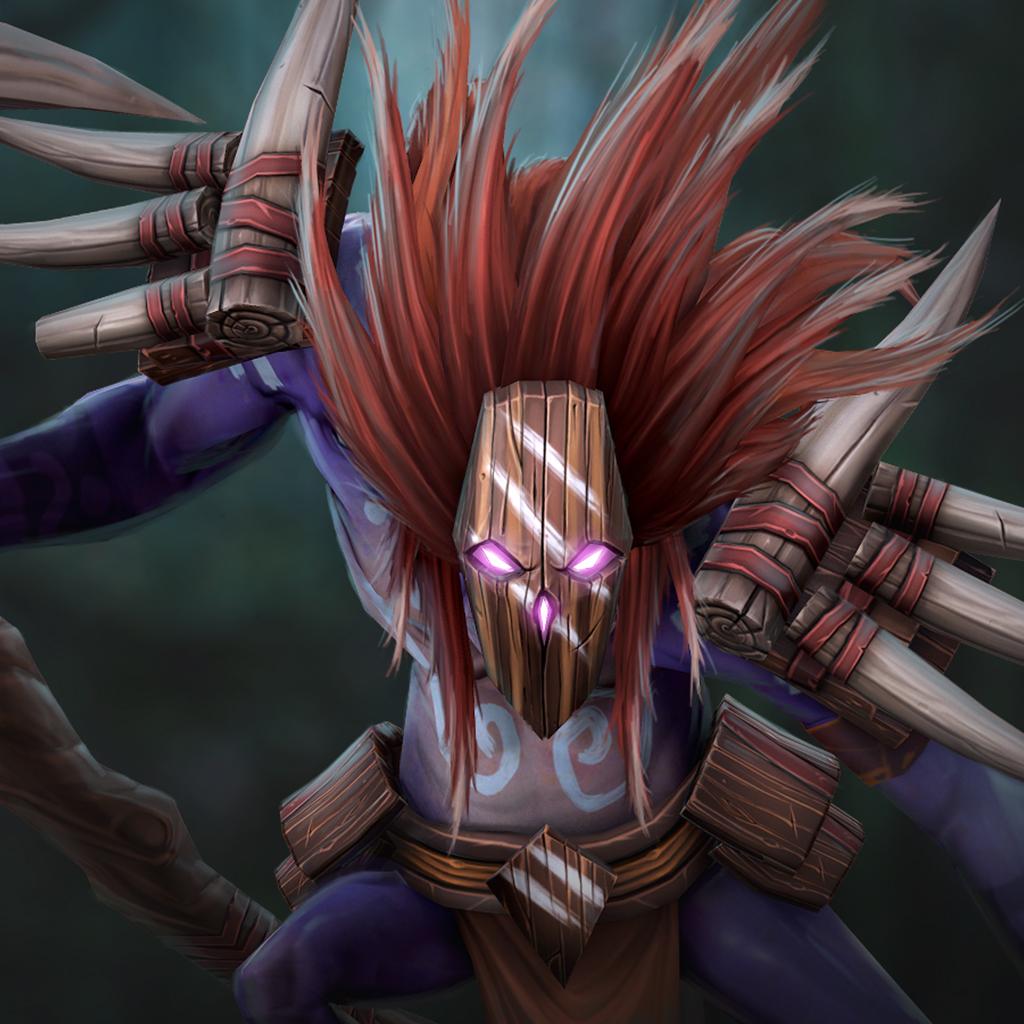 Twilight's Rest
Collection by
Clyptic

д2
Collection by
TobyTiger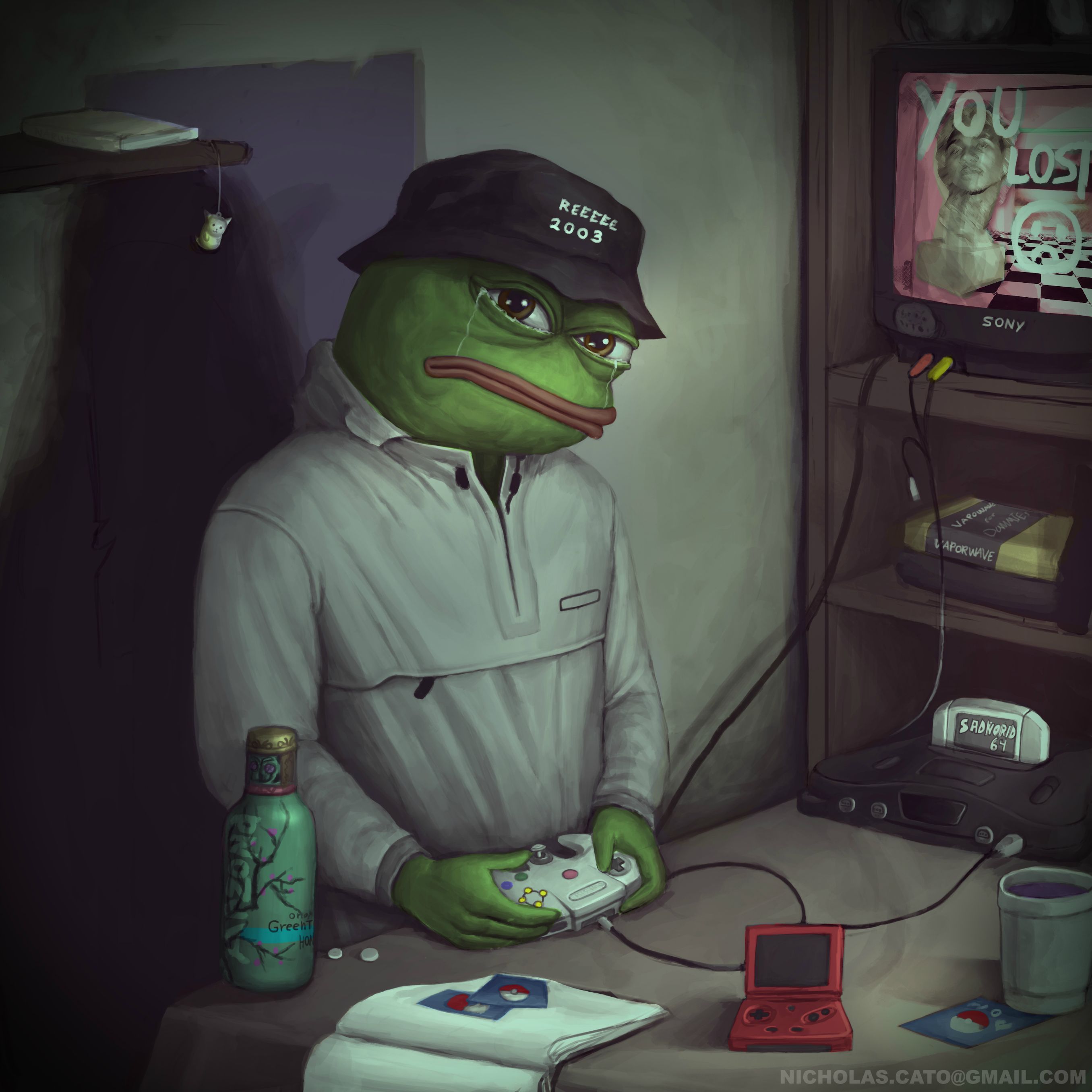 no one has ever done that
Collection by
RF Switchblade
wow

LavaBlood
Collection by
Darkman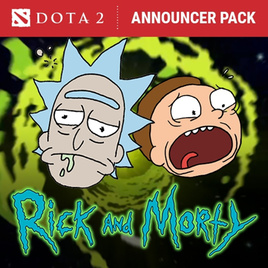 Rick and Morty
Collection by
gwuilo
Rick and Morty Announcer Pack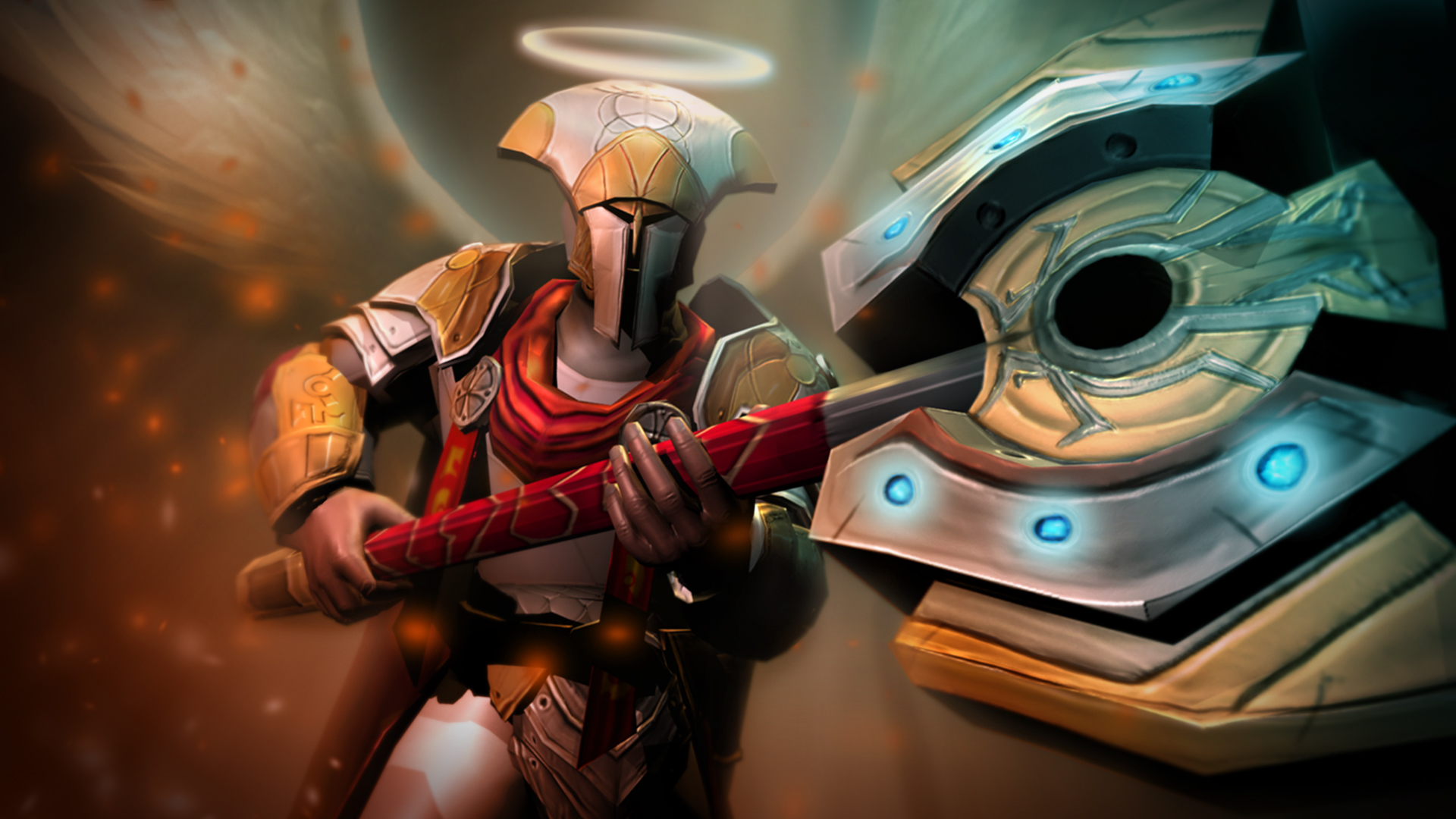 Upholder of the humble
Collection by
goose
Contains all the set items for Omniknights "Upholder of the humble"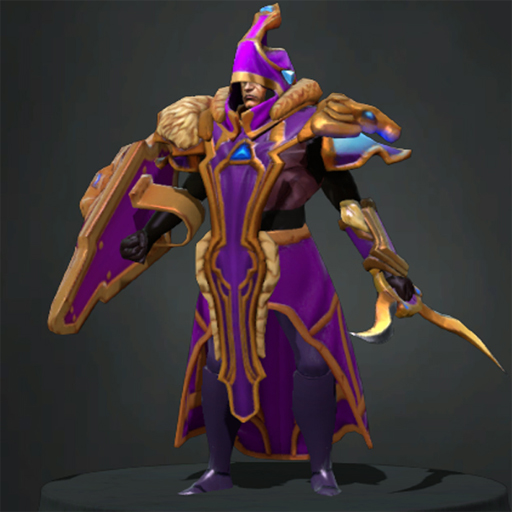 Pride of Silence & Flame_Update
Collection by
KELDESH13
Reborn Silencer with a pride soul and magic flame. UPDATE: More subtle colours. Added flame custom particles on the shield. SYMMETRY TEAM: Art Direction - Sergey Drubetskoy Modeling & Effects - Mikita Vorobyov Community & Expertise - Taras S...

Maharajah's Marvels
Collection by
Zeaufort
Back by popular demand, even though it didn't go anywhere, is the latest and frankly, the greatest, in ostentation for your very own blue lug. East is beast with this set of five oriental masterpieces, boasting the finest silks, burnished gold and yes, a ...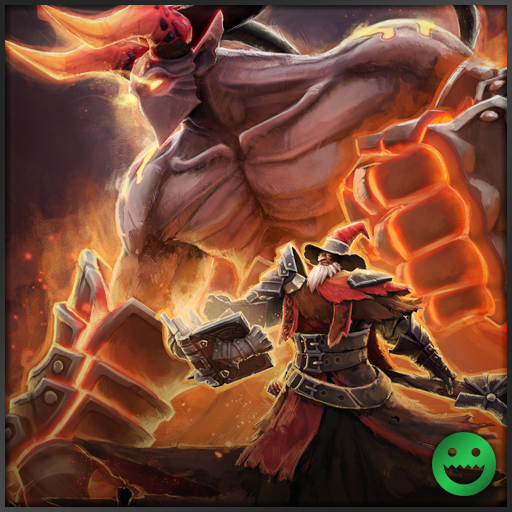 Hellsworn Shadowcaster
Collection by
Sylei
Hellsworn Shadowcaster set for Warlock including a custom summon and 3 ability icons. Deadman - concept, illustration Sylei - model, texture, animation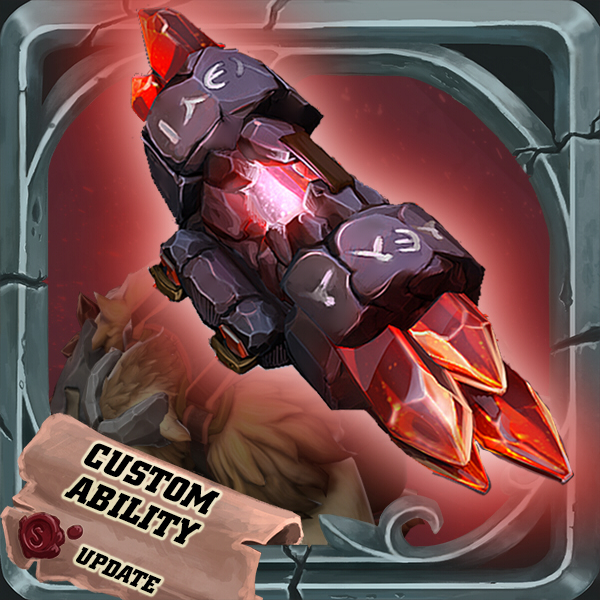 Crystal Trace_Update
Collection by
KELDESH13
Earthshaker is new master of a crystal cave. UPDATE: Reworked Head and Arms. Added custom fissure effects. SYMMETRY TEAM: Art Direction - Sergey Drubetskoy Modeling & Effects - Mikita Vorobyov Community & Expertise - Taras Stadnikov Foll...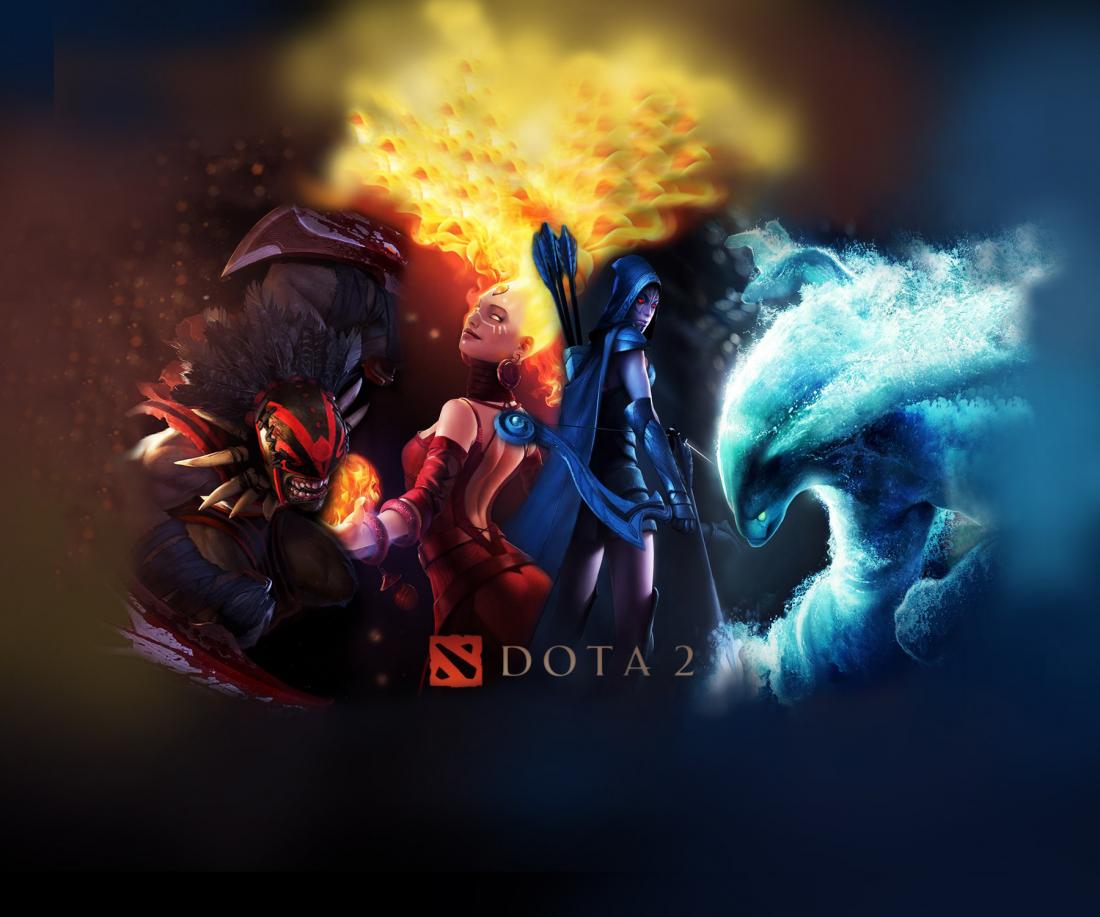 Сета на героев Доты 2
Collection by
[CSGOCASE.PRO]Bendi
Сеты на героеДоты 2 которые мне понравились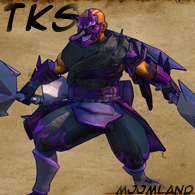 Tengu Karasu Set (TKS)
Collection by
MJJMLAND
The origin of the legendary ninjas, the Tengu Karasu! started from the polycount DOTA 2 contest, here's my thread > http://www.polycount.com/forum/showthread.php?p=1710994#post1710994 Ok, here's my Original lore support my set. Additive/Ada...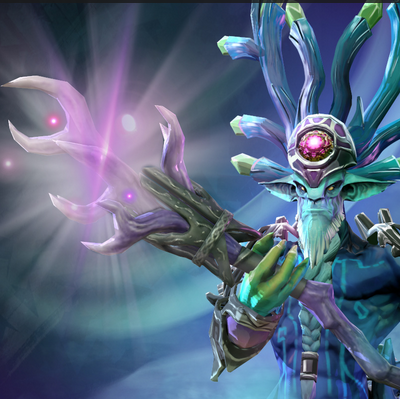 Silver Core_Update
Collection by
SMTRY
Silver Core set is adapted to the new weapon for Leshrac - Tormented staff. This set is inspired by Octarine Core item, and new Leshrac core hero meta. UPDATE: New Head and Back are based on community feedback. They uderline natural and magical ...

Armoured Carapace
Collection by
Chong
Armoured Carapace for Tidehunter. Part of a mini-set including head and back.