Showing 1-9 of 8,996 entries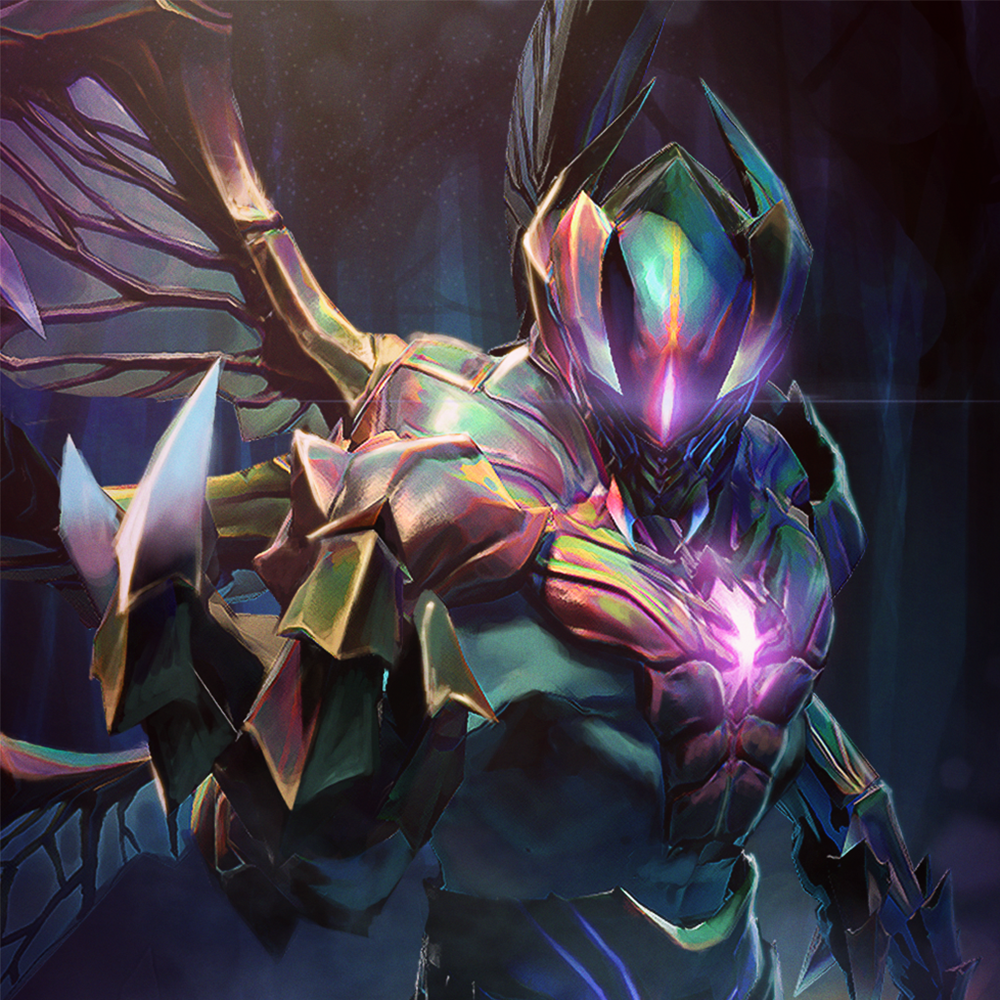 Endless Nightmare
Collection by
style_d
Endless Nightmare set for Night Stalker https://lh3.googleusercontent.com/-jnjzGCT4e-Q/V8aHc_c-NpI/AAAAAAAAADA/ycVUCF0fMywVlSY2qTGW-kuj8I4dYKIxACLcB/w328-h394-no/day.gif https://lh3.googleusercontent.com/UMvErMx3gRJpgsNVBX5sjgwc5u0iNM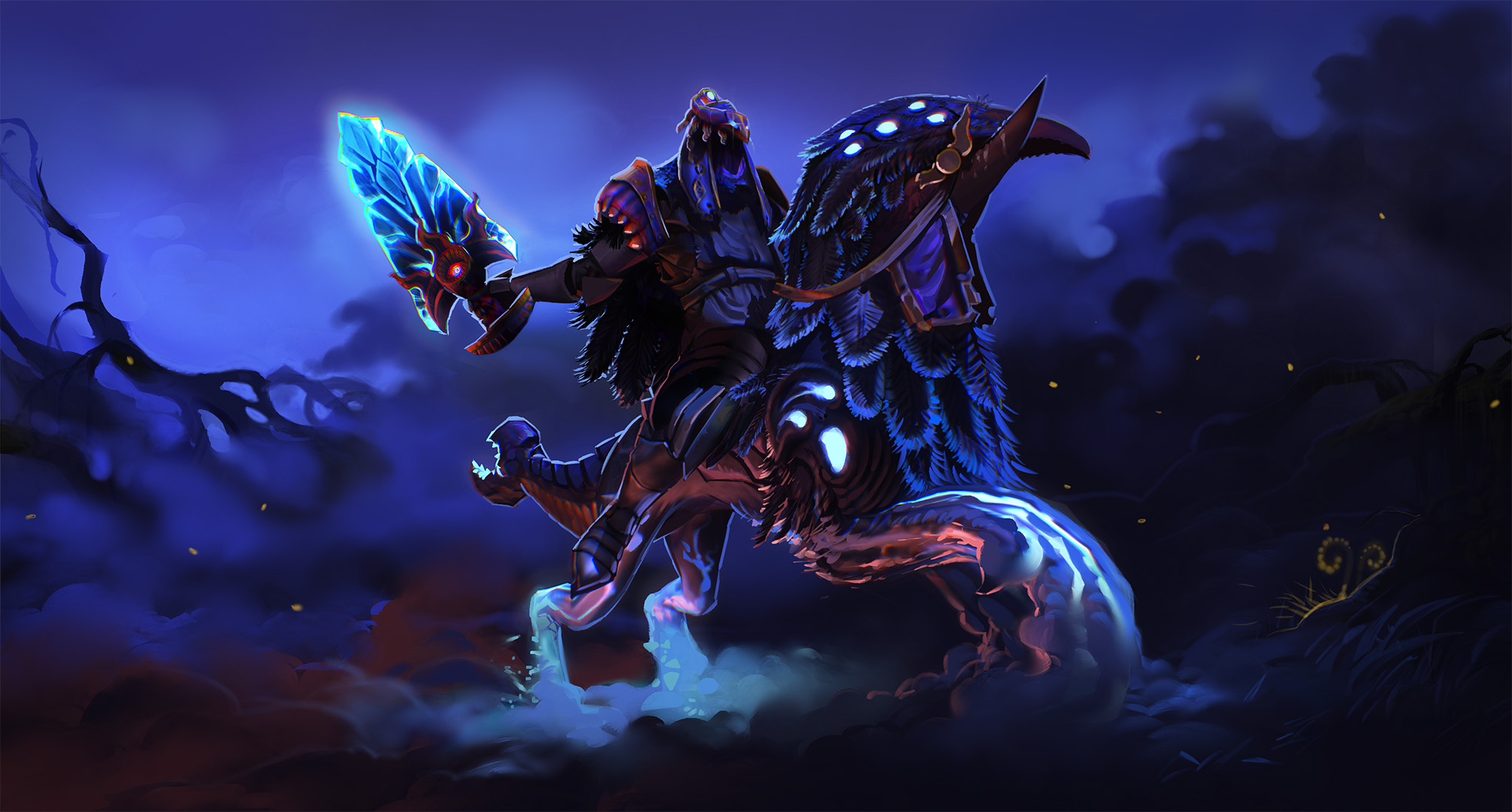 Abaddon Chaotic Mutatuions
Collection by
Melchiah
Abaddon now is the champion of the Lord of Changes Tzeentch.

Curse of the Violet Dragon
Collection by
Elveon
After a long battle with amethyst dragon that lasted nearly 3 days, Huskar after the glorious victory at such a worthy adversary has used his strong bones like steel and sharp like a knife amethyst crystals, not only as a trophy, but as armor and weapons.

Banehallow's Destiny
Collection by
Pernach
Banehallow's Destiny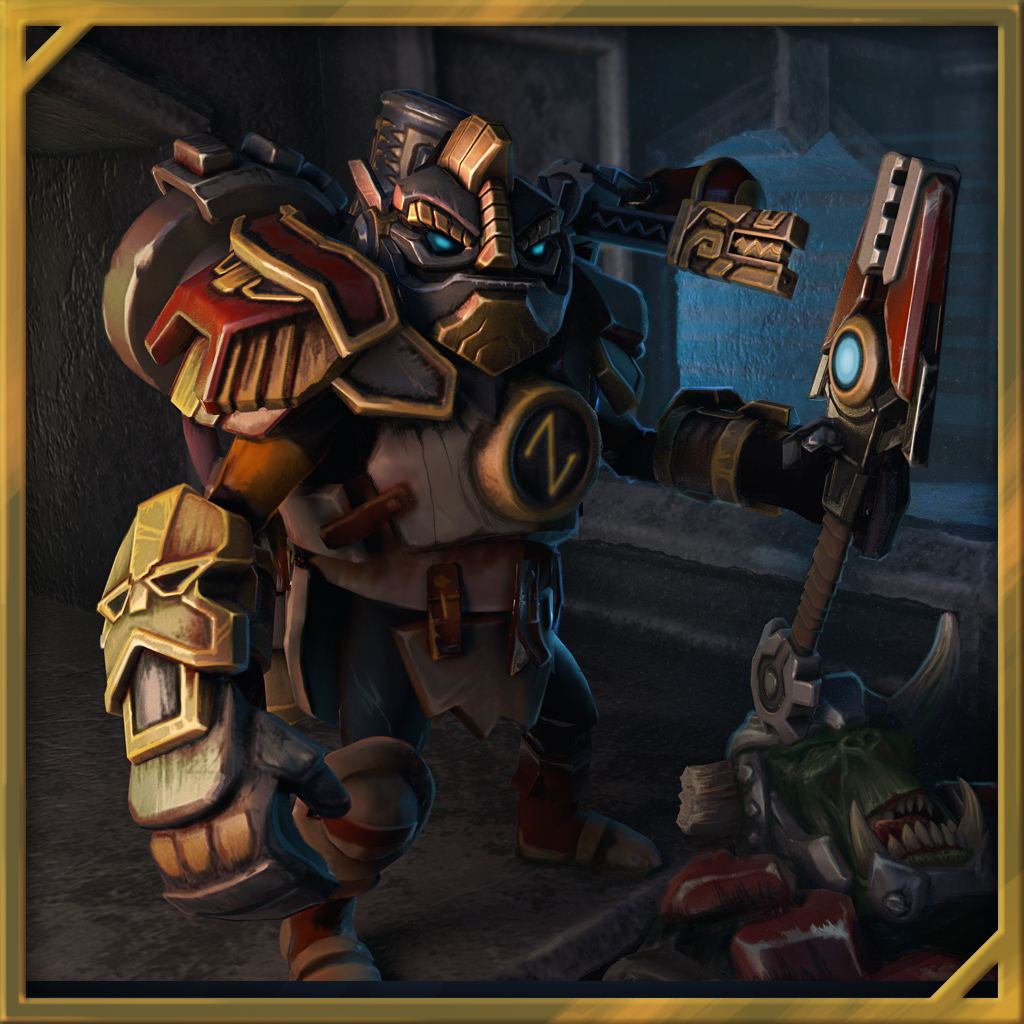 Heart of Iron
Collection by
ACap
Heart of Iron. Clockwerk Warhammer Dwarf-themed set.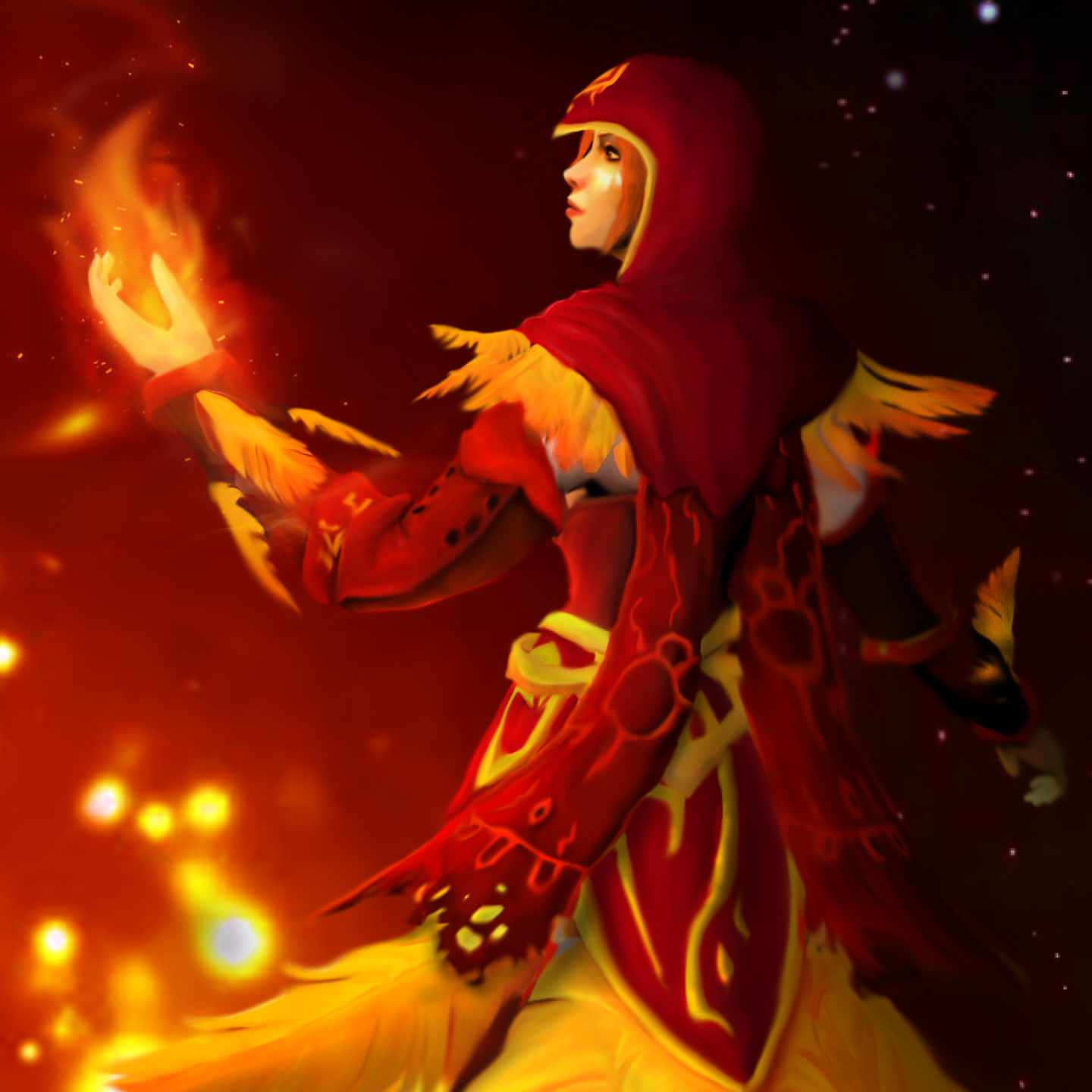 Legacy Phoenix family
Collection by
[SYS] [Wachin]
Sometimes one must die a little to be reborn and rise again in a stronger and wiser version of yourself. Legacy Phoenix family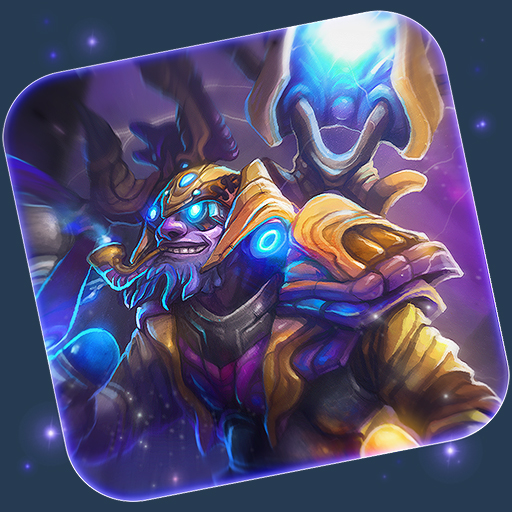 Consequences of the Unforeseen
Collection by
Chemical Alia
I never thought I'd see another Tinker set on the workshop, let alone create one! Biomechanical weapons suitable for inter-dimensional battle. Chemical Alia | [url=http://www.twitc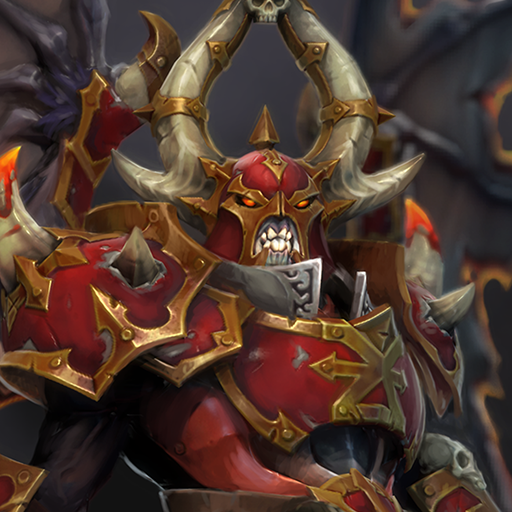 Daemon Prince of the Blood God
Collection by
Jashugan
Doom Khorne Daemon Prince created for the Total War: Warhammer 2016 Contest http://i22.photobucket.com/albums/b350/Jashugan/DoomWAR_turntable_huge.gif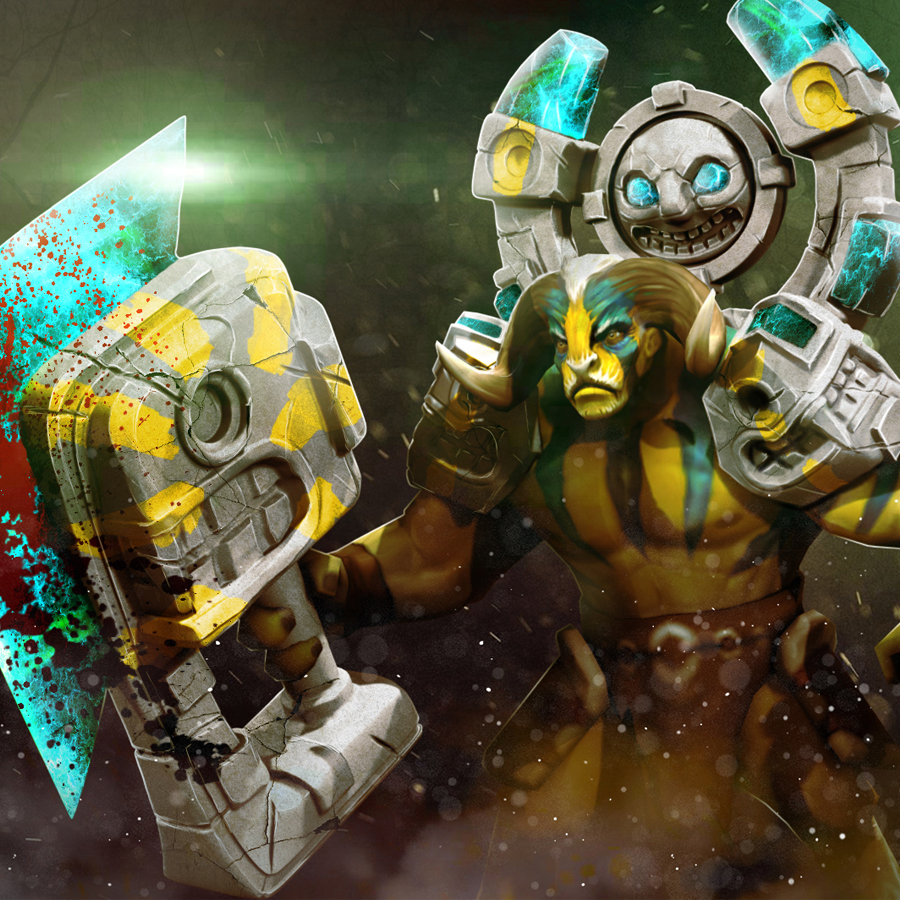 Stone Power
Collection by
jcferrematienzo
Stone Power