Showing 1-30 of 7,548 entries

Alchemist - Exoframe
Collection by
STMKaras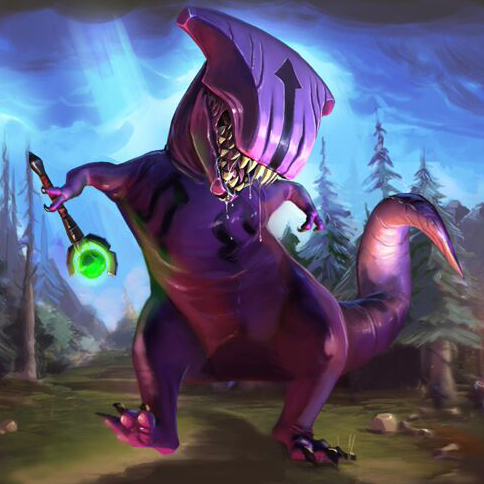 Faceless Rex Collection
Collection by
Ўuri
Faceless Rex Collection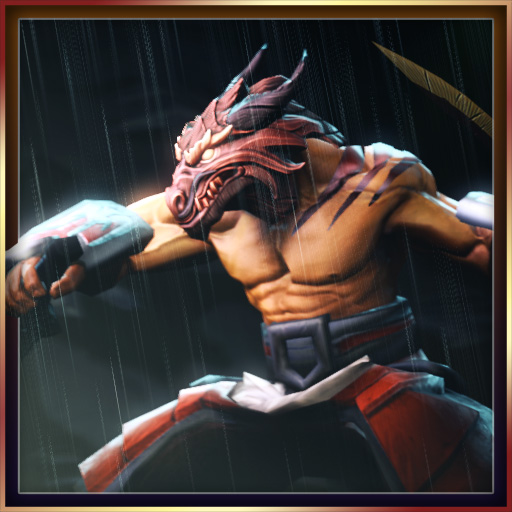 Dual Wielding - juggernaut set
Collection by
T_Vidotto
Dual wielding juggernaut set click on any of the items or on the video for more information.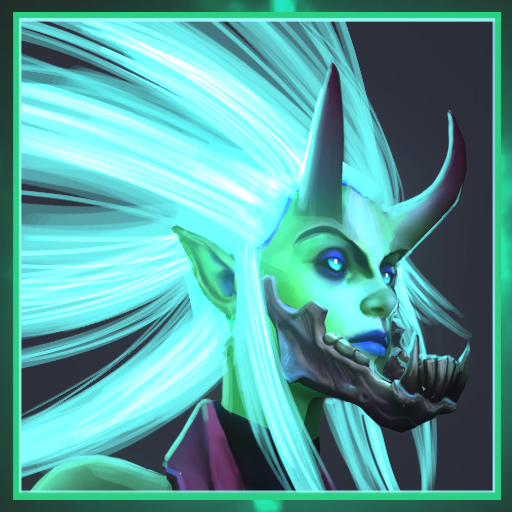 Ethereal Drift
Collection by
Terra.Cotta
Its Death prophet. She flows around and shit.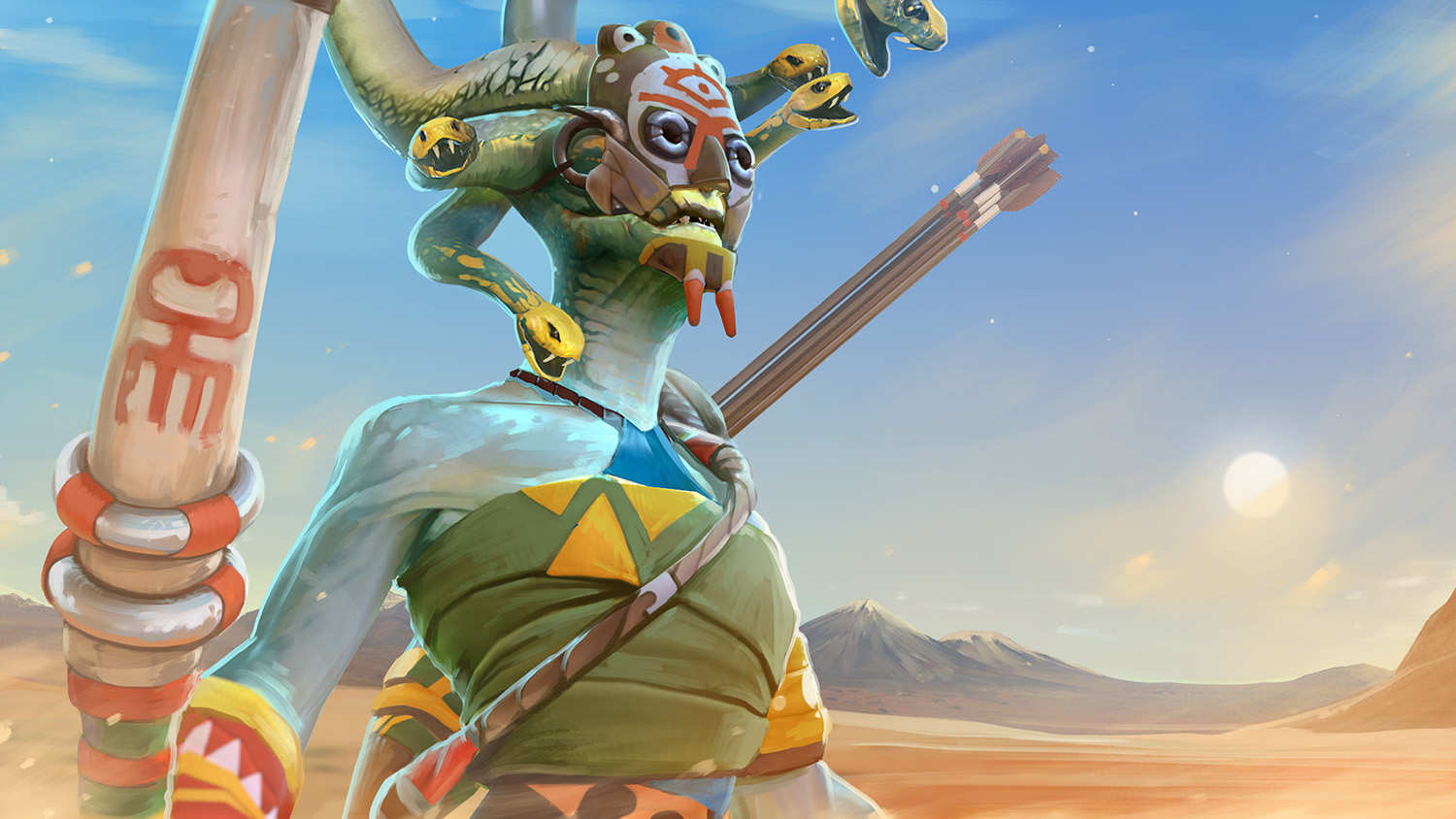 Beauty of desert
Collection by
mmxart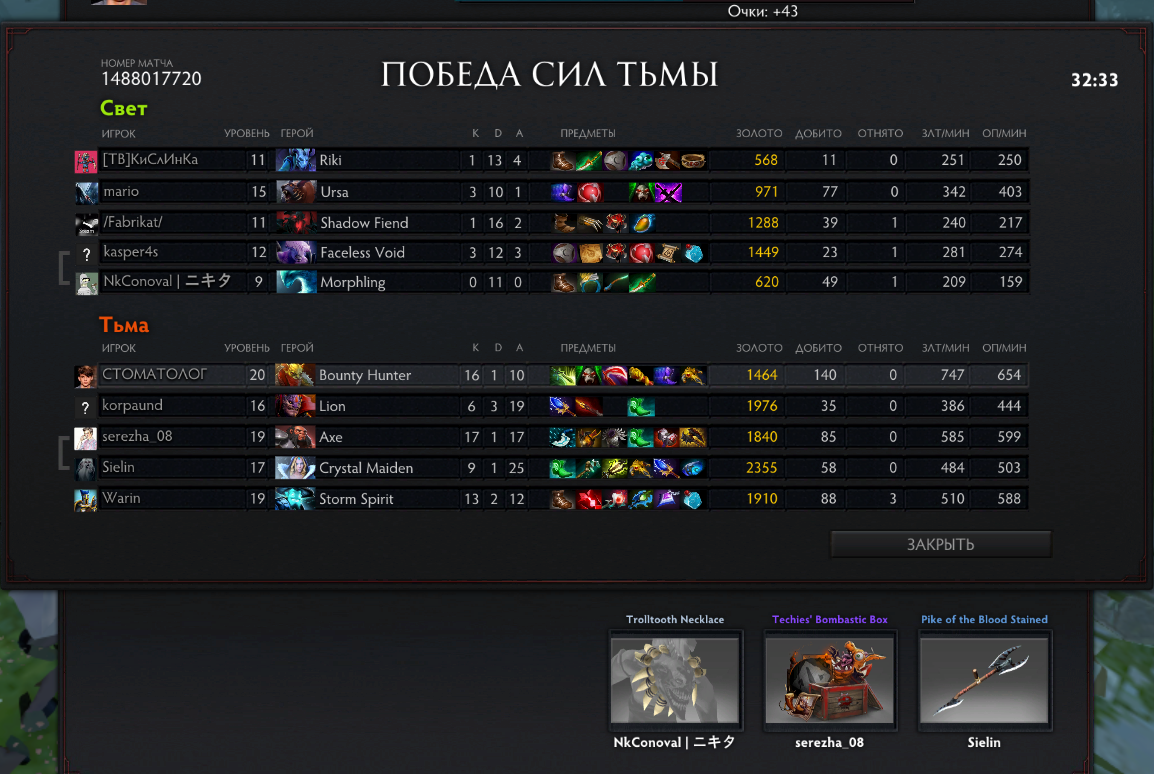 df
Collection by
СТОМАТОЛОГ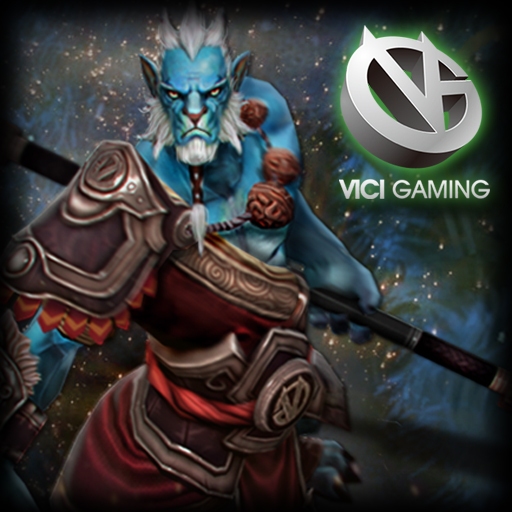 Ascetic monk for VICI GAMING
Collection by
BaNdenG
a Phantom Lancer set make for VICI GAMING Ascetic monk

Dota2-Custom
Collection by
Mikasa Ackerman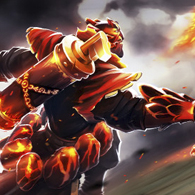 Master of The Fire Mountain
Collection by
CTaKaH_MoJIoKa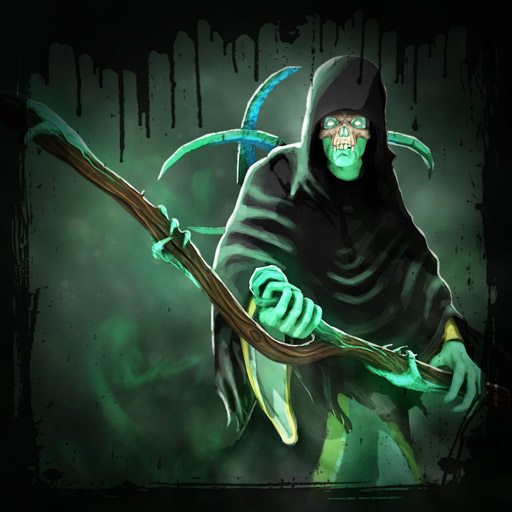 Soulcatcher Collection
Collection by
ChrisLi
A dark set for Necrophos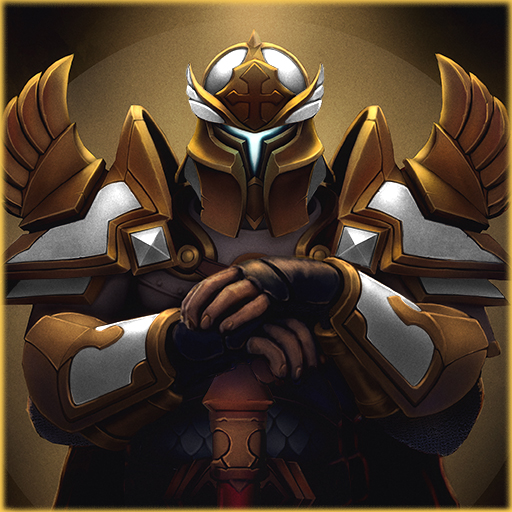 Imperial Guard
Collection by
Sifrat
Omniknight "Imperial Guard" Set Sifrat - (2D) RazEr - (3D)

First Guardian
Collection by
Pernach
The First Guardian Naga Siren.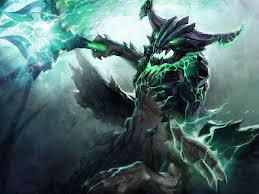 quan
Collection by
THE SCOTTY GANKER
big

Fireborn
Collection by
Graff
My vk group - https://vk.com/graff_w Association of russian dota 2 artists - https://vk.com/ws_tavern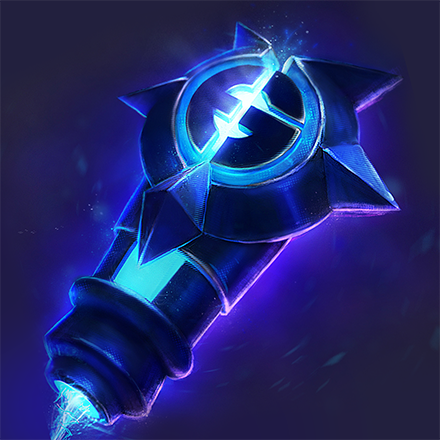 Arsenal of Champions
Collection by
mrpresident
The Arsenal of Champions Chest, produced by Evil Geniuses. Created by mrpresident, The Horse Strangler, Terra.Cotta, and CiDDi.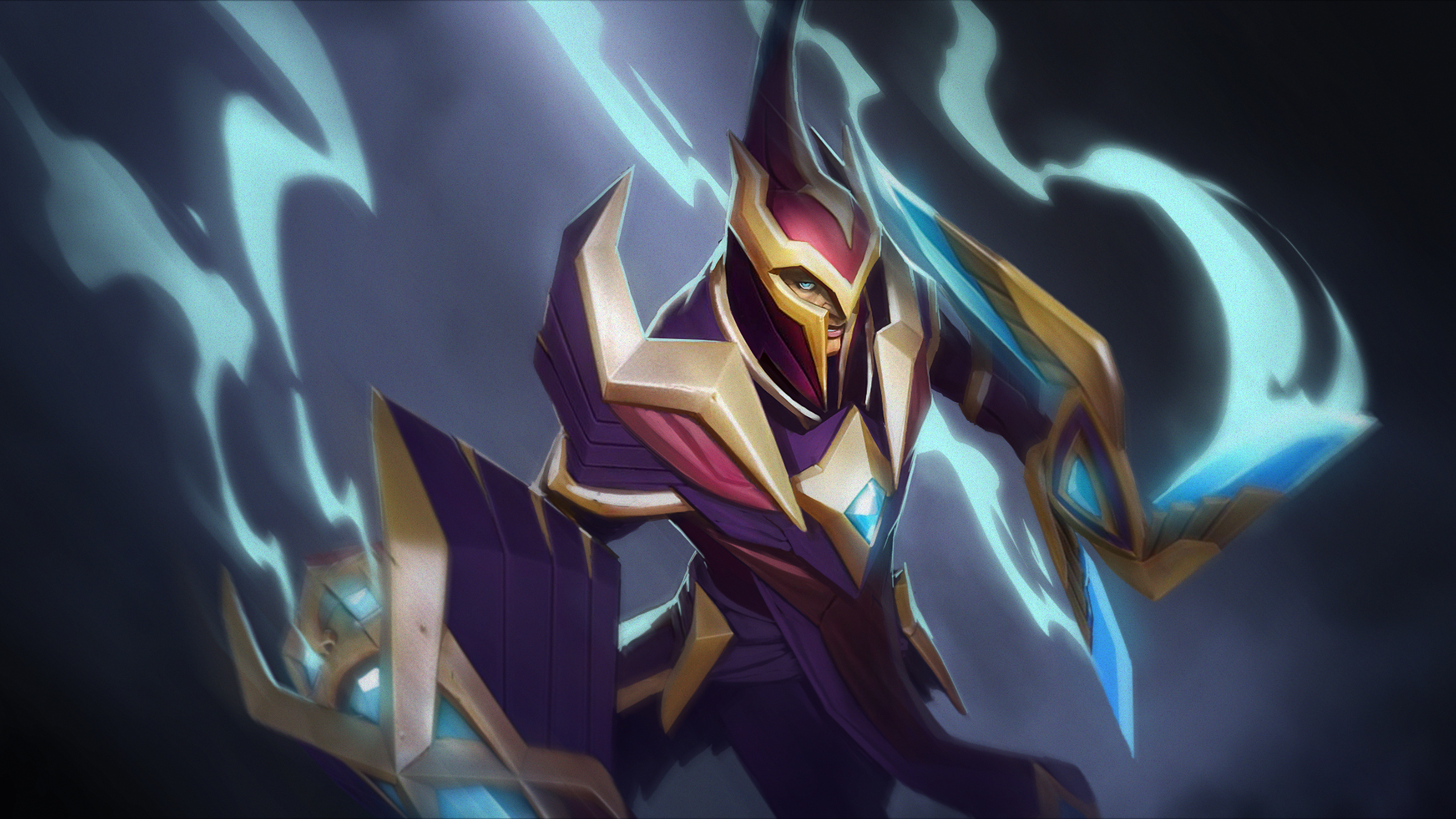 Quellwing Raiment
Collection by
SoMuchMonsters
.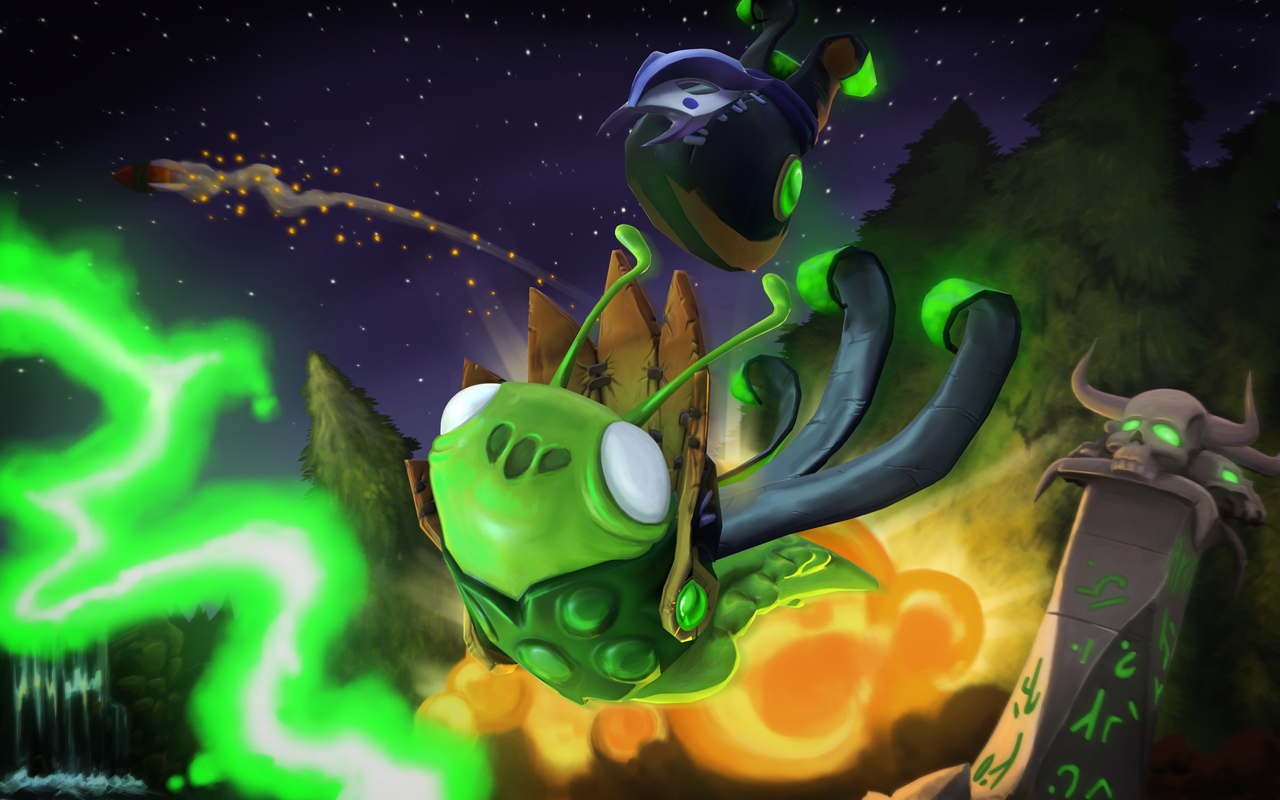 Ick the Arcane Slimeling
Collection by
DarkKyo
Following a particularly hectic series of battles, the Grand Magus most know as Rubick hobbled back to his study to rest and to research the origins of some of the strange magic he had just borne witness to. For a Grand Magus carrying such notoriety, very...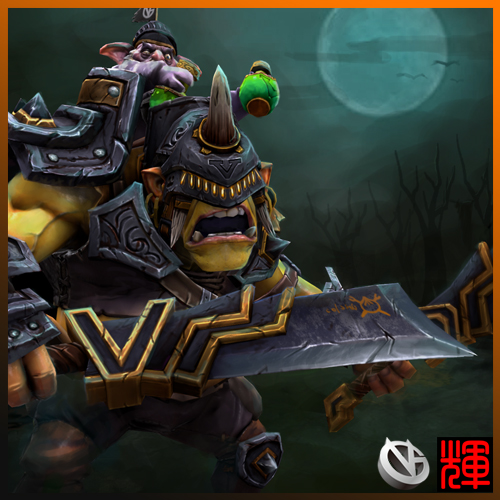 Black Gold set
Collection by
GreyskyS
i everybody,I'm GreyskyS, and this set is what I've done for VG-super its name is Black gold set,I hope you like it. if you think it's good , pls click the left bottom on the sign and give me a thumbs up. :) I love Dota2 very much .and i enjoy the who...

The Cursed Zealot
Collection by
Moulor
The Cursed Zealot, Of all zealot scarabs, he alone was selected for the highest calling. After his metamorphosis, he was reborn, by grace of Nyx, with abilities which shaped him for one thing and one thing only: to kill in the name of his goddess.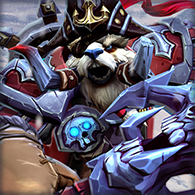 The Overlord Of Glaciomarine VG
Collection by
freeheartex
After a pub battle,everything was changed.Tusk was tired of fishing.One day, he boarded a corsair,Tusk looked even farther to the the Glaciomarine. hope you like this!!! You can see real-time model here 实时模型展示 https://sketchfab.com/m...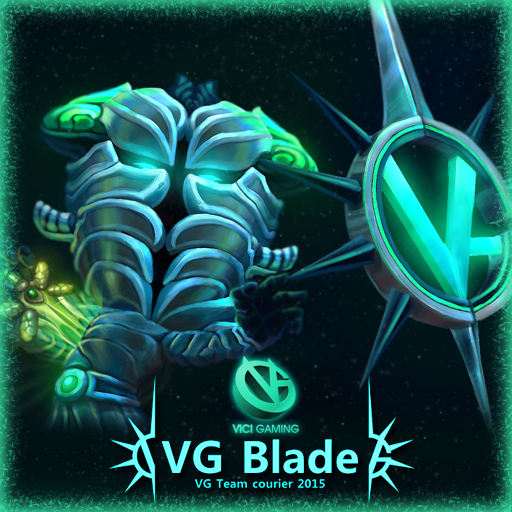 VG Blade -the courier-
Collection by
jijiacer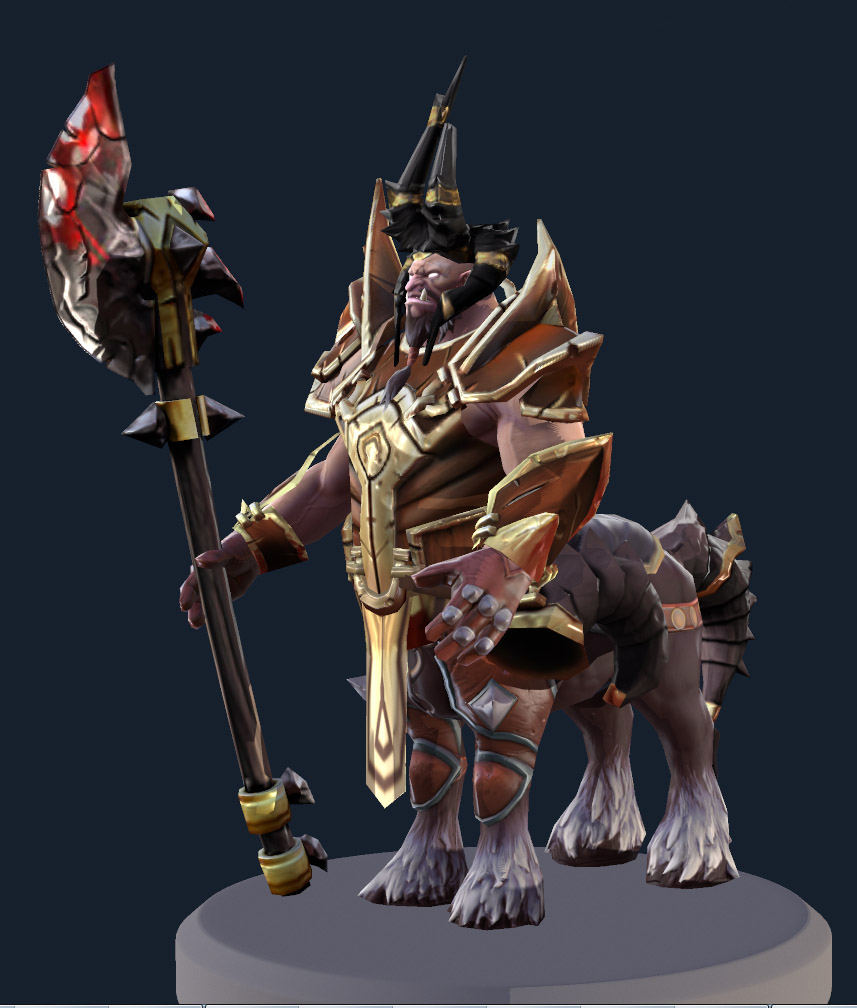 Undefeated Overlord
Collection by
SMTRY
Double style set. Black and Gold editions are available.

Essence of the Trickster
Collection by
Zaphk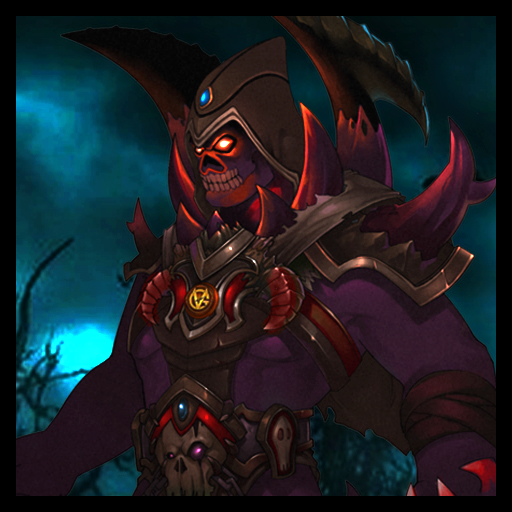 Light of Darkness - Vici Gaming Shadow Demon set
Collection by
Simple
This is a Shadow Demon set made for Vici Gaming.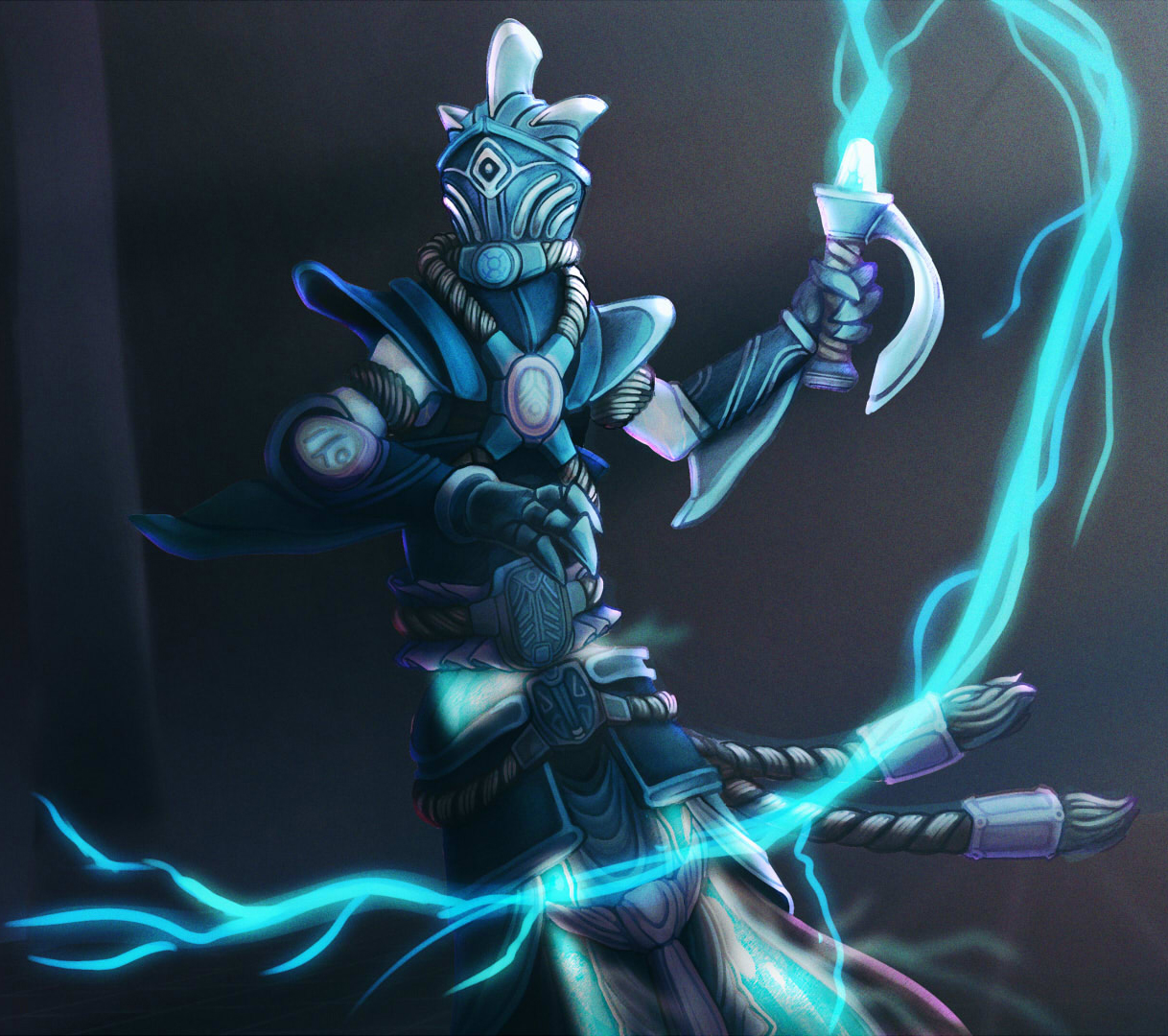 Cords of the Elemental Servitor Set
Collection by
Anjael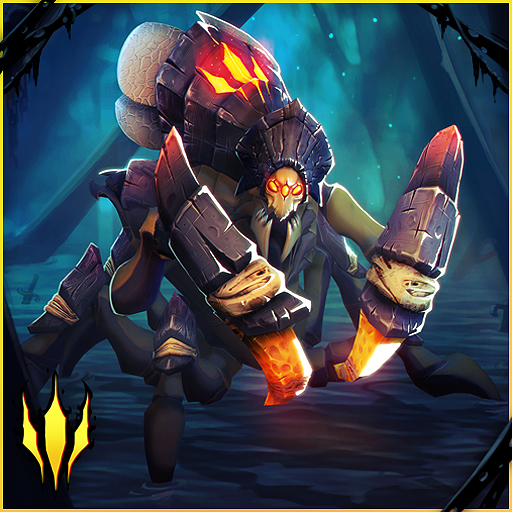 Mark of Fervor - Nyx Assassin Set
Collection by
MTLV
Mark of Fervor - Nyx Assassin Set Nyx Assassin Mark of Fervor Set includes 3 cosmetic items for head, back and weapon, loading screen, and 6 custom ability icons. There are also alternative low-violence versions for head item, loading screen and abilit...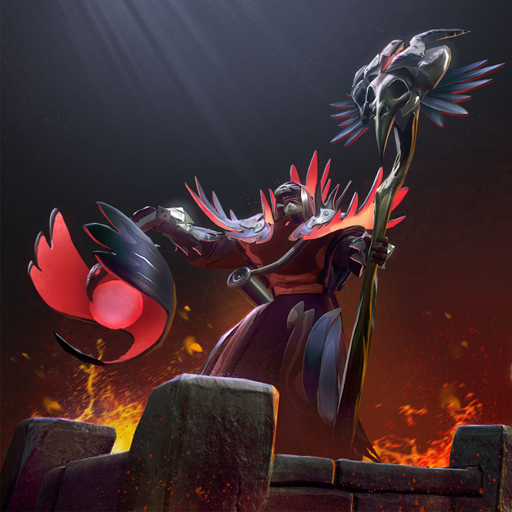 Remnarks Spirit - Set
Collection by
mooneyestudios
Demnok Lannik, searching for the scriptures of the old, forgotten craft, finally came across the catacombs of the old raven god Remnark. Those weren't as deserted as once believed. Strong protective spells lied within the catacombs, along with ancient Gol...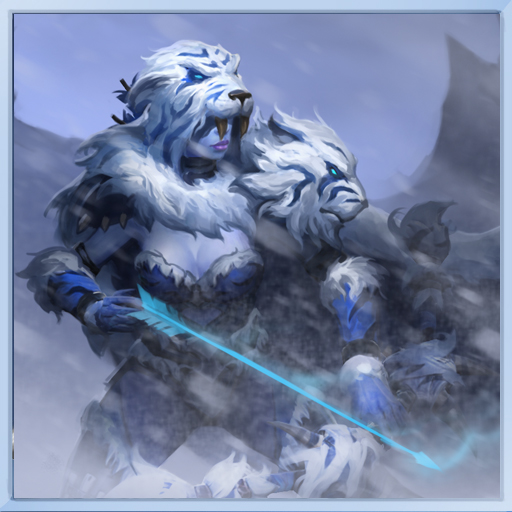 Snowstorm Ranger
Collection by
Ўuri
Snowstorm Ranger set for drow ranger

Rayth, the Roaming Shade
Collection by
Mister Foster
Courier and Loading Screen bundle. TBD spooky lore and stuff.

Tricky Dragon
Collection by
SMTRY
Tricky Dragon Wings by SMTRY.