Showing 1-30 of 7,901 entries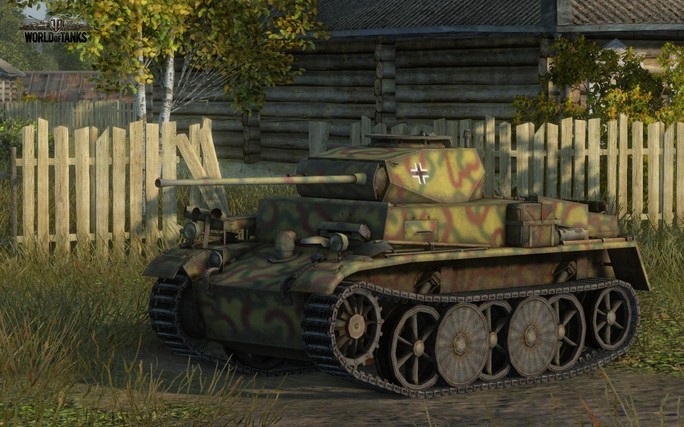 коллекция 1
Collection by
SlipknoT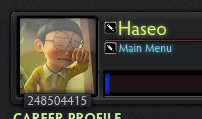 Favourite
Collection by
HaQila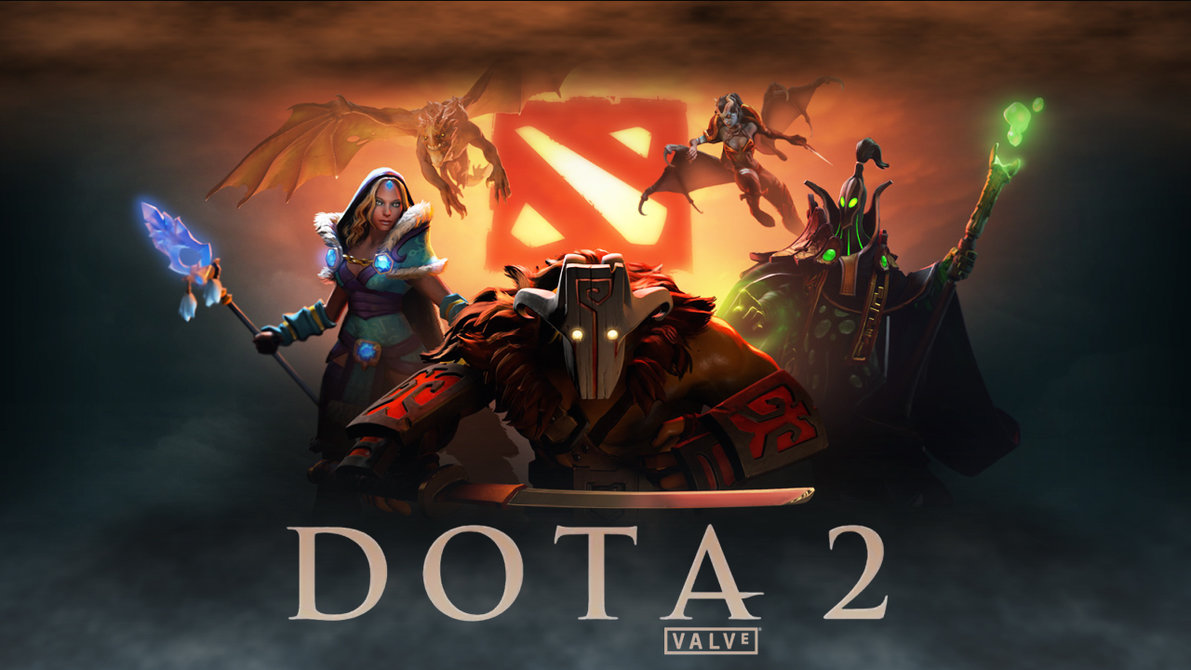 deathfromabo's collection
Collection by
deathfromabo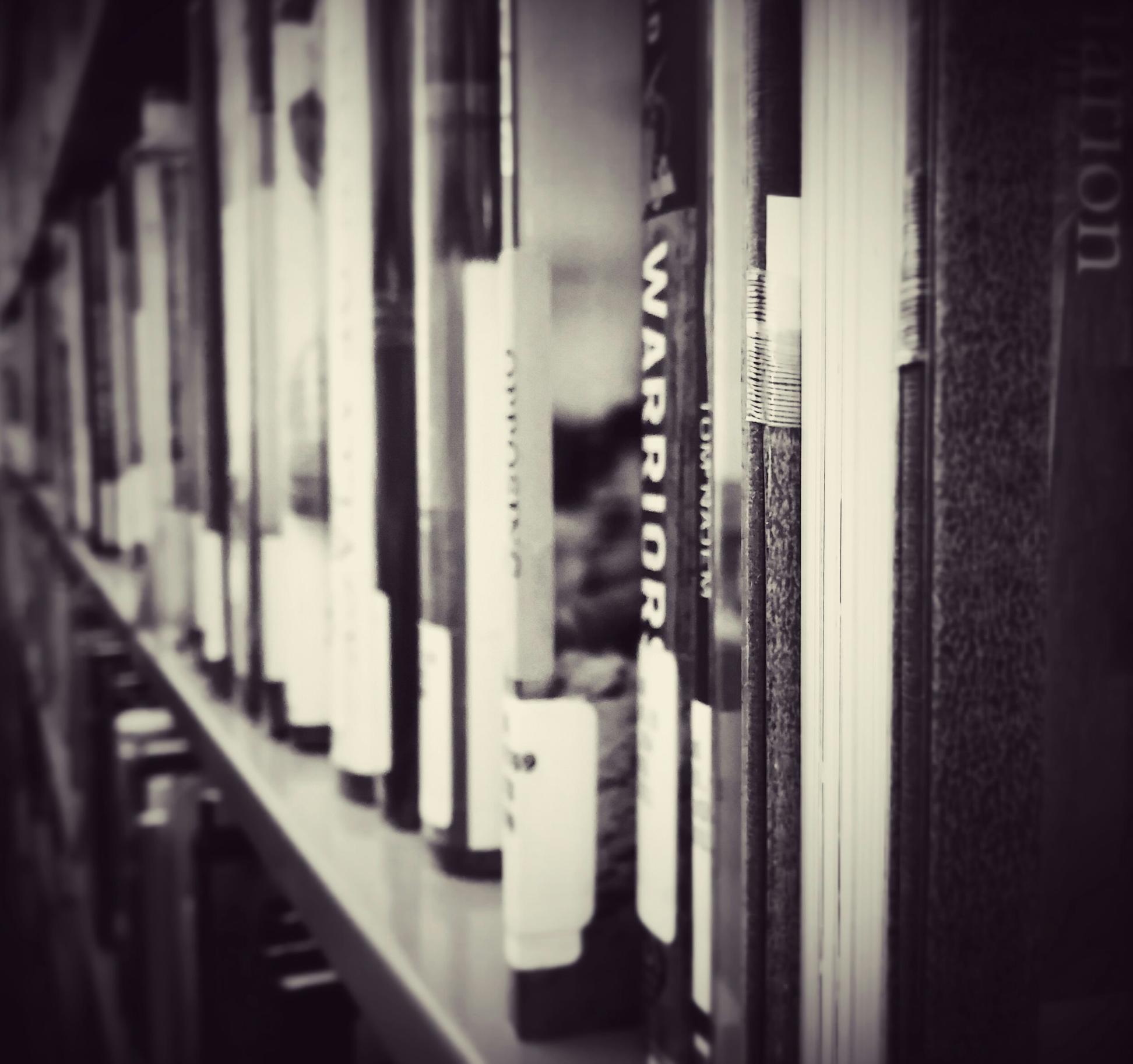 HangoverTown
Collection by
Black^Jesus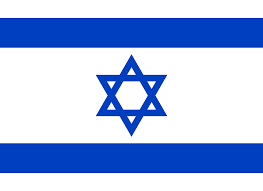 моя идеальная коллекция
Collection by
fan_go_step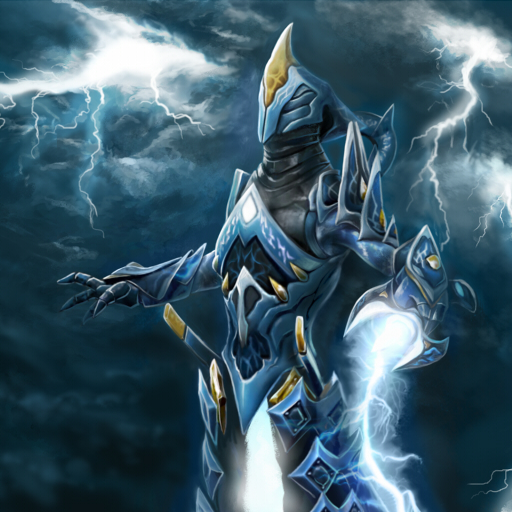 Razor Arcane Storm Set
Collection by
접을랭?
Razor Arcane Storm Set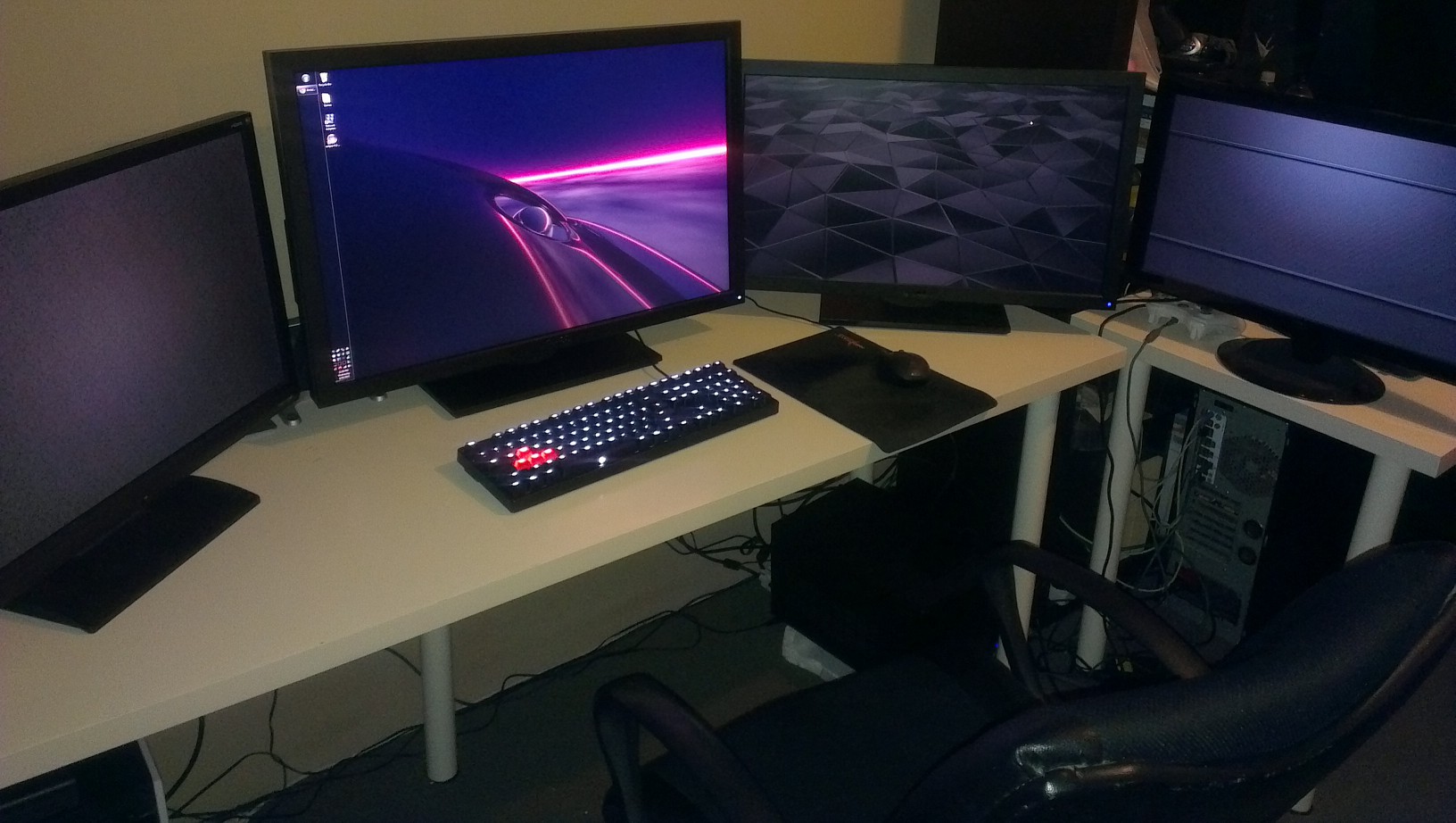 Lan Collections
Collection by
Caspar
Collection created to get everyone downloading the same maps in one go.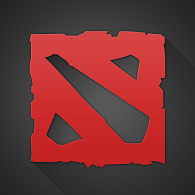 Chaos Knight
Collection by
ZombiePenguin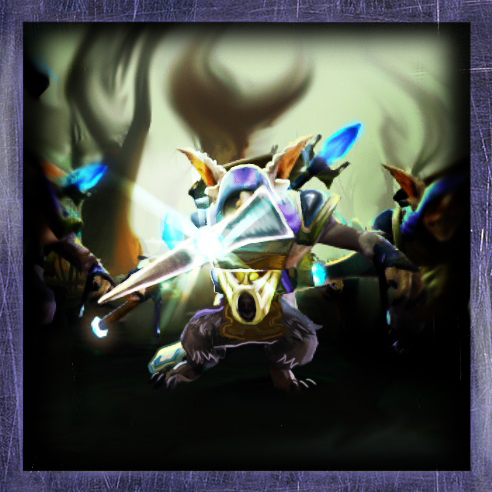 Aghanim's Treasure
Collection by
BA' AG_Cipack
Set "Aghanim's Treasure" consists of six subjects + interface elements. From bags Meepo seen Aghanim's Scepter that he had stolen from a magician. Also present in the set of icons abilities.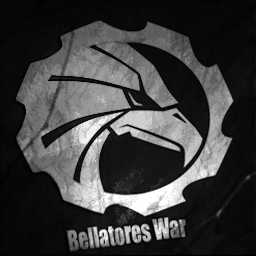 Dota 2 LoadingScreen (PUNK)
Collection by
`PuNk`
It will gather all of my work on DotA 2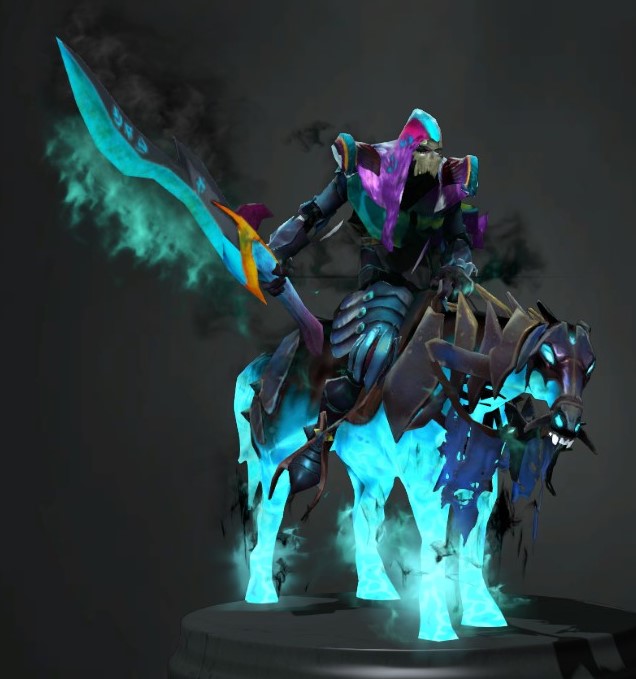 Holy Beacon
Collection by
durkanates
Hey guys! Its our first work for Dota 2. Firstly we wanted to a Set for Abaddon. So we hope you like it. Thx.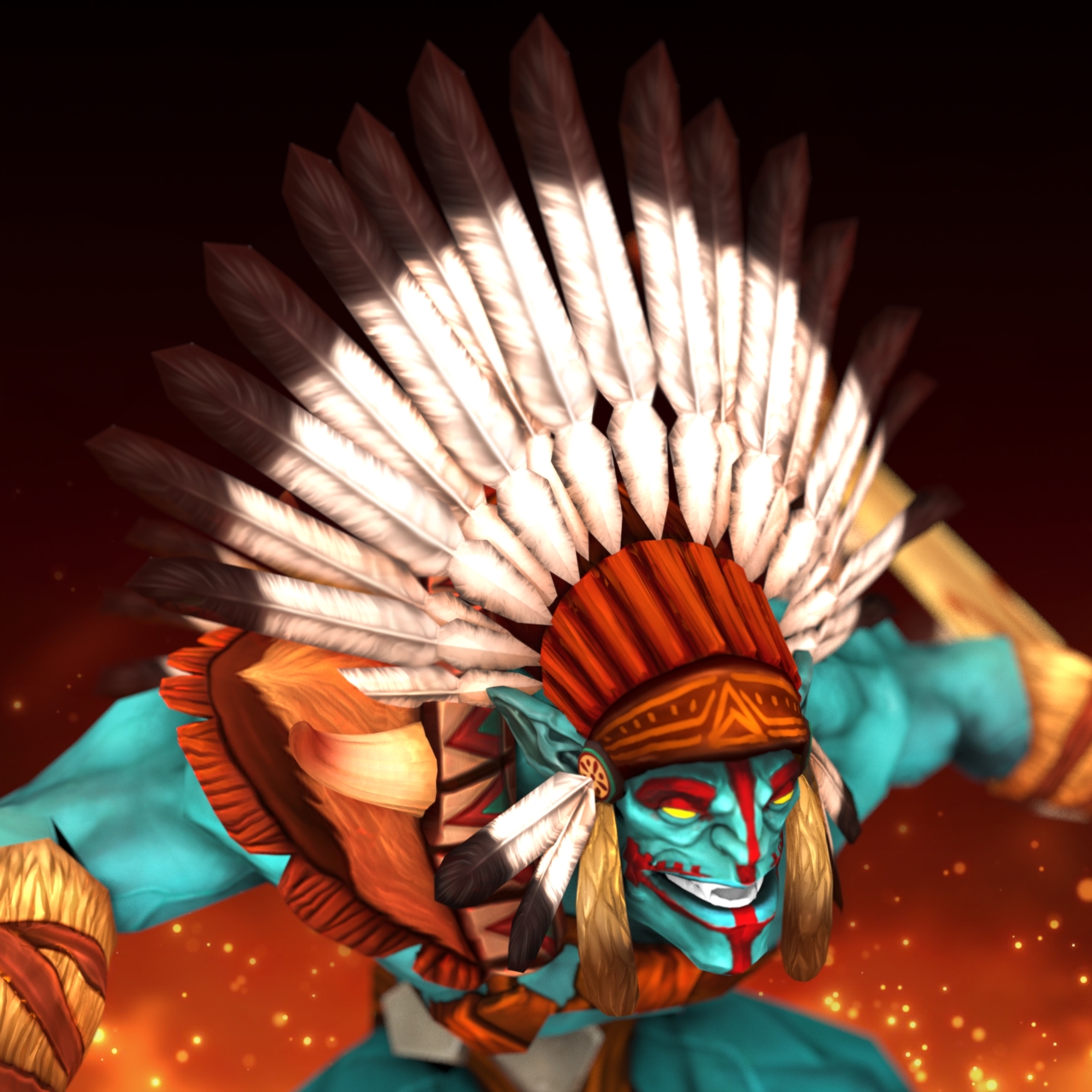 The Indian Chief Warrior - Huskar set
Collection by
bumbum
The Indian Chief Warrior - Huskar set This set contain 5 wearable items and one loading screen. Huskar is my favorite hero and I also love the costume of native American so come this set. Please leave me some feedback if you guys want me to adjust a...

Gyrocopter
Collection by
Emperor
This set is maybe for an coming dota2 concert.. so we use something musical. As you know, Aurel was not sure if mechanical flight was even possible. But for an musician, music is his craft, which can always carries him dreams to success.. Soldiers lo...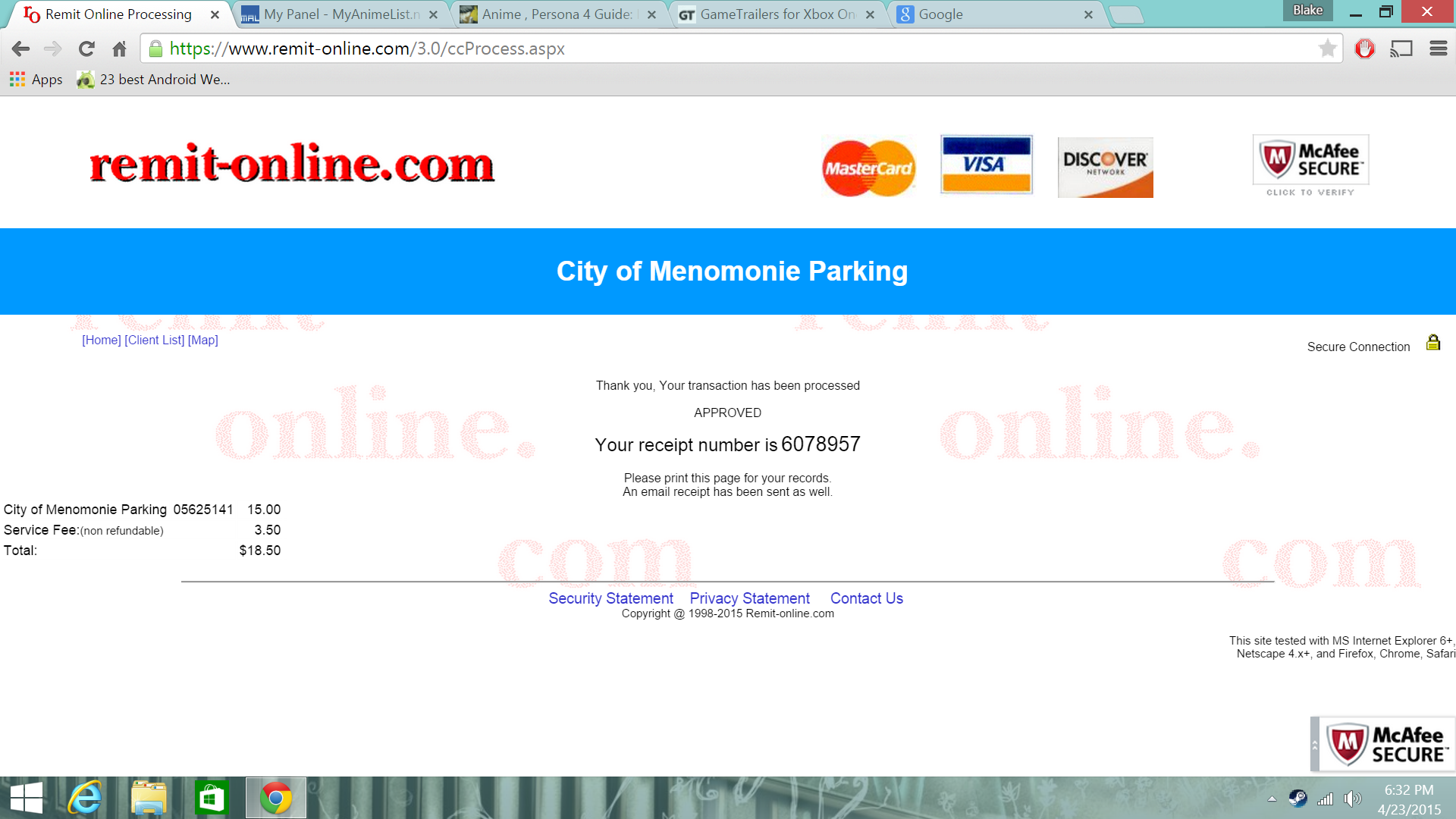 dota 2
Collection by
Fists The Echidna
what is this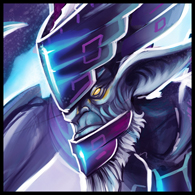 Knight of the Hideous Mysteries
Collection by
CTaKaH_MoJIoKa
Knight of the Hideous Mysteries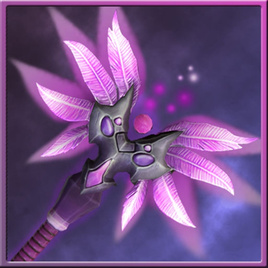 The Dezun's Reesha
Collection by
Swaggernaut
Like it if you do! Also leave a comment if you want me to know anything that I should keep an eye out on for the future.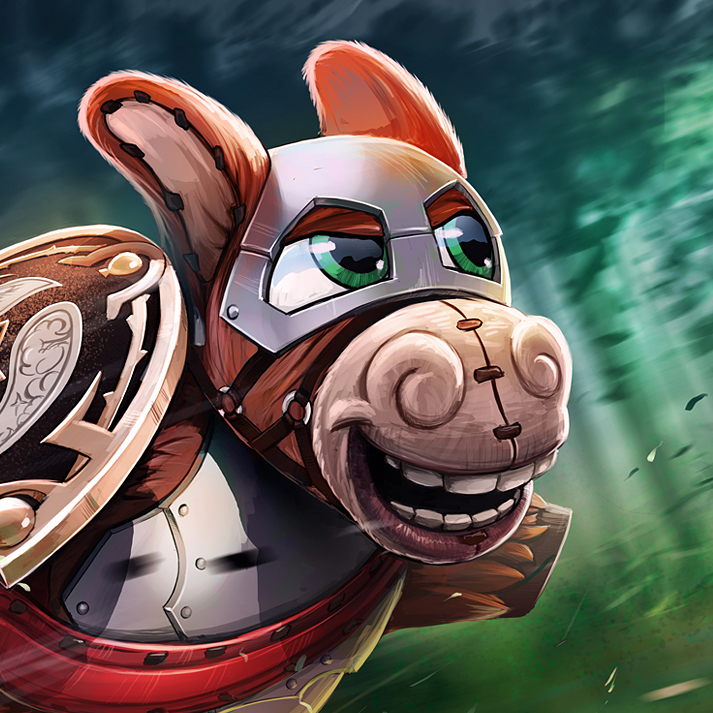 Captain Aegis
Collection by
RocketAlex™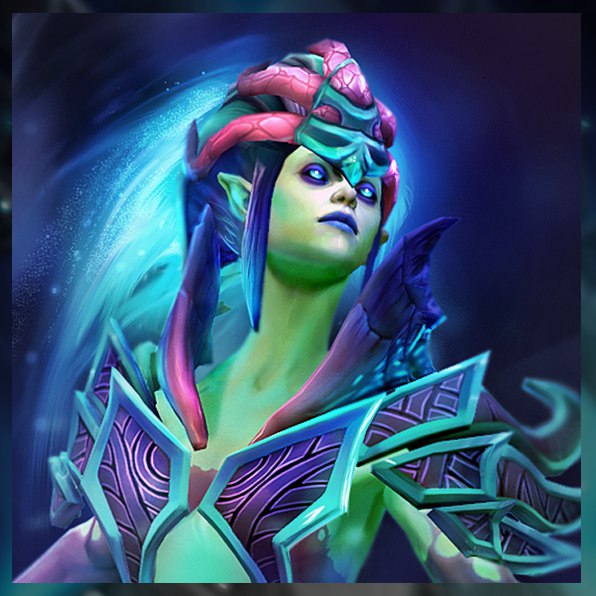 Secrets of the mermaids Queen
Collection by
sandviper [4a-Games]
are you ready to see my secrets?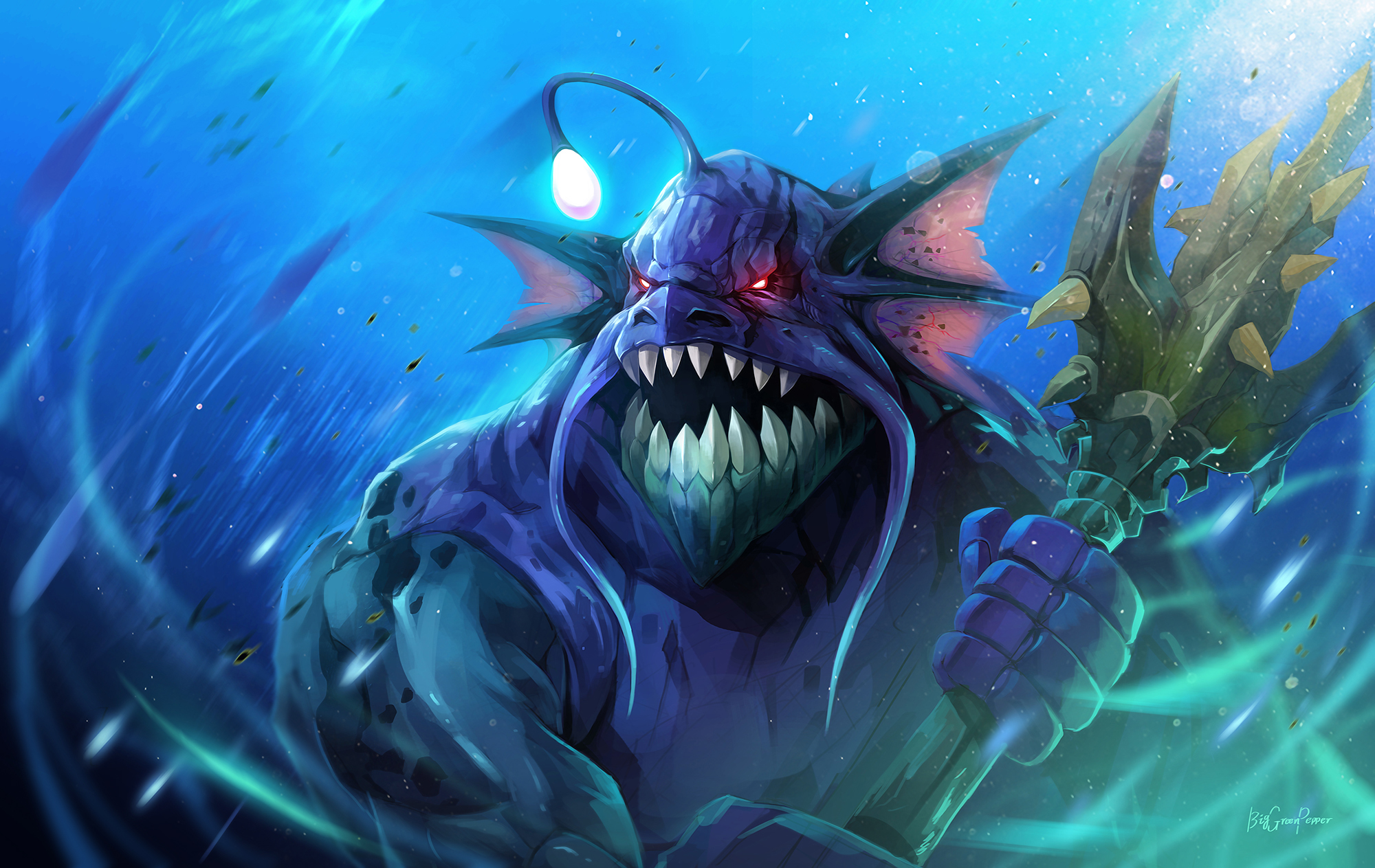 items
Collection by
M!55 FR0$TY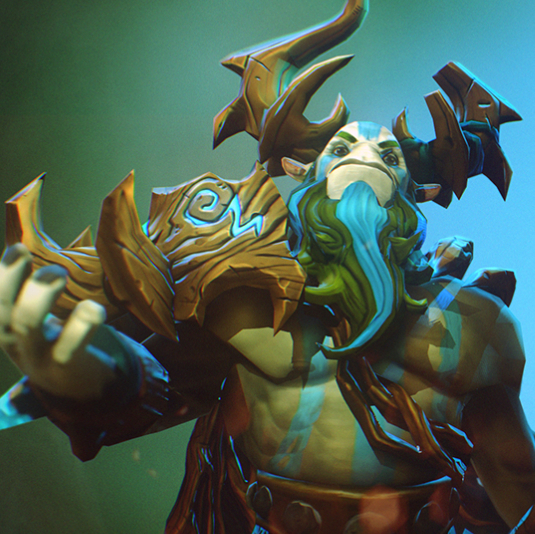 Wildthorn Set
Collection by
sandara
The Wildthorn armor set for Nature's Prophet!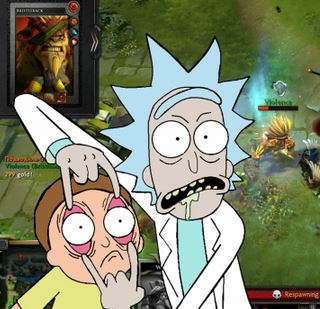 Rick&Morty
Collection by
Boondoggle
Rick and Morty


adsf
Collection by
doogless

BladeofAvilliva Fall Majors Singles
Collection by
BladeofAvilliva
A collection of items I concepted and textured for the Fall Majors Call to Arms! Creations completed with these amazingly talented collaborators: 3d for Naga by Hayes 3d for Ghastly Harpies Hollow and Nightsilver Starstone 3d by Belkun 3d for...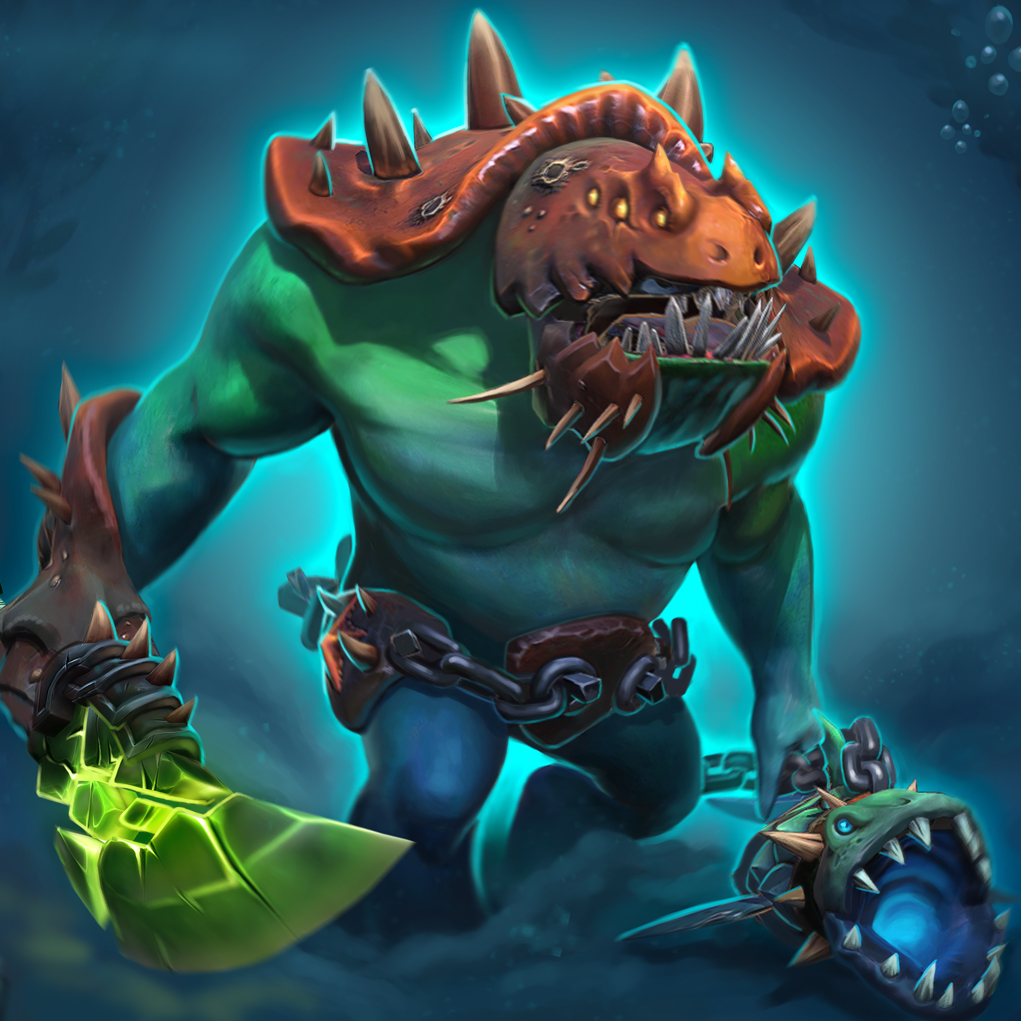 Ancient Leviathan
Collection by
Godzy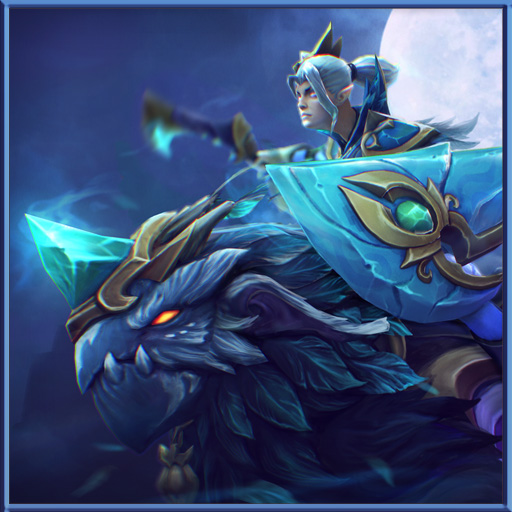 The Spirit of Emerald set
Collection by
K-Pax
Hey guys, Emerald Spirit set is our new works . Hope you like this luna set. Huge thanks for everyone that give us suggestion.If you liked ,Pls give it a thumbs up.thanks :) loadingscreen is coming soon! Design by forge core team and Forge co...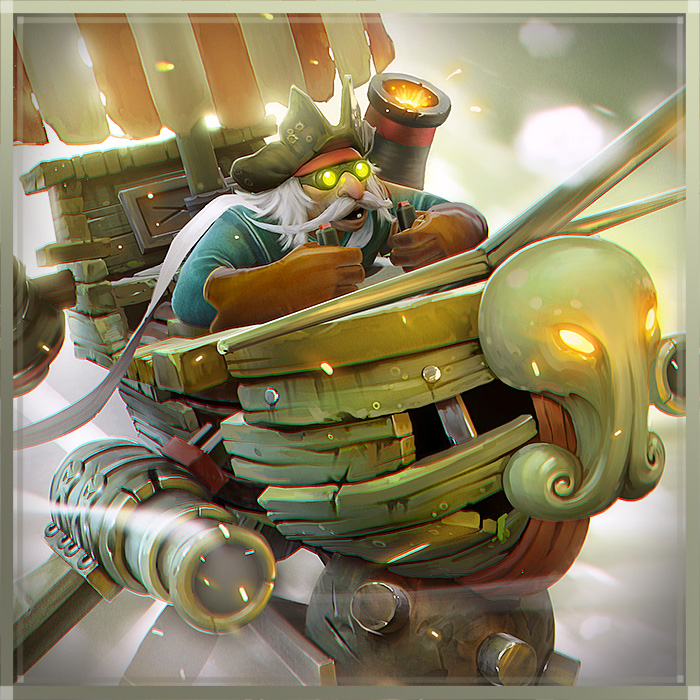 The Flying Dutchman
Collection by
mmxart

Swamp Drake
Collection by
johnnymilkysweet
There is no sun in the heart of Jidi swamps. To survive here dwellers of marshes evolved in the most bizarre ways. A swamp drake is not an exception. He can't reach size of a dragon, but his agility, cunning and deadly poison make him the most dangerous c...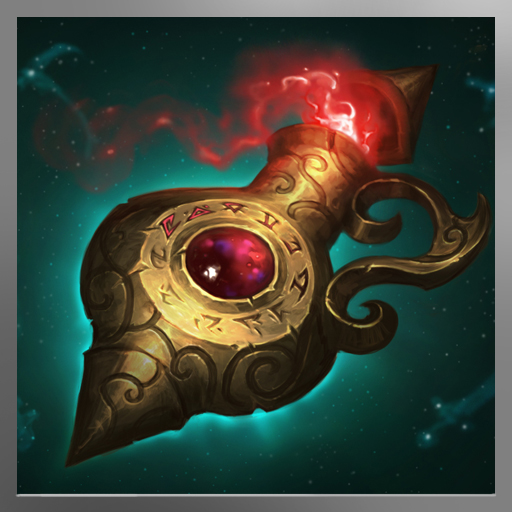 Vessel of the Captured Cosmos
Collection by
KA'aS
Vessel of the Captured Cosmos

Nightshade Malevolence
Collection by
Mv
Nightshade Malevolence a Venomancer set for Sheever. Inspired by Venomancer lore and background. Now fused with the most beautiful flora in the world, a beauty matched only by the strength its poison. Made by: Set made by: Mv, Reza, Agito, Chameleon,...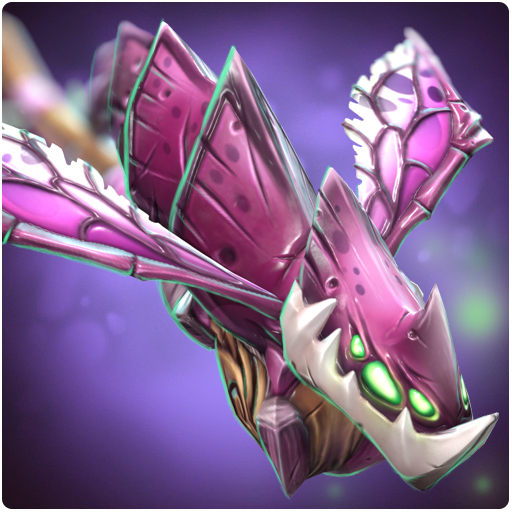 Threepgood's Call to Arms Fall items
Collection by
Threepgood!
Some items I made for the Fall Call to arms