Showing 2941-2970 of 34,043 entries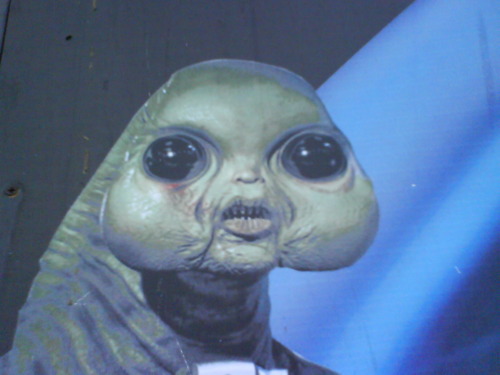 battlefield collection
Collection by
Archer
The Bacon experience!
Collection by
Mistaken For Bacon
Ever wonder what Bacon is seeing while he plays Left 4 Dead 2? No? Well see it anyways! This is all Bacon's addons for Left 4 Dead 2, excluding maps, gamemodes and what have you. This collection includes the classic infected, the beta left 4 dead 1 survi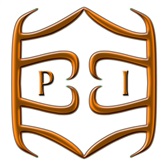 PI L4D2 Collection
Collection by
bkviper9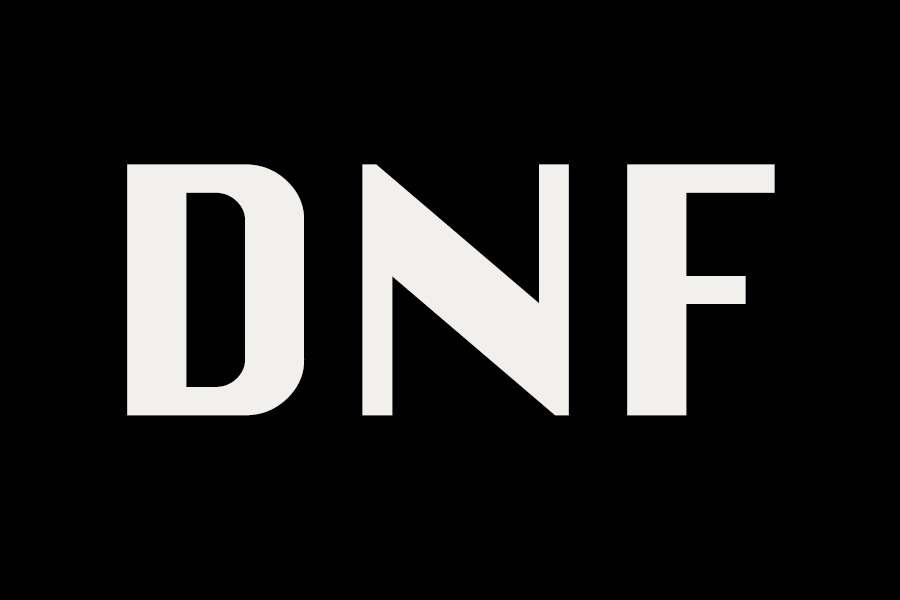 DNF Pakc
Collection by
VandalBro
Super Mega Awesome Hyper Ultra Prefix Mods
Collection by
Andro
Just a mod collection that I've set up with my friends :D Enjoy!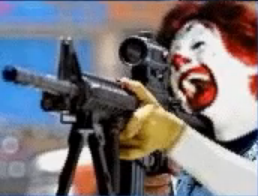 retard
Collection by
Miss me yet?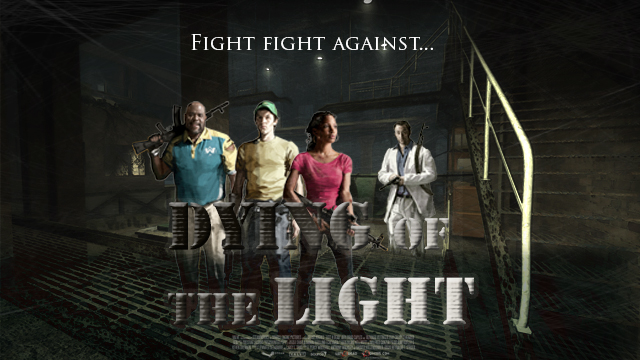 Dying of the Light (survival)
Collection by
luckydog32
Can you figure out how to trigger the escape and save your lives? Survivors must fight for their lives through an abandoned warehouse complex. Fight off the horde and uncover the frightening history of your soon-to-be grave!

P.N.I.S.-Clan verbindliche Mapliste
Collection by
Juergen
Die verbindliche Maprotation des P.N.I.S.-Clans. Die gilt besonders für Paddy, dem Betrüger.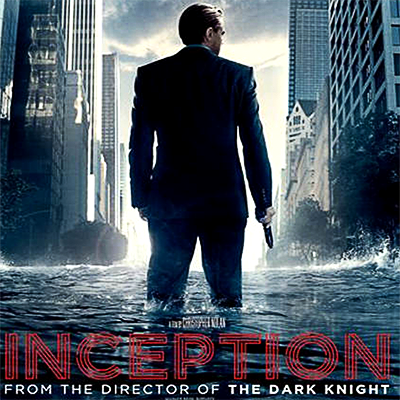 Inception
Collection by
ducc O)))
A collection of Inception based audio mods.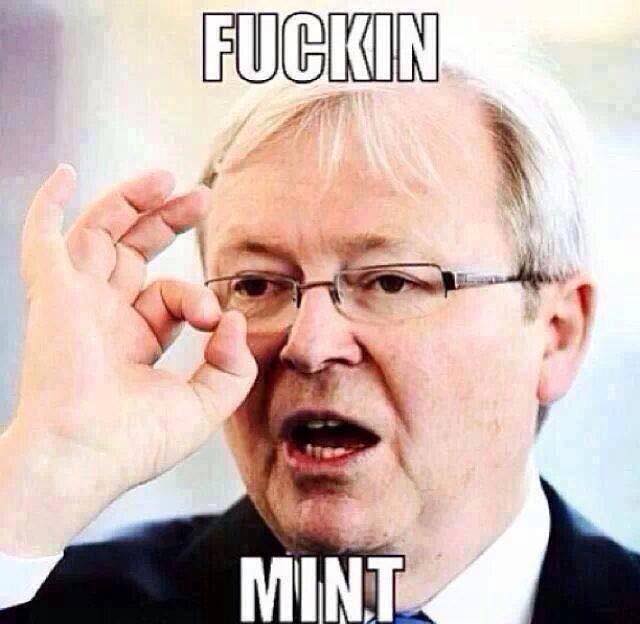 GenGaming
Collection by
Gentax
ooga booga
Tavi's Tantalizing L4D2 Mods
Collection by
Frau Tabby Kittler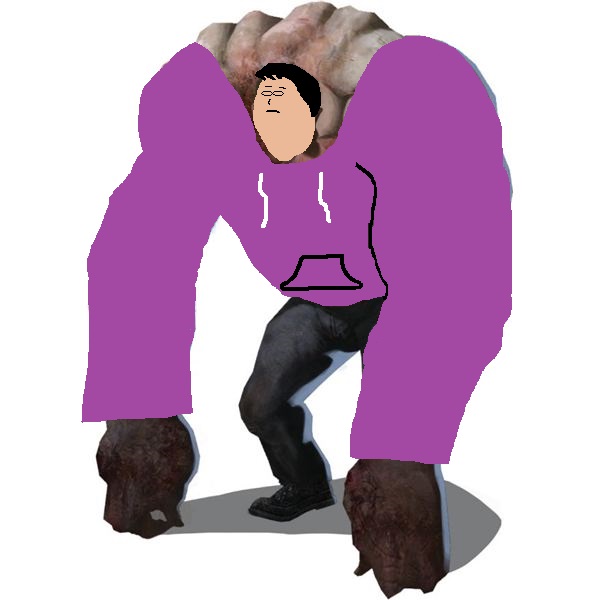 TTC L4D2 Add-on Campaigns
Collection by
ssadmub
A bunch of campaigns from the workshop. Feel free to recommend any other custom campaigns, guys. Notes: "I Hate Mountains" may or may not crash your game, "Kokiri Forest" and "Silent Fear" are very puzzle-esque (not recommended if you want pure-action c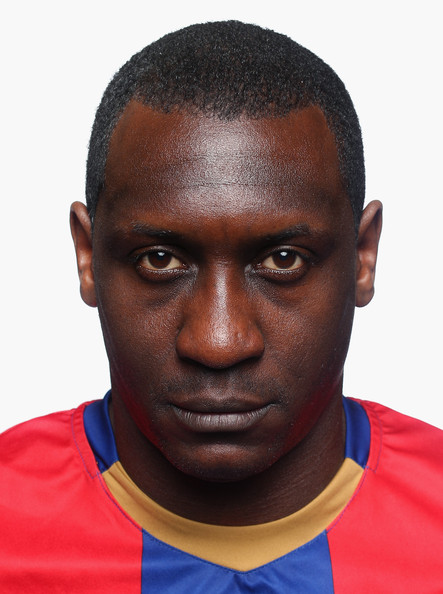 Heskey Time
Collection by
Will Grigg
For my mods. Don't forget It is HESKEY TIME. (always)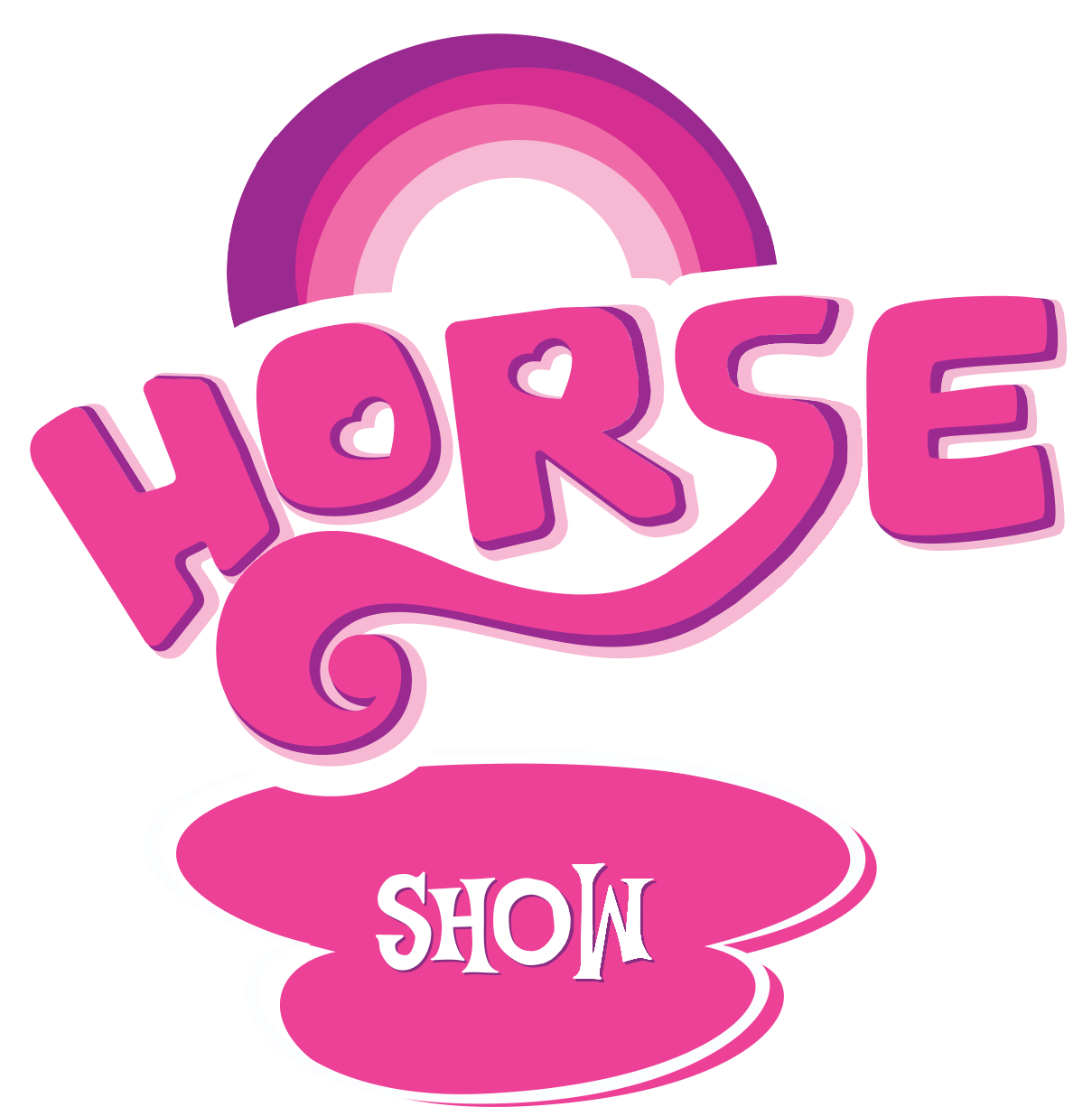 Simon Says: Silly MLP L4D2 Video - Workshop Items
Collection by
Neurario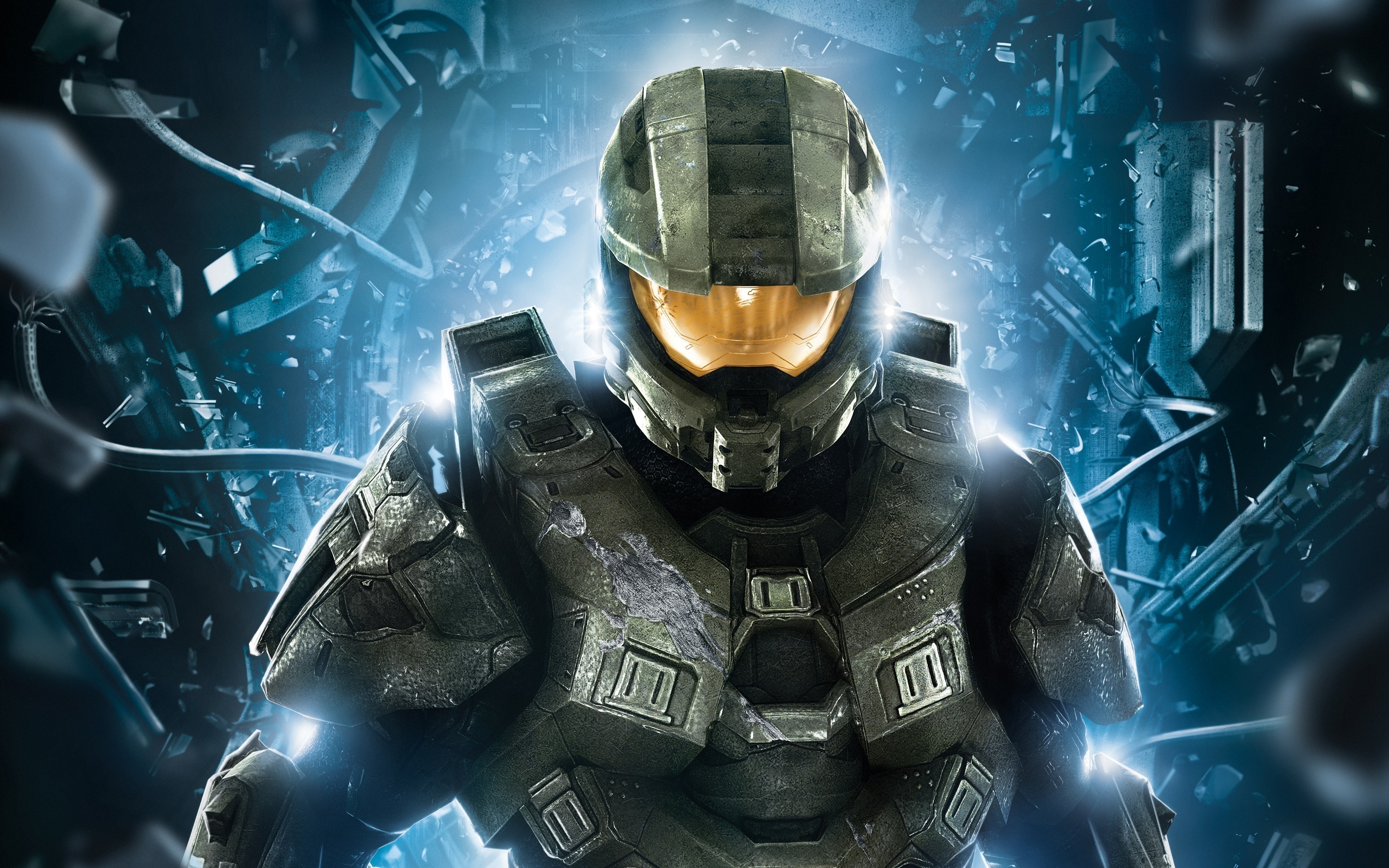 Dr E-Ray20´s:Left 4 Dead 2 - Halo Collection
Collection by
E-Ray20
I recommend these L4D mods
Collection by
Mortis Probati
This is a list of mods that I use and think are a must have for everyone, enjoy!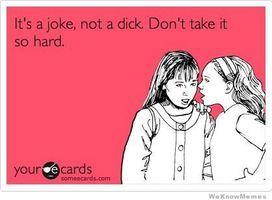 Custom Maps
Collection by
Chomspki
Asd
My Left 4 Dead 2
Collection by
AJIKALLI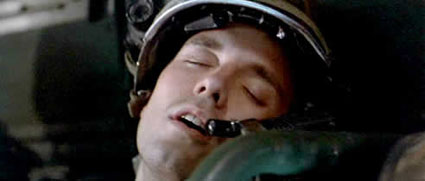 Left 4 Dead 2 (Improved)
Collection by
Tova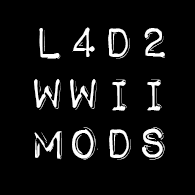 World War II Mods
Collection by
Dennis le Menace
A collection of my favorite mods inspired by the Second World War.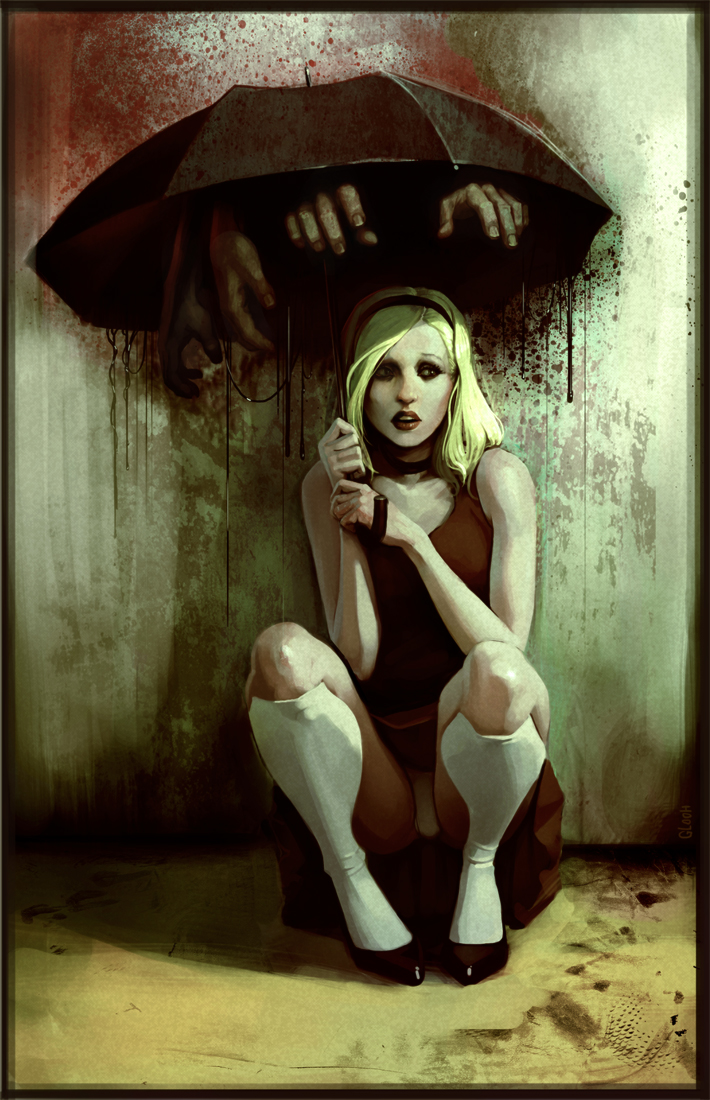 Best L4D HD
Collection by
Revenge
my colection

Just.....stuff
Collection by
Maximator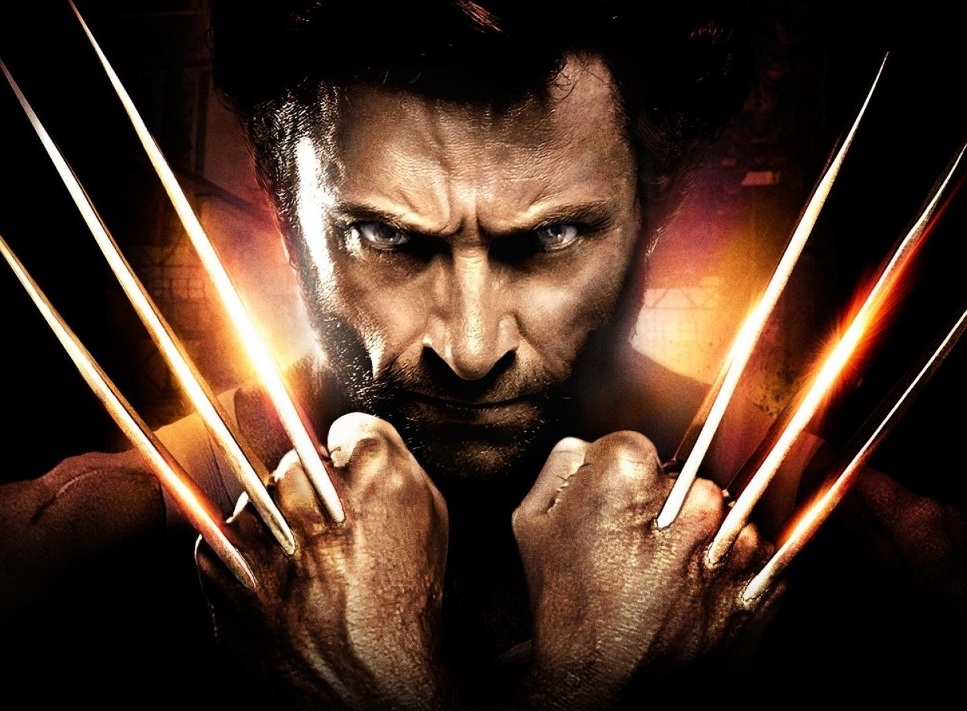 L4D2
Collection by
www.wustenriet.jimdo.com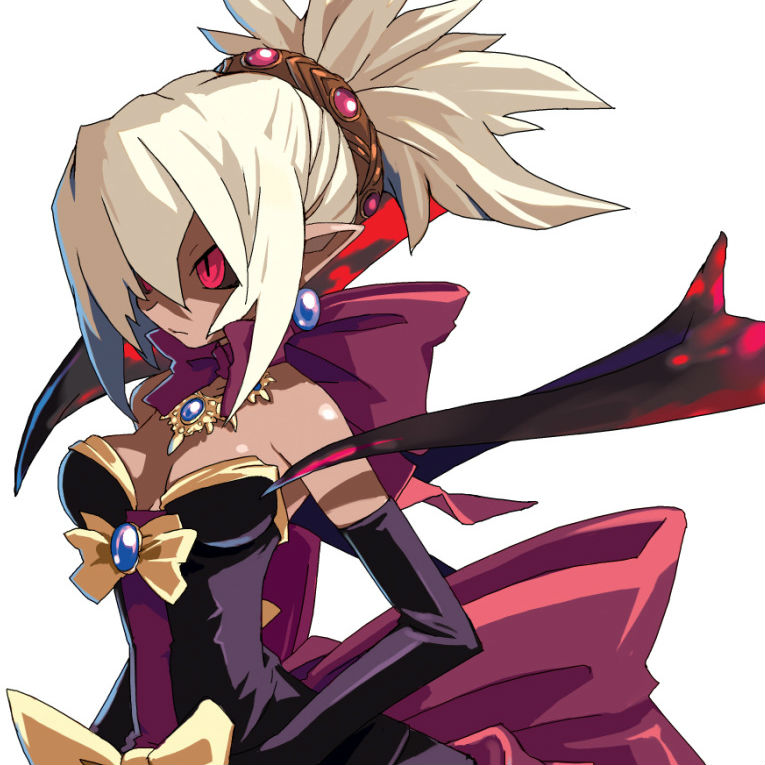 L4D2 Stuff
Collection by
•̪̀●́Lunatic•̪̀●́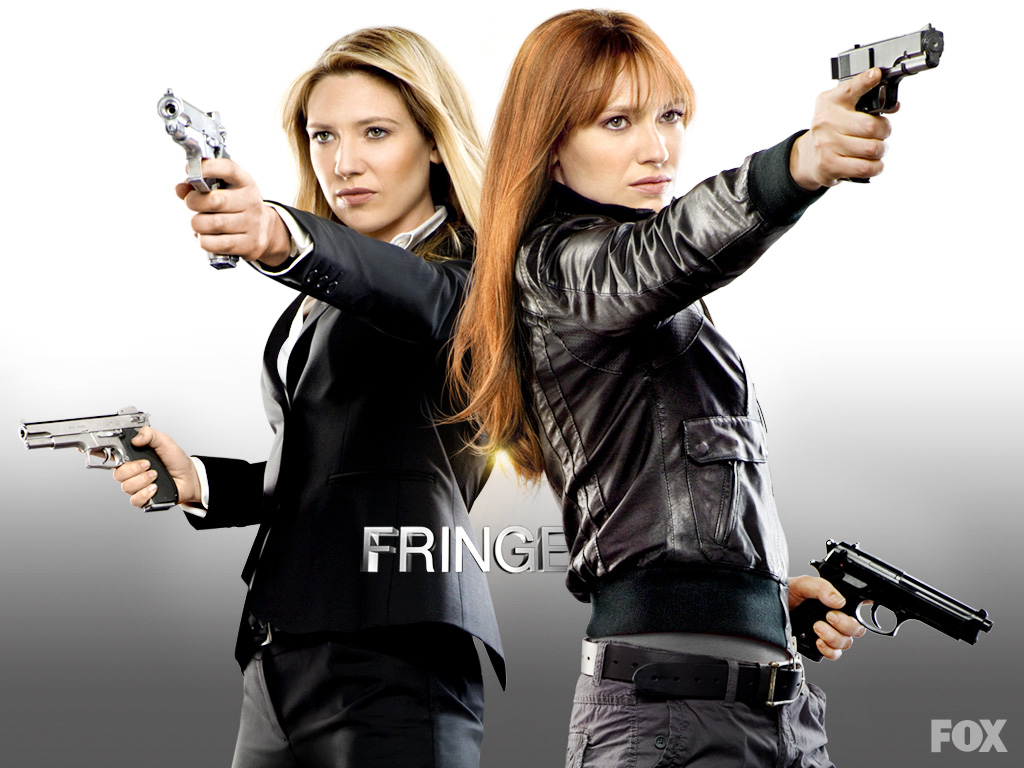 Foxy ladiesBotts!
Collection by
Crispy Duck
First collection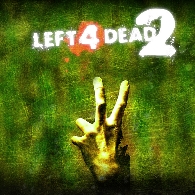 L4D2 mods
Collection by
FuRY
L4D2 mods
L4D2 Collection by inigoisb
Collection by
inigois
by lil ib3r
aeijfbyhezhkvnb
Collection by
ViPxNaThAn
oergiefsjrghgijth
Silverheart's Apparel Shop
Collection by
maybe pip
This is a collection of clothing mods for l4d2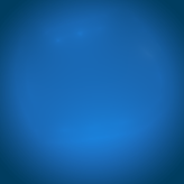 Best Custom campaings
Collection by
AL CAPWN
My favorite community made campaings