Showing 2641-2670 of 40,043 entries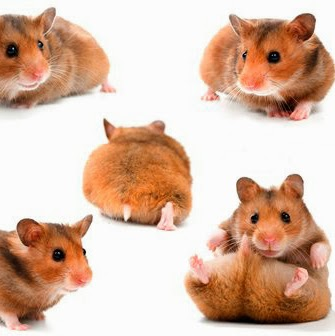 Left 4 Fun 2
Collection by
Xoma4oks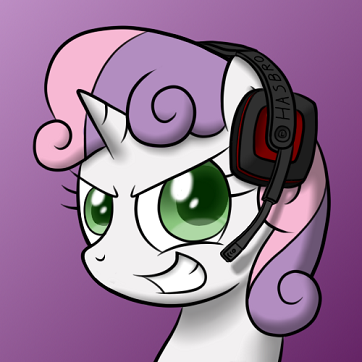 Quce
Collection by
Vokemo
Quce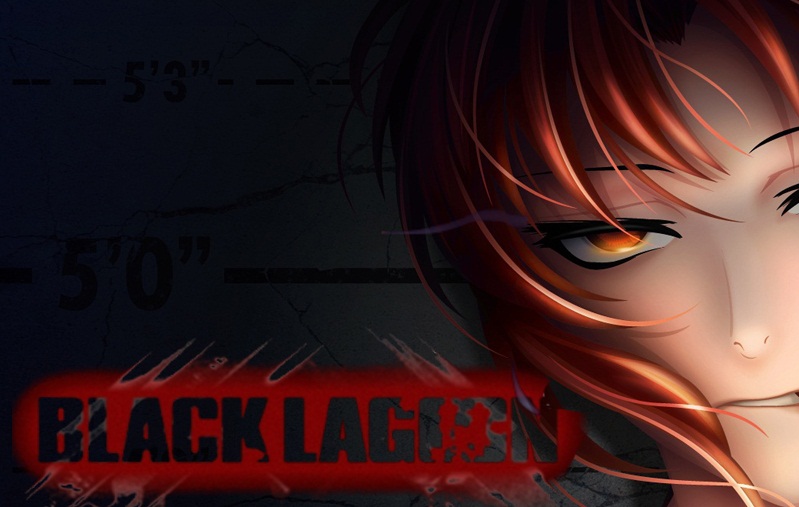 Black Lagoon Menu Mod
Collection by
spartan_n117
All parts of my mod from Black lagoon, Enjoy!. NOTE: the menu background I can not upload it because it is too heavy for the workshop, however, you can find it in my profile from L4DMaps: "wolfanstain301".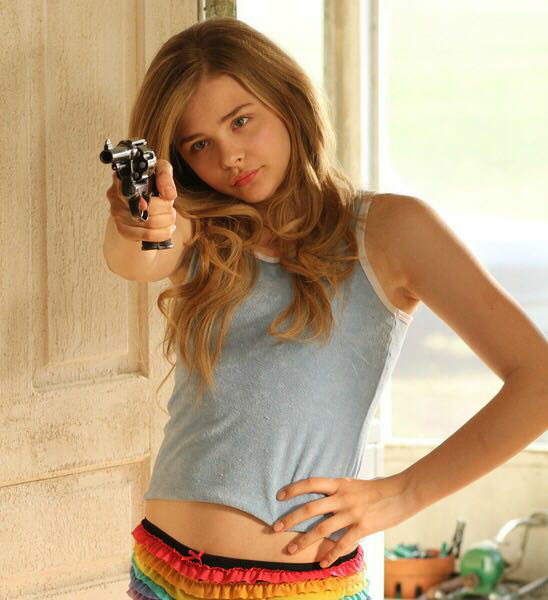 求生丽影
Collection by
qhjjoe
让求生之路更靓丽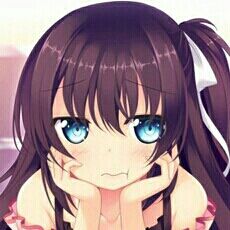 VA
Collection by
AMR
coco的 联机专用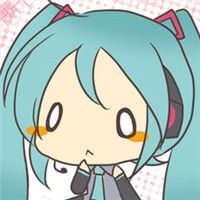 求生之路2美化合集
Collection by
Misaka Mikoto
自己搜集的一套美化。(包含初音美化、舰队UI、高清物品、我的世界趣味武器以及感染者) ☆感谢原作者☆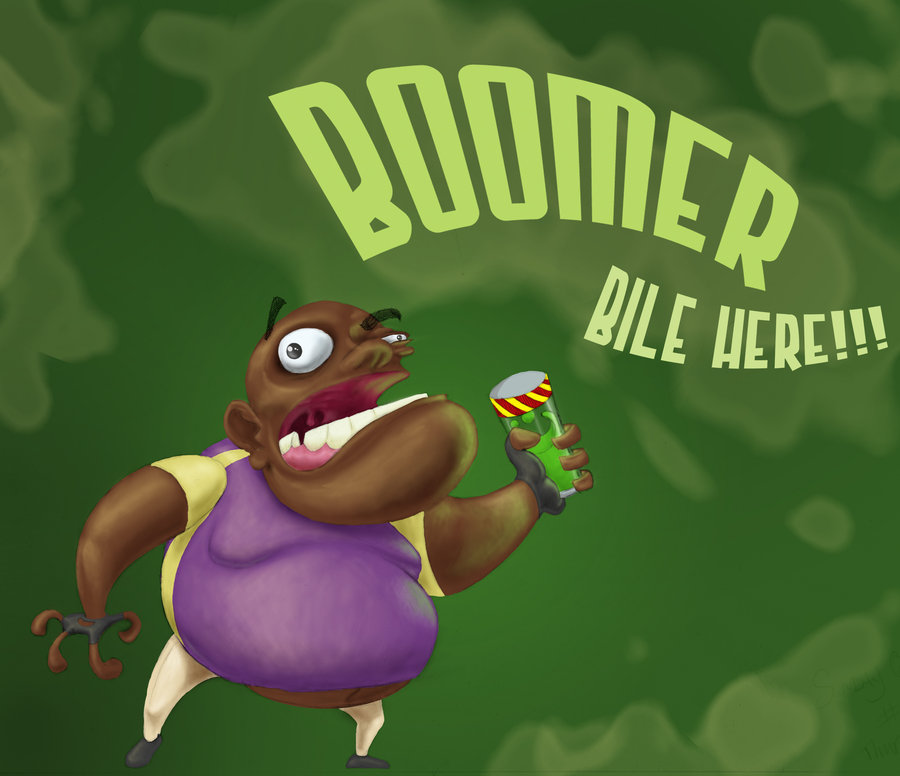 Tita's things
Collection by
Wall Might
Plz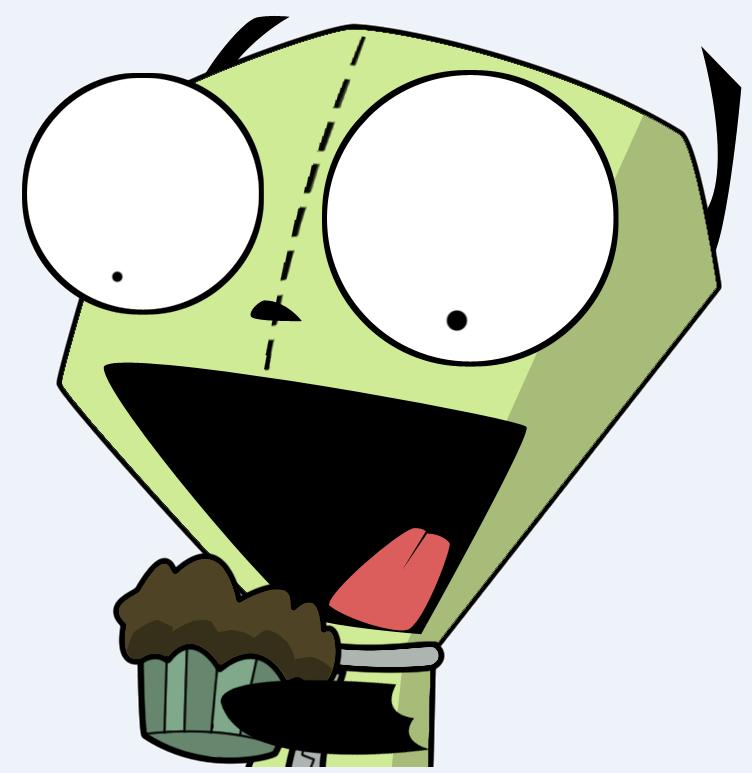 Left 4 You 2
Collection by
Šushii
Brian's Collection w/ Friends!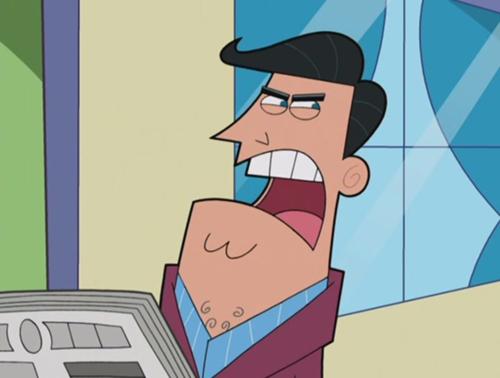 Ideal L4D2 Collection
Collection by
Kaltyos

Best environmental mods
Collection by
kapkan
Если вы хотите иметь в лефте такую же графику как в Battlefield 4, то этот модпак для вас. Чего нет в паке? - аддонов, убирающих заблев, подсвечивающих зараженных, убирающих траву и листья и т. д. - аддонов, ухудшающих видимость и делающих игру неудоб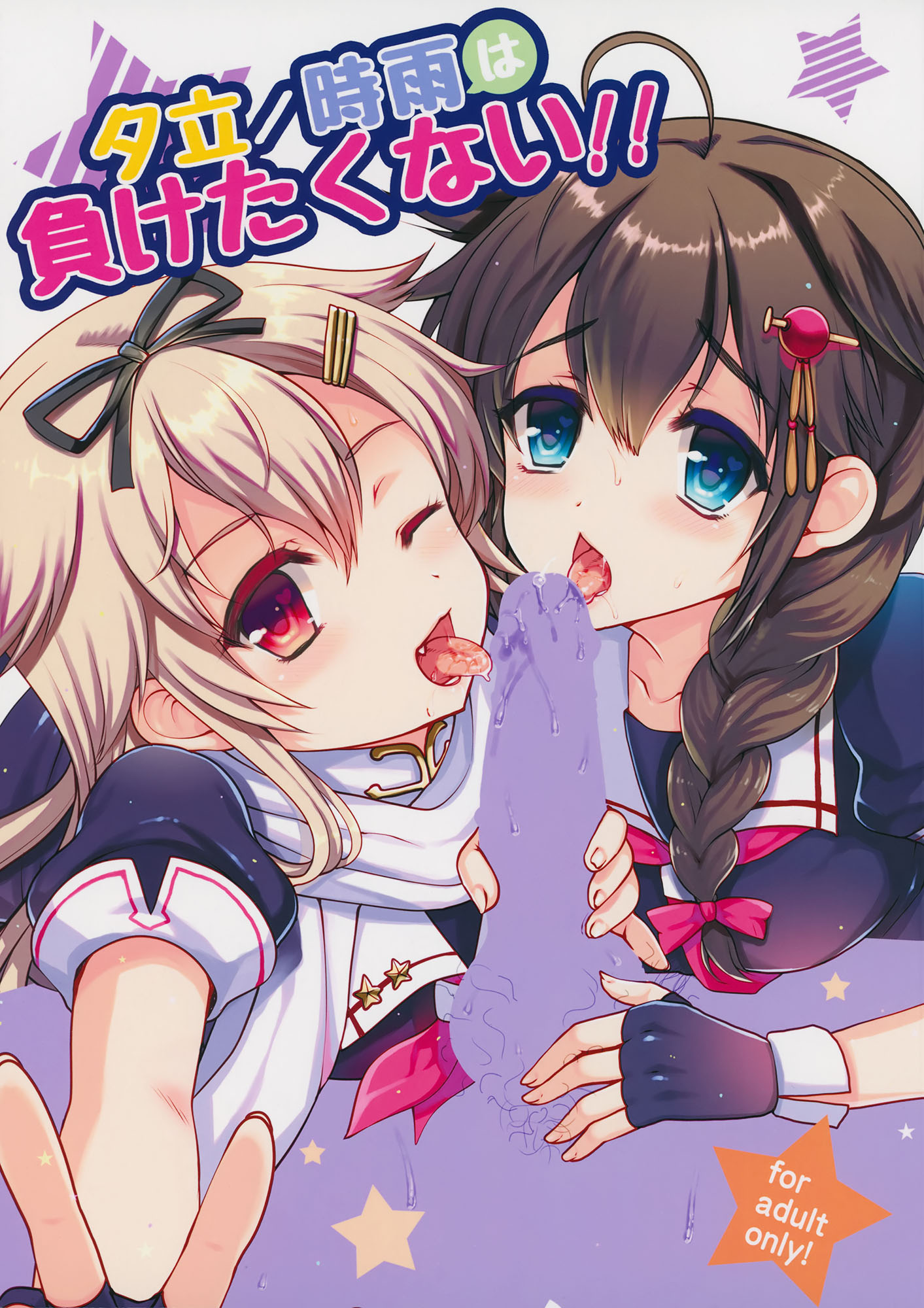 L4D2
Collection by
我是K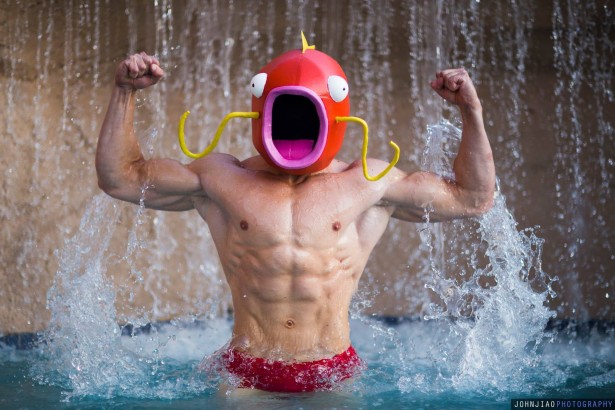 Jerry's Dank Collections.
Collection by
✅Vinny
Dank.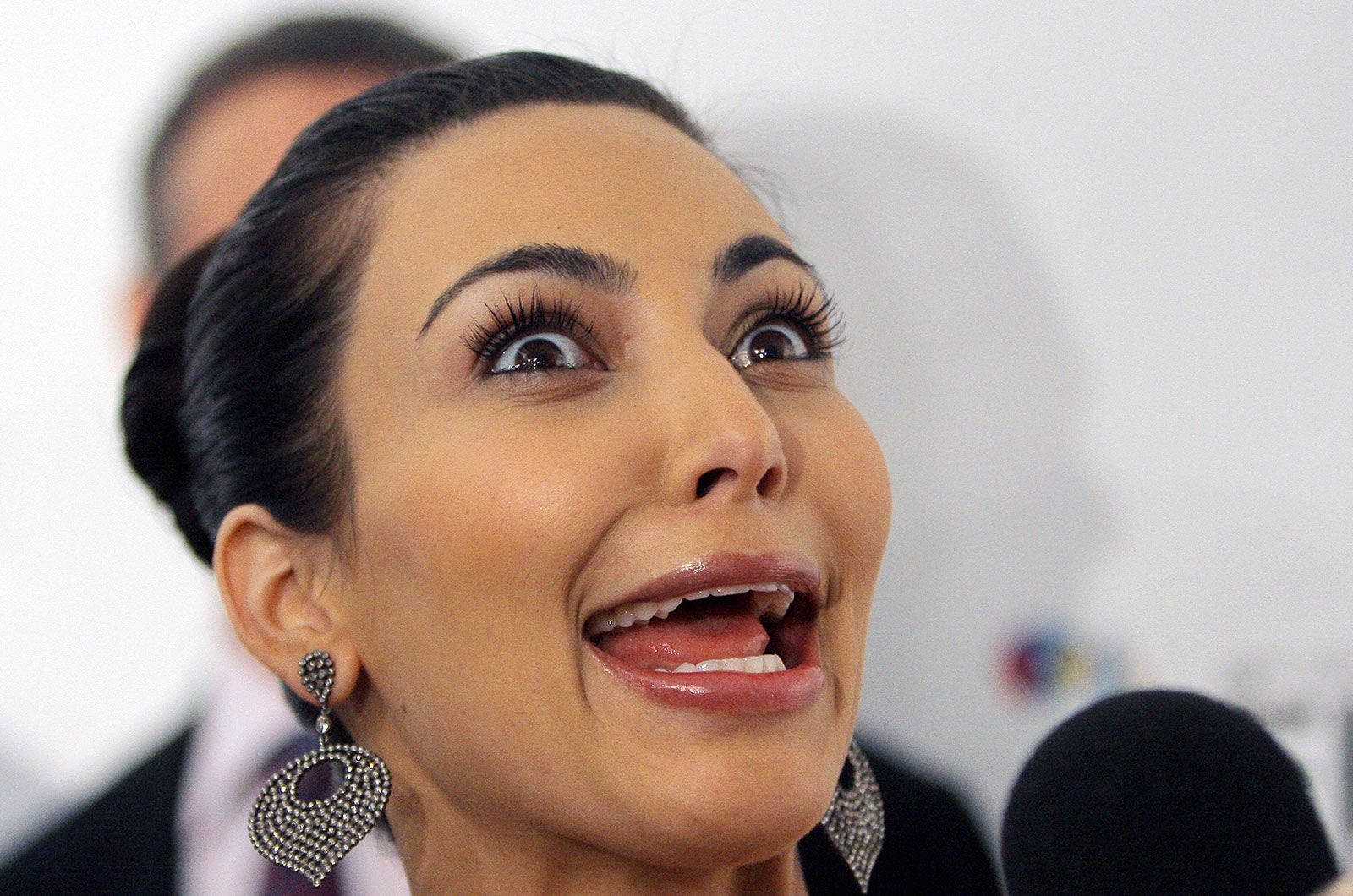 Graphics Mods
Collection by
Elände
Mods that make the game look better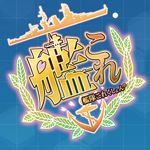 KanColle (Survivors) (Tokitsukaze、Kashima、Prinz Eugen、Shimakaze)
Collection by
P-Bat
The Survivors' mod of KanColle Coach(Tokitsukaze) Ellis(Kashima) Nick(Prinz Eugen) Rochelle(Shimakaze) Thanks to the author!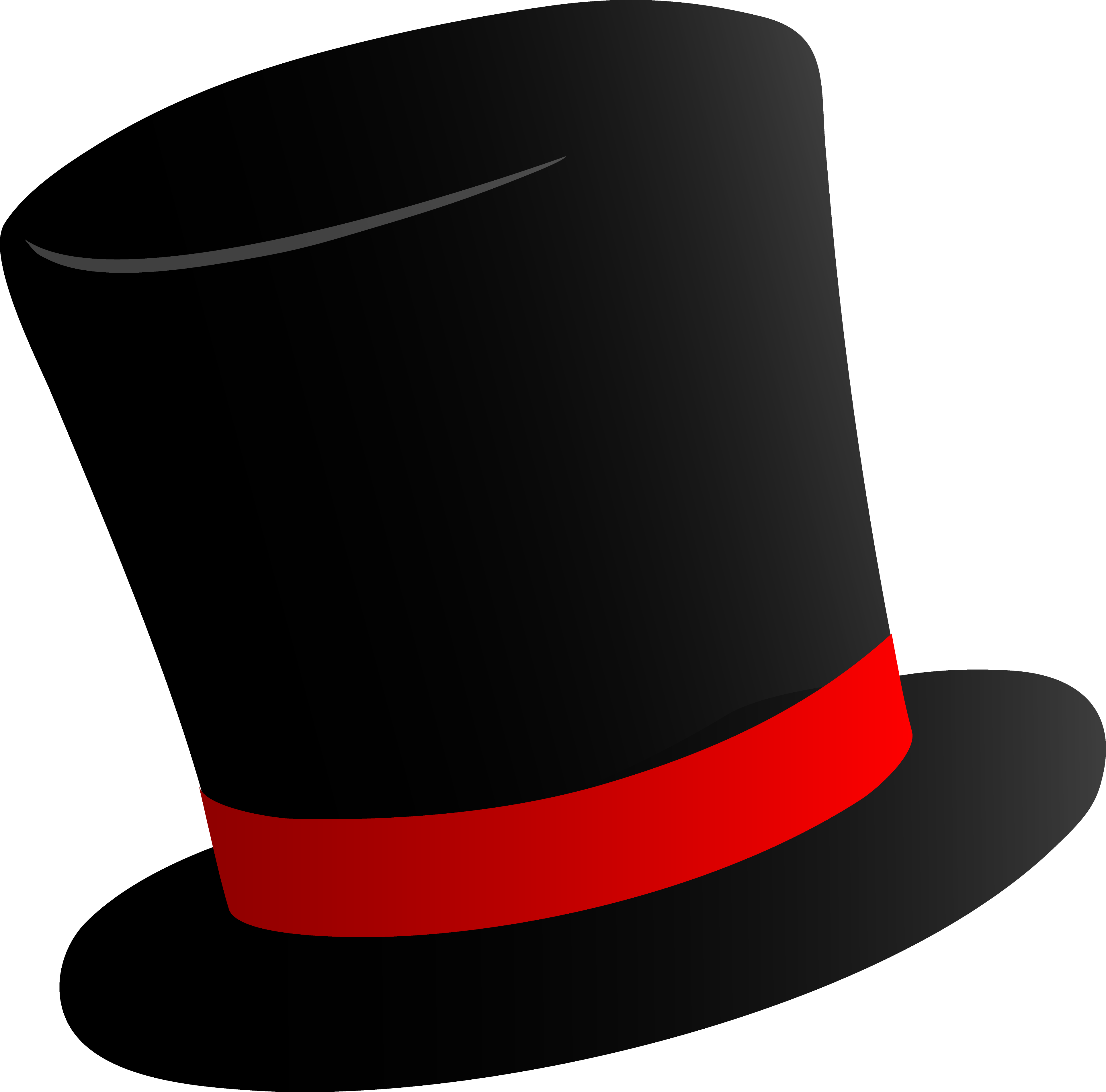 Awesome Left For Dead 2 Addons!
Collection by
Zephen
dvl;wemvmke,d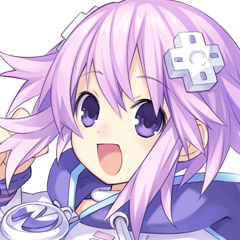 Nep
Collection by
Aphyxia
look at these neps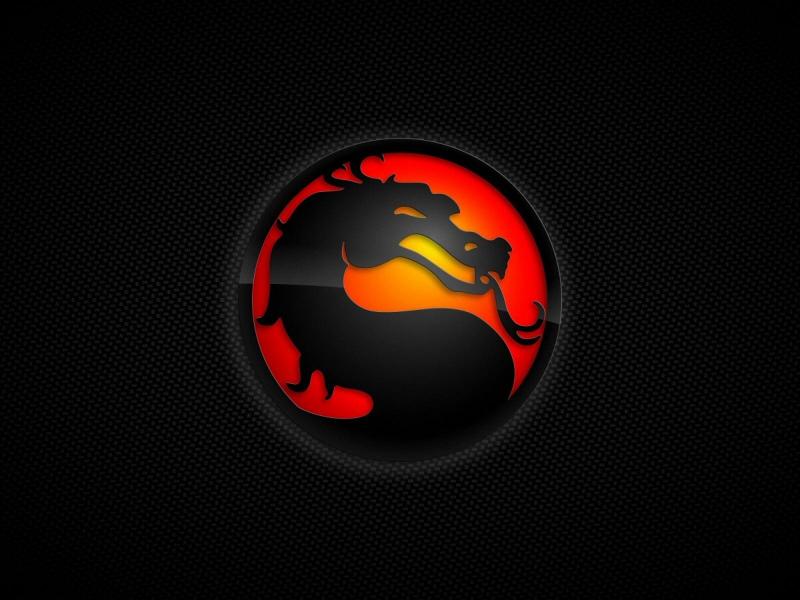 Mortal Kombat Trilogy - Music Kollection
Collection by
PostalDudeRus
This addons collection contains 10 Tracks from Mortal Kombat Trilogy videogame that replace different music themes from Left 4 Dead 2. You can choose any addon you like or install whole collection at once. What included, by now: Mortal Kombat Trilogy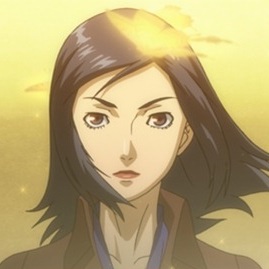 Persona 2 Music Mod
Collection by
CasualScum
A large add-on that changes a lot of the in-game music to various tracks from Persona 2: Innocent Sin and Persona 2: Eternal Punishment. I figured those games needed a little love -- I hope you enjoy! (Admittedly, most of the music I use is from IS PS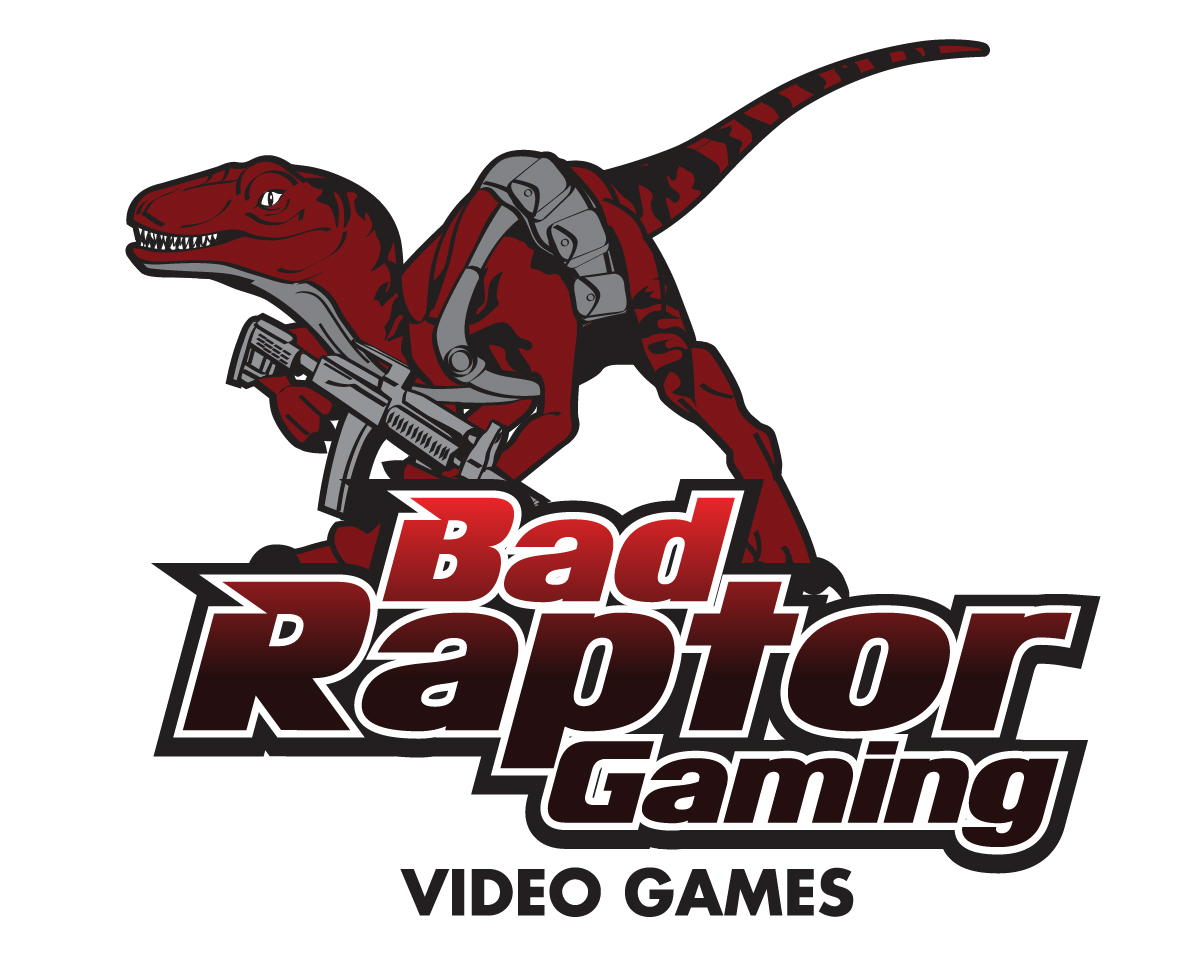 L4D
Collection by
Raptor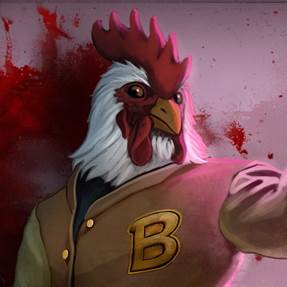 L4D 2 Workshop Essentials
Collection by
I KEEP CRASHING FFS!!
These mods are for a playthrough with my friends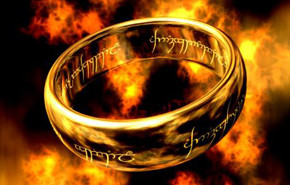 ESPECIAL ABISMO DE HELM [CH]
Collection by
Jinetez ☣
Cuentan en la Tierra Media que un grupo de jóvenes de una pequeña comunidad llamada "Comunidad Hispanohablante", se juntan para hacer el especial "ABISMO DE HELM" en LFD2. Mapa Abismo de Helm (DESCARGAOSLO): http://www.gamemaps.com/details/2664 Reempl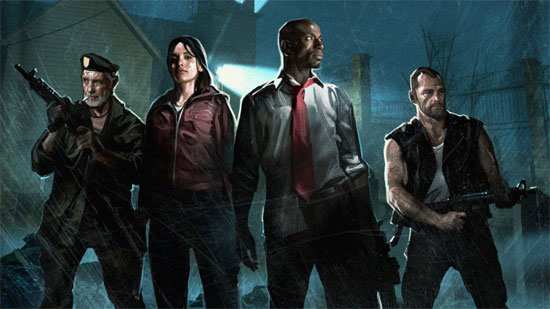 Left 4 Dead 1 in L4D2
Collection by
James de la Pole
Mods that could and can make Left 4 Dead 1 from your Left 4 Dead 2 PS. Inform me if you found any addon that can fit it.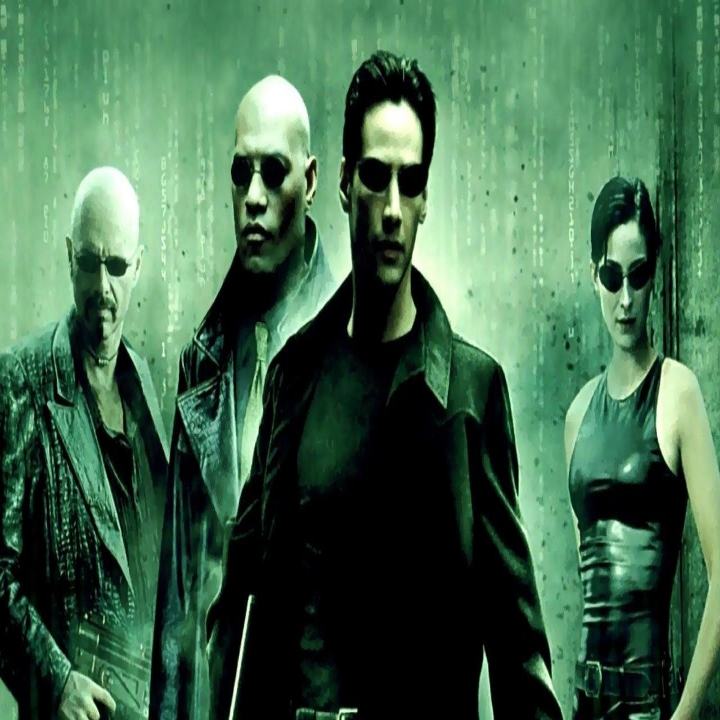 Matrix Crash Course
Collection by
[ΖмBя.™] Gemini ♊ Saga
Items and campaigns customized with matrix textures and related to Matrix Crash Course campaign.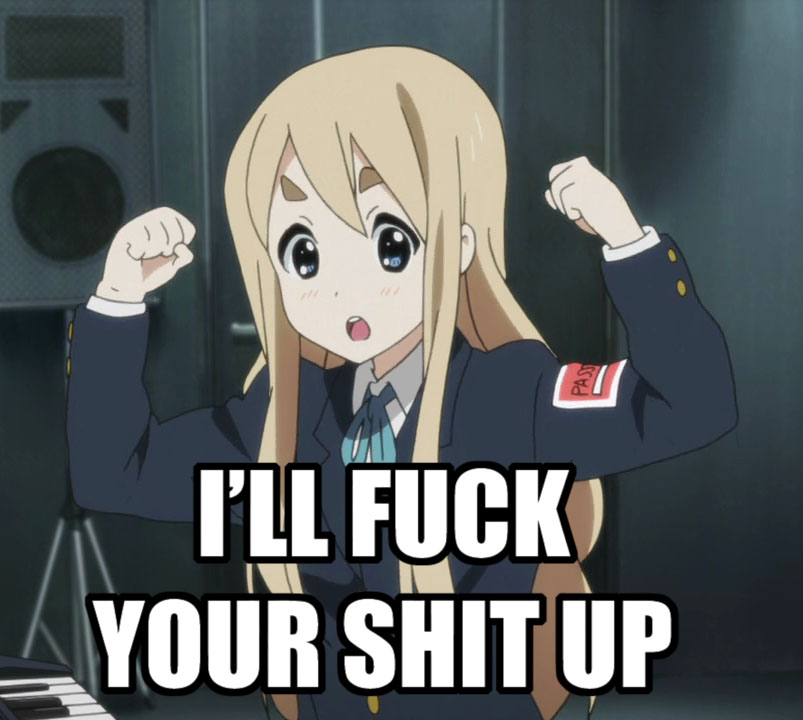 kawaii oniichan
Collection by
resus pesus
get dis shit

L4D2 Collection|Random Weapons!
Collection by
Adenis
This is a collection for custom weapons, from random authors!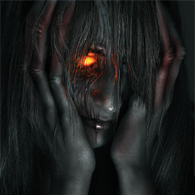 Advanced Special Infected
Collection by
Crazy4Ever
These mods boost up the special infected makeing it a little harder to play...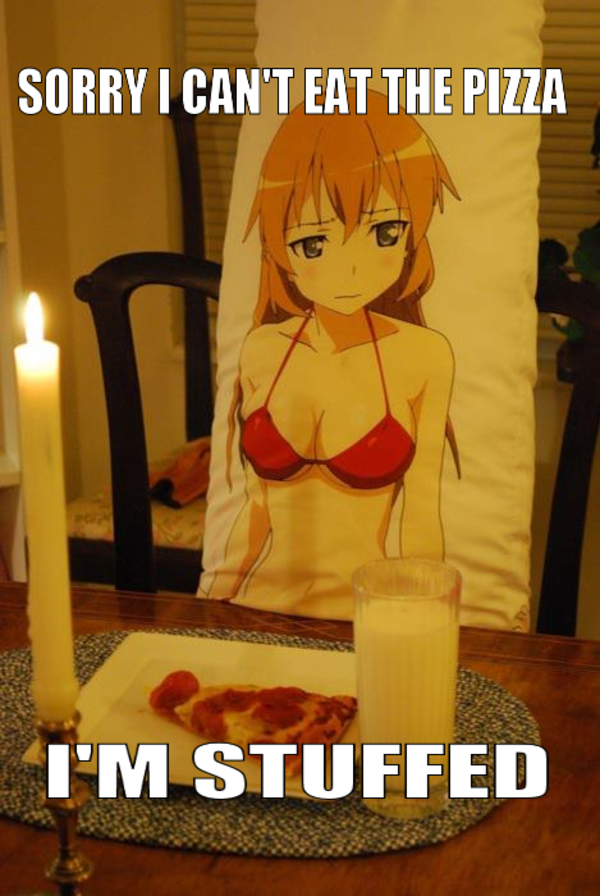 Shark's Waifu Collection
Collection by
SHARKS
+ nic cage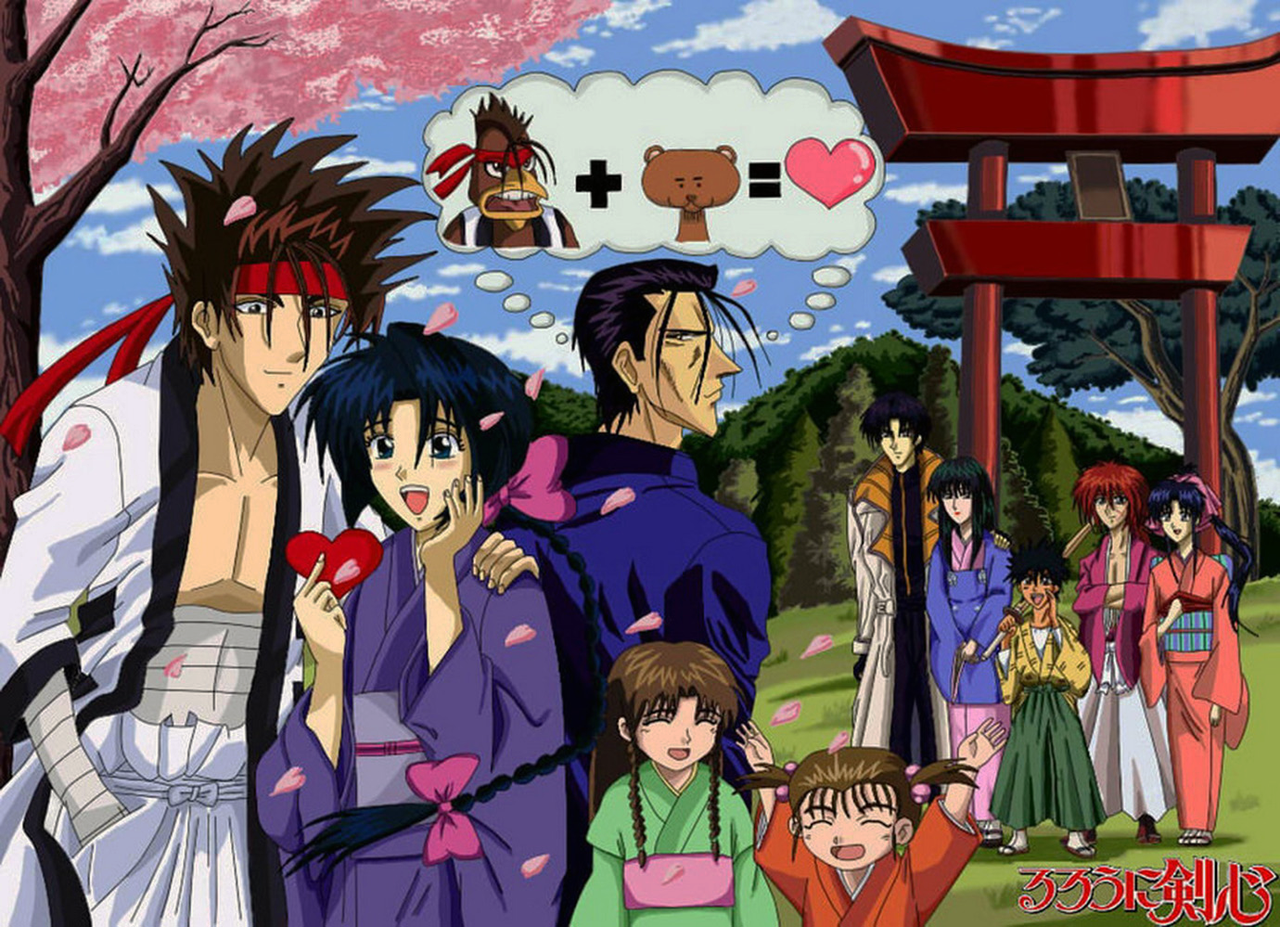 Rurouni Kenshin (Samurai X)
Collection by
✂ℤÍҜ✄
Collection of mods for Rurouni Kenshin (Samurai X) Собрание модов по Rurouni Kenshin (Самурай икс)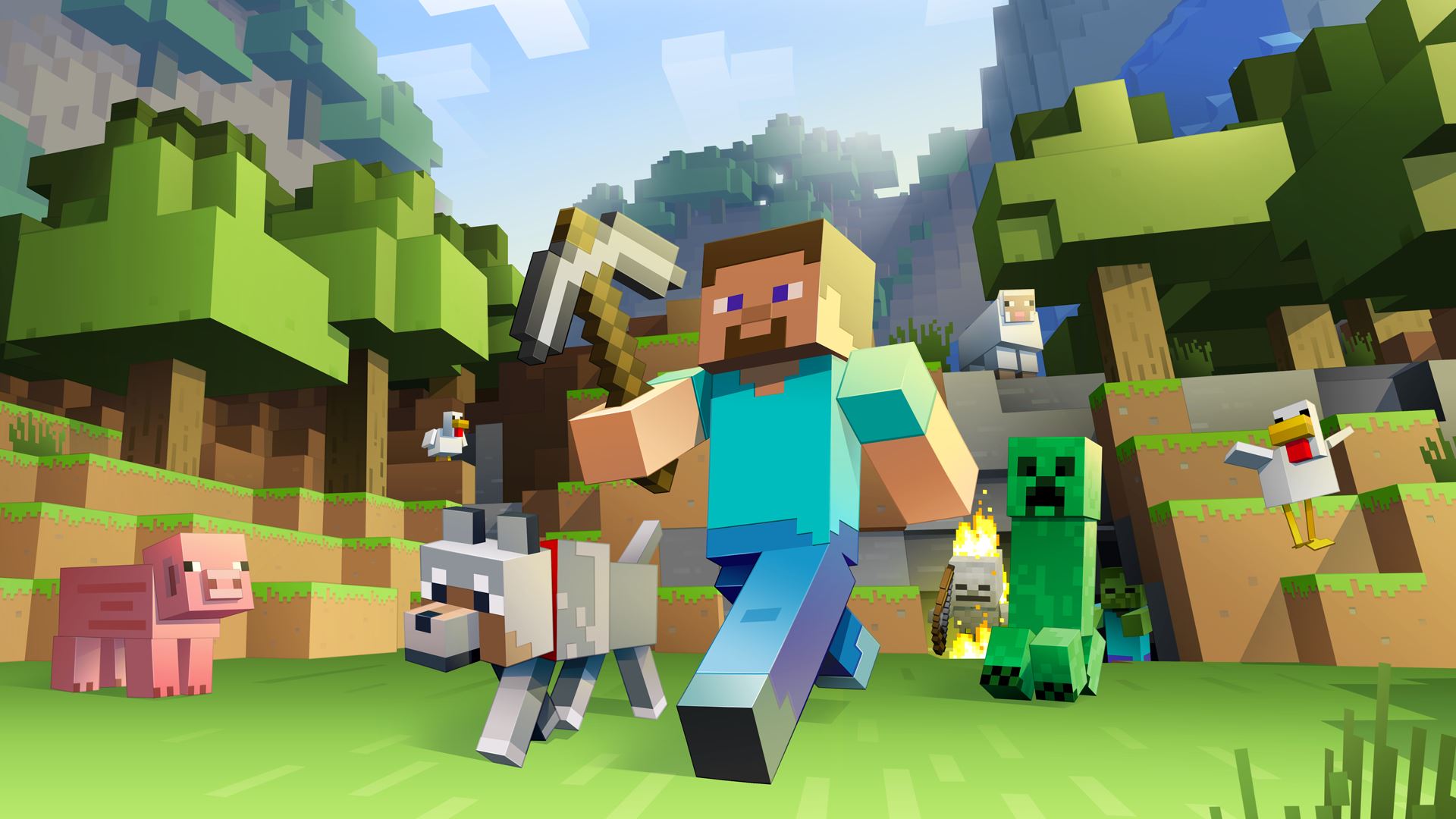 minecraft mod for L4D2
Collection by
🍮ALFAR つ> _◕)つ︻╦──────
Minceraft L4D2 MOD 其中有兩個苦力帕娘可裝可不裝,也不知道是否會和其他兩個角色衝突 地圖一一次只能開一個,要不然會產生衝突

L4D2 Mod Pack
Collection by
Shermane