Showing 2401-2430 of 35,307 entries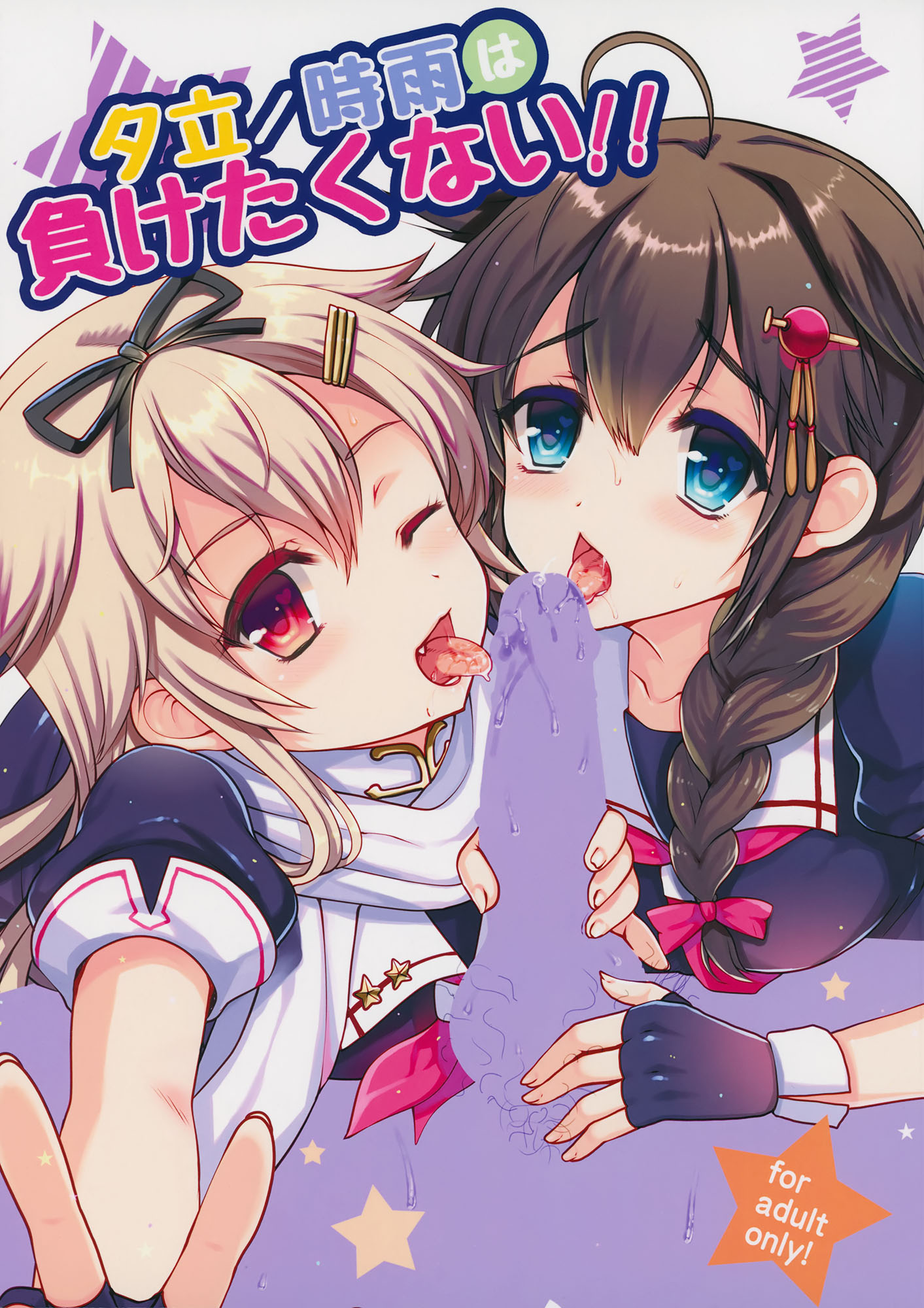 L4D2
Collection by
我是K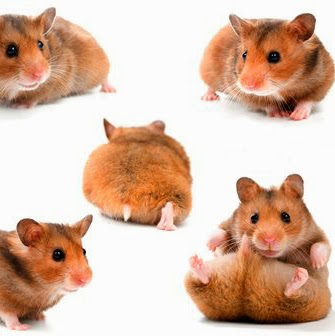 Left 4 Fun 2
Collection by
Xoma4oks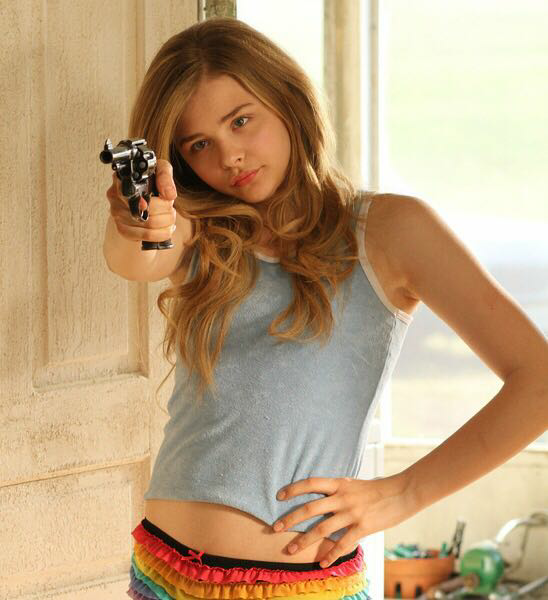 求生丽影
Collection by
qhjjoe
让求生之路更靓丽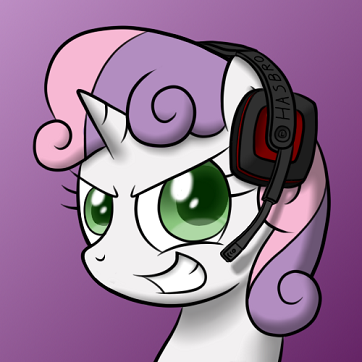 Quce
Collection by
Vokemo
Quce
The Svenne Collection
Collection by
Ronin5432
I was bored so I made this. Extra files (https://mega.co.nz/#!aAJnzCLL!qVXCAJRAPpRhEhAFxiM_Mn2MEzAR7twUEr-G2iSvBYw) Extract in to Left4dead2's main folder. not necessary but adds more to the whole experience, mostly audio. In order to activate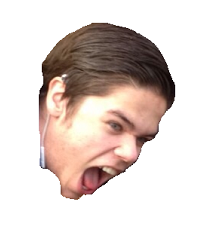 dead 4 left 2
Collection by
spookyjim
ik heb geen beschrijving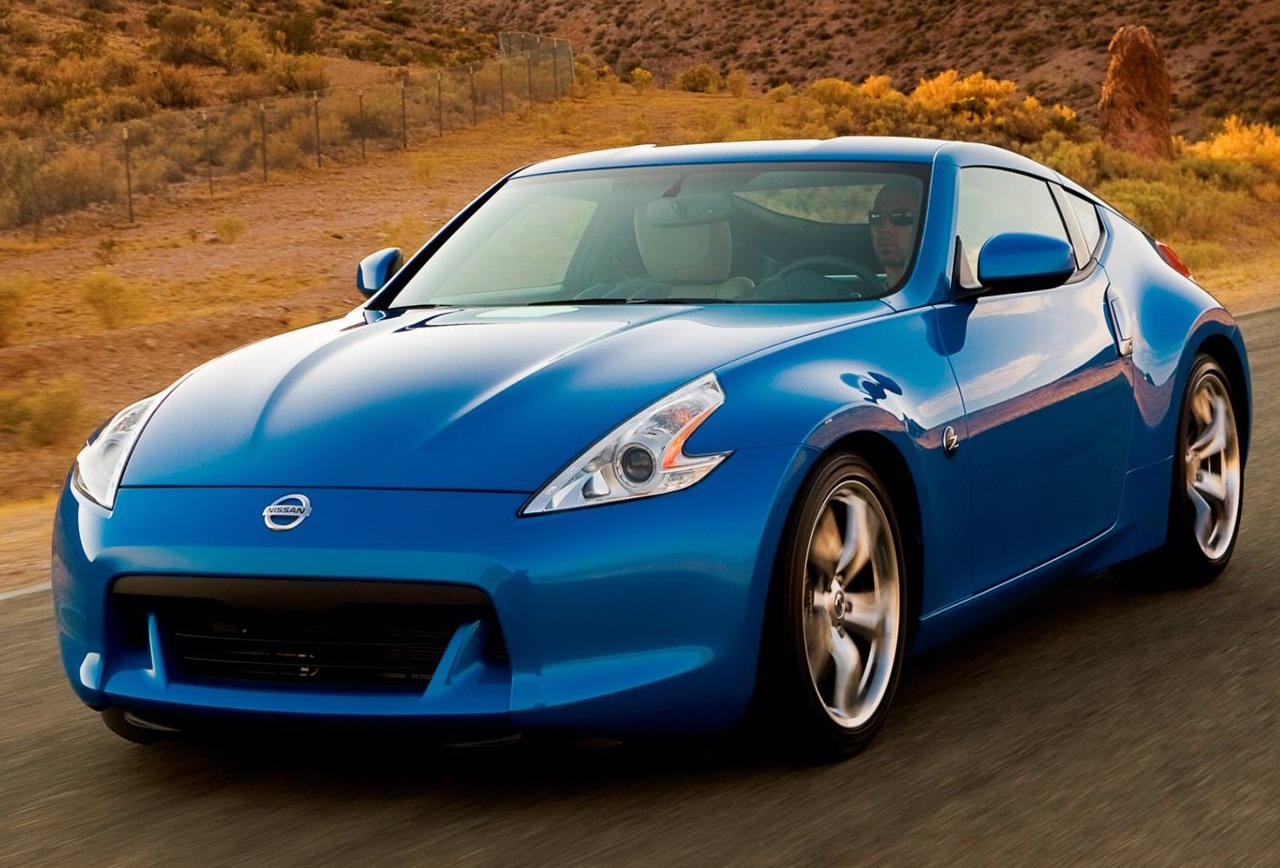 L4D2
Collection by
Ig3l
Test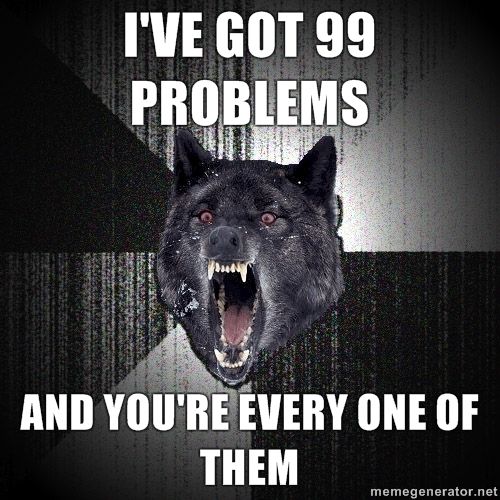 L4d@ randomness
Collection by
OrangeShark
stuff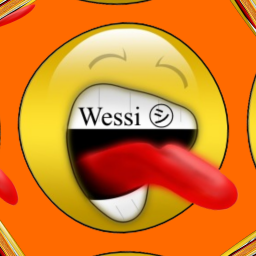 PART II - "Perfectly coordinated" (MISCELLANEOUS, UI)
Collection by
Wessi ㋛
PERFECTLY COORDINATED PART II (UI, MISC) Startoptions on L4D2 with full-hd (1920*1080) and >/= 4GB Ram: -w 1920 -h 1080 -console -refresh 120 -heapsize 1572864 -high -noforcemaccel -noforcemparms -noipx -nojoy -applaunch 550 -novid My Artwork: 1. C
The Walking Dead
Collection by
Acidated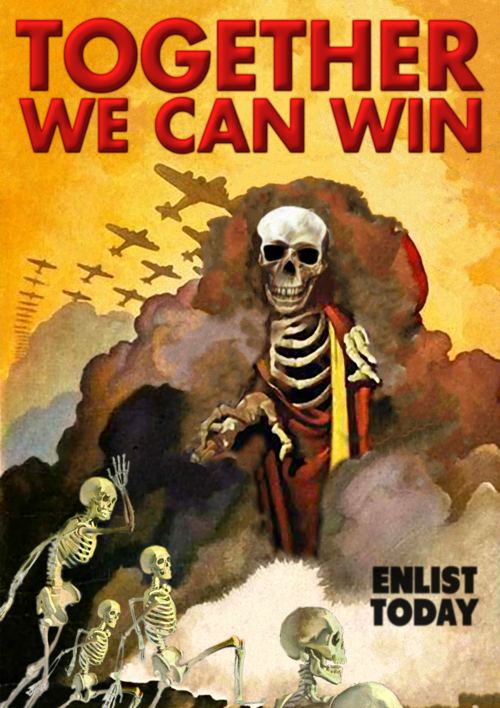 The Skeleton War
Collection by
midget mangler
The Skeletons are at it again! The posts have summoned the Skeleton army and now they are here to decimate the non-belivers along with some help from some cool memes! All these workshop items SHOULD work seemlessly if you encounter a problem, contact me or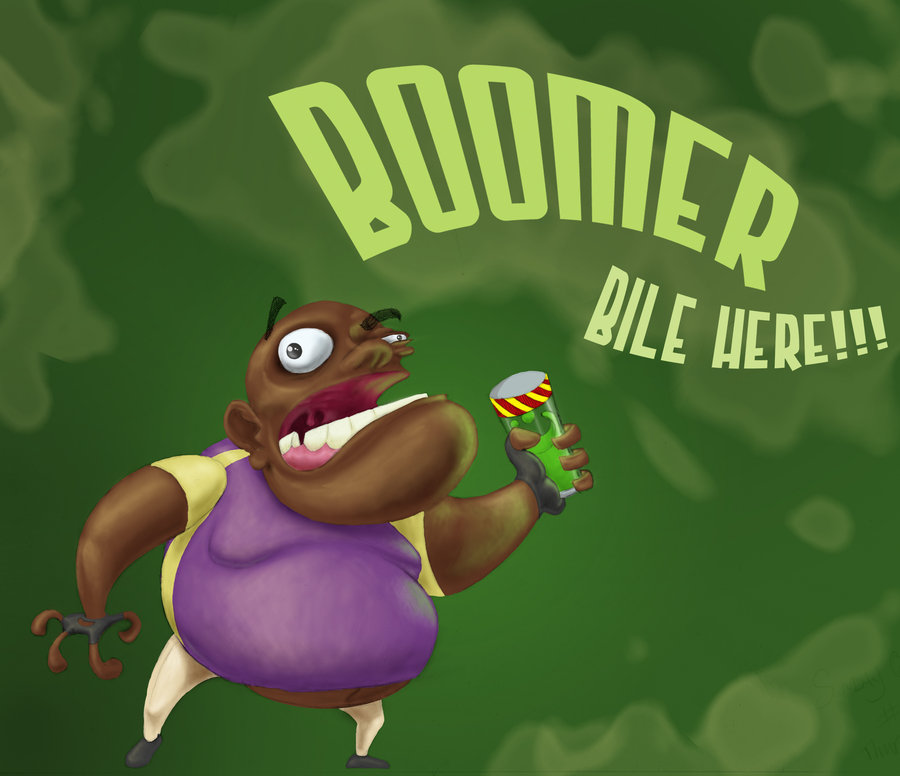 Tita's things
Collection by
Darth Covfefe The Waller
Plz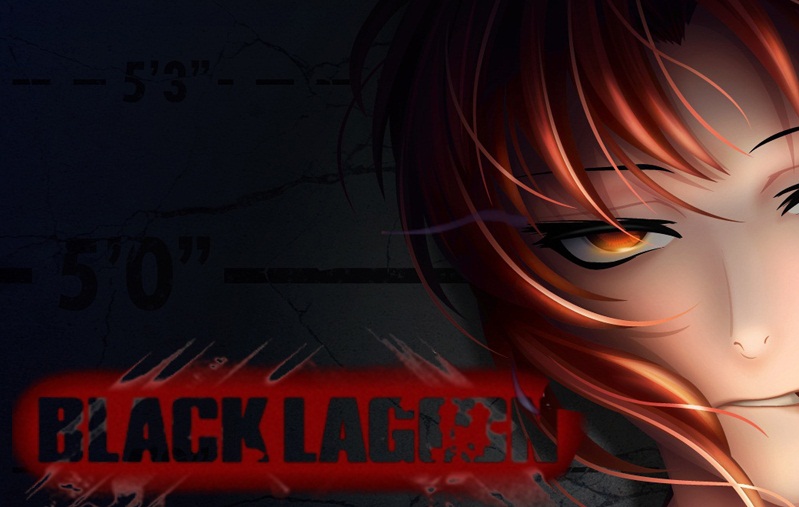 Black Lagoon Menu Mod
Collection by
spartan_n117
All parts of my mod from Black lagoon, Enjoy!. NOTE: the menu background I can not upload it because it is too heavy for the workshop, however, you can find it in my profile from L4DMaps: "wolfanstain301".
Left 4 Dead 2 Mods that I use
Collection by
Chrononemic
I made this collection for my friends to subscribe to the addons that I am using in Left 4 Dead 2 :P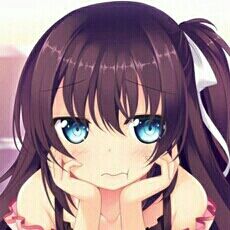 VA
Collection by
AMR
coco的 联机专用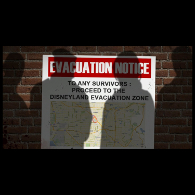 Complete collection
Collection by
Skals ♥
Complete collection for L4D2.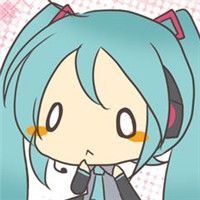 求生之路2美化合集
Collection by
Misaka Mikoto
自己搜集的一套美化。(包含初音美化、舰队UI、高清物品、我的世界趣味武器以及感染者) ☆感谢原作者☆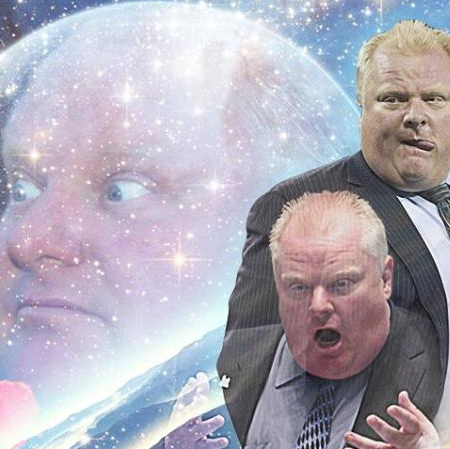 The True Cityfellas Pack
Collection by
Fruit Punch Man
it's okay u can too very affordable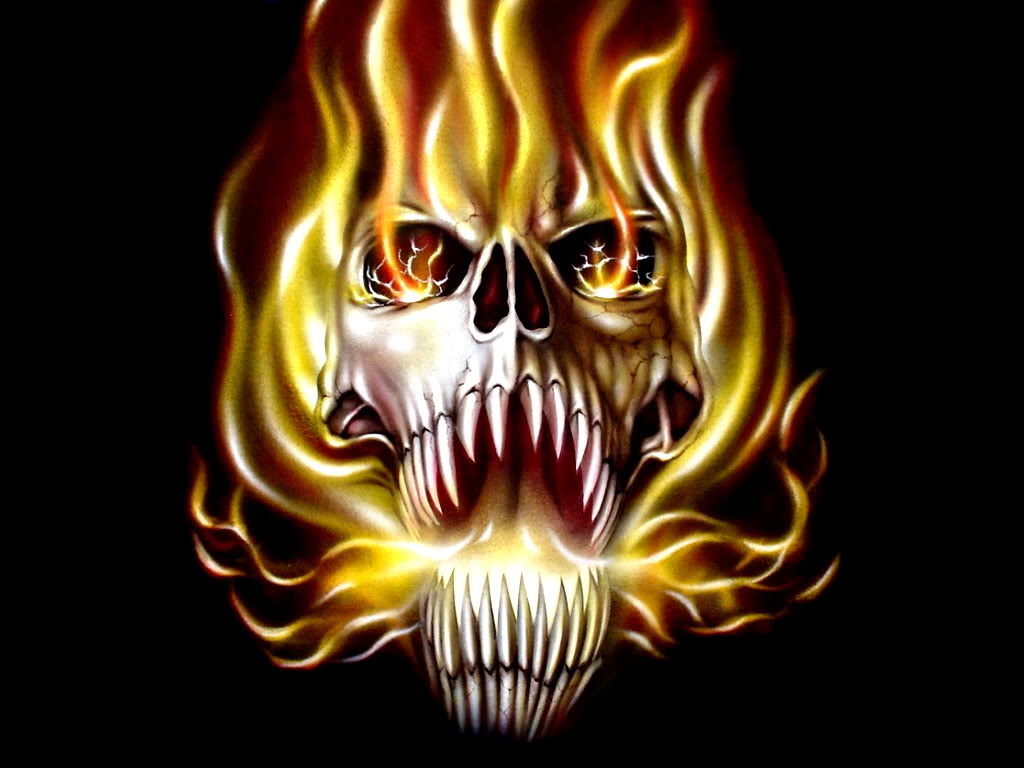 Rocking_Star101's Private Campaign Collection
Collection by
Rocking_Star101 [Ω]
This is a private collection of Campaigns & Maps I have Subscribed to for use by my Friends. ALL the Campaigns & Maps in this Collection are work of their respective Authors.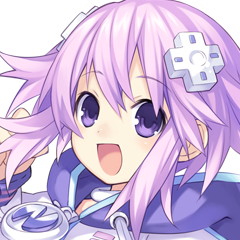 Nep
Collection by
Aphyxia
look at these neps
ESPECIAL ABISMO DE HELM [CH]
Collection by
[NH] [7aDivZ] Jinetez ☣
Cuentan en la Tierra Media que un grupo de jóvenes de una pequeña comunidad llamada "Comunidad Hispanohablante", se juntan para hacer el especial "ABISMO DE HELM" en LFD2. Mapa Abismo de Helm (DESCARGAOSLO): http://www.gamemaps.com/details/2664 Reempl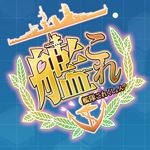 KanColle (Survivors) (Tokitsukaze、Kashima、Prinz Eugen、Shimakaze)
Collection by
P-Bat
The Survivors' mod of KanColle Coach(Tokitsukaze) Ellis(Kashima) Nick(Prinz Eugen) Rochelle(Shimakaze) Thanks to the author!
L4D2 Collection|Random Weapons!
Collection by
Superalbix
This is a collection for custom weapons, from random authors!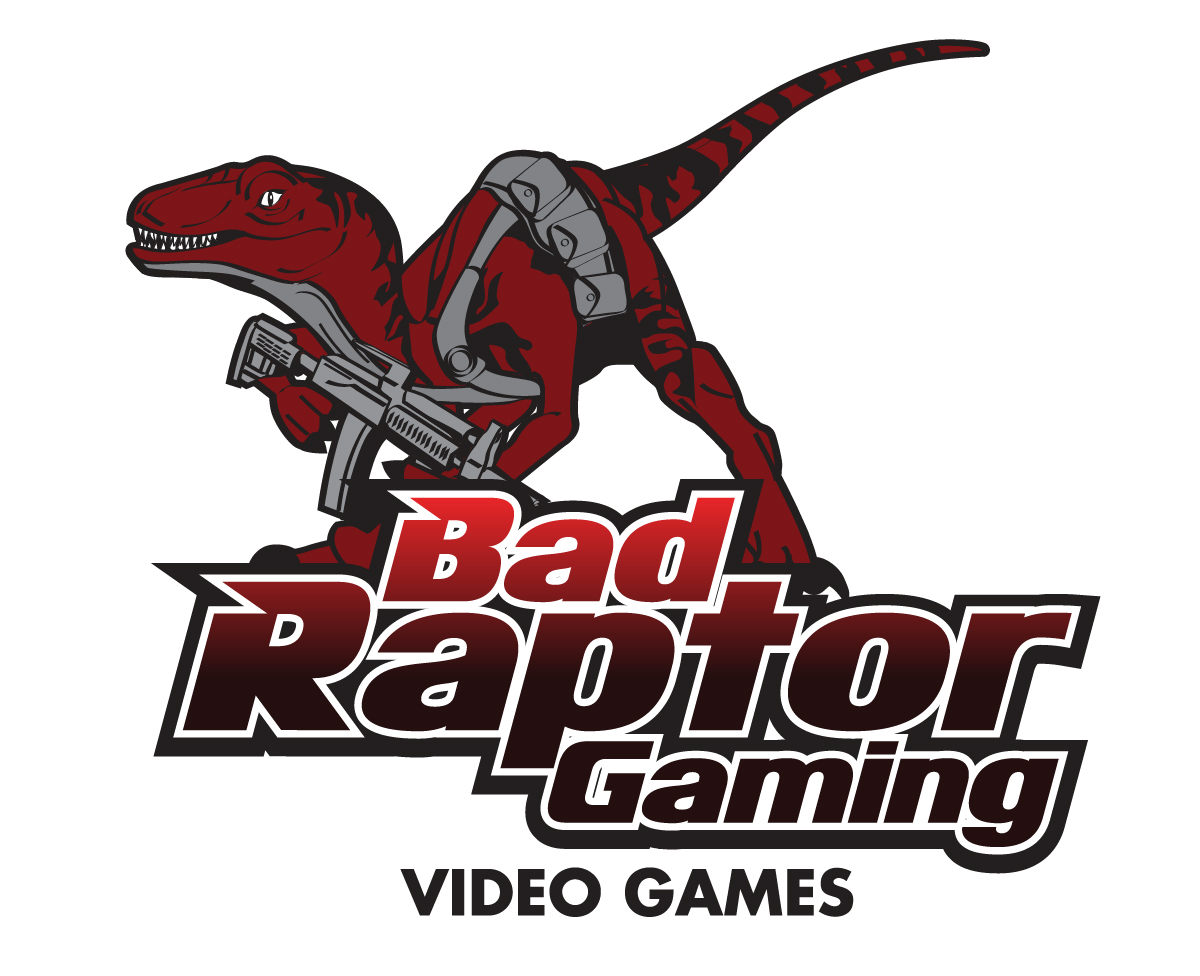 L4D
Collection by
Raptor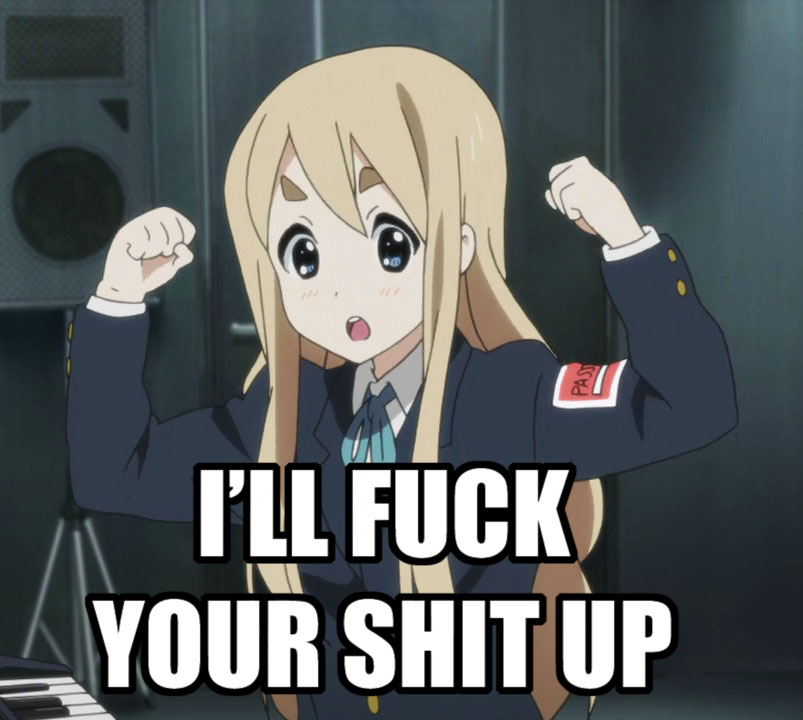 kawaii oniichan
Collection by
leqweesha
get dis shit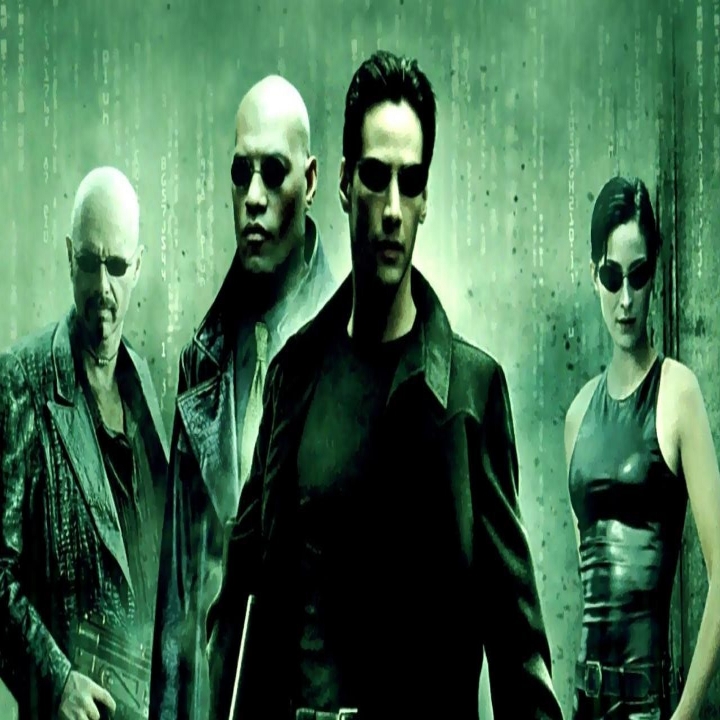 Matrix Crash Course
Collection by
[ΖMBR] Gemini Saga
Items and campaigns customized with matrix textures and related to Matrix Crash Course campaign.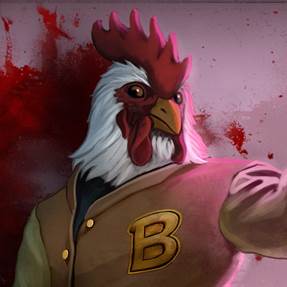 L4D 2 Workshop Essentials
Collection by
Tiffany Cox
These mods are for a playthrough with my friends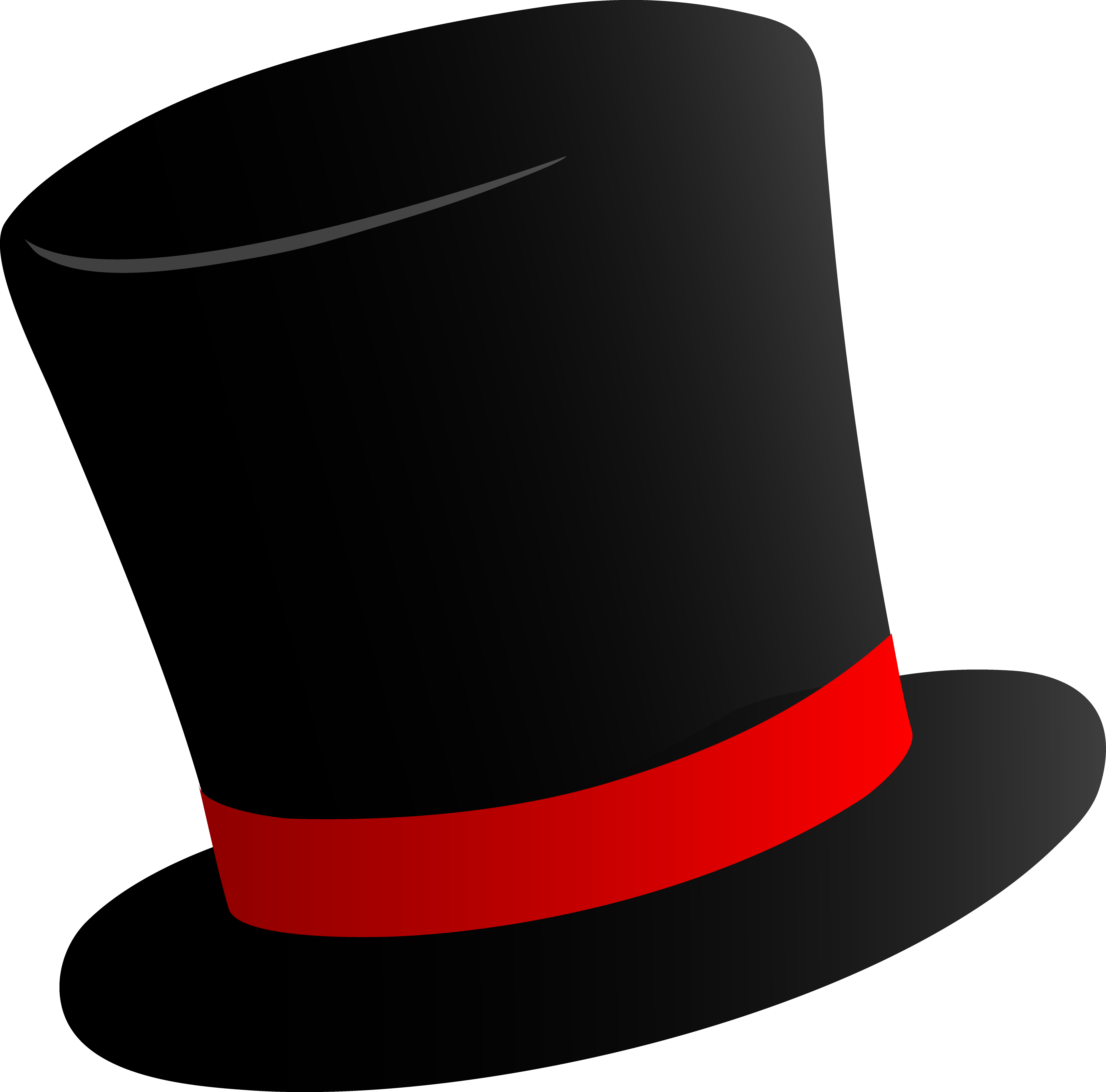 Awesome Left For Dead 2 Addons!
Collection by
Zephen
dvl;wemvmke,d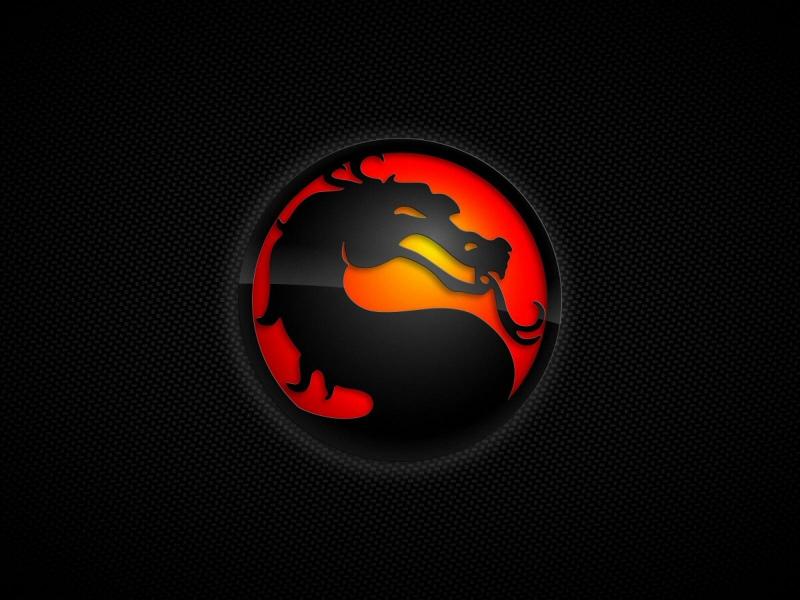 Mortal Kombat Trilogy - Music Kollection
Collection by
PostalDudeRus
This addons collection contains 10 Tracks from Mortal Kombat Trilogy videogame that replace different music themes from Left 4 Dead 2. You can choose any addon you like or install whole collection at once. What included, by now: Mortal Kombat Trilogy
Persona 2 Music Mod
Collection by
CasualScum
A large add-on that changes a lot of the in-game music to various tracks from Persona 2: Innocent Sin and Persona 2: Eternal Punishment. I figured those games needed a little love -- I hope you enjoy! (Admittedly, most of the music I use is from IS PS