Showing 211-240 of 20,440 entries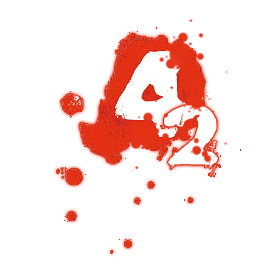 Rocky's Reanimated Collection
Collection by
Lt. Rocky
Unless the announcement of Left 4 Dead 3: Back 2 the West Coach comes sooner than the estimated three decades, I'm likely going to be doing many animation ports from numerous different games for quite some time. Should I ever port an animation set that can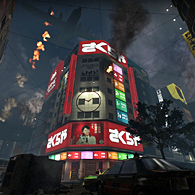 l4d_yama
Collection by
ianbeale steeplecocque
l4d_yama campaign for L4D2, a 5-map campaign set across Japan including the back-alleys and shopping districts of Tokyo, Kyoto's Kiyomizu temple and ending on a hotel rooftop overlooking Kobe. Collection includes all 6 separate parts.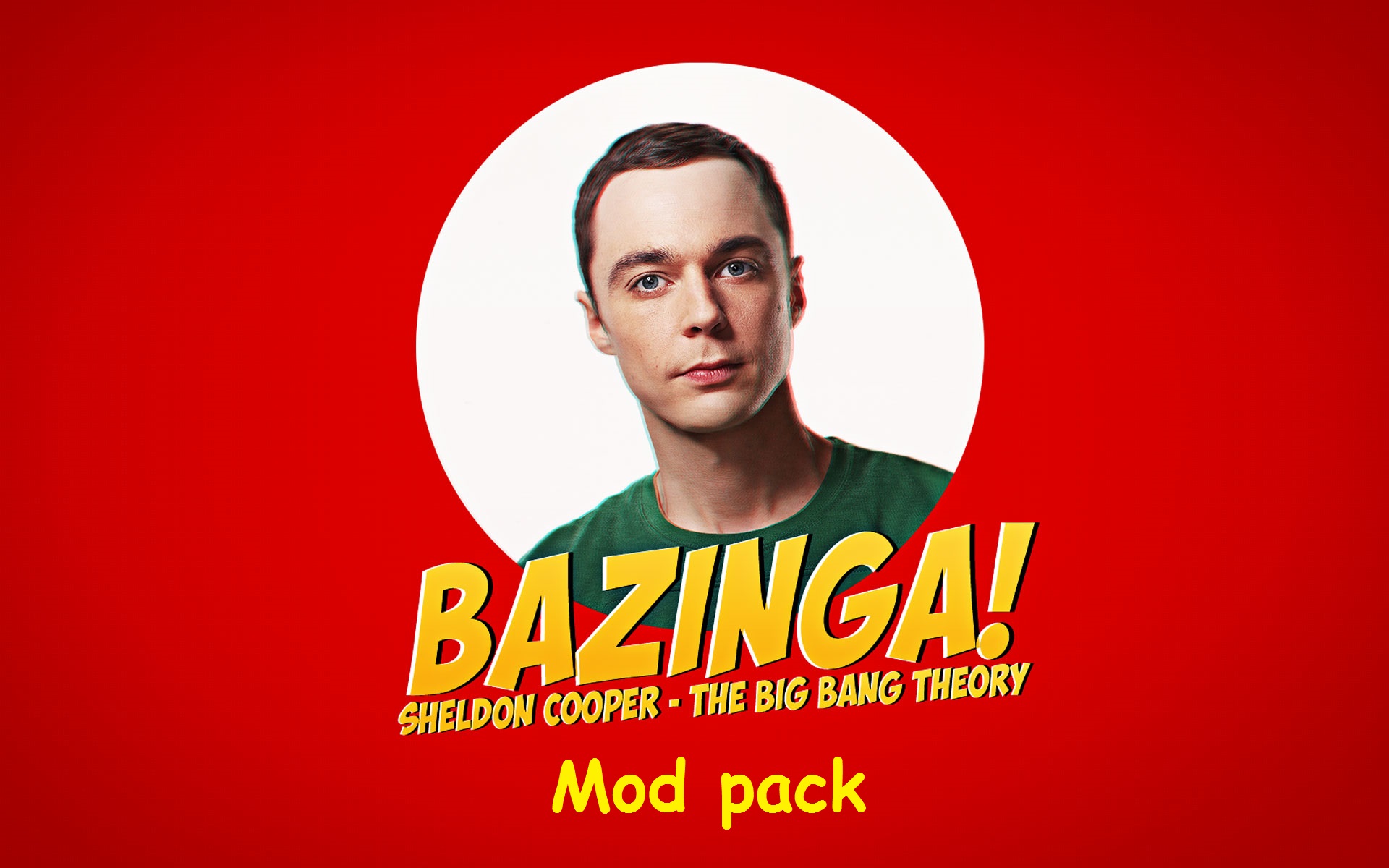 Bazinga
Collection by
CriticalChrius
This is just a pack to change your textures into the bazinga hell.

Taco Bucket Collection
Collection by
AlwaysToast
Make sure to get all 4 parts. Survivors must leave the safety of their apartments to travel across the city to reach the evac point at the Taco Bucket. Light up the sign and wait for rescue. What could go wrong? 3 map Coop campaign. The campaign ha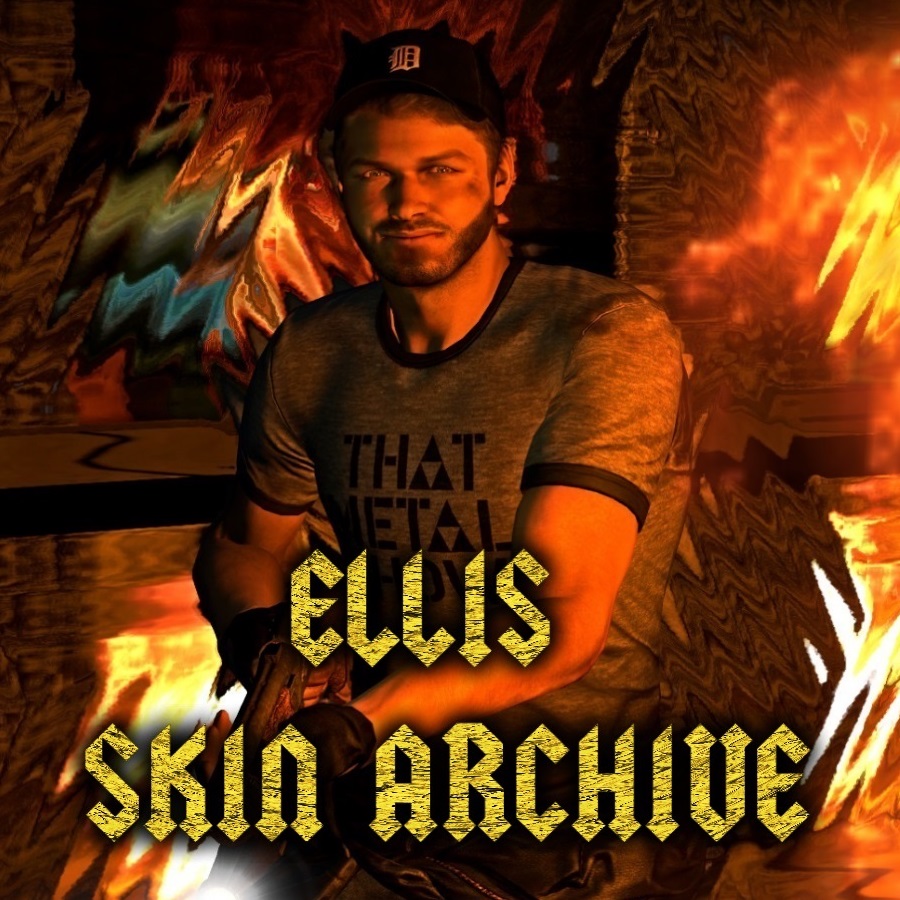 K1CHWA's L4D2 Ellis Skin Archive
Collection by
TOG | K1CHWA
A COLLECTION OF ONLY ELLIS SKINS* please DO NOT redistribute my custom textures/normals....be original and make something on your own. *including mods that use my assets

Scar-kun's collection of L4D2 anime mods
Collection by
Scar-kun
Just some randome anime mods, there's a little bit of every thing, i keep adding things to this... so come back and there might be more things here, i dont own any of these mods so.... yea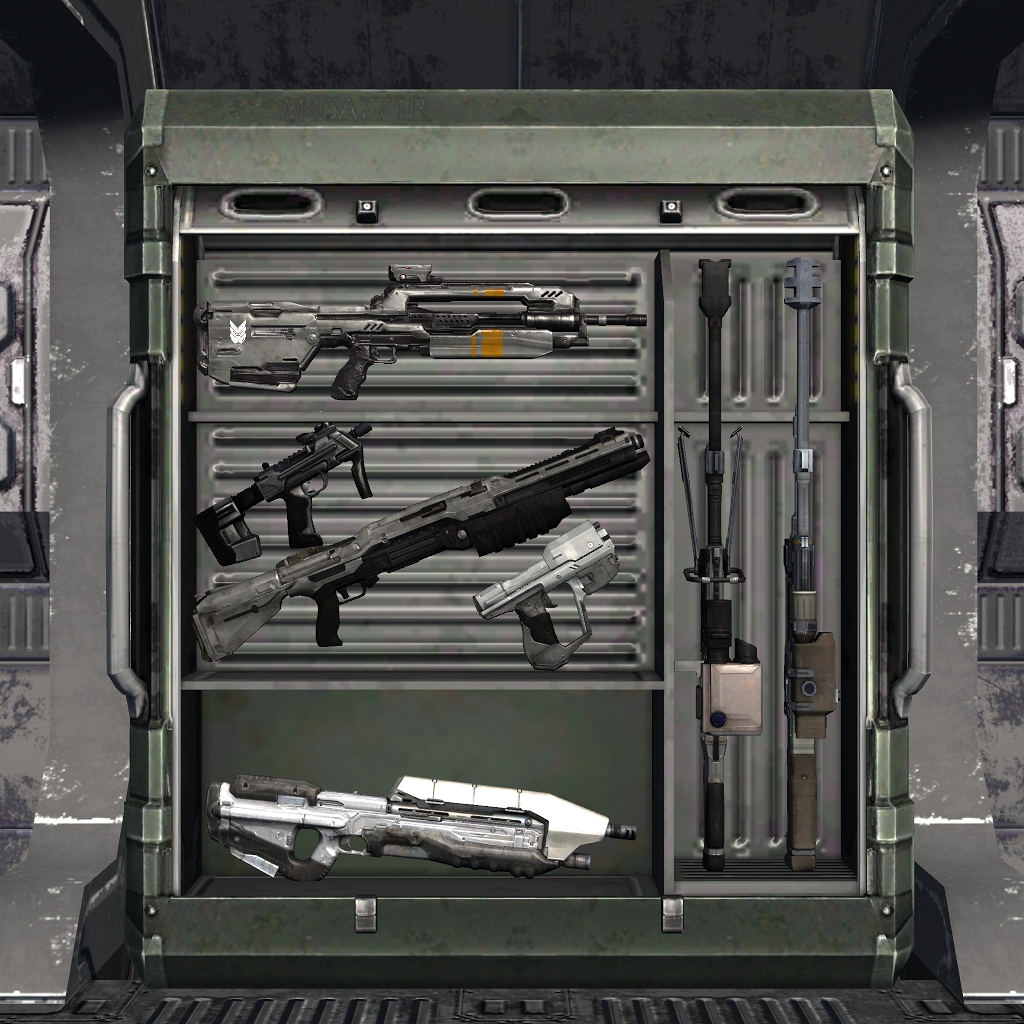 MonkeyRebel117's HALO GEAR
Collection by
MonkeyRebel117
This collection has all of my Halo Weapons and other gear for L4D2. Hope you enjoy them.

Star Wars
Collection by
Tя!cky ツ
My Star Wars Mods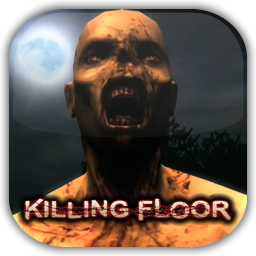 Killing Floor Collection
Collection by
Khy ღ
There might be more in the future. Enjoy.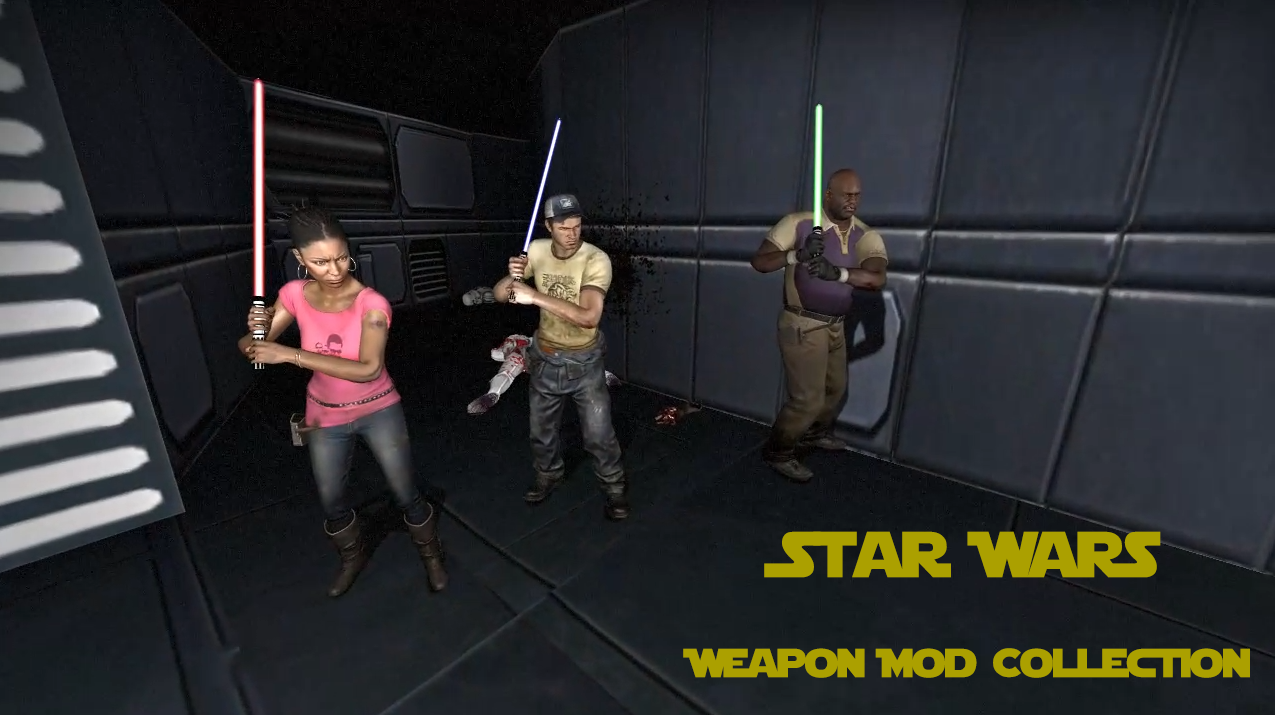 Nicky_Da_B's Lightsaber Collection
Collection by
Nicky_Da_B
All of my Star Wars melee weapon mods in one convenient place. Phase 1 includes: (Published to the workshop on Oct. 9, 2015) - Blue Lightsaber [Golfclub] - Red Lightsaber [Baseball Bat] - Green Lightsaber Phase 2 includes: (Completed on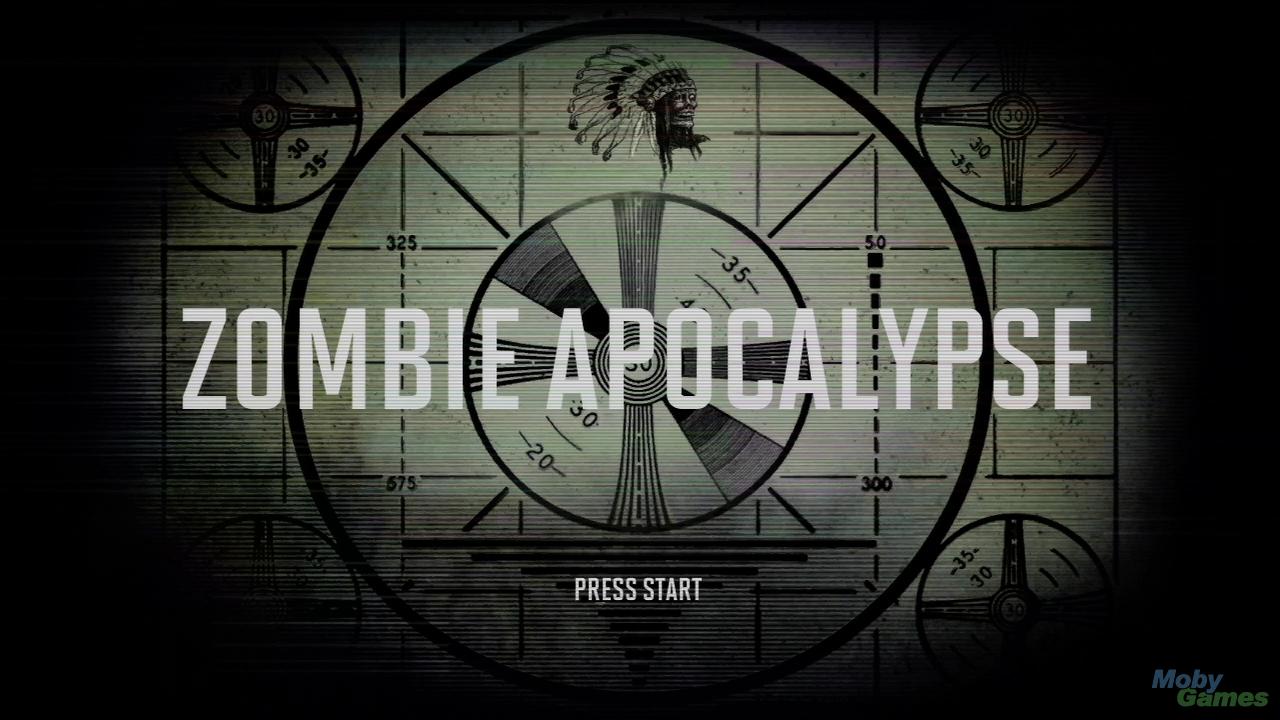 The Ultimate Realistic Apocalypse Collection
Collection by
[RAPT] Captain Lory
A list of mods that should go well together with my mod ''The Ultimate Realistic Apocalypse Mod''. Subscribe to these for the full realistic experience!

Absolute Zero
Collection by
Chris
Features: - Finale Complete! Working on the fun parts of design now! (bleh) - 2000+ hours of work from 13 wonderful folk. - Multiple ways through each chapter, some more challenging than others. - Organic, unique atmospheric feel (except for level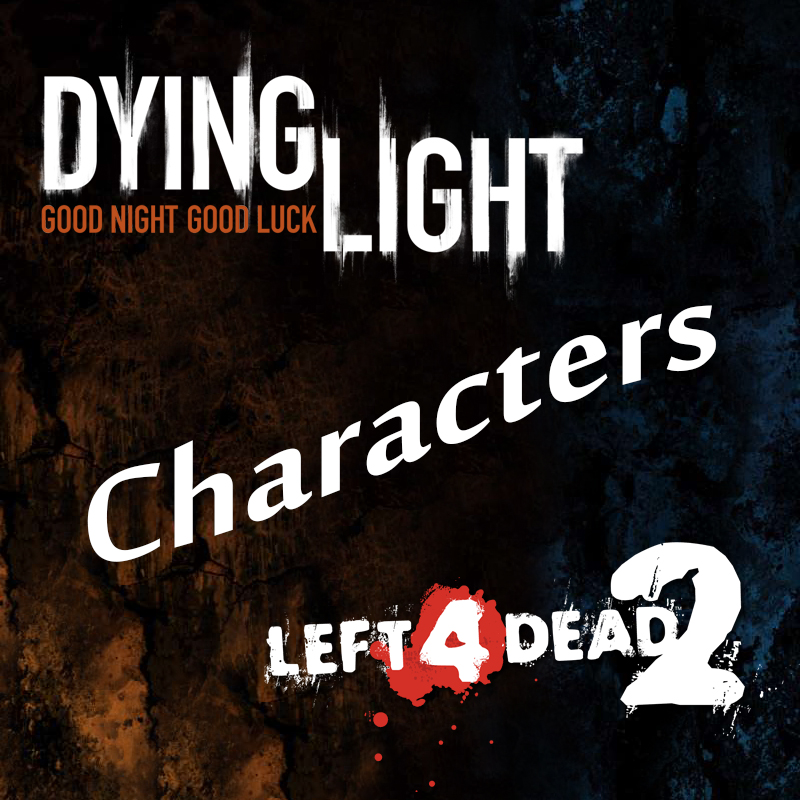 Dying Light Survivors
Collection by
Takashi Komuro
Some characters from Dying Light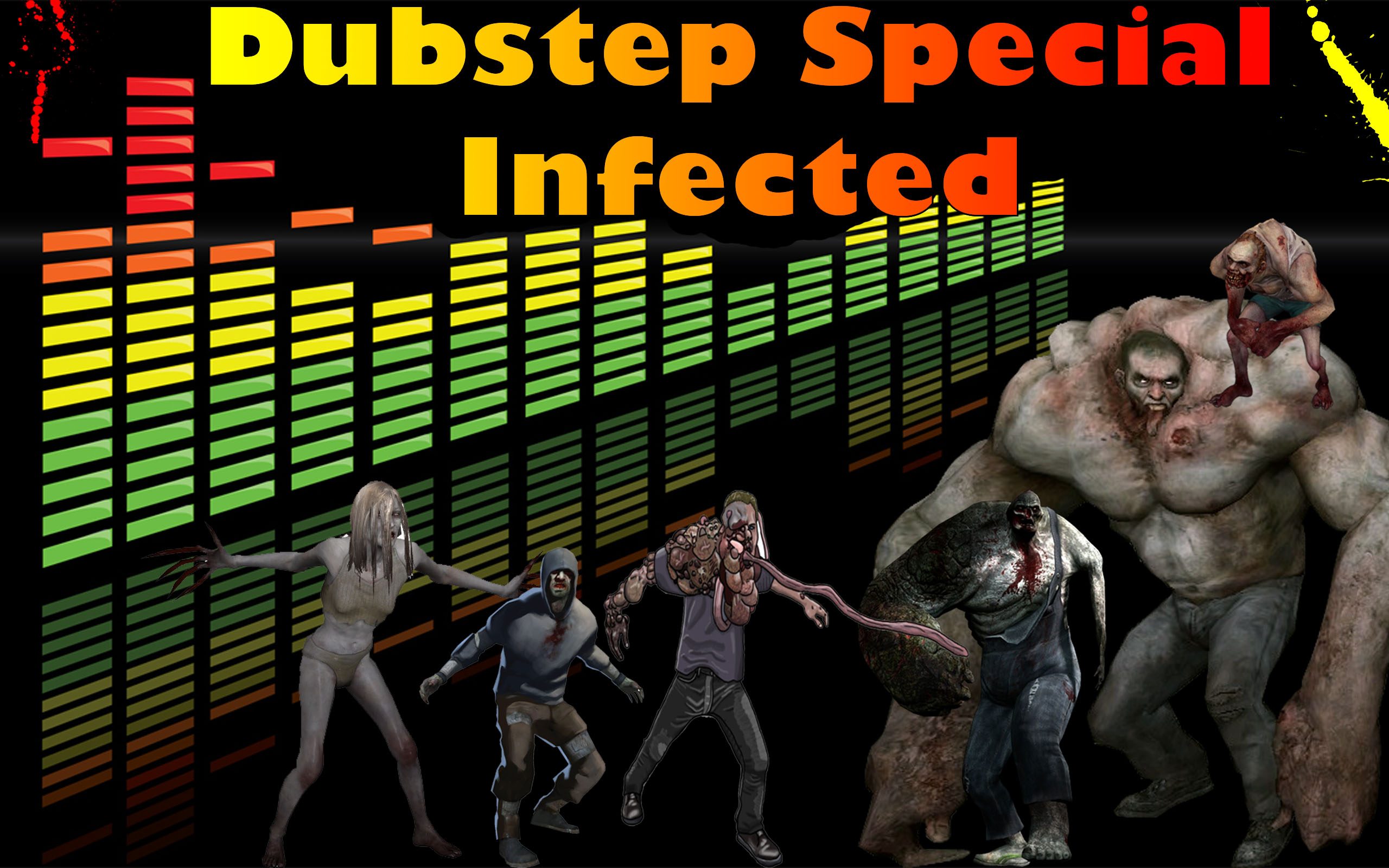 Dubstep Special Infected
Collection by
Belphi
This is my Dubstep Special Infected ---- collection of dubstep sound mods, for Witch, Tank, Smoker, Hunter, Charger, Jockey, their attacks will sound with great dubstep songs, i didn't made a Dubstep Spitter and Dubstep Boomer, boomer will interfere with 2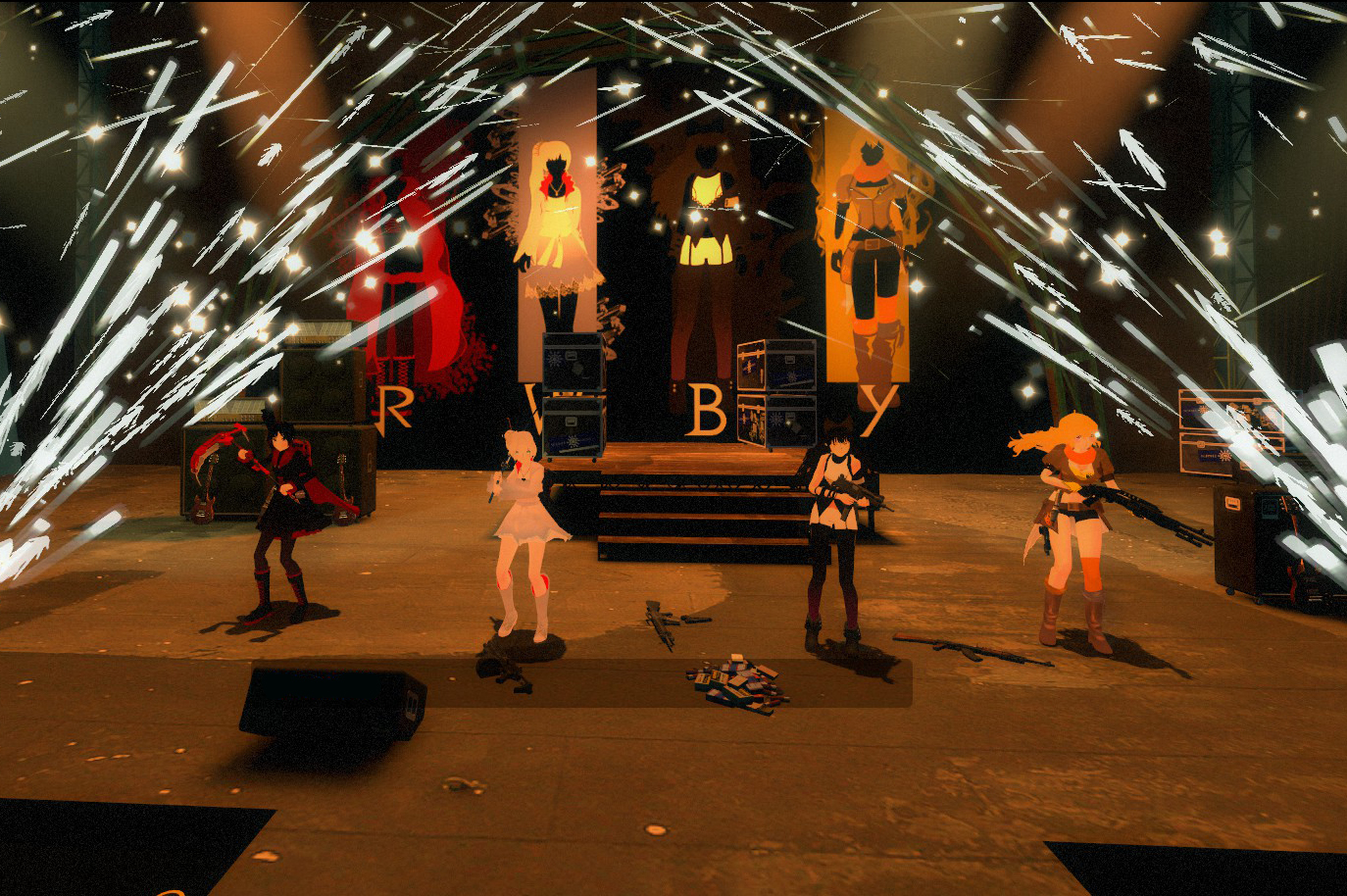 RWBY Survivors
Collection by
JazzMcNade
Collection of all the RWBY models I've ported to L4D2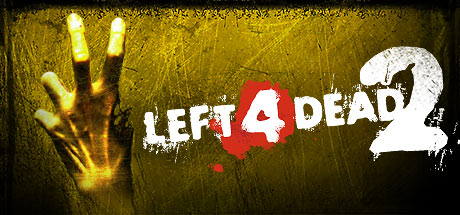 My Cool Collection Of Left 4 Dead 2 Mods
Collection by
KrypTo 3000
My favorite mods for Left 4 Dead 2 that i thought were cool and wanted to share them with others in one convienient collection credits go to their respective owners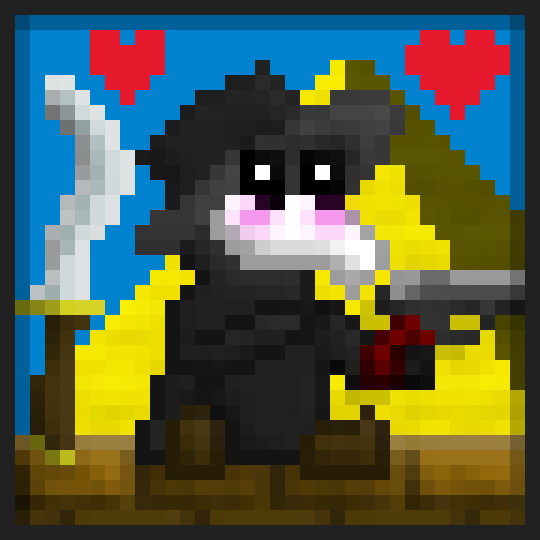 Good Campaigns
Collection by
Doktor haus
An ever-growing collection of campaigns that are worth playing You'll find a complete list at my modding site .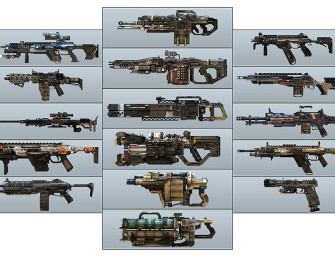 TITANFALL weapons for L4D2 (Mods by Twilight Sparkle)
Collection by
【№ ♕】LION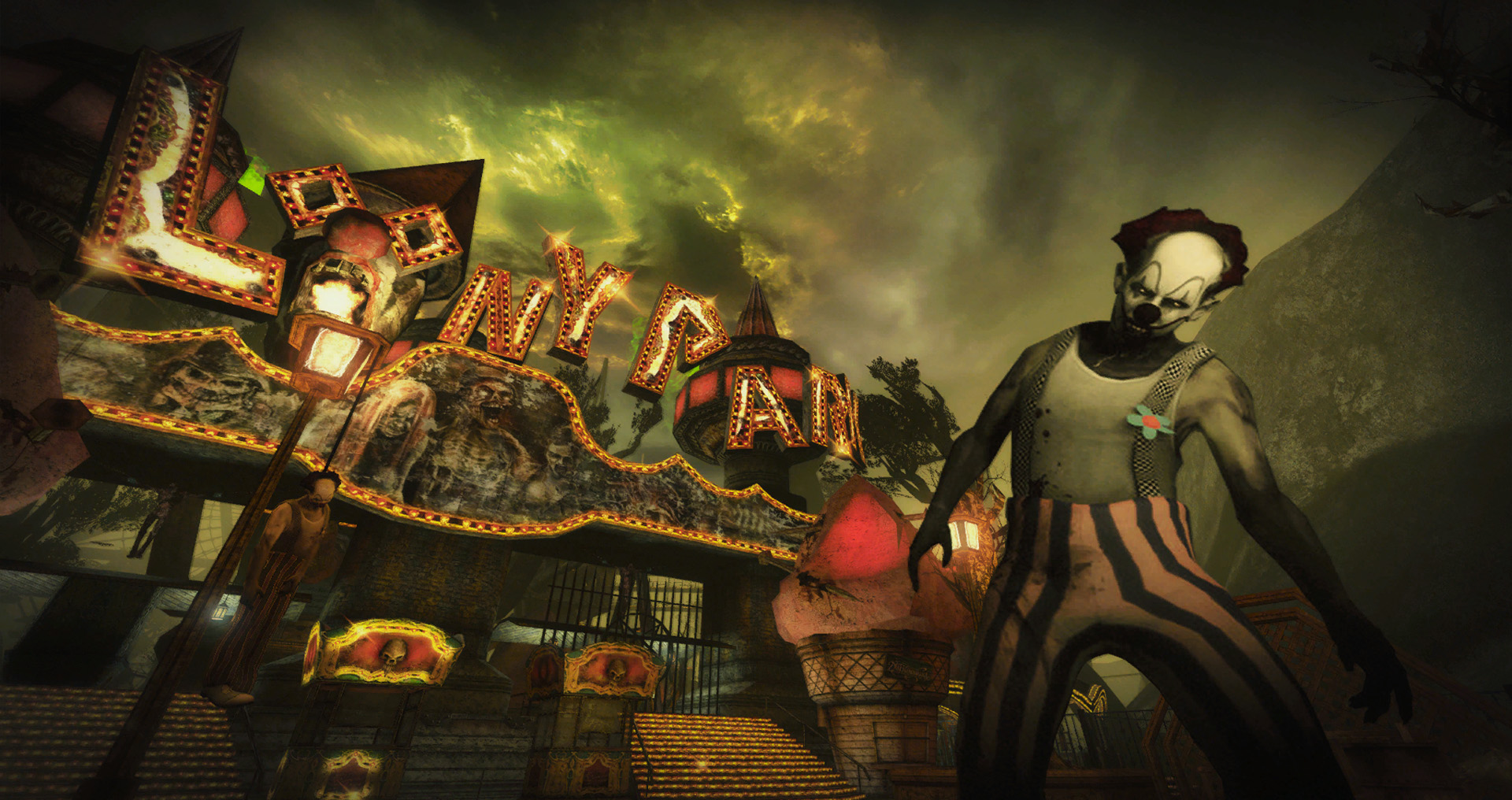 Loony Park
Collection by
Phaeton
This is a recreation of Loony Park level from Painkiller: BooH. This is a single map - a part of future full-length campaign dedicated to Painkiller game. It's playable in Co-Op and Survival modes. The campaign has a set of custom melee weapons: Chainsa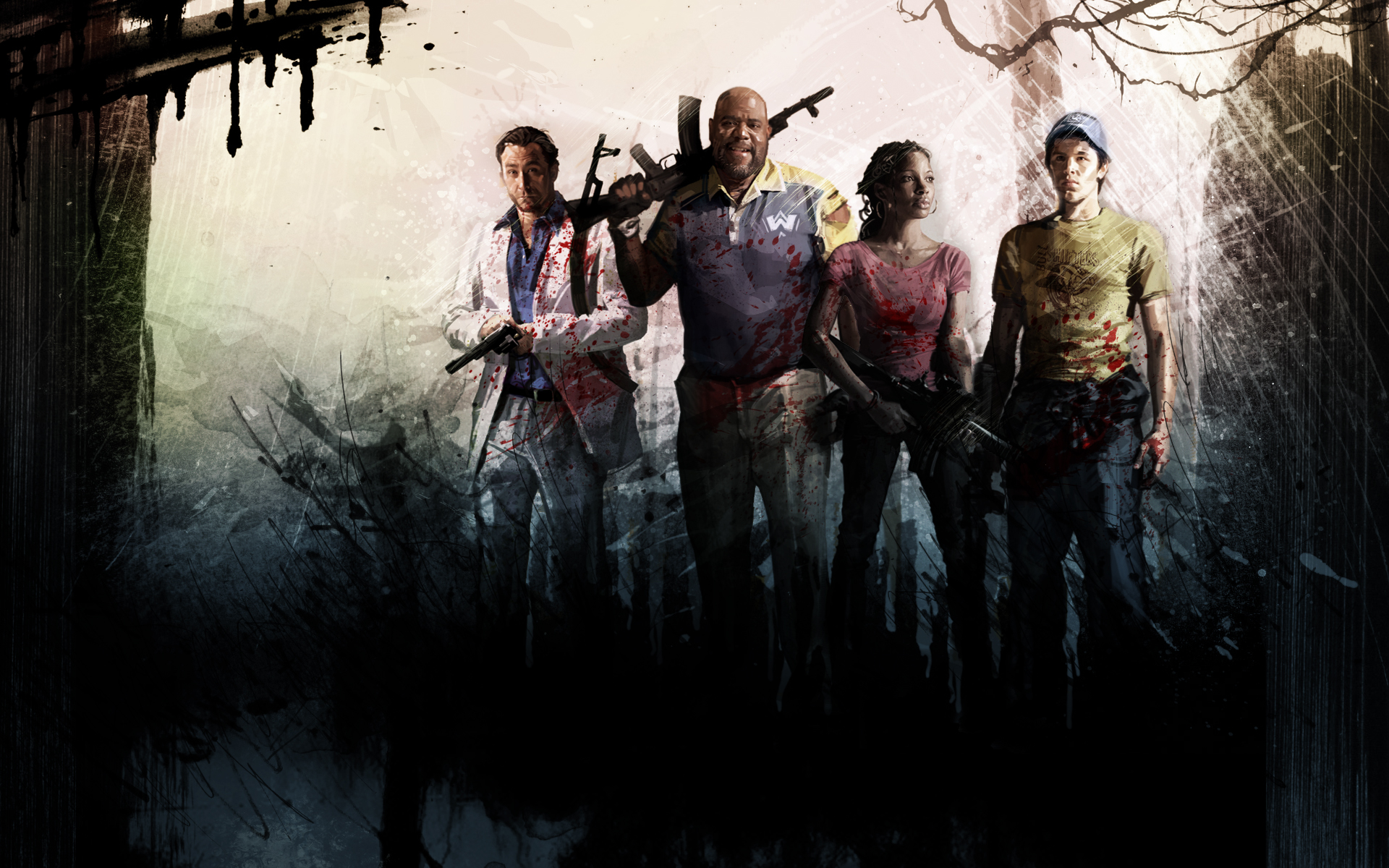 L4D2 HD Textures and Realism Collection
Collection by
|rB| BeasT
This collection brings together all of the best mods to increase L4D2's visual experience. The key texture packs needed for this can not be found in the workshop, so you must download them from the links provided. Once you have installed those, all you h

Naruto Shippuden
Collection by
Anfrien
Presenting A collection of Naruto themed modifications designed by Anfrien and his colleagues with the sole purpose of enhancing your experience. The collection includes a modifications that vary from skins, textures and sounds Anfrien's Luscious So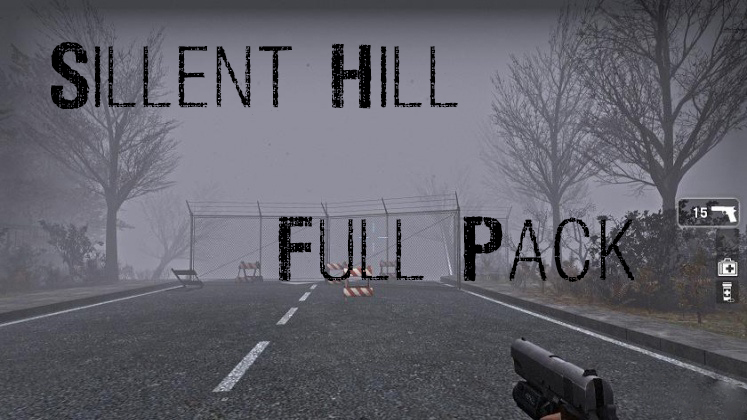 Silent Hill for L4D2
Collection by
deancan
This is the L4D2 version of the L4D1 Silent Hill, 12 maps long campaign created originally by Leafo. Crash fixed by Anmamiya X. Splitted into parts and uploaded to workshop by me. For best experience i recommend subscribing this addon... btw I dont kn

MLG Pizzaroll L4D2 Mods
Collection by
MLG PizzaRoll
Every mod i make for L4D2 it will be found here. Enjoy.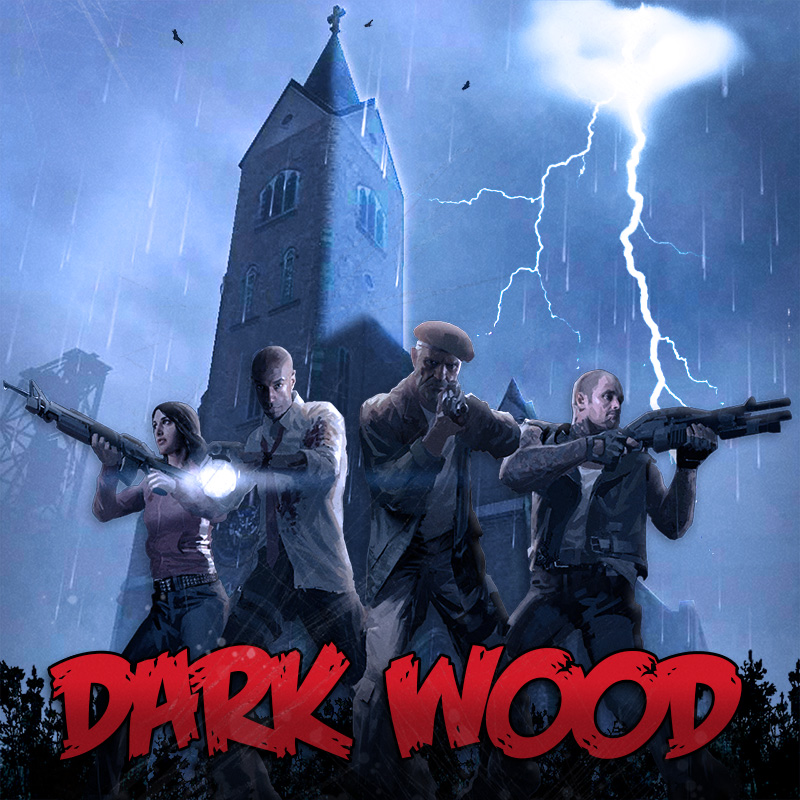 Dark Wood
Collection by
Phaeton
Dark Wood is a L4D2 campaign composed of 5 full-length maps. It was designed with the inspiration of horror movies and games such as F.E.A.R, Resident Evil, Silent Hill and more. It's recommended to enable the Game Instructor in your first playthrough. Als


Chew-az l4d2 mods
Collection by
Chew-AZ
this is some of my skins i have made by my self and some skin i ported form left 4 dead 1 too left 4 dead 2 and k1chwa's bikini zoey re-skin's of nahka's bikini zoey.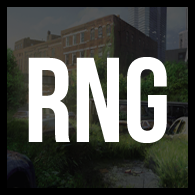 RNG Ellie Mods
Collection by
Ellie
This Collection contains all the mods that I created and that use the RNG (Random Number Generation) Method. With these mods, you'll get one new texture for the designated object every map or, for some, even for every instance that you'll find in the world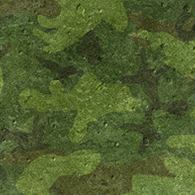 Melee HUD Icons
Collection by
CCPD | trade.tf
A collection of quality custom HUD icons for melee weapons.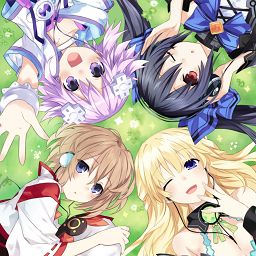 Choujigen Game Neptune Mods (Hyperdimension Neptunia)
Collection by
『Ene Chan』 [目隠しダ]
Here have a List of all the "Choujigen Game Neptune" Mods (Hyperdimension Neptunia) I have made. So feel free to choose your favorites once.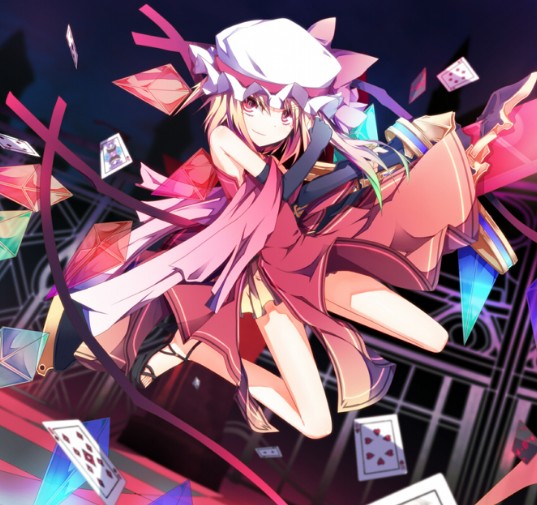 人物模型
Collection by
联邦的MS都是怪物吗?
萌化MOD

Counter-Strike: Online 2 Catalog
Collection by
« Rex The Impaler »
Straight out of the depths of South Korea this collection here is your one place to get everything cso2. There will be ALOT more added to this including zombies, weapons, survivors and sound mods so please enjoy what the works of Nexon and Valve have to br