Showing 2191-2220 of 29,737 entries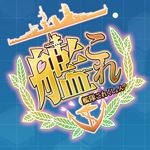 KanColle (Survivors) (Tokitsukaze、Kashima、Prinz Eugen、Shimakaze)
Collection by
P-Bat
The Survivors' mod of KanColle Coach(Tokitsukaze) Ellis(Kashima) Nick(Prinz Eugen) Rochelle(Shimakaze) Thanks to the author!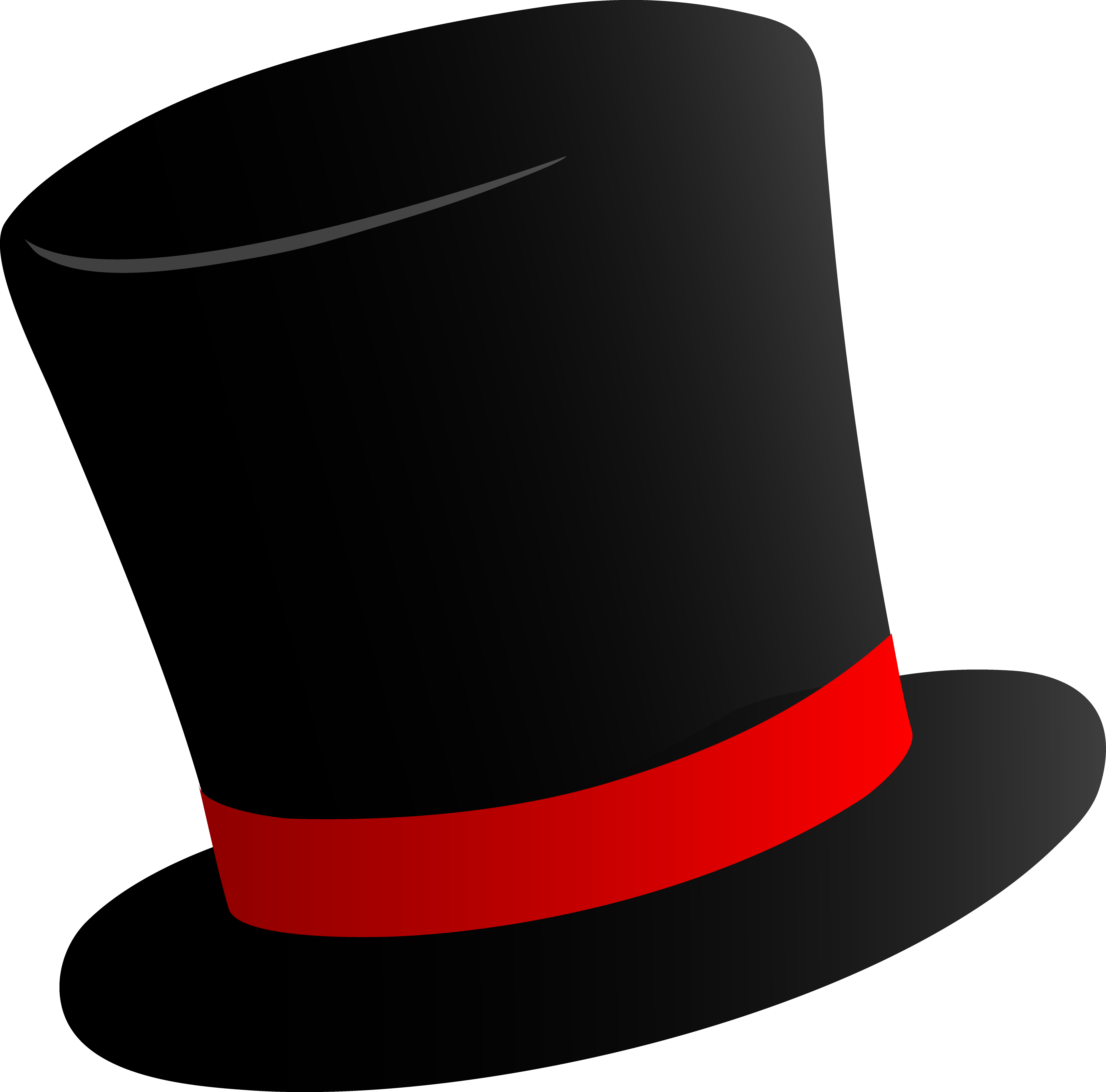 Awesome Left For Dead 2 Addons!
Collection by
Zephypaws, the Zephy Pawed
dvl;wemvmke,d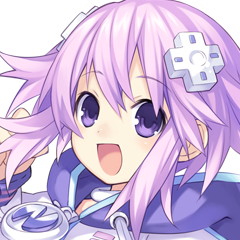 Nep
Collection by
Aphyxia
look at these neps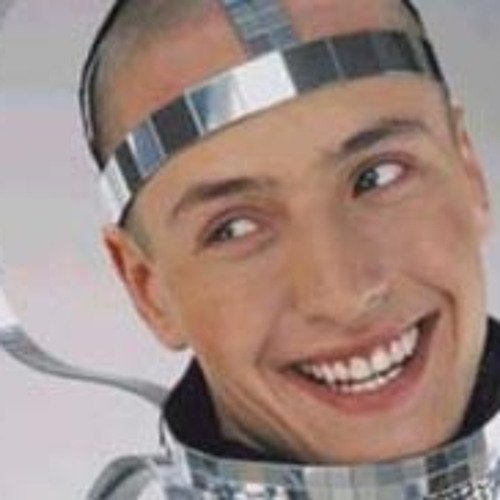 Meme Machine
Collection by
bellacardenas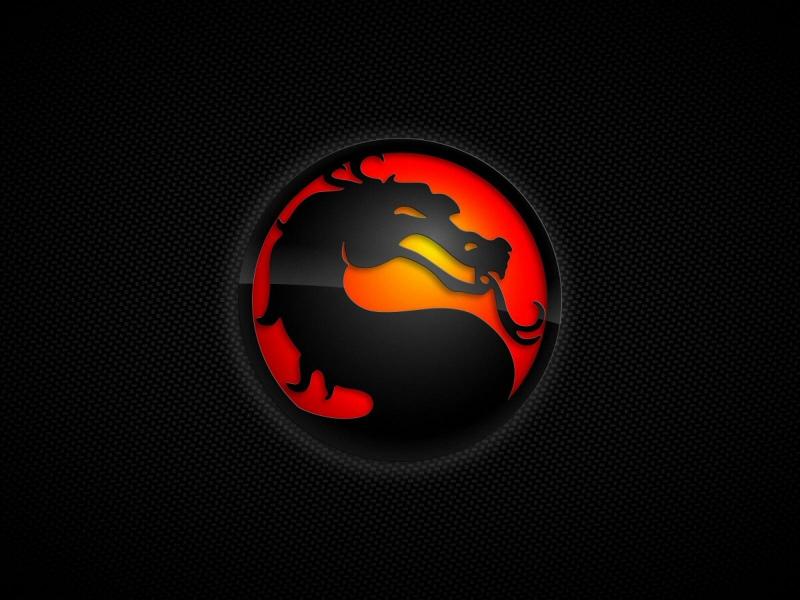 Mortal Kombat Trilogy - Music Kollection
Collection by
PostalDudeRus
This addons collection contains 10 Tracks from Mortal Kombat Trilogy videogame that replace different music themes from Left 4 Dead 2. You can choose any addon you like or install whole collection at once. What included, by now: Mortal Kombat Trilogy
Persona 2 Music Mod
Collection by
CasualScum
A large add-on that changes a lot of the in-game music to various tracks from Persona 2: Innocent Sin and Persona 2: Eternal Punishment. I figured those games needed a little love -- I hope you enjoy! (Admittedly, most of the music I use is from IS PS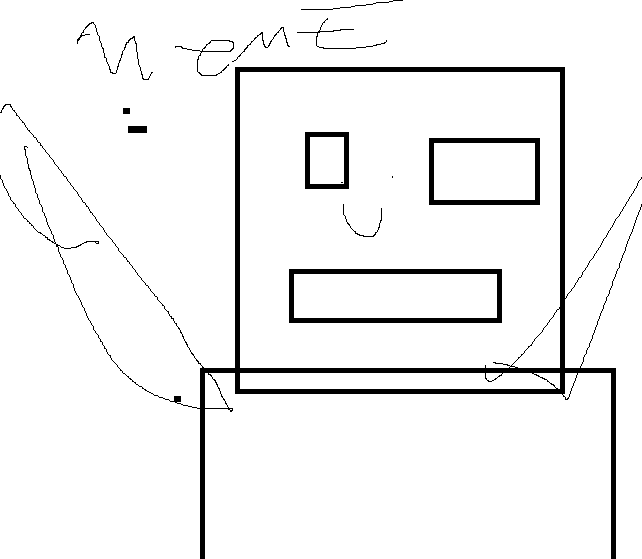 meme autism shitty
Collection by
Enzo
meme autsim shitty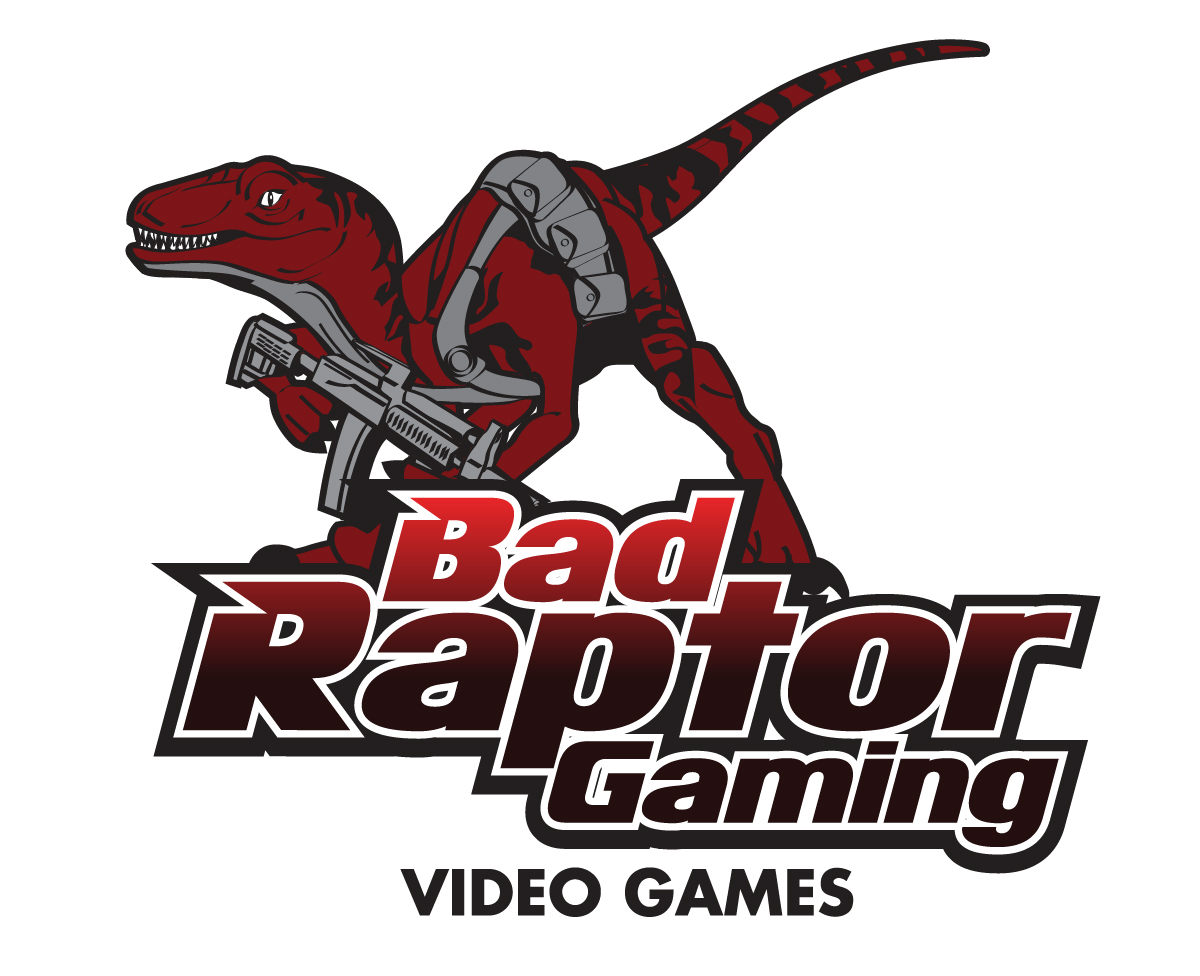 L4D
Collection by
Raptor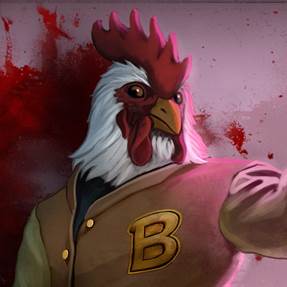 L4D 2 Workshop Essentials
Collection by
Ahri
These mods are for a playthrough with my friends
ESPECIAL ABISMO DE HELM [CH]
Collection by
[NH][7aDivZ] Jinetez ☣
Cuentan en la Tierra Media que un grupo de jóvenes de una pequeña comunidad llamada "Comunidad Hispanohablante", se juntan para hacer el especial "ABISMO DE HELM" en LFD2. Mapa Abismo de Helm (DESCARGAOSLO): http://www.gamemaps.com/details/2664 Reempl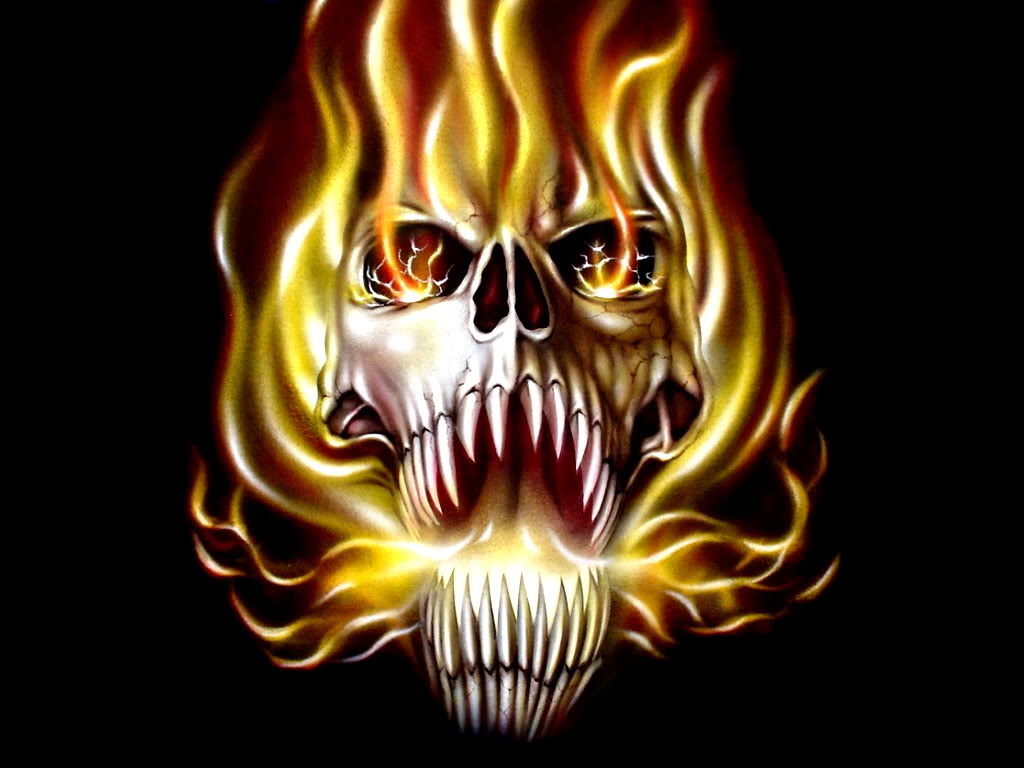 Rocking_Star101's Private Campaign Collection
Collection by
Rocking_Star101 [Ω]
This is a private collection of Campaigns & Maps I have Subscribed to for use by my Friends. ALL the Campaigns & Maps in this Collection are work of their respective Authors.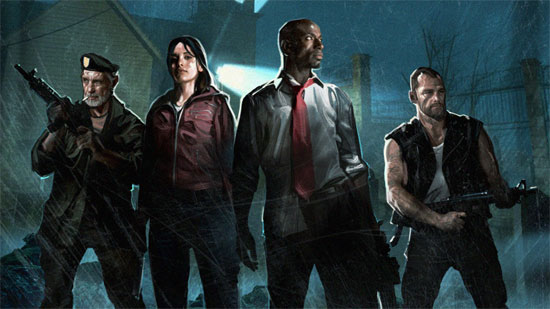 Left 4 Dead 1 in L4D2
Collection by
[13th] Pole
Mods that could and can make Left 4 Dead 1 from your Left 4 Dead 2 PS. Inform me if you found any addon that can fit it.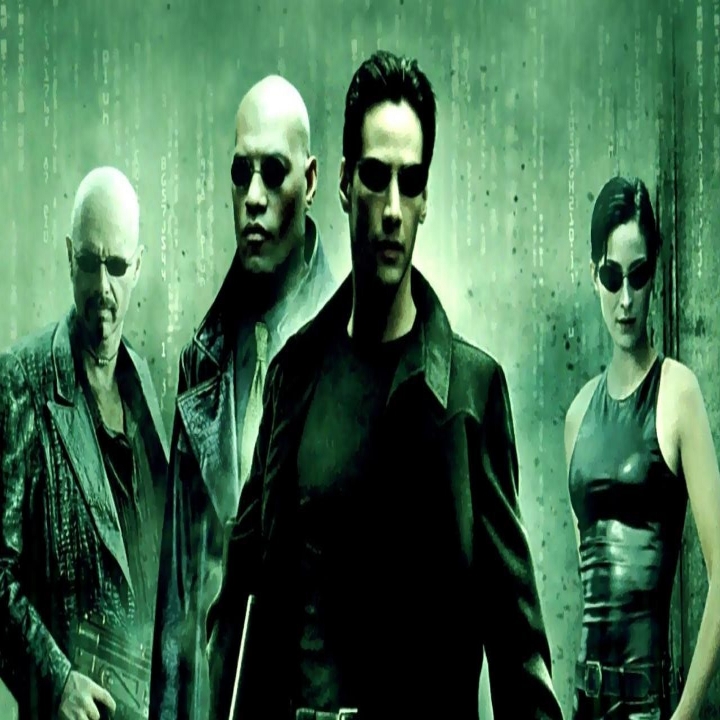 Matrix Crash Course
Collection by
[ΖMBR] Gemini Saga
Items and campaigns customized with matrix textures and related to Matrix Crash Course campaign.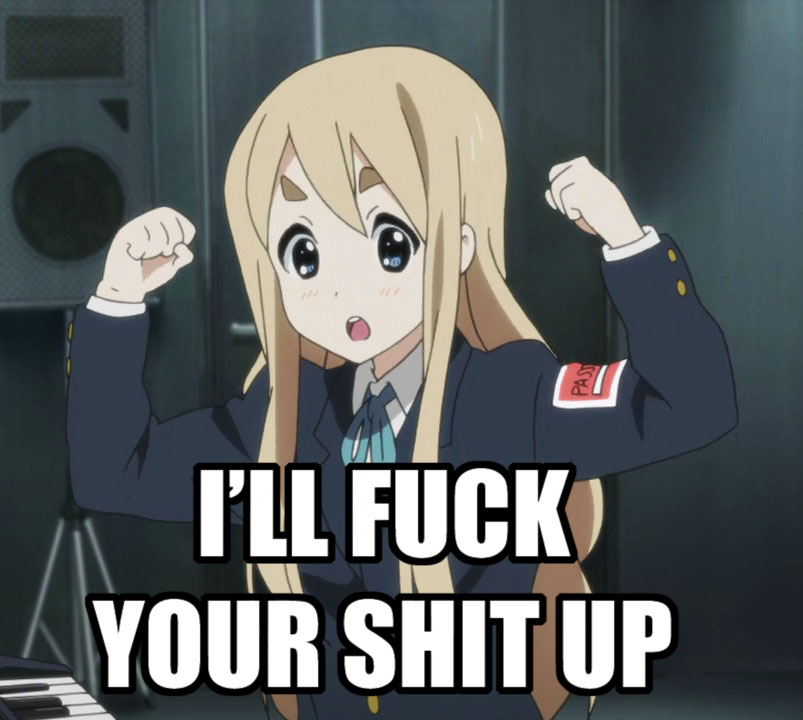 kawaii oniichan
Collection by
binch boy
get dis shit
L4D2 Collection|Random Weapons!
Collection by
tf2legion Superalbix|Adenis
This is a collection for custom weapons, from random authors!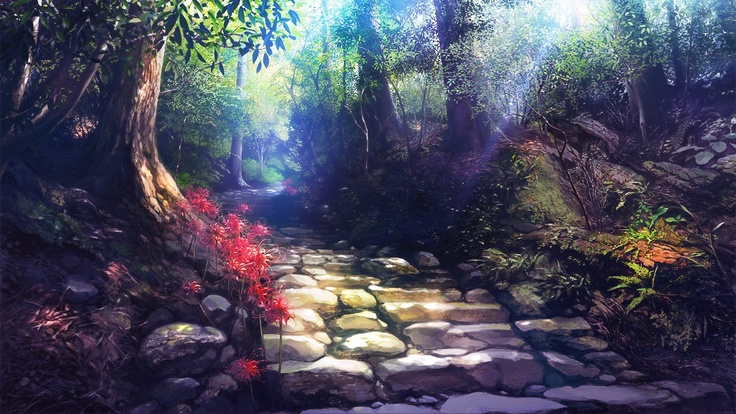 L4D2
Collection by
Idoxeon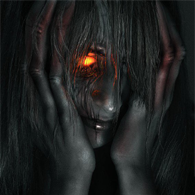 Advanced Special Infected
Collection by
Crazy4Ever
These mods boost up the special infected makeing it a little harder to play...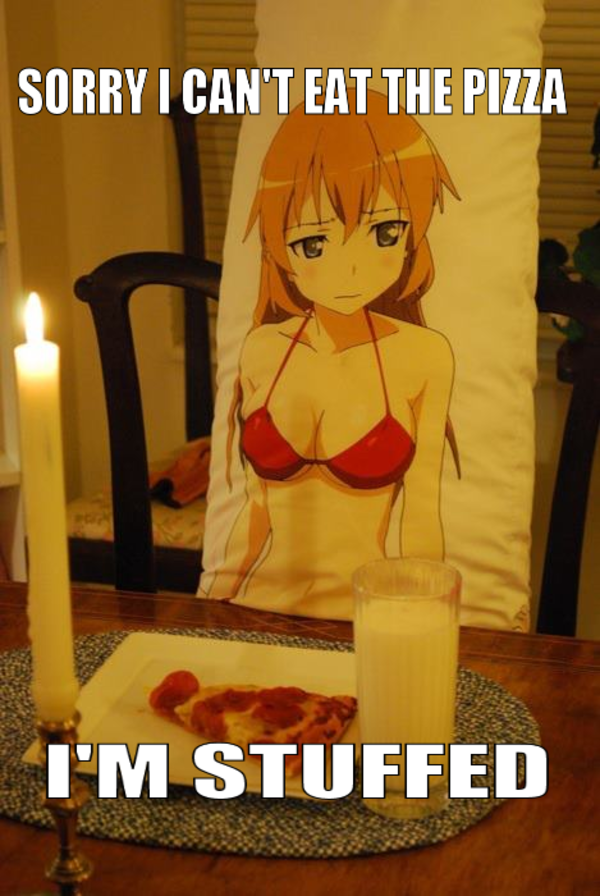 Shark's Waifu Collection
Collection by
SHARKS
+ nic cage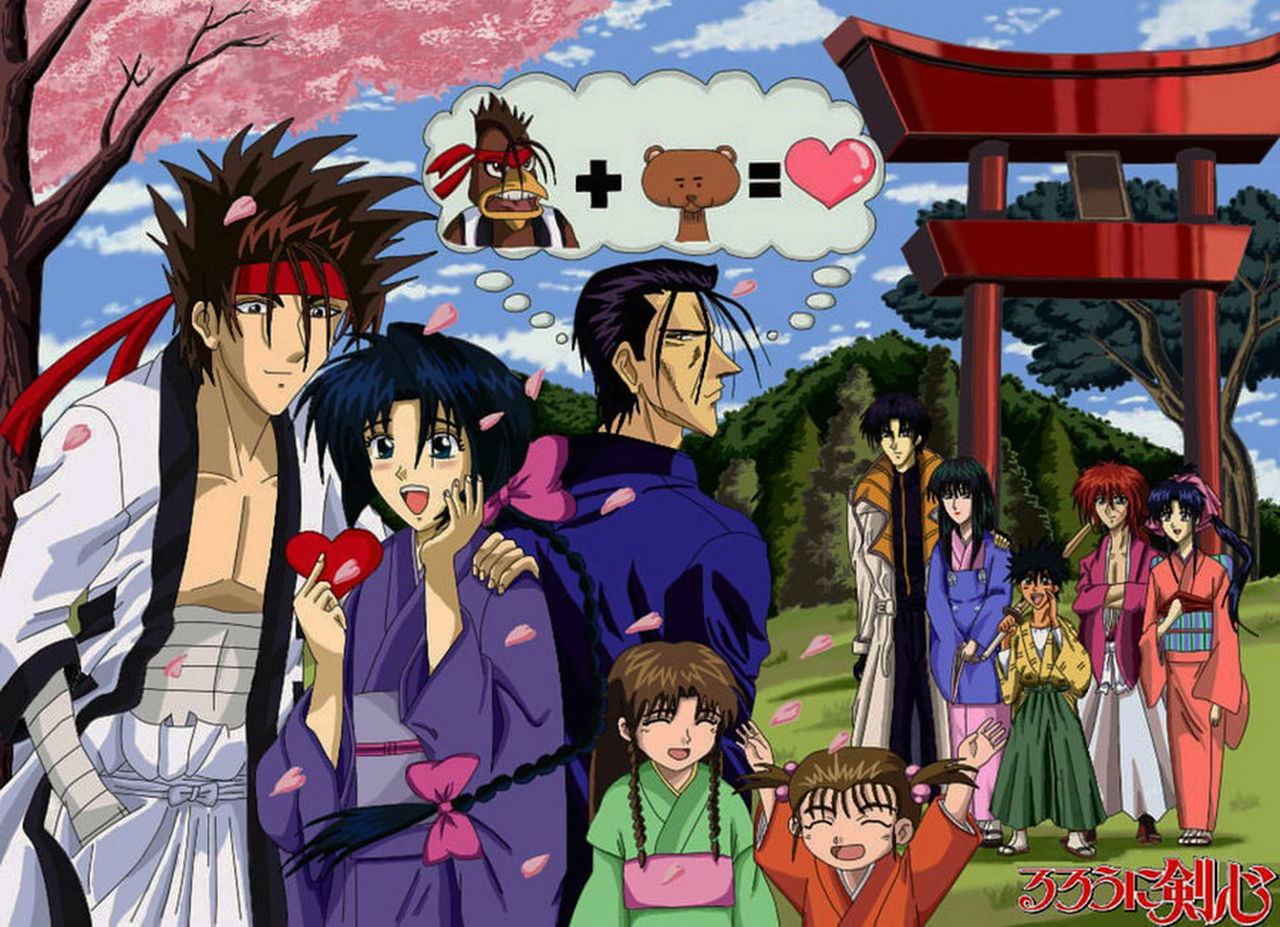 Rurouni Kenshin (Samurai X)
Collection by
✂ℤÍҜ✄
Collection of mods for Rurouni Kenshin (Samurai X) Собрание модов по Rurouni Kenshin (Самурай икс)
minecraft mod for L4D2
Collection by
Alfar
Minceraft L4D2 MOD 其中有兩個苦力帕娘可裝可不裝,也不知道是否會和其他兩個角色衝突 地圖一一次只能開一個,要不然會產生衝突
L4D2 Mod Pack
Collection by
✘Shermane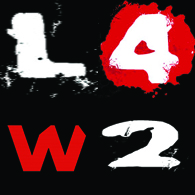 Left 4 Waffle (1.0.0)
Collection by
I HAVE AIDS
HEADS UP!: THIS MODPACK IS HUGE! (*insert penis joke*) make sure you have sufficient memory to install this modpack! Left 4 Waffle... -is a collaboration between the 3 biggest dinguses of all time. -has been tested many times prio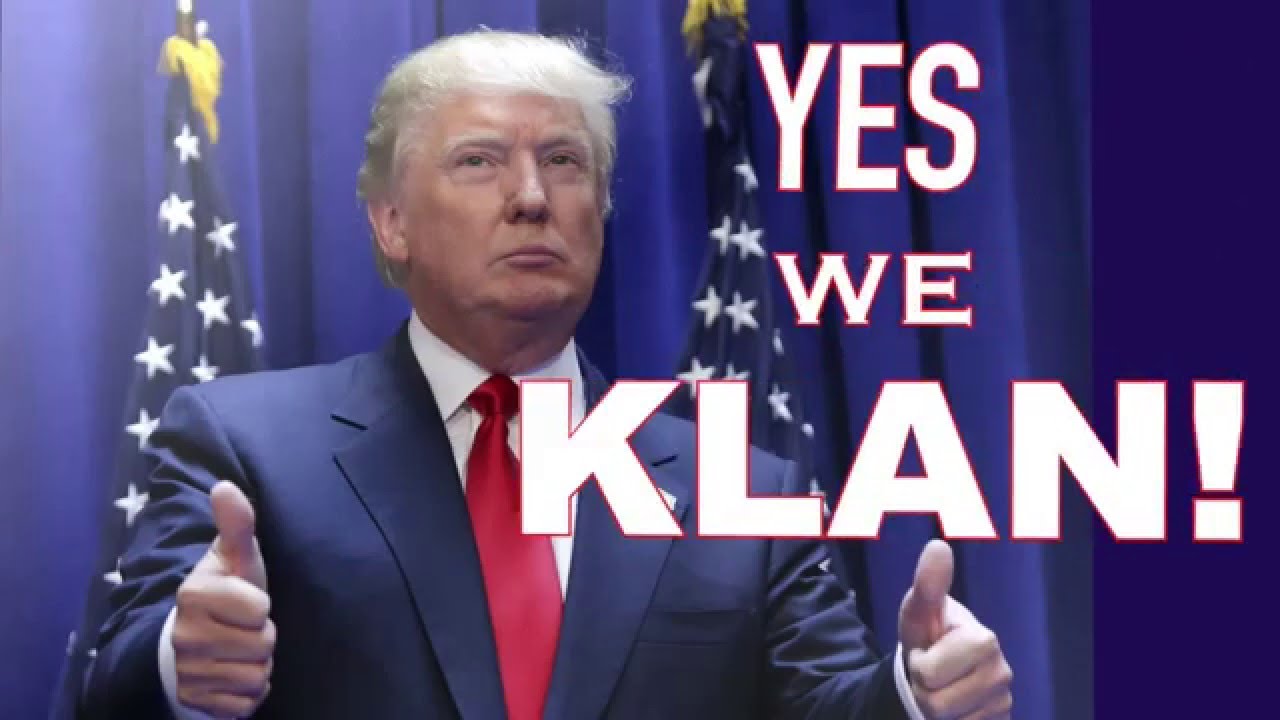 ayy lmao l4d2
Collection by
saintSp00n

Mods 4 Viking-senpai... uguuuu~~~~~~~~
Collection by
virgin
~I sexually identify as a forced meme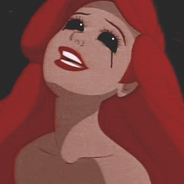 4FUN V2.0
Collection by
CR!MAX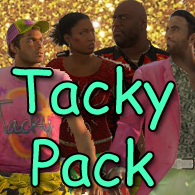 Tacky Survivors
Collection by
FutanariCommie
A collection of the four survivors dressed in clothing inspired by "Weird" Al's Tacky video.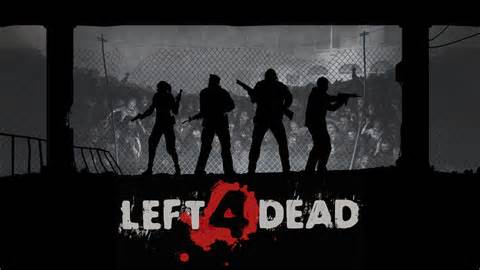 L4D1 tranformation
Collection by
YinjaNinja
These are some mods that will make L4D2 seem like old school L4D1.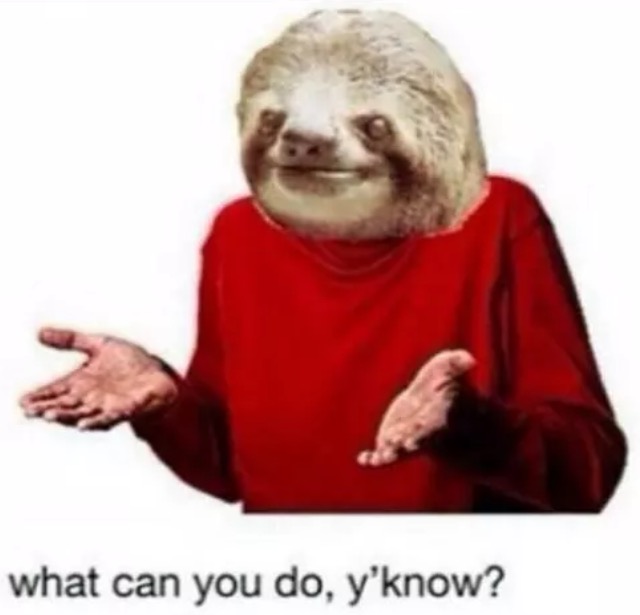 l4d2 colletuirewfewr
Collection by
[0GS] KritzKow
a bunch of these are retarded, and many of them are booty hole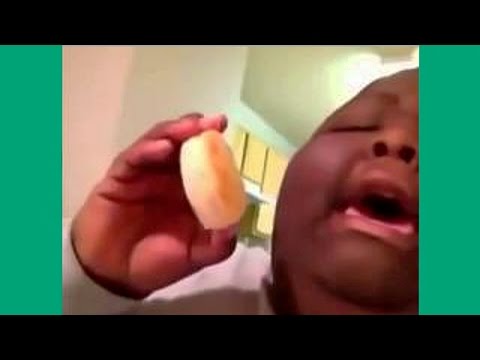 Fun 4 your Friends!
Collection by
Shaq_Daddu
This pack is for my friends and I to play l4d2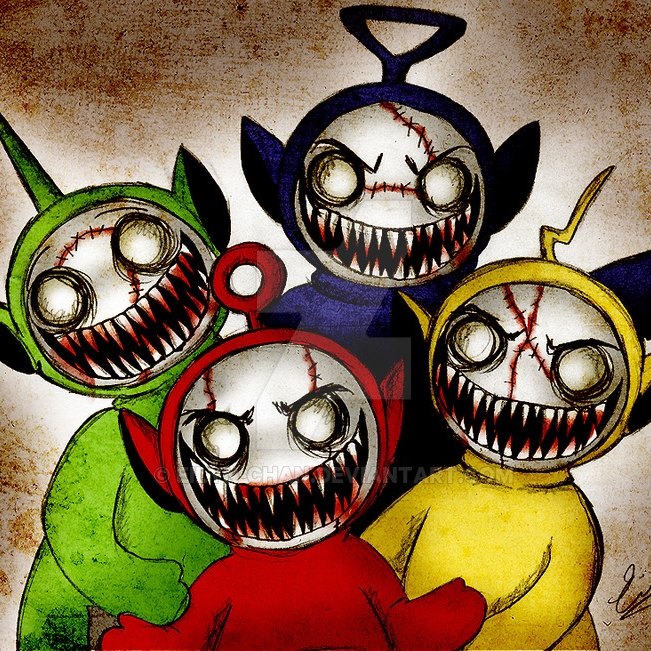 Monsters Of The Night
Collection by
Working Joel
ever wanted the game to have monsters? even things from movies or creepypastas or game? this is for you (now with 20% more Sp00kS)