Showing 2101-2130 of 26,371 entries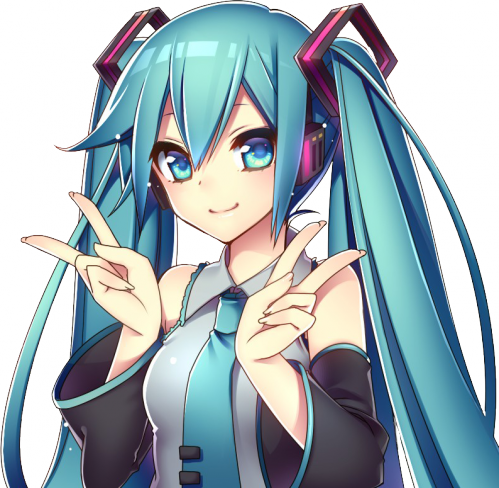 Anime Pack
Collection by
XxD4RKGAMERxX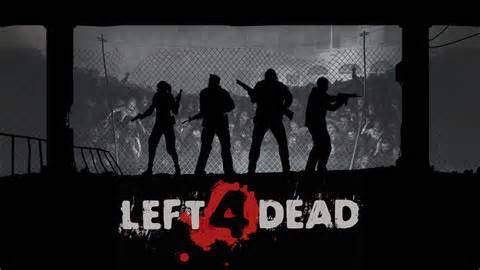 L4D1 tranformation
Collection by
YinjaNinja
These are some mods that will make L4D2 seem like old school L4D1.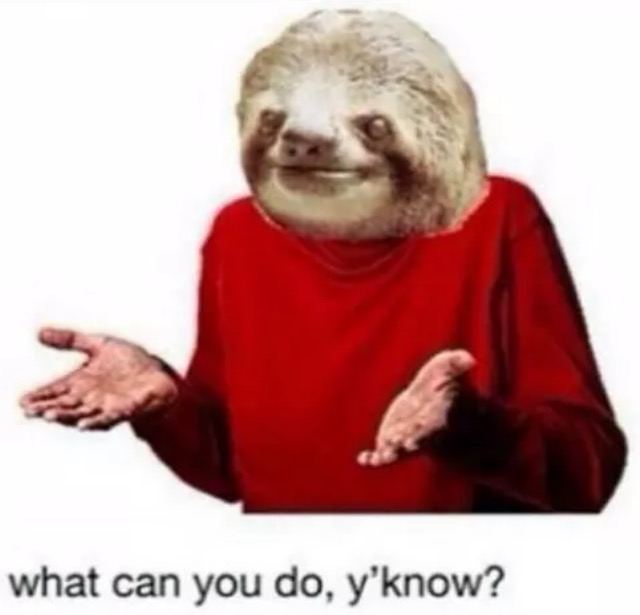 l4d2 colletuirewfewr
Collection by
[0GS] KritzKow
a bunch of these are retarded, and many of them are booty hole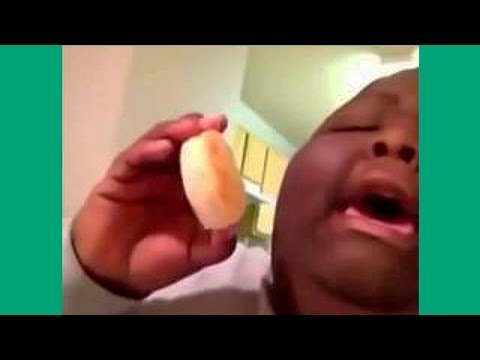 Fun 4 your Friends!
Collection by
Shaq_Daddu
This pack is for my friends and I to play l4d2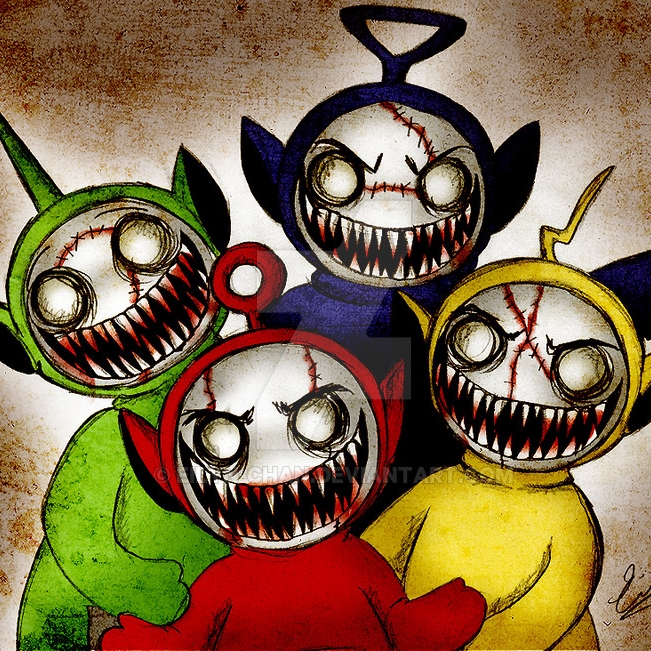 Monsters Of The Night
Collection by
Poisonous Sans
ever wanted the game to have monsters? even things from movies or creepypastas or game? this is for you (now with 20% more Sp00kS)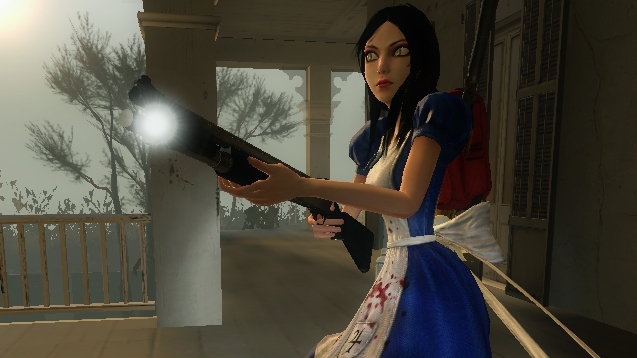 The Most Awesome L4D2 Zombie Killing Team
Collection by
Ben McLean
I'm trying to collect a good mutually compatible survivor pack from the Workshop to reaplace each character individually, with lots of crossovers between different media.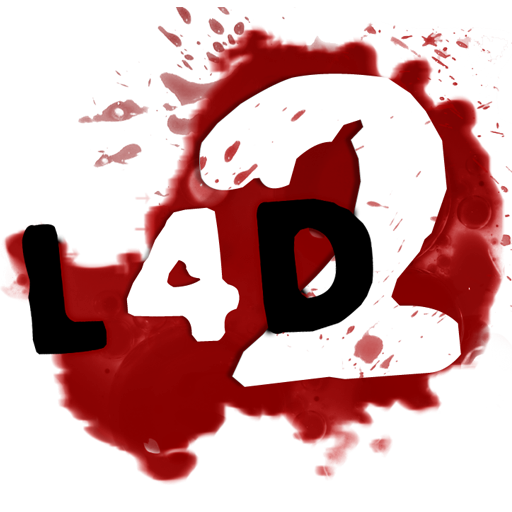 Left 4 Dead 2 MAPS
Collection by
Shadowpaws 🐾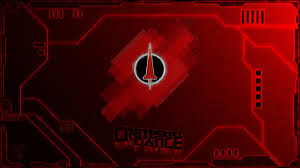 L4D2 Crazy Edition (NOT FINISHED)
Collection by
g41OFDOOM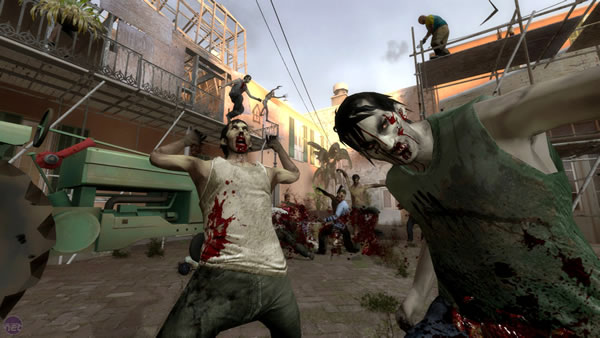 HD overhaul
Collection by
luckydog32
Includes retextures and high res goodness to breath new life into l4d2!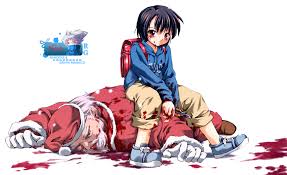 MangaPack
Collection by
GIGN---Ma2t-KILLKID---TERORIST

我的求生之路
Collection by
空城灯火
My Left 4 dead 2

L4D2_动漫二次元ACG_MOD合集
Collection by
γυυki -❦
整合自己正在使用的MOD,大部分为动漫アニメ二次元游戏ACG相关MOD。(替换游戏中绝大部分物品)


Abba Sound Pack
Collection by
Normal Hippo
Changes multiple themes in L4D2 Campaigns to that of your favourite Swedish Band. So put together your Ikea furniture and place your meatballs next you, cause your going to have a real bad time with this mod

FAVORITOS PRRO!!!
Collection by
Selfishpanic1236
:v +10 lince prro tucan de las praderas

L4d2 mod
Collection by
✟Vocaloid-60✟
www

DoomedBros Maps
Collection by
DoomedLama

.Serious Vs Stupidity.
Collection by
Rhynvris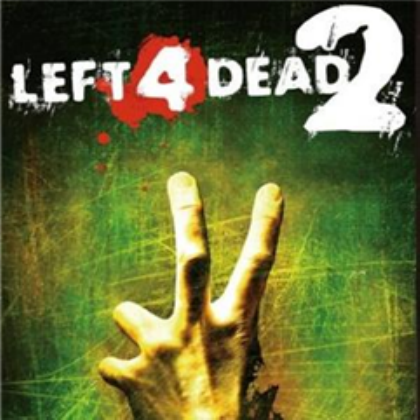 Maps
Collection by
Ki11erC
The top maps and mods all in one easy place.

Coach vs drugs
Collection by
Pyrotechniac11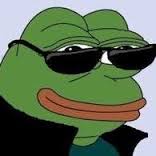 Cunt Nugget
Collection by
Jaymz
Makes it interesting.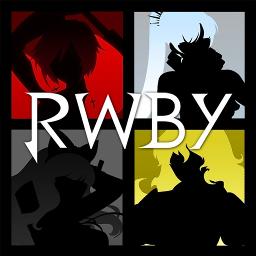 Left 4 Dead 2 RWBY
Collection by
Junior
Replace survivers and their voices with Ruby, Weiss, Blake and Yang. Voices need further installation

Rokkaku Group L4D2 Server Collection
Collection by
GOJI
Rokkaku Group L4D2 Custom Serverで遊ぶのに必要なアドオンパックです。 ■■ Rokkaku Group Gun ■■ このアドオンは武器設定を当カスタムサーバーと同じ設定にするScriptファイルです。 絶対必要なアドオンでは無いので、導入しなくても問題ありません。 他のServerに行く時は、アドオン設定からオフにしてください。 ■■ Rokkaku Group Extension ■■ こちらは特定のゲームモードで必要になります。 導入しないとエラー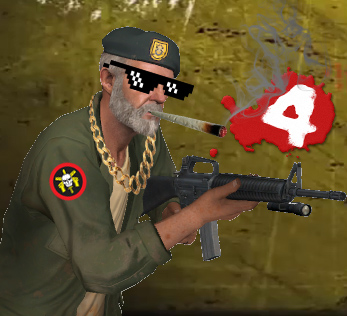 Deixados para morrer
Collection by
Eleutheros
Coleção pra jogar com os Brodis Só campanha DOIDA

Left 4 dead 2 multiplayer mods
Collection by
DiddlyHole69

Immersion +
Collection by
Squash
This Collection brings together a series of mods that aim to make the game a little more immersive.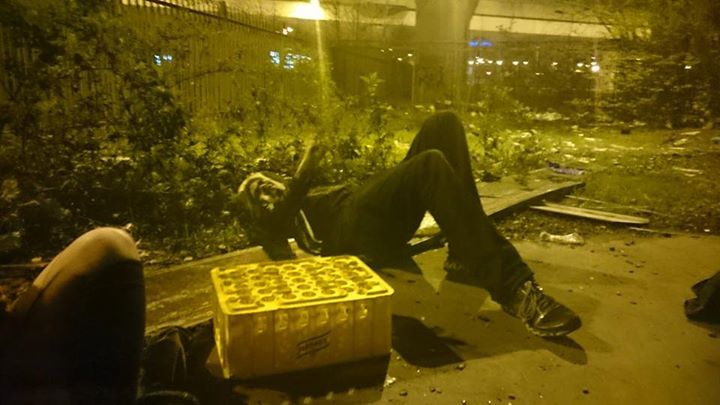 Joch pack ultimatum
Collection by
Beartaí
Fuc up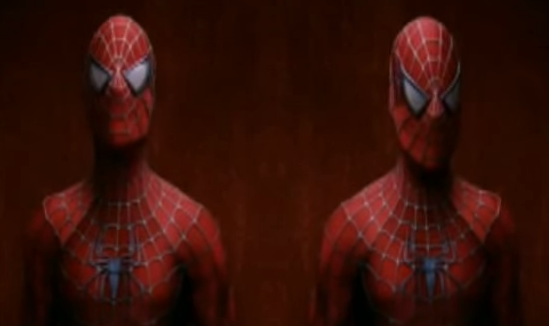 my l4d2 addons lol
Collection by
Neil9444
man this is my collection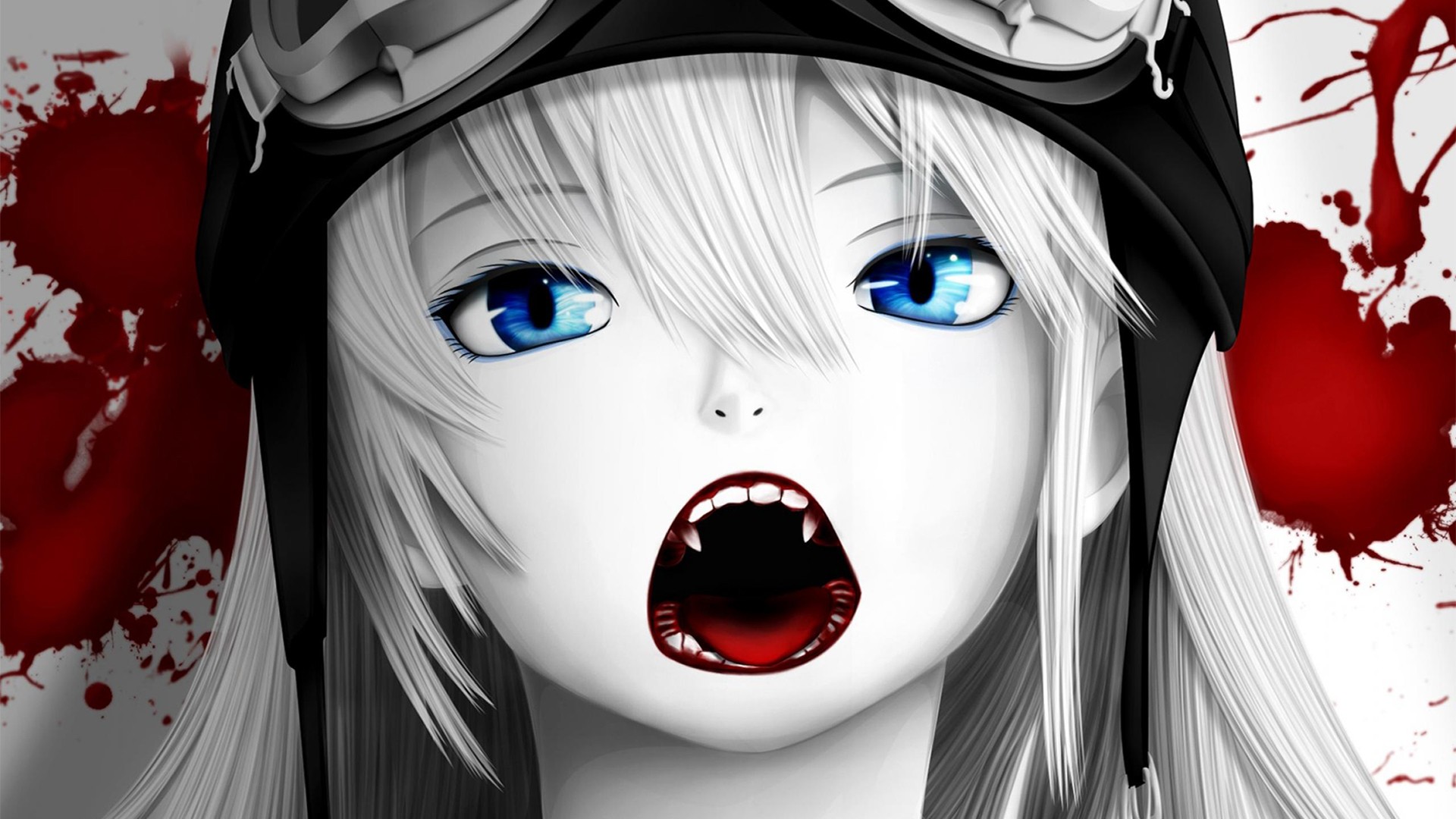 小伙伴们一起玩耍的合集
Collection by
ζRSemw是奶妈绝缘体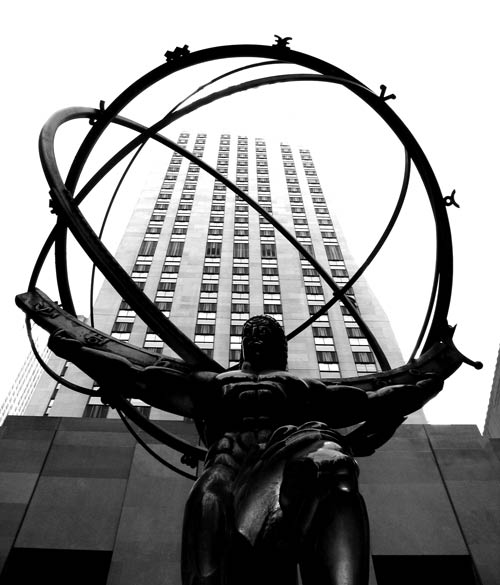 Probably on Fire
Collection by
AtlasP
A collection of L4D2 Steam Workshop content for members of Probably on Fire. Subscribe to easily jump in with us.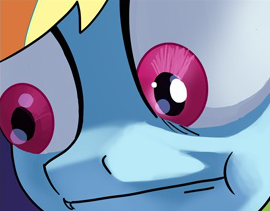 Weapons
Collection by
Cobalt
A collection to sort the weapon mods. :P