Showing 181-210 of 26,549 entries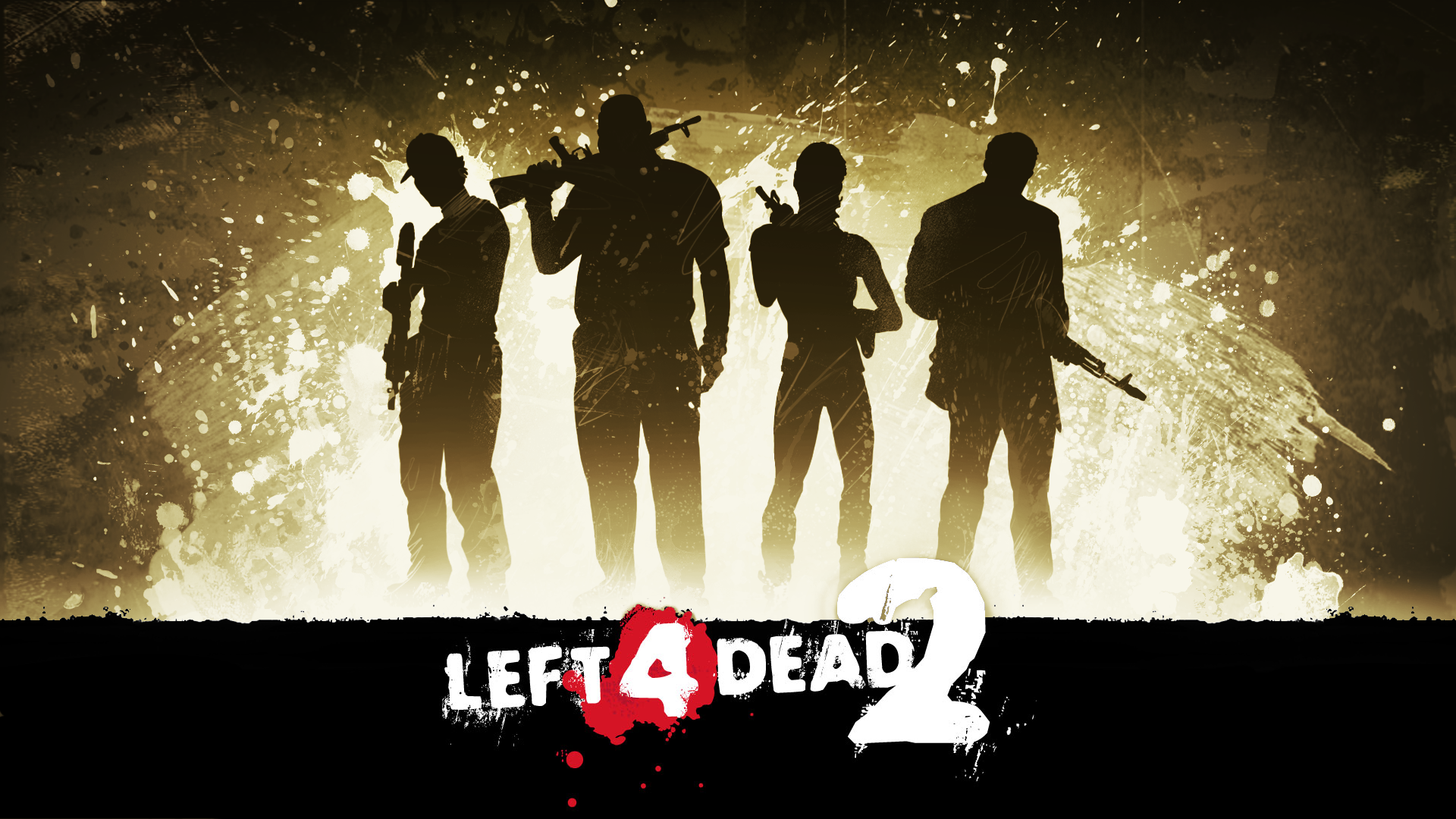 Eranthis' Soundtrack Mod
Collection by
Eranthis
This holds all wrokshop submissions for the Eranthis Soundtrack Mod.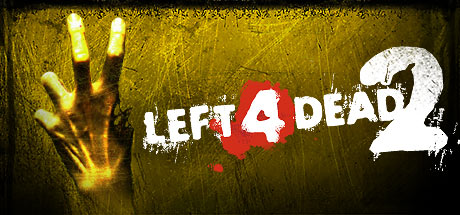 My Cool Collection Of Left 4 Dead 2 Mods
Collection by
KrypTo 3000
My favorite mods for Left 4 Dead 2 that i thought were cool and wanted to share them with others in one convienient collection credits go to their respective owners
Russian Survivors Voice Packs for Left 4 Dead 2
Collection by
PostalDudeRus
Work in progress 1 - Packs are done 2 - Fixing bugs now... Contains Voice Packs for Survivors in Russian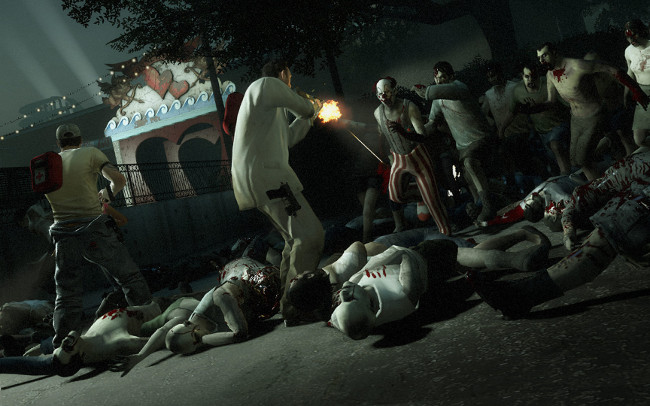 Silver's Mods Selection
Collection by
Silver
Silver's Mods Selection! Custom selection of Visual enhancements mods: - without conflicts between each others - only flawless mods selected - collection will be increased with every new mod that pass my tests :D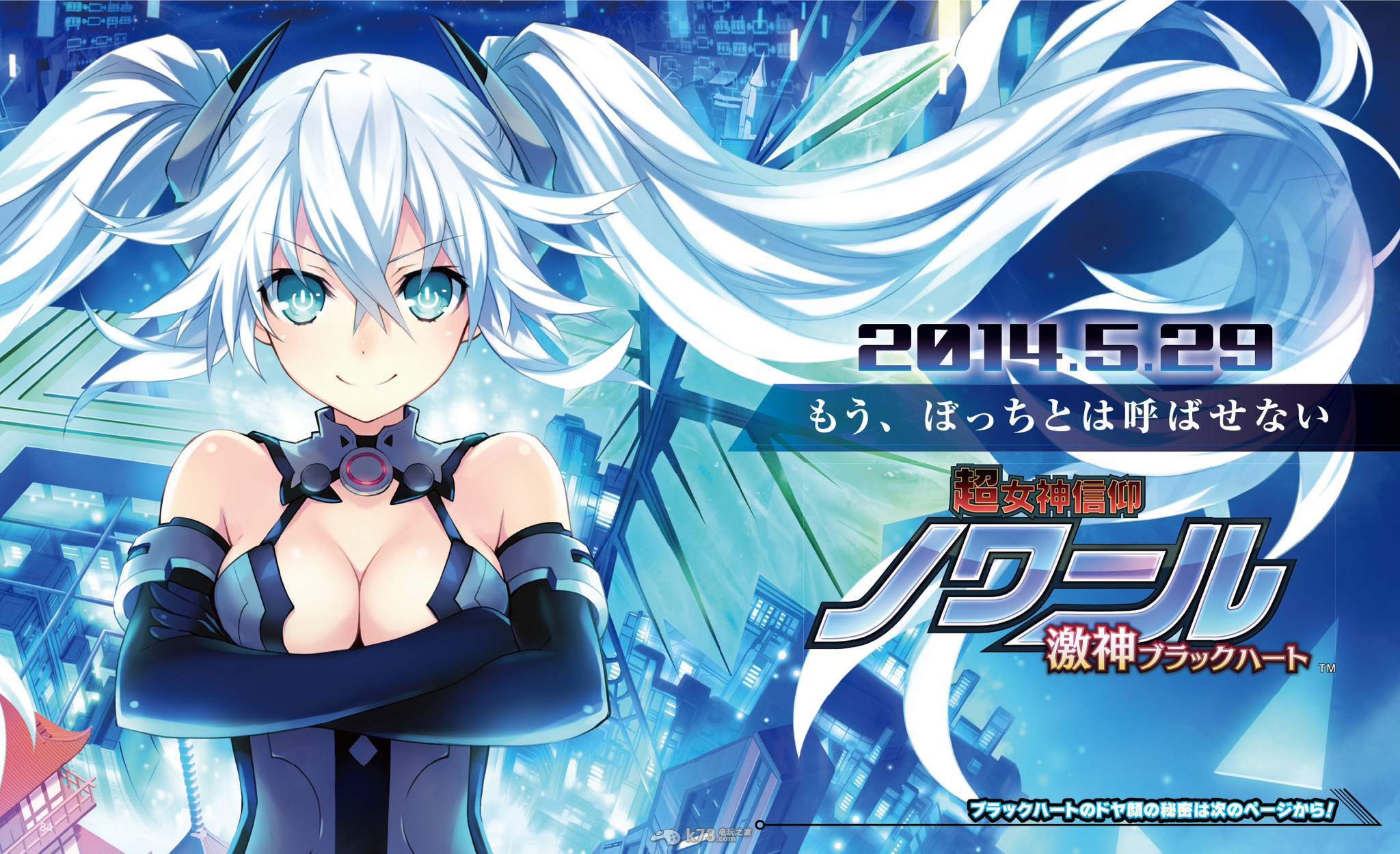 l4d2 all charater neptunia voice pack
Collection by
buggylid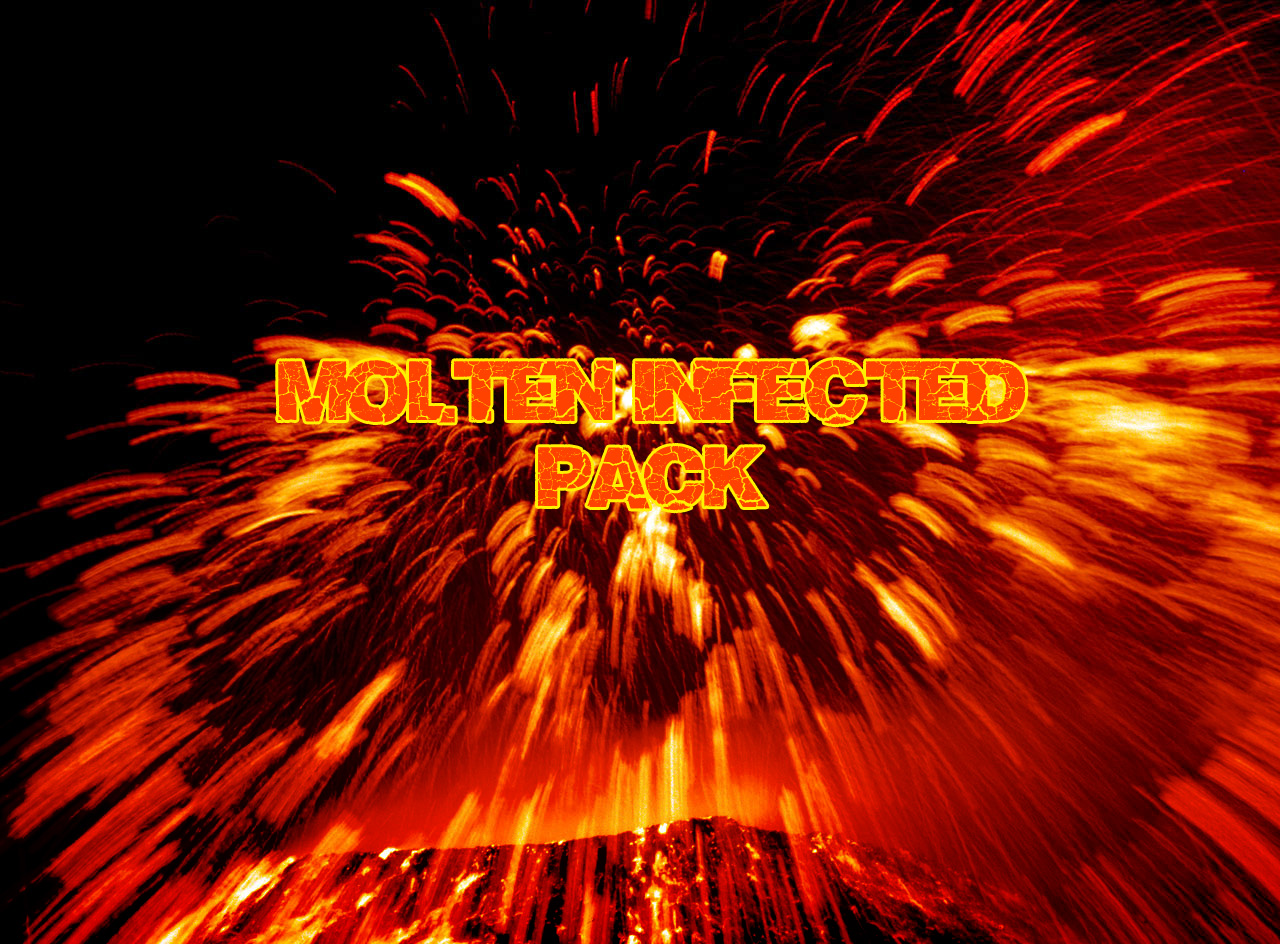 Molten Infected Pack
Collection by
Pandora's Gloryhole
This is the collection for my L4D2 Molten Infected. Includes all the Special Infected with Molten Textures.
Hdarskin
Collection by
Sykyb
Left4Dead2: Realism & Graphical Improvement Addons
Collection by
Spifferino
This collection of mods is meant to overhaul L4D2 to deliver a more immersive, realistic and graphically improved experiance. I own none of the mods in this collectino and thank all the authors for their hard work. (NOTE) If you're coming back to this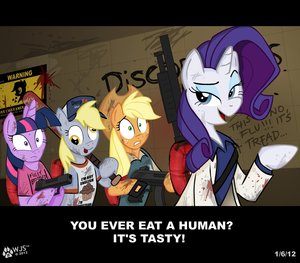 All My little pony mods of L4D2!
Collection by
♥Eris♥
All mods that is related to my little pony Friendship is magic :3 the credits goes to the owners of these mods. I have maybe, just maybe didn't find all of them, let me know what mod isn't here that should be here so I can add them :3 to the owners, goo
Escape From Toronto: A new nightmare
Collection by
Trainwreck_420
Not much to say about this campaign, one of my old favourites, was thinking about it the other day and realised it wasn't on the workshop. So here it is for those who can't use gamemaps.com/l4d2 . Based in Toronto, Canada. CREDITS: 1SG_Heartless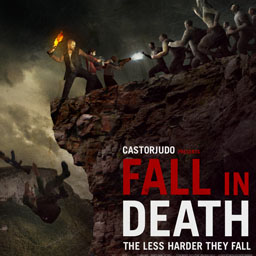 Fall in Death Campaign
Collection by
CastorJudo
Warning : You need to subscribe for the 2 parts to play Survivors by helicopter crashed in a small town, they will have to survive in the mountains. 4 coop and versus maps campaign 2 survival maps Map 1 Small town : -extreme random paths map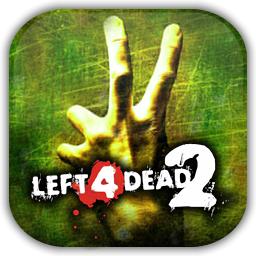 HD Left 4 Dead 2
Collection by
ClipoDEL
Коллекция включает в себя модификации, которые улучшают графику в игре. Все модификации работают вместе, без конфликтов. The collection includes modifications that improve the graphics in the game. All modifications work together without conflict.
Counter-Strike: Online 2 Catalog
Collection by
Rex The Impaler
Straight out of the depths of South Korea this collection here is your one place to get everything cso2. There will be ALOT more added to this including zombies, weapons, survivors and sound mods so please enjoy what the works of Nexon and Valve have to br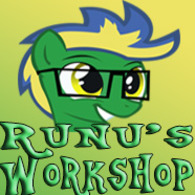 Runu's Workshop
Collection by
Runu Telefly™
Welcome to my collection! 'tis i, Runu Telefly (Hey that rhymed) If you like something in my mod pile feel free to download. Have a good time!
Rex's Military Grade Surplus
Collection by
Rex The Impaler
Psst! Hey you, yeah you! The one always being chased by zombies, i couldn't help but notice you lacked some variety in your style when it came to firearms. Thankfully im pretty well stocked full of various types of weapons, old and new! But here's what you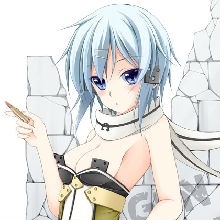 二次元大杂烩
Collection by
Real丿蚊子灬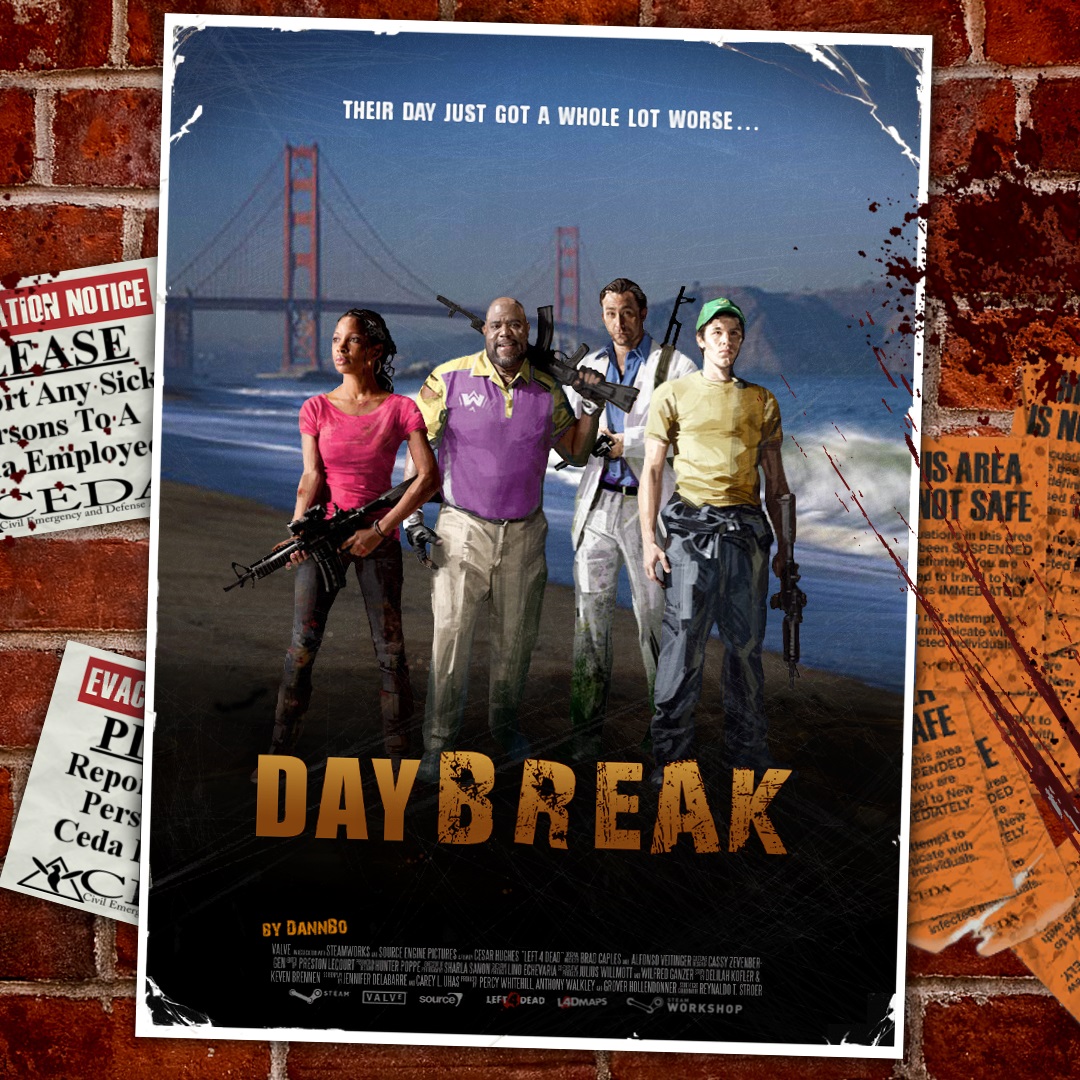 Day Break (Campaign)
Collection by
[DJMM] DannBo
After nearly five years of work, I'm happy to bring you my custom campaign: Day Break! The survivors must escape San Francisco before the military bombs it! After their helicopter crashes on the roof of Day Break Inn & Suites, the survivors must make th
Silent Hill 8.0
Collection by
廾£ªď;☾ℓøֆعℜ
Parts Container for Silent Hill 8.0 campaign. Fixed texture, sound, 11 map and etc, including L4D1 survivors. There is map of Old Hill. http://steamcommunity.com/sharedfiles/filedetails/?id=679917275 Version for L4D1 is here: http://www.gamemaps.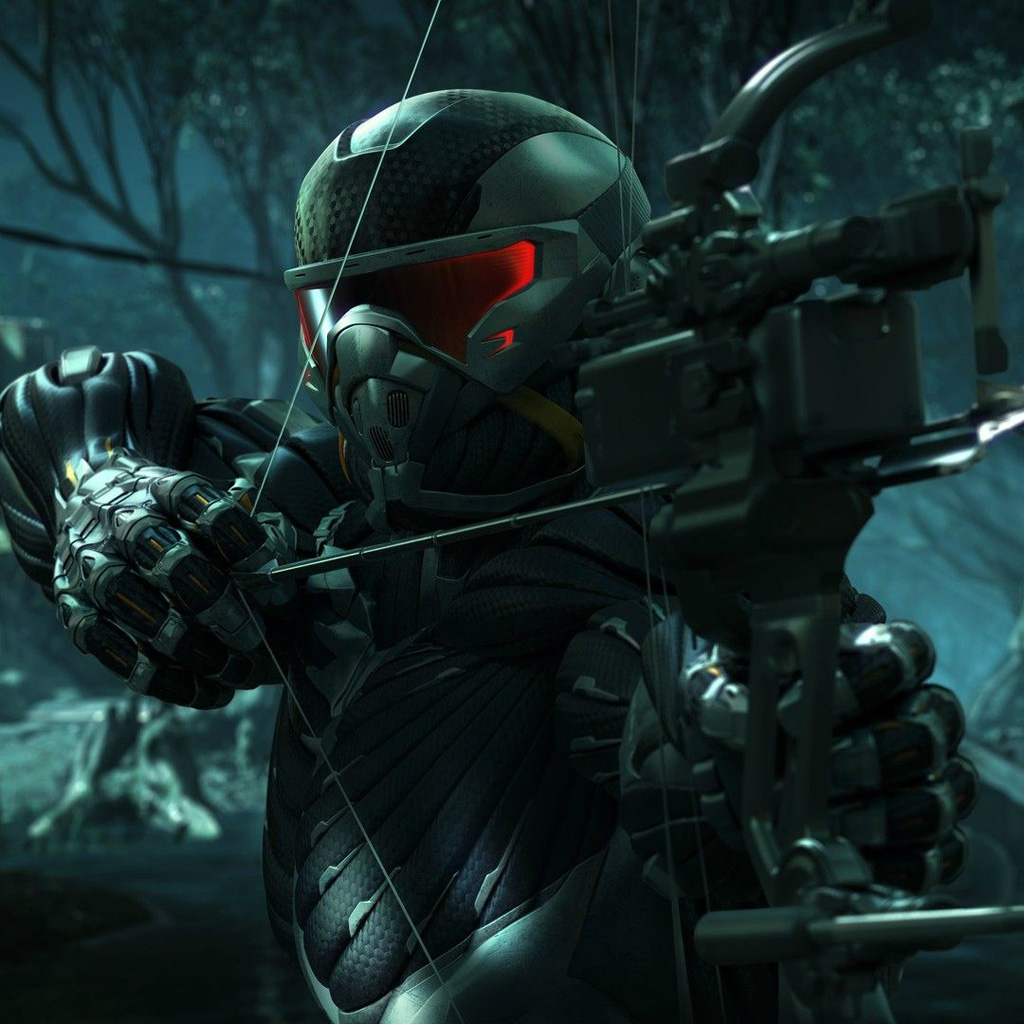 Loots of Crysis
Collection by
Cele
A weapon collection from the game Crysis
Blackout Basement Official Campaign
Collection by
HazmatKat
A trip through the underground of a city to reach a train station for evacuation. This campaign is base on the industrial side of Philadelphia, with the original survivors. There are few optional crescendos in the campaign including light generators. E
600+ Sounds
Collection by
Put it back in the holster
The 600+ Collection Over 600 of L4D2's sounds have been replaced. In order to make the addon more compatible with other mods, it has been separated into different categories. This collection displays all the different categories of sounds you
Death Aboard 2
Collection by
Trainwreck_420
*.*.*.*CREDITS FOR MAKING THIS AMAZING CAMPAIGN GOES TO DIPUTS! *.*.*.* Collection containing all items needed for the campaign: Death Aboard 2. YOU MUST SUBSCRIBE TO ALL OF THE PARTS IN ORDER FOR THE CAMPAIGN TO WORK! Don't add me just because I
Shoulderpant's Mods
Collection by
ʂɦℴʋℓɗℯɾƿɑɳʈʂ
Hello, guys! Welcome to my collection! This collection includes: • Survivor replacements • Item replacements • Song replacements • Weapon reskins • Flashlight replacements Have fun! ʂɦℴʋℓɗℯɾƿɑɳʈʂ out.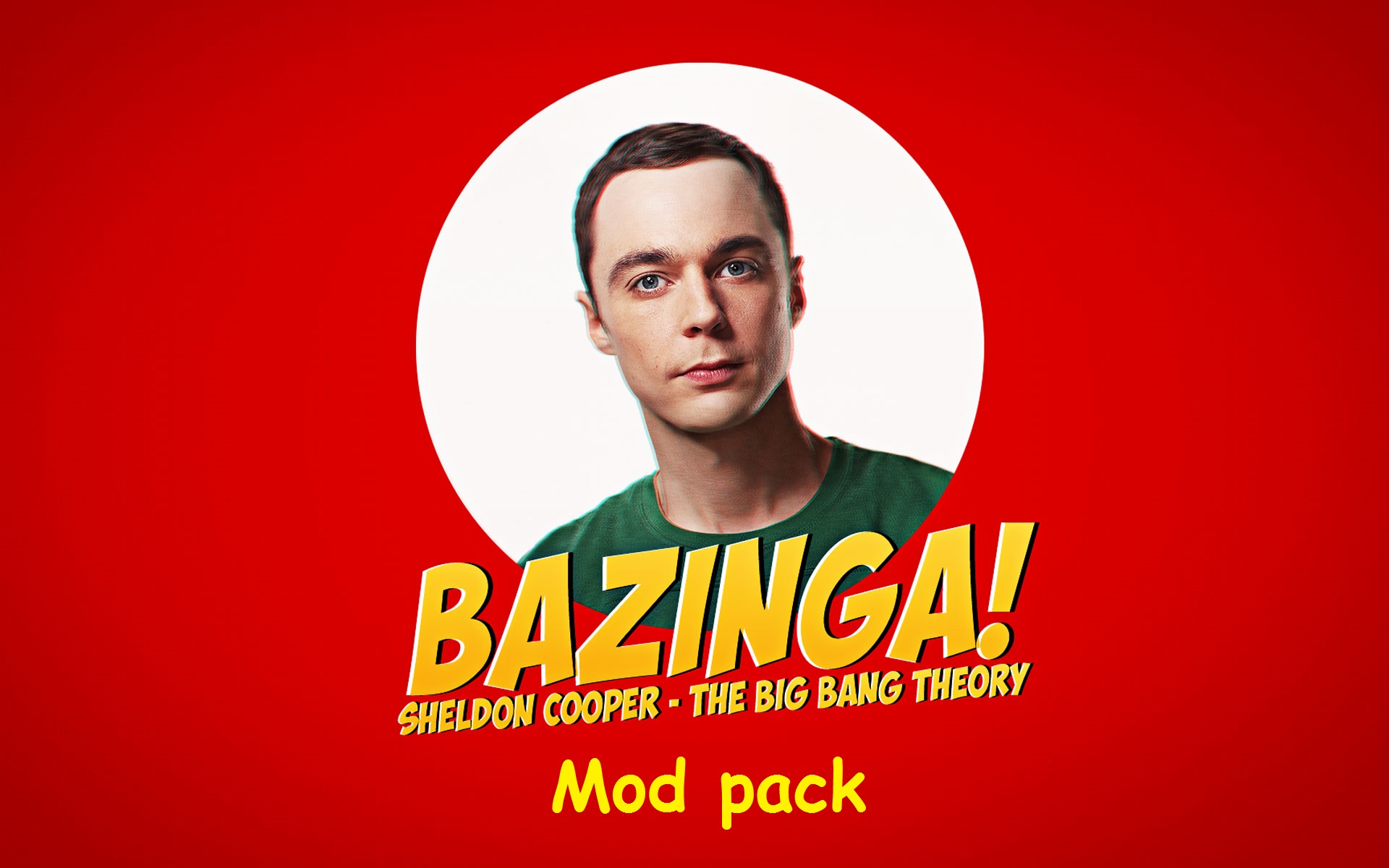 Bazinga
Collection by
CriticalChrius
This is just a pack to change your textures into the bazinga hell.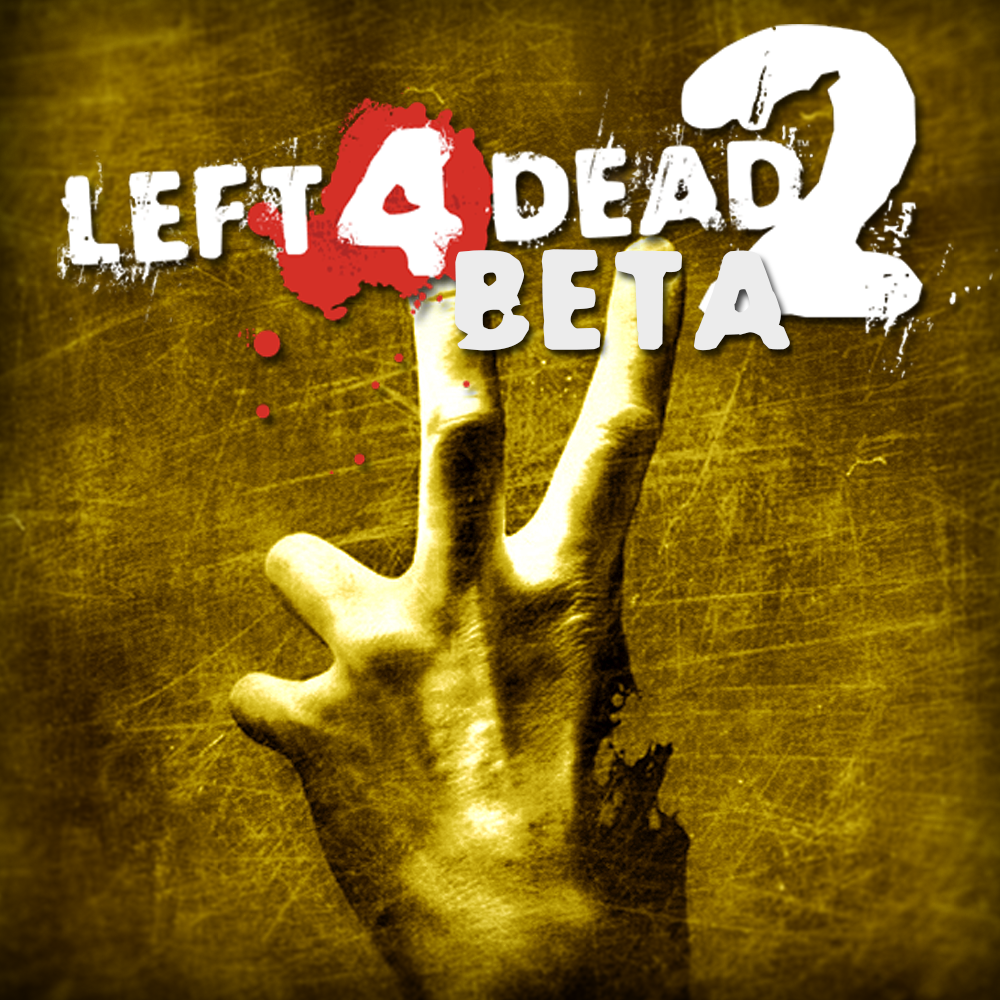 L4D2 Beta Collection
Collection by
EEEN
Mods that bring the Beta version of the game back from the dead.
My S.T.A.L.K.E.R addons collection
Collection by
Dando [SVK]
This is collection of my S.T.A.L.K.E.R addons for Left 4 Dead 2 I and my friend made. The S.T.A.L.K.E.R. games take place within "The Zone" - an alternate history version of the Chernobyl Exclusion Zone in which a failed secret experiment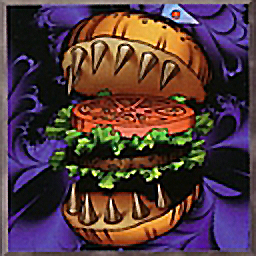 Cheeseburger Apocalypse
Collection by
Doktor haus
I know fast food is bad for you, but this is ridiculous! Replaces all common and special infected with food. Also some bonus weapon mods. Still to come: Boomer, Charger, Hunter, Smoker, Spitter
Blood Tracks Campaign
Collection by
da.phreak
Blood Tracks created by Christopher Collini. Final version 3.1 4 Map campaign, new weapons, new music! Supports all modes including scavenge and survival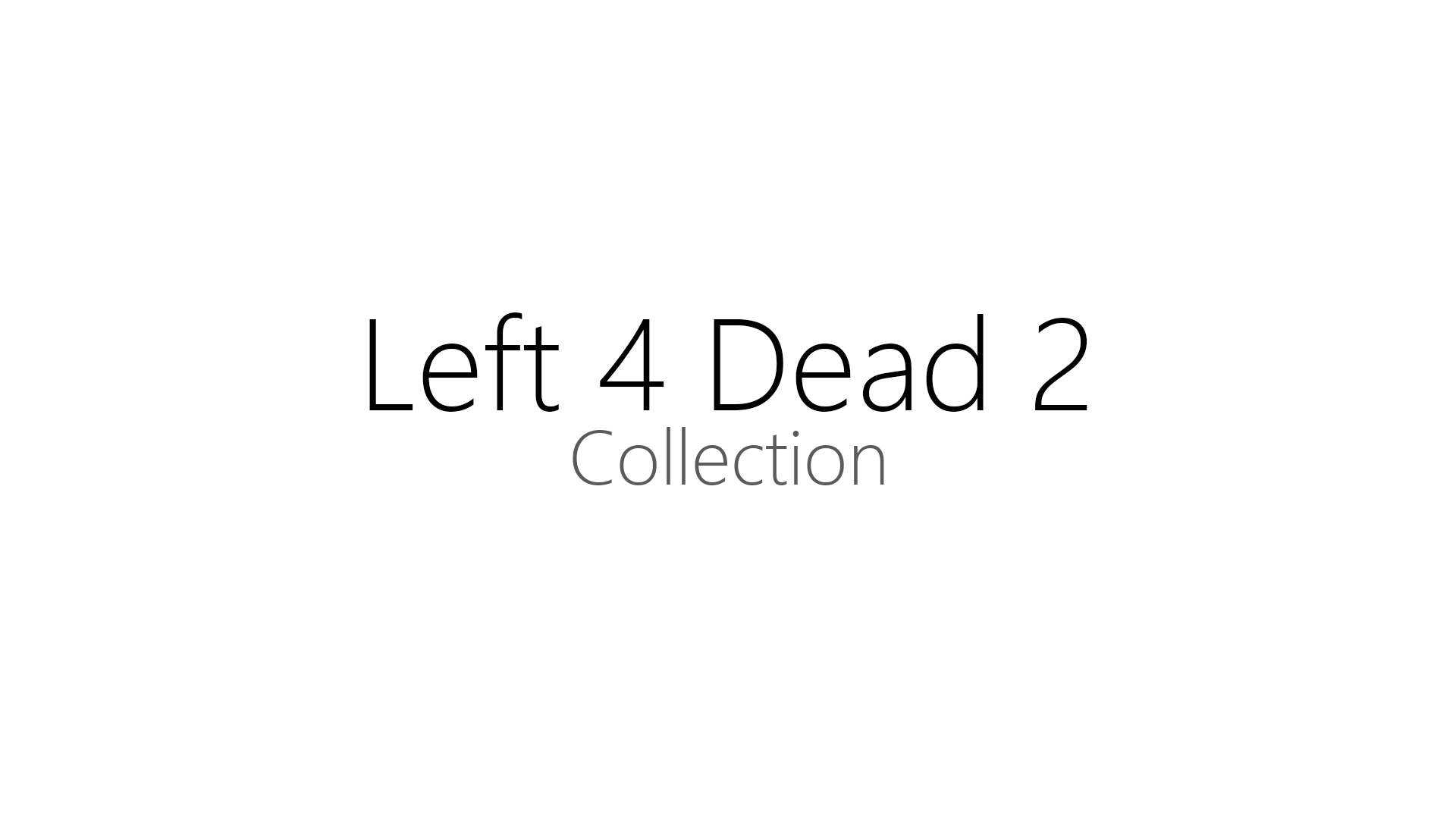 Left 4 Dead 2
Collection by
Frawzy
Collection of Addons for Left 4 Dead 2 which I use.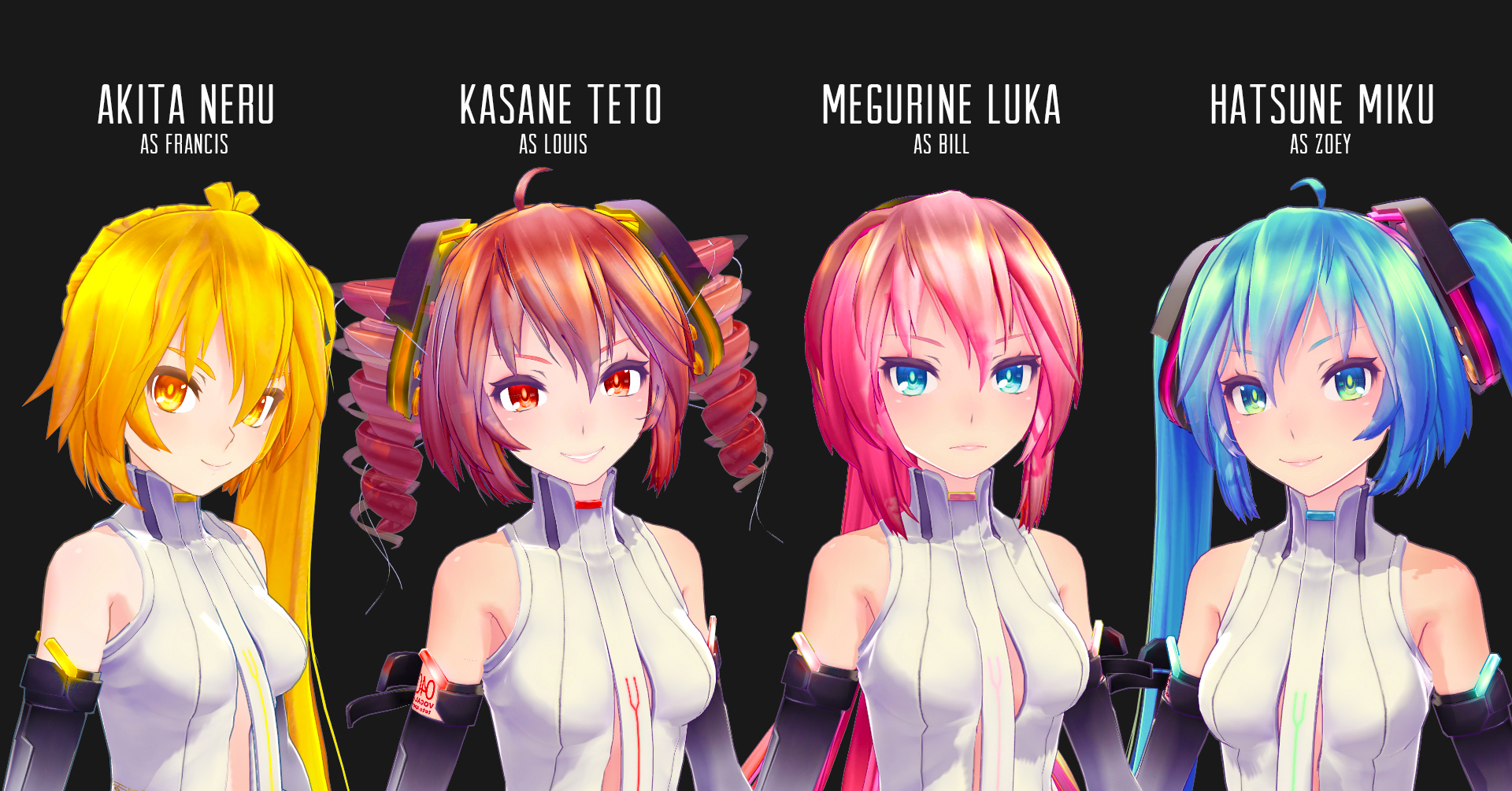 Left 4 Dead 2 Anime/Voicaloidcollection
Collection by
SENZAH x EST19XX
Just a Collection of Anime & Voicaloid mods. :D