Showing 1225-1242 of 34,103 entries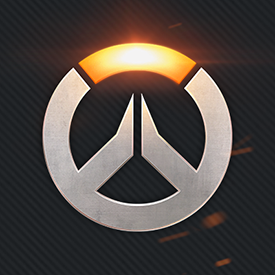 Overwatch Addon Pack
Collection by
CyberHorizon
I did not make these addons, i only placed them in this pack, all their credits goes to their creators/owners. These are some Overwatch Addons i found on the workshop, to turn Left 4 Dead 2 more ''Overwatch'' -Ish. It contains Weapons, Survivor Replace

Calais' Sound Mods
Collection by
Robert J. F. Calais
Here you can find all of my published sound mods for Left 4 Dead 2.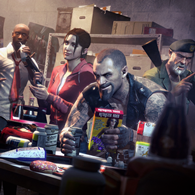 Left 4 Dead 2 Enchanced Graphics Pack
Collection by
0000&FFFF
L4D2 Graphics mods - Horror Feels - Improve Shadow quality - Improve Texture quality - Color Correction - Re-Animated Weapon (All Weapons) * Theres will be Red text warning just ignore them* Re-Animated M79 - http://l4d2.gamebanana.com/skins/113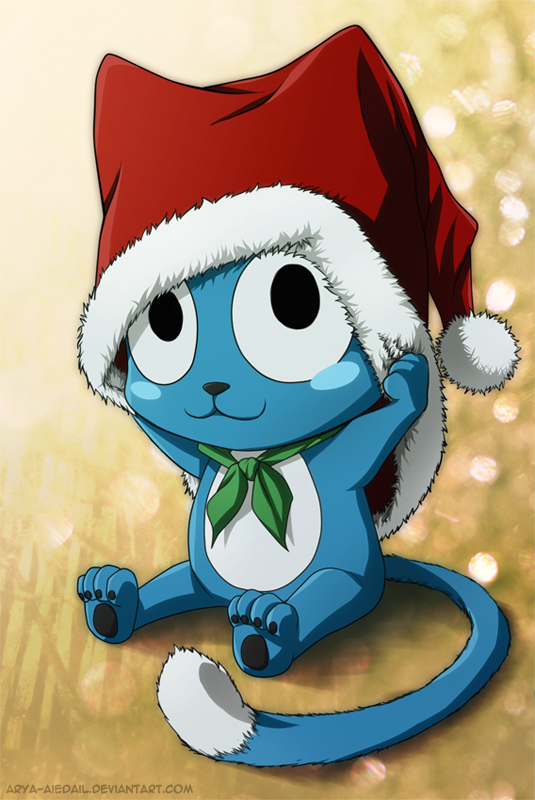 Fairy Tail ~ Bundle
Collection by
EvoSteven
Sound mod! All of my Fairy Tail work for L4D2 goes here, so if you want a 'full conversion' for L4D2, you may as well subscribe to the entire collection ;-)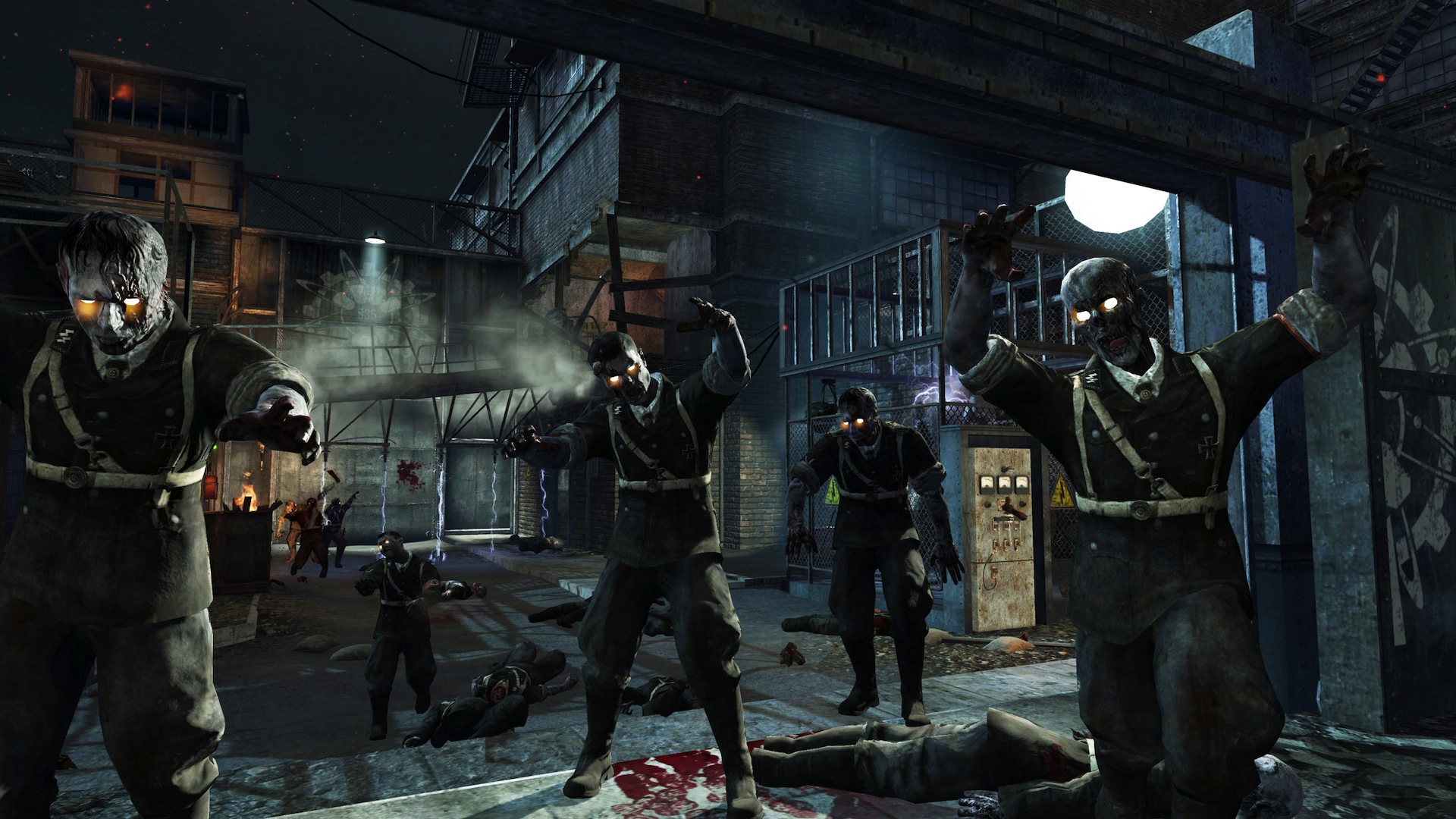 Ghost Yogurt's Call of Duty Zombies Mod Collection
Collection by
Ghost Yogurt
An assortment of mods to make your Left 4 Dead 2 feel more like Call of Duty Zombies. Includes various mods fit for Call of Duty: World at War (mostly this one), Call of Duty: Black Ops and Call of Duty: Black Ops II. I do not own any of these mods.

Left 4 Aliens 2: BugHunt Edition
Collection by
|OG| Combo
A Collection of Mods that turns most of the Zombie Horde into Aliens. Some Zombie types had no Alien mods, so I used other monsters to fill in the gap. I also changed the cast to characters from the Alien video games, or Super Heros just for fun. All c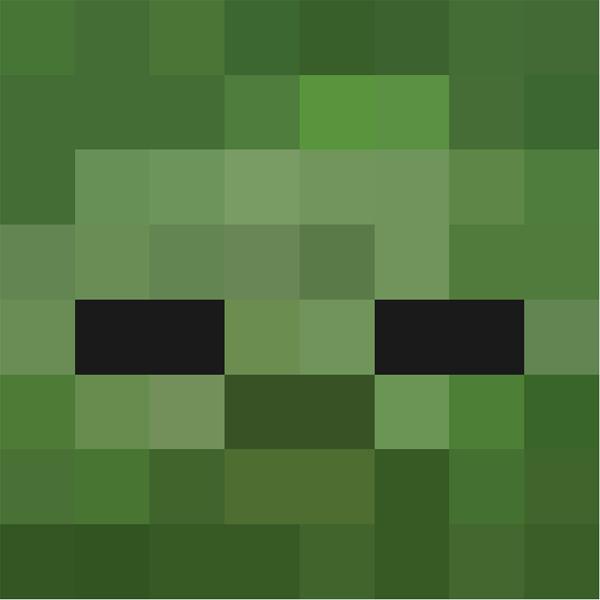 left 4 dead 2 minecraft pack
Collection by
Oreo25201
this is a wip minecraft l4d2 addon pack for me my friends and who ever may want it so have fun and enjoy

Mirror's Edge Weapon Sound Collection
Collection by
CyberMan1011
This collection features various sound mods that replace the firing sounds of the L4D2 weapons with the firing sounds of several weapons from Mirror's Edge. Credit goes to MrSaint1023 for porting these sounds.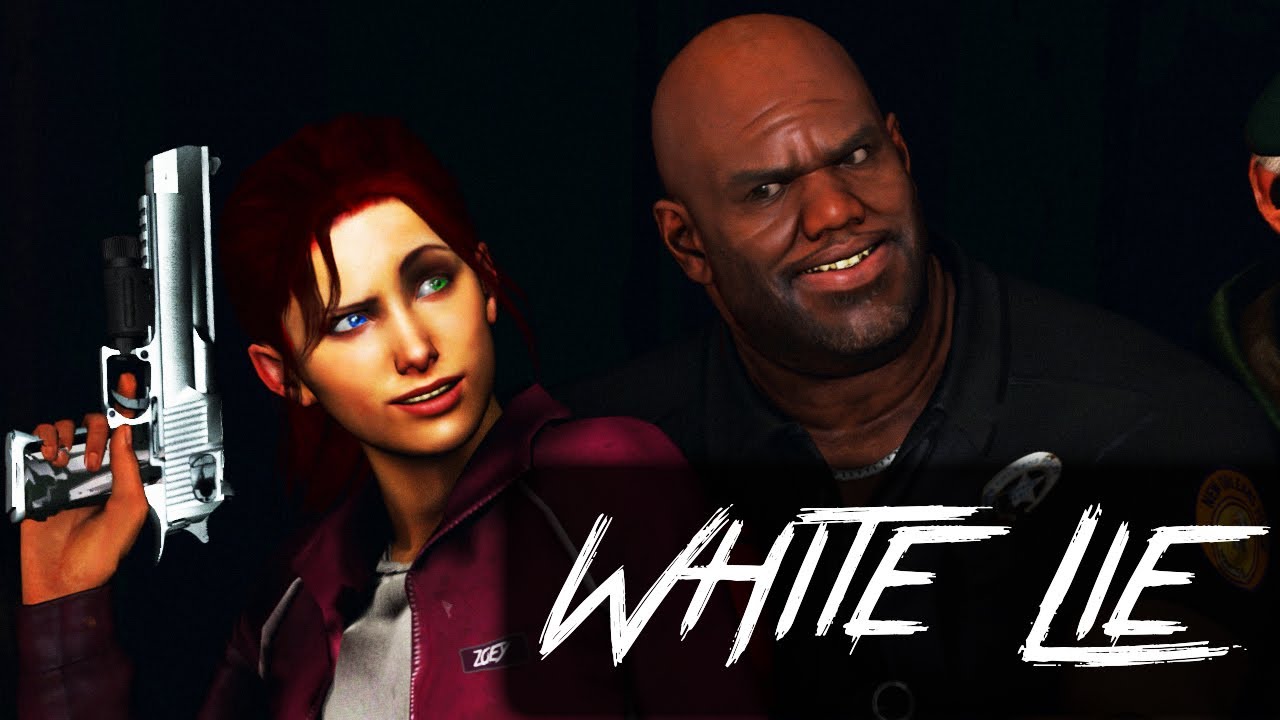 Another White Lie collection.
Collection by
James Sunderland
A collection mainly for my own personal use, but I felt like sharing with everyone anyway.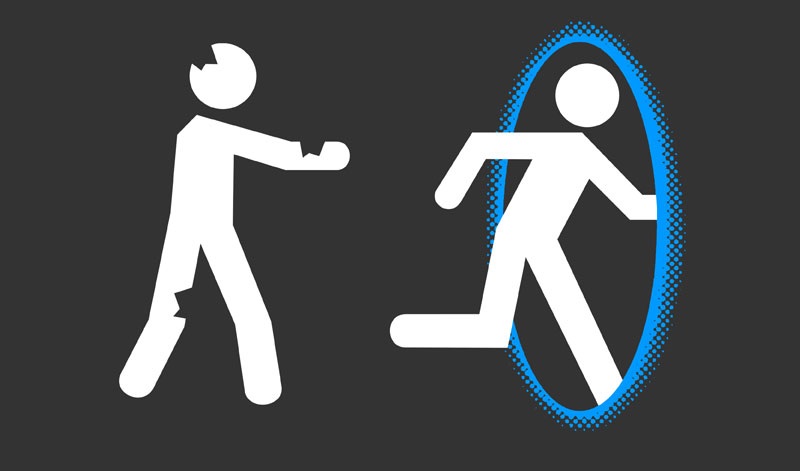 Left 4 Dead 2 : Portal Edition
Collection by
Steph
Left 4 Dead 2 in Portal's style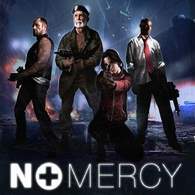 No Mercy German Audio Complete Pack
Collection by
Sascha Ader
No Mercy German Audio Complete Pack No Mercy German Audio Bill No Mercy German Audio Chopper Pilot No Mercy German Audio Francis No Mercy German Audio Louis No Mercy German Audio Zoey

[L4d2] Paskal Girl
Collection by
✿´ŞeמZѺ`✿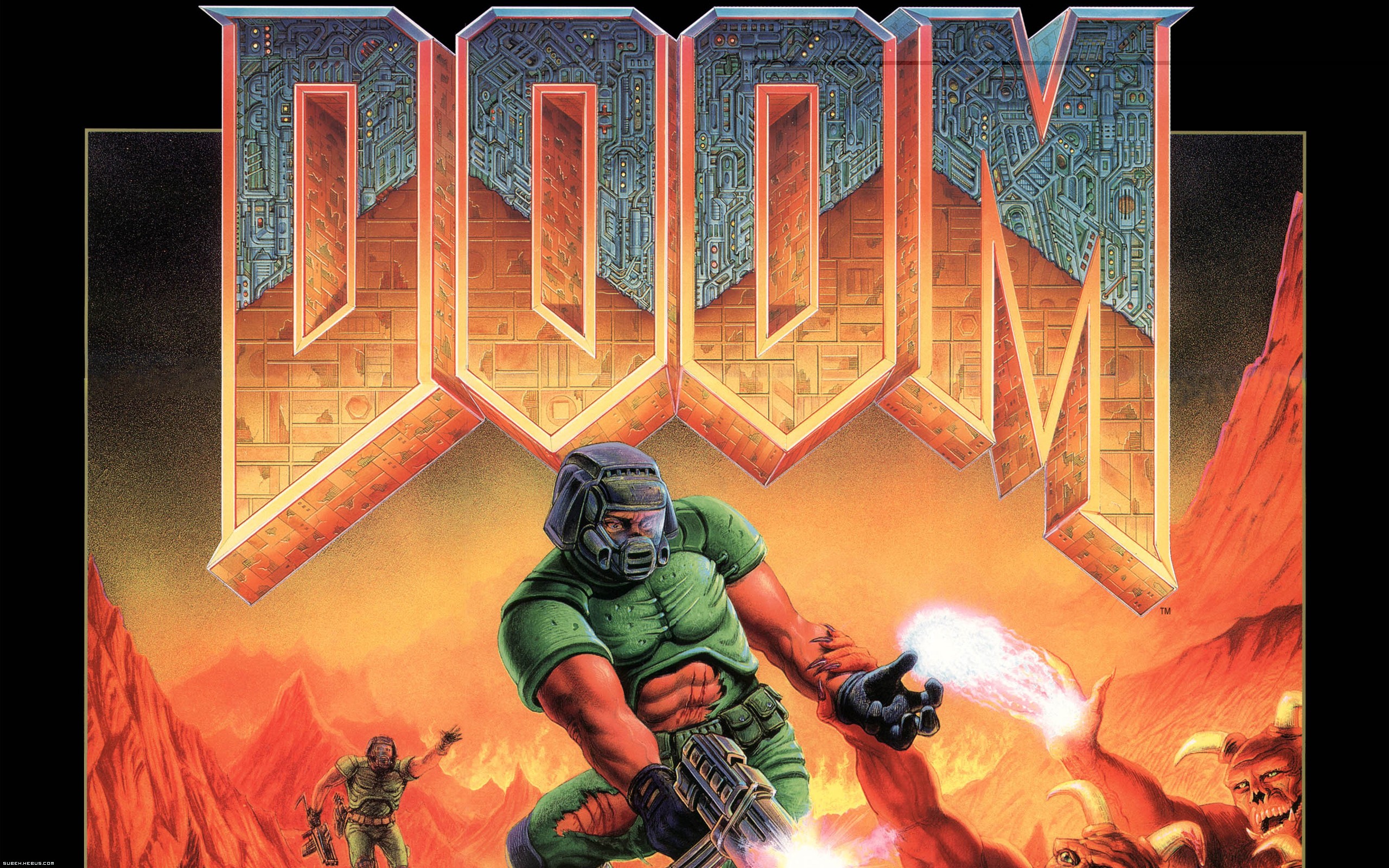 Doom Mods
Collection by
[GDZ] Megafat
These are the best Doom based mods that i could find on the Steam workshop.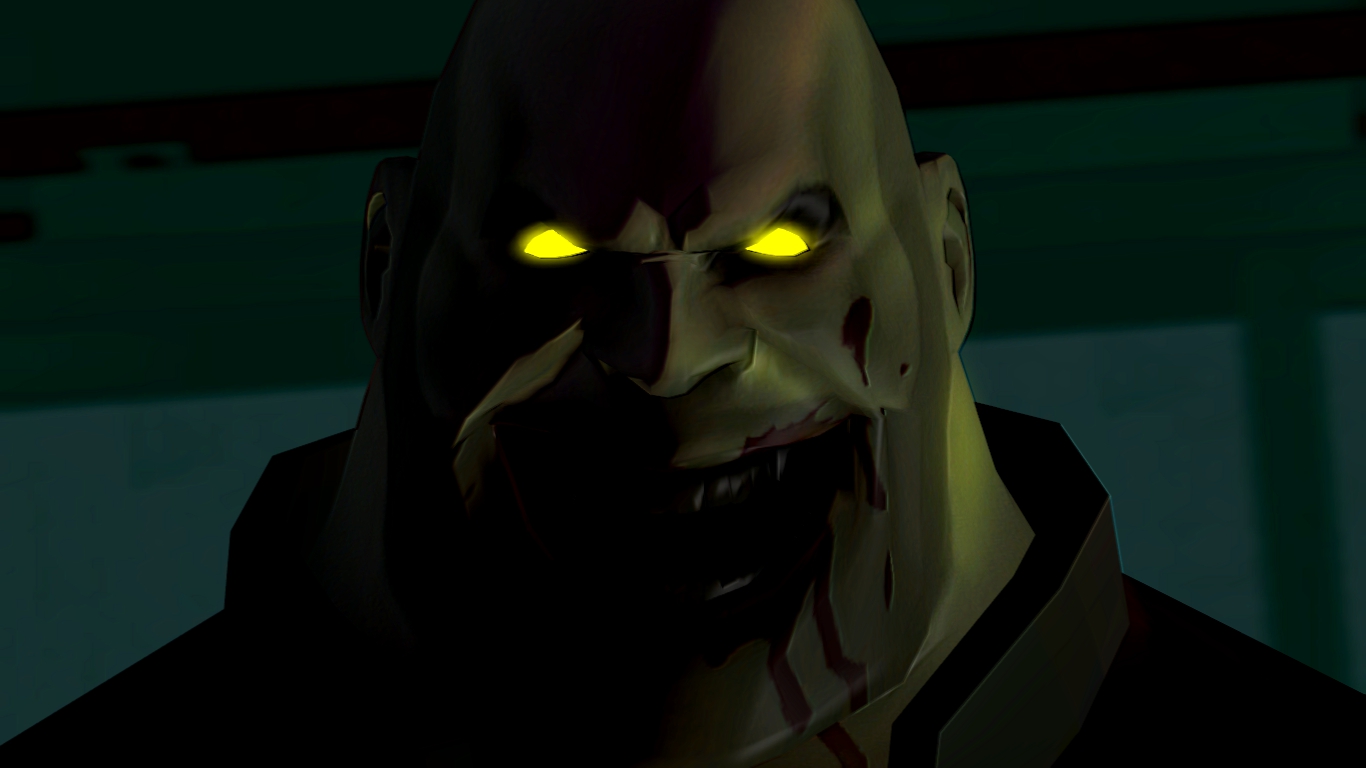 Team 4 Fortress 2 V2
Collection by
HugglesGamerGirl KawaiiKittyLoli
I was making these collections all along TIME TO KILL ZOMBIES! says heavy beceuse this time im bringing you a TF2 experience sadly a few interesing mods like Heavy Tank or more has to be remove since they bring bad influence into servers and games and mo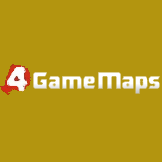 Campaigns that haven't uploaded to GameMaps.com 尚未上傳到 GameMaps.com 的戰役地圖
Collection by
Morning Over 9000!
For those who are looking for co-op campaigns that are unavailable at GameMaps.cοm. Sorting by uploading date. 給正在找尋沒有上傳到 GameMaps.cοm 戰役地圖的玩家們。最早上傳的地圖排在最上面。

My Little Apocalypse- Infection is Magic
Collection by
Lara!
Short demonstration video here: http://youtu.be/-xqqSEaidGI This is a collection/modpack of all the My Little Pony mods available to the workshop (or at least, all that I can find). If you'd like to submit a modpack, give me it's link in the comments (c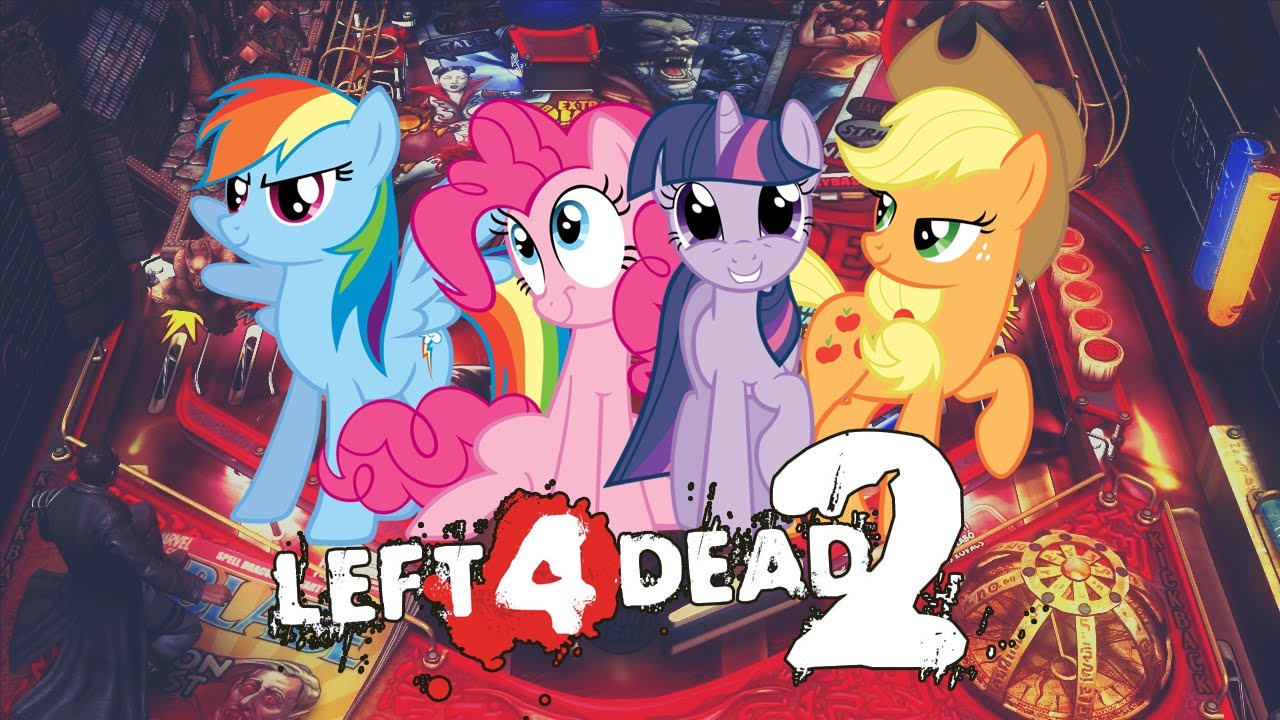 Rainbow Dash's L4D2 Content
Collection by
Tsuyu (梅雨)™
Rainbow Dash has My Little Pony Mods for L4D2.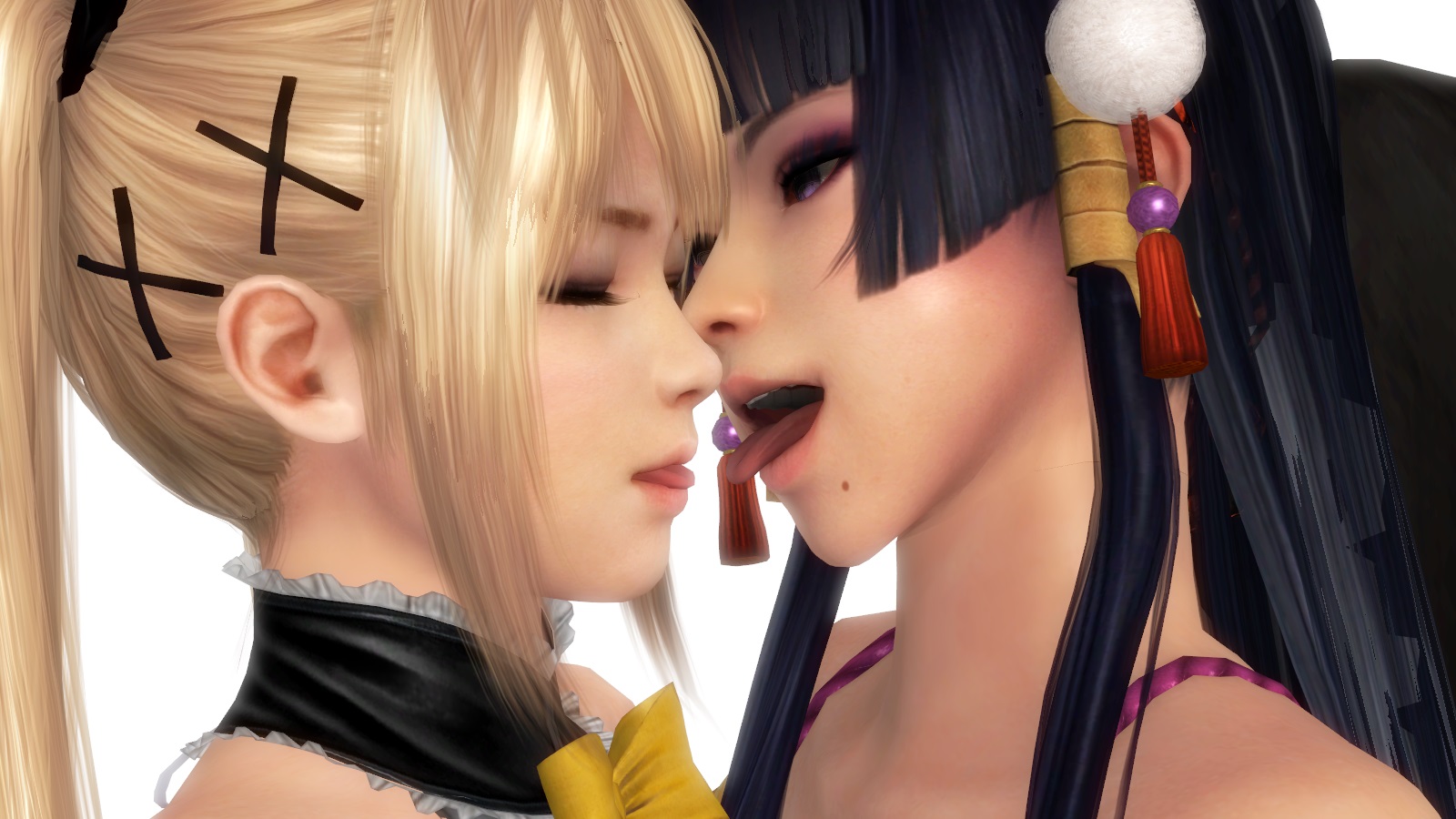 死或生5萌妹子
Collection by
Sherlock Robin
死或生的小姐姐的模型,非常可爱,我最喜欢玛丽罗斯,萝莉什么的。。