Showing 1951-1980 of 9,561 entries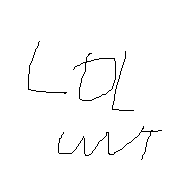 Pillownuts' Stuf
Collection by
Pillownuts
Here it is shamus030.

VTGam3Rz L4D2 Collection
Collection by
Chris [BMTO]
Collection of custom maps & content for use with VTGam3Rz LAN parties. TIPS: * Disable "Improved Bots (Advanced)" unless playing single-player, as this causes saferoom crashes. * If you have pink/black checkered textures, use this fix: http://www....

Gargantuan Crux Package
Collection by
[Crux]Gargant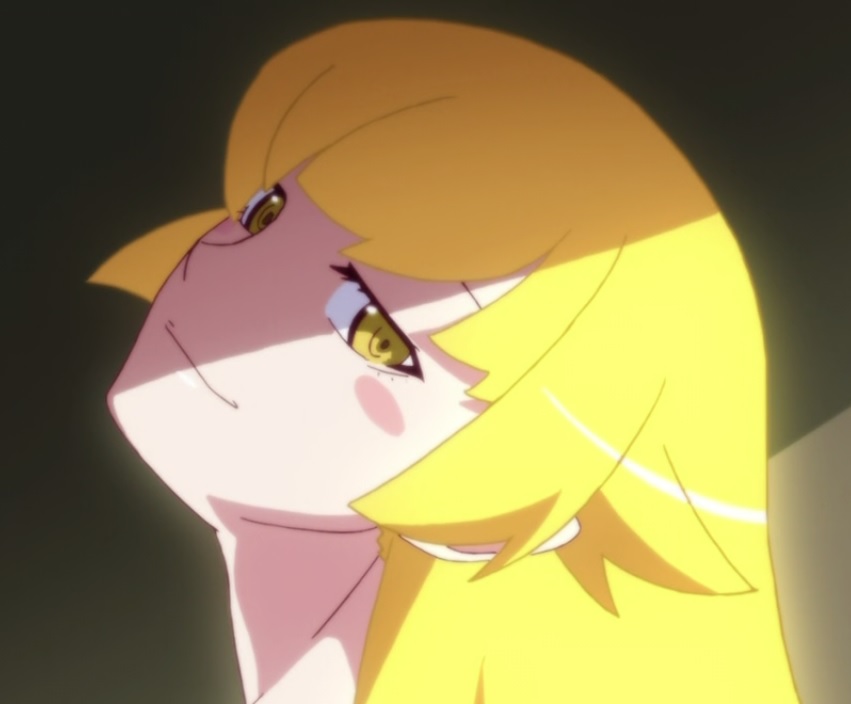 Oh god what am I doing
Collection by
Hero In a Dream
FIlthy weeaboo shit

My L4D2 Collection
Collection by
Philberts Pinky
My workshop subscriptions for L4D2.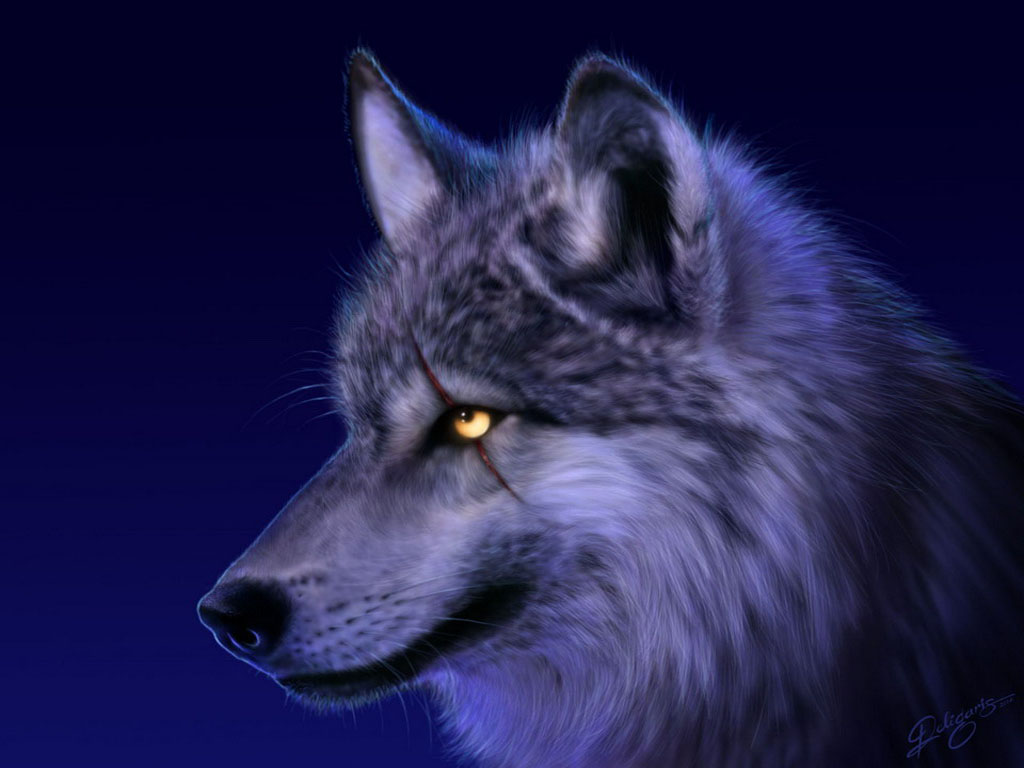 My Stuff
Collection by
[BTR] PAYNE

My Subscribed Add-Ons
Collection by
werepancake
A list of the add-ons I use to enhance my L4D2 experience that I wanted to share with friends. The list is mostly HD enhancements, some weapon skins, and a few maps. I take no credit for any of these add-ons.

Azure's Good Times Collection
Collection by
Azure
A collection of mods for L4D2, including character replacements, weapon skins, and sounds. Old Spice Charger and Hitler hunter will say they dont work together, but they do! Enjoy. UPDATE! Make sure when you play DEATHCRAFT II all weapon reskins are OF...

Animated Screens
Collection by
CaPPy
A selection of animated screens made by me for L4D2 Hope you enjoy them

Alfanzo Action Pack
Collection by
Honorary Alfanzo
A colection of mods with no particular theme.

Modern Apocalypse
Collection by
RunixFlame
Feeling that the things in left 4 dead are a little out of date and looking for a collection that will suit your hd texture needs. Then look no furthur with the New Modern Apocalypse collection. The Modern Apocalypse collection has a wide assortment of we...

L4D2_survival_maps
Collection by
Daniel_H_C_P
Mapas pra jogar com a galera =D

L4D2 Campaigns
Collection by
Velzerat Nesolat
This is just a quick collection for the maps my friend & I will be playing, so he can easily subscribe to all of them.

My Serious Mod Collection
Collection by
ℐℎℯ sᴇʀɪᴏᴜs Soul
All the mods I use in L4D2 Made for people who want to sync their mods with mine. Made for people who would like the same mode experience as me.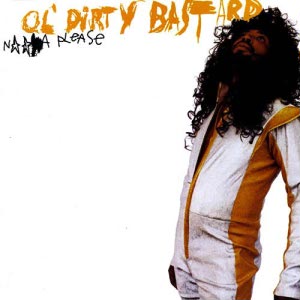 My addons
Collection by
Binarystar

L4D2 mods
Collection by
Karltastrophe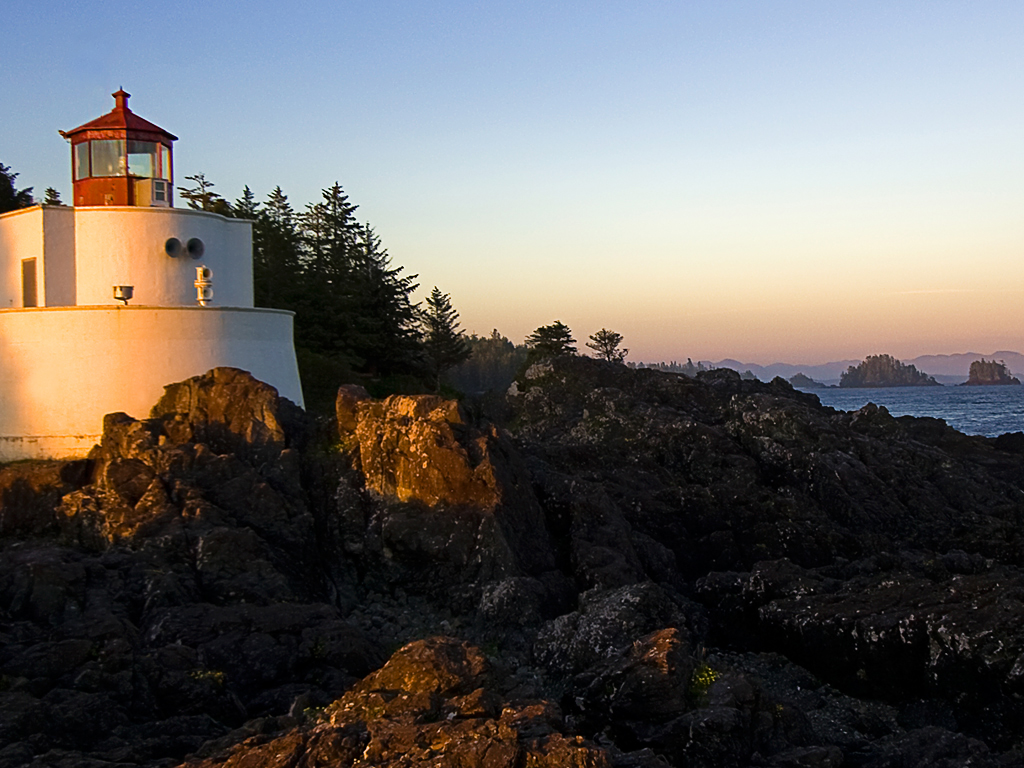 Favorites
Collection by
ohioharleys
Stuff i found and pix i happen to like !!!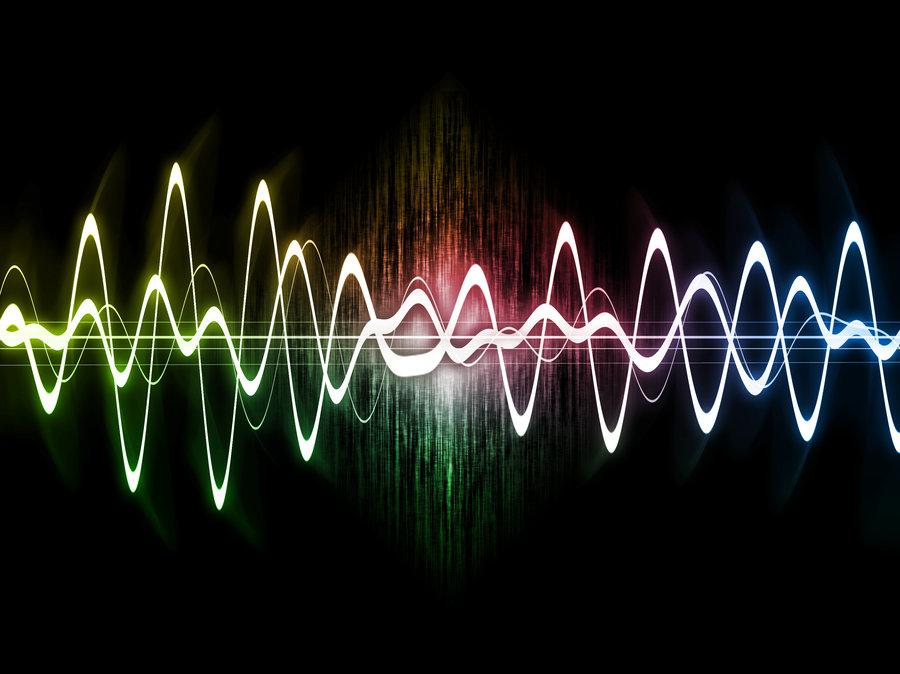 Funny sounds for L4D2
Collection by
BwS | TraktirwiK

Le mods xDDD xDDD
Collection by
WombRaider
My mods for anyone that wants them. xDDD xDDD le XD

official jatg l4d2 mods
Collection by
Joshy
www.reddit.com/r/joeyandthegang #we21now

Real Kool
Collection by
MoBiUs231
Things that make the game better in my opinion.

Resident Evil Collection
Collection by
Matulaak
A bunch of items making L4D2 feel more like Resident Evil.

Left 4 Crack
Collection by
4FCG
A crazy modpack fur meh and mah friends to use. (or other people if interested) I wil still be expanding this to add moar crazy stuff! DISCLAIMER: I own none of these mods, exept for mine!

Left4Fun
Collection by
Manny Calavera
FUN-FUN-FUN!!!!KILL-KILL-KILL!!!!!!!!!!!111111one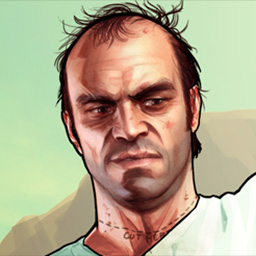 mi dios
Collection by
姫Dayana88歌姫ピン
TREVOR GTA V es mi idolo

L4D2 collection
Collection by
Andrea

My little apocalypse
Collection by
Shalashaska
Hi thanks guys for making such awesome mods :D

Minecraft Pack
Collection by
Super Saiyan God Goku
This gives you all the parts of death craft some l4d2 survivors gun reskins melee reskins and zombie reskins

L4D2 Awesomesauce
Collection by
Yalorda
My personal pack full of awesomesauce

fav mods
Collection by
Scary Ghosties
its my