Showing 1921-1950 of 19,332 entries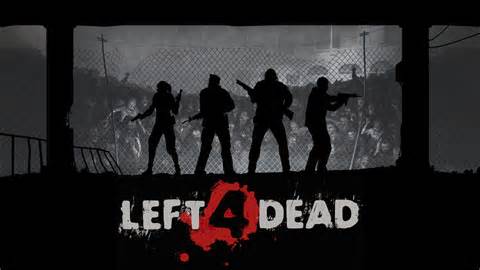 L4D1 tranformation
Collection by
YinjaNinja
These are some mods that will make L4D2 seem like old school L4D1.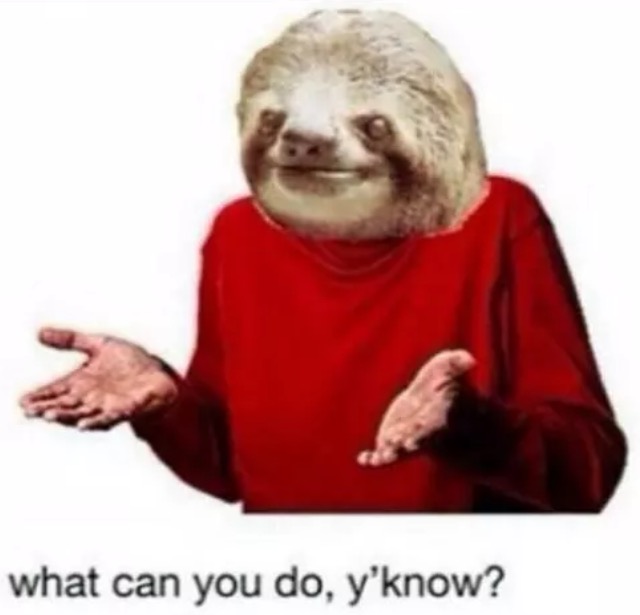 l4d2 colletuirewfewr
Collection by
[0GS] KritzKow
a bunch of these are retarded, and many of them are booty hole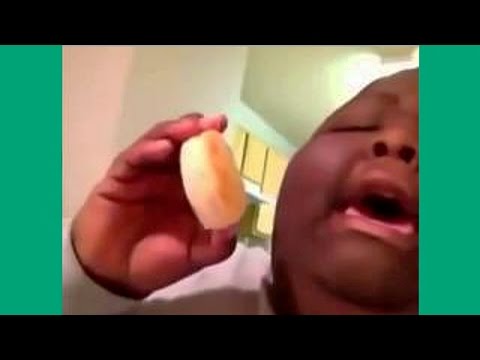 Fun 4 your Friends!
Collection by
Shaq_Daddu(NoMic)
This pack is for my friends and I to play l4d2


M16
Collection by
lunar223
All the M16 Replacers I like.

L4D2: Weapons / Health Itens
Collection by
GENER4L LEE
all mods that I am currently using for weapons , melee and throwing

spykitty358 music
Collection by
spykitty358
this is all my music mods that i got in l4d2 enjoy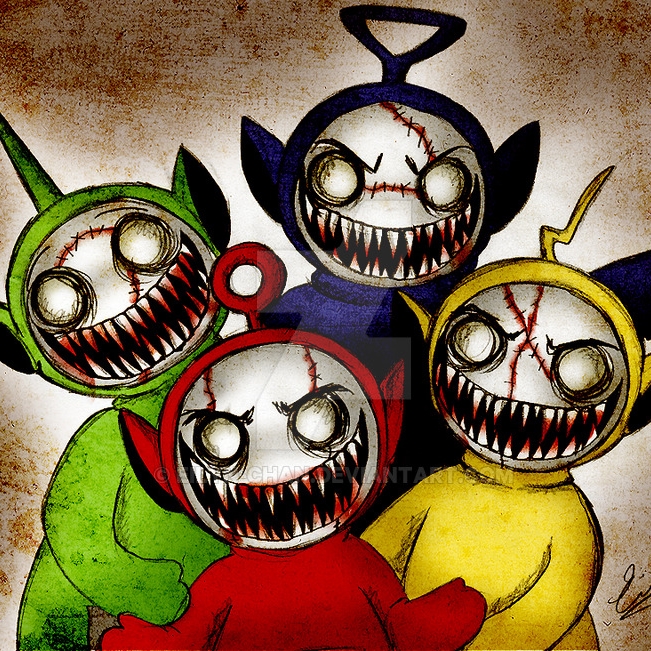 Monsters Of The Night
Collection by
Blueberry Sans
ever wanted the game to have monsters? even things from movies or creepypastas or game? this is for you (now with 20% more Sp00kS)

Gender-Swapped Special Infected
Collection by
Zetnus
Looking for a... female hunter? female smoker? male witch? female jockey? male spitter? You've come to the right place. A collection of mods which change the special infected to the opposite gender of what they normally are. I generally won't i

The Ultimate MLG collection
Collection by
Allahu Akbar!!
DAT NOSCOPE (collection tested for multiplayer play, "disable consistency" is not needed, just subscribe and GET REKT)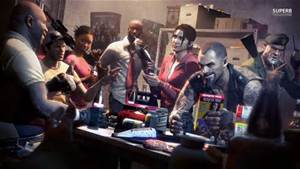 HD textures and other improvements
Collection by
★ Prosecutor Noble leo
A collection of HD and Improved textures, also etc improvements for Left 4 Dead 2.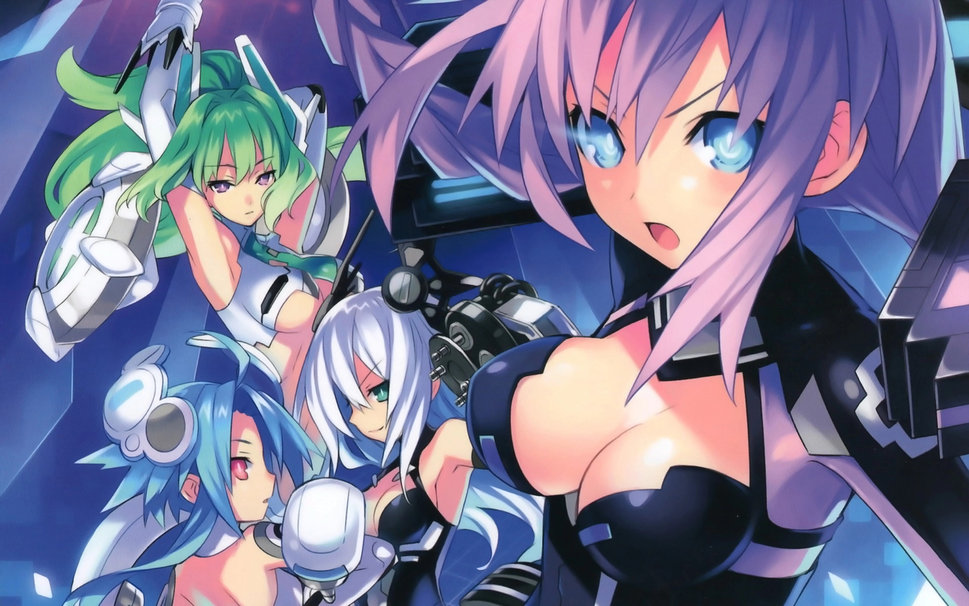 Hyperdimension 4 Neptunia 2
Collection by
Convoy
Items used by Convoy and team for L4D2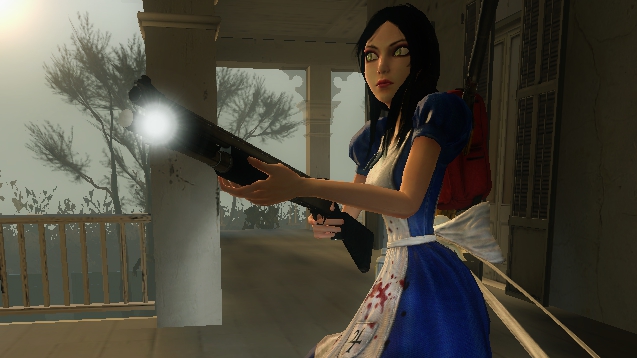 The Most Awesome L4D2 Zombie Killing Team
Collection by
Ben McLean
I'm trying to collect a good mutually compatible survivor pack from the Workshop to reaplace each character individually, with lots of crossovers between different media.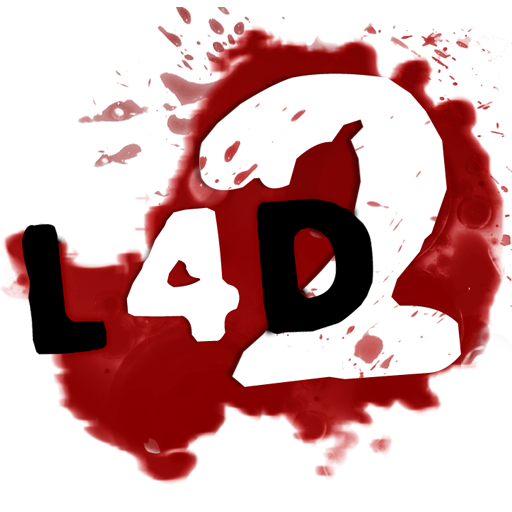 Left 4 Dead 2 MAPS
Collection by
ShadowPaws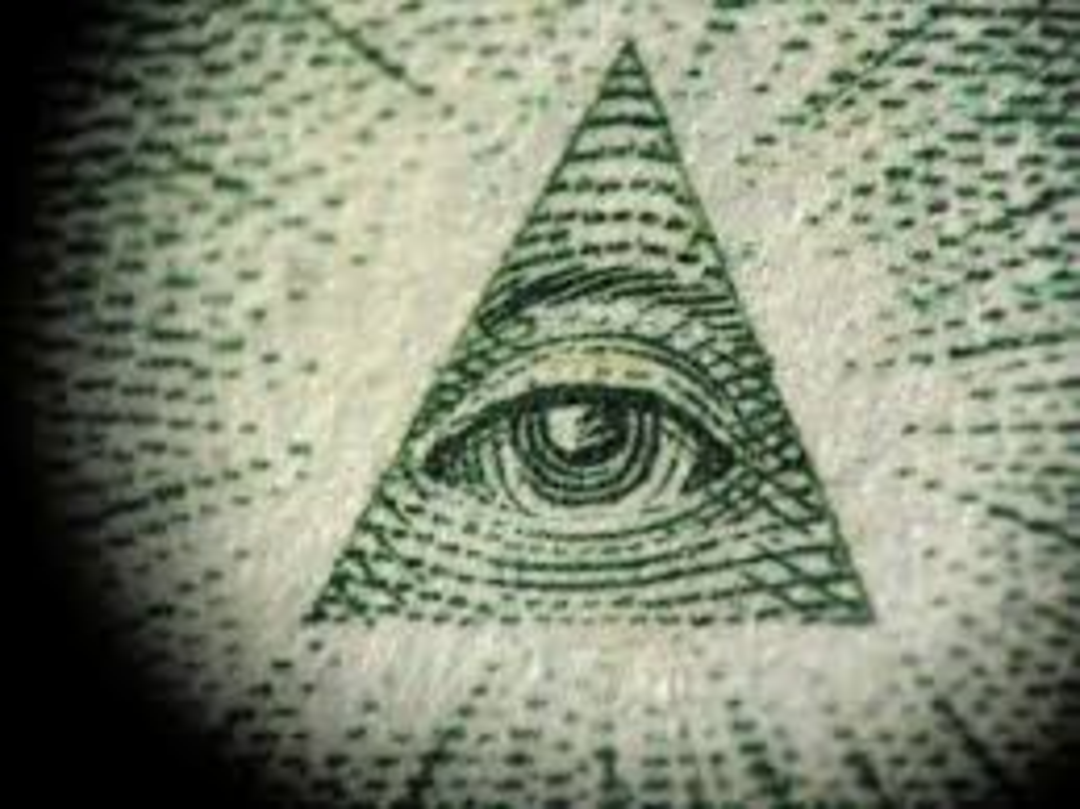 DO IT
Collection by
Junit151
T&A

全家桶
Collection by
我是_英杰
123456qwerty

Cambia tutte le armi, le bombe, gli items e l'HUD. / Change all arms, bombs, items and HUD.
Collection by
Evil Arikado
Cambia tutte le armi, le bombe, gli items e l'HUD. Change all arms, bombs, items and HUD.

Deerbusts L4D2 Shit
Collection by
Deerbust


Kancolle mod
Collection by
不動の図書
kcv包括了舰娘的模型声音和杂项

My suite of L4D2 mods
Collection by
IF
Just a list of mods I have downloaded to show the very few friends I have.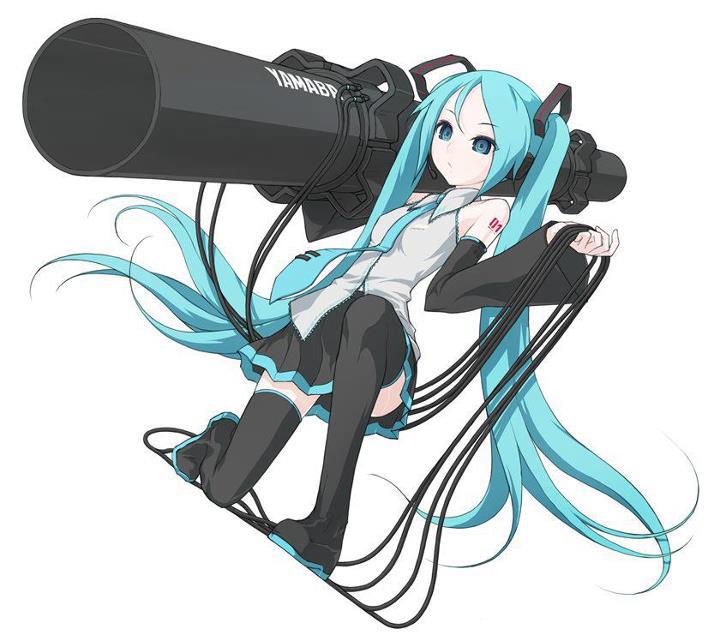 Weapon Collection ULTIMATE
Collection by
Argosax
Meow :3


HD - Vanilla
Collection by
Most Wanted Saint The DJ


L4D2
Collection by
东风随缘箭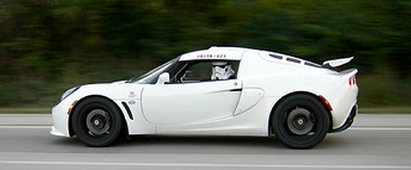 Star wars collection
Collection by
Shaggy_One
A collection of starwars mods for L4D 2.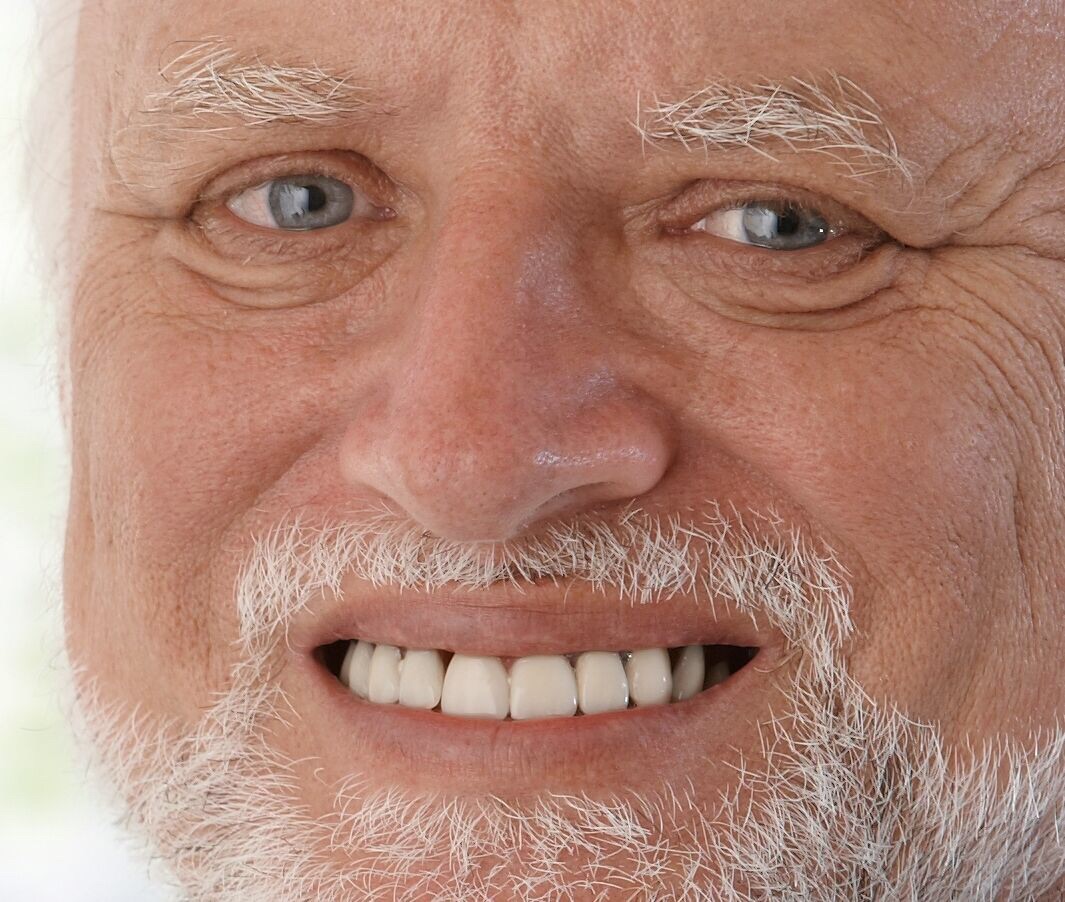 Forced Memes
Collection by
Meme Man
Cancer.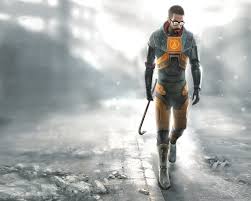 The Half-Life Collection
Collection by
Piece of Kek
A collection of any mods I made for Left 4 Dead 2 that come from the Half-Life series of games, their expansions and episodes, and their mods (Black Mesa content specifically, will be added eventually.)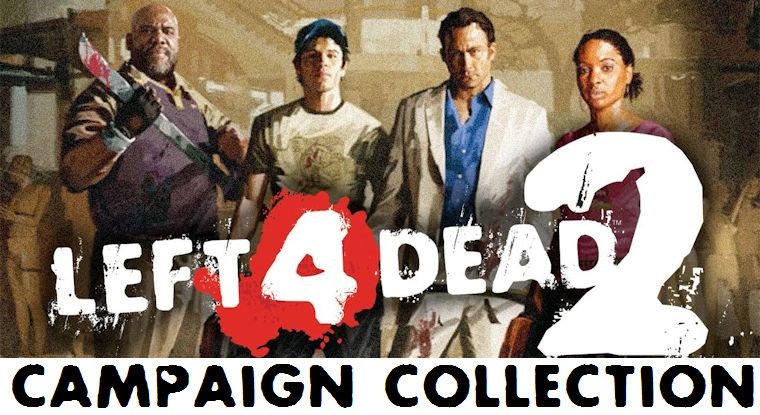 Campaign Maps
Collection by
Jay
A collection of campaigns that I think everyone would enjoy. Campaigns are in collections where available to make it easier to subscribe to individual campaigns without having to subscribe to all, because some campaigns may cause issues with others.


WinterVision
Collection by
¡¤Darkassault¤¡
for Captain Obvious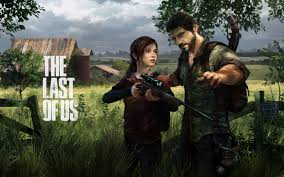 Mr.Джоэл
Collection by
Mr.Geralt
The last of us/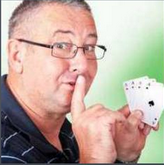 Can you see what I see?
Collection by
ZanyBone
A collection for my friends and I so we see the same things.

Tatsuto's Path of Pain
Collection by
Tatsuto the Lamb
Maps I want to play with my buddies.