Showing 1891-1920 of 22,406 entries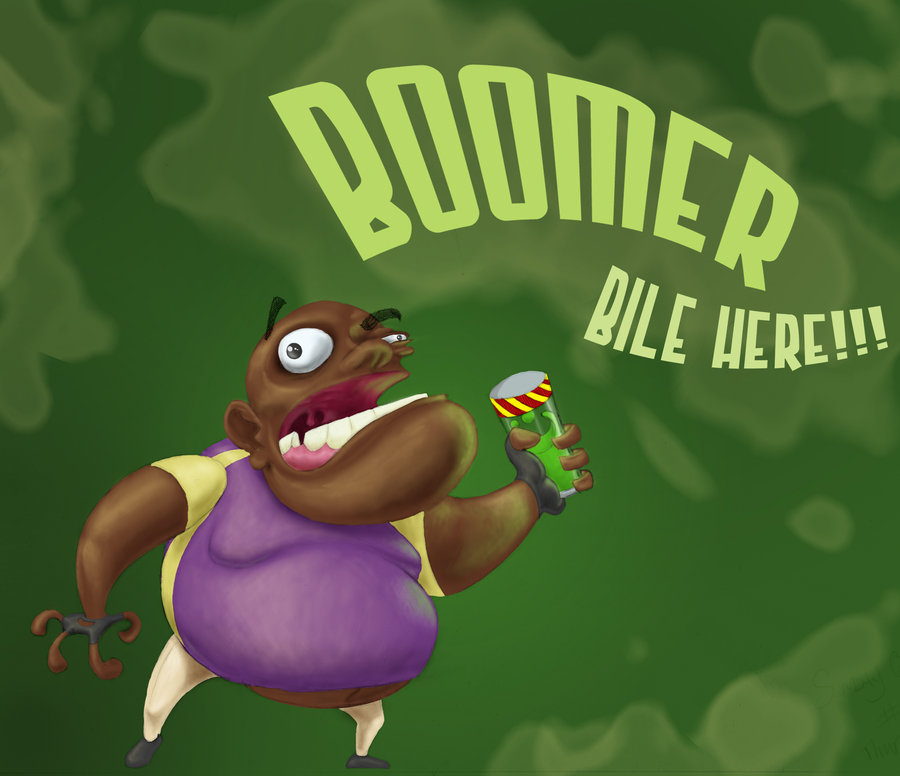 Tita's things
Collection by
Pepe The Trump
Plz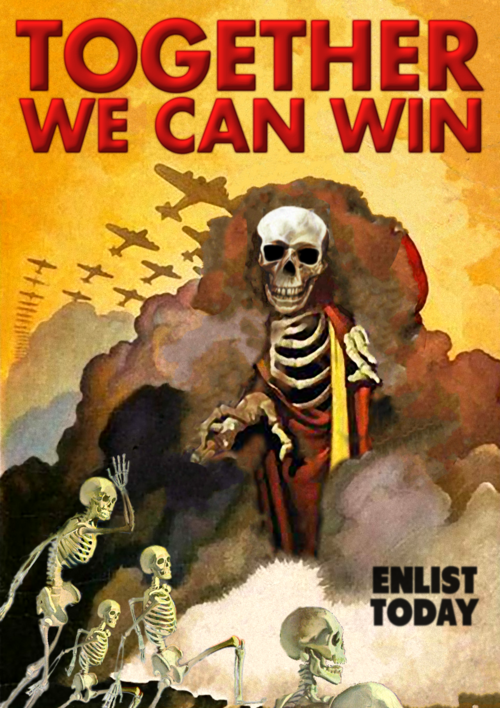 The Skeleton War
Collection by
midget mangler
The Skeletons are at it again! The posts have summoned the Skeleton army and now they are here to decimate the non-belivers along with some help from some cool memes! All these workshop items SHOULD work seemlessly if you encounter a problem, contact me or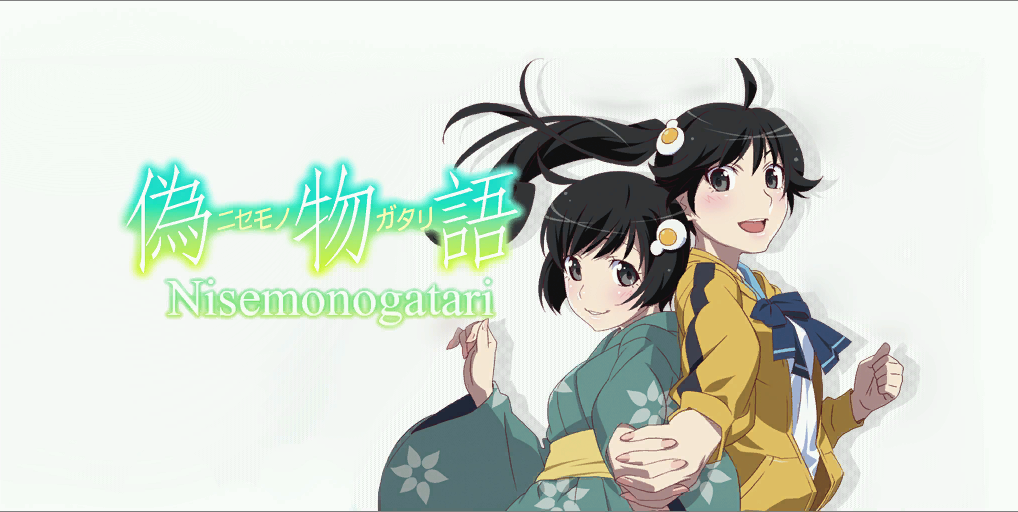 Nisemonogatari Concert Mod [Ver.Full]
Collection by
YJS0904
Nisemonogatari Concert Mod change Midnight Riders' Songs to Nisemonogatari OST and also texture. So If you want to watch textures and listen to OST, you should download this collection. (Sry, my English skill is bad, real bad..) Anyway, I hope you en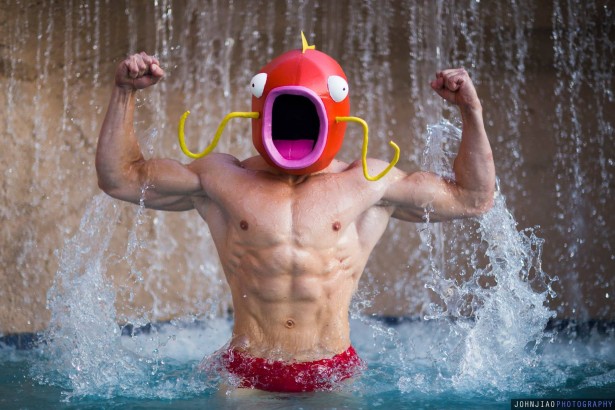 Jerry's Dank Collections.
Collection by
Jerry
Dank.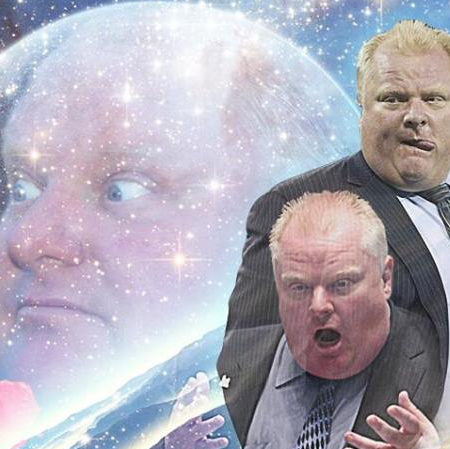 The True Cityfellas Pack
Collection by
Fruit Punch Man
it's okay u can too very affordable

Best environmental mods
Collection by
niсk
Если вы хотите иметь в лефте такую же графику как в Battlefield 4, то этот модпак для вас. Чего нет в паке? - аддонов, убирающих заблев, подсвечивающих зараженных, убирающих траву и листья и т. д. - аддонов, ухудшающих видимость и делающих игру неудоб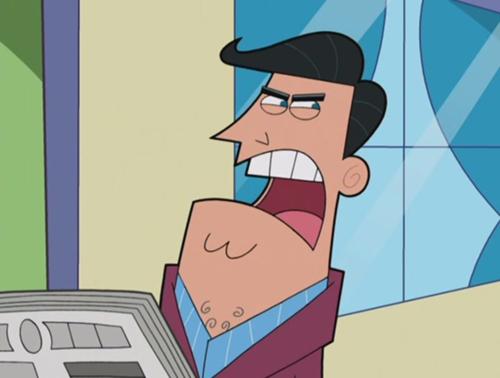 Ideal L4D2 Collection
Collection by
Kaltyos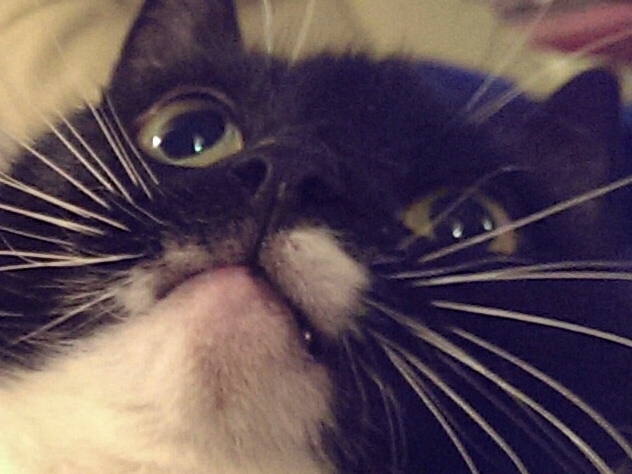 Dikkiewikkie
Collection by
Dikkiewikkie™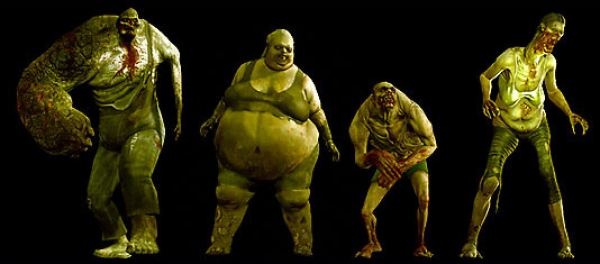 Personagens
Collection by
bauer
Meus infectados e personagens q eu gosto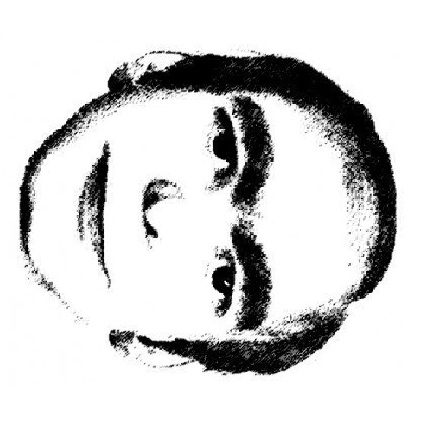 Young Khalifa
Collection by
Fucking r hoe
YK!

L4D2
Collection by
我是K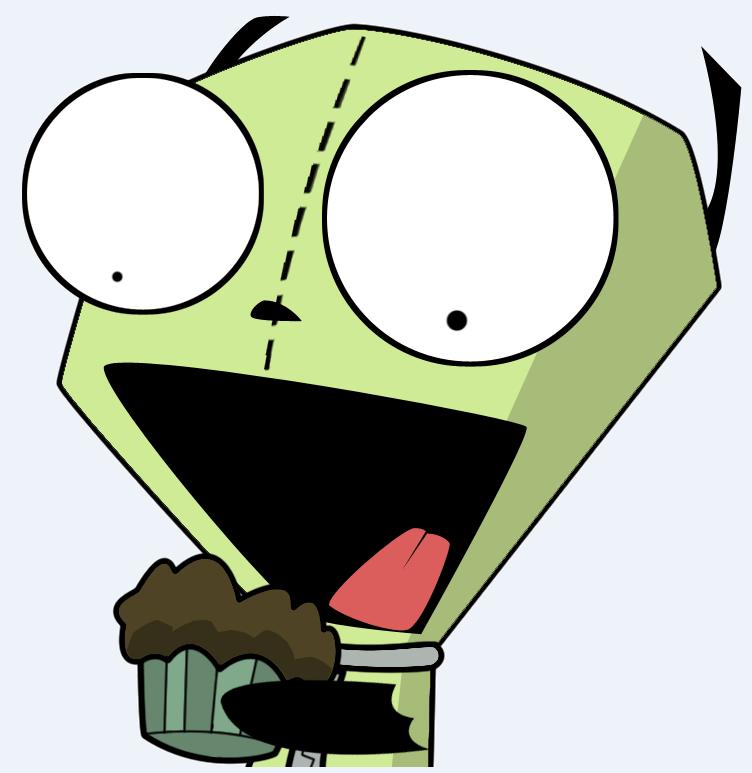 Left 4 You 2
Collection by
MilkyMute™
Brian's Collection w/ Friends!


♥L4d2♥ --- Survivors
Collection by
★☆ Black Rock Shooter ☆★
i hope you will like and enjoy my collections :)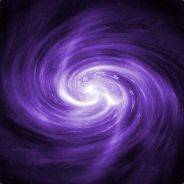 poiple's addons
Collection by
poiple
A collection of my addons. Just making this collection so I could put them all in one place. Mostly just sound mods/simple skins. I can't make models.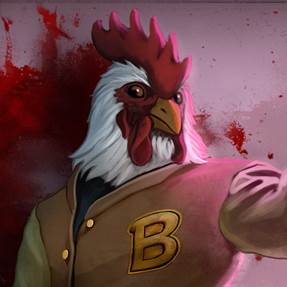 L4D 2 Workshop Essentials
Collection by
The Maiden Of The Mist
These mods are for a playthrough with my friends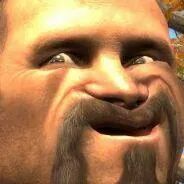 [L4D2] Can't Stop Laughing Collection
Collection by
Randomystick
Just a collection of mods that will make your L4D2 experience more amusing. Enjoy

ESPECIAL ABISMO DE HELM [CH]
Collection by
Jinetez 🐺
Cuentan en la Tierra Media que un grupo de jóvenes de una pequeña comunidad llamada "Comunidad Hispanohablante", se juntan para hacer el especial "ABISMO DE HELM" en LFD2. Mapa Abismo de Helm (DESCARGAOSLO): http://www.gamemaps.com/details/2664 Reempl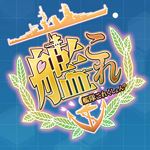 KanColle (Survivors) (Tokitsukaze、Kashima、Prinz Eugen、Shimakaze)
Collection by
P-Bat
The Survivors' mod of KanColle Coach(Tokitsukaze) Ellis(Kashima) Nick(Prinz Eugen) Rochelle(Shimakaze) Thanks to the author!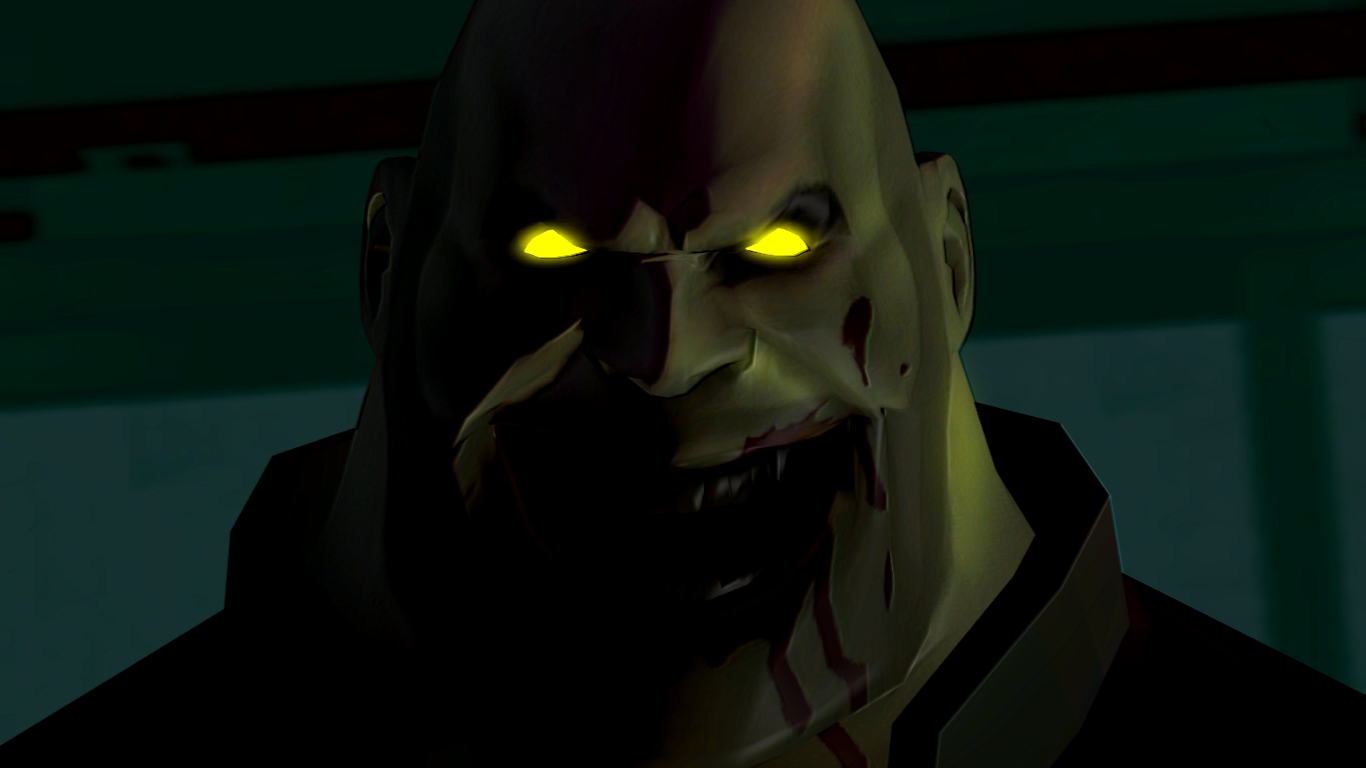 Team 4 Fortress 2 V2
Collection by
HugglesGamerGirl 2-D is Sexy <3
I was making these collections all along TIME TO KILL ZOMBIES! says heavy beceuse this time im bringing you a TF2 experience sadly a few interesing mods like Heavy Tank or more has to be remove since they bring bad influence into servers and games and mo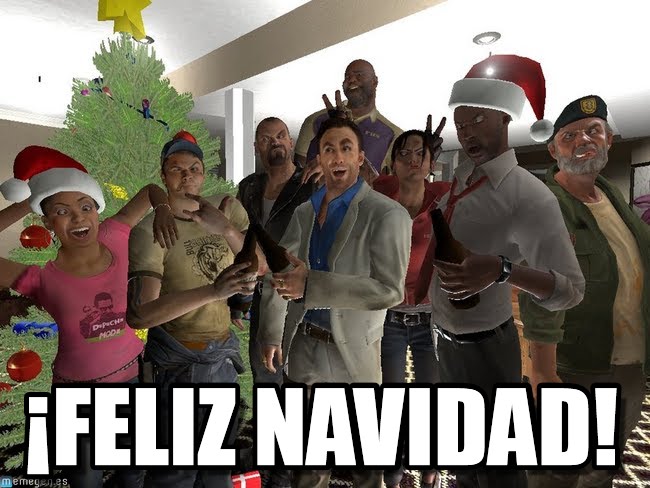 Mods Navideños ~<*
Collection by
HunterSkiperᅝᅝ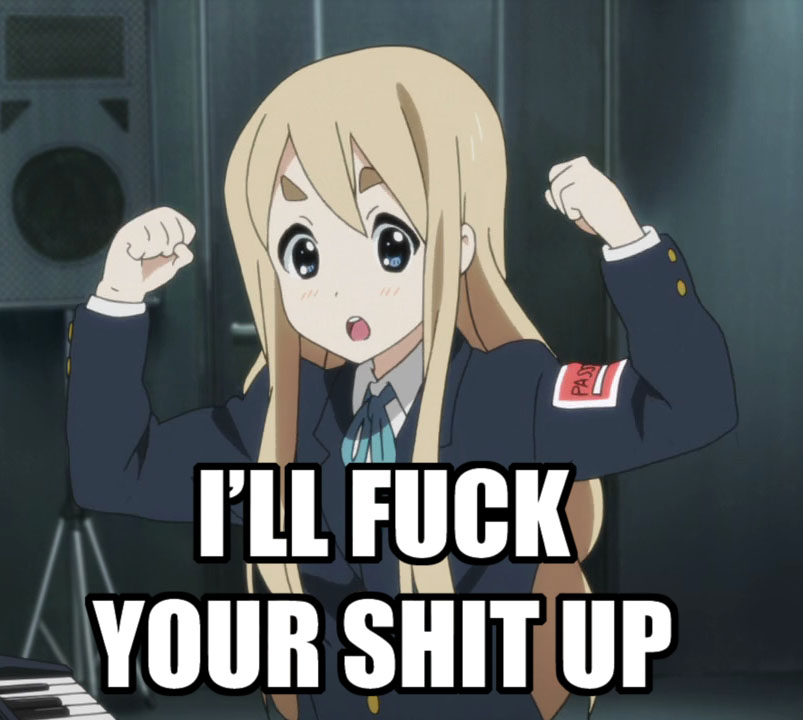 kawaii oniichan
Collection by
Wasted Cat
get dis shit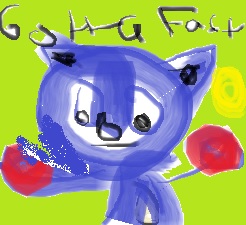 left for bed
Collection by
вυrgaʈσry the investigator
gay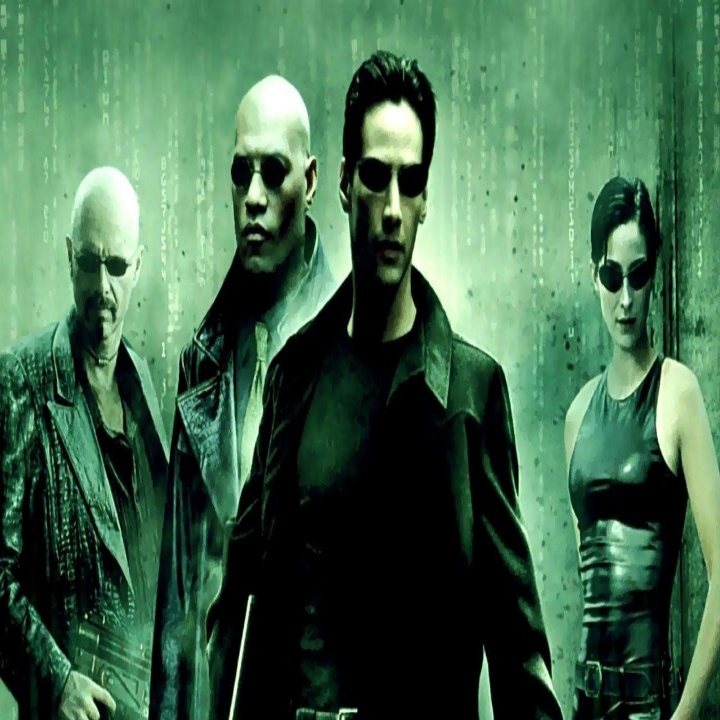 Matrix Crash Course
Collection by
[ΖмBя.™] Gemini ♊ Saga
Items and campaigns customized with matrix textures and related to Matrix Crash Course campaign.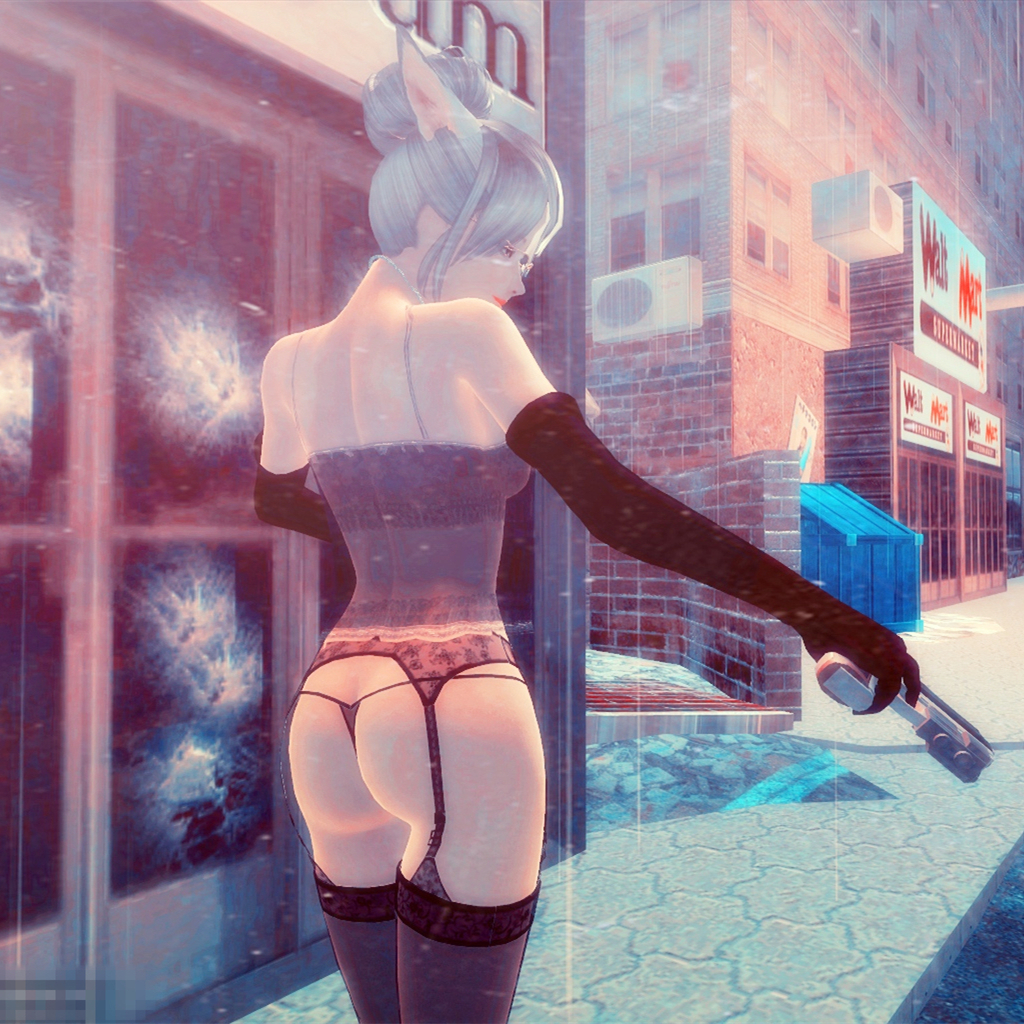 火麒麟AK47- Phoenix
Collection by
徒手开根号

L4D2 Collection|Random Weapons!
Collection by
SuperalbiX|Adenis #MINECON2016
This is a collection for custom weapons, from random authors!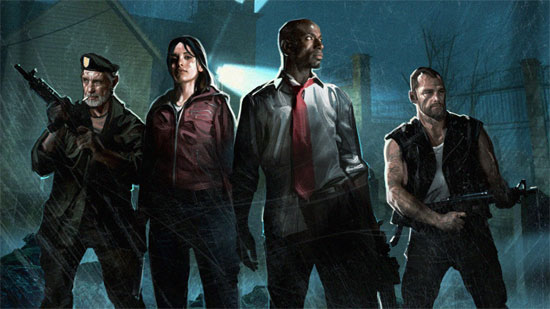 Left 4 Dead 1 in L4D2
Collection by
Swiss Guard Jakob
Mods that could and can make Left 4 Dead 1 from your Left 4 Dead 2 PS. Inform me if you found any addon that can fit it.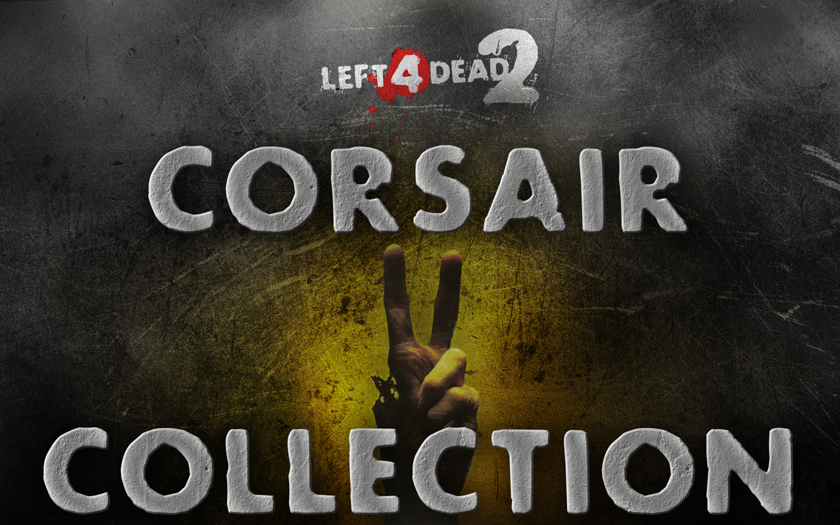 Corsair Collection
Collection by
_C0RSA1R_
Put this together for friends to use. To remove all conflicts you can download the file in the link. **Warning** The file is 2GB! https://www.dropbox.com/s/mdrvubtfay6ai7z/Corsair%20Collection.rar?dl=0 Replace files in the workshop folder with the down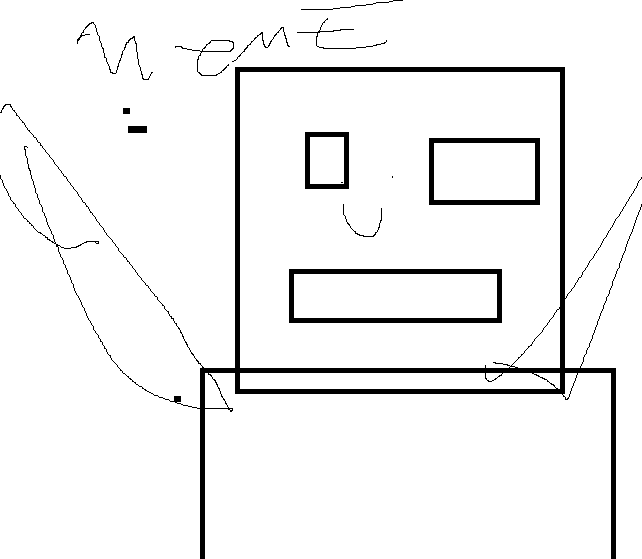 meme autism shitty
Collection by
Enzo
meme autsim shitty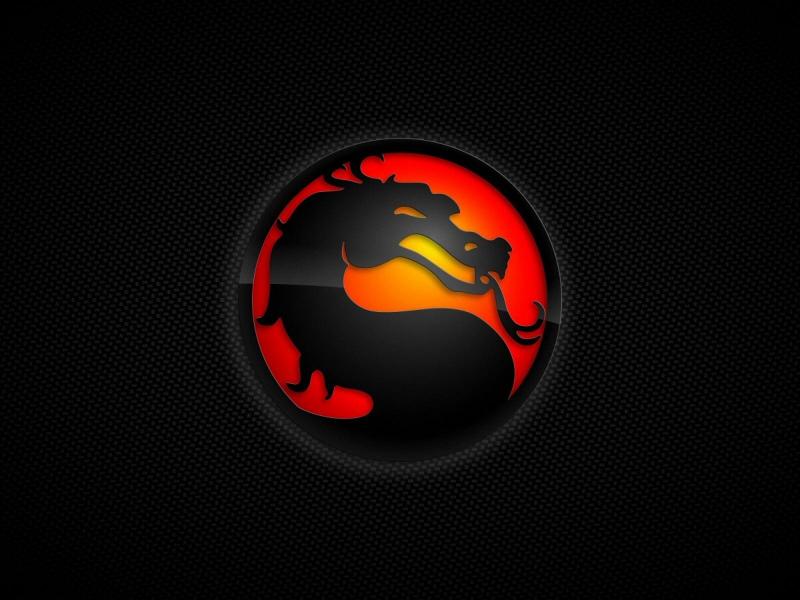 Mortal Kombat Trilogy - Music Kollection
Collection by
PostalDudeRus
This addons collection contains 10 Tracks from Mortal Kombat Trilogy videogame that replace different music themes from Left 4 Dead 2. You can choose any addon you like or install whole collection at once. What included, by now: Mortal Kombat Trilogy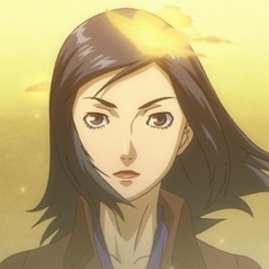 Persona 2 Music Mod
Collection by
CasualScum
A large add-on that changes a lot of the in-game music to various tracks from Persona 2: Innocent Sin and Persona 2: Eternal Punishment. I figured those games needed a little love -- I hope you enjoy! (Admittedly, most of the music I use is from IS PS