Showing 1591-1620 of 9,445 entries

DT's custom l4d2 Content
Collection by
DevilTorture
consists of models, skins, sounds, animations, for infected and weapons that are on steam workshop to add to my collection, to make it easier for my friends to immerse themselves in my personal likeness. one thing to note is that not every single mod i...

Uncle basil's L4D2 bundle
Collection by
Persian Pop Priestess
Simply a pack of items for L4D2, picked according to my own taste. Quality weapons and few fun addons. None made by me, all credits go to the talented modders out there. To be honest the reason for the pack is that it's easier this way to download my fav ...

Left 4 Dead 2
Collection by
M00NSH1N3

Deimos el ingeniero colection
Collection by
Engi After All (esp)
son todo tipo de armas de l4d2

Alien Apocalypse: Video Game Invasion
Collection by
Zombie
A compilation of compatible Left 4 Dead 2 multiplayer mods that make the game into something very different... Included are changes for every survivor, special infected, common infected, and weapon in the game. Updated: 3/30/15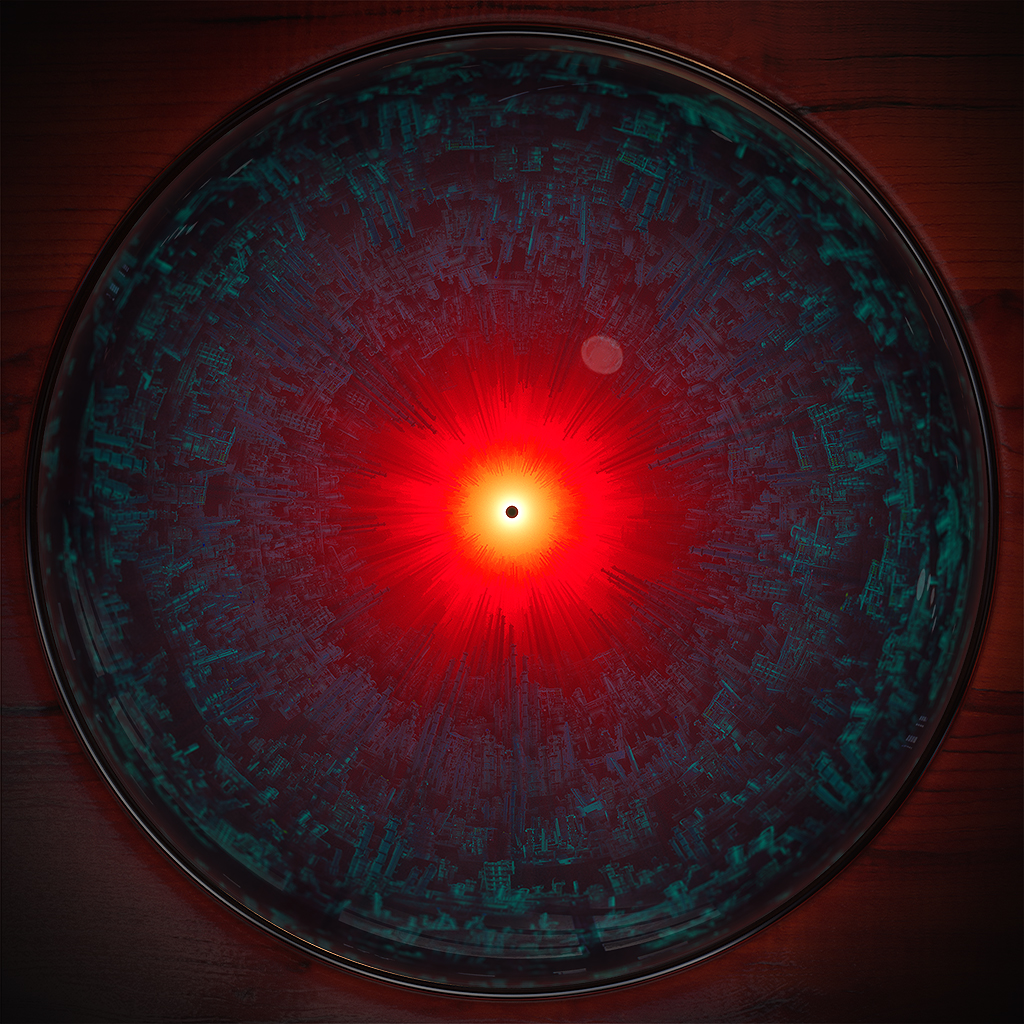 Favorite mods
Collection by
Sedna
- Weapons - Characters - Textures/skins: ( infected, items, objects, maps, vehicles ) - Misc

selw0nk's Mods
Collection by
selw0nk
This is a collection of the mods I use. They may require a little tweaking and disable the ones that conflict.

Left 2 Die 4
Collection by
MarurabaATX
A Payday/Counterstrike/Killing Floor darker grittier realistic alternate universe inspired collection! "Are You Ready?! I hate um as much as you do! Lets do this!" The hardcore adrinaline junky Anarchists saw that the world was changing and (to ma...

LFD2 Anime All The Things
Collection by
TwilightSazuka
All survivors are anime characters.

Xiverinos collectiones
Collection by
Xivrz
hfldsjkg;fg;jkdsjlfd

Fun Stuff
Collection by
Hoberino
Dank kush.

DorgasPlay
Collection by
比安卡 Bad Girl Secretaria
Dorgas Addons Play

The Lunacy Collection
Collection by
OutroStreet
Want Left 4 Dead 2 to become an even more zany arcadey shooter? Look no further! Outro has you covered! I tried to cover everything in the entire game, but there are some things that I thought weren't compatible with my vision. If you see a monster withou...

Novice Work
Collection by
stealthjet808
My Start at a road to Community creations. This Collection Contains my very first items i ever uploaded to the Workshop. Don't worry they all work fine. not a single one has caused my computer problems. the Design however for the items is Novice Work, h...

Dank ass mods
Collection by
Kokskind

Gay Love Party
Collection by
Yung Lean
Made for love

just a collection
Collection by
scottekken
not good at descrptions

Halo: The Master Chief Collection
Collection by
KING
A massive collection of the best Halo Mods on the Steam Workshop! This collection includes every single Halo mod on the Steam Workshop for Left 4 Dead 2. It also includes various visual effects mods that will make the game feel more along the lines of Hal...

Better 4 Dead (Good, Without Lag)
Collection by
General Aladeen
(MODS ARE NOT MINE) Want better weapons and sounds? Here you go! Want to make your bots can do something? Here you go! Want better skies, menu, HUD and Zoey? Here you go! Want better gameplay? Here you go! Want to hack? He--- No, get out! This col...

The Half-Life Collection
Collection by
Kaithulu™
A collection of any mods I made for Left 4 Dead 2 that come from the Half-Life series of games, their expansions and episodes, and their mods (Black Mesa content specifically, will be added eventually.)

Left 4 Jurassic
Collection by
IsaacTheSpinosaur
me and 3 people were talking on my primal carnage raptor addon,and we decided to name a collection this and put all the dinosaur addons i made in it. -sincerely,[AixFT] Isaac The Spinosaur

Military L4D
Collection by
[GGL] Careda
Just to give Ellis, Coach, Rochelle, and Nick a more military feel

World War II Mods
Collection by
Frank
That collection is for those who enjoy playing an olden days sort of L4D2

The Minecraft Collection
Collection by
A Jewish Asian

javas collection
Collection by
Java
is nice

An Alcoholic Canadian's Favorite L4D2 Workshop Items.
Collection by
DRUNK_CANADIAN
A small collection of custom content from the steam workshop for L4D2 that anyone can enjoy. (Pending alcohol of course)

kyle lfd2
Collection by
ikillyounao
dont get it

MICKALES AND NIKKI'S SWAG COLLECTION OF SWAG AND DEAD ZOMBIES AND STUFF
Collection by
Lunchables
we are the kool kids in school so dont mess with us

Total Weapon Overhaul
Collection by
darthbdaman
A collection of fully compatible weapon mods, that reskin every single weapon in Left 4 Dead 2, without straying too far away from the vanilla game.

DickCheese
Collection by
Get Jinxed Babeh