Showing 1471-1500 of 9,815 entries

Left 4 Dead 2 (Improved)
Collection by
Octave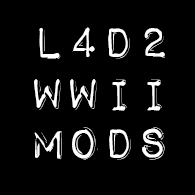 World War II Mods
Collection by
Dennis
A collection of my favorite mods inspired by the Second World War.

My Left 4 Dead 2 Uploads
Collection by
ricky horror
A collection of my workshop uploads for Left 4 Dead 2.


Killbot's Game Mode
Collection by
UegKillbot


Badass Blades
Collection by
Benja
Badass blades, sweet swords, cool cutlery... Mighty melee misc.!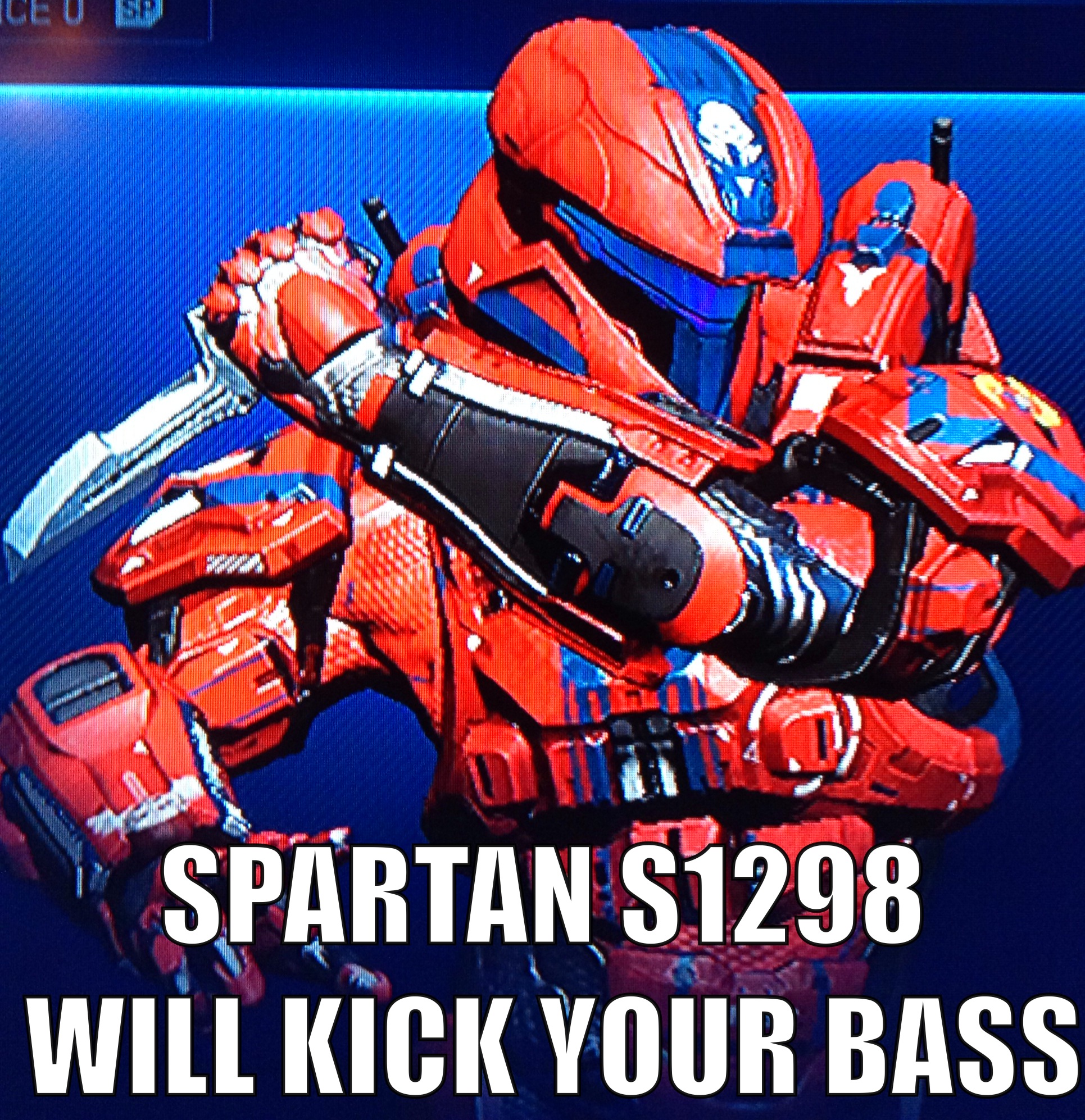 SPARTAN S1298's Mod Collection of Ultimate Rage
Collection by
SPARTAN S1298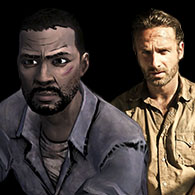 The Walking Dead
Collection by
HandOfWodhe
A smathering of good mods, all derived from from The Walking Dead television show or TellTale's episodic video game, or contribuitng to the setting. For now, only sounds and a few texture swaps to build a more realistic setting and feel. I am buildi...

DFG L4D2 Campaigns Collection
Collection by
Uzral
Alle L4D2 Kampagnen aus dem Workshop die DF&G spielt. Zusätzliche Kampagnen, die nicht im Workshop sind: - I Hate Mountains 2 - Tour of Terror

Gold Weapons Collection-Colección de armas de oro
Collection by
IniestaDMV
Gold Weapons Collection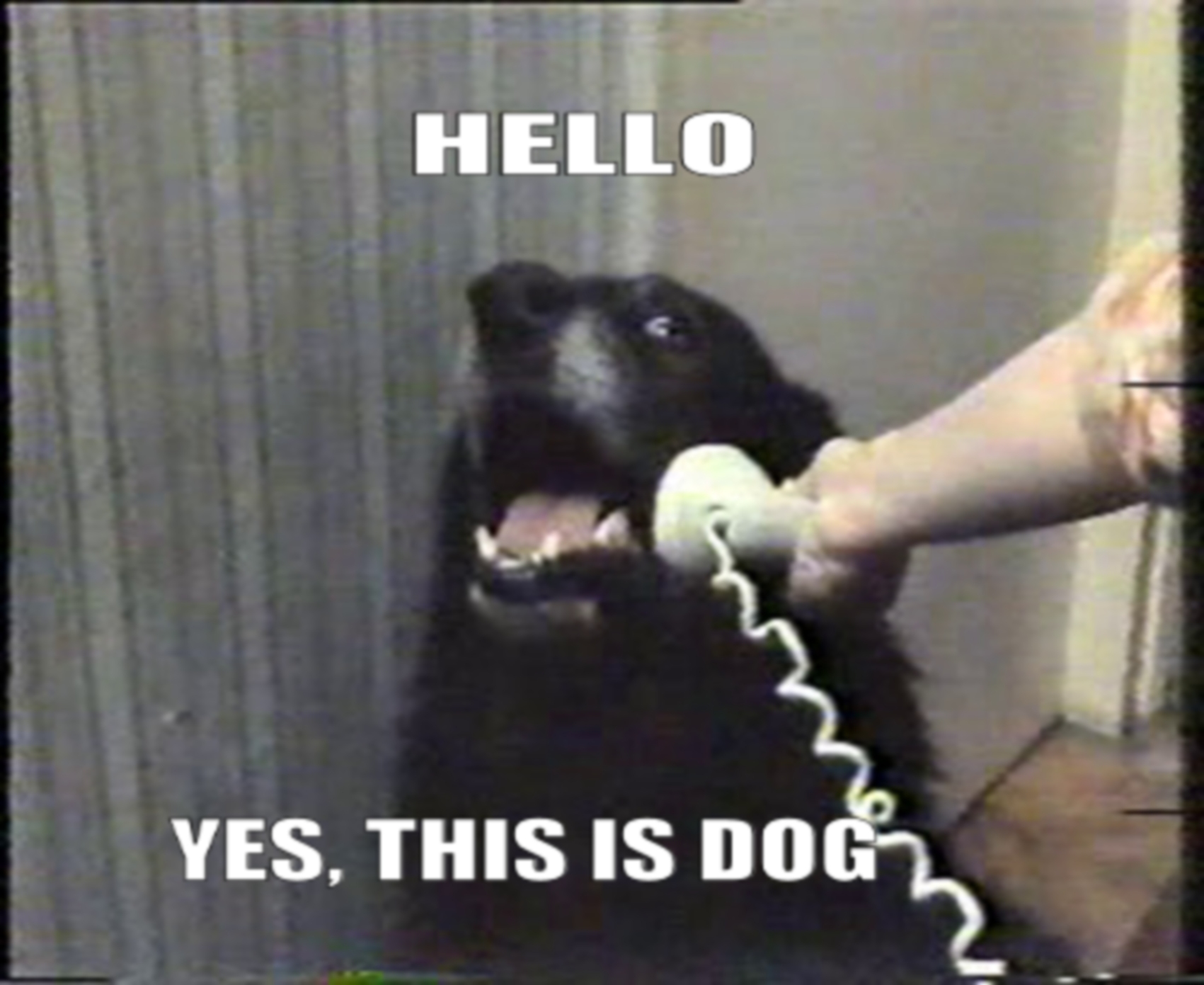 My Favorites
Collection by
tplesetz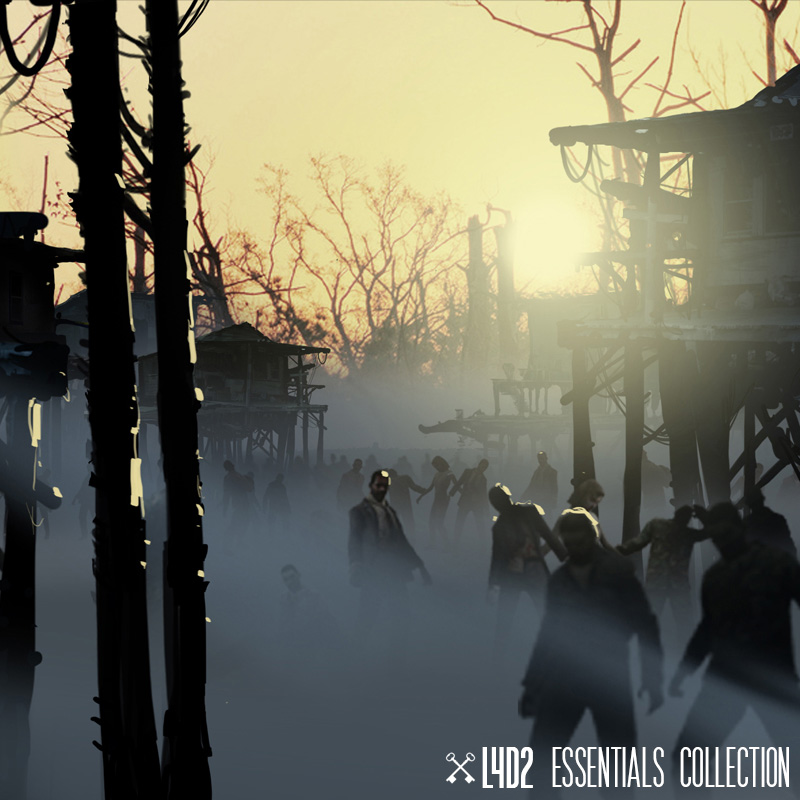 L4D2 ESSENTIALS
Collection by
PANGAEA
AN IN WORK PROGRESS DESIGNED TO DRASTICALLY INCREASE GAMEPLAY EXPERIENCE. FROM GRAPHICAL TO COMICAL THIS COLLECTION WILL BRING YOU THE BEST LOOKING AND AESTETHIC MODS THE WORKSHOP OFFERS FOR L4D2. PREVIEW OF MOD COLLECTION http://www.youtube.com/watch...


One-Click: Top Rated Map collection
Collection by
descender
Almost all of the top rated maps (and map collections) in the workshop.

One-Click: Must Have Mods
Collection by
descender
A collection of texture, model, skin, and scripting updates that aren't going to ruin the original feel of the game. I like them, you'll like them too. I do plan on looking into gun mods and adding more melee weapon mods soon.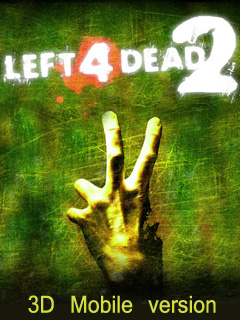 My Left 4 Dead 2
Collection by
AJIKALLI

Dennis Collection
Collection by
Dr. Alan Grant

The improved atmosphere/Улучшенная атмосфера
Collection by
noirhat
Хорошая подборка различных реплейсеров для придания свежести игре

Maps
Collection by
Ki11erC
The top maps and mods all in one easy place.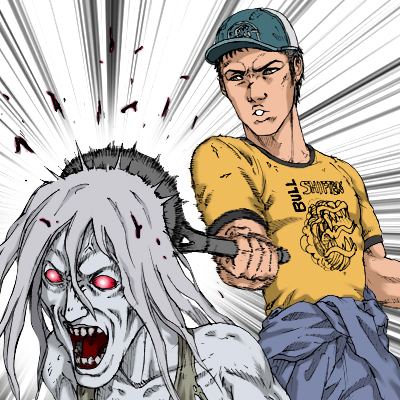 DiskSystem's favorite L4D2 addons
Collection by
DiskSystem
A collection of my favorite addons for Left 4 Dead 2.

Meska's L4D2 Kickass-Elite-Superpack-Collection
Collection by
MT LOG | Meska_
Includes Sounds, Music, Skins, Textures, Models, HUD and much more. 100% Online playable! Visit: www.meska.me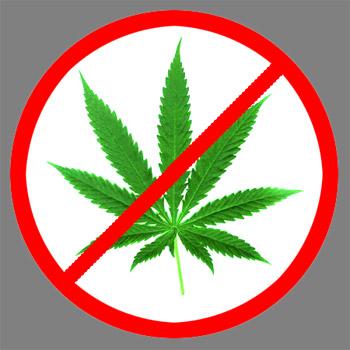 6+5=HIPPY'S HOT BOX
Collection by
OVERLY DOMINANT MALE
swag me out< YEEEEEEAAAAAAH! There may be issues with some of the mods if you have your own items installed.

Graphics Overhaul
Collection by
Uncle F3AR
A collection of mods that improve the look of Left 4 Dead 2.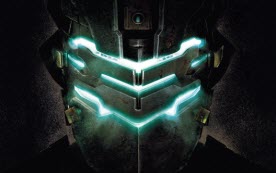 Dead Space Mods
Collection by
kolier.li
Dead space mods for L4D2.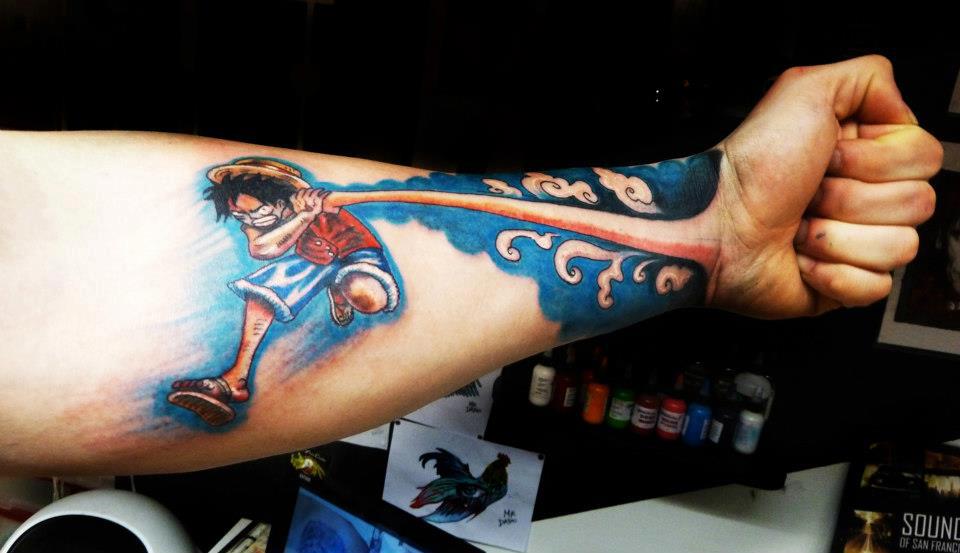 Critico Negativo
Collection by
[CN] Ox1d3
Collezione privata di gioco per il gruppo di Critico Negativo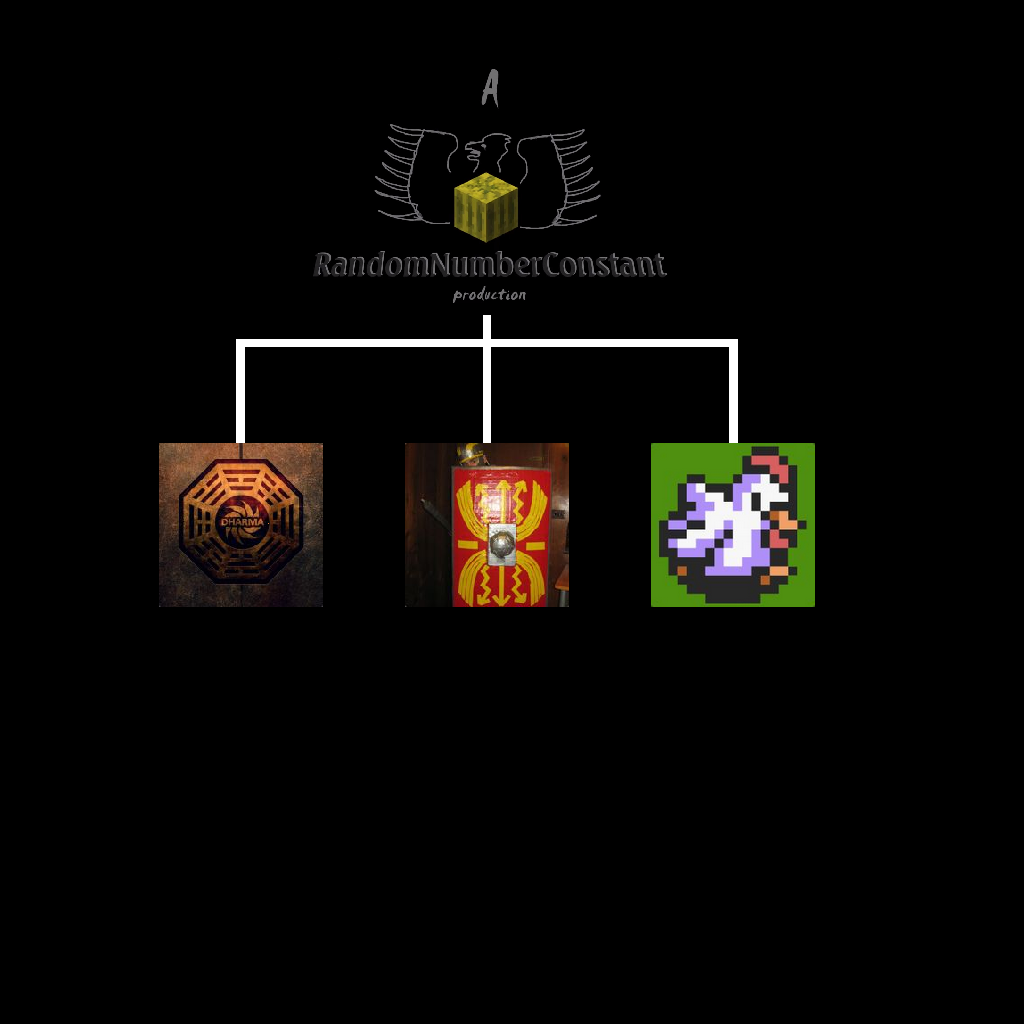 Custom Maps
Collection by
Gog_the_Viking
This here is a pile of custom maps!


IL - Halo Addons
Collection by
iTz Lazerz
NOTE: I have made NONE of these addons. These are just some of the Halo/RvB addons I use in L4D2. Enjoy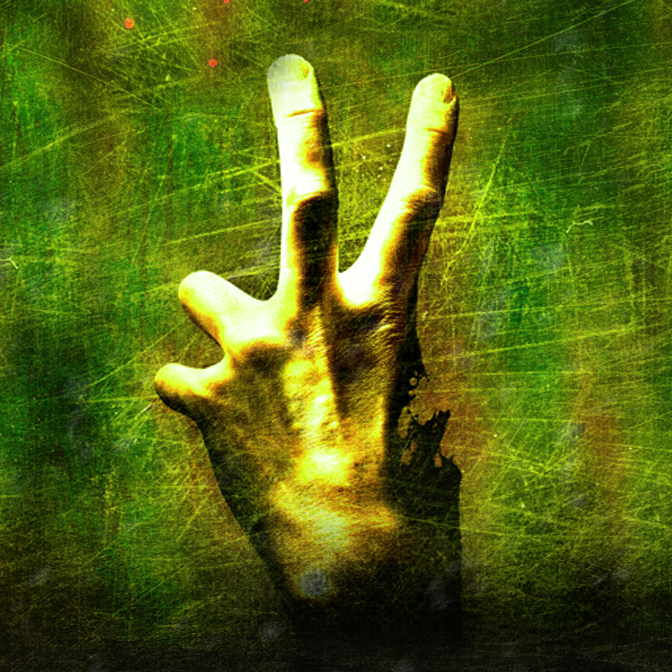 pendra real
Collection by
[Jusqu'à l'OS] Pendragon451
real texture mod weapons

Betapocalypse
Collection by
Drakéon
This Collection is a round-up of all of the skins/models from the L4D1 - 2 Betas. Credits do belong to the creators, not me. Let me know if I missed any other Beta style mods too.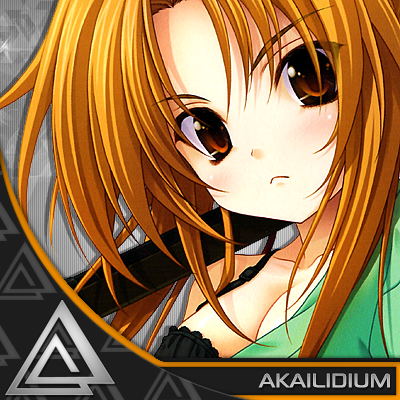 NATSUKES ADD ONS
Collection by
Natsuke
l4d2 awesomeness

Silverheart's Apparel Shop
Collection by
Teriyakikitty
This is a collection of clothing mods for l4d2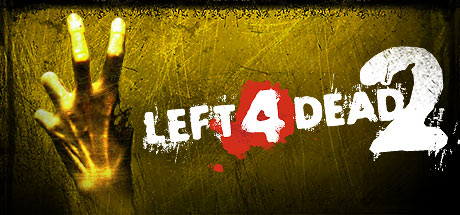 L4D2 BackToTheFuture (^@^)
Collection by
PorcineT (^@^) ♂ ♋ ♀