Showing 1471-1500 of 16,130 entries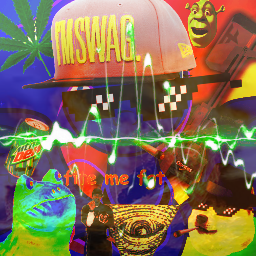 BTB Sound Mods
Collection by
xXx_B4r1sDaBl4d3_xXx
Just collected my sound/music mods here (expect the voice mods).

Consert Mods
Collection by
(Sky Paladin) bellmo15
A collection of mods that change the songs of the Dark Canival consert chapter.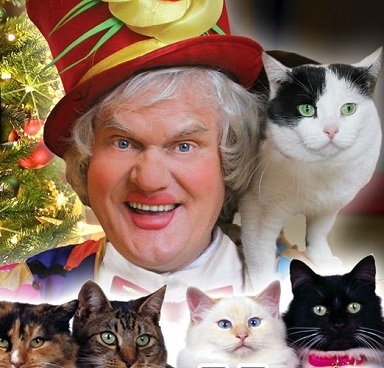 CRAZY POWA PACK
Collection by
Toasty PROTOTYPE
YOLO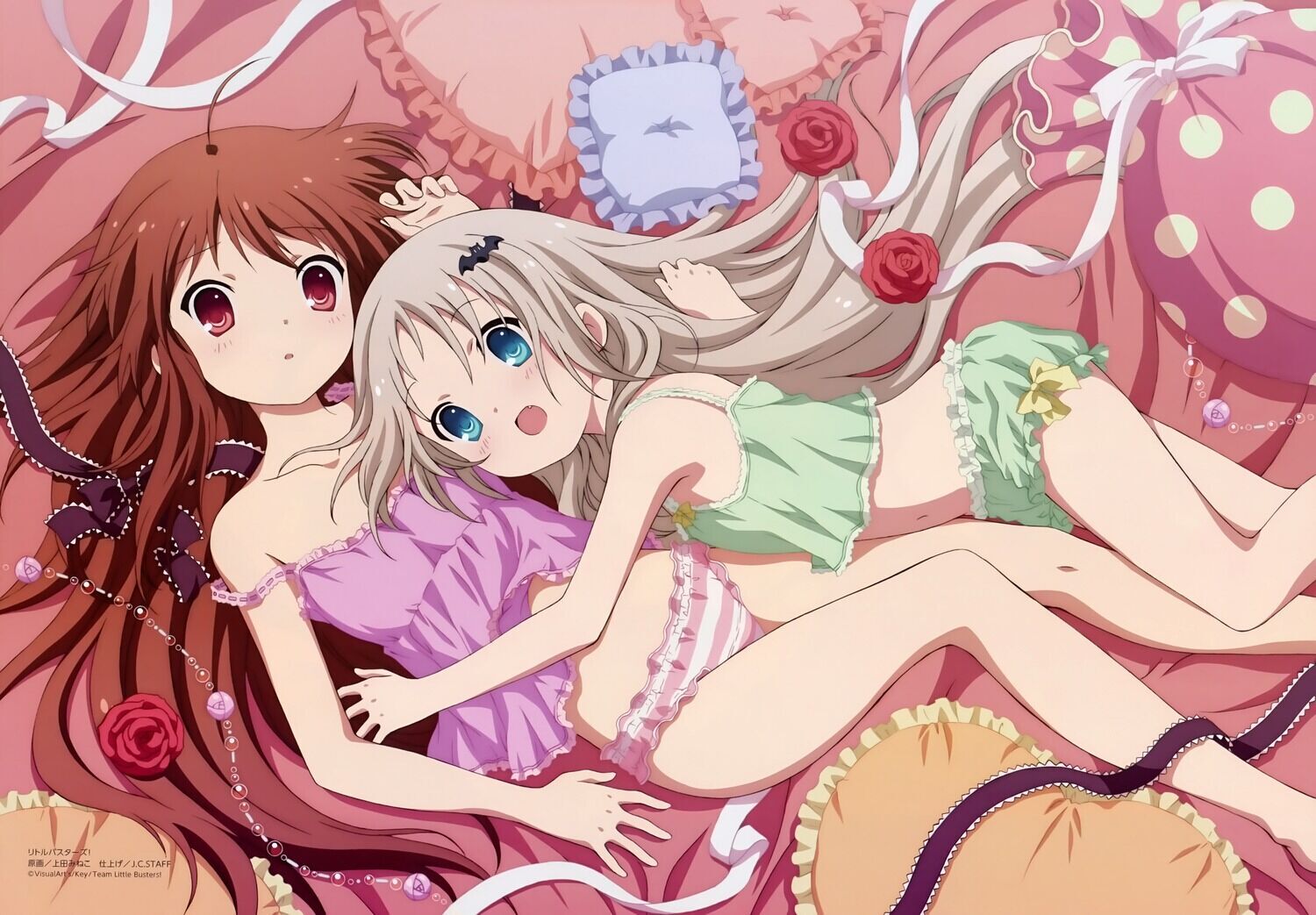 l4d2人物
Collection by
一场年少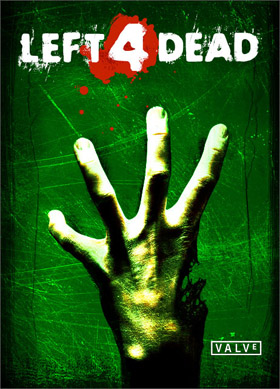 Cool maps
Collection by
Bizalho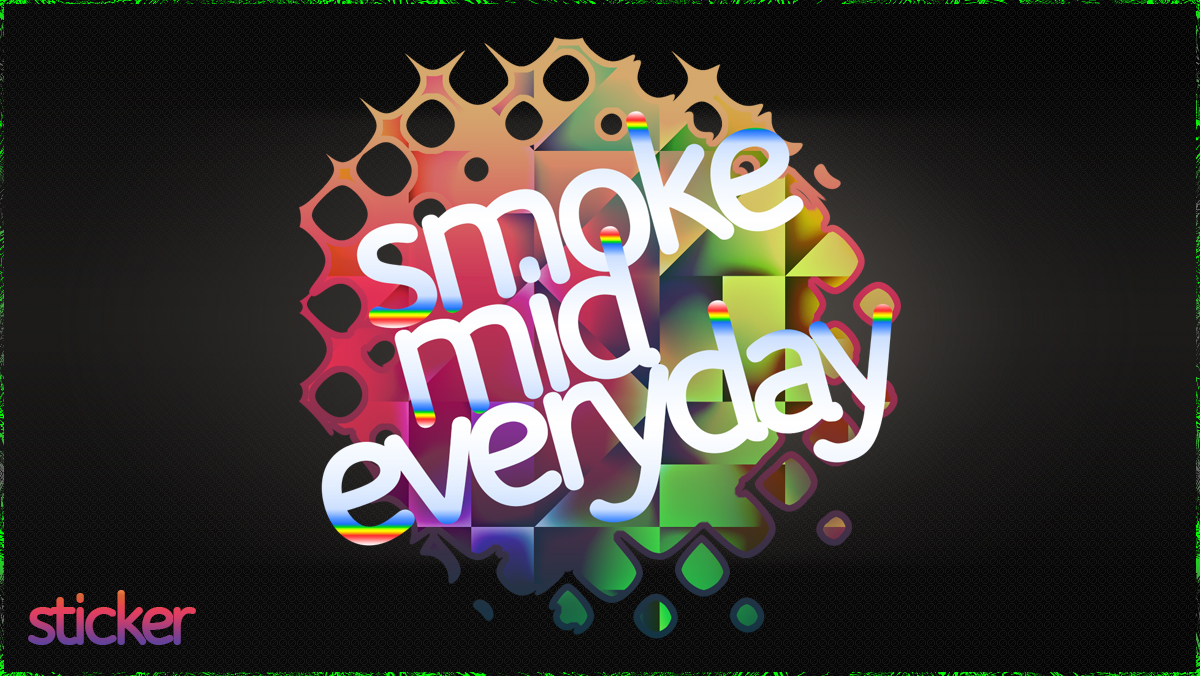 L4D2 - Söndermoddning!
Collection by
The Runner
Sönd

Final Fantasy XIII - OST
Collection by
Cele Teddy
----------------------------------------------------------------English------------------------------------------------- This is a collection of Sound Mods. More will be added. ----------------------------------------------------------------Español---

The KKK Revived!
Collection by
ﻹMedica Farrentraღ
What happens when the KKK discoved LSD

Epic Music
Collection by
Sasha

Meryl's L4D2 Tank Theme Replacements
Collection by
Meryl Landica
Making Survival Mode and Tanks Playground less boring... One song at a time... I do take requests, Put them in the comments section and I'll see what I can do.

This Is Just The Beginning
Collection by
RogueD1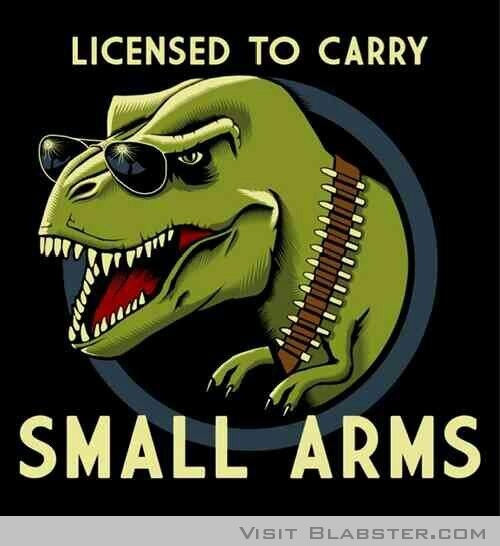 Fapplesauce's Collection
Collection by
[+--oo]-Nick-Fapplesauce
rturetu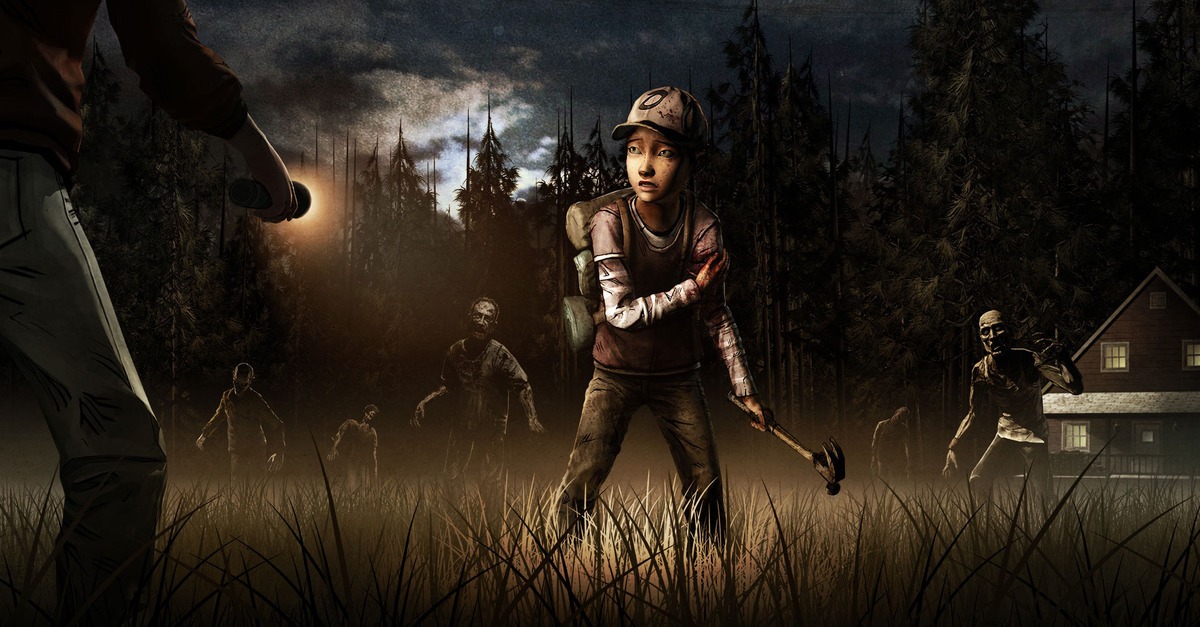 The Walking Dead: Game Collection
Collection by
「NightFall」
...

Carnival Of Lost Souls
Collection by
DeCrow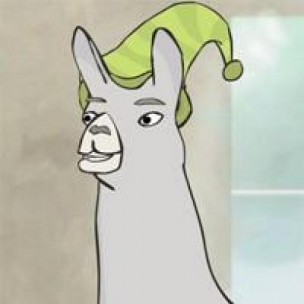 Peelz's mod compilation
Collection by
Sterben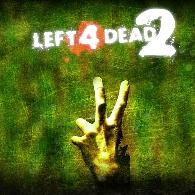 Mapas L4D2
Collection by
X_PLAY
Mapas de L4D2

Custom campaigns and maps
Collection by
Drunk Gipsies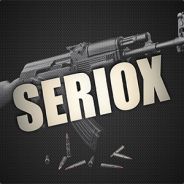 L4D2 - Best created mods (Textures, Skins, GUIs and Maps)
Collection by
Seriox -- 132 Days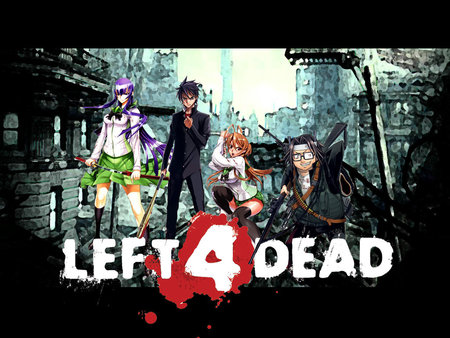 Left for Anime
Collection by
Daddy Put It In
Anime Mods for games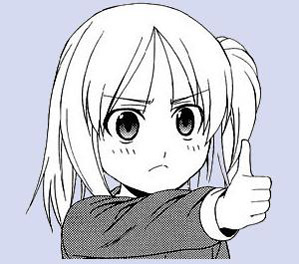 Left 4 Weeaboo
Collection by
rAi
Weeaboo access only.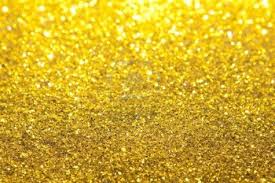 Golden Weapons
Collection by
Durd
A bundle of gold weapons!

L4D2 Five night's at Freddy's Collection (WIP)
Collection by
Bluecd | trade.tf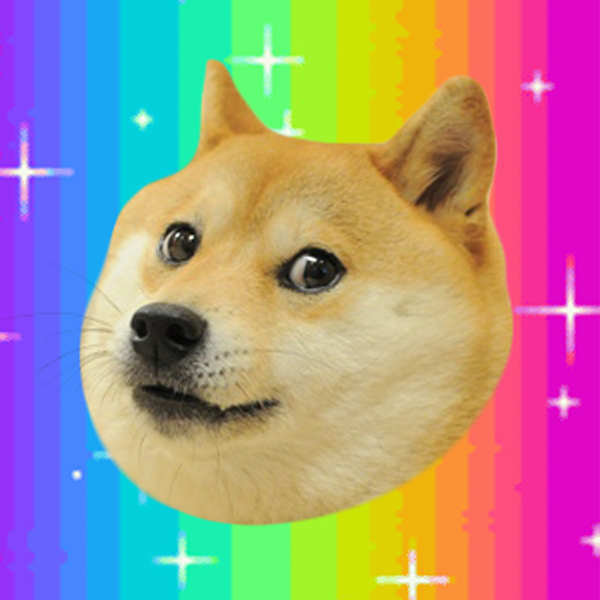 Horror-Like Mods
Collection by
『Mute』
A collection of mods to make Left for Dead a little bit scarier.

KymakiLeft4Dead
Collection by
Marines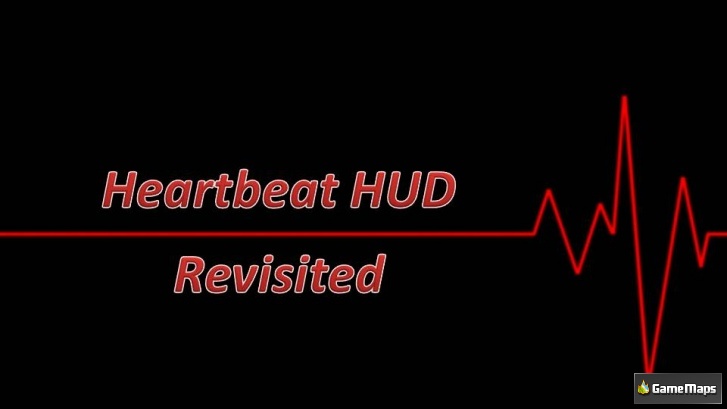 Heartbeat HUD Revisted Options
Collection by
★ ♣ ڸ.Ҏ. ♣ ★™
A collection of all my Heartbeat HUD revisited options as of now. Will update if more get released.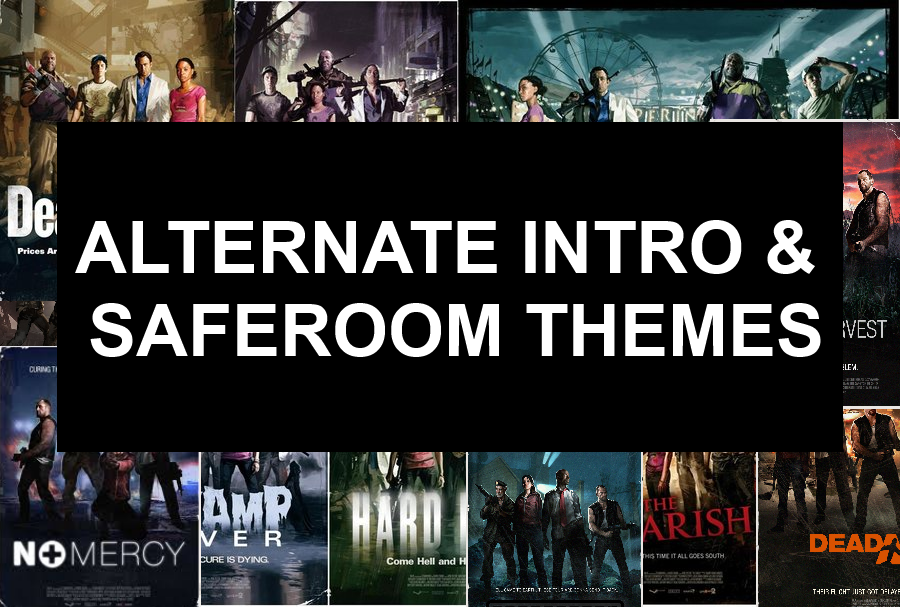 Alternate Intro & Saferoom Themes
Collection by
Panchy
This addon replaces all the campaign introduction and saferoom theme music for all campaigns, I've tried to keep the tone of the campaigns as best as possible, as well as keeping the intro theme and saferoom theme consistent with each other. (However L4D2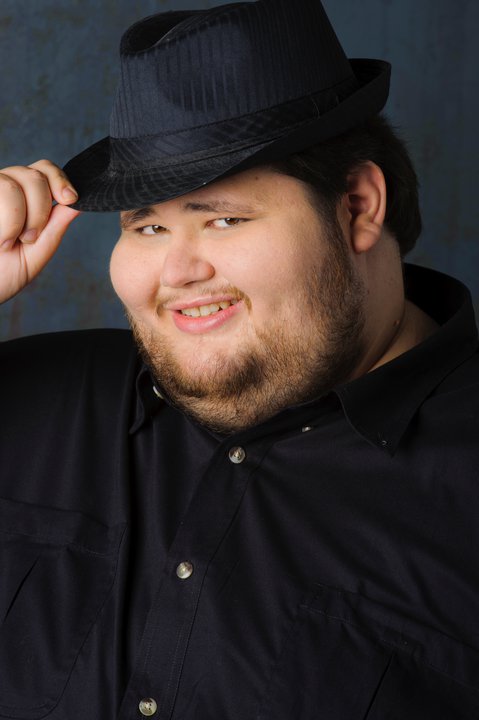 Euphoria Pack
Collection by
Rey
'In this moment, I am euphoric. Not because of any phony god's blessing. But because, I am enlightened by my intelligence.'"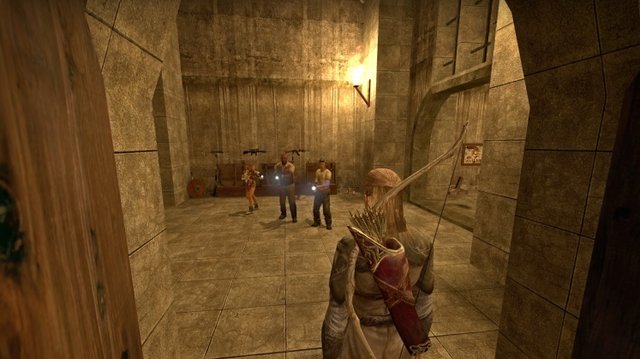 L4D2 - Helms Deep
Collection by
DestroyerGR
The best mods to acompany the Helms Deep mod!!!


L4D2 °Must Haves°
Collection by
NapalmClaw
Basically all the addons that add something to the experience from my point of view or enhance the graphics a bit. Made for my friends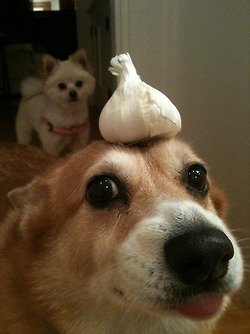 Left 4 Halo
Collection by
NahmenJaydenFBI
Do you like the amazing Halo franchise SO much that you feel the need to convert another game into being as Halo-esque as possible?! WELL DO I HAVE A PCK FOR YOU!!!!.......what. im not gonna link it here. This one if for me. Just search it on the workshop.